Gender reveal party ideas for winter
Winter is a wonderful time of year, all covered with white fluffy snow, and frost draws patterns on the windows. This is a great time to spend a unique winter gender reveal party. Winter has decided everything for you, white ornaments, silver snowflakes and garlands everywhere. Winter celebrations always look magical, like in a fairy tale. In my article I want to share ideas such as how to decorate and organize a gender reveal party in the winter months.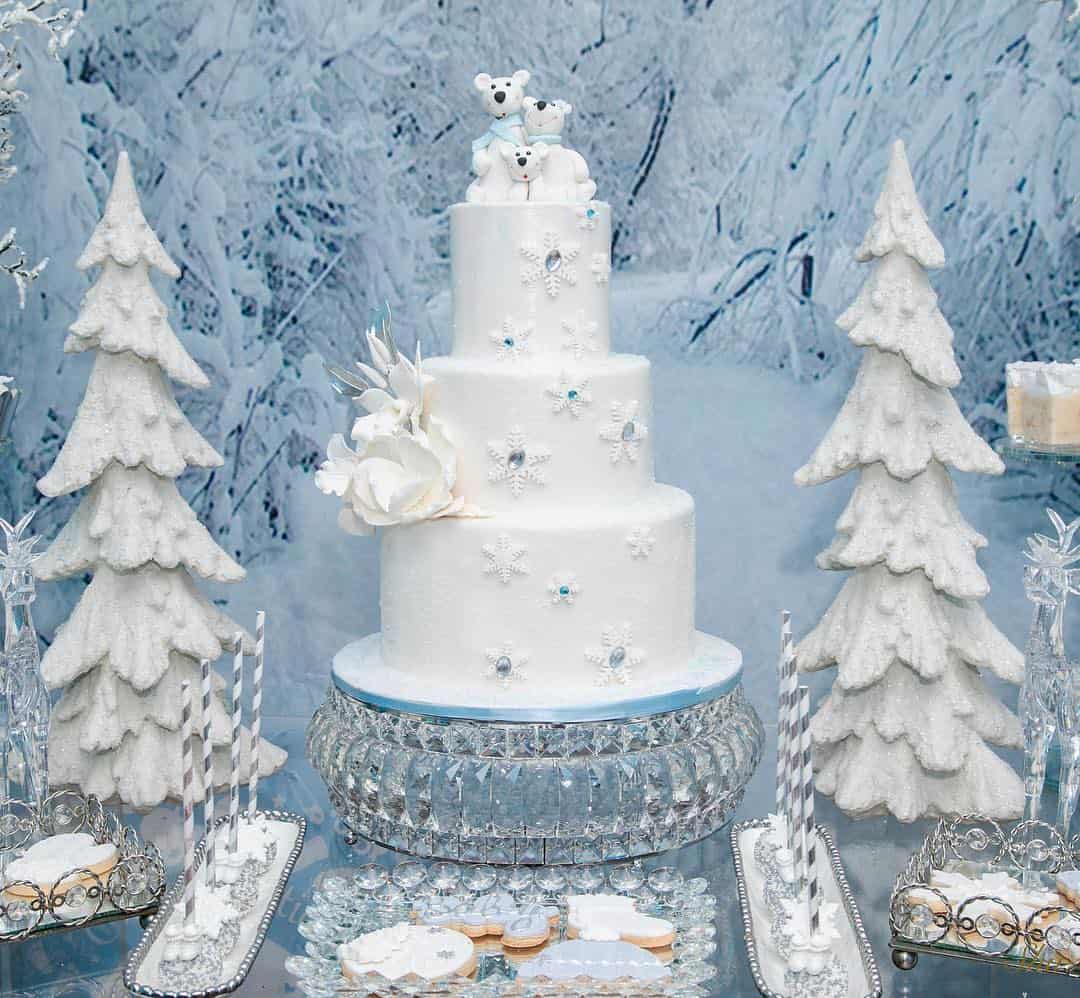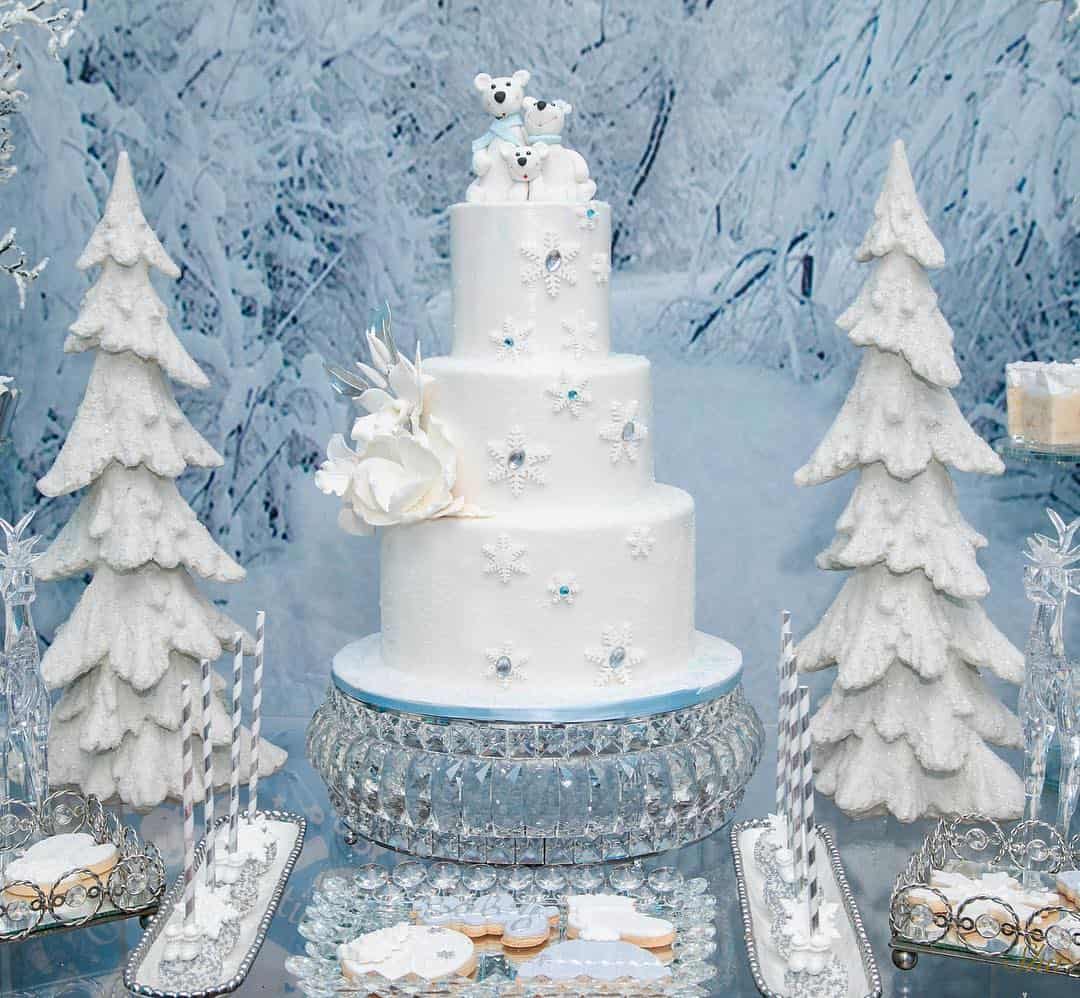 Here some ideas for you 🙂
If your region has a snowy winter, you are lucky. Photos will be spectacular. You can choose smoke bomb for upcoming baby gender reveal instead of cake or balls. Amazing star-shaped pinata also will be in winter style. A colored confetti or sweets will fall beautifully on the snow, and the video will look very cool.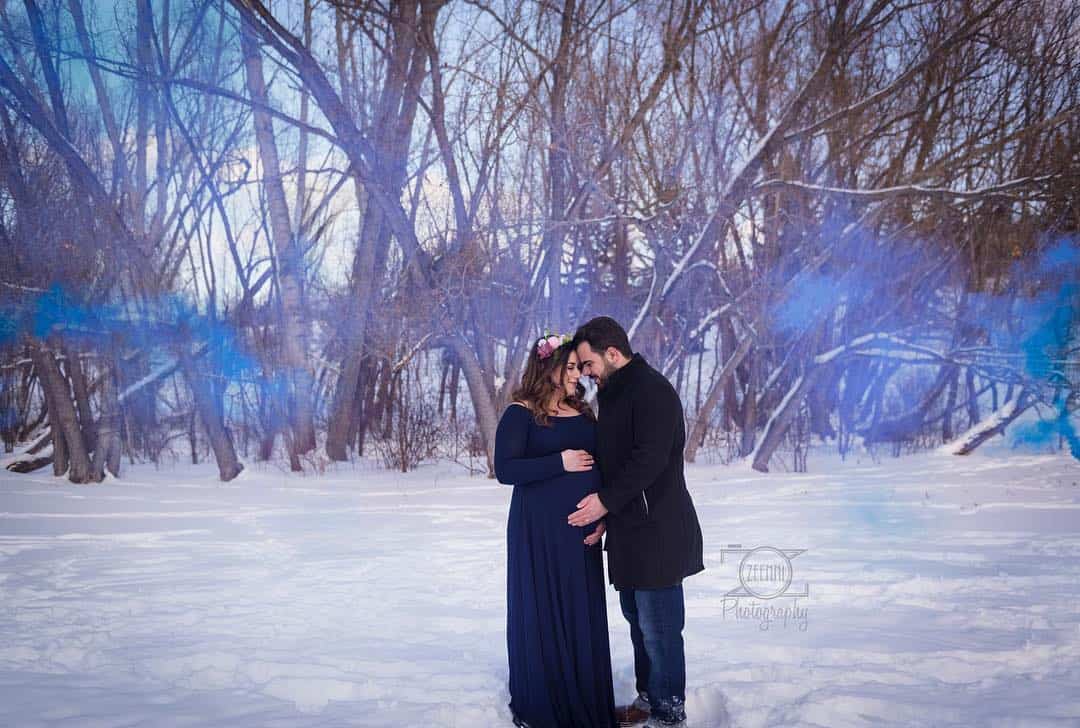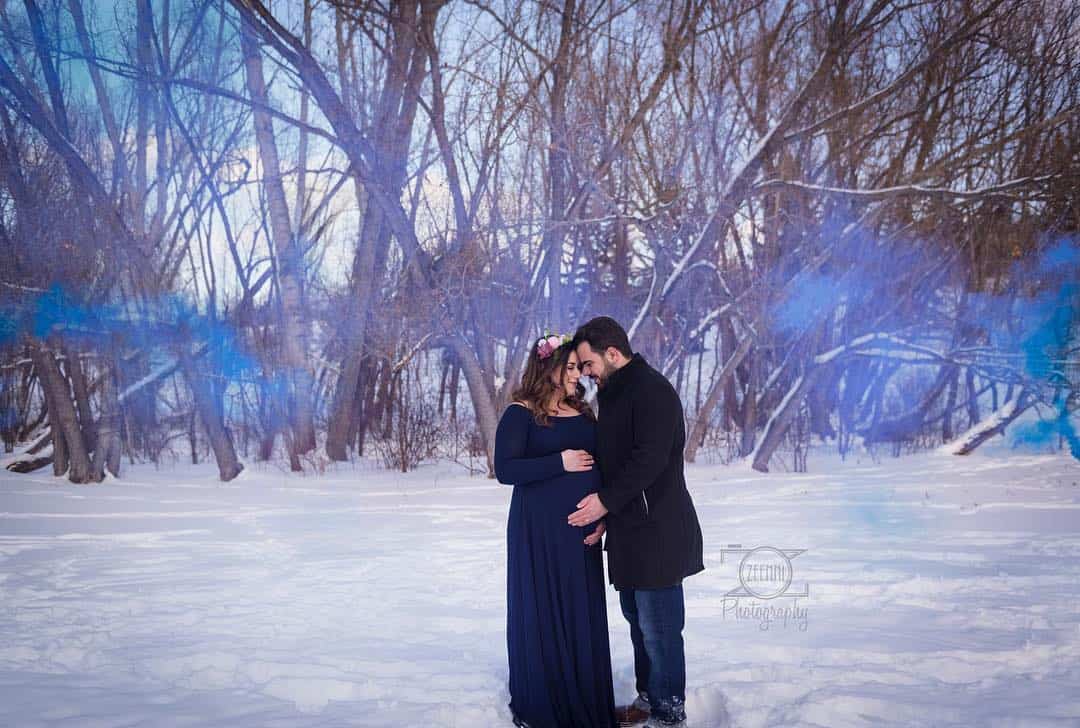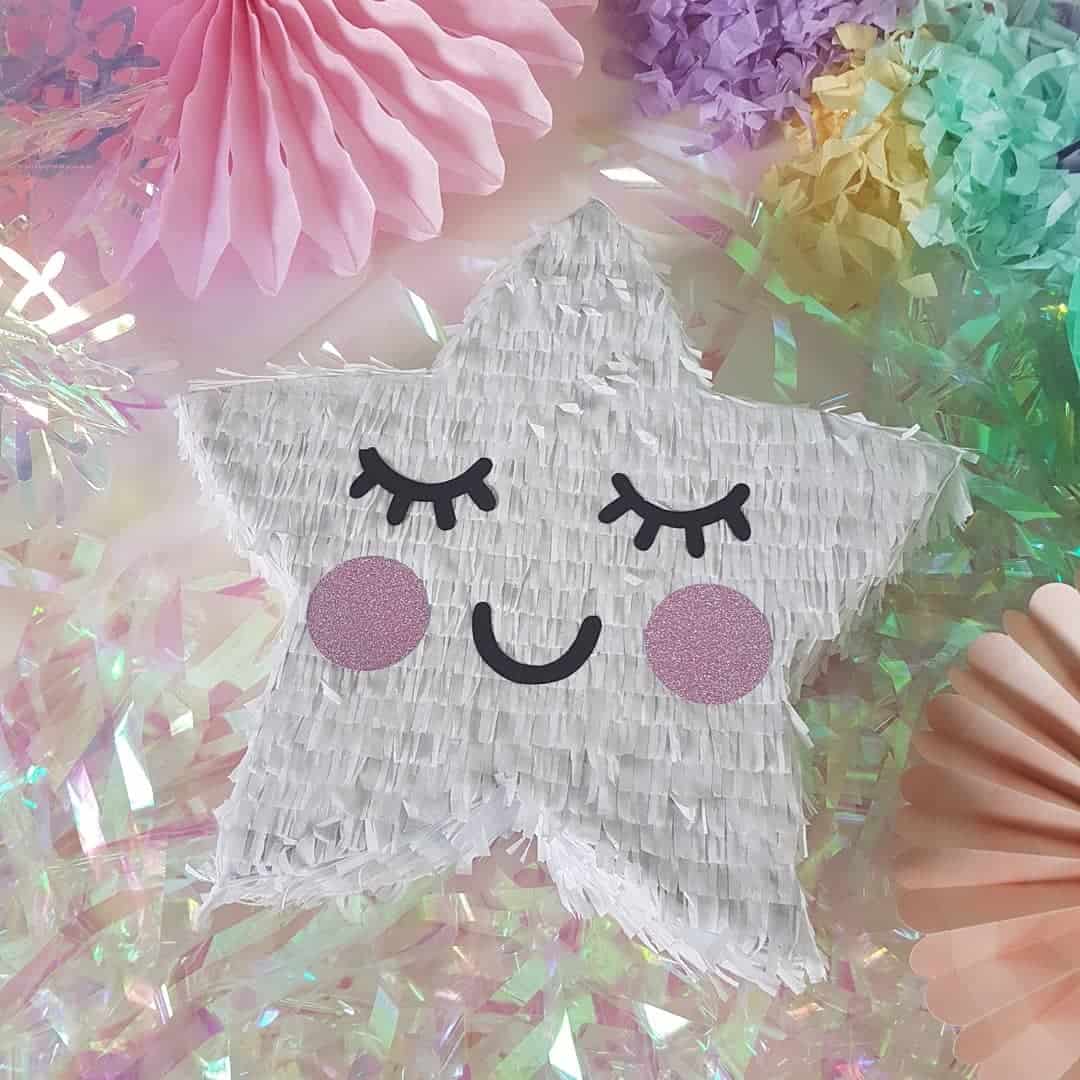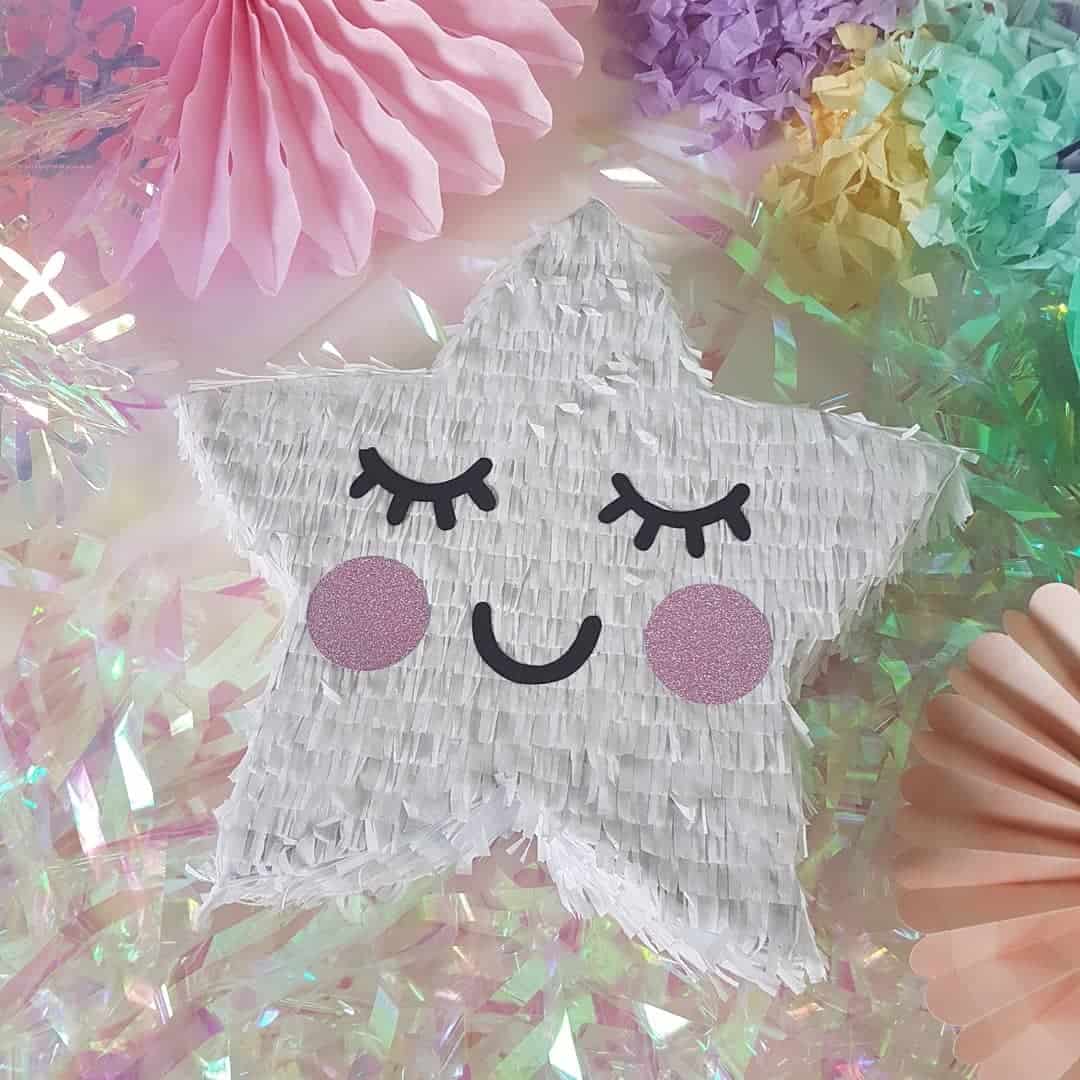 There is another way to find out the sex of the baby. It is probably one of the most popular now, but also one of the most expensive – is gender reveal fireworks. These are unforgettable emotions and impressions. Highly recommend this variant of gender reveal cause it is really worth the money spent on it. This is the most spectacular way, in my opinion.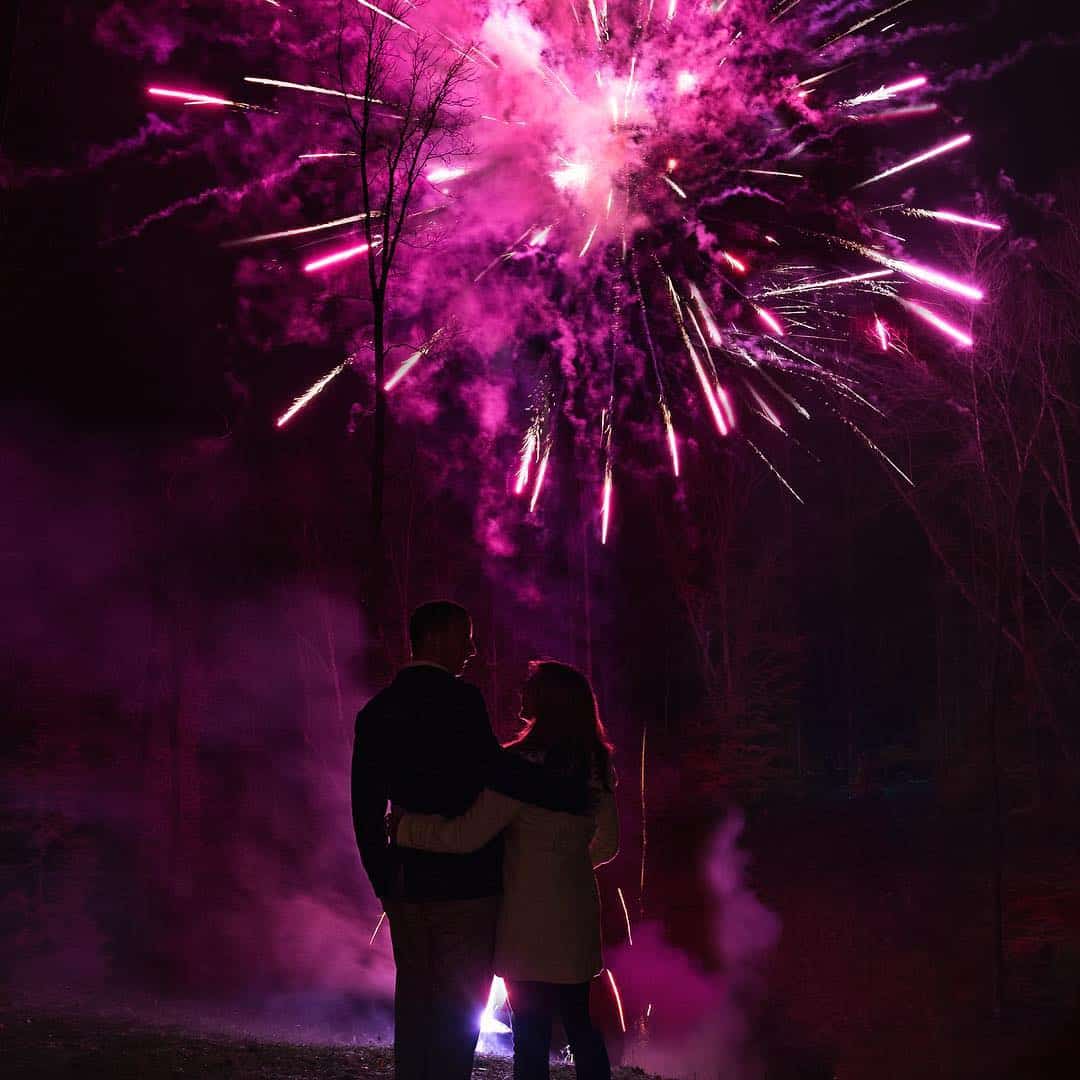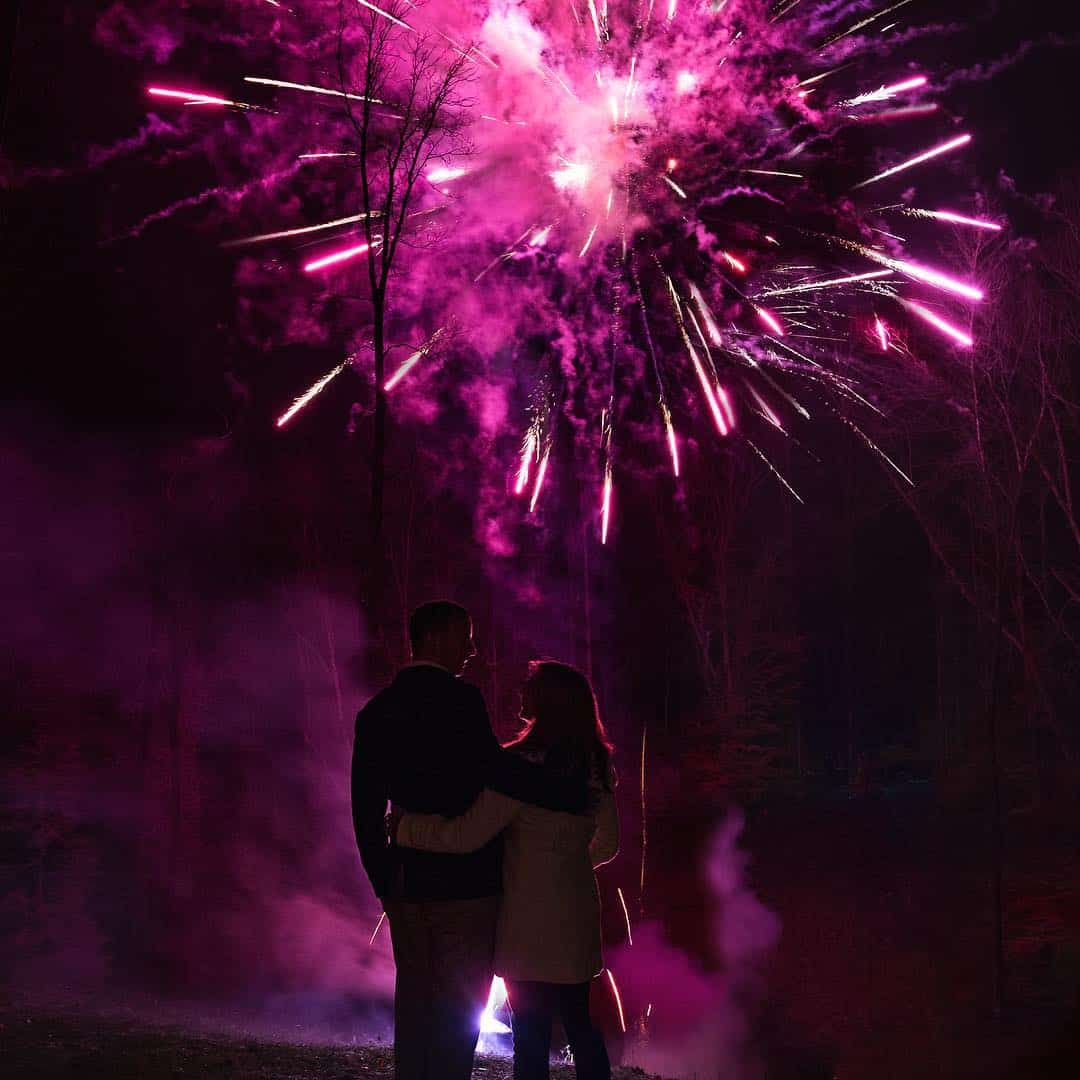 Winter gender reveal parties are usually arranged indoors, someone even orders a restaurant. The most winning will be white and silver colors.Some arrange a winter fairy tale, and decorate a party in the style of a fairy forest or Ballet "the Nutcracker". It looks amazing and royal.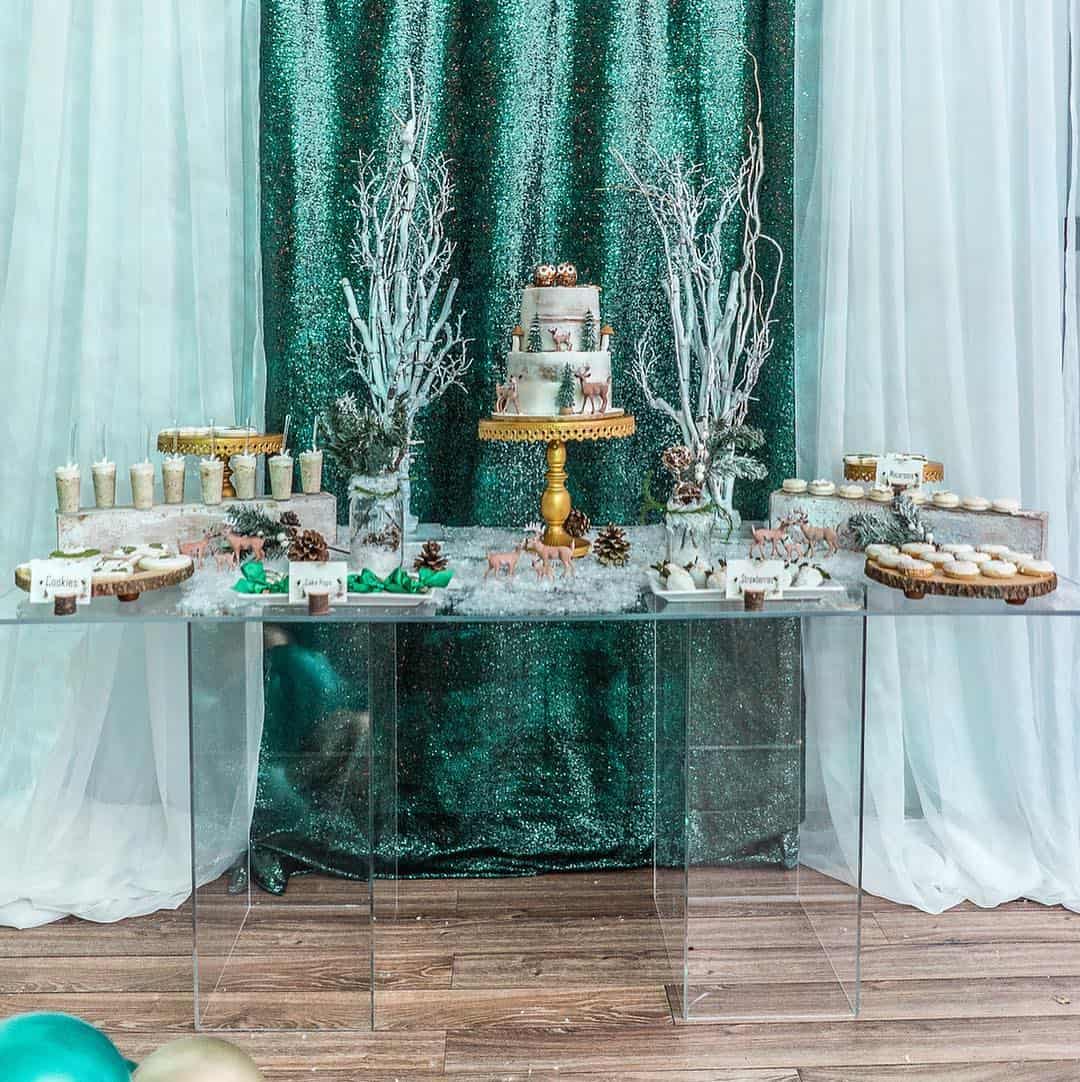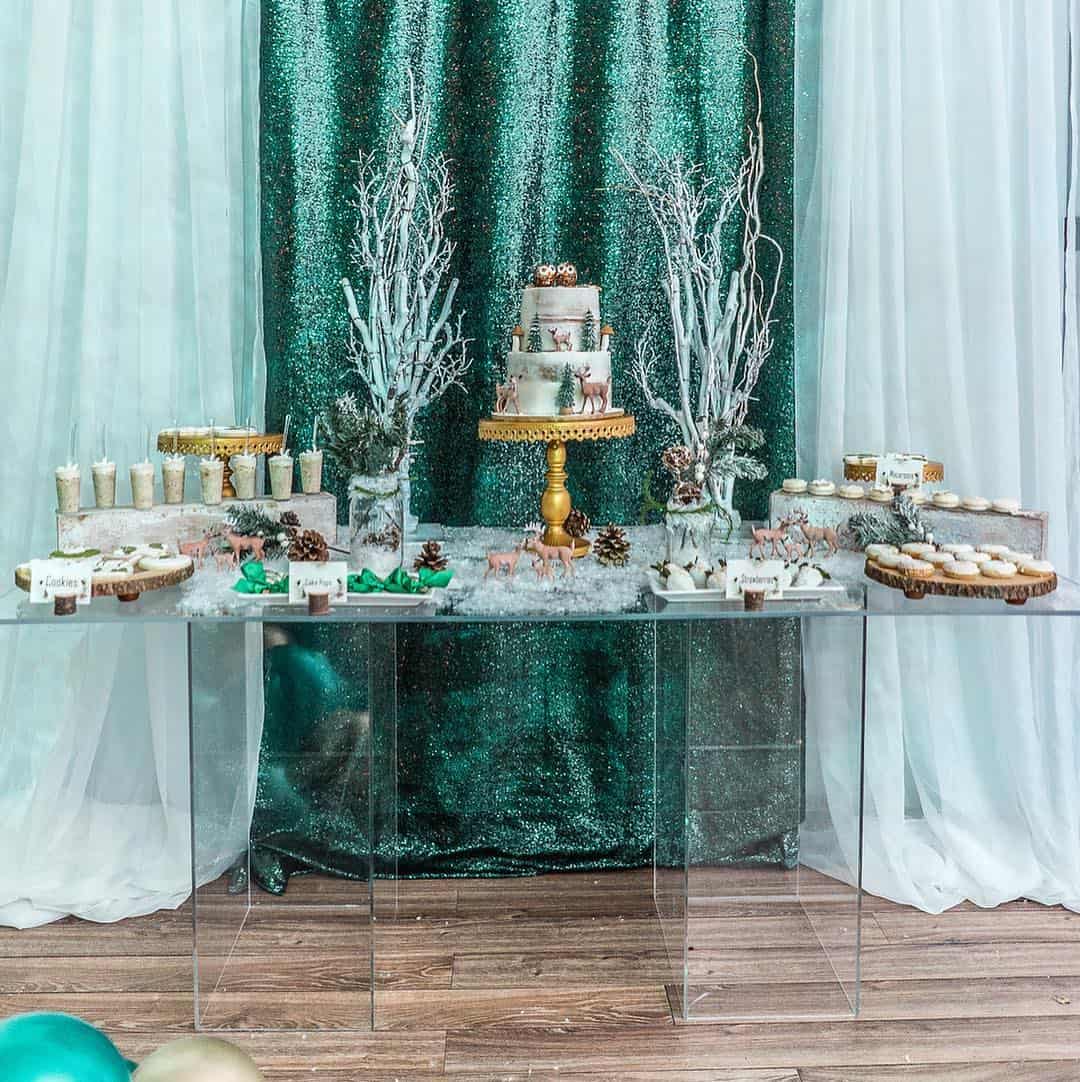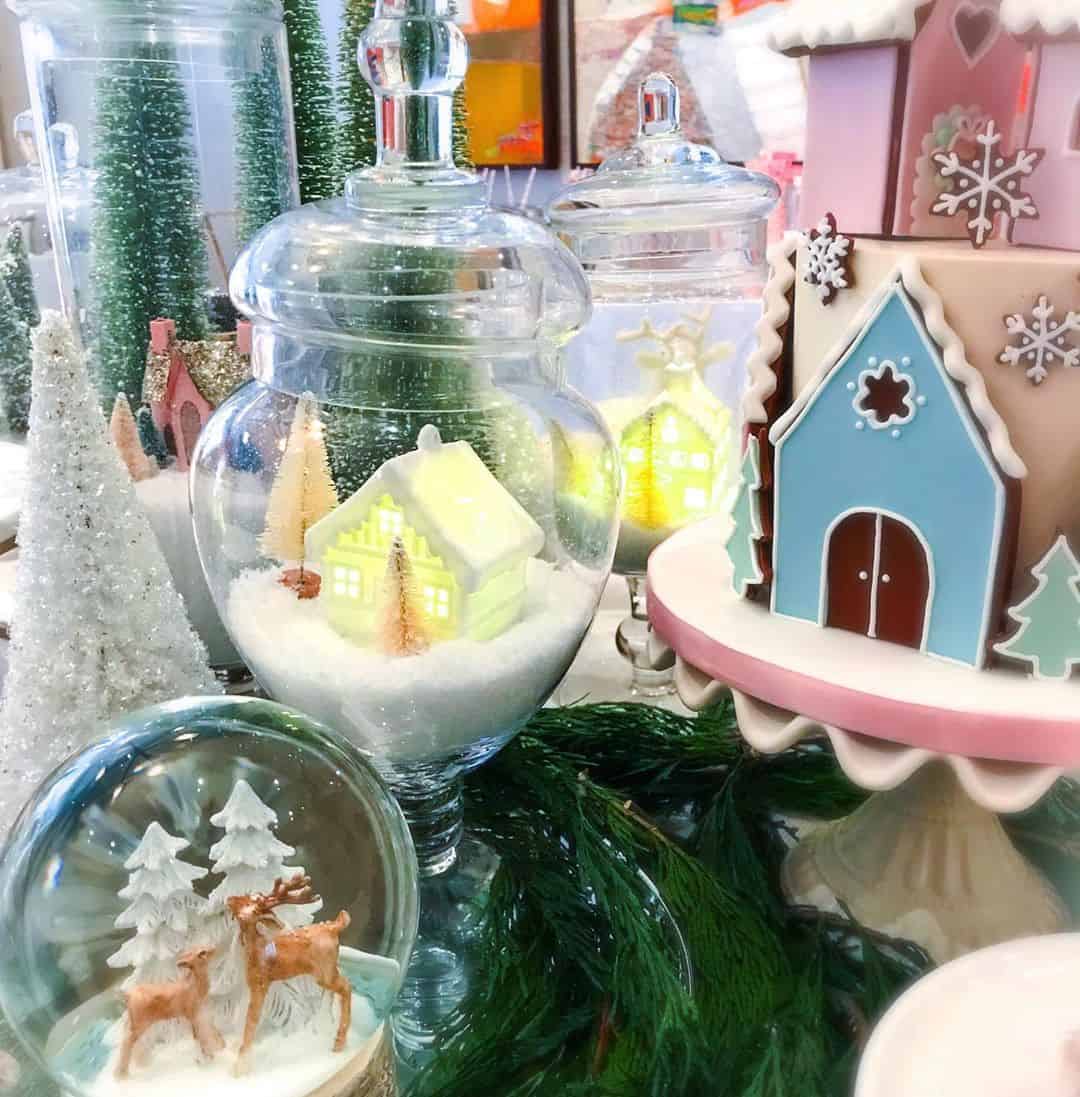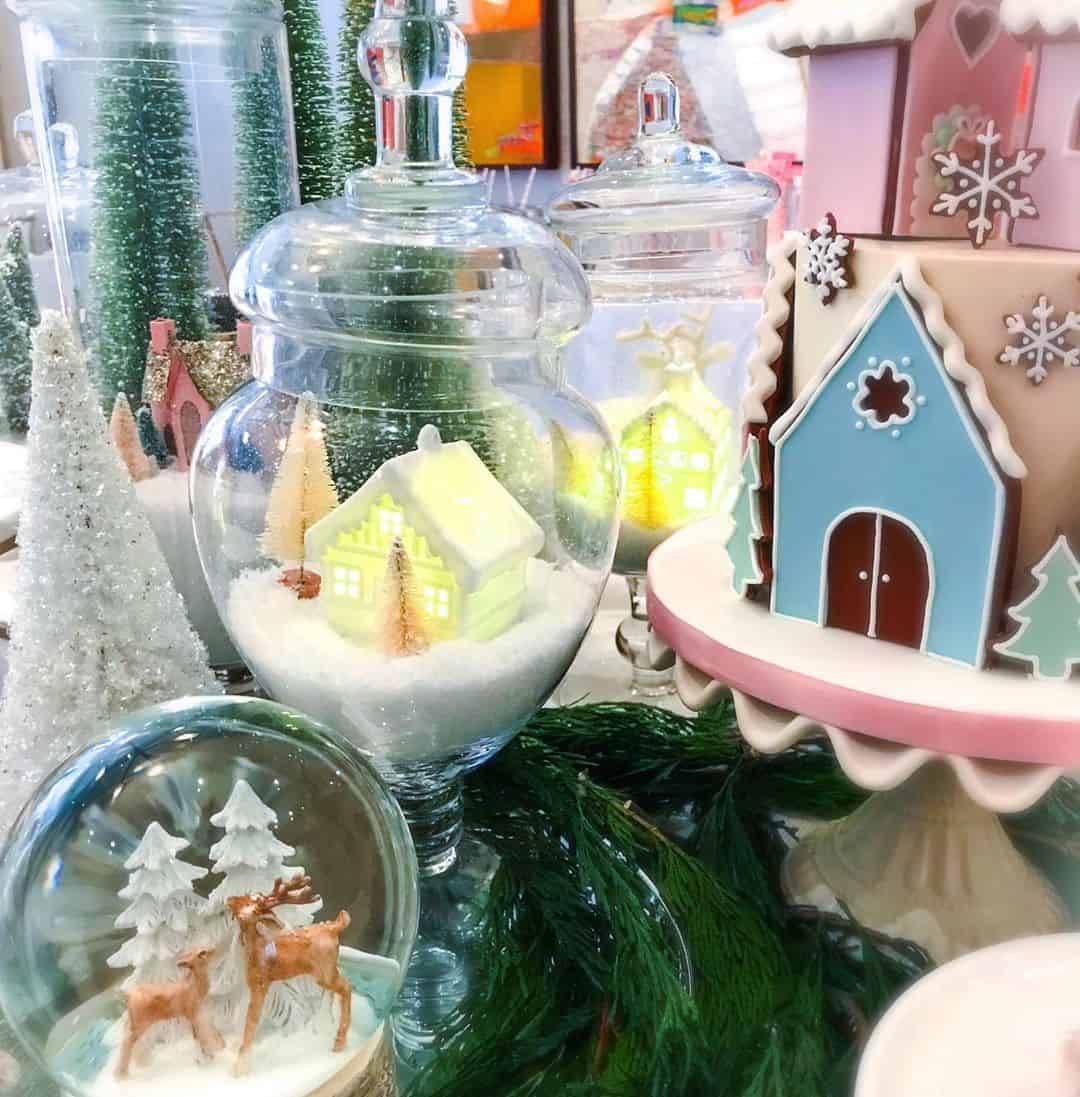 Cute little details like funny straws with penguins that guests could be divided into teams "Girl" and "Boy", will also be very much in the theme of the winter party.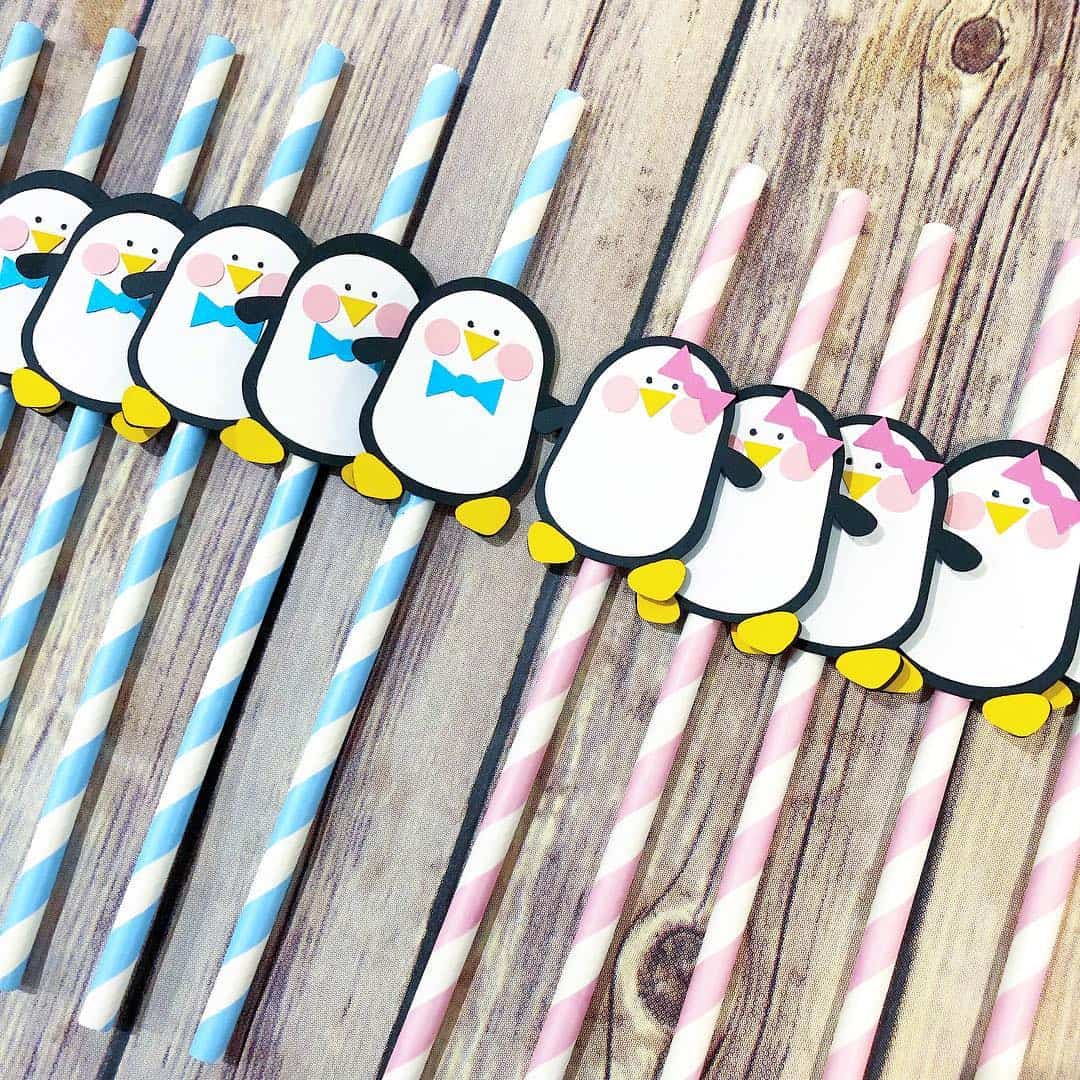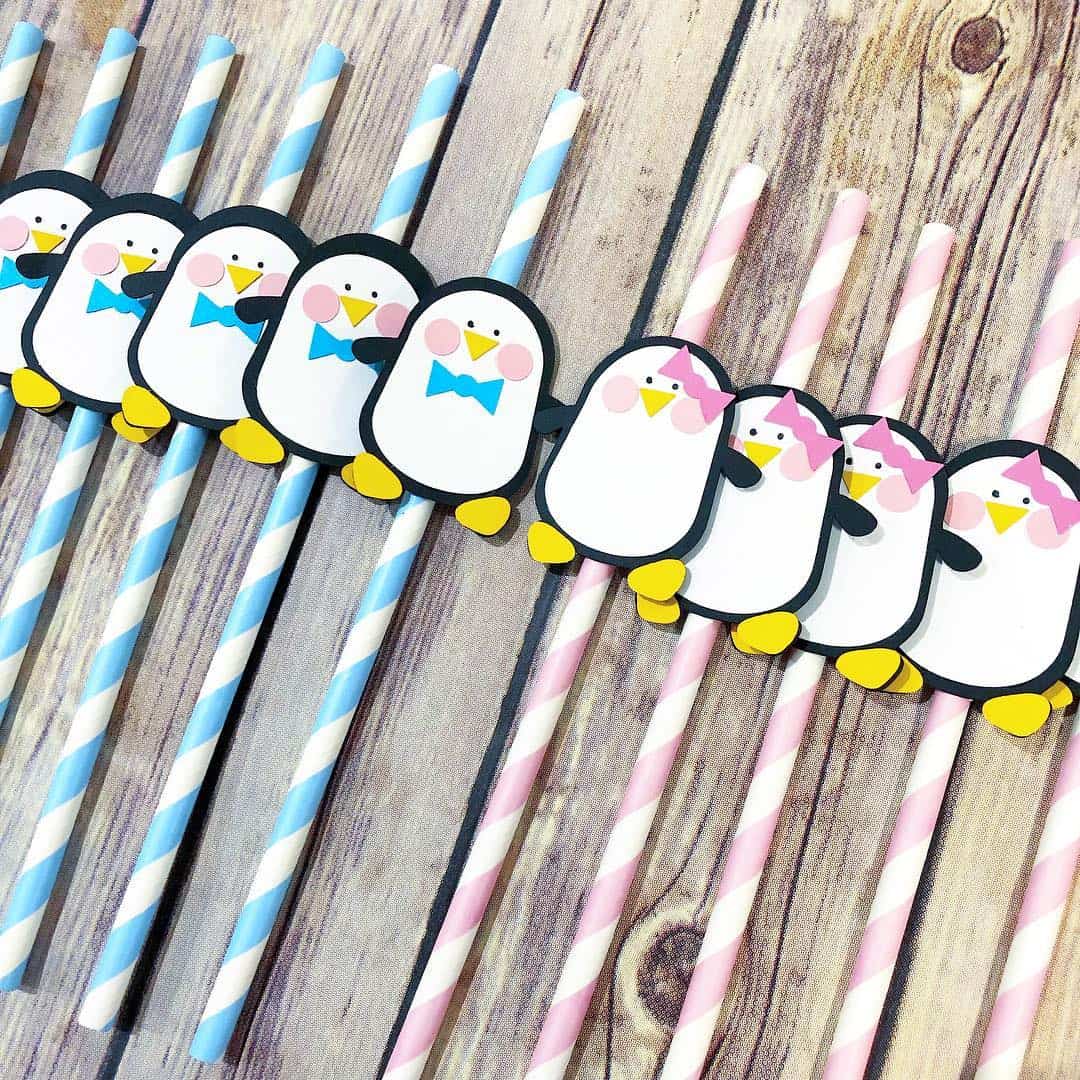 Do not forget to style the invitation, you can decorate them in the form of snowflakes or snowmen.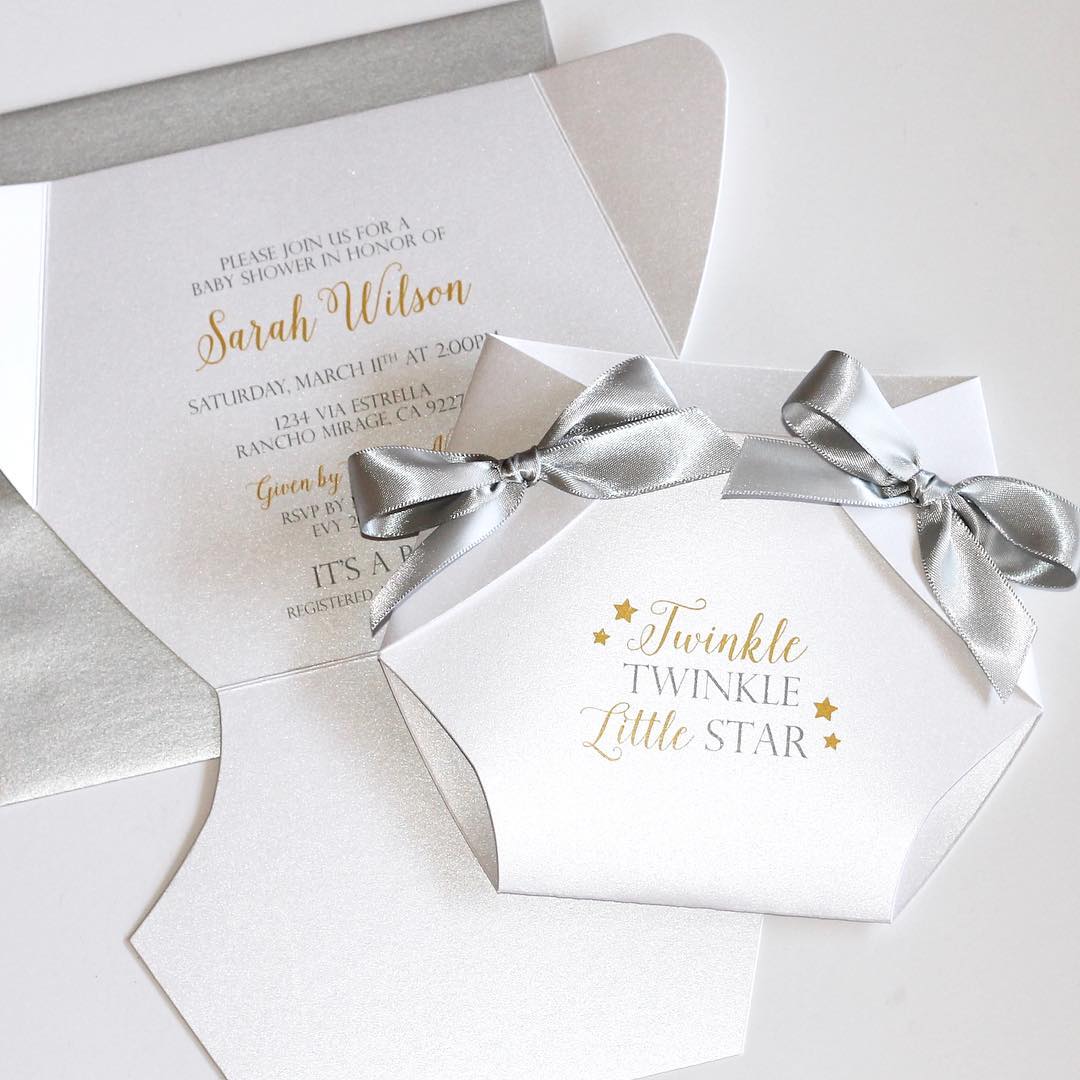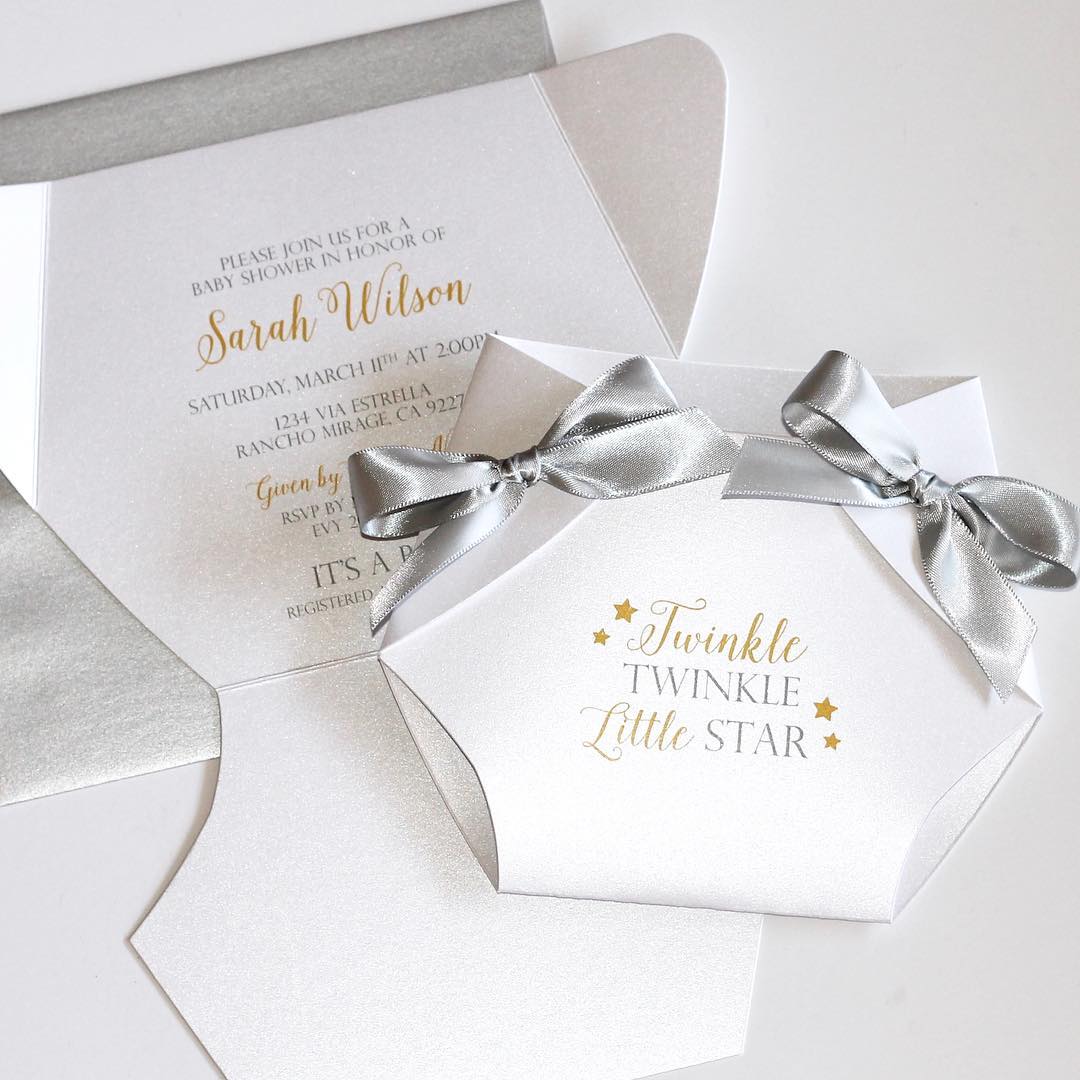 Gifts for guests you can put in remarkable boxes and tied with silver ribbons. In winter, you can give a aromatic tea or a small jar of honey. Pendant or Charm for keys will be good enough as well.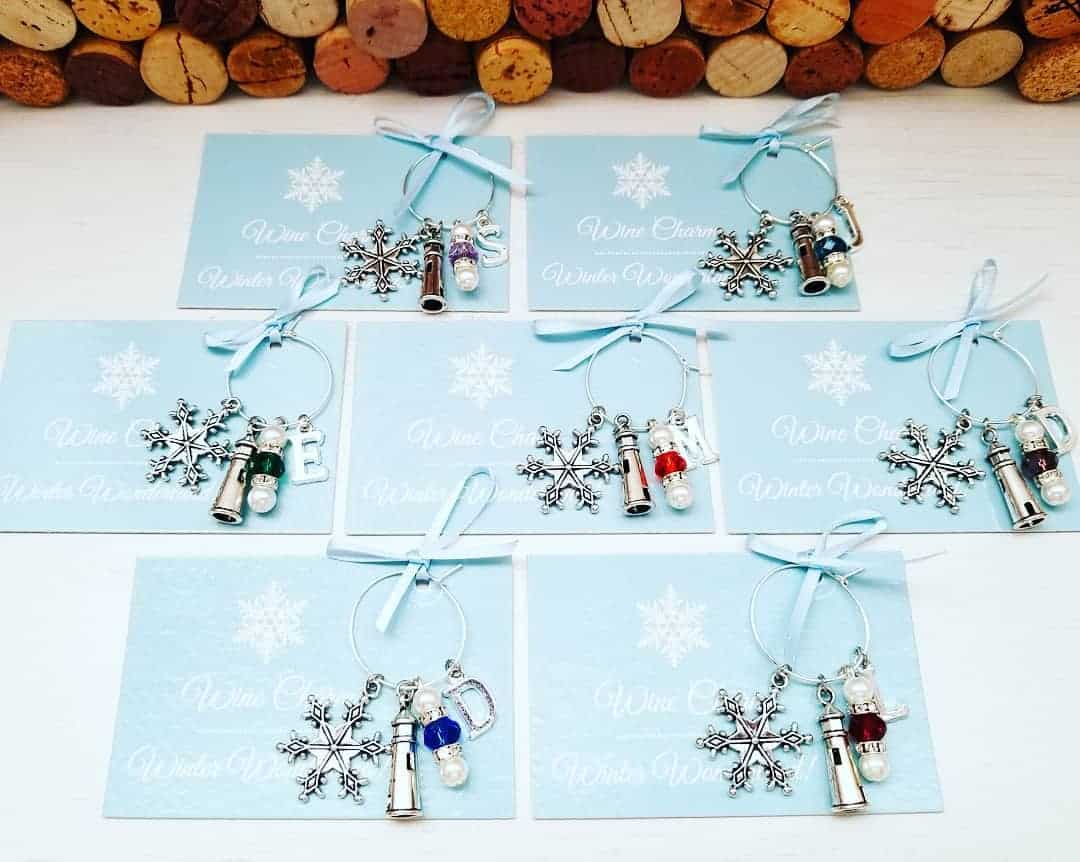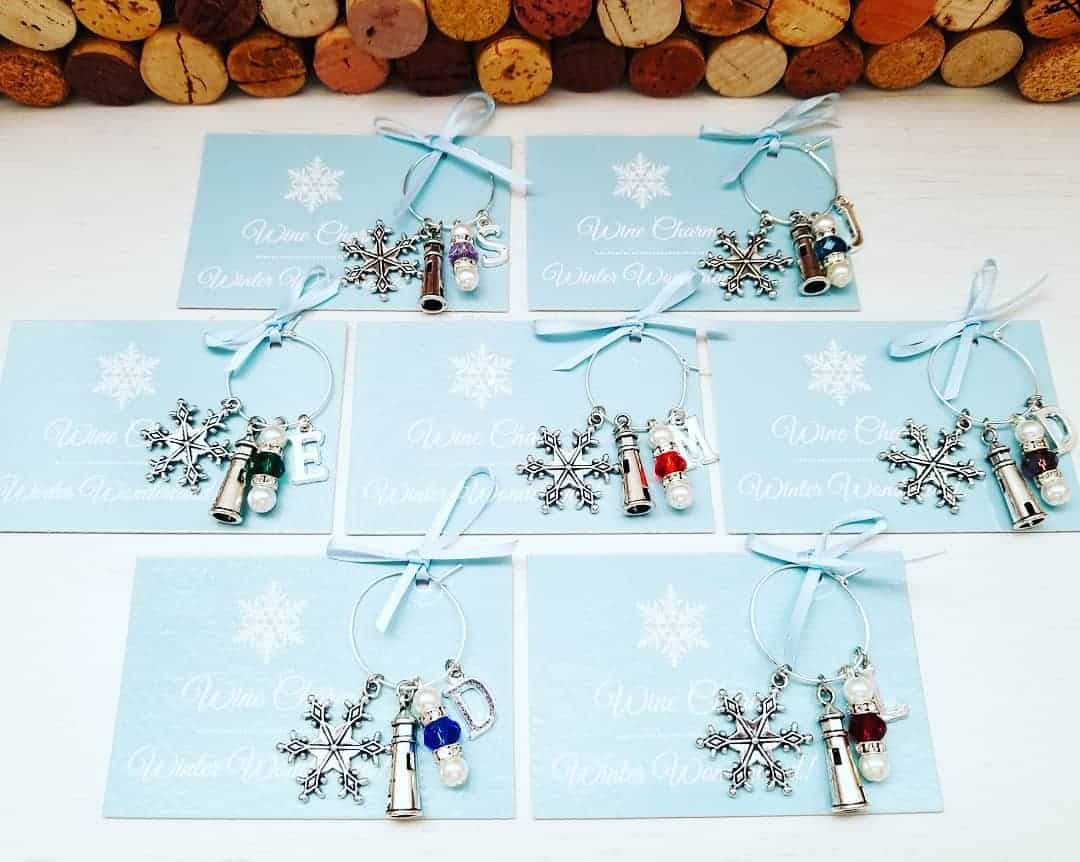 And of course, dress warmly and take care of yourself and your baby.
Love, Yuliya
There are few interesting articles about Gender Reveal Party:
Gender reveal party food ideas 
10 Best themes for gender reveal party
How to plan gender reveal party?
Gender reveal party nails ideas
Gender reveal party cake ideas
What to wear to a gender reveal party?
Great presents for gender reveal party!