Halloween gender reveal party
Who doesn't like Halloween? Exactly! Everybody likes Halloween. Stars are aligned and you are lucky to combine gender reveal and Halloween party together! Lucky you!
Both parties will be harmonious,if you properly stylize candy bar, decorations and other attributes of a gender reveal party.It would be logical not to use pink and blue colours.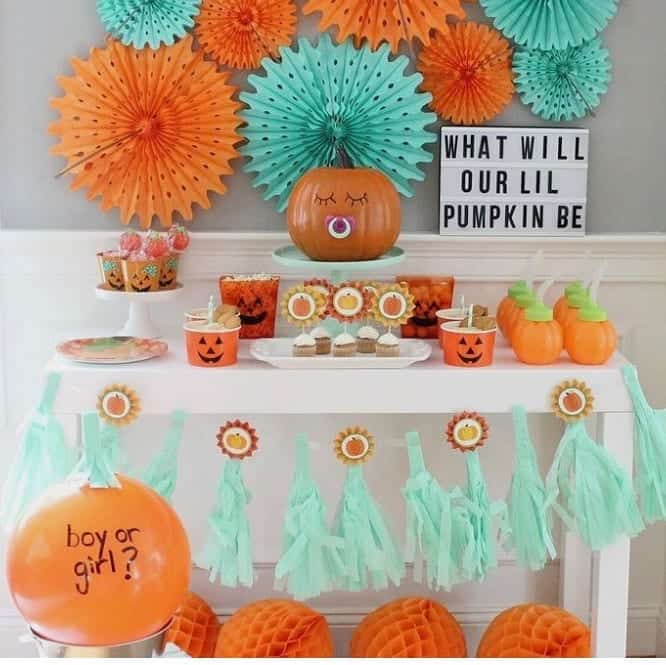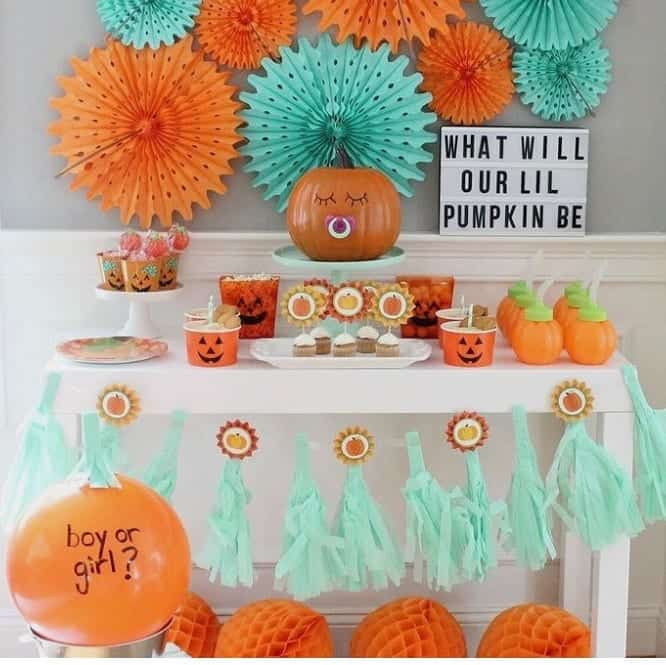 Gender reveal cakes can be absolutely different. Previously, I warned you against using cakes in the form of babies or pregnant tummies, but at such a party it will be appropriate, just in the spirit of Halloween.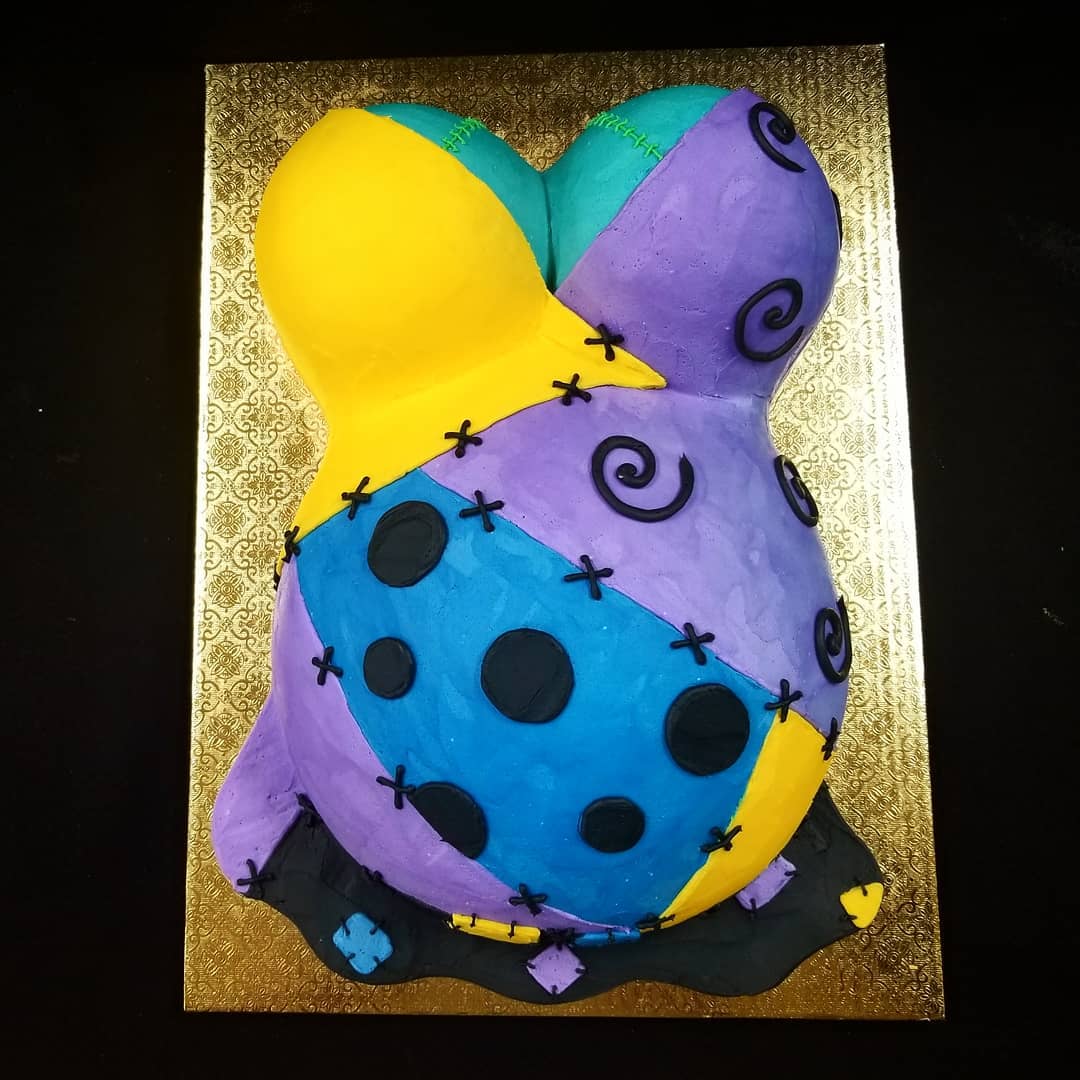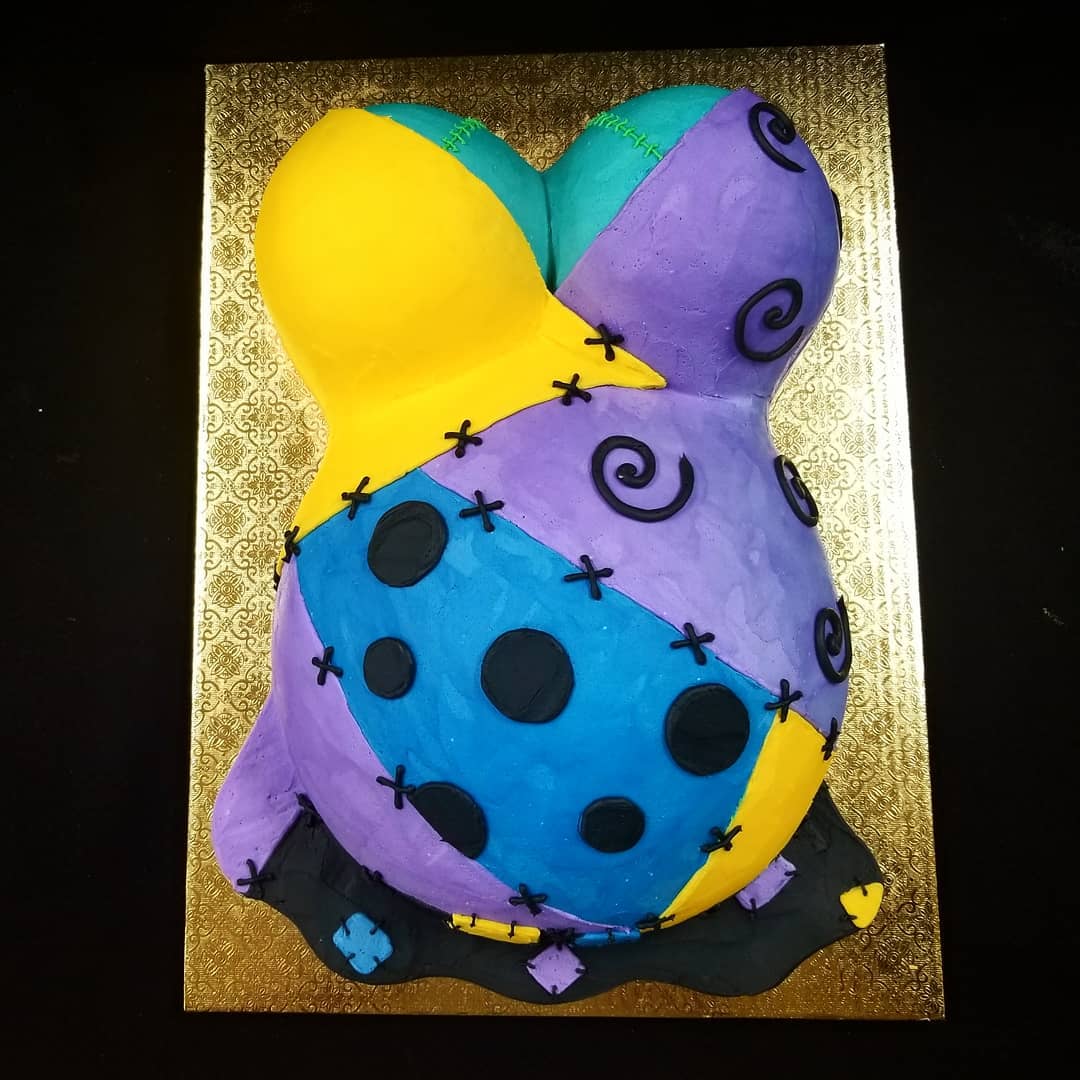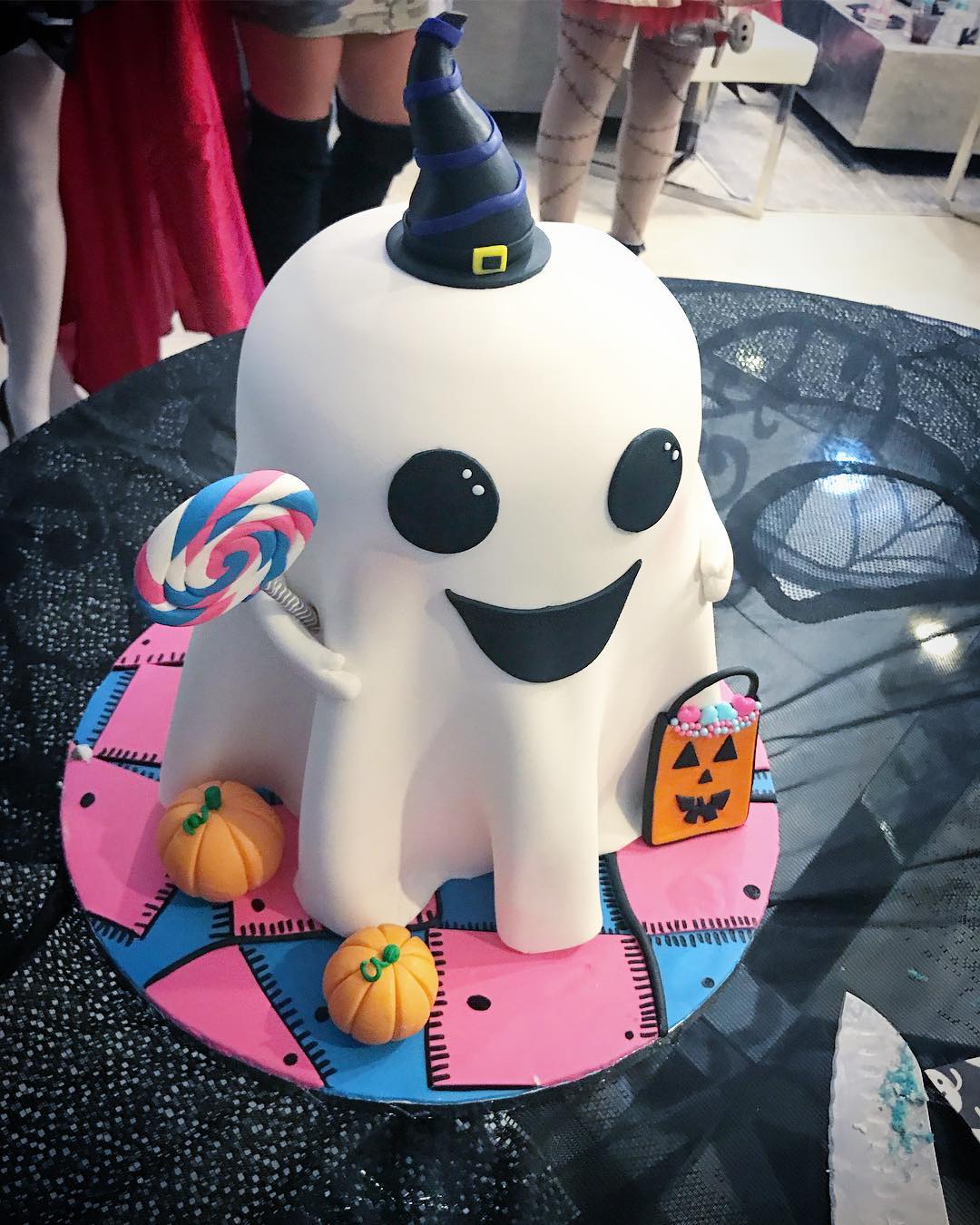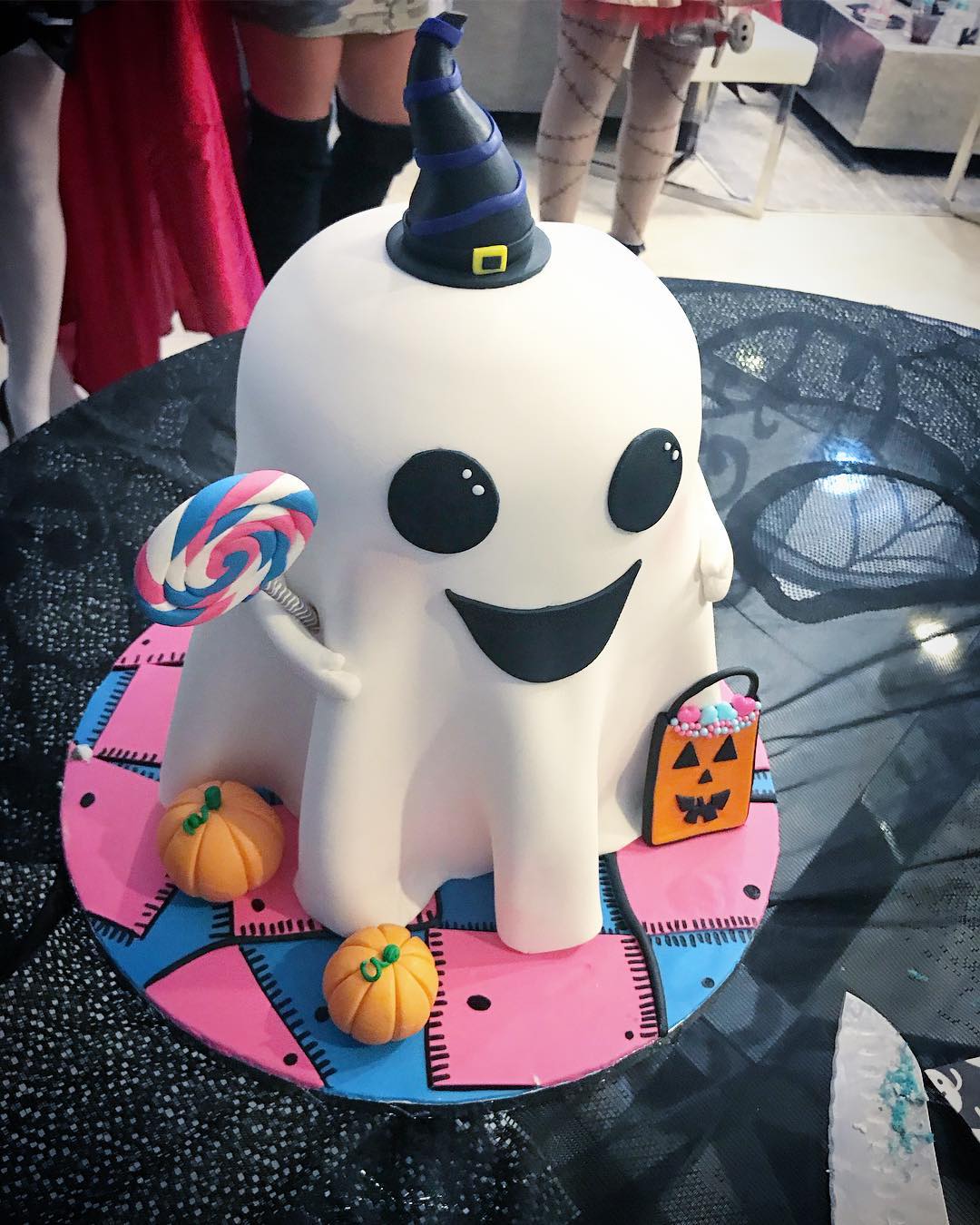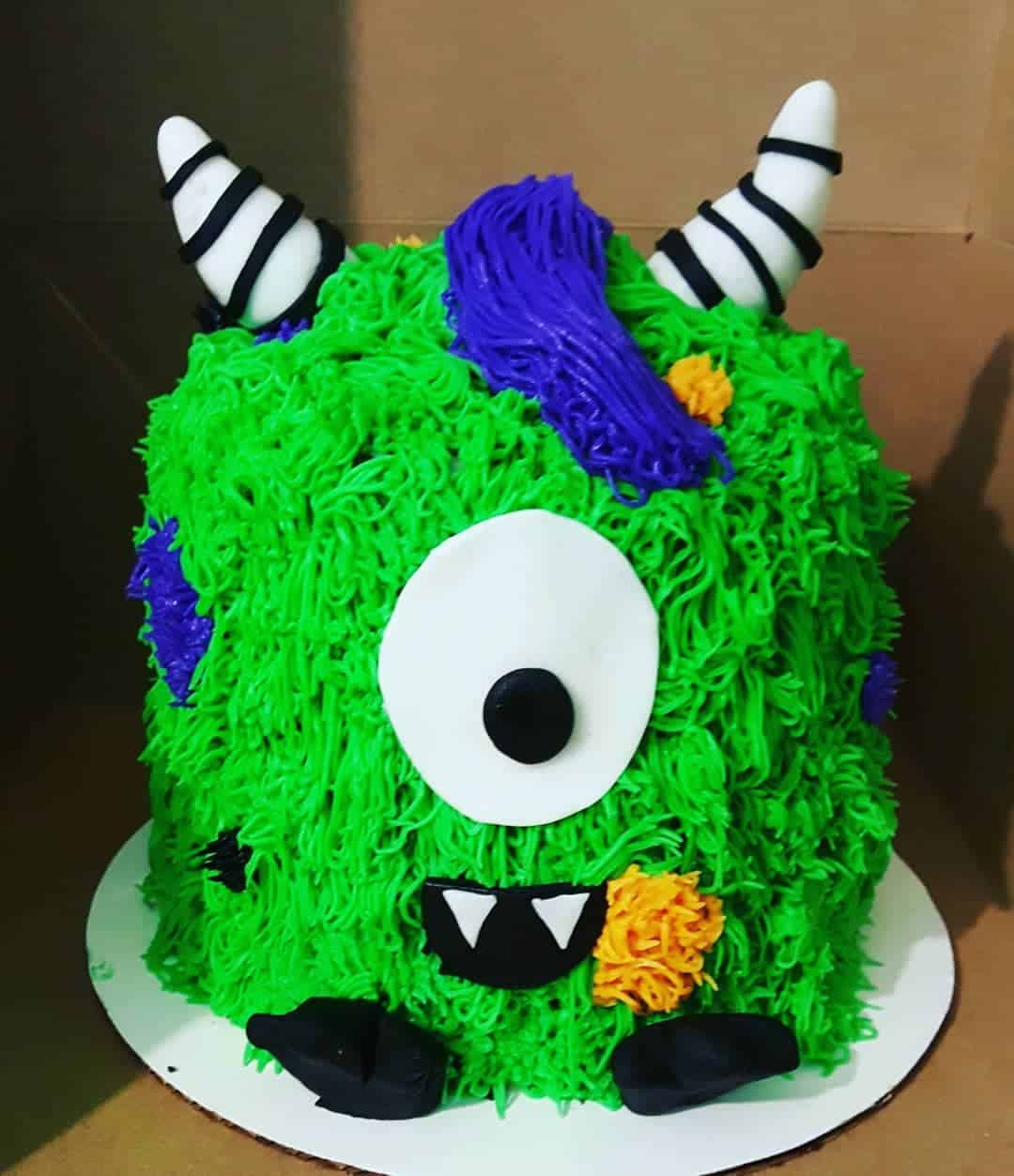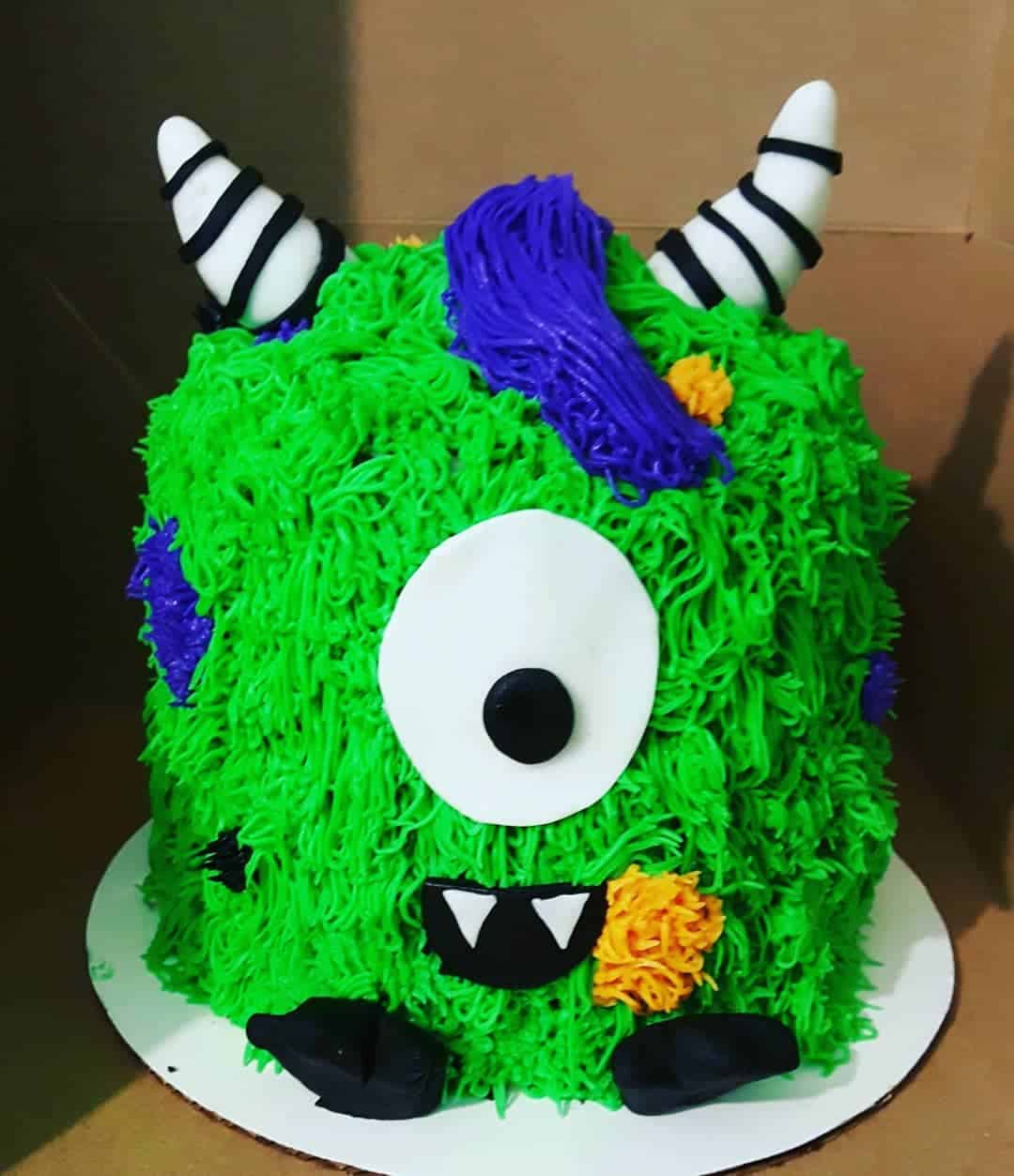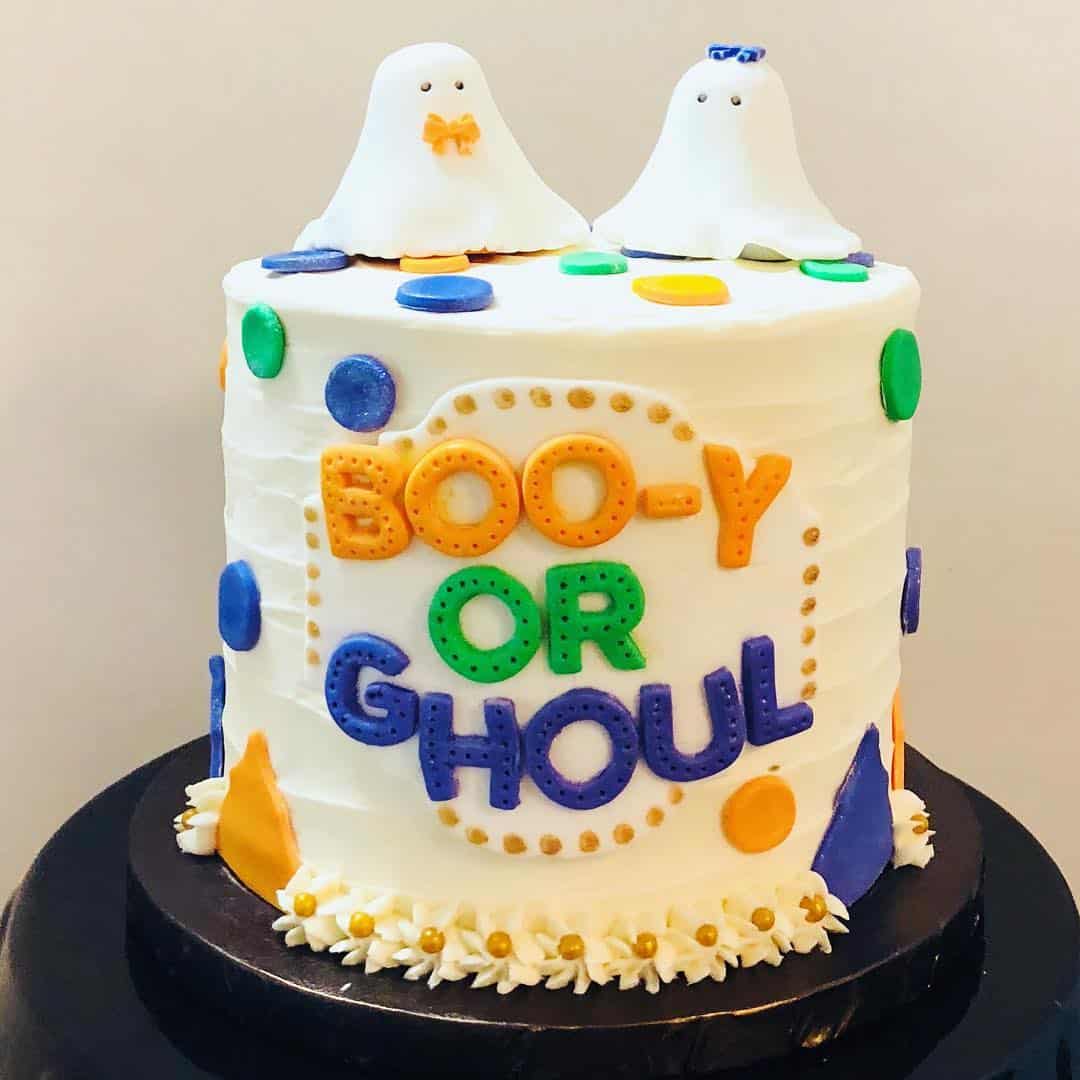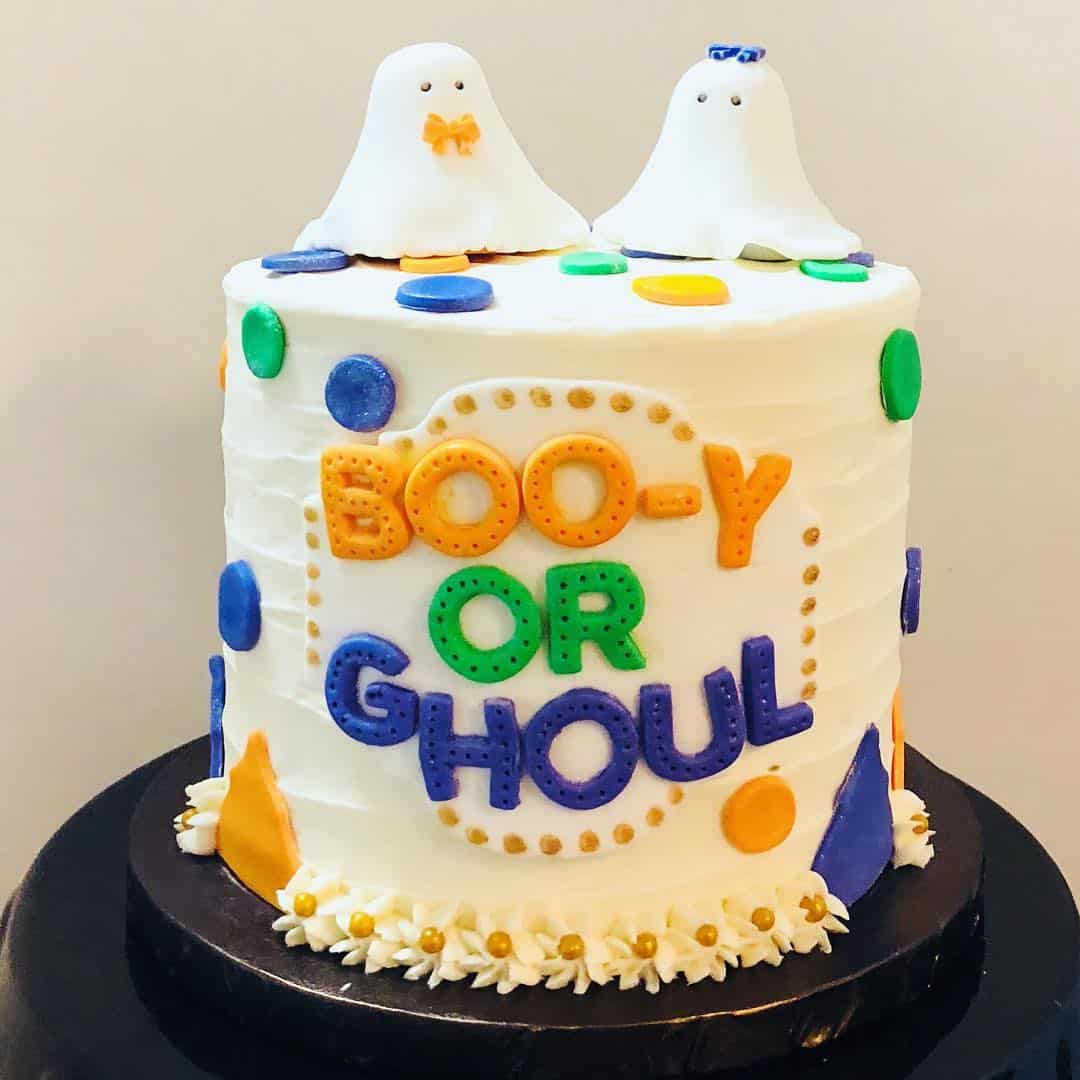 The inscription on the cake and treats can also support the theme of all saints ' day. Or just keep it simple and make a cake without any inscriptions.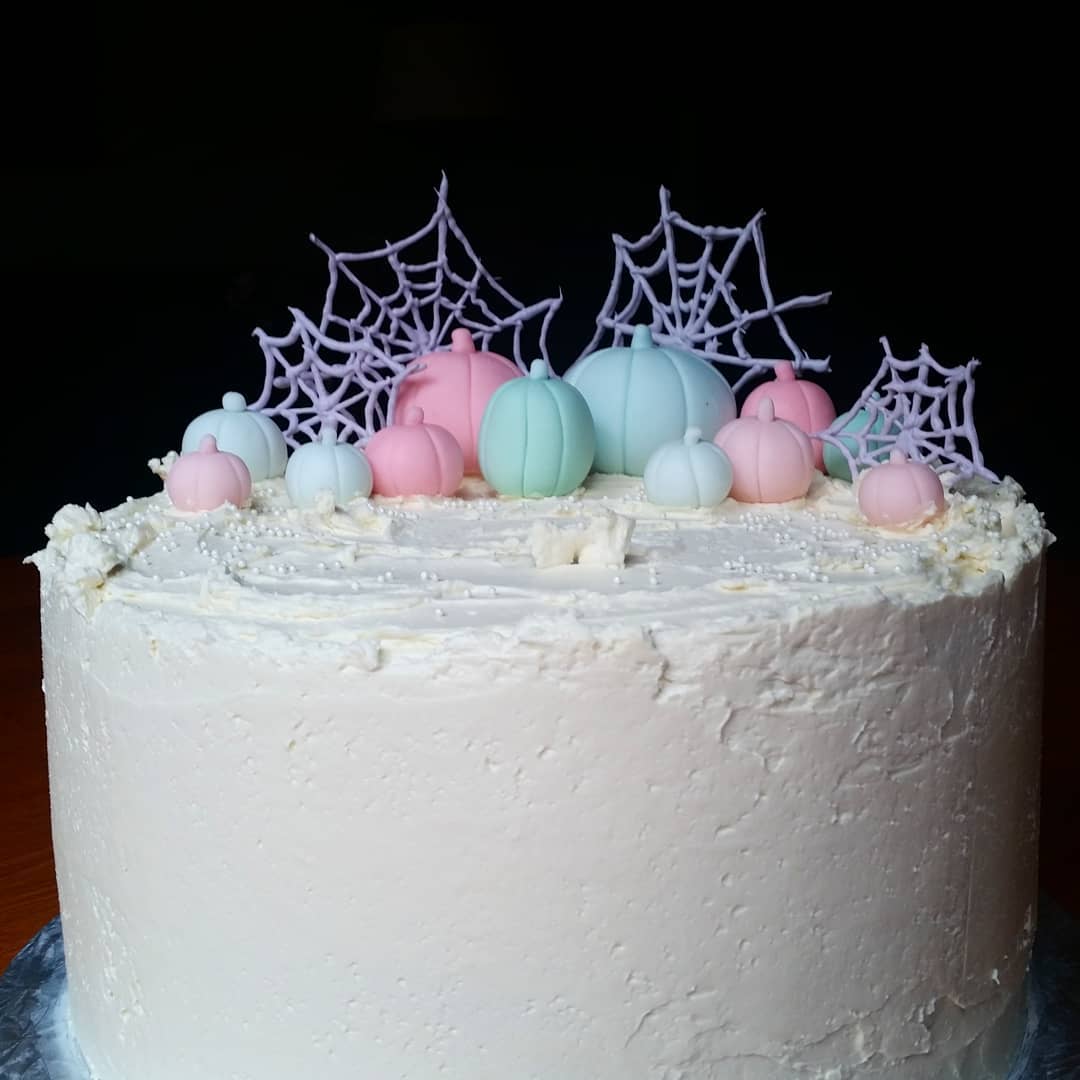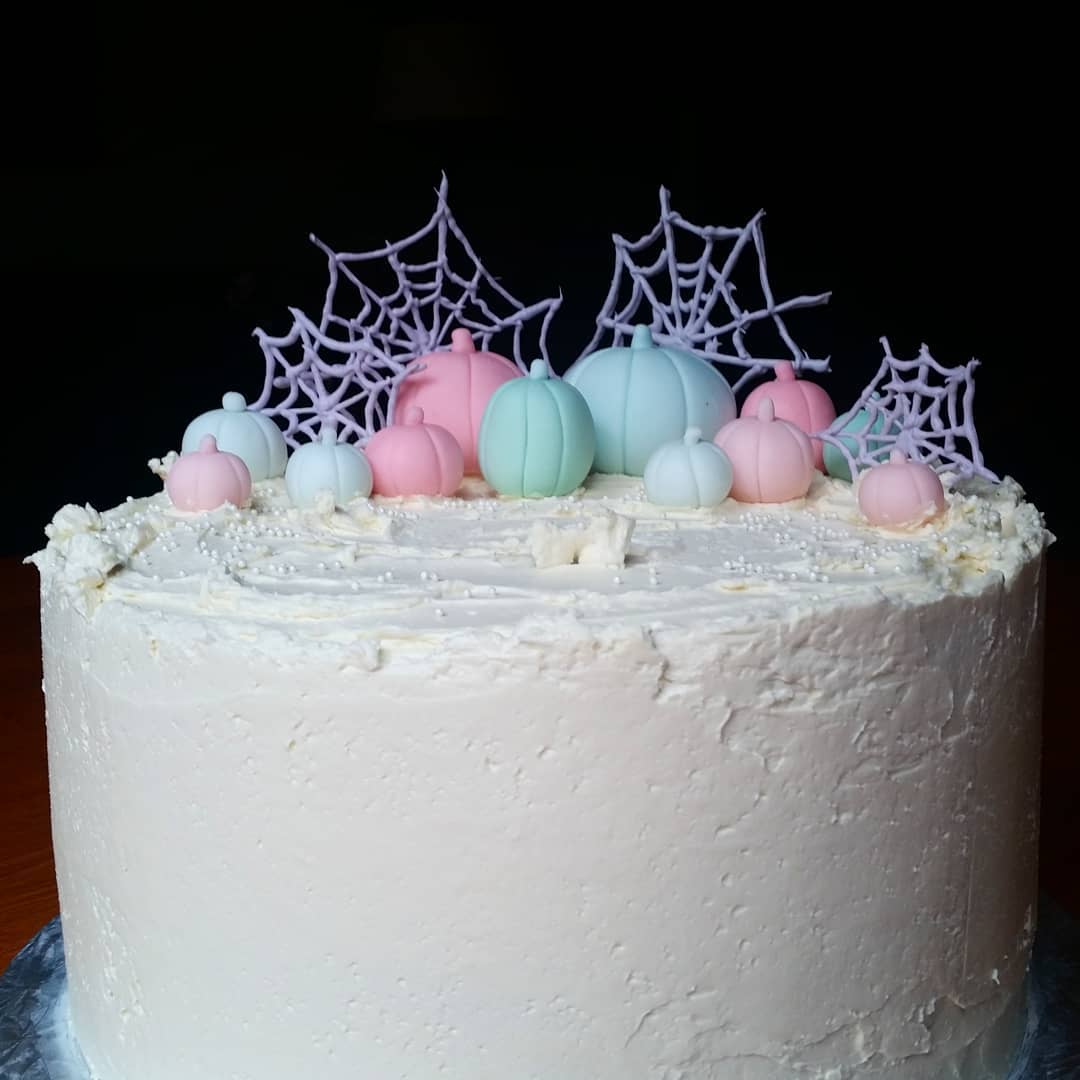 In my last article I wrote that the sex of the child can be revealed in different ways, and not necessarily to stick with a cake. A great option is gender reveal smoke bomb. You can put it in a pumpkin or a witch's cauldron. It will look very festive, plus you will provide yourself with stunning photos.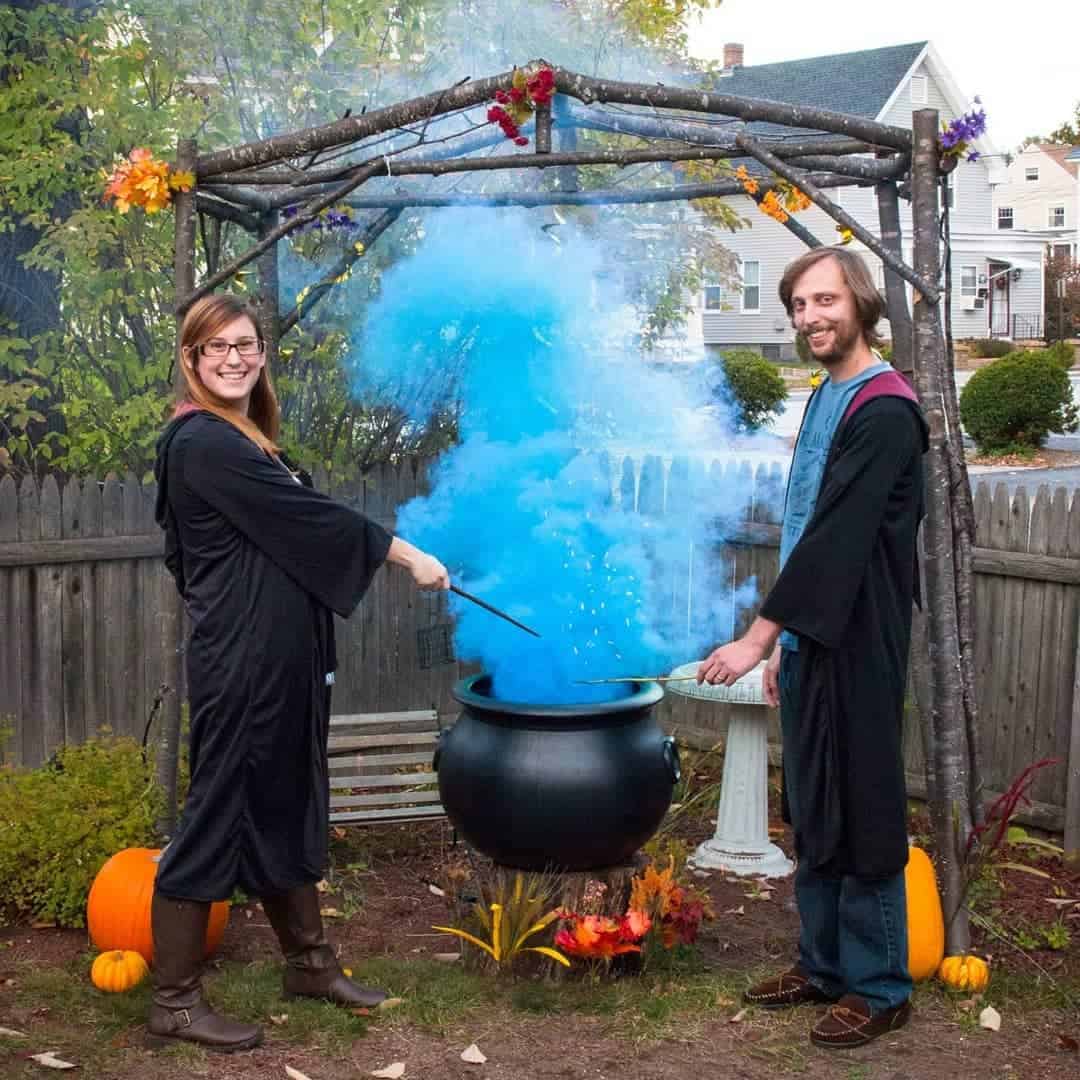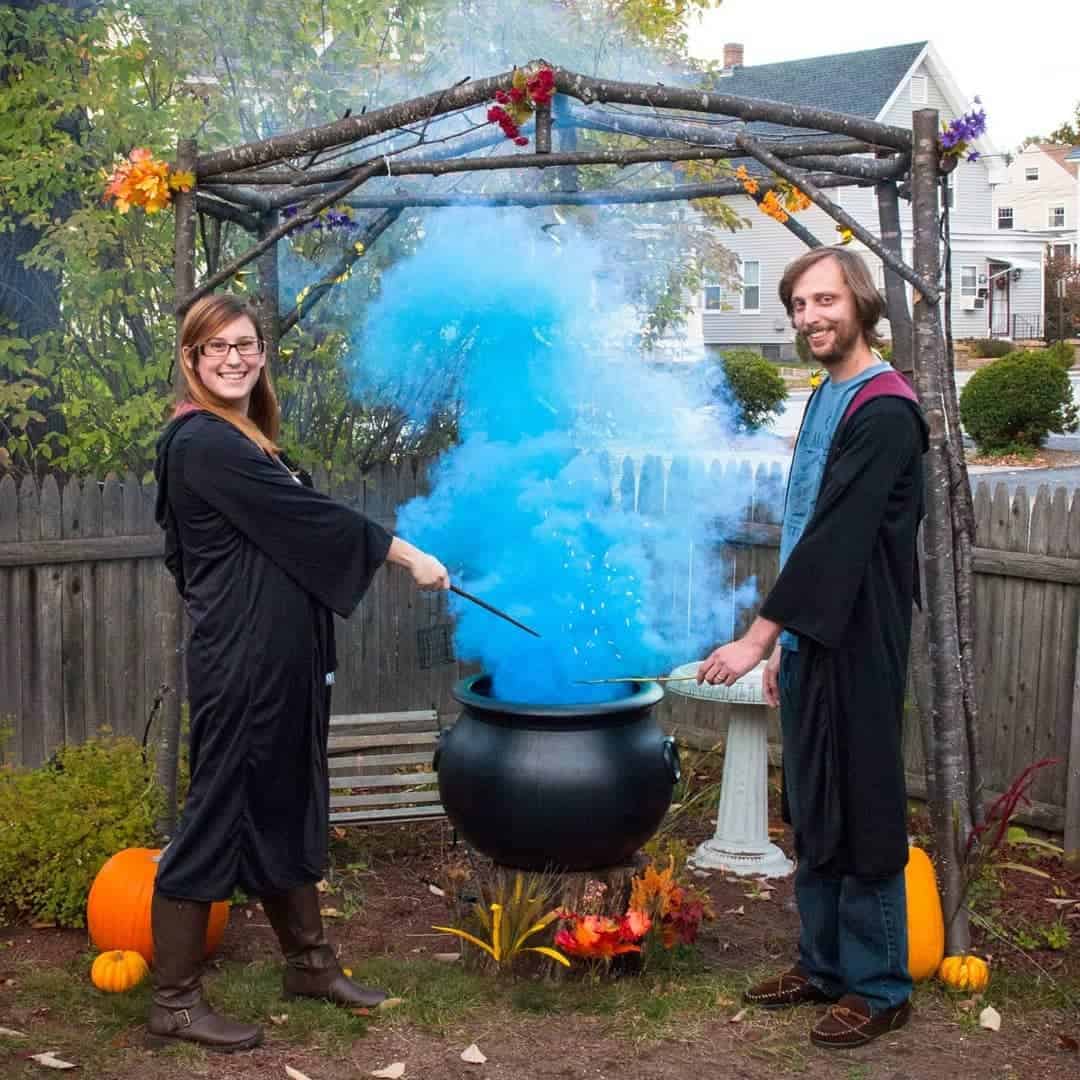 Bath bomb is also well suitable for Halloween gender reveal party. You just throw it into the witch's cauldron as if you were brewing a potion. It is very impressive hissing, and then paint the water in the desired color.
You can also stylize the attributes of entertainment. Make cute stickers for teams of "boys" and "girls". Guest book will look very Halloweeny if you use dark gothic frame.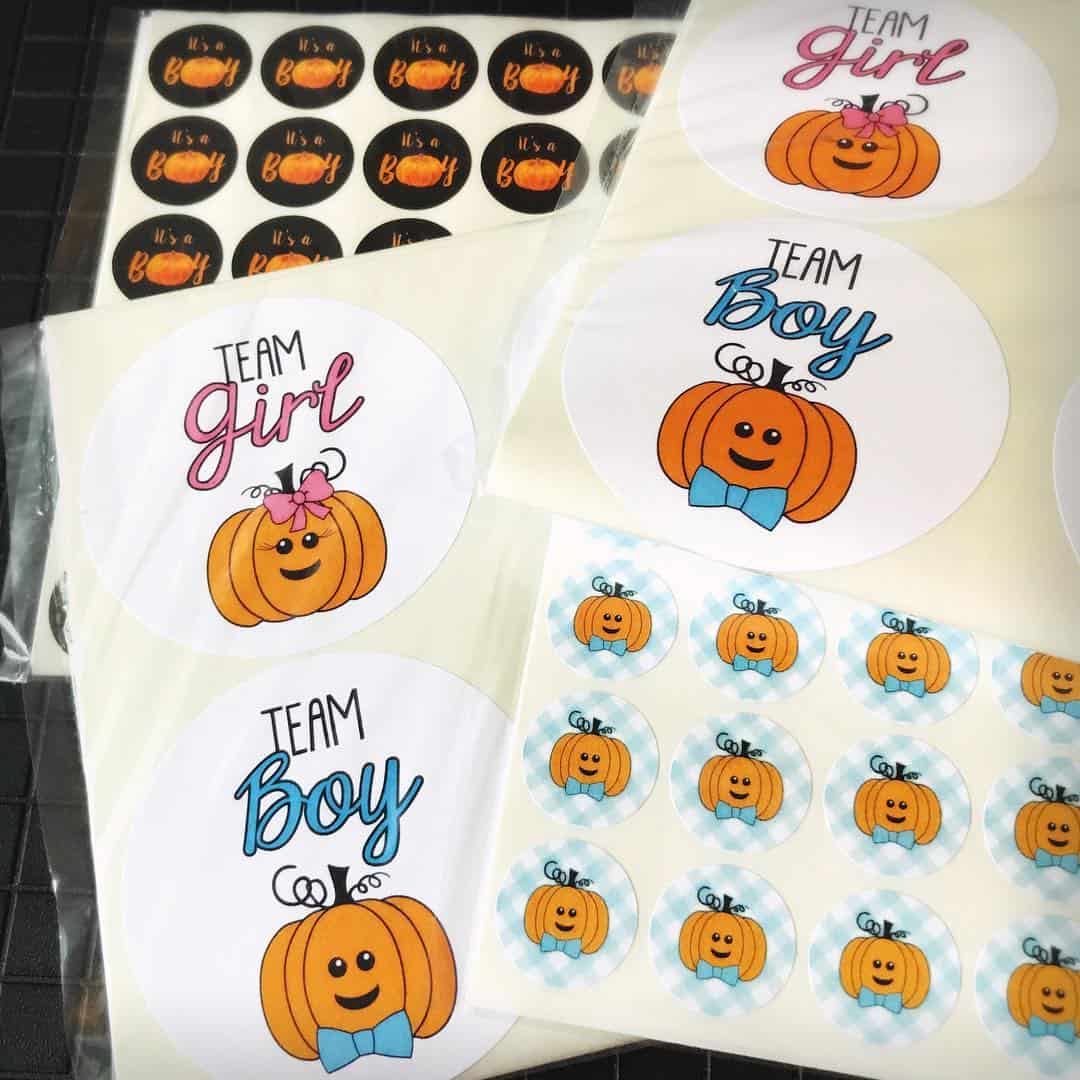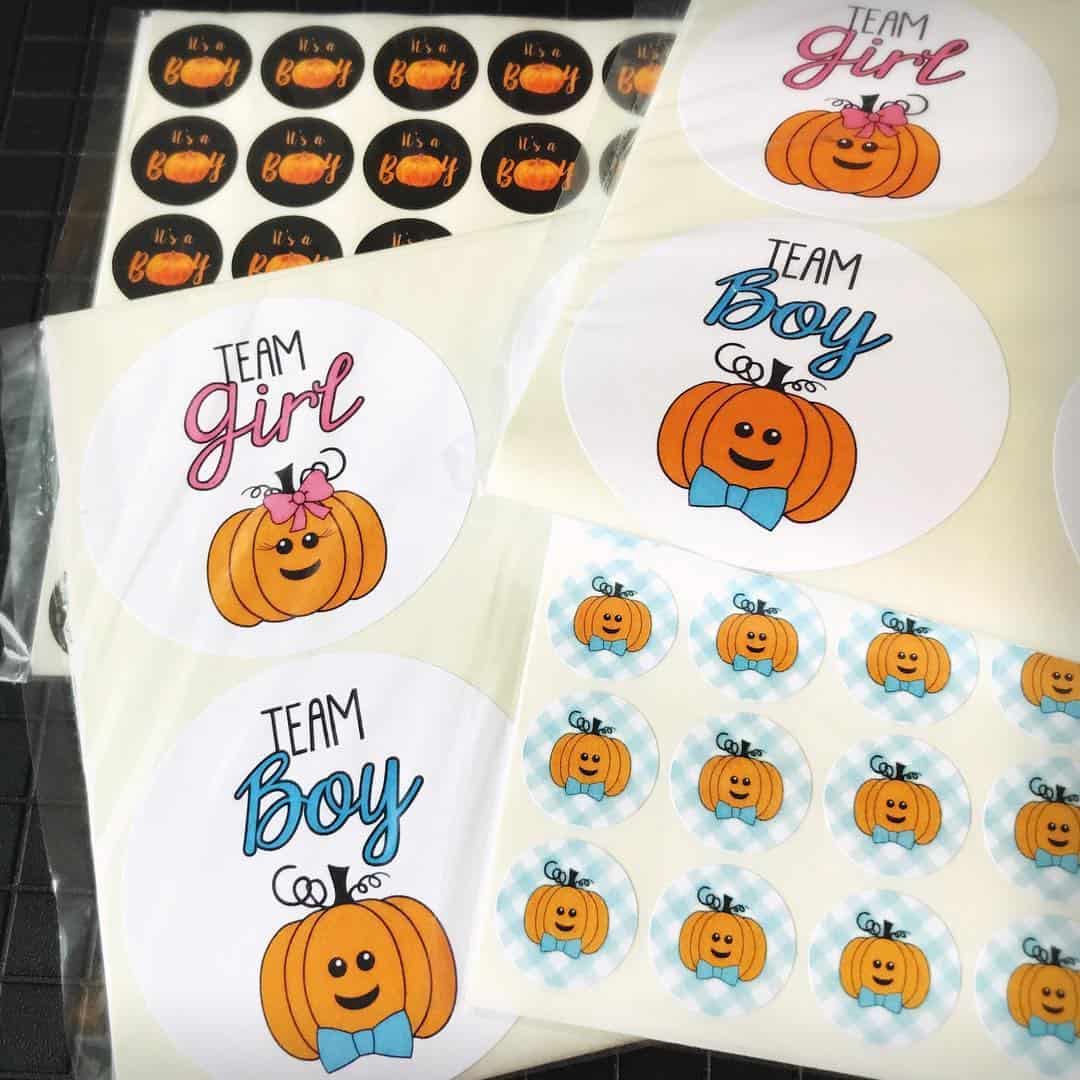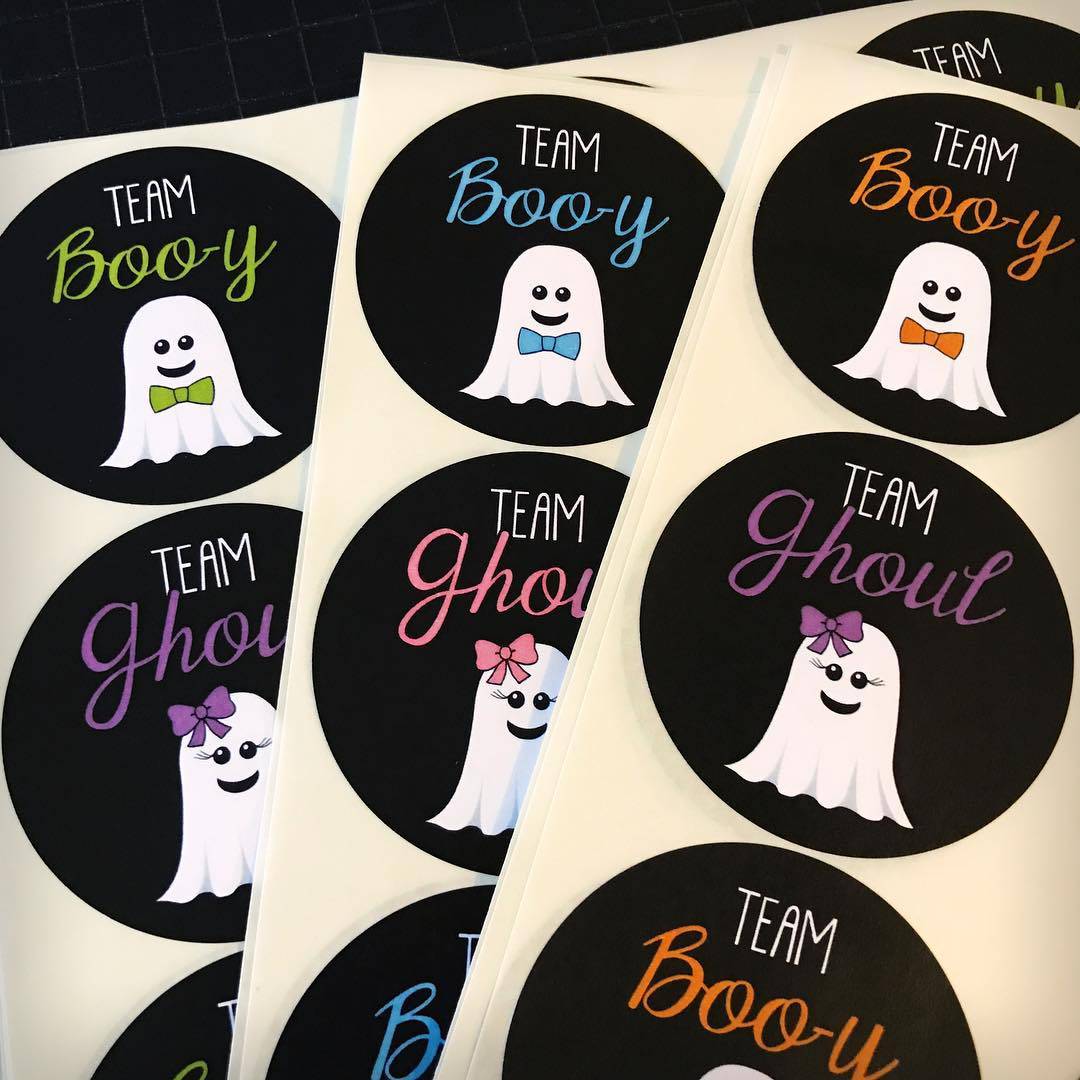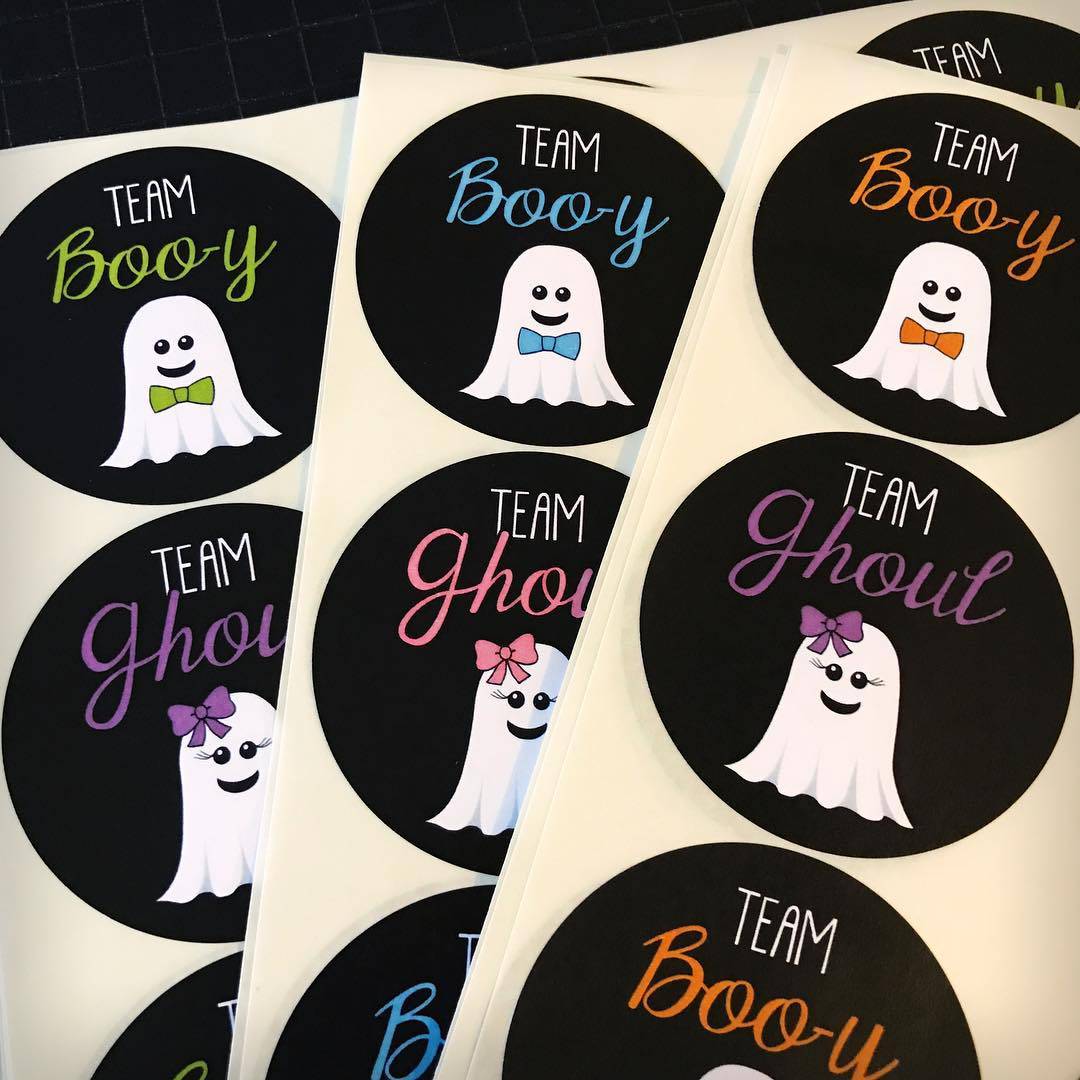 Well, the most interesting thing is a Halloween costume for a pregnant mommy. Don't limit your imagination. You can certainly wear a waggish tee shirt. But it is bo-o-o-or-i-i-i-i-ng.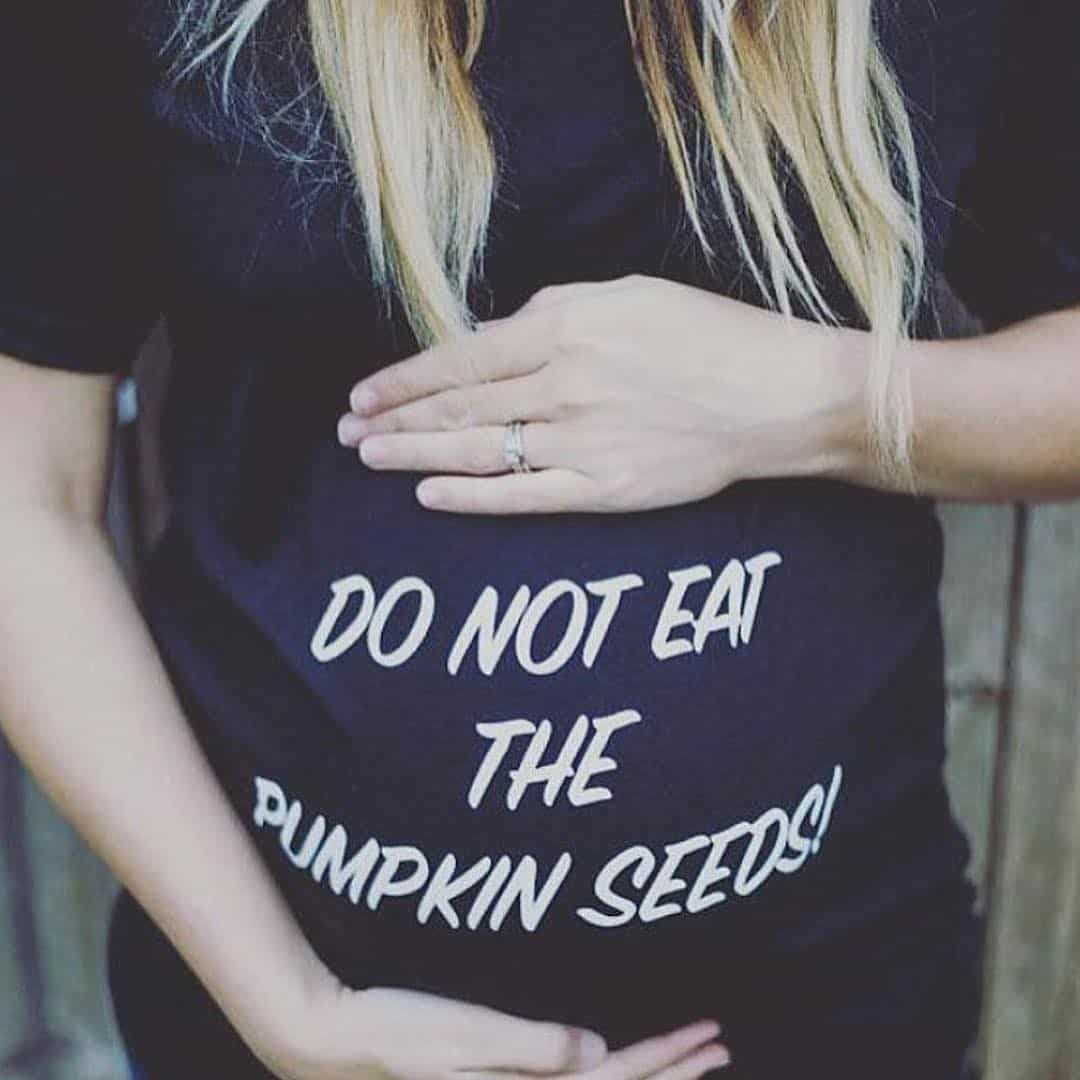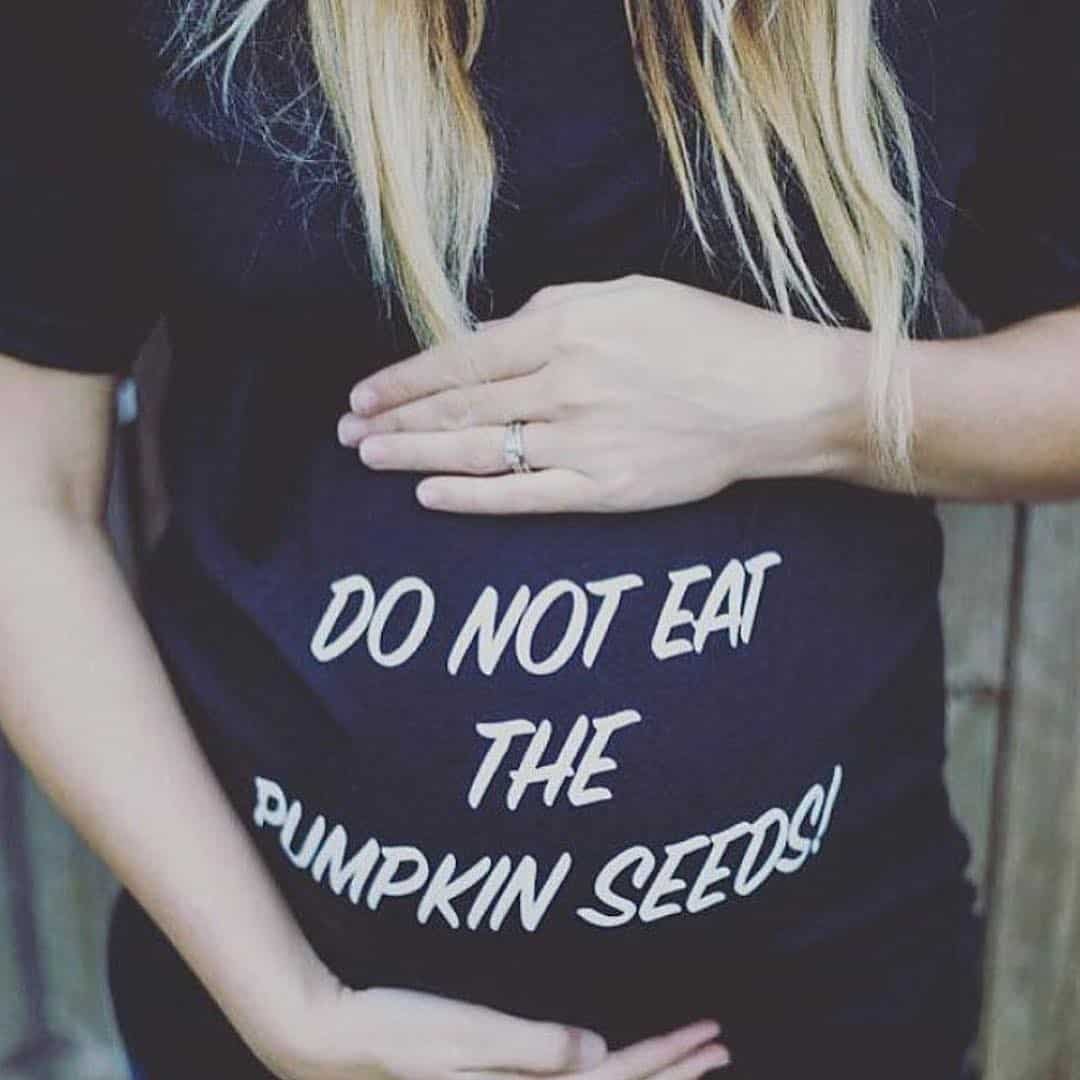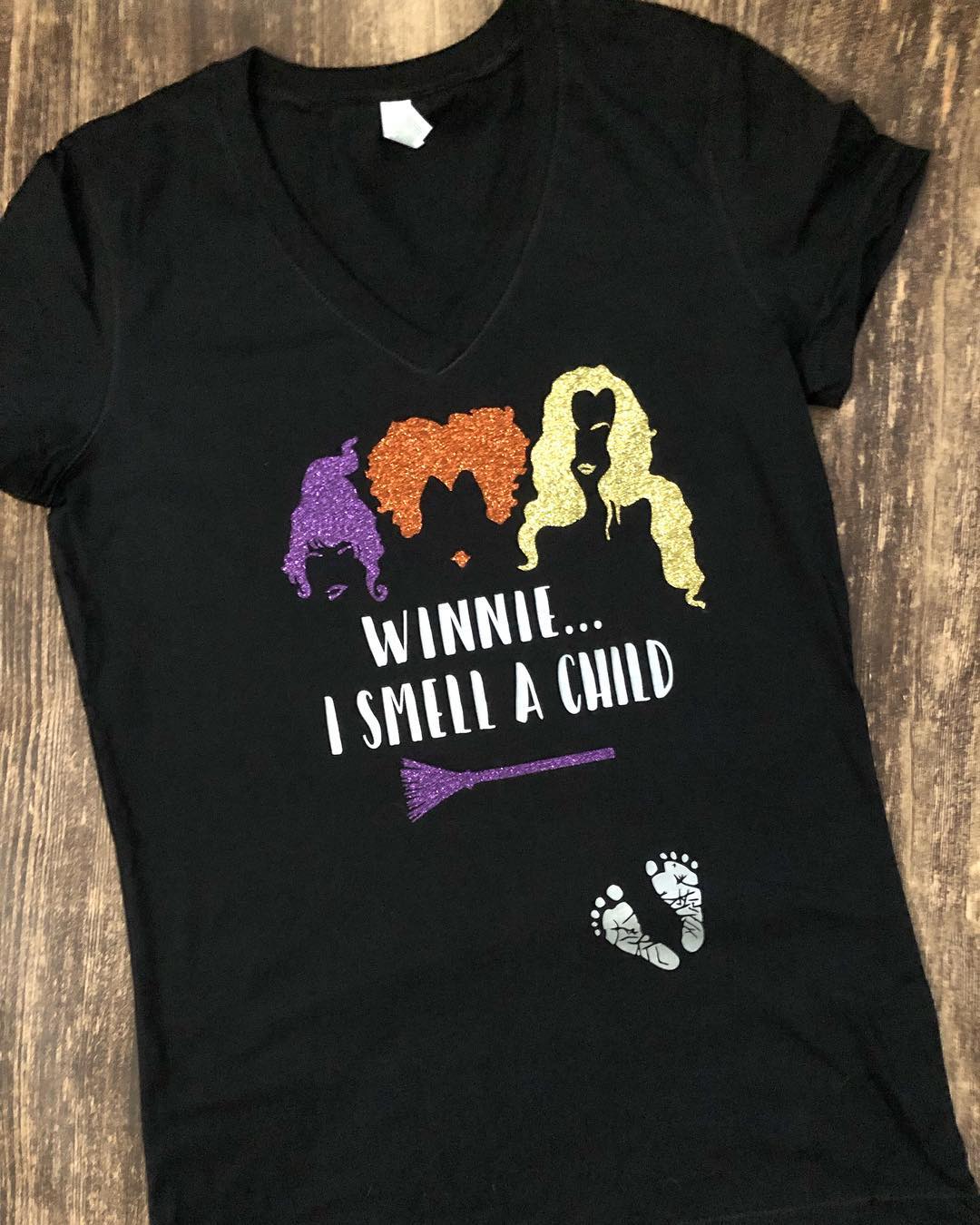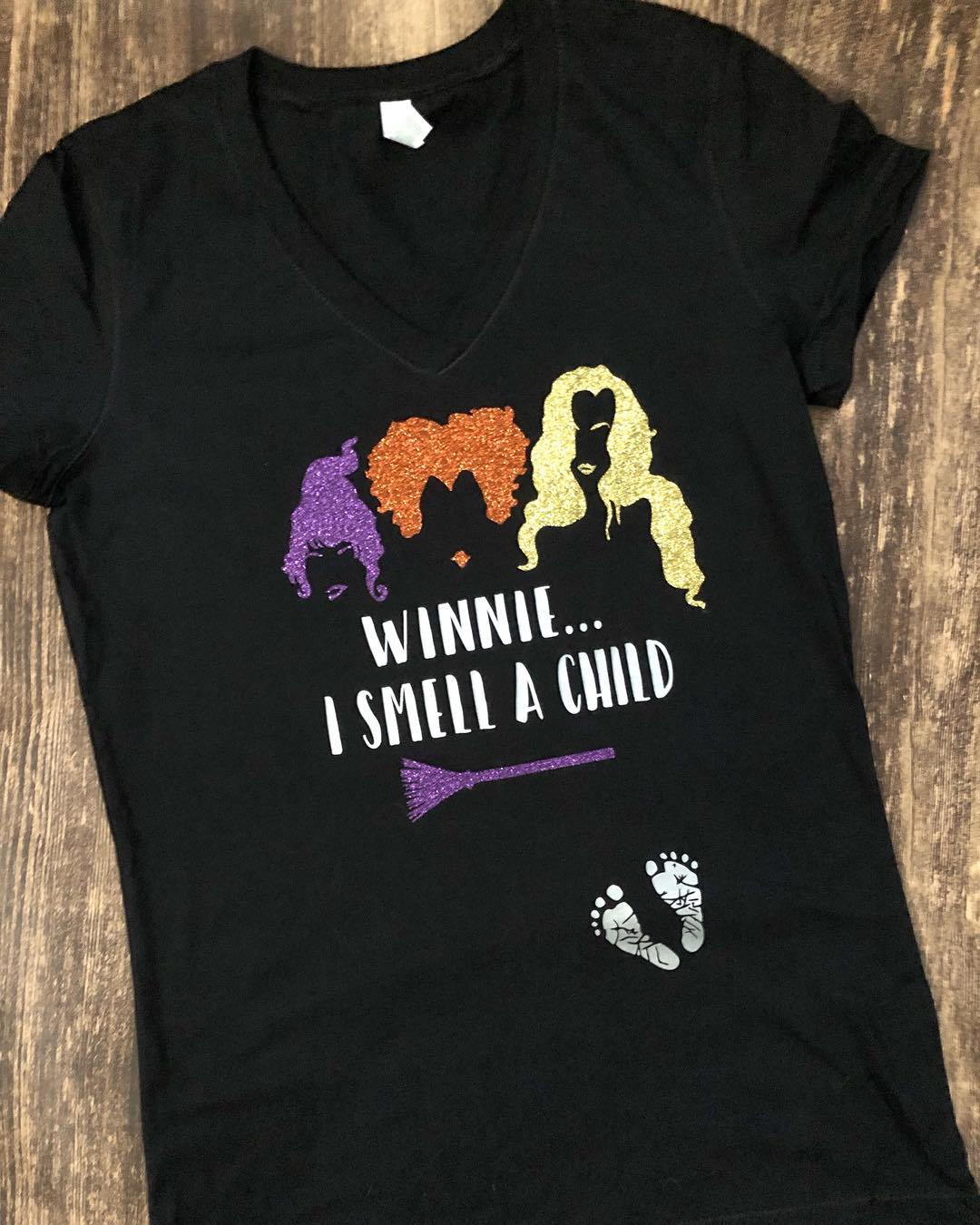 And you can scare the hell out of guests.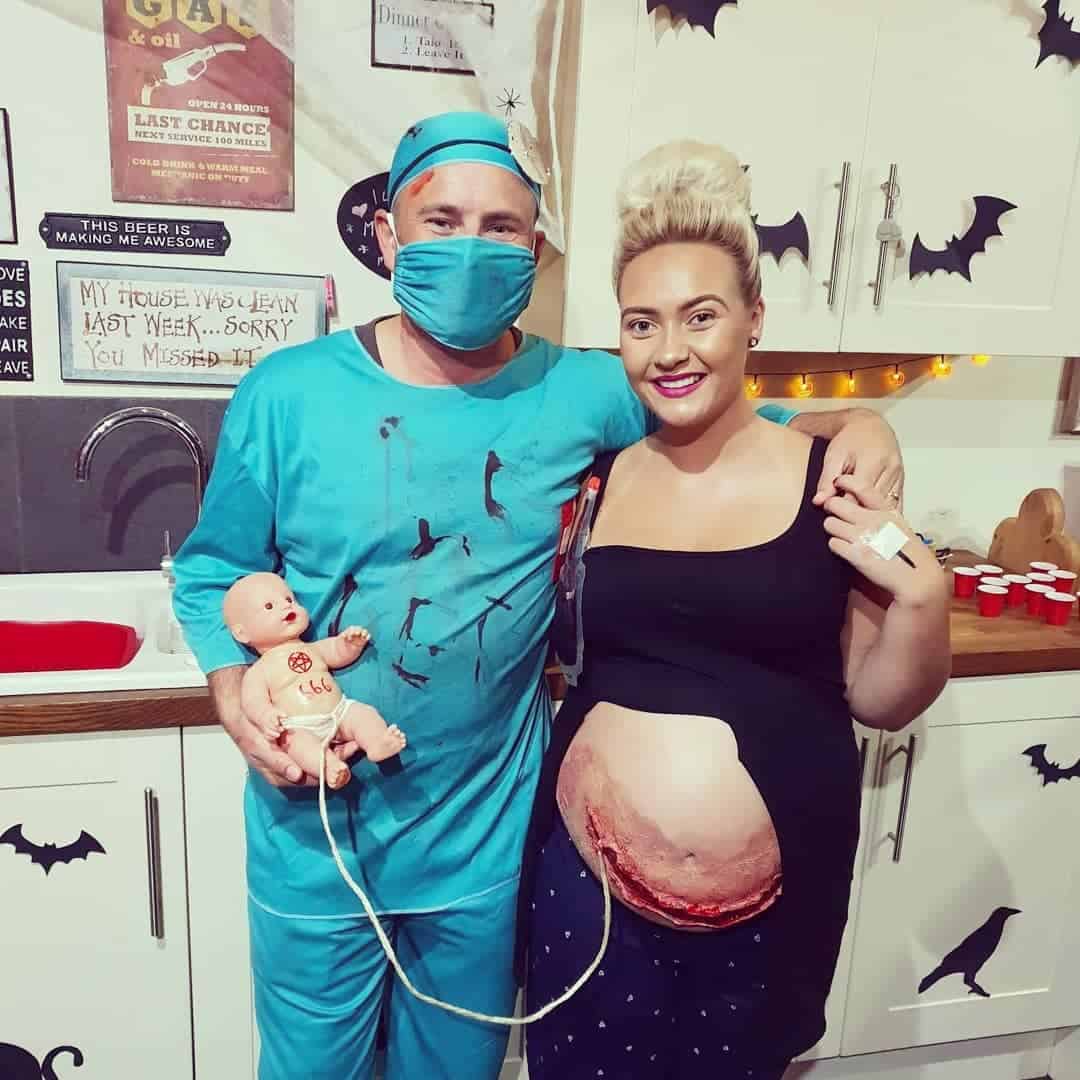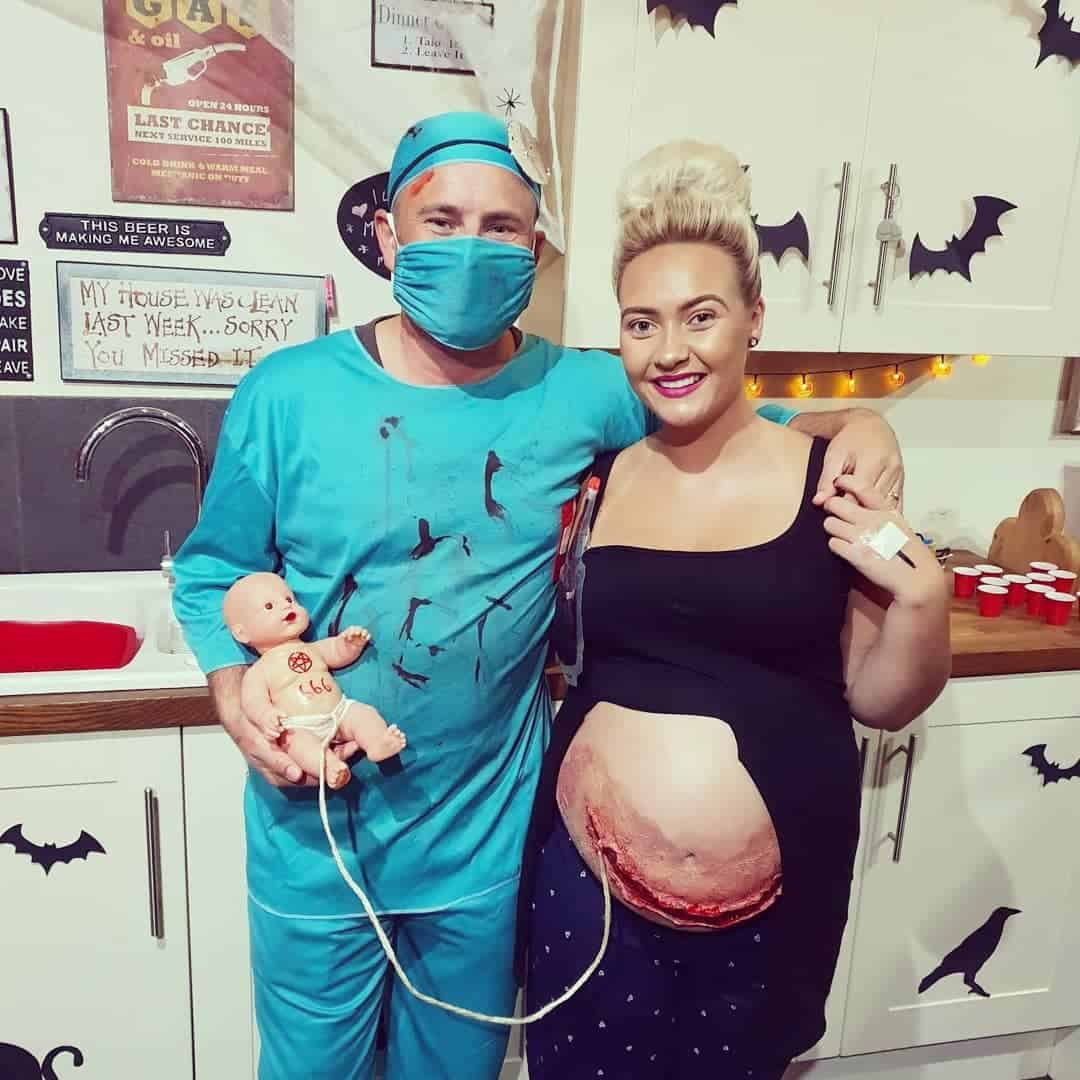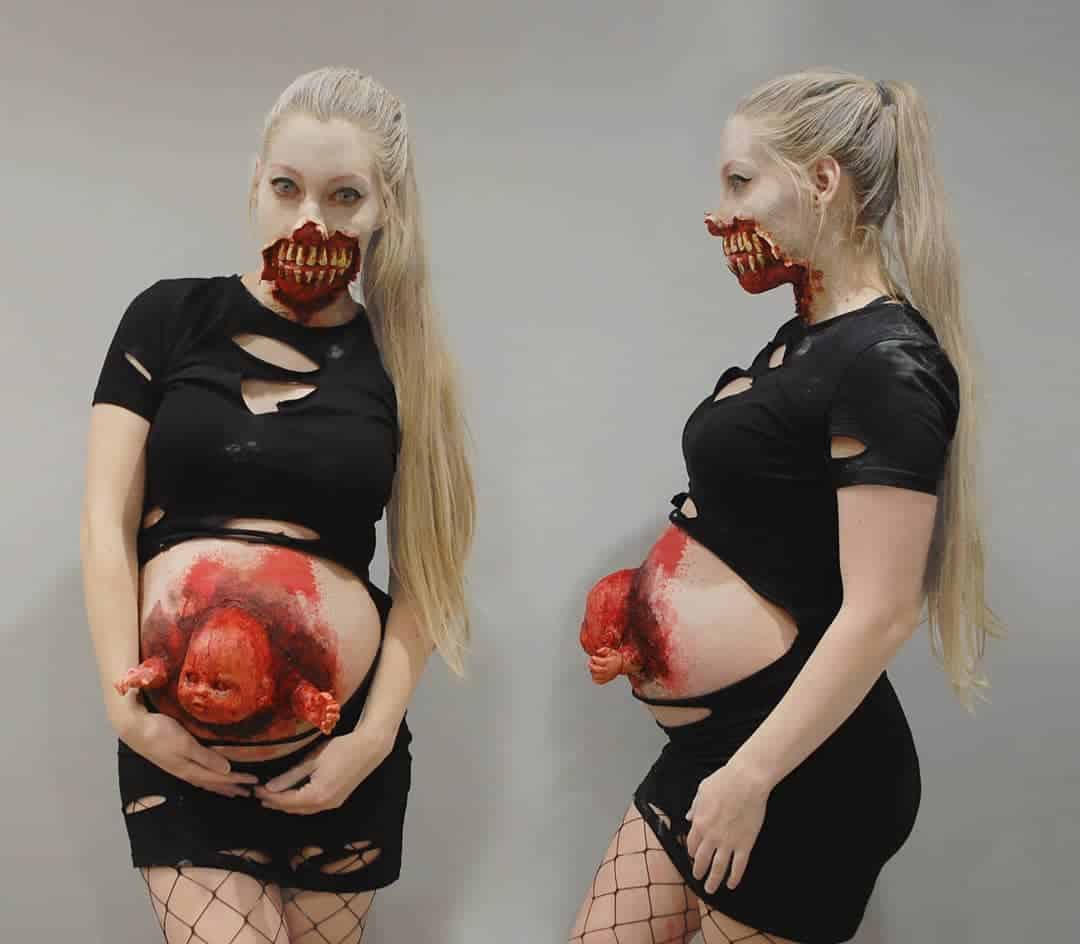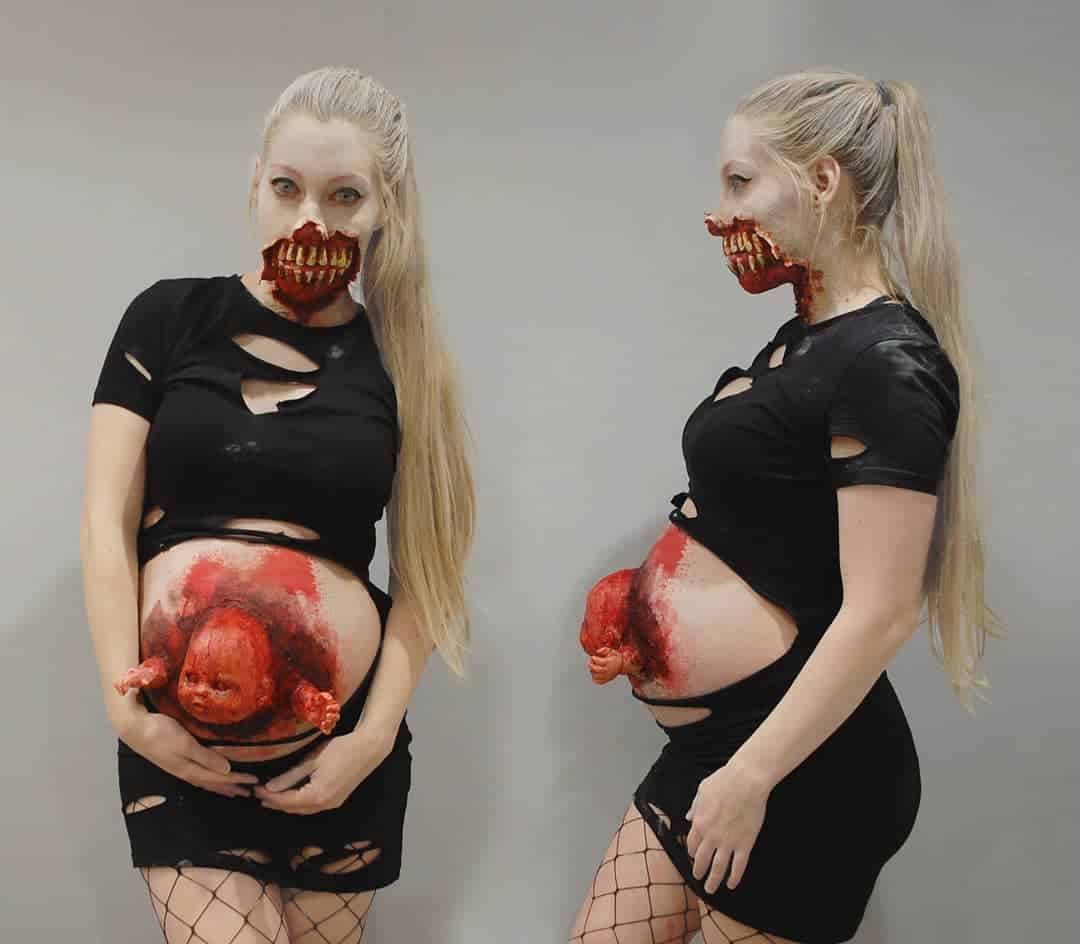 Couple costumes always look marvelous.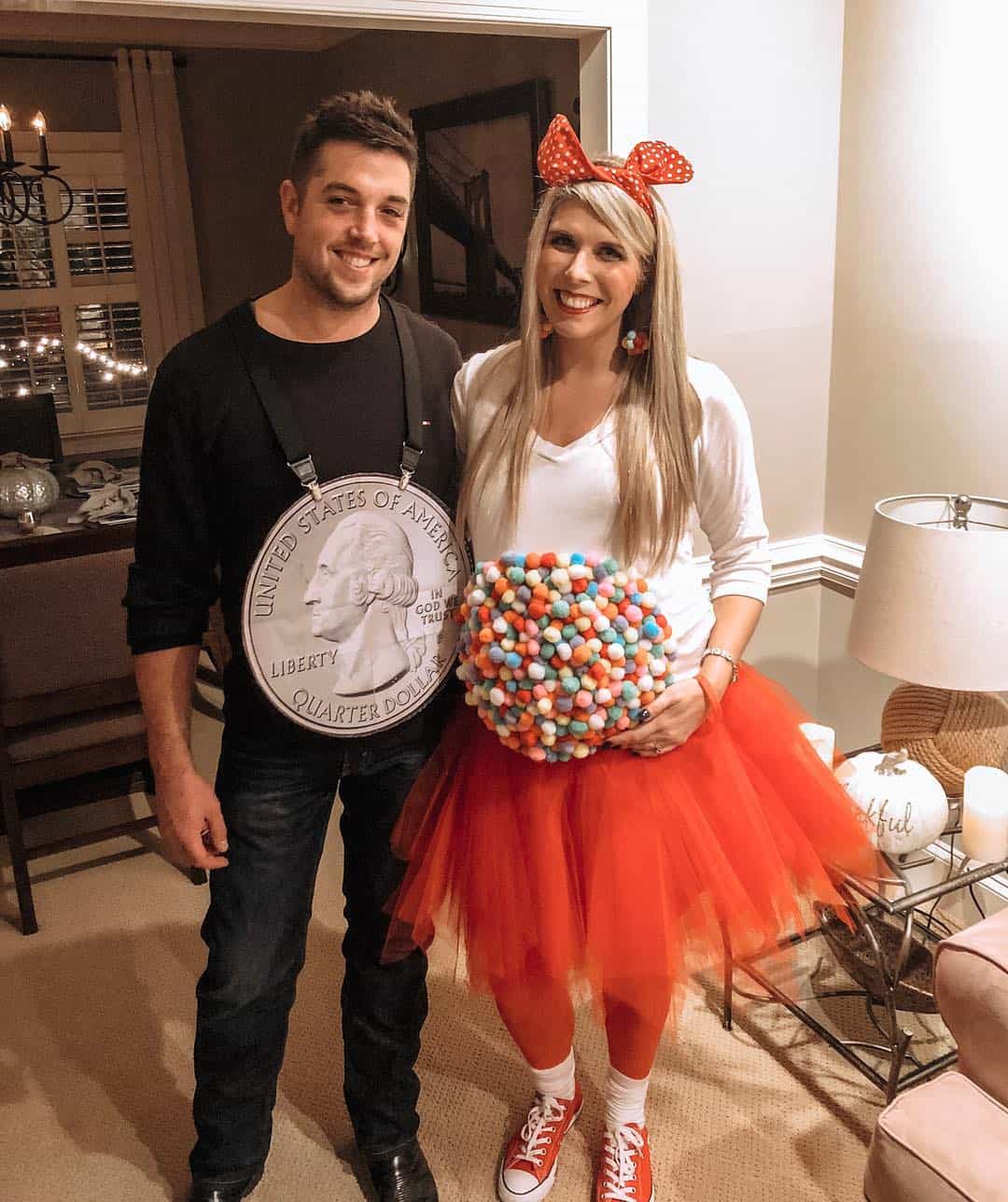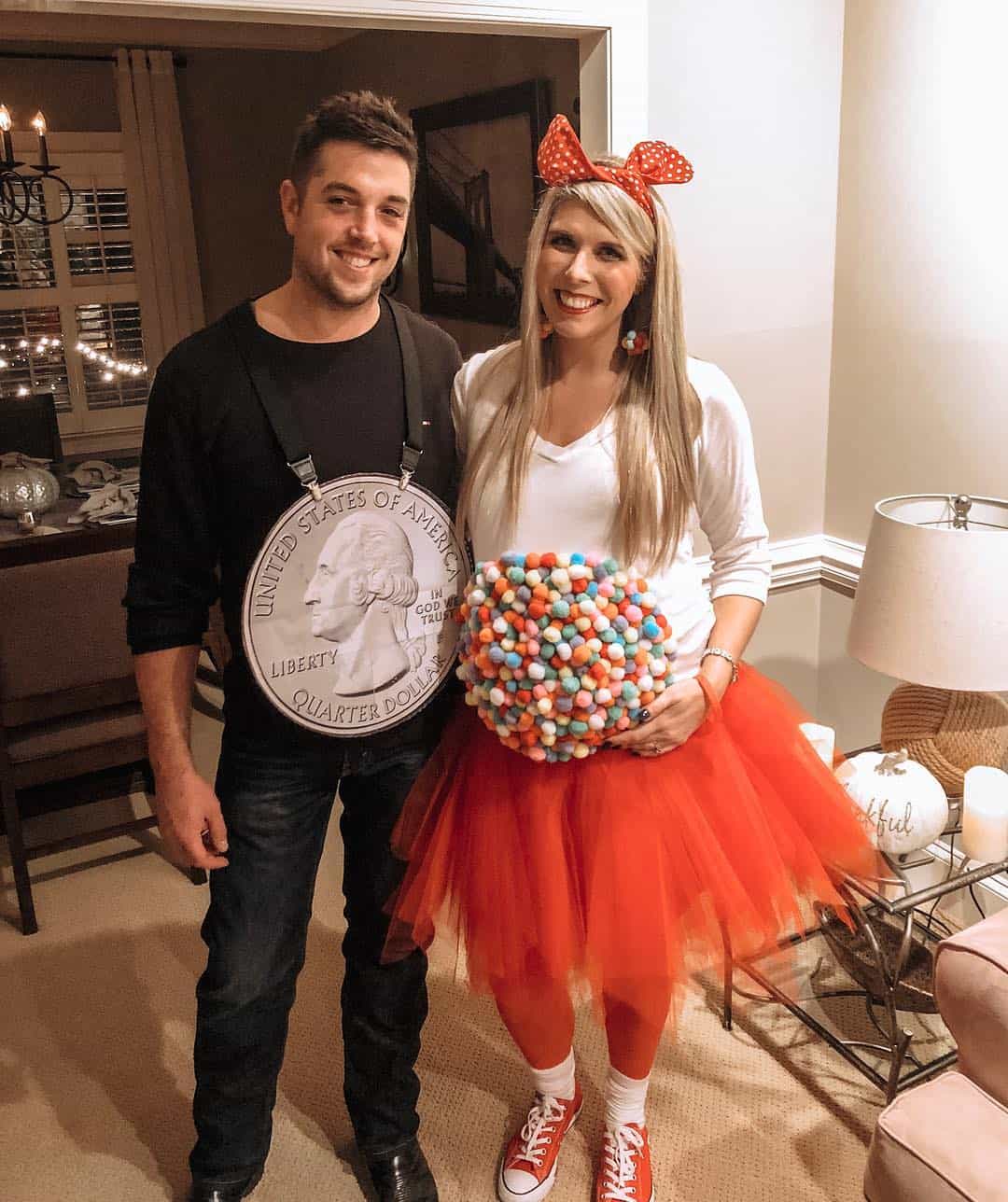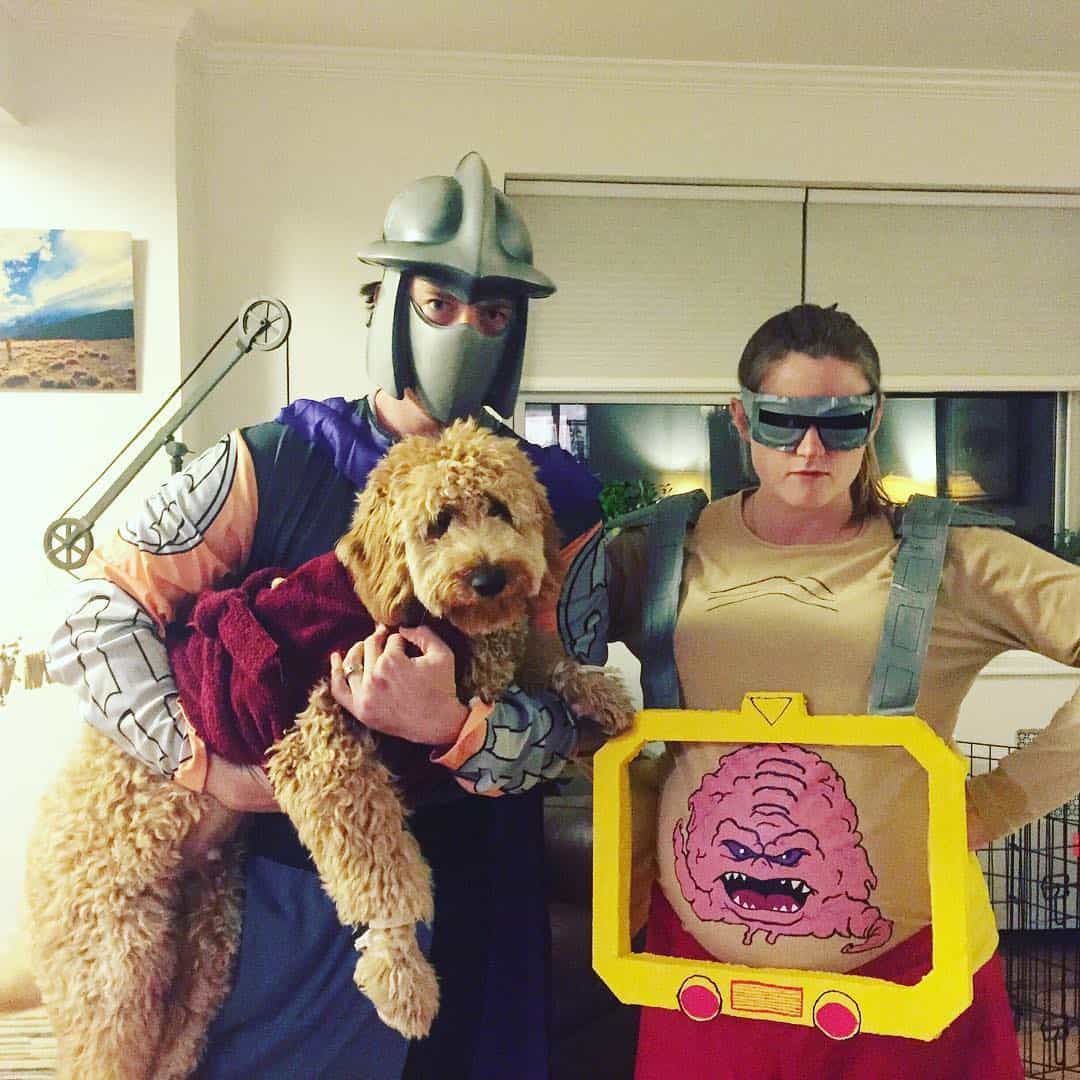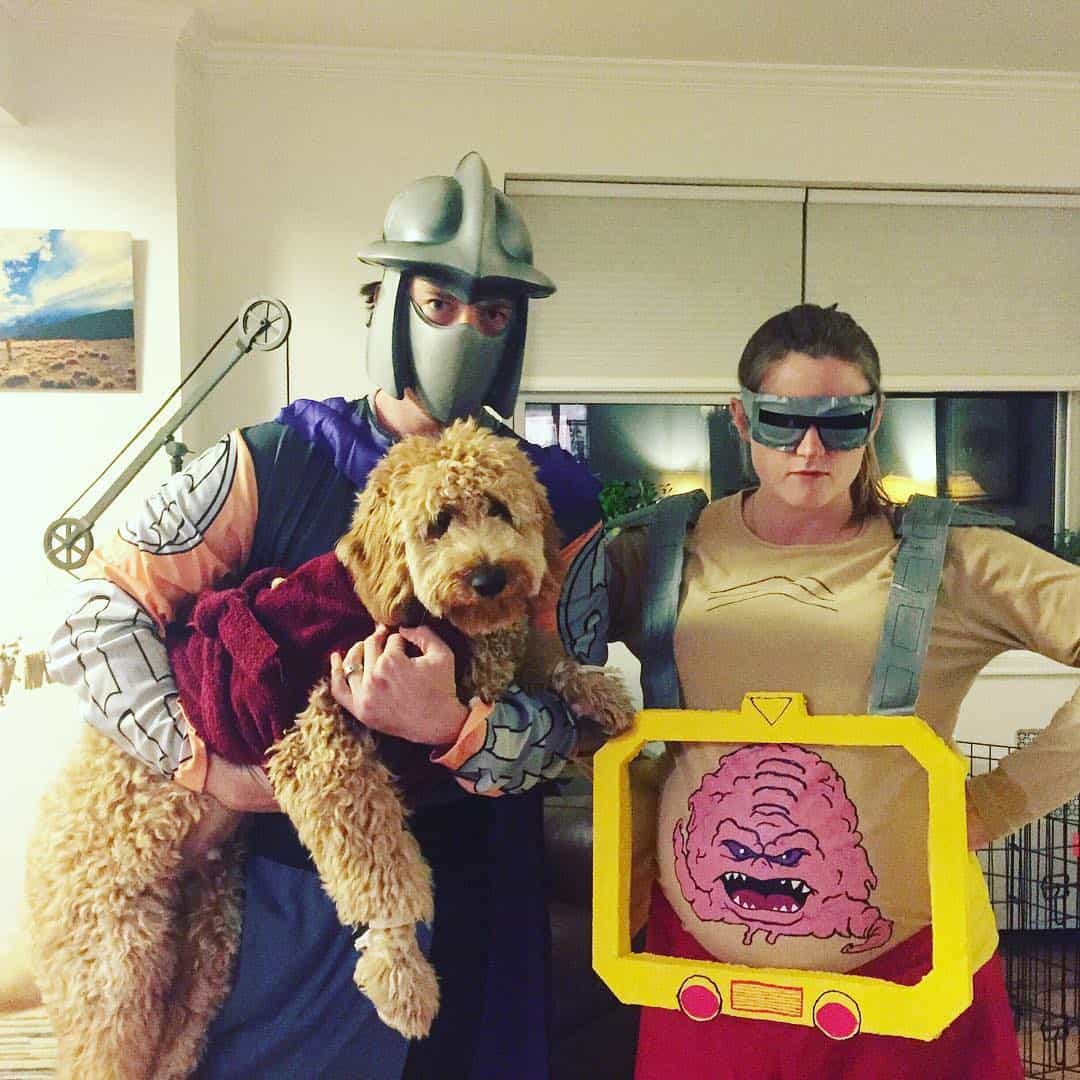 Halloween costume for pregnant  in Star Wars style.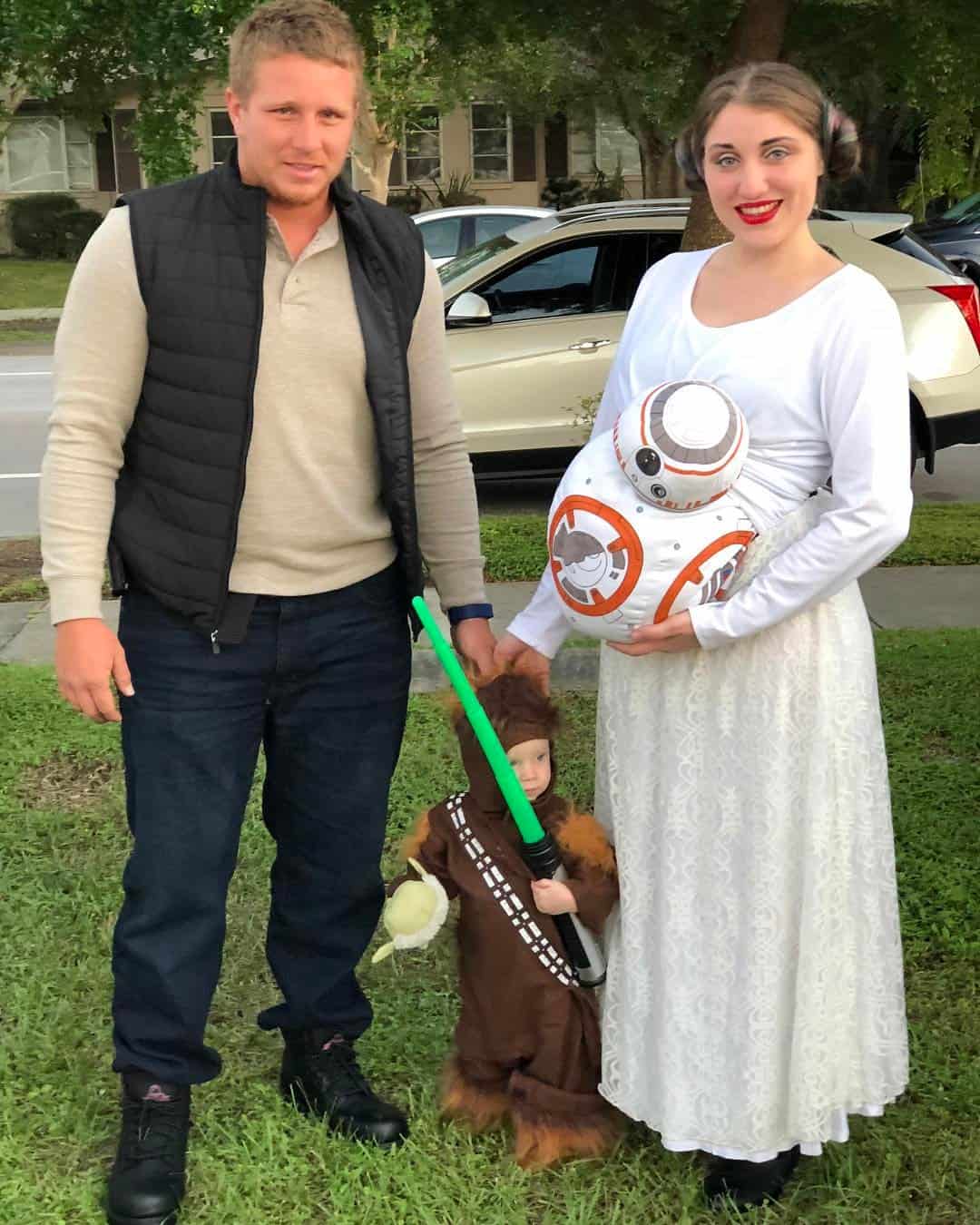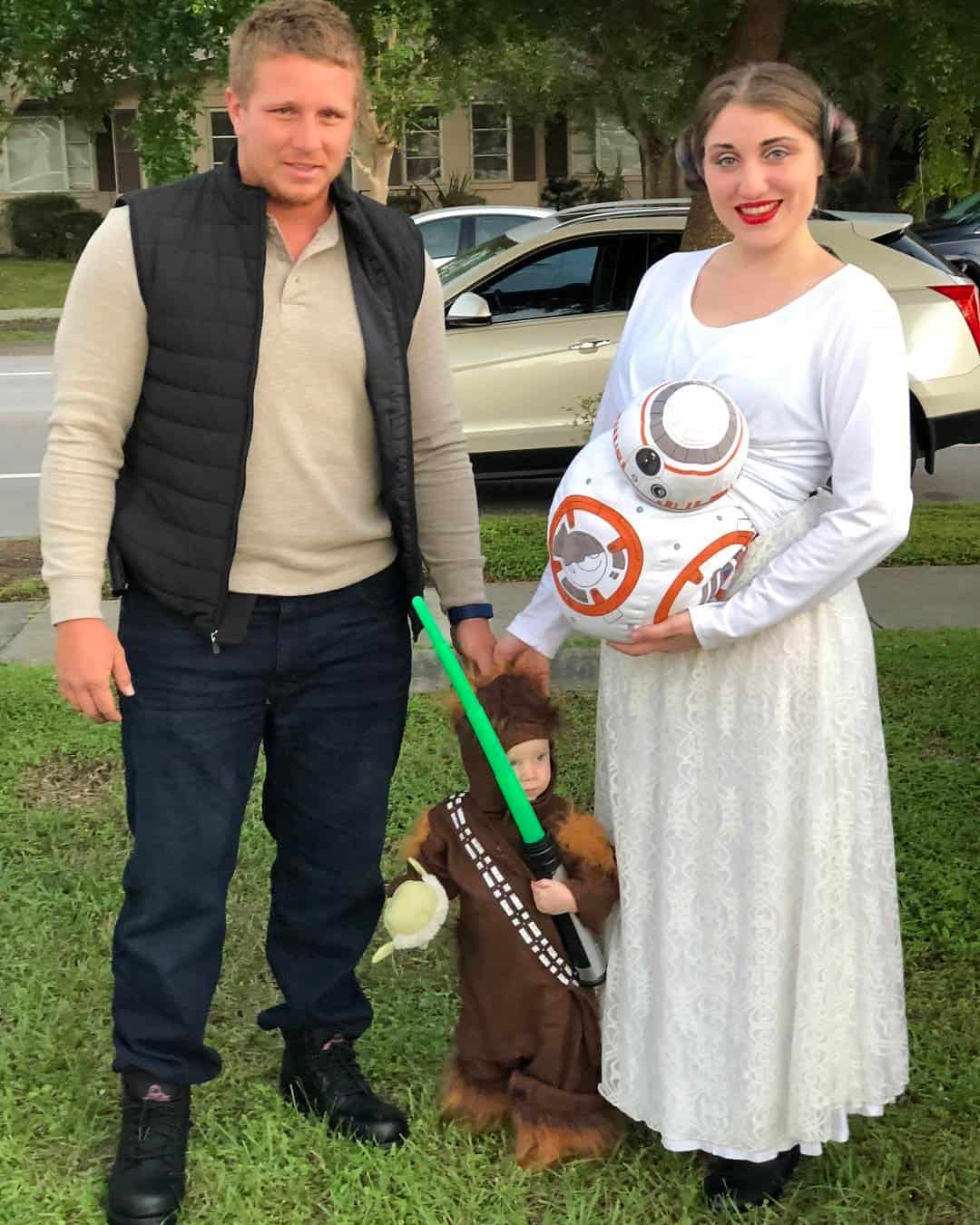 That would be nice to put gifts for guests in beautiful boxes in the form of pumpkins.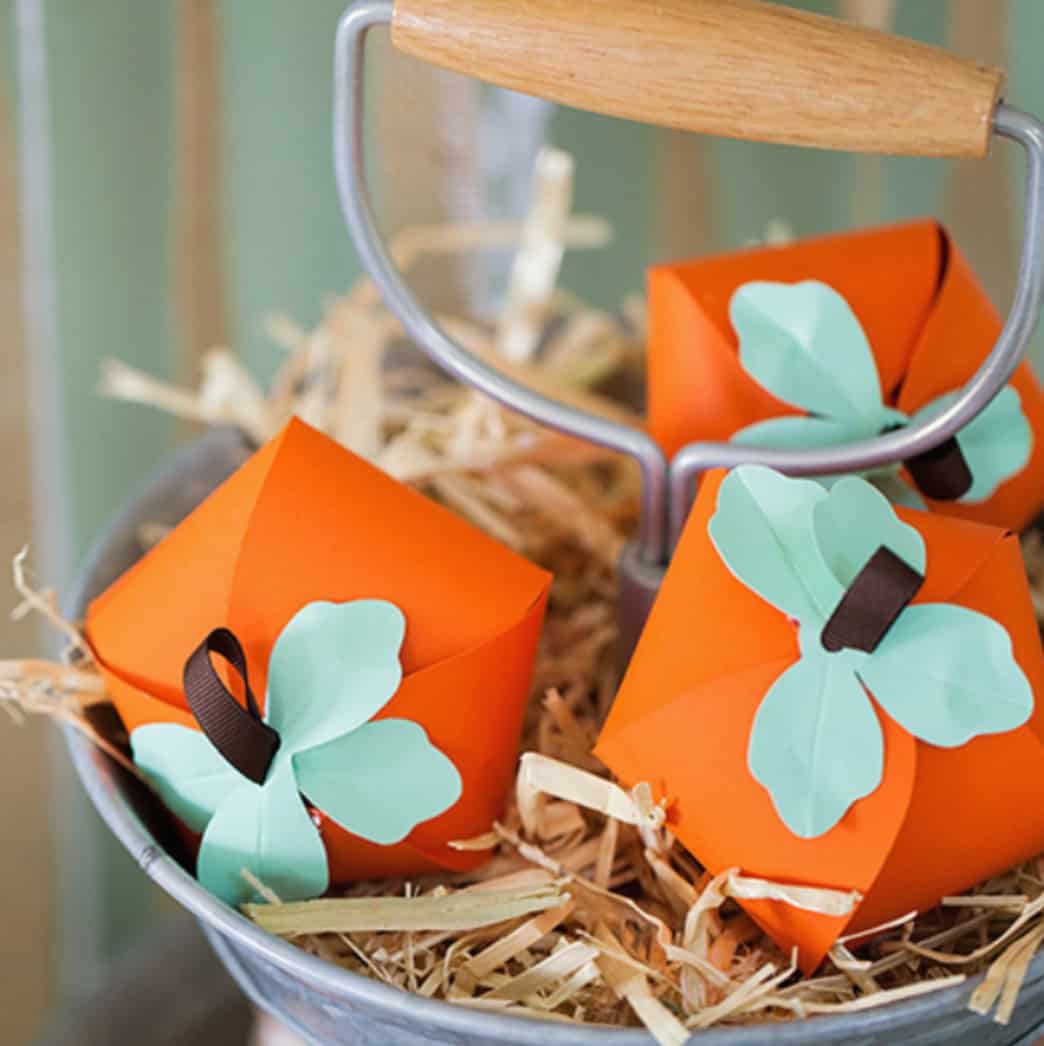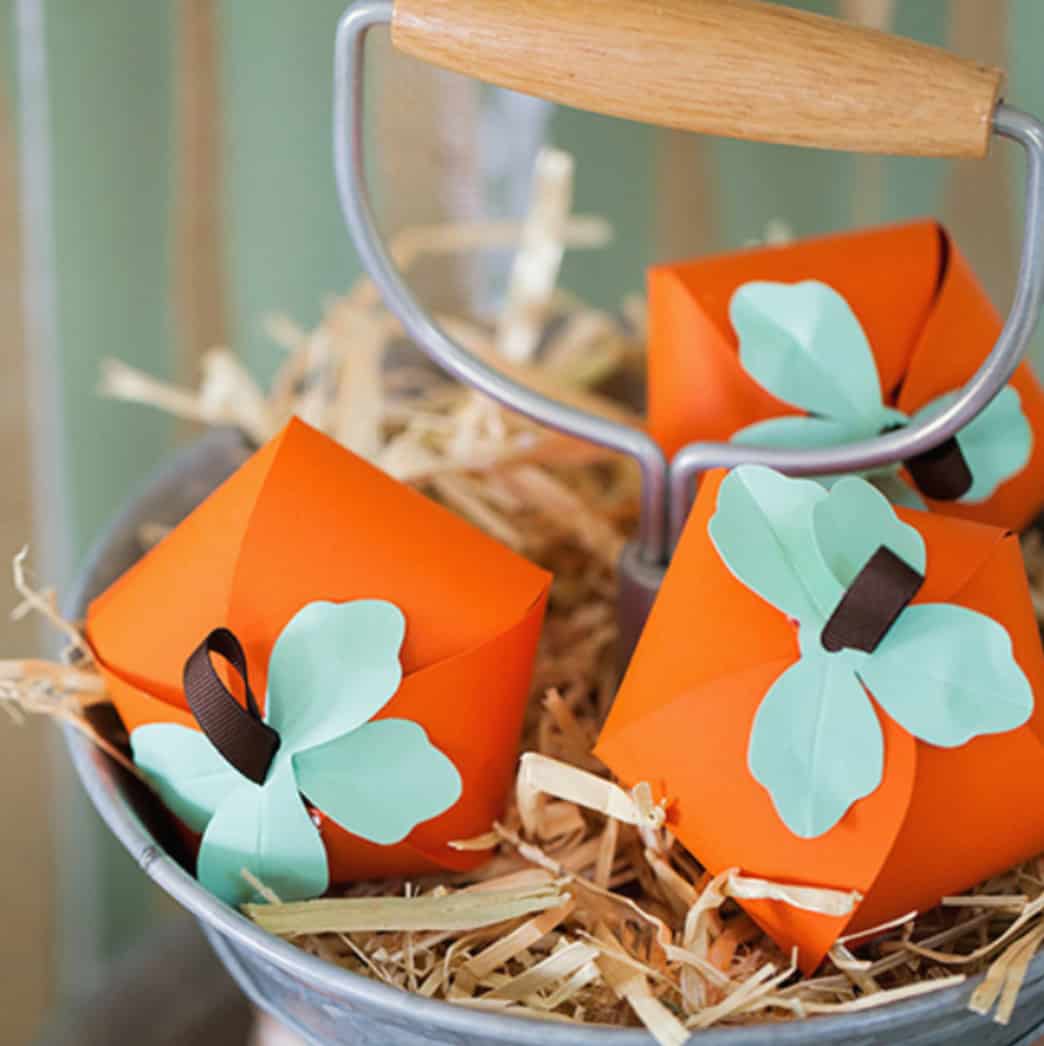 If you are invited to the Halloween Gender reveal party as a guest, then you can bring cute gifts for the future baby.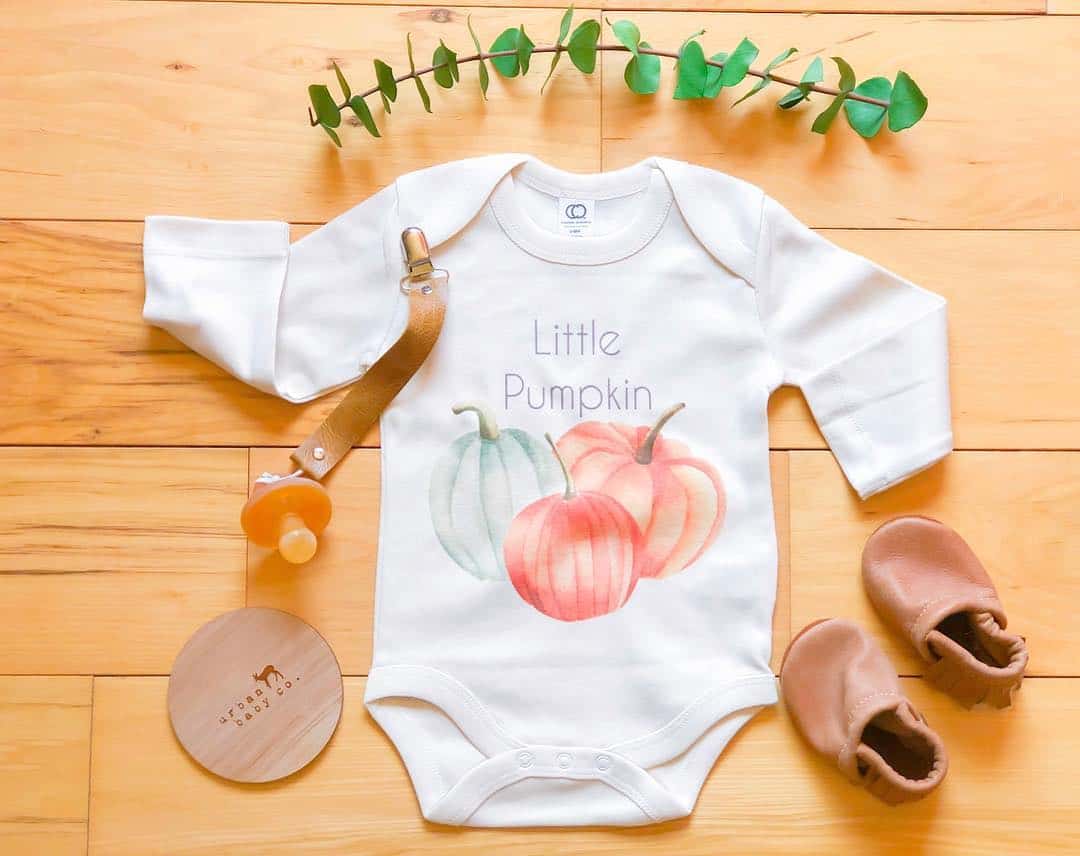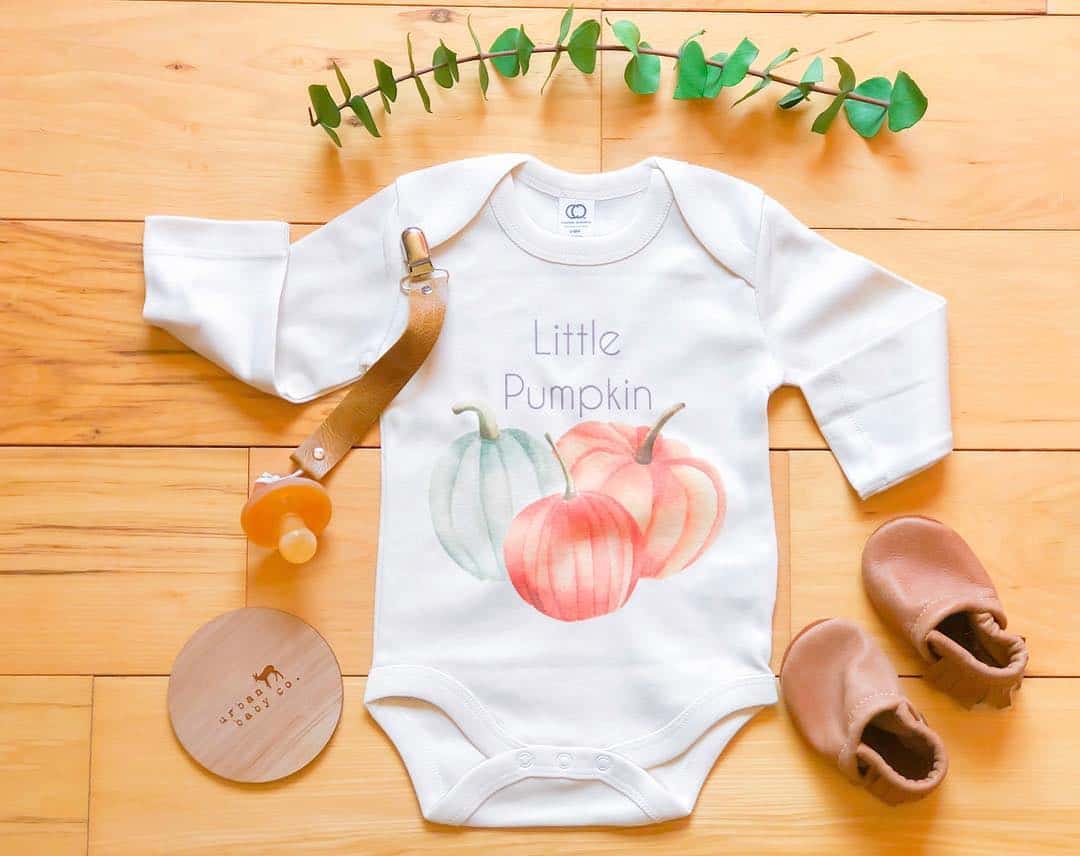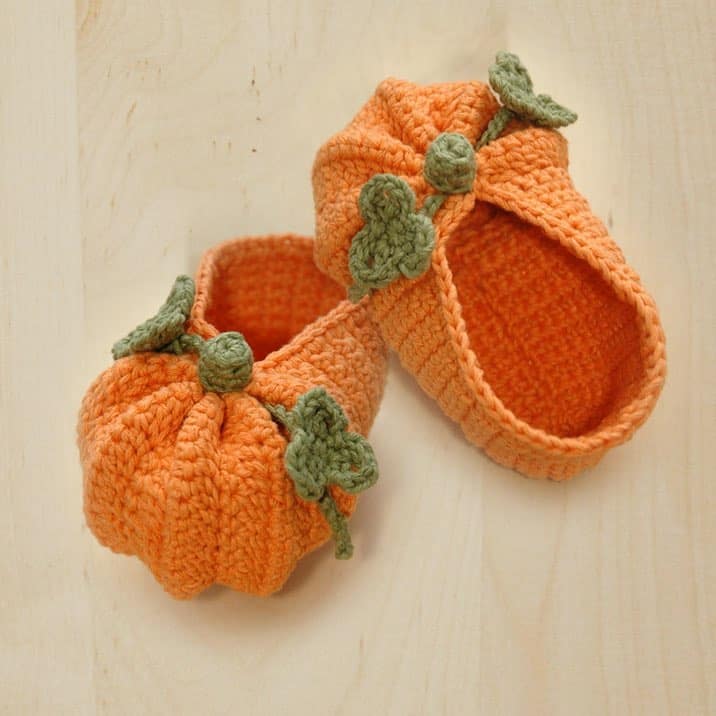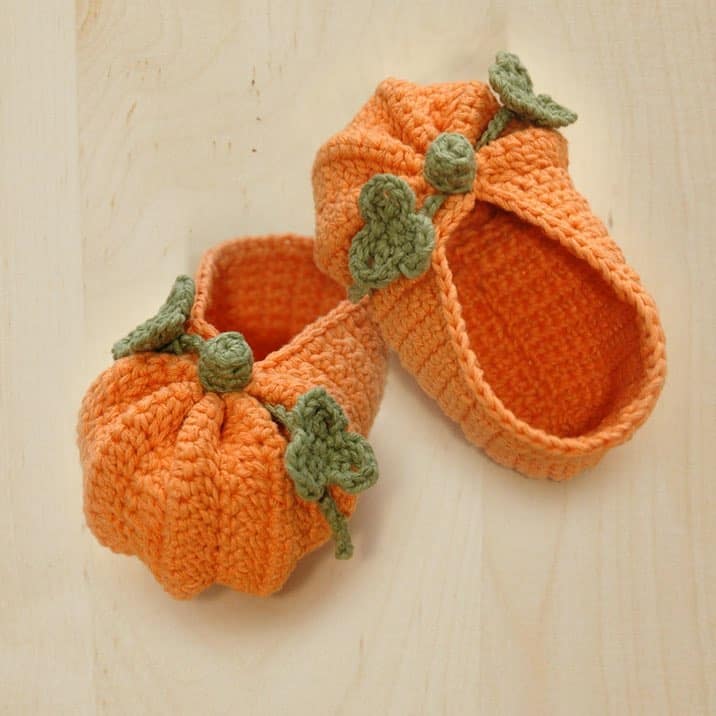 Happy Halloween Gender reveal party!
Love, Yuliya
There are few interesting articles about Gender Reveal Party:
Gender reveal party food ideas 
10 Best themes for gender reveal party
How to plan gender reveal party?
Gender reveal party nails ideas
Gender reveal party cake ideas
What to wear to a gender reveal party?
Great presents for gender reveal party!