10 Best themes for gender reveal party
Hello my Dears!
Today I decided to make a great selecting of 10 marvelous theme ideas for gender reveal party.  I hope you will draw inspiration  here for your family event.
Your event will be really glamourous if you choose "Lashes or staches" theme.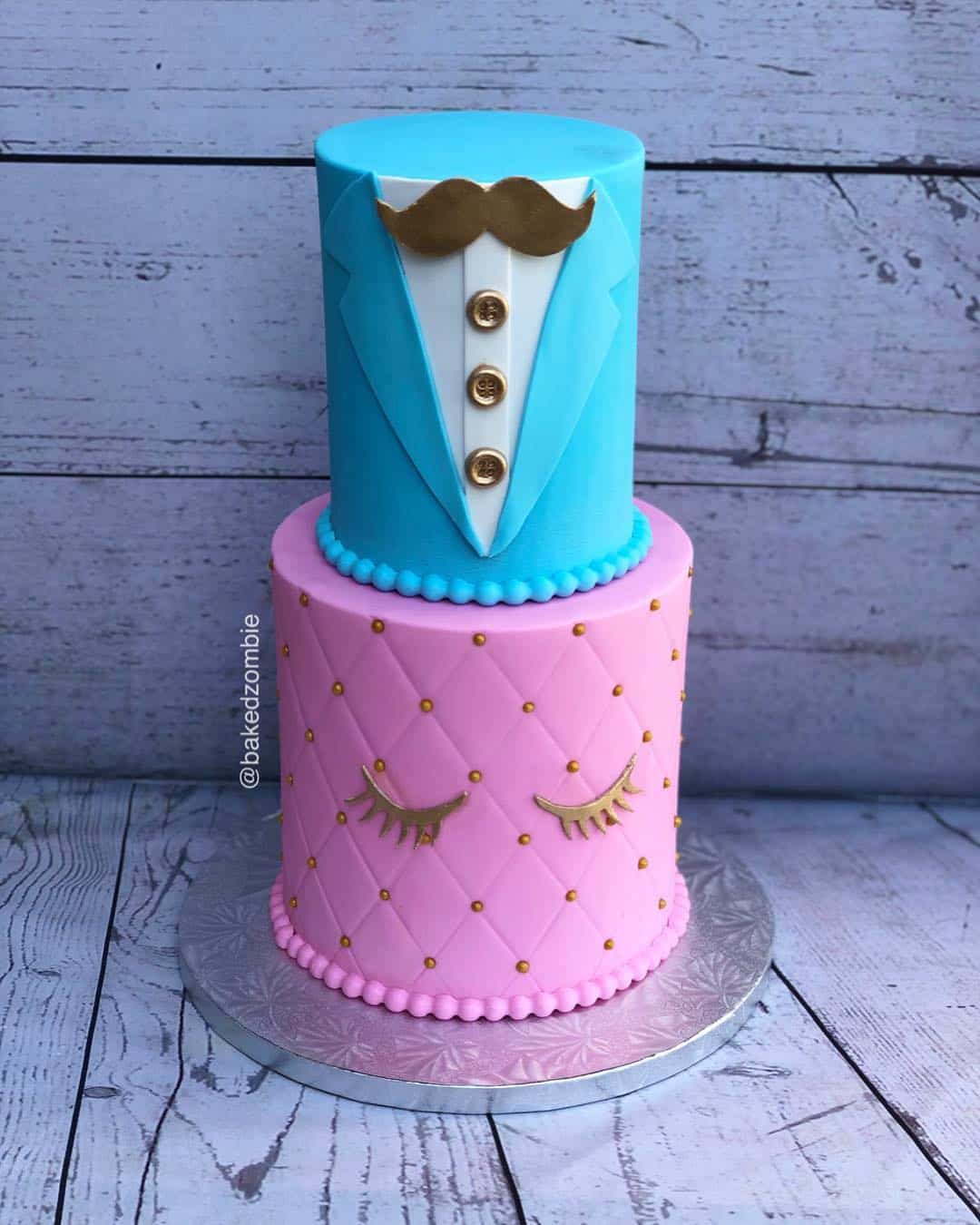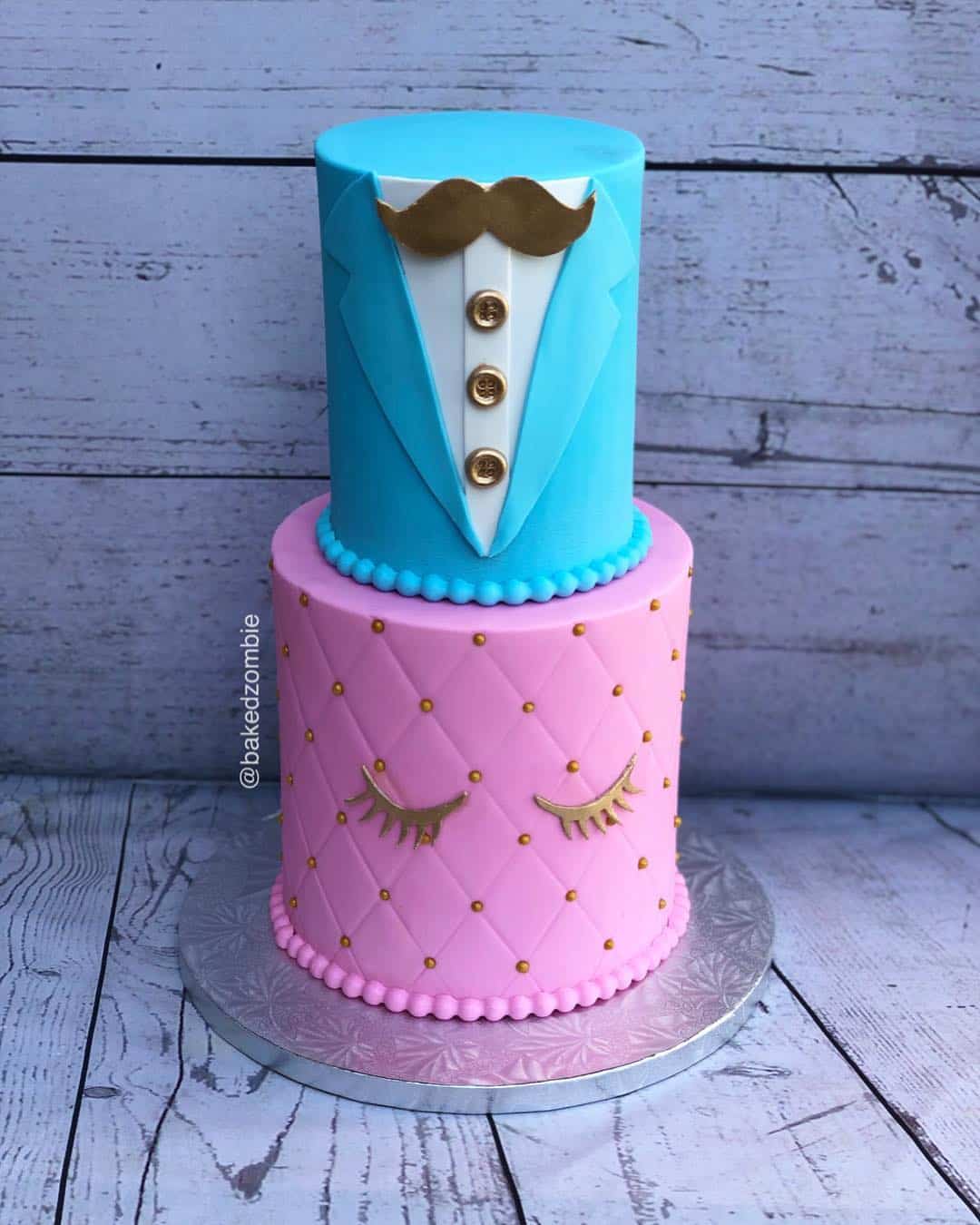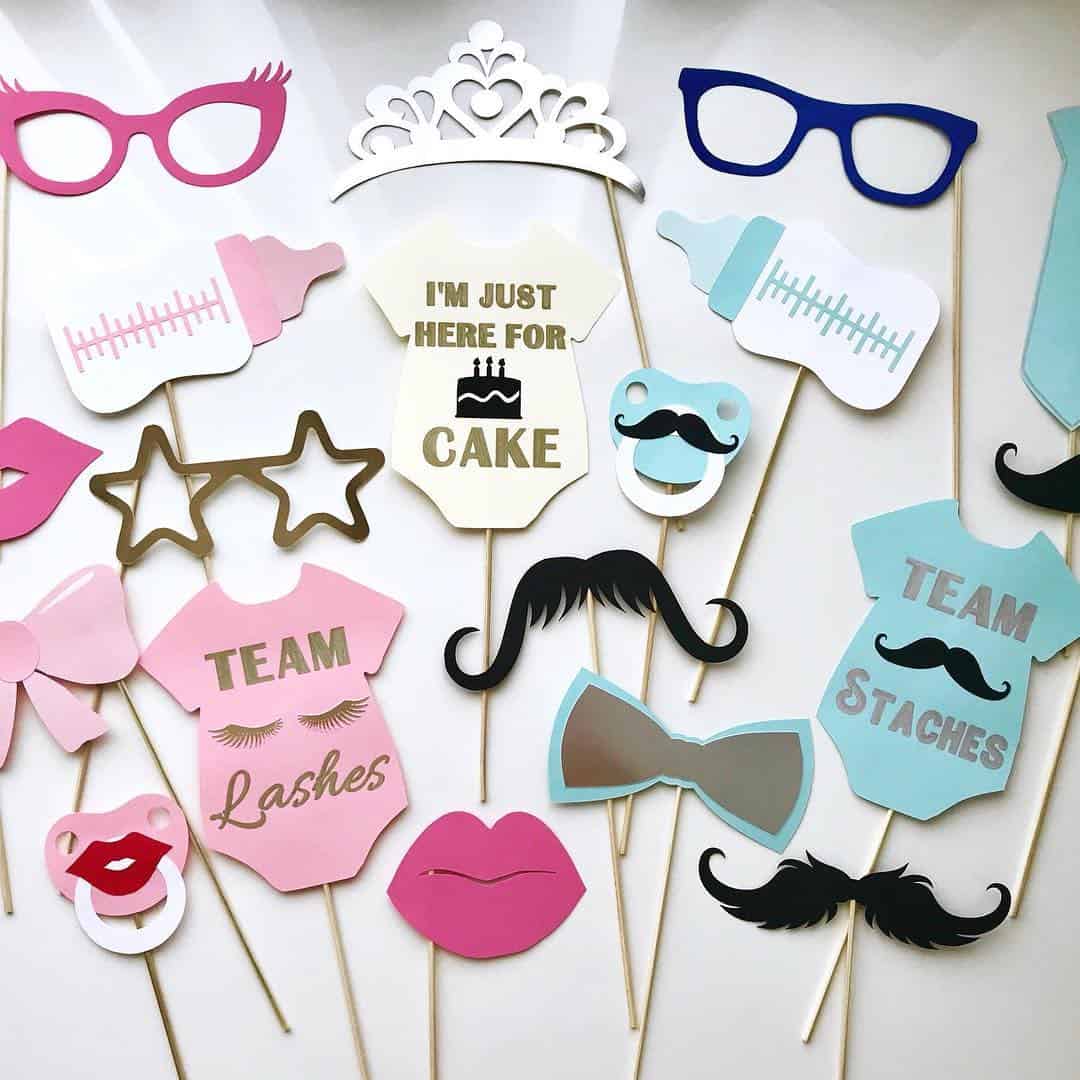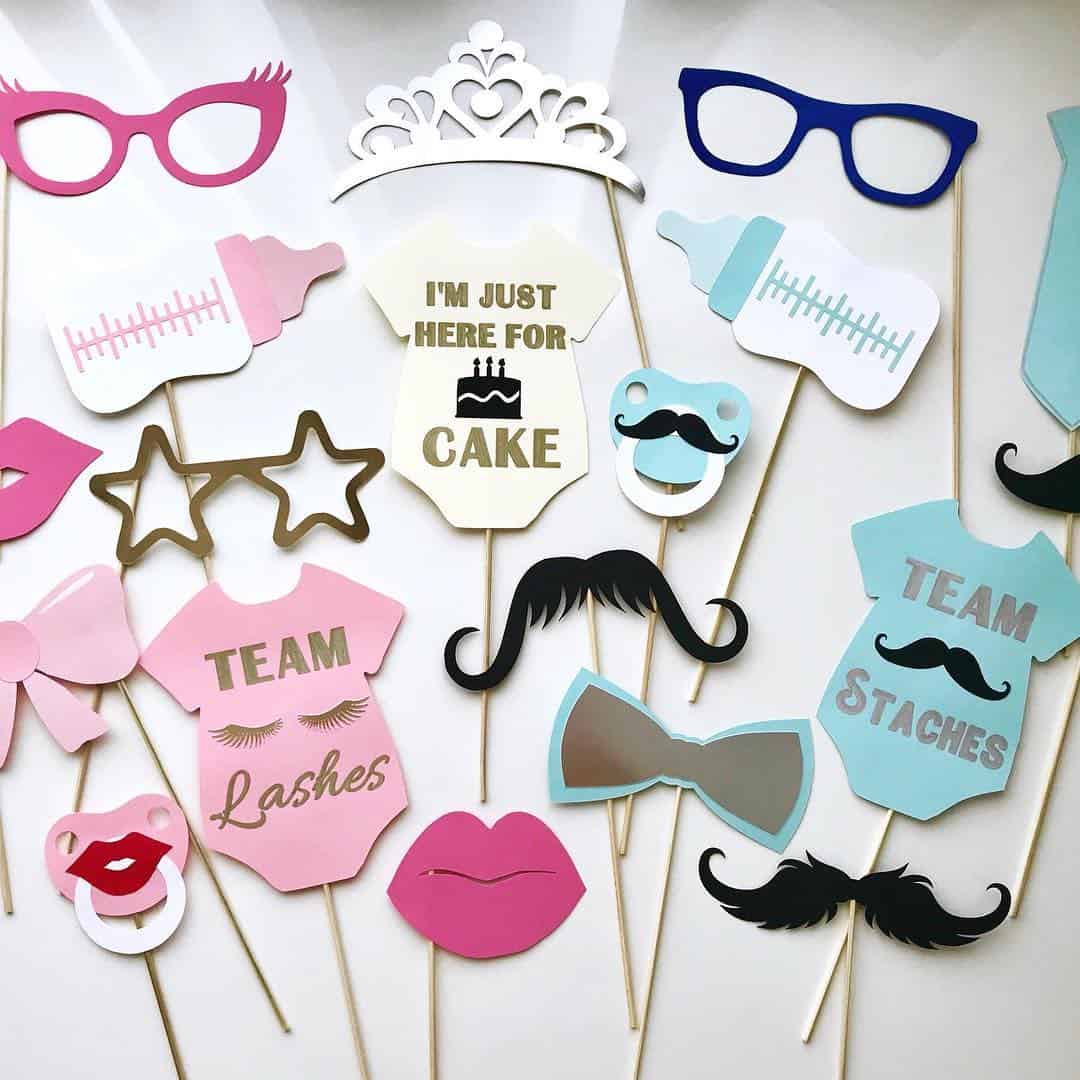 Or you can organize really posh party sustained in white, gold or silver tone.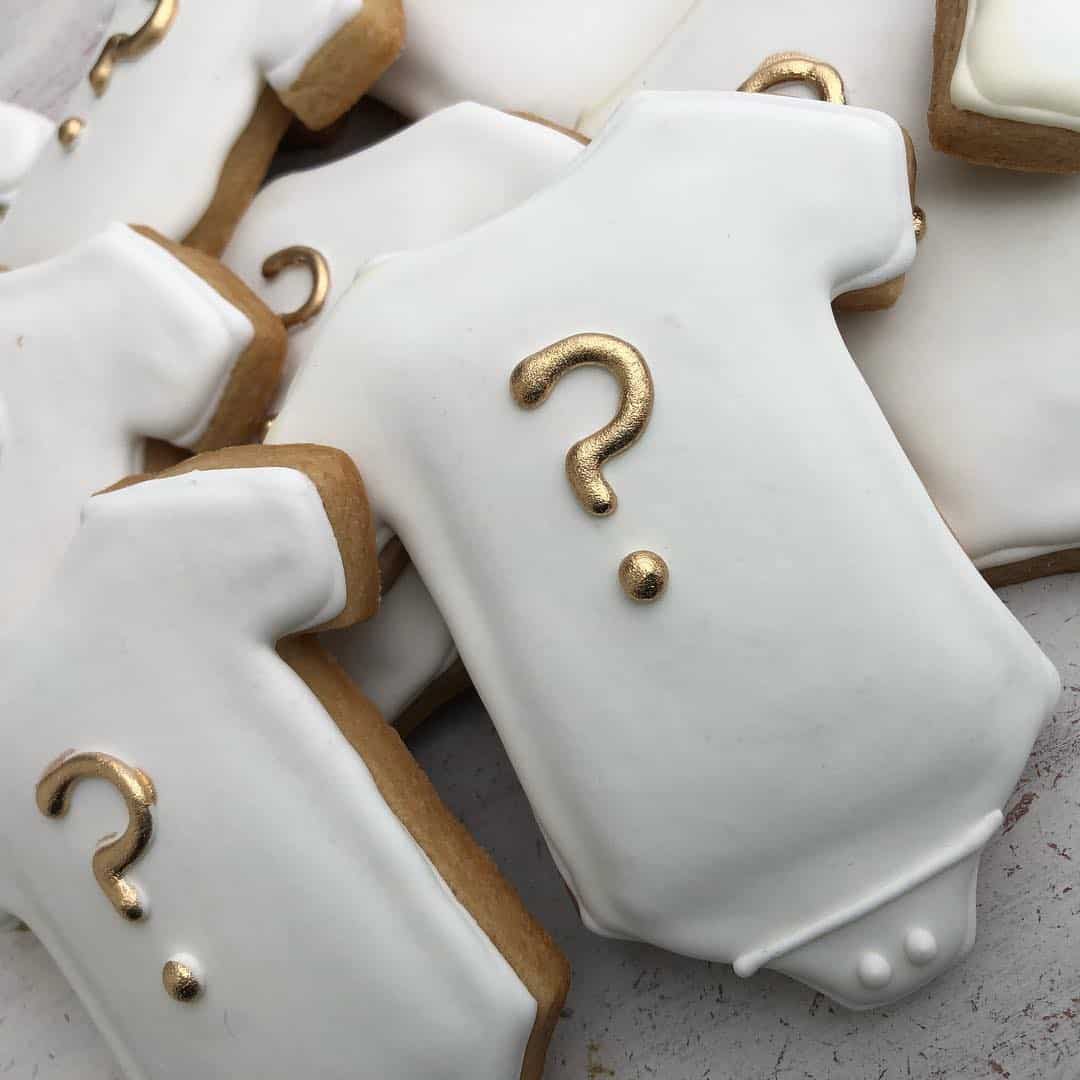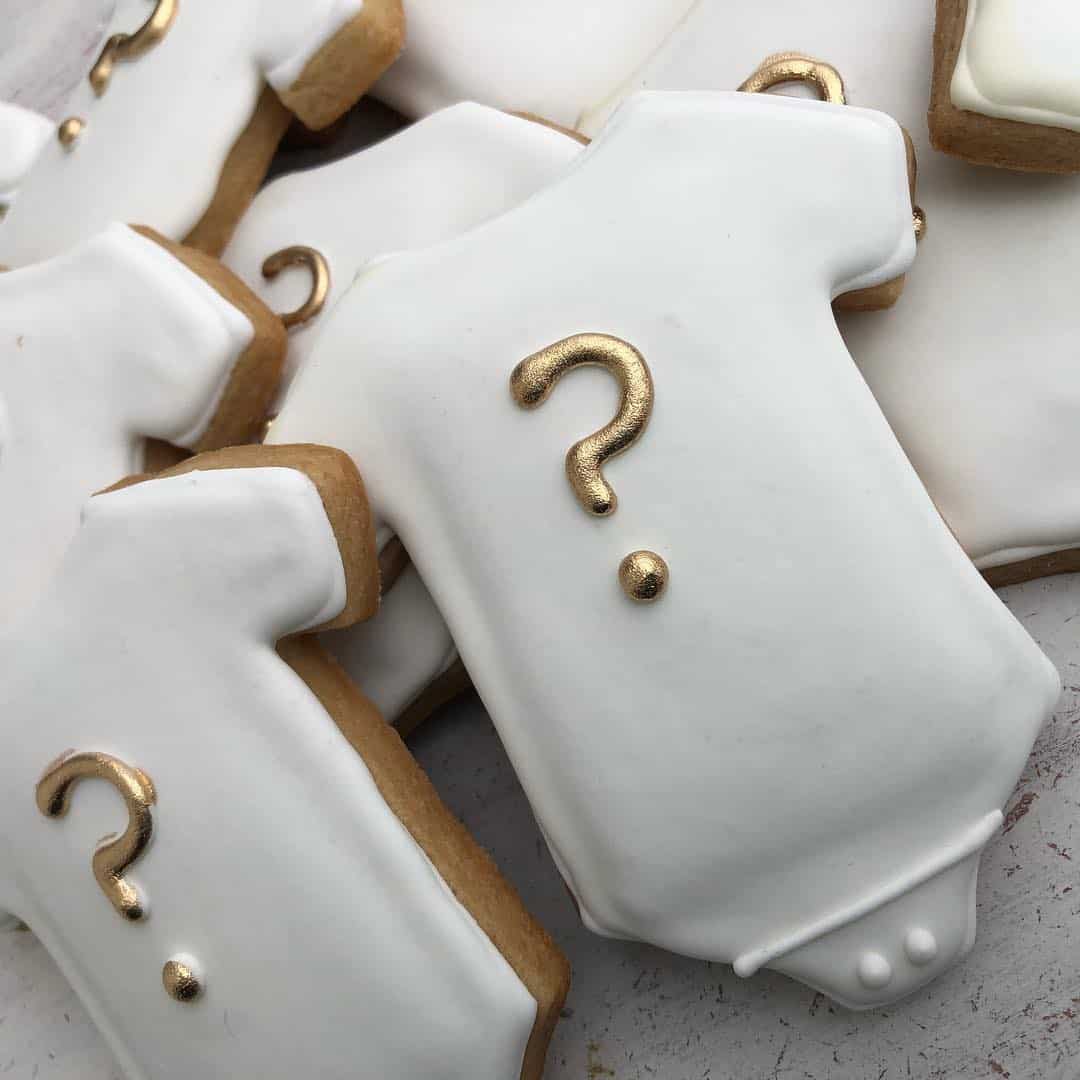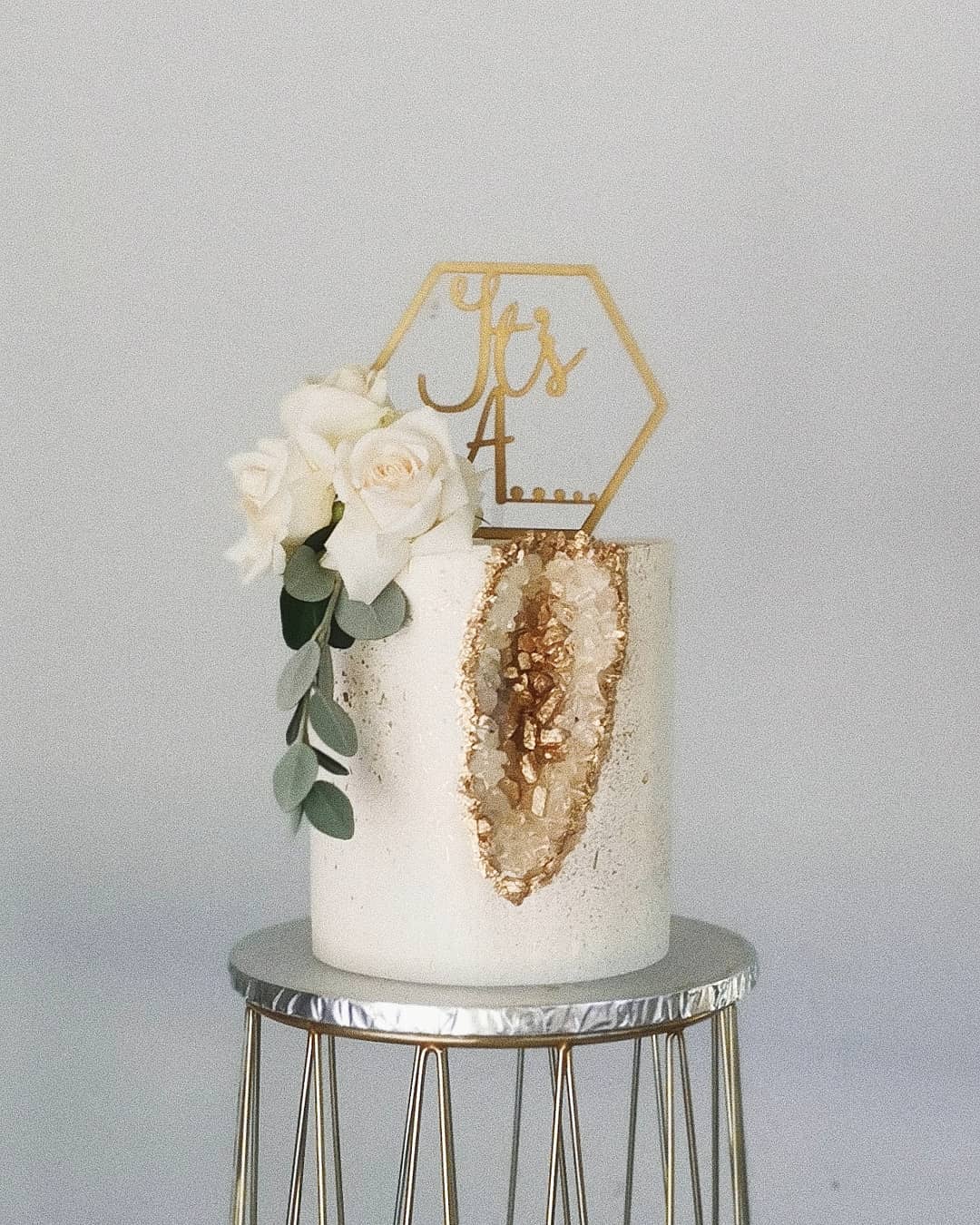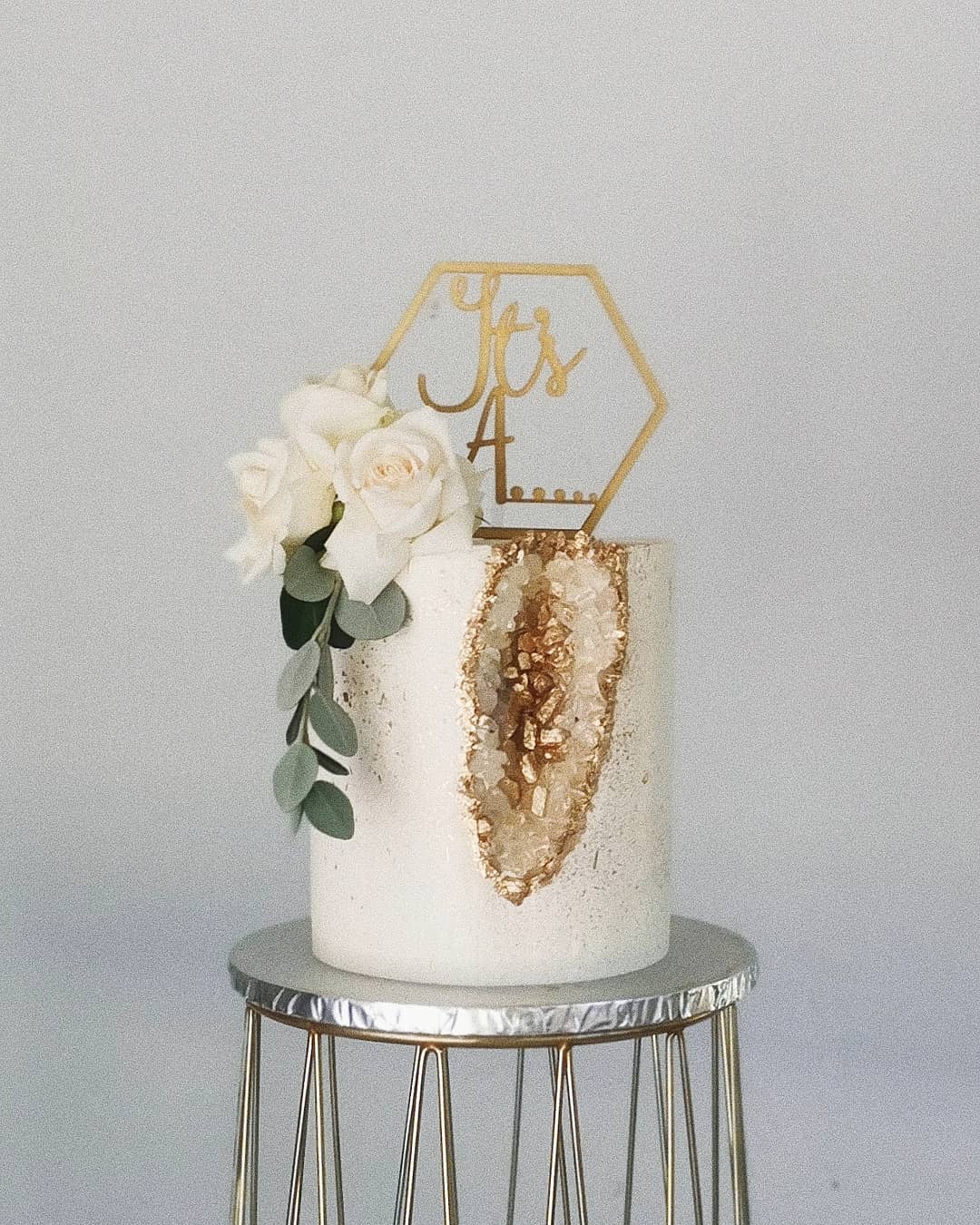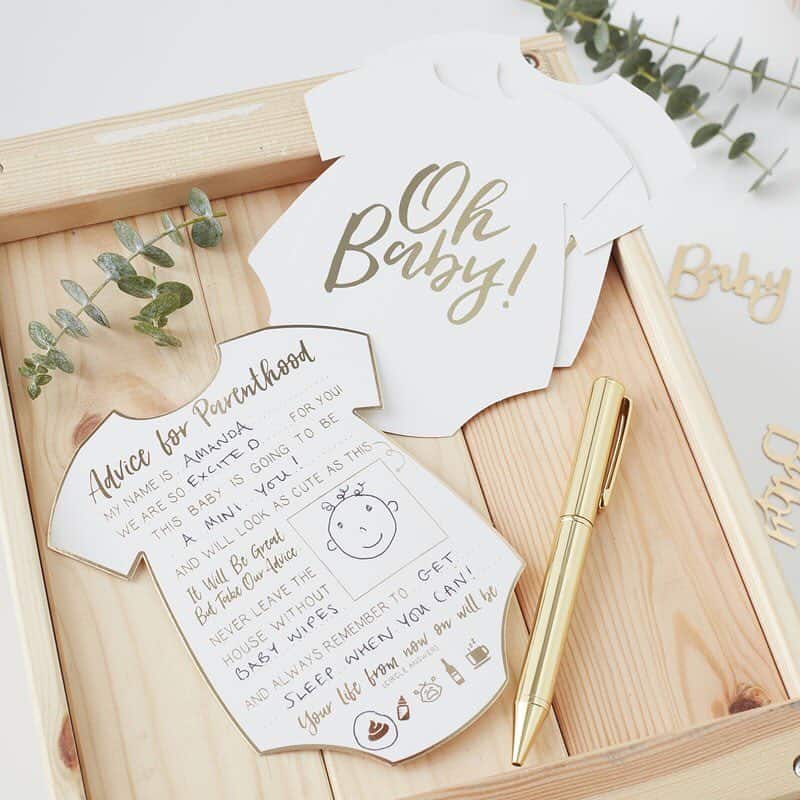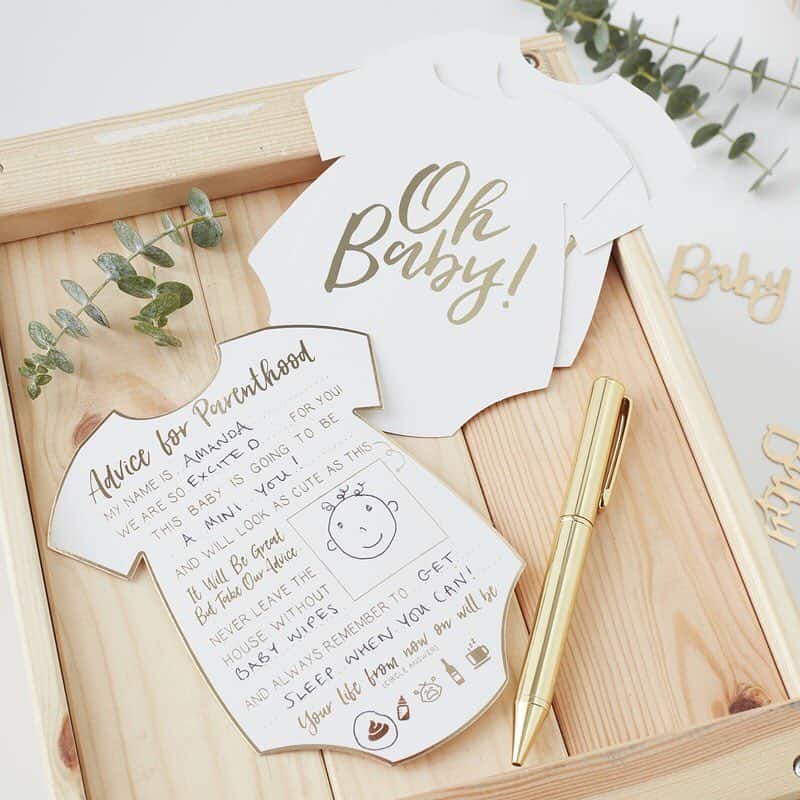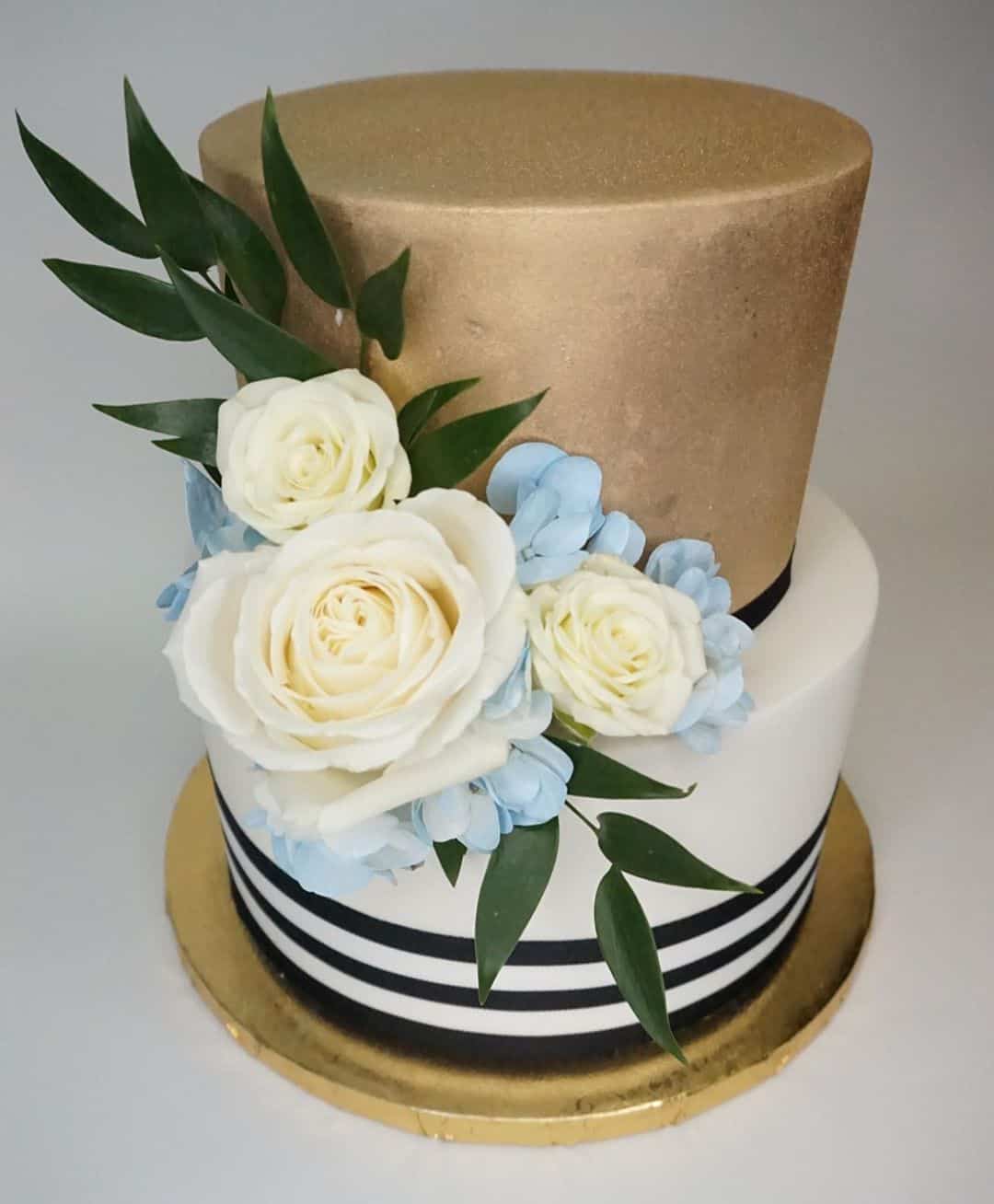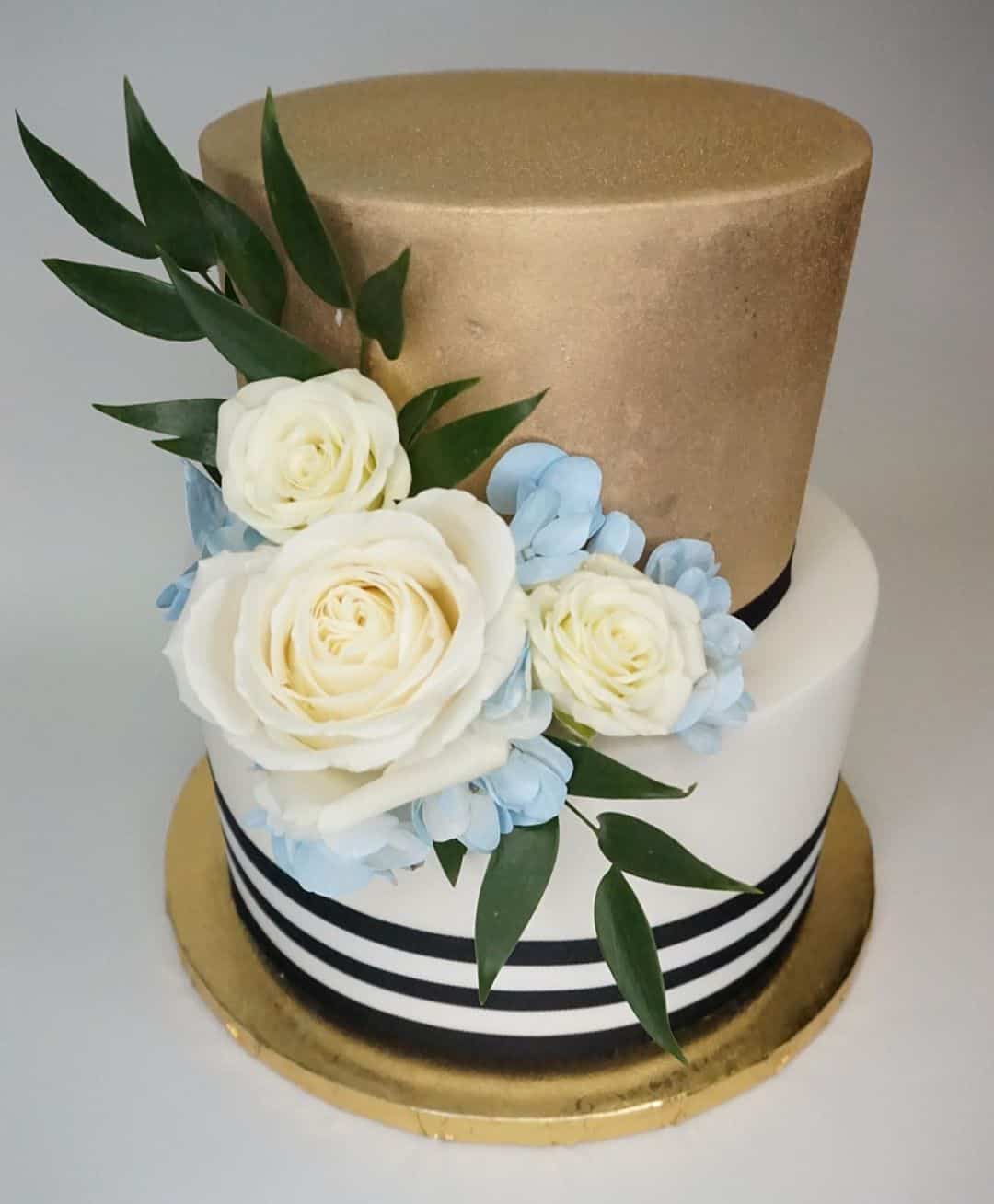 My favorite "Bee theme", have no idea why, but I love it dearly.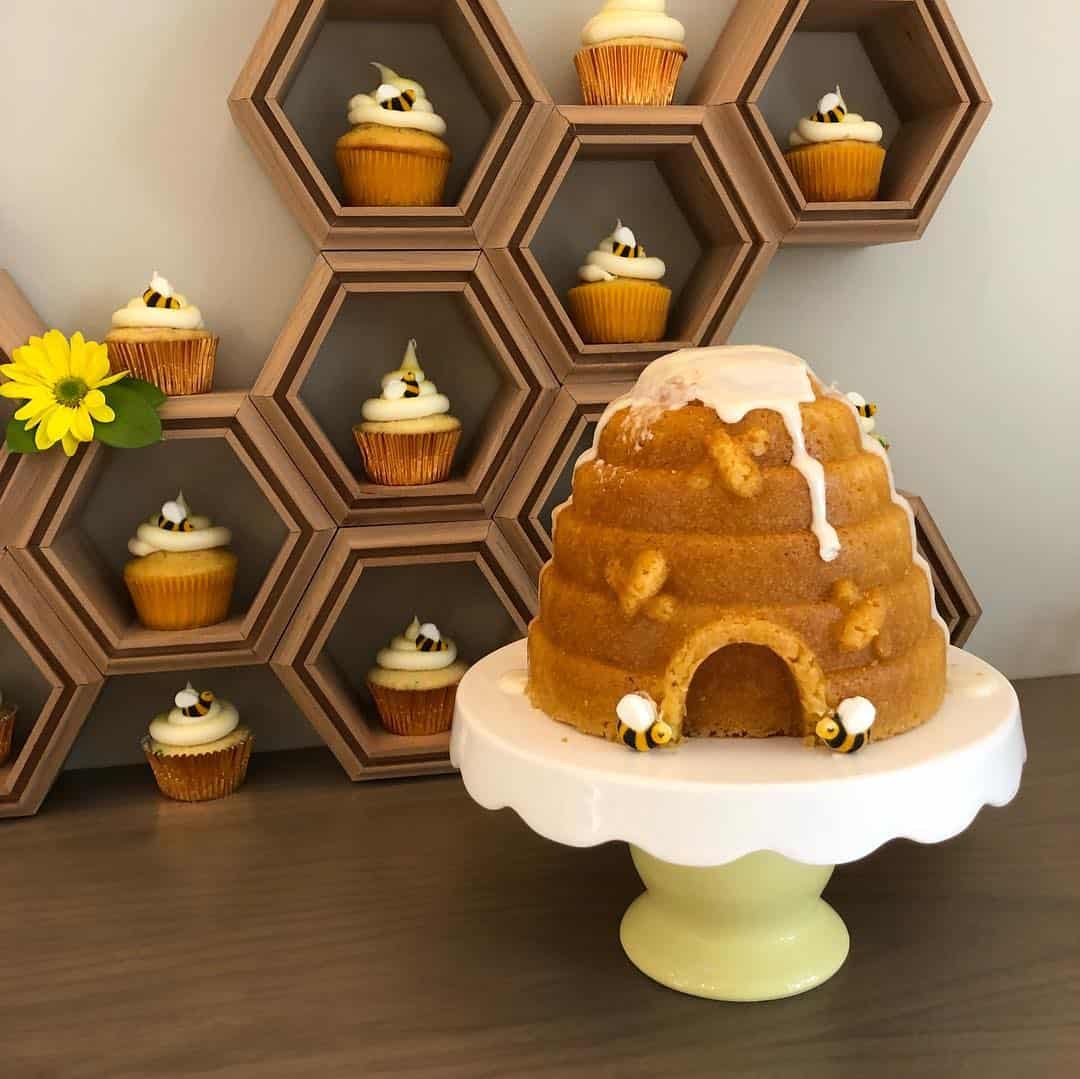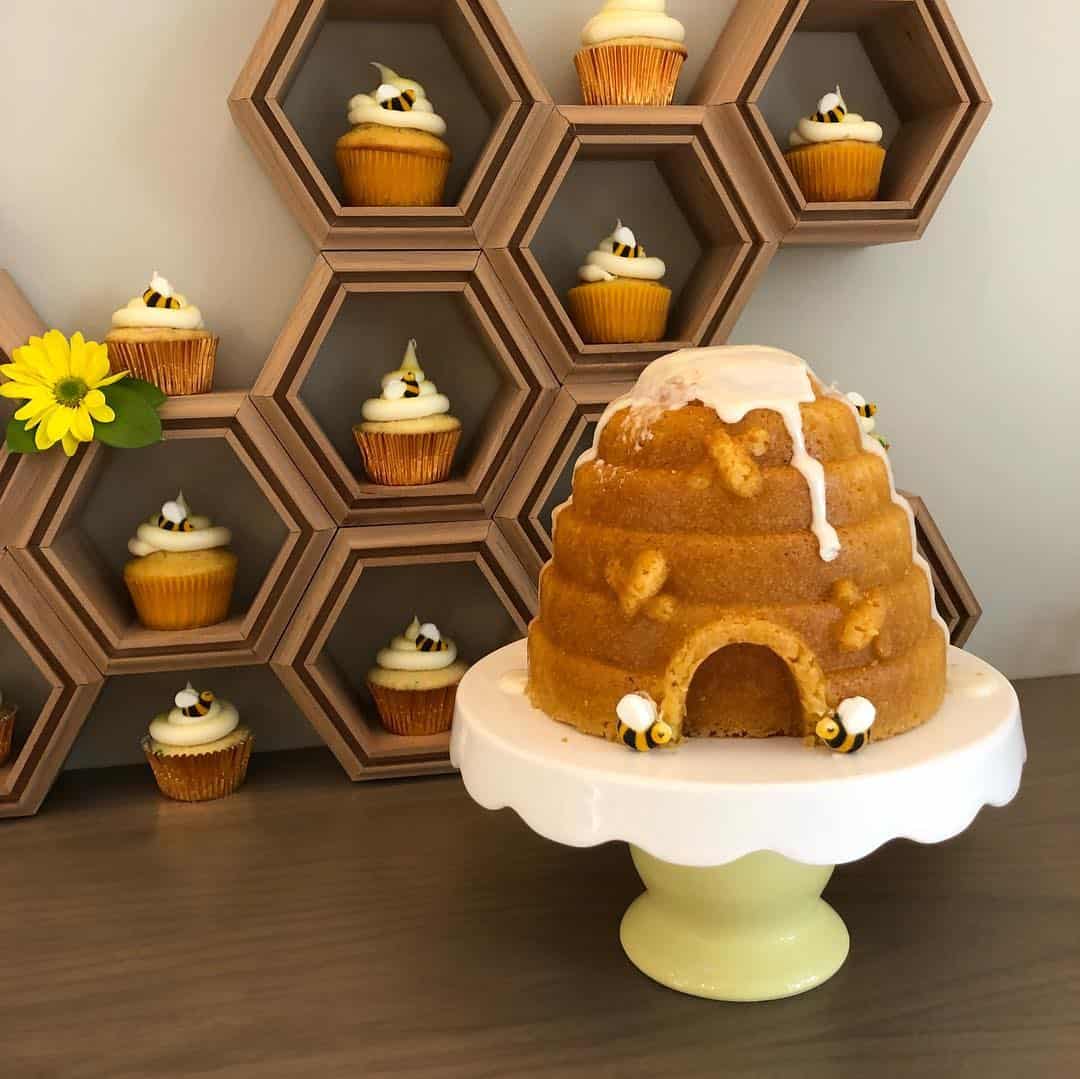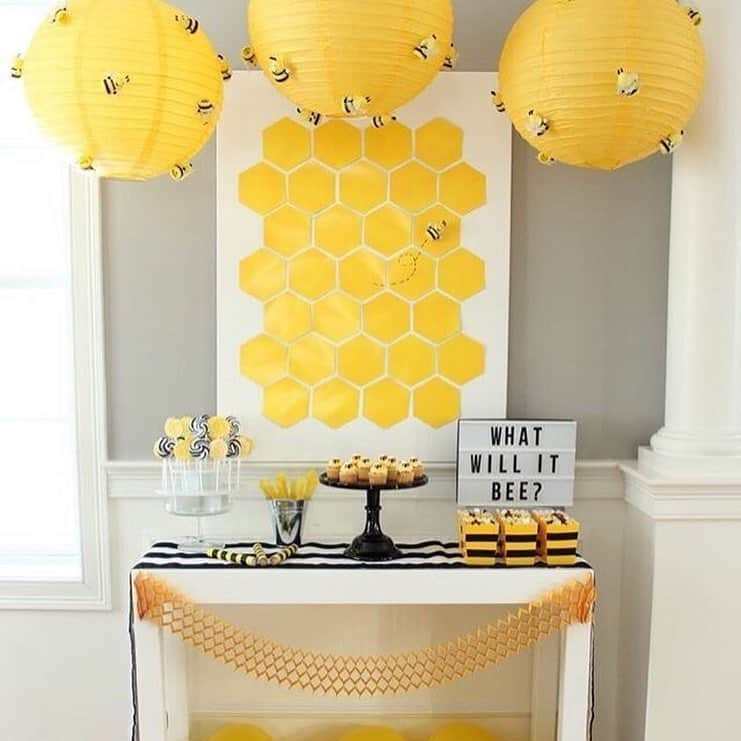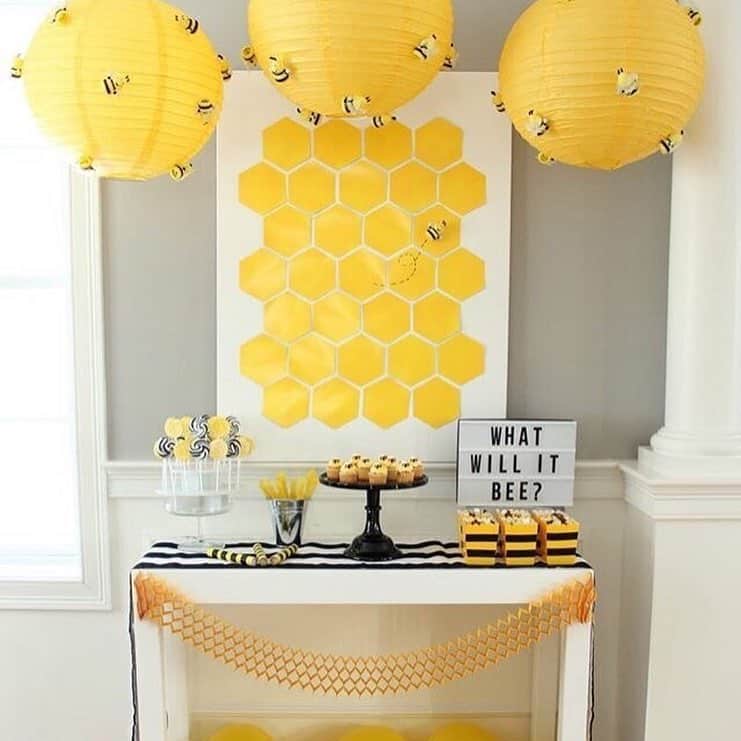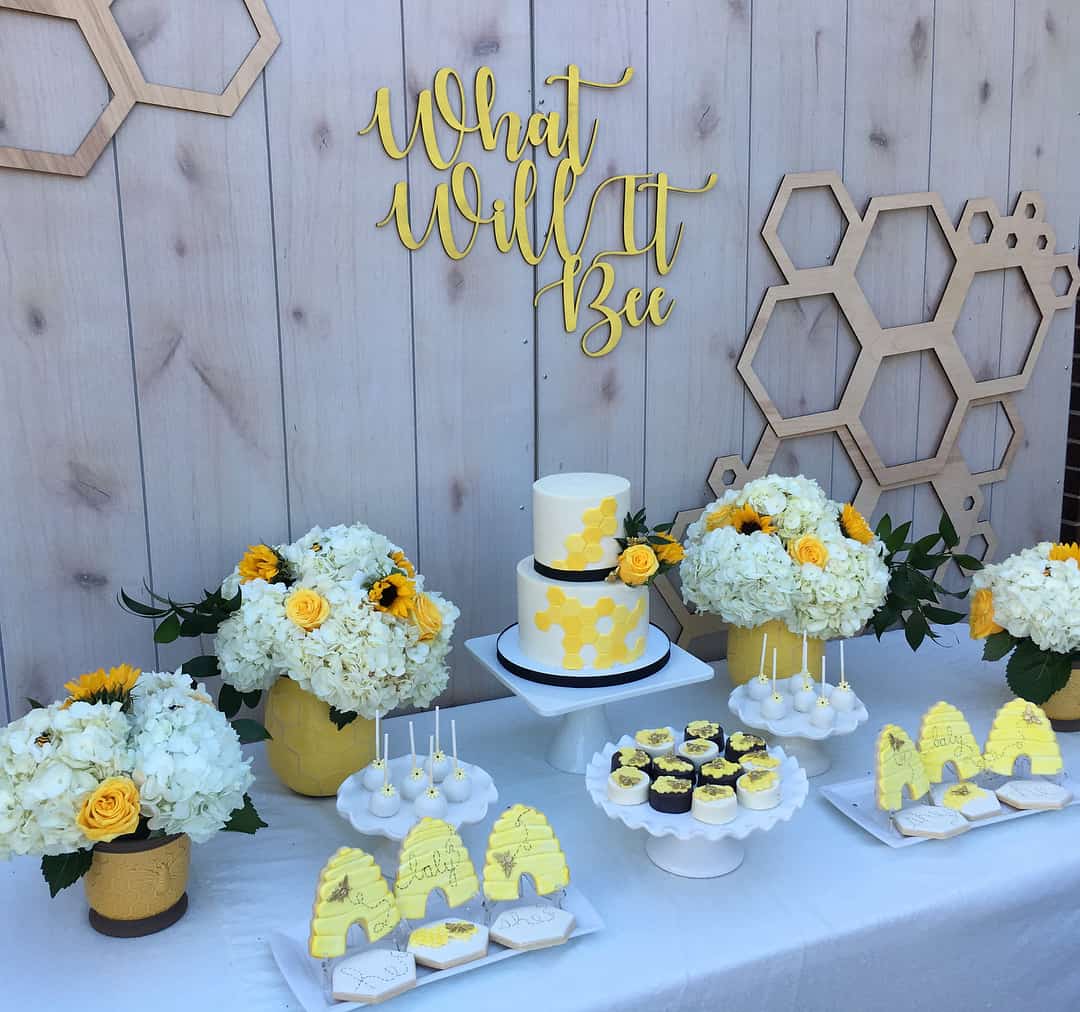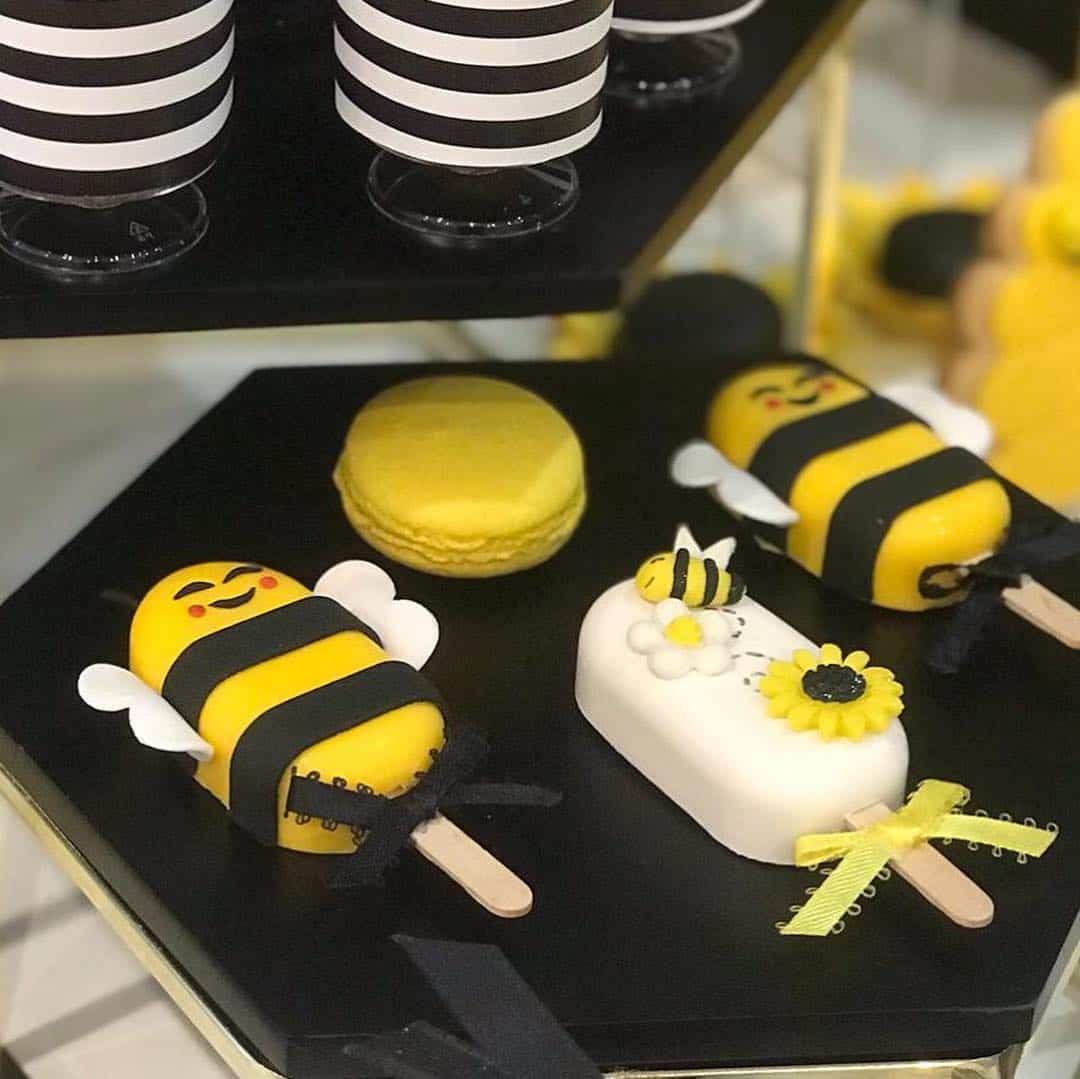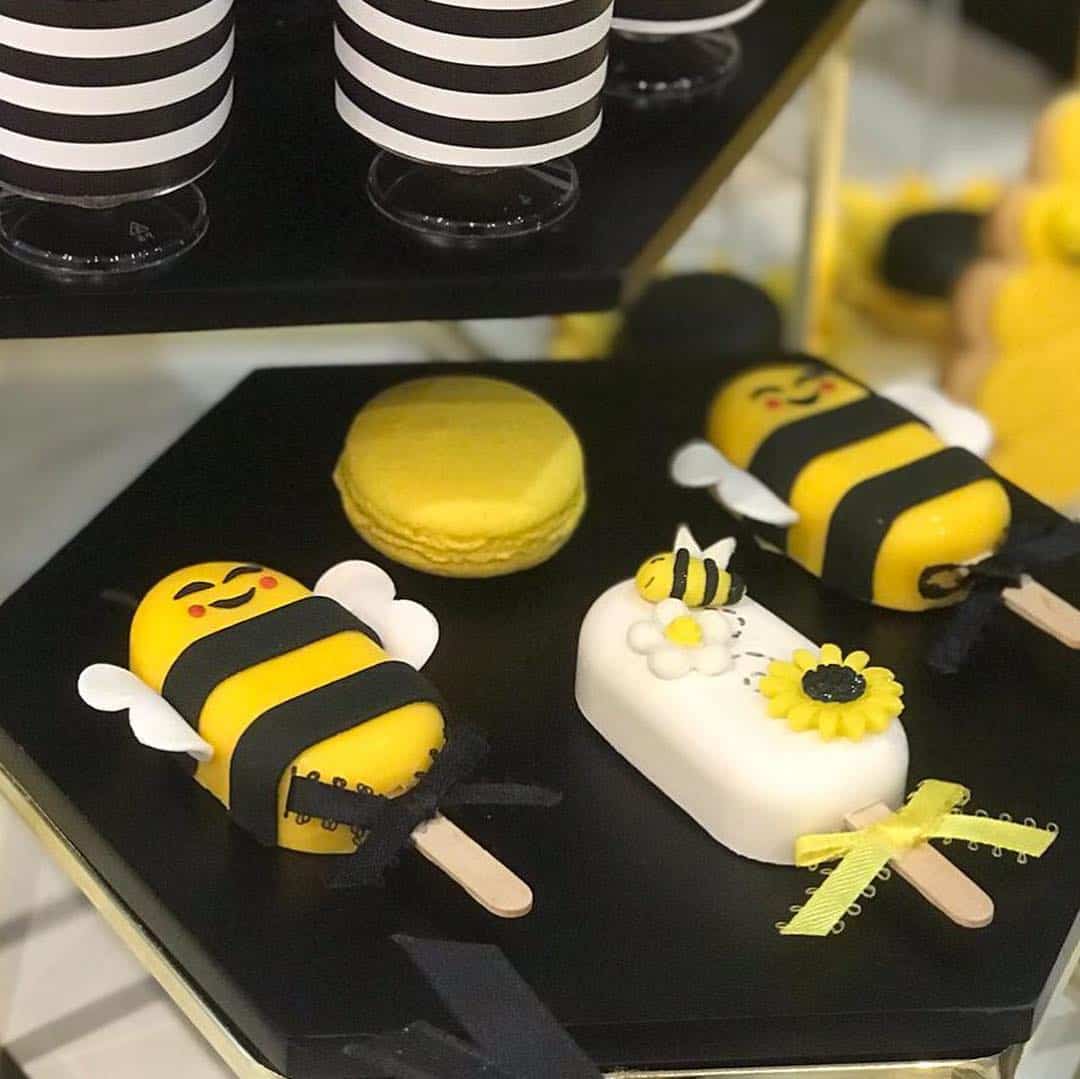 Rustic style never go out of fashion, cause it very natural and simple.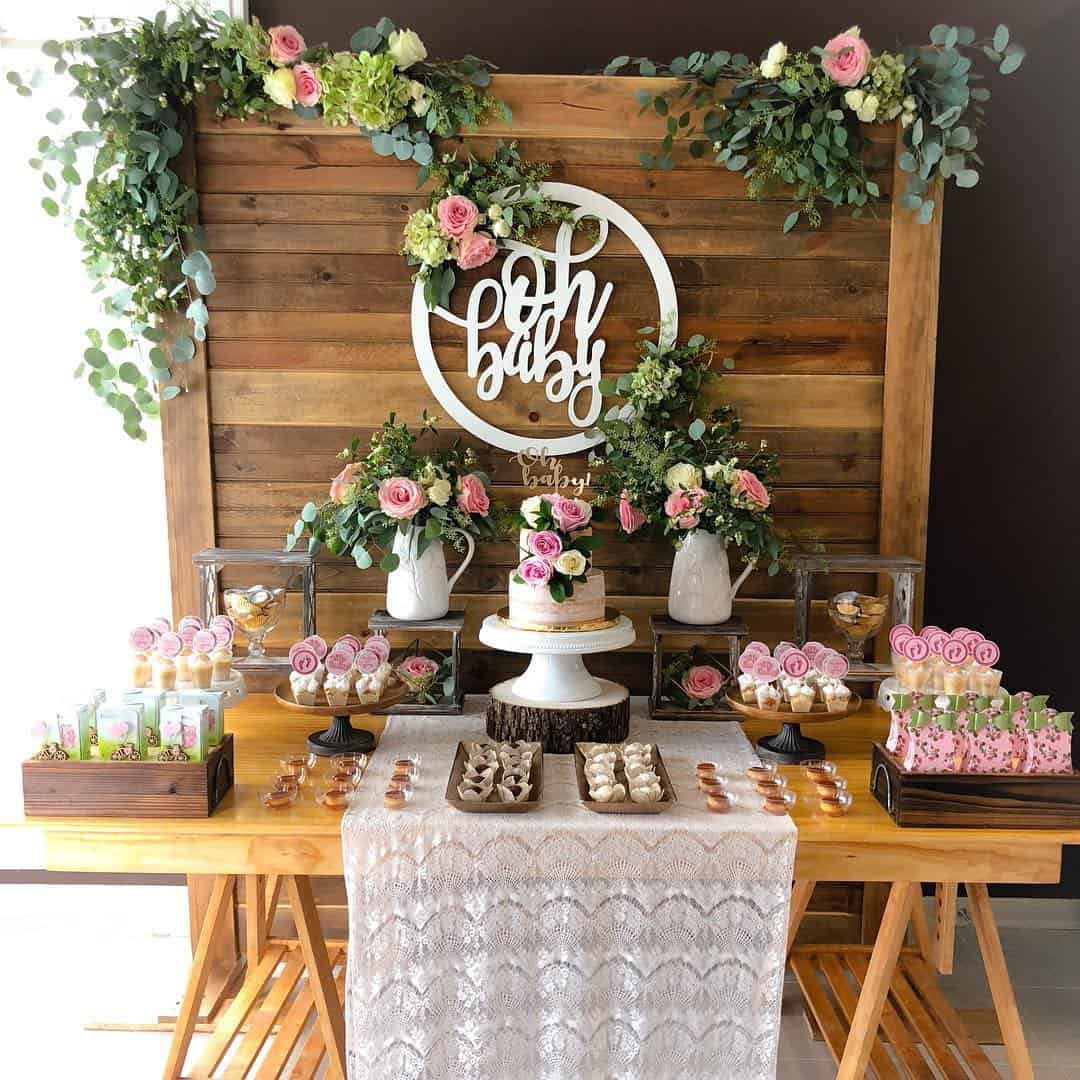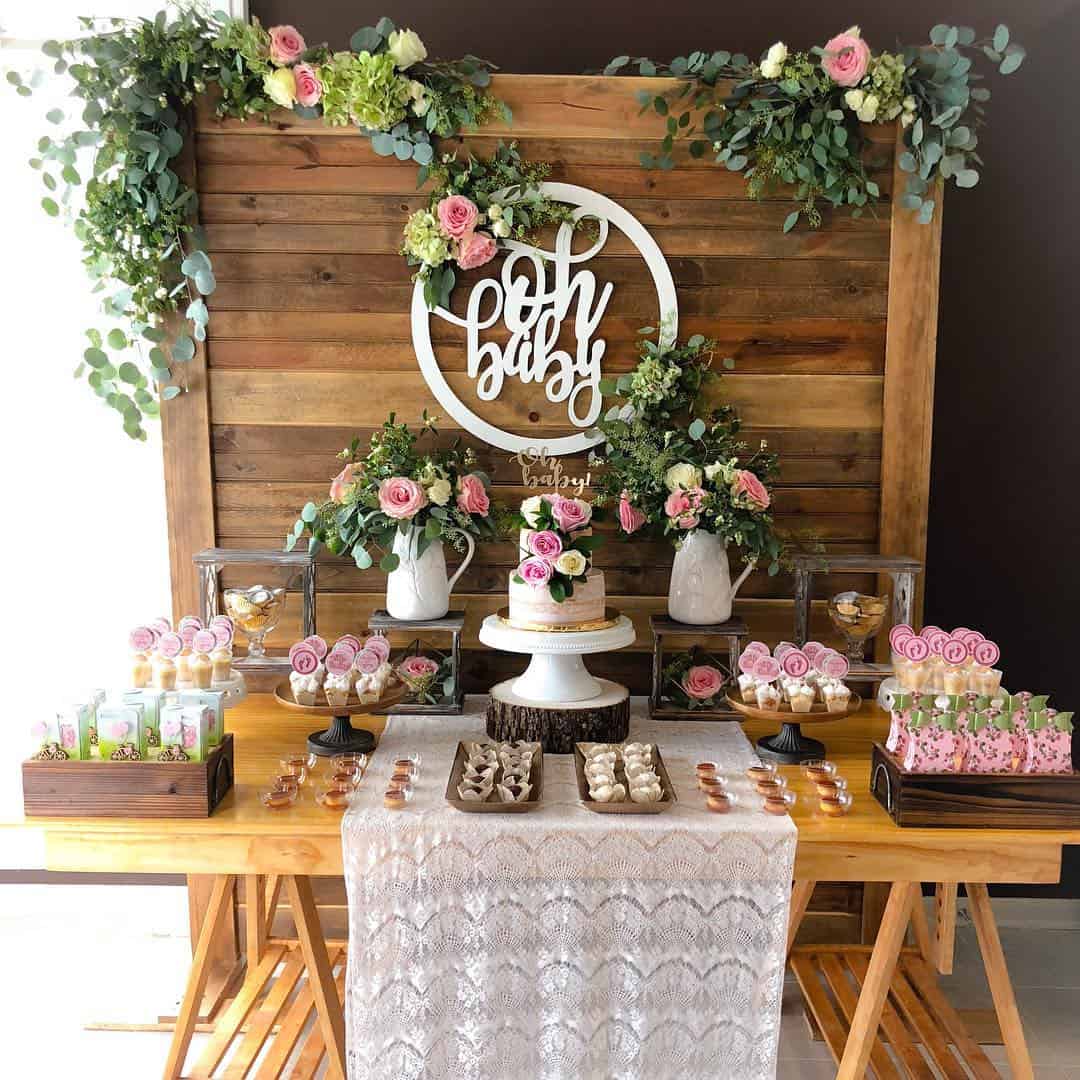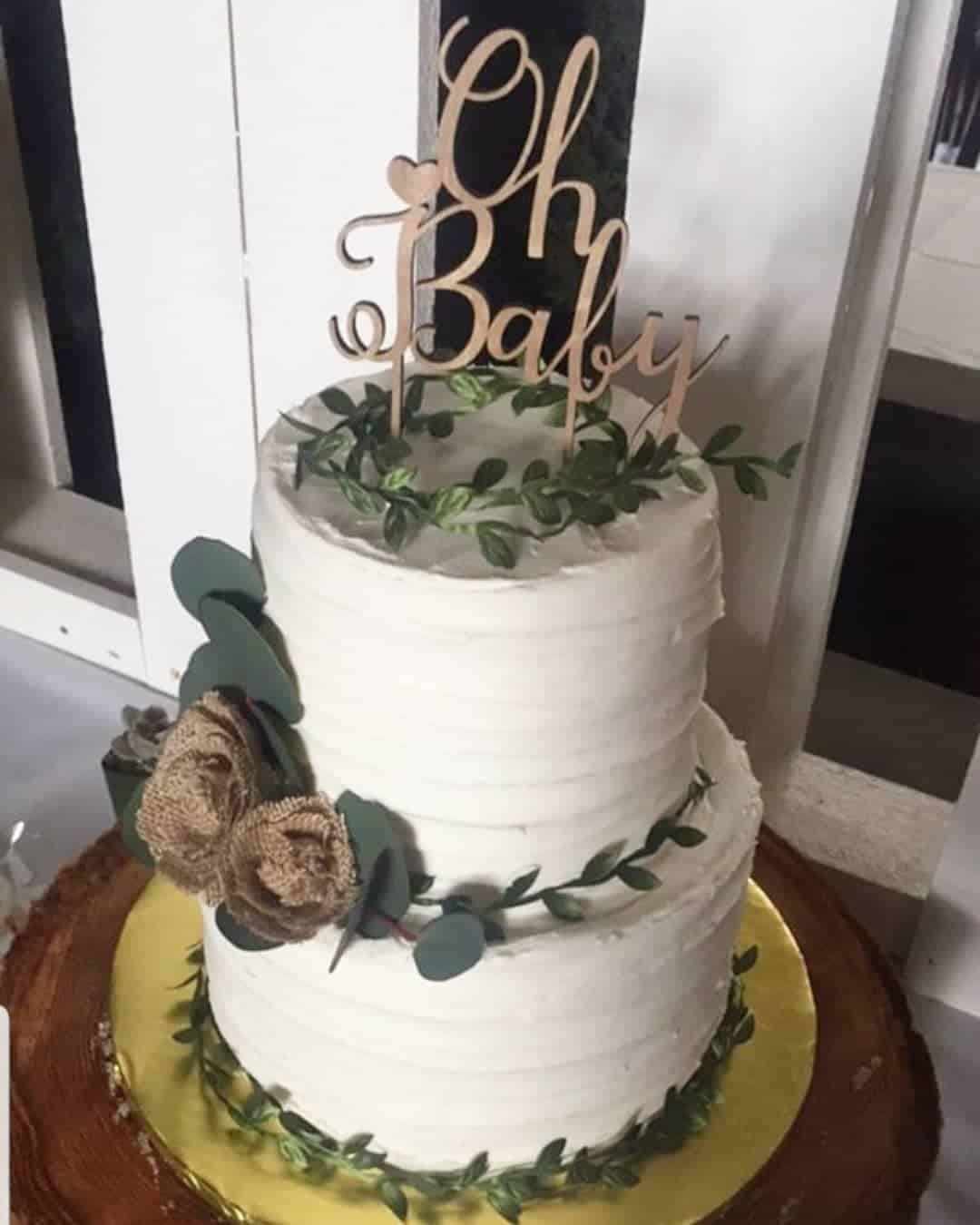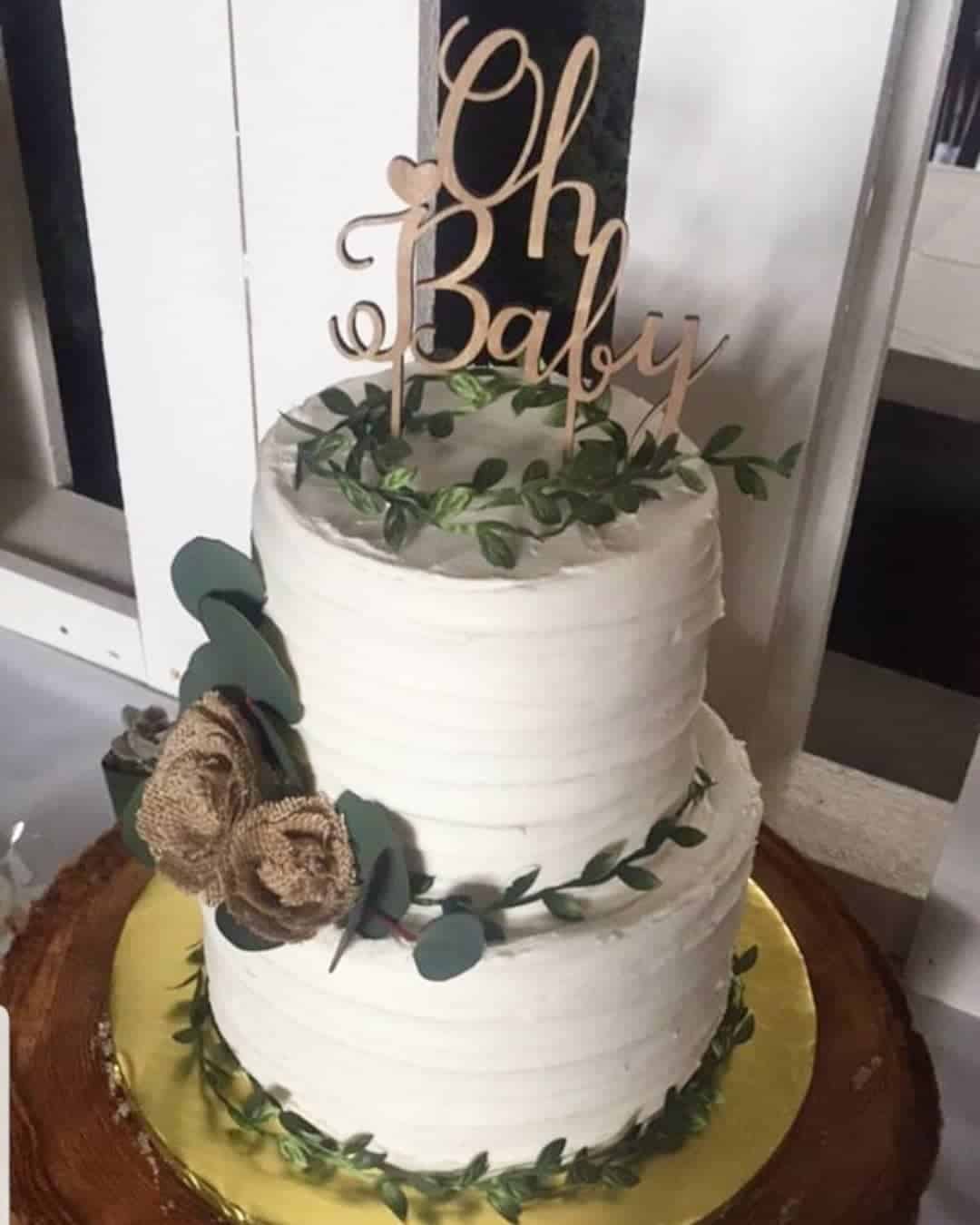 "Guns or Roses" gender reveal theme is very rare for now. It is rater deviate from the light cute basic idea of classic gender reveal, but looks sufficient.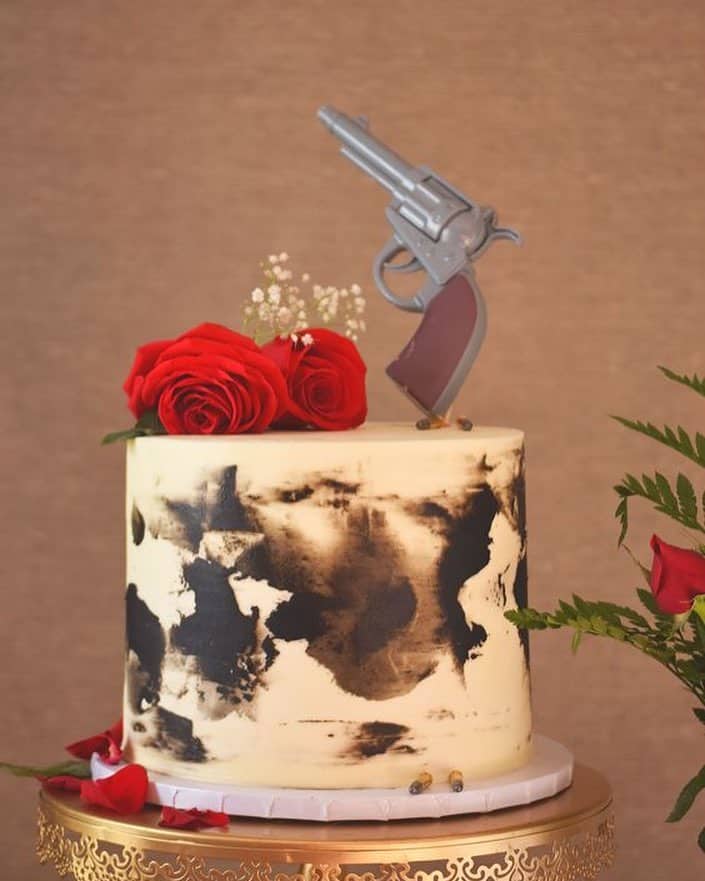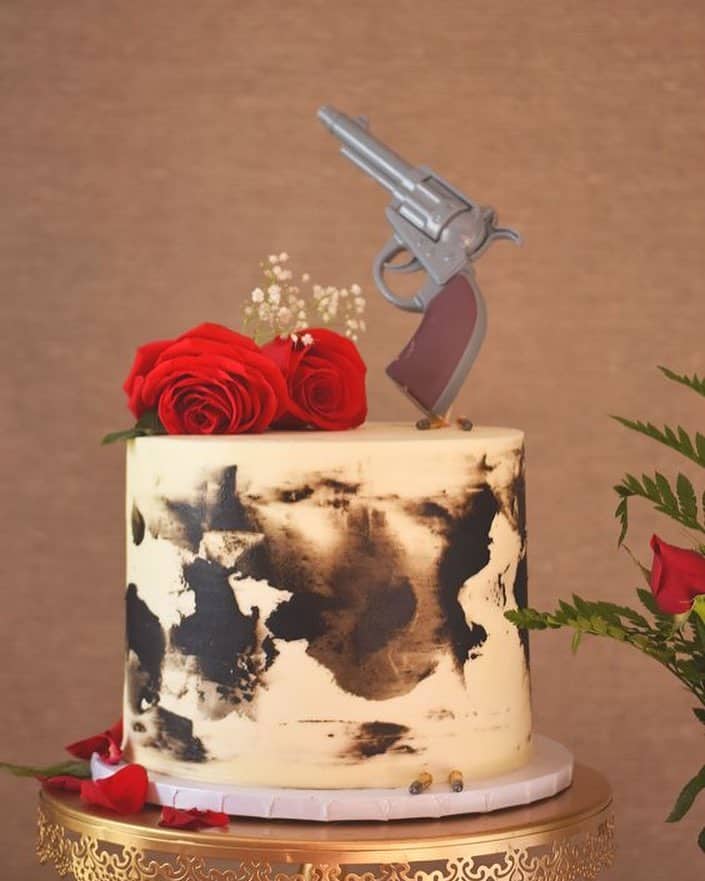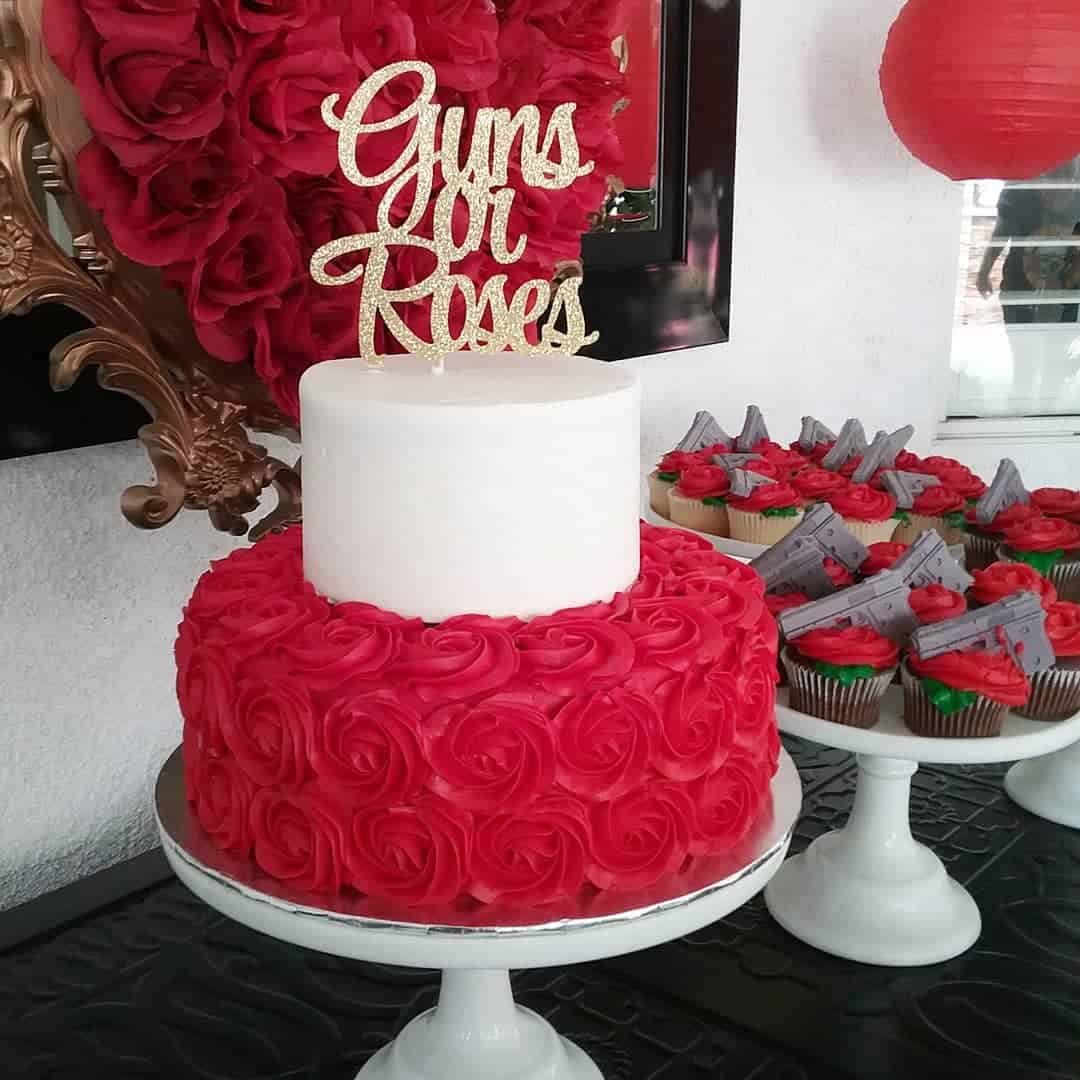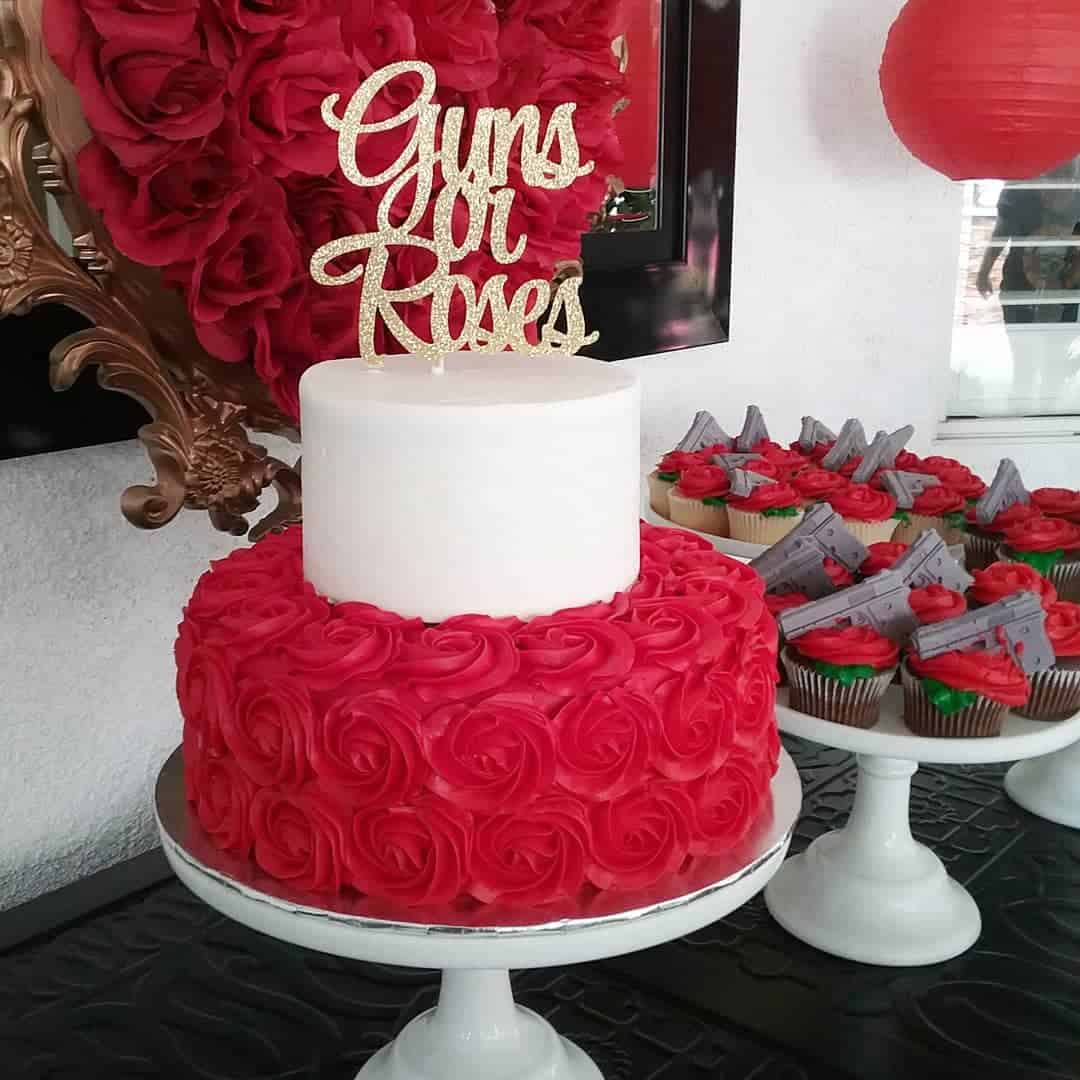 One more theme which is not so popular yet. If you wanna be original as far as possible, you can throw "Mexican" gender reveal party. Pinata will be suitable in this case as well.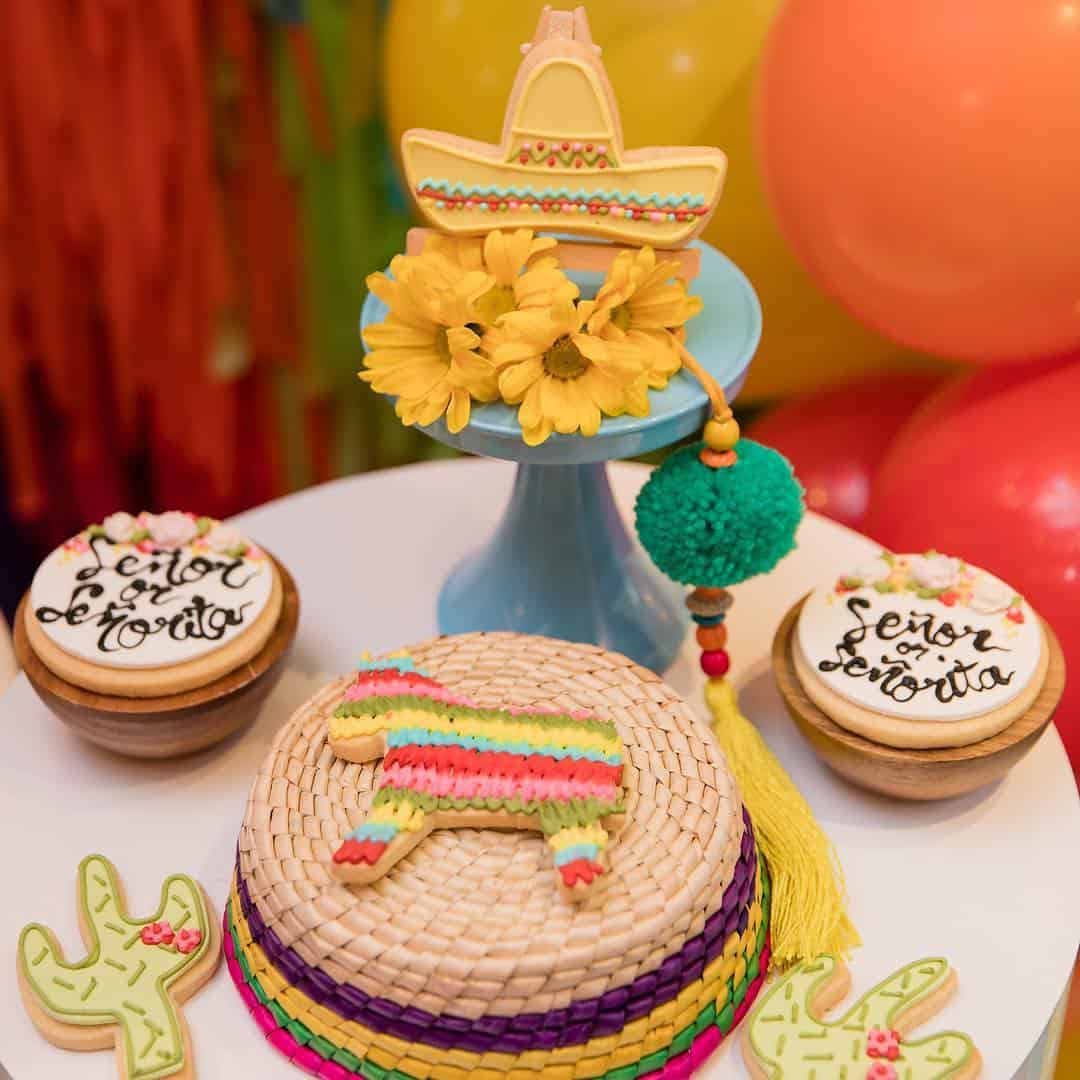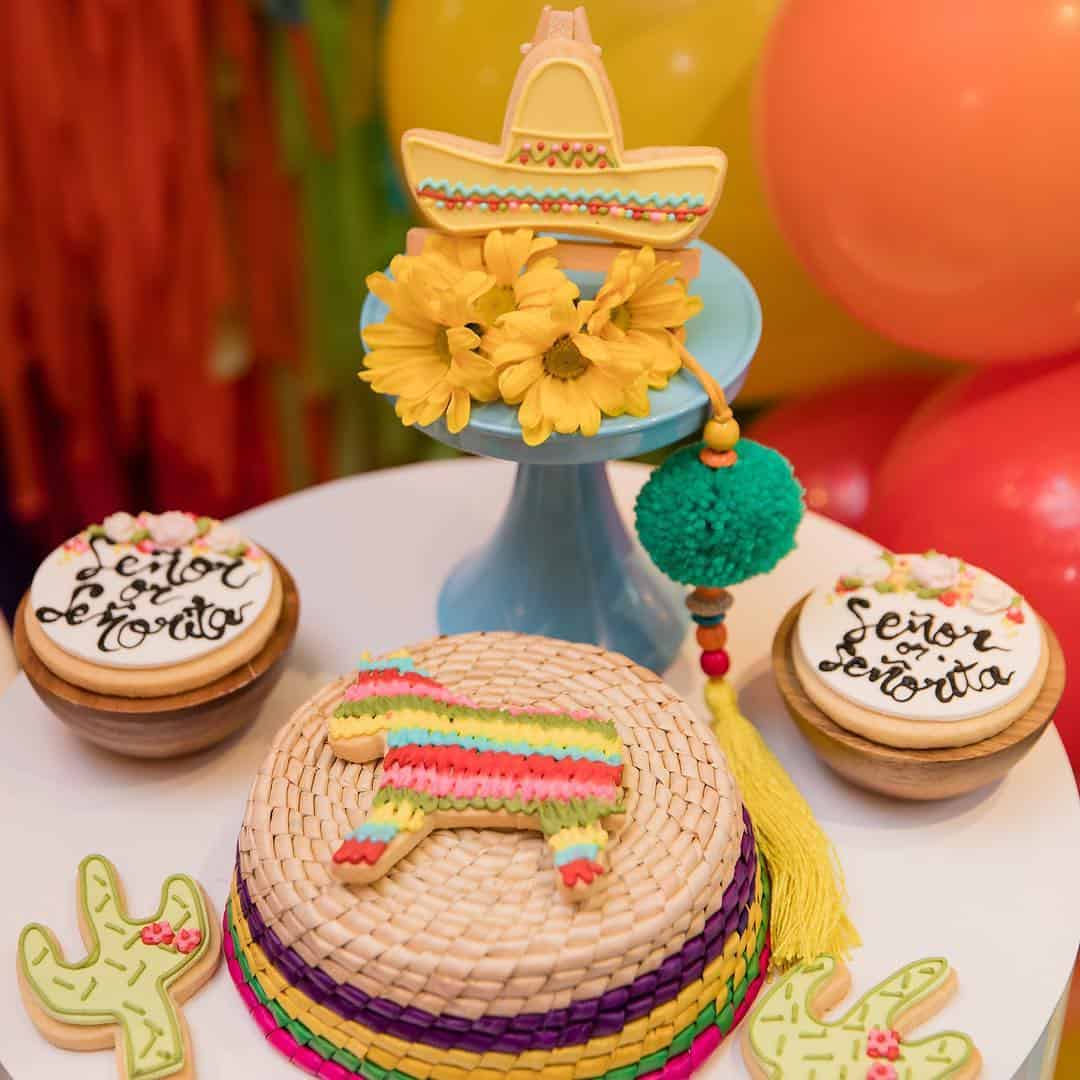 There are a lot of Harry Potter fans all over the world, if you are one of them you'll adore this theme.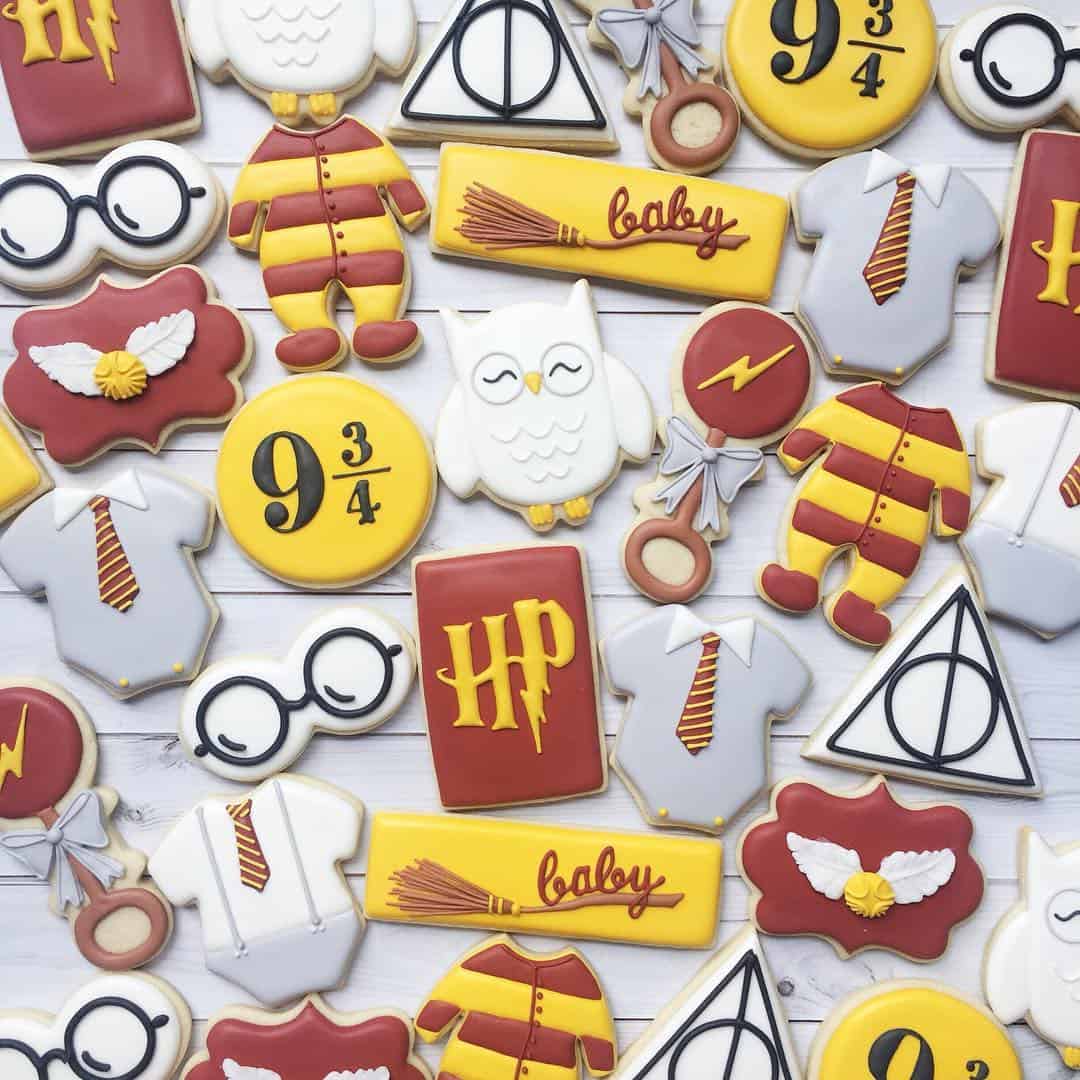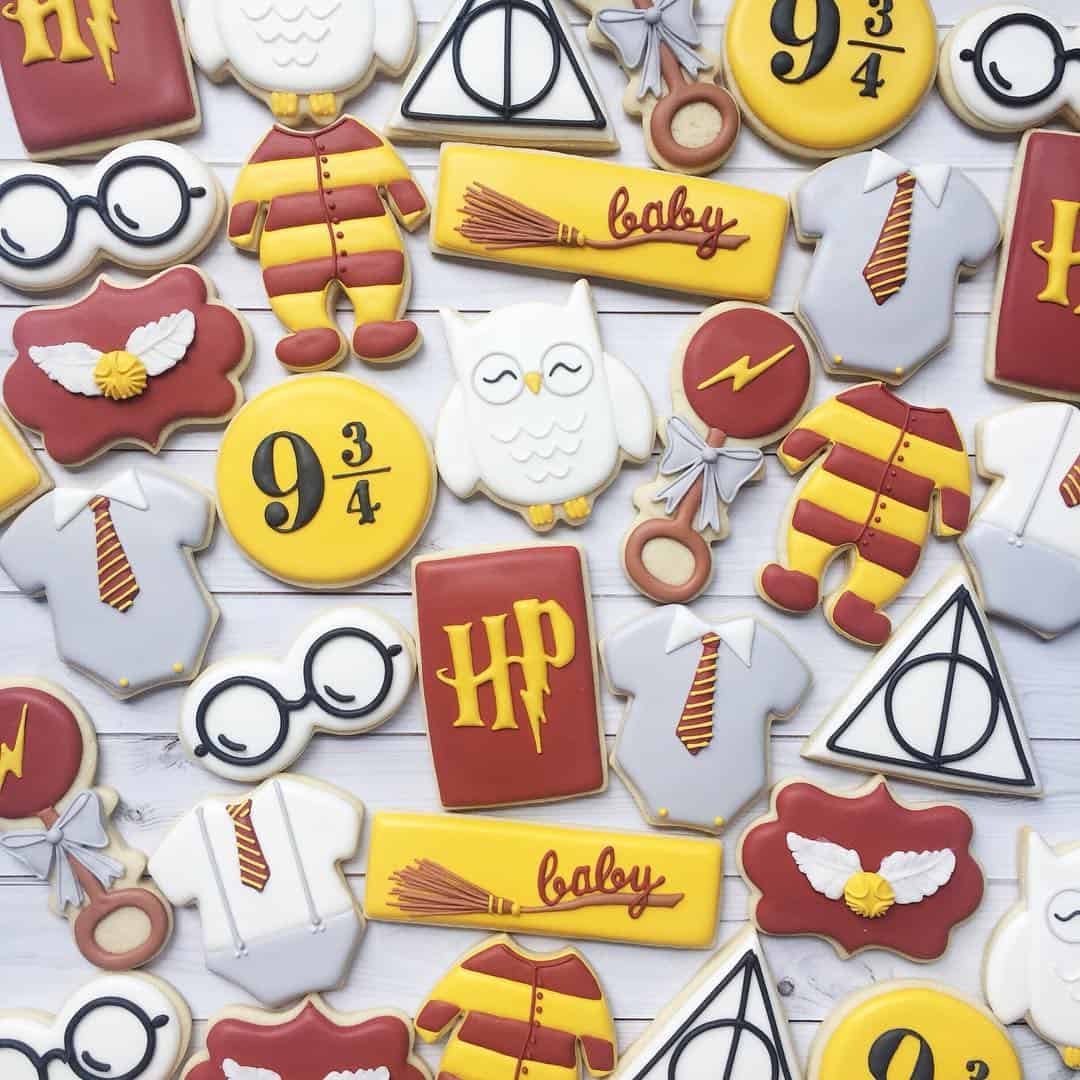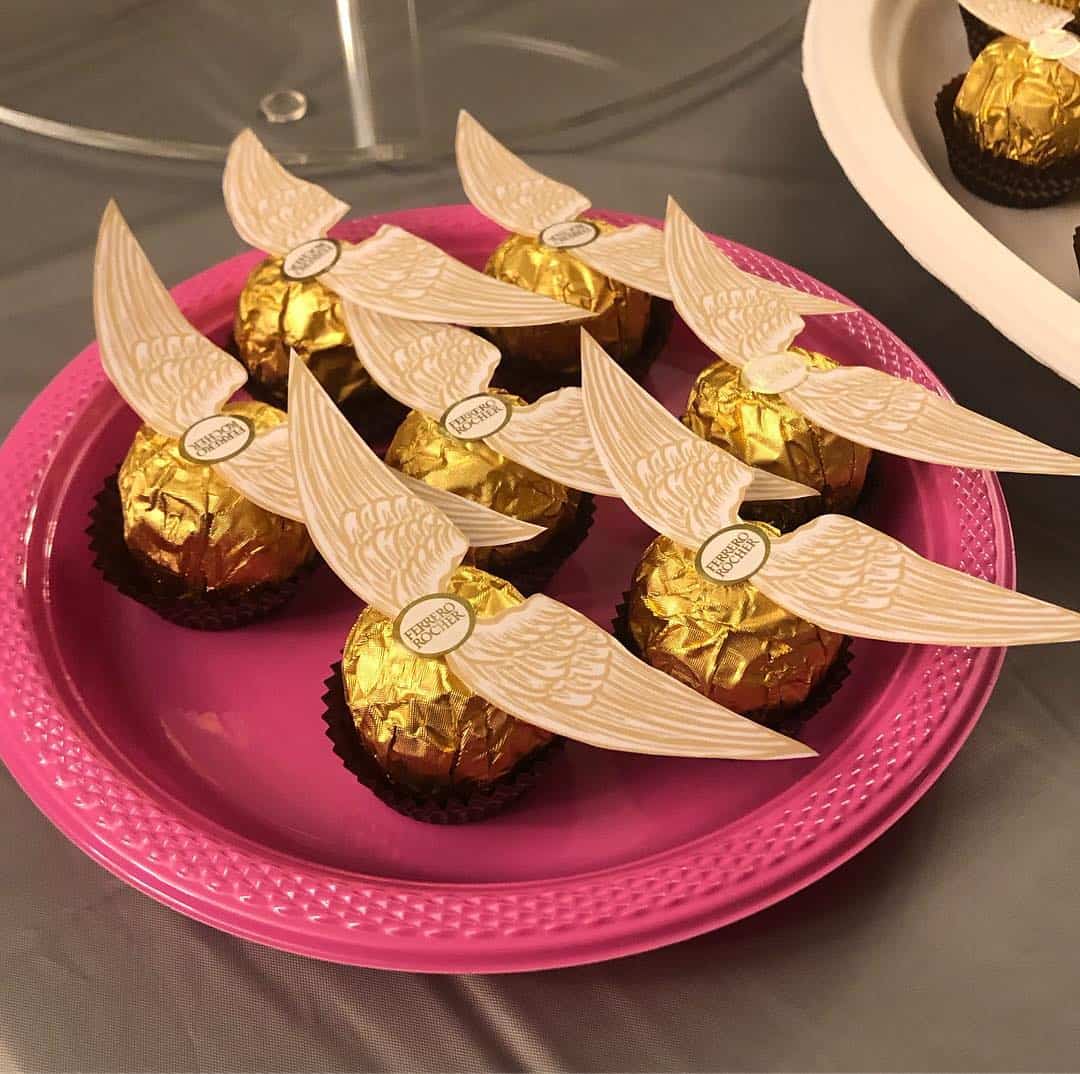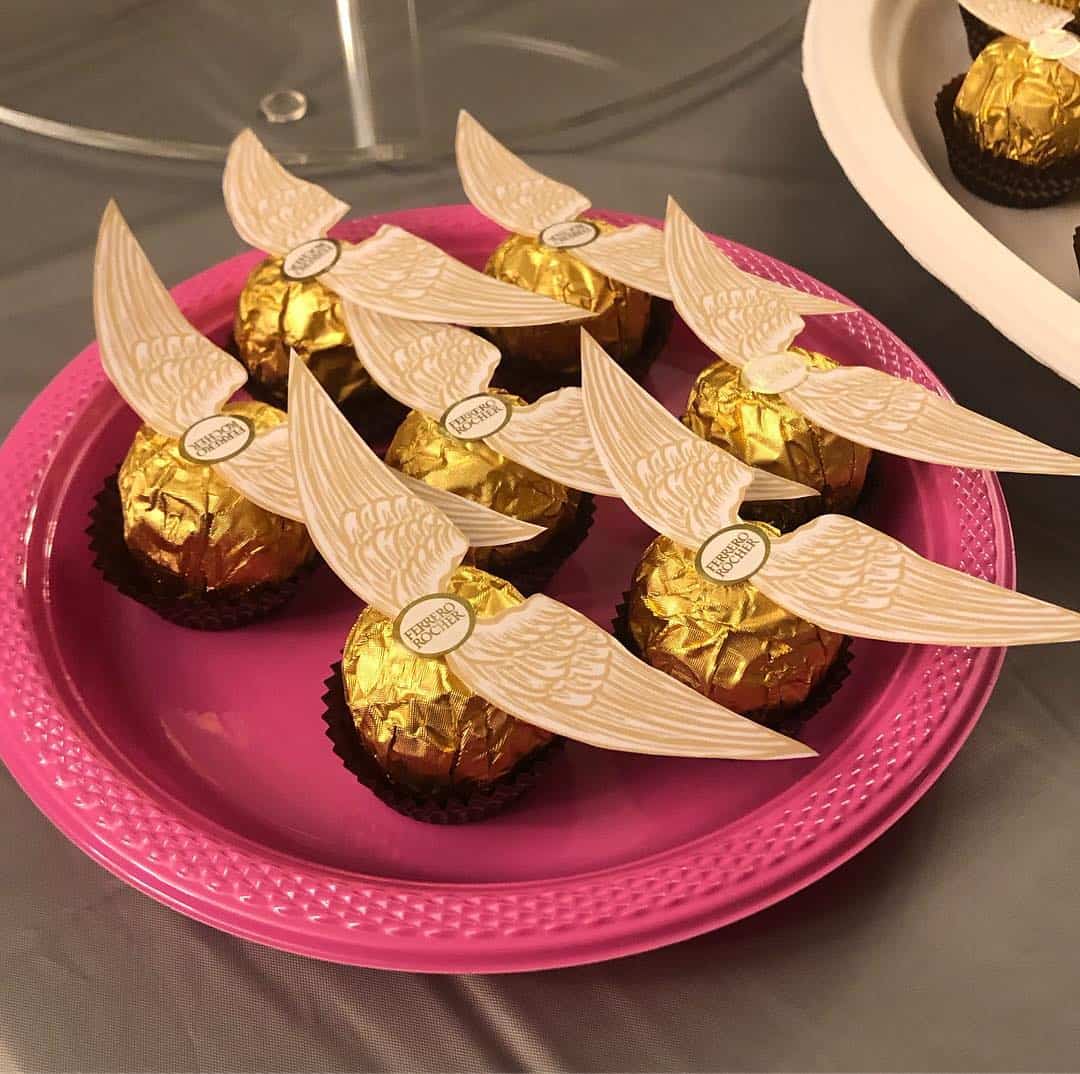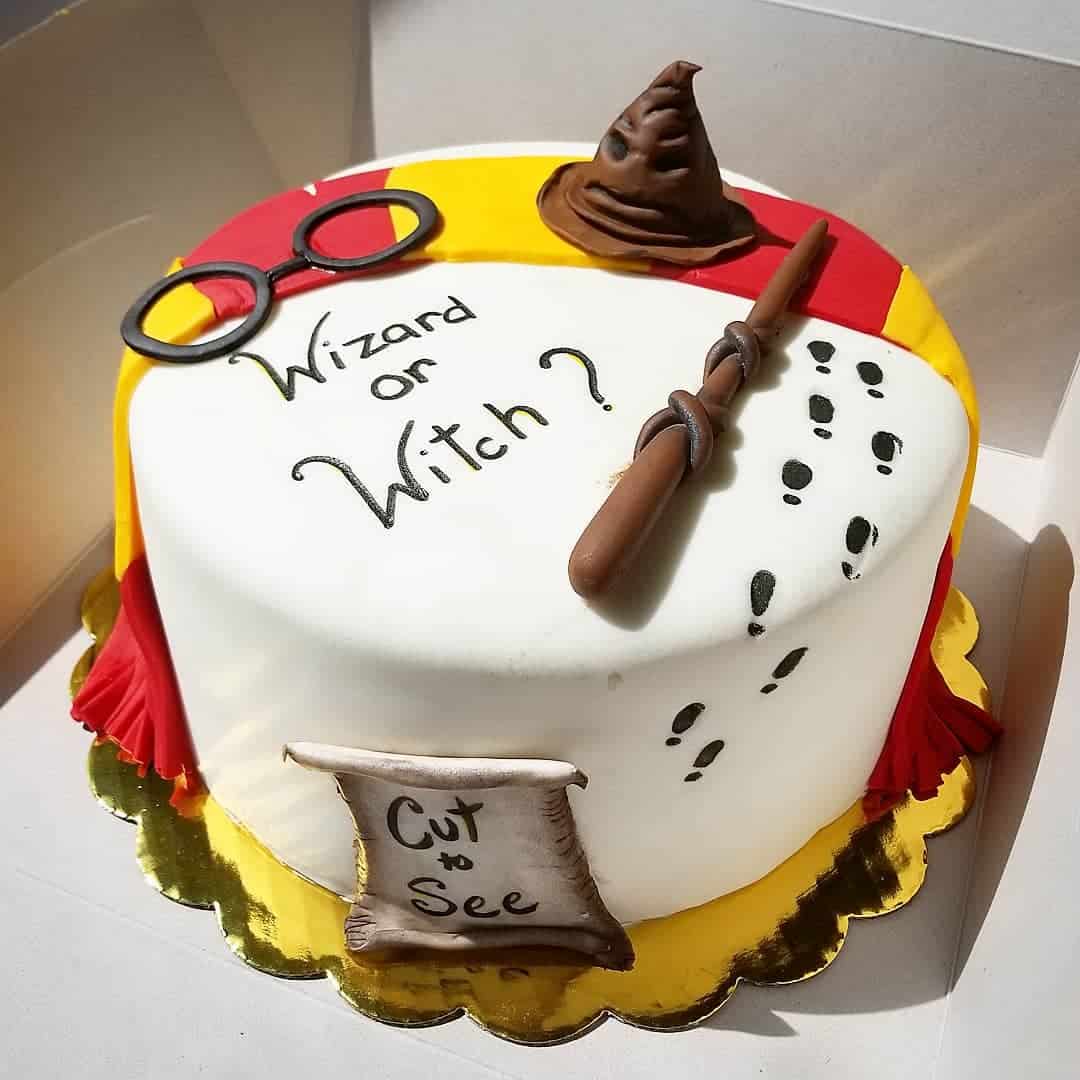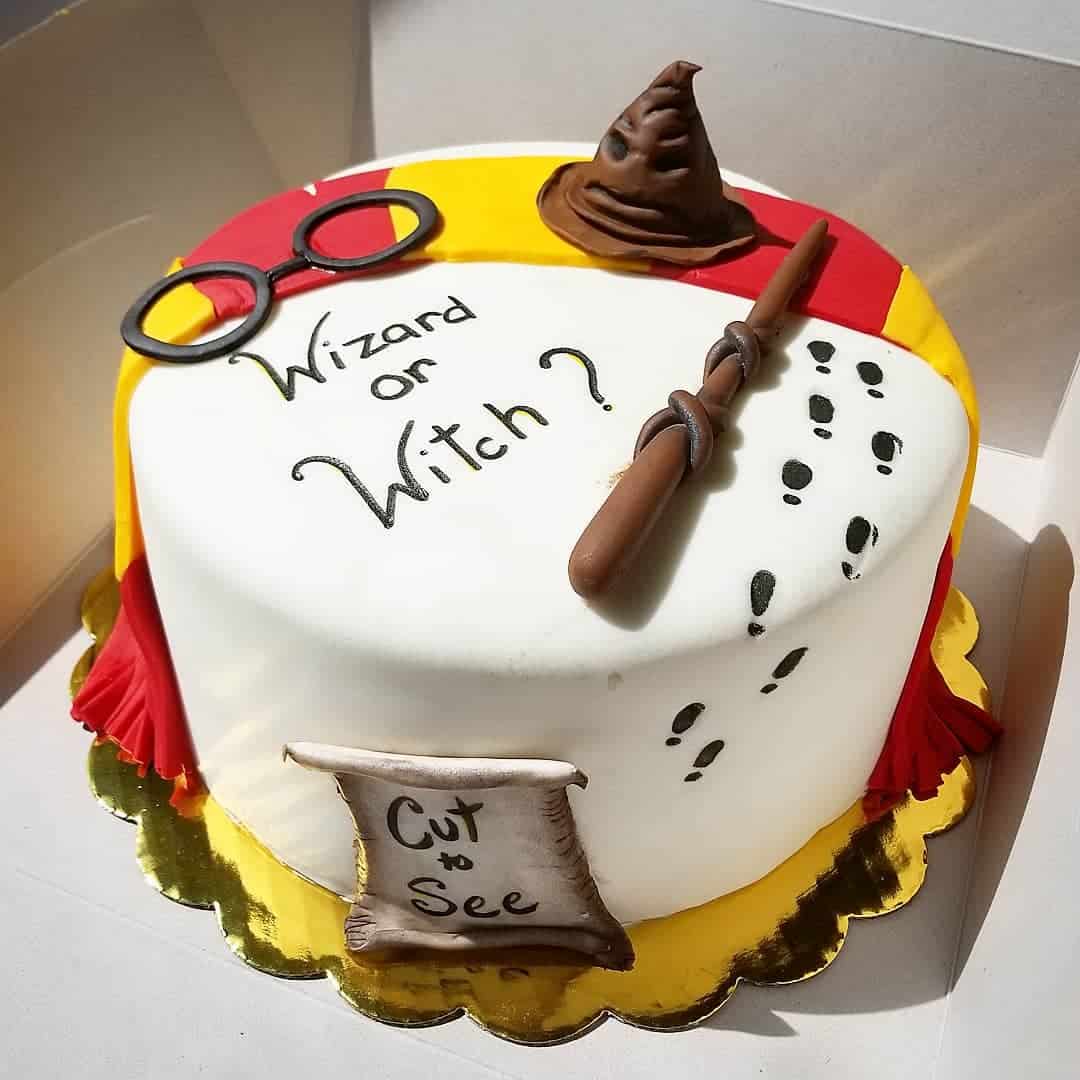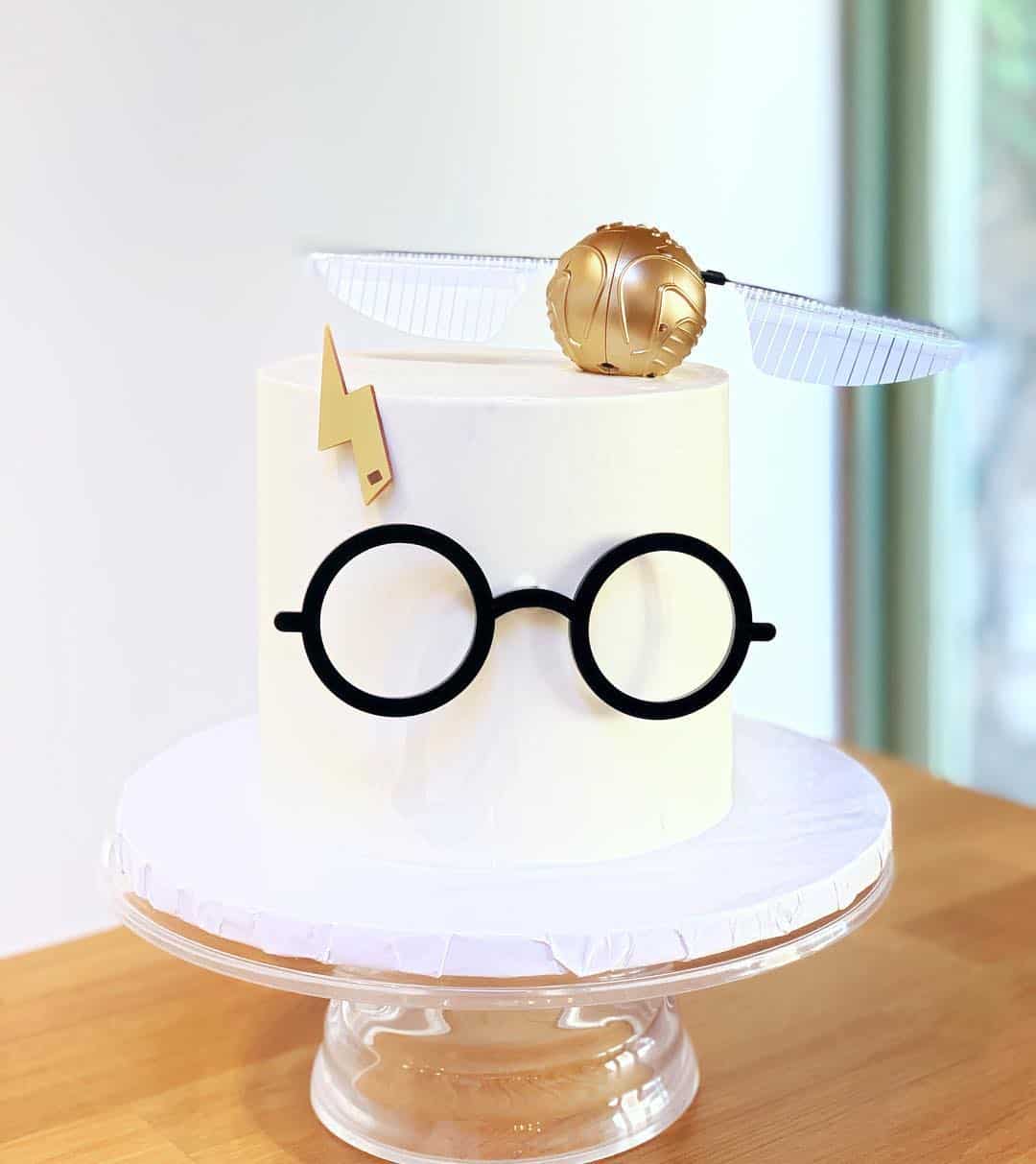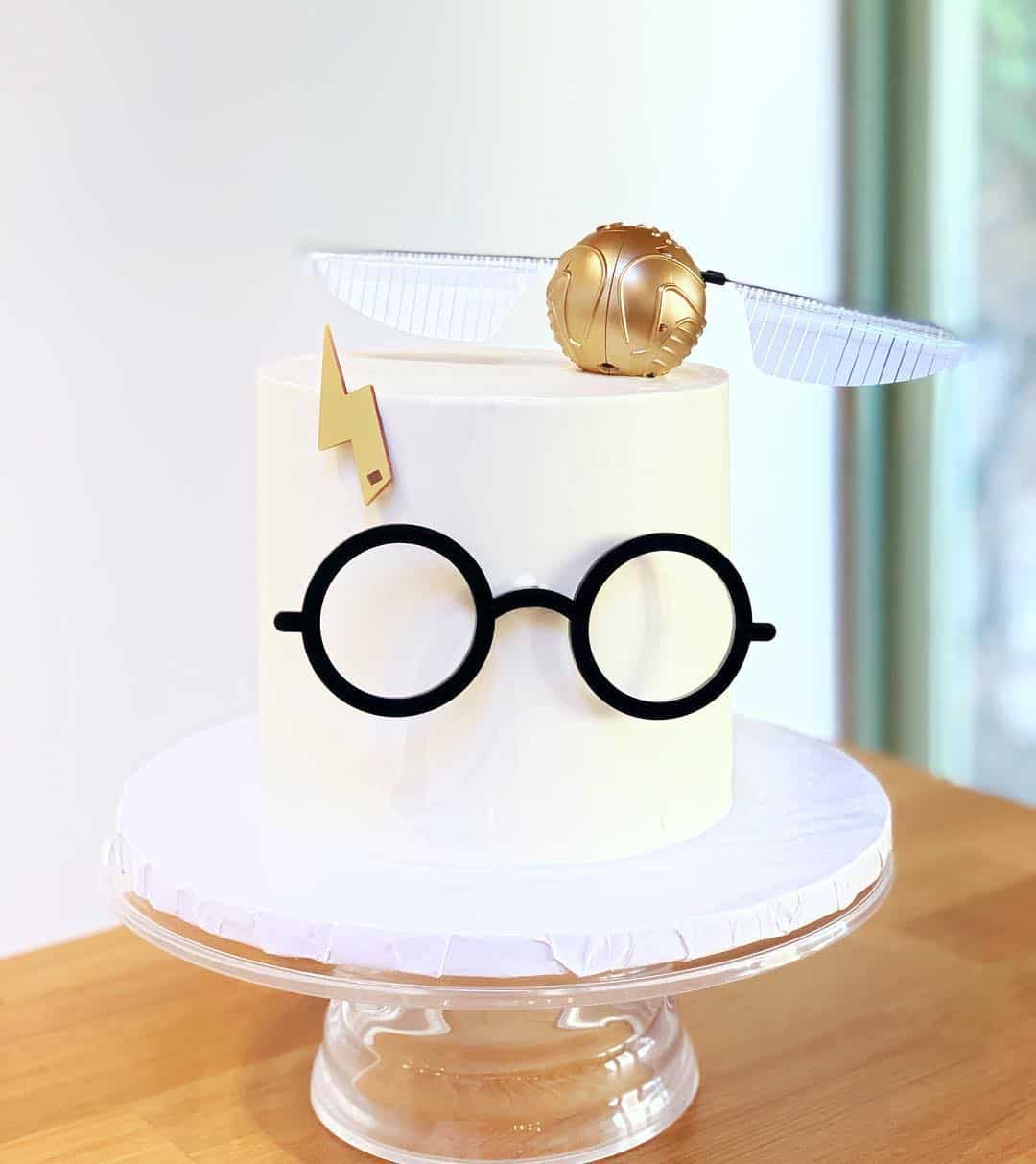 Bows or Arrows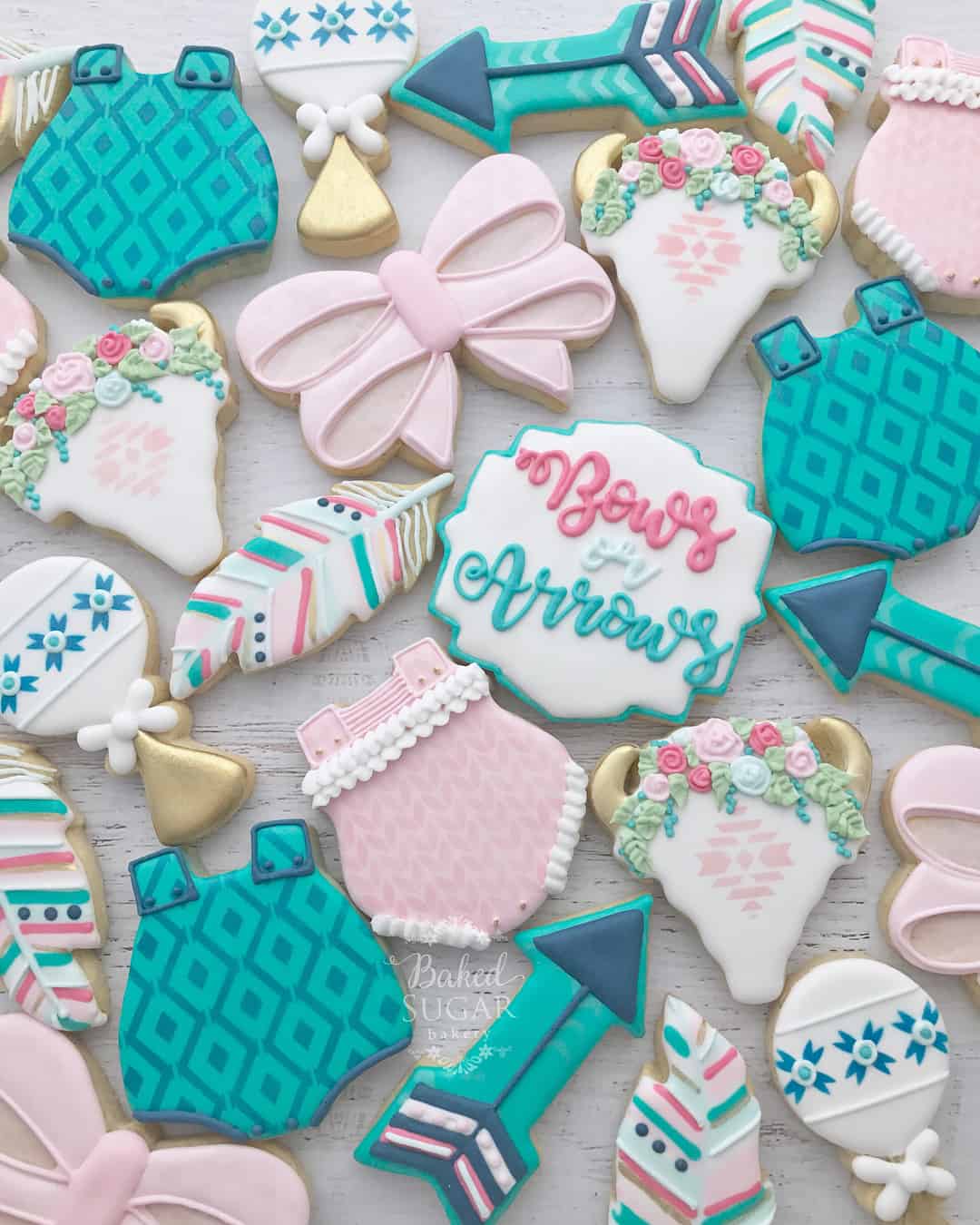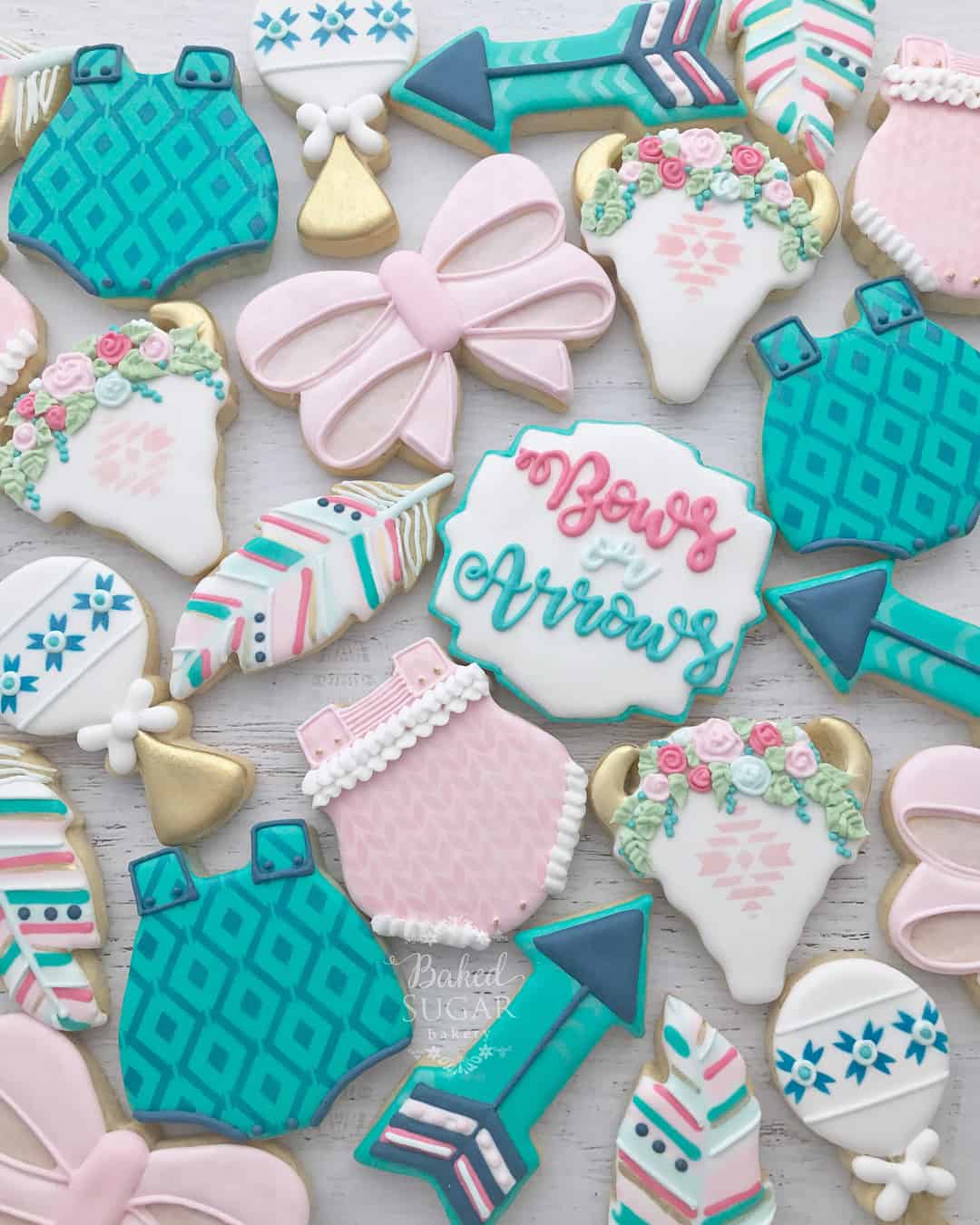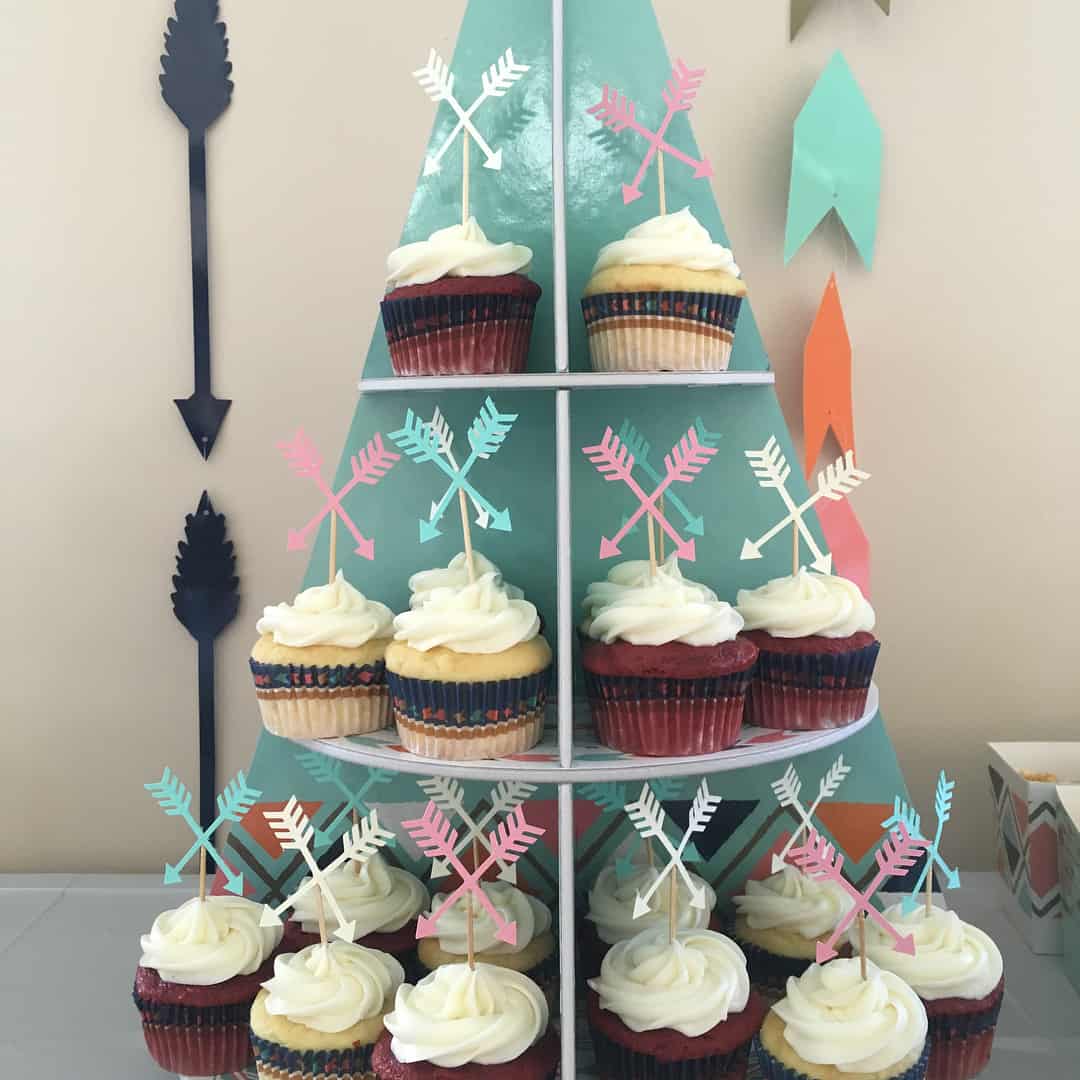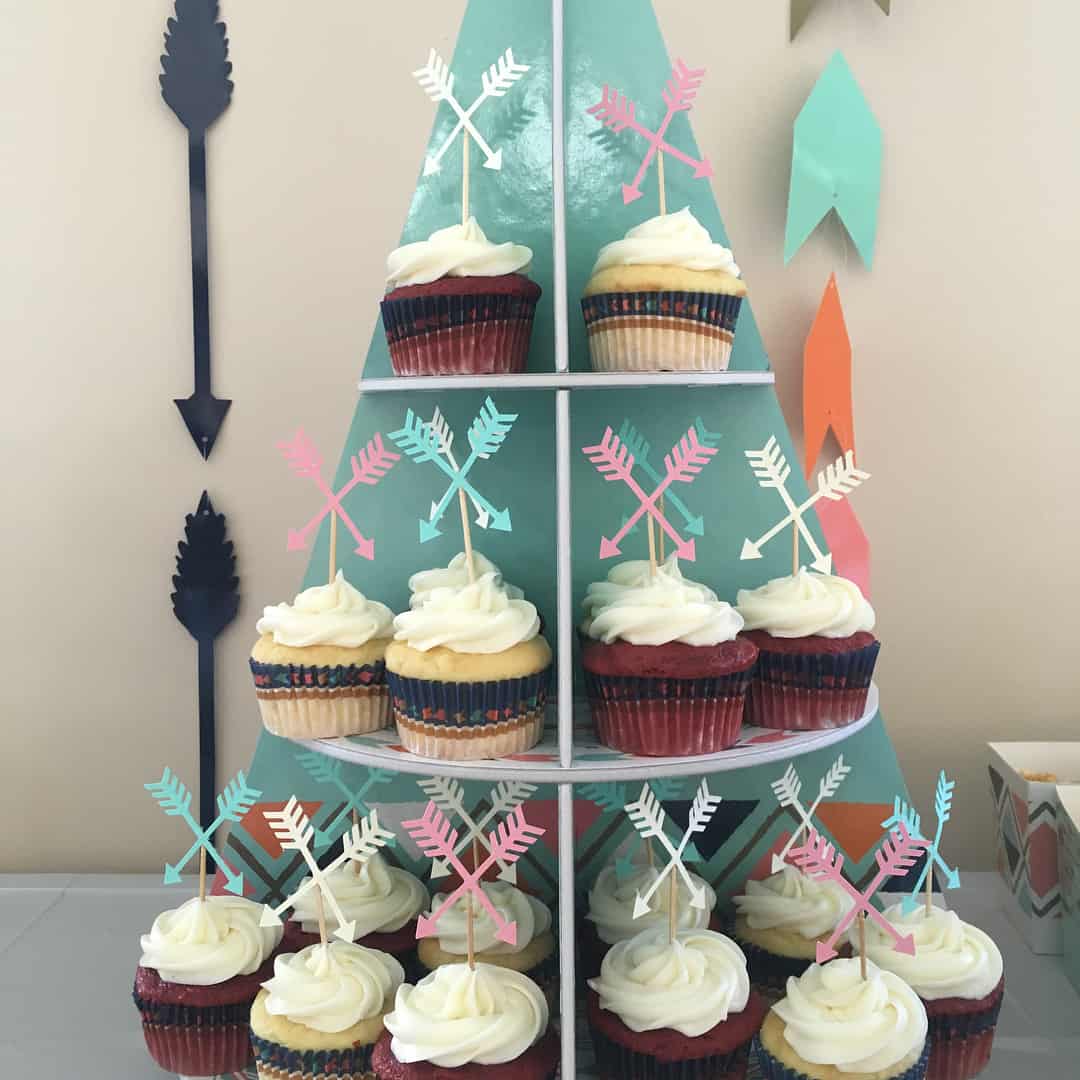 All daddies loves sports, so the idea "tutus or touchdowns" well be welcomed with open arms. I know that some people changes "tutus" into "cheerleaders"! 😉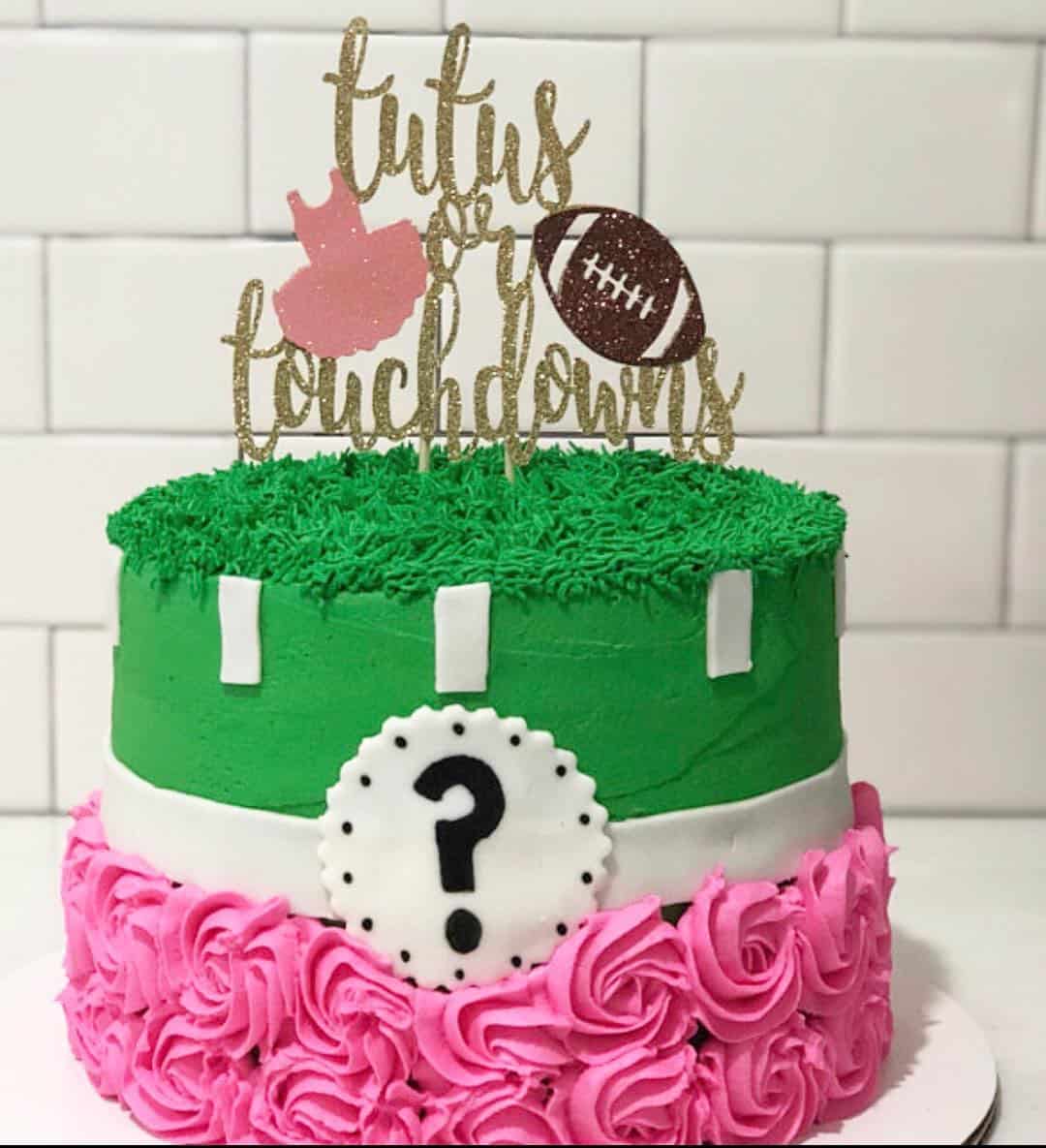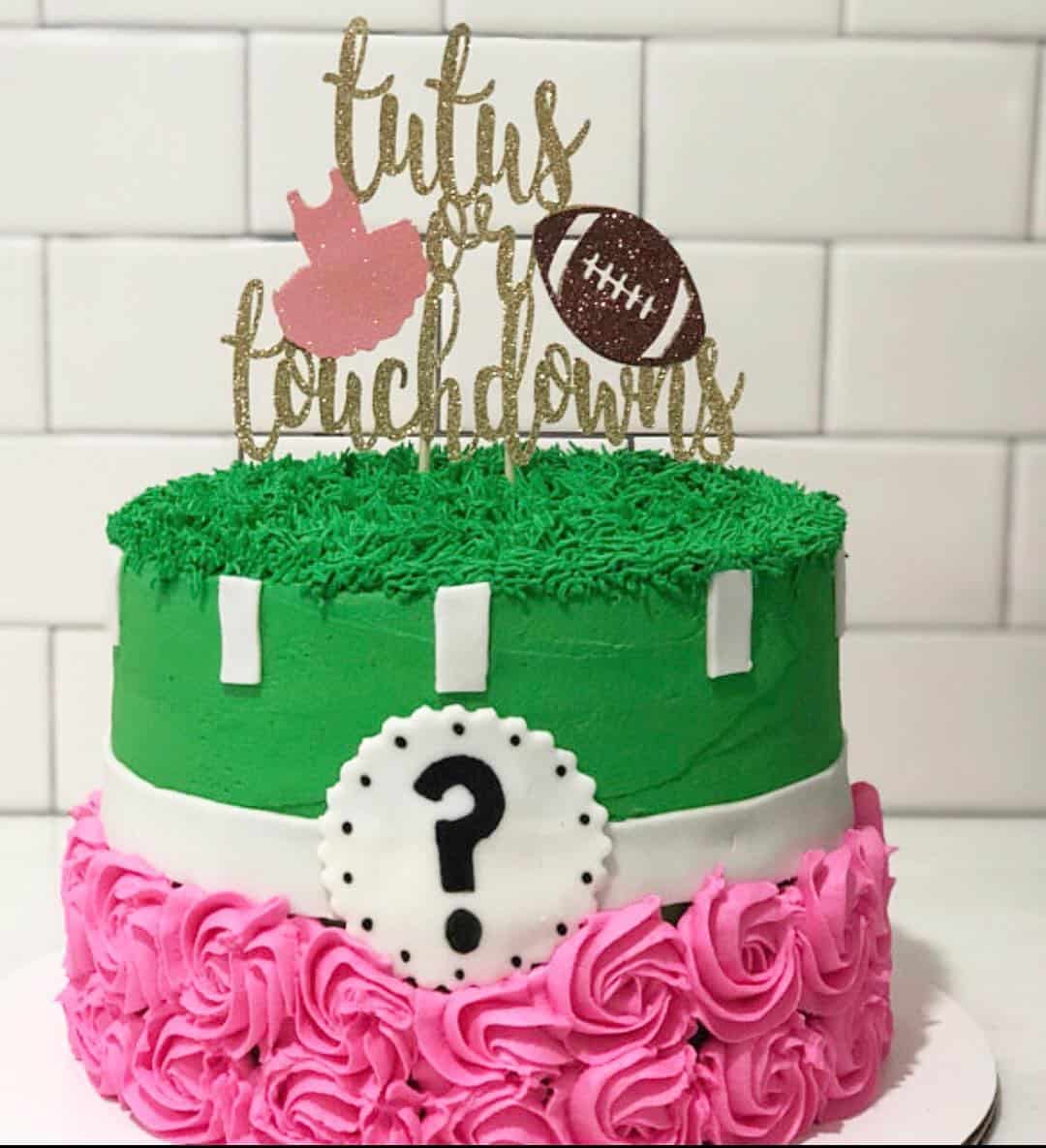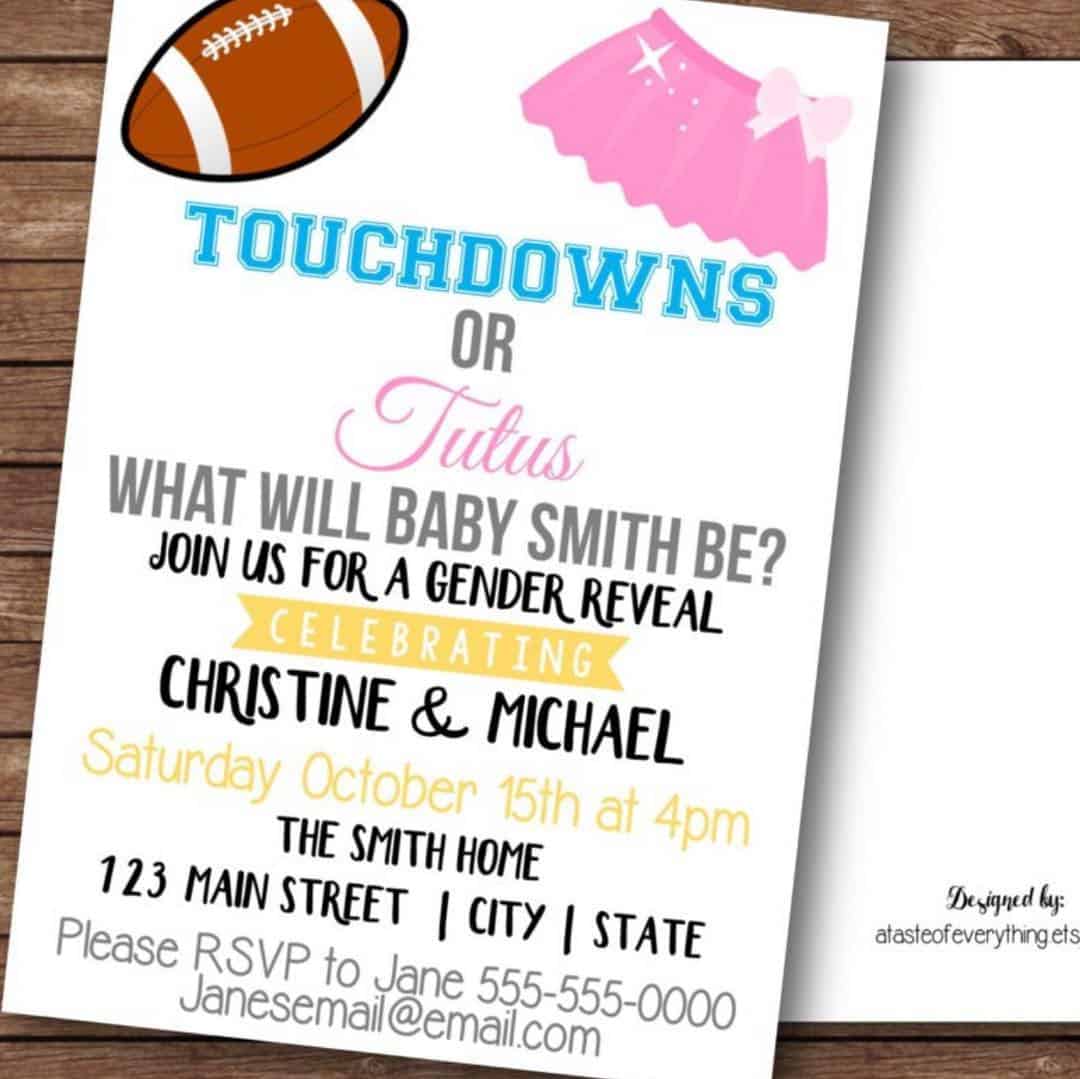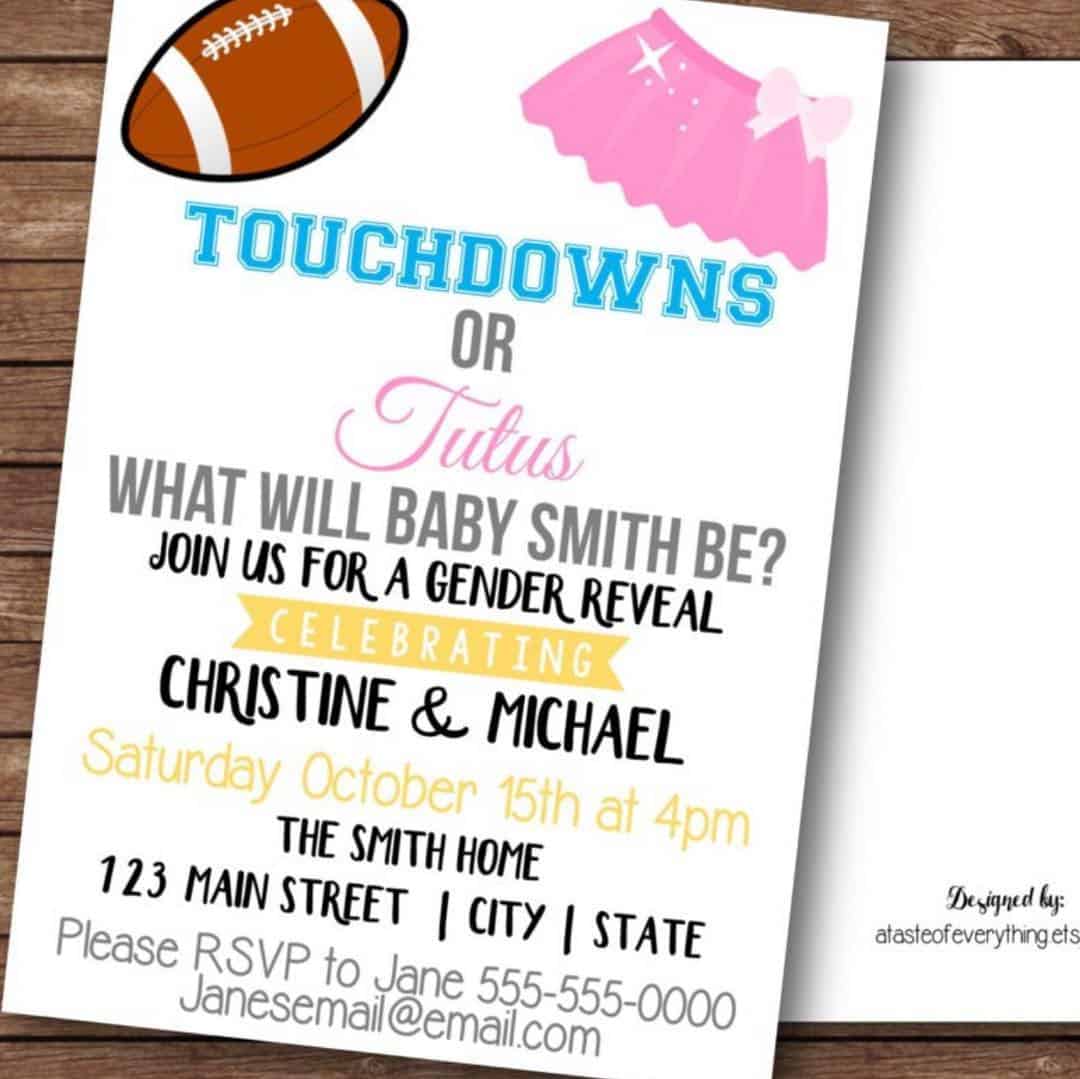 Gorgeous theme is "Twinkle twinkle little star"!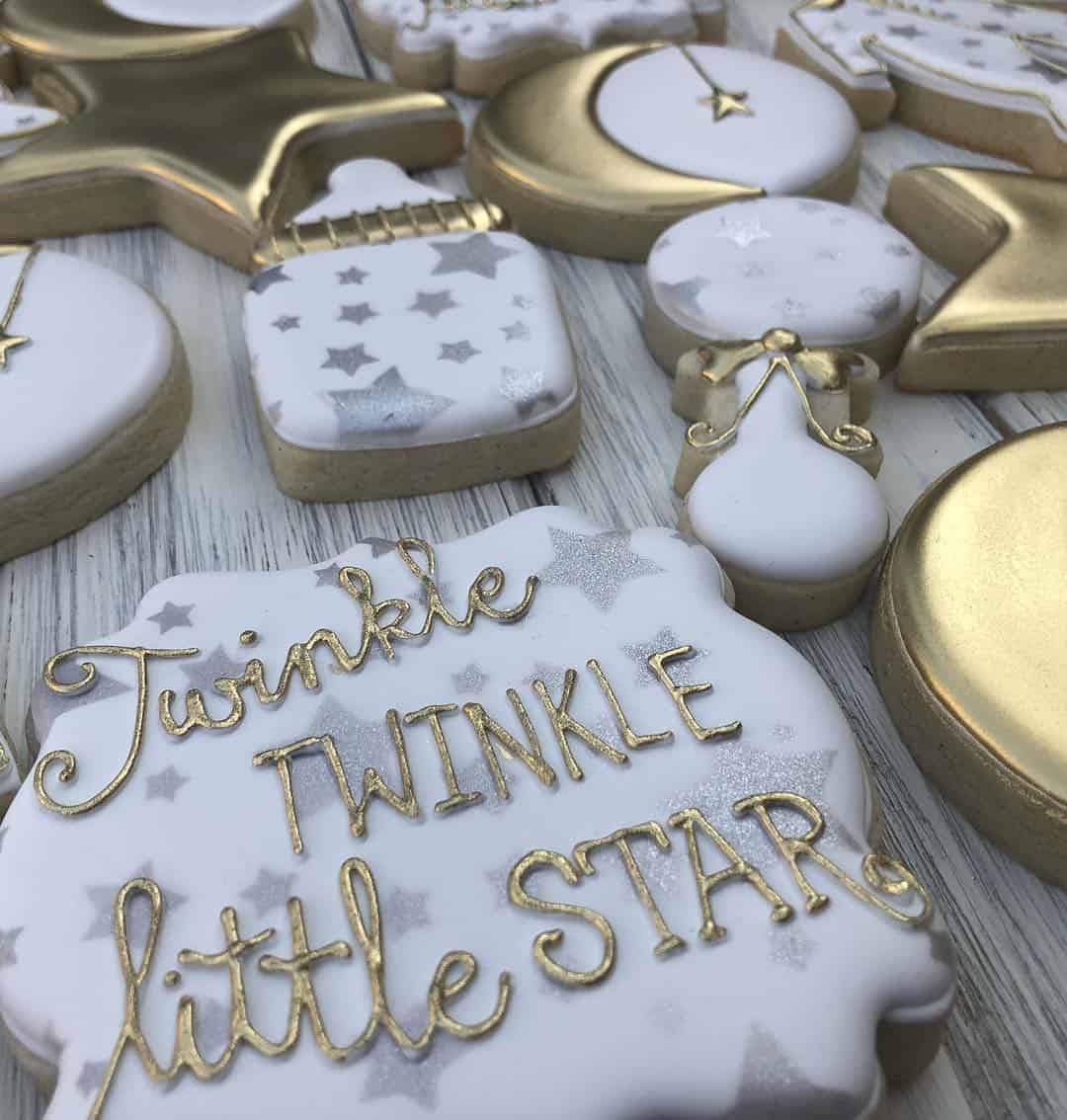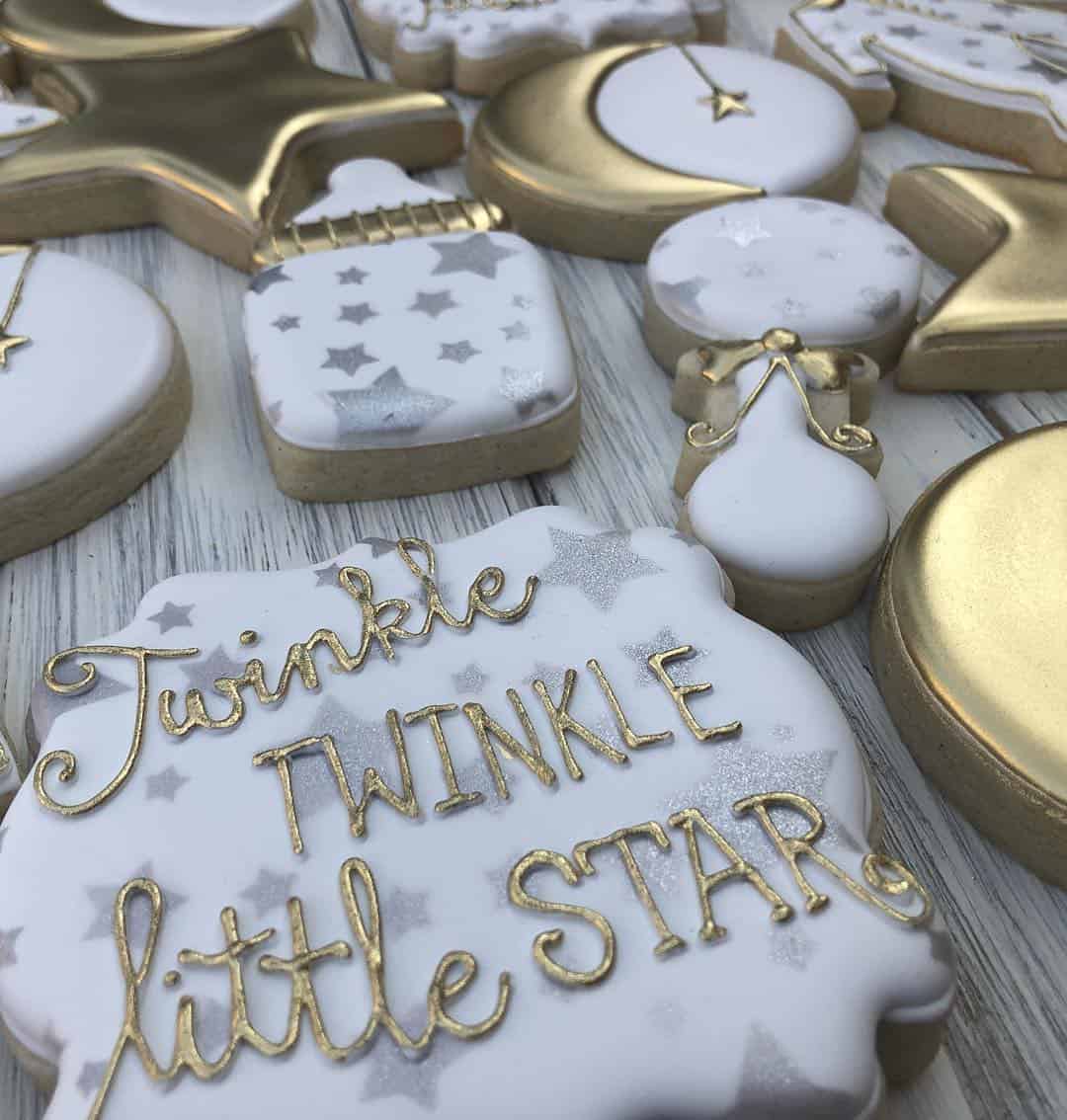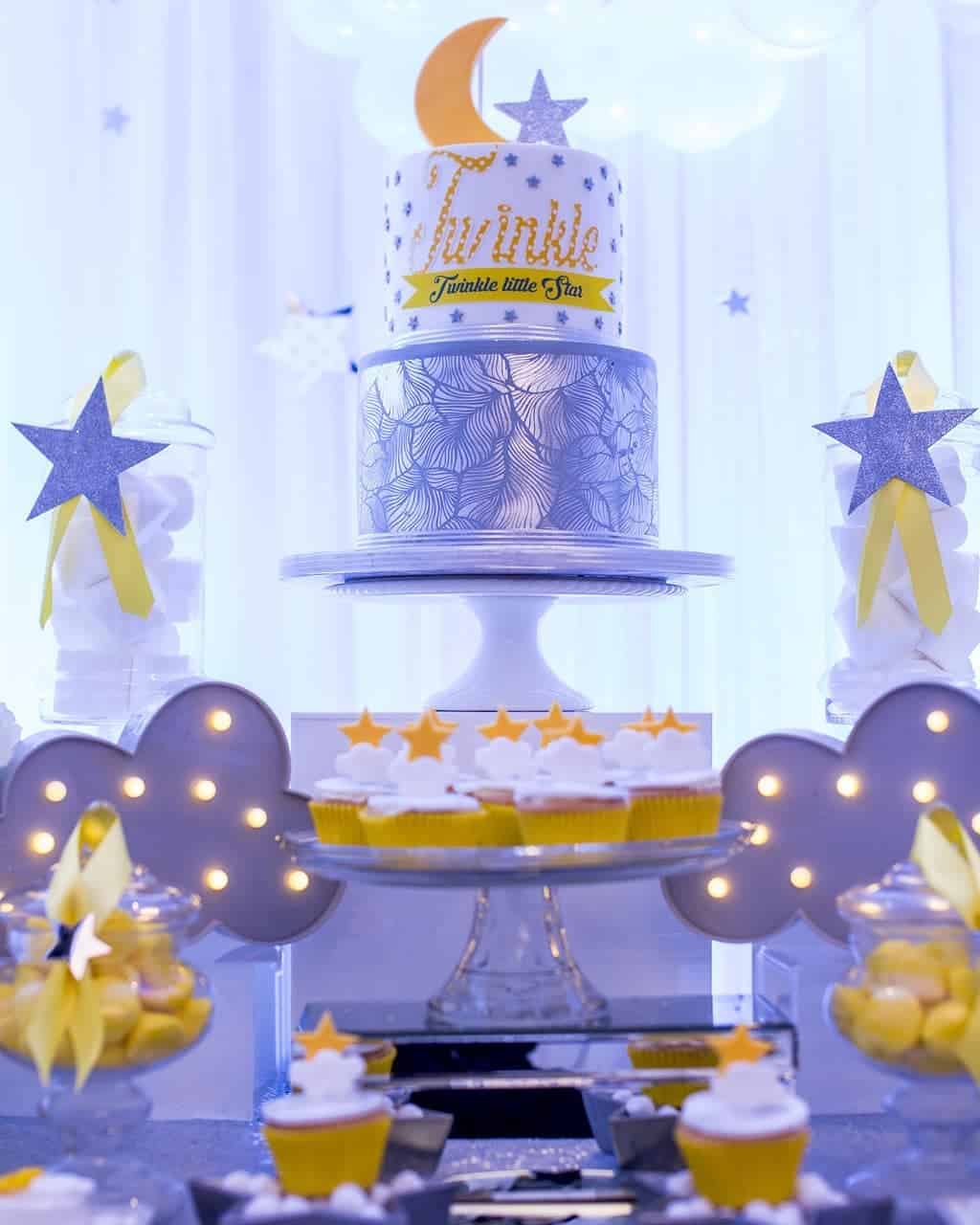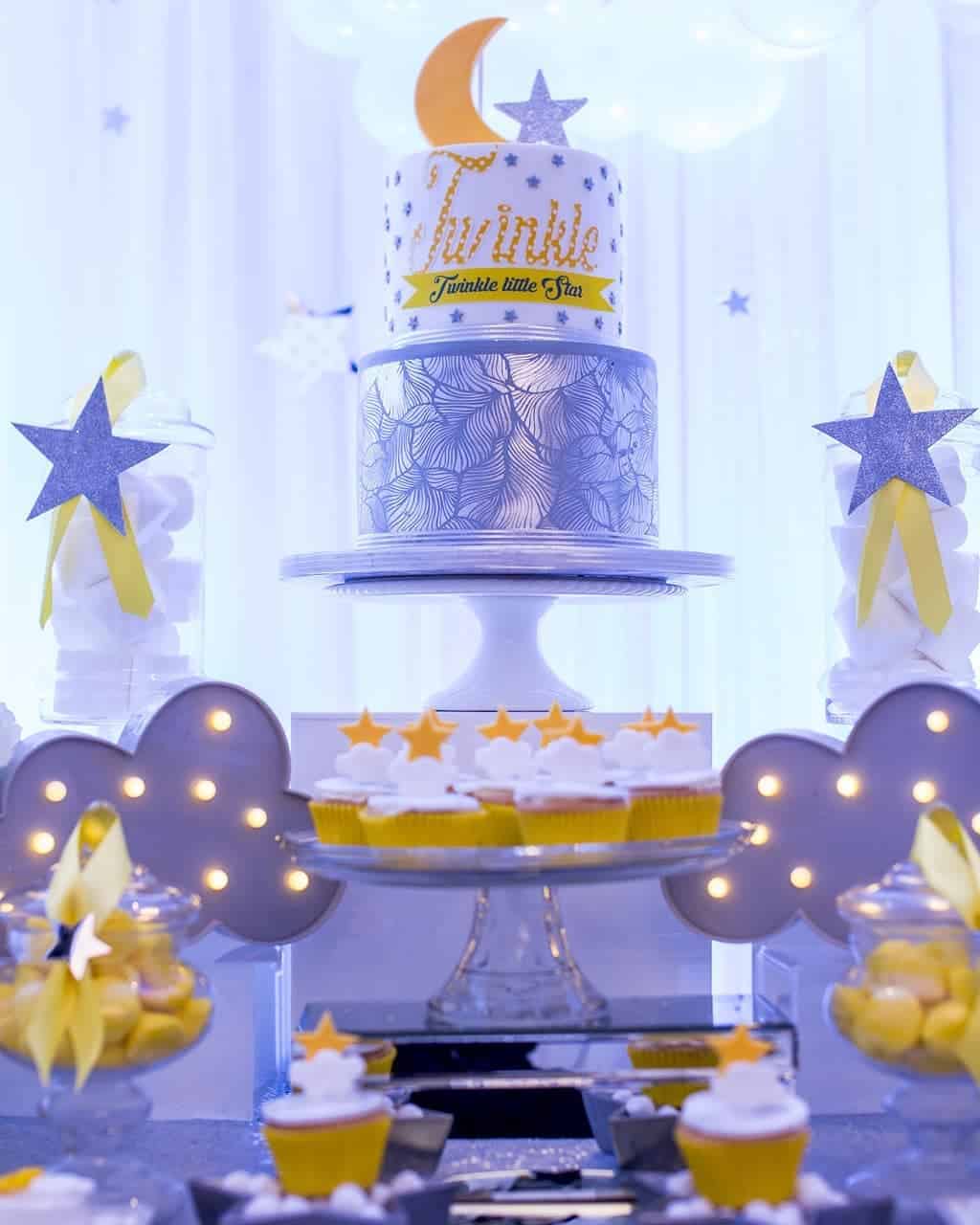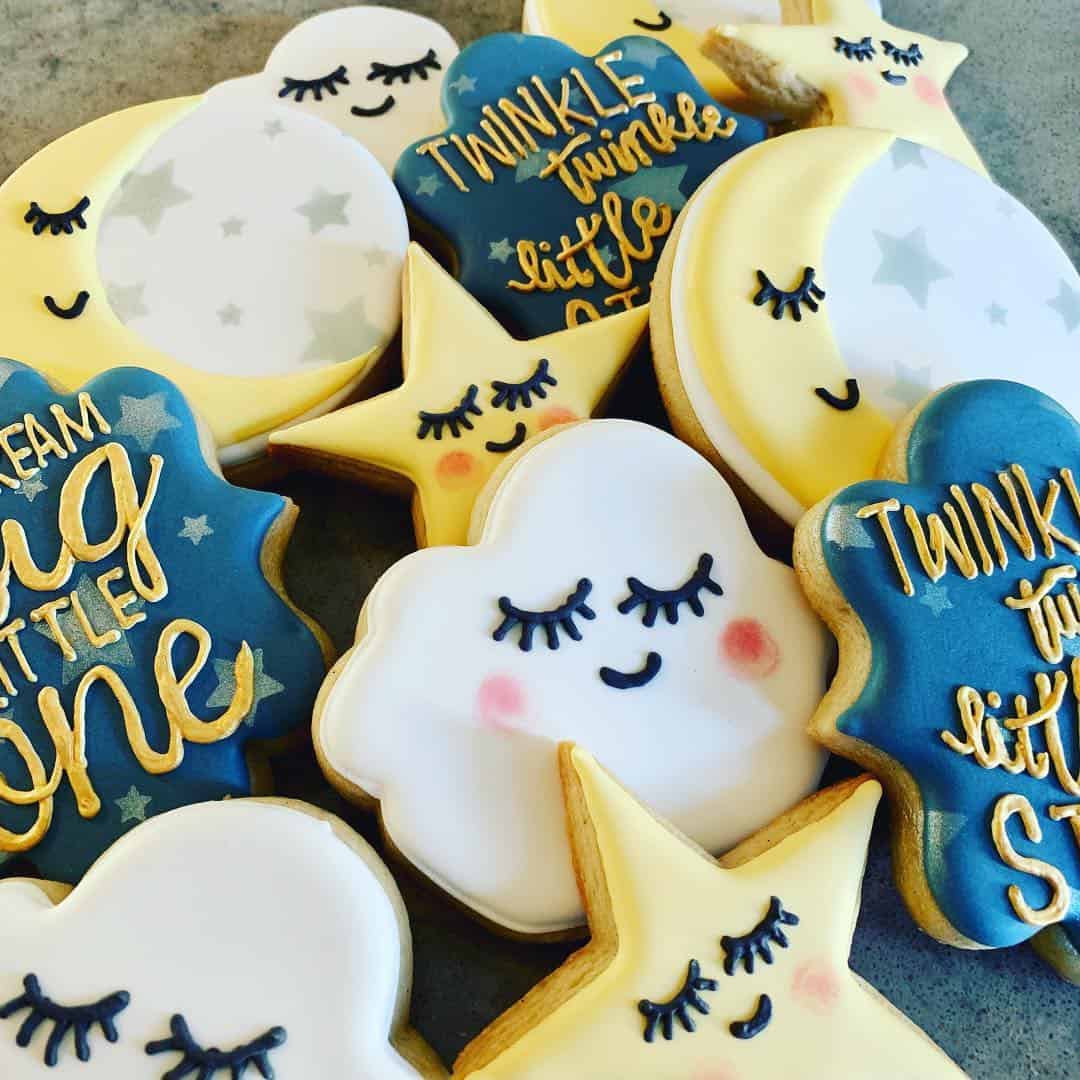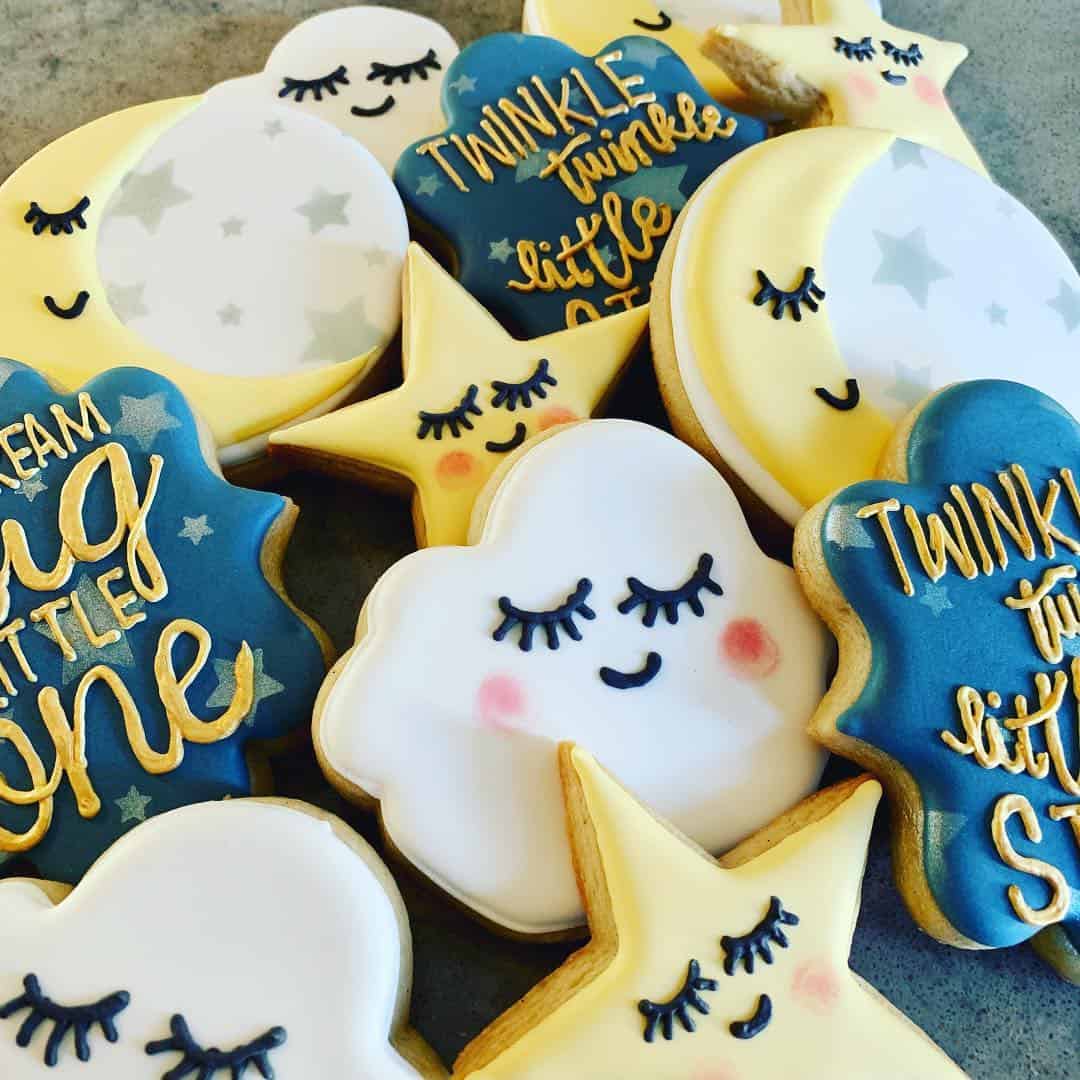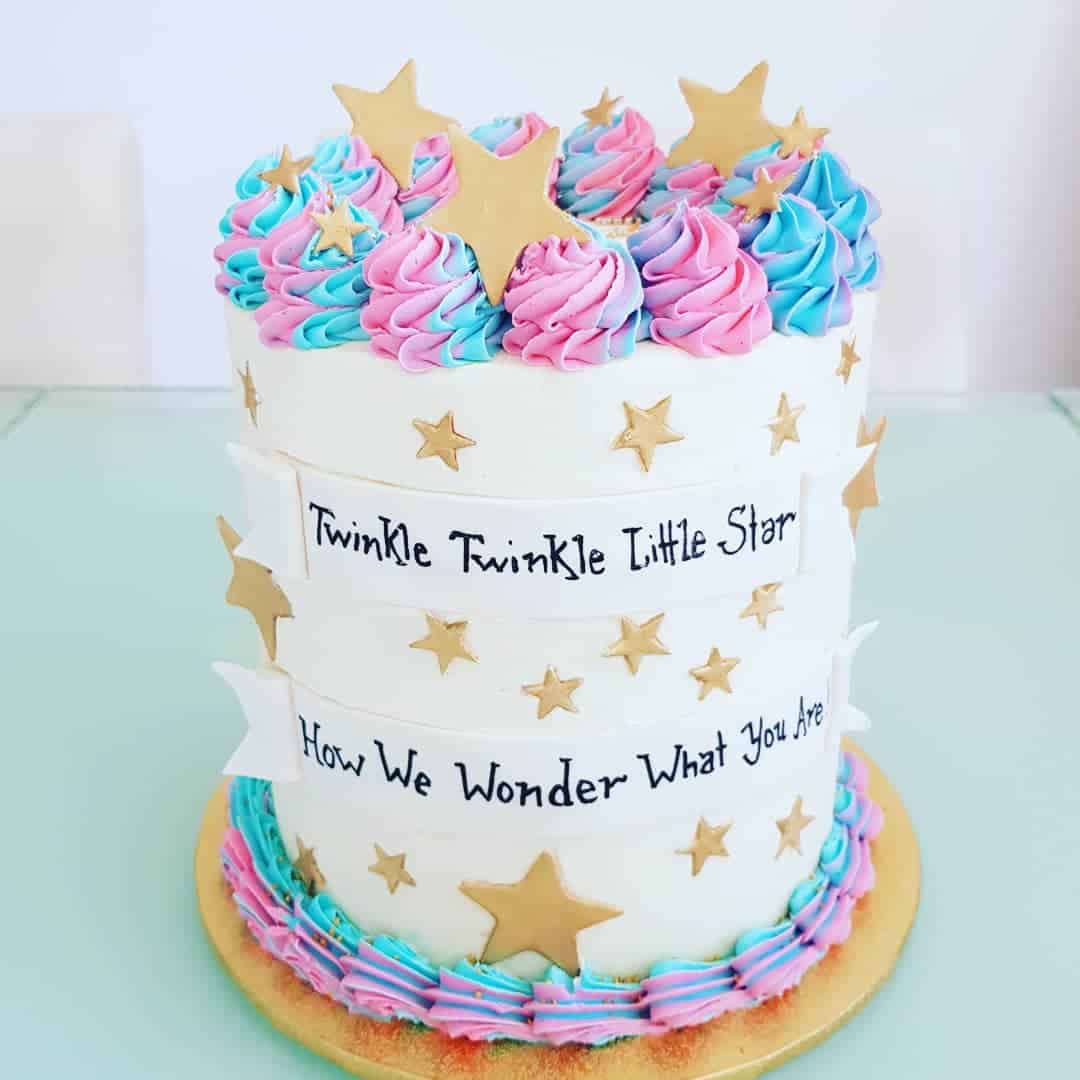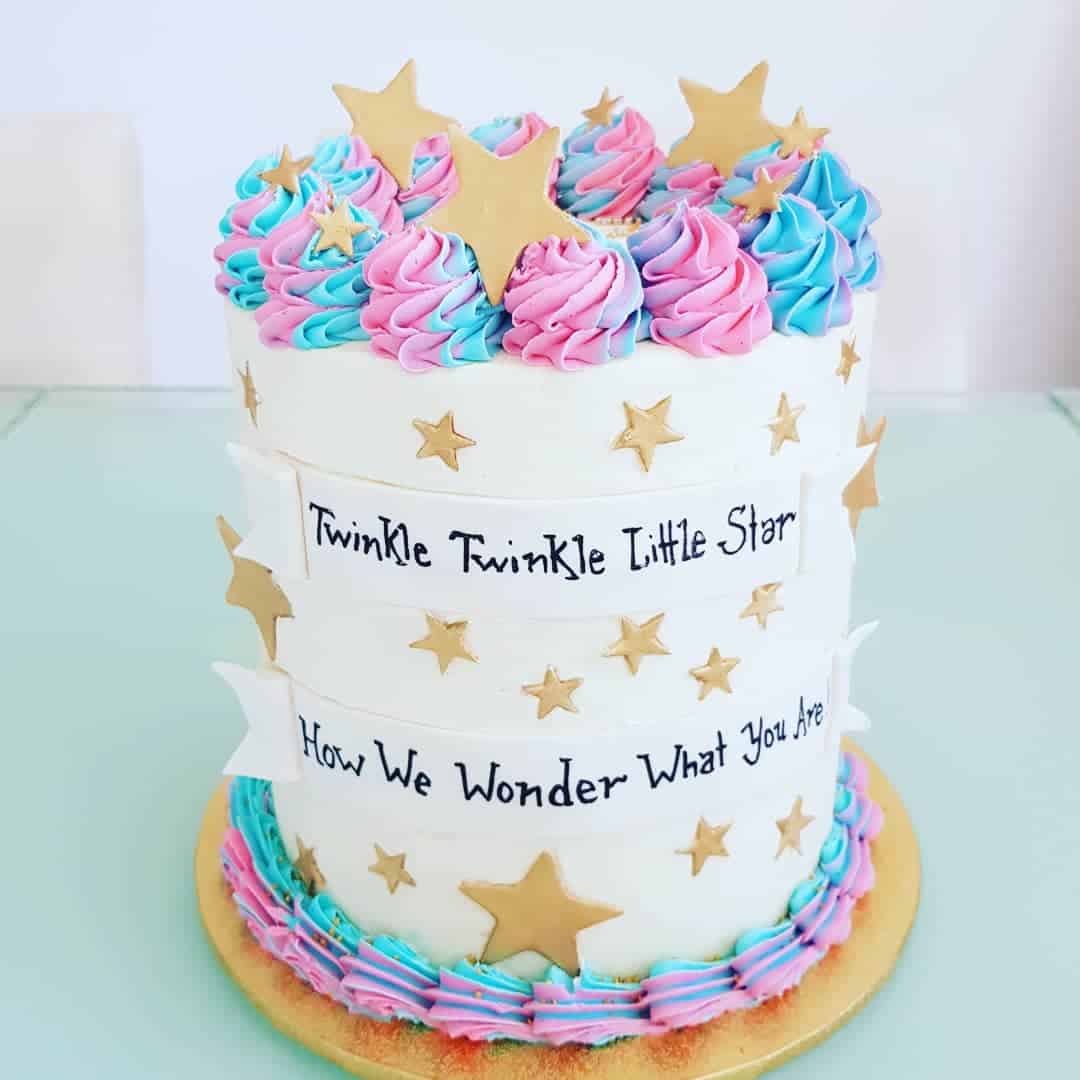 Everybody wants to make their holiday unique, not like everyone else.There are million pictures on the Internet of the same cakes and t-shirts and other attributes. But be sure that the holiday will be perfect, because of you. People does make memorable family events!  You, your friends and your future baby are the unique content of your family celebration. Love each other and be happy.
I hope this cute selecting will be useful for you.
Love, Yuliya
There are few interesting articles about Gender Reveal Party:
Gender reveal party food ideas 
How to plan gender reveal party?
Gender reveal party nails ideas
Gender reveal party cake ideas
What to wear to a gender reveal party?
Great presents for gender reveal party!