Gender reveal party supplies
So, preparation for the gender reveal party already began. You need to organize everything and buy the necessary supplies for the party. This article I wrote specifically for such forgetful moms, like me. Oh, how useful that article would have been to me a couple of years ago. Lets we start with the checklist. Just scroll in your mind the whole holiday from beginning to end.
Lets invite and decorate =)
The first thing guests will see is invitations. They need to be dealt with right now. They must be sent 2 weeks before the celebration. Invitations can be varied. They can be in the theme of the party, or just can be your beautiful photo on the magnet for the fridge. If you have skilful fingers, you can do scrapbooking and make invitations yourself. If time is running out, you can always buy a cute invitation in the store. And leave it at that!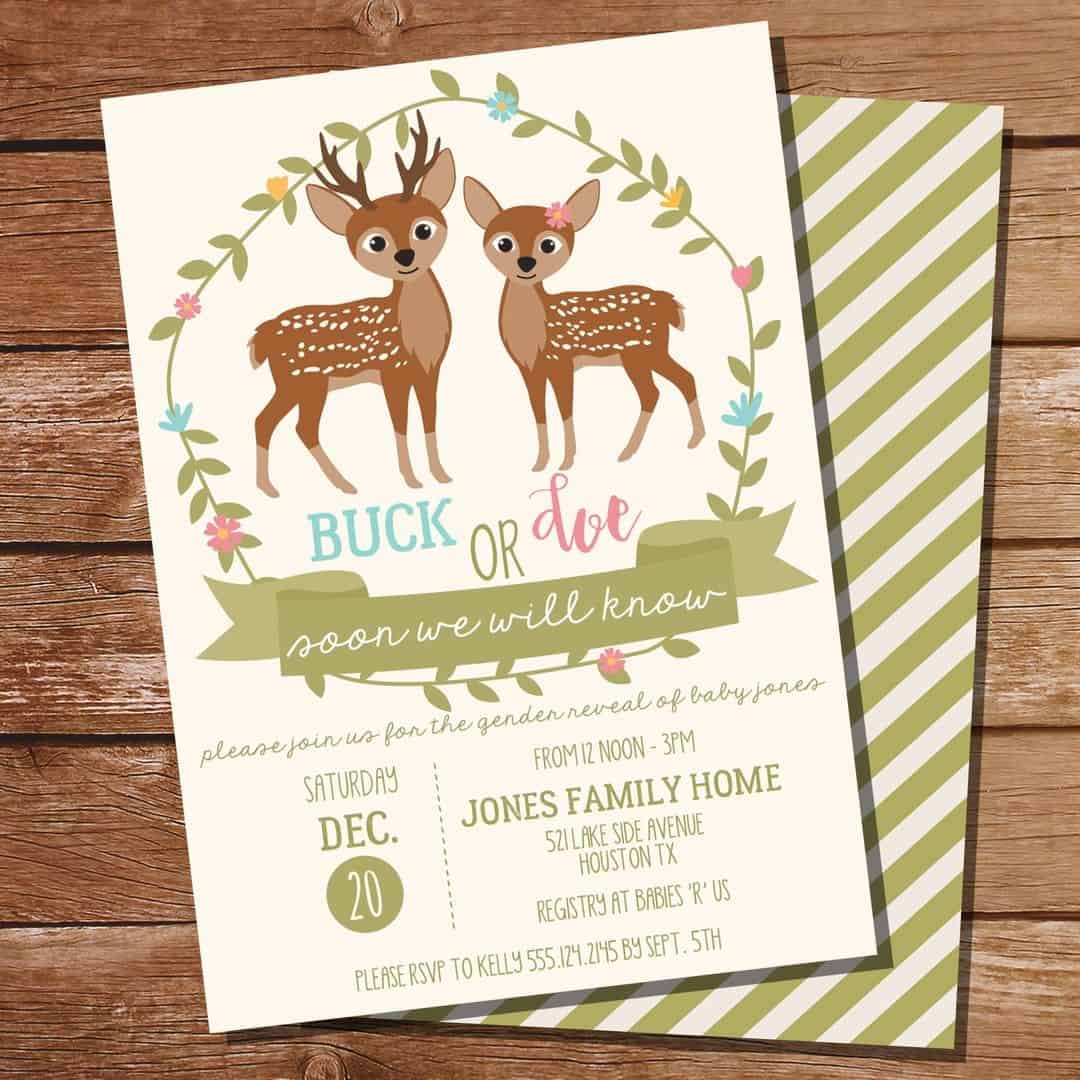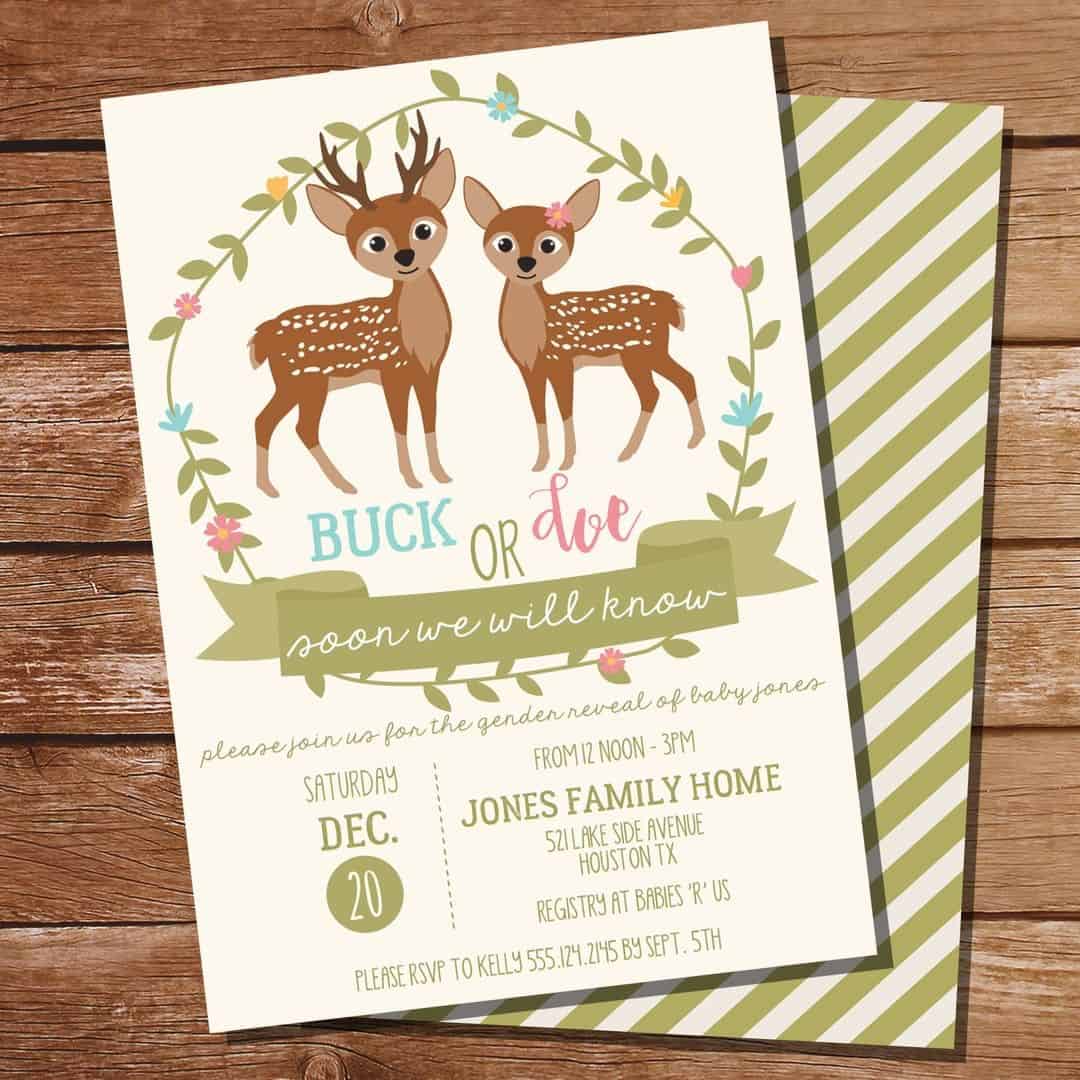 What creates the tone and mood of the whole gender reveal party? Decorations it is! You need to take care about home decor or any other location, which will host the occasion. The first thing that comes to mind is balloons and flowers. Next, you need to think about such simple and mundane things like tablecloths, beautiful dishes for cake and  for the rest of the food. Dishes and appliances for guests, I always suggest to choose disposable. Why should we bother?
It is necessary to stock up on chairs, they, by the way, can be decorated with bows or buy special covers. I've seen balloons tied to chairs a couple of times, it looked funny and cute. Are you sure there are enough seats for everyone? Then thinks about next step.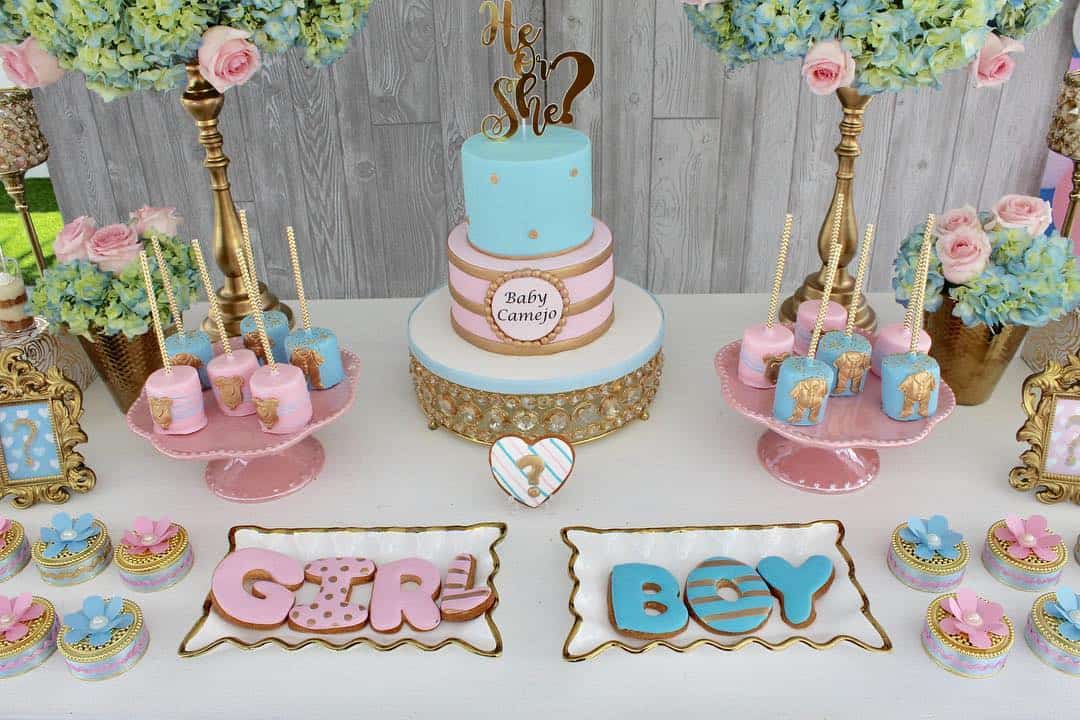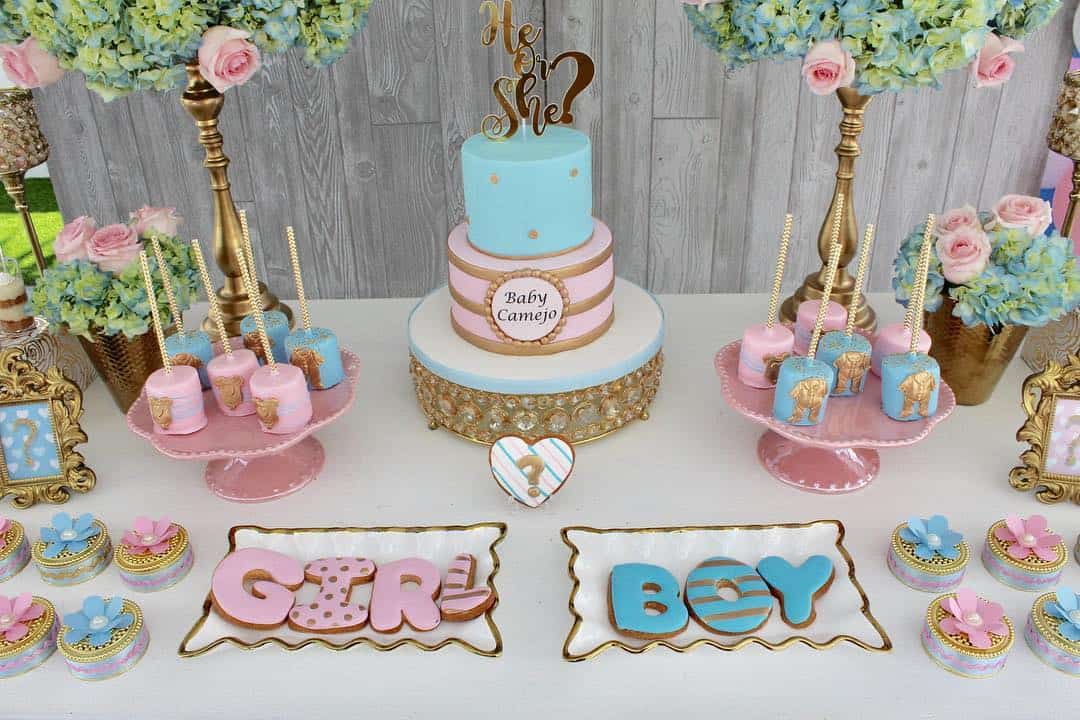 "Bread and circus"
How to feed guests? Sweet cakes and cookies is of course very important, without them the holiday is not a holiday. But you can not avoid snacks and healthy nutritious food. I have a good useful article on this topic. It will help you decide what to serve.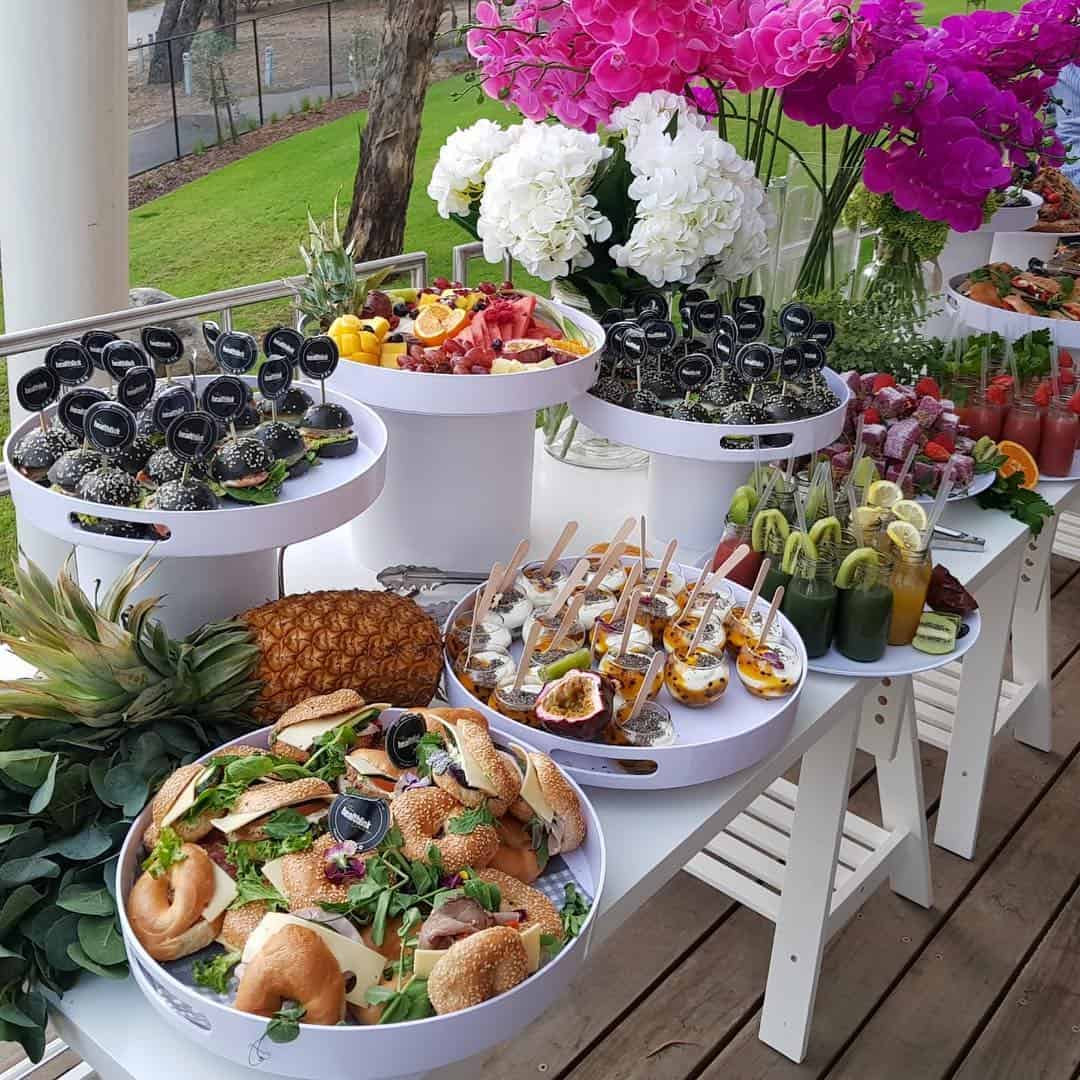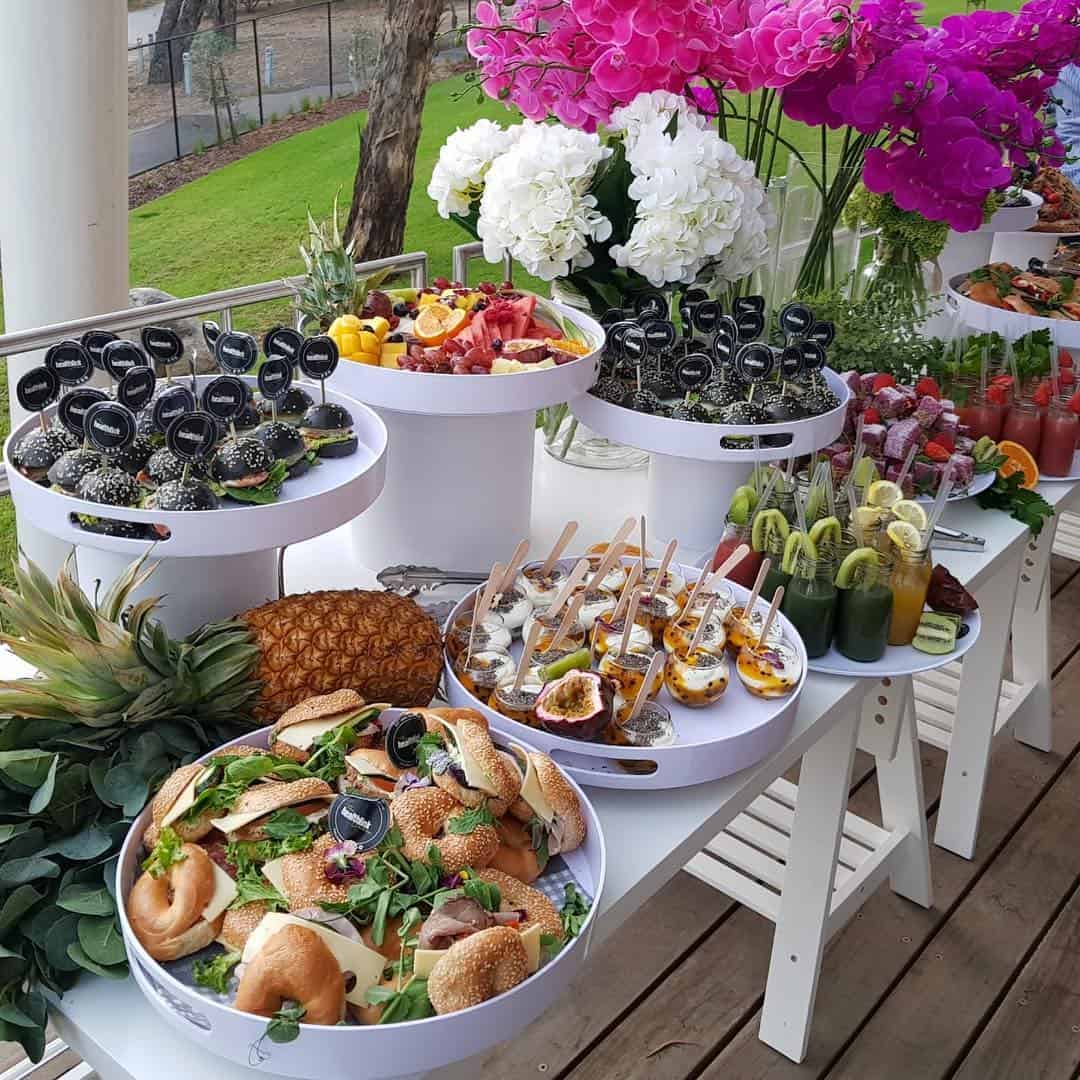 So, the guests arrived and even had something to eat. Now you need to entertain everybody. What shall we play? If you choose to play bingo, you need to buy or draw cards in advance. If it is the diapers game you need to care about all the components too. And of course stock up on small gifts for the winners. Trifle, but nice.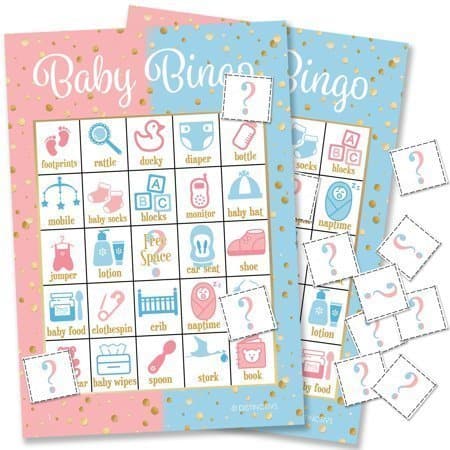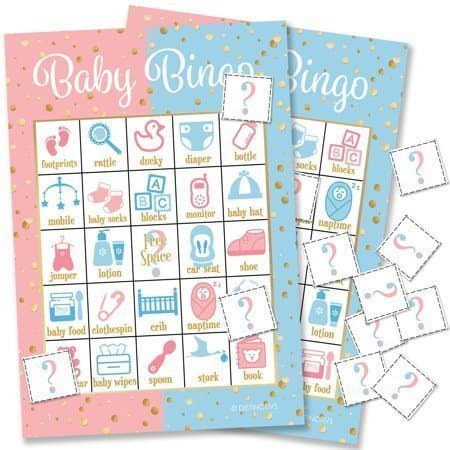 Before everyone finds out the gender of your baby, invite your guests to place bets or break into teams. To do this, you can distribute badges, bracelets, flags or any other distinctive signs. Bets can be gambling, for money or "dare" =)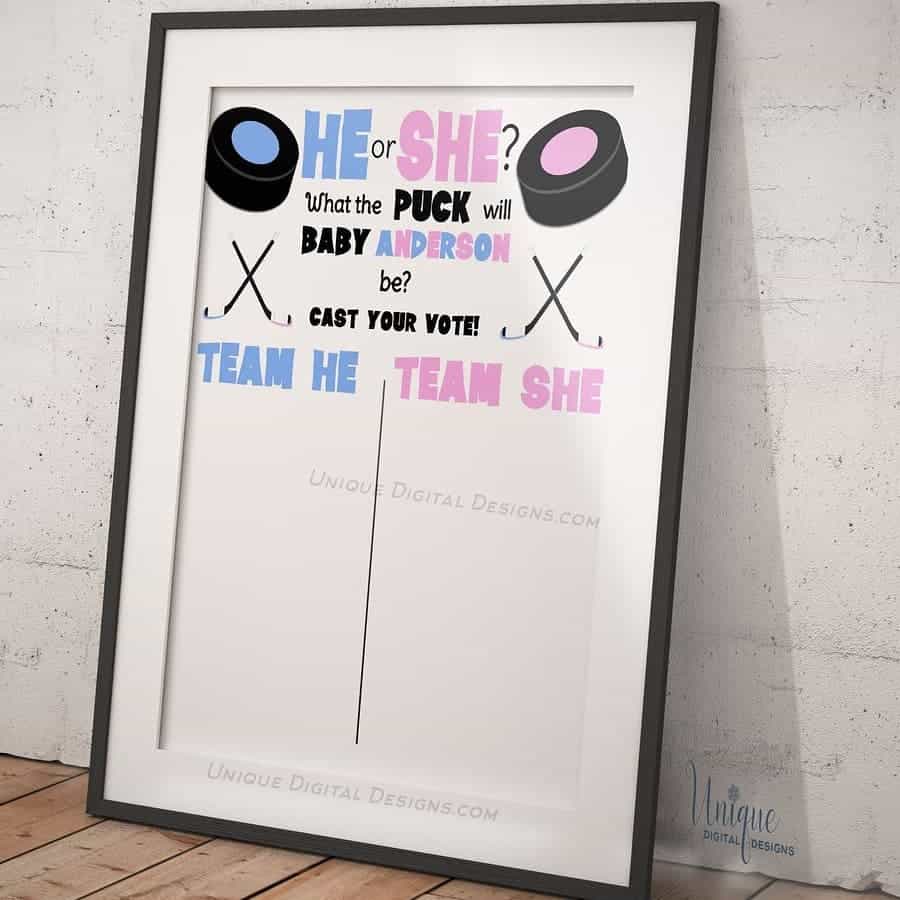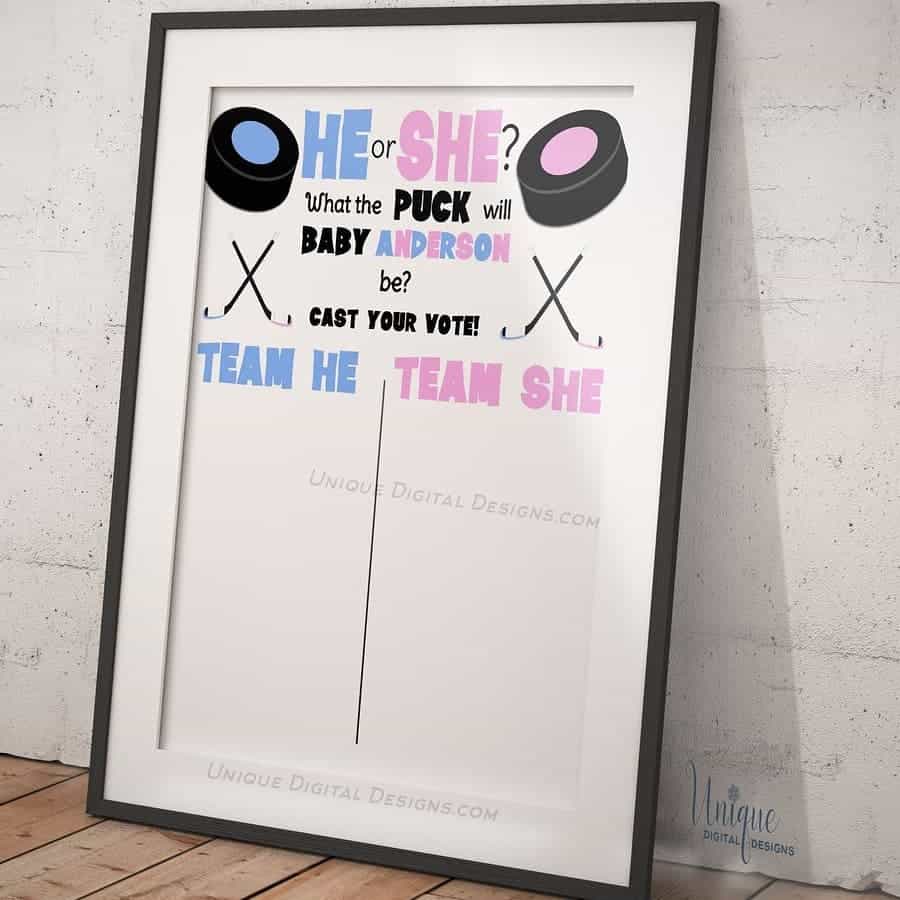 The highlight of the program! You have to come up with a way how to reveal baby gender. Will it be a balloon with confetti? Or maybe cake? Or the main character of the evening will be the baby's dad and he will kick the ball with colored powder? In general there are a lot of ways how to gender reveal. You need to select one and assign a responsible person.
Forget me not!
Such days want to remember forever, so you need to call  photographer and set him on your date, at least for a couple of hours. If finances allow, the videographer can also be invited. I think you and your baby will be pleased to see this video in 20 years. Photos and video will take you back to this amazing day and help you experience the most pleasant and unforgettable emotions. If you can not order a photographer, you can rent a photo booth for the day. For the photo zone, you can order a beautiful banner or just buy a photo booth kit. To keep wonderful memories, you can also make a marvelous album for wishes. Guests can write a couple of kind words or advice in it.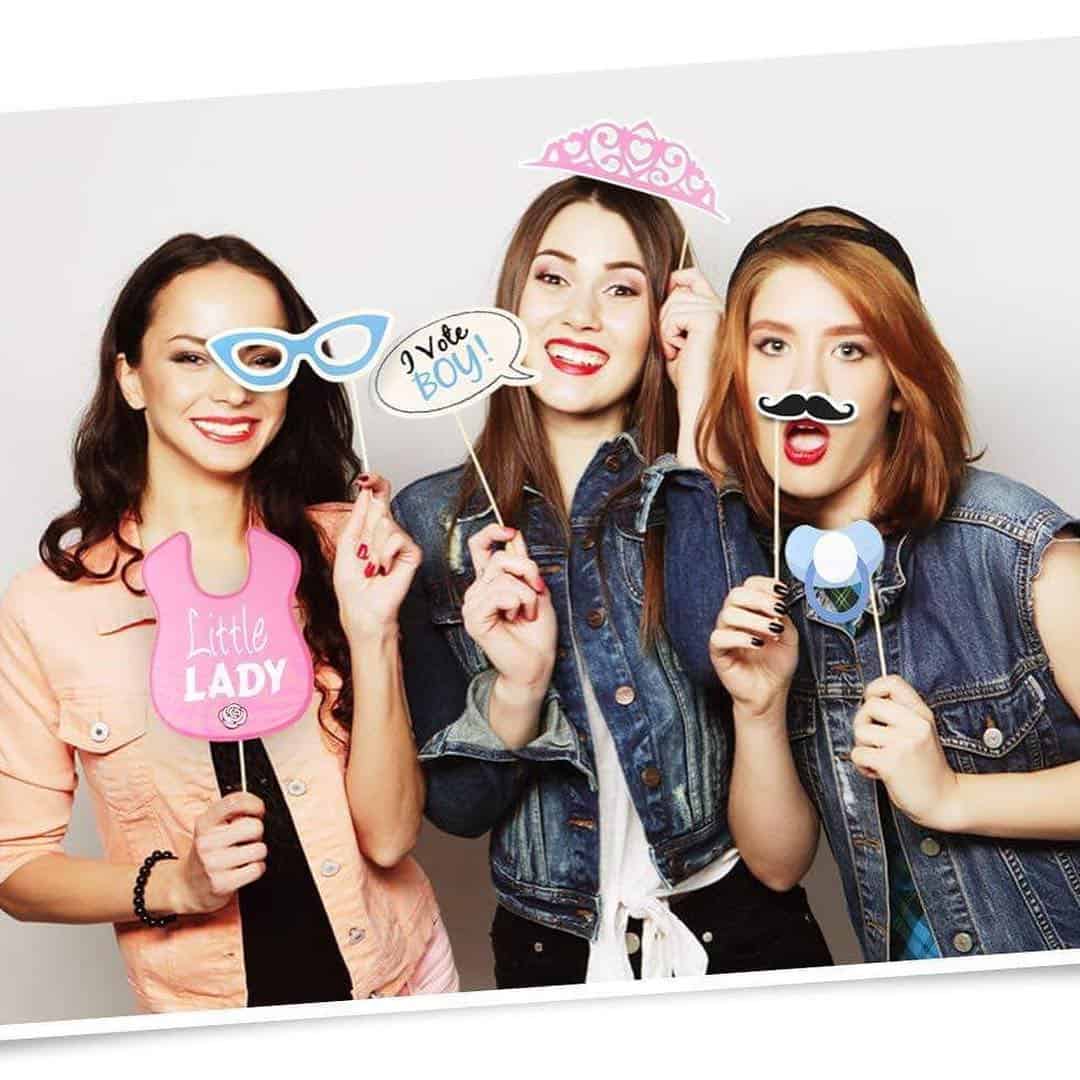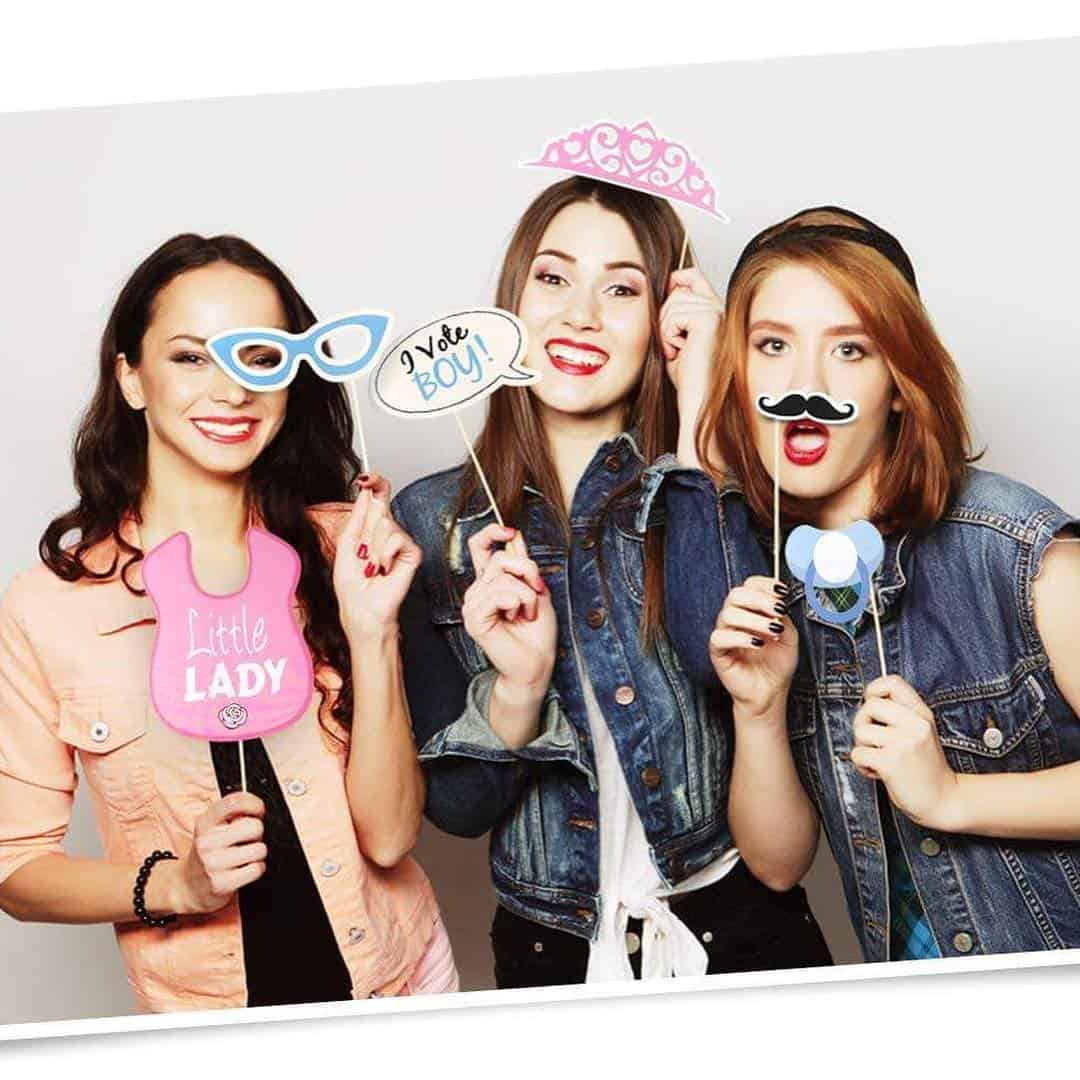 Everyone loves to receive gifts. Therefore, you can take care of small presents for guests. In tiny boxes, you can put tea or candy. It will be nice to get a bath bomb or handmade soap. A good gift is a jar of honey or jam.
Checklist for your use:
Invitations
Decorations (balloons, flowers, flags)
Tableware, tablecloths, napkins, towels etc.
Stand for the cake, nice trays for sweets and for other snacks
Food, snacks, sweets and candy bar
Supplies for games and mini gifts for winners
Table and chairs (other necessary furniture)
The highlight of the program! (How to gender reveal?)
Attributes for "Boys" and "Girls" commands
Photographer or Videographer, or Photo booth
Funny kit for photo
Memorable gifts for guests
Album for wishes
And one more thing you always need to have a first aid kit and a fire extinguisher, anything can happen. Prepare a little more food than you need. It will be sad if someone does not have enough, but if it remains, you can always wrap the guests in the road a piece of cake or a couple of cupcakes. And finally, my advice to you, keep calm even if something goes wrong. This is your holiday and nothing will spoil it. Your family and friends will be here and they will support you.
Good luck.
Love, Yuliya
There are few interesting articles about Gender Reveal Party:
10 Best themes for gender reveal party
How to plan gender reveal party?
Gender reveal party nails ideas
Gender reveal party cake ideas