Gender Reveal Party – Summer ideas
Hi Dears!
Summer is the most beautiful time of the year! I love summer and always look forward to it. After all, it is in the summer that everything around blooms and breathes life. How wonderful that You have the chance to hold a Gender reveal party on a summer day. Many opportunities open up before you. Make your life easier by hosting an outdoor party. I've picked up a few ideas for you to have as much fun as possible. So here are – Gender Reveal Party – Summer ideas.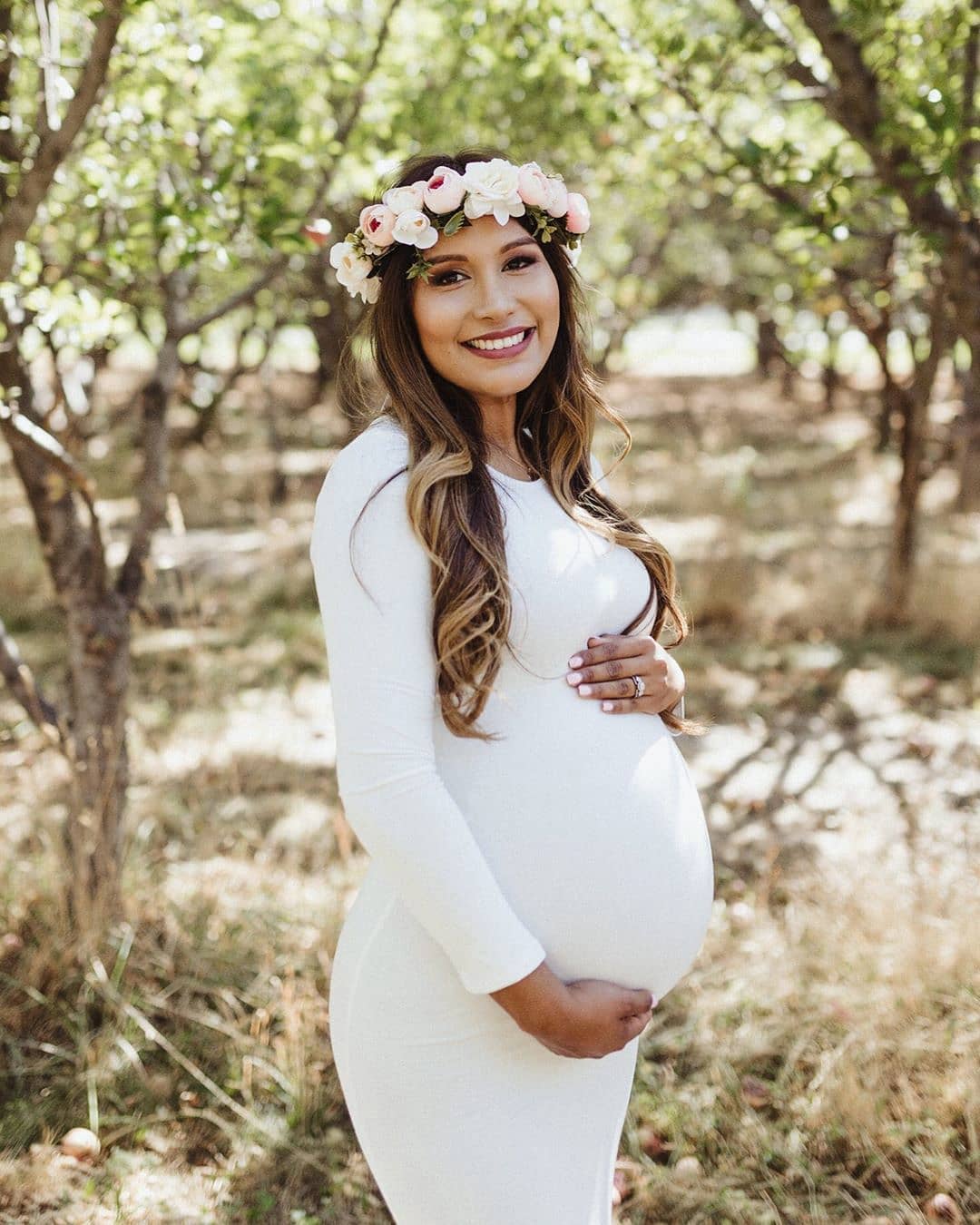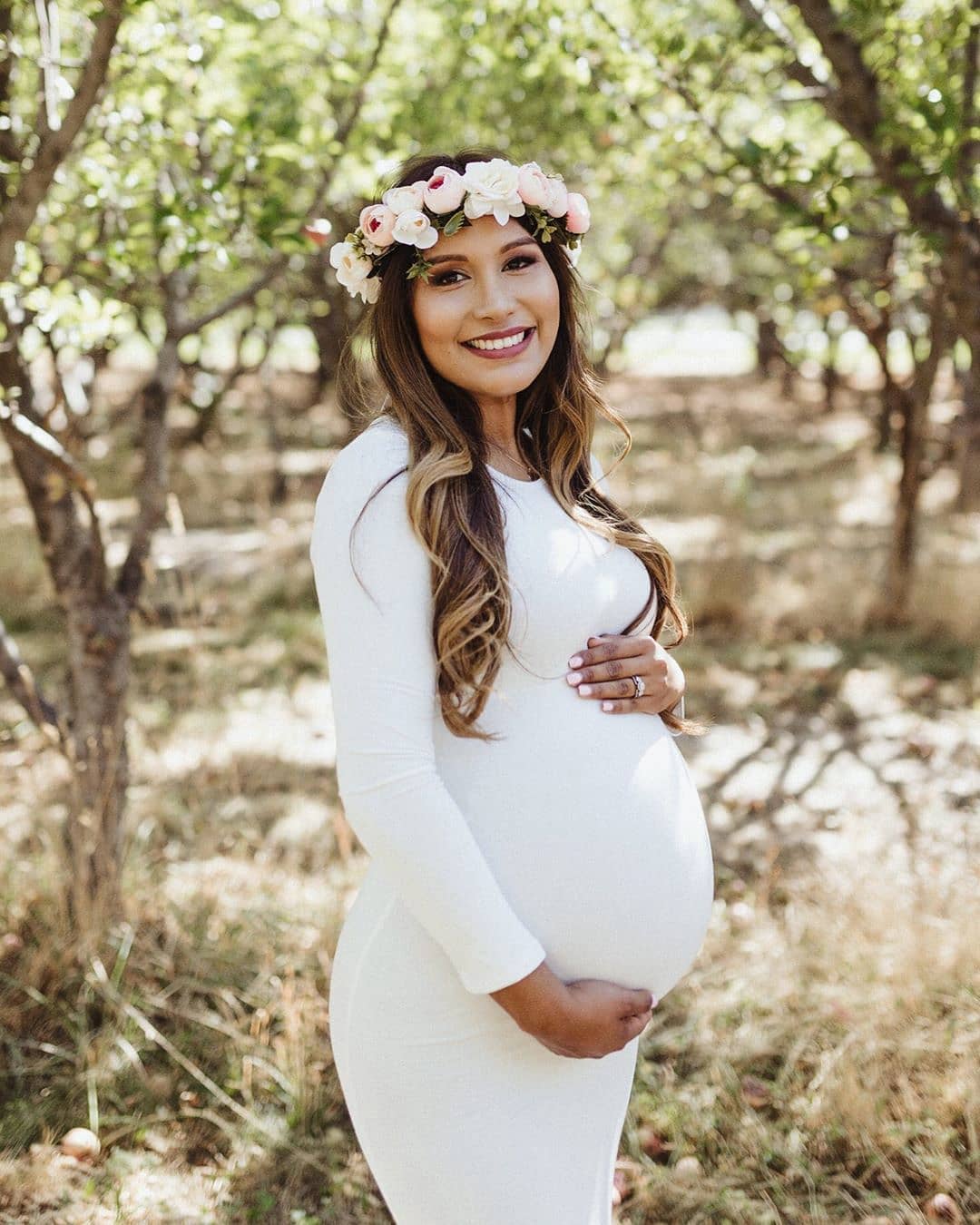 Hawaii Gender Reveal party  (Aloha Baby).
A Hawaiian-style party can be held anywhere! And by the way, there will be advantages everywhere. For example, if you hold a party in an apartment or house, you will have more opportunities to show your creative abilities as a decorator. If you are celebrating in a country house with a swimming pool – at any time you and your guests can cool off, sunbathe and swim. If you are celebrating in nature, then the space will definitely please you, and the feeling of freedom will be even stronger!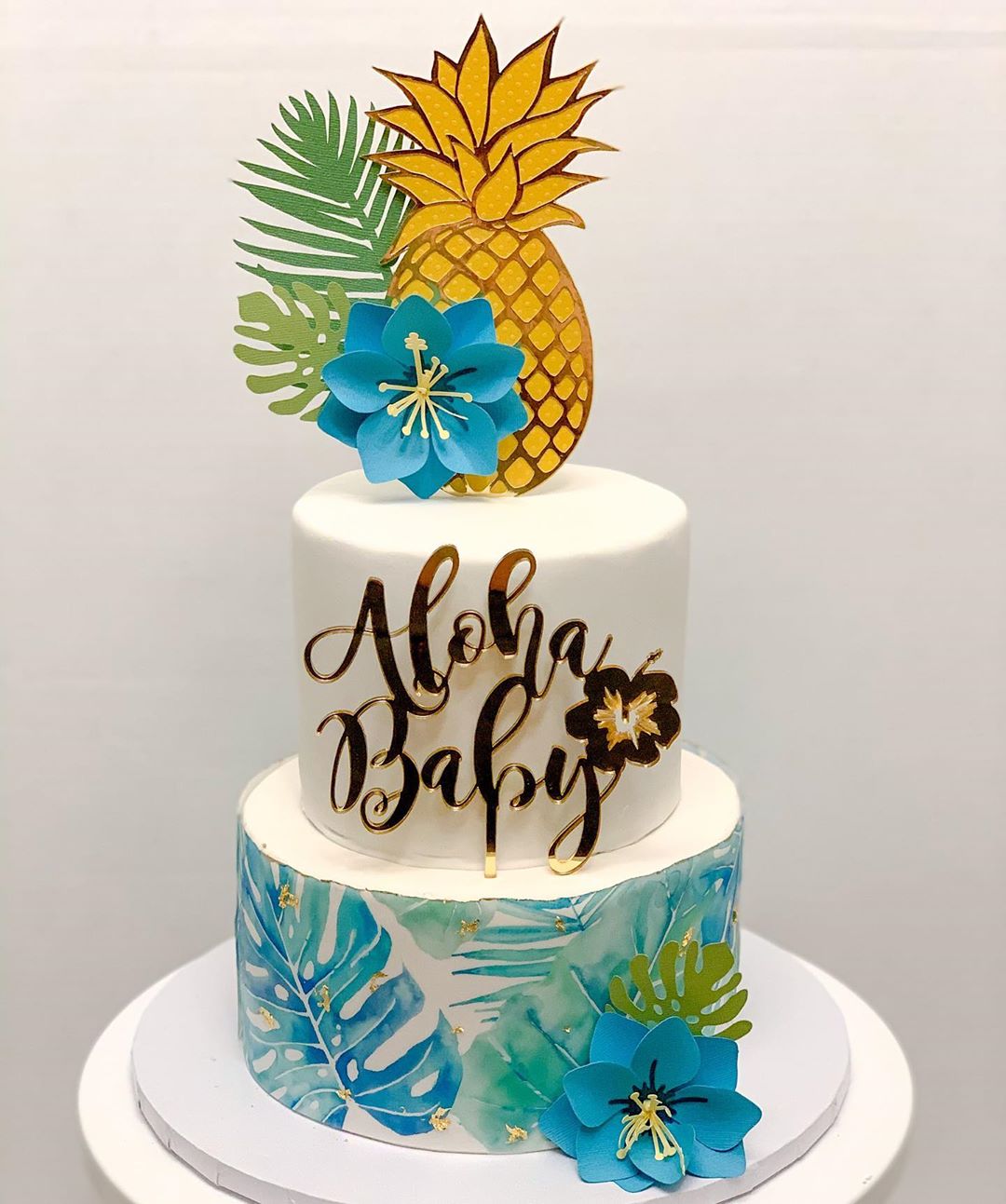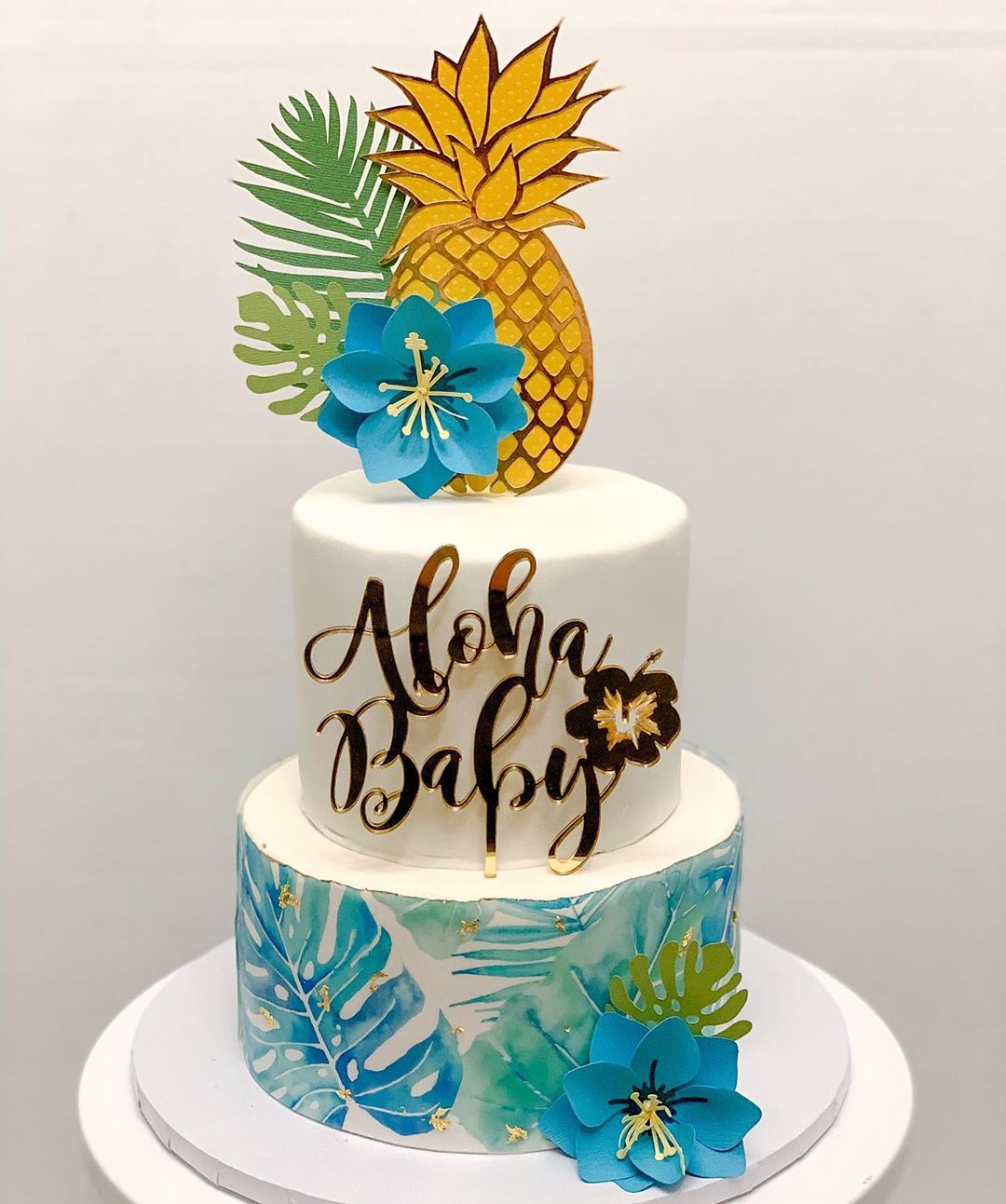 Do u want a real summer Hawaiian party? Decorate the table with leaves of palm trees or ficus… burdock, why not! On such an original stand for plates, any dish will look exotic, as in a fashionable resort.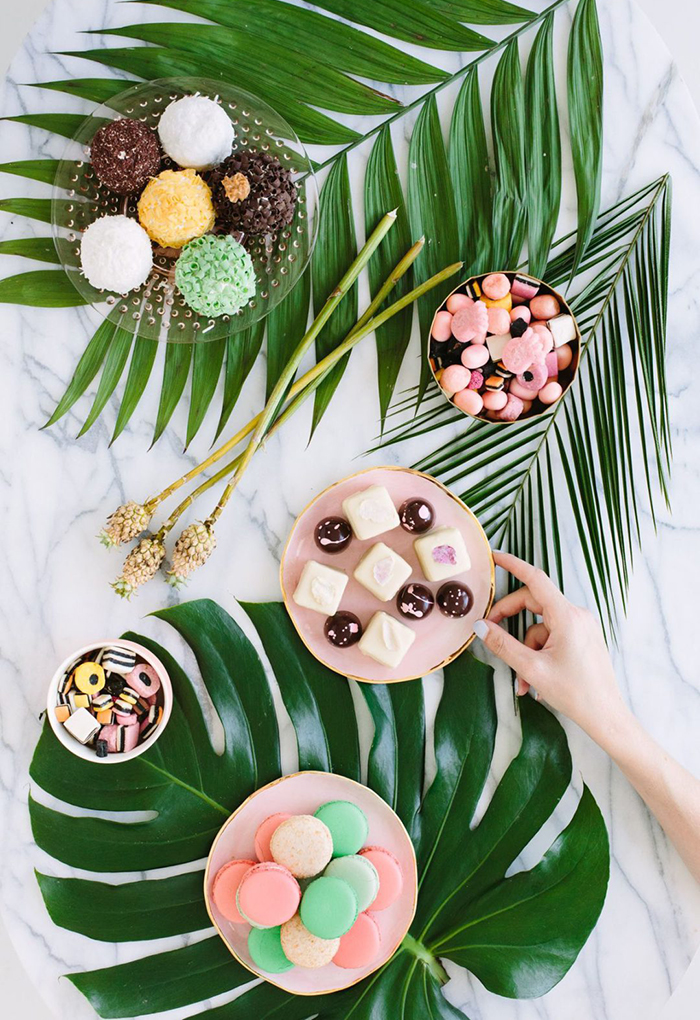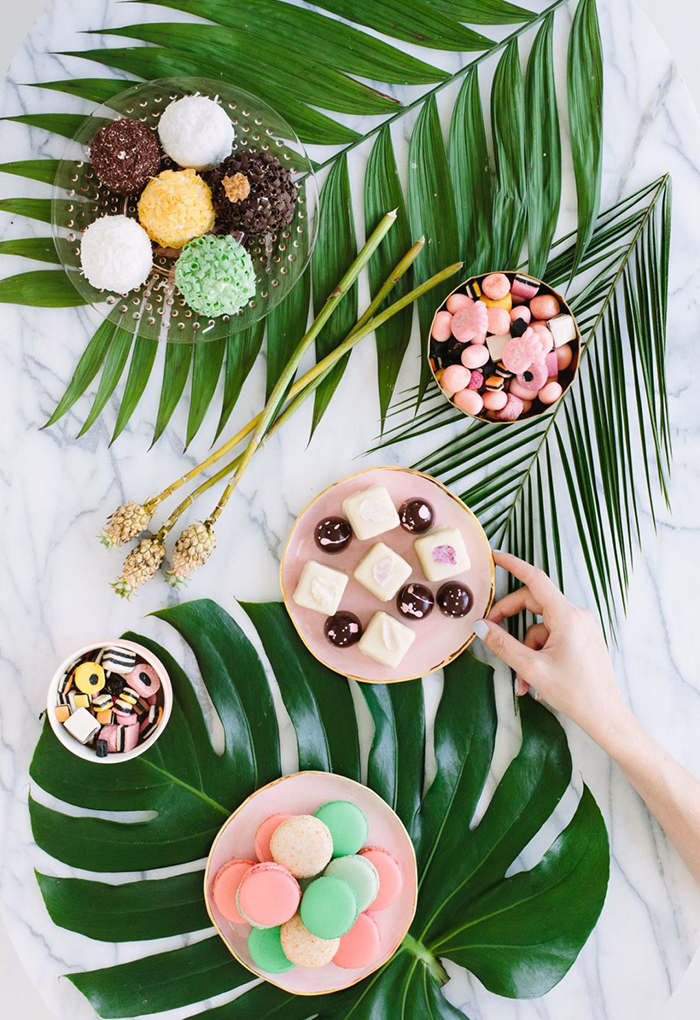 Summer is good because there are always a lot of natural materials at hand! For example, you can make name cards for guests from dense leaves by simply writing the names of the guests on them with a white marker, thick felt-tip pen, or paint. Beautiful and eco-friendly!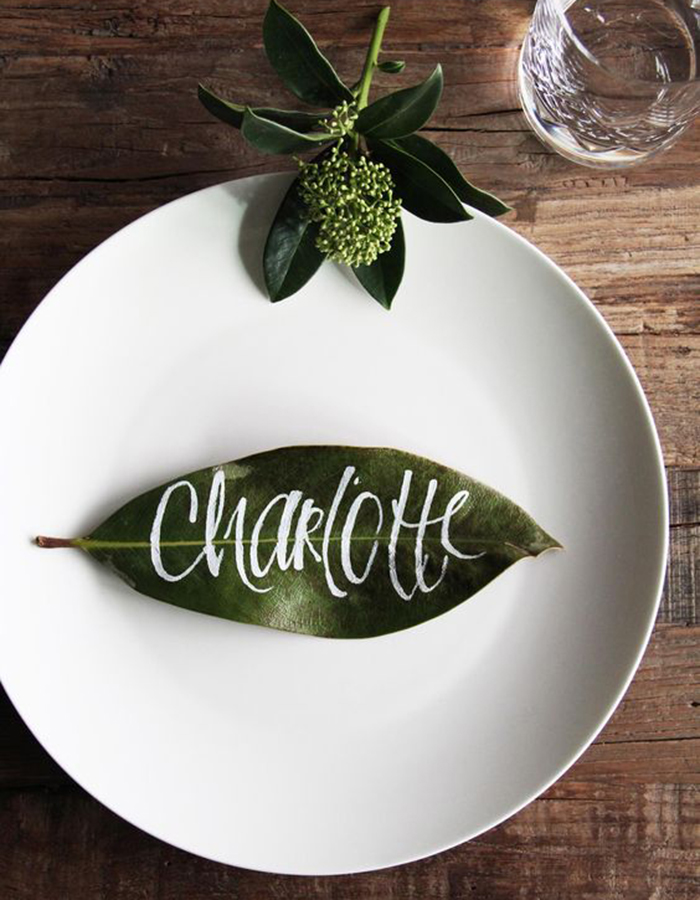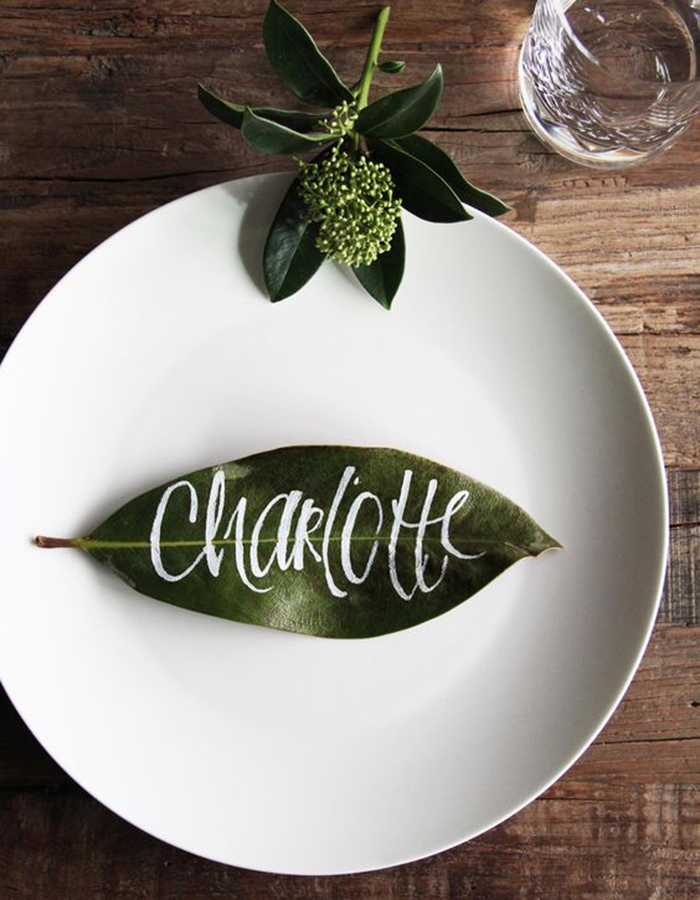 Tip: if you decide to celebrate Gender Reveal in the style of a Hawaiian party, be sure to garland all the guests with flowers. Let them choose the blue or pink beads themselves.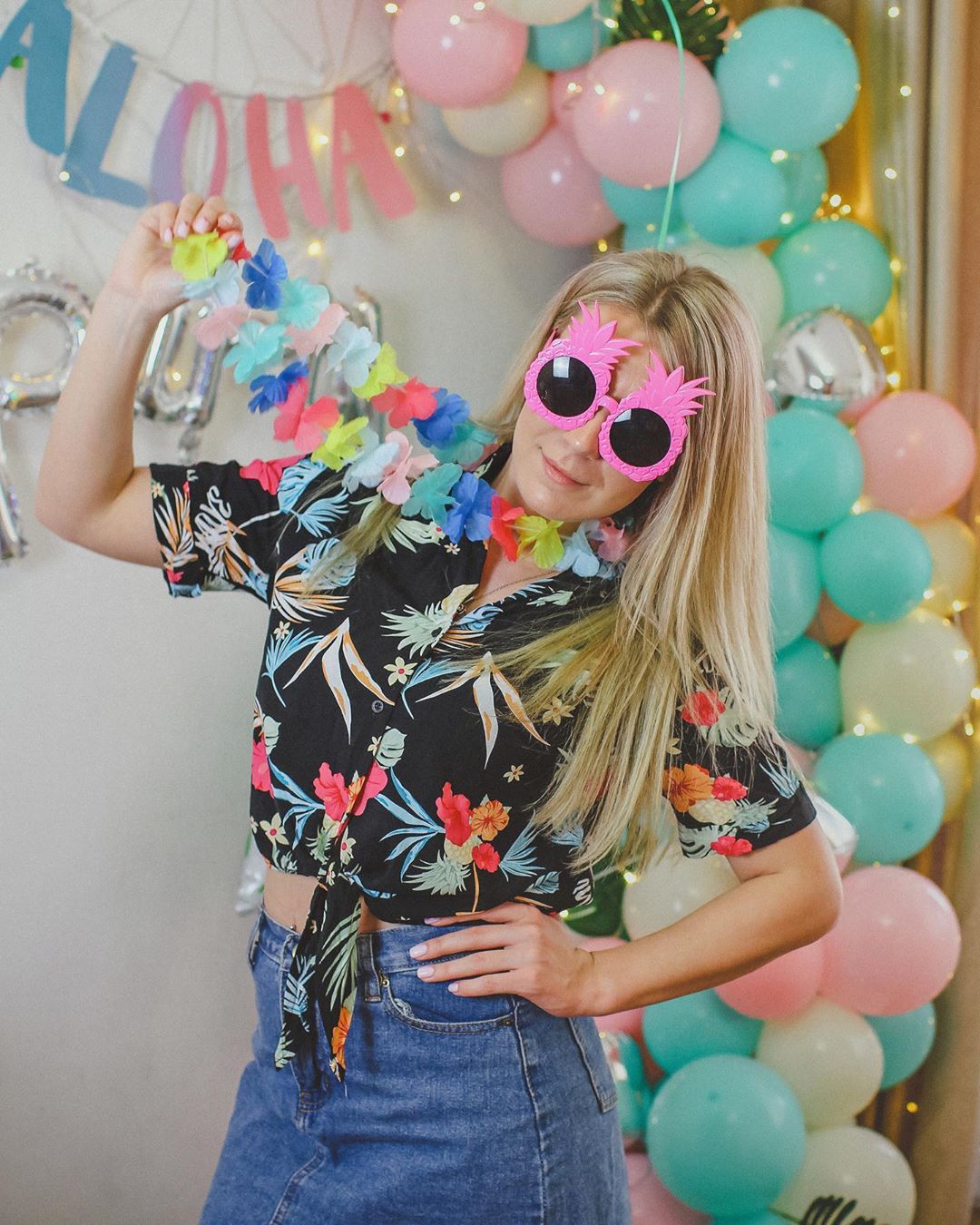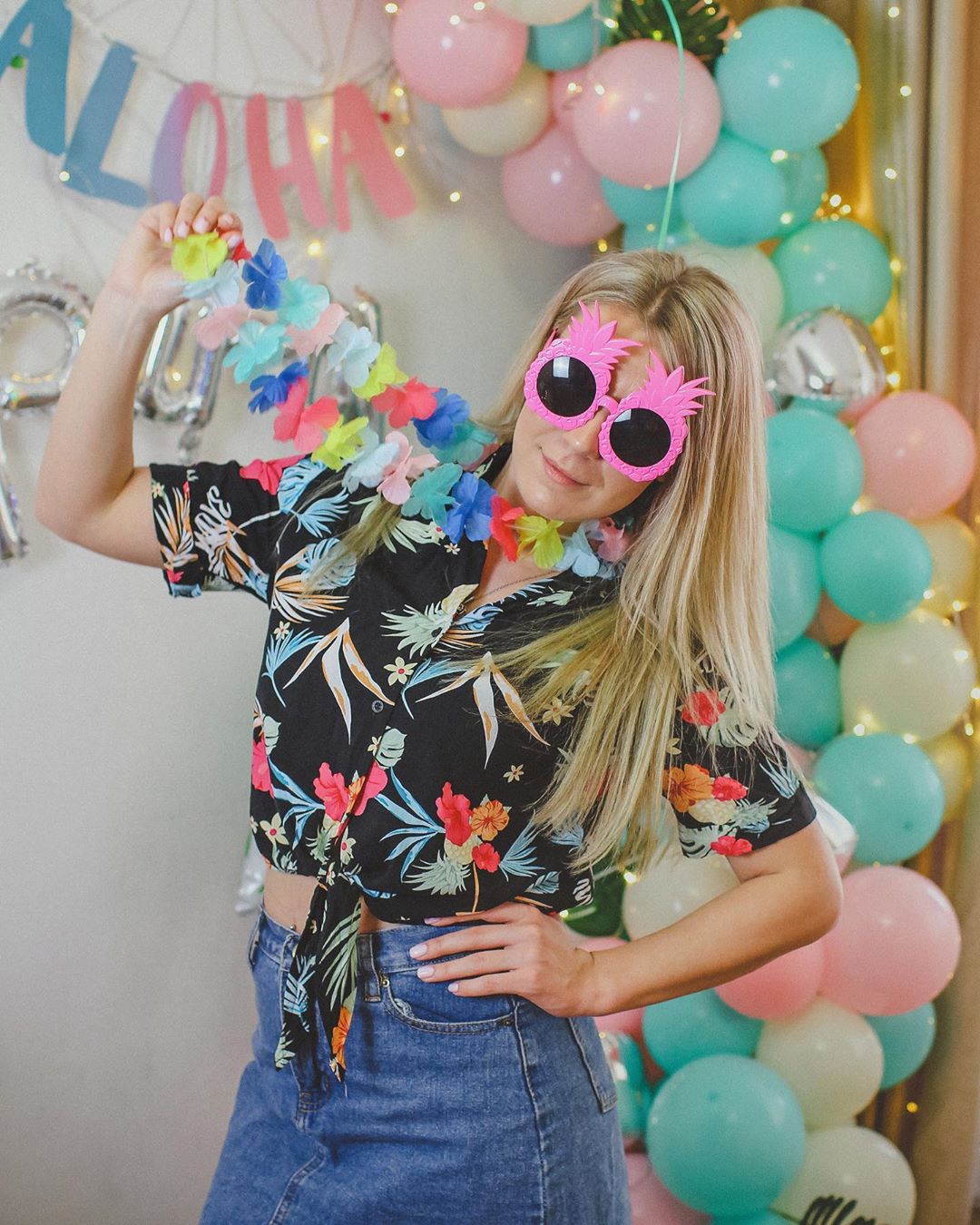 Here some sweet treat ideas for Aloha Gender Reveal Party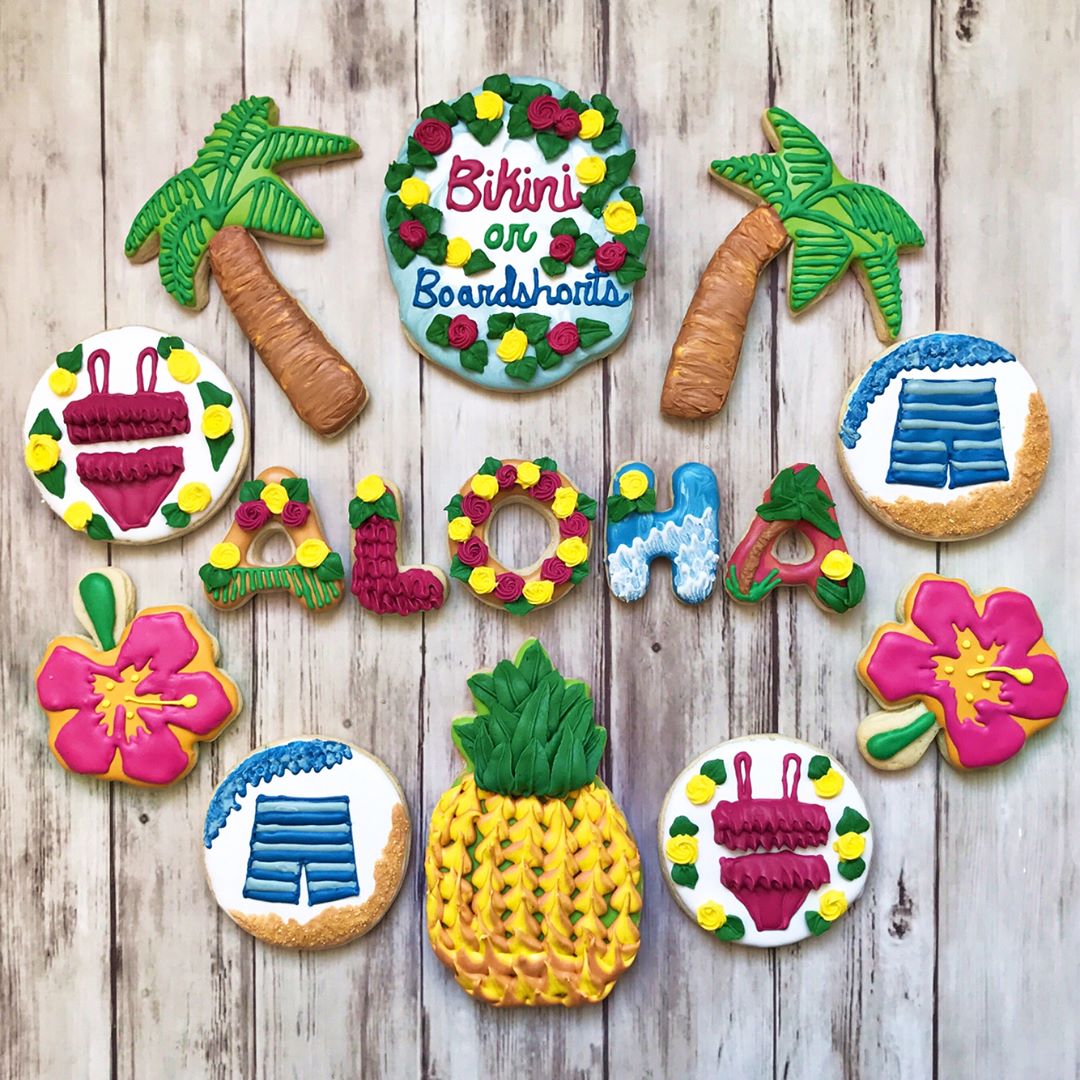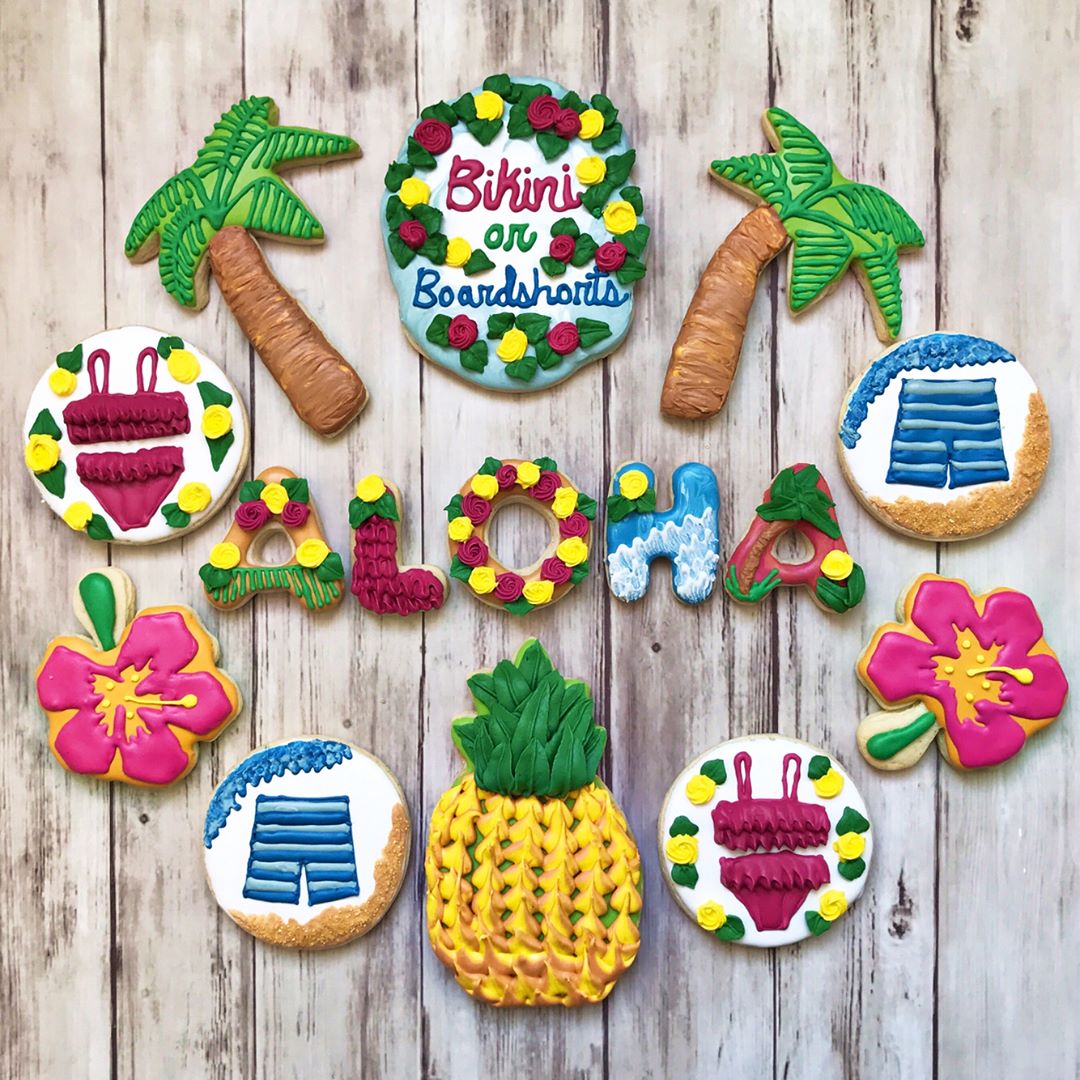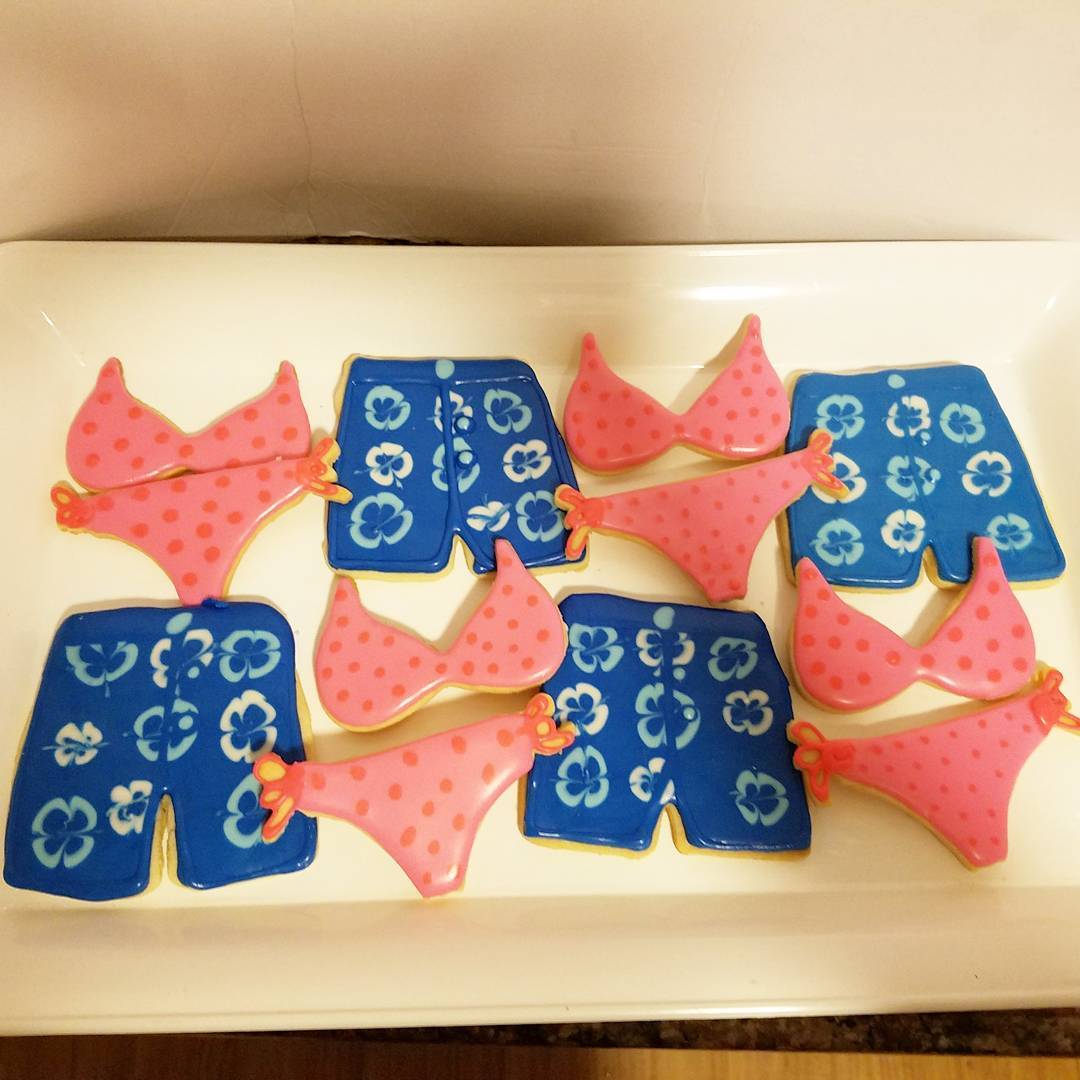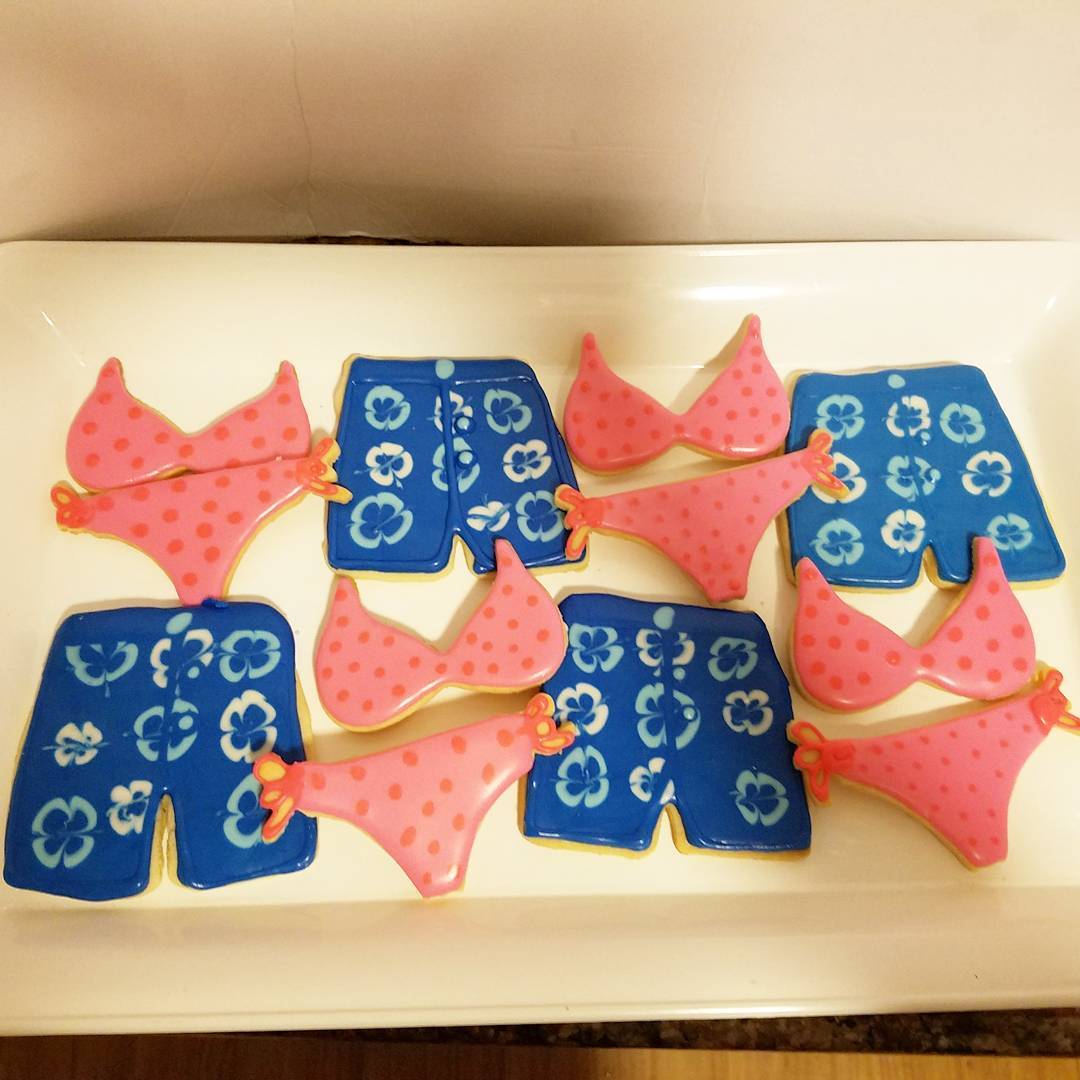 For main show – you can choose anything you want – cake, box with balloons, pinata, or smoke bomb =)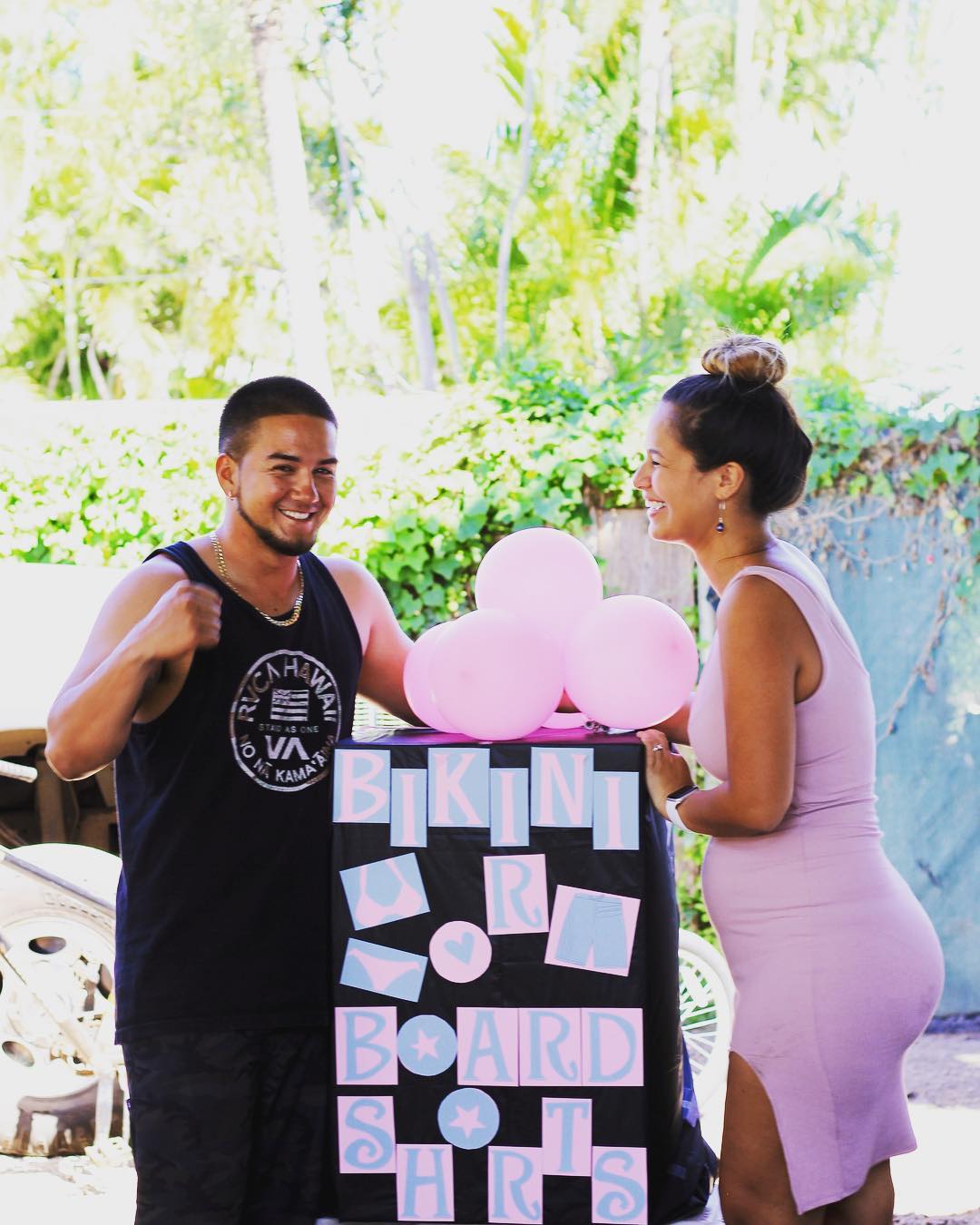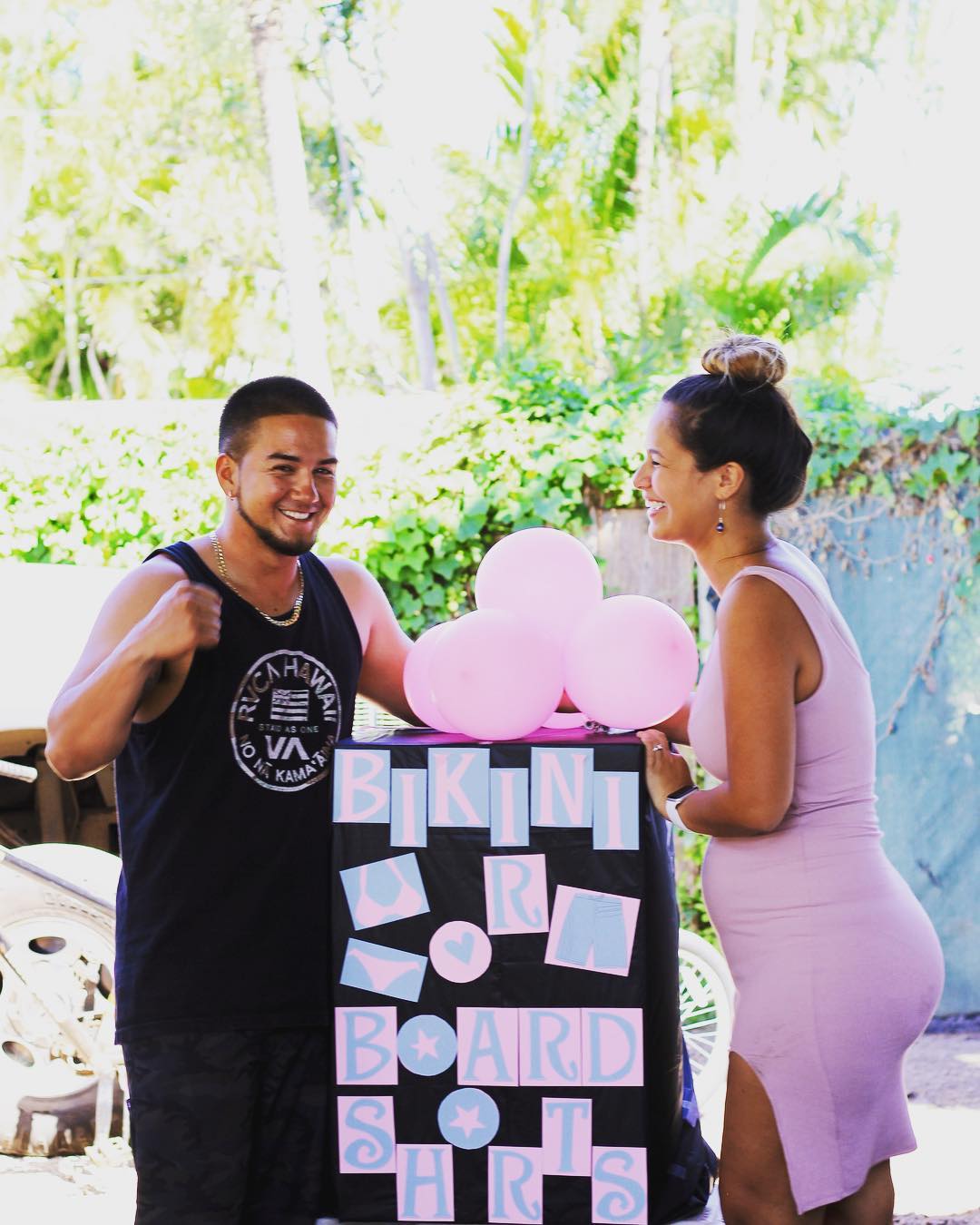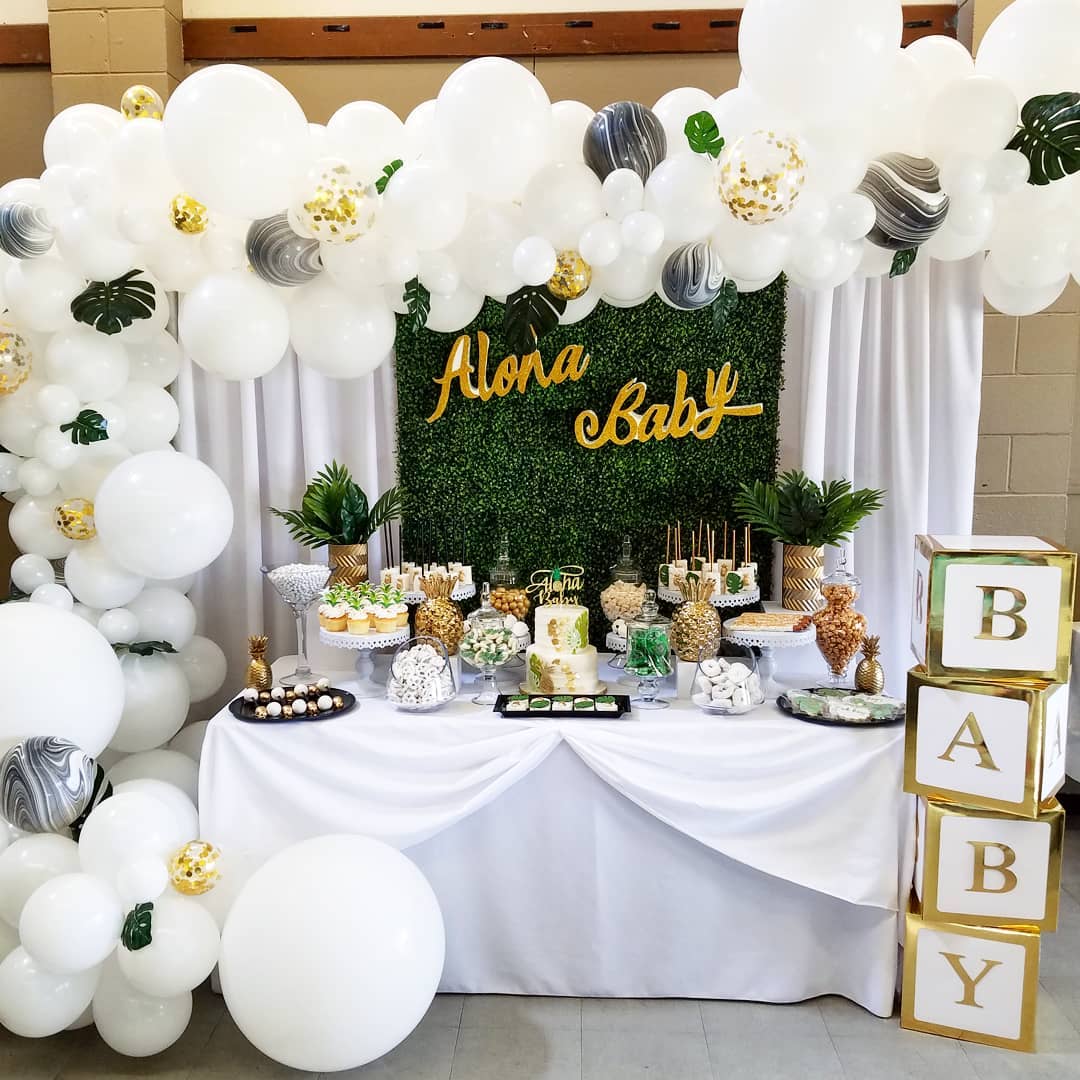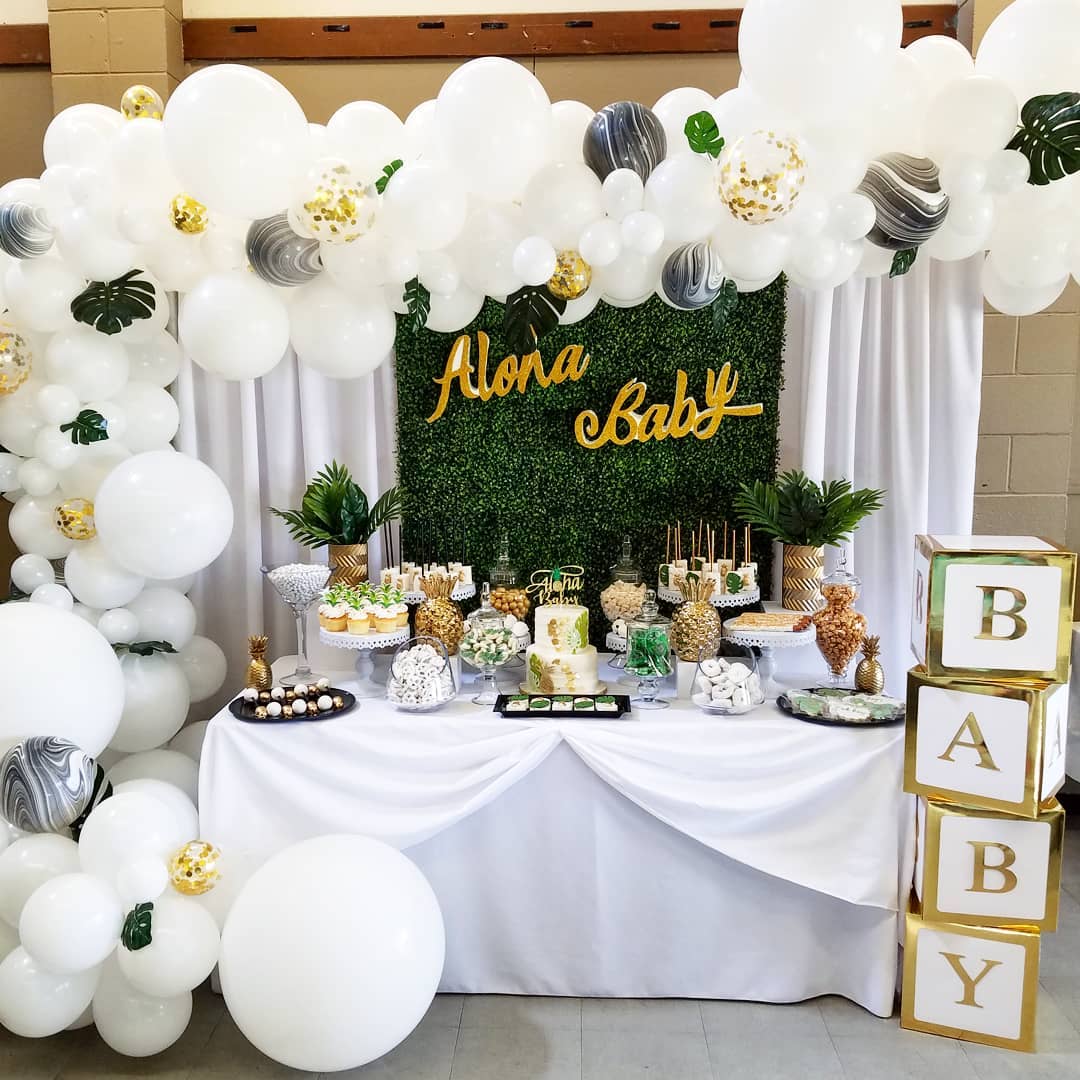 Mermaid or Pirate (Fisherman)?
One more great idea for Summer Gender revel party. An interesting idea for a good summer holiday can be a "Mermaid or Pirate gender reveal party"!  There are squids with seahorses, pirates and mermaids, as well as a treasure hunt, a real map of the lost island and, of course, a lot of positive emotions.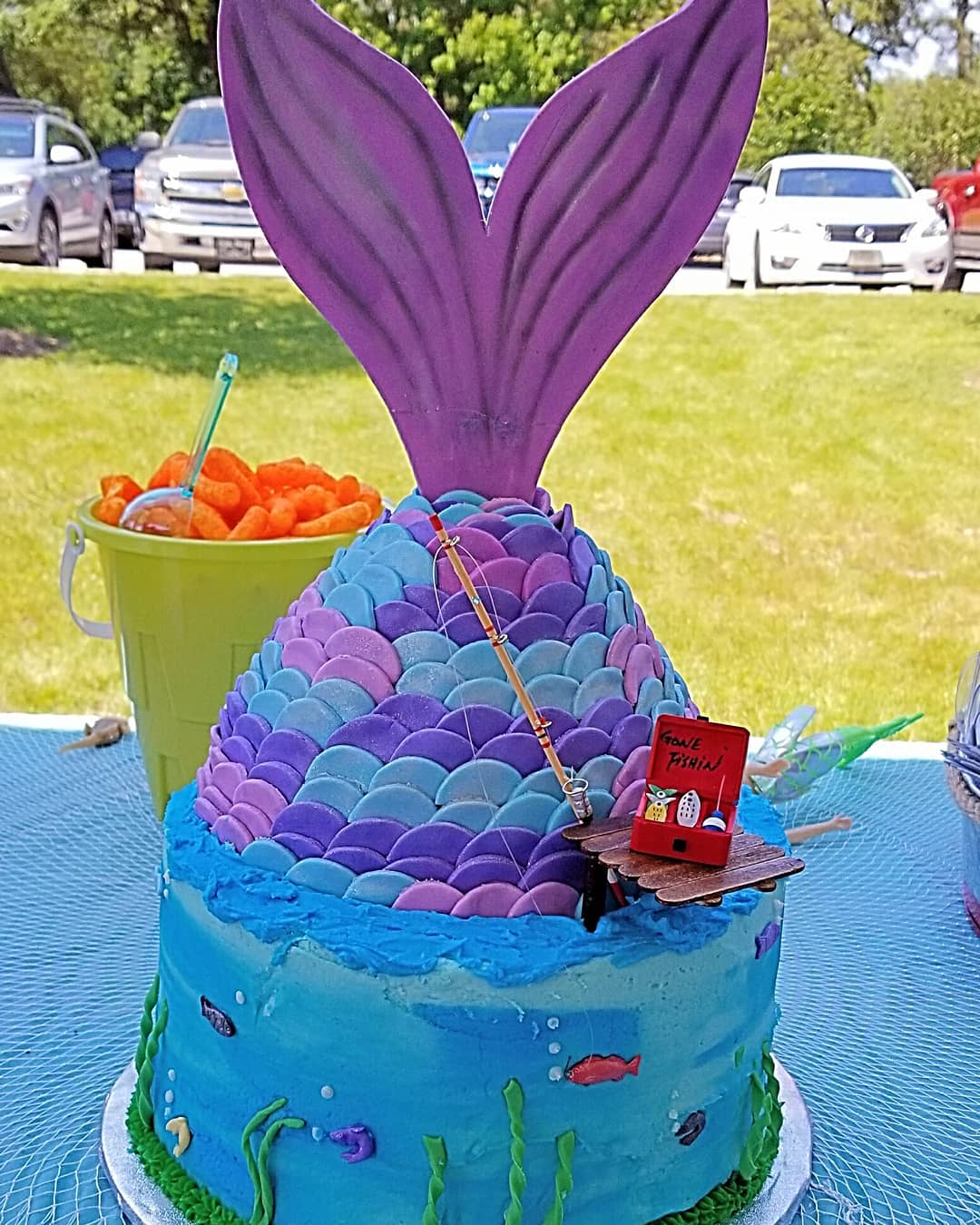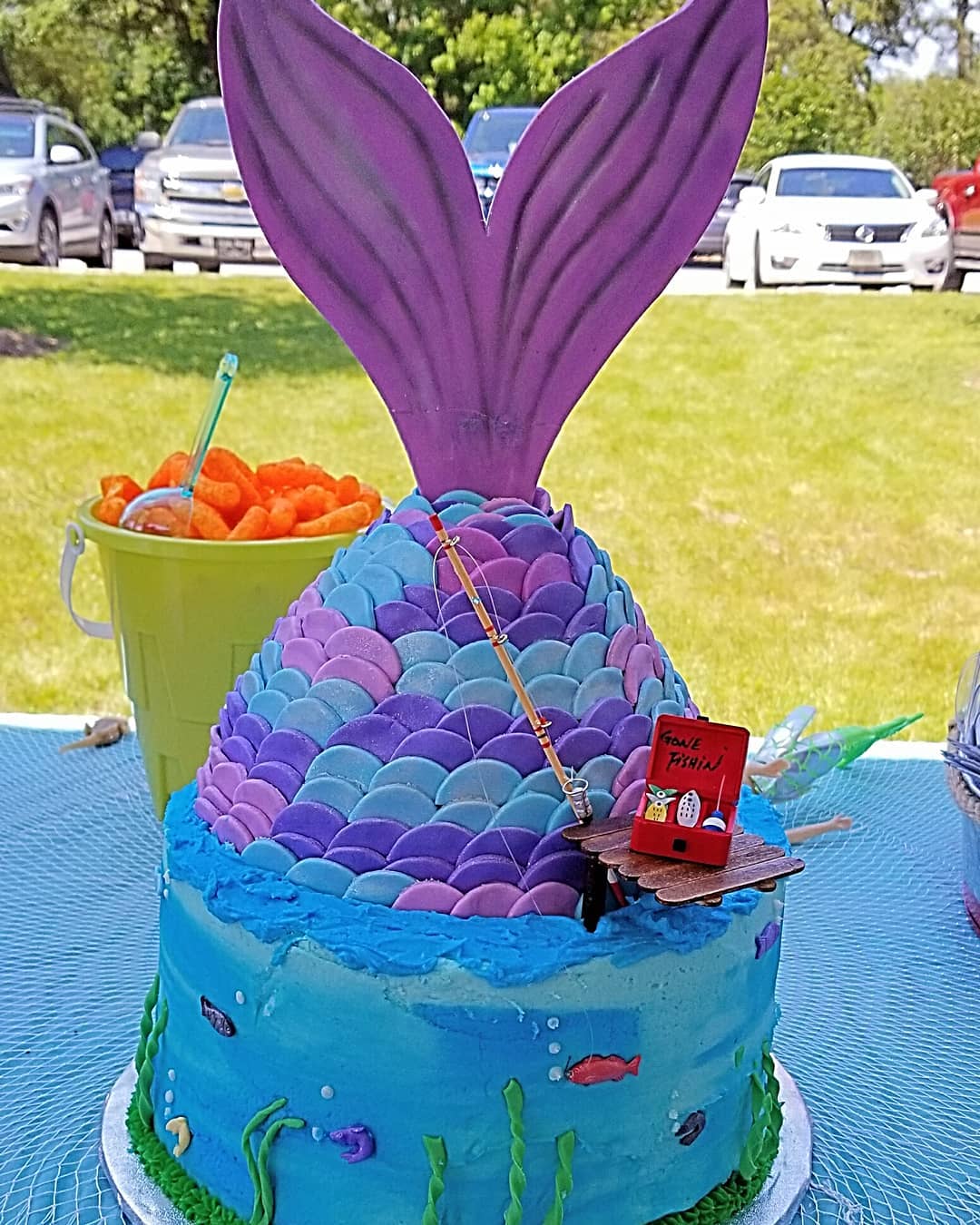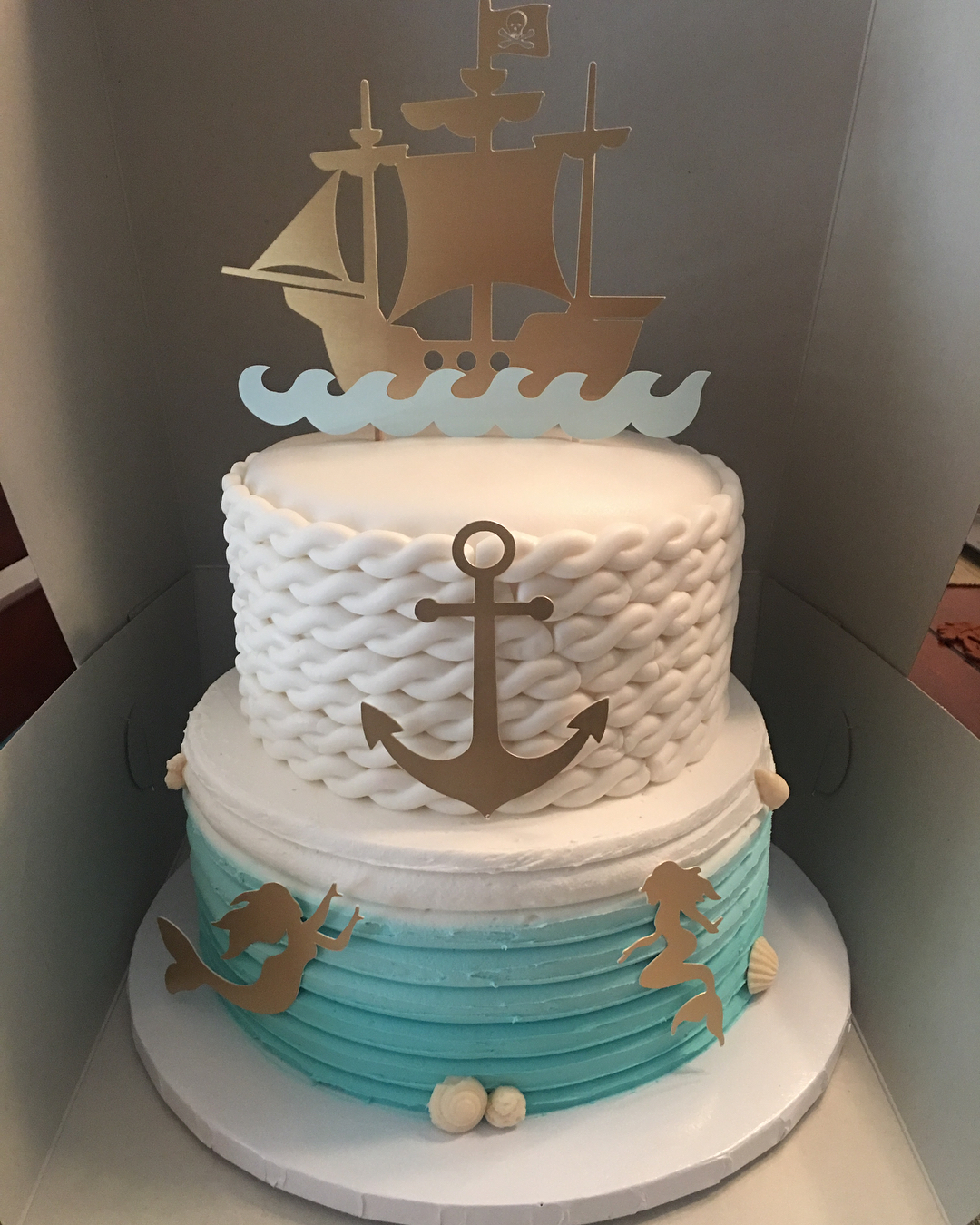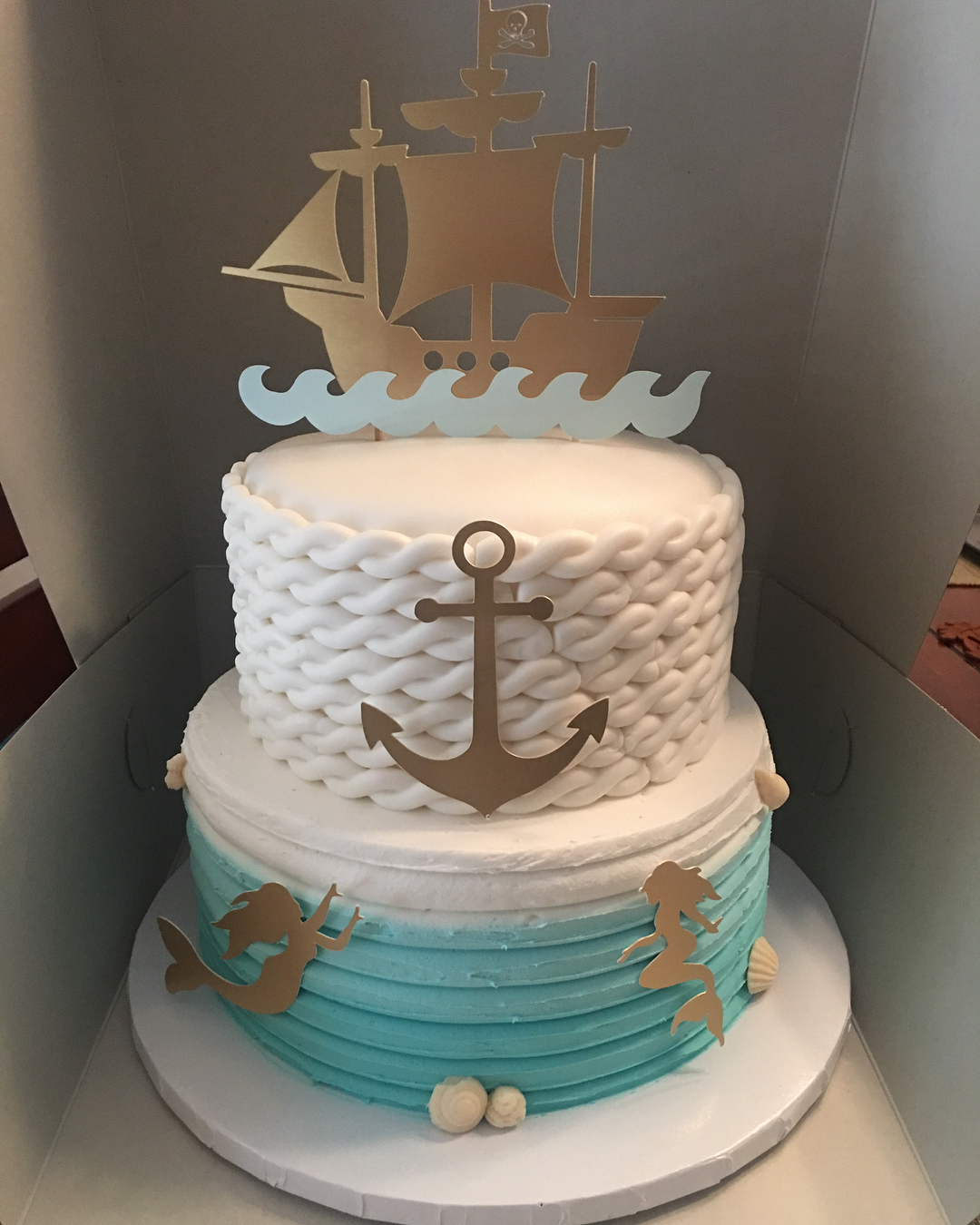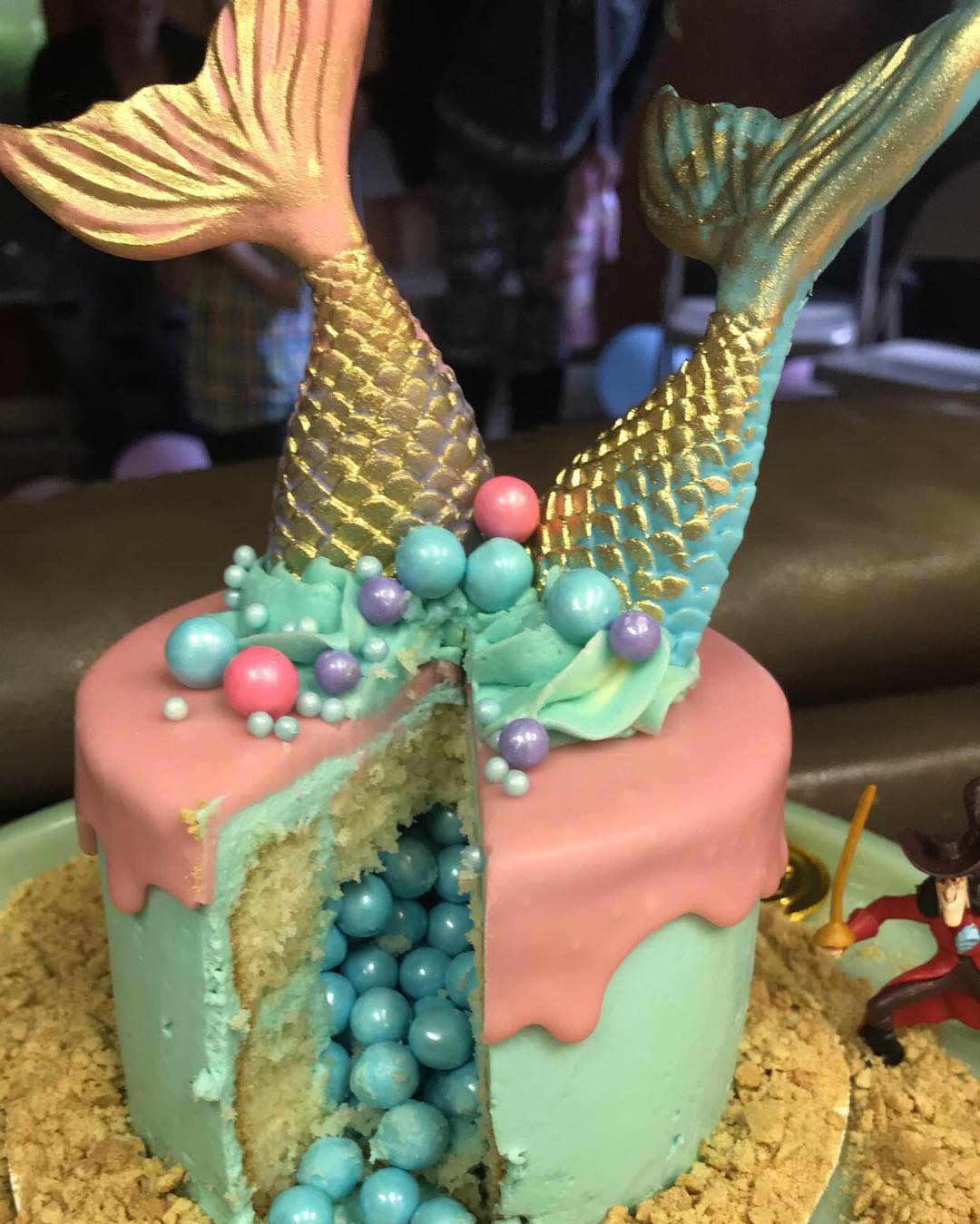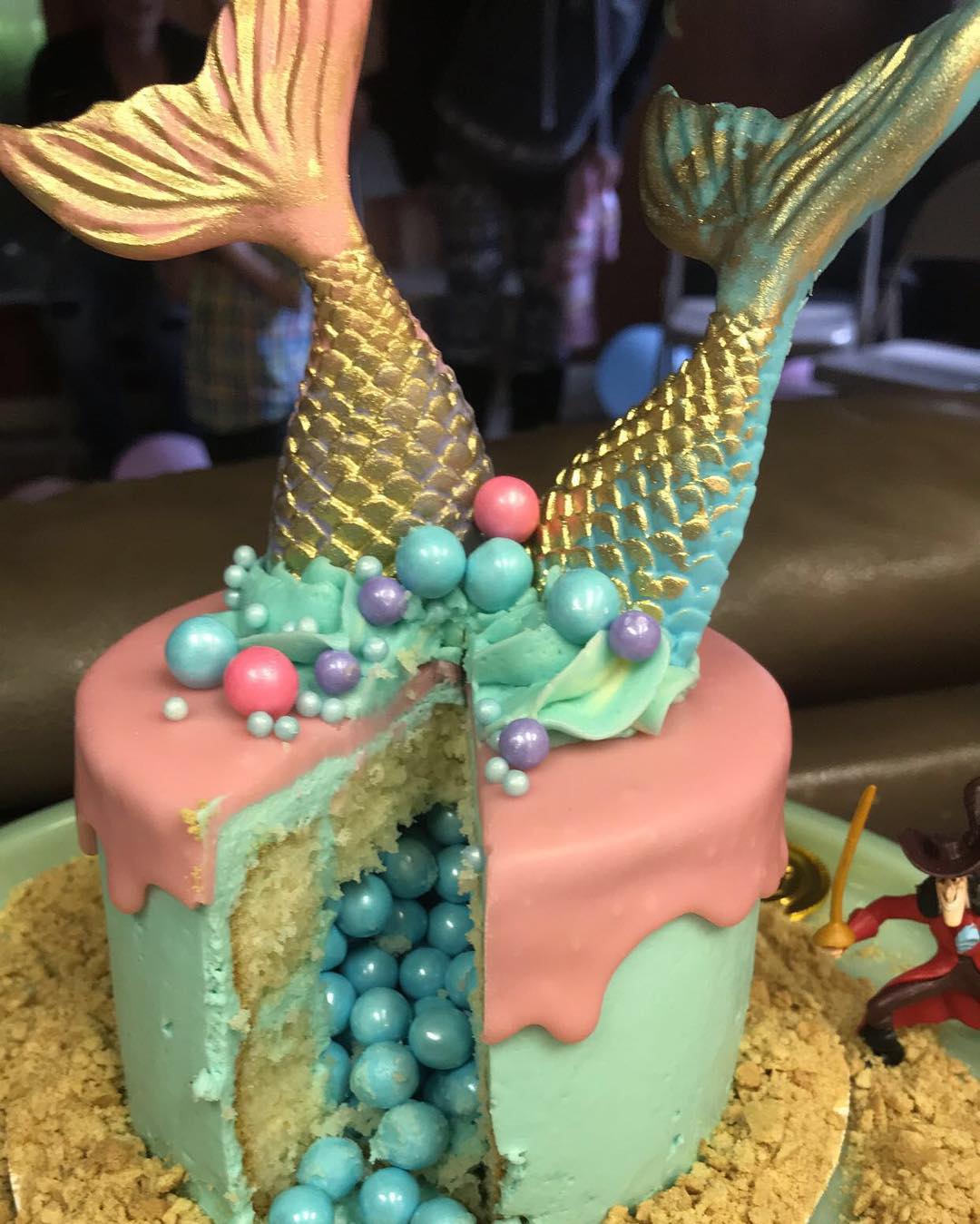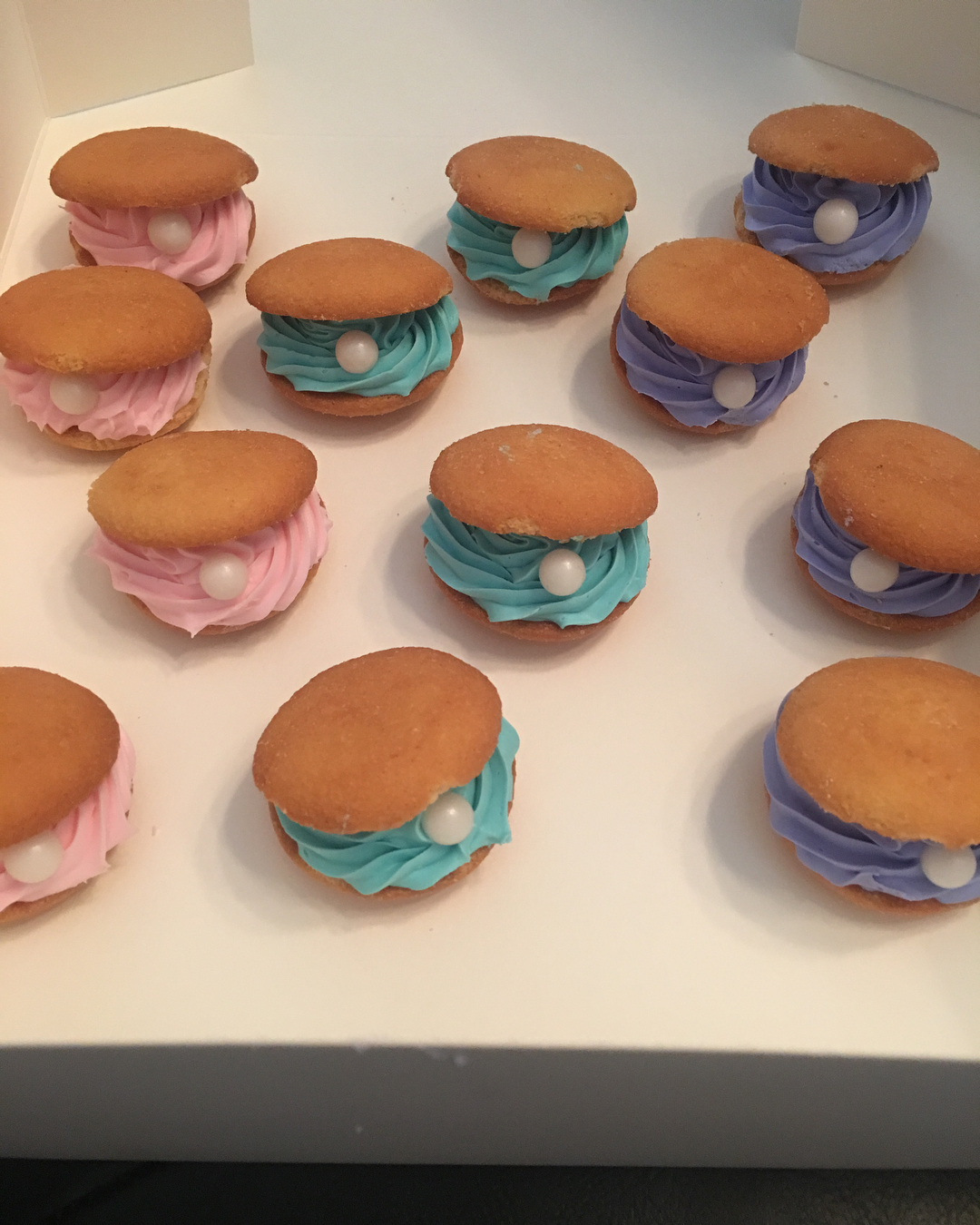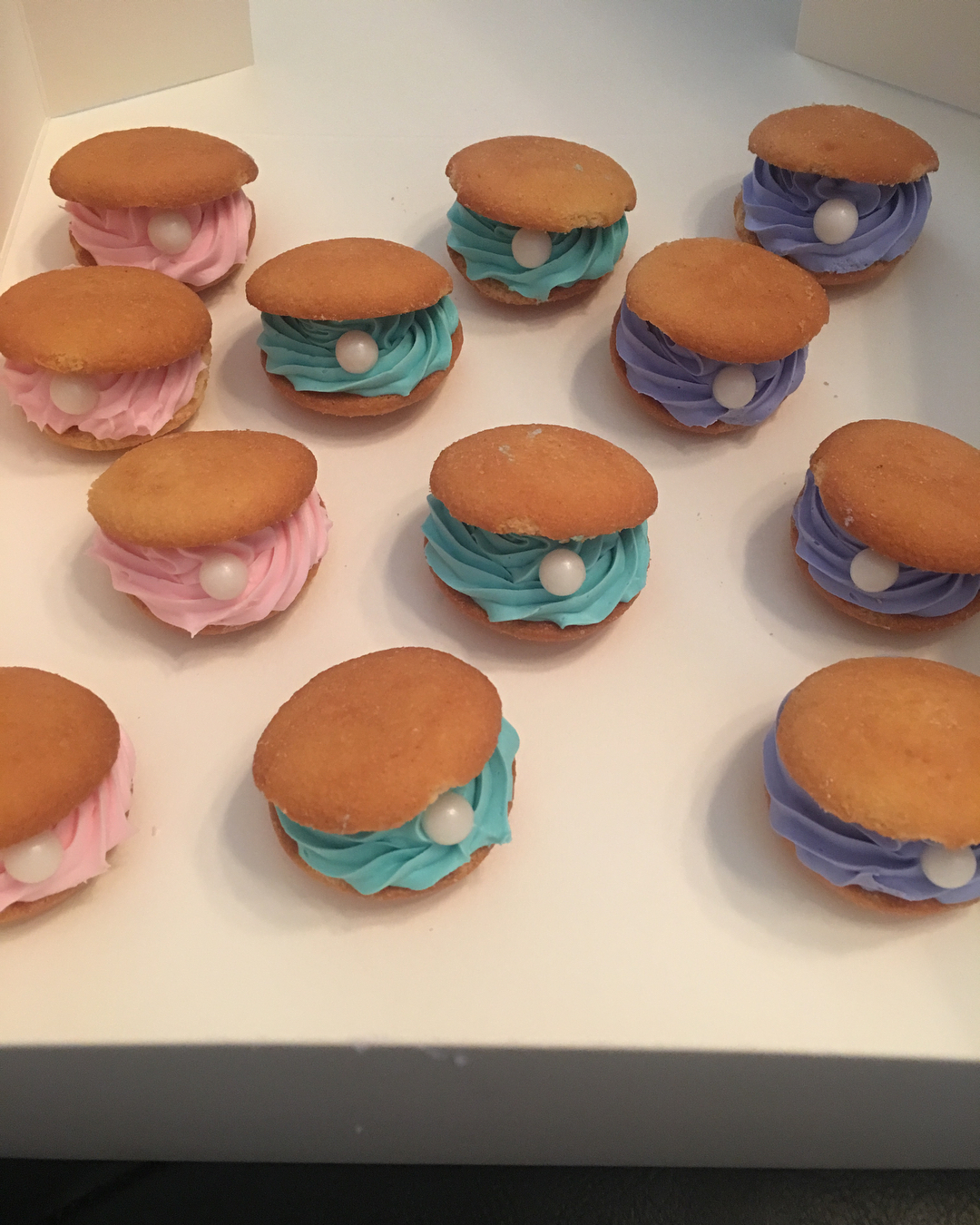 For decoration, stock up on pebbles, shells, corals, sea stars, decorative fish, gulls, etc. – they are useful for decorating literally everything. Something can be done with your own hands – cut out of paper, print, draw. Something to buy in a store for aquarists.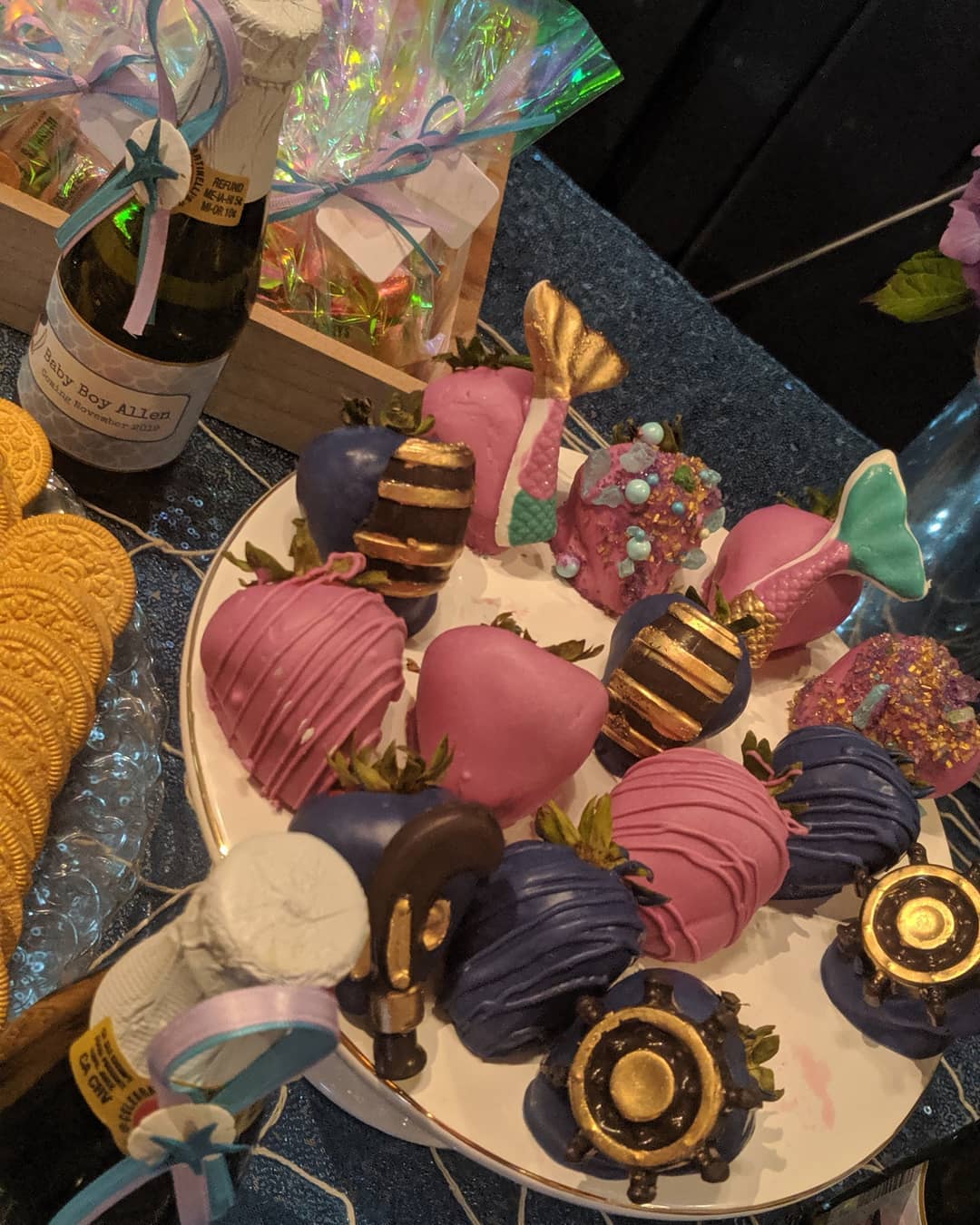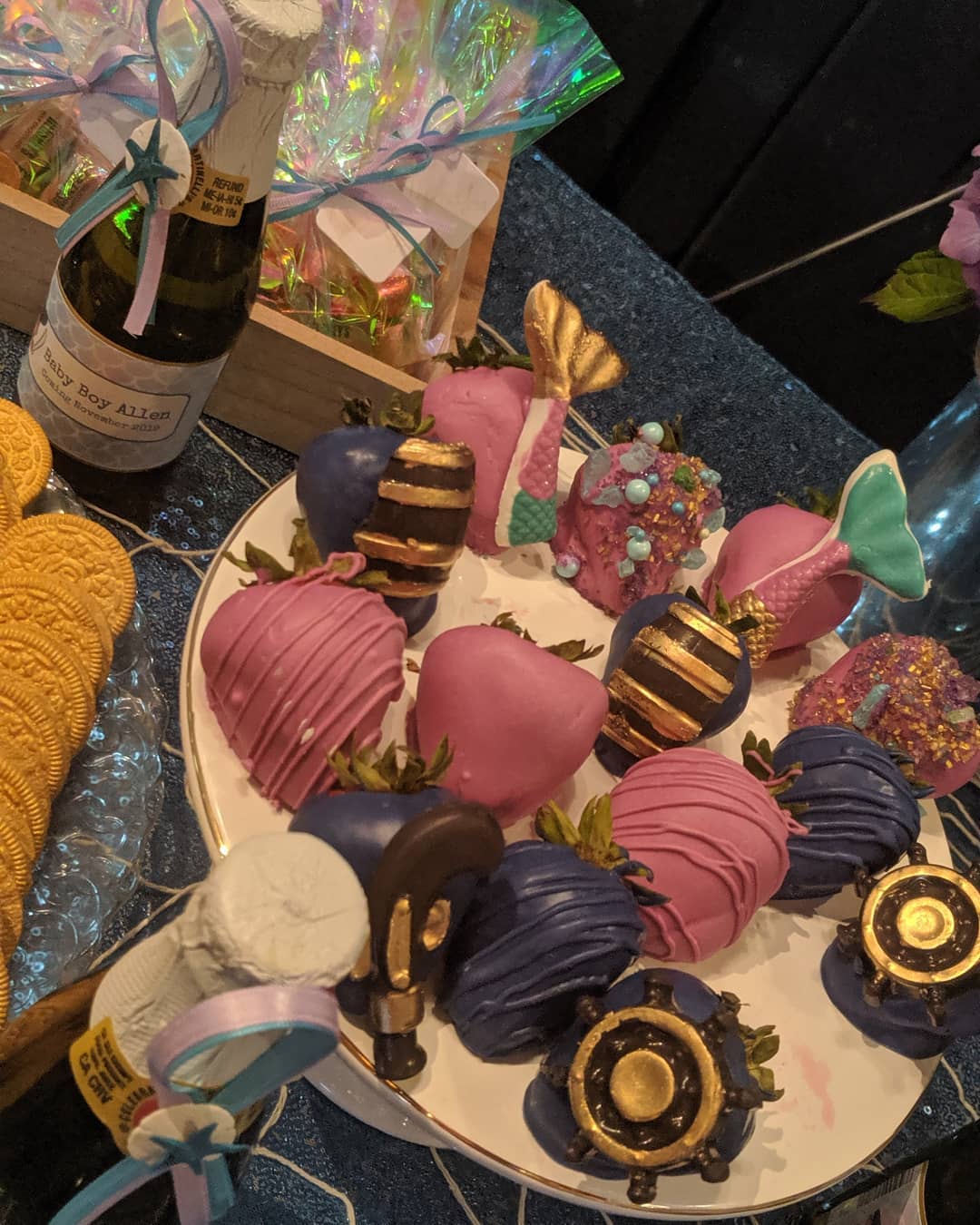 If the party is held on the "ship's side", design the photo zone as a captain's cabin or deck with a view of the sea. You can print and paste on the base of a ship with cut-out Windows for faces, or put a boat against the wall, against the background of the sky and waves. A simple but spectacular photo zone – the sea floor: blue background plus algae, shells, fish and other decorations.
For main show you can choose anything: "treasures chest" or "fishing"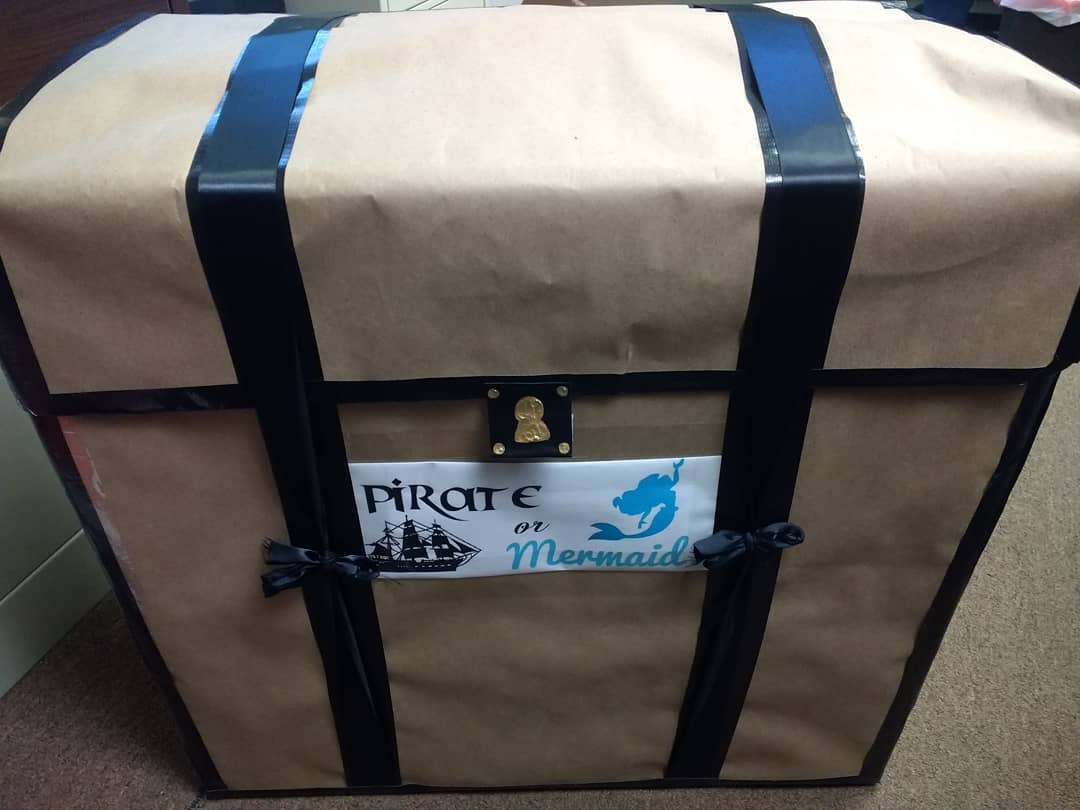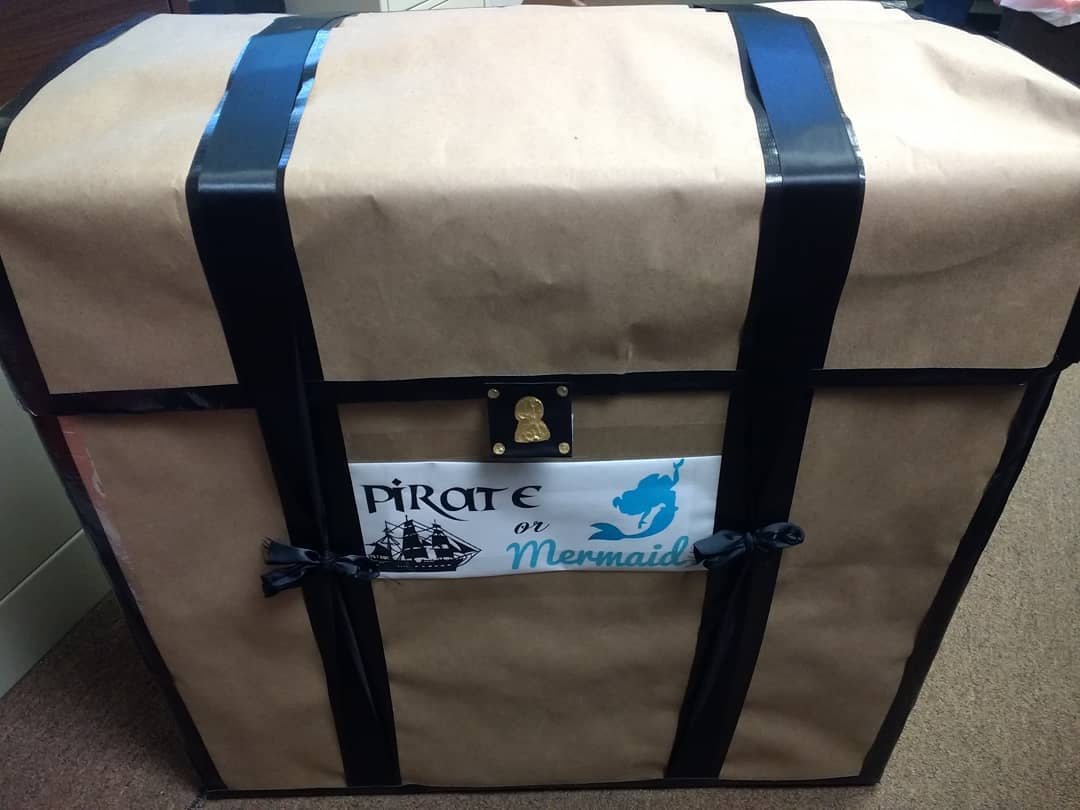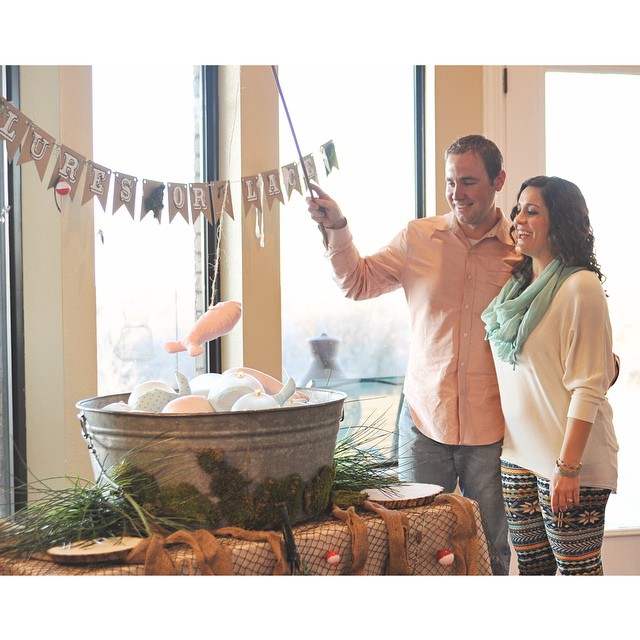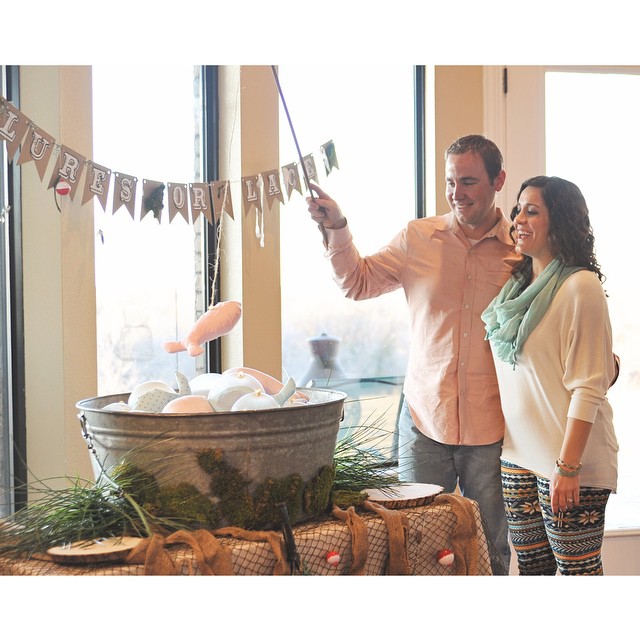 It is better to hand out invitations two weeks before the event, so that the guests have time to prepare their costumes (if a certain dress code is expected). You can make an invitation to a sea party with your own hands, print a template or buy postcards – this is a popular theme.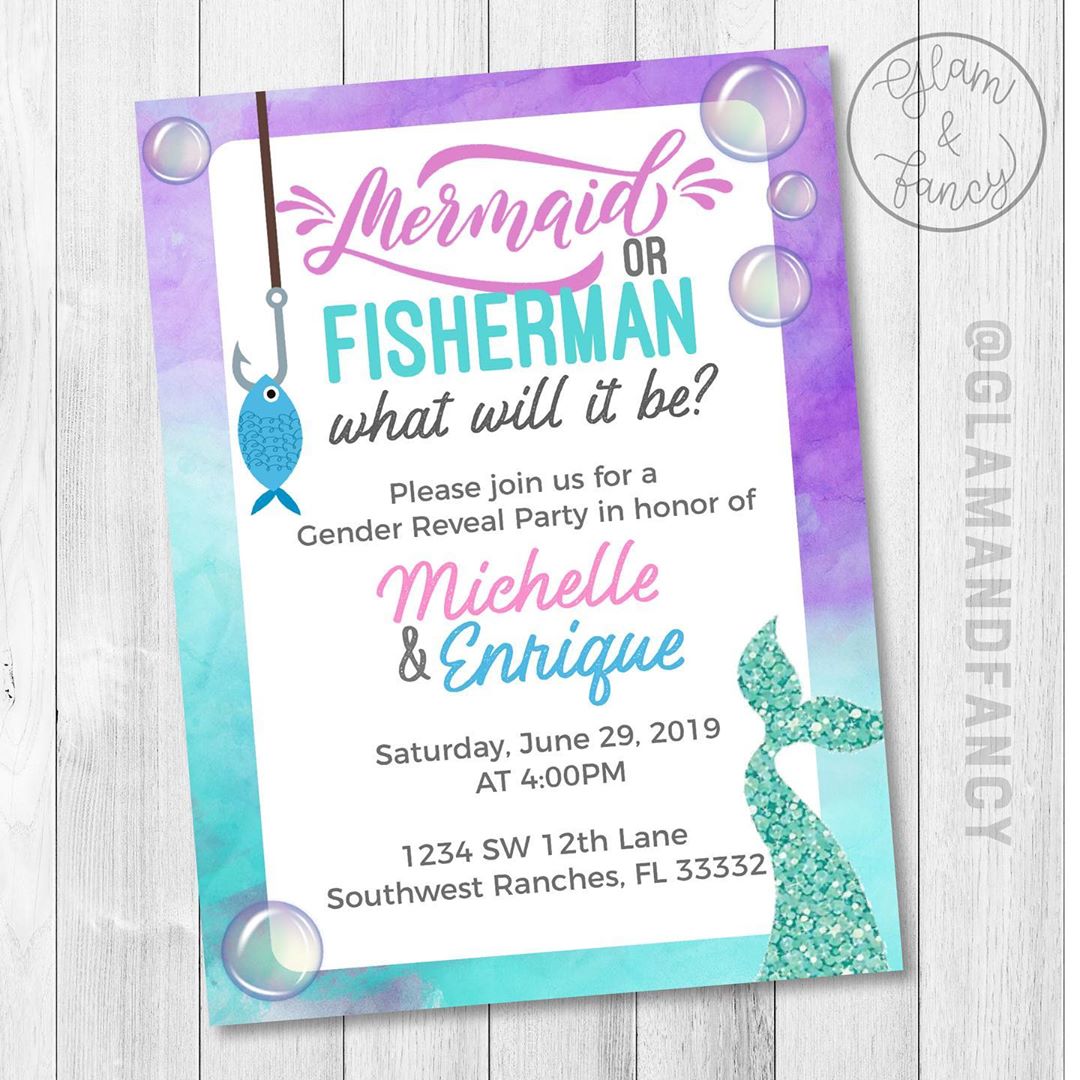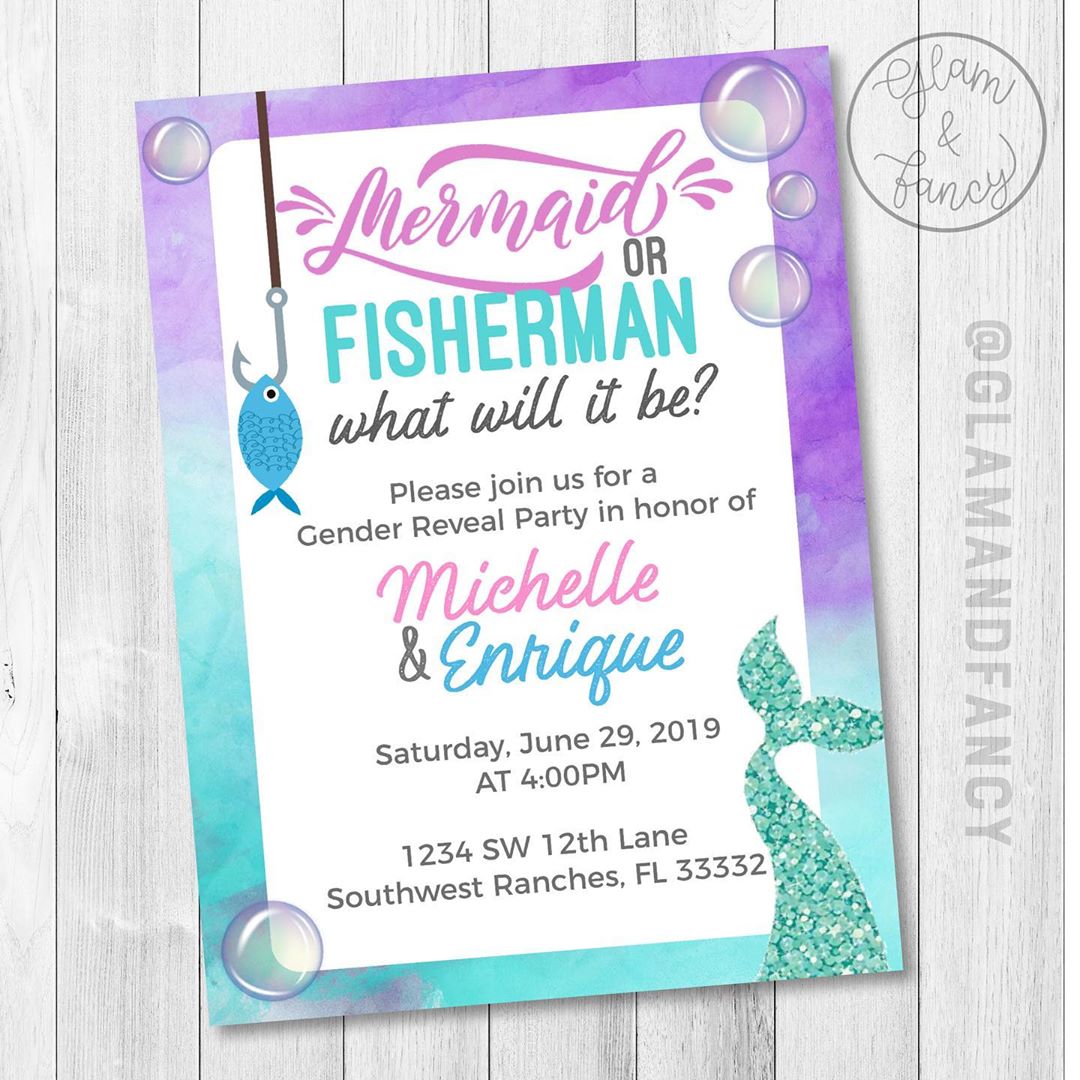 Lemonade Gender Reveal Party!
Outside the window is summer heat. This means that you need to refresh yourself, and at the same time have a lot of fun.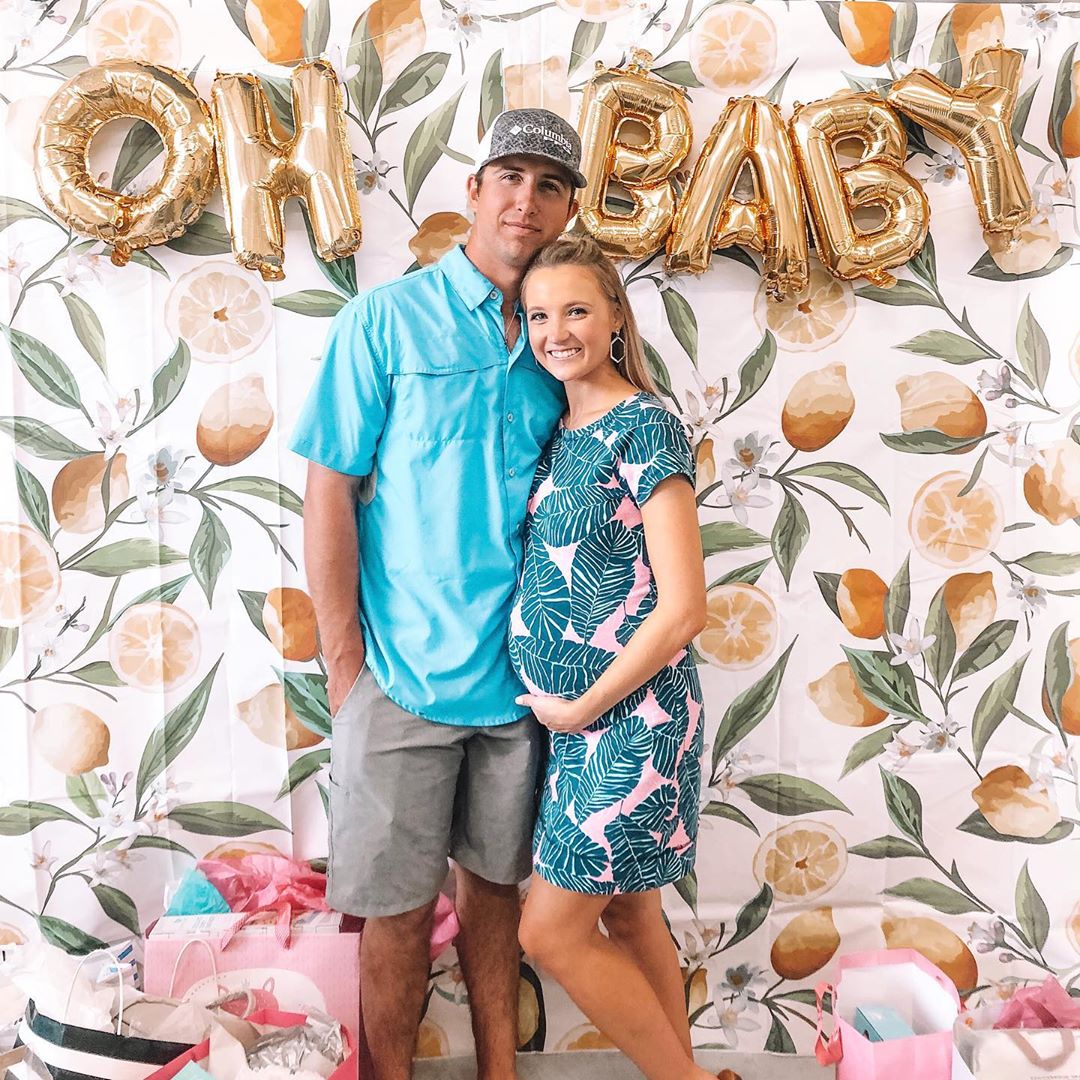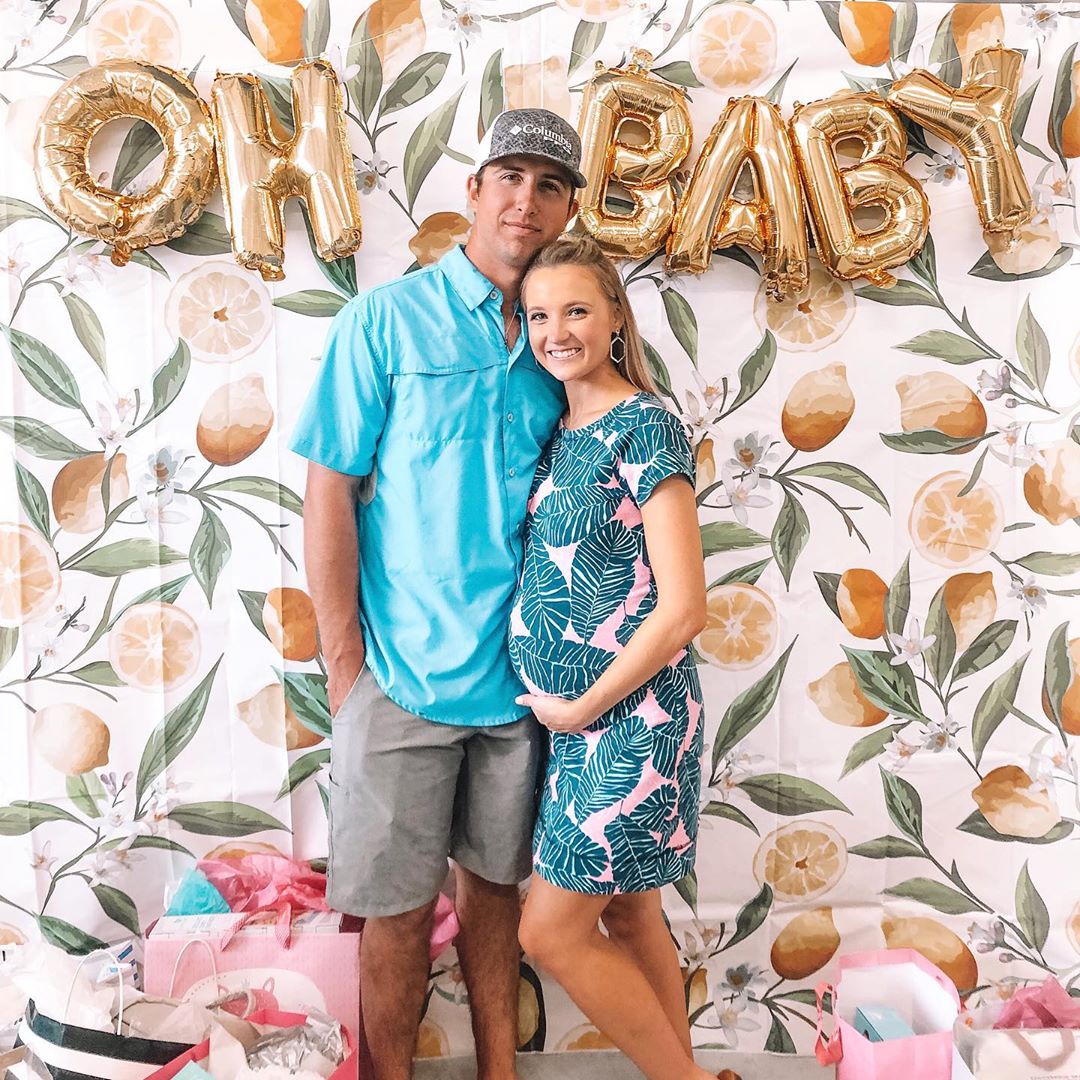 The main show can be "blue or pink lemonade". You need to ask somebody responsible to make a lemonade and colour it, and cover the jar by black box or cloth.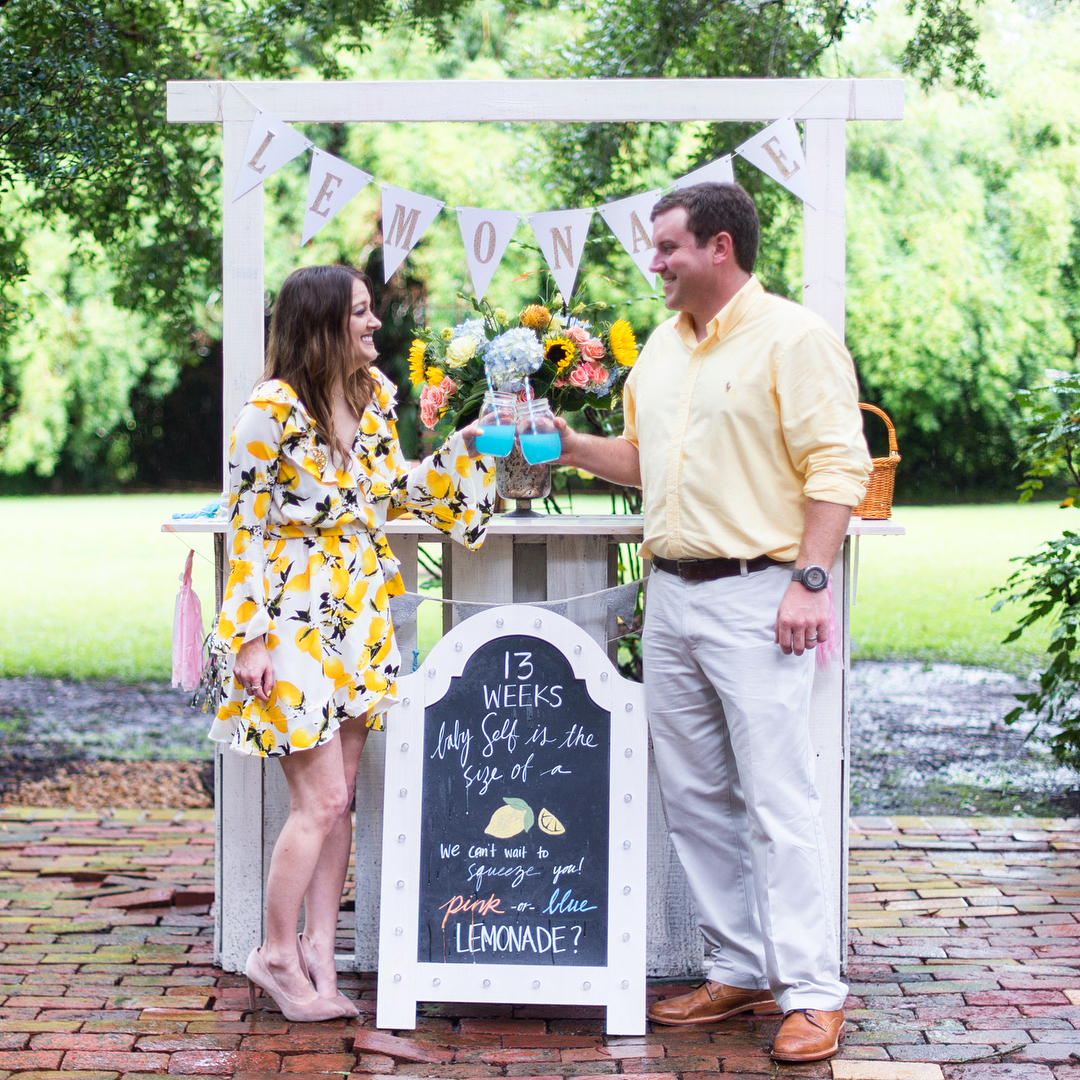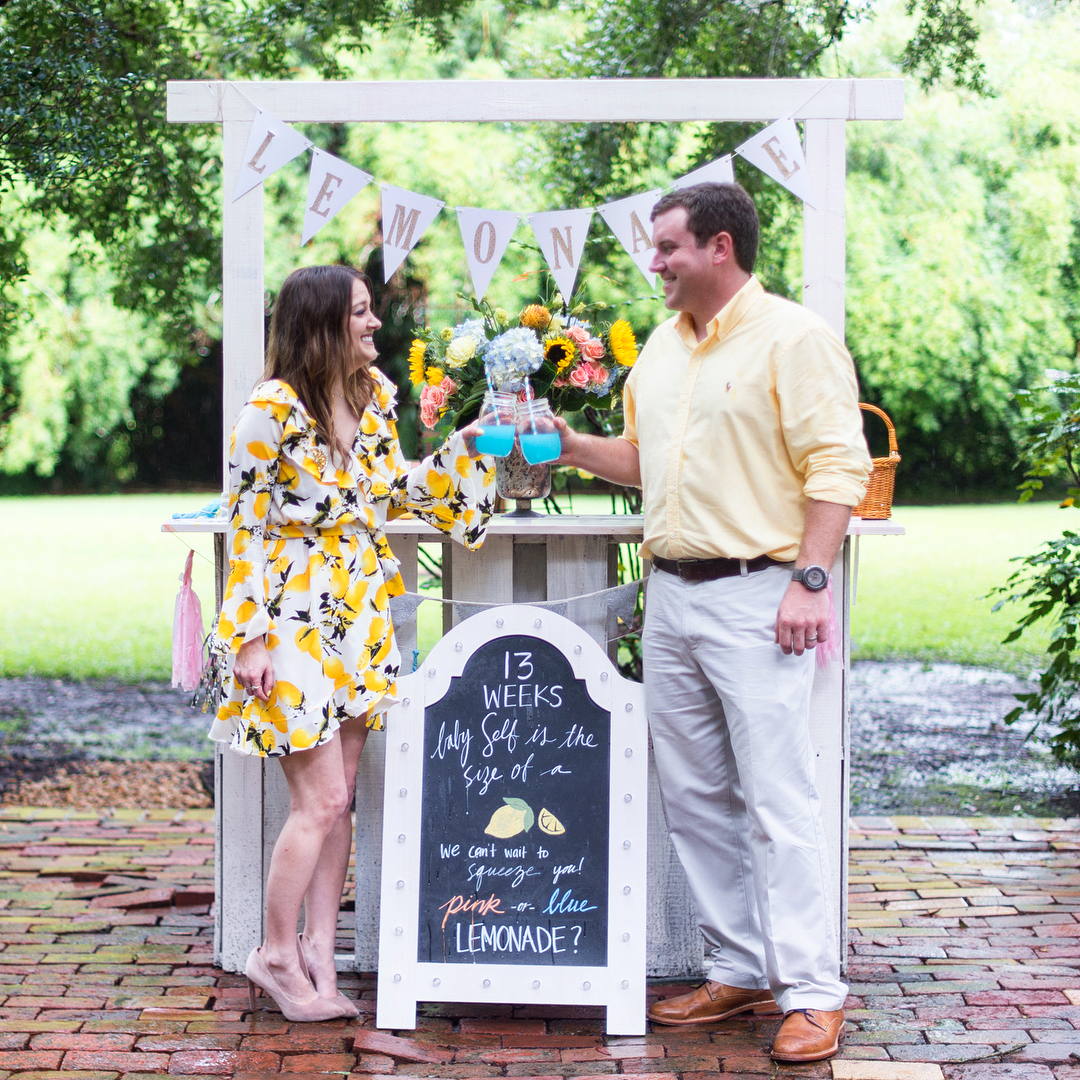 Some cake and sweets ideas =)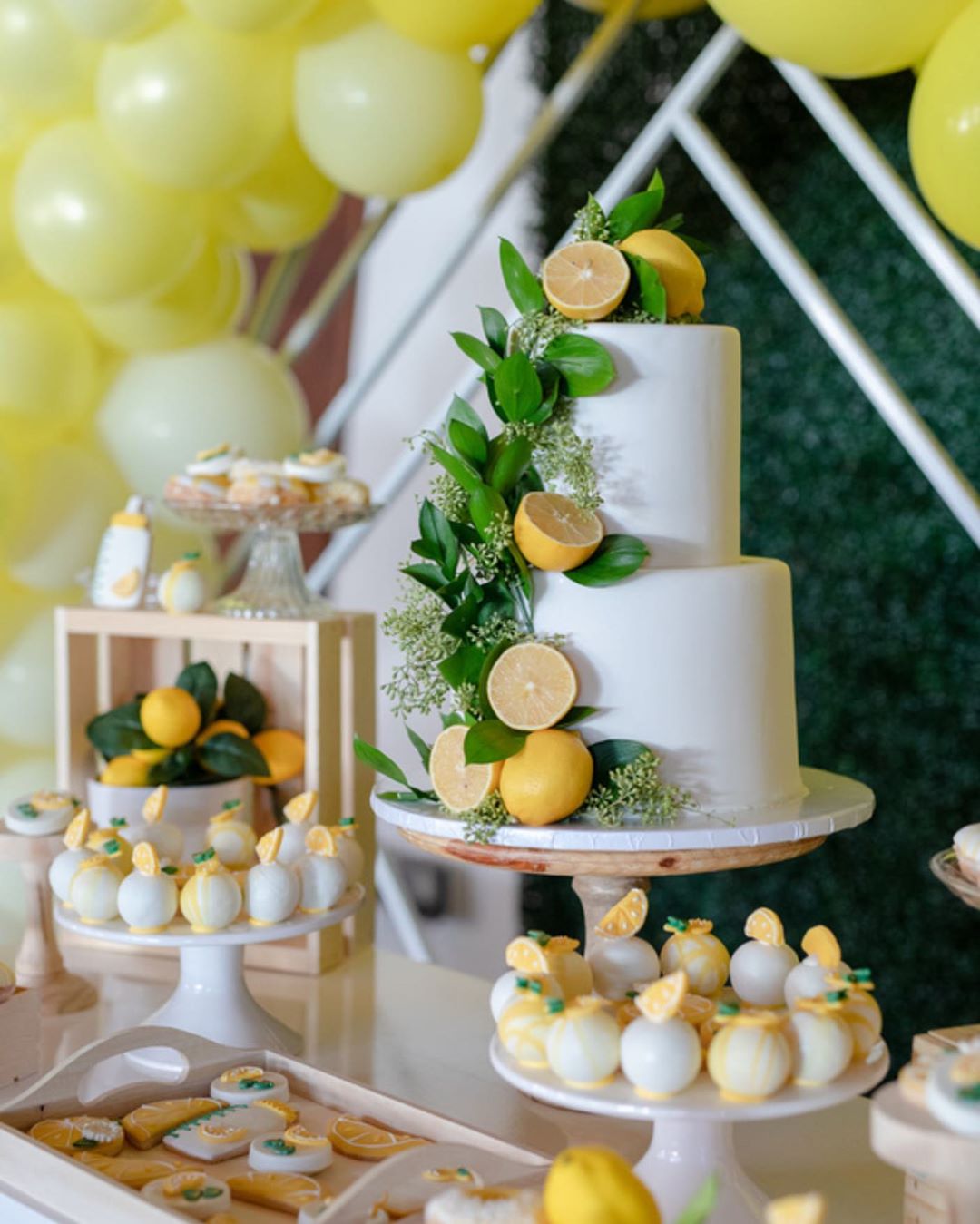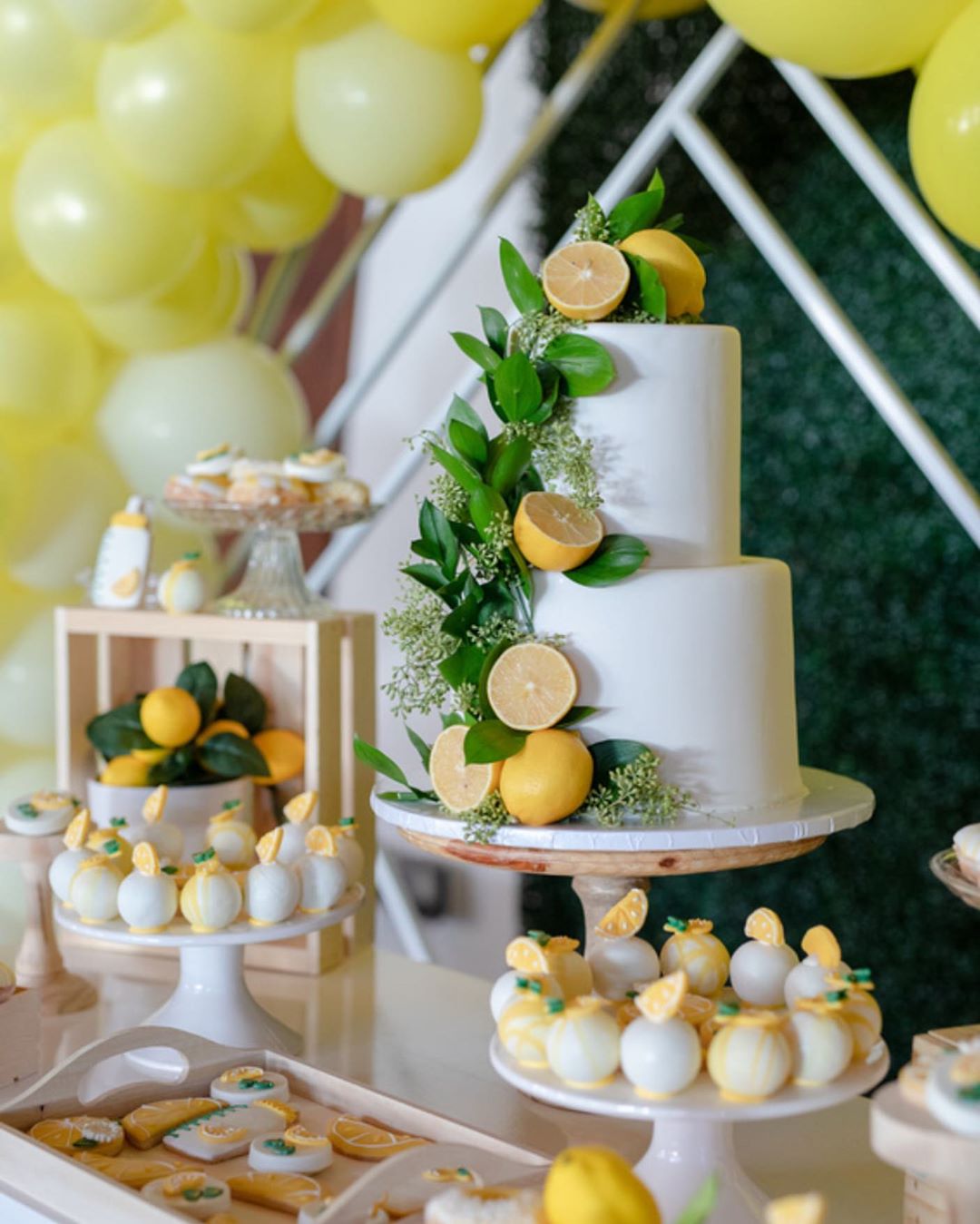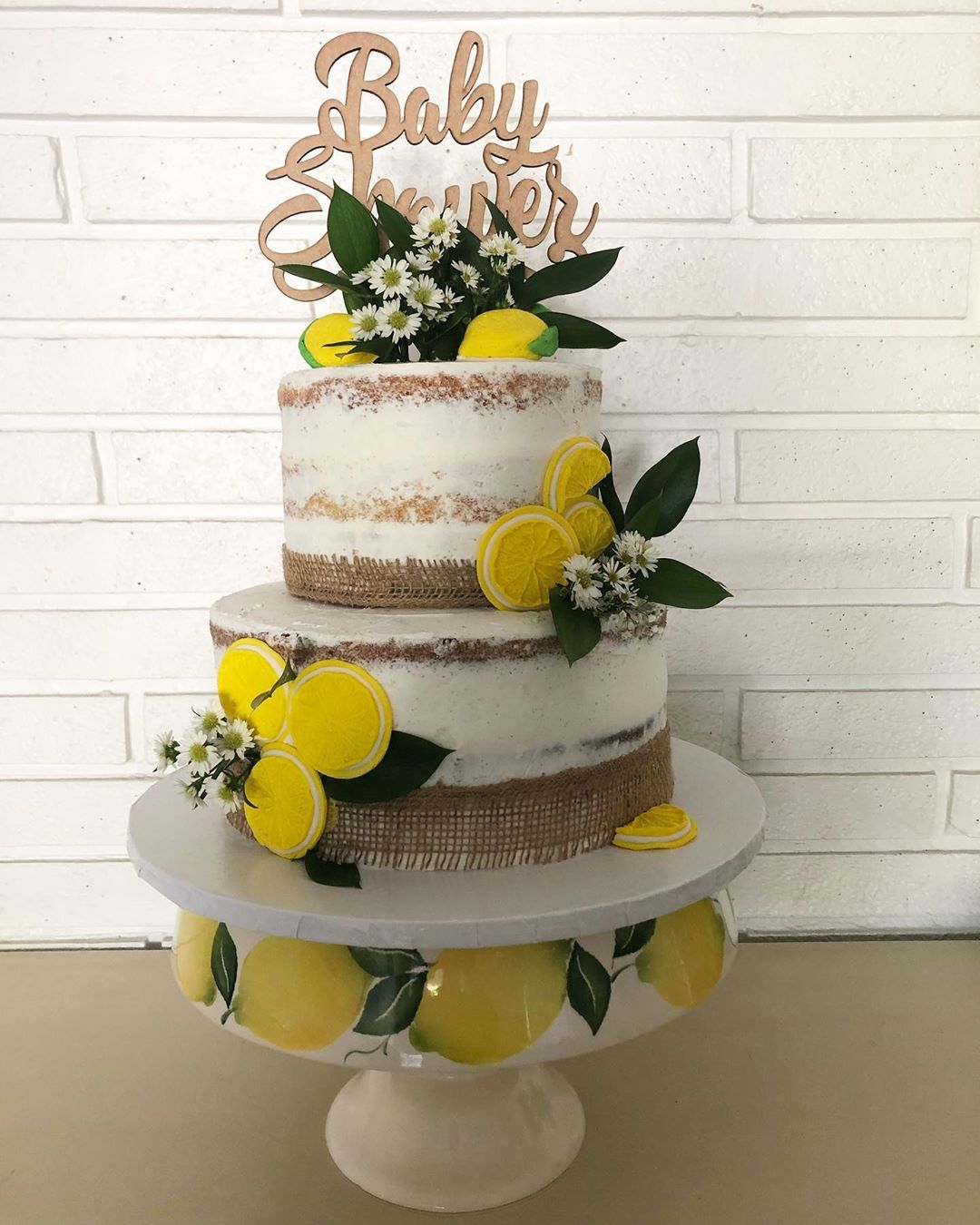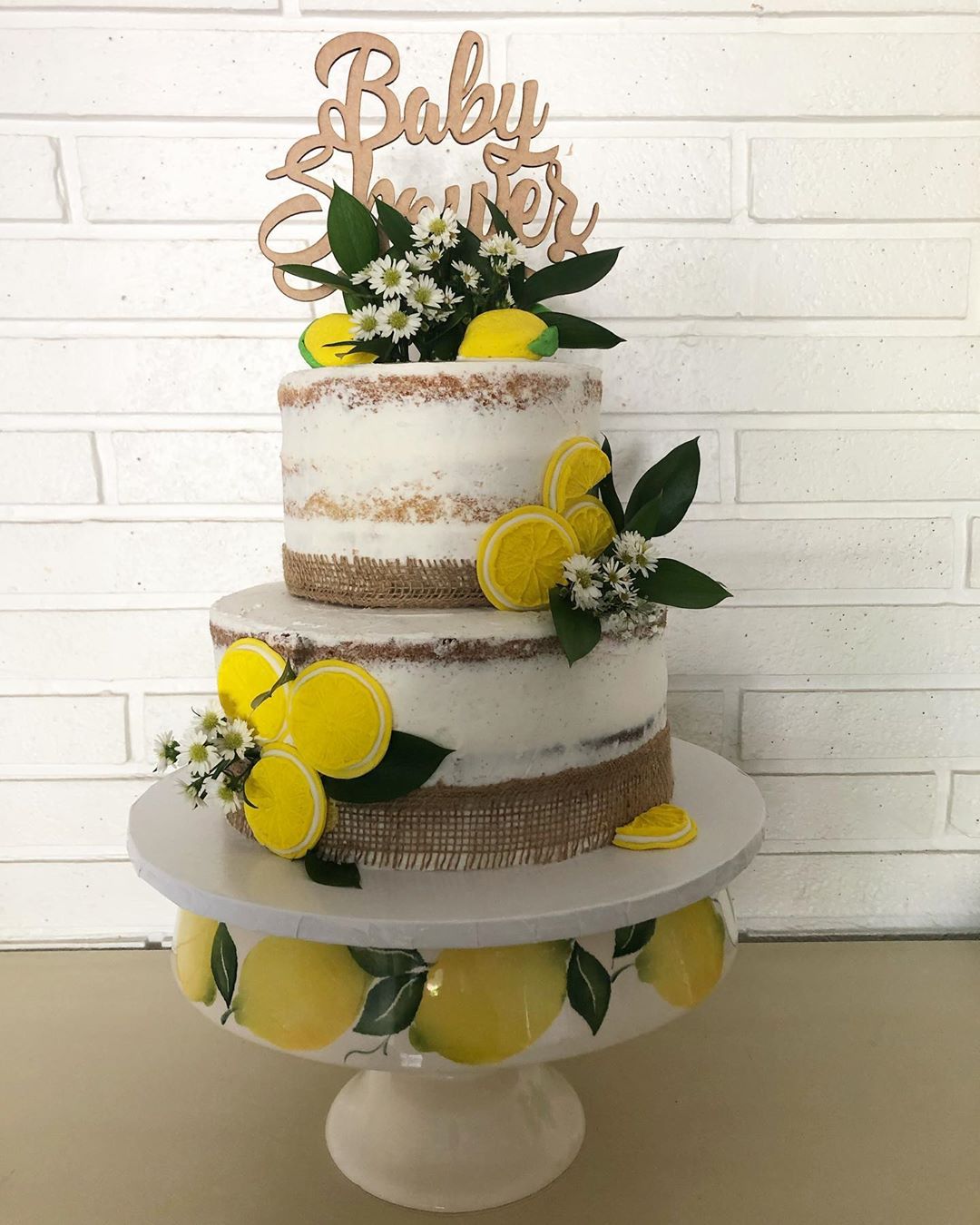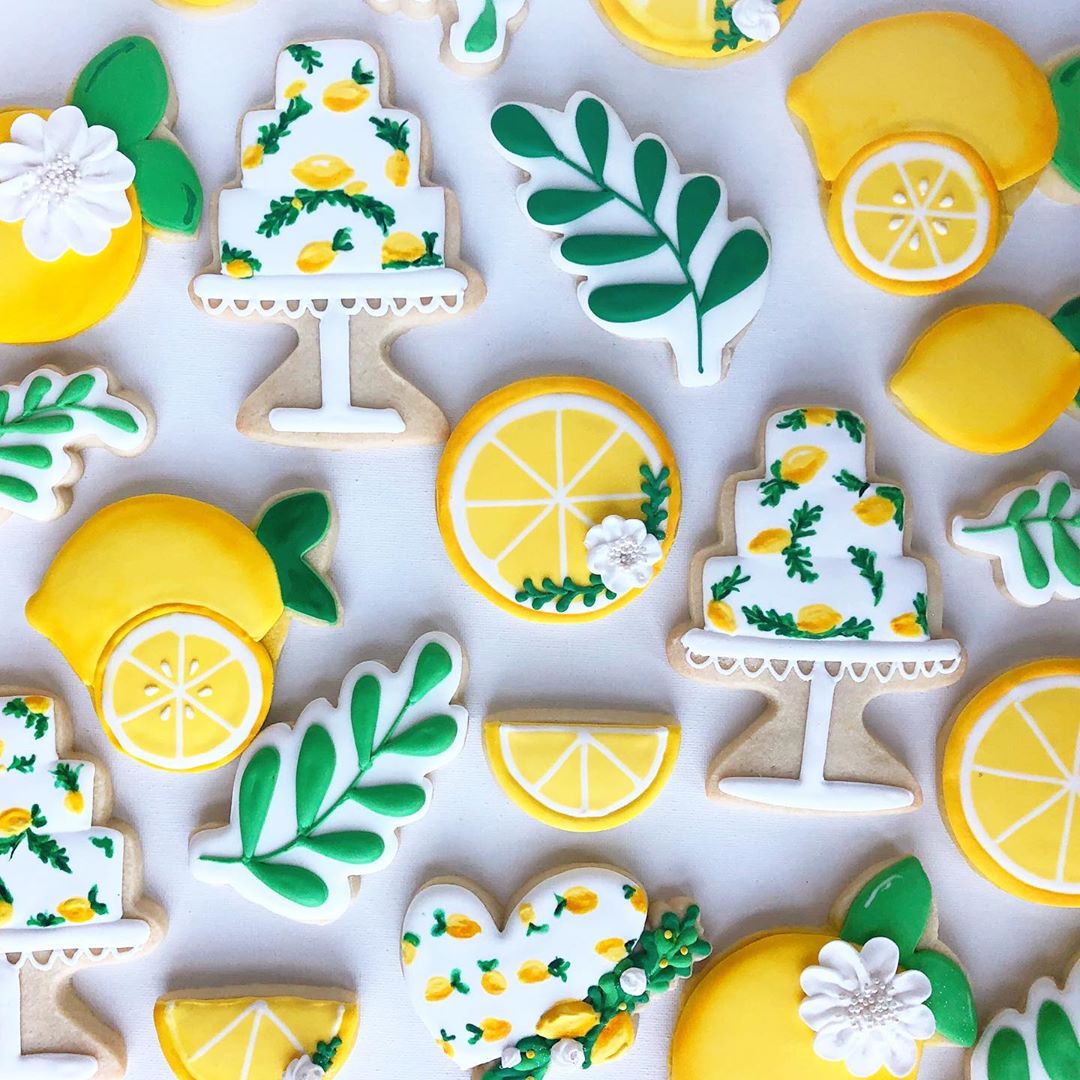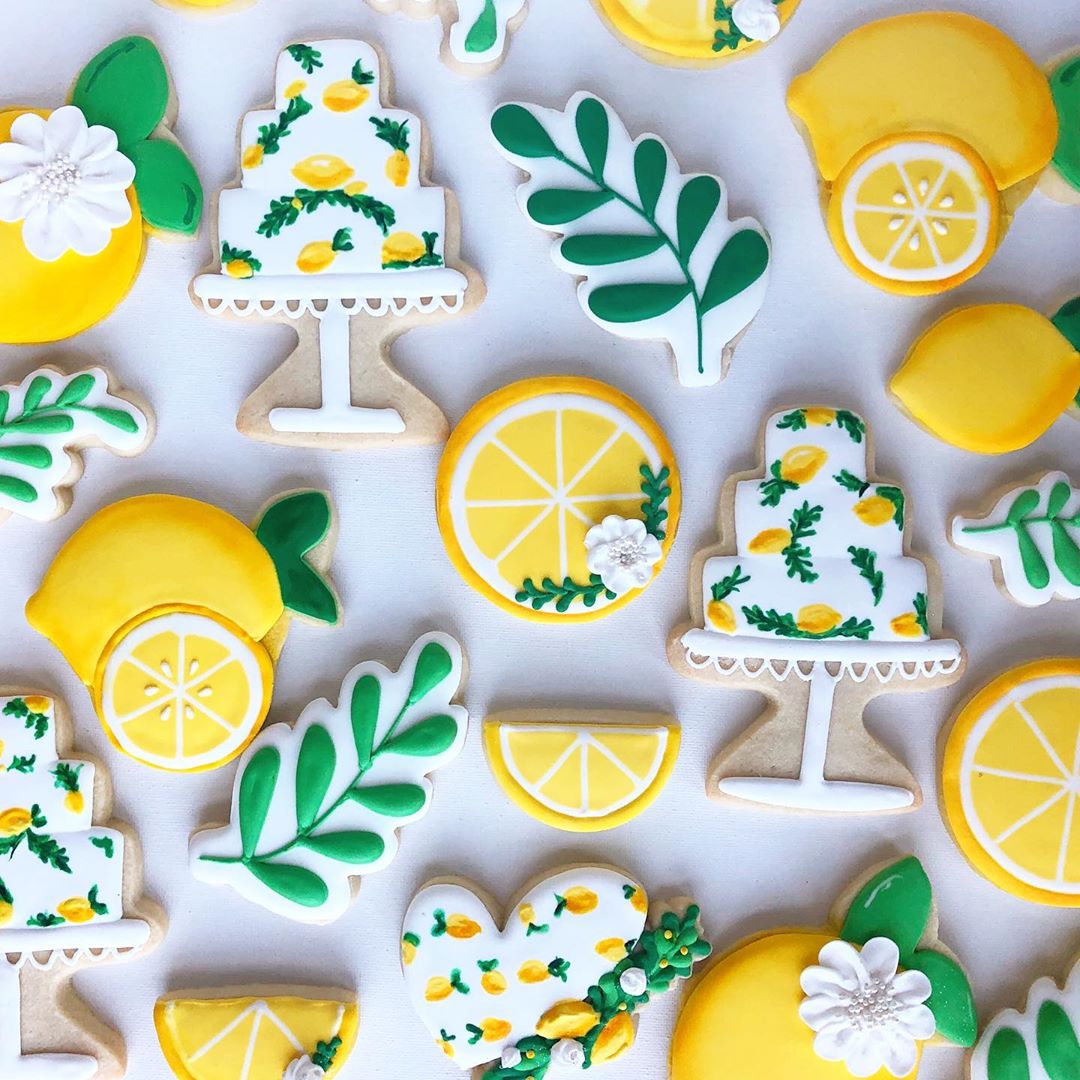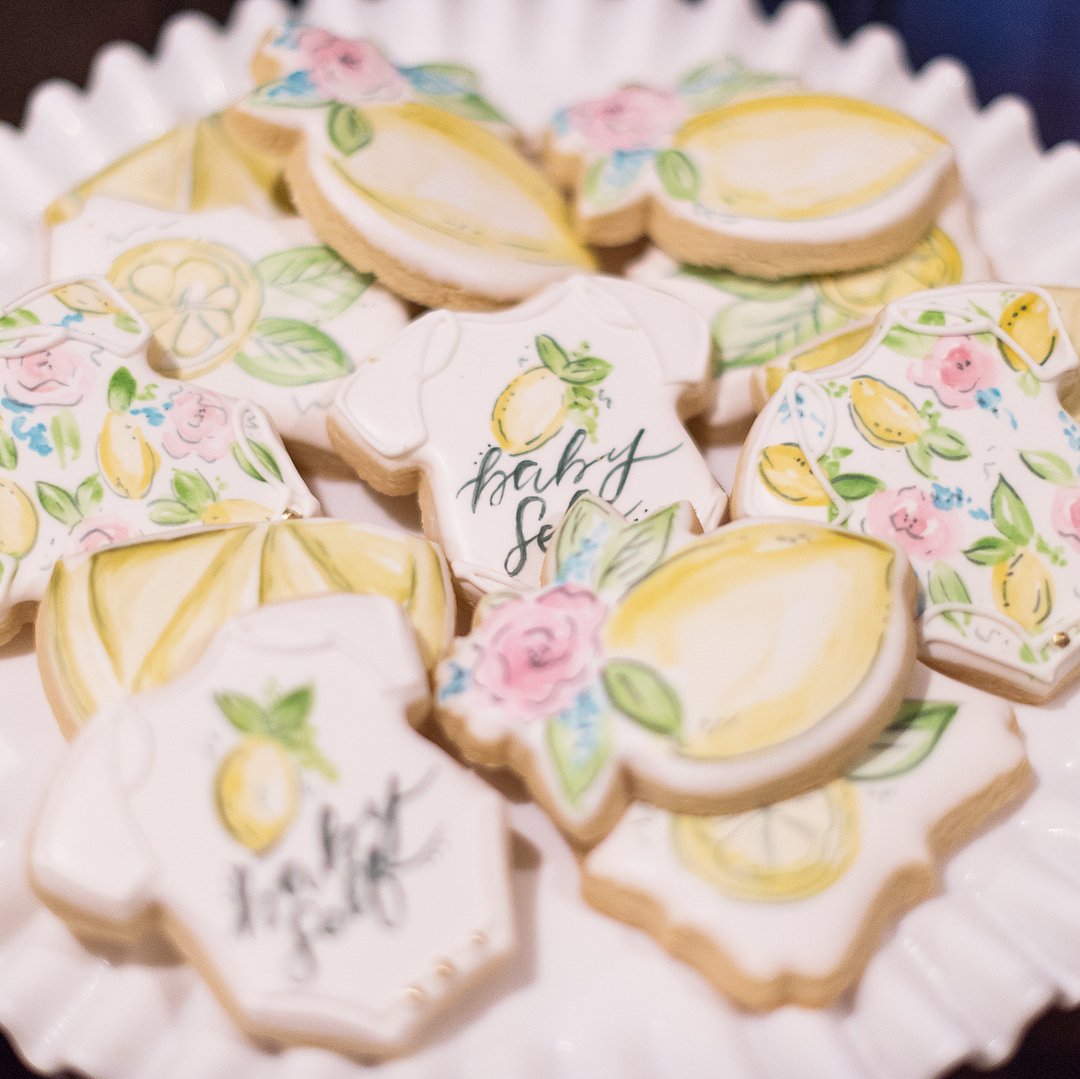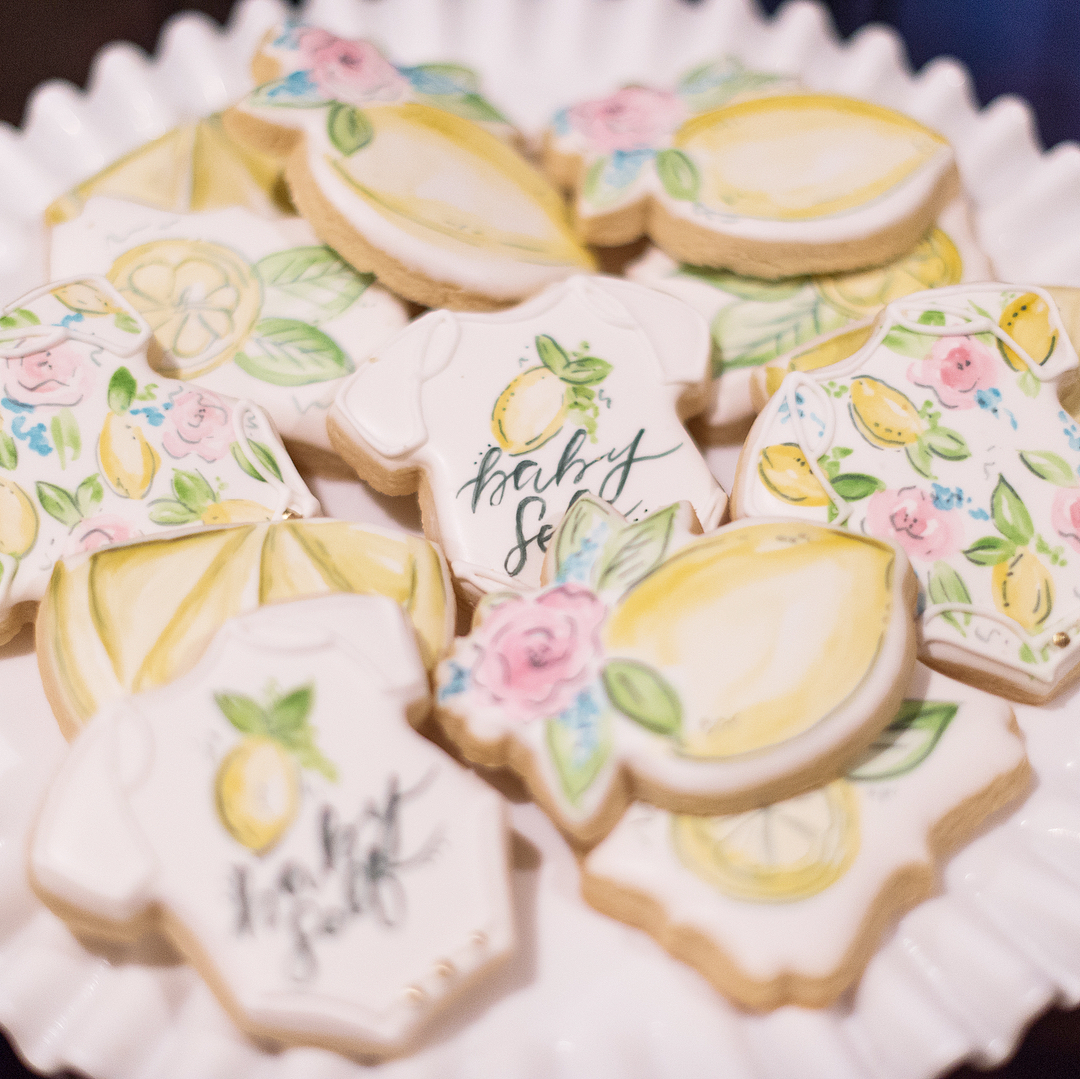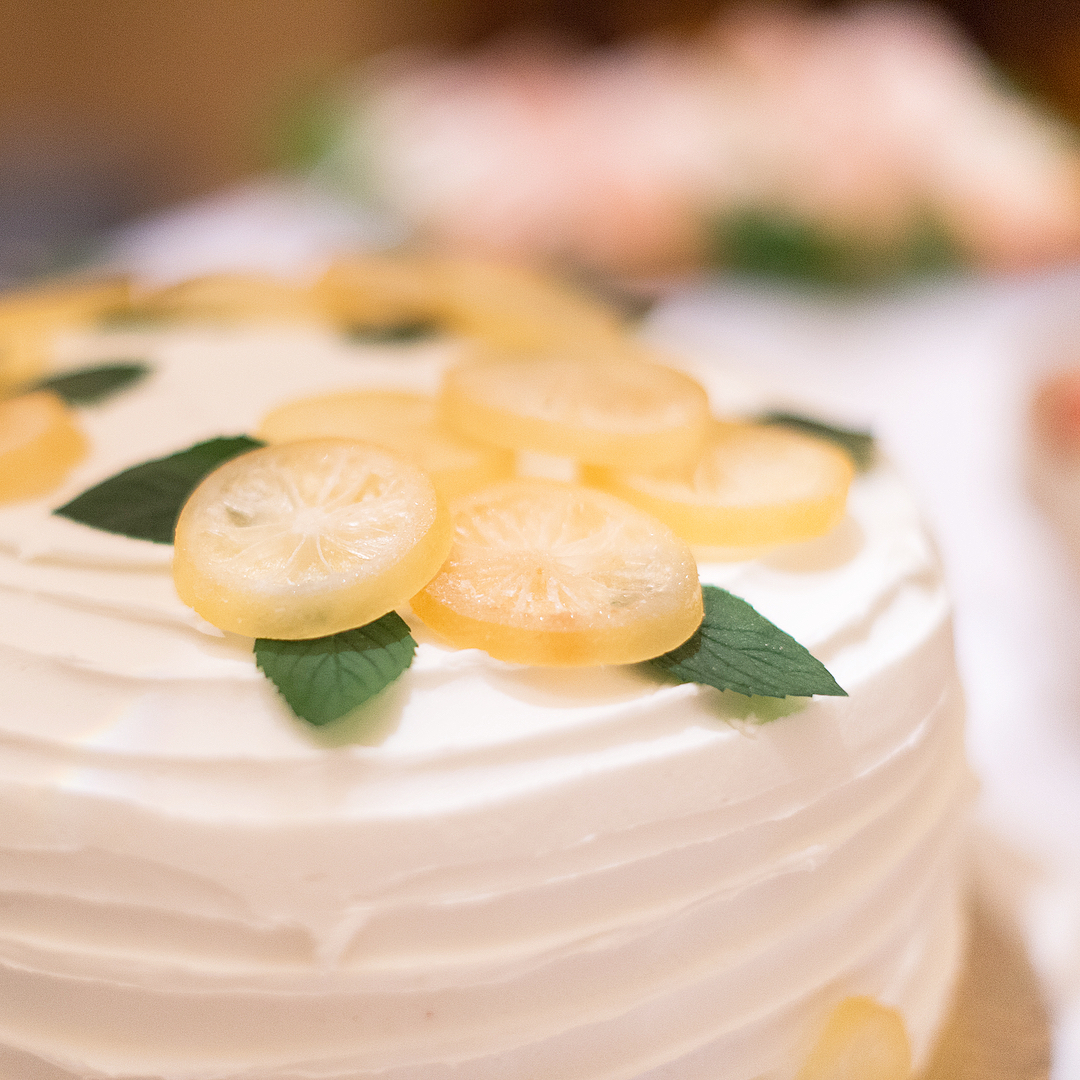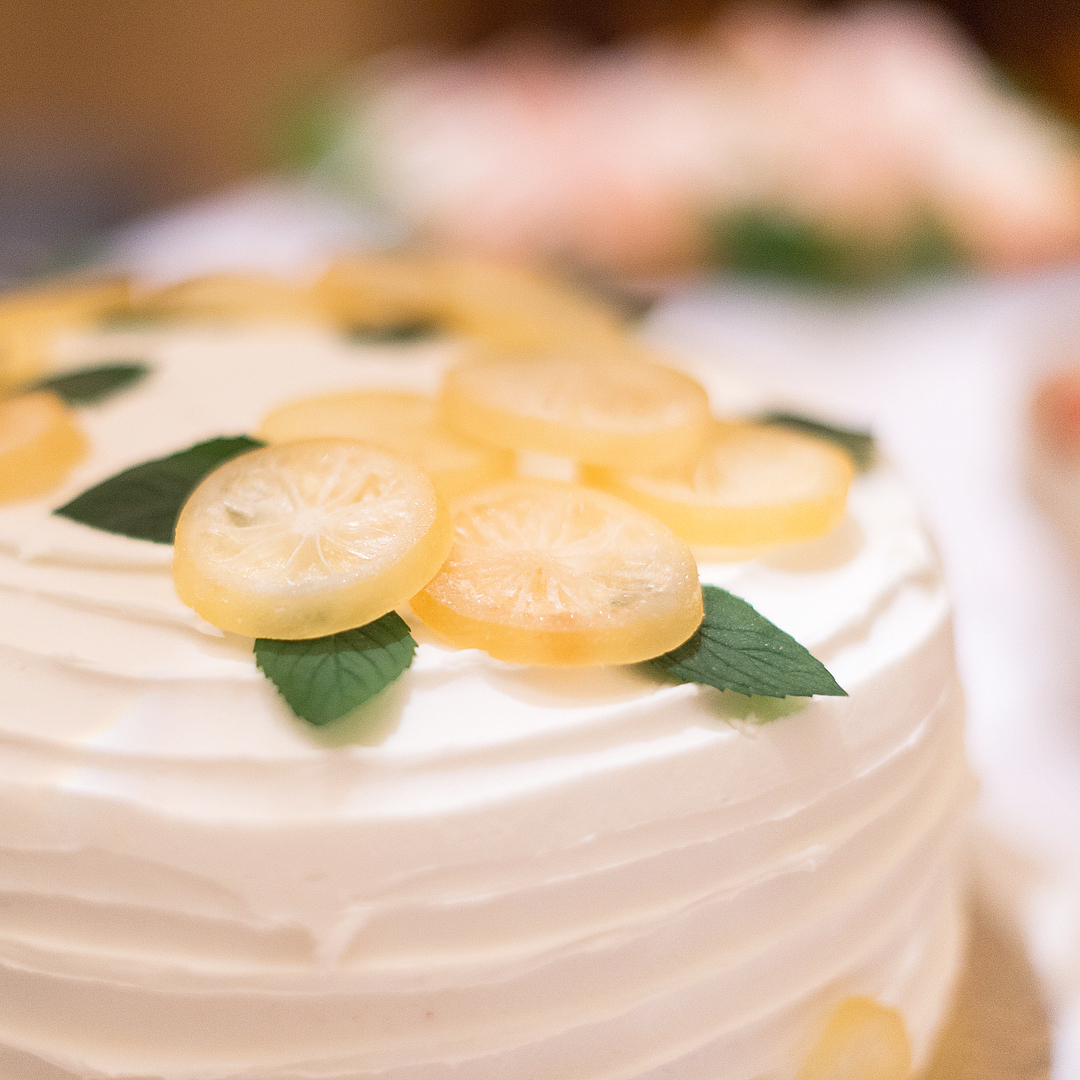 Here is some decor ideas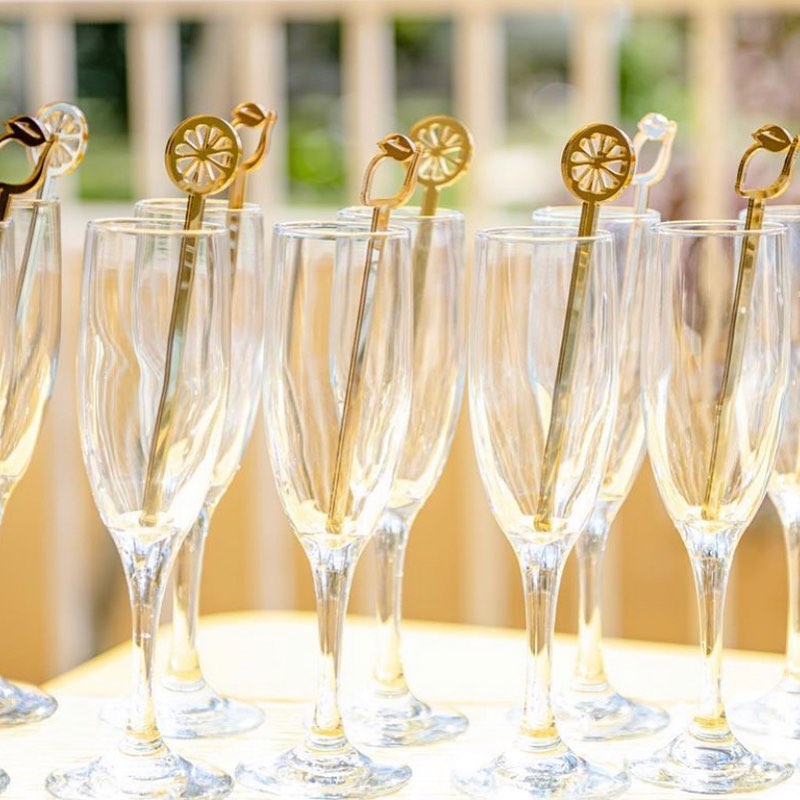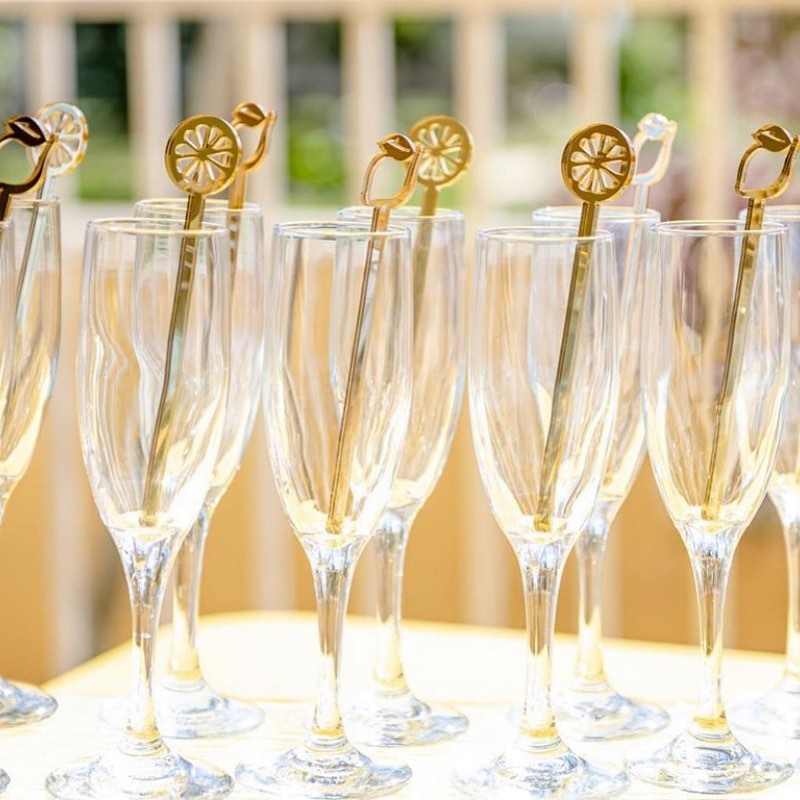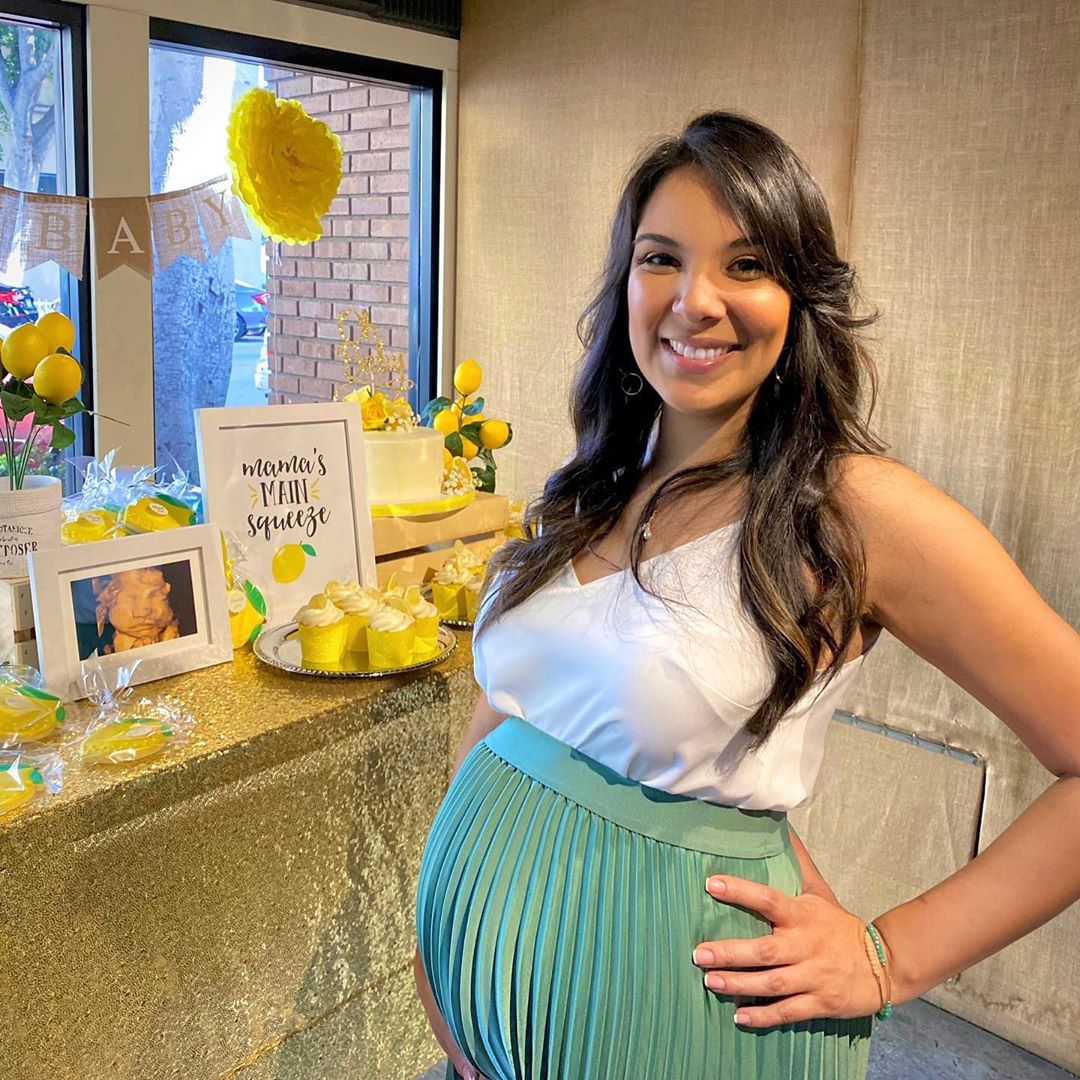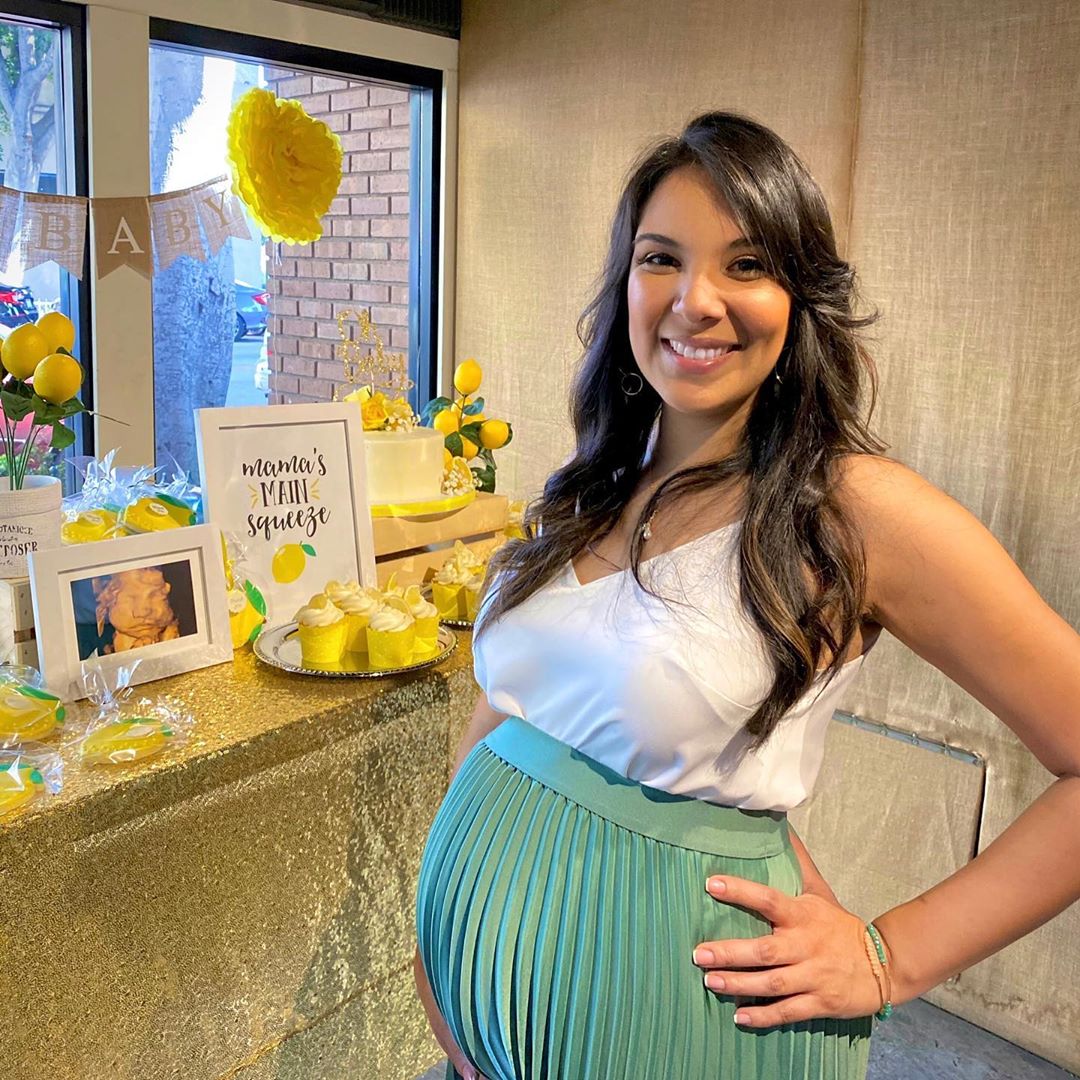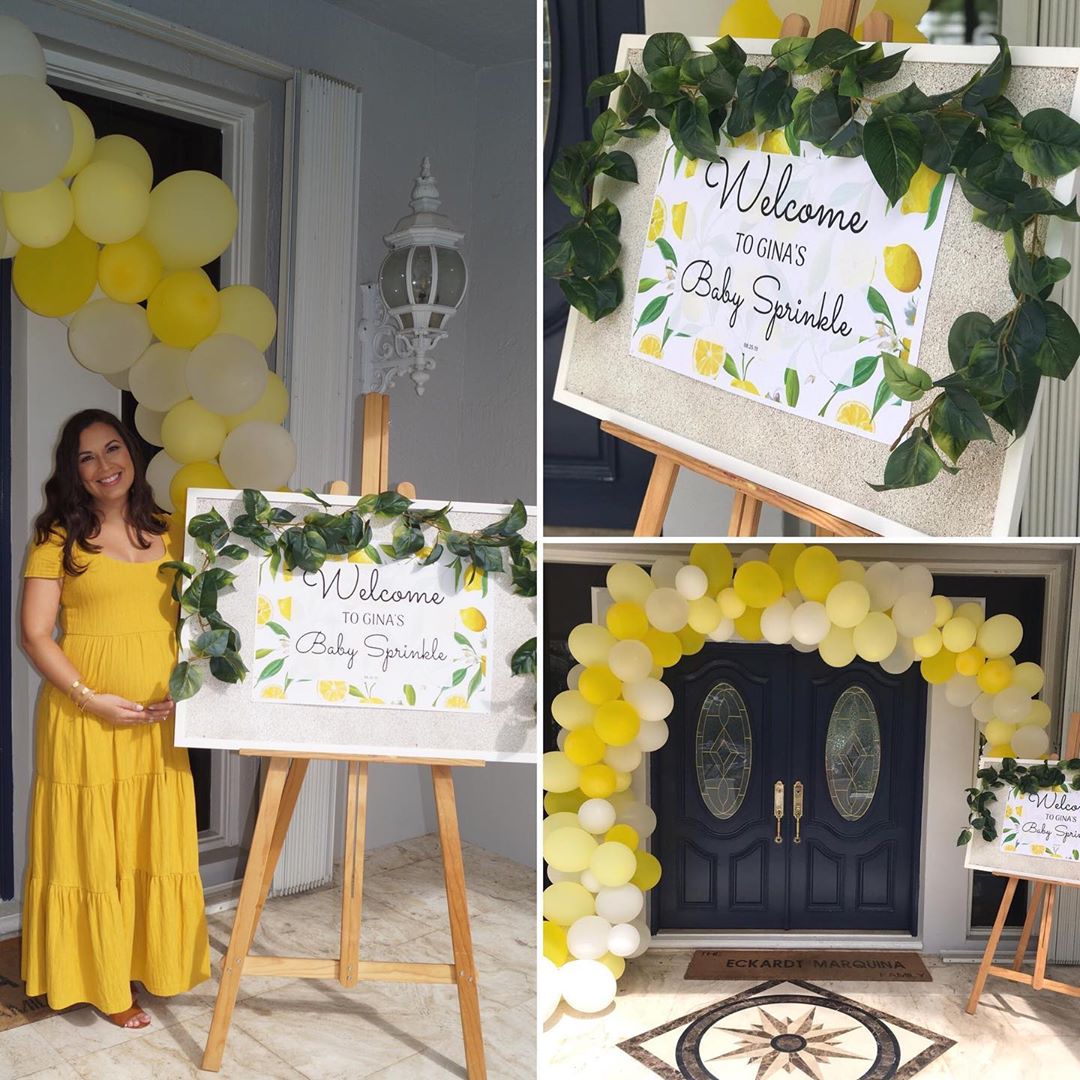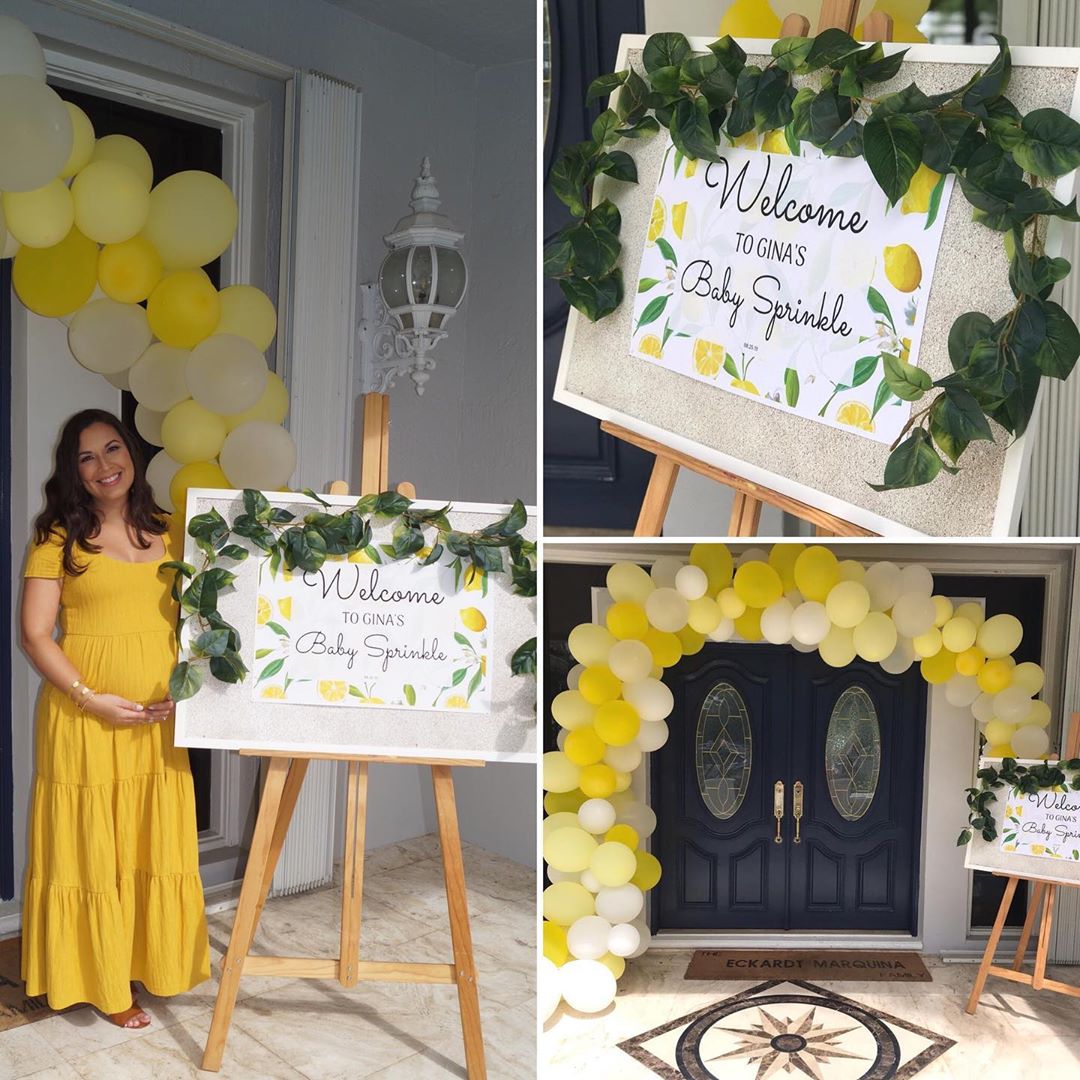 And don't forget about gifts for guests – present them lemon jam or lemon candy dots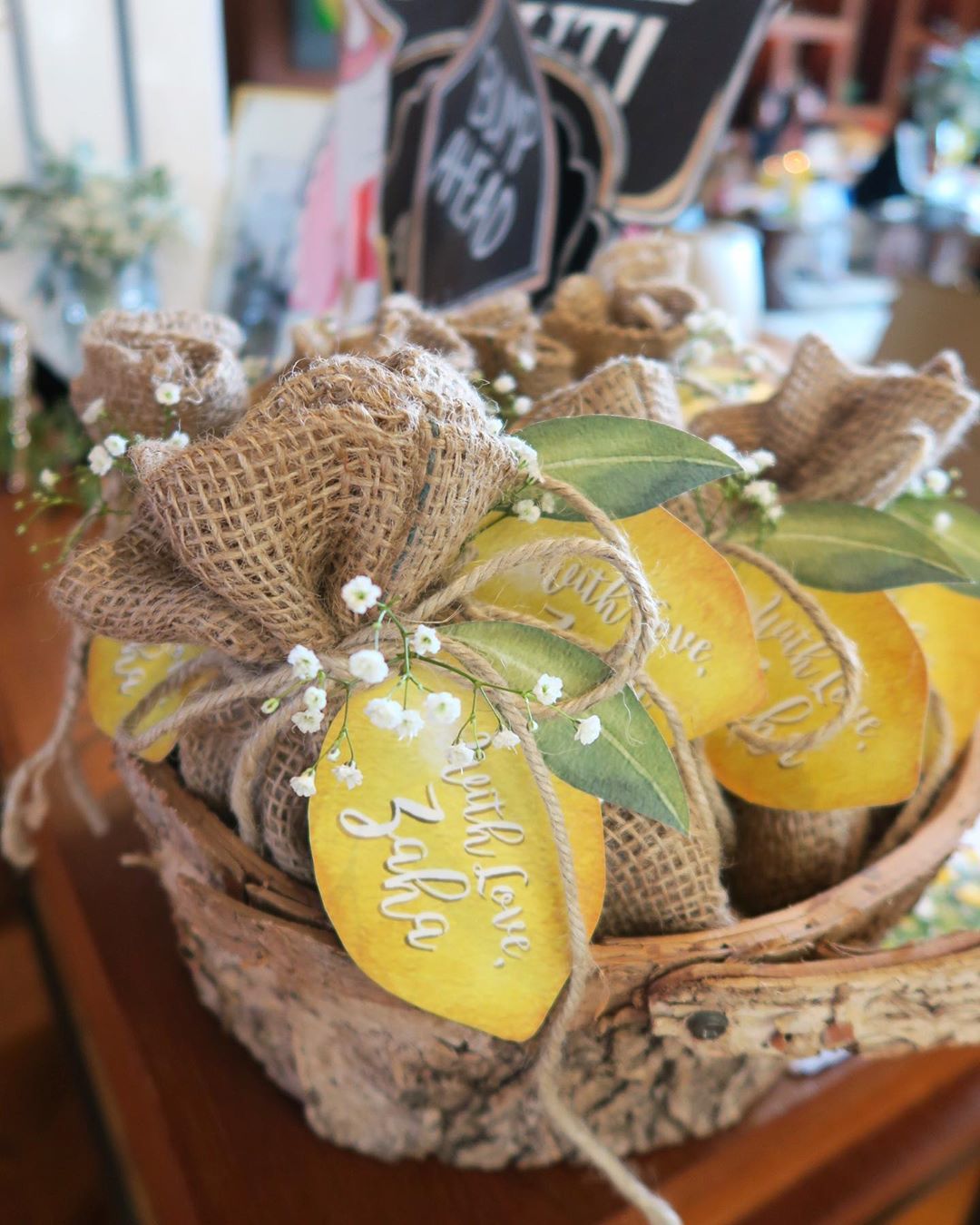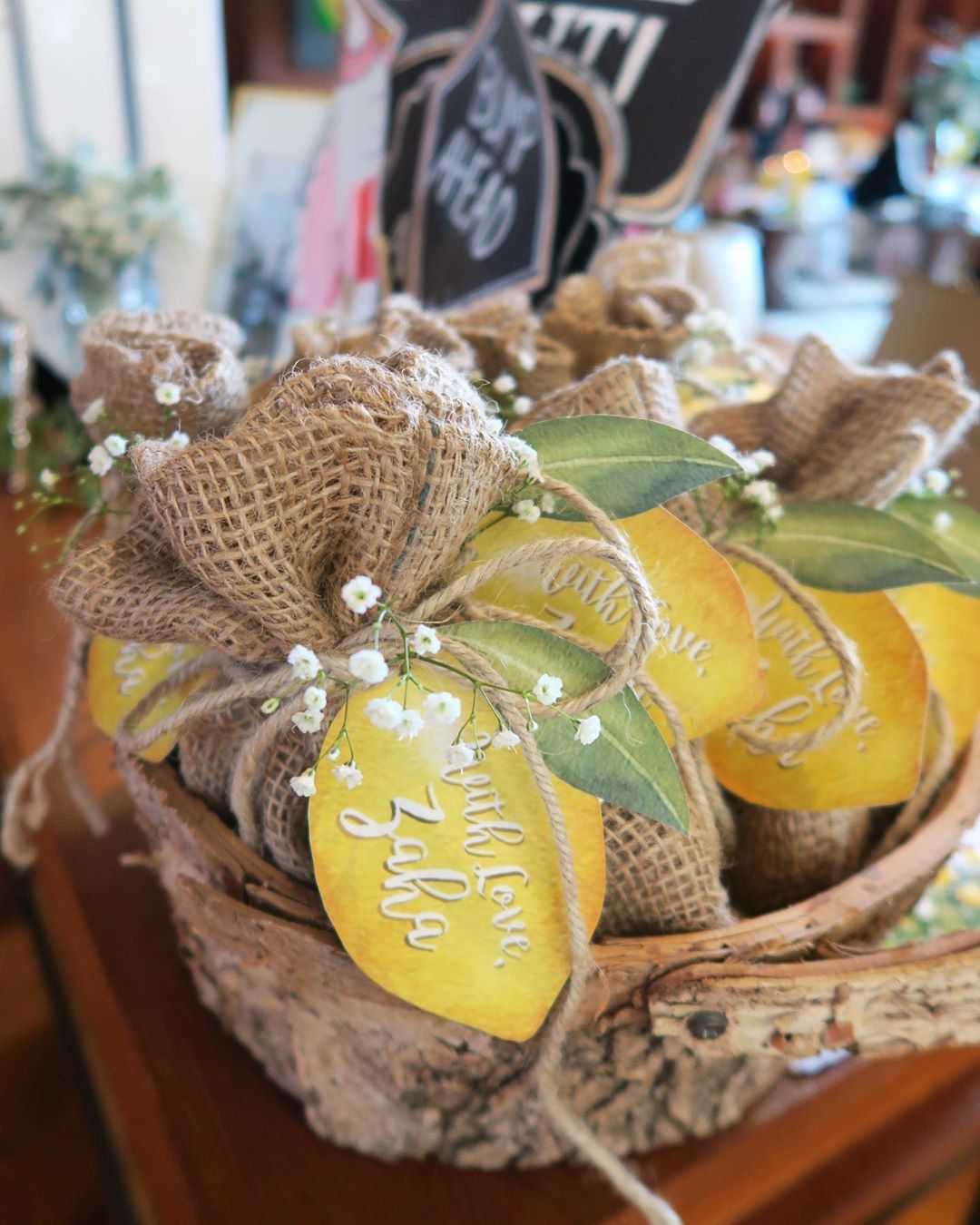 BaByQ? Very nice idea for Summer Gender Reveal Party!
You can inform your friends about the upcoming event verbally or by phone, or send out invitations, or you can distribute flyers to your friends.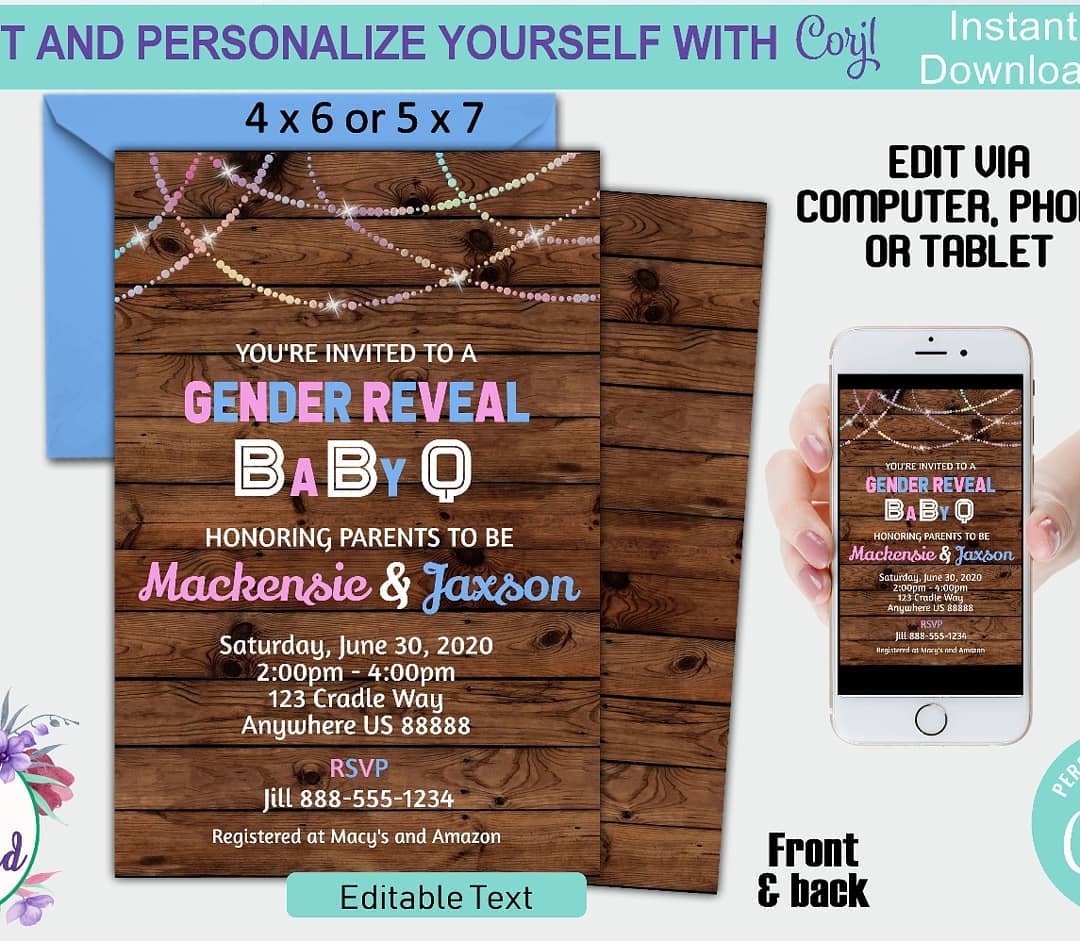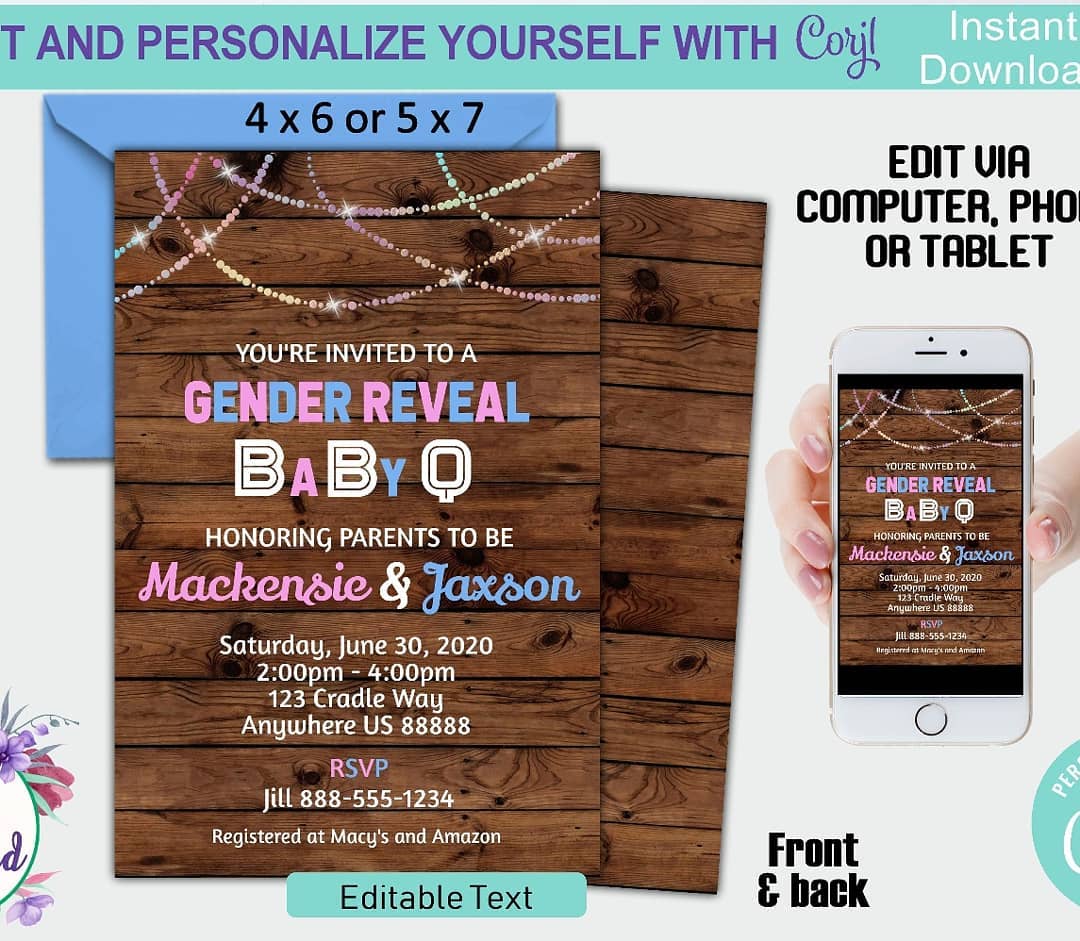 If this is your case, stock up on mosquito spray, warm blankets and take care of lighting – arrange garden lanterns, hang electric garlands. Put the candles in their holders in advance (to take them out when it gets dark). Or hang jars of candles on branches – a simple but very effective way to decorate and consecrate the space.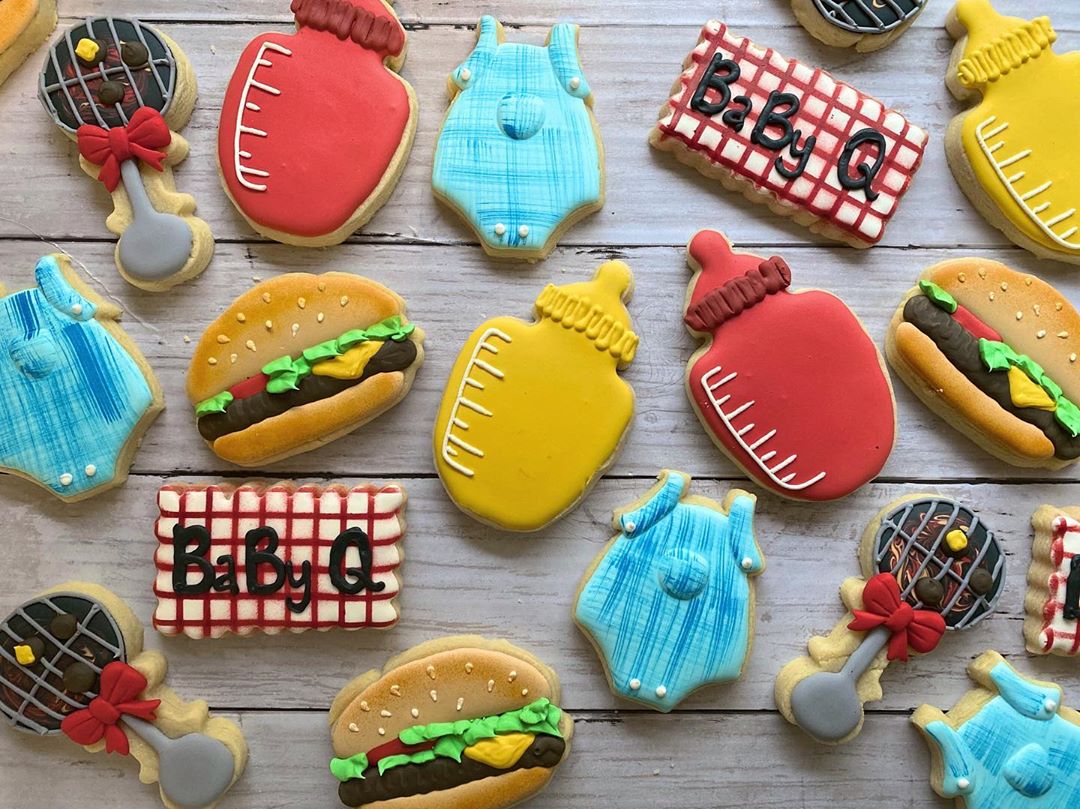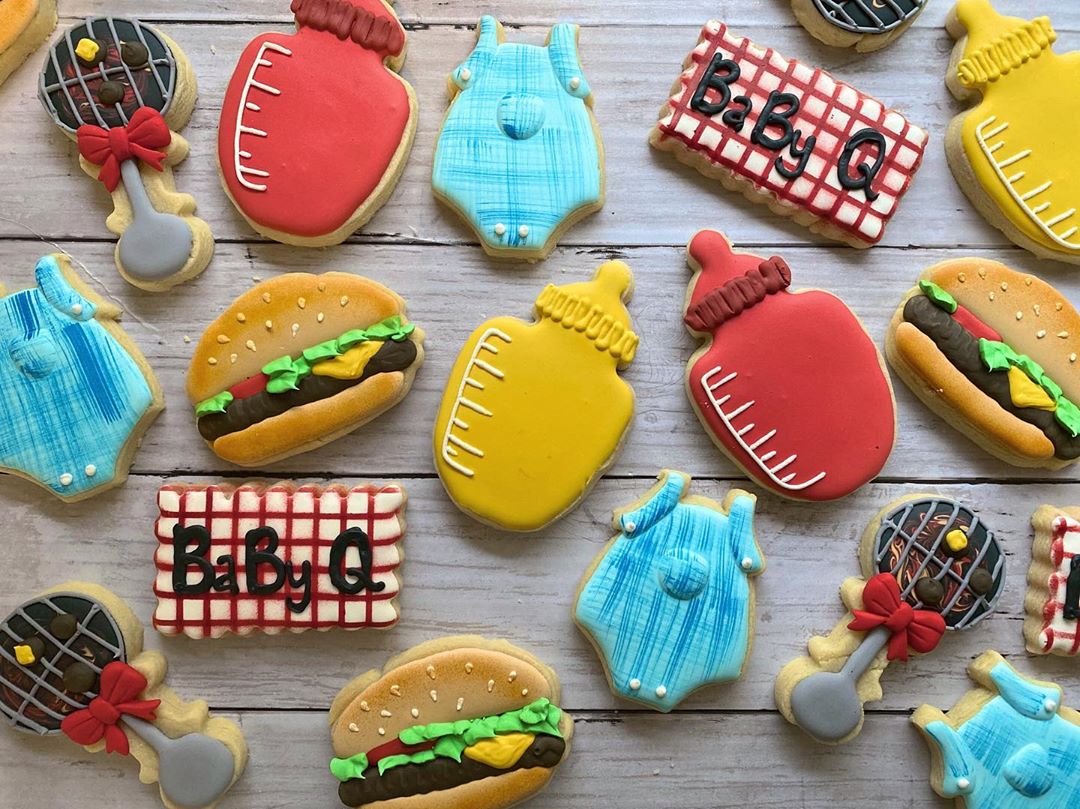 Include vegetables cooked on a grill-tomatoes, eggplants, sweet peppers, young zucchini – in the menu of a barbecue party. Many people like mushrooms, cheeses, seafood, and corn. It is more convenient to cook all this on a separate small barbecue or a regular grill.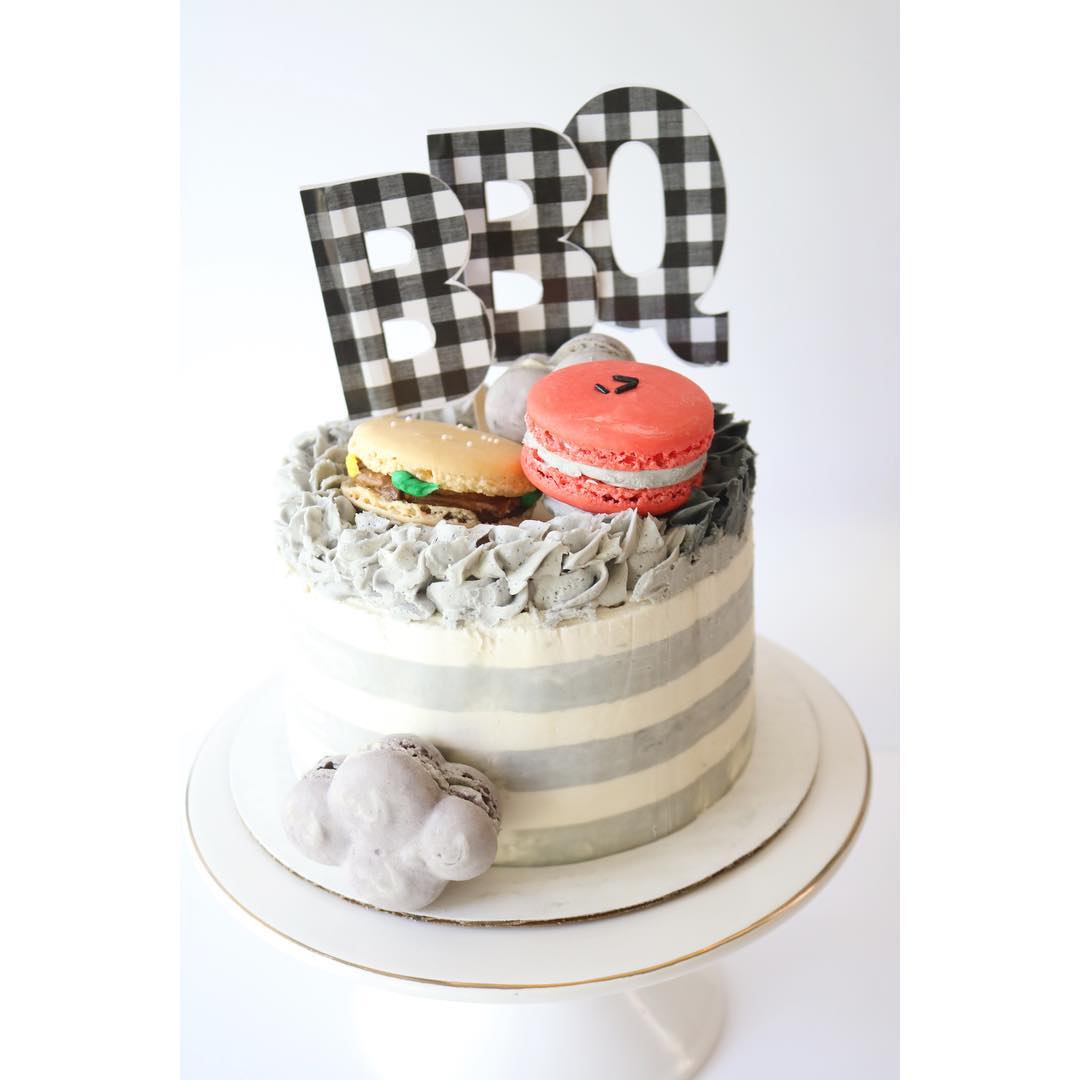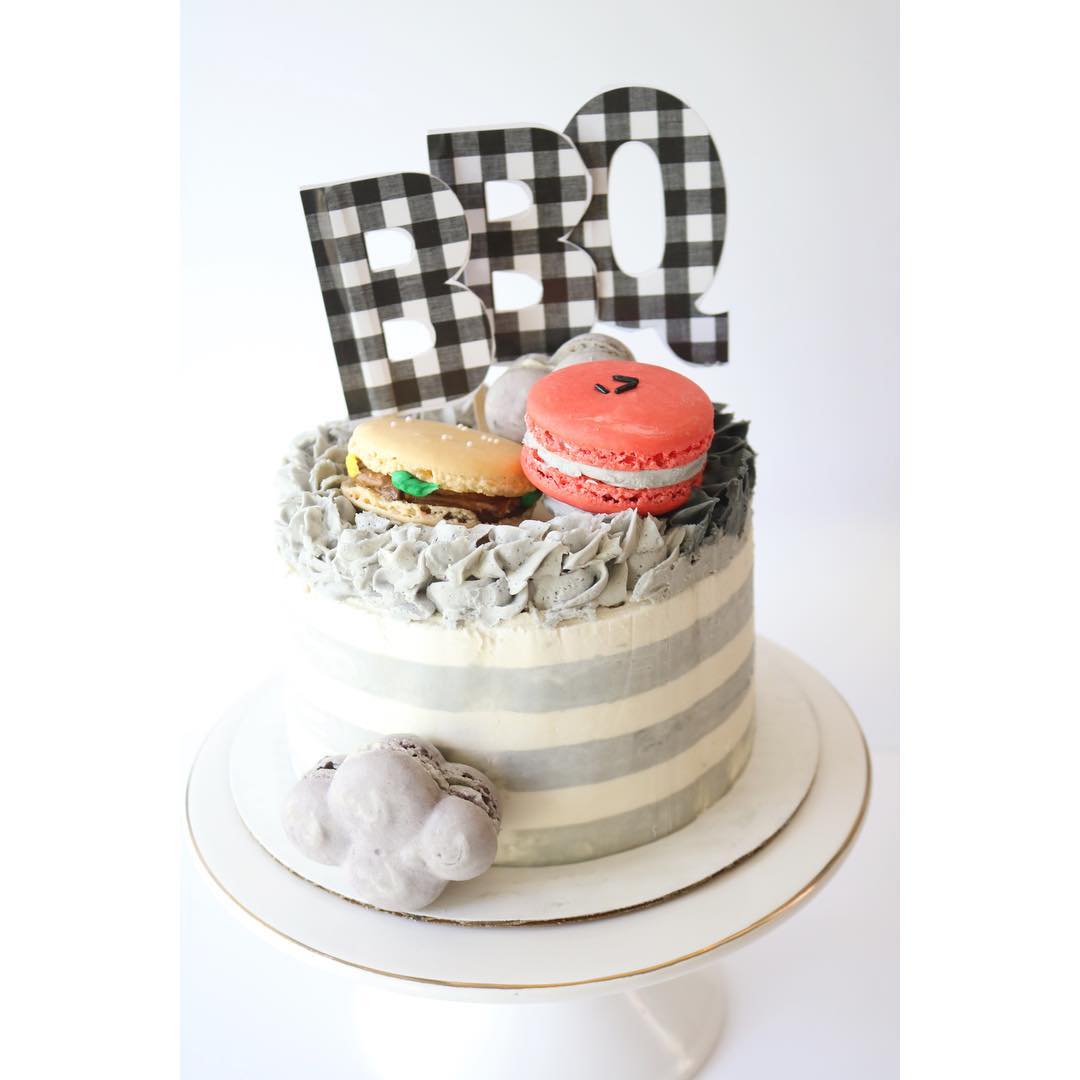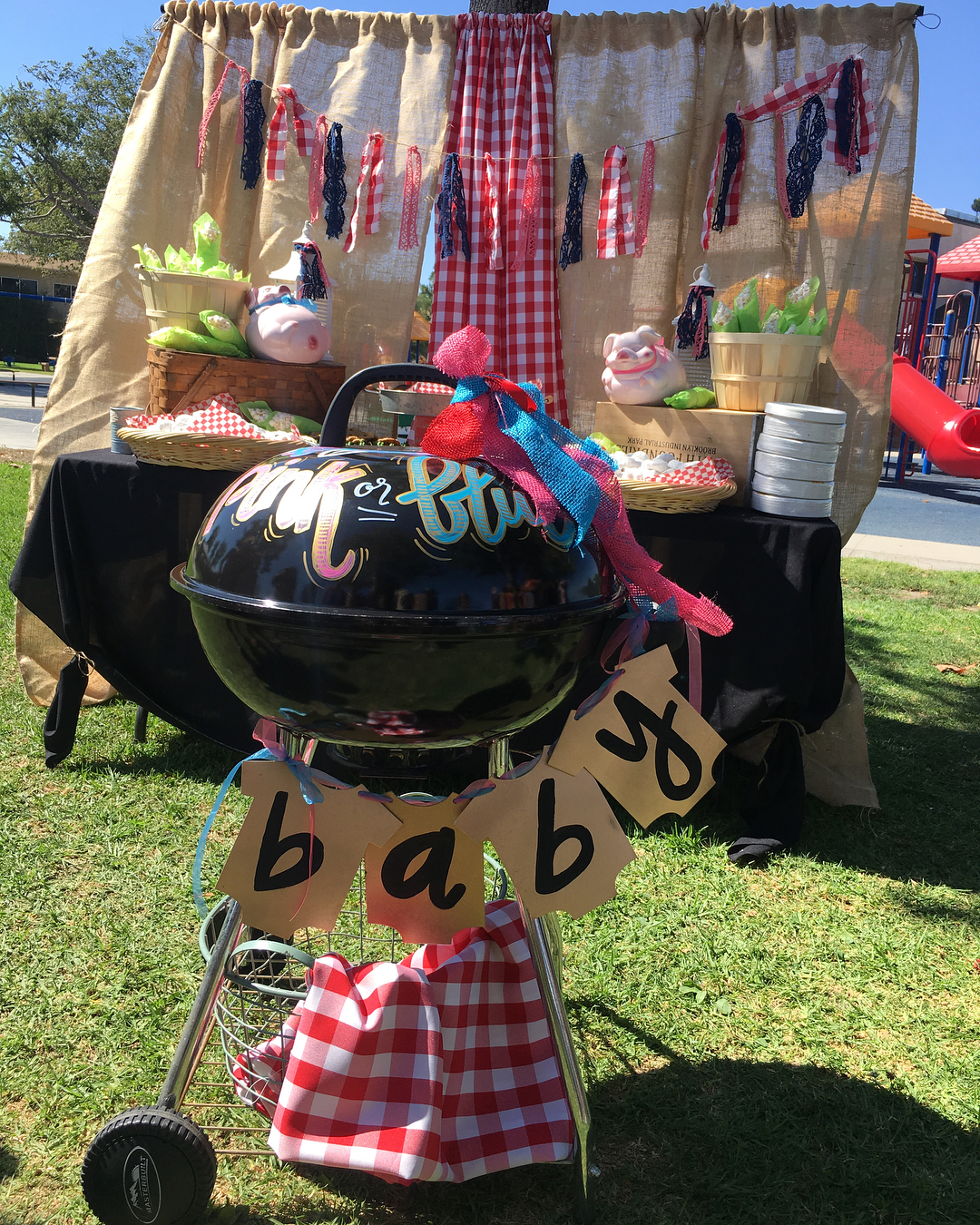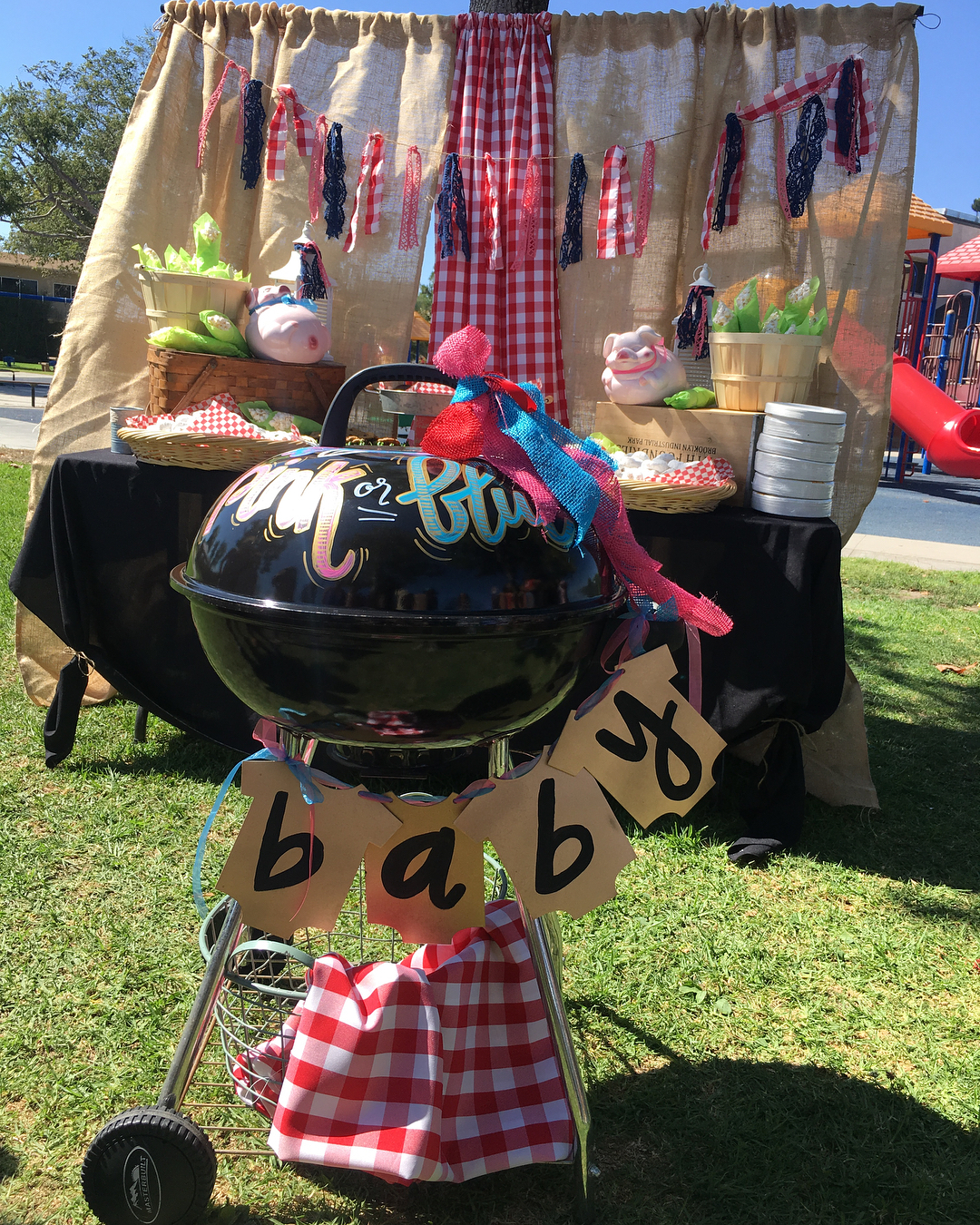 For the main moment you can put (blue or pink) balloons into grill =)
Hope you liked my "Gender Reveal Party – Summer ideas" article! Wish you a great Gender Reveal Party!
Love, Yuliya =)
There are few interesting articles about Gender Reveal Party:
Gender reveal party food ideas 
10 Best themes for gender reveal party
How to plan gender reveal party?
Gender reveal party nails ideas
Gender reveal party cake ideas
What to wear to a gender reveal party?
Great presents for gender reveal party!