Easter Gender reveal party!
Good day my Dears!
I want to congratulate you on this wonderful opportunity to combine your Gender Reveal Party and the Easter holiday. This is the only opportunity in a million! What a luck! Easter Gender reveal party!
In my article, I would like to share ideas of decor, entertainment and little hints that will make your holiday unique and memorable! So how to throw Easter Gender reveal party?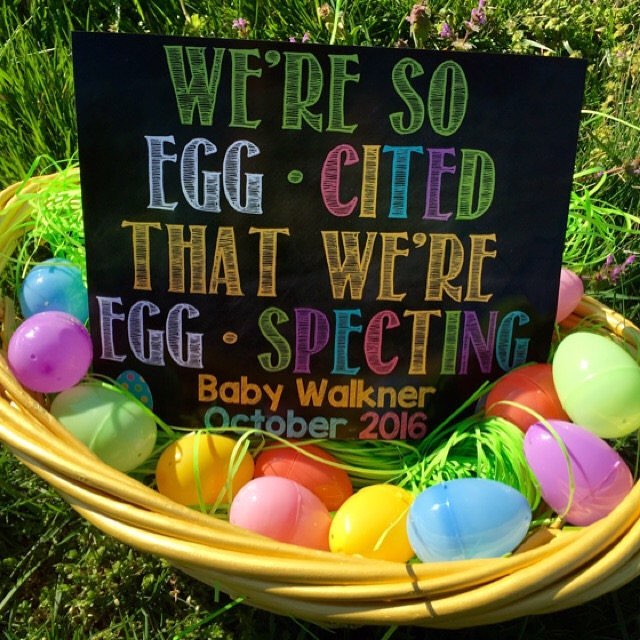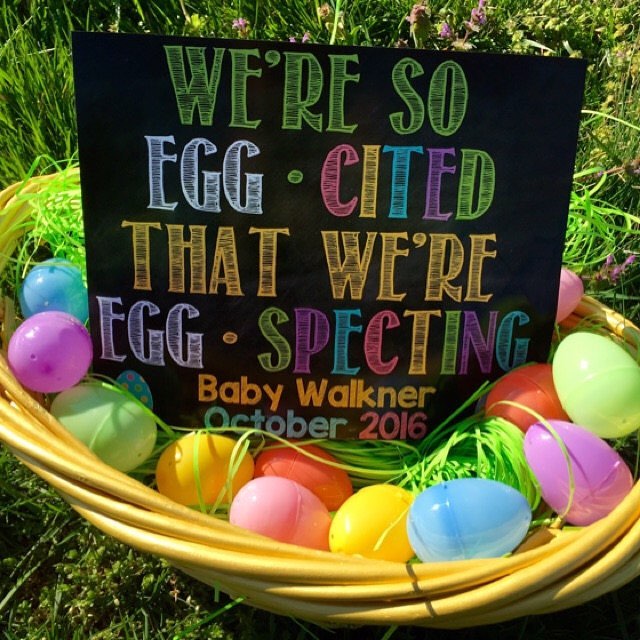 Invitations for all your bunnies!
We all know that any holiday should start with an invitation. There is no celebration without guests. You can easily make invitation cards by yourself using thick cardboard, pink and blue satin ribbons, glitter and confetti. So you can make invitation cards in the decoupage technique, using clippings from magazines about motherhood or printed images from the Internet. And you don't have to make the same invitations for everybody. Guests will be pleased to get something individual and interesting to look at the invitations of other guests. And of course we don't forget about cute rabbits, painted blue/pink eggs and carrots! (Little hint – you can combine invitation and small nice gift for you close friends or family members).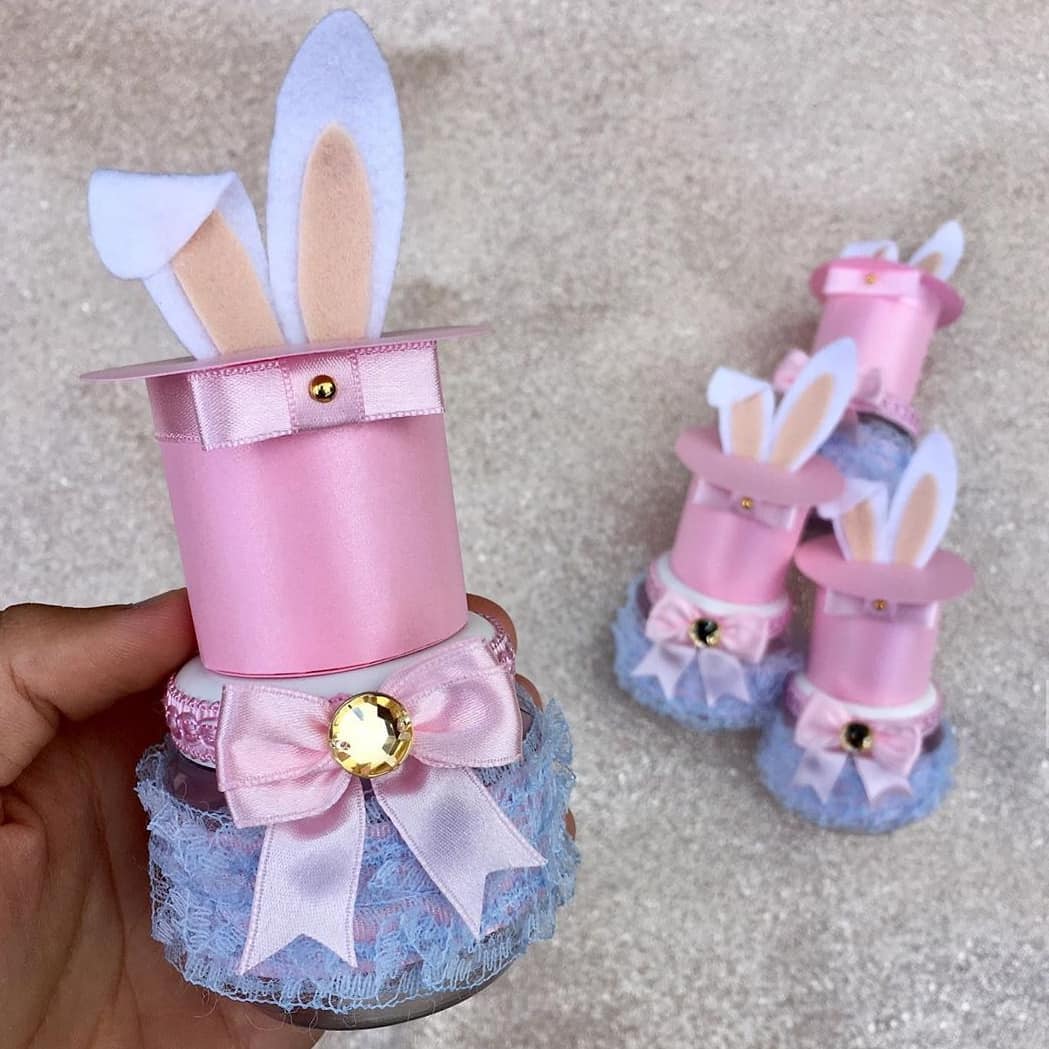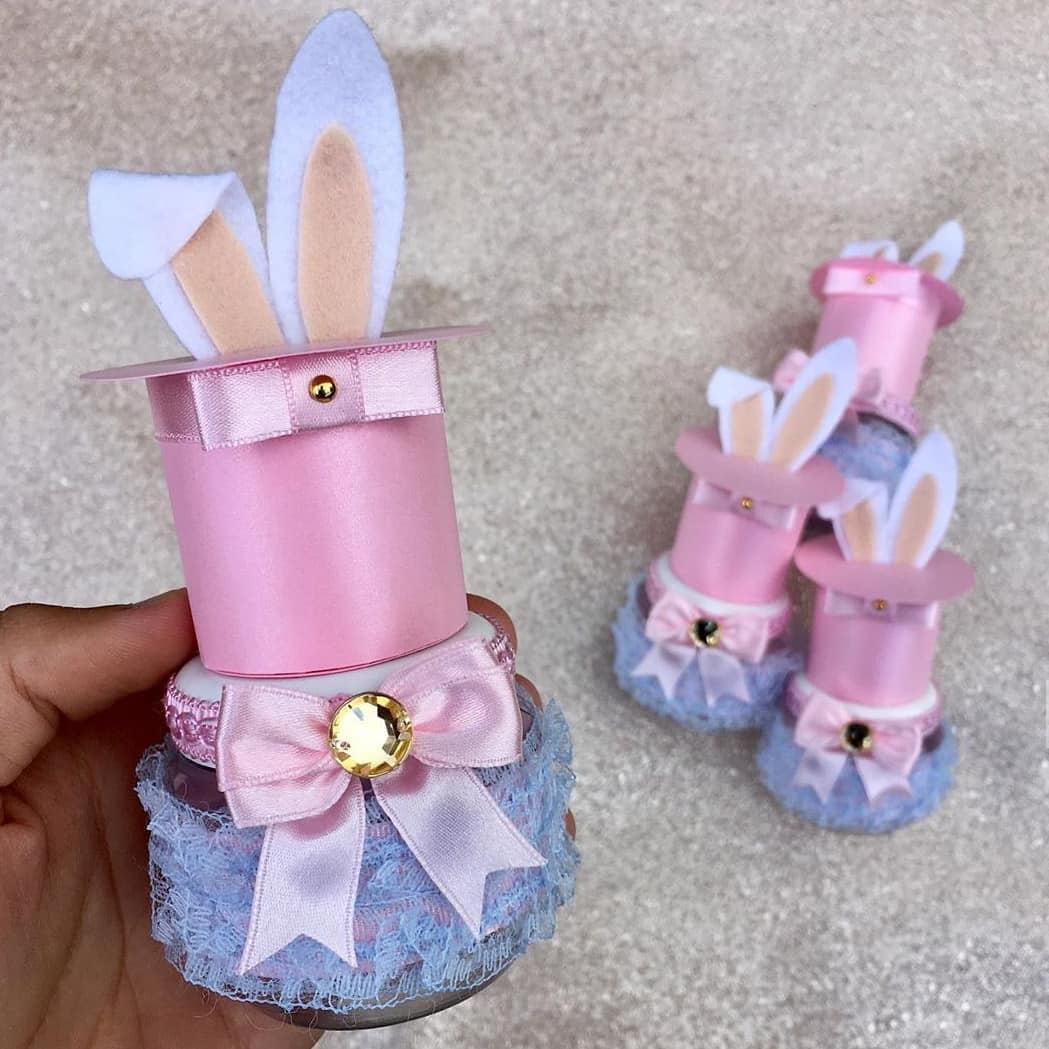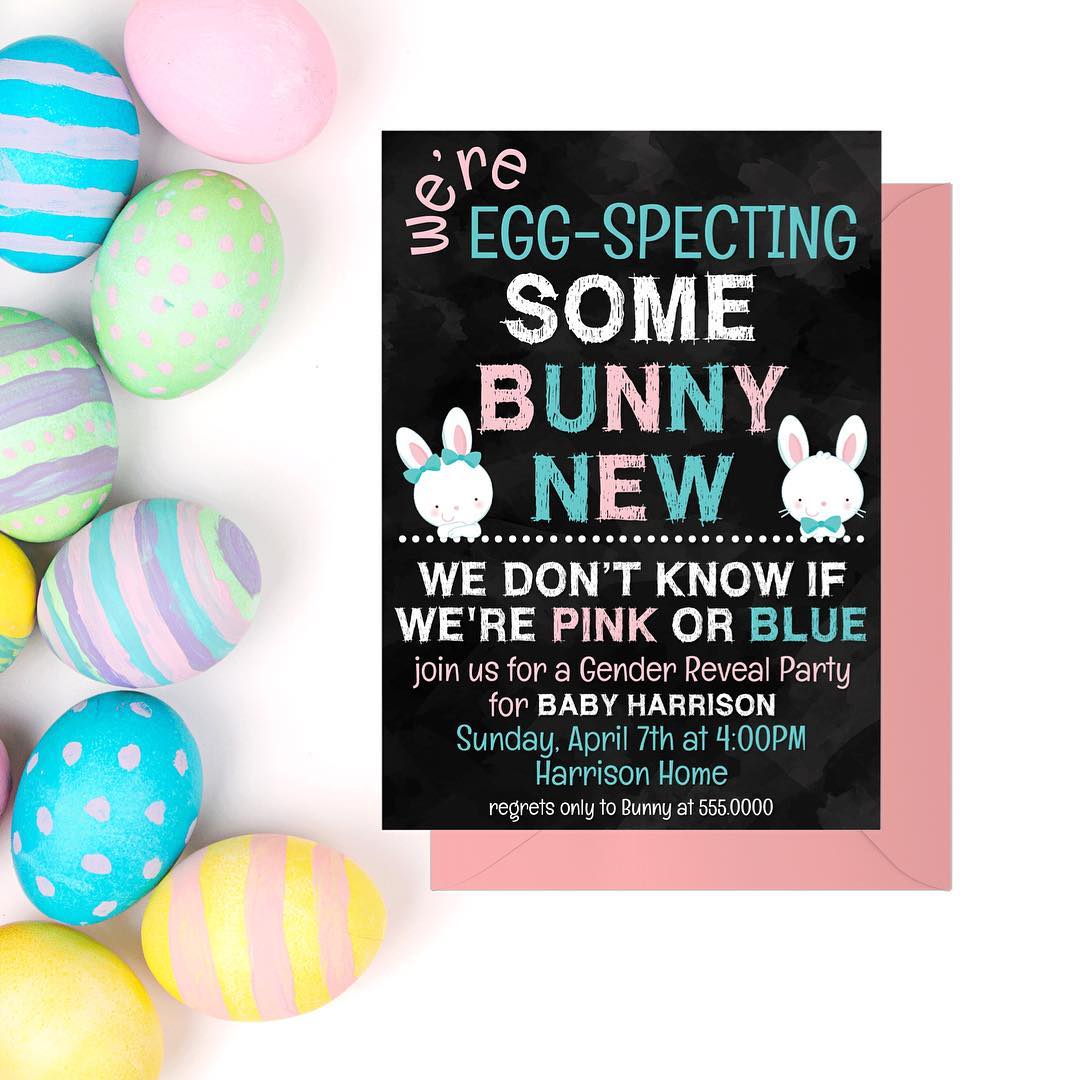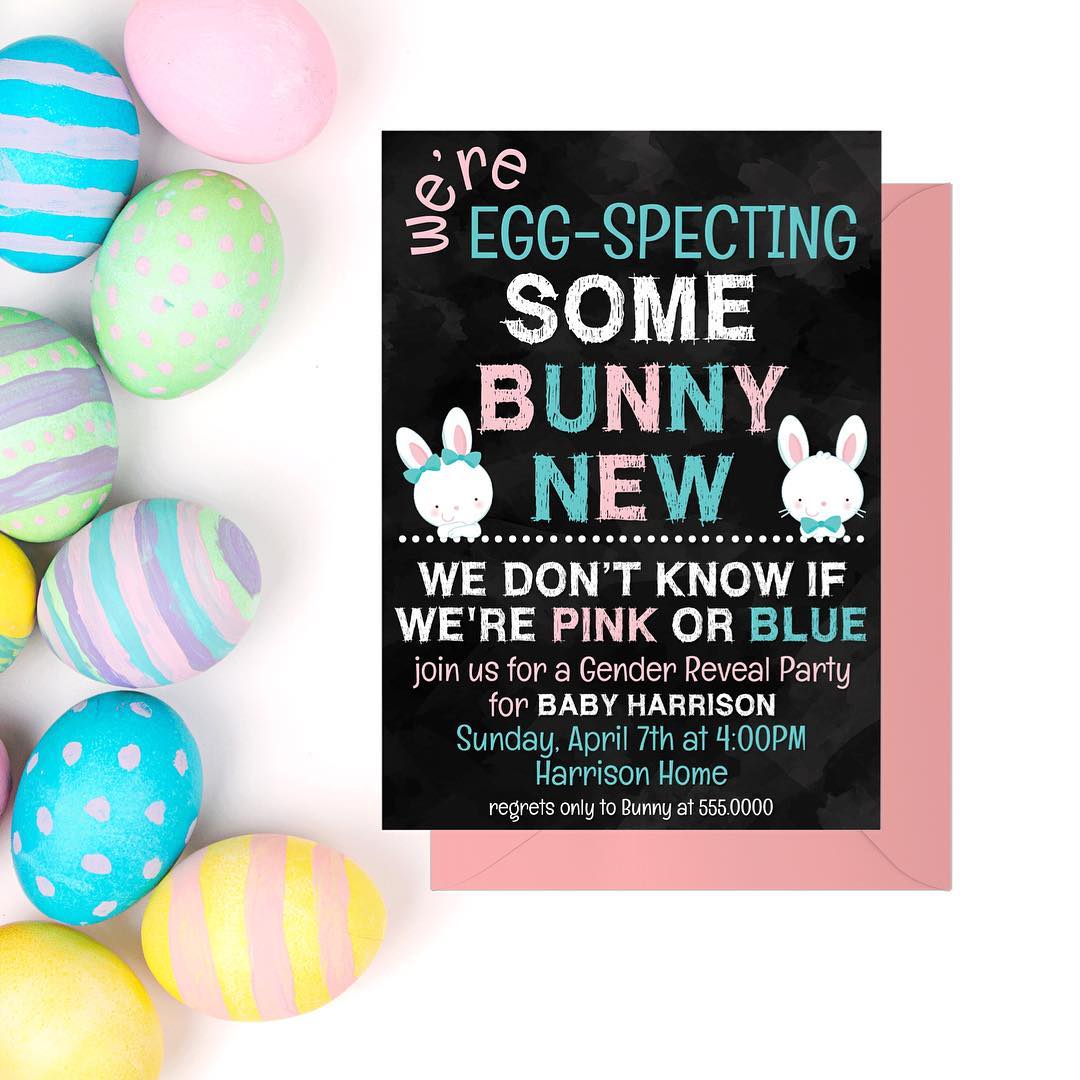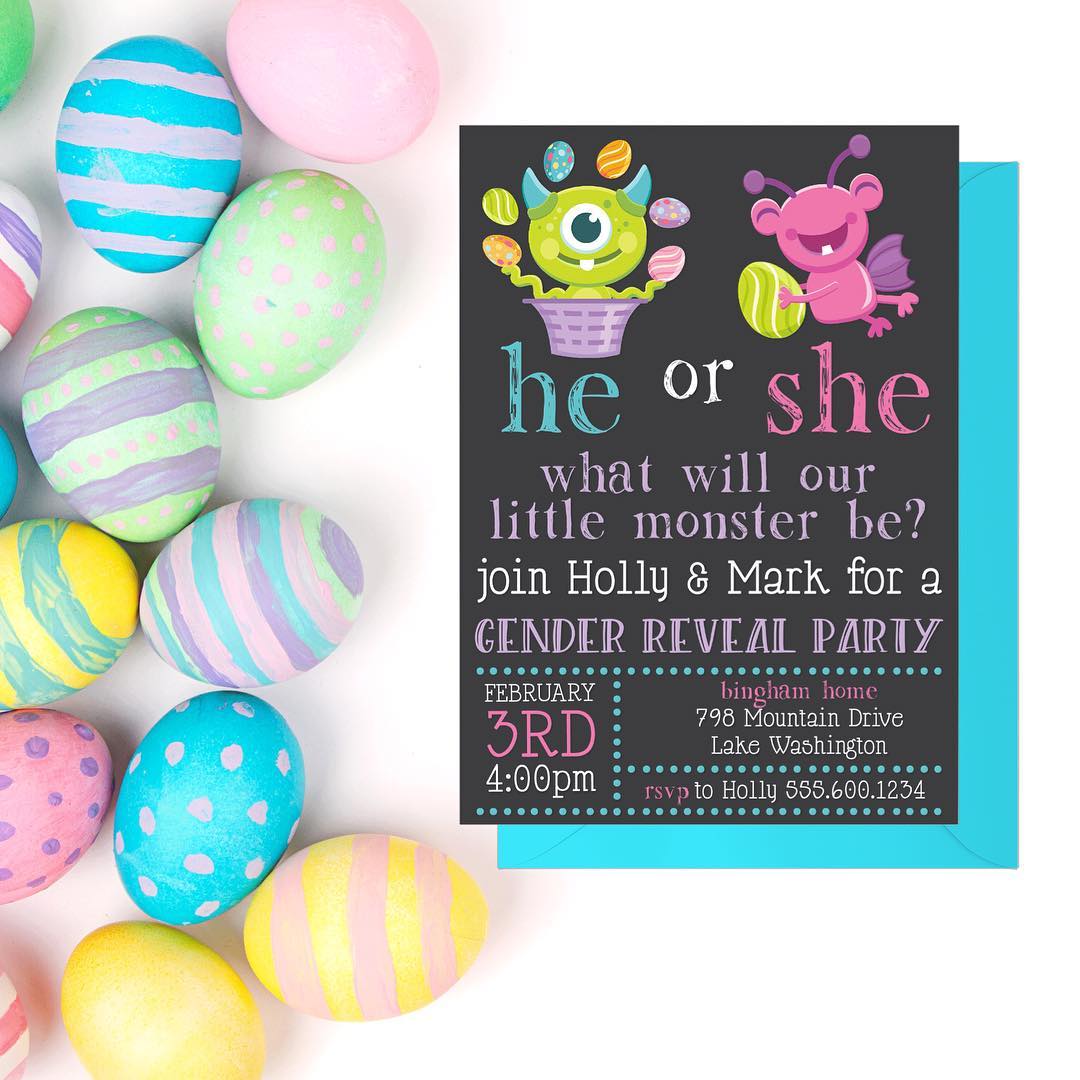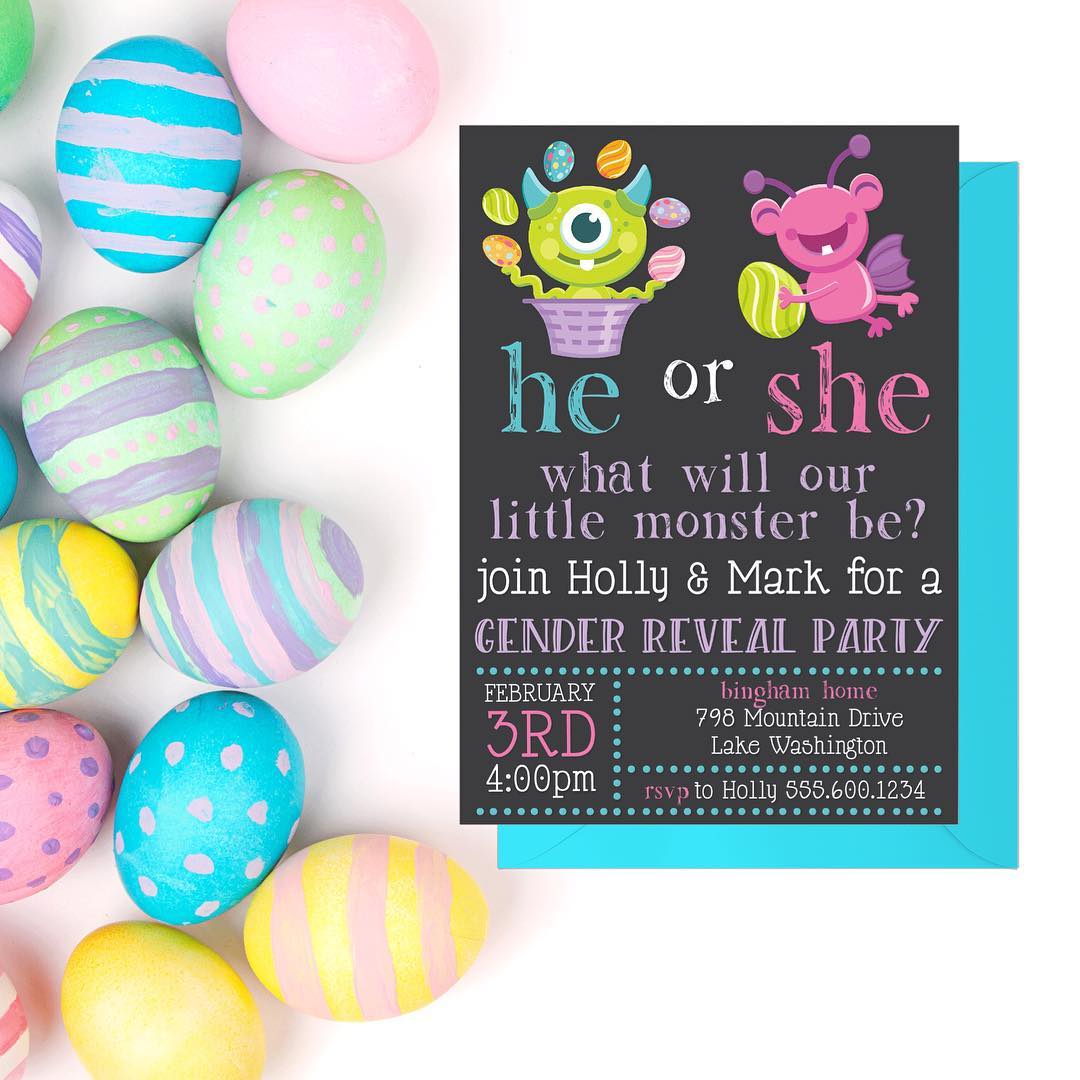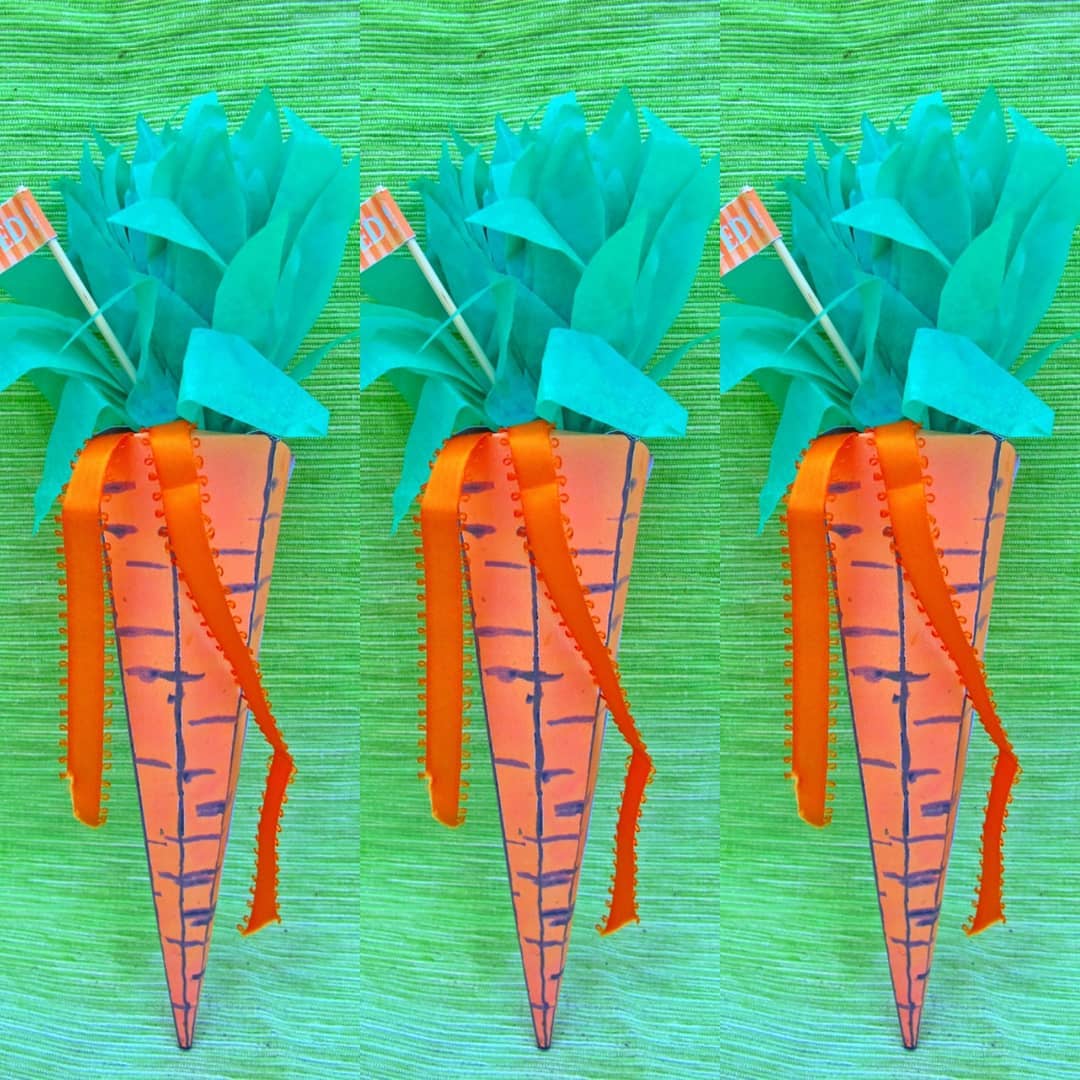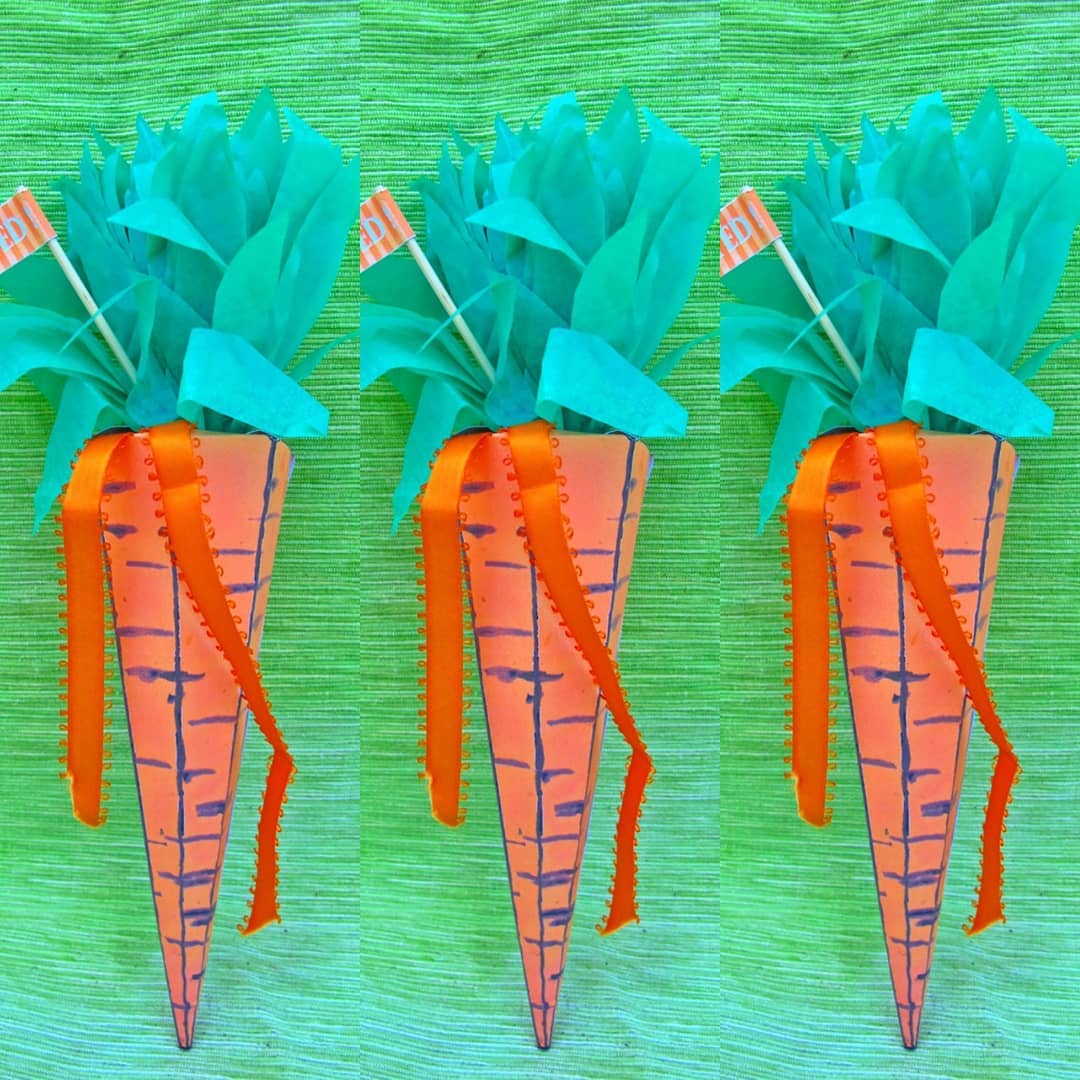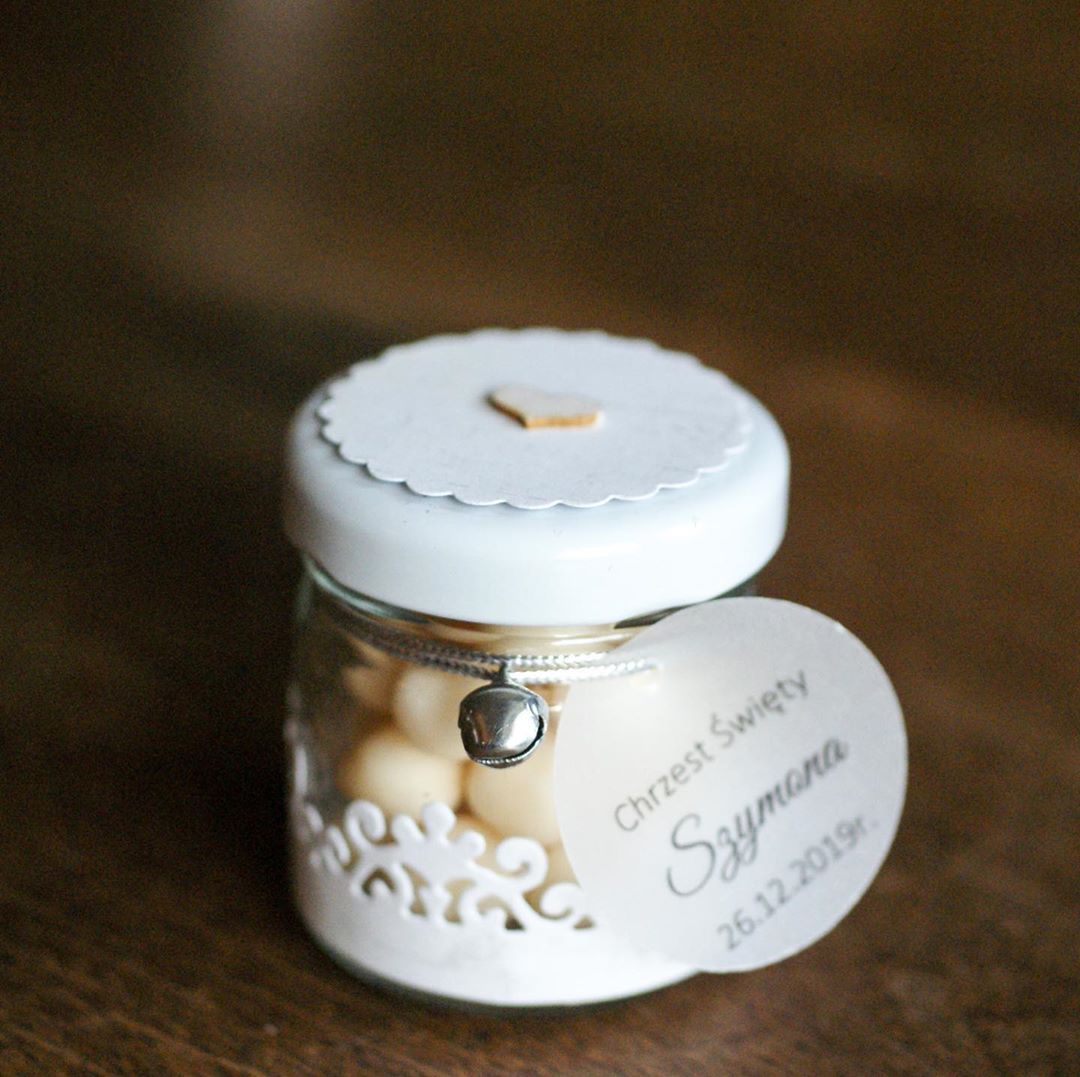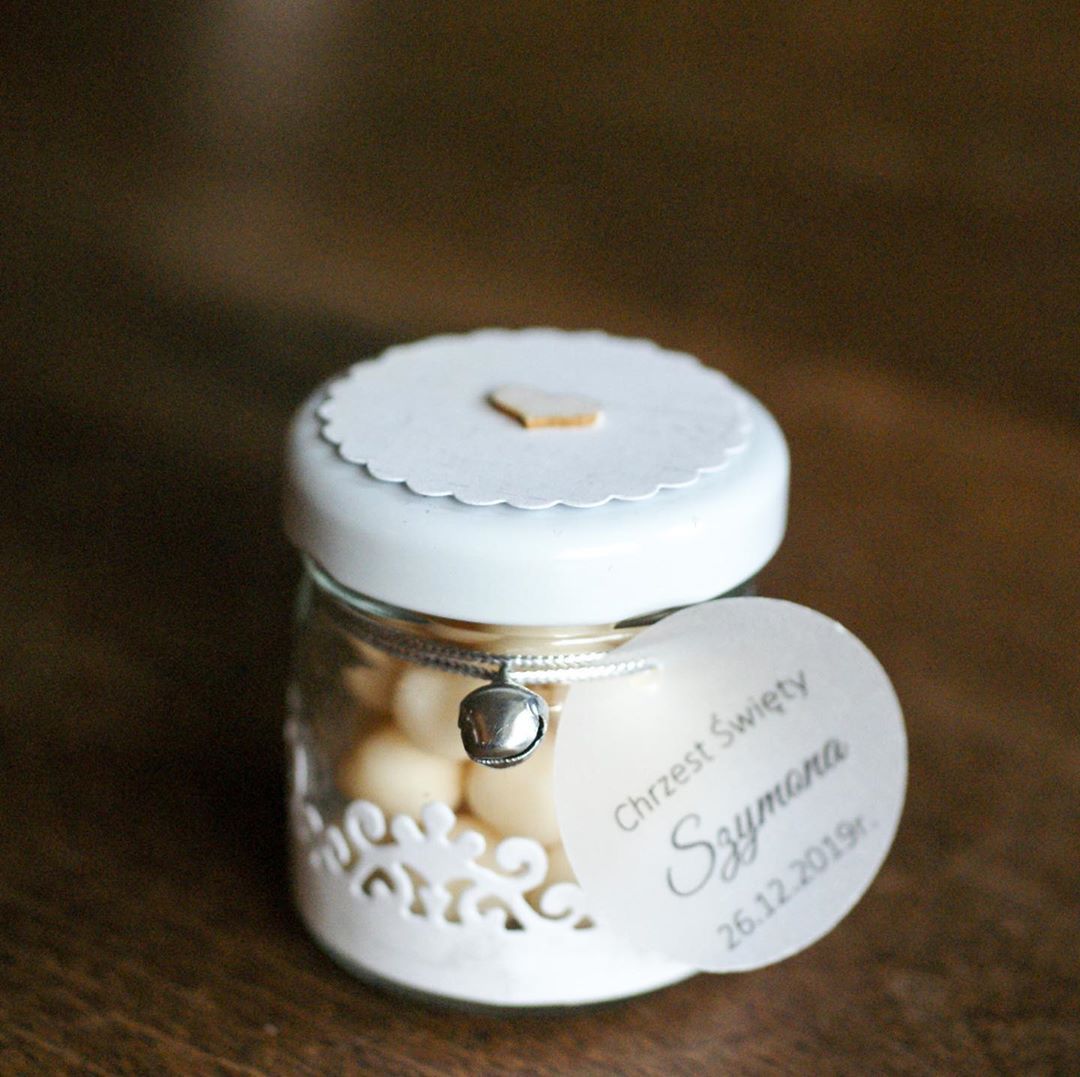 Cute tee-shirts for mommy and daddy! =)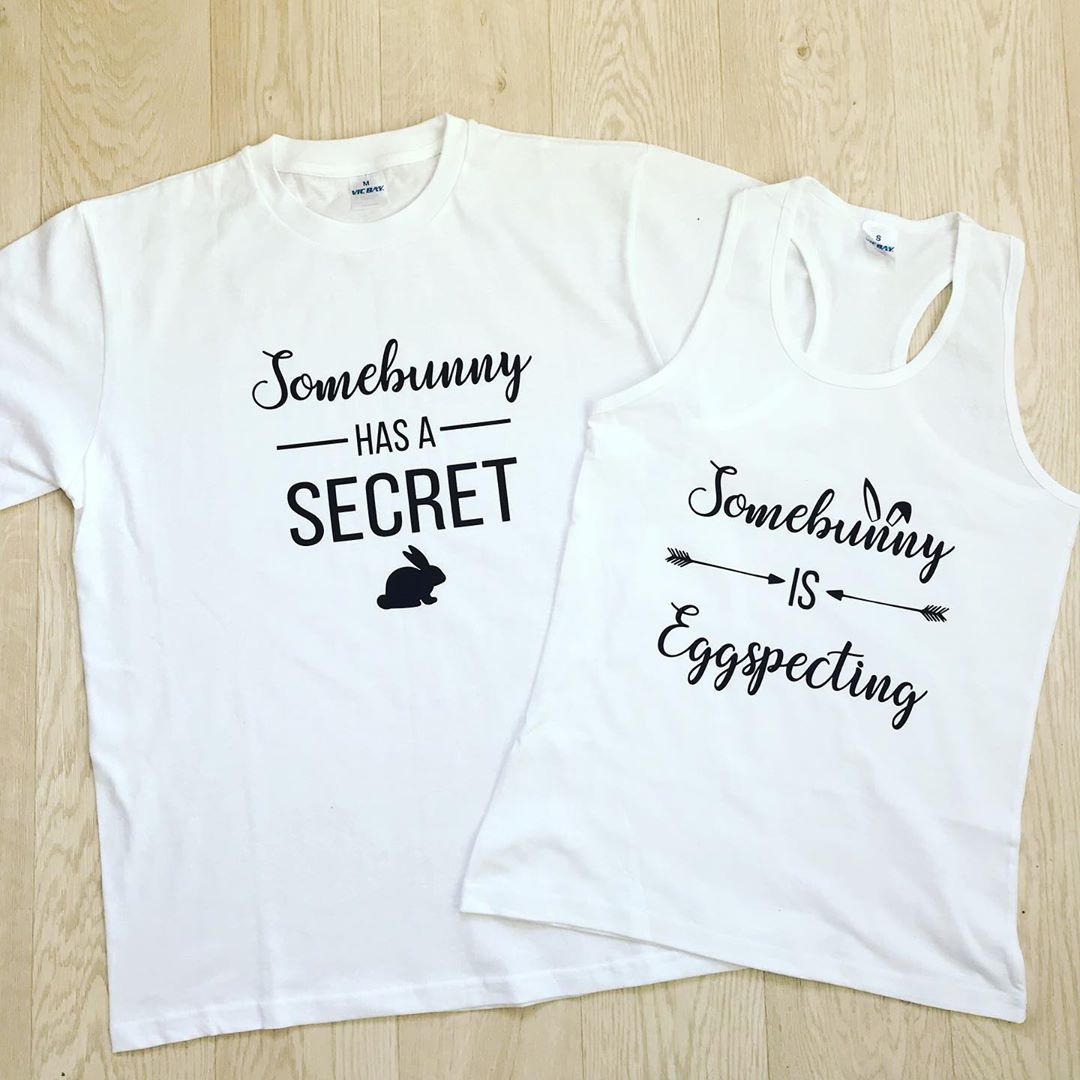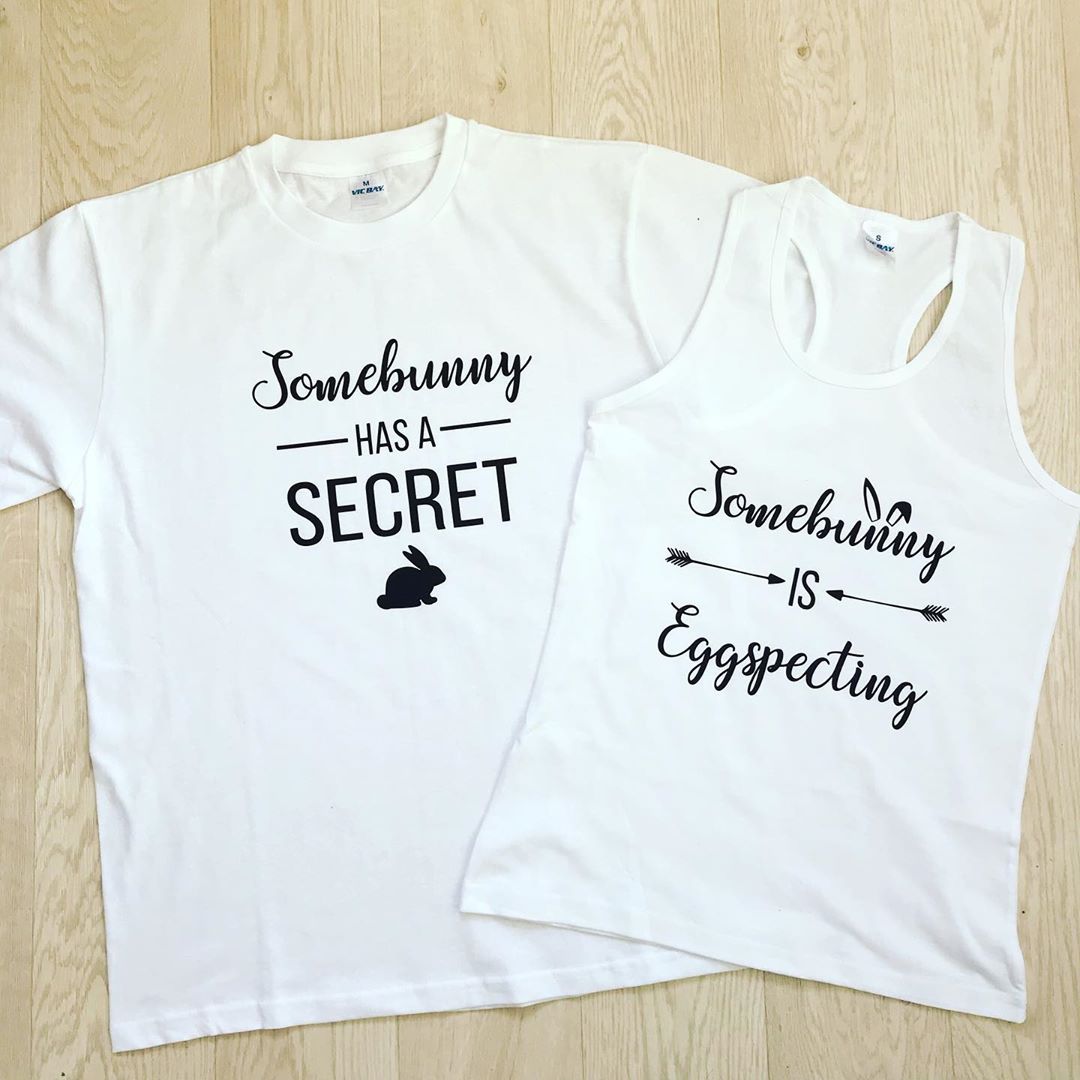 Let's talk about decor!
Where does a house start? From the front door, of course. Design it in the style of a holiday. You can hang an arch of blue and pink balloons over the door.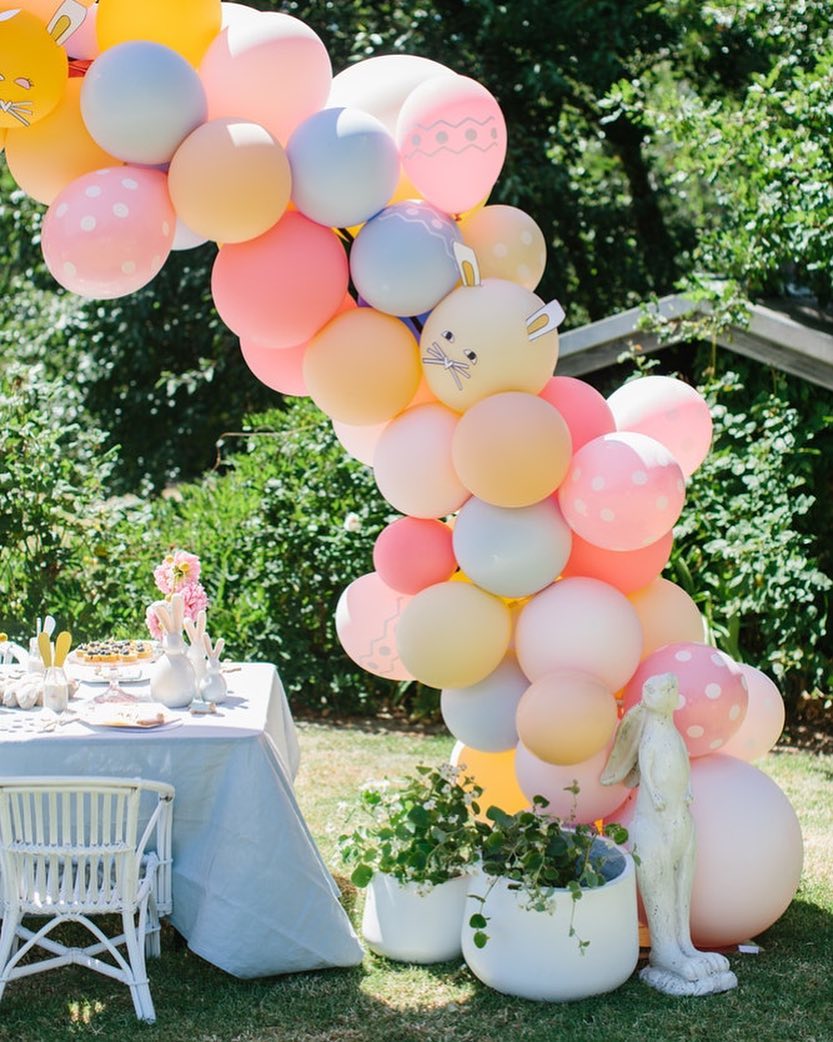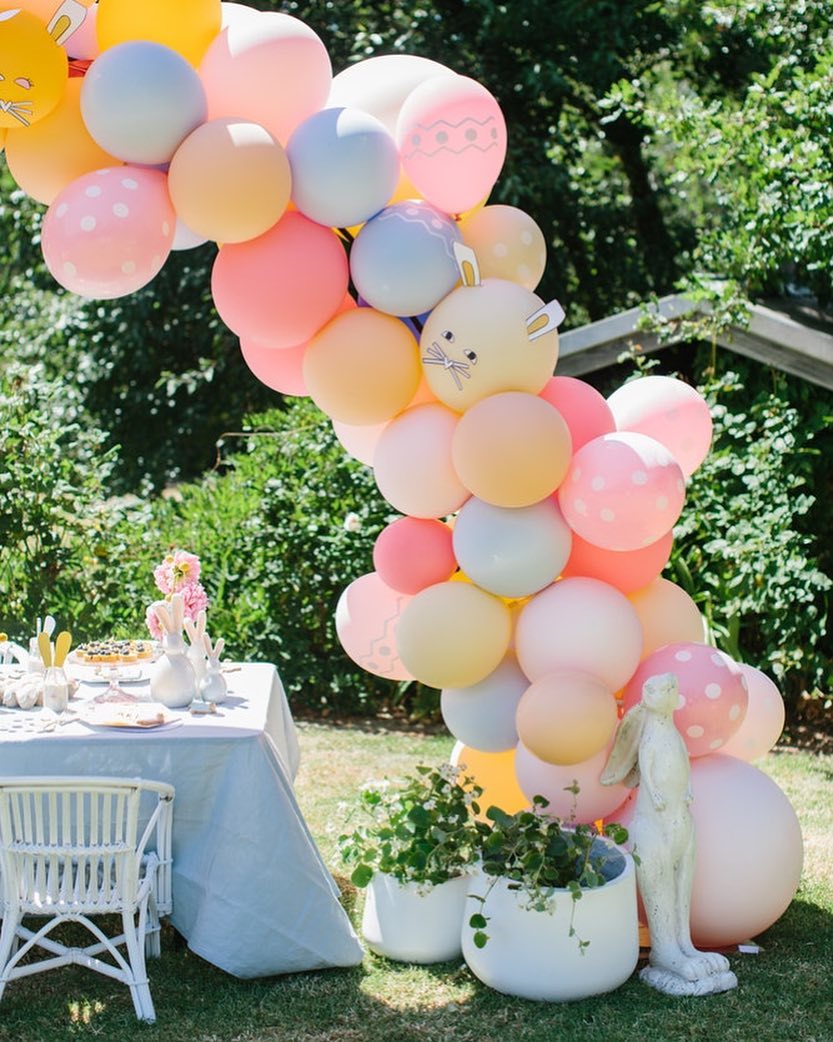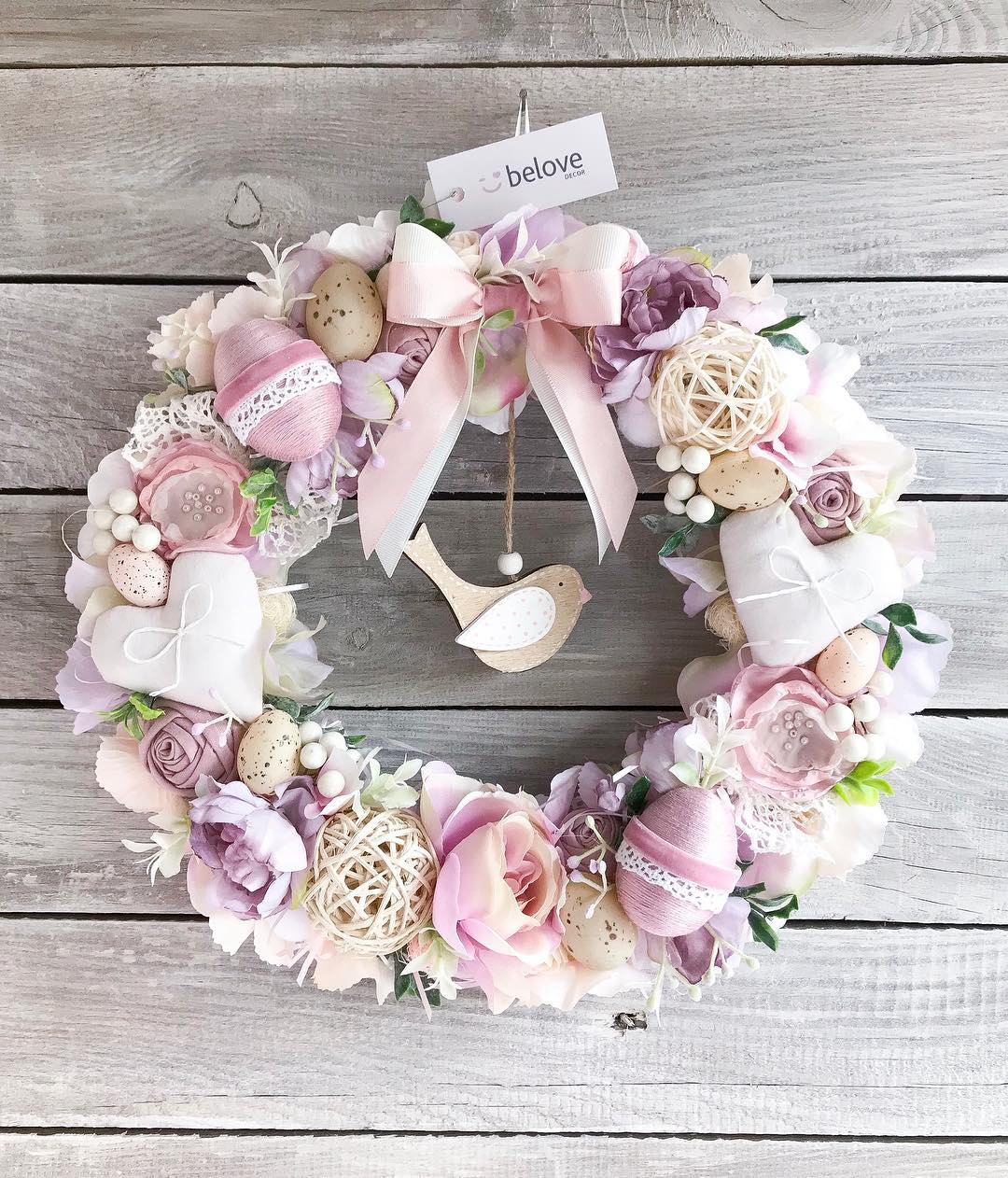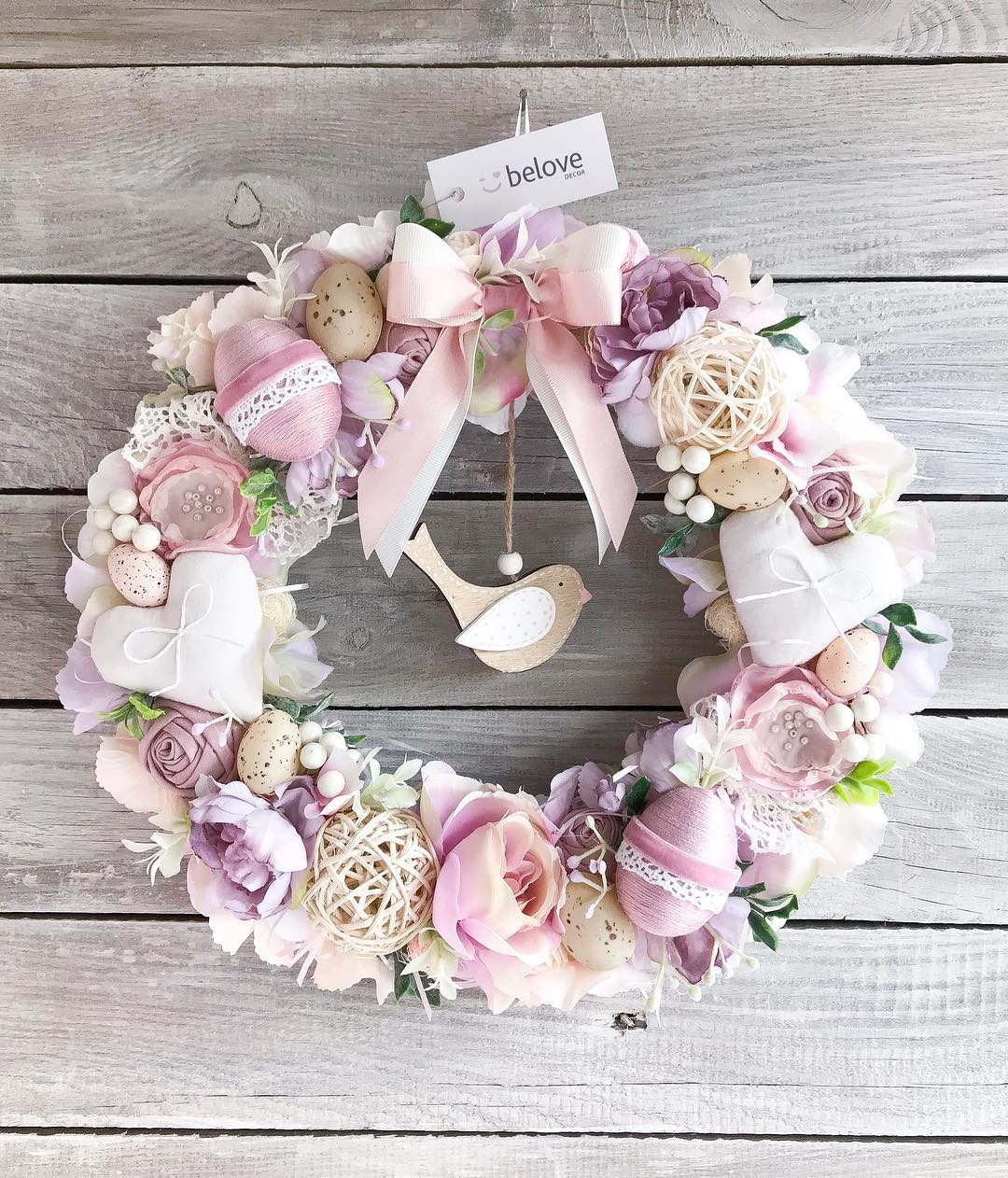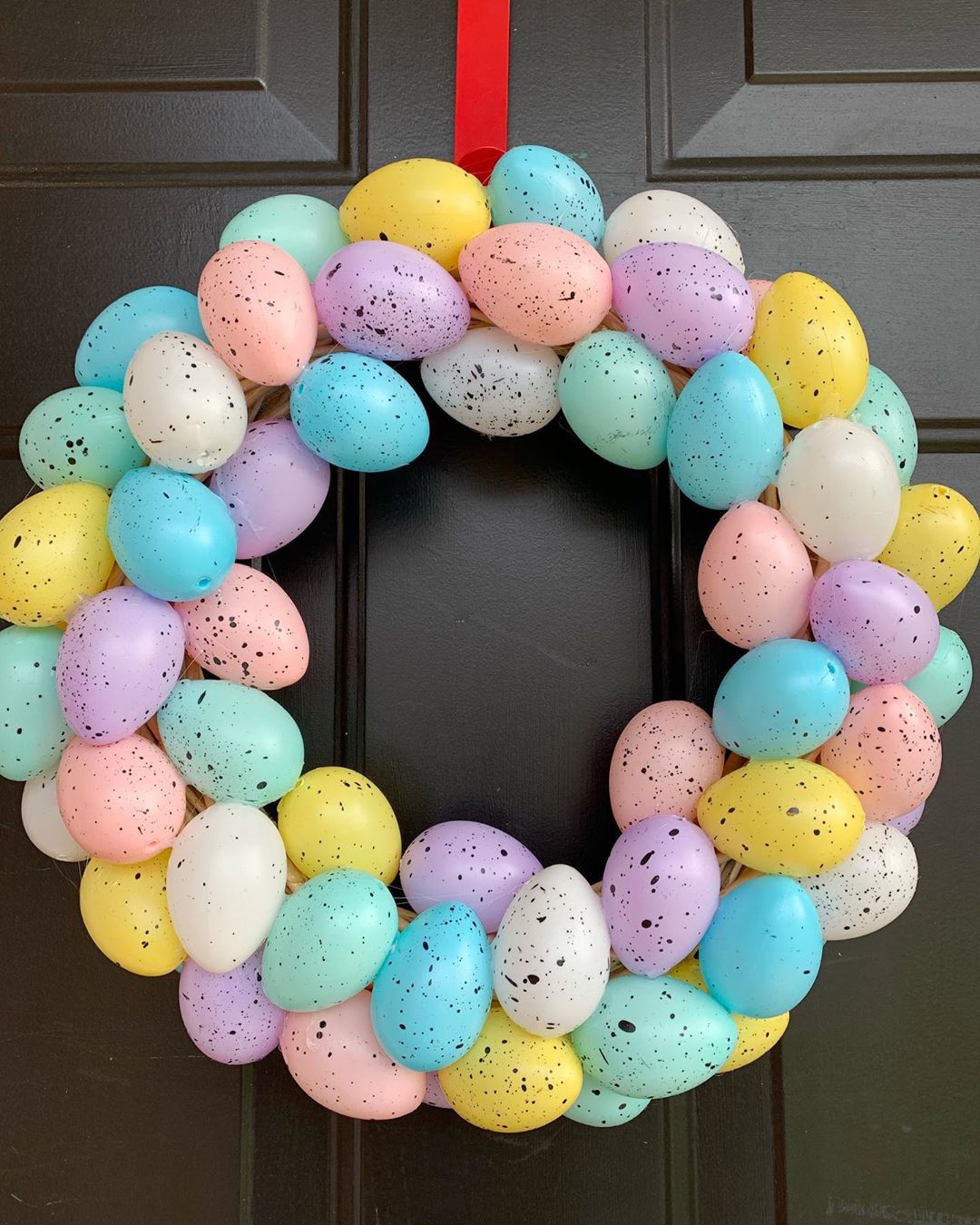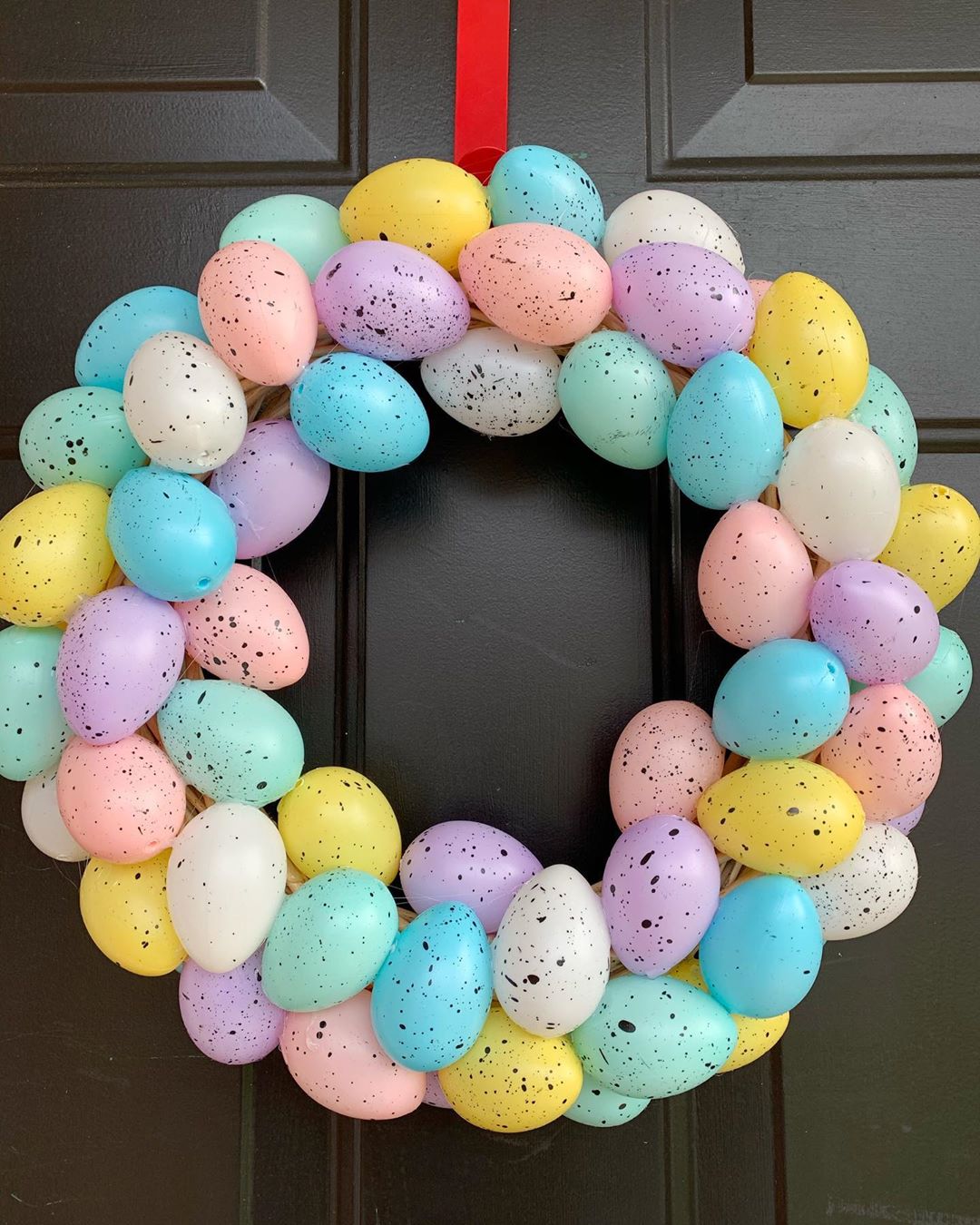 Amazing idea for table decor – let's take the most ordinary egg stands, put in them, as in a vase, a little snowdrops or just a small number of blades of grass – bright and juicy, and put on top of the finished hard-boiled egg. And we will paint eggs into blue and pink colours!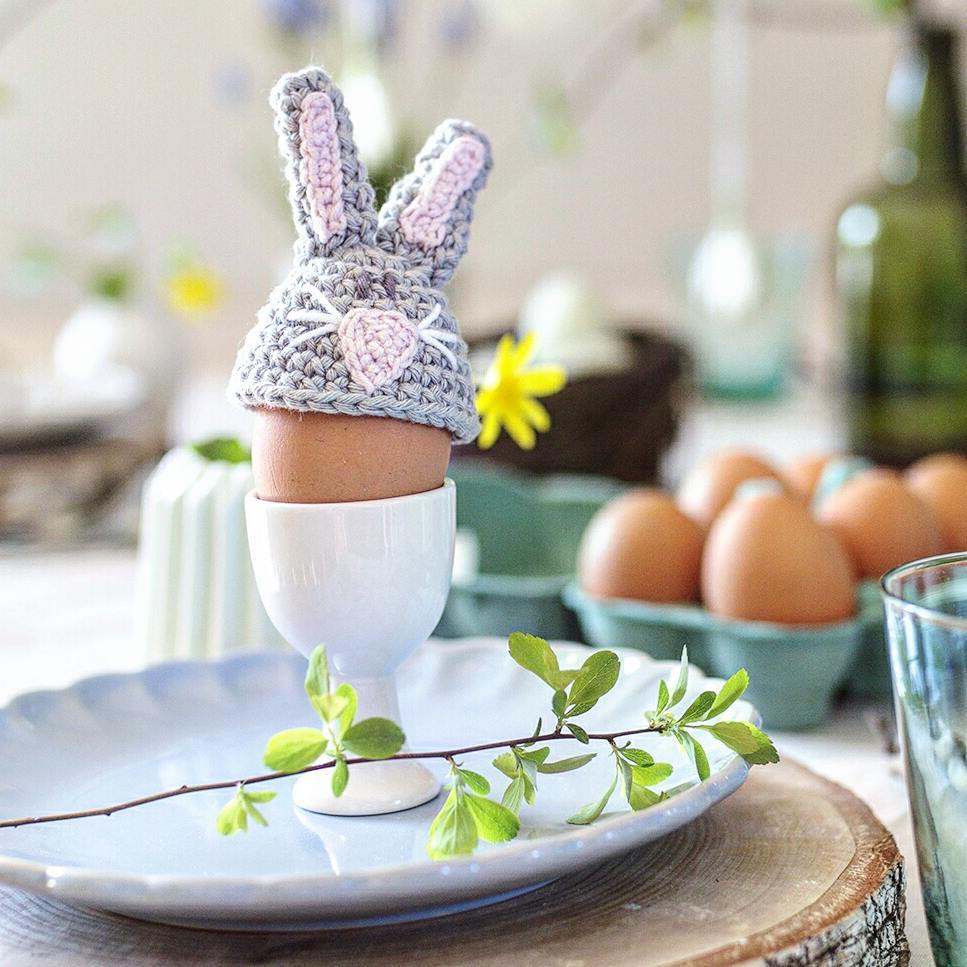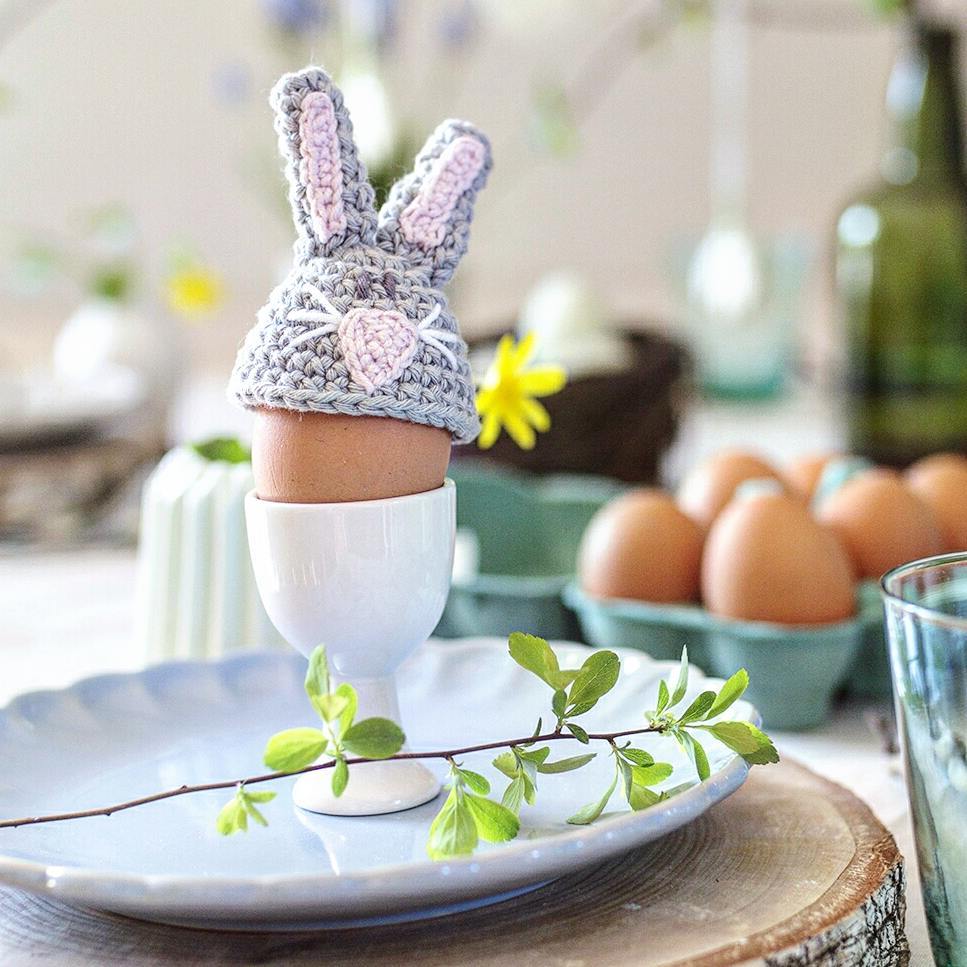 Eggs can also turn into Seating cards when it comes to the decor of the Easter gender reveal party table! Prepare the painted eggs according to the number of your guests, write the name of your guest on each egg beautifully, and then proceed with the decor!
Candles as a decor!
Now you can find decorative candles in the shape of eggs. Decorative candles in the shape of eggs can be present everywhere: next to the glass of each guest, occupy the Central part of the table, such candles can be collected in original compositions or complement the decor created from fresh flowers. These decorative candles will be a wonderful souvenir for your family and friends.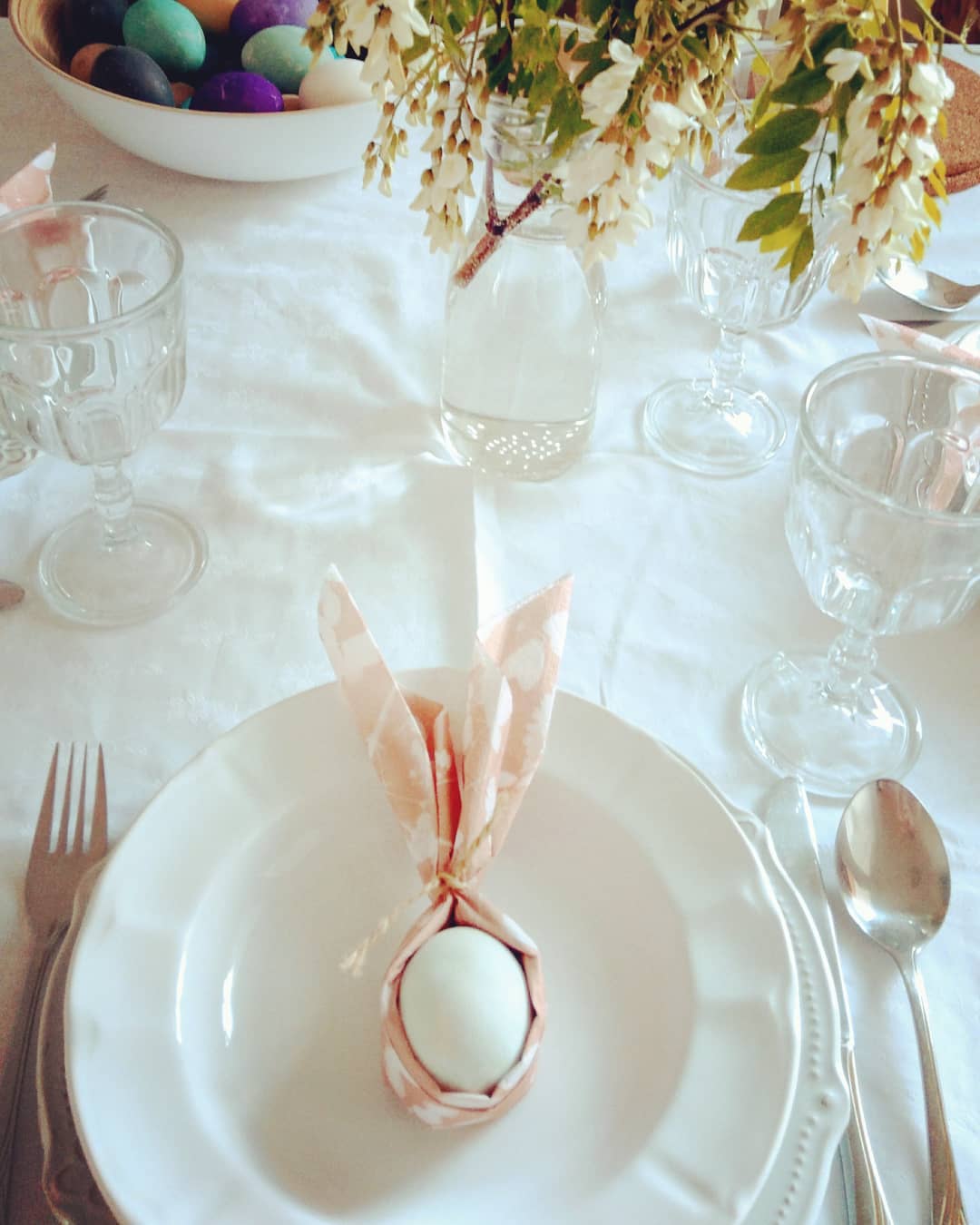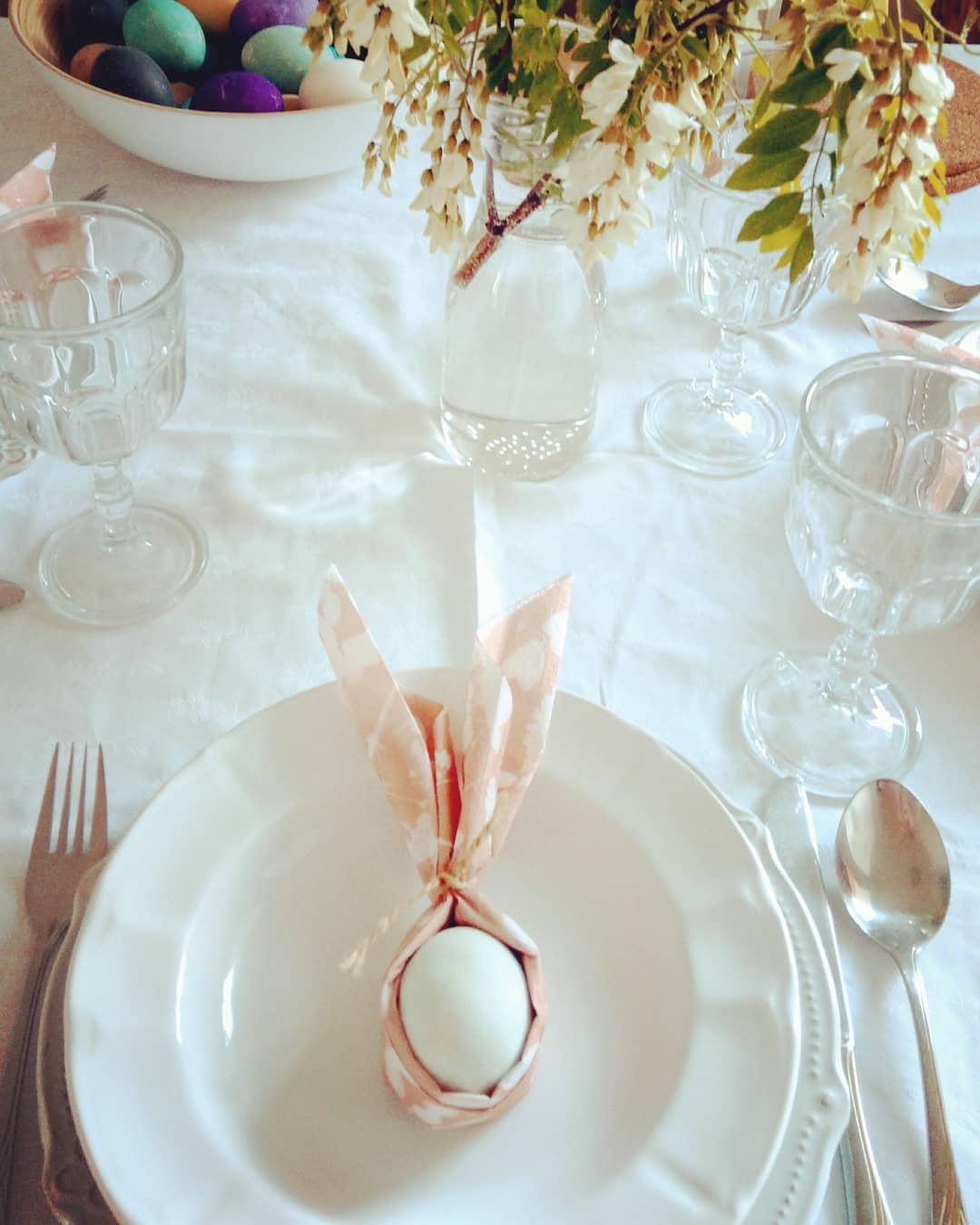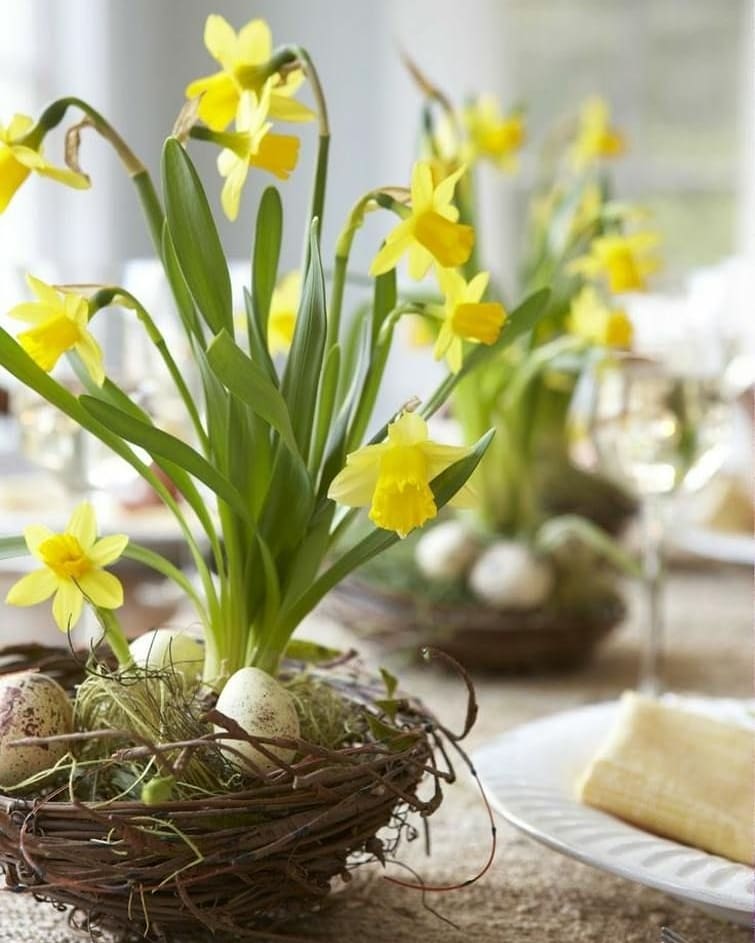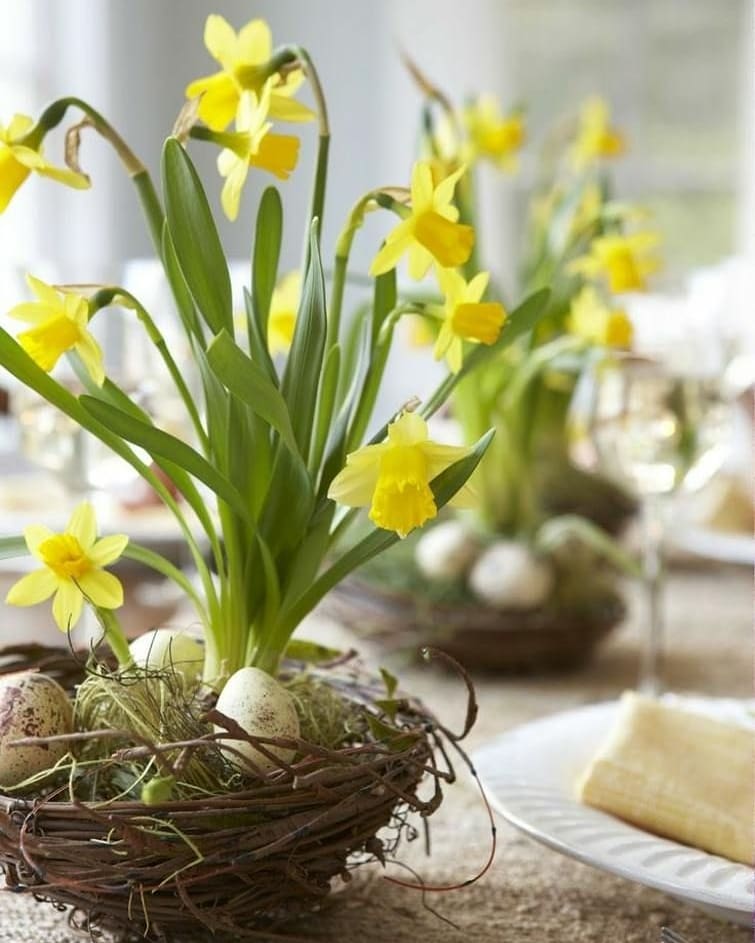 One more idea is an Easter tree decorated with colorful eggs. More precisely, almost a tree!If the new year's table is usually decorated with spruce twigs, then the Easter gender reveal party table we can decorate with willow twigs.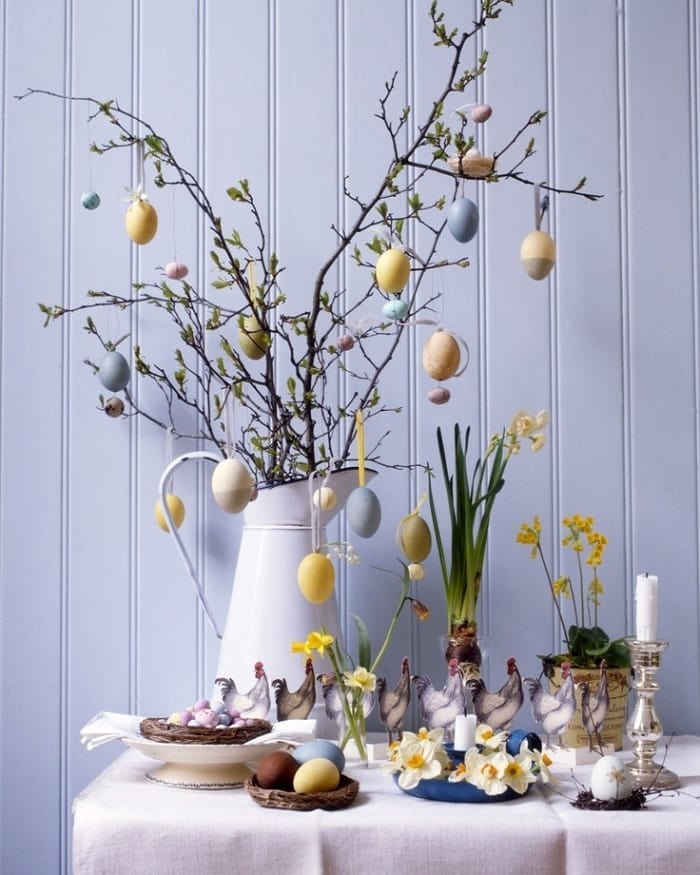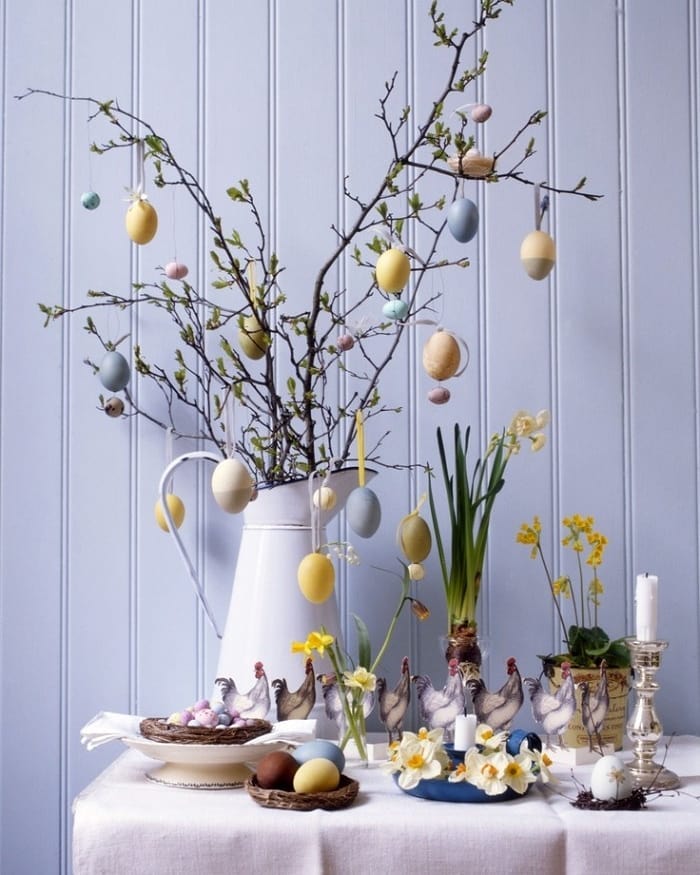 The idea is to collect a large enough bouquet of  branches and decorate it with Easter eggs, like Christmas toys.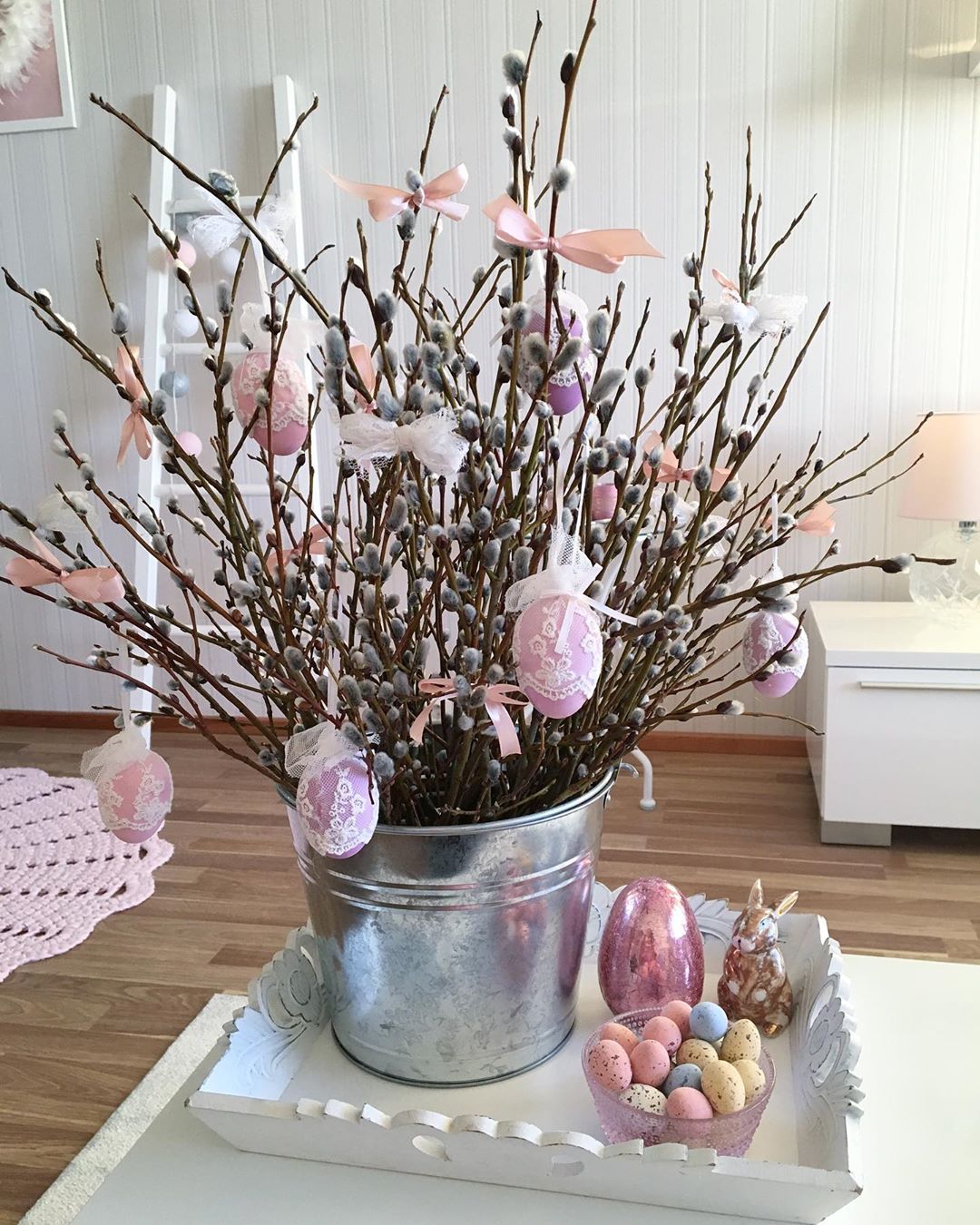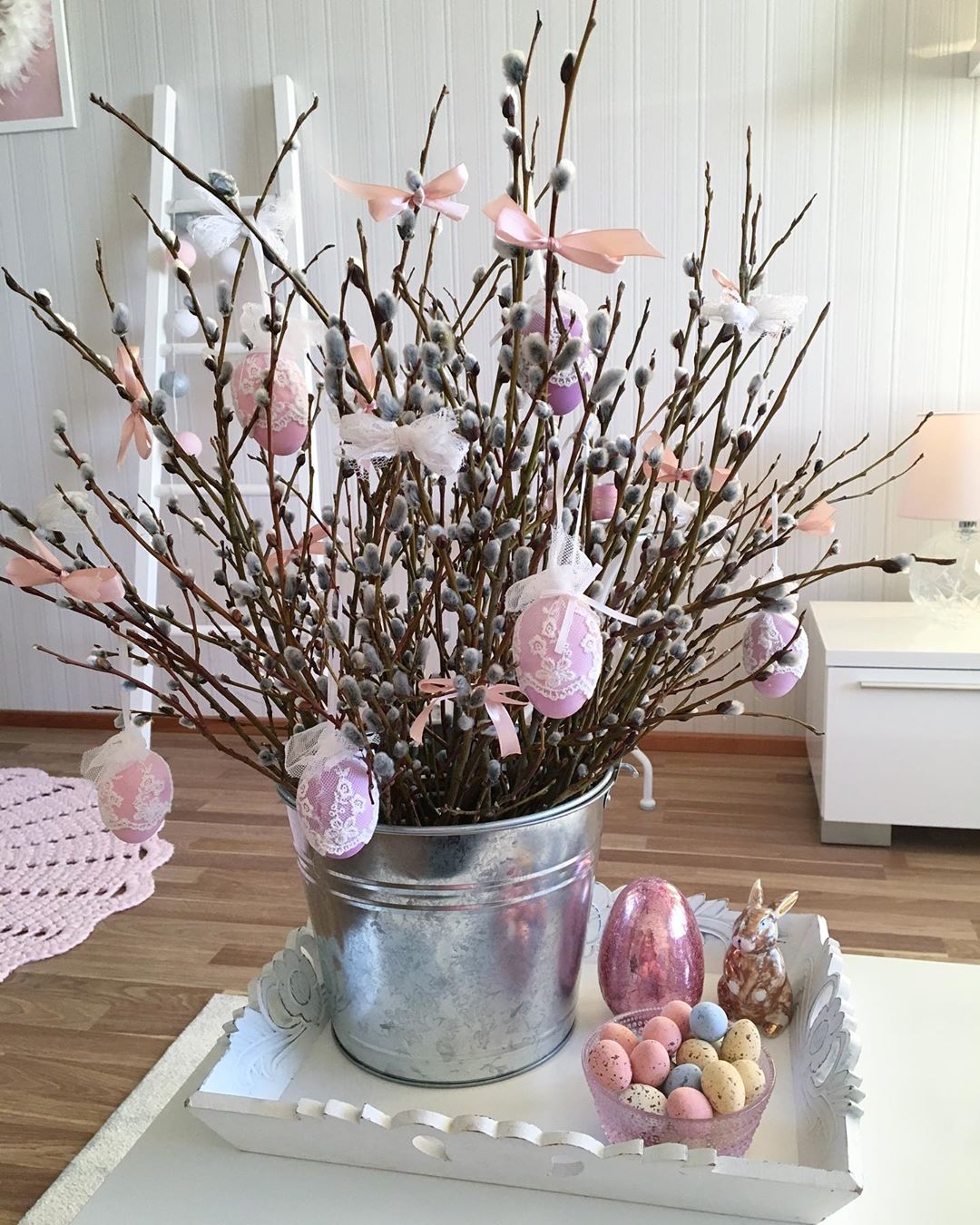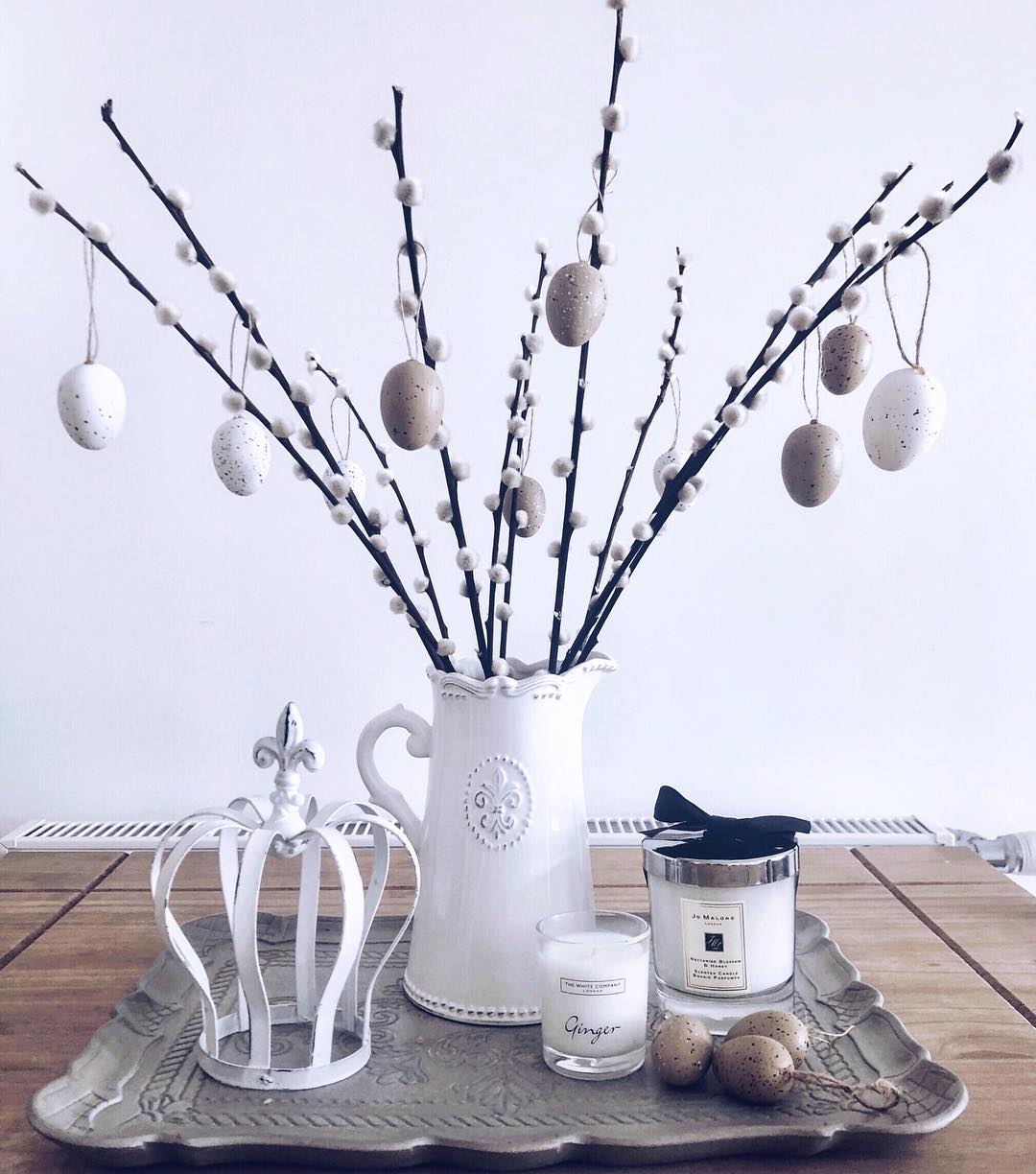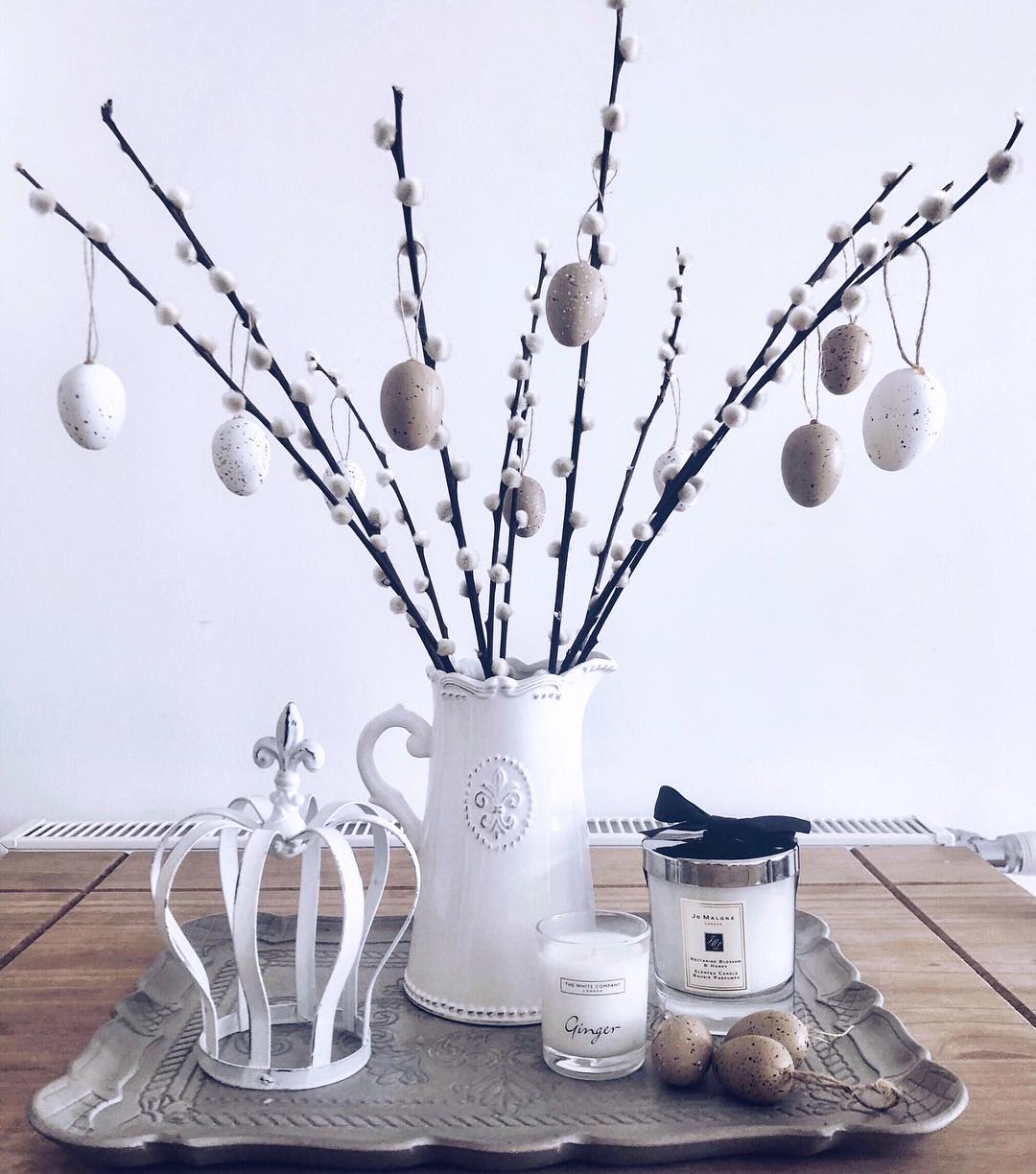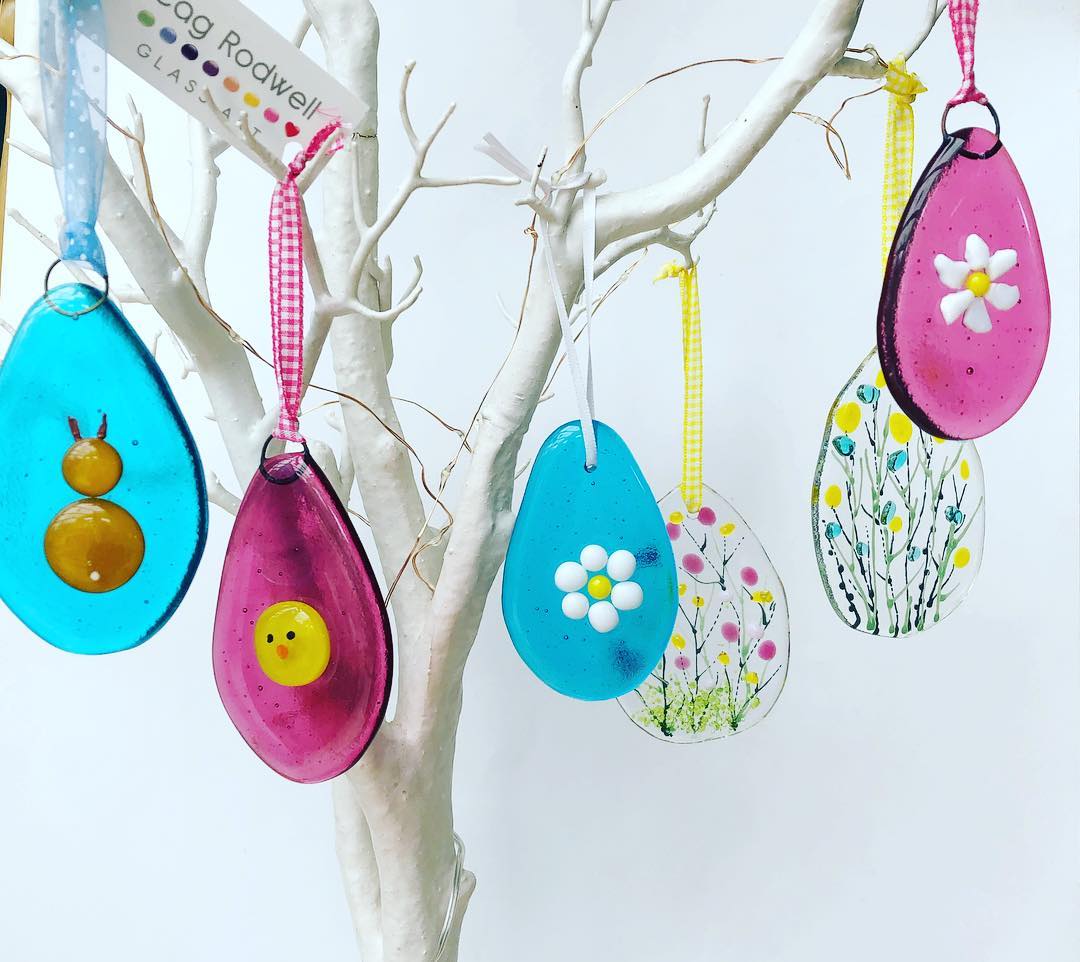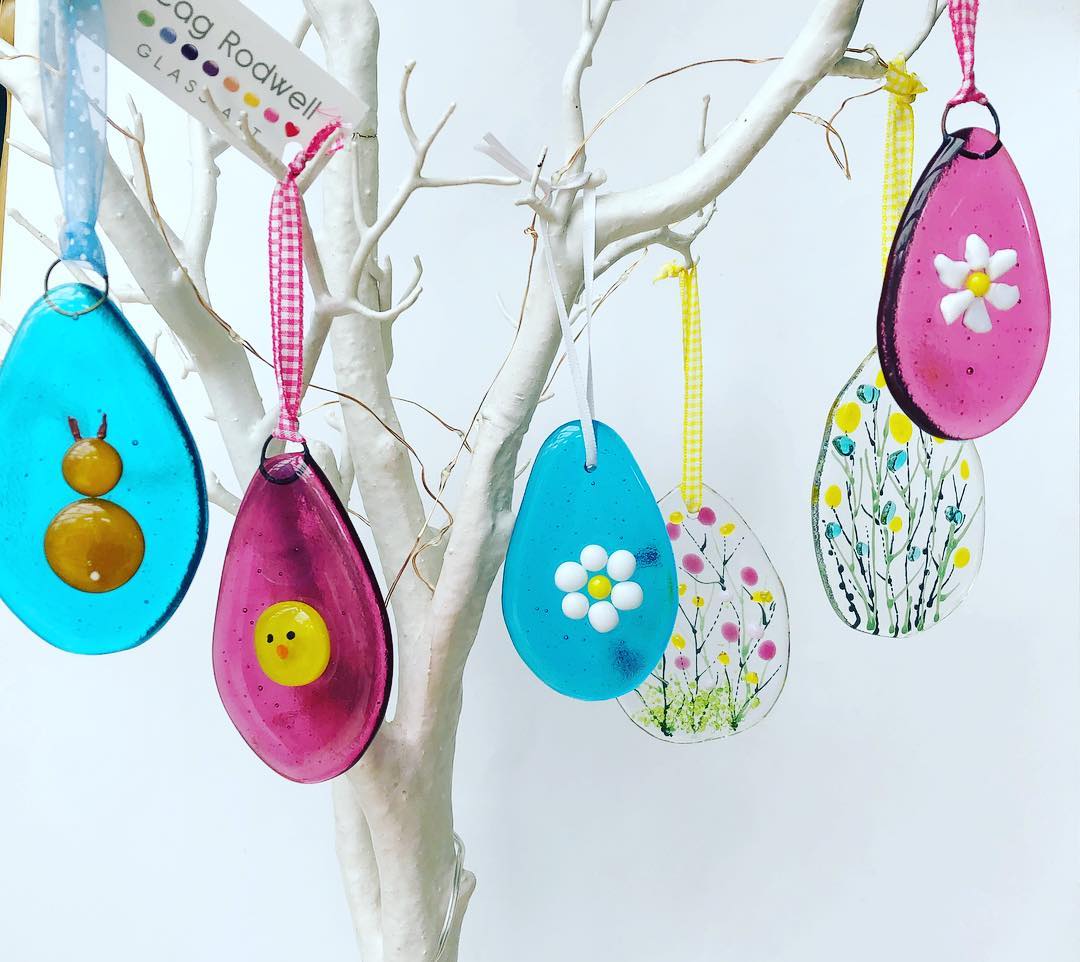 The next idea of a Central composition for the Easter table will also require time to prepare it. This option is based on a wreath of thin twigs decorated with colorful Easter eggs.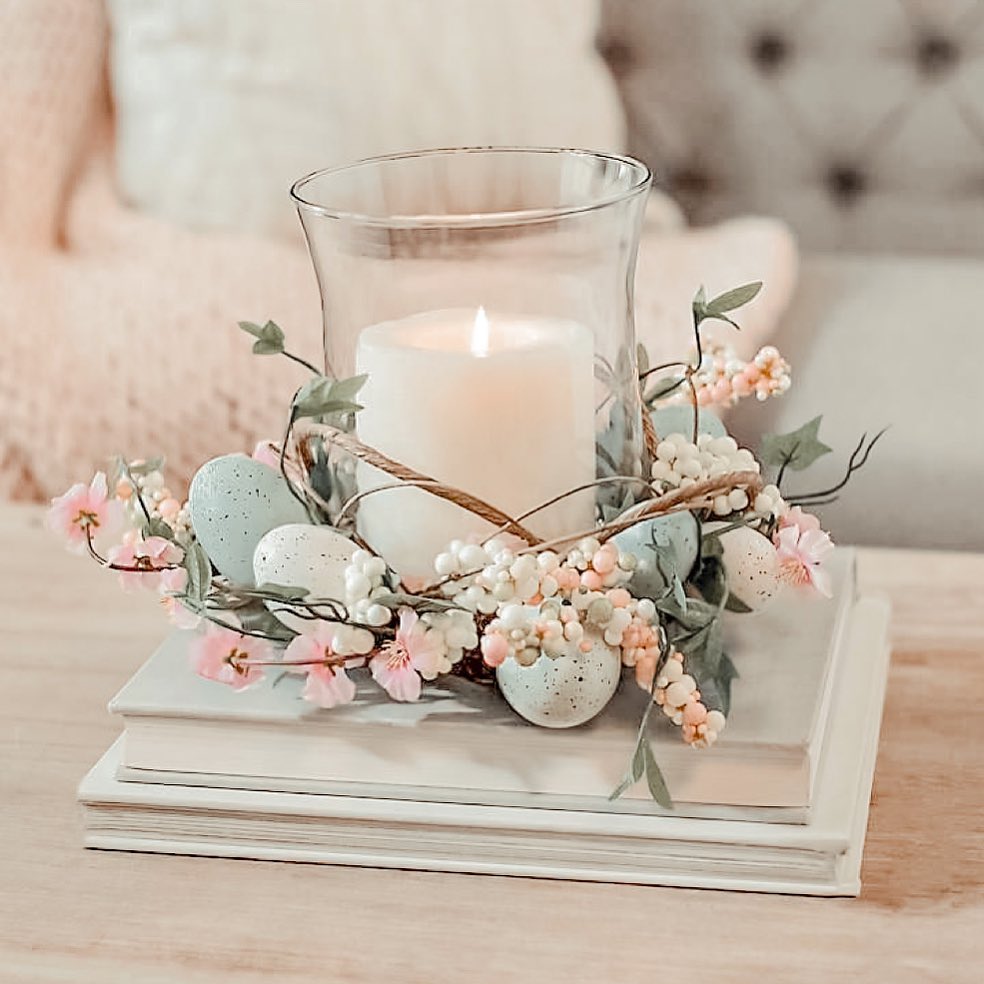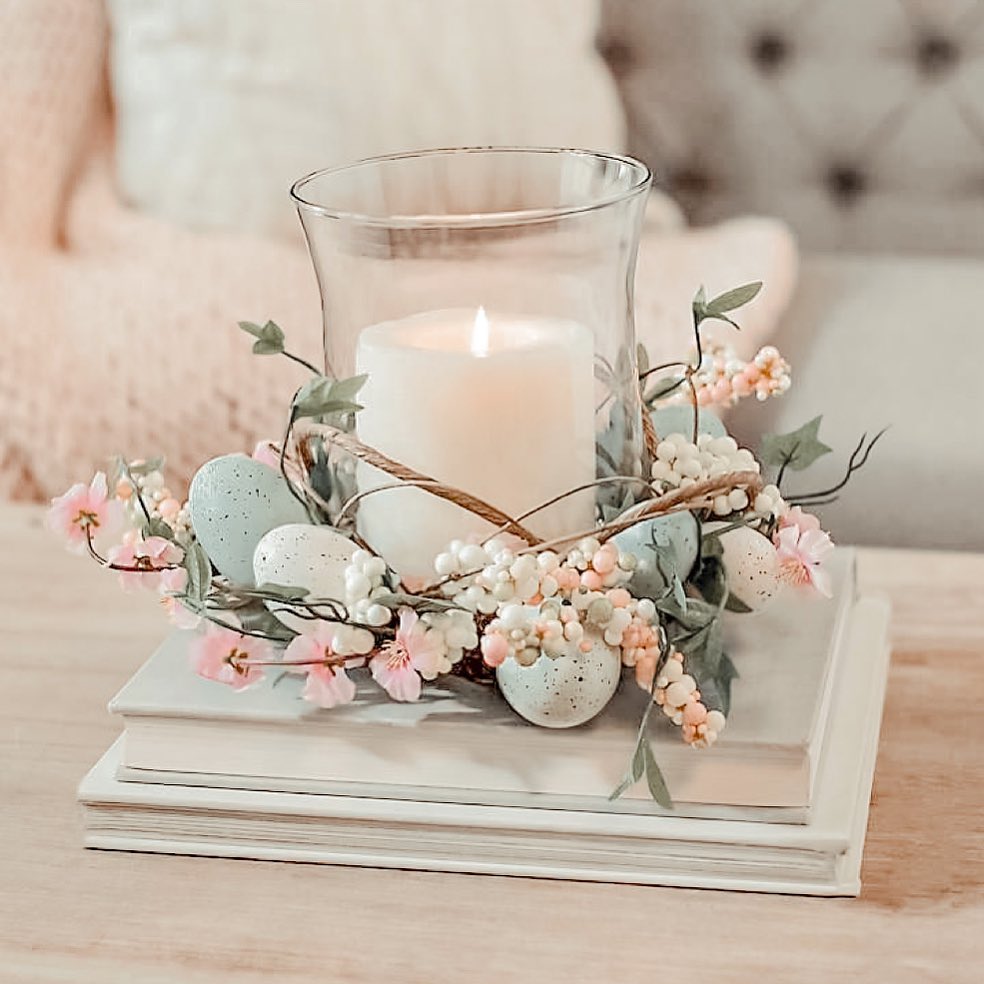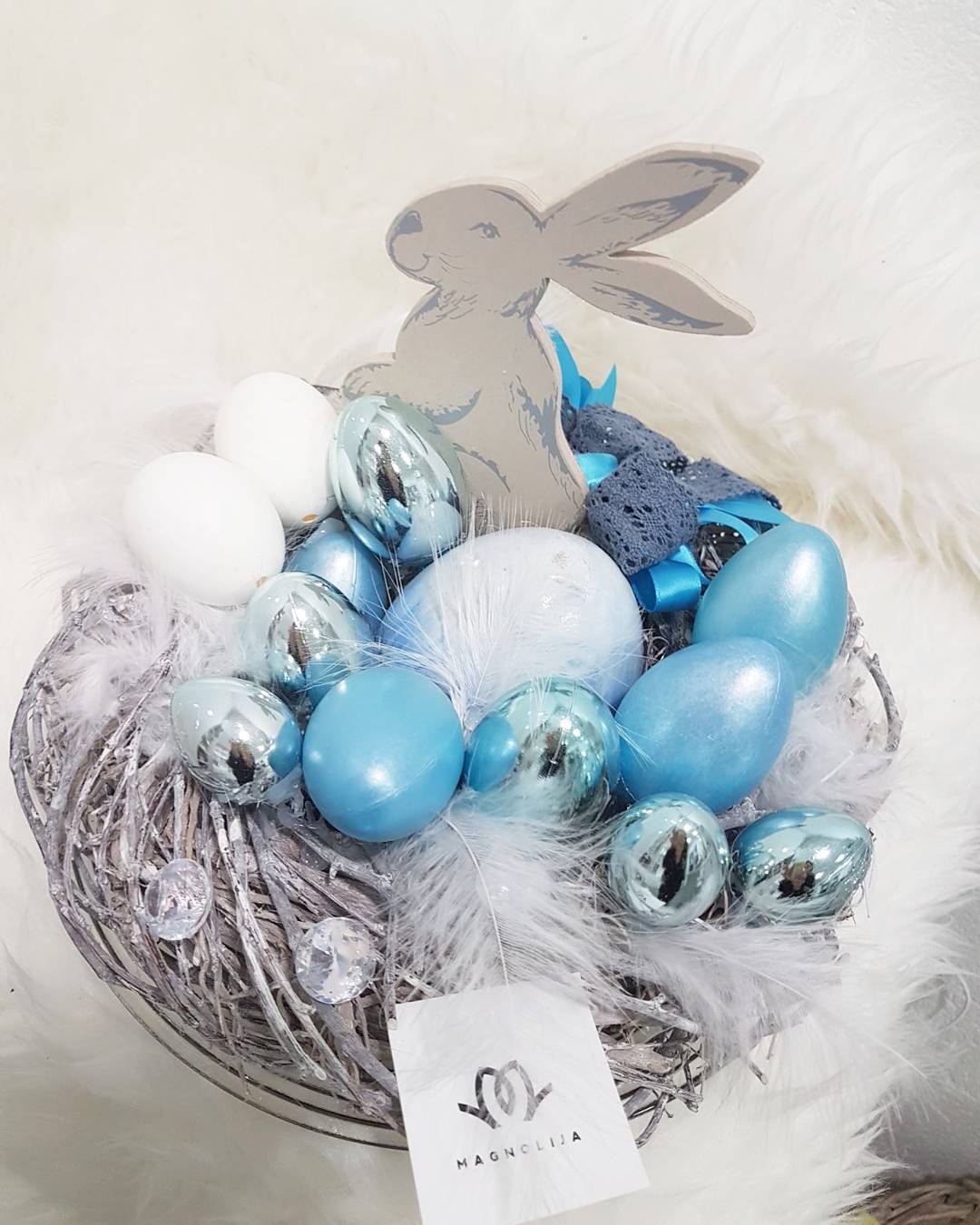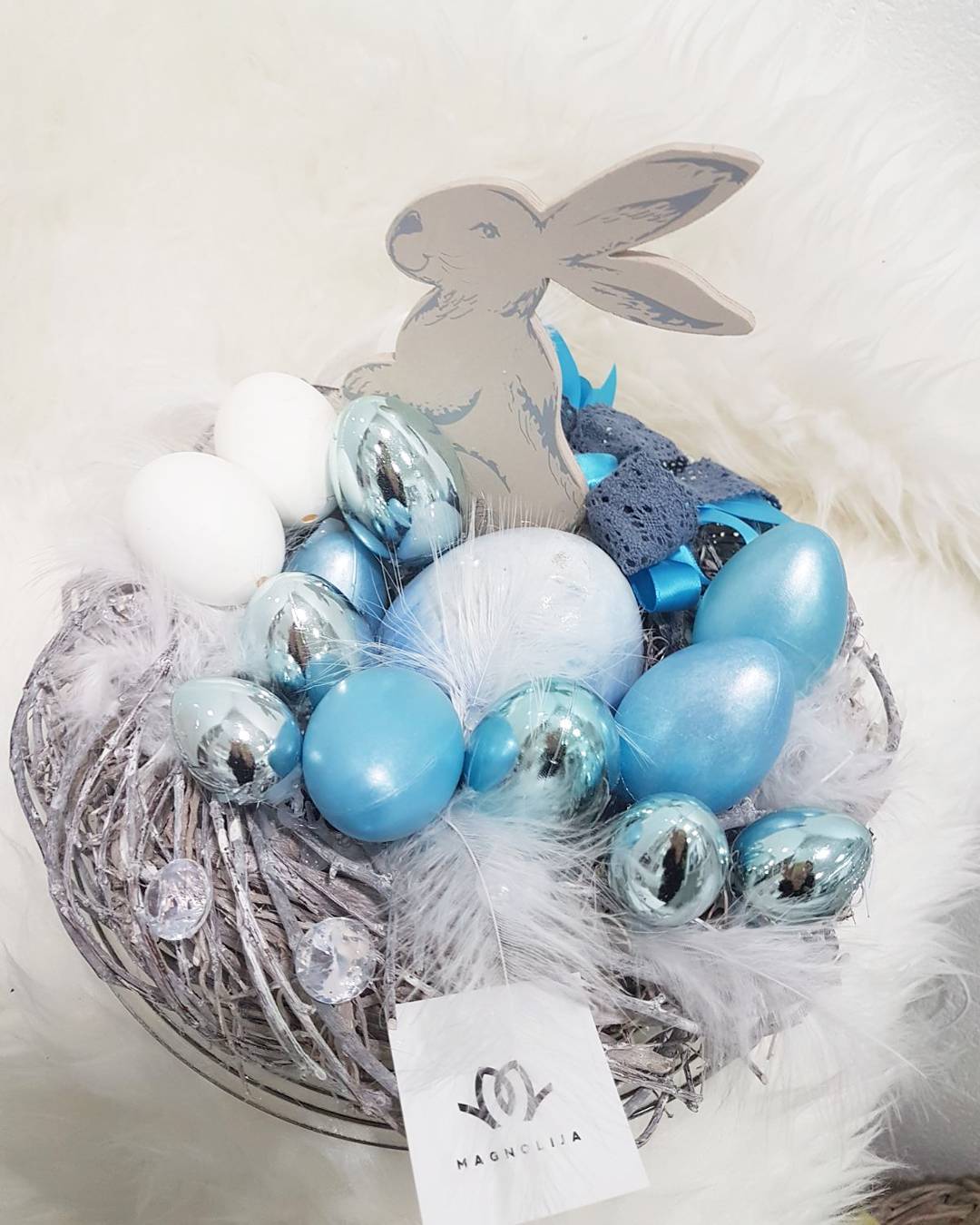 Boy and Girl Teams!
 So the guests are fed up. It's time to arrange a competition of the "boy or girl" teams. First, we will organize a real vote. For example, put two vessels filled with pink and blue marbles on the voting table. And next to it, put two more jars with stickers "Girl" and "Boy". Each guest can approach, take marbles and vote for who will be born to future parents.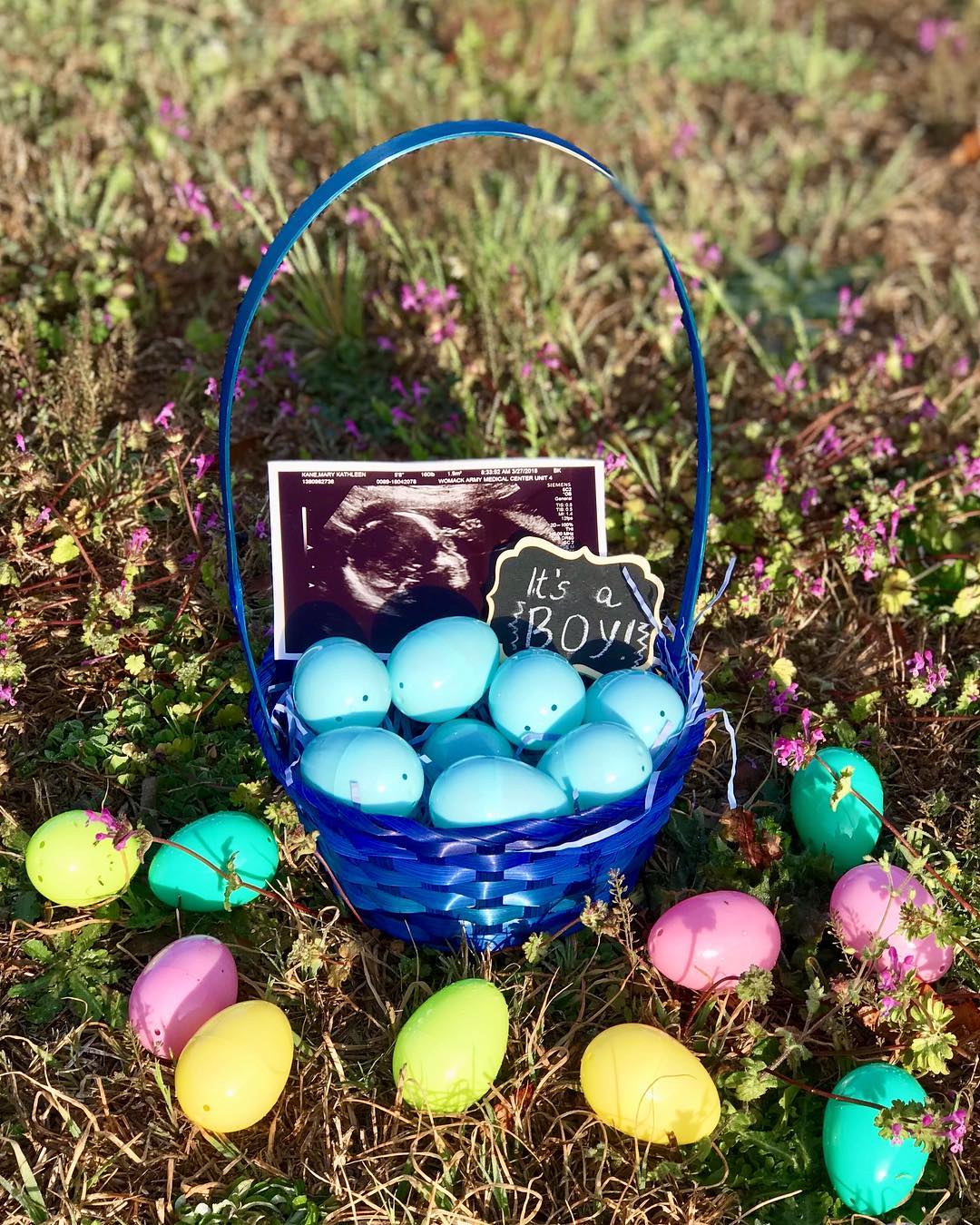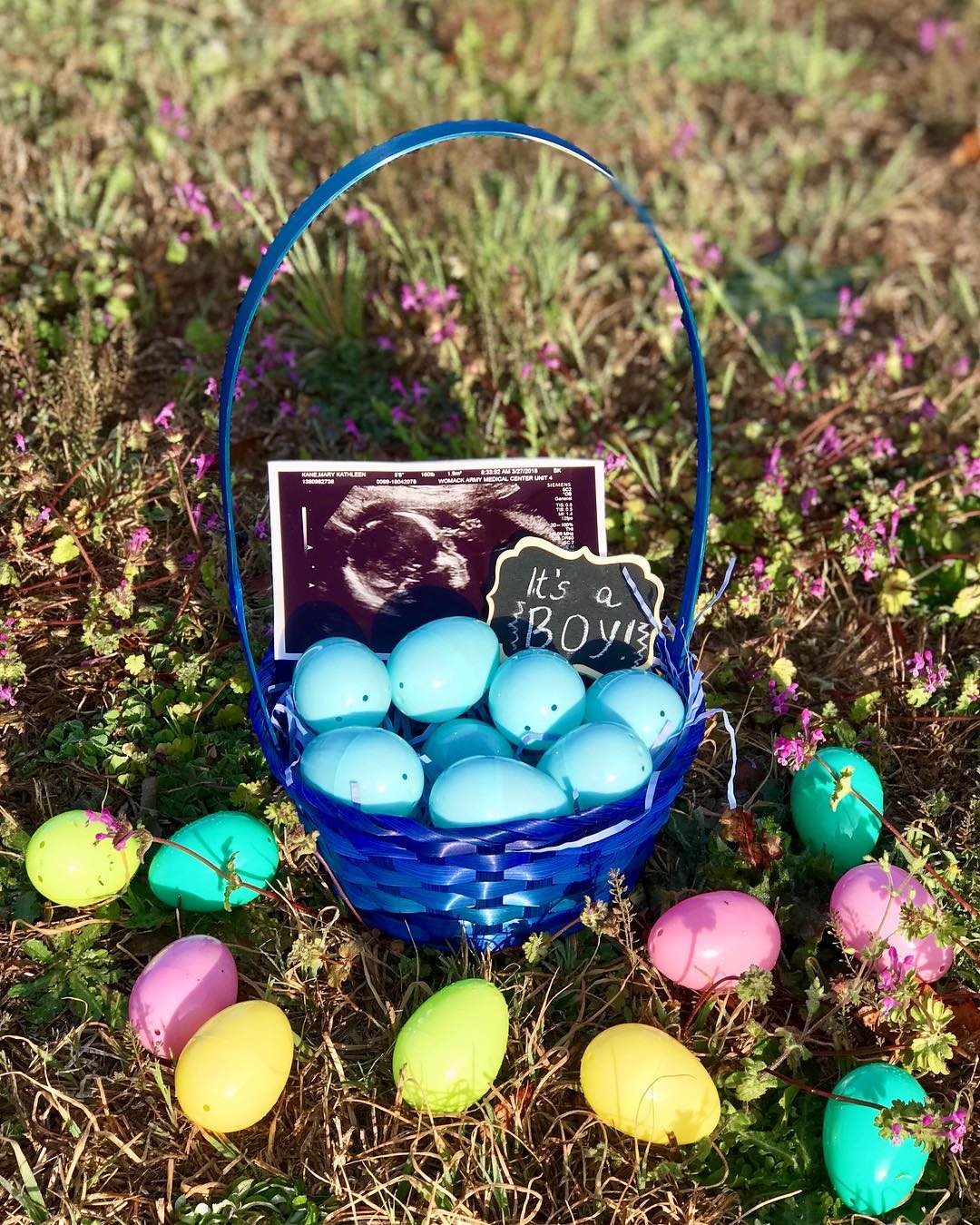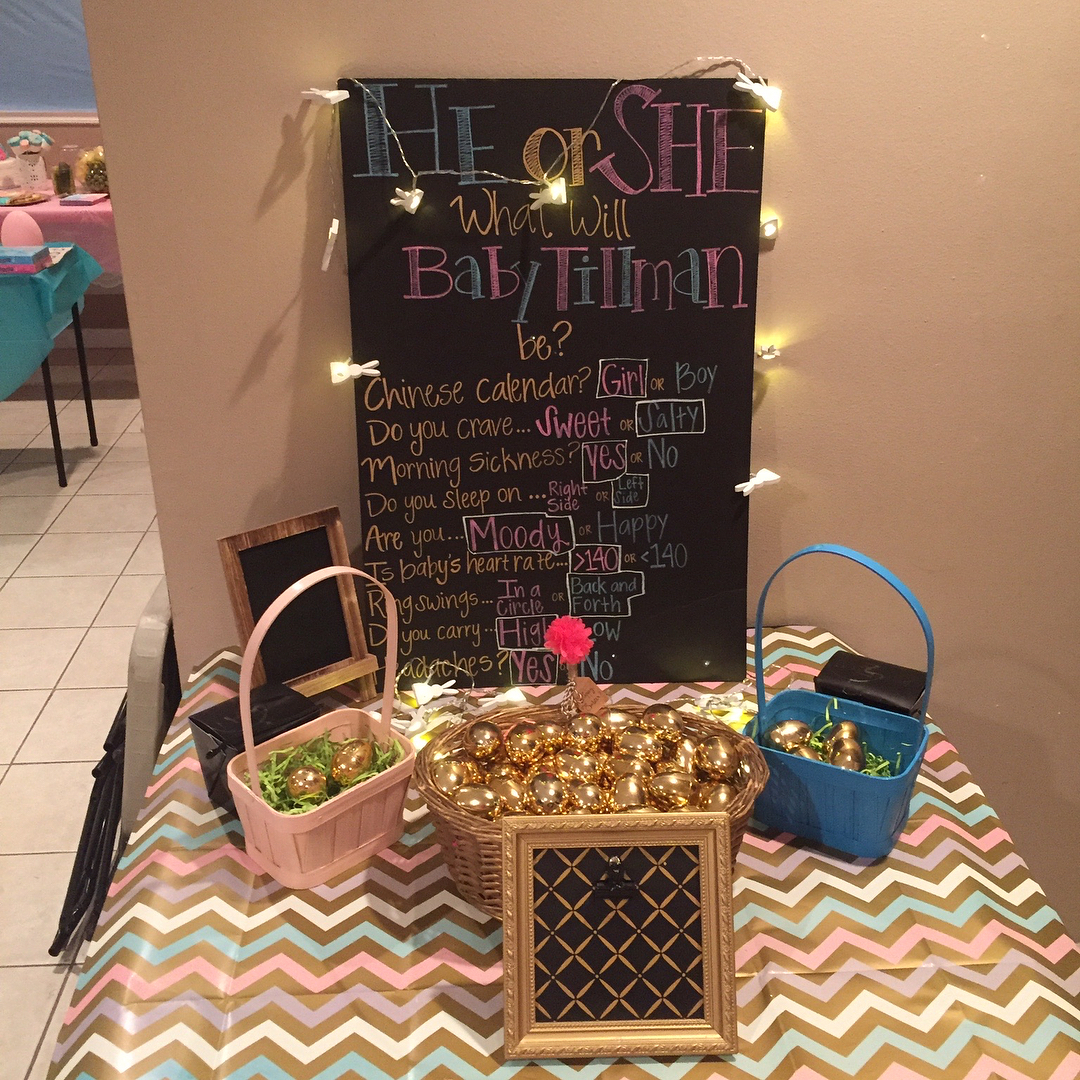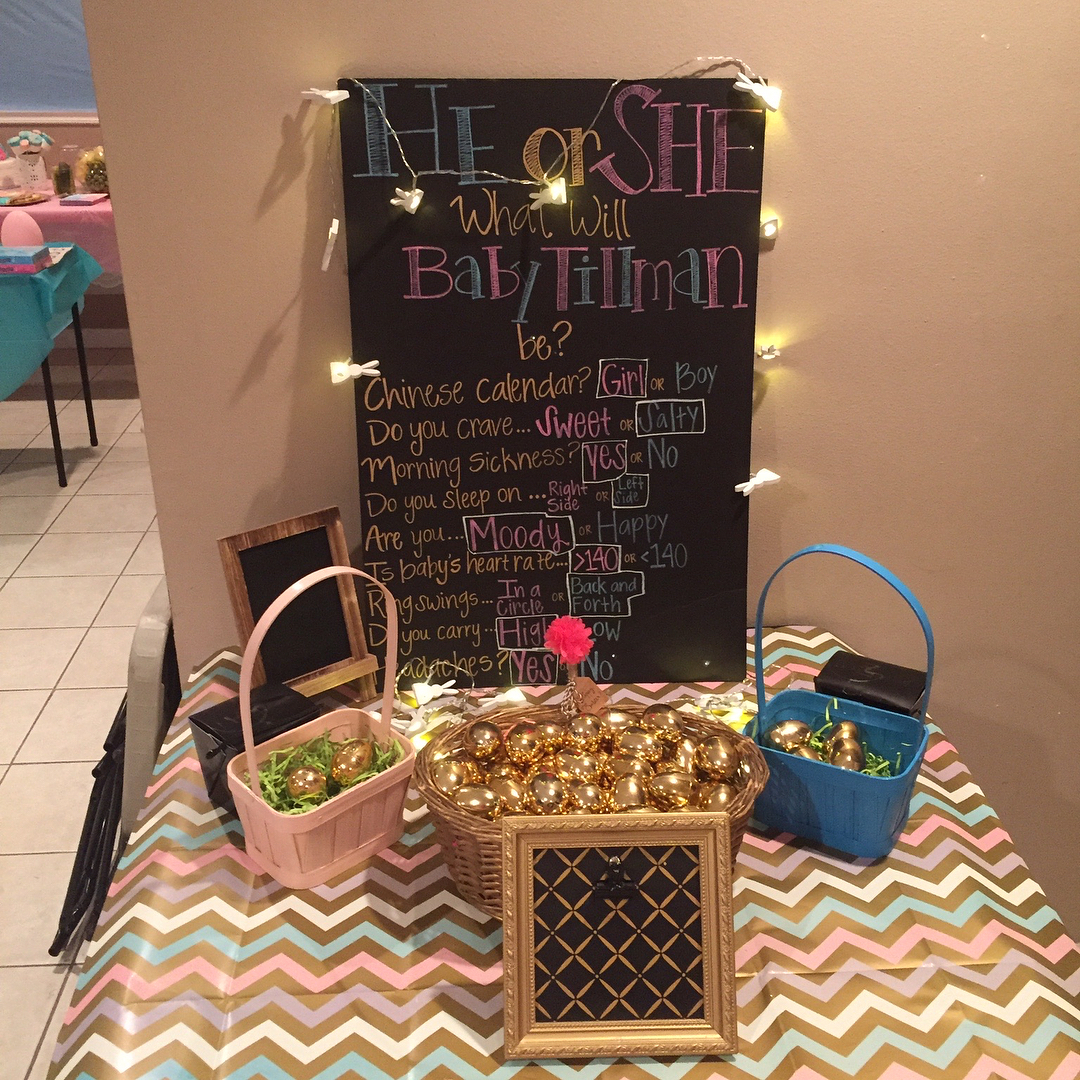 We are here for the sex!
The most popular way to find out an answer about the child's gender is a cake. Easter Gender reveal cake can be absolutely any. It can be in the form of an Easter Bunny, but a cute Bunny will be very sorry and inhumane to cut =)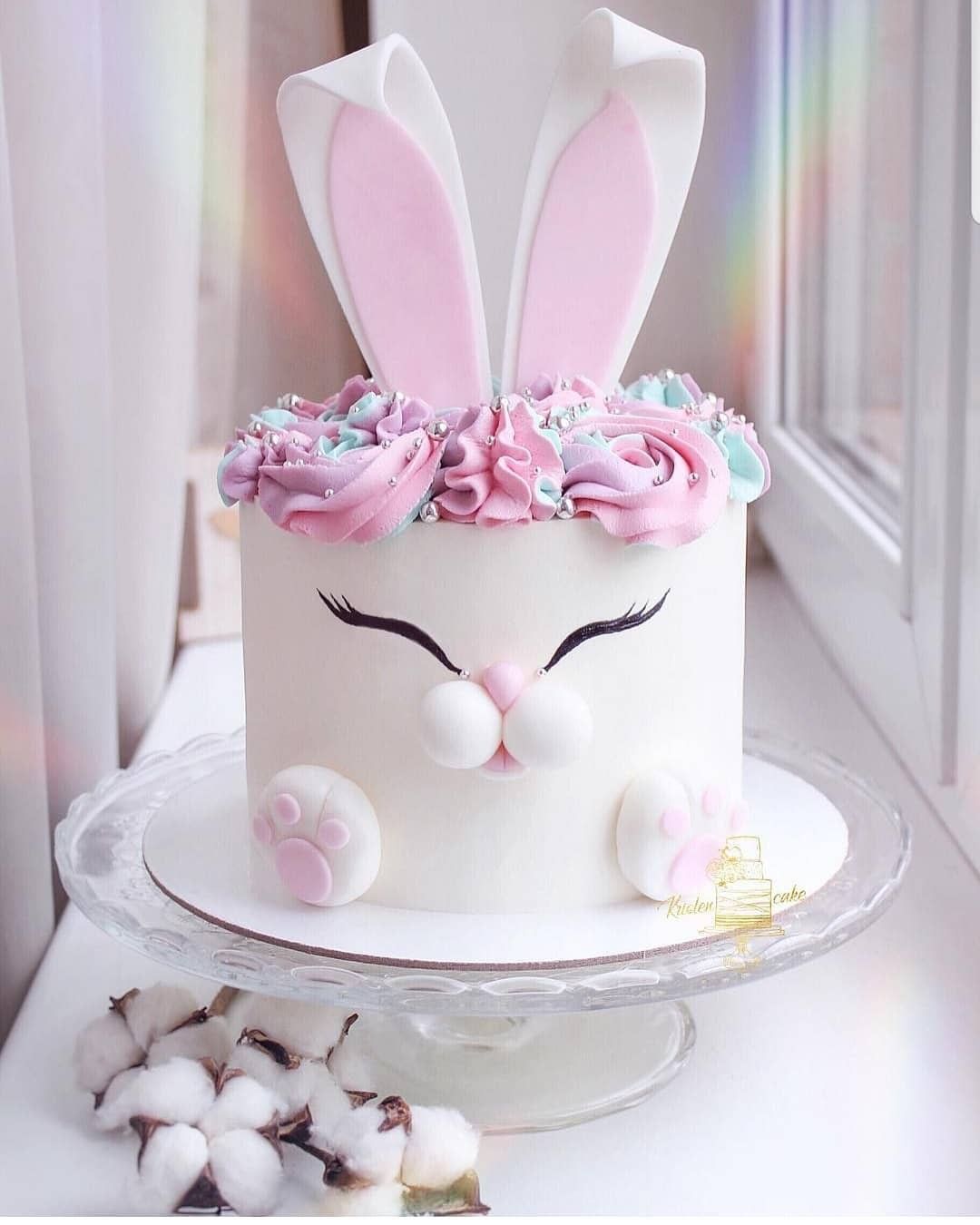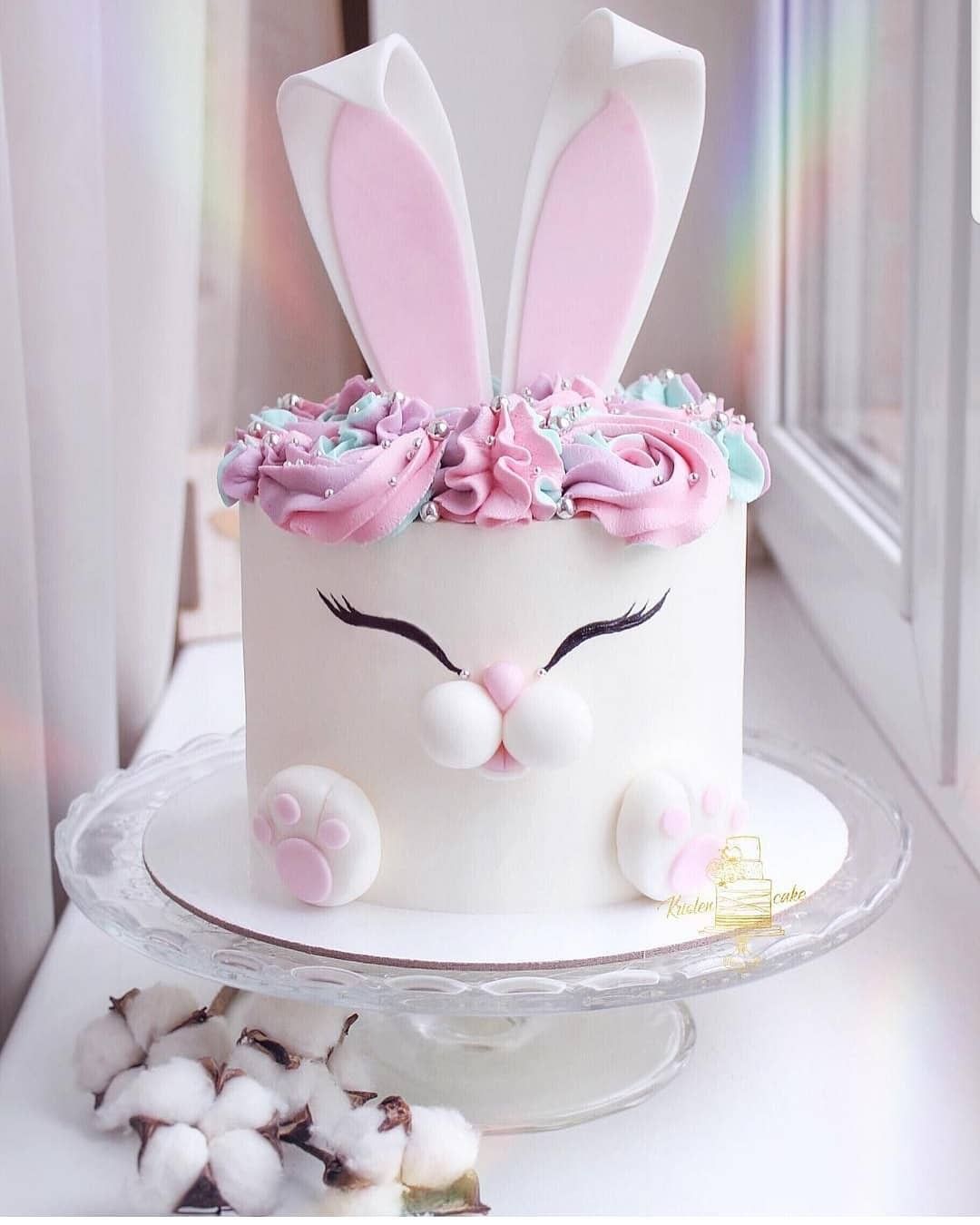 The cake can be standard inside, with colored layers and completely non-standard outside – for example, it can be in the shape of an egg. There is another great cake option – you can put a large chocolate egg filled with pink or blue M & Ms on any delicious cake.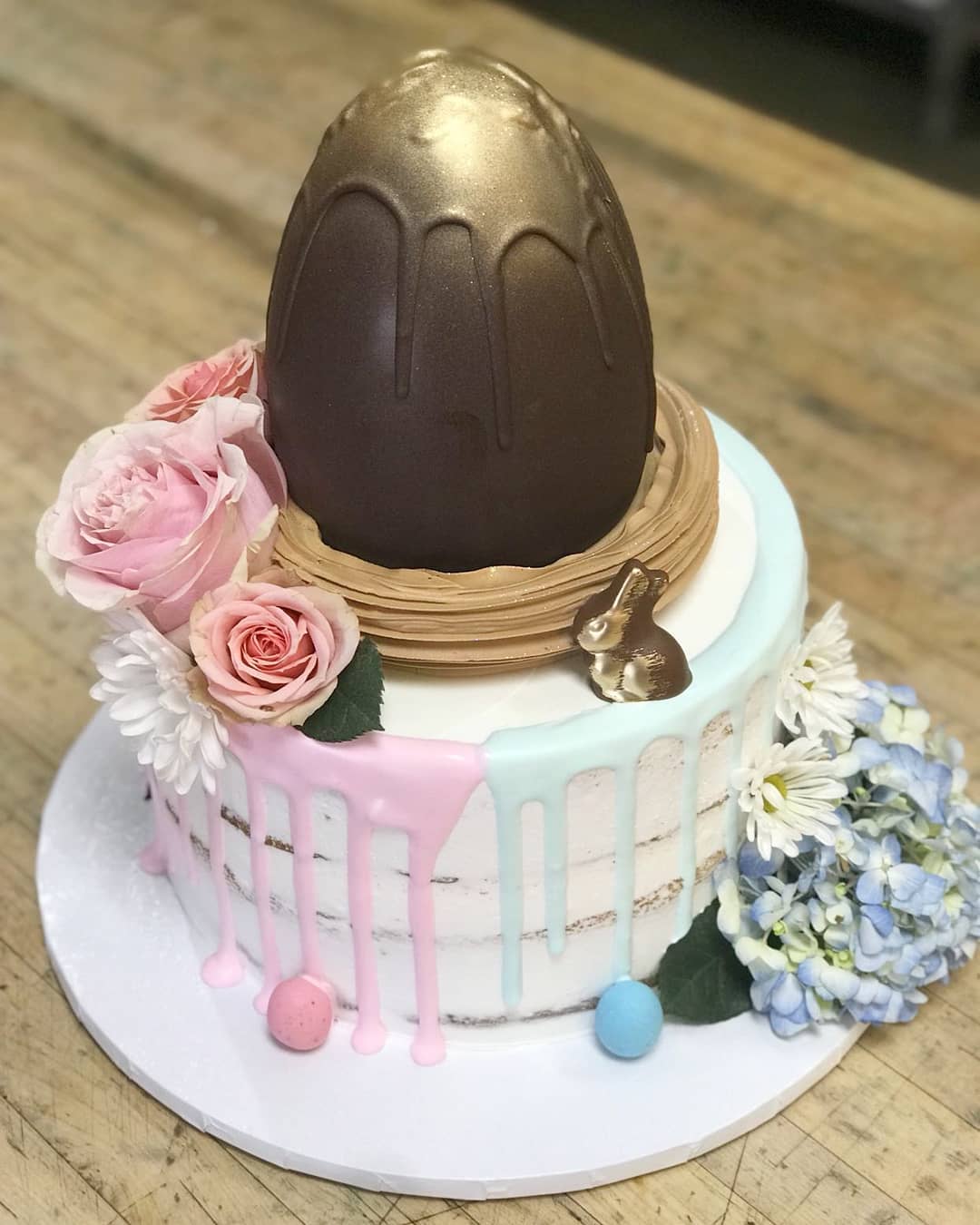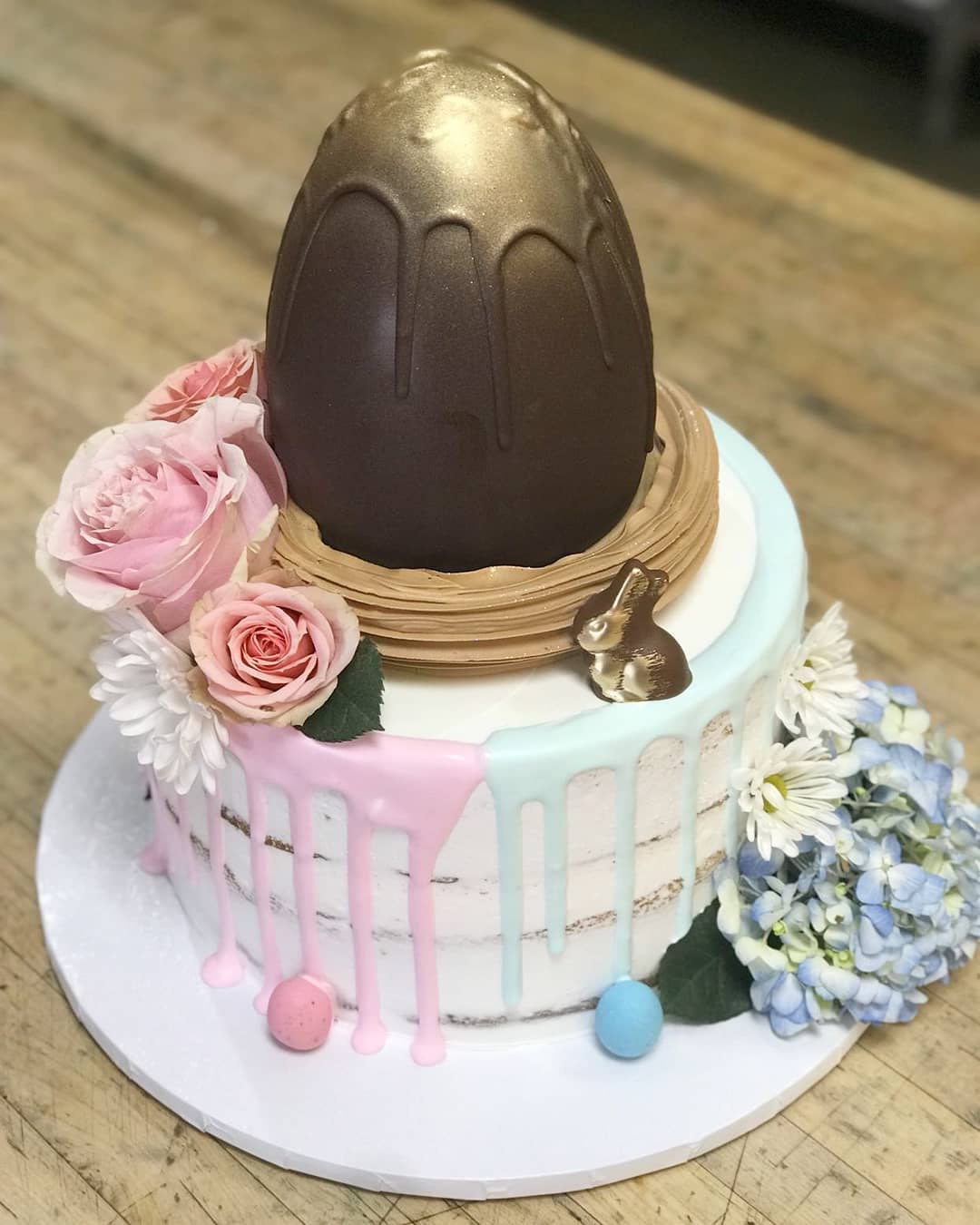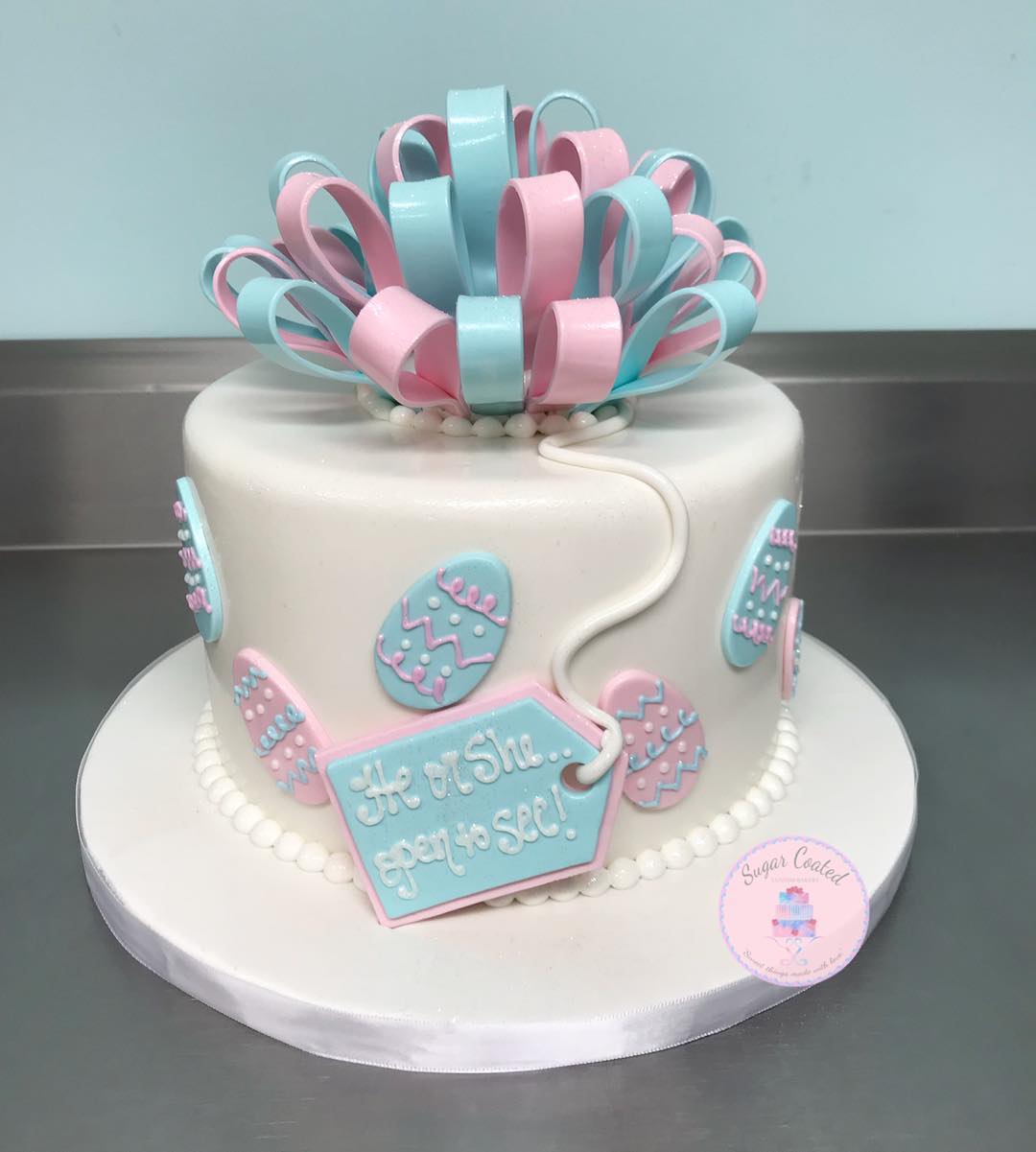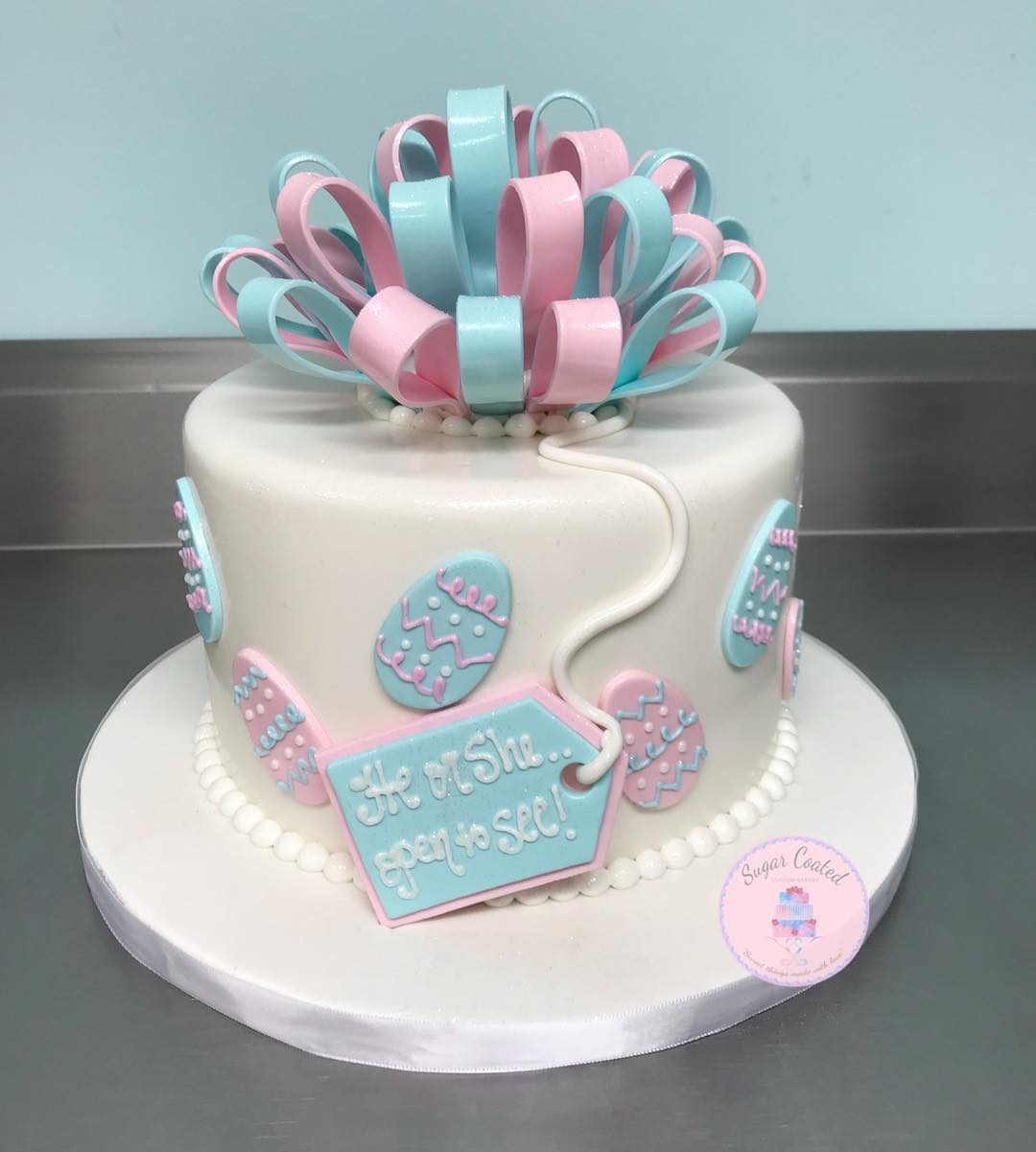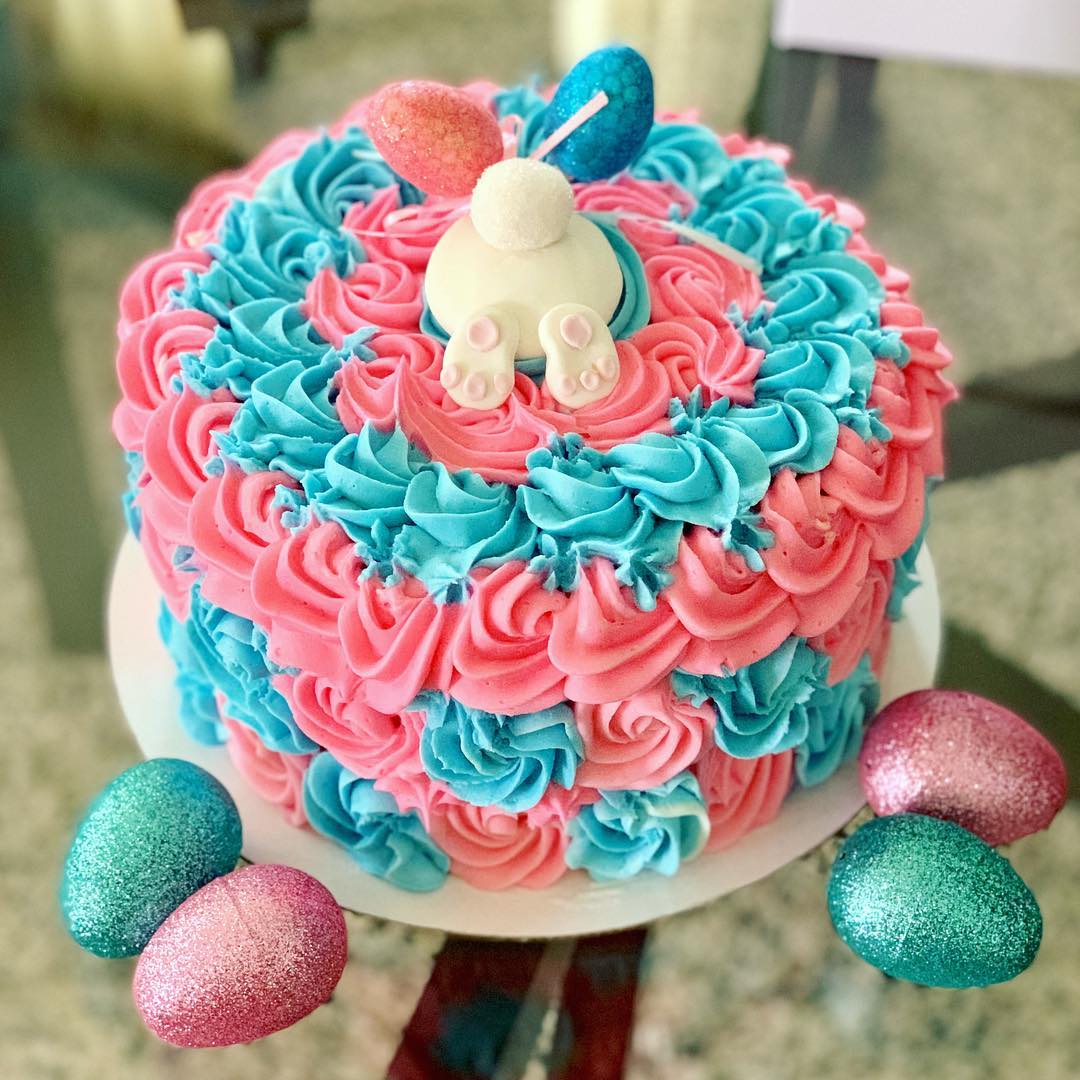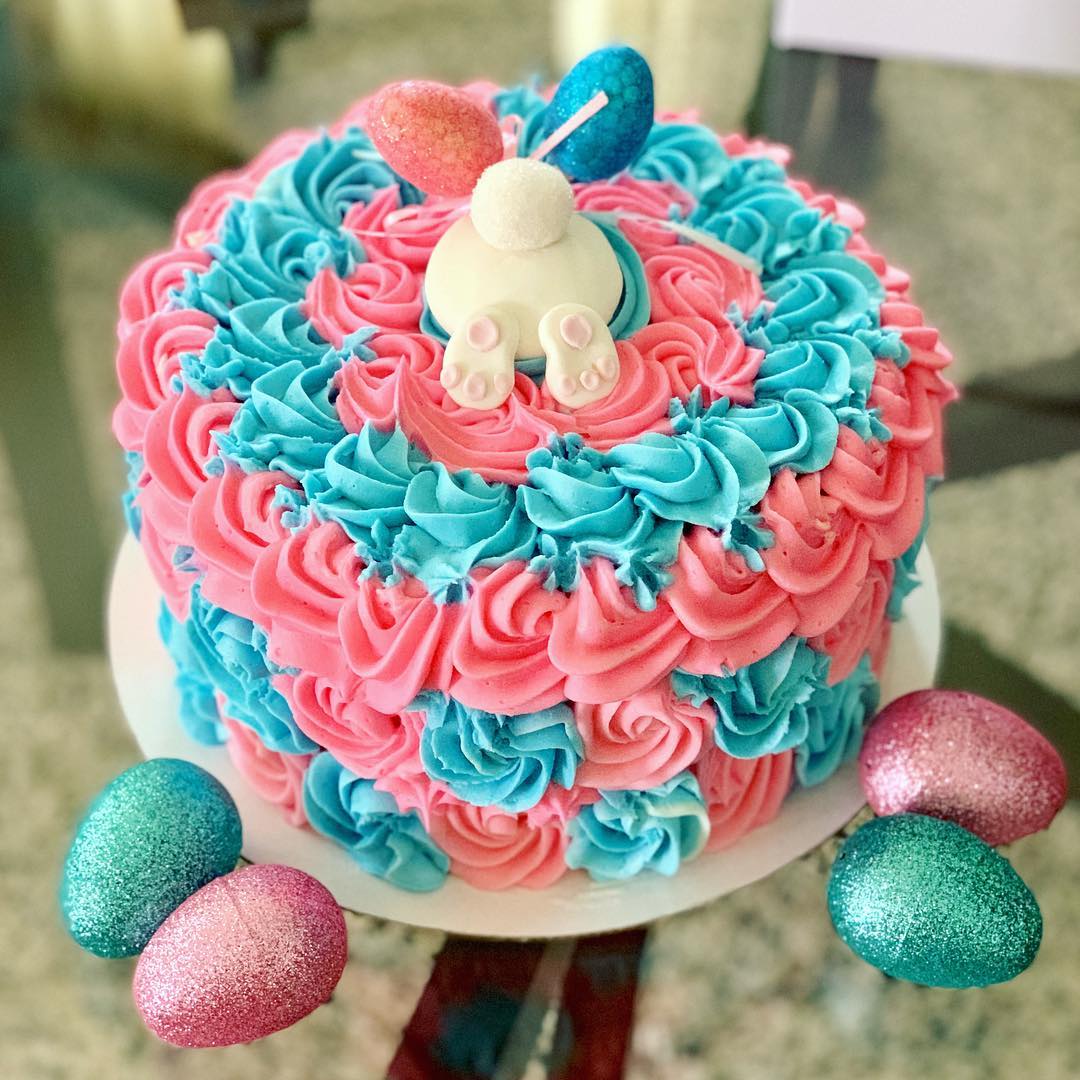 The second most popular way to communicate the gender of a child is a box filled with balloons of the desired color. For an Easter gender reveal party, this option is very good, because the balloon's shape are very similar to colored eggs.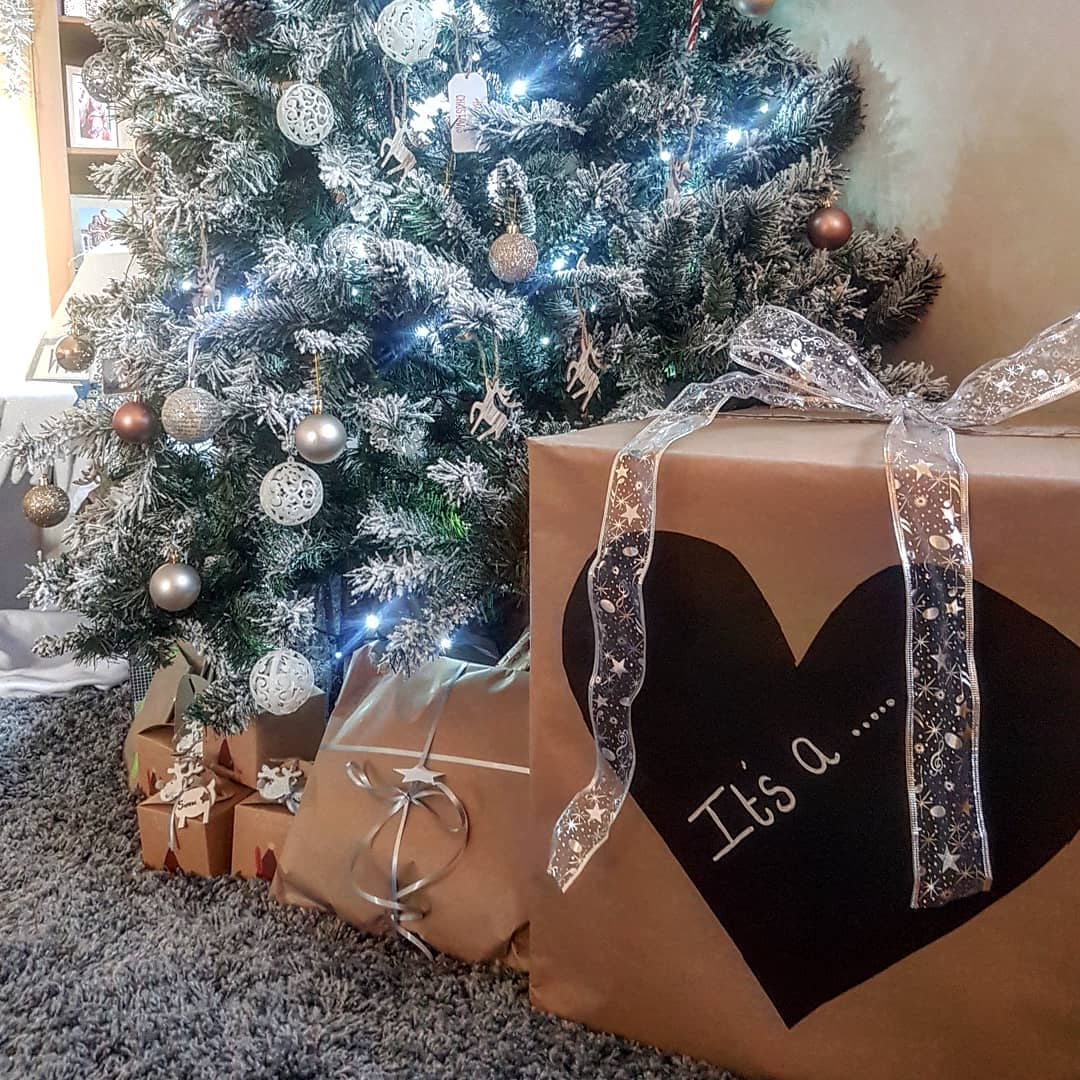 Unusual ways to reveal the gender.
Another interesting way will be a pinata filled with pink or blue confetti. Of course, you should not force future mother to break the pinata, let the future father try. The color of confetti will tell you who the future mother is expecting. Pinata can also be in the form of an egg.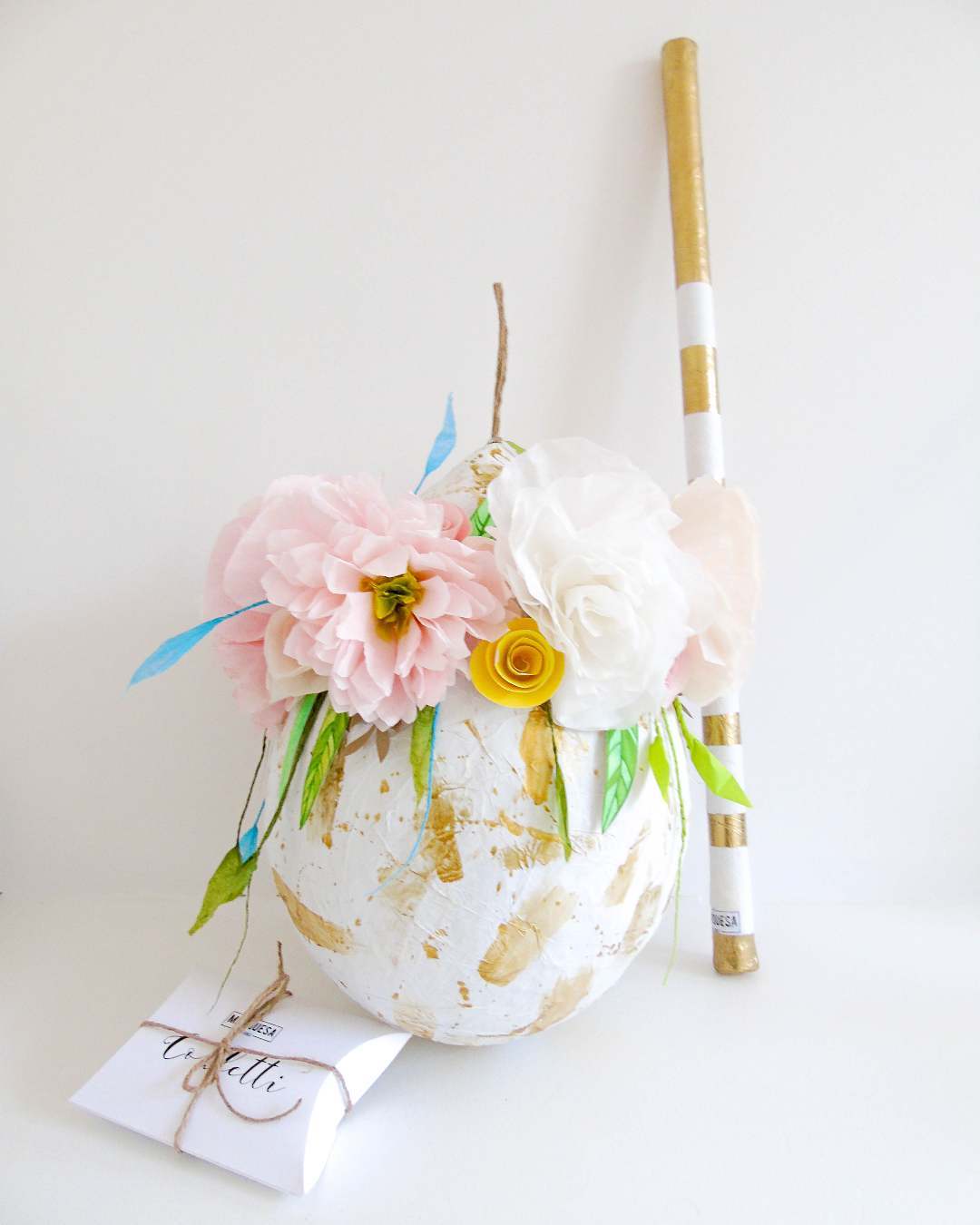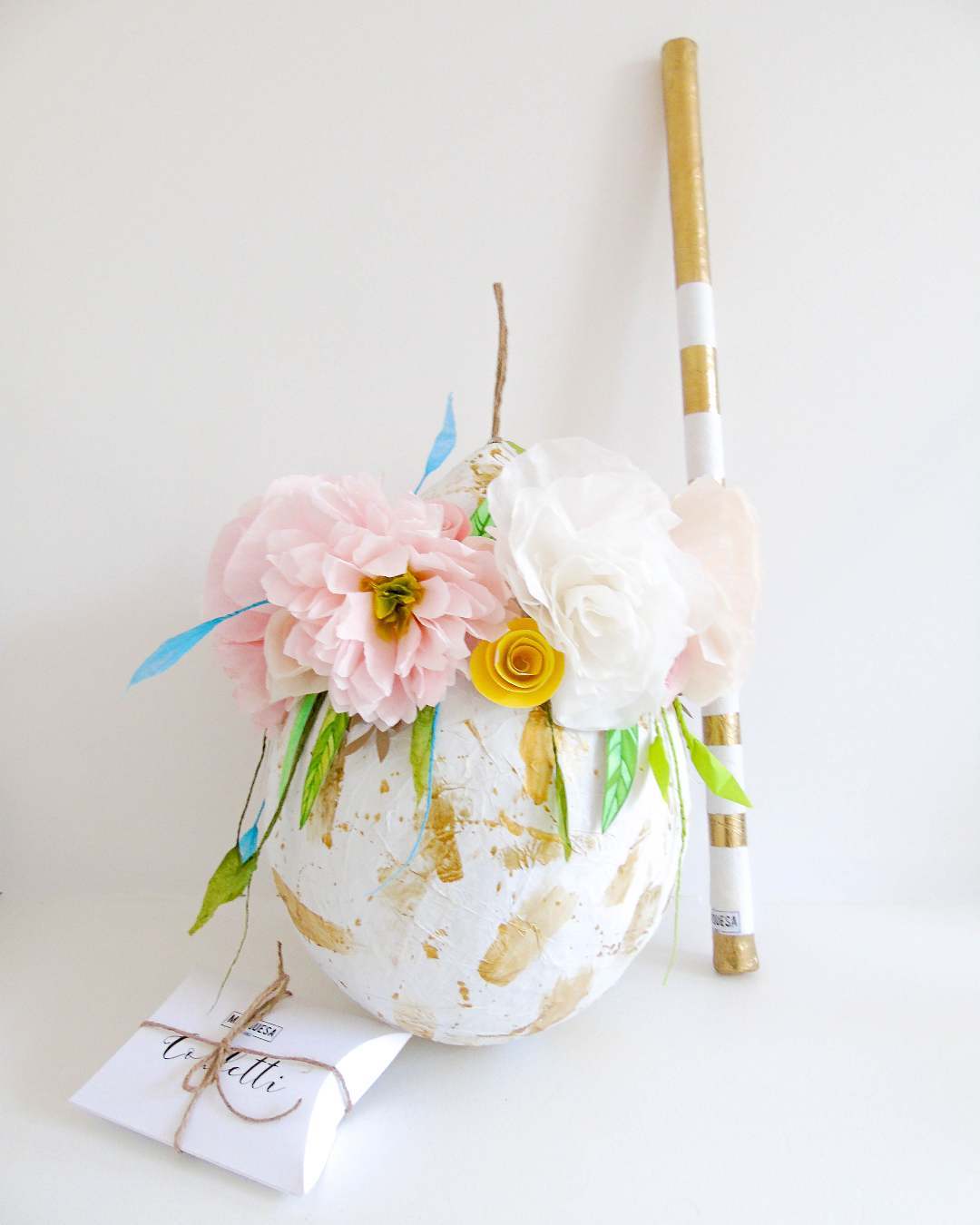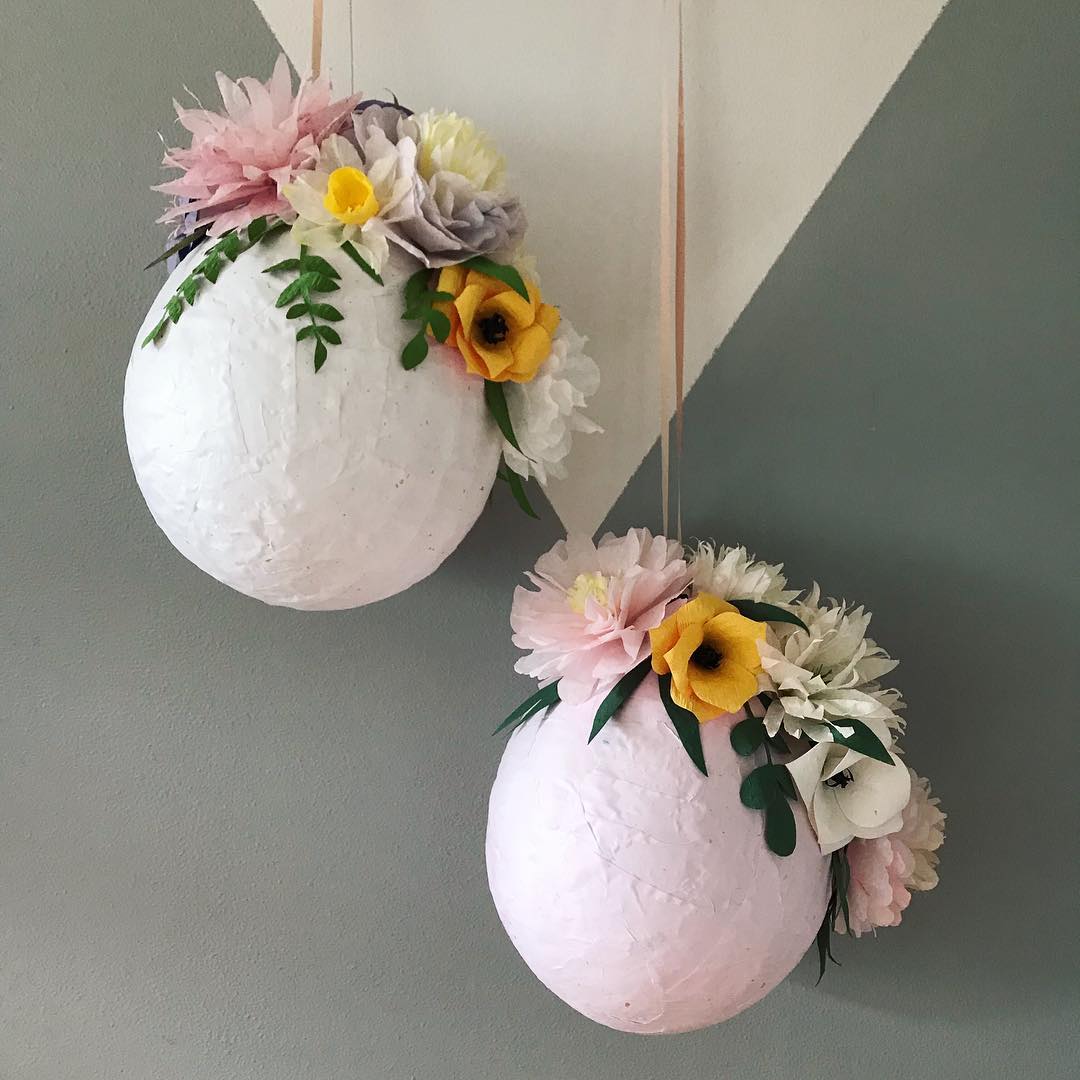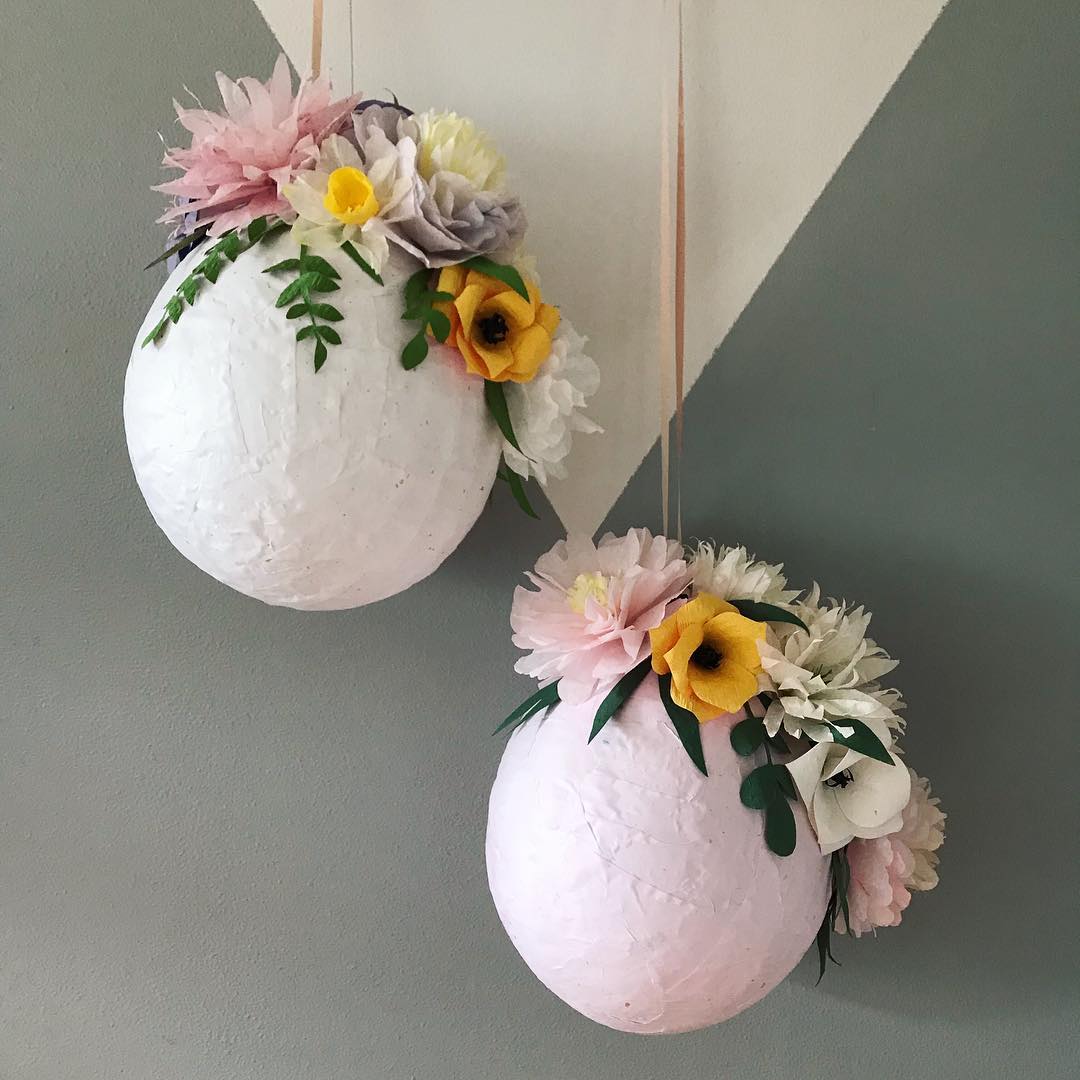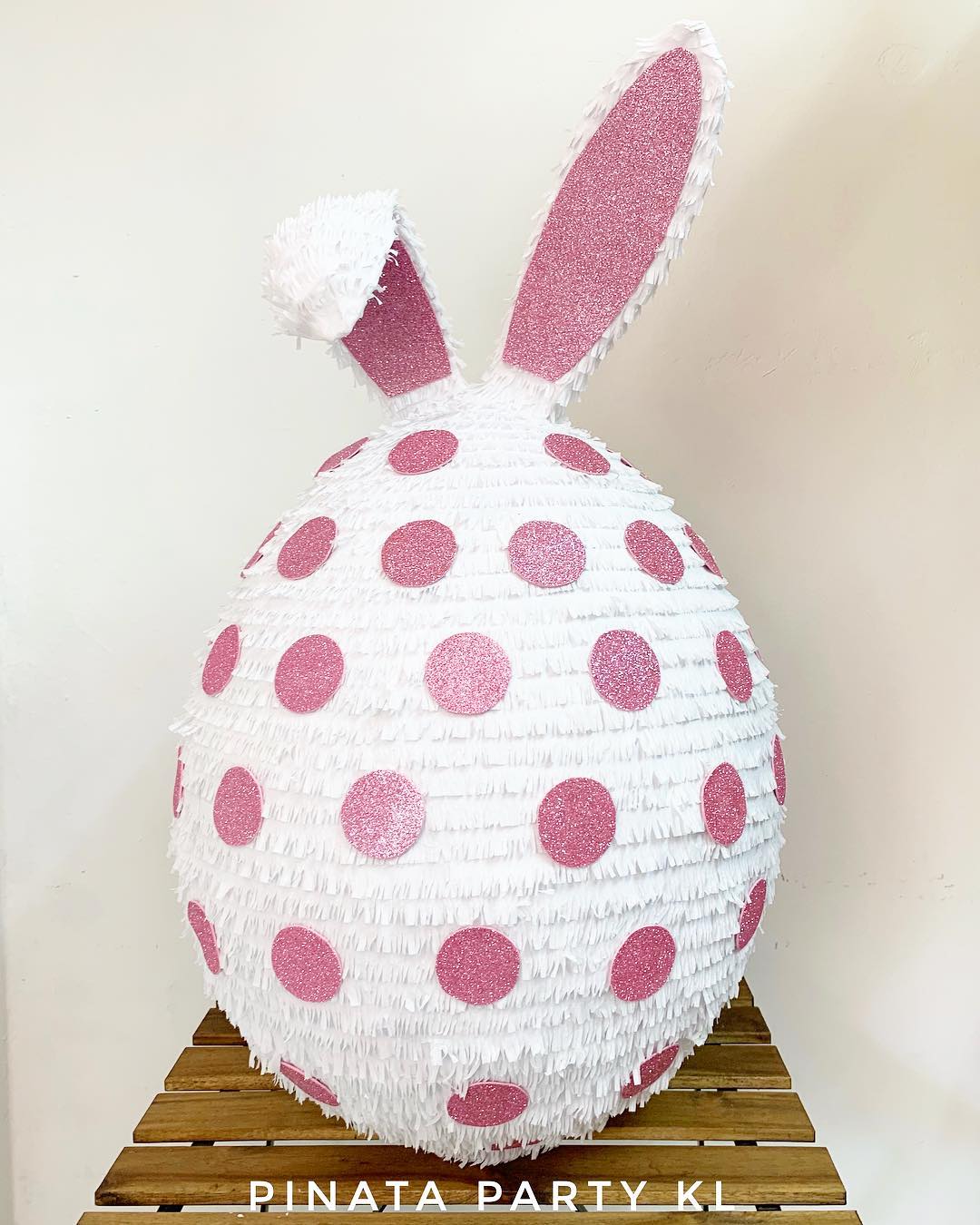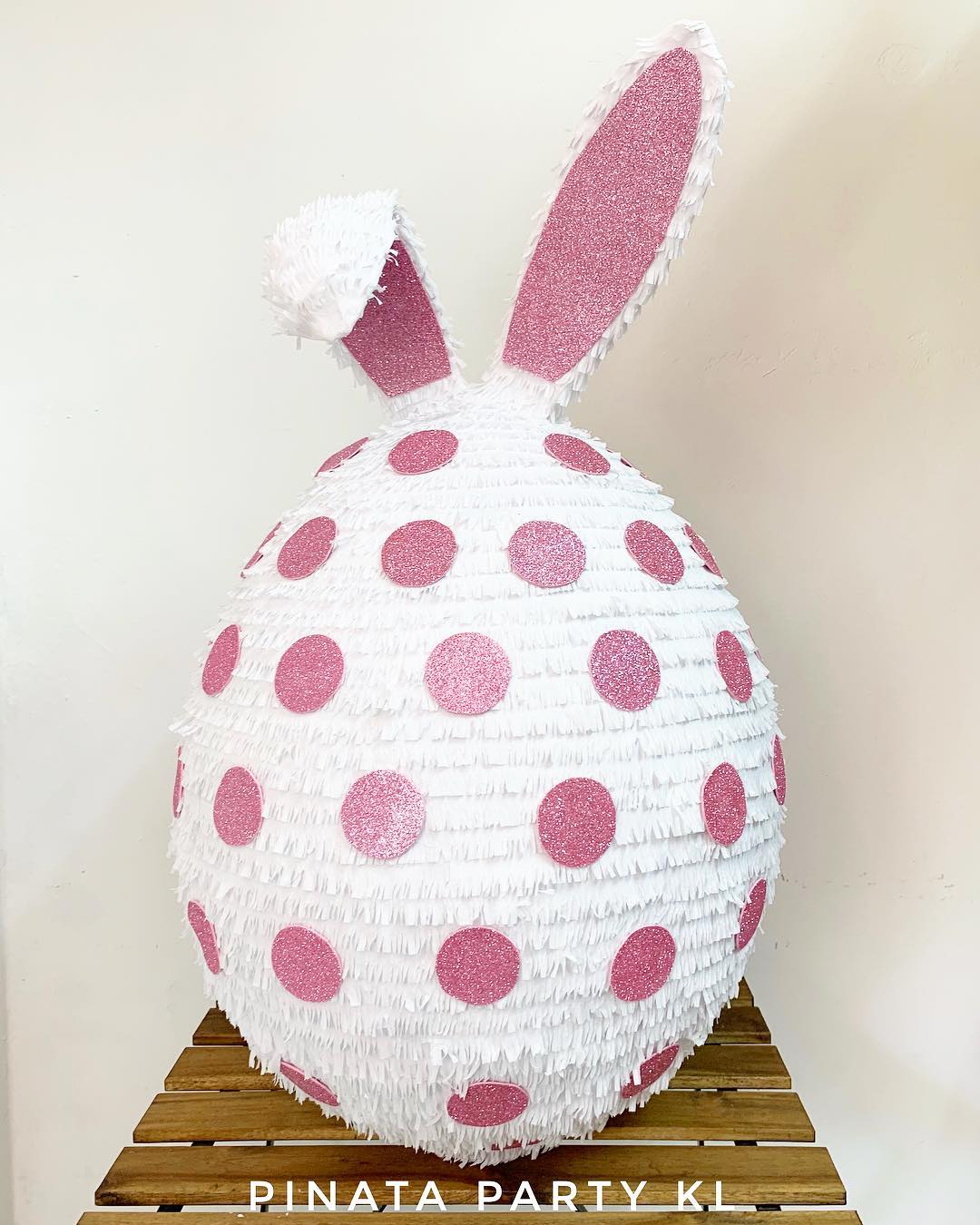 The easiest way is the Golden egg. In many online stores, you can now order plastic Golden eggs that are large enough. You can put foil confetti or sequins in into it.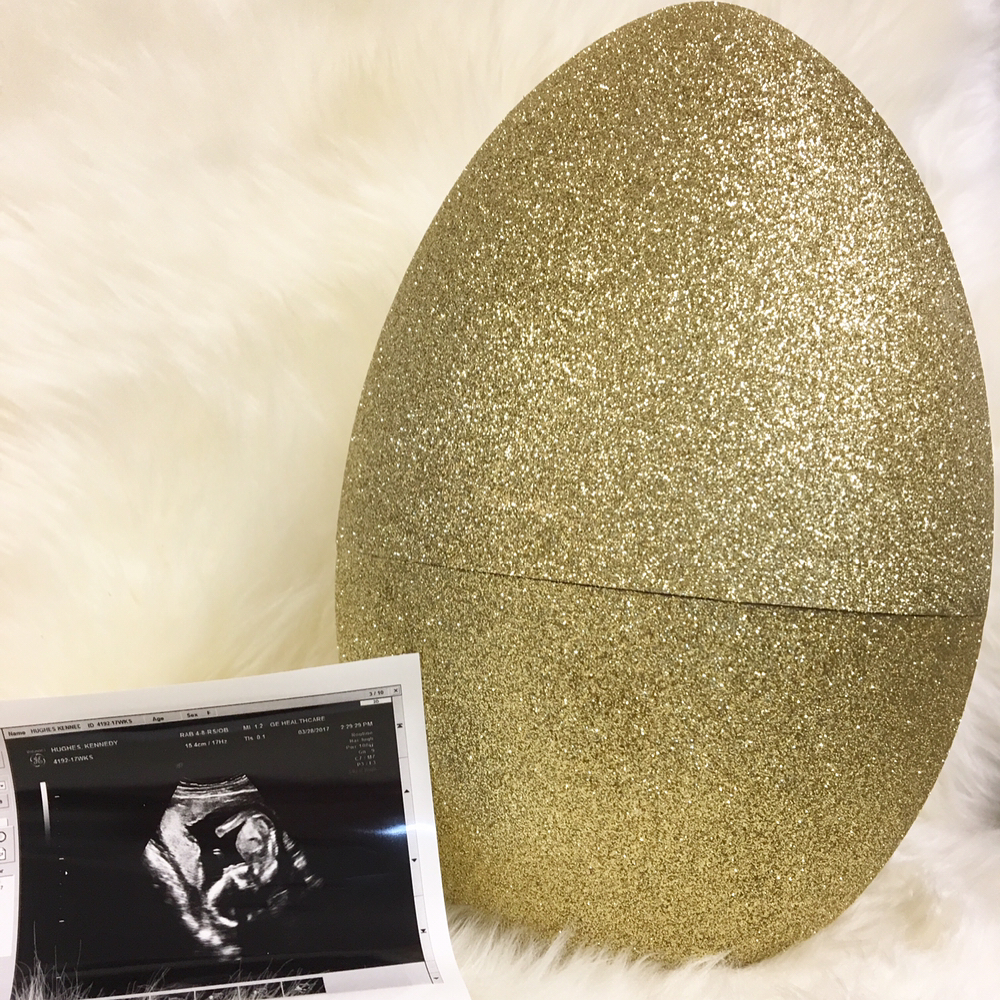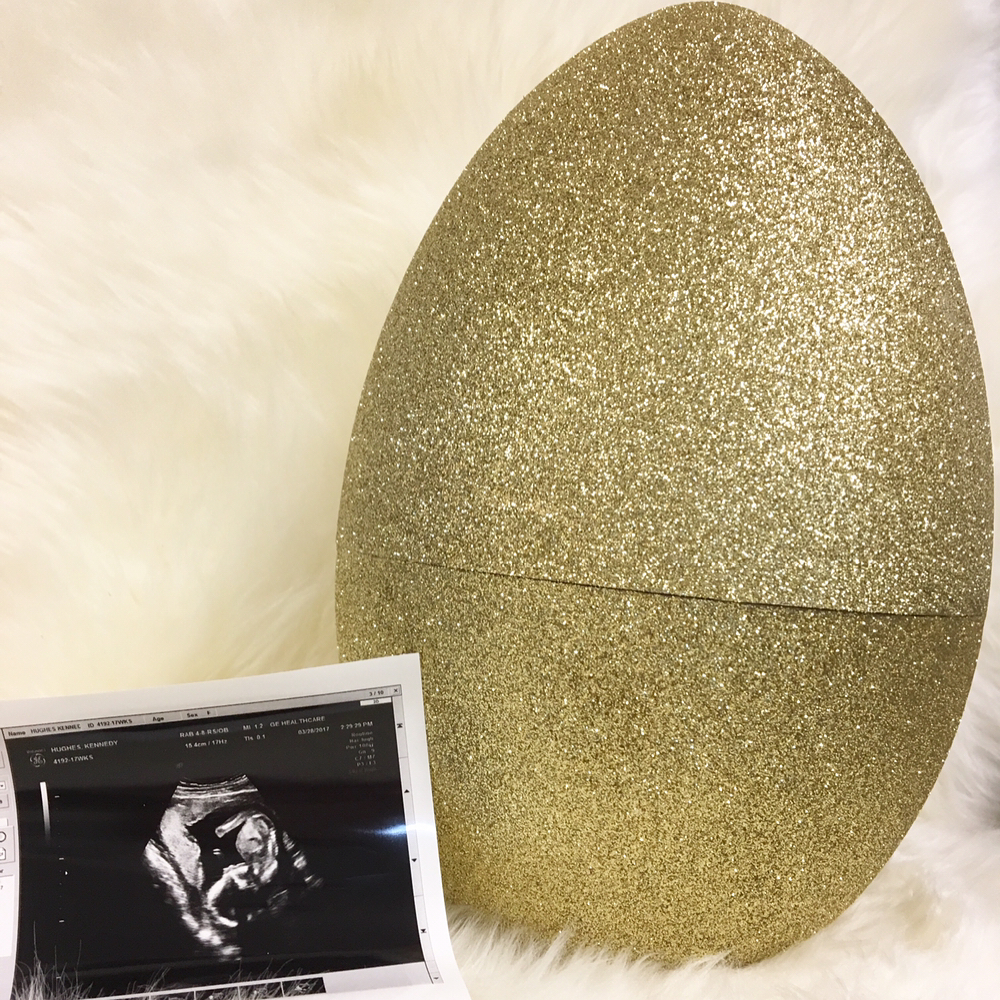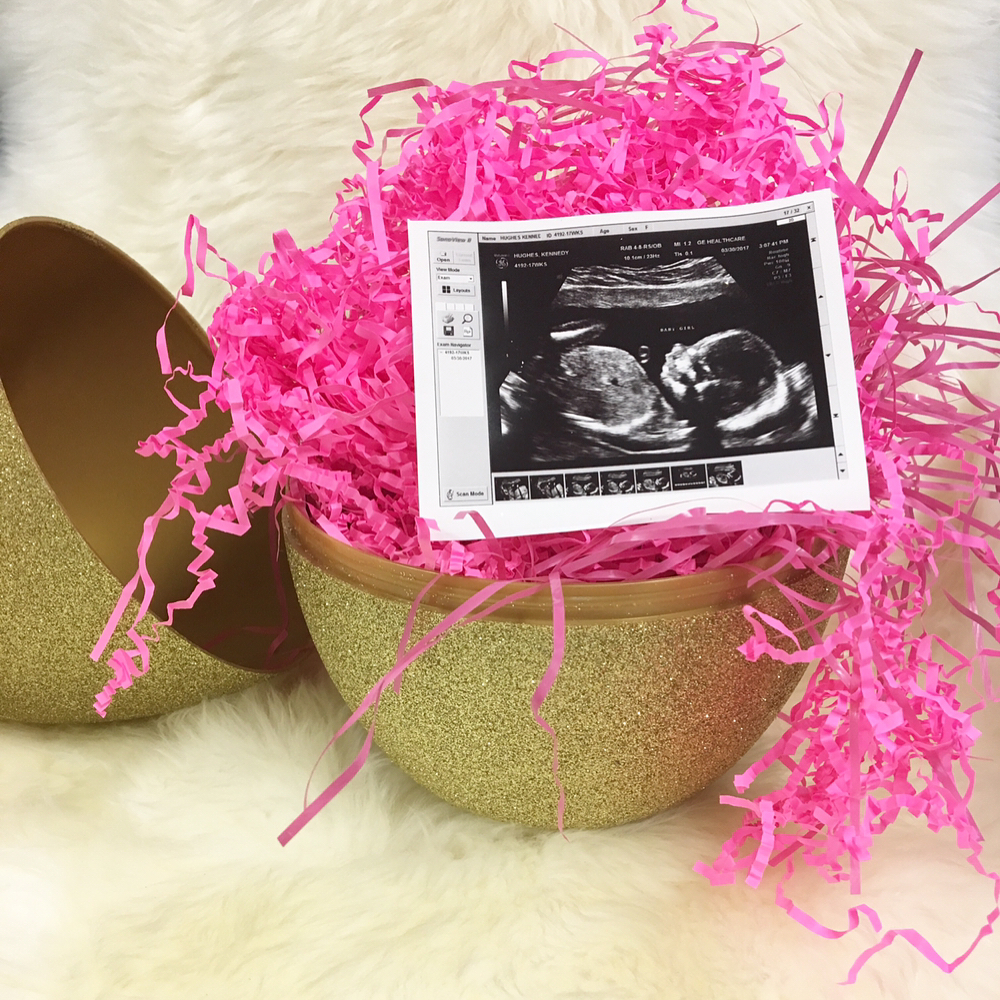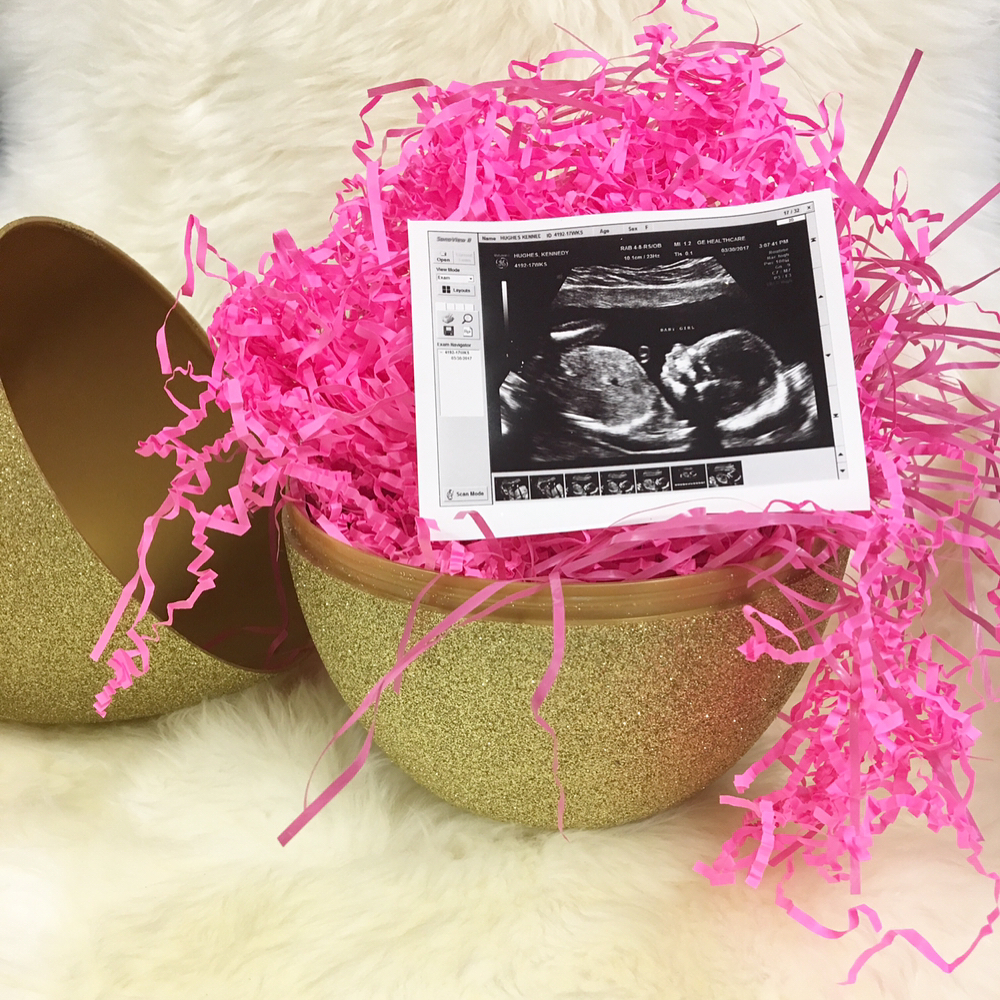 And of course the most Easter way to find out the sex of the future baby is the game Crack the Egg! First you need to appoint a game host. Only he or she will know the sex of the child. And only to this person you will give the coveted envelope! The host of the game will have to cook 5 pink and 6 blue eggs (if the baby's gender is female) and leave 1 pink egg raw. Future parents will beat the eggs (you can beat them on the forehead), they will get to the raw egg and find out the sex of the child.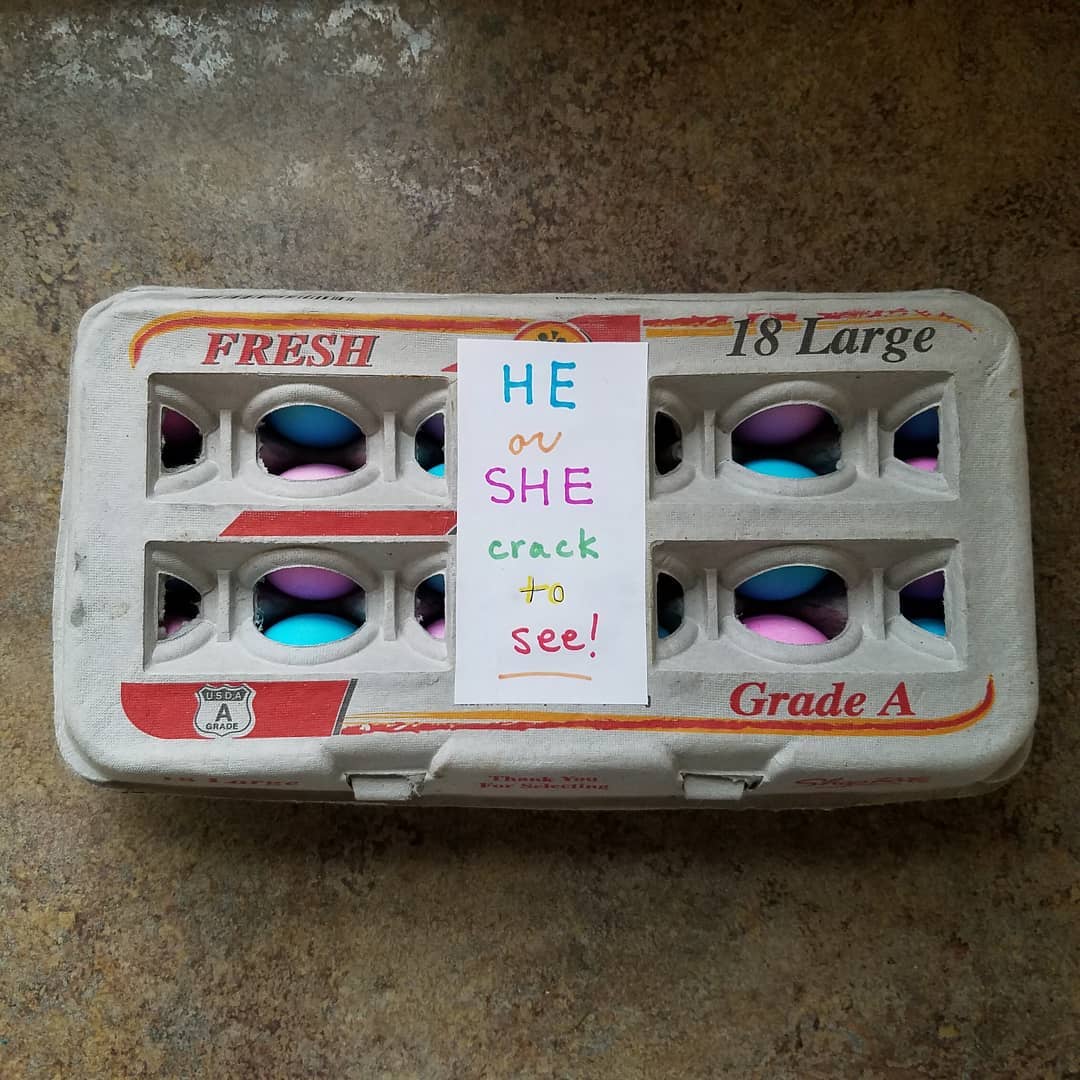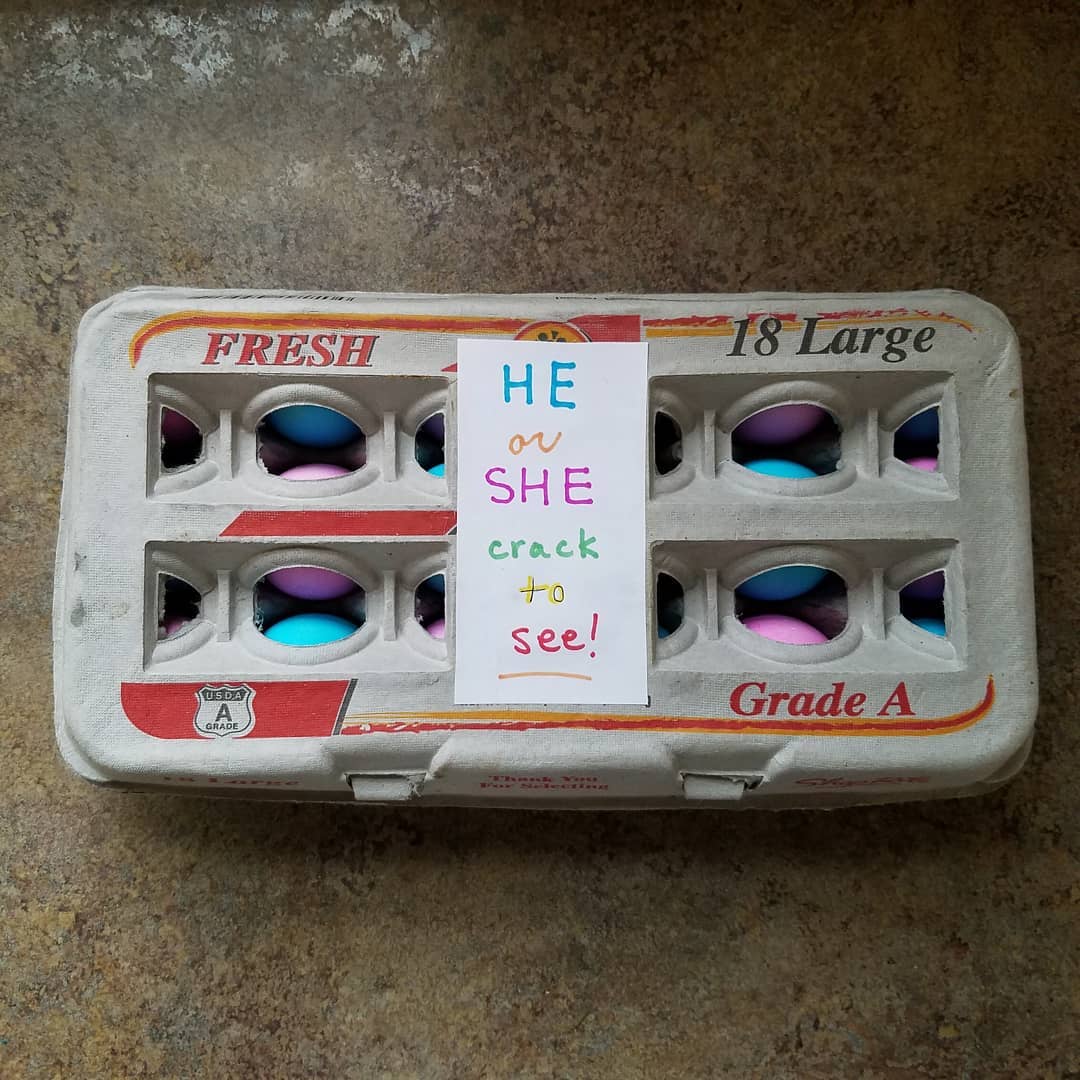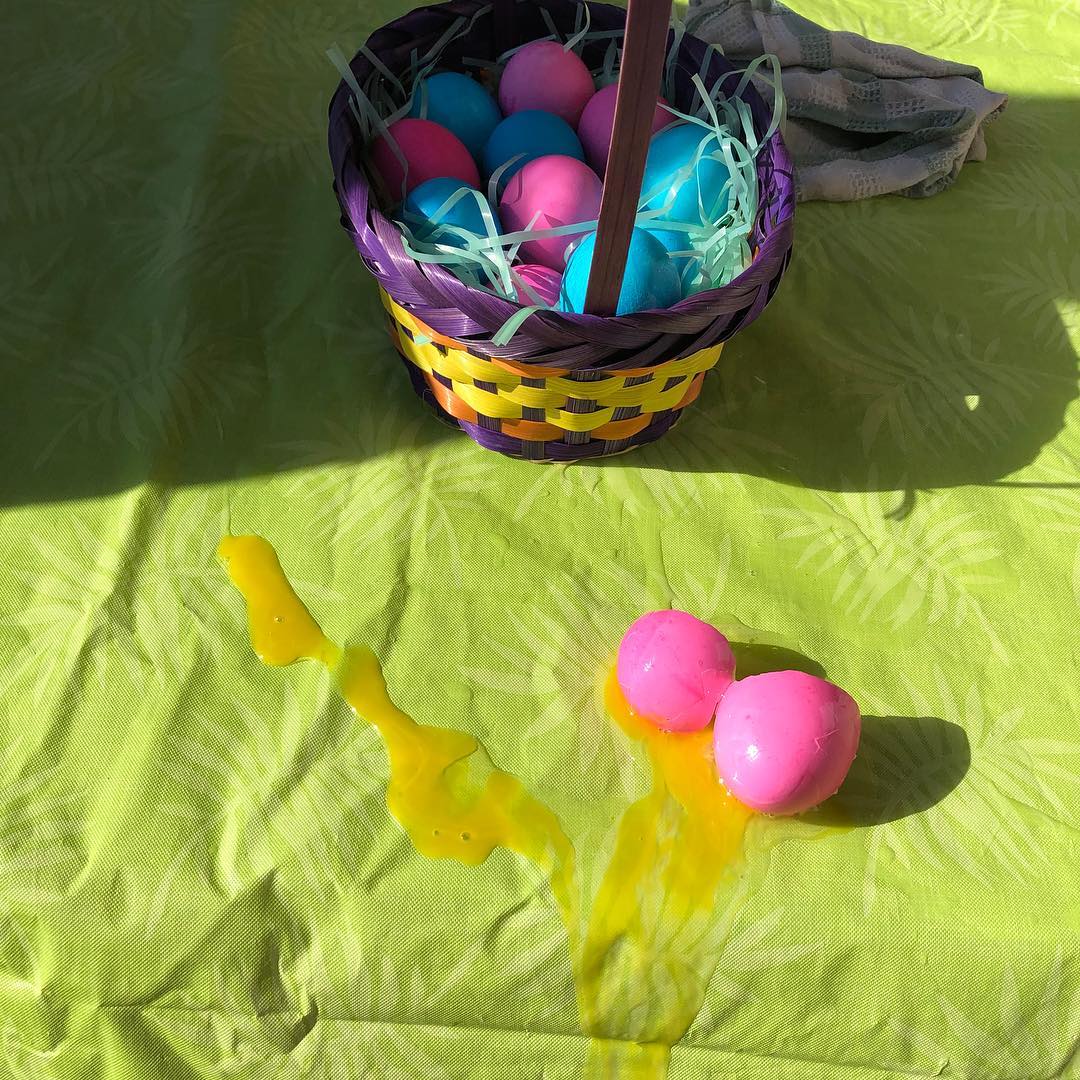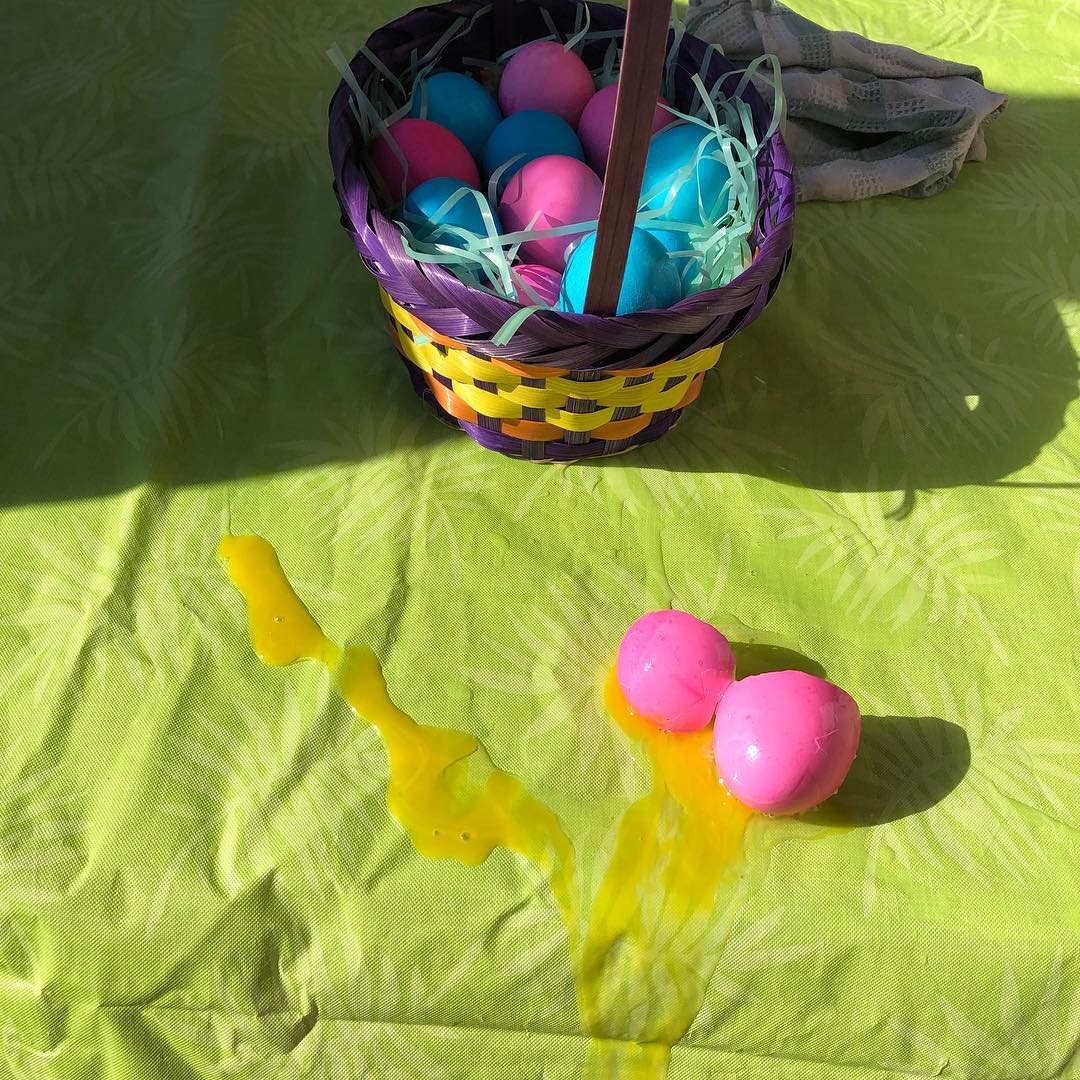 Interestingly, The gender Reveal holiday has no framework. Everyone can come up with their own unusual way to tell the world their happy news. But in any case, this day will be full of positive emotions and will be remembered for a long time as future parents and guests of the holiday.
Love you all, Yuliya!
There are few interesting articles about Gender Reveal Party:
10 Best themes for gender reveal party
Gender reveal party ideas for winter!