Gender reveal party food ideas
Hi Dears! You decided to arrange Gender reveal party, but have no idea what to feed the guests? In addition to sweet treats such as cupcakes, pops-cakes, cute little cookies and of course Gender reveal Cake, you need to put something on the table? In this article I want to write a few words about food for gender reveal party.
At the beginning I wanna start with a few practical tips on the organization. First of all keep it simple. Food should be small and convenient to eat. Lets give up on forks and knives. Napkins and wet towel wipes should be at hand that the guests were comfortable and they didn't get dirty. It is better to use disposable tableware, nobody wants to wash mountains of dishes.
Nutritious snacks. Vegetables, meat and fish.
The first thing that comes to mind is a mini burgers, everybody loves them. They can be made veggie if necessary.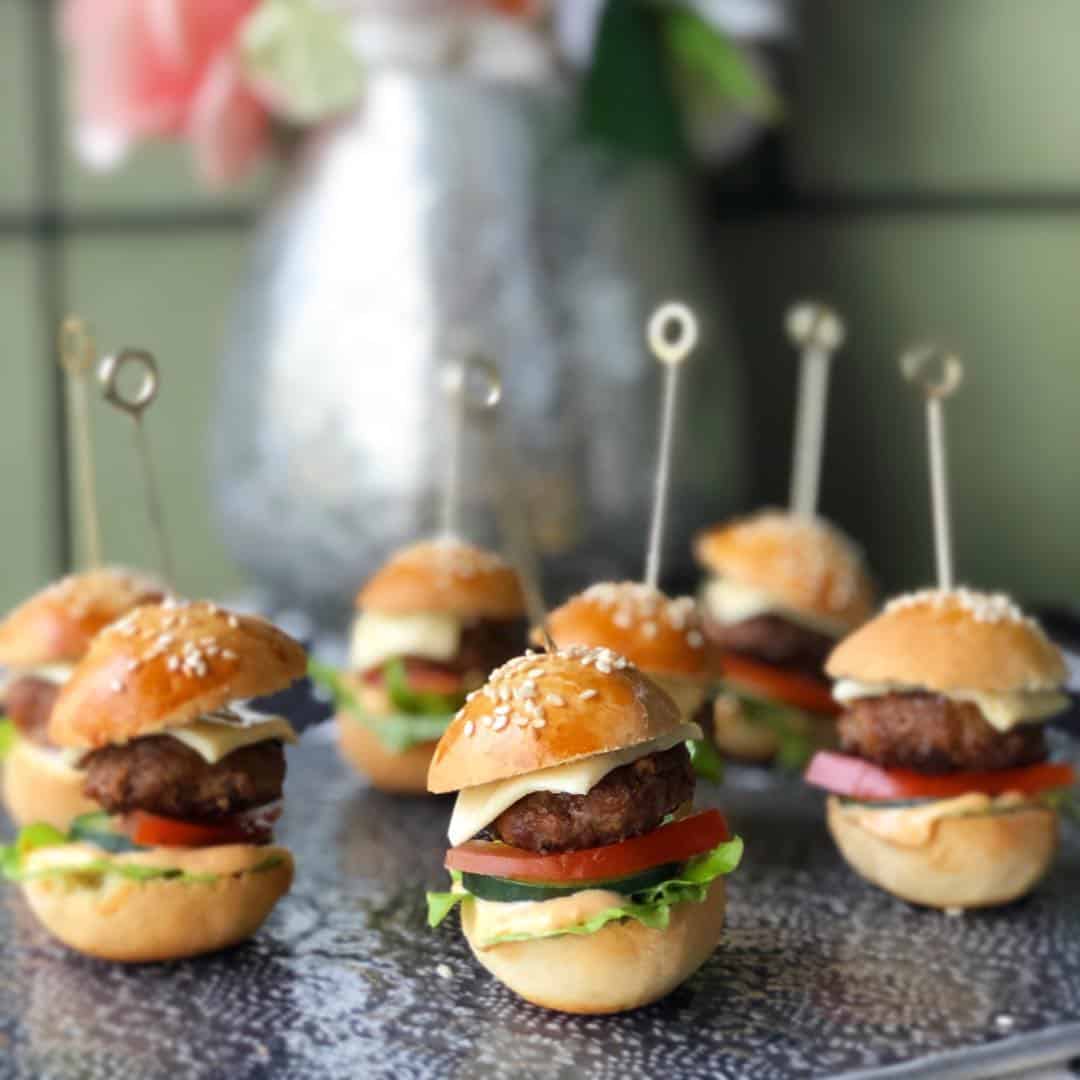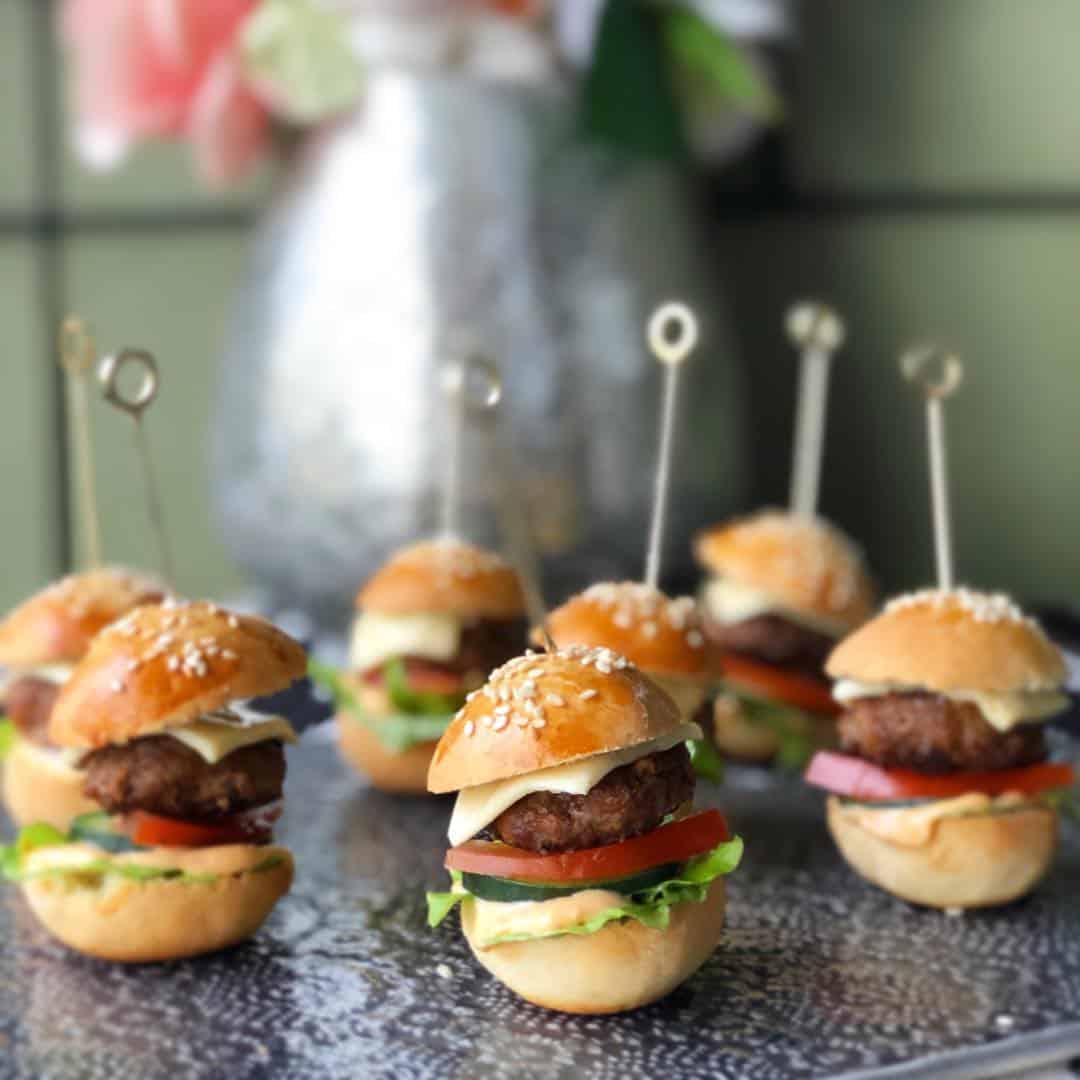 Another simple option that I used on gender reveal party is home made pizza. Oh! I love pizza!Also you can pour chips into a plate, as an additional snack.
Do not forget about the benefits of vegetables, sliced carrots, cucumbers and celery with blue cheese sauce – great healthy snack.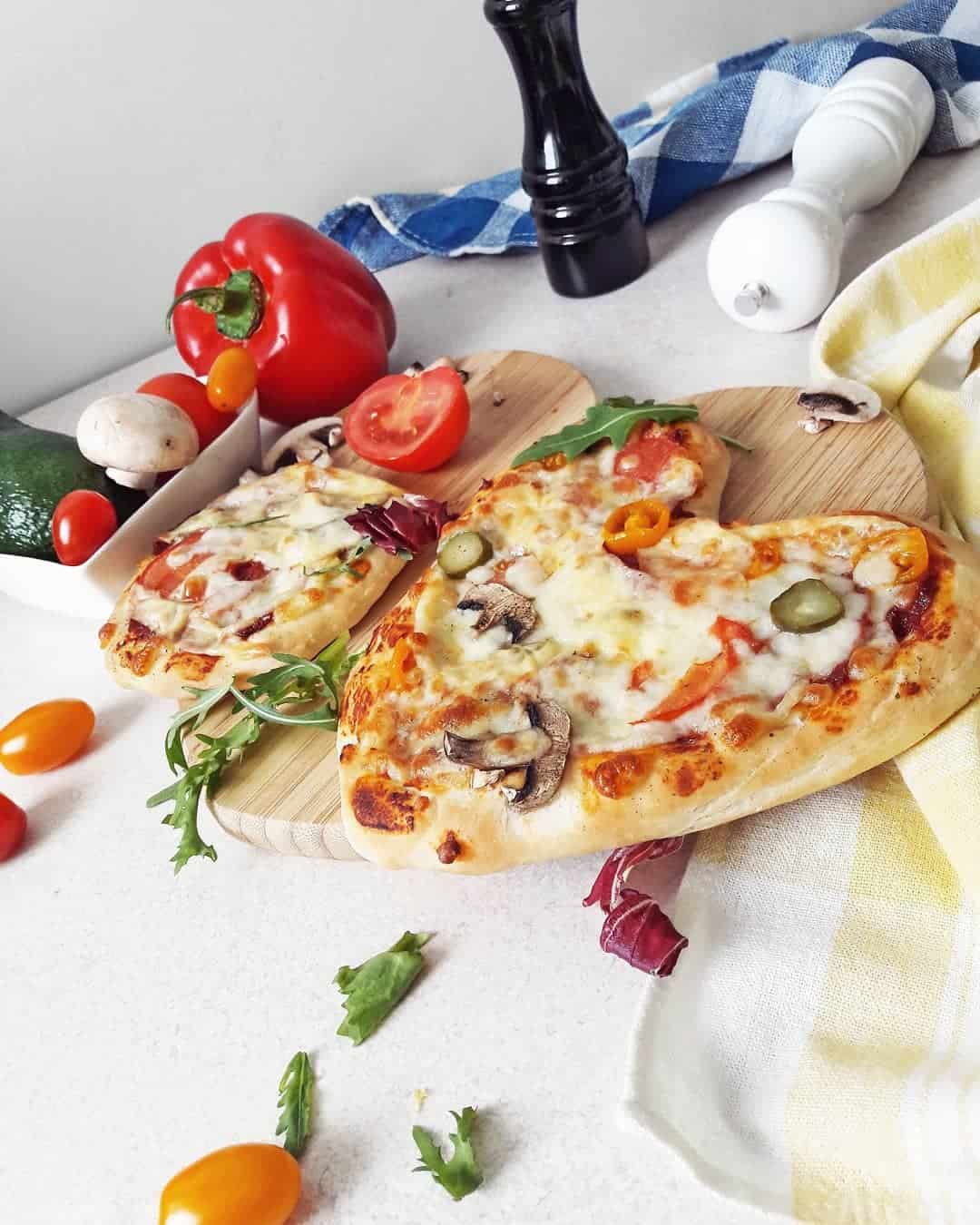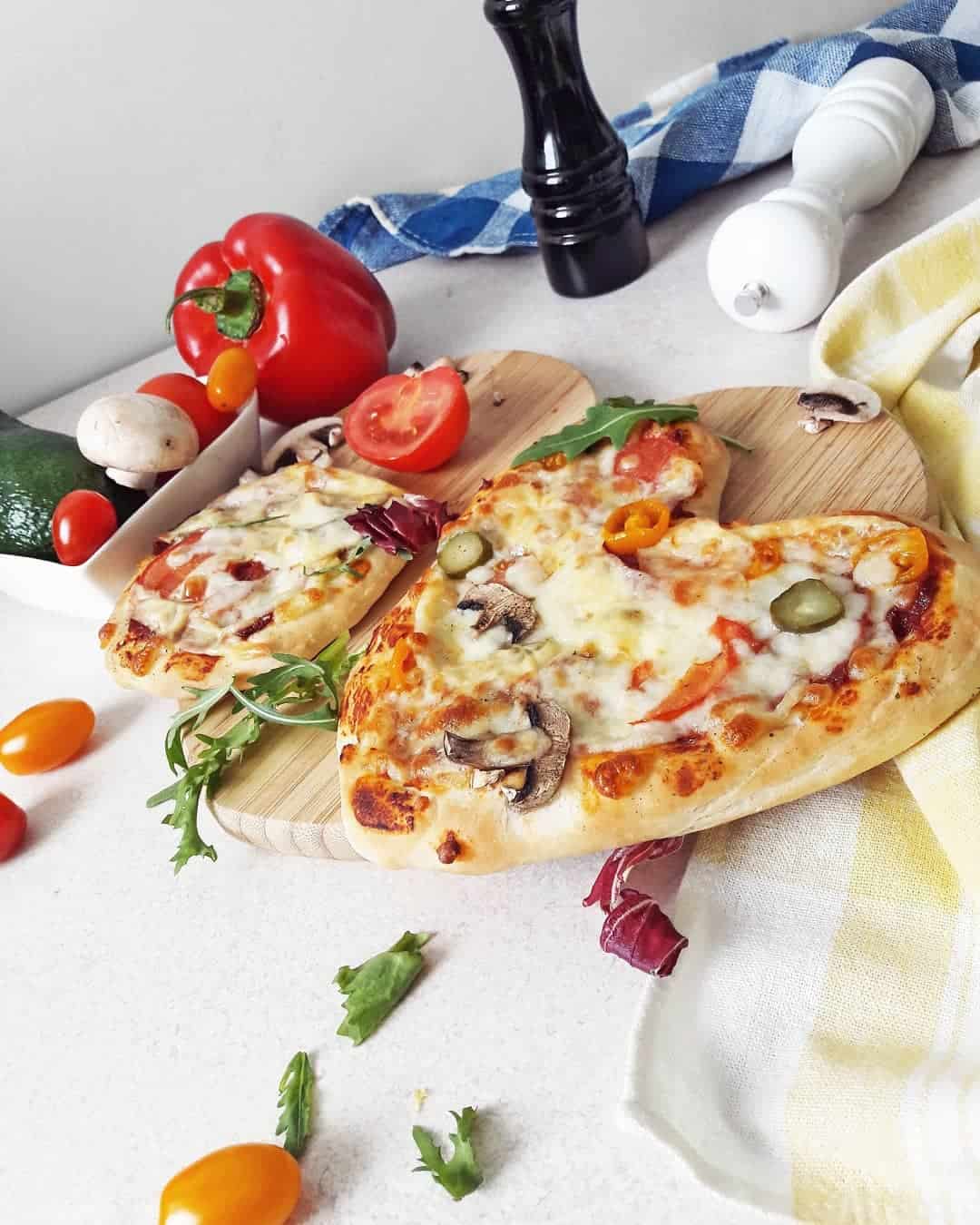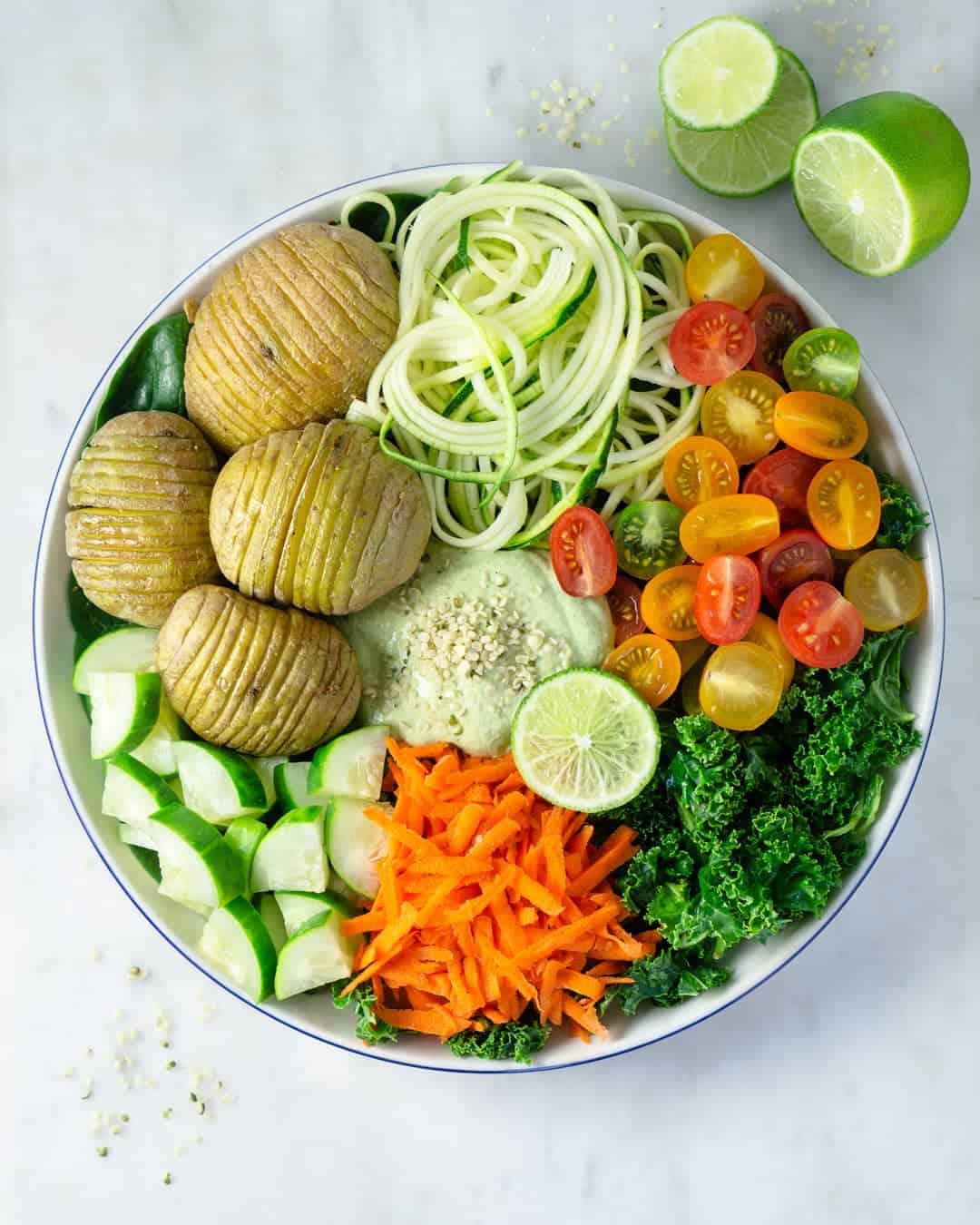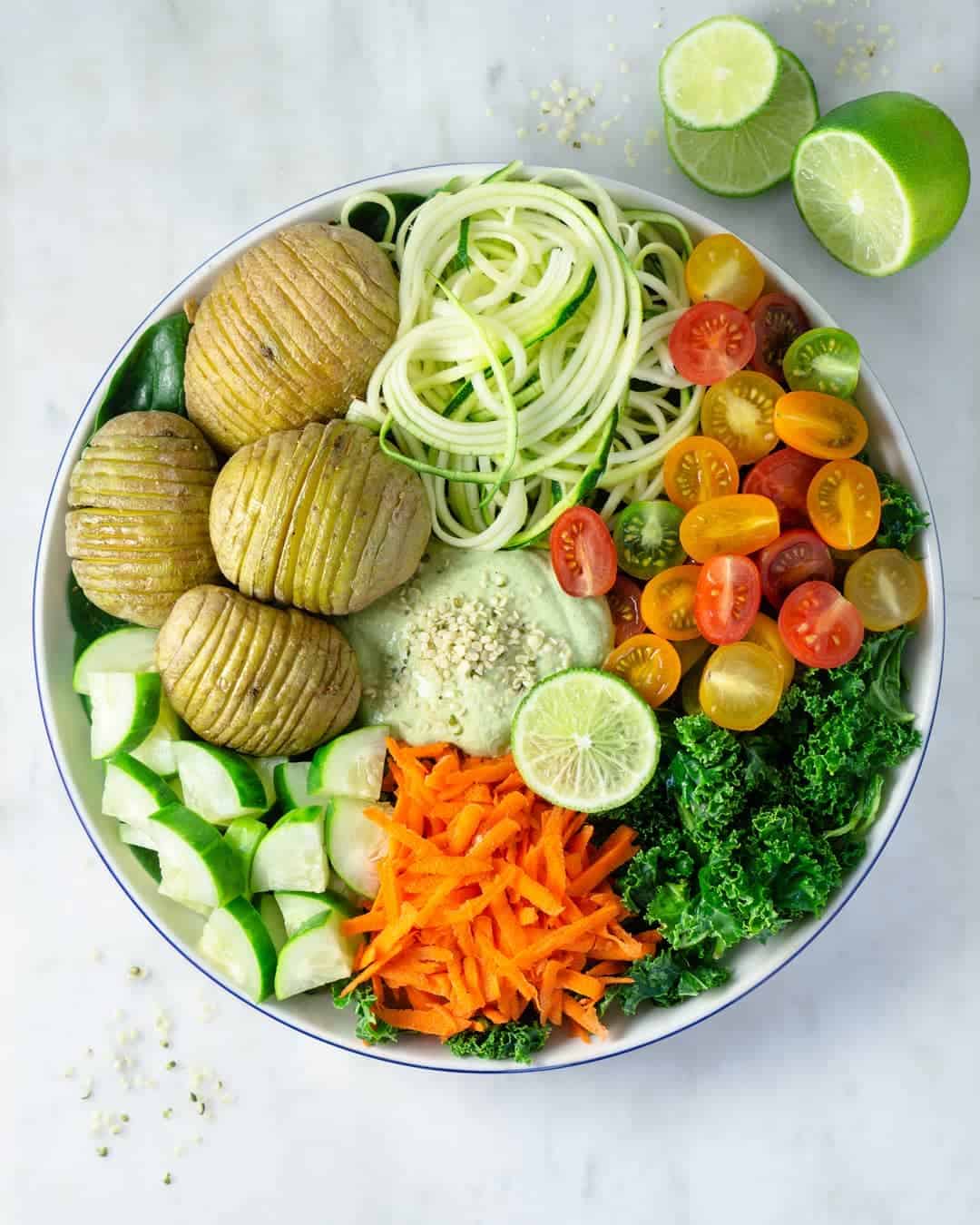 Another my favorite appetizer is the spring rolls with cheese and salmon. Very light and delicious.
If you like sushi, they are perfect as a snack. But sushi has one disadvantage, – pregnant mother cant eat them. Doctors do not recommend eating raw fish during pregnancy.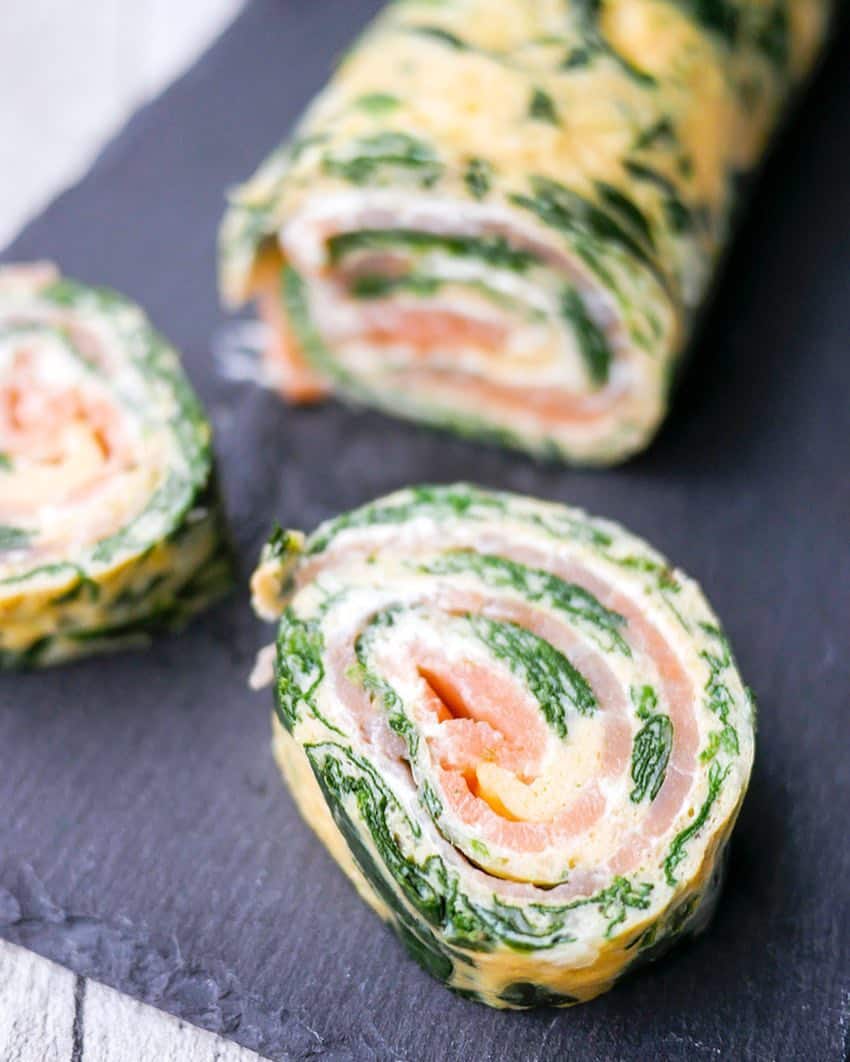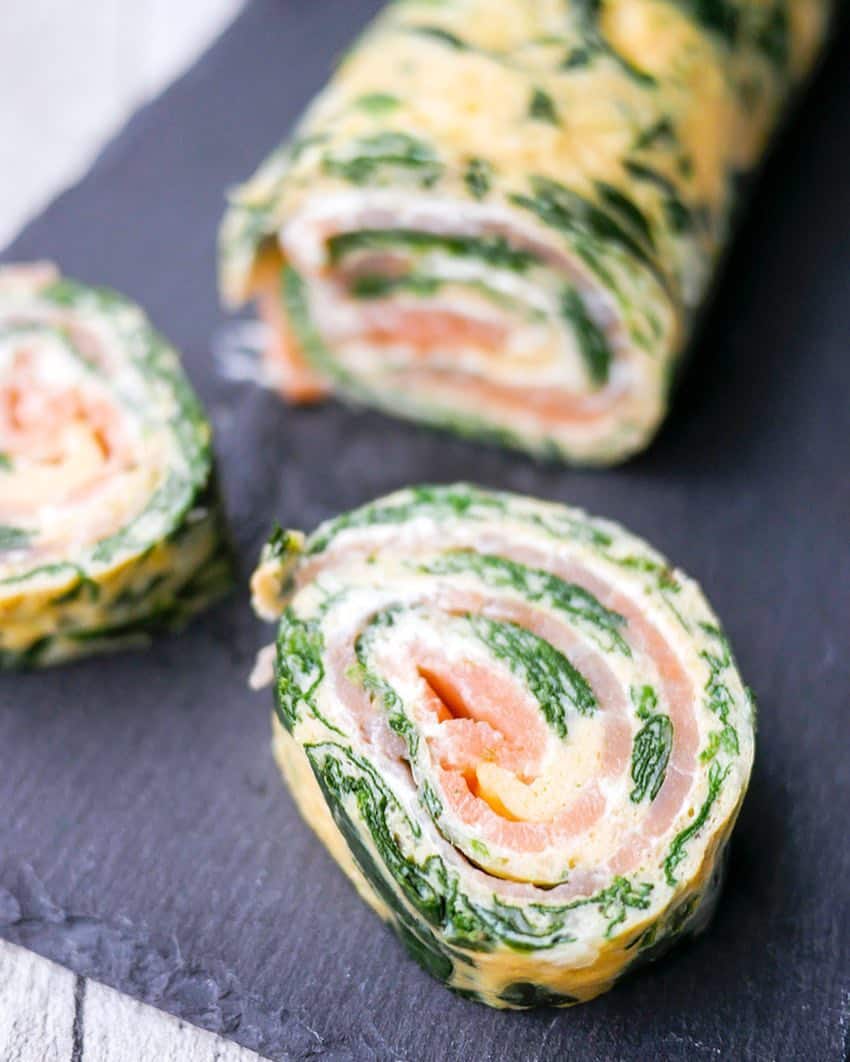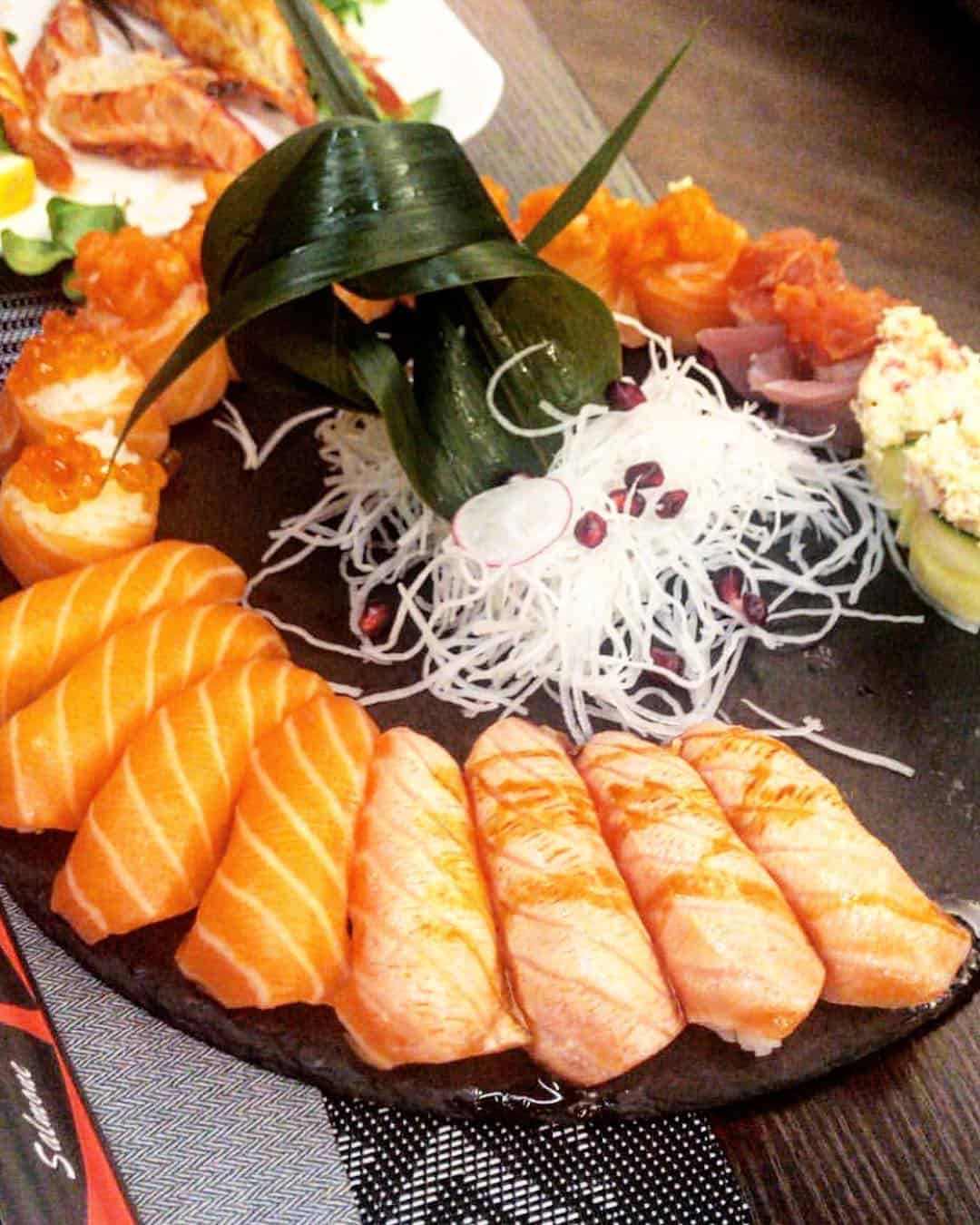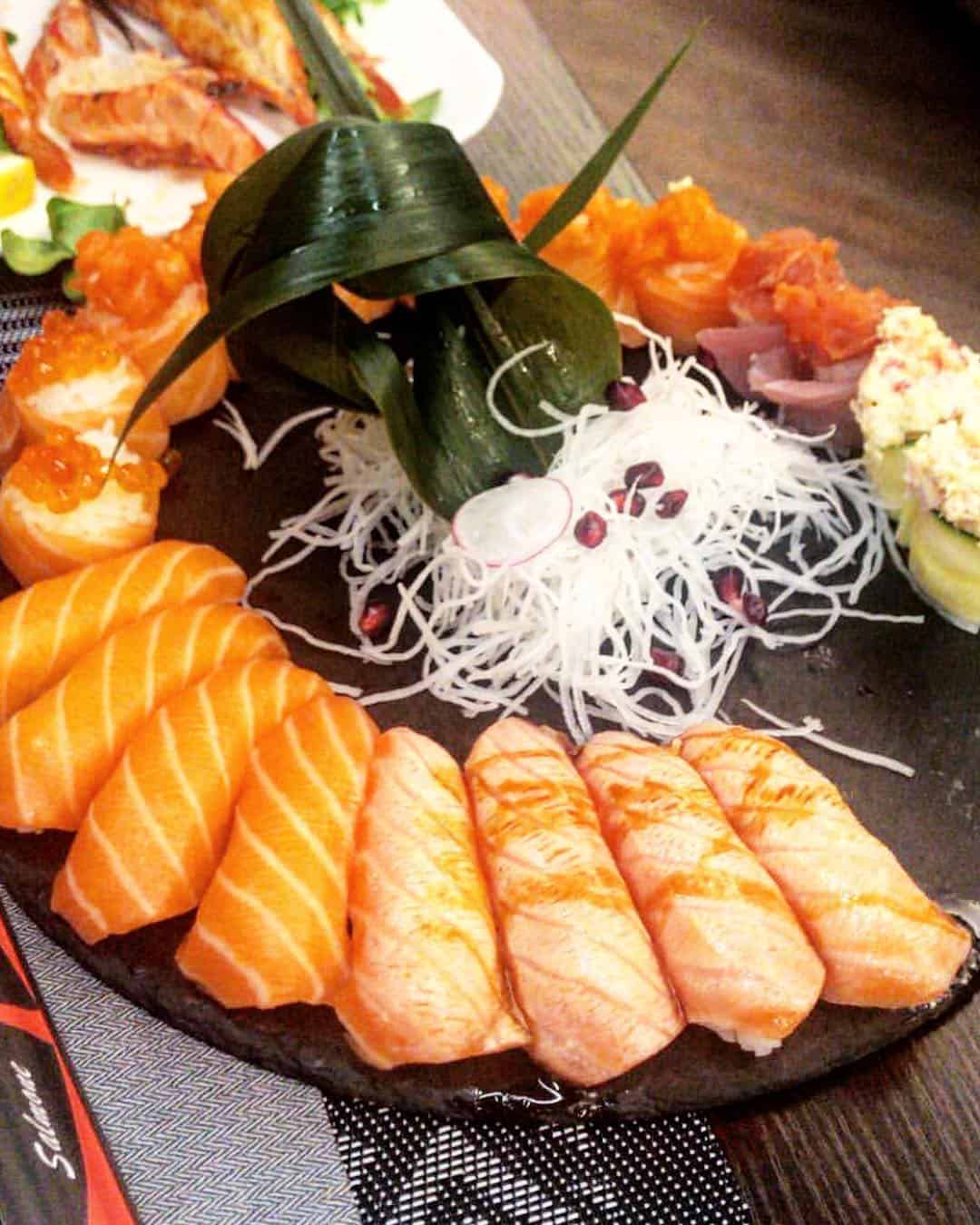 Fruit and vegetable canape is a great idea for a gender reveal party. They are comfortable to eat and they are light and juicy.
Sweet snacks.
If you want Candy bar looks elegant just serve strawberries in chocolate. It's delicious!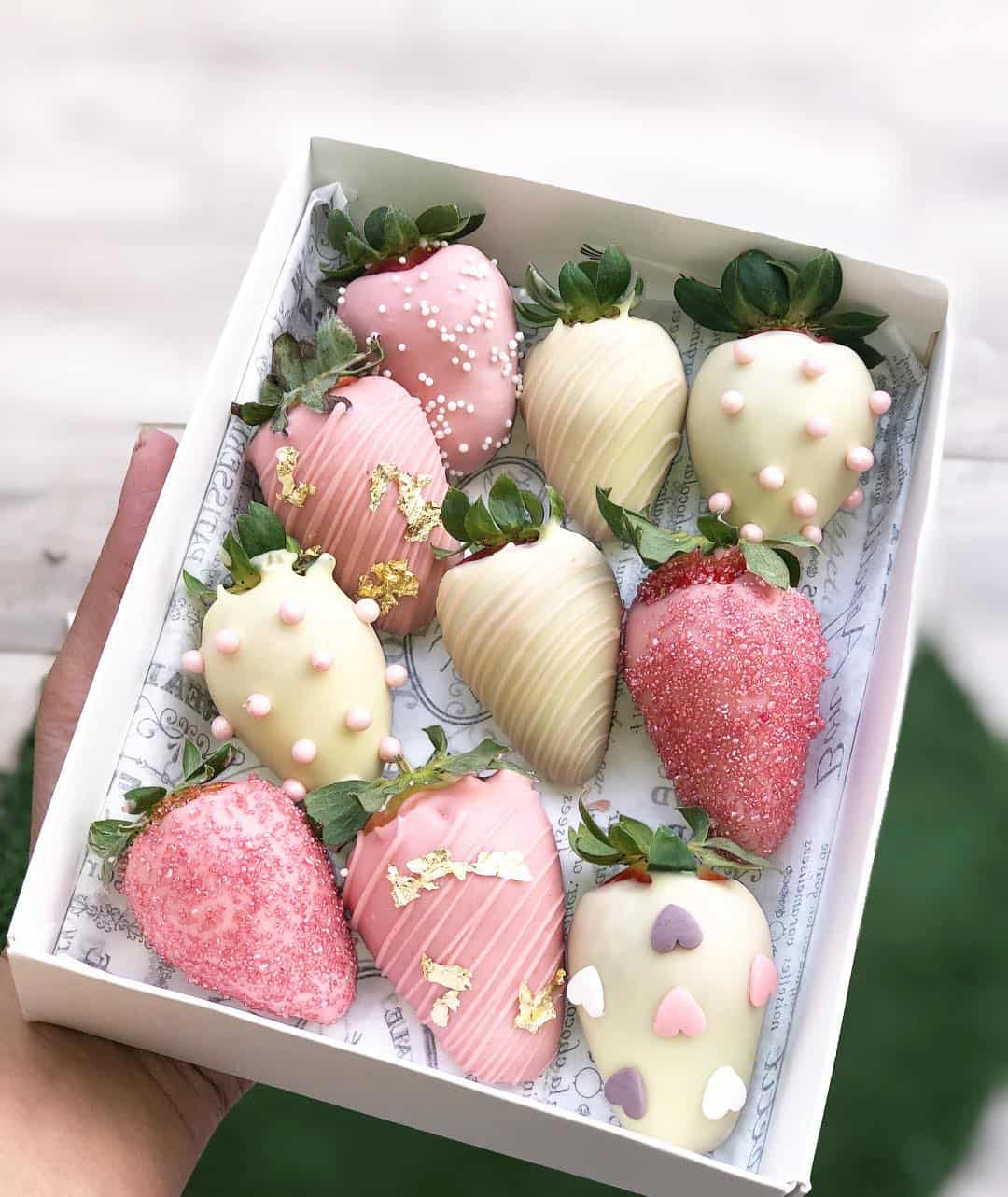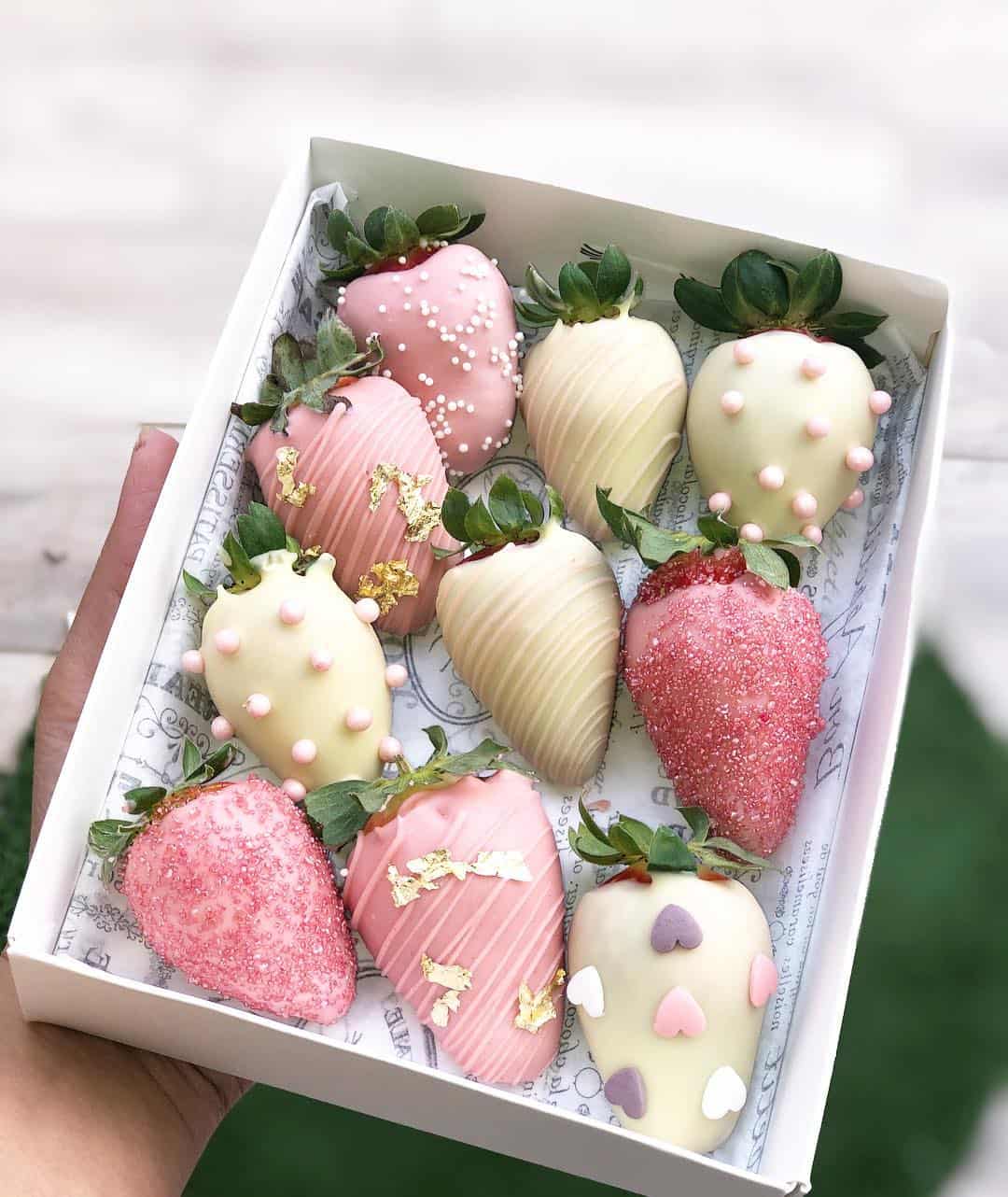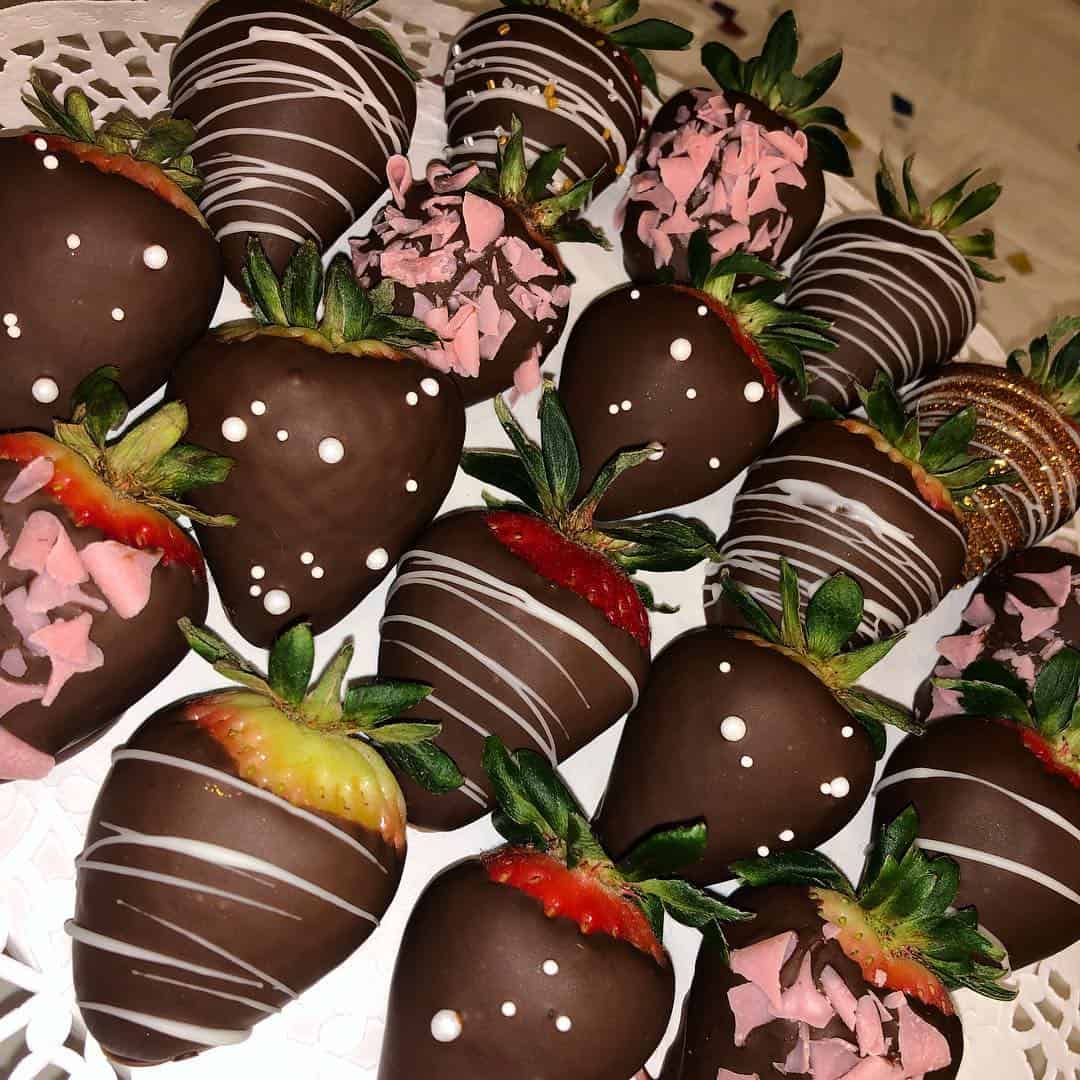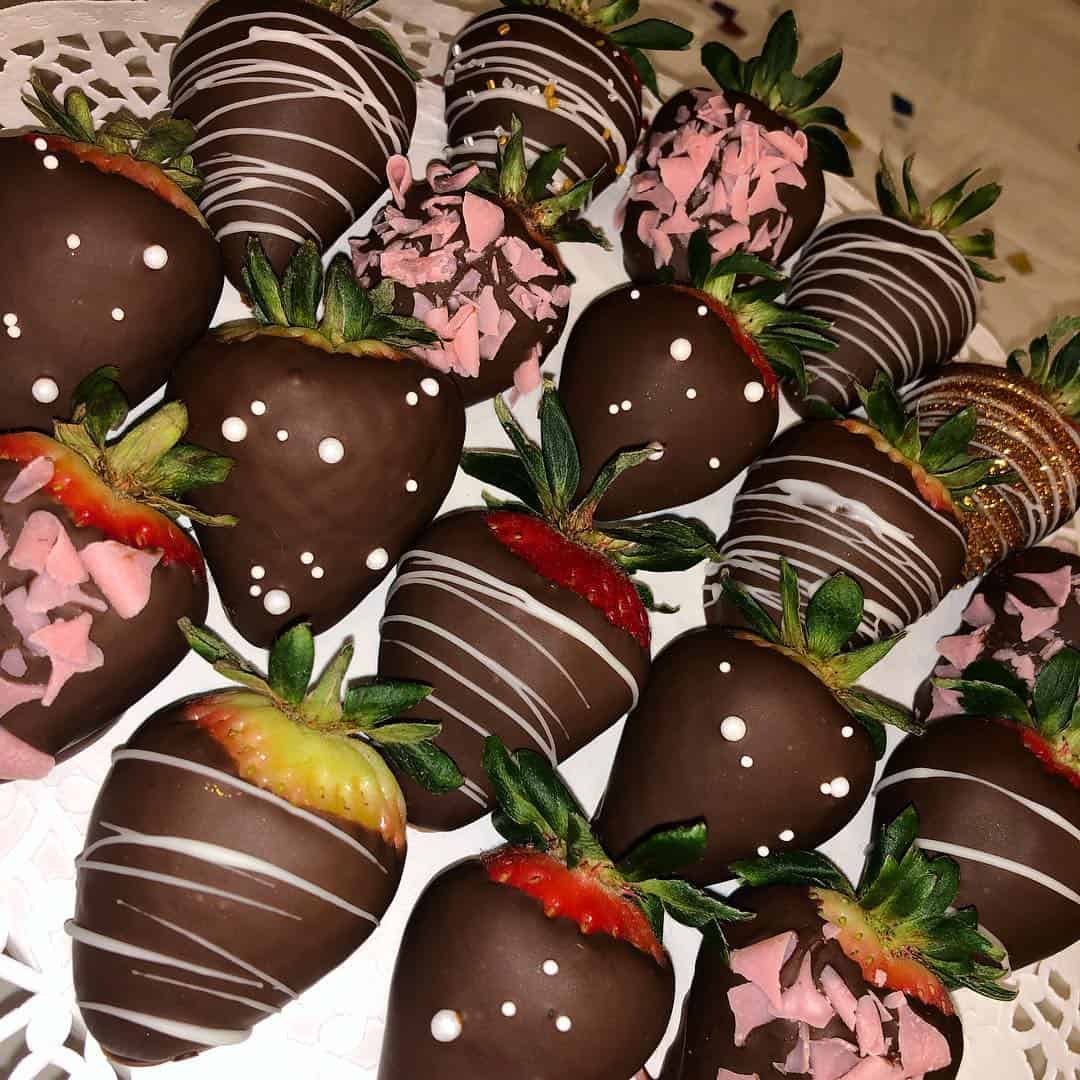 Thematic cookies is very fond of children. And of course the classic sweet snacks, it's popcorn! Although… it can be salty, too.
Fruit slicing! You will impress your guests if you offer a watermelon. Everyone loves watermelon, and the children will be delighted.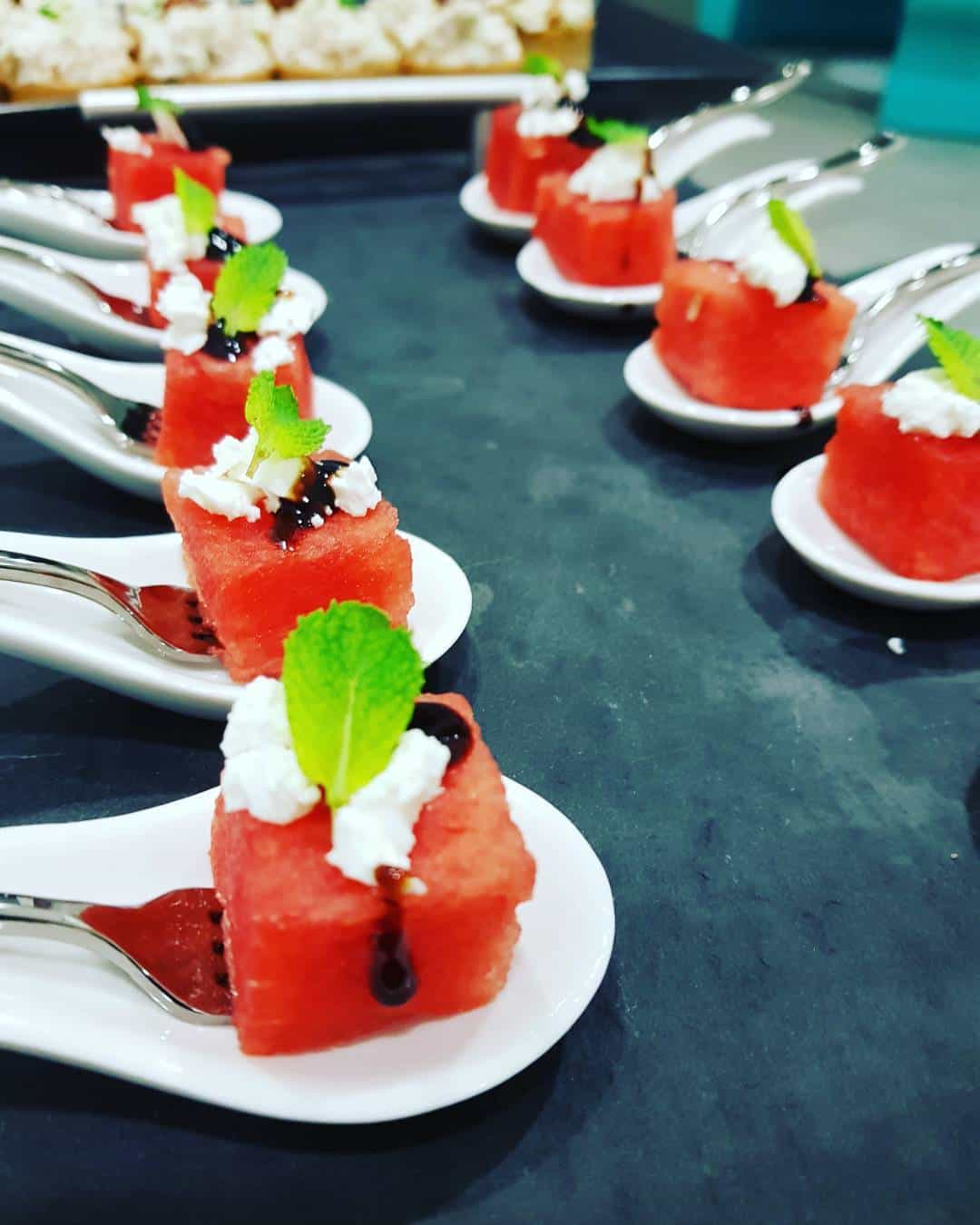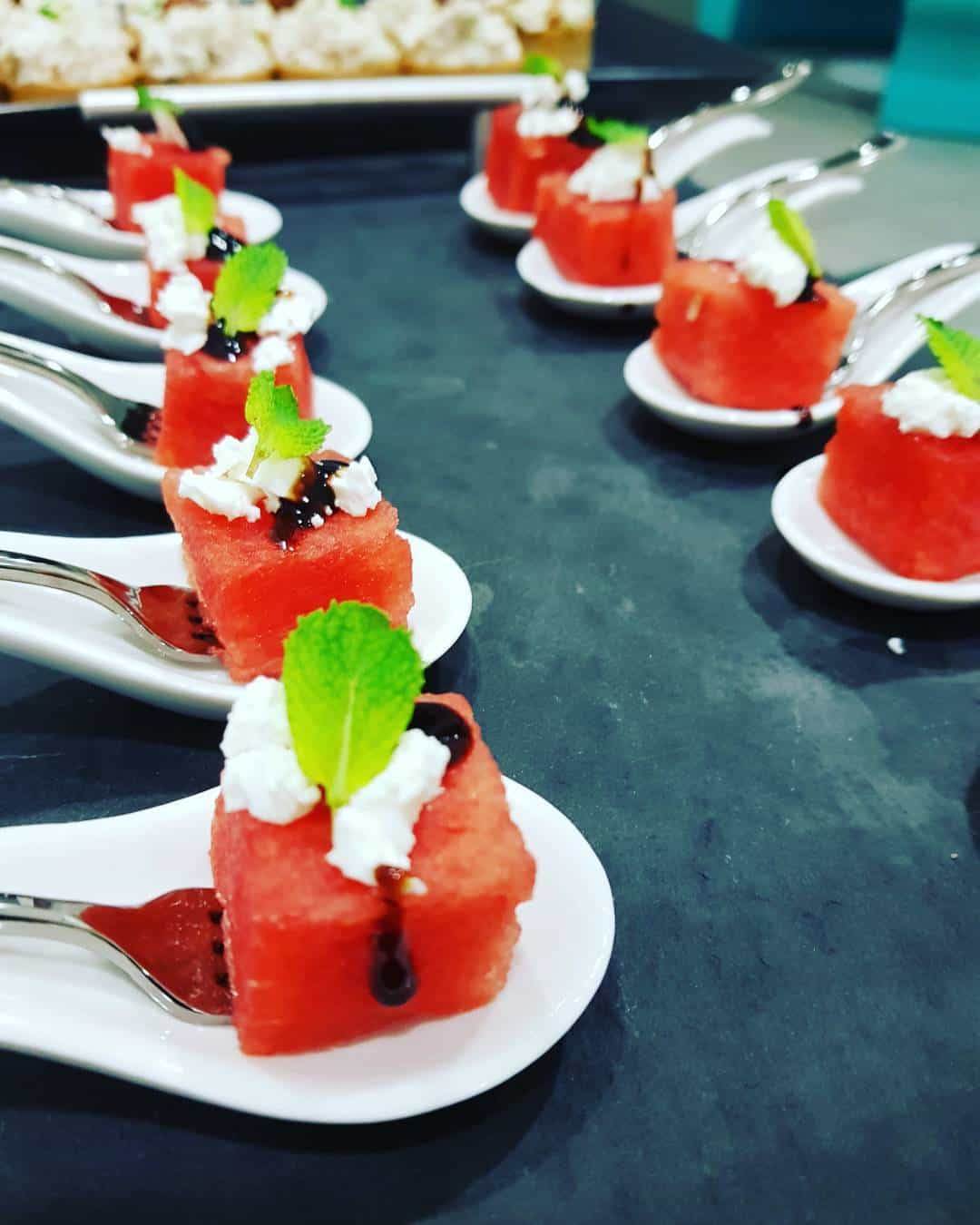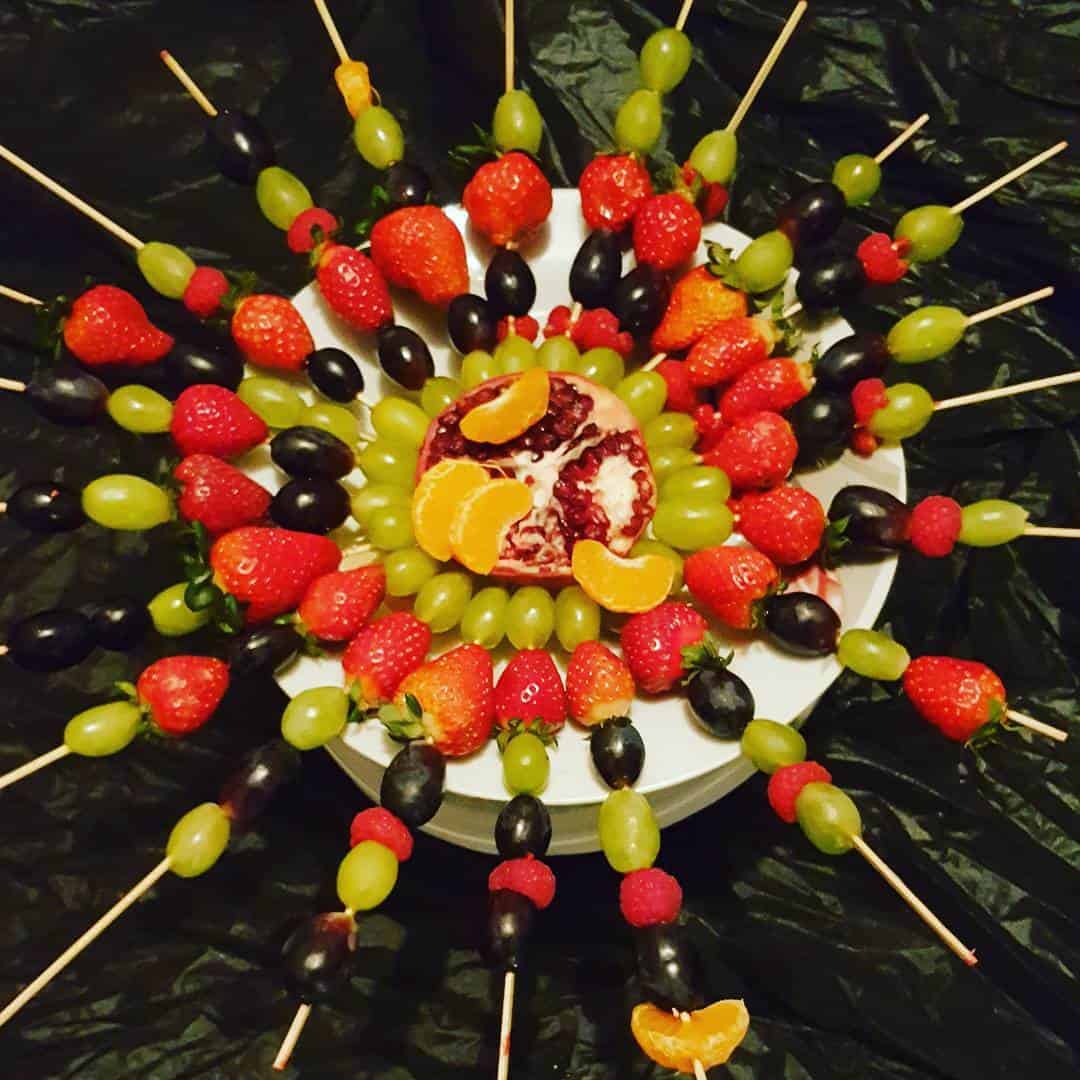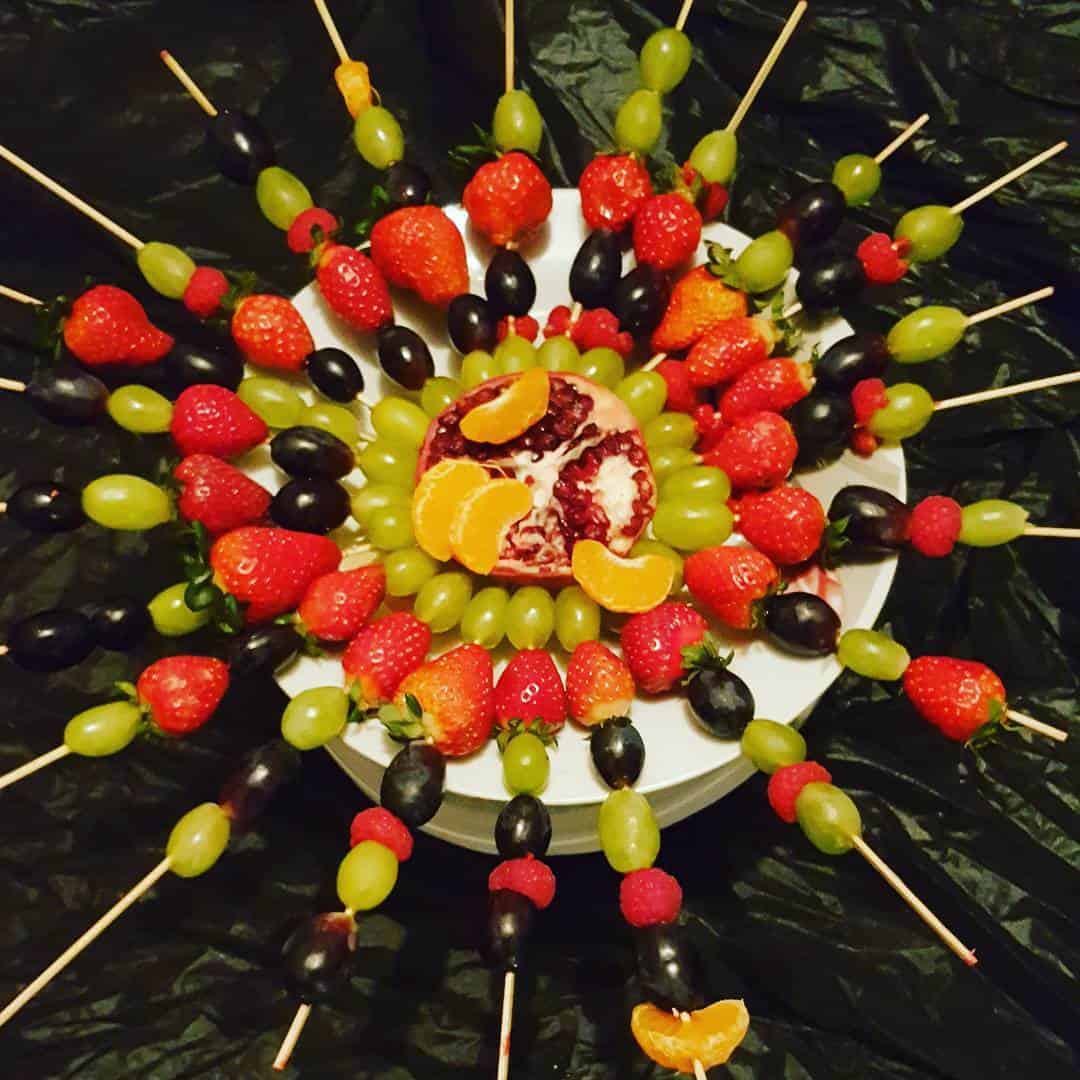 And at last! Surprise and delight guests and yourself, you can rent a ice cream machine. Everyone will remember your event for a long time.
P.S. Don't forget about drinks 🙂 Pink and blue punch would be nice choice.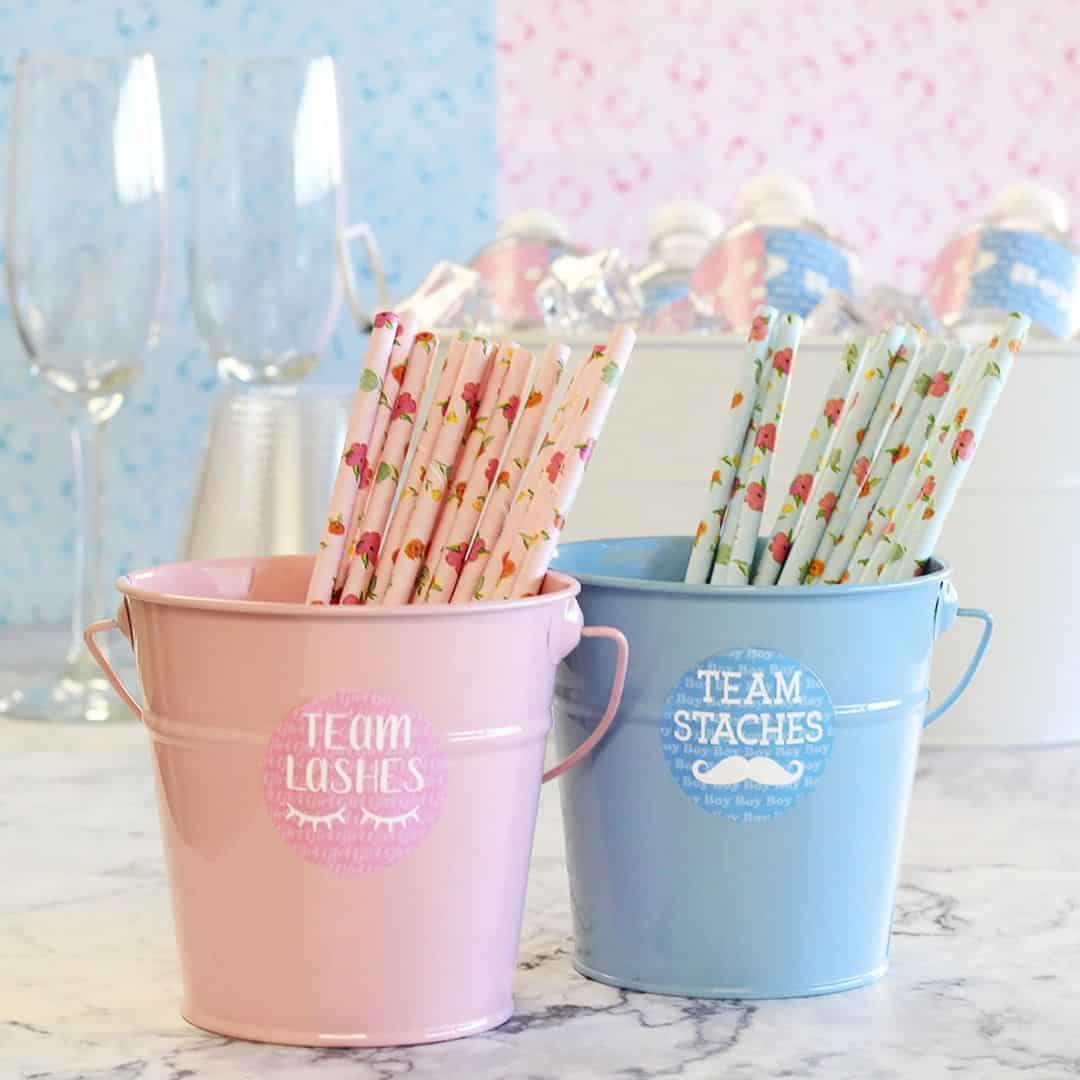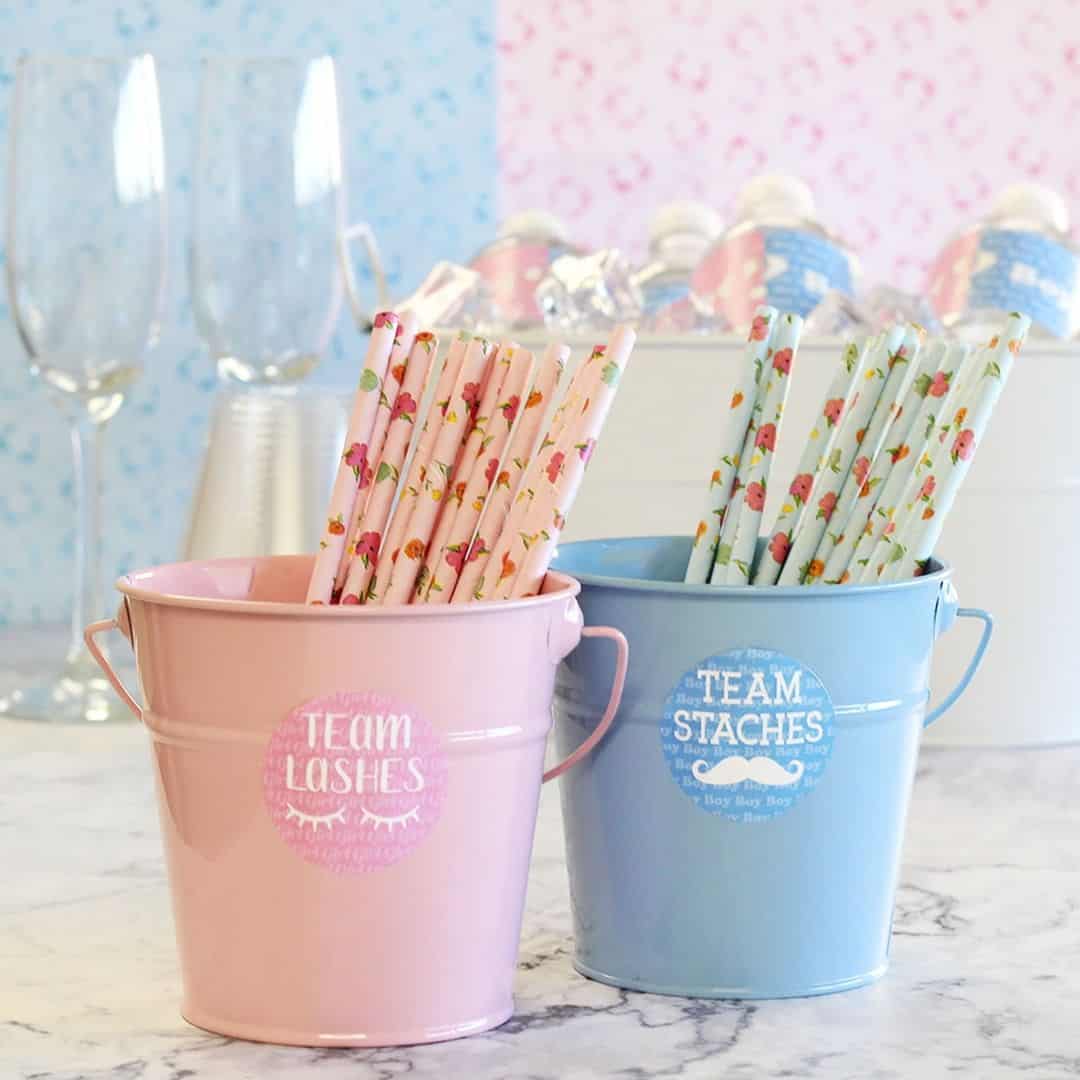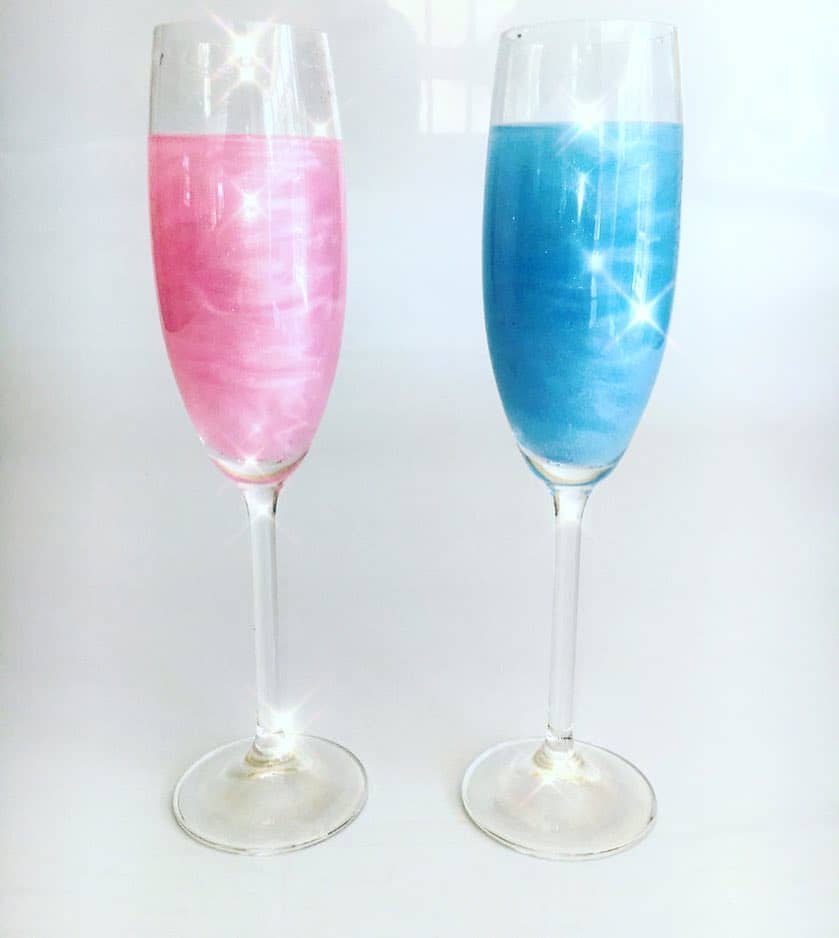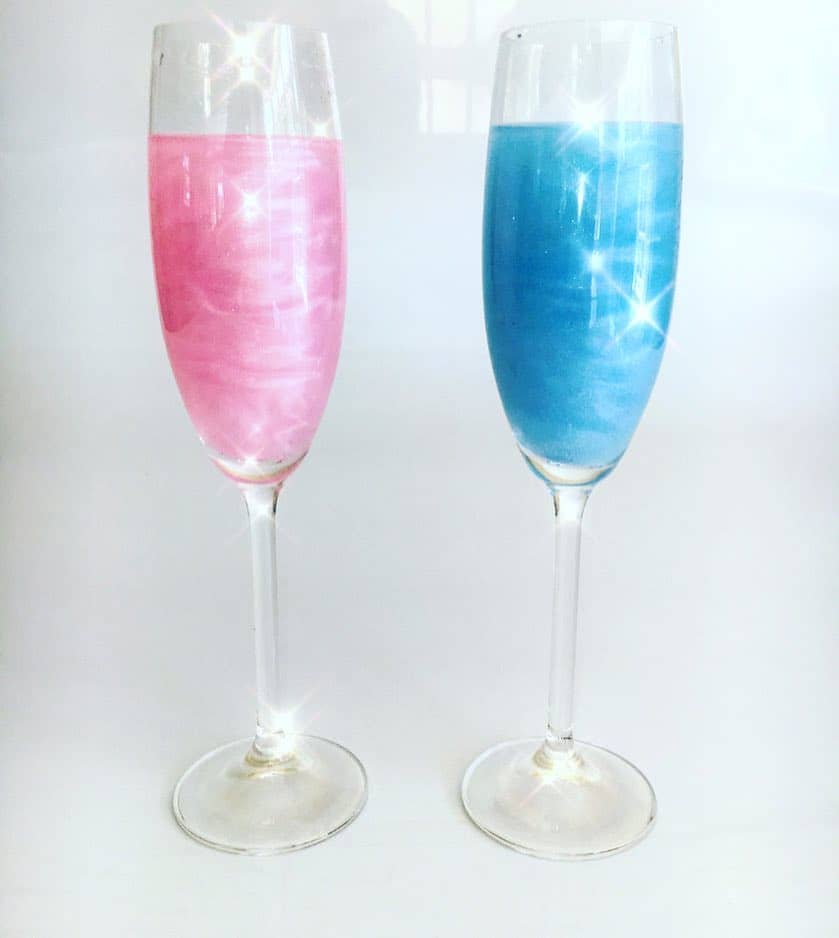 Love, Yuliya
There are few interesting articles about Gender Reveal Party:
10 Best themes for gender reveal party
How to plan gender reveal party?
Gender reveal party nails ideas
Gender reveal party cake ideas
What to wear to a gender reveal party?
Great presents for gender reveal party!