Christmas Gender Reveal Party
Are you going to be happy parents soon? And the date of your Gender Reveal Party coincides with Christmas? You're lucky! Now you have a unique opportunity to arrange a Christmas Gender Reveal Party! Such a wonderful opportunity does not fall to all, only the chosen lucky ones. In this article I would like to share ideas and thoughts how to throw your party in the best way.
Gender Reveal Cake or Christmas ball? What to choose?
There are many traditional ways to reveal the sex of the baby, such as cake or cookies with colored filling. But even these seemingly not quite Christmas ways  you can easily improve. Cake can be baked in a form of  a Christmas present, and cookies can be in the form of small snowmen. Pop-Cakes for Christmas gender reveal party could not have come at a better time. Pink and blue filling colors you can change to green and red. You can always use such spectacular ways as Pinata, Smoke Bomb, Gender reveal fireworks and even big balloon with confetti inside.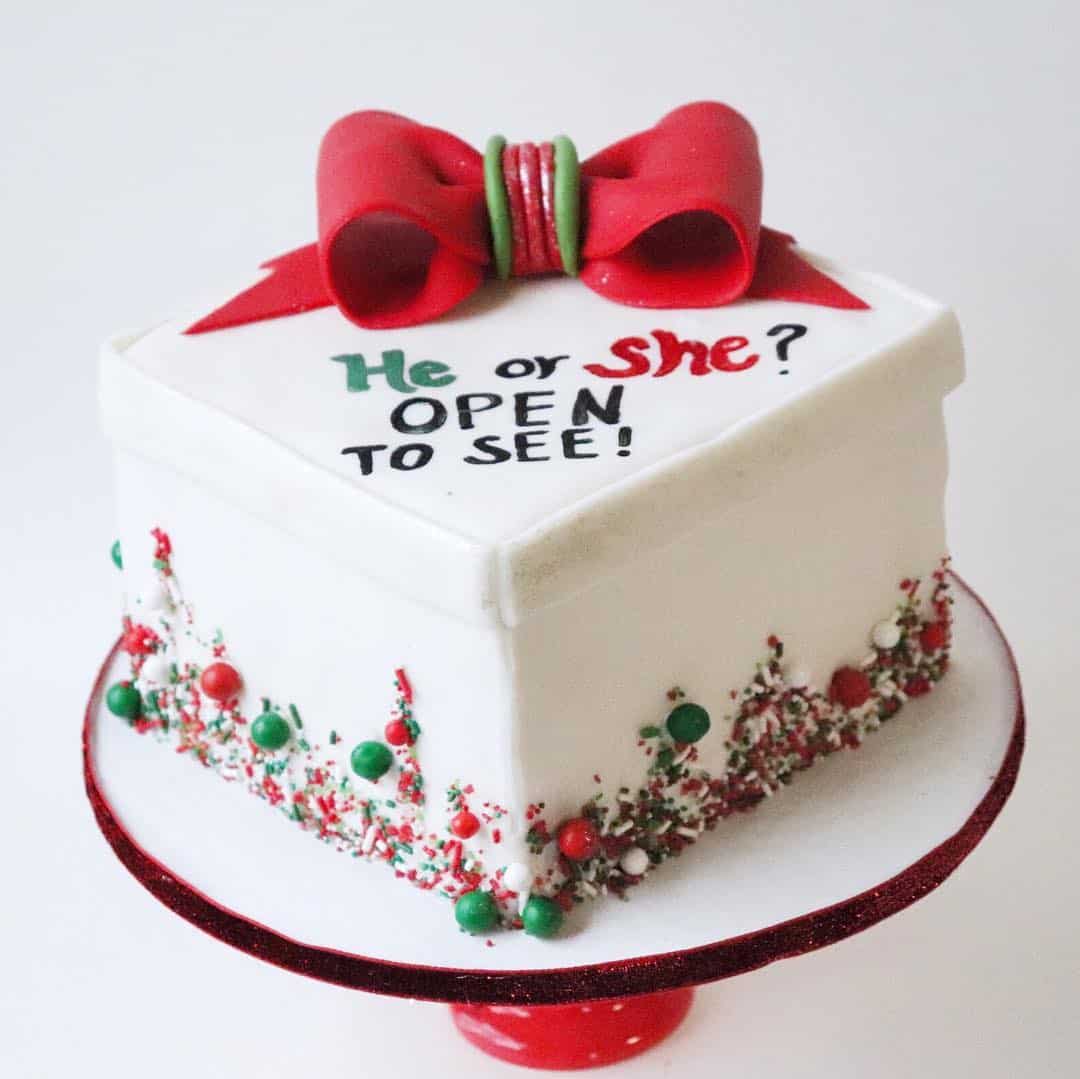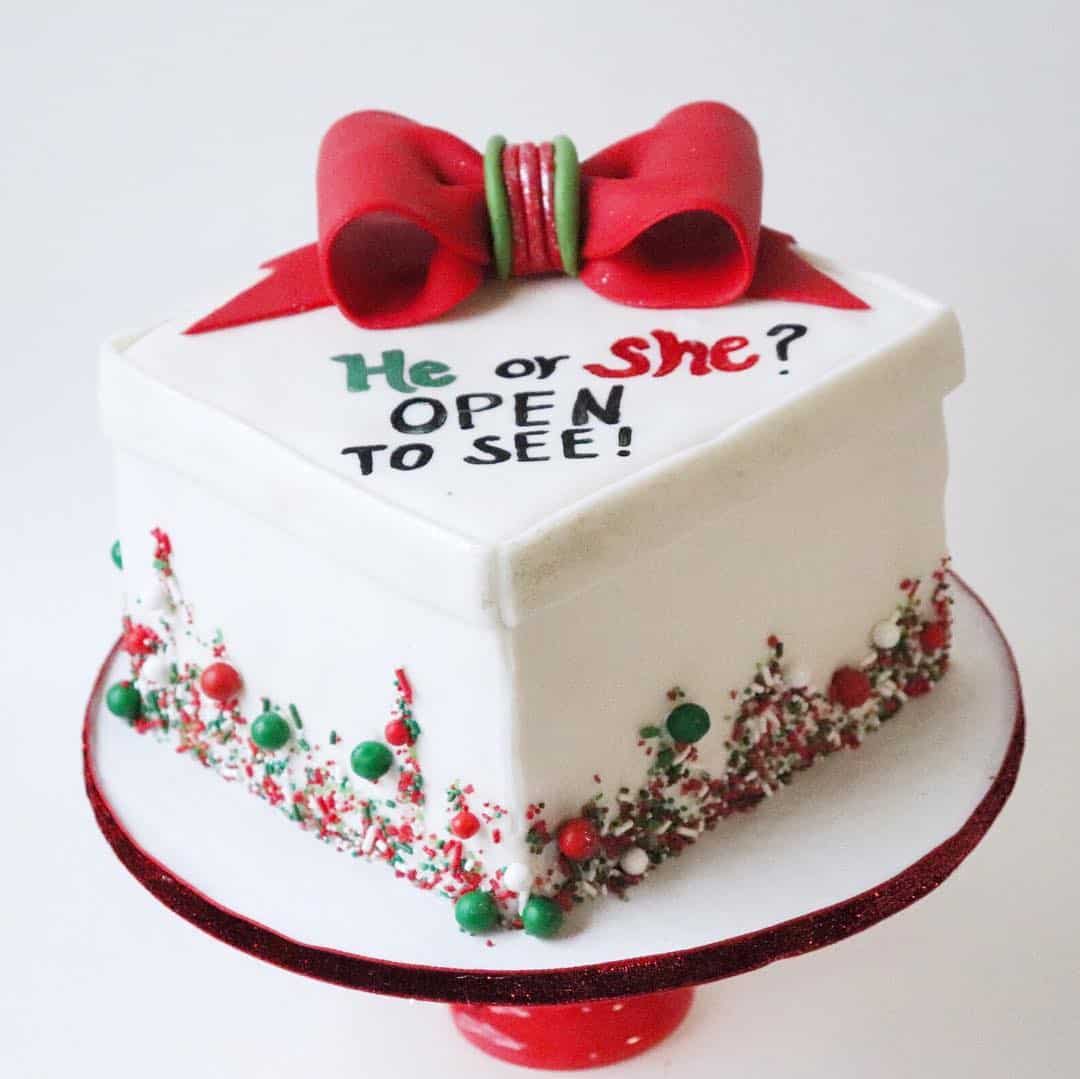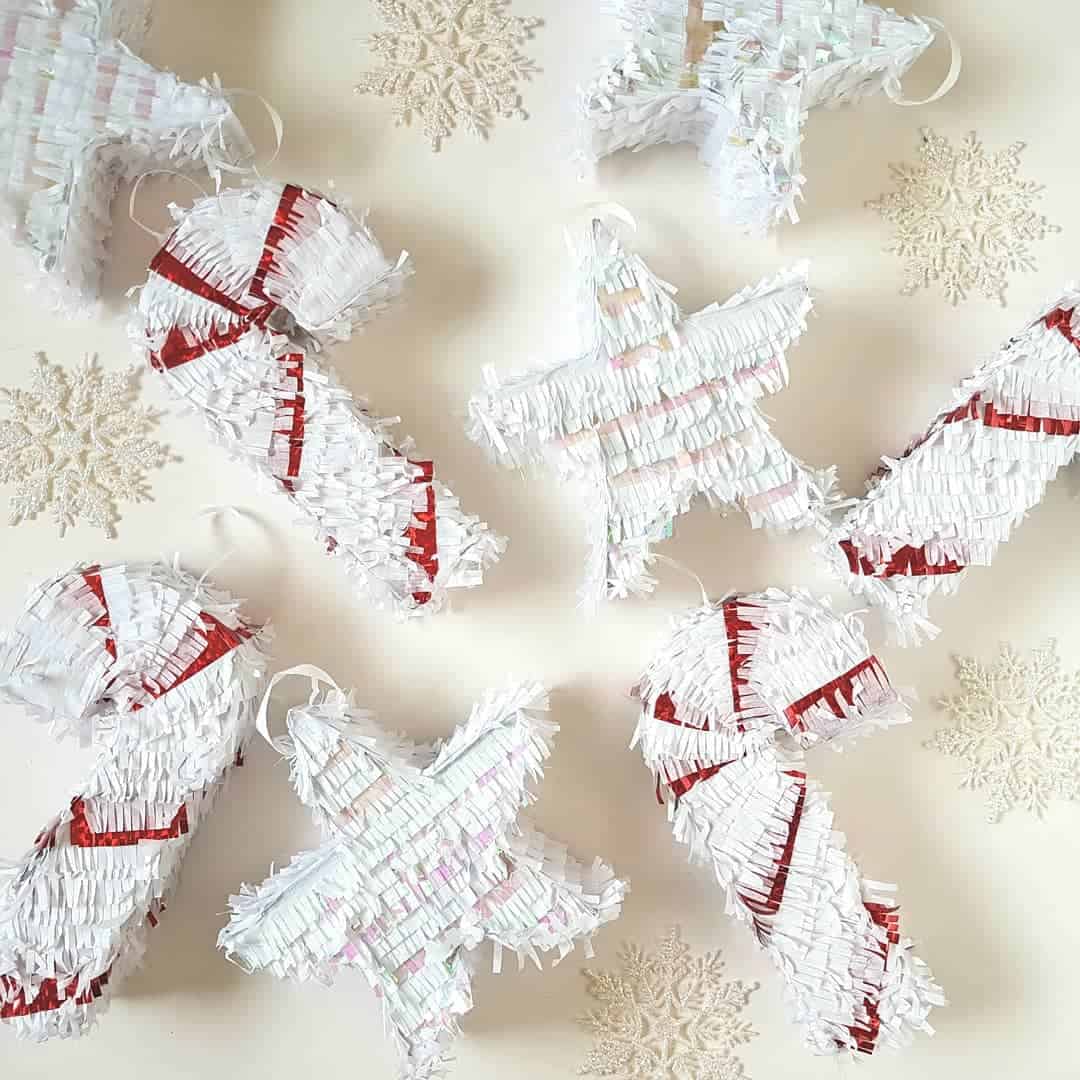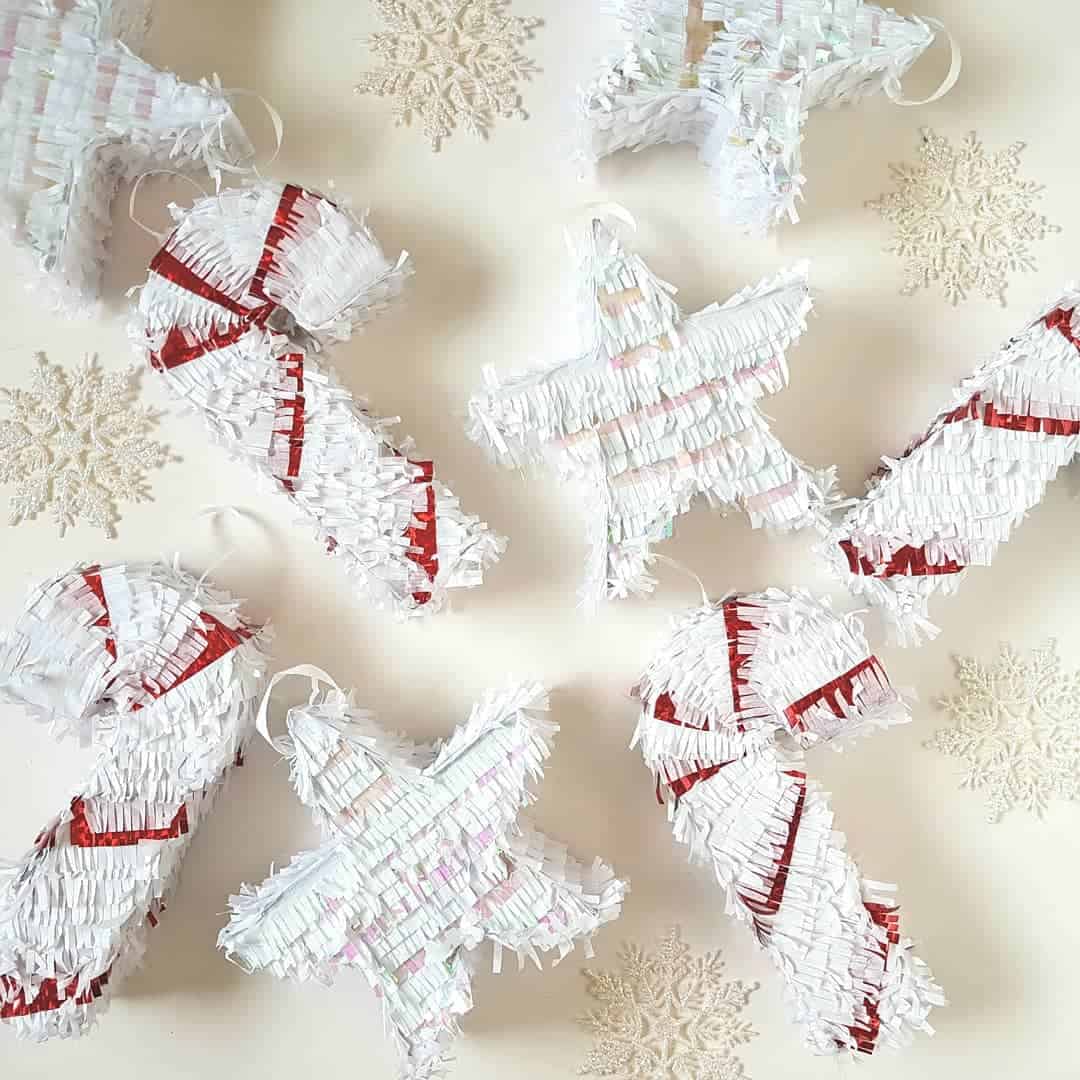 But there is one way that you can use only at Christmas. You will need a responsible person who will organize this wonderful moment for you and your husband. You will need a small Christmas gift box tied with a beautiful ribbon. And when all the relatives and friends will gather, you will open the "gift", and inside will find a pink or blue shiny Christmas ball.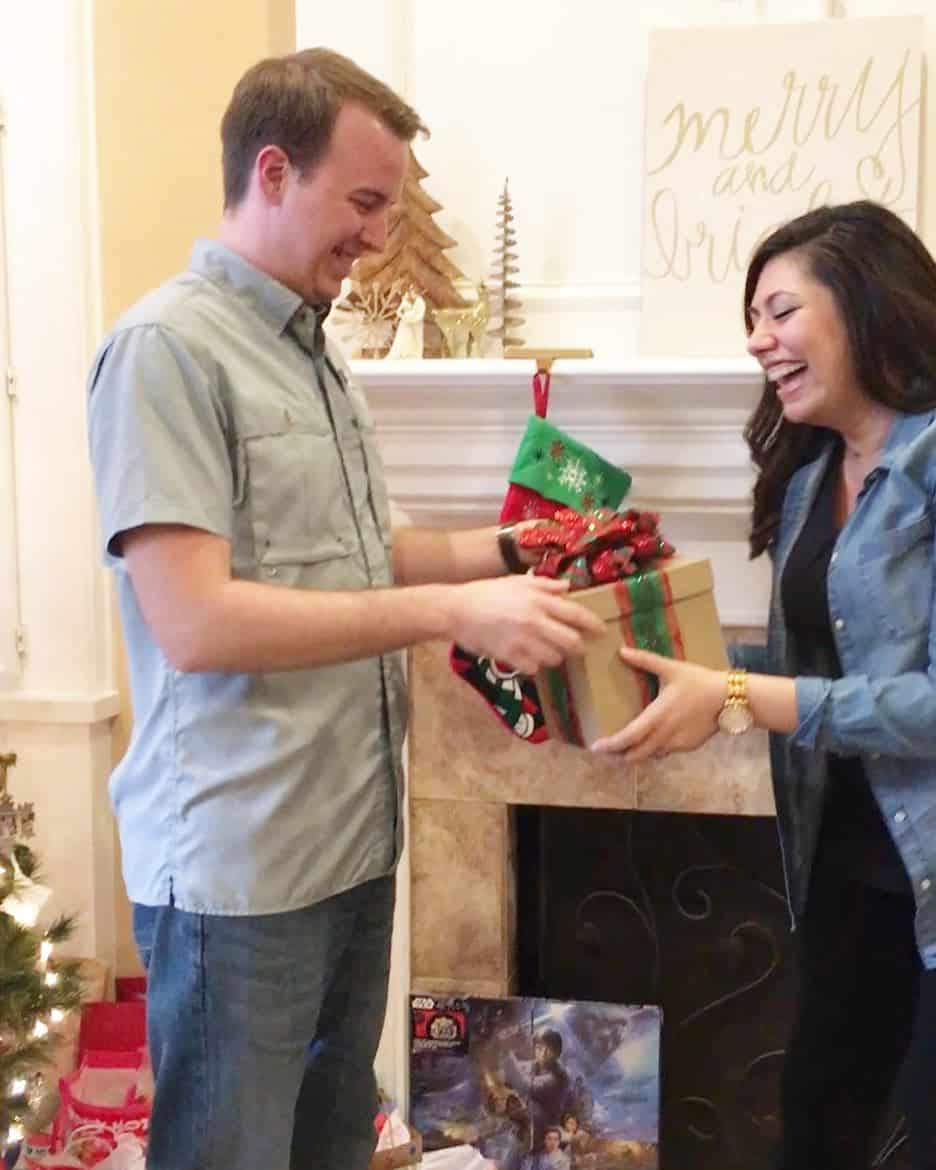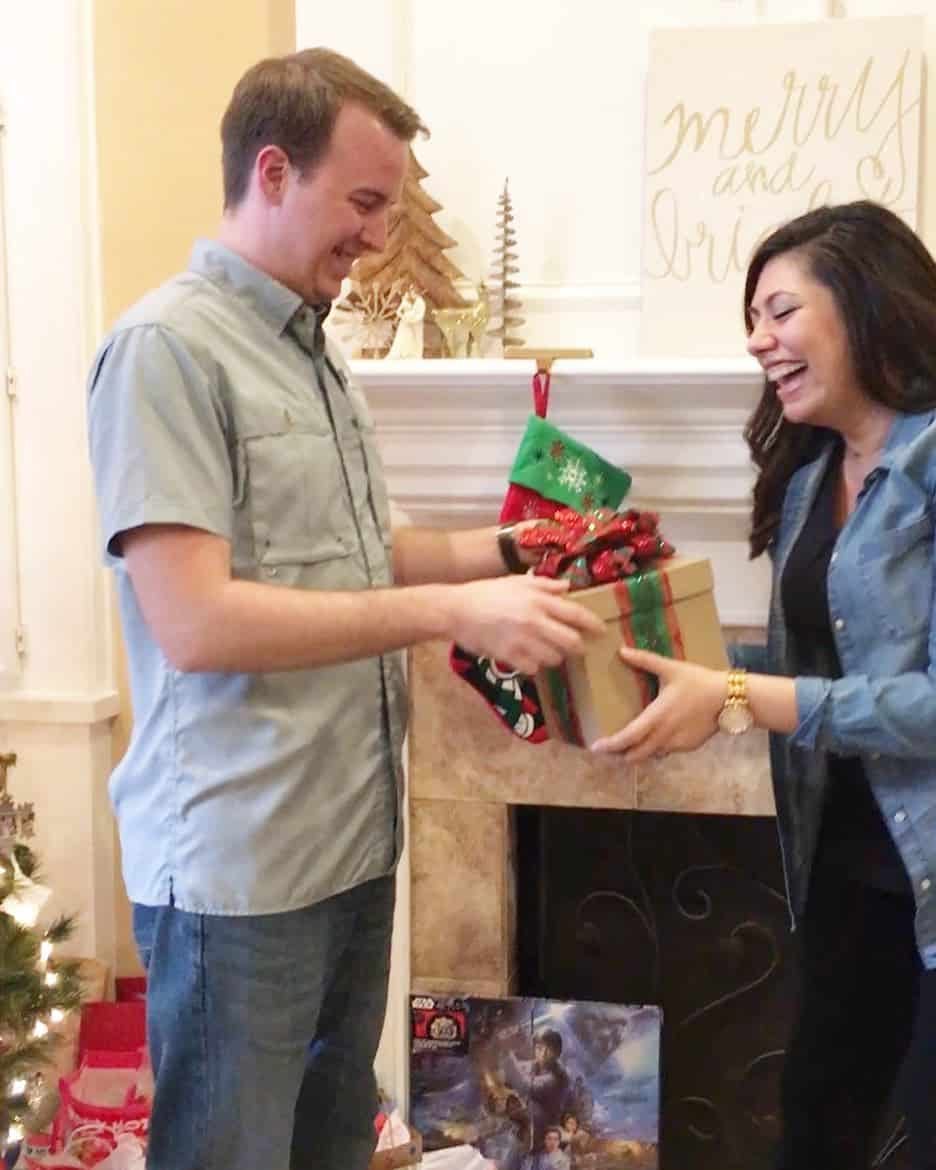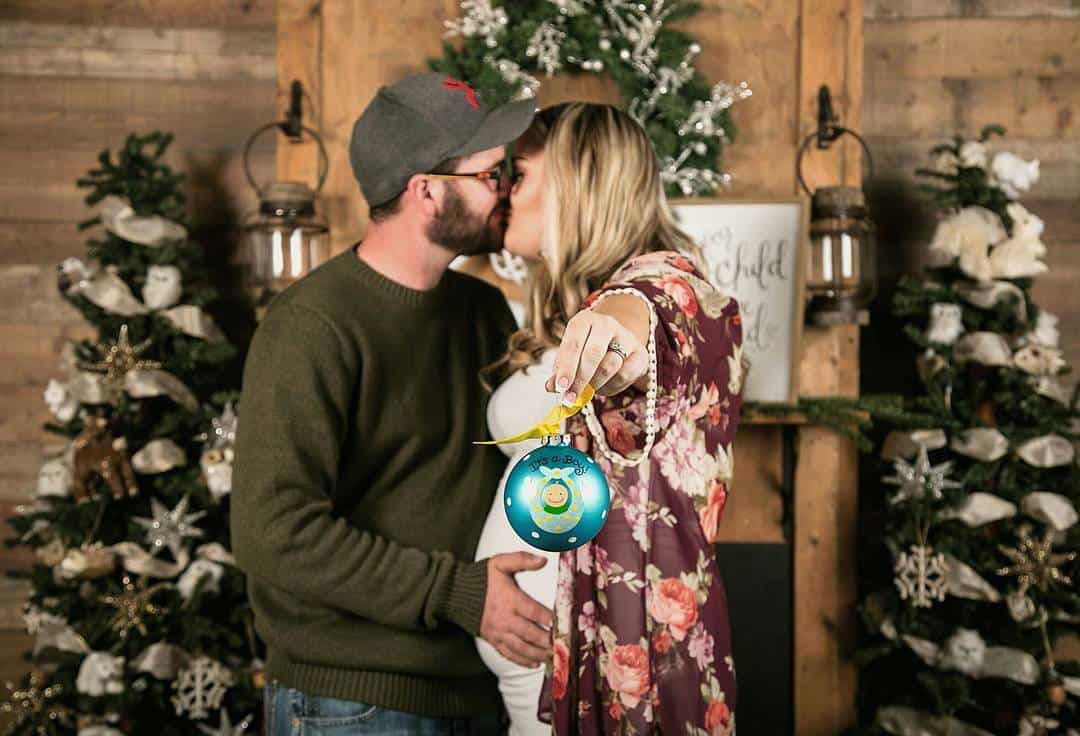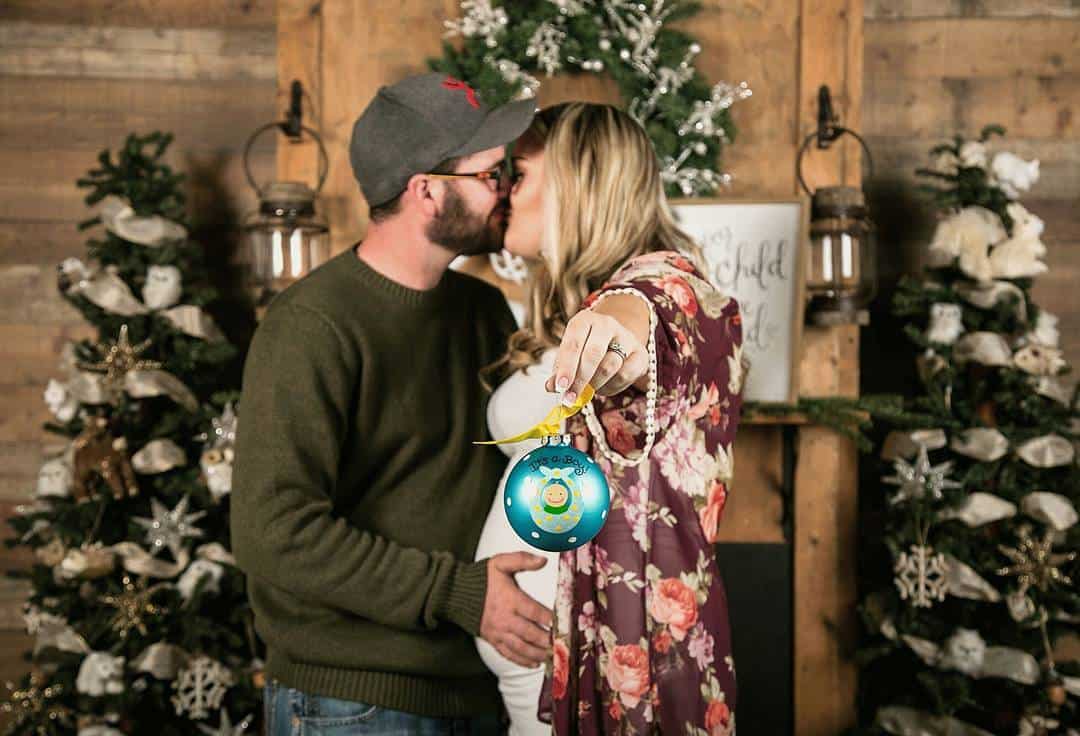 Important cute things for guests.
The whole key parts is in the details. Take care of your guests and give them cute wine charms. One shot will kill two birds with one stone. Your guests will not confuse their glasses with drinks, and these cute things can be a gift on the occasion of gender reveal party.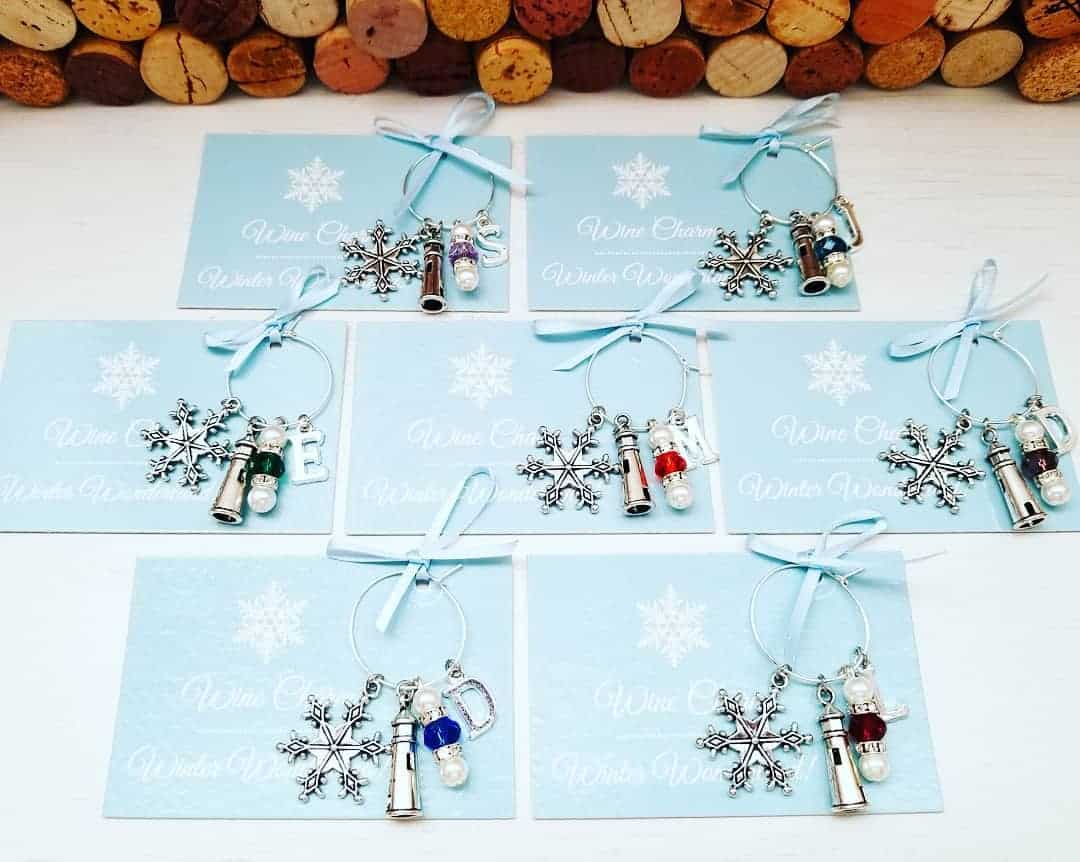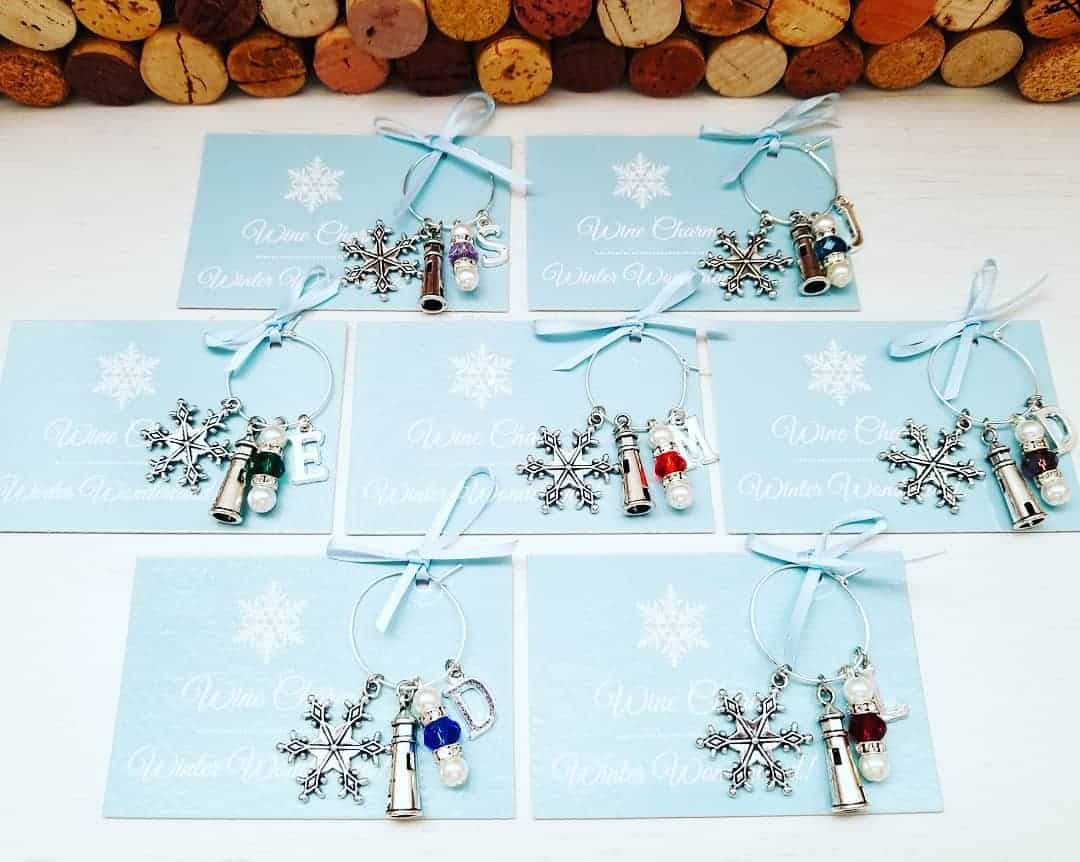 You need to think about entertainment. First you need to divide them into teams, just give to each cute stickers with the symbols "team boys" and "team girls". Invite your guests to " dress the Christmas tree." To do this, you will need a picture of Christmas trees and blue and pink finger paints. Oh yeah! And do not forget about wet towel wipes.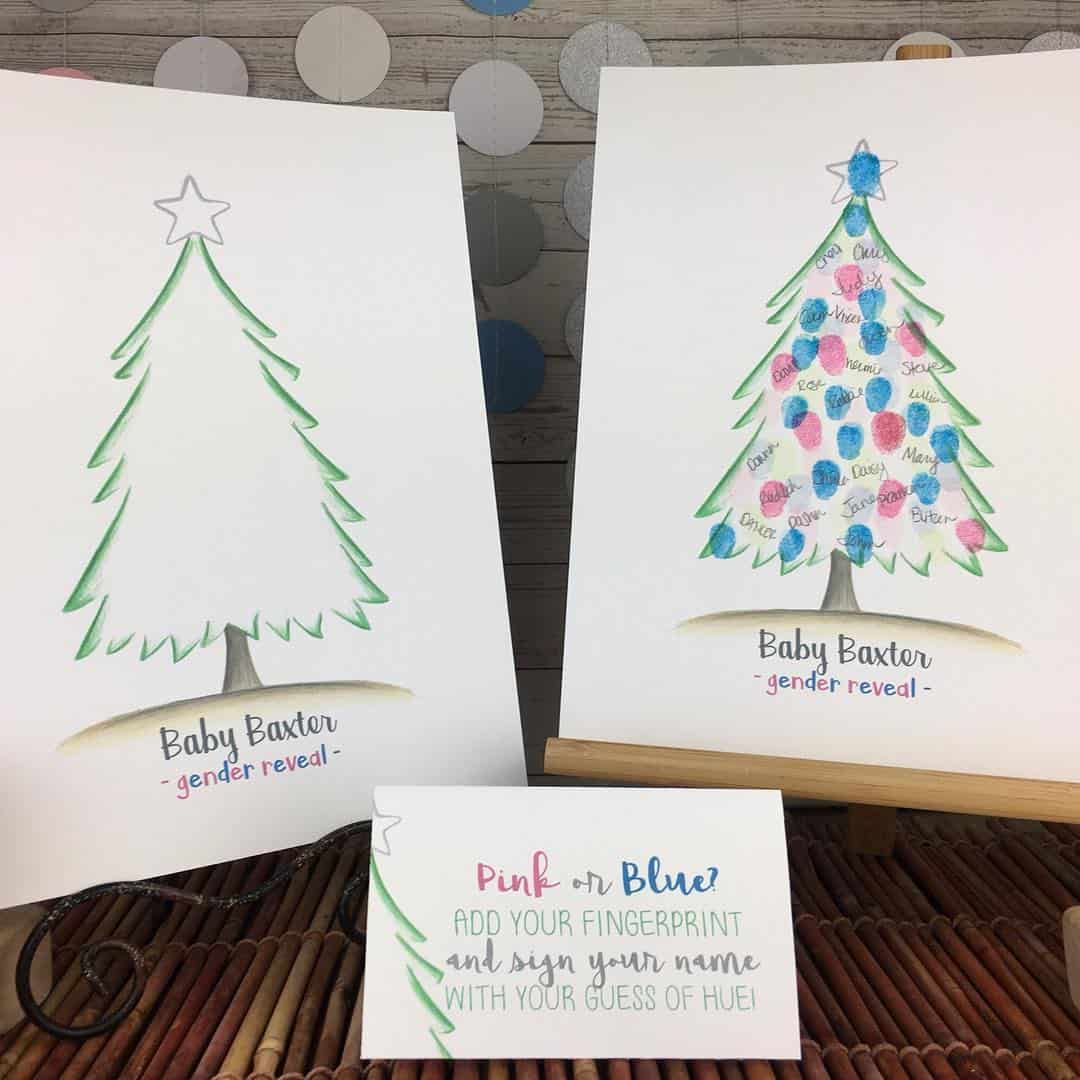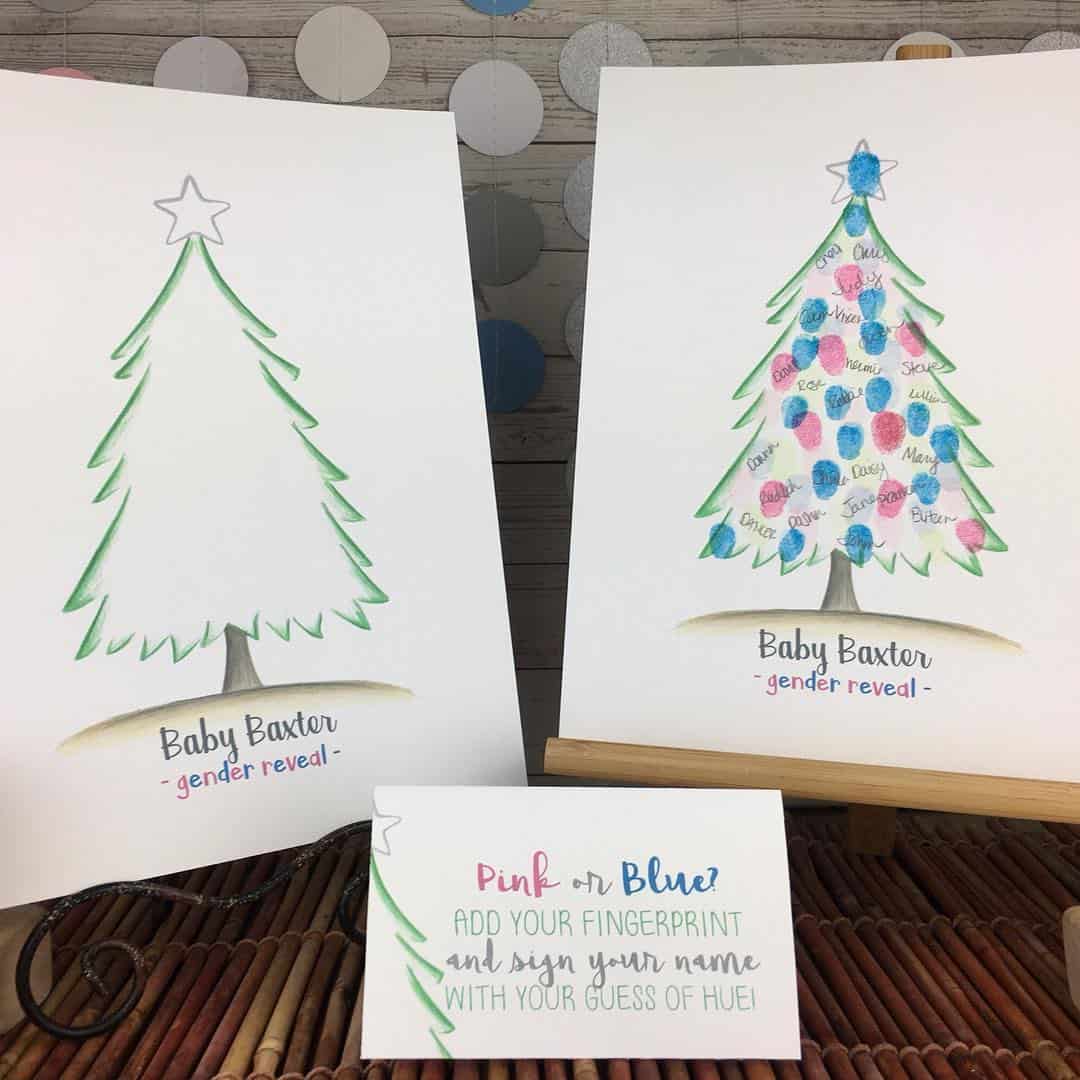 X-mas decor for Gender Reveal Party
Invitation is a very important part of the holiday, because it is the first thing your family and friends will see. I found some great options for Christmas gender reveal party invitations. Snowflakes, gingerbread and penguins – there are plenty to choose from!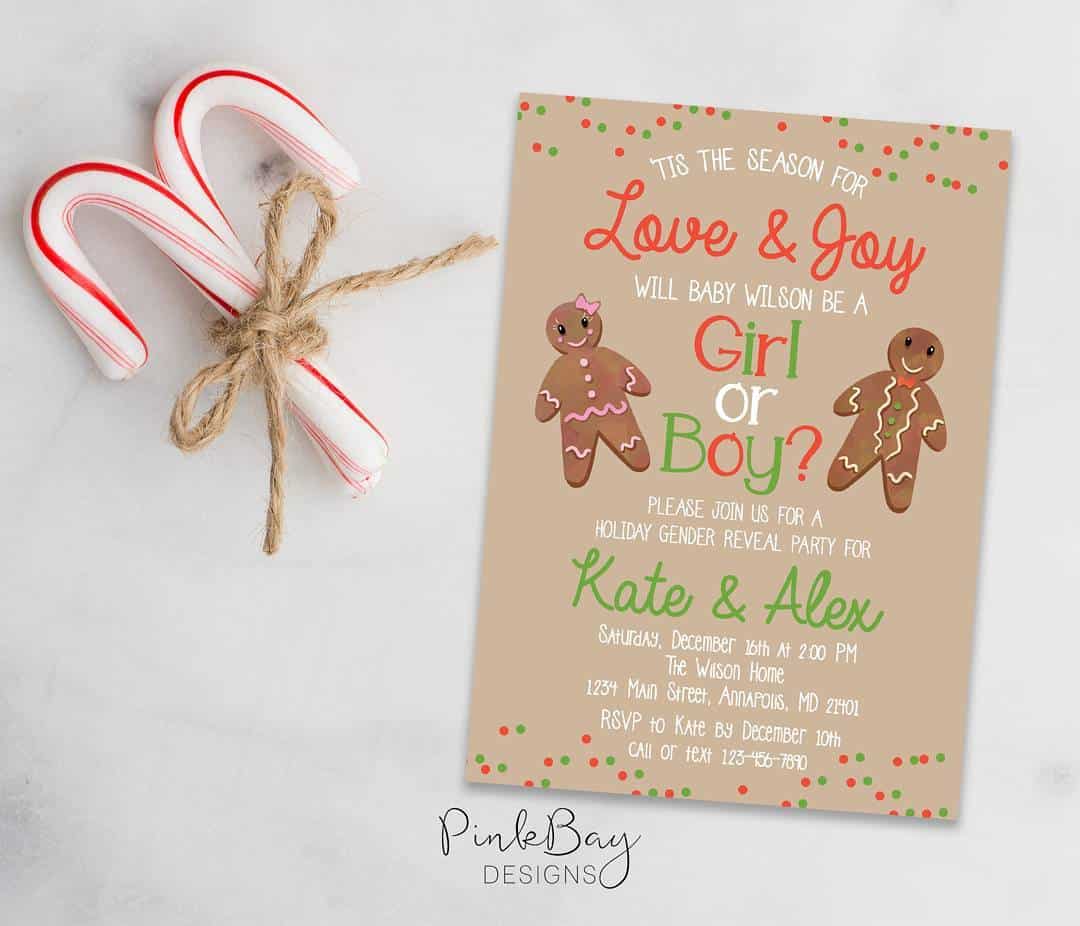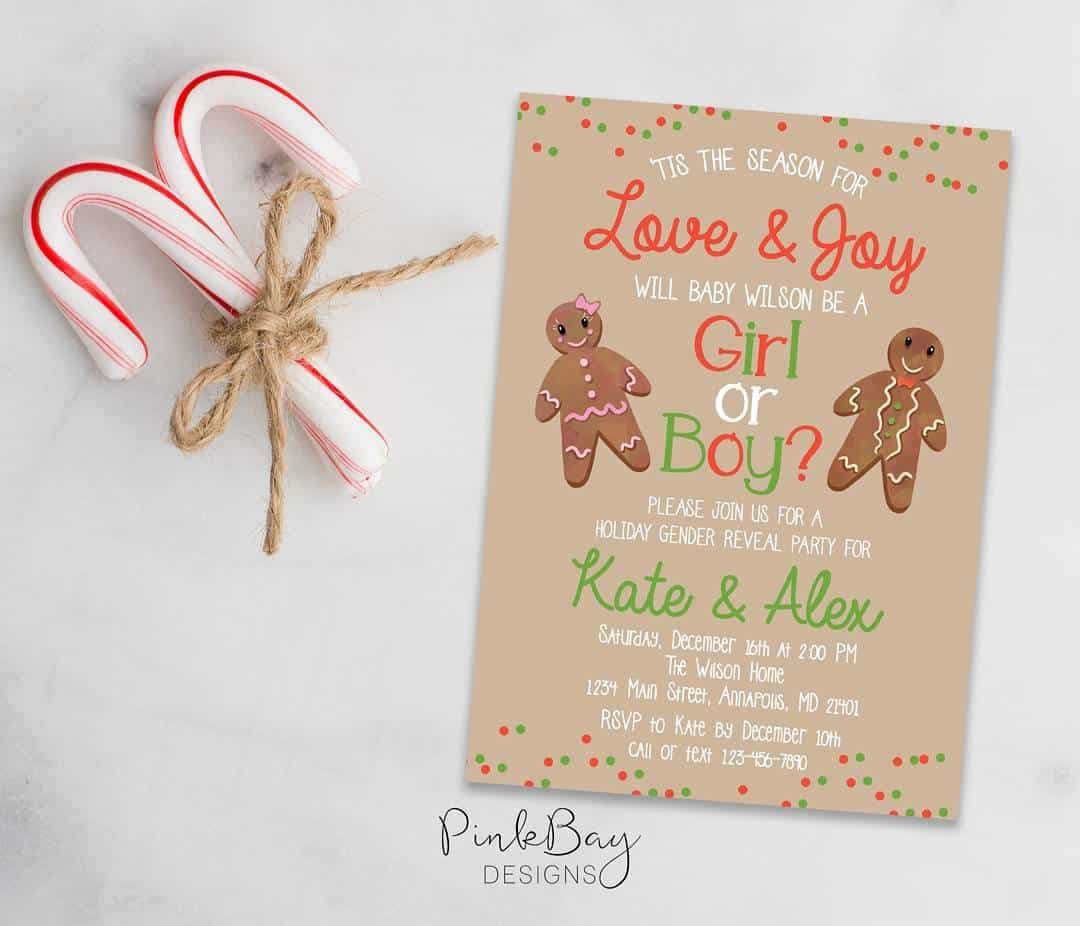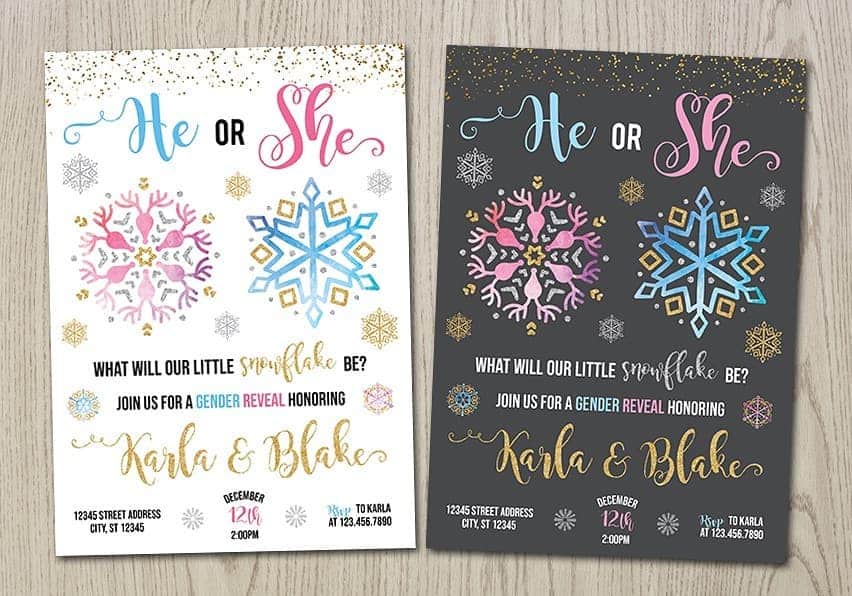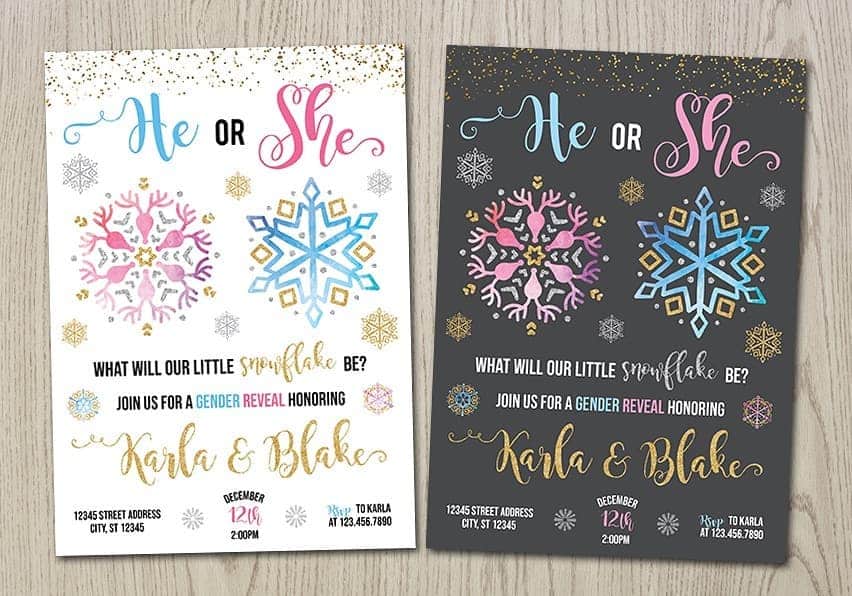 Everyone likes funny gender reveal party t-shirts, and if they coincide with the theme of Christmas, it's great!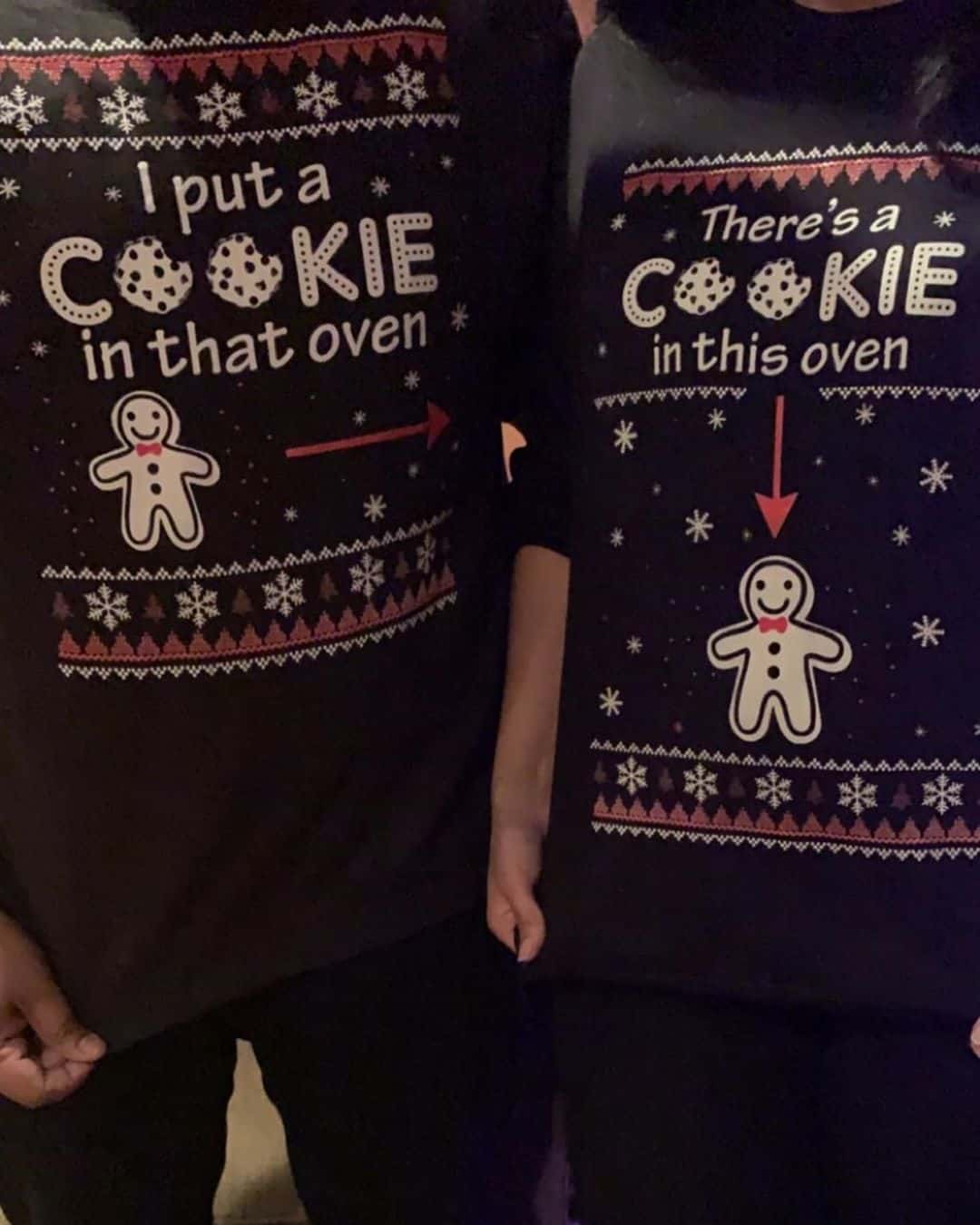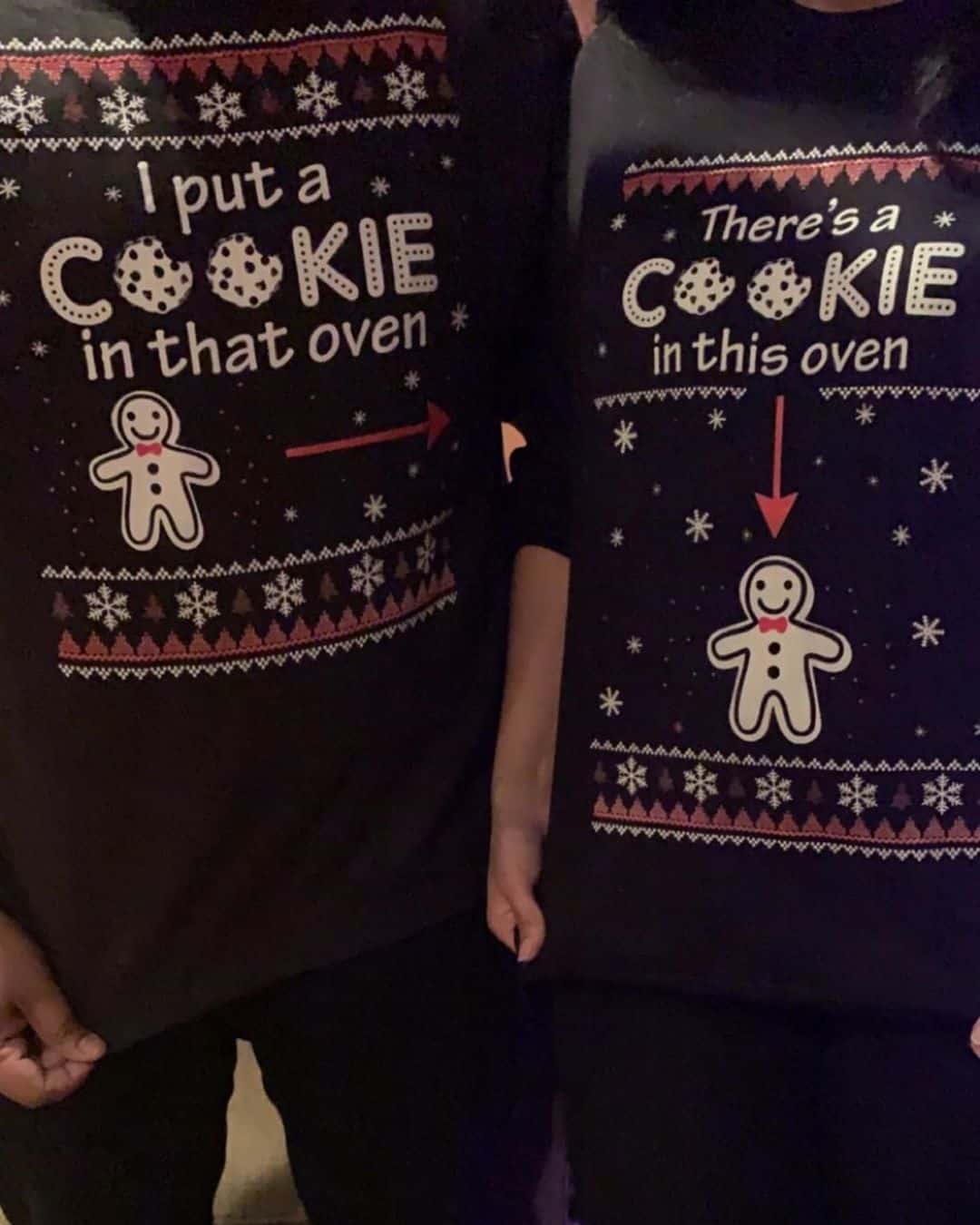 Stylized cake decorations, or flags on the wall, will make a Christmas accent in your party.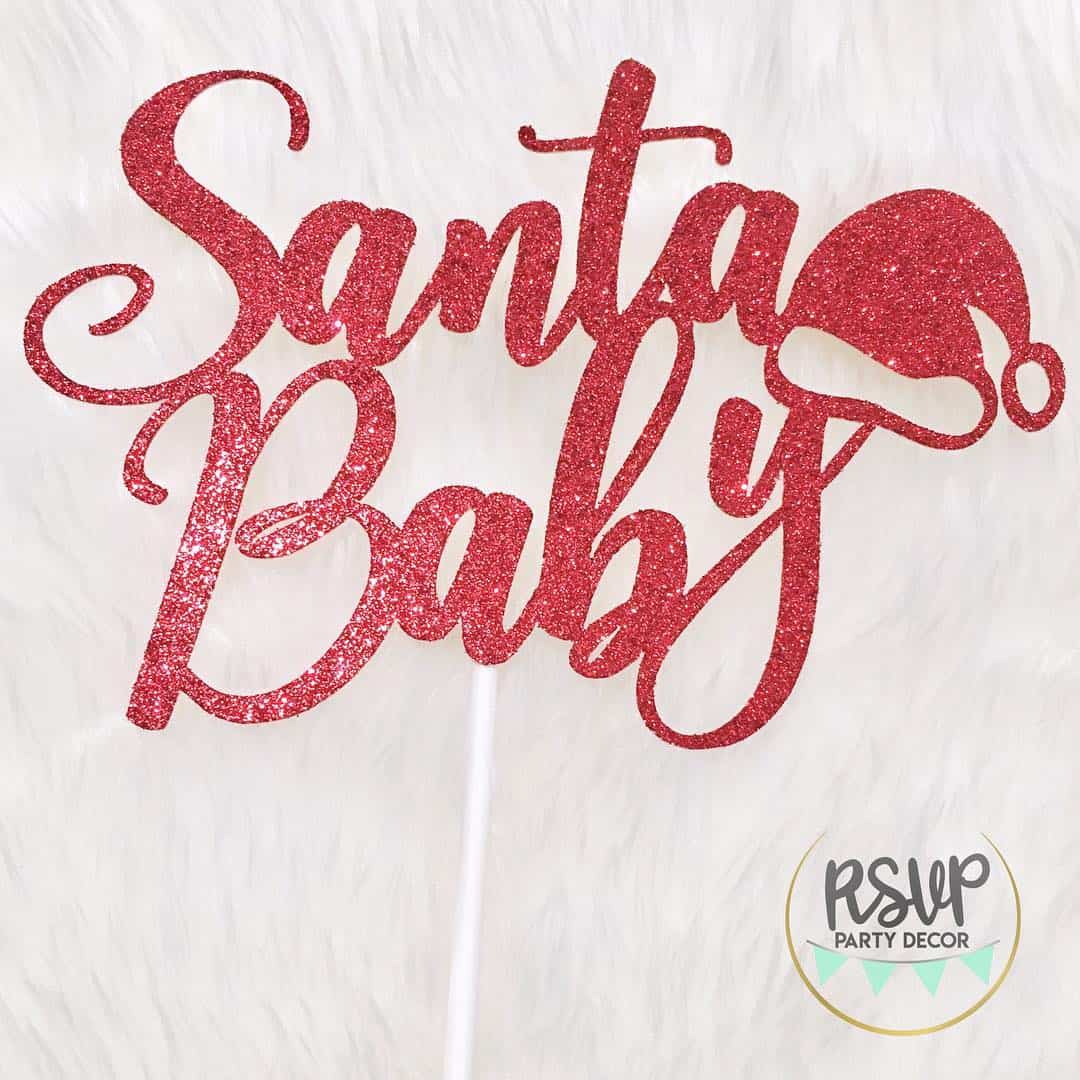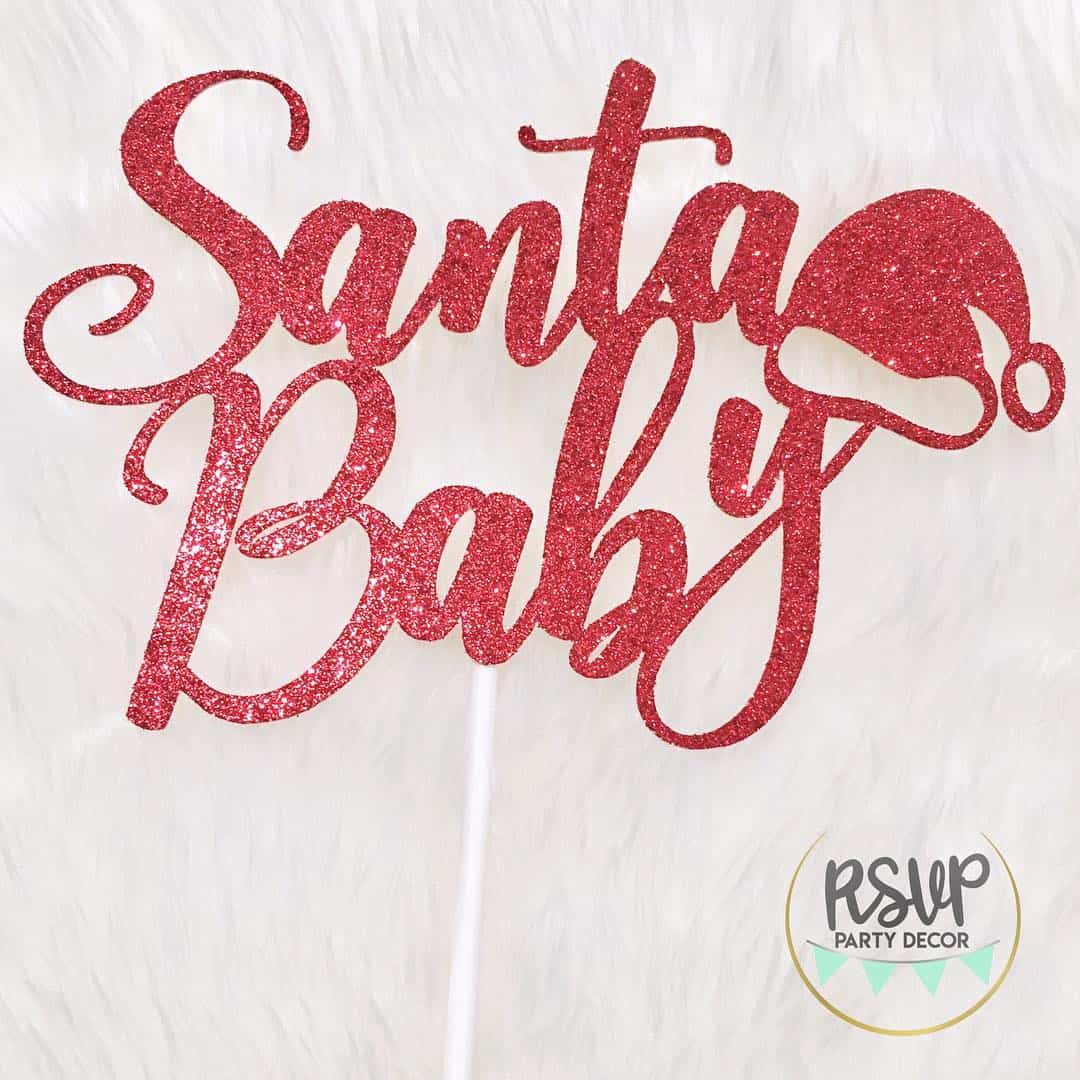 I've found some really great ideas of cakes and other treats in a Christmas theme. I hope you enjoy it.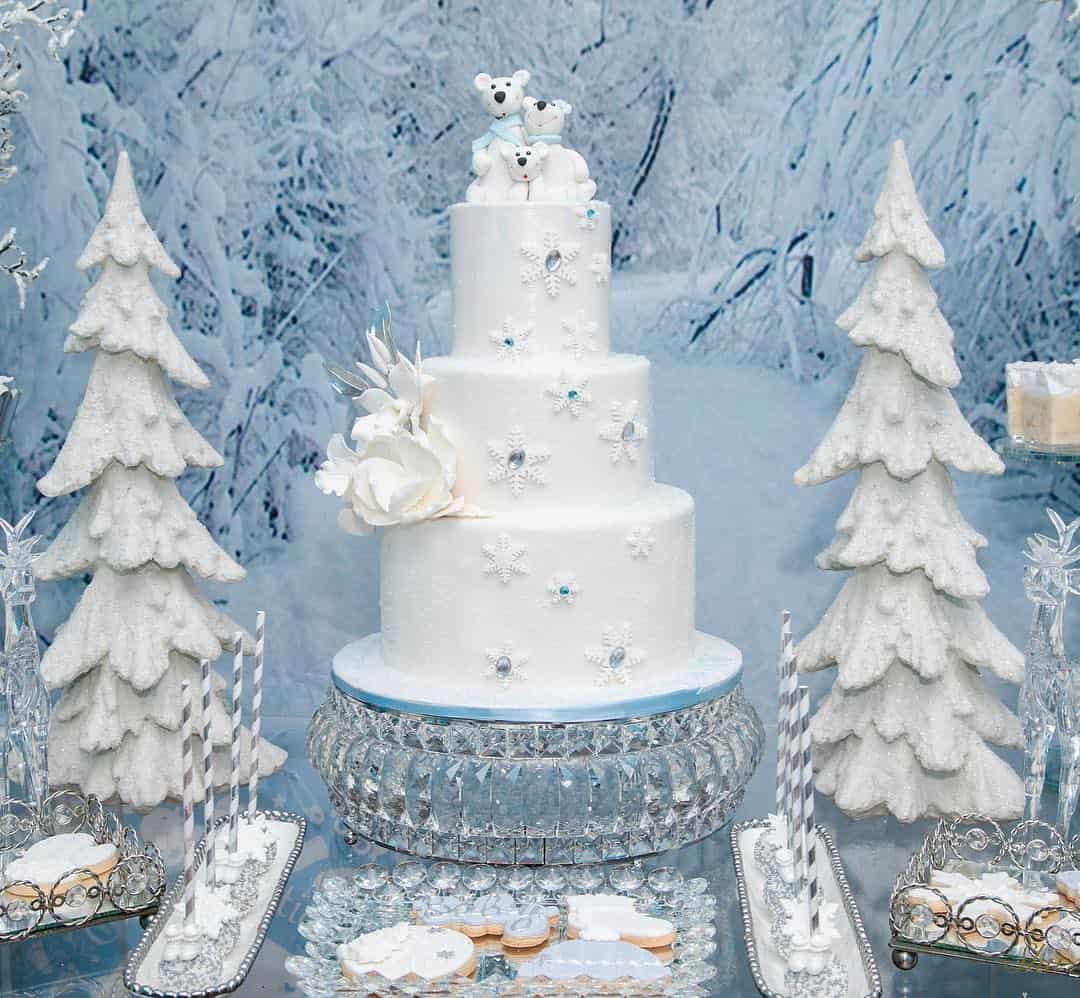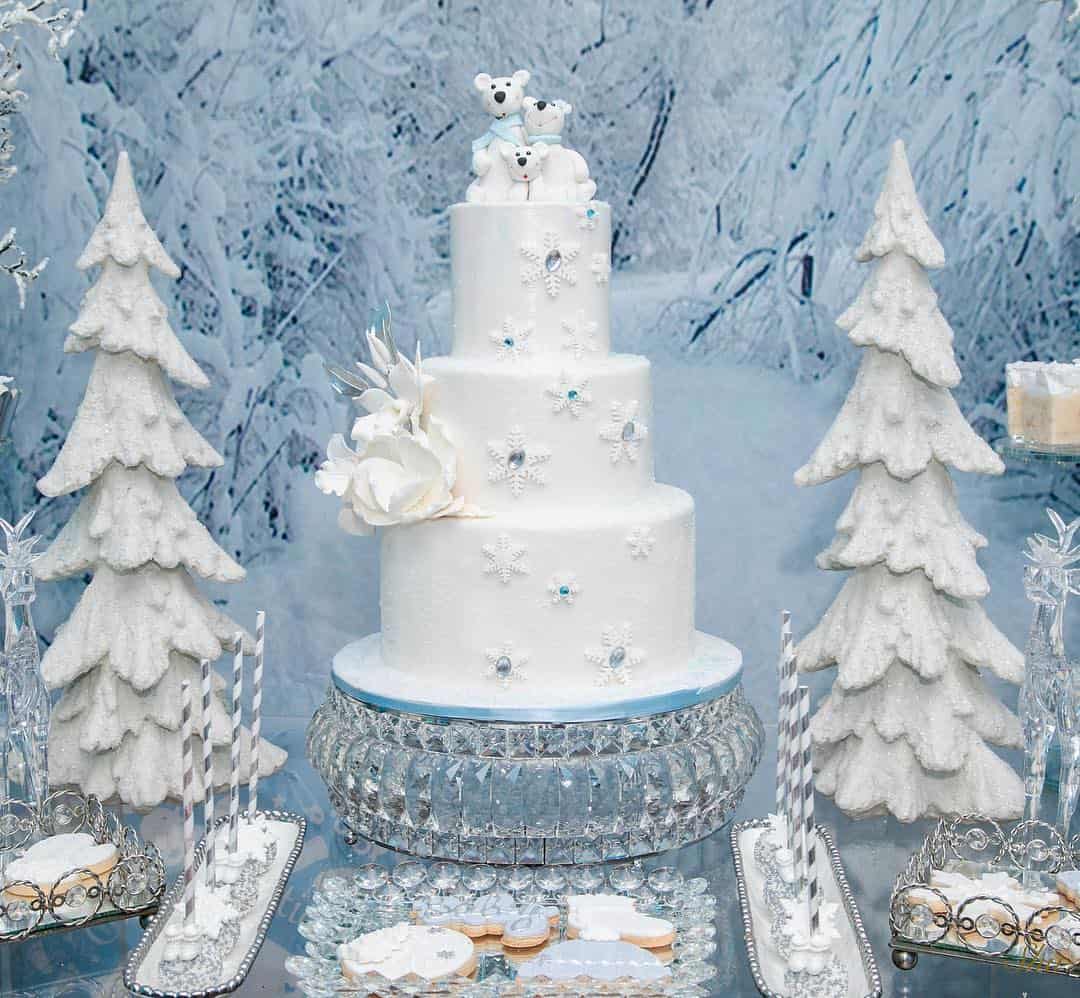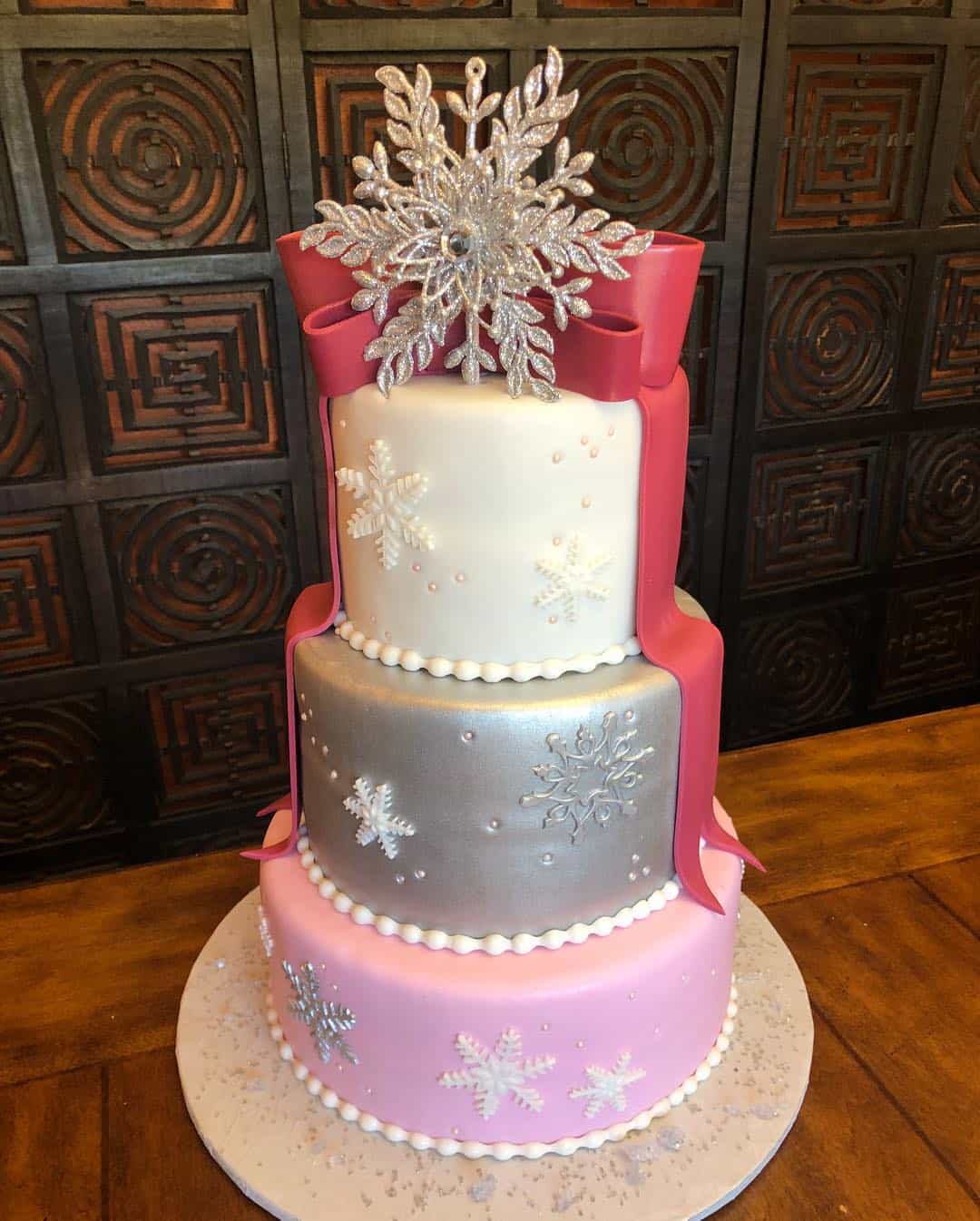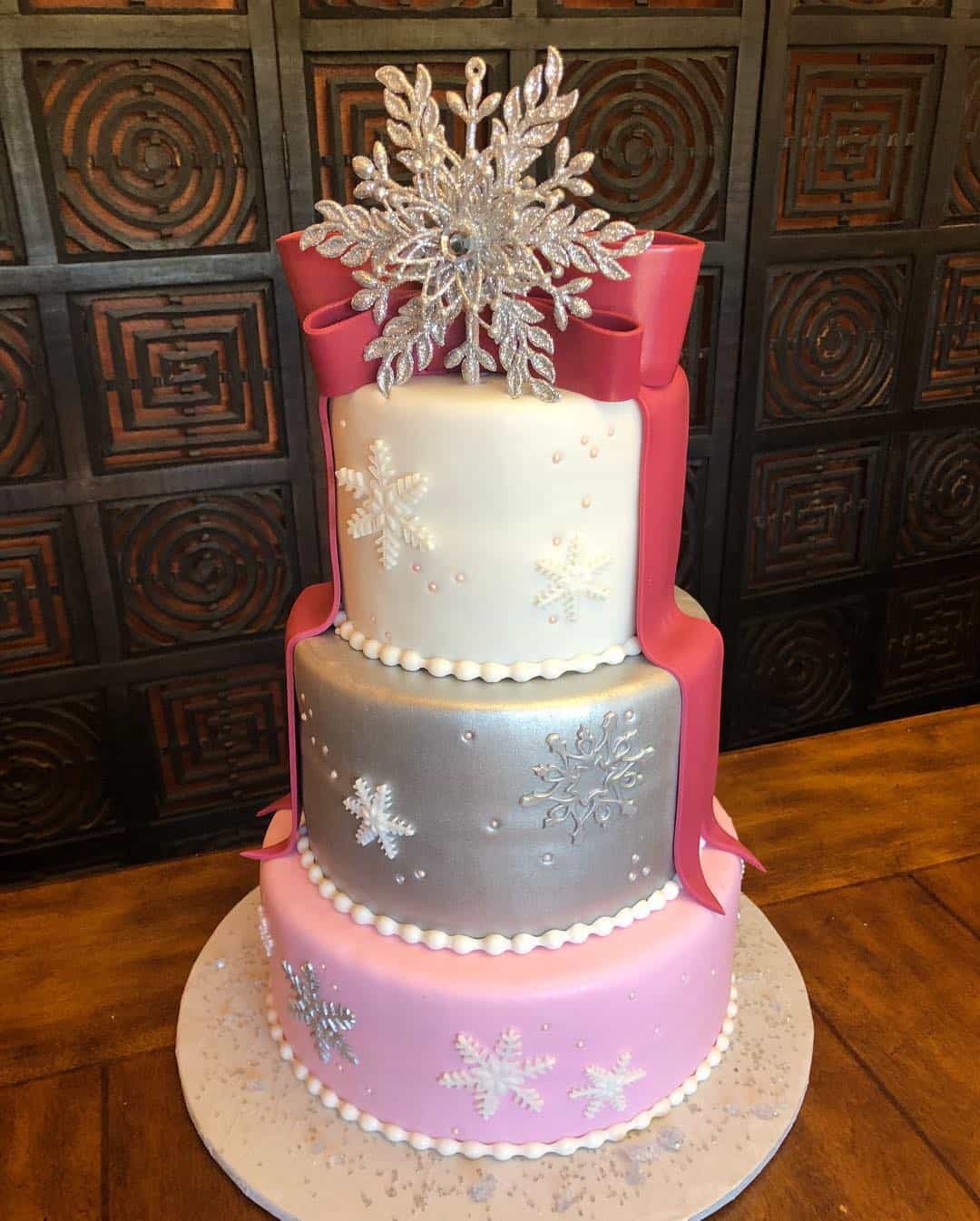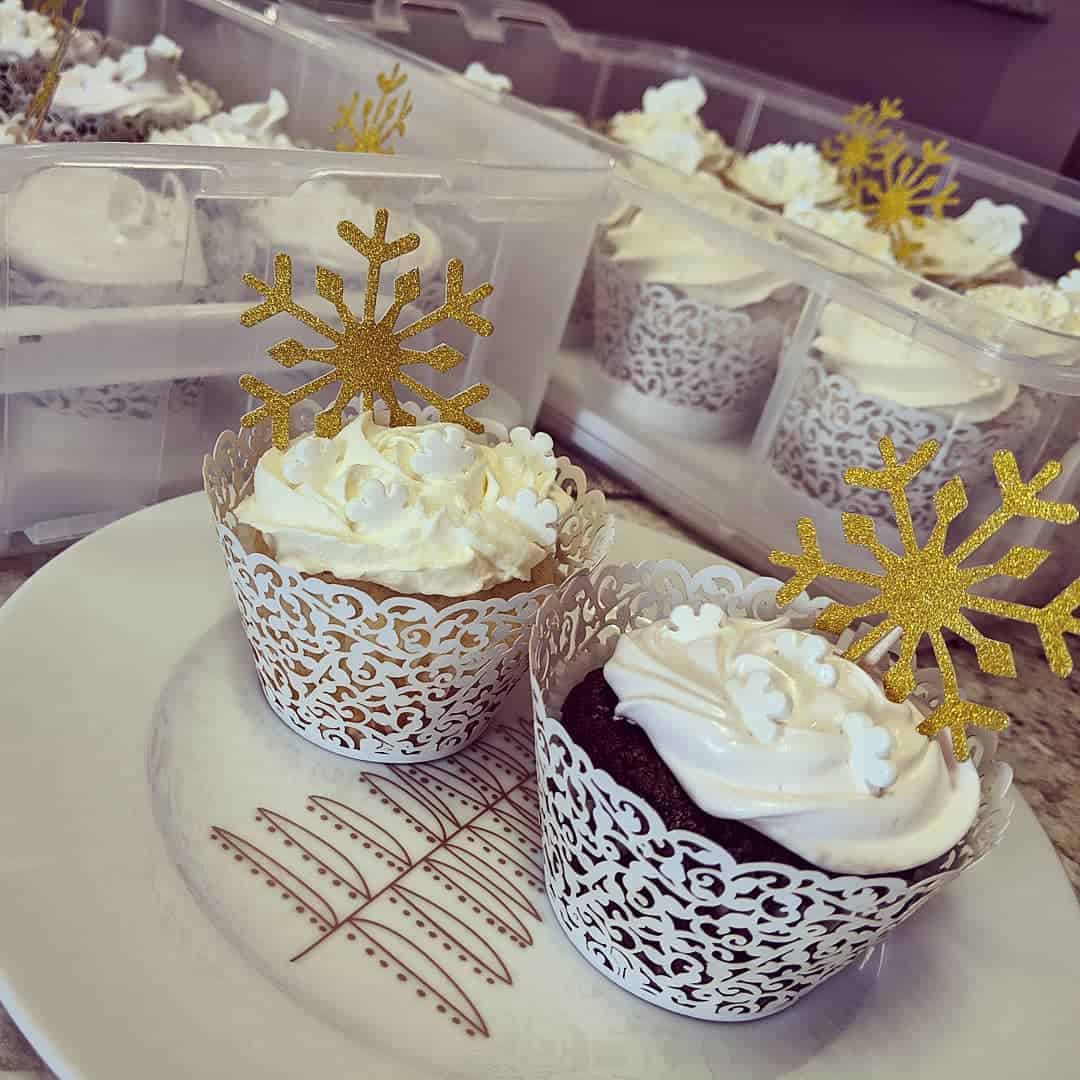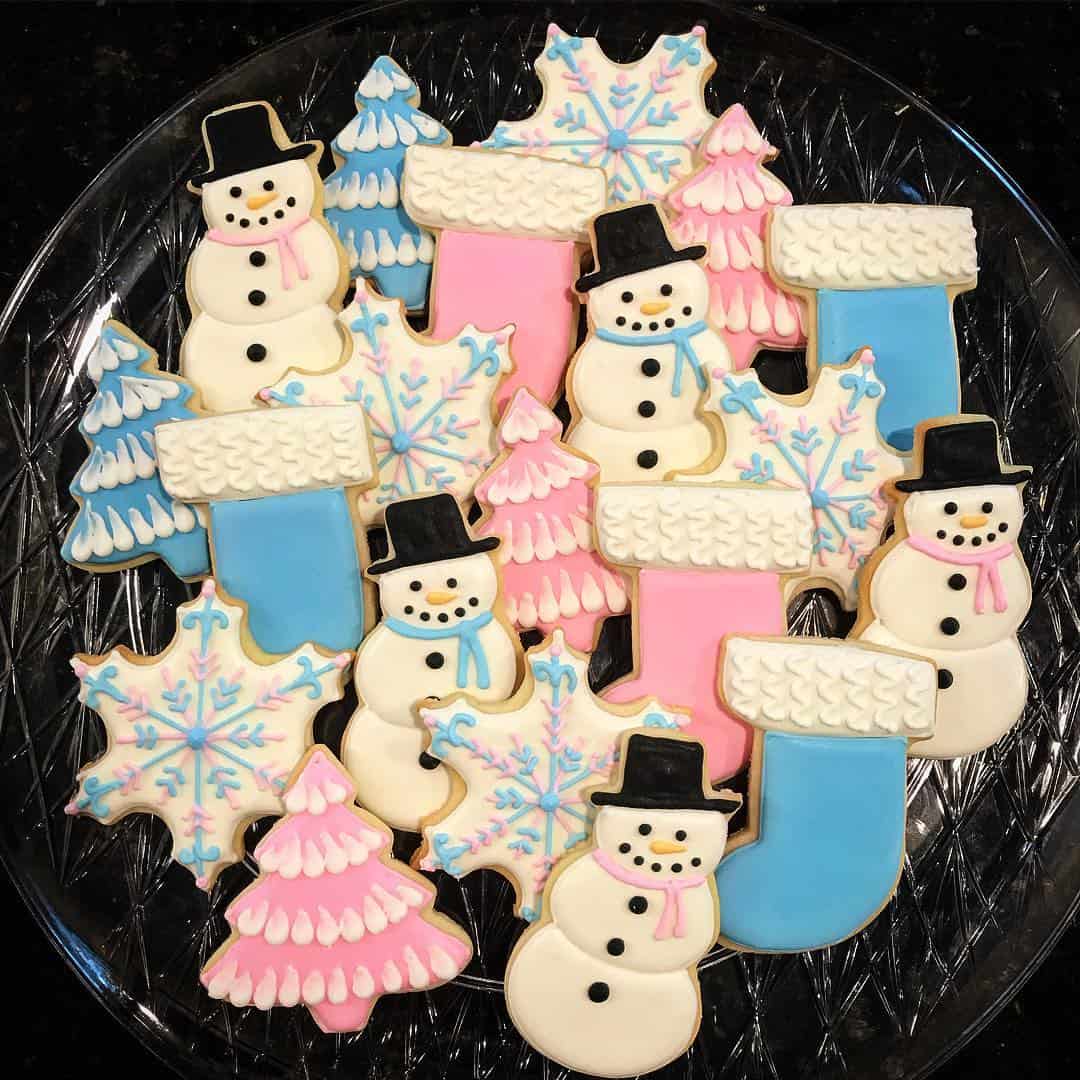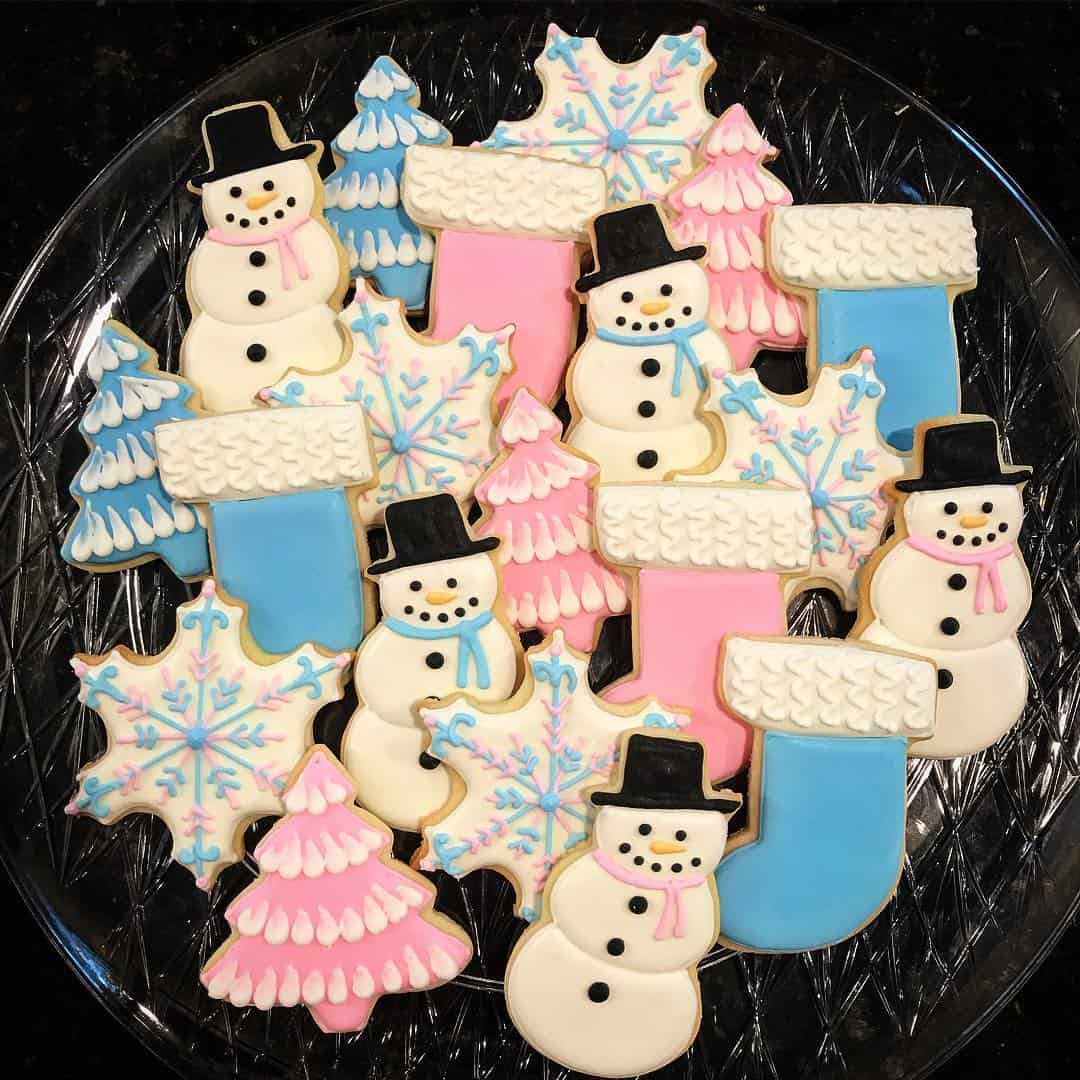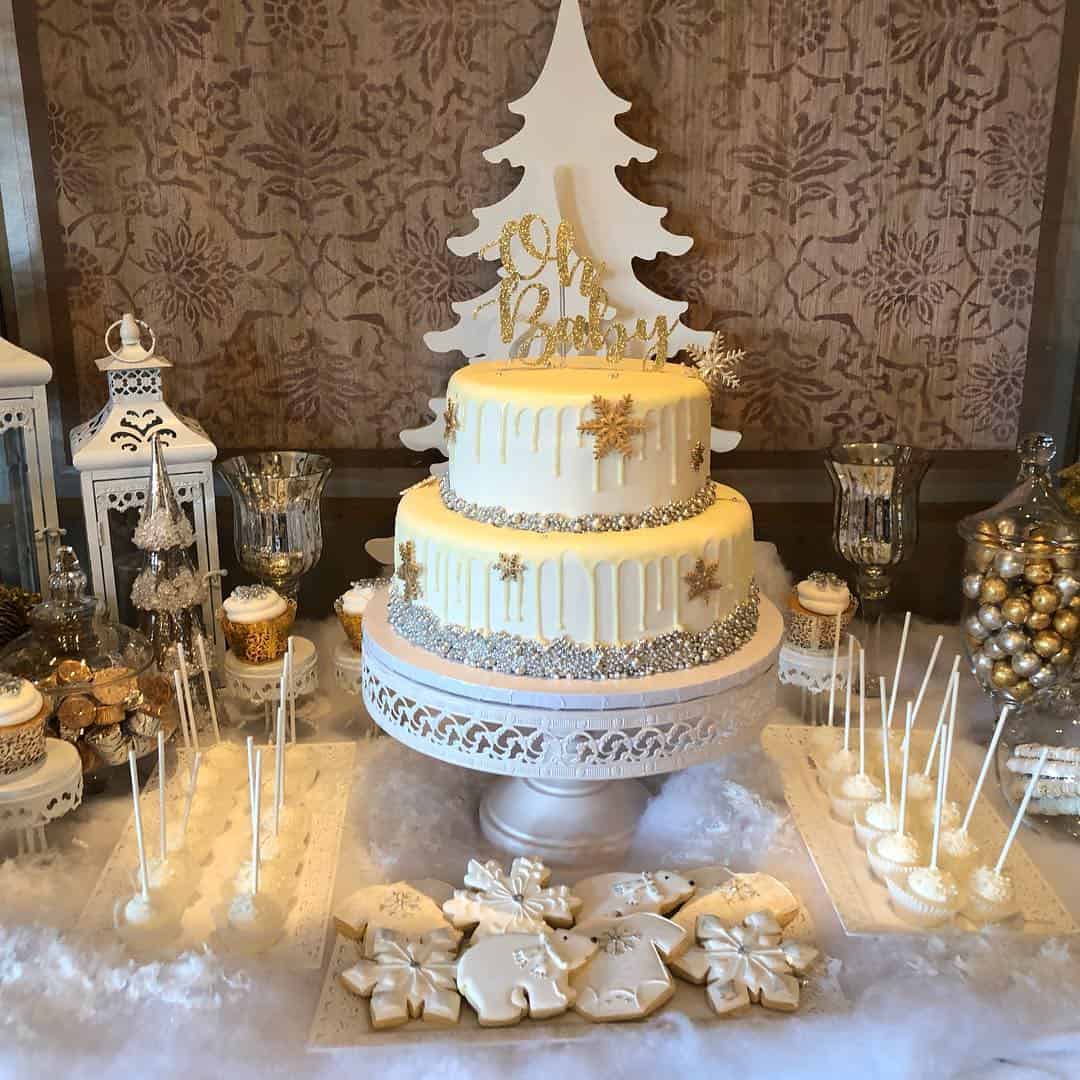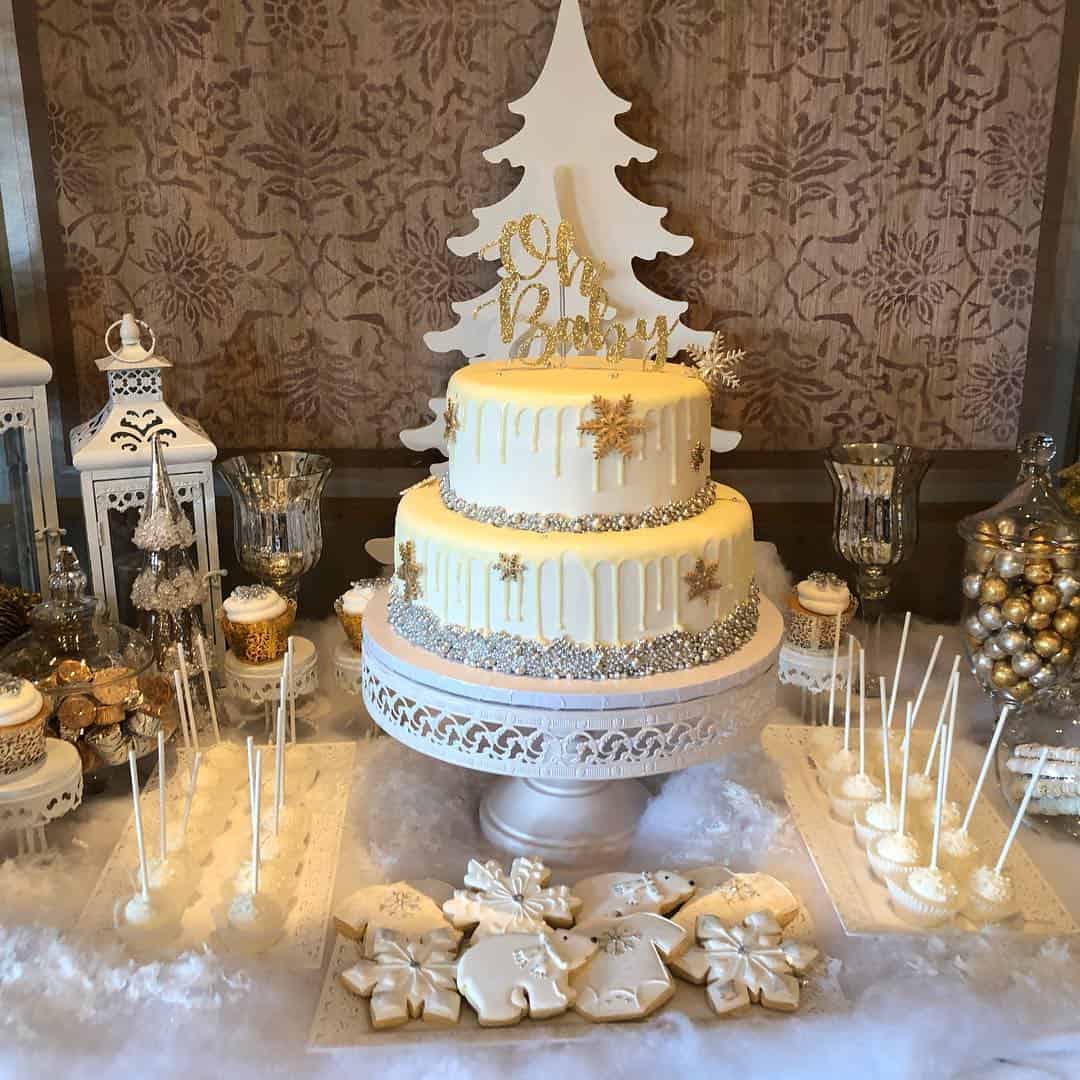 Love, Yuliya
There are few interesting articles about Gender Reveal Party:
Gender reveal party food ideas 
10 Best themes for gender reveal party
How to plan gender reveal party?
Gender reveal party nails ideas
Gender reveal party cake ideas
What to wear to a gender reveal party?
Great presents for gender reveal party!