Birthday cake for twins
Hi Dears!
Birthday is always an exciting and enjoyable holiday for most of us. But there are the most unique and happy people who were born with their best friend, now I'm talking about TWINS! Twins has a great opportunity to share a great birthday with his brother/sister. No one has such a unique opportunity.  So, birthday cake for twins! It's hard enough to organise a party for two main people, especially if they have different interests and tastes. Today I would like to tell you about one important detail. I'll tell you about the birthday cake for twins. I promise to tell you about the other aspects of the double birthday party in my next article.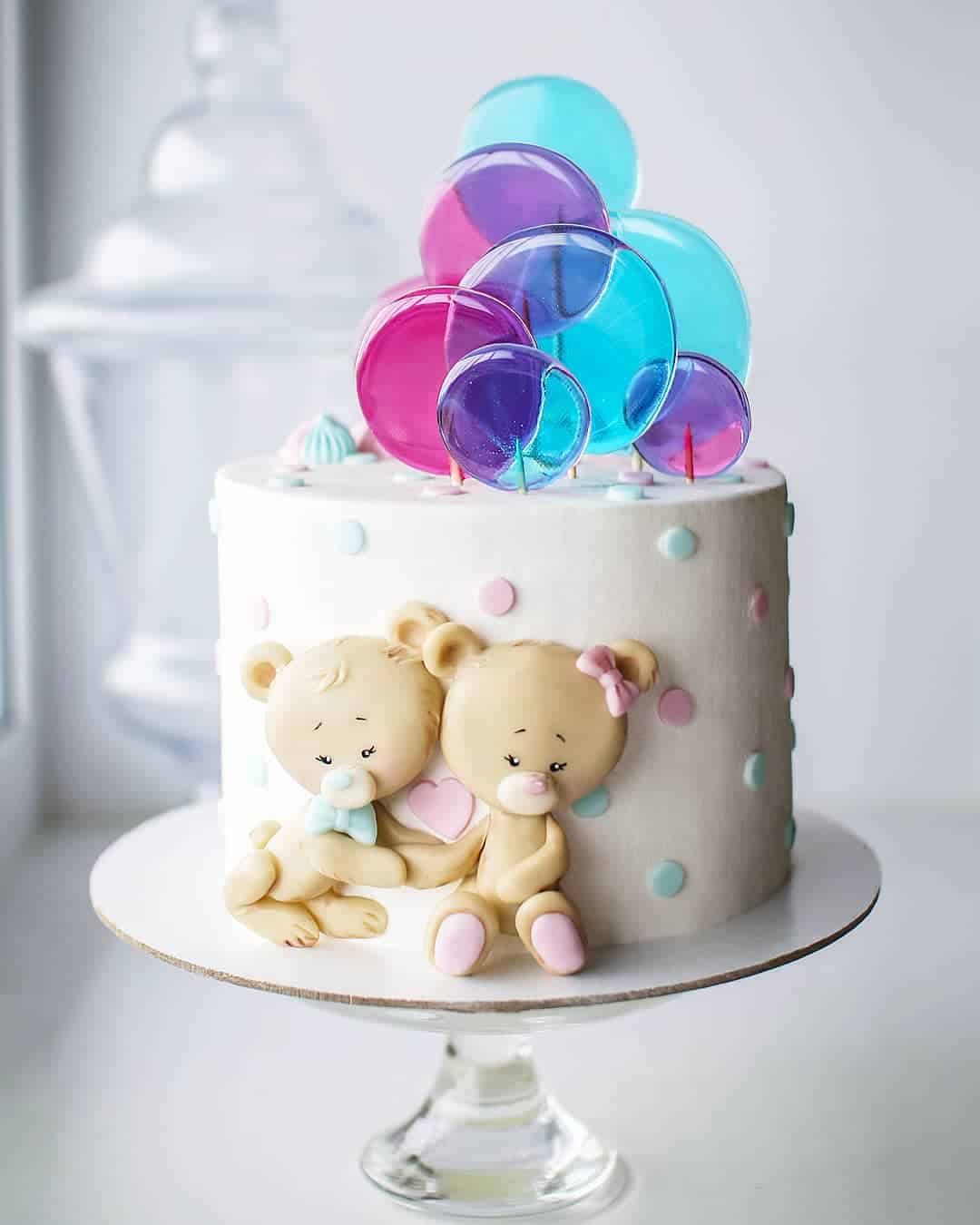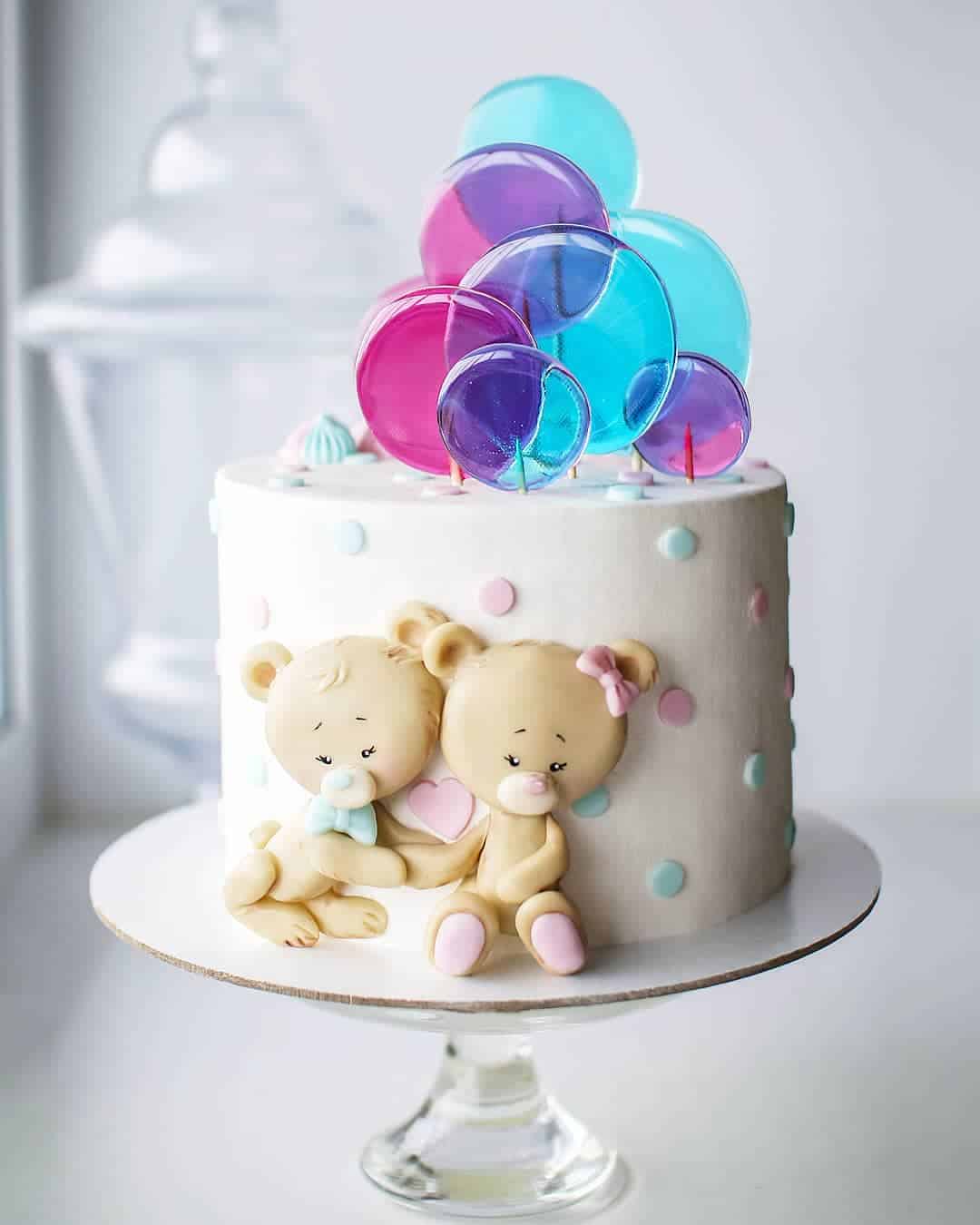 Twins are different.
So I consider all the options and categories of twins and cakes for them. Girls or boys twins with the same tastes. Oh, this is the simplest category and easiest cake theme. It's easy! If girls love princesses or unicorns, the cake can be made one for two and just write their names on the cake. If finances allow, you can make 2 separate cakes in the same subject, but United by one common element. Here are a couple of good examples of nice birthday cakes for twins: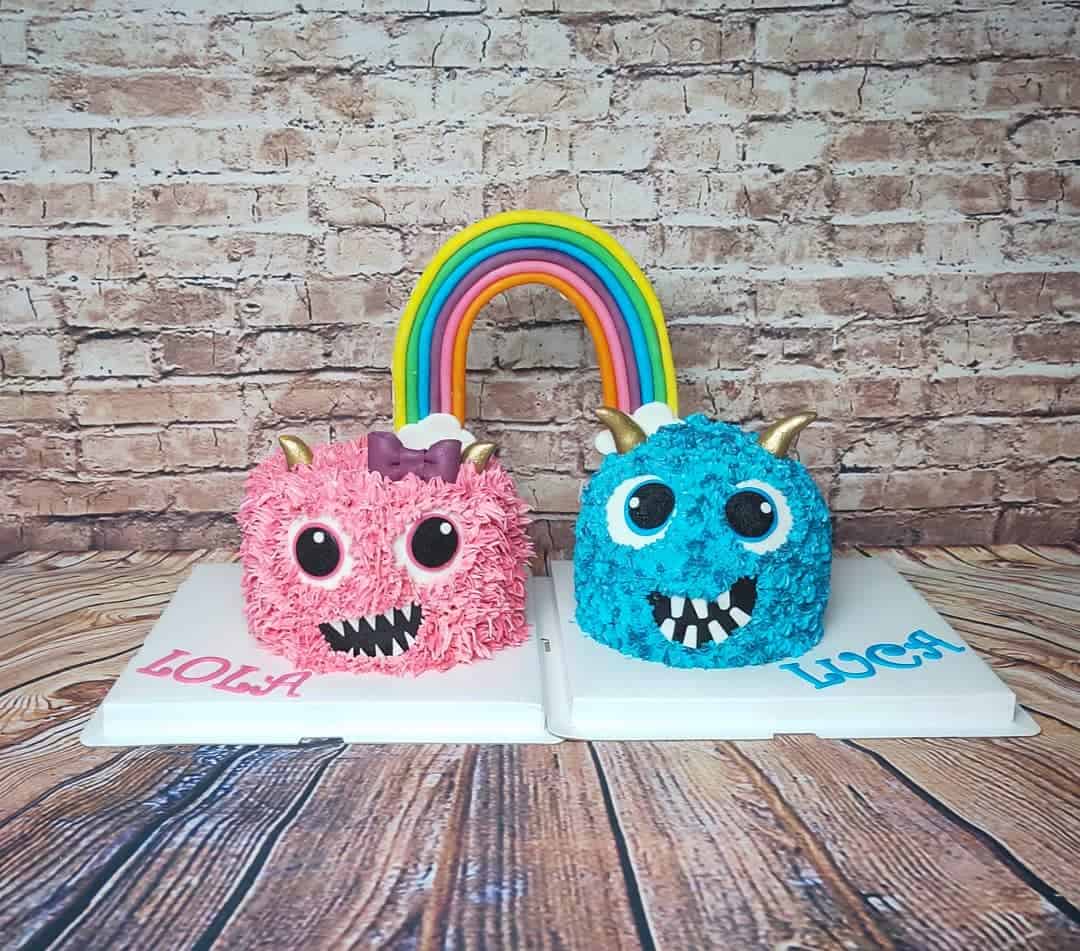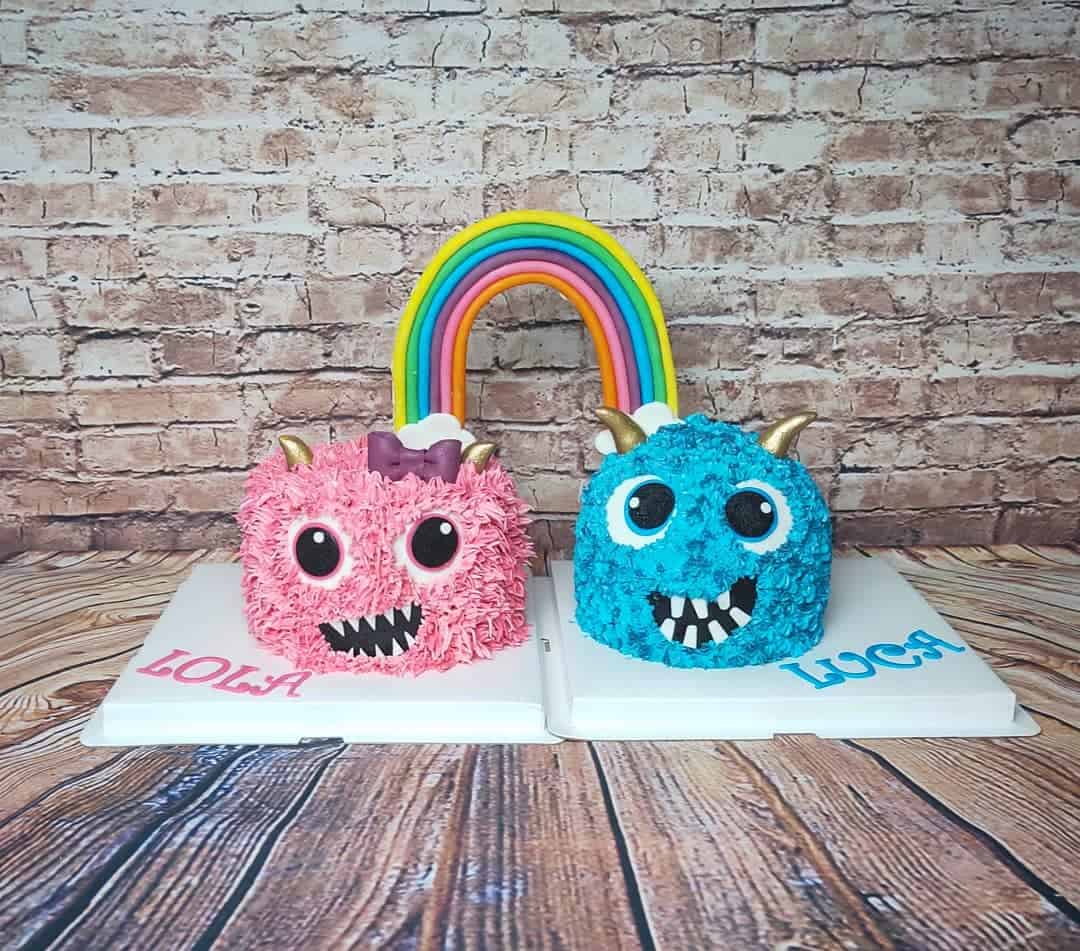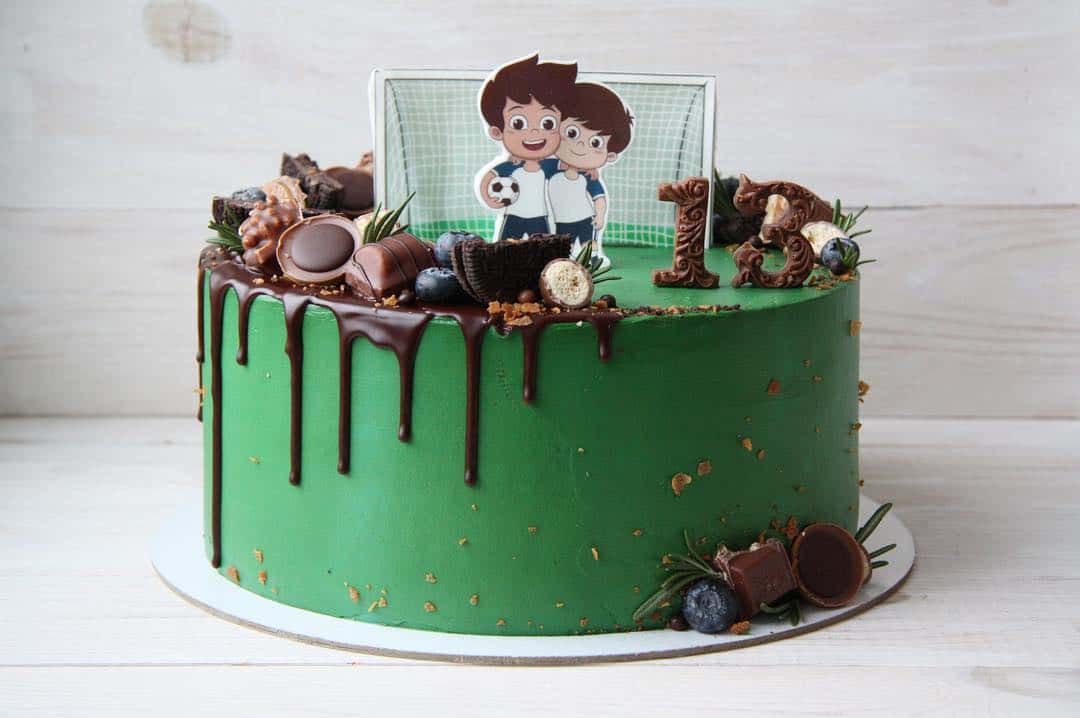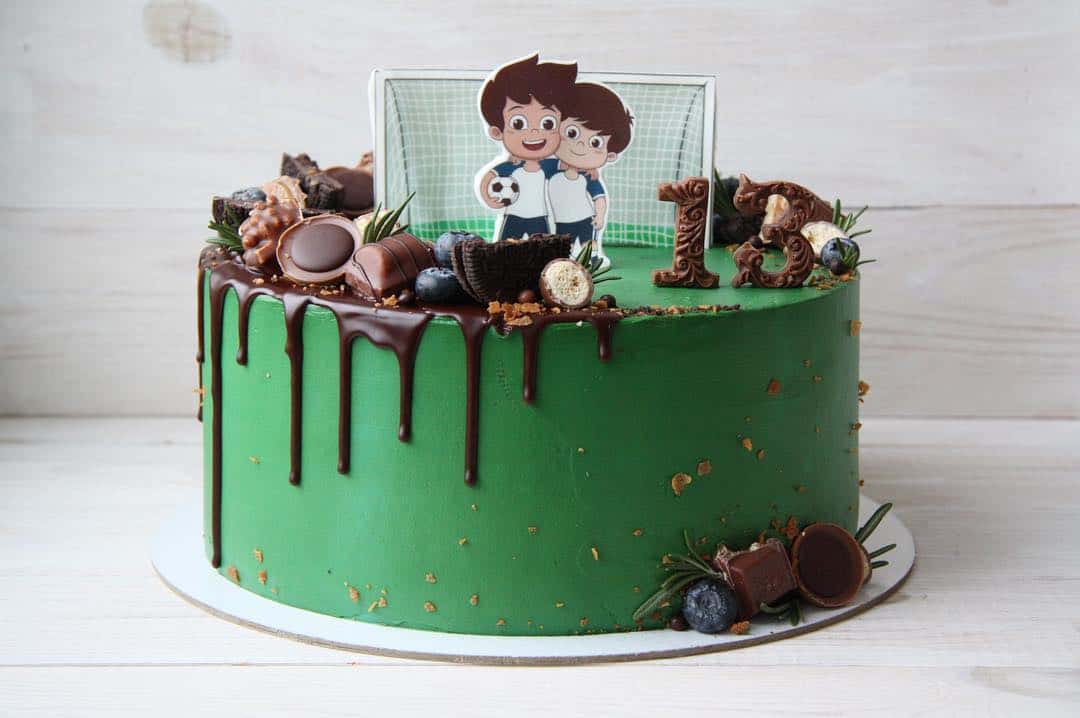 Another option with same-sex twins whose tastes are radically different from each other. Even in this situation, there are several versions of the cake. You can order a two-tiered cake, and  decorate tiers in different themes. If one child loves Batman and the other loves Superman, then decorate the tiers accordingly. If finances do not allow you to make two different cakes, or order large one, you can always divide 1 cake in 2 half and decorate them in accordance with the taste preferences of your cute twins. Cake for opposite-sex twins can be prepared on the principle described above.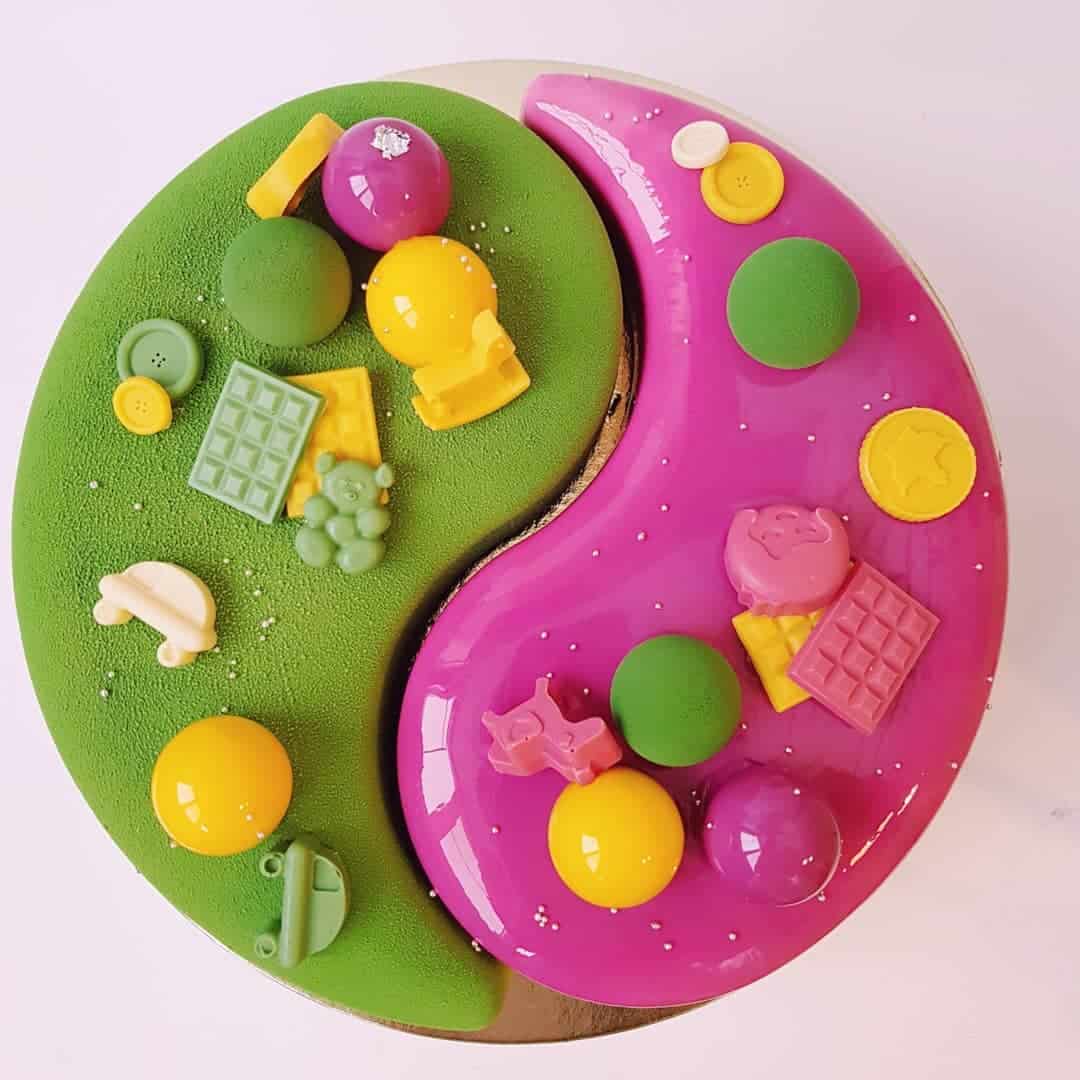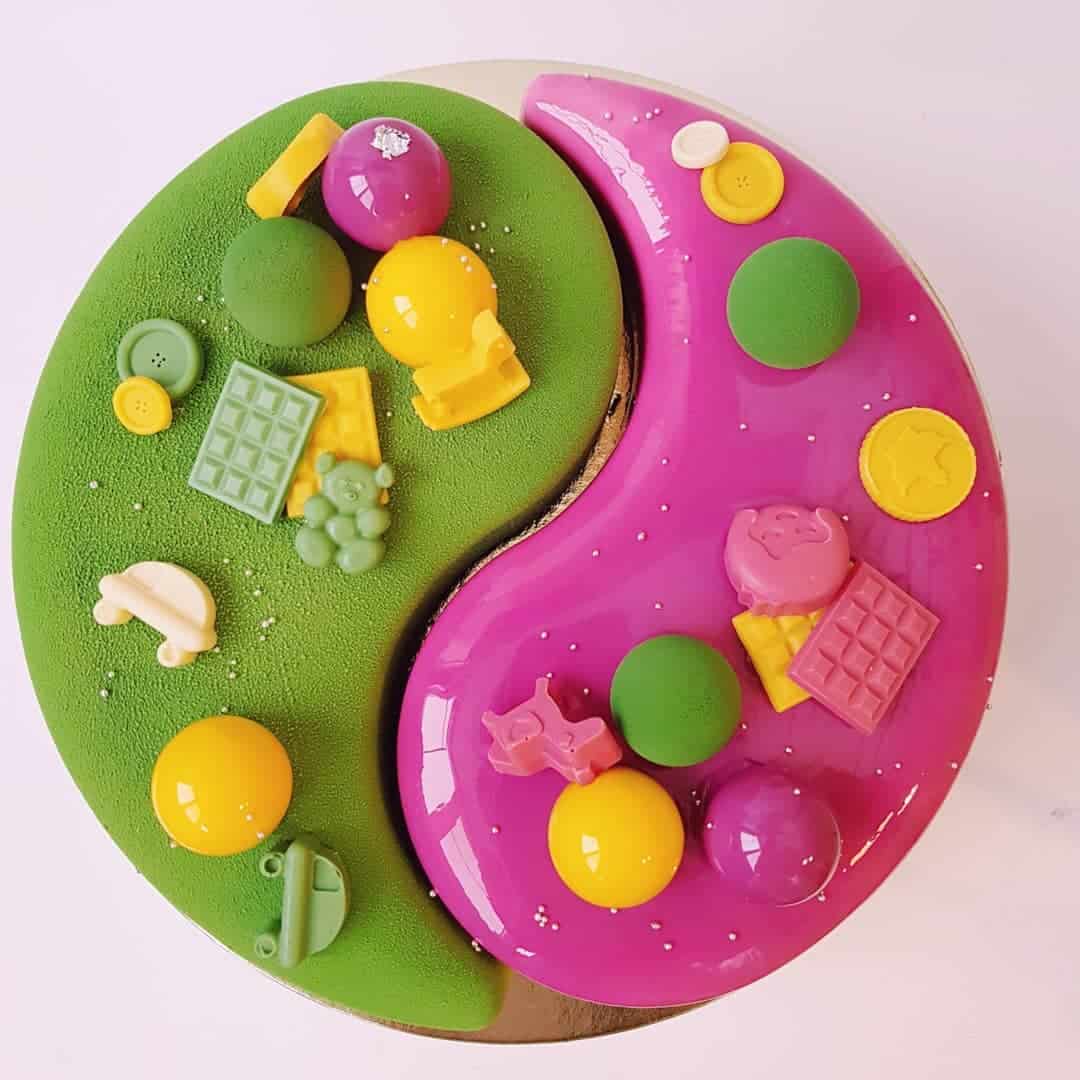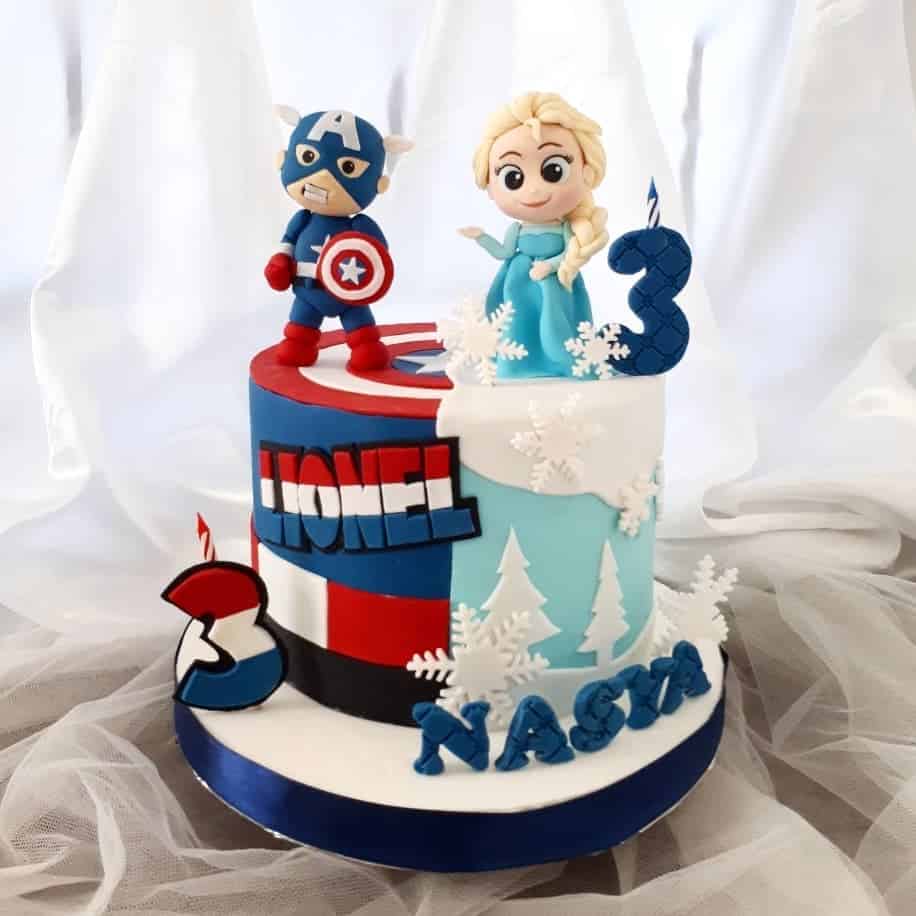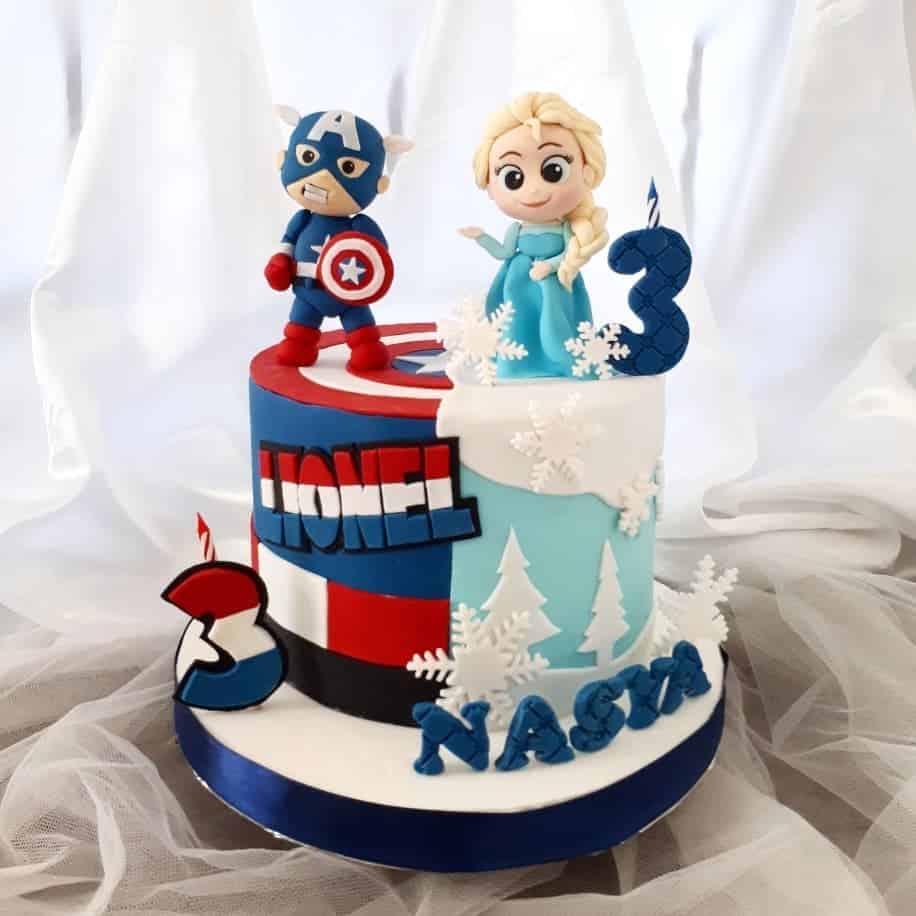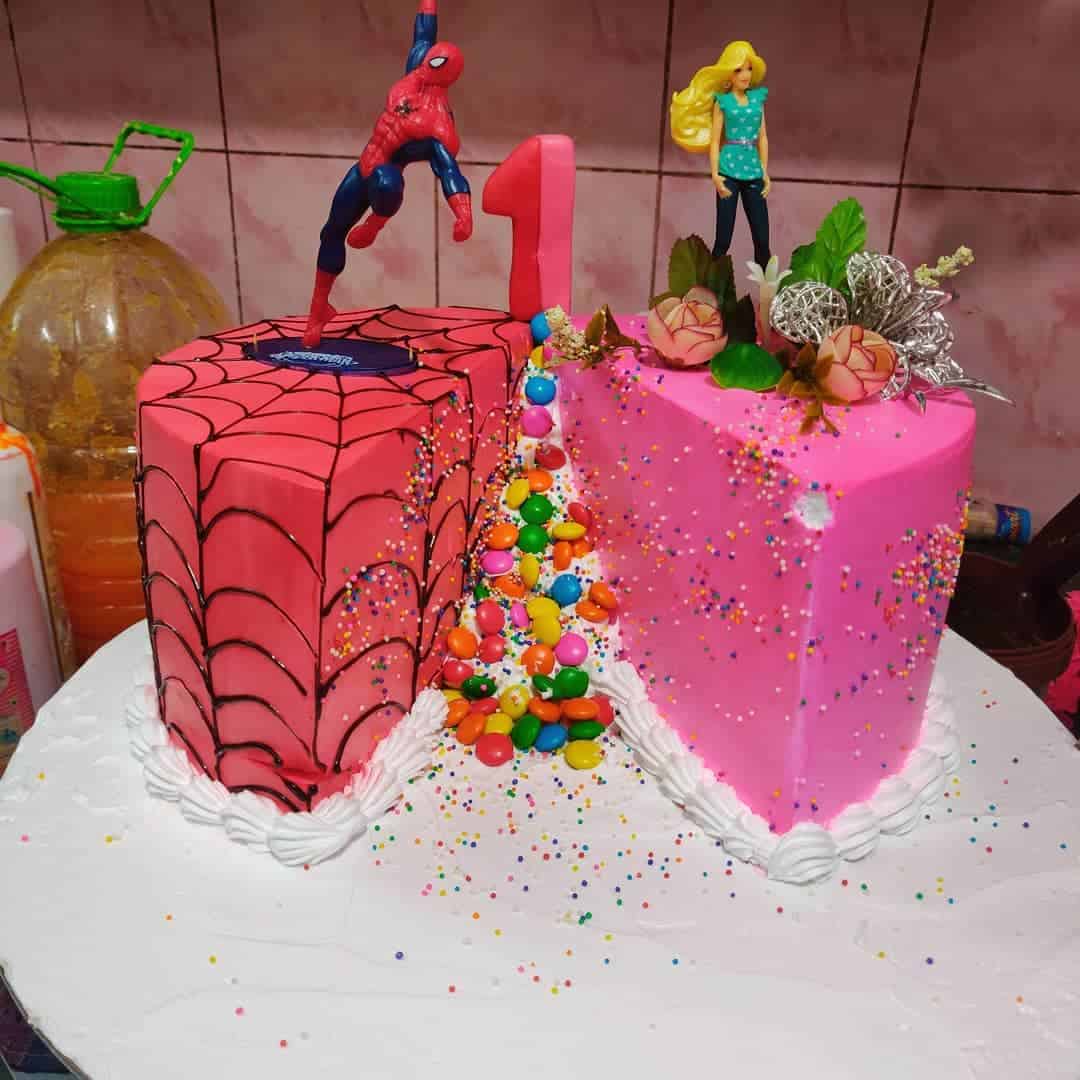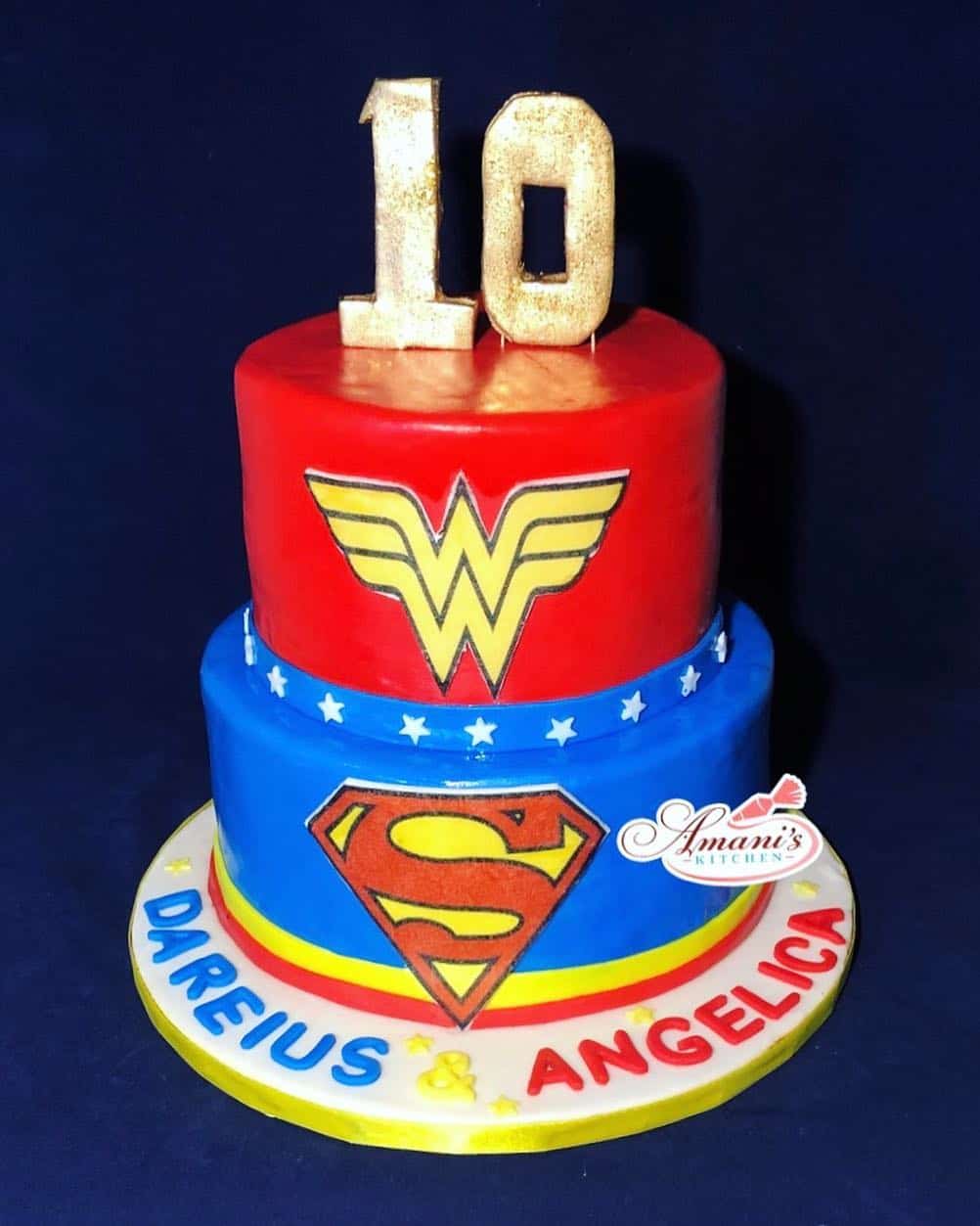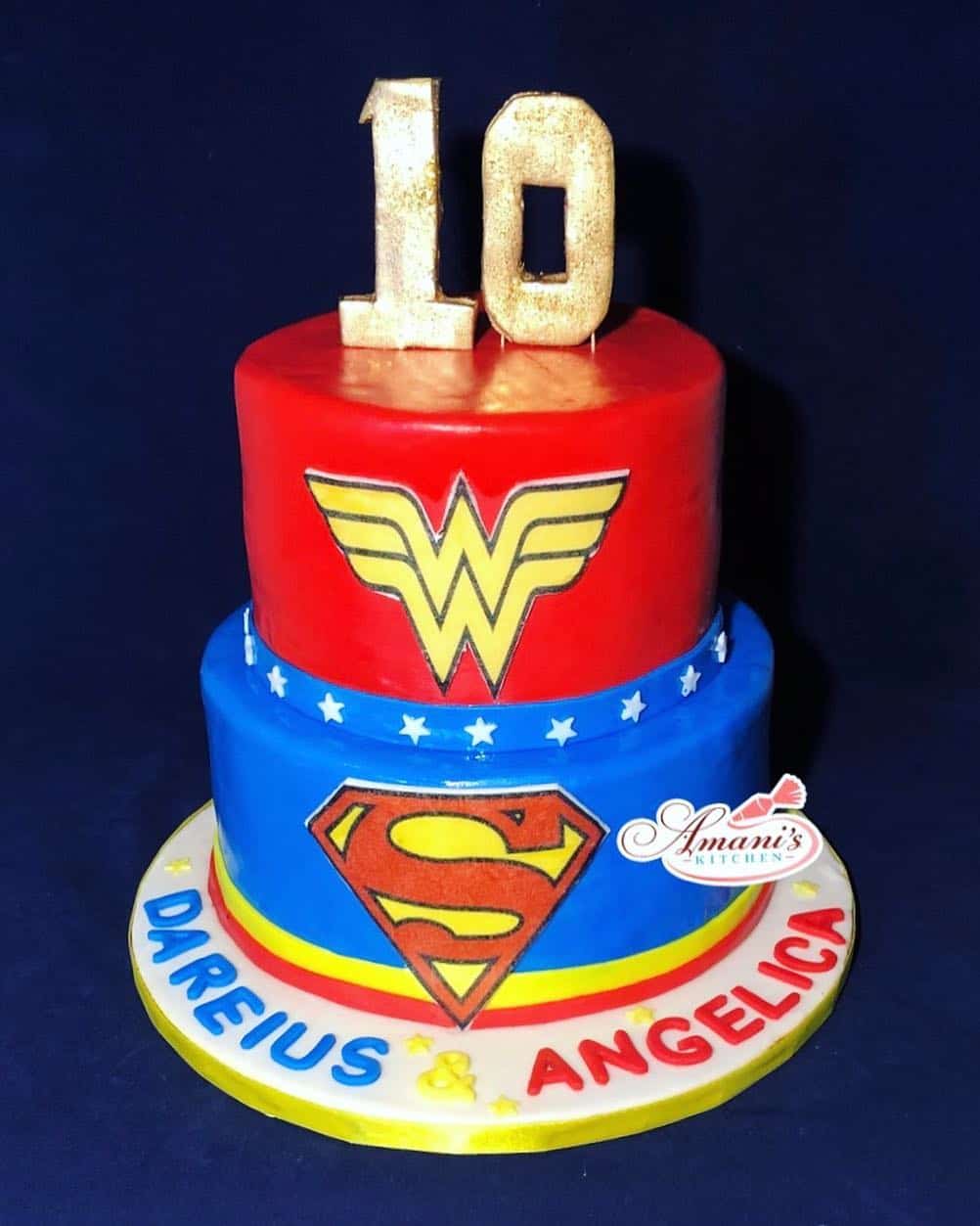 Cake for teenagers twins
When kids get older, they are more critical of holidays, gifts and cakes. Everything should be as they want. The thing is that they are socialized and are looking for their place among their peers. Everyone wants to be popular and a five-star. Therefore, the choice of cake for teenagers should be approached responsibly, and it is better to attract the b-day boys/girls to solve this problem. Let them choose the design and filling. They should fill involved and understand that their opinion is valuable.

Bonus. Birthday cake for adult twins.
Twins are always inseparable, even in  they 40 or 60 years. So here's a couple of interesting cake ideas for adult twins.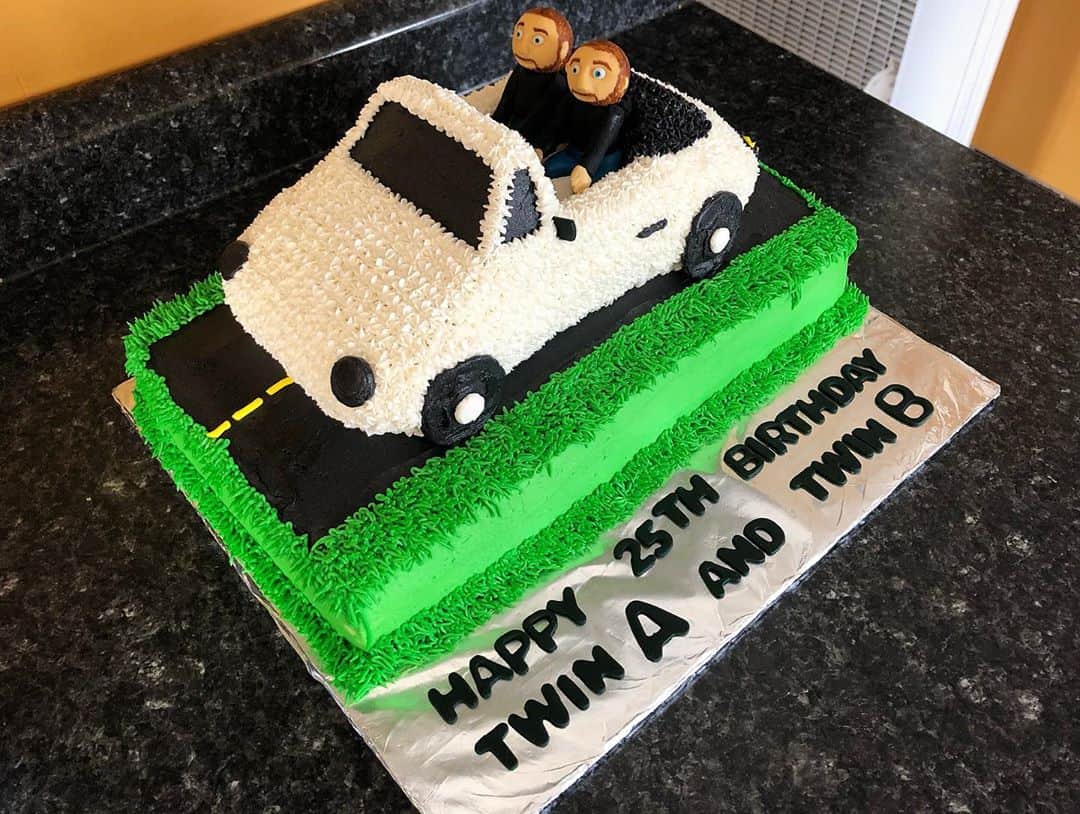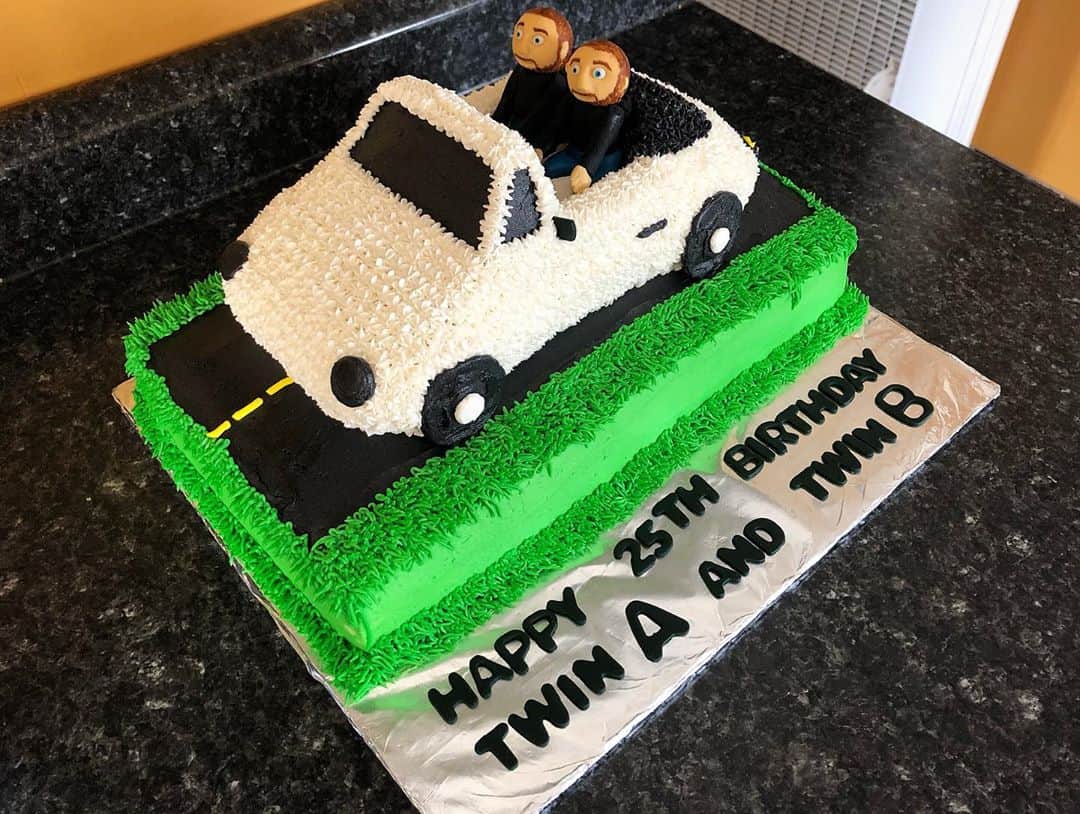 45 years splitted for two ladies, nice idea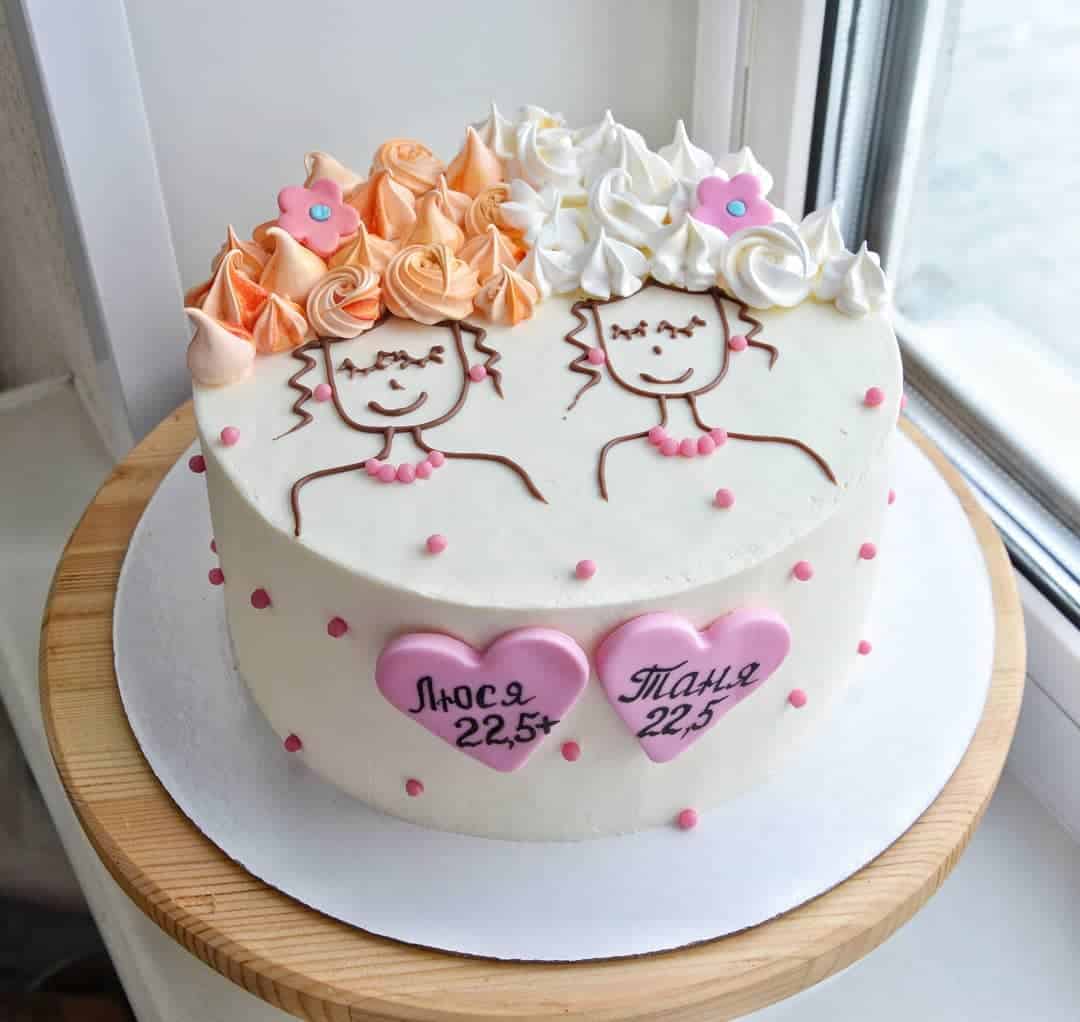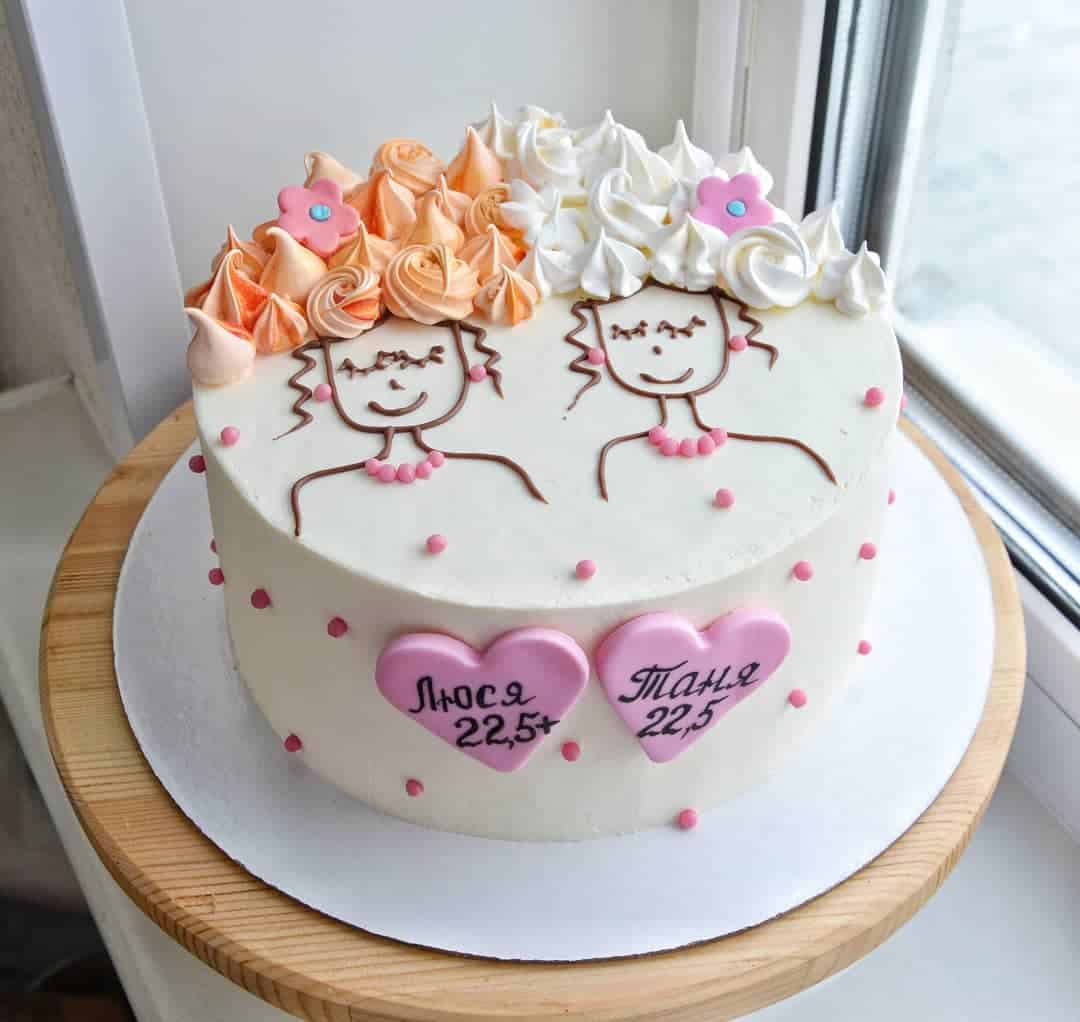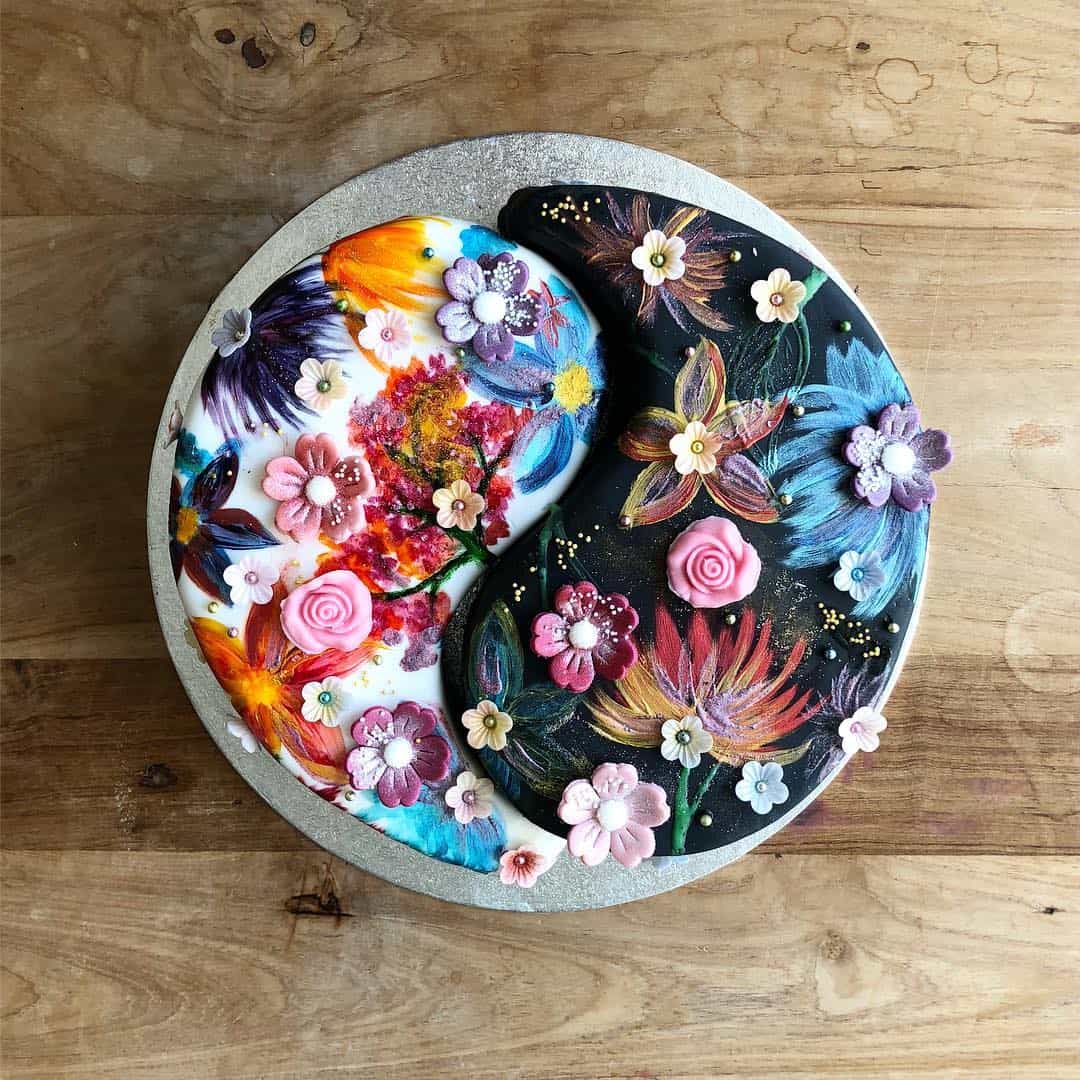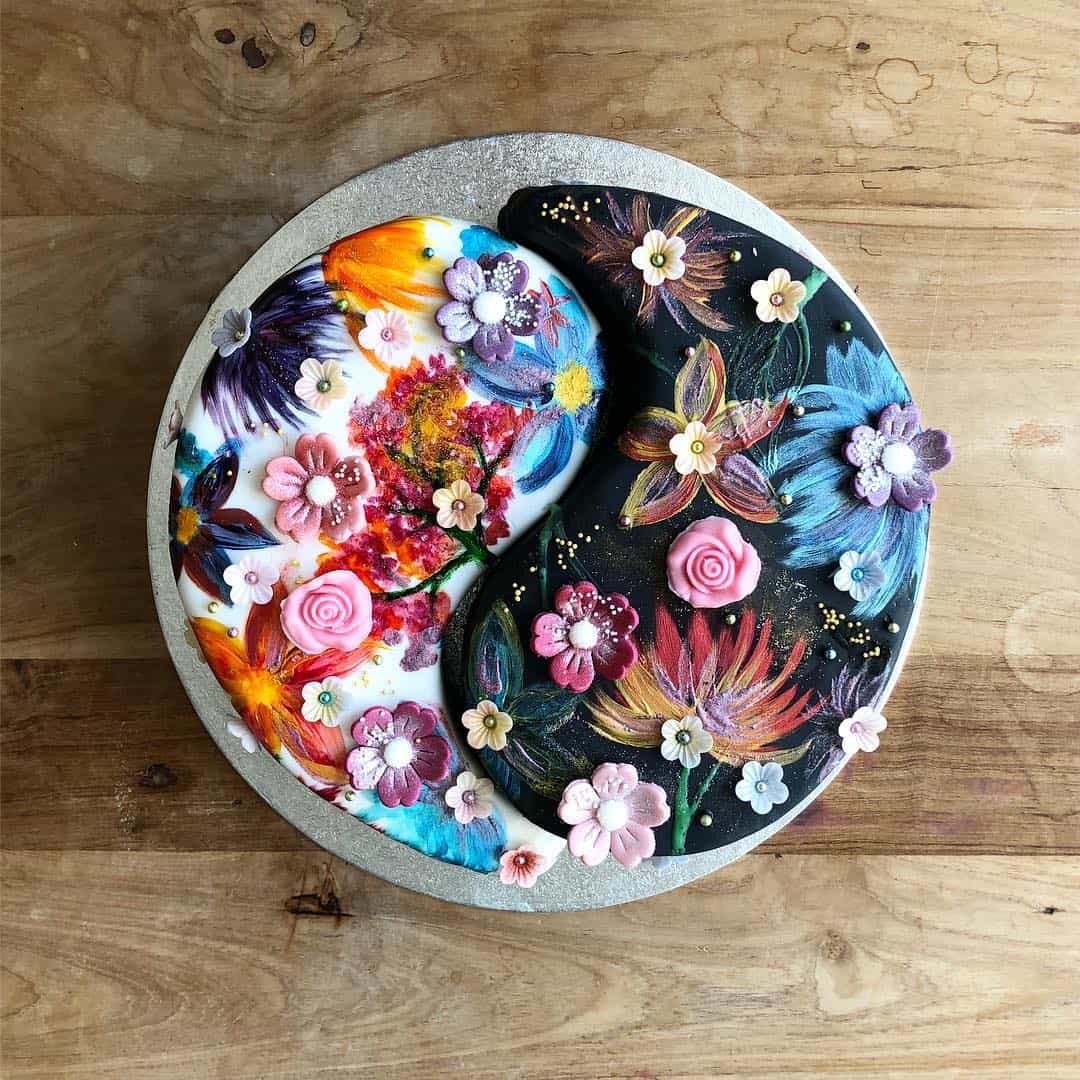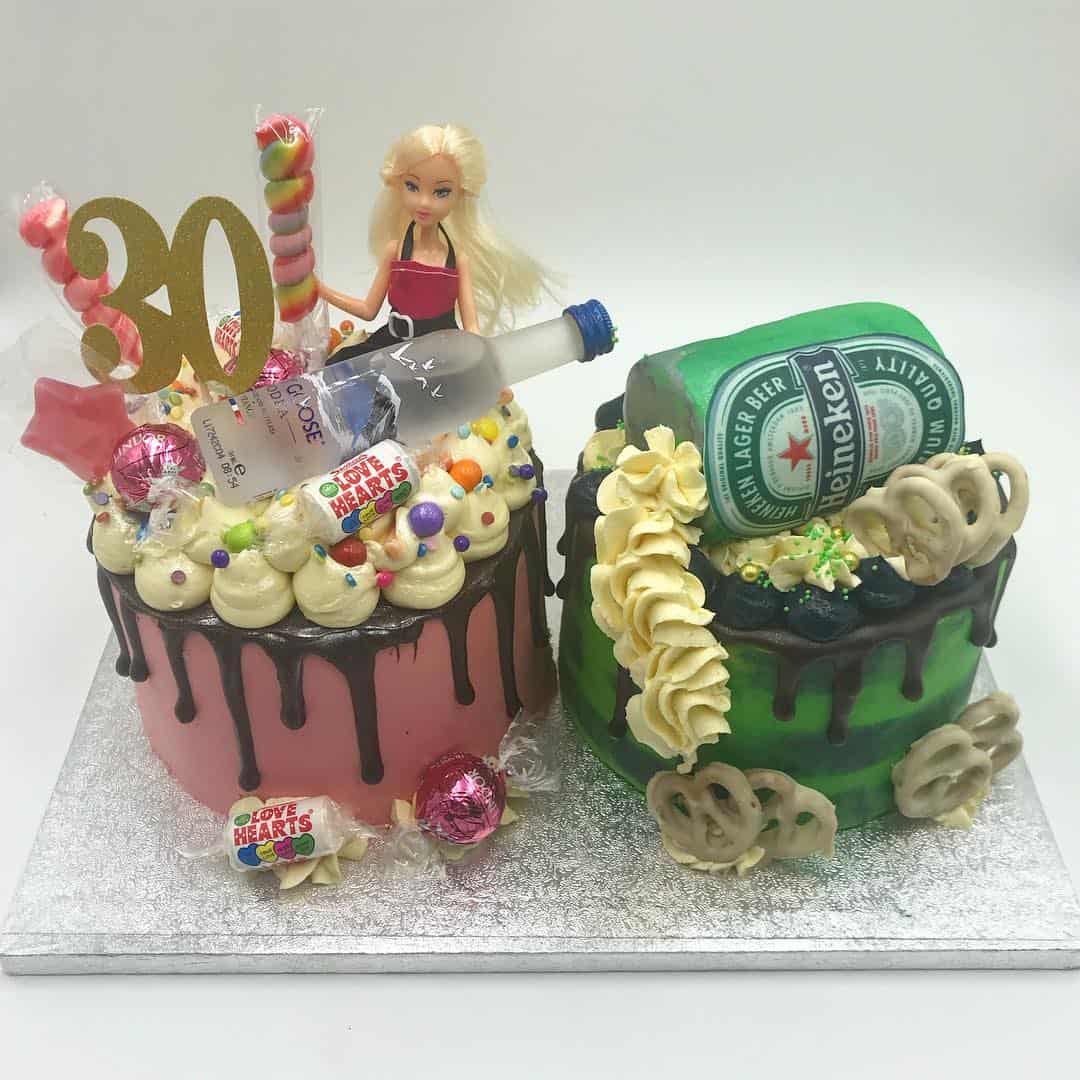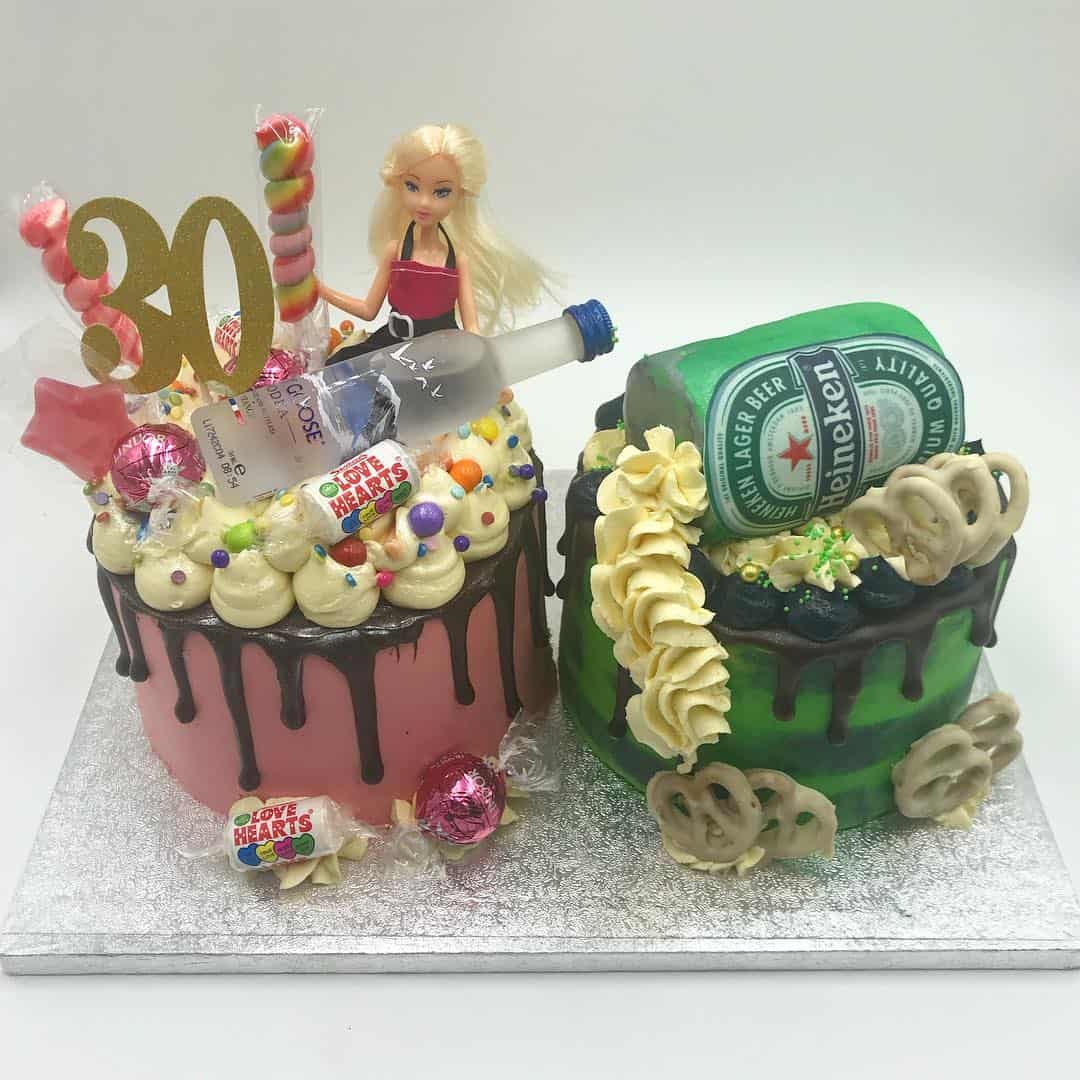 I hope my ideas and advice helped you. Think about your beloved twins, their Hobbies and preferences. Use your imagination and you will succeed! Good luck!
Love, Yuliya!
There are few interesting articles about Gender Reveal Party:
Gender reveal party food ideas 
10 Best themes for gender reveal party
How to plan gender reveal party?
Gender reveal party nails ideas
Gender reveal party cake ideas