L.O.L Surprise Birthday Cakes
Good day my Dears!
L. O. L Surprises have become very popular among girls all over the world. Now many young ladies want to have a birthday party  in L.O.L style and of course the cake with  L.O.L dolls
Today I would like to present to your attention a selection of cool cakes on the L. O. L Surprise theme.
Put on a cake all these dolls is a great idea! This is a cake and a gift!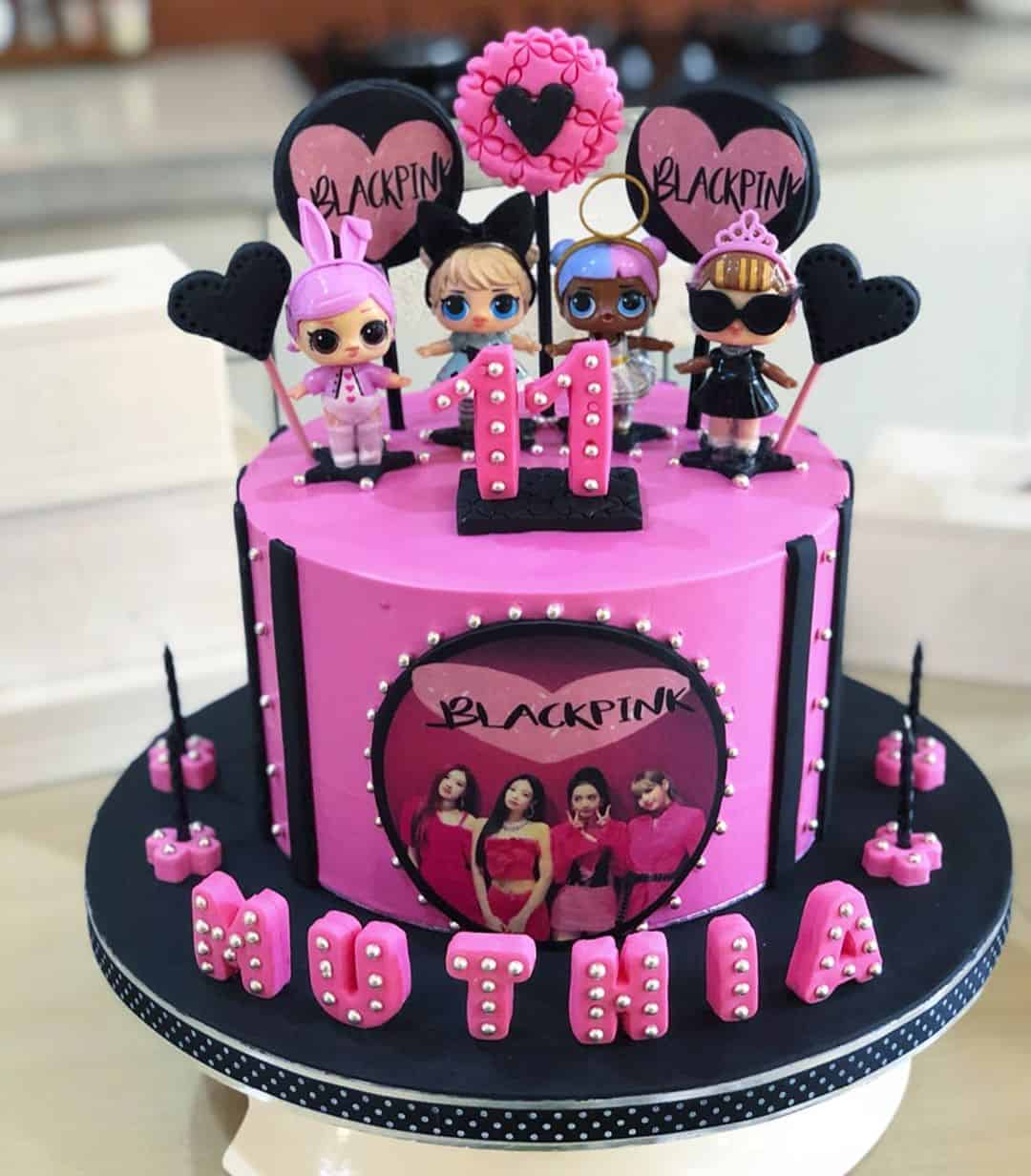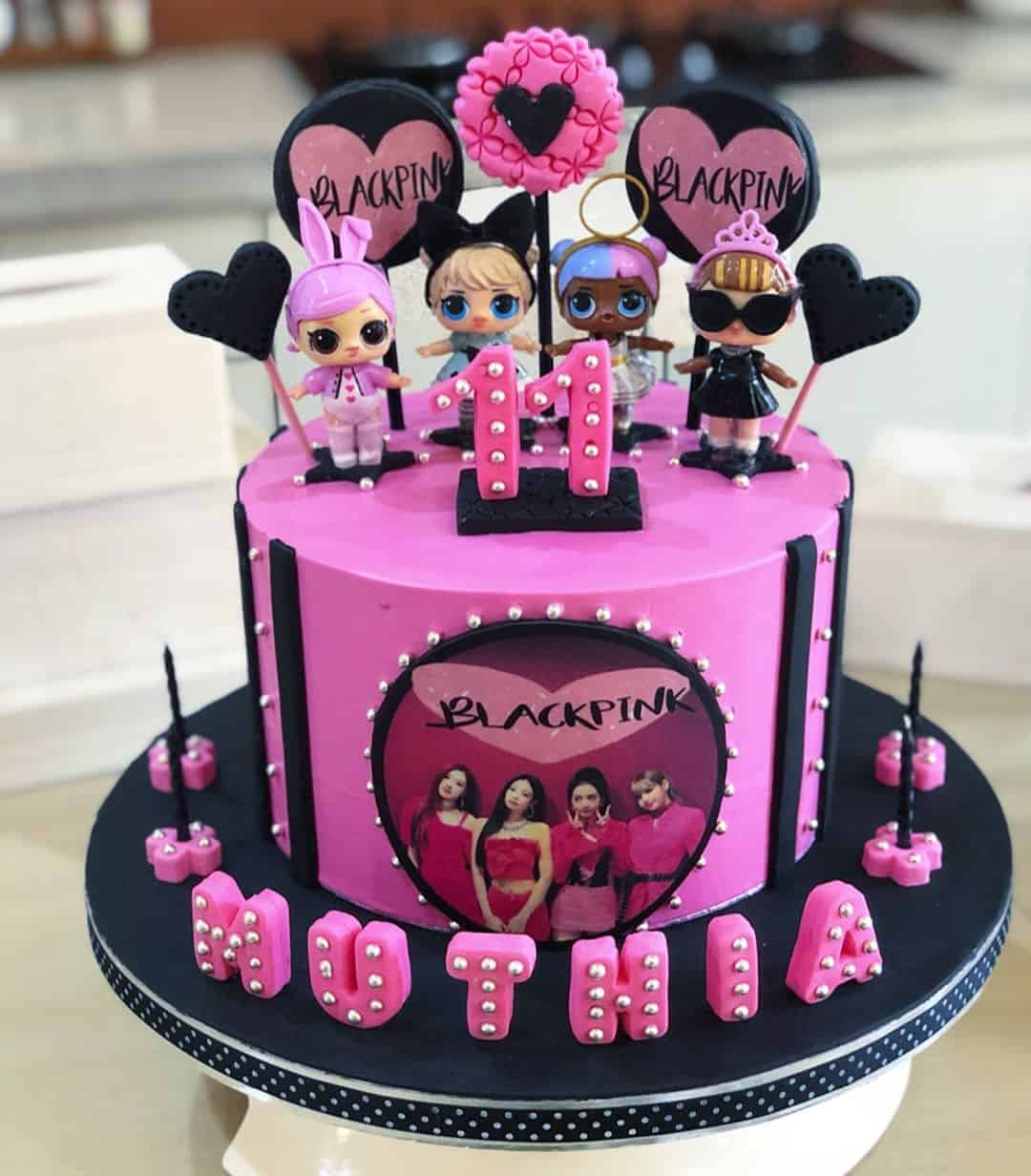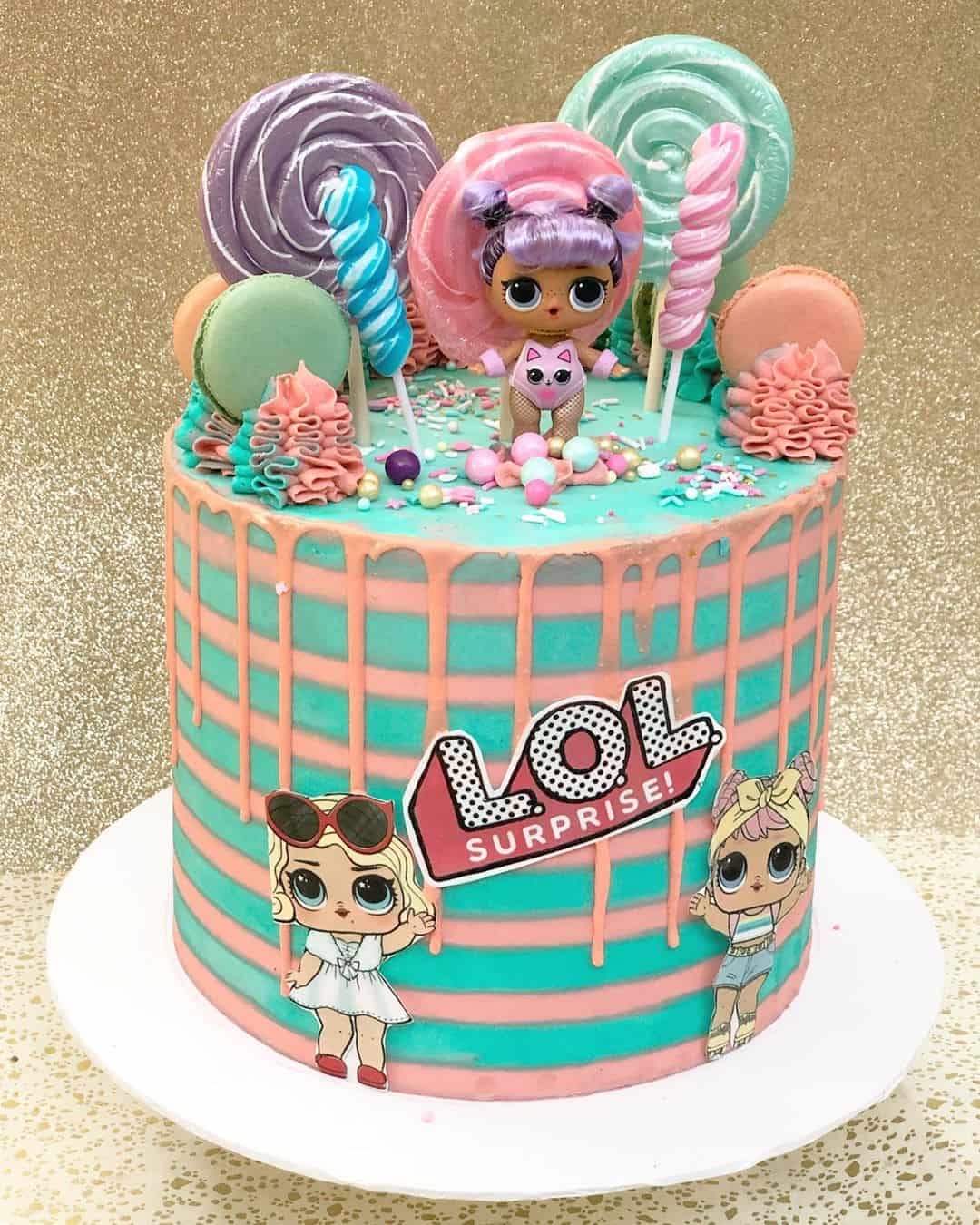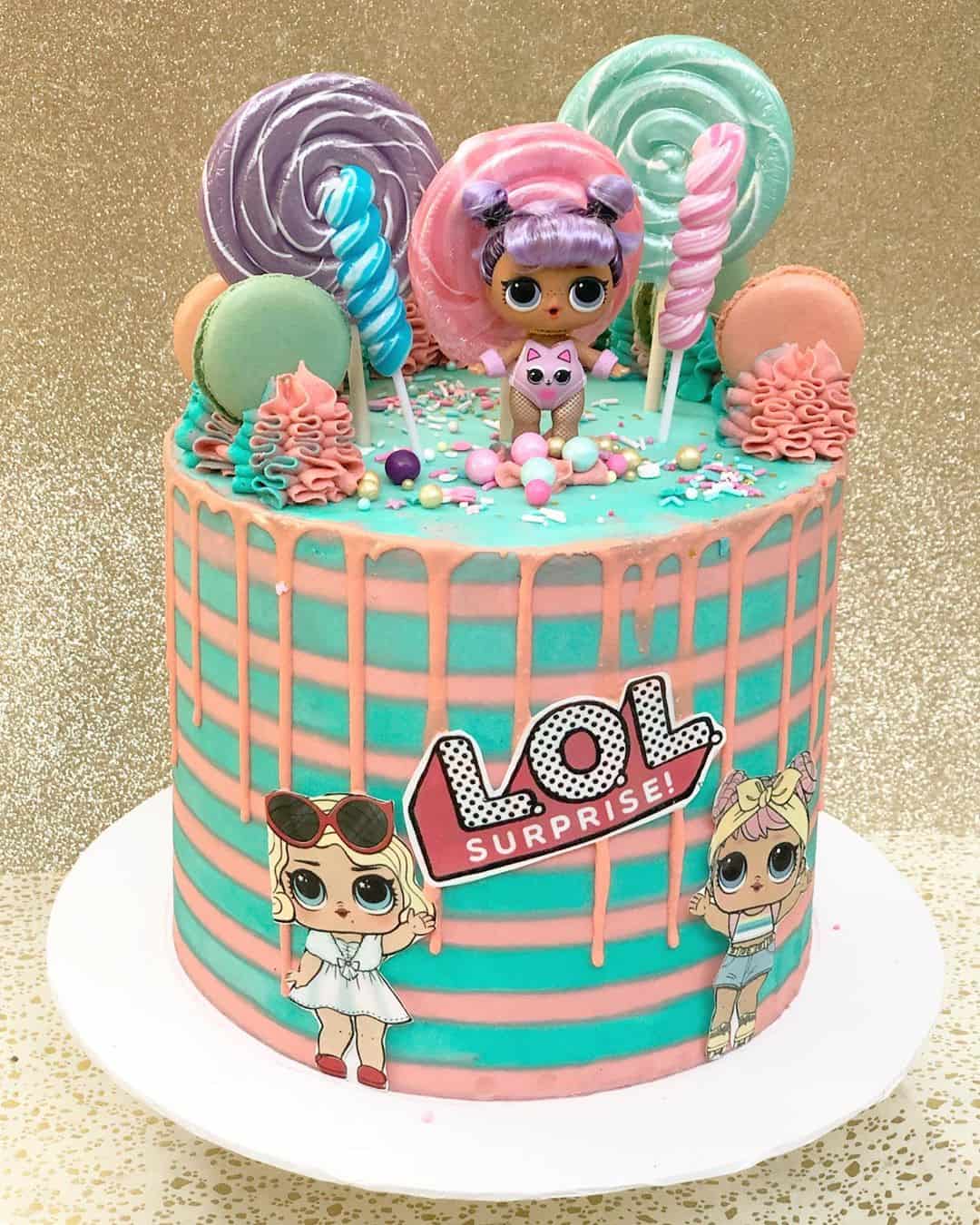 Even nicer to have unwrapped toy along with the cake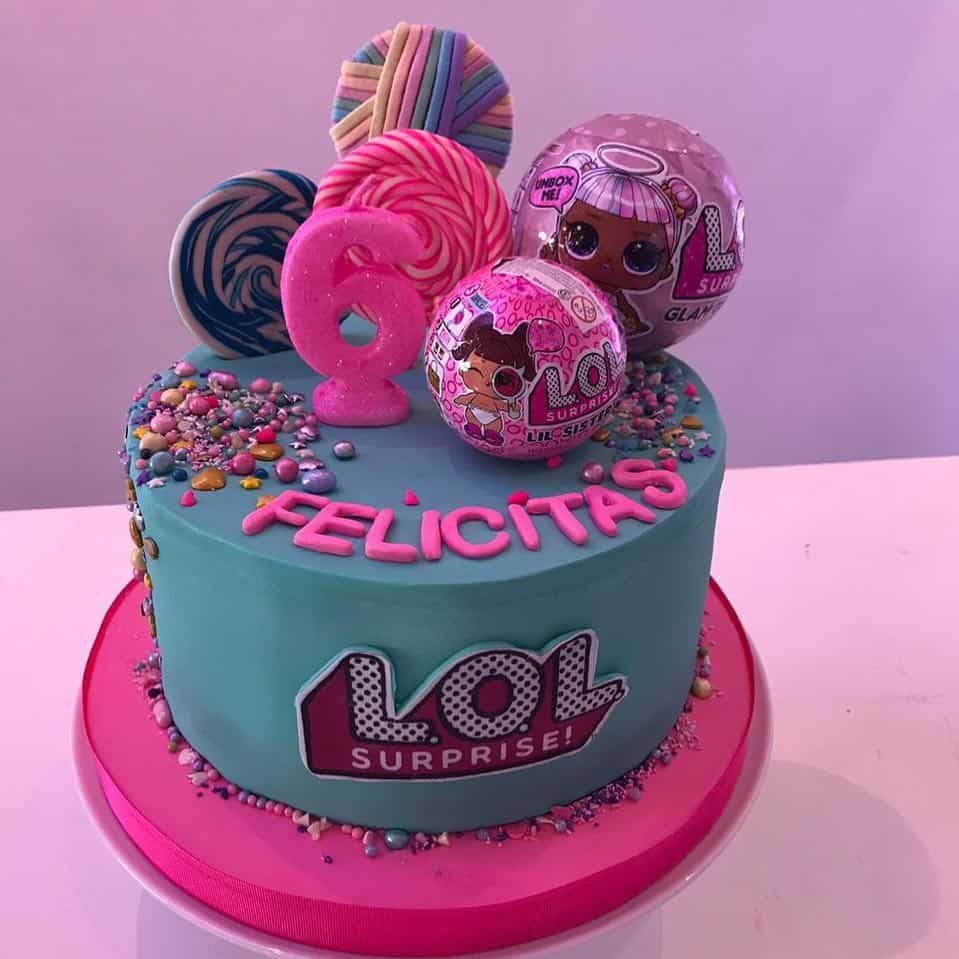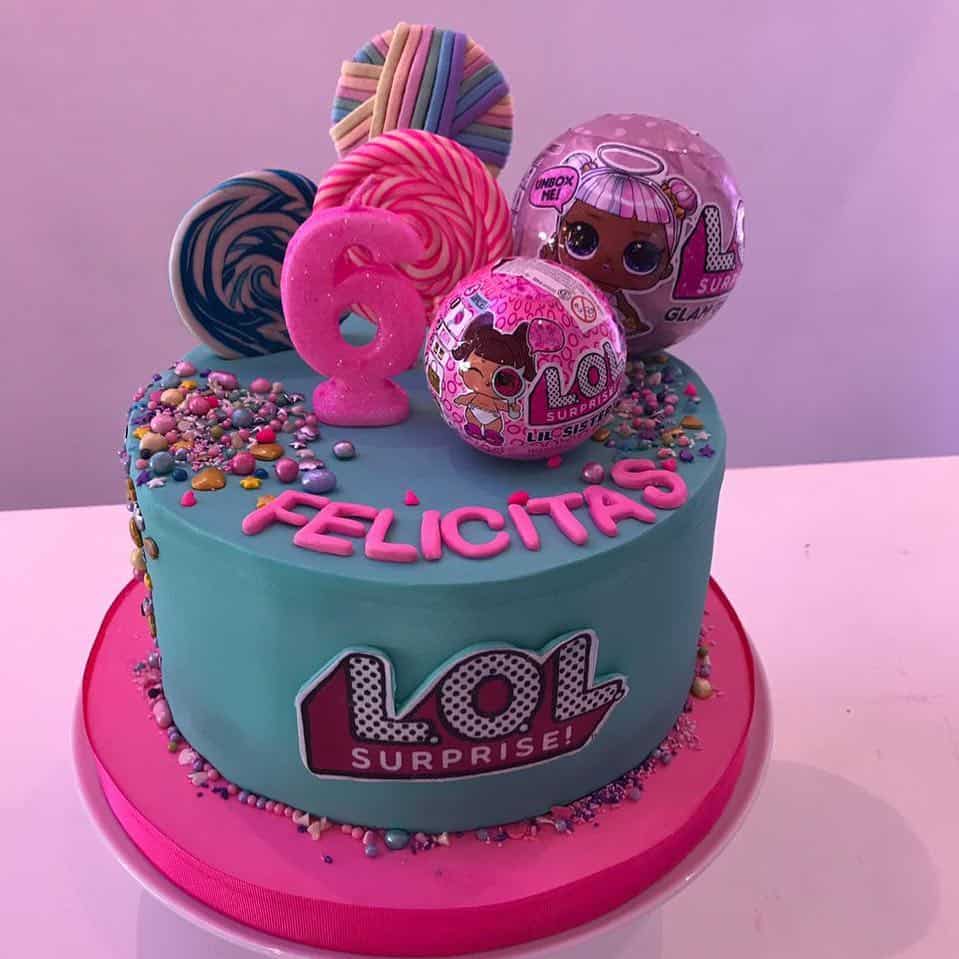 A great idea to make a cake in the shape of a doll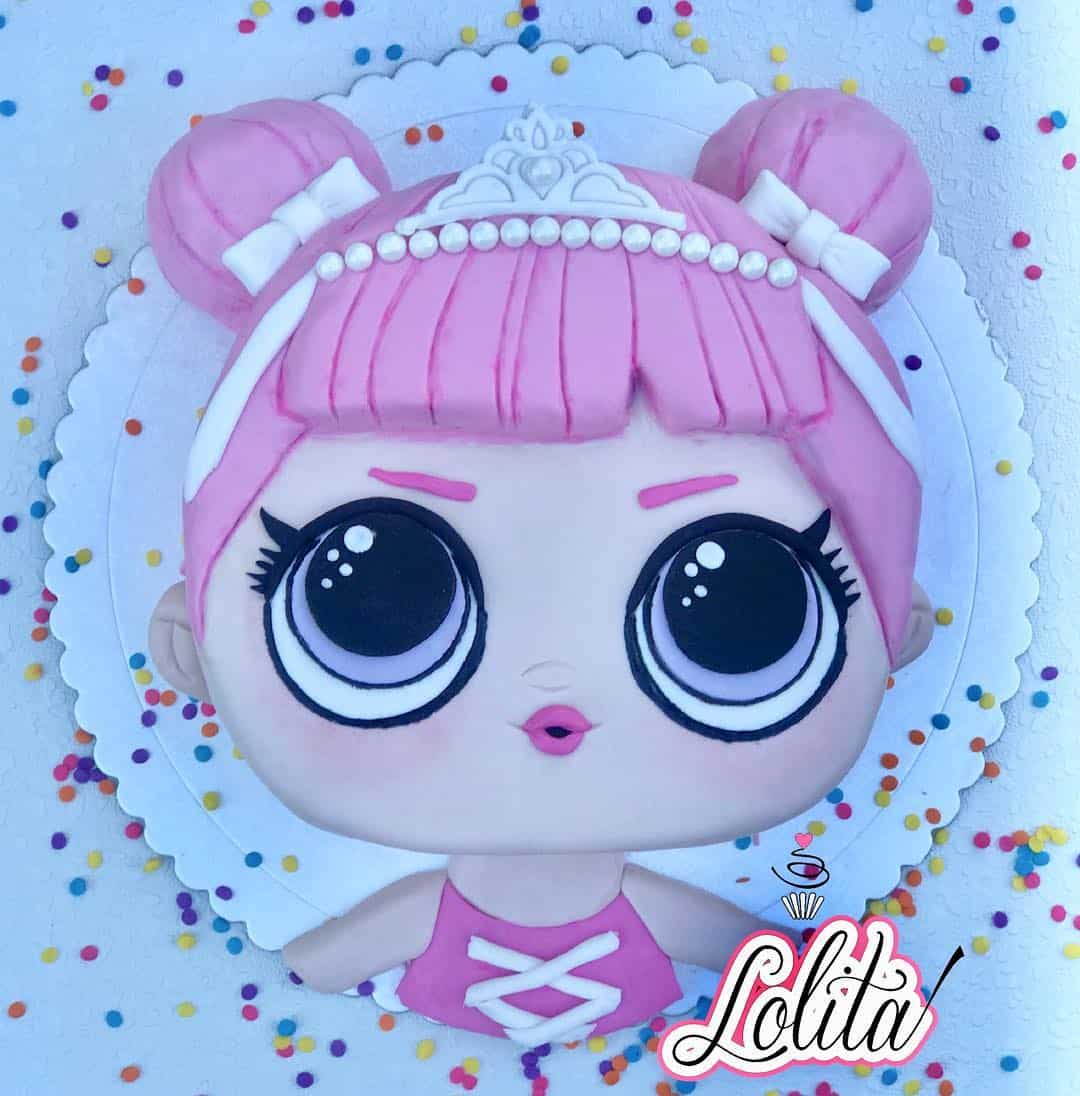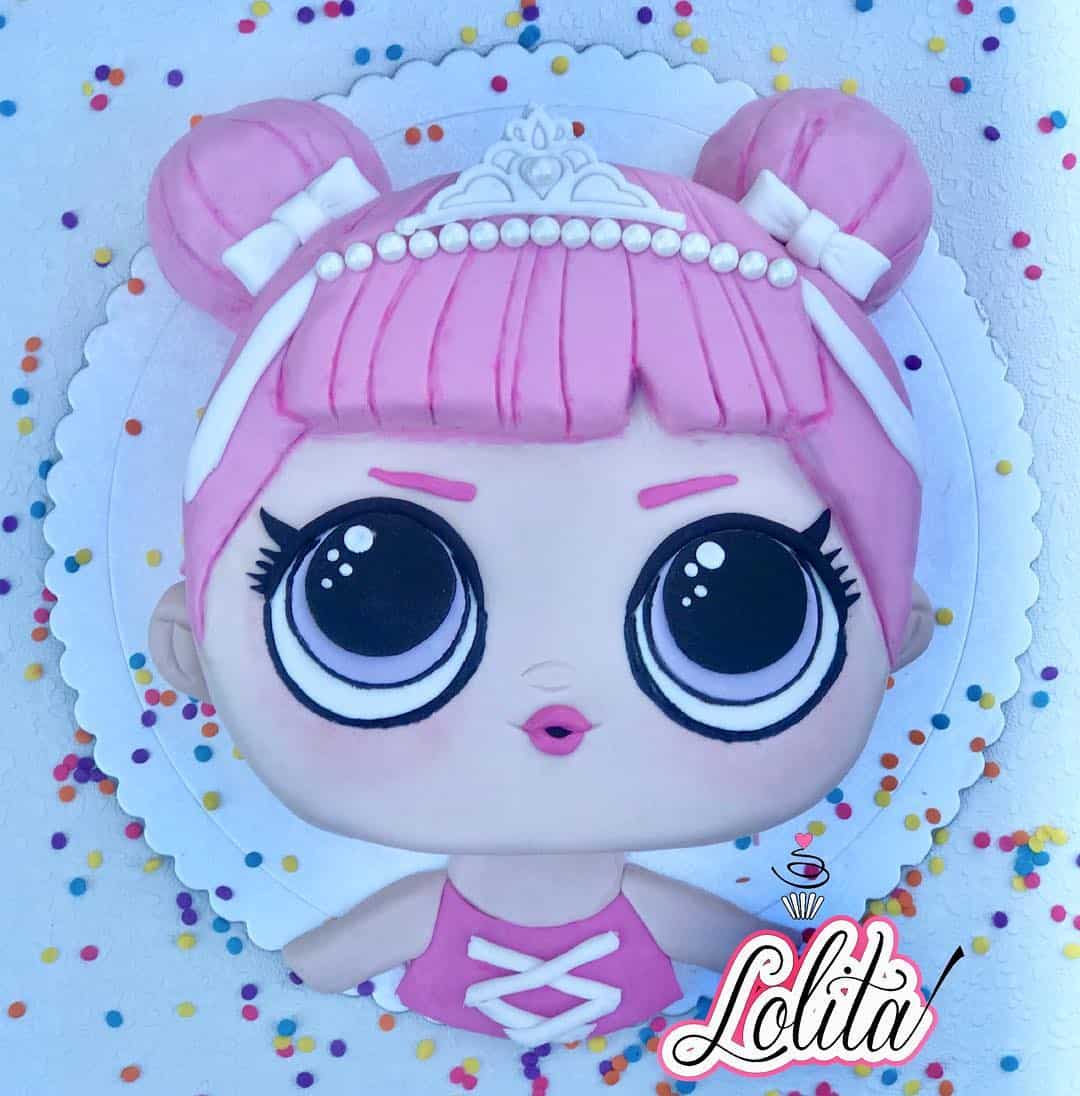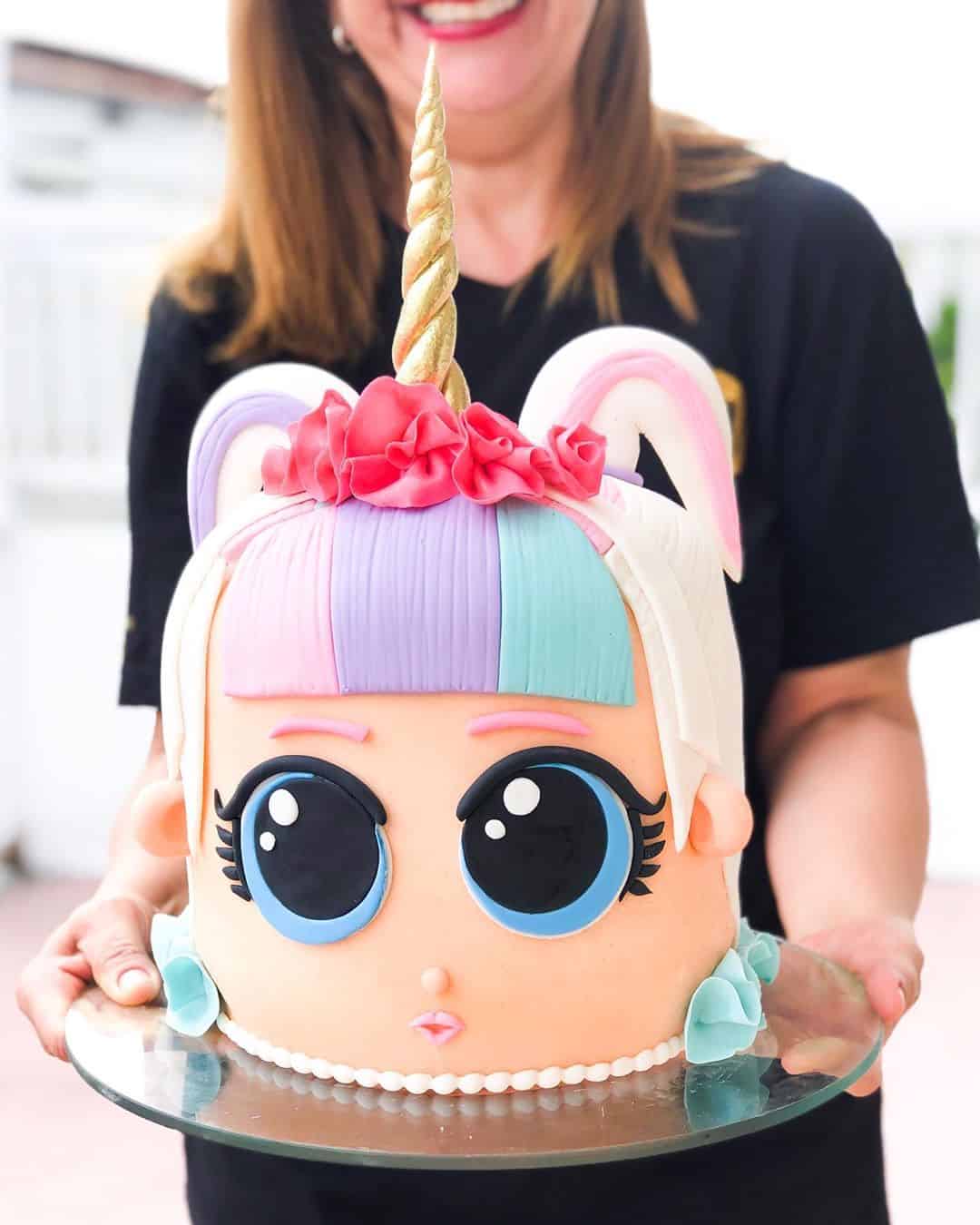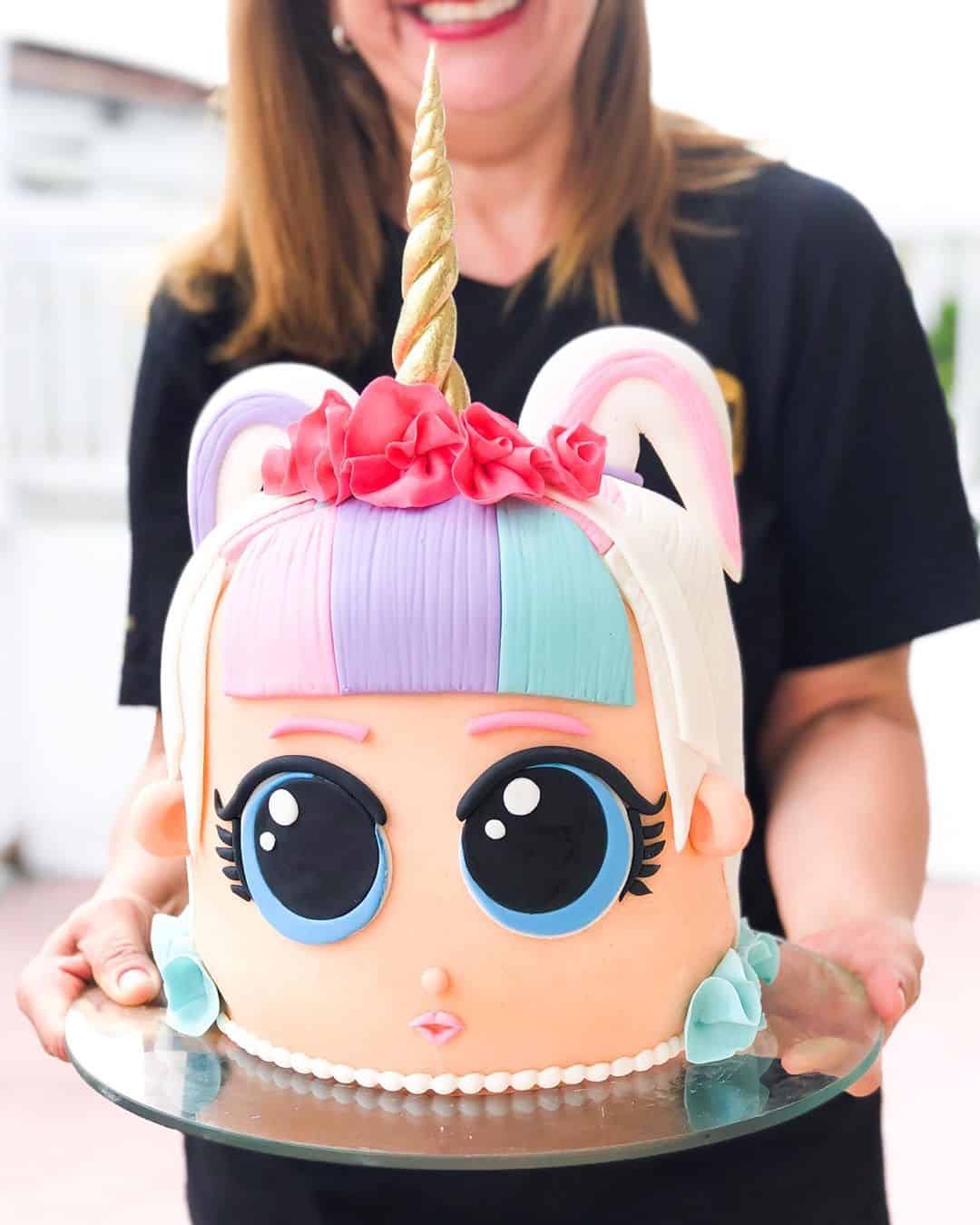 You can always use waffle pictures to decorate the cake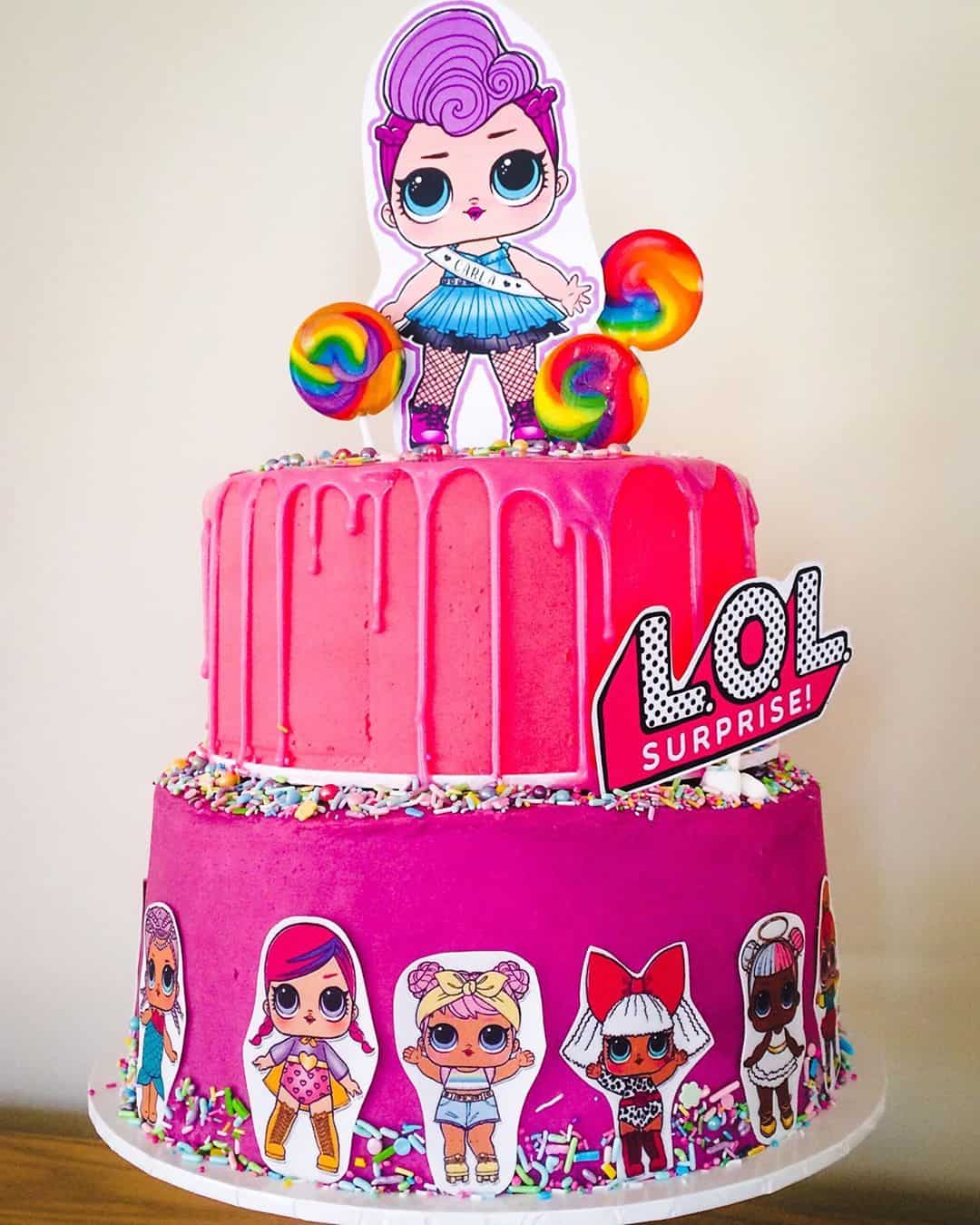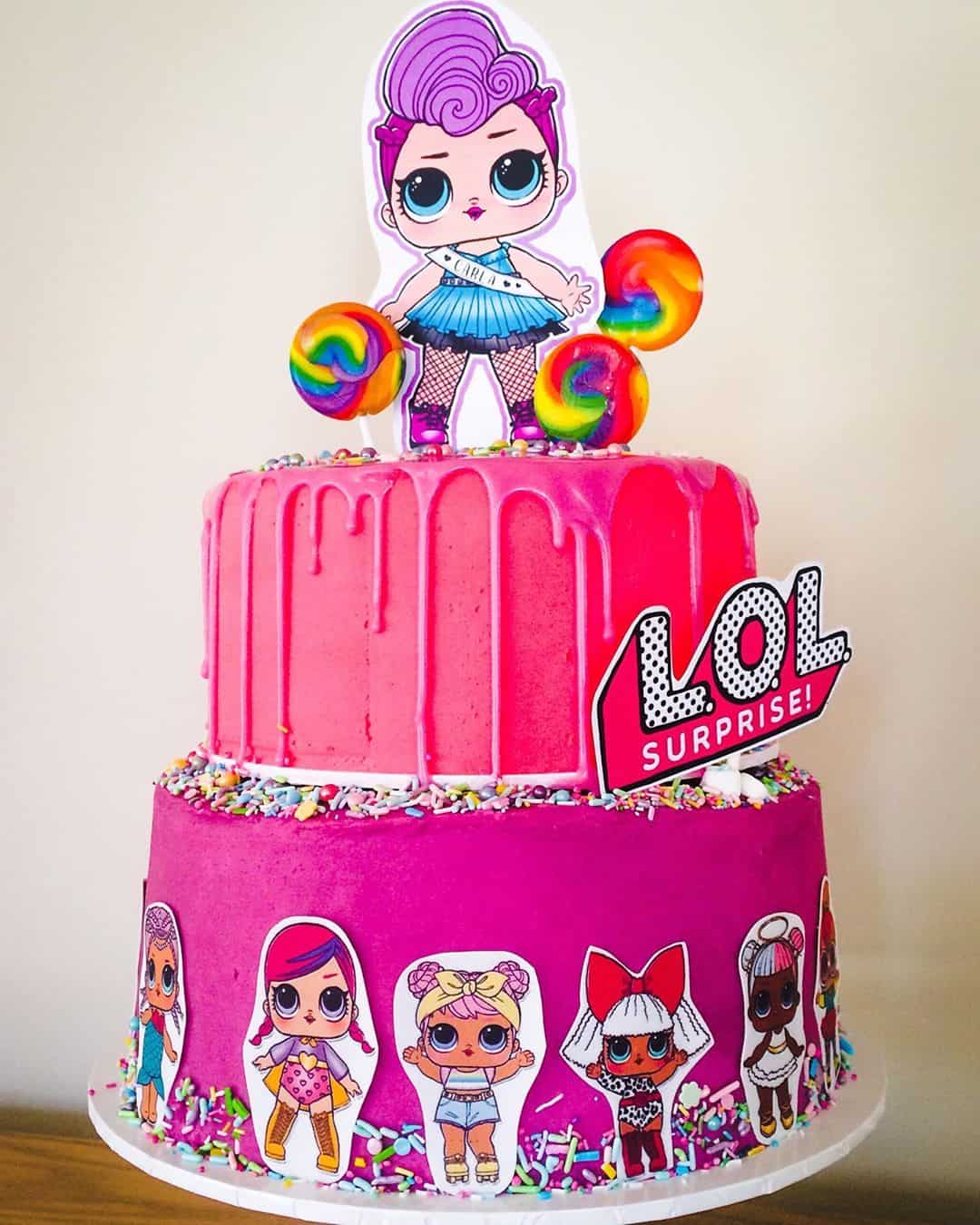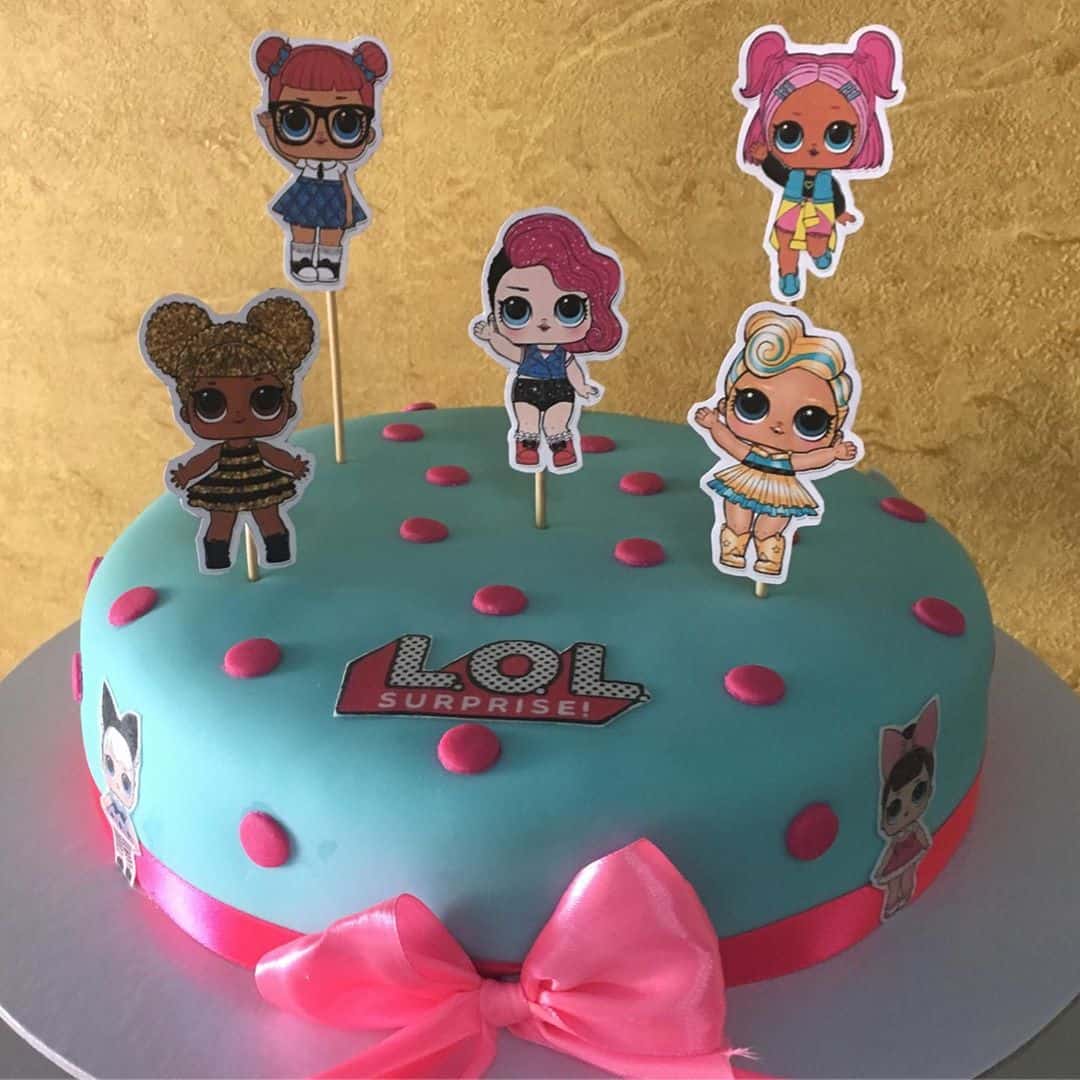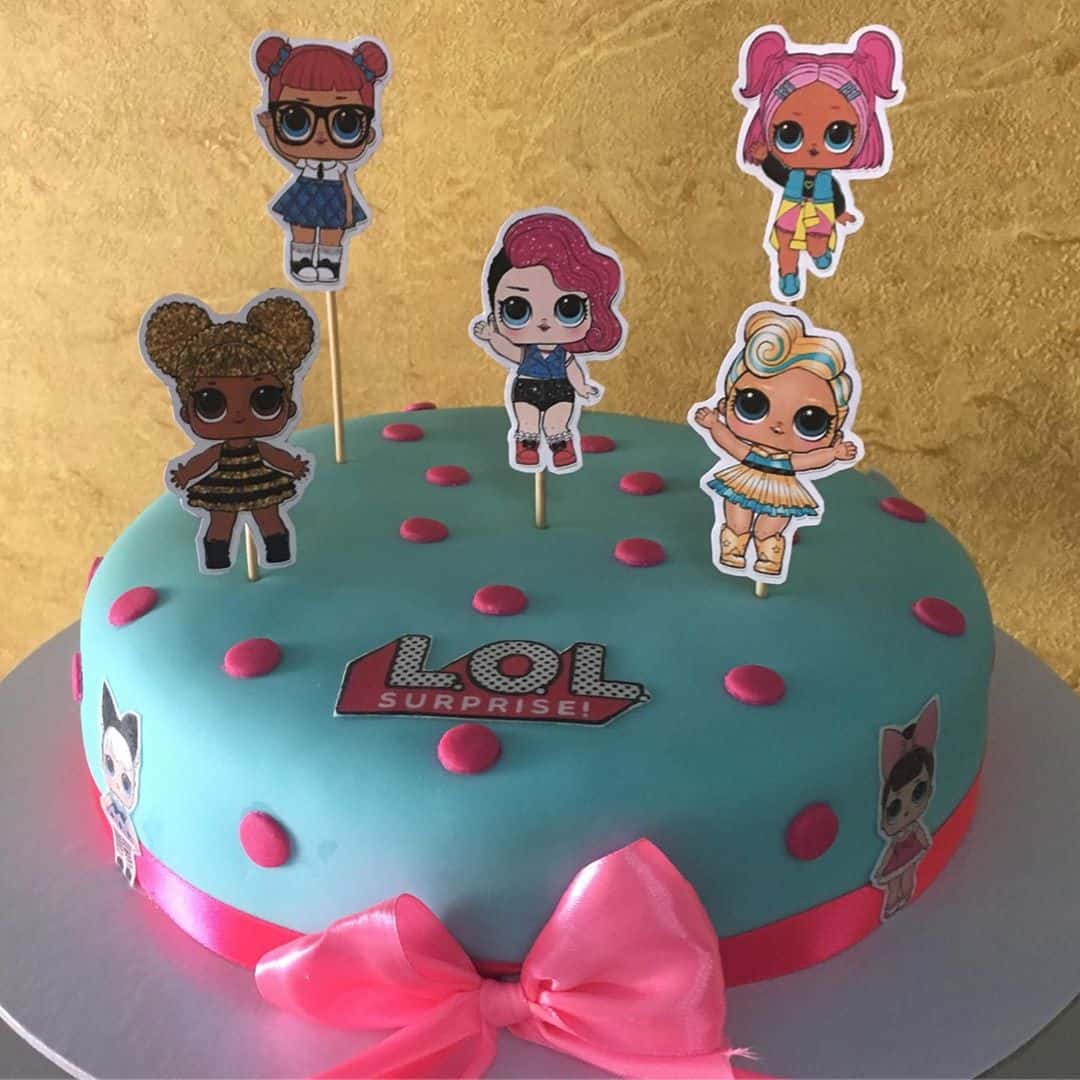 I saw a lot of cakes, where confectioners tried to sculpt a L. O. L. doll from mastic.  In most cases it turned out little bit ugly. Therefore, if you are not sure of the creative skills of your confectioner – do not risk and put a real original doll on the cake.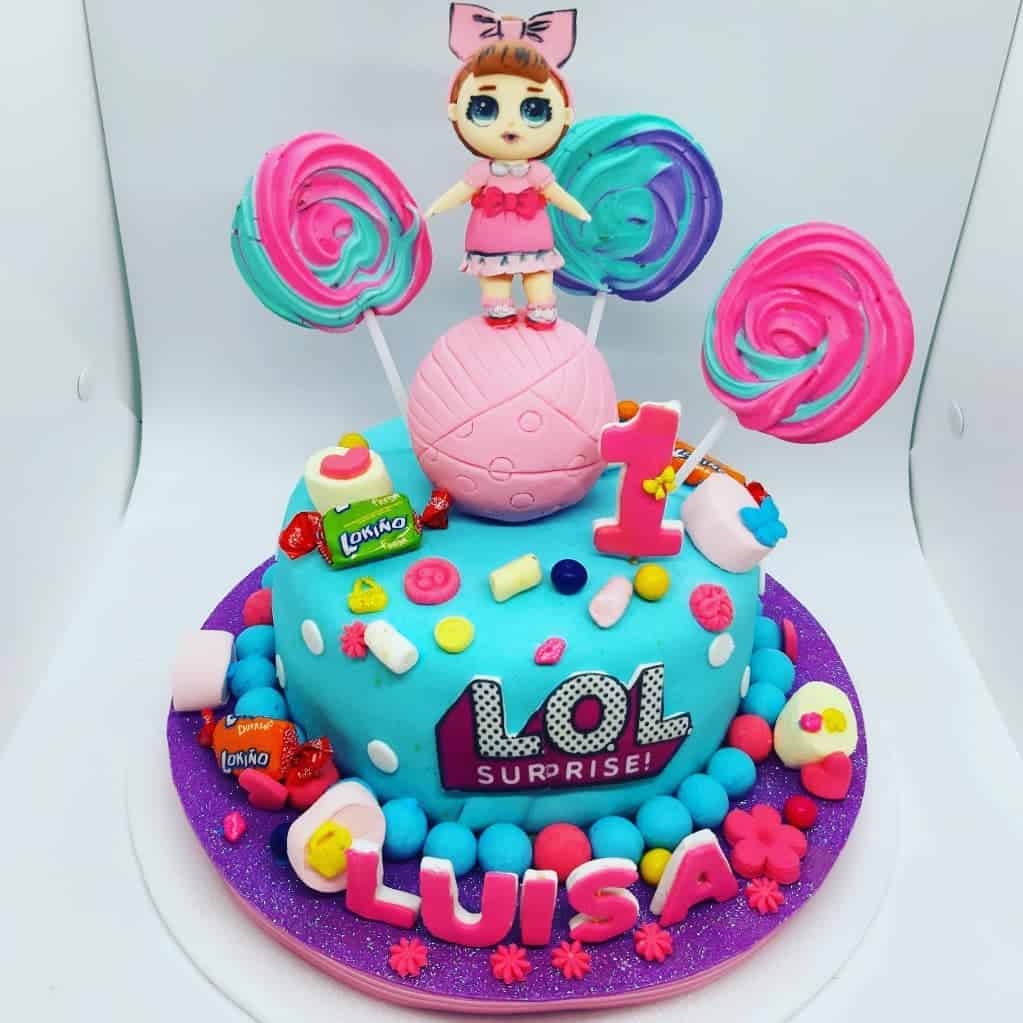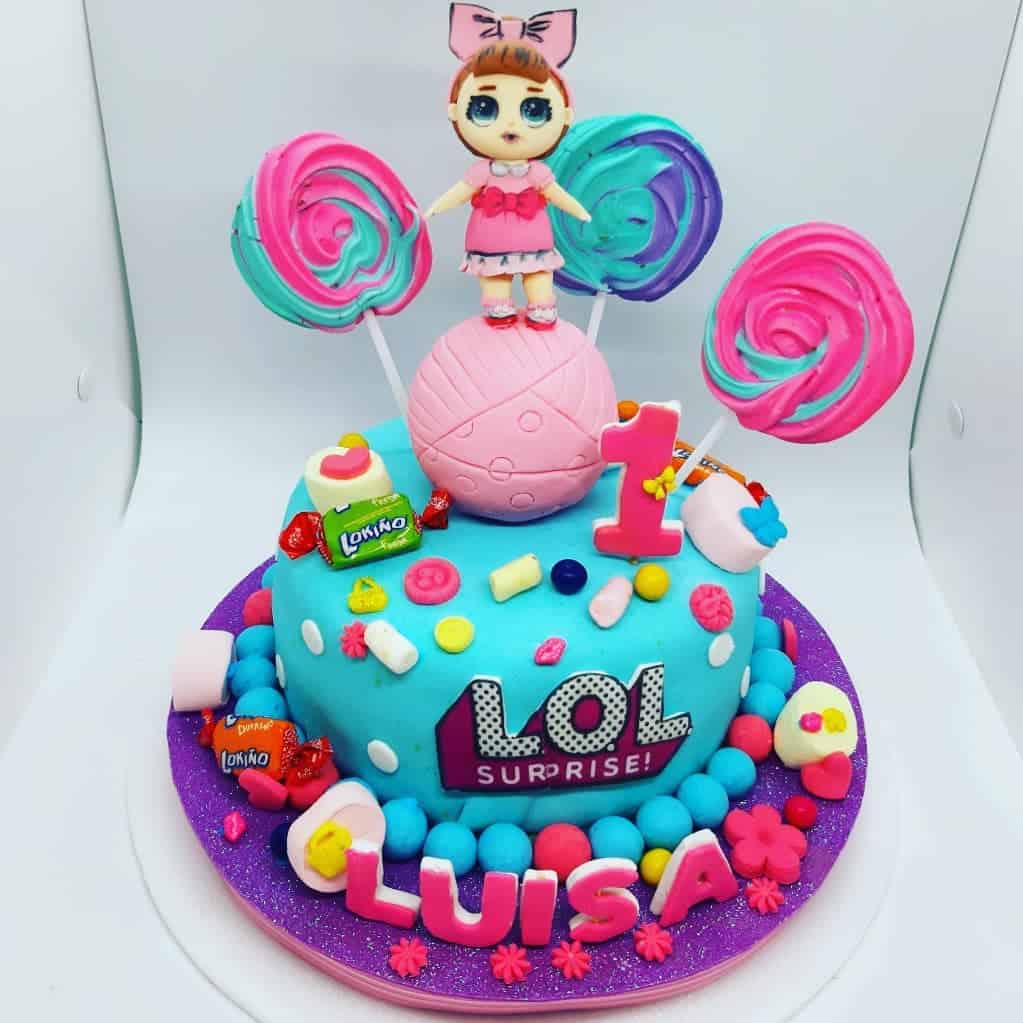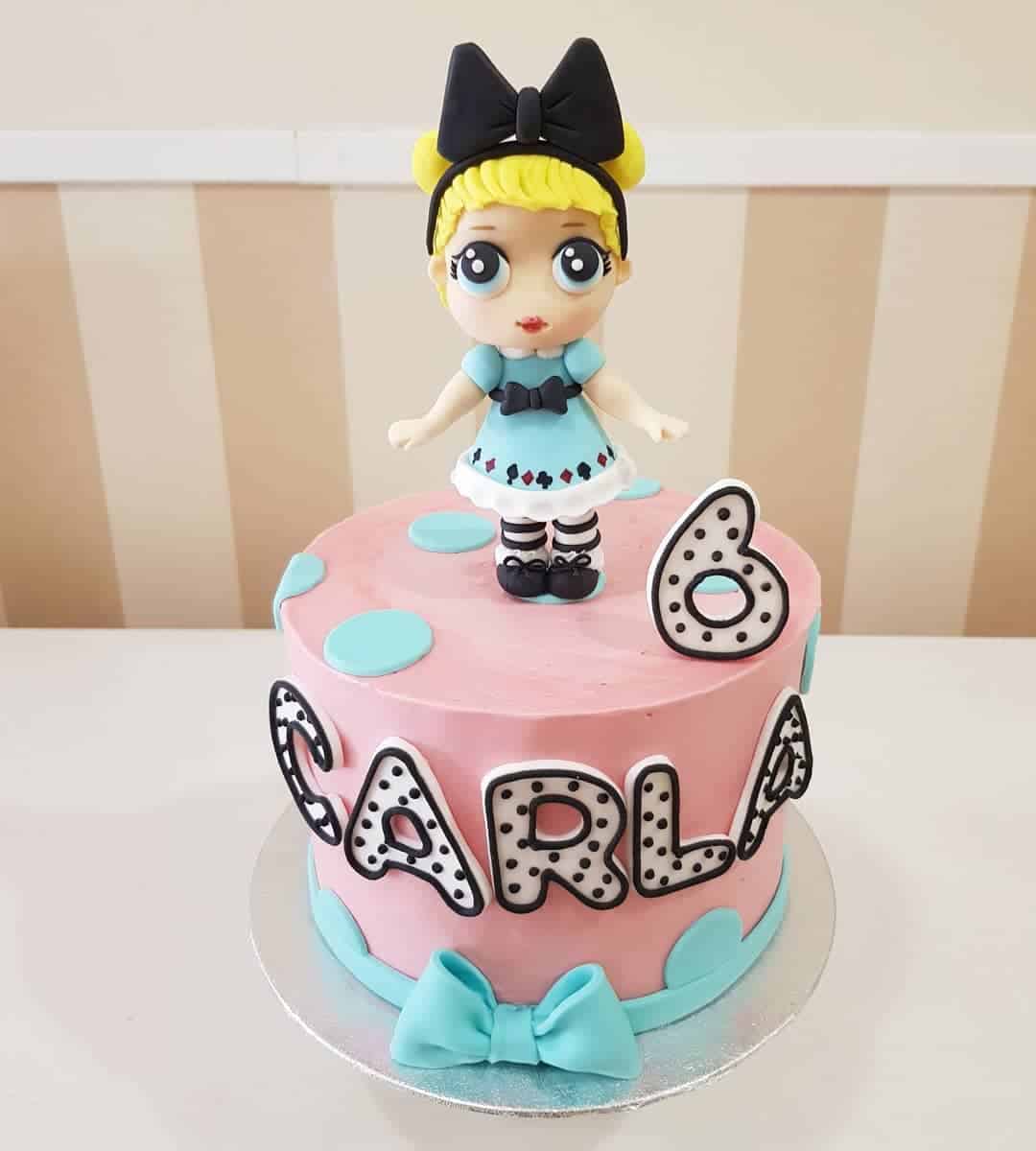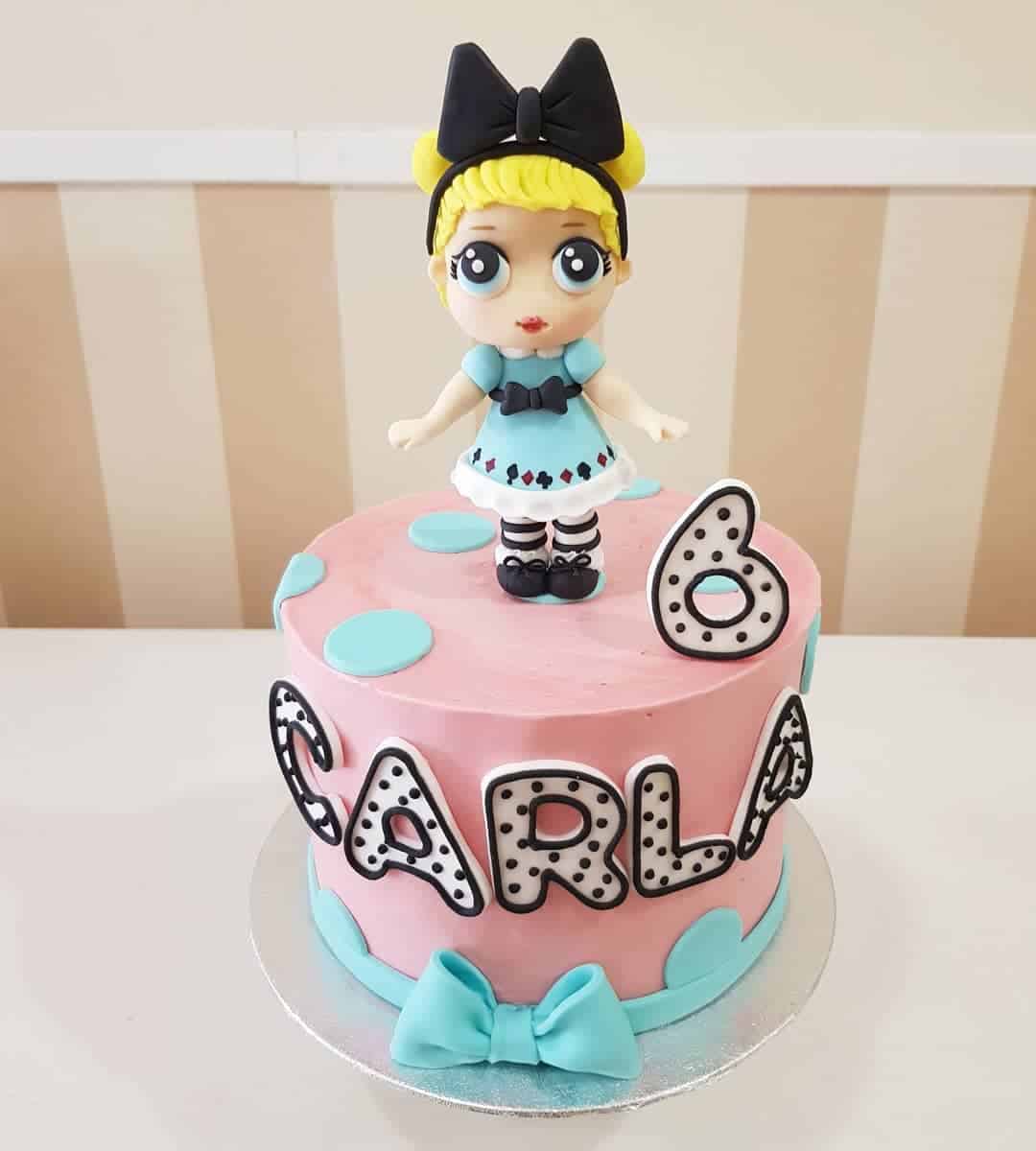 That would be marvelous  to serve  cookies, cake pops and cupcakes in L.O.L style along with the main cake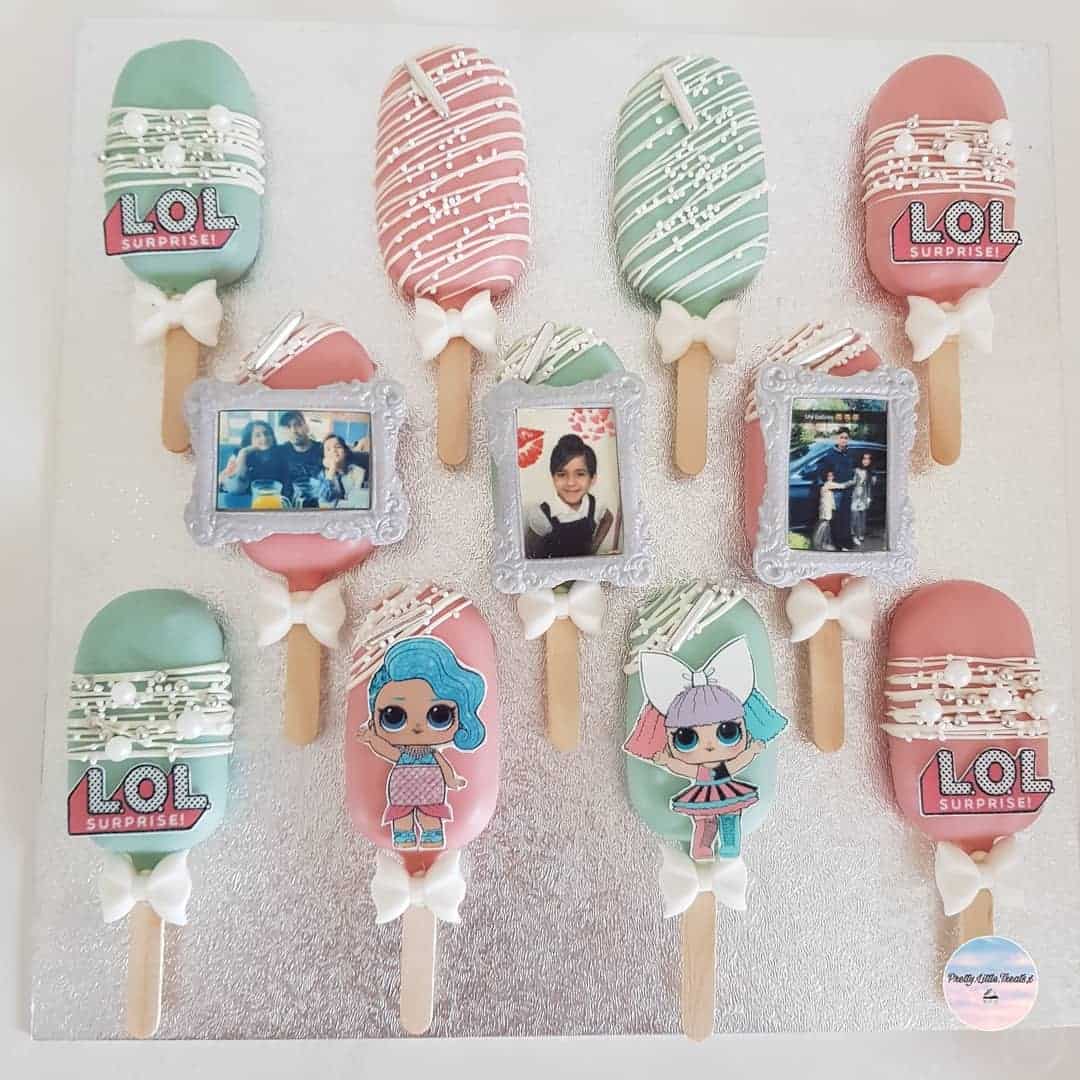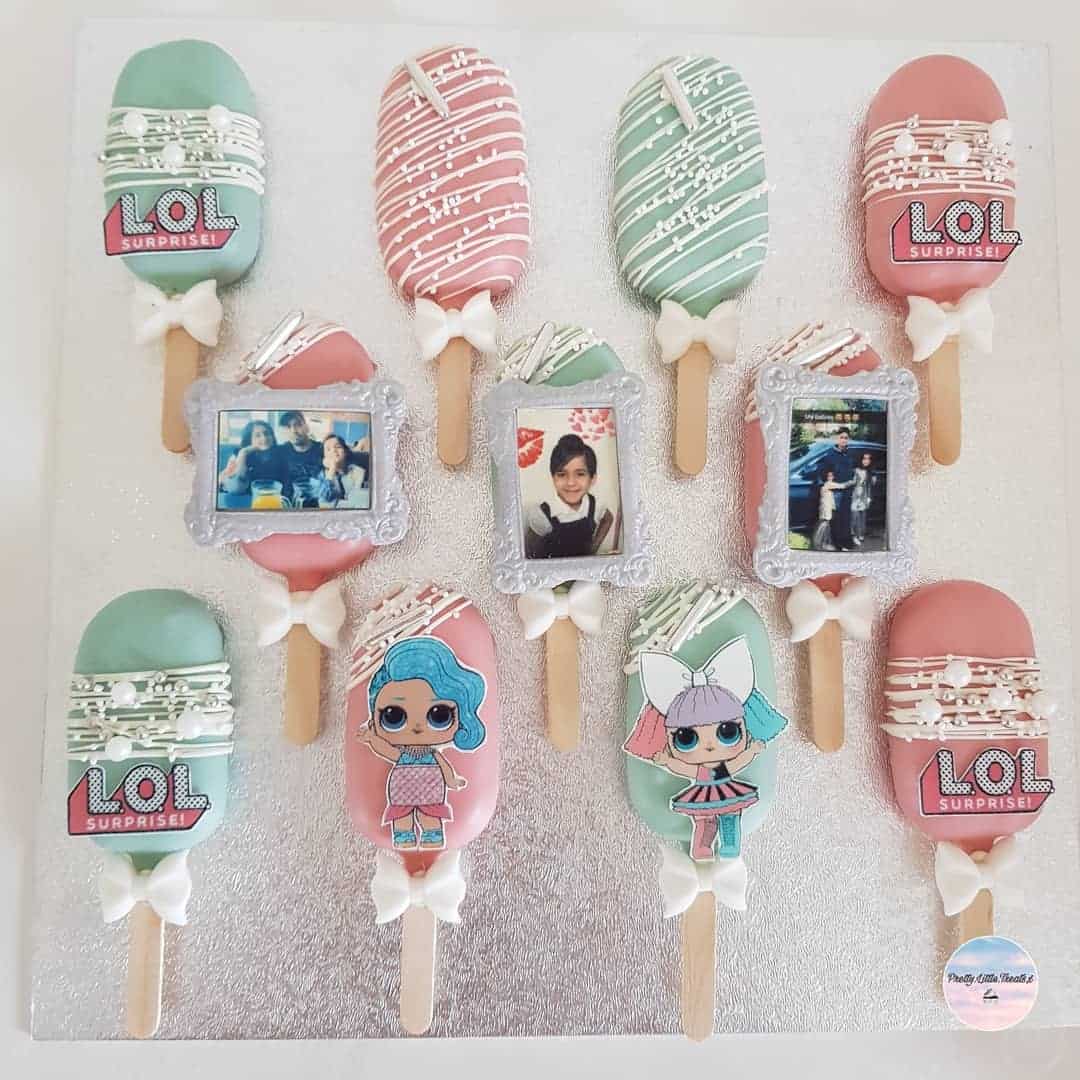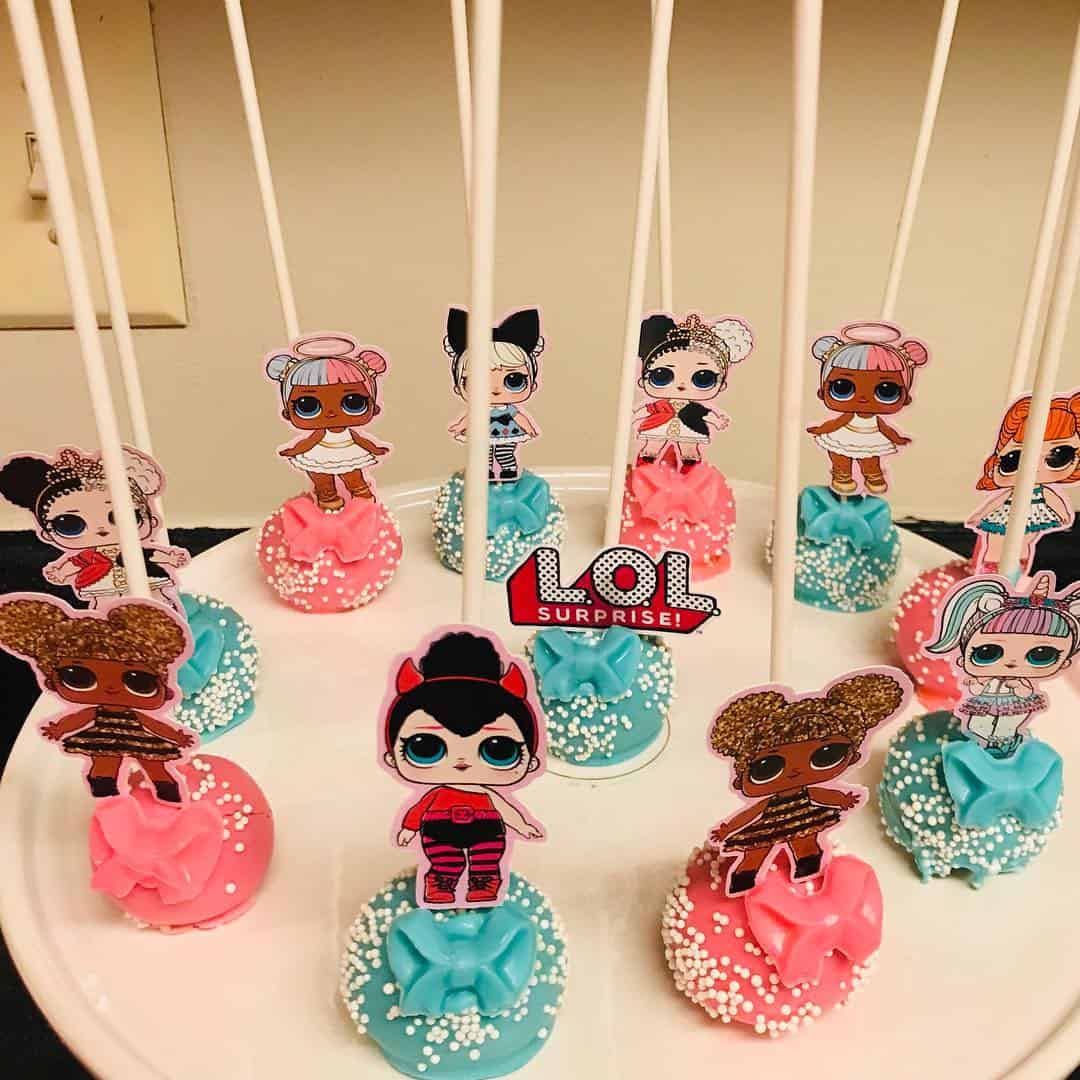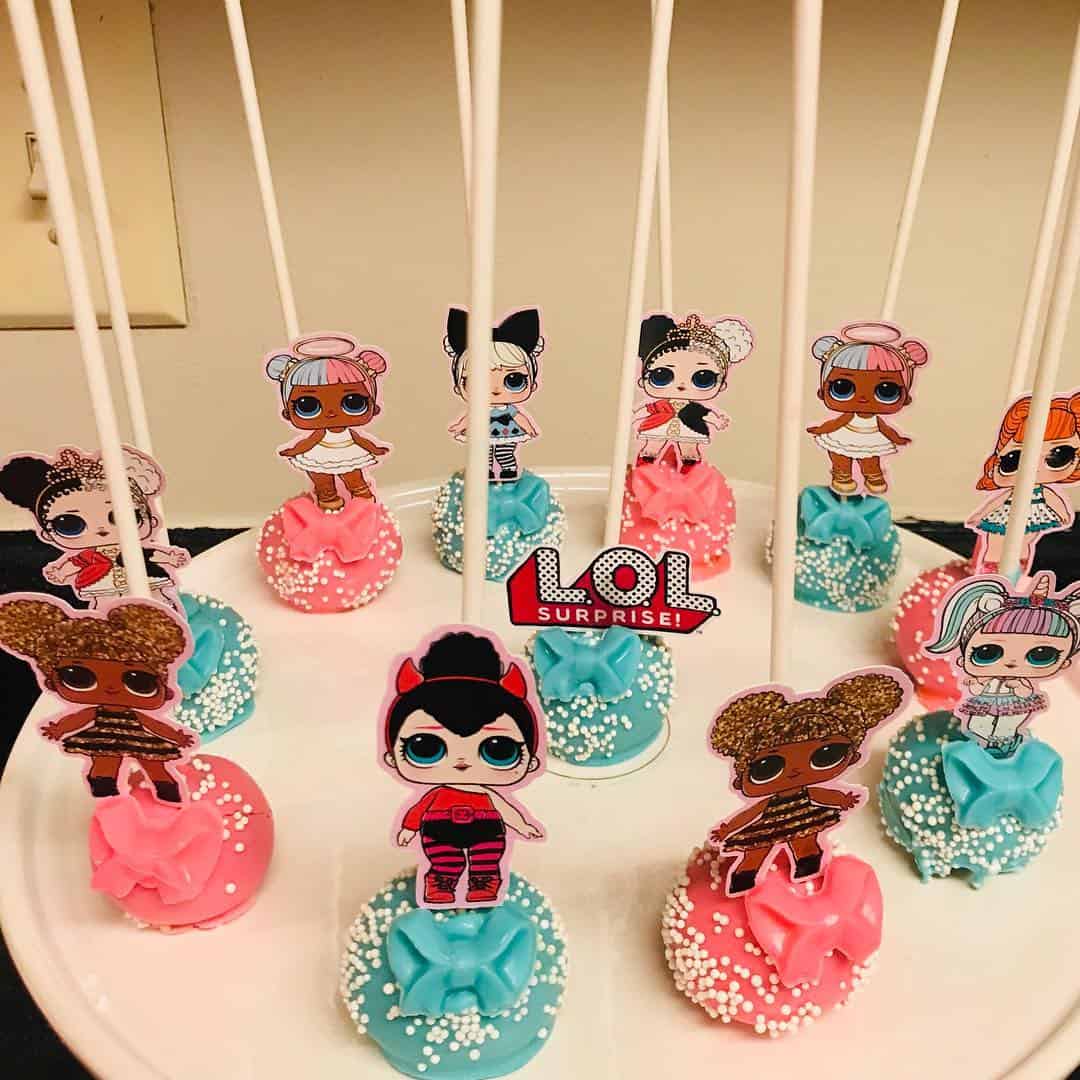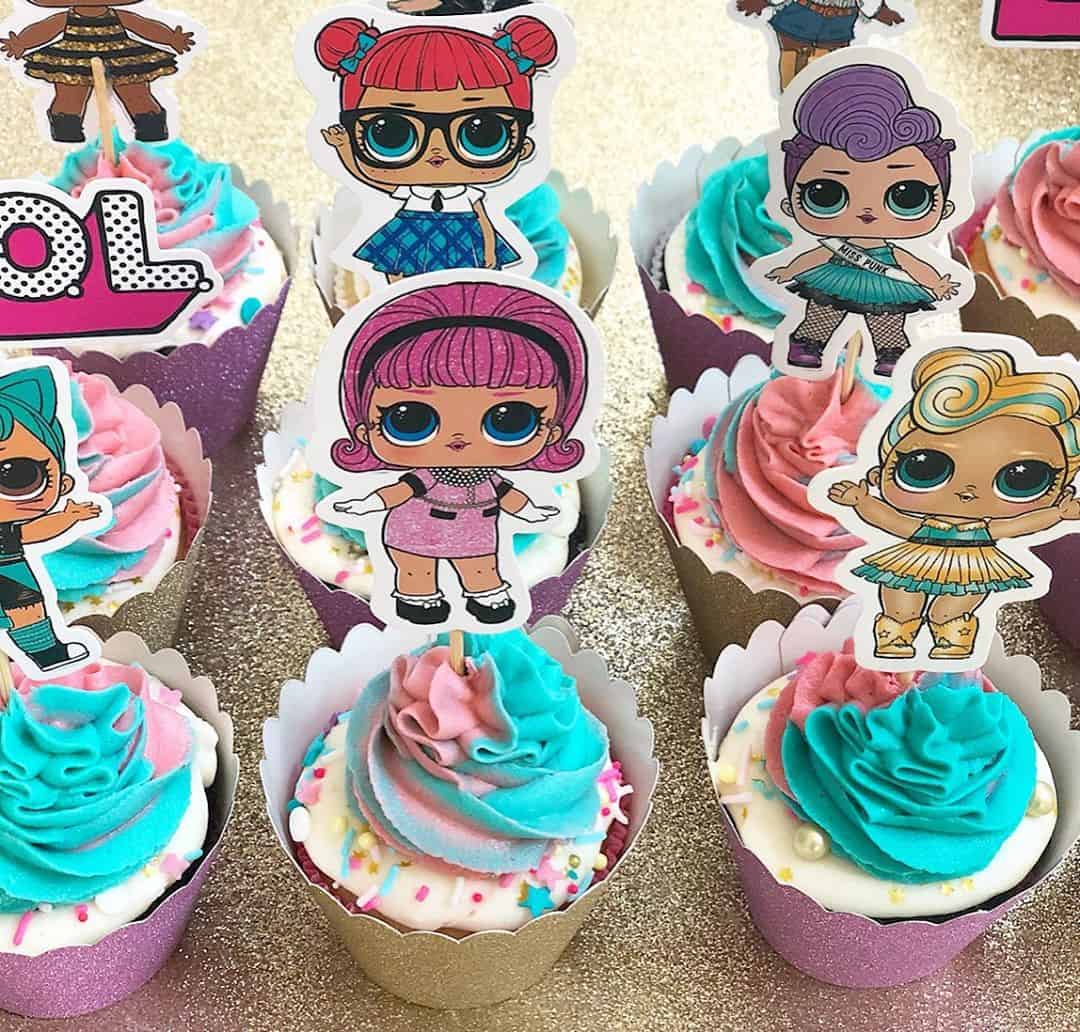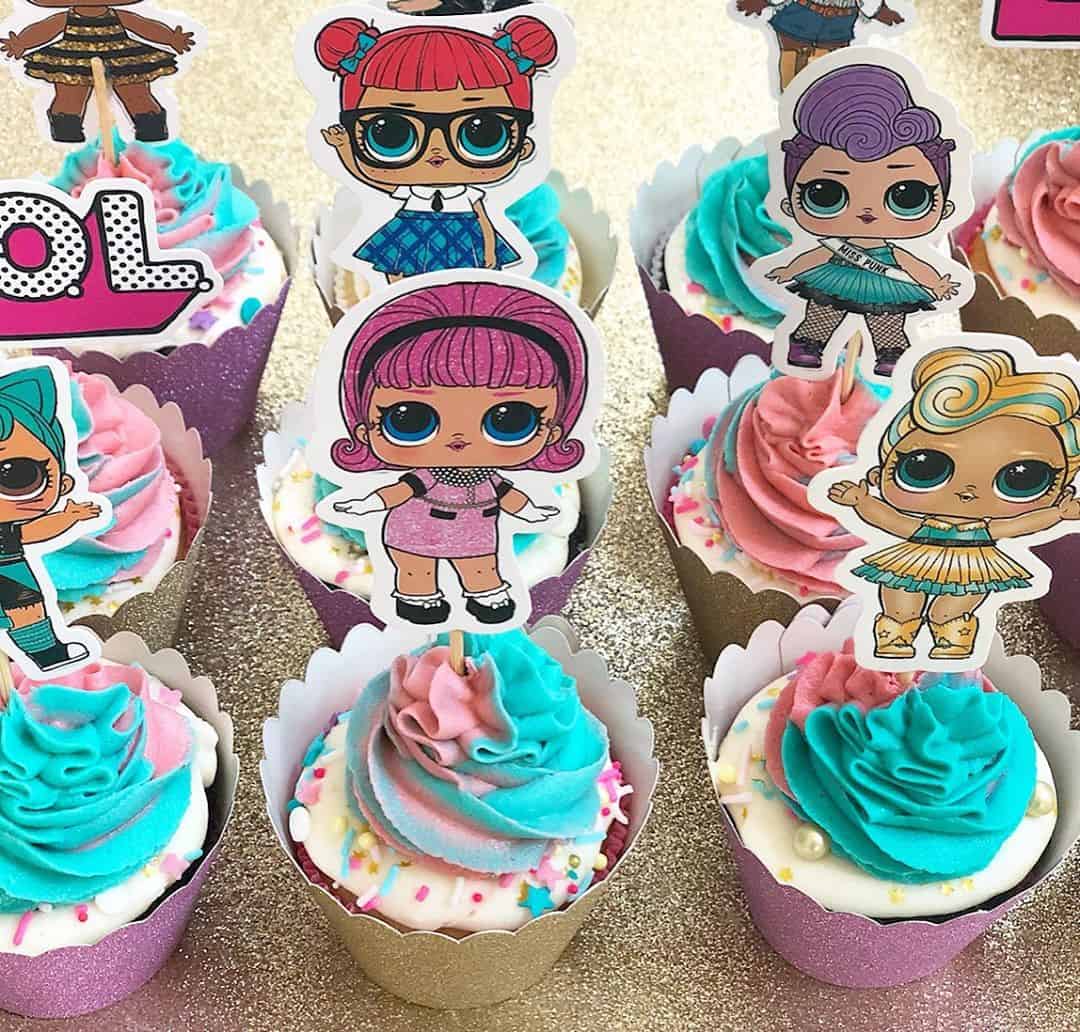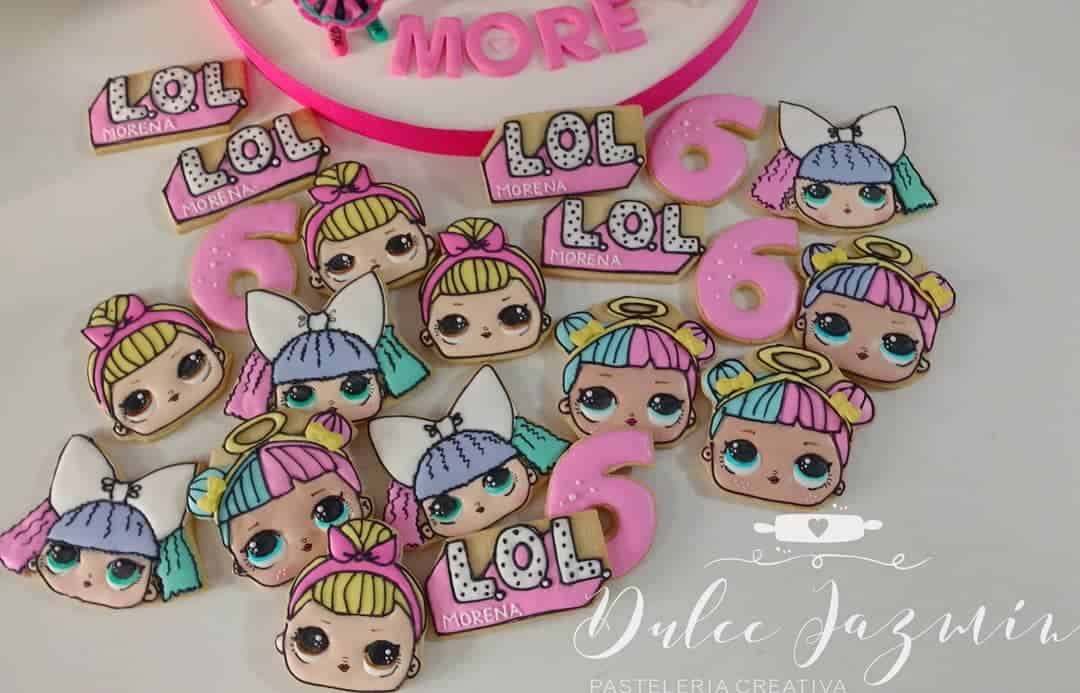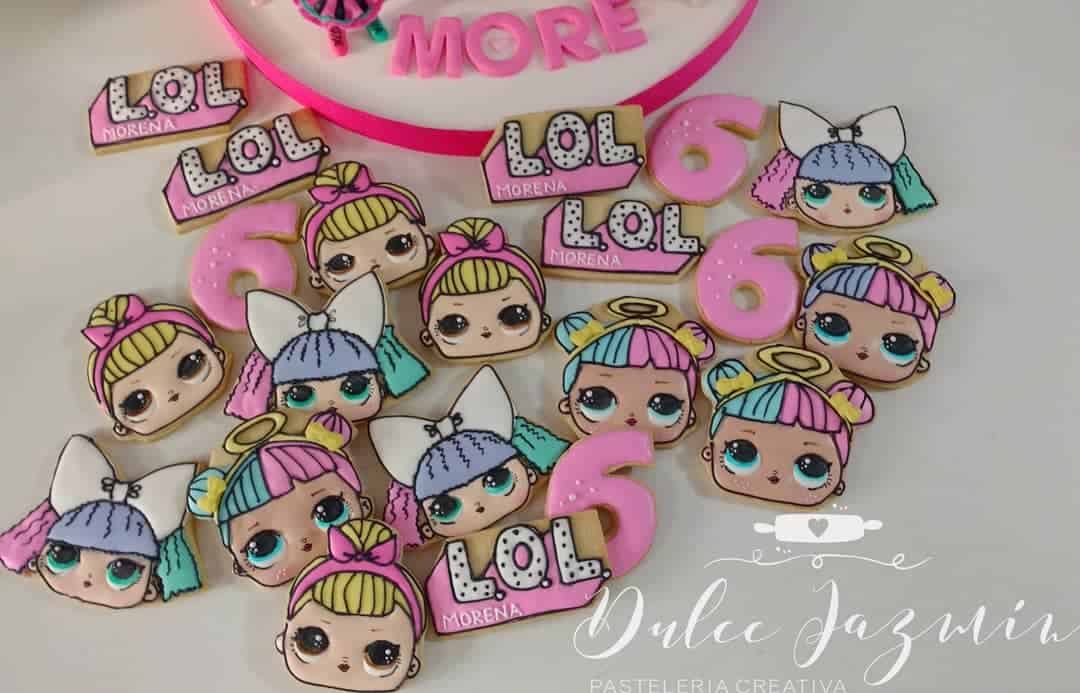 Here is some more interesting ideas for themed birthday cakes!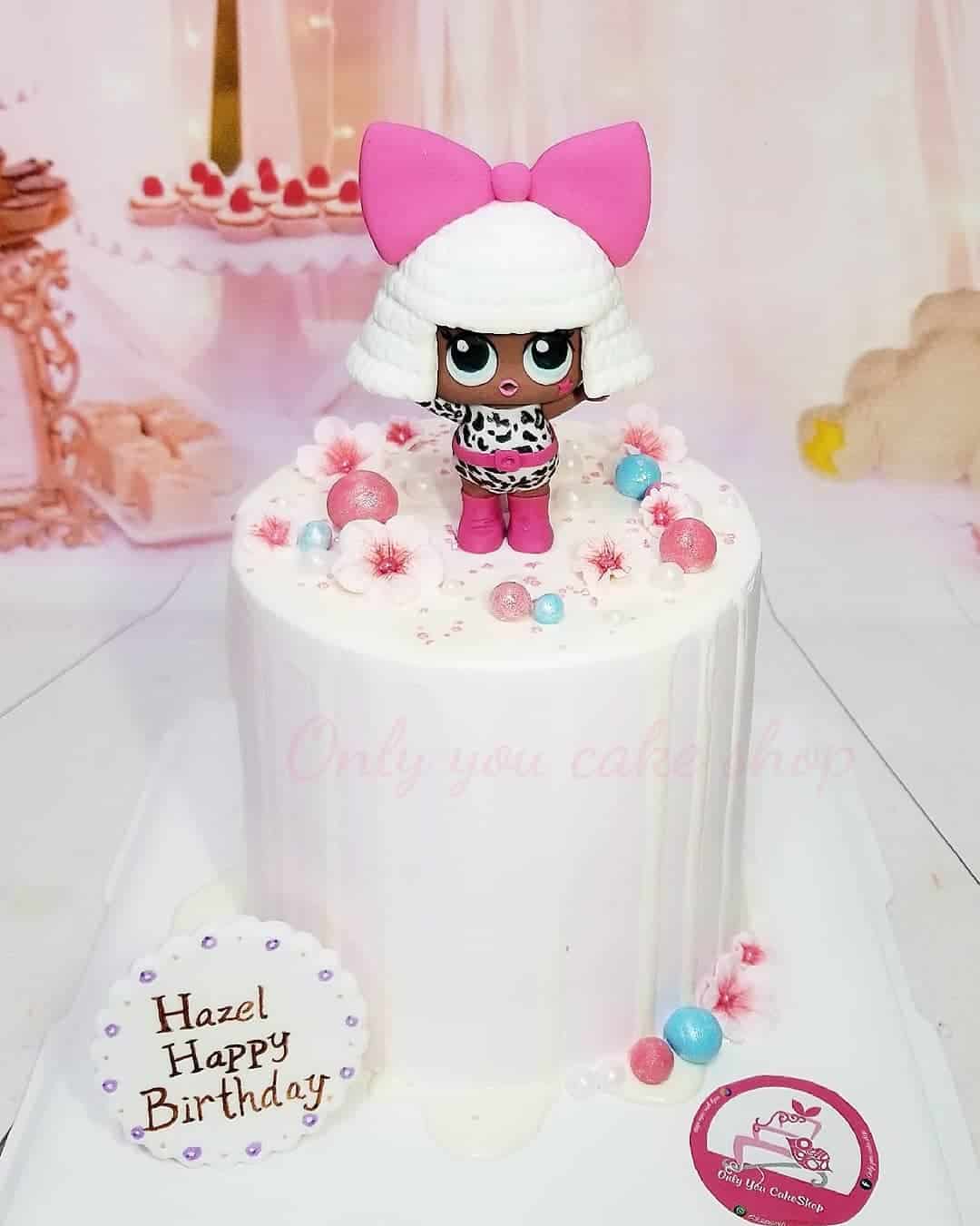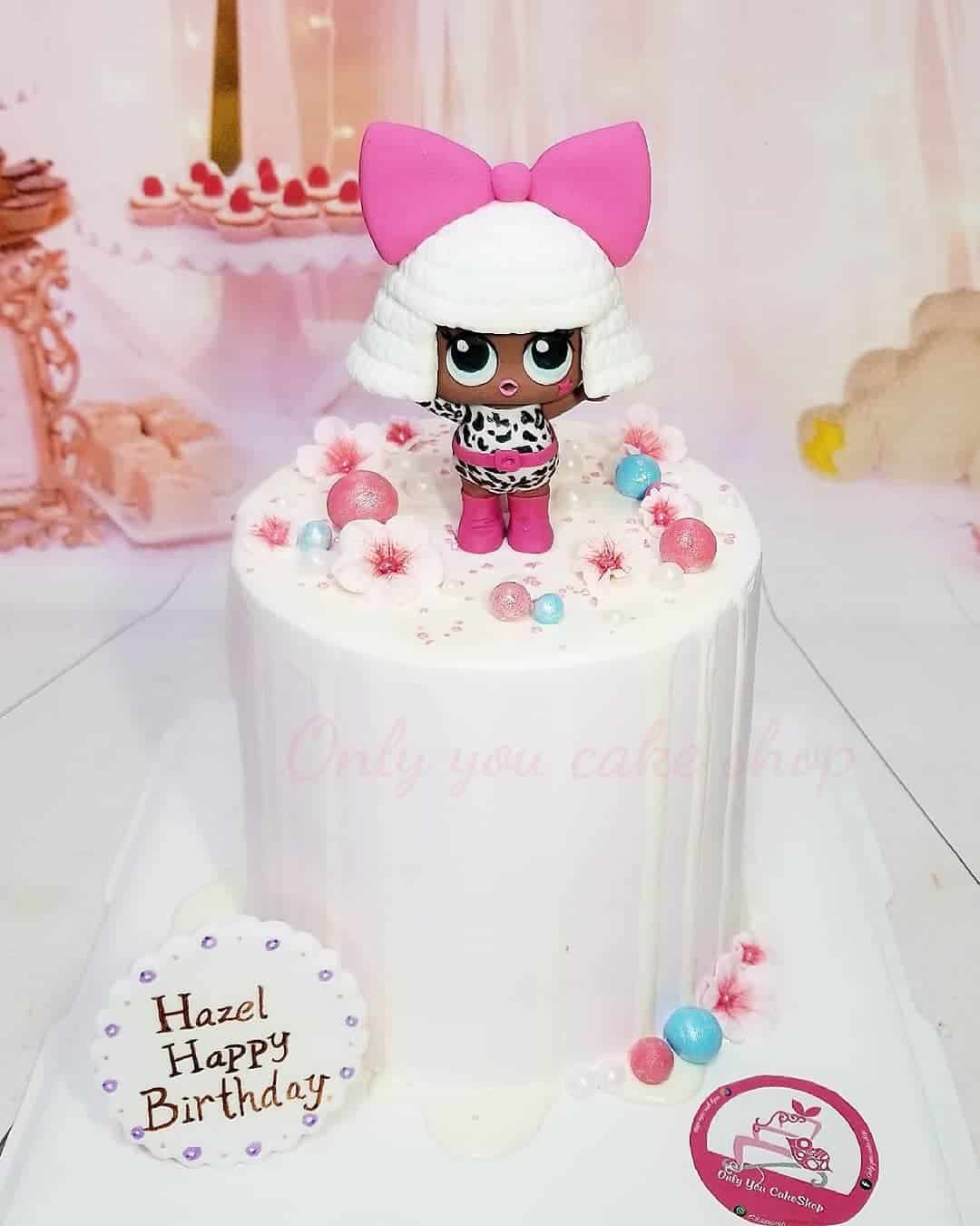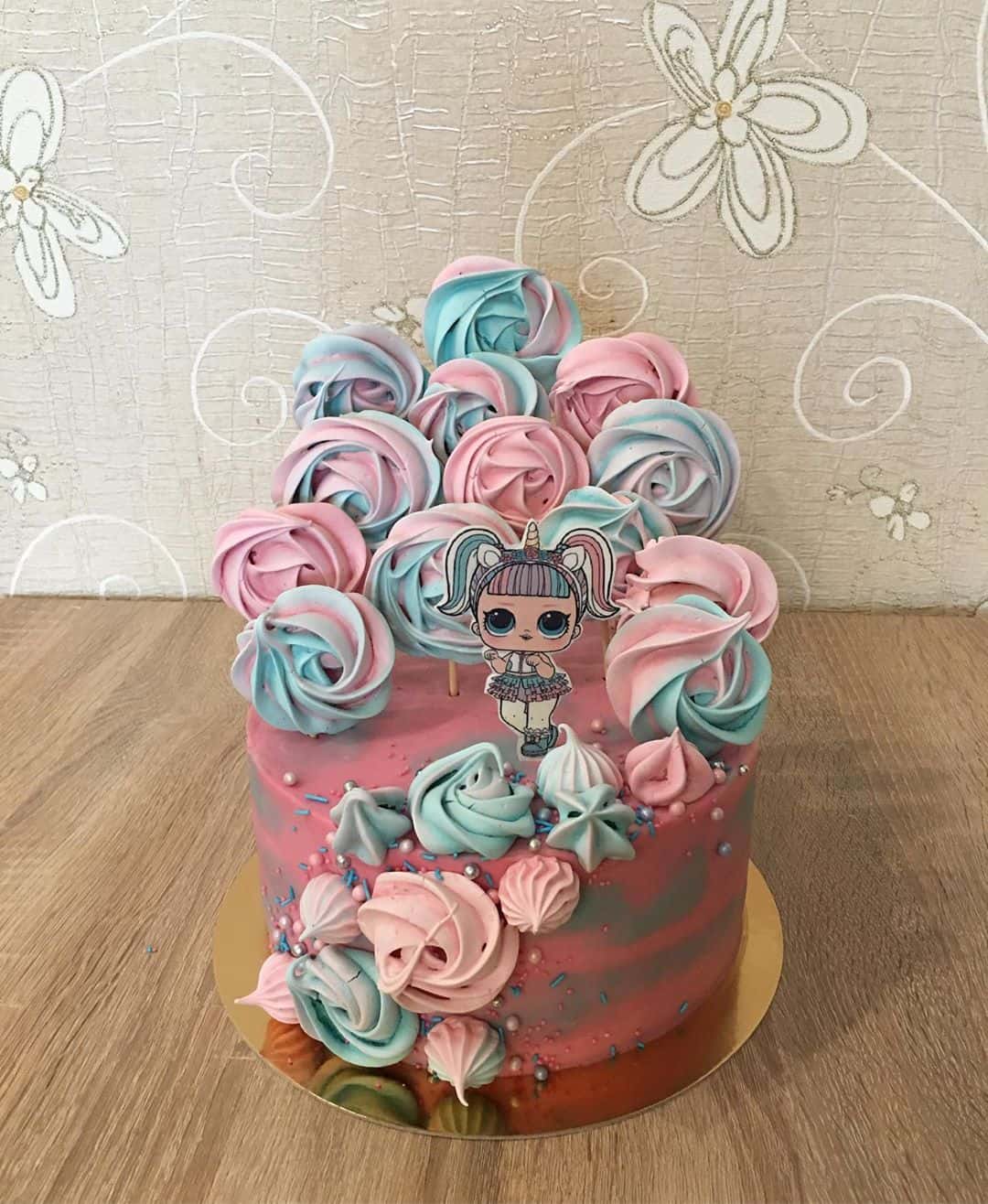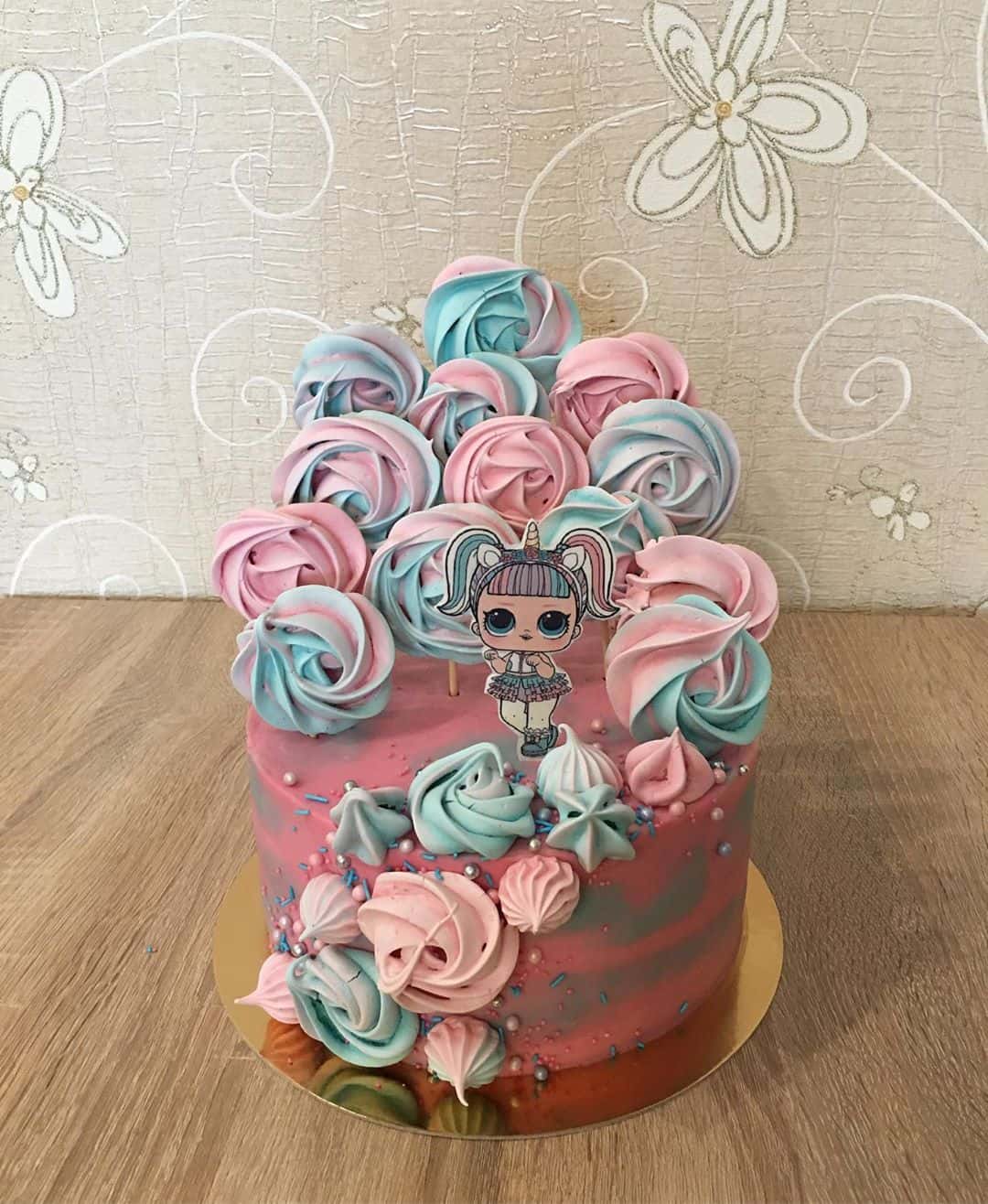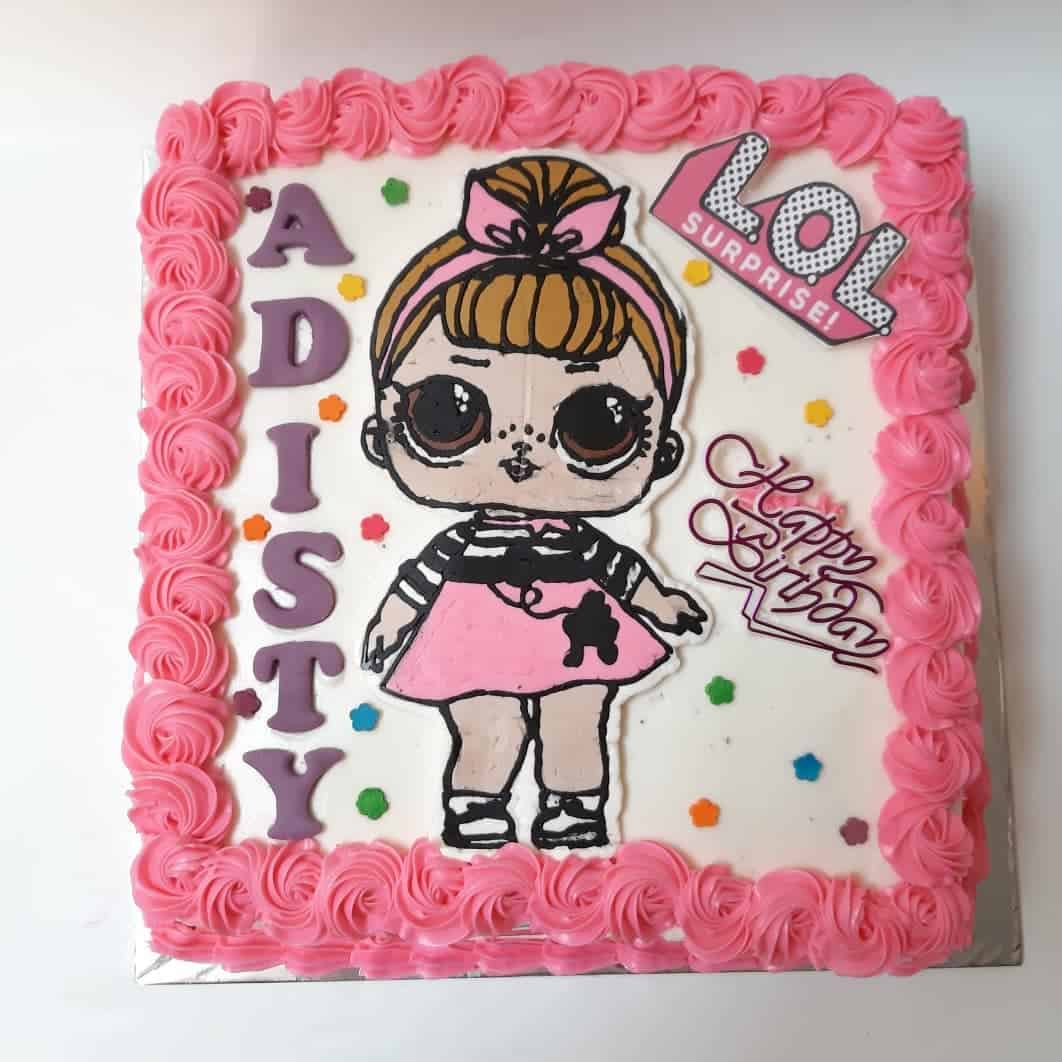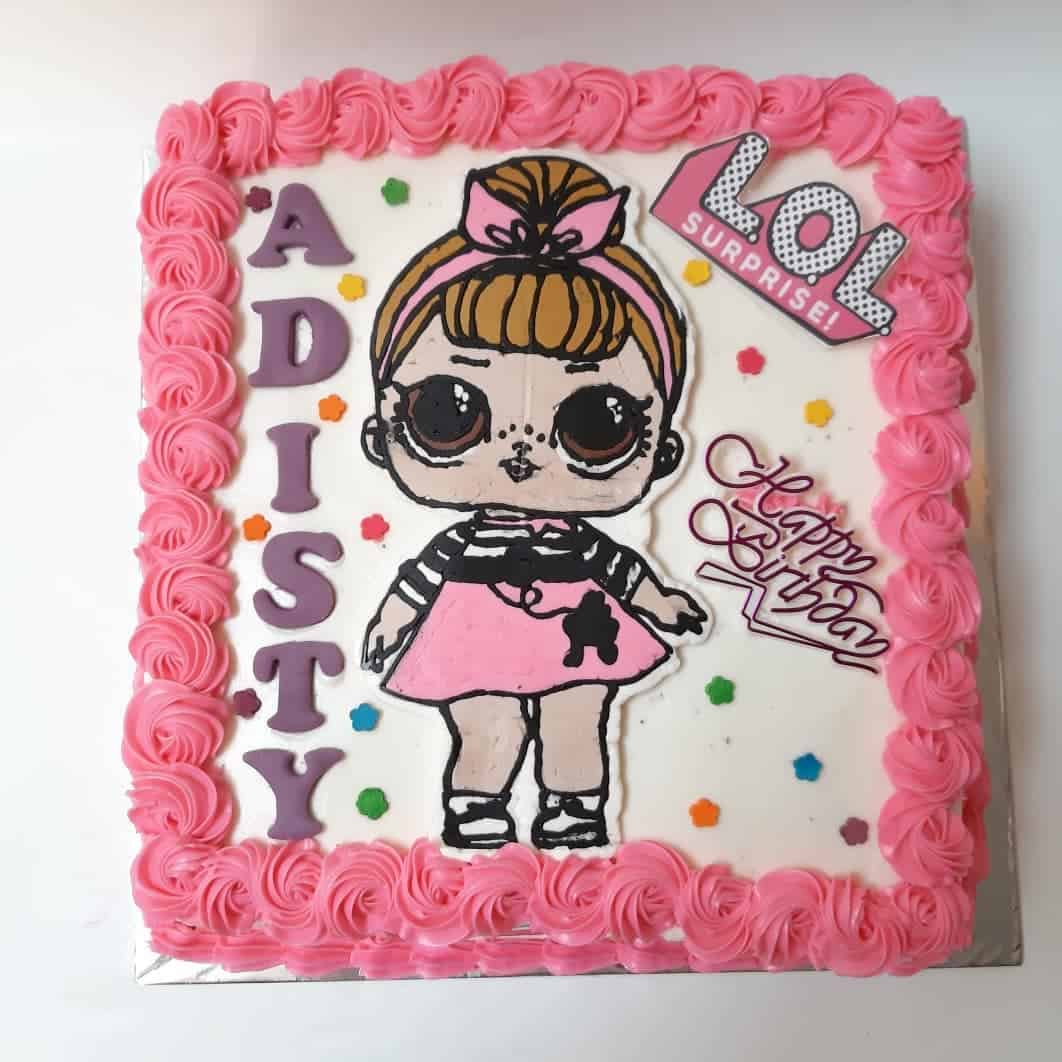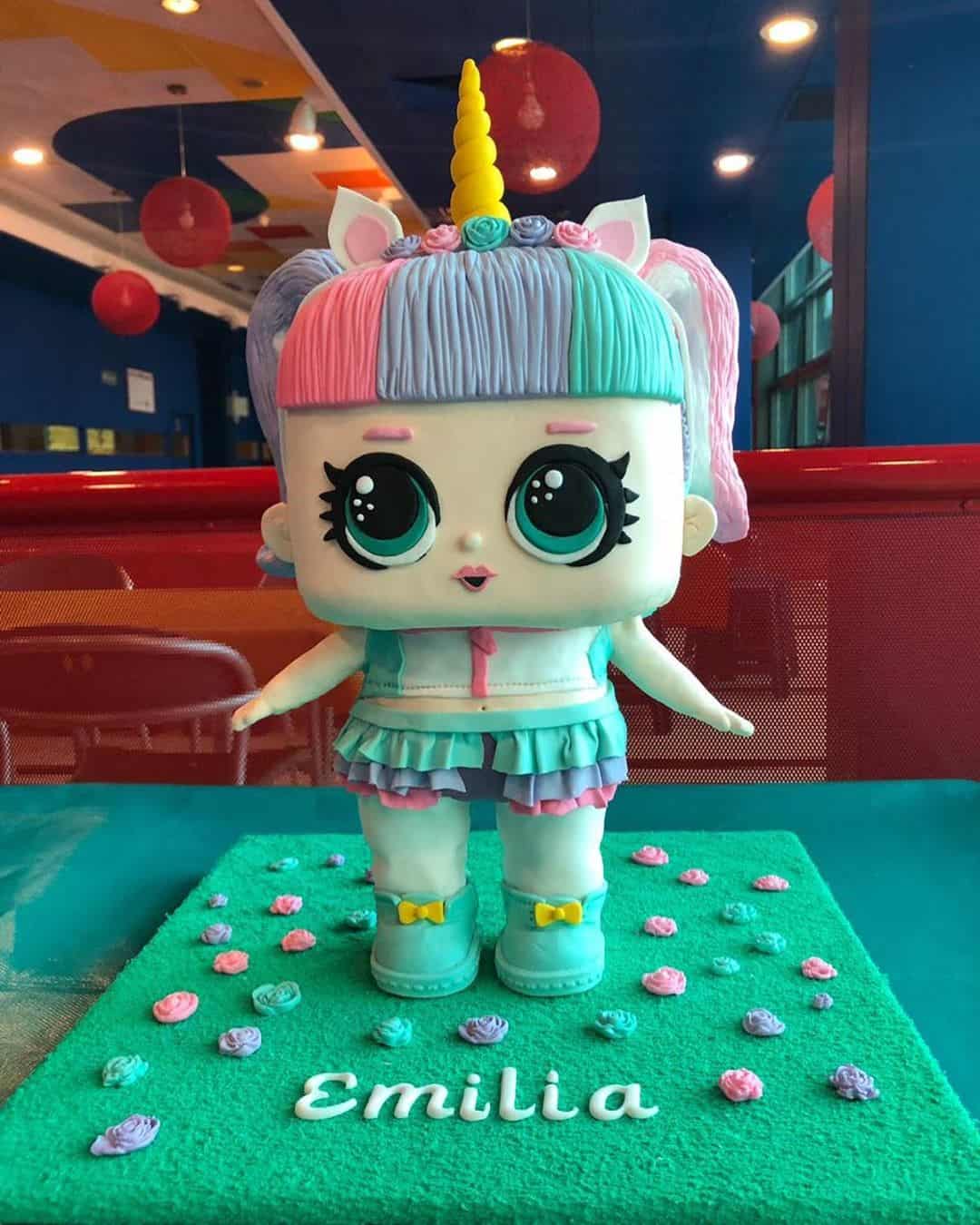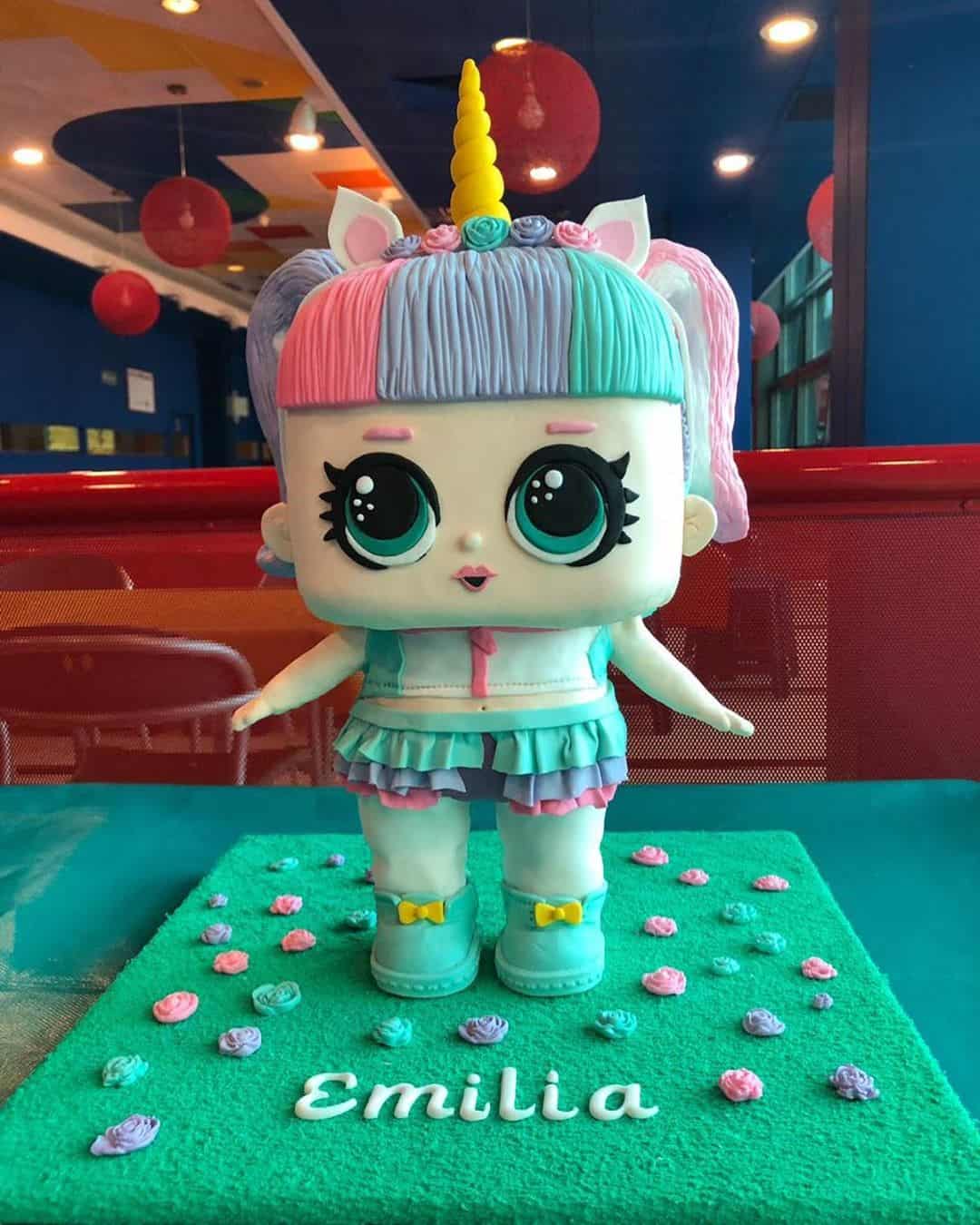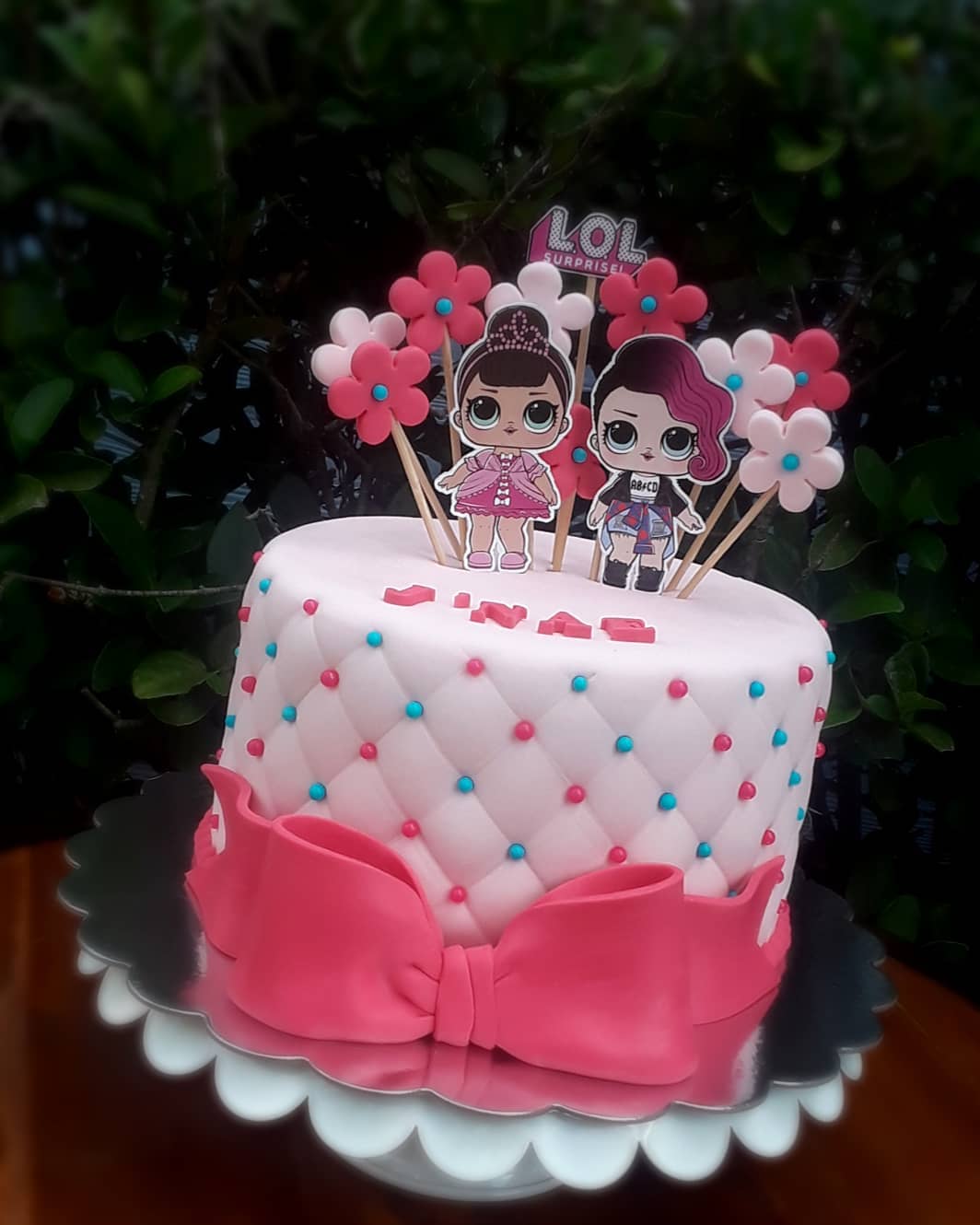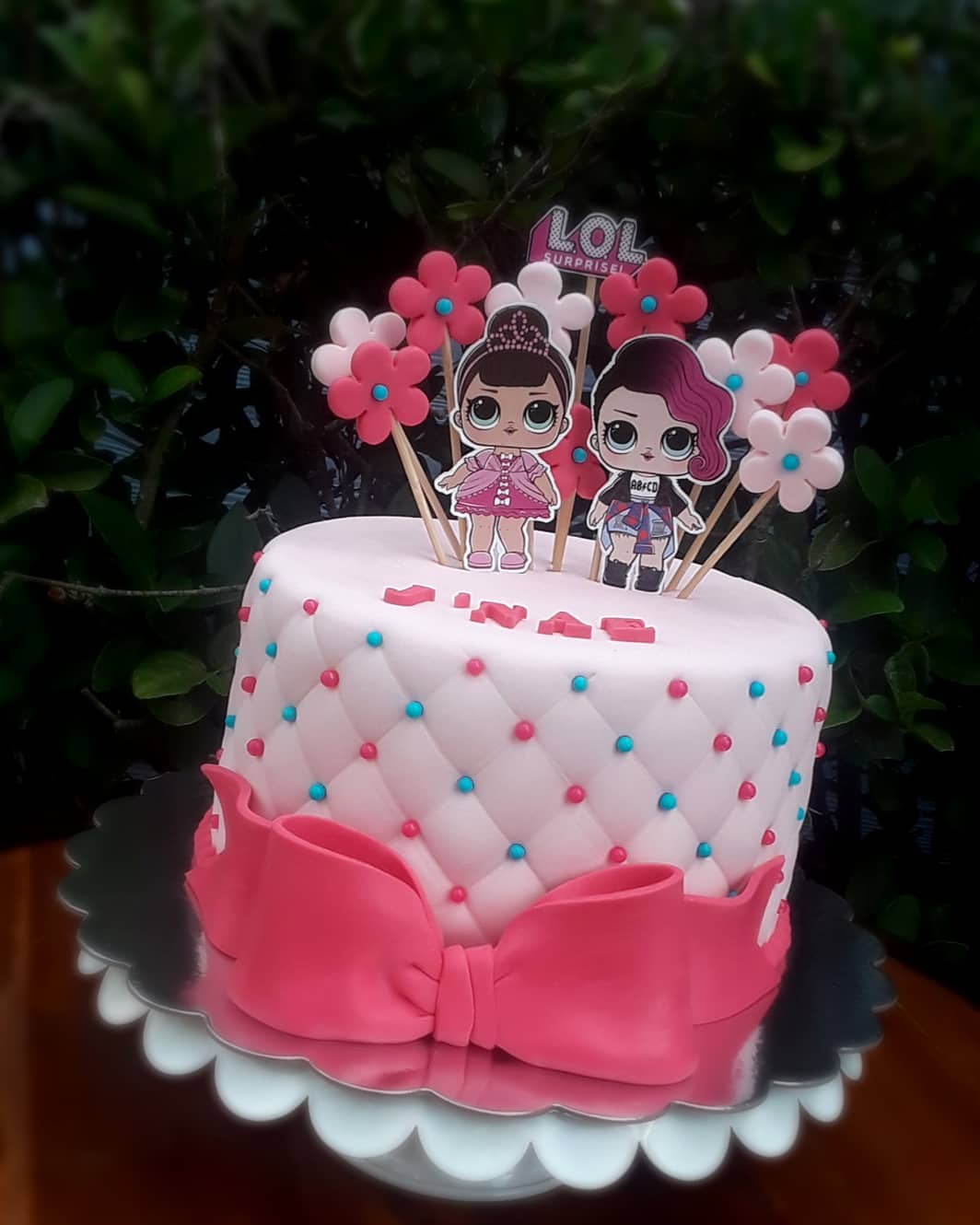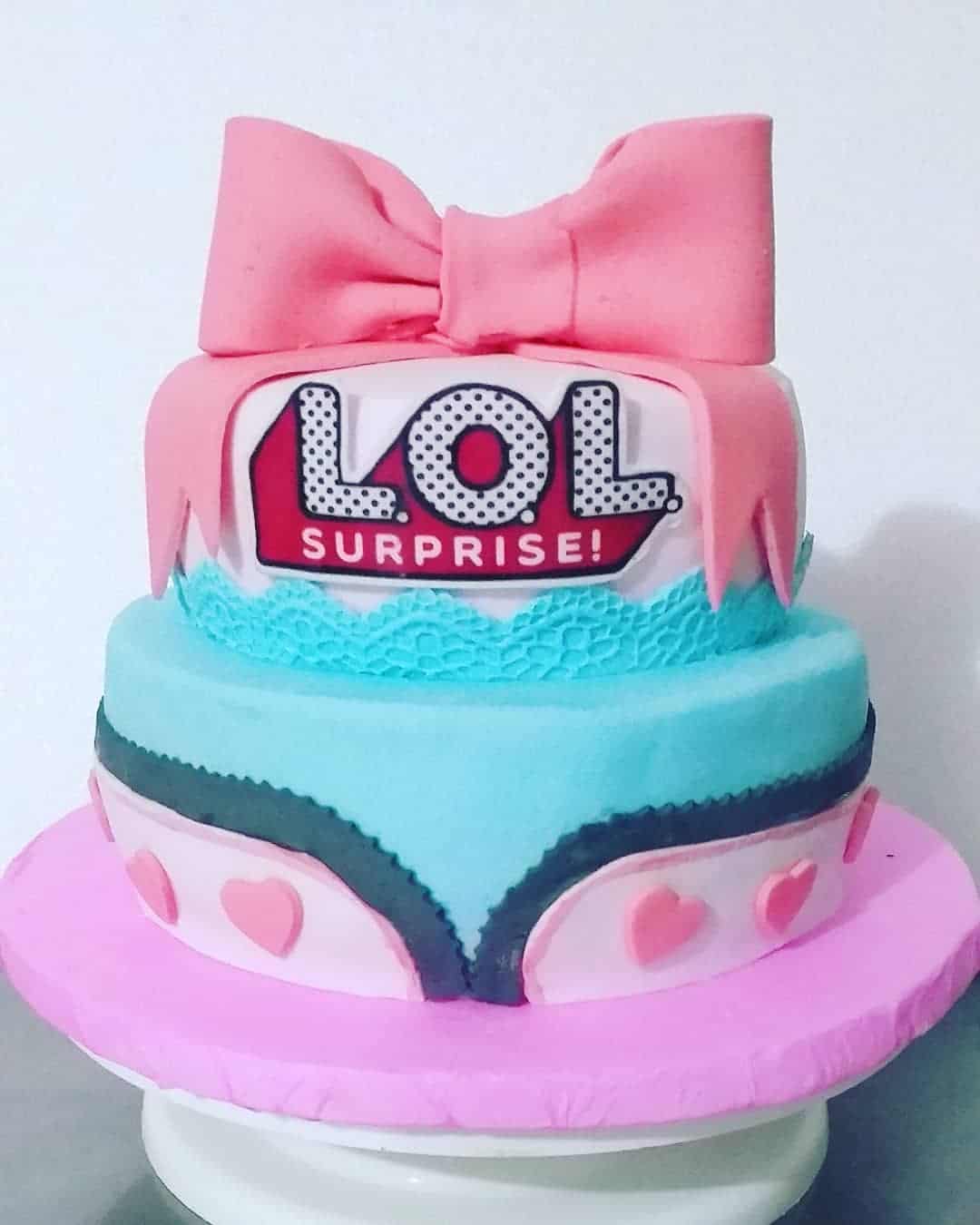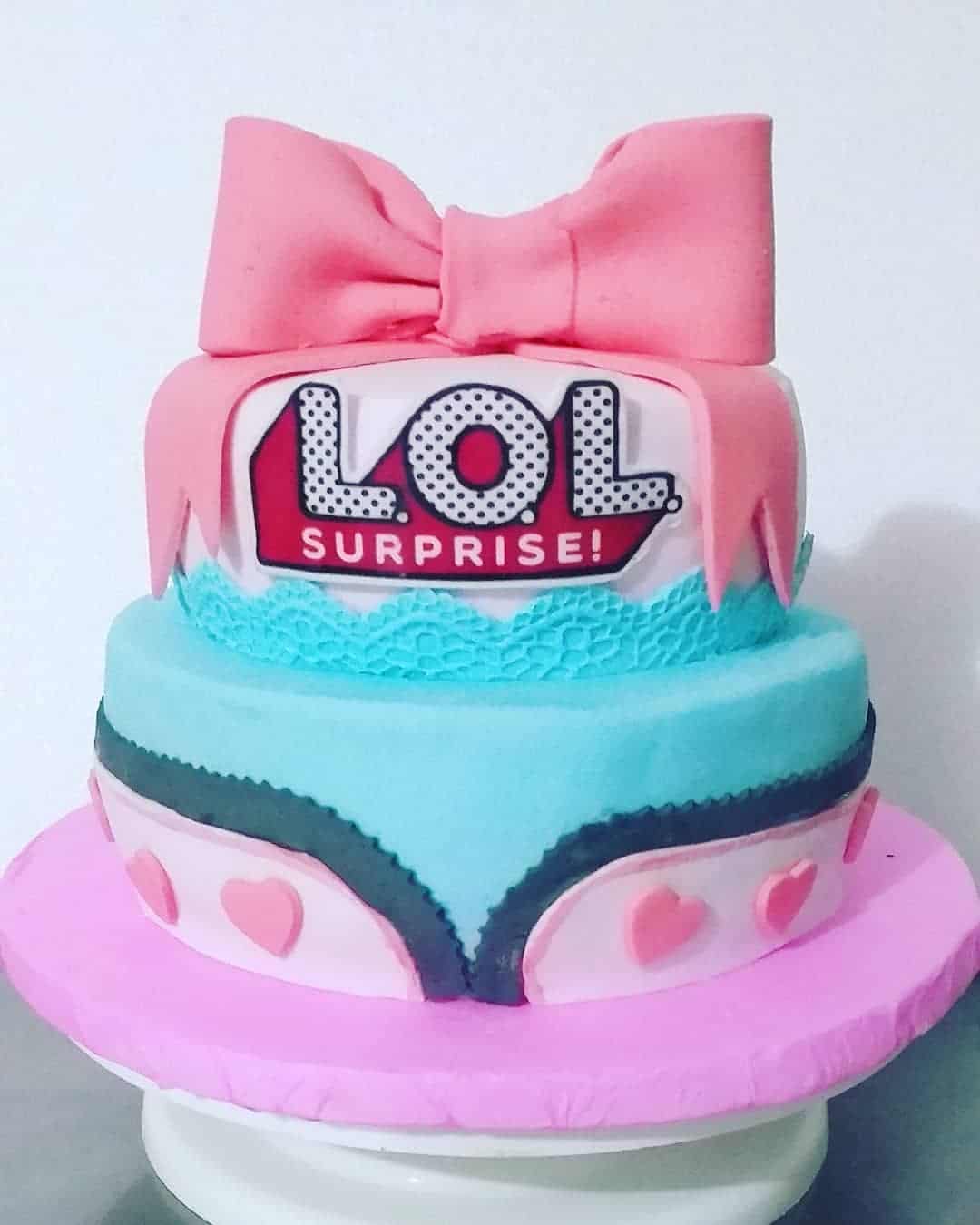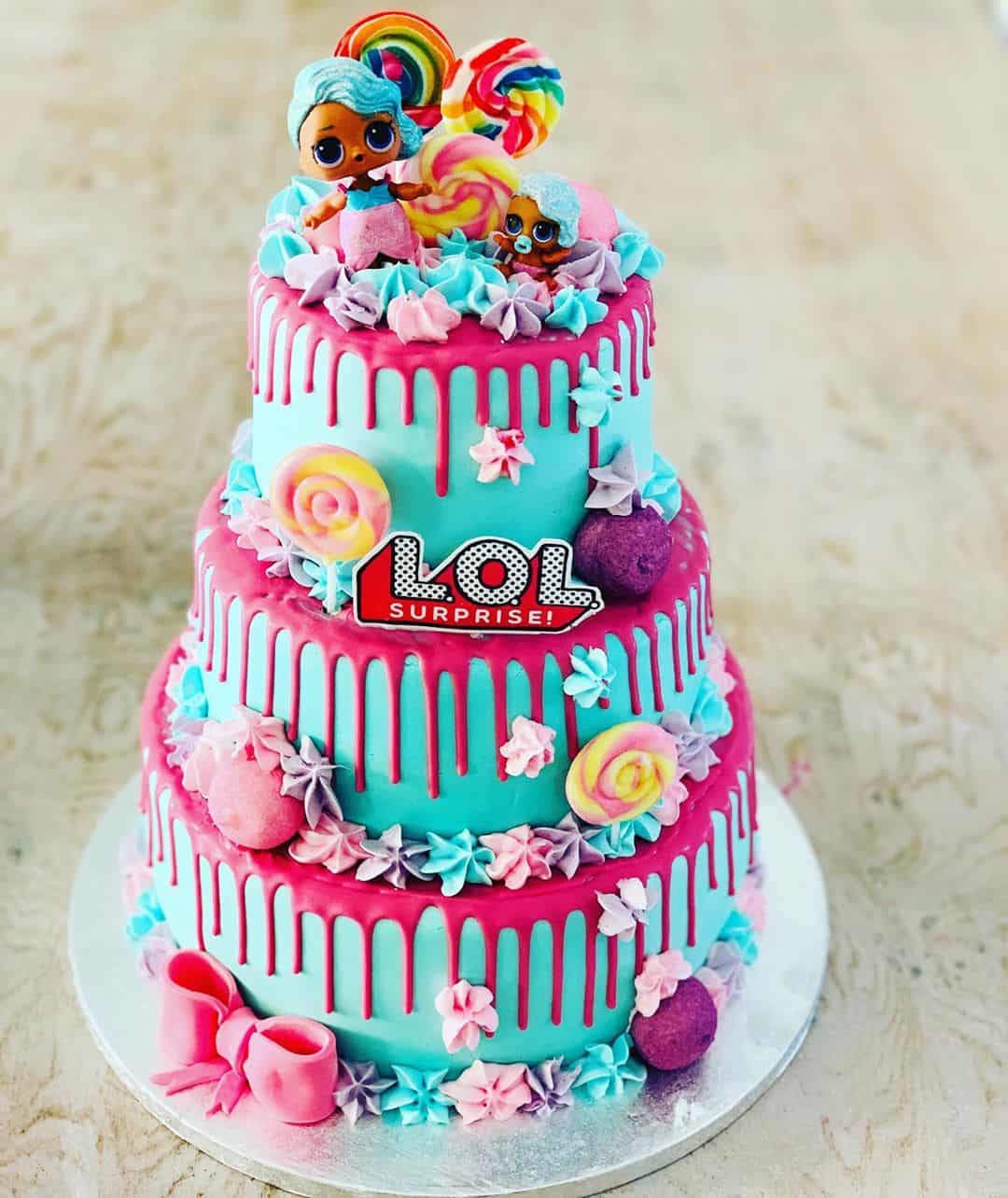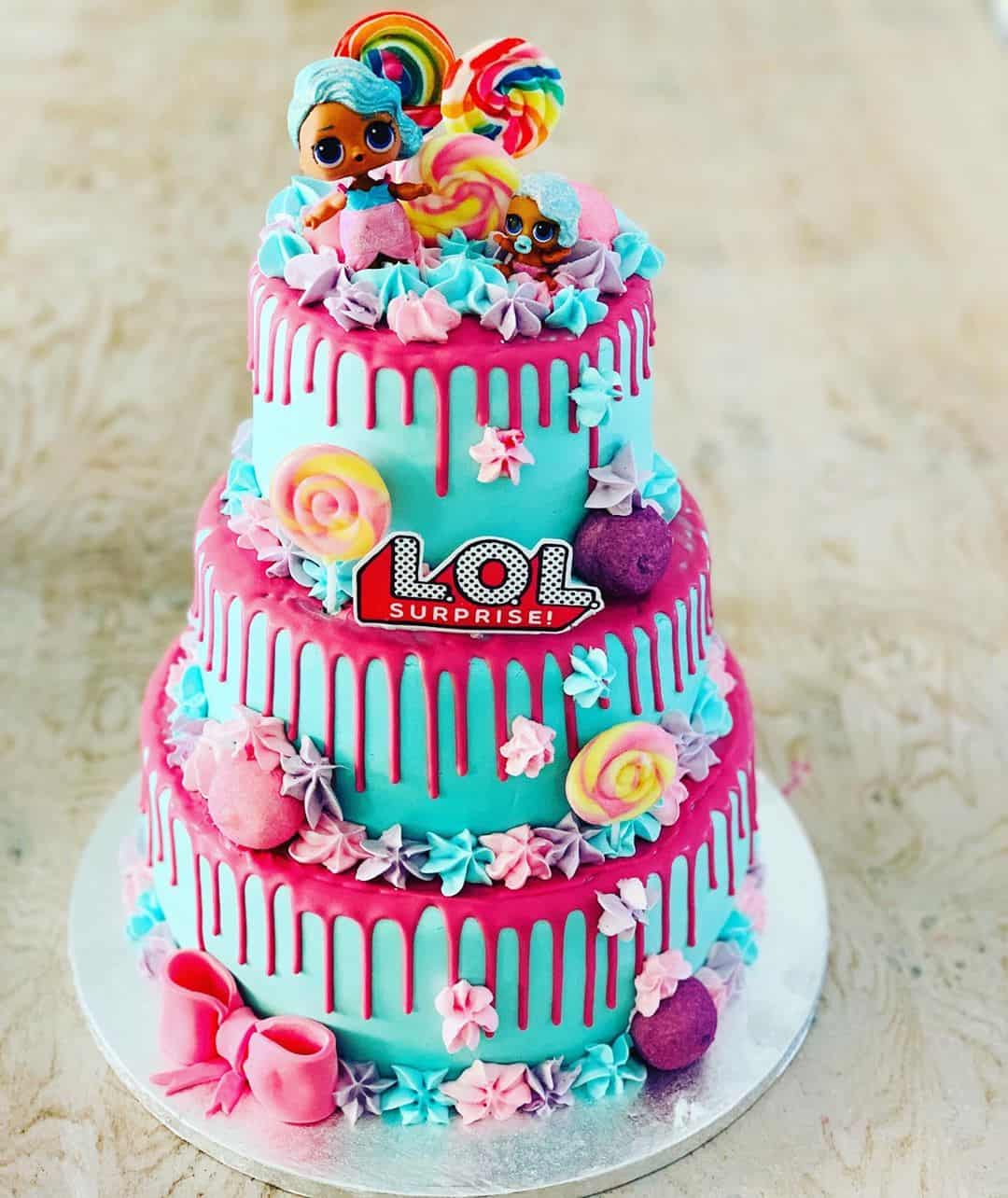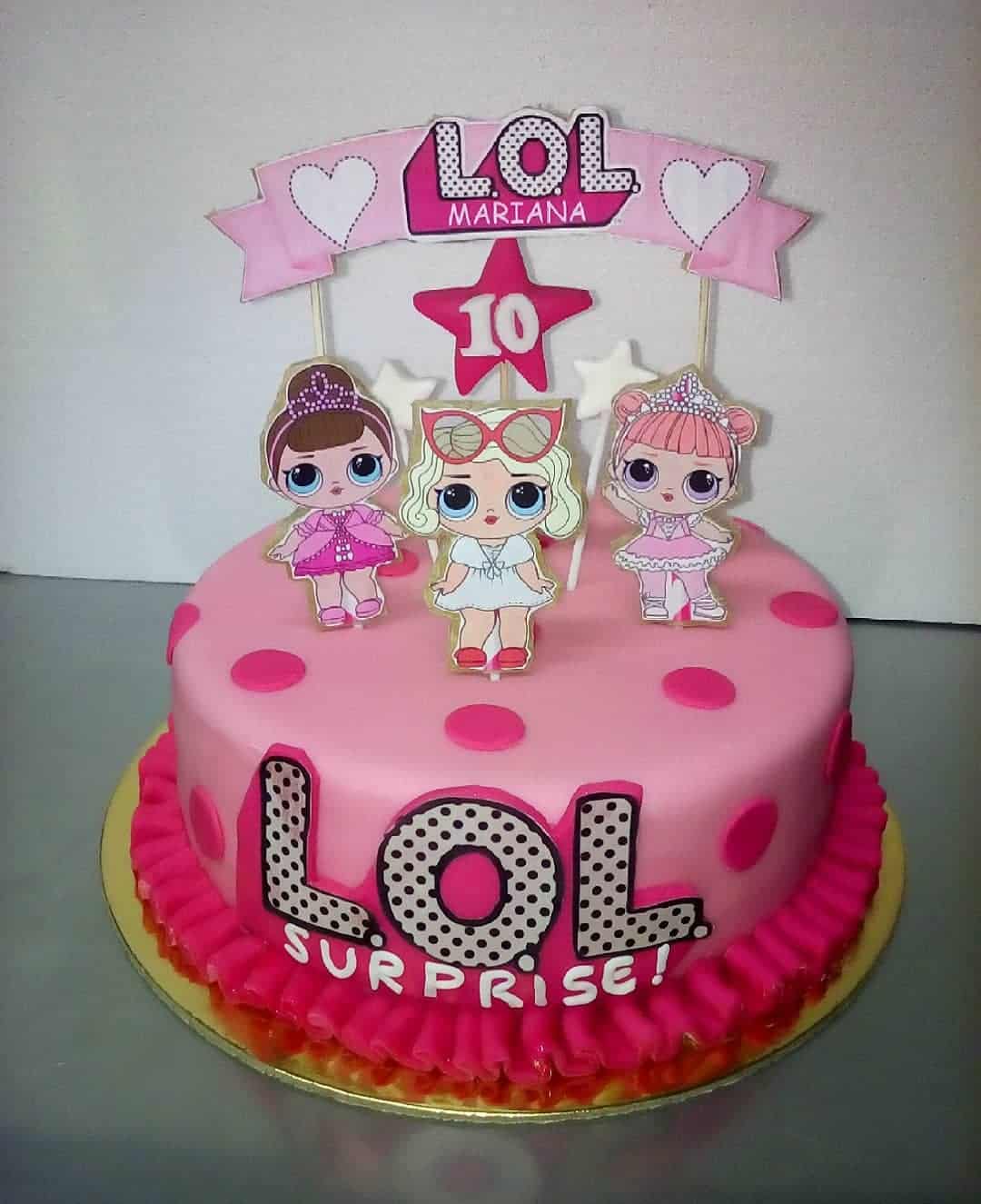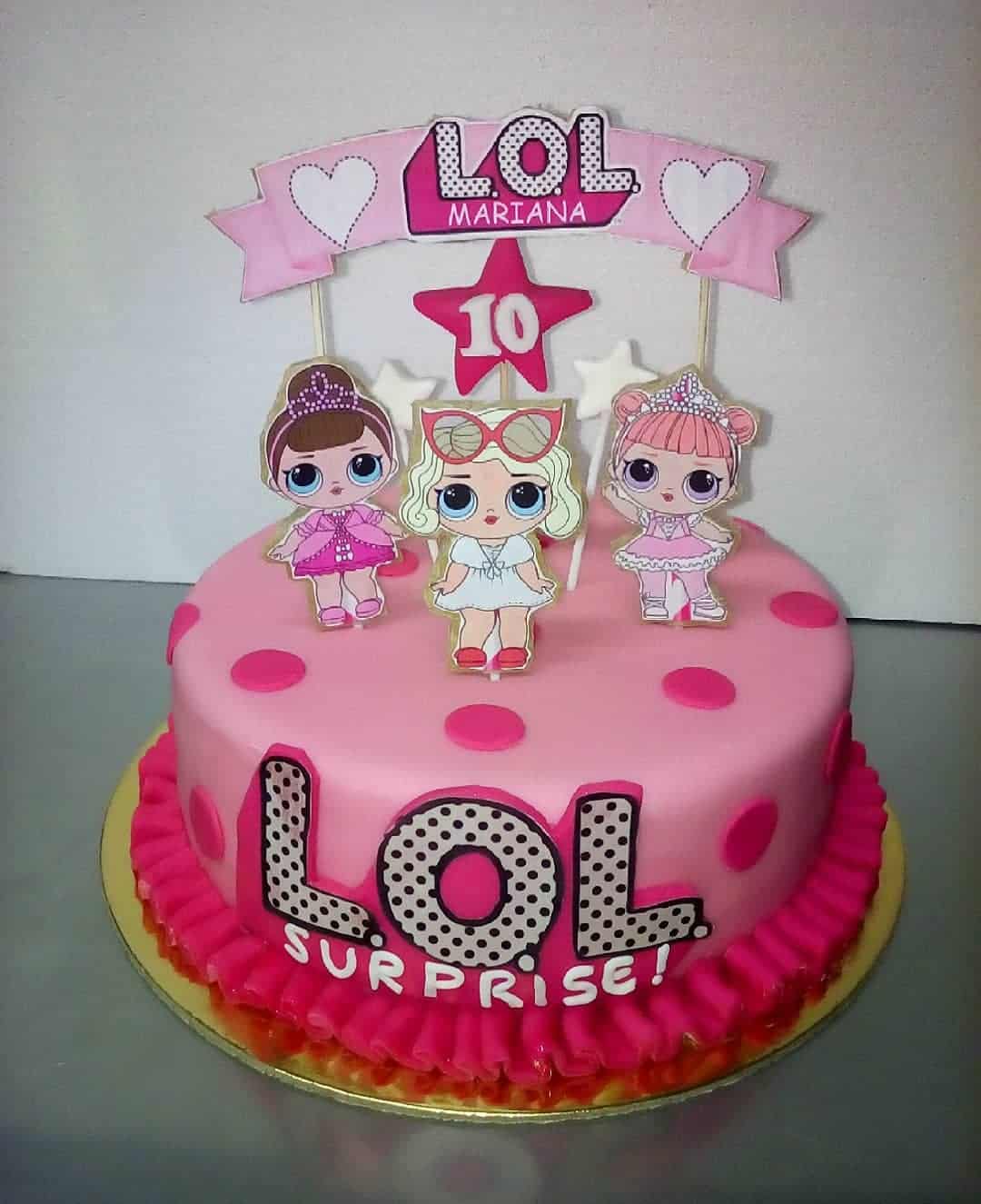 Love, Yuliya!
There are few interesting articles about Birthday Parties:
Gender reveal party cake ideas
10 Best themes for gender reveal party