January 2020 wedding dresses
If you are planning wedding in 2020, then here you will find all the main fashion trends of January 2020 wedding dresses.
Brides planning their wedding in 2020 will have a huge selection of fashion trends. Among the fashion wedding trends, there are many time-tested and original solutions-a lot of bows, shiny dresses, pantsuits and floral embroidery, even butterflies appeared.
Fashion wedding collections 2020 — diversity, exclusivity and individuality. From the" cool girl " Vera Wang, to glamorous dresses, romantic classics and lush skirts to restrained minimalism-every bride will find her own.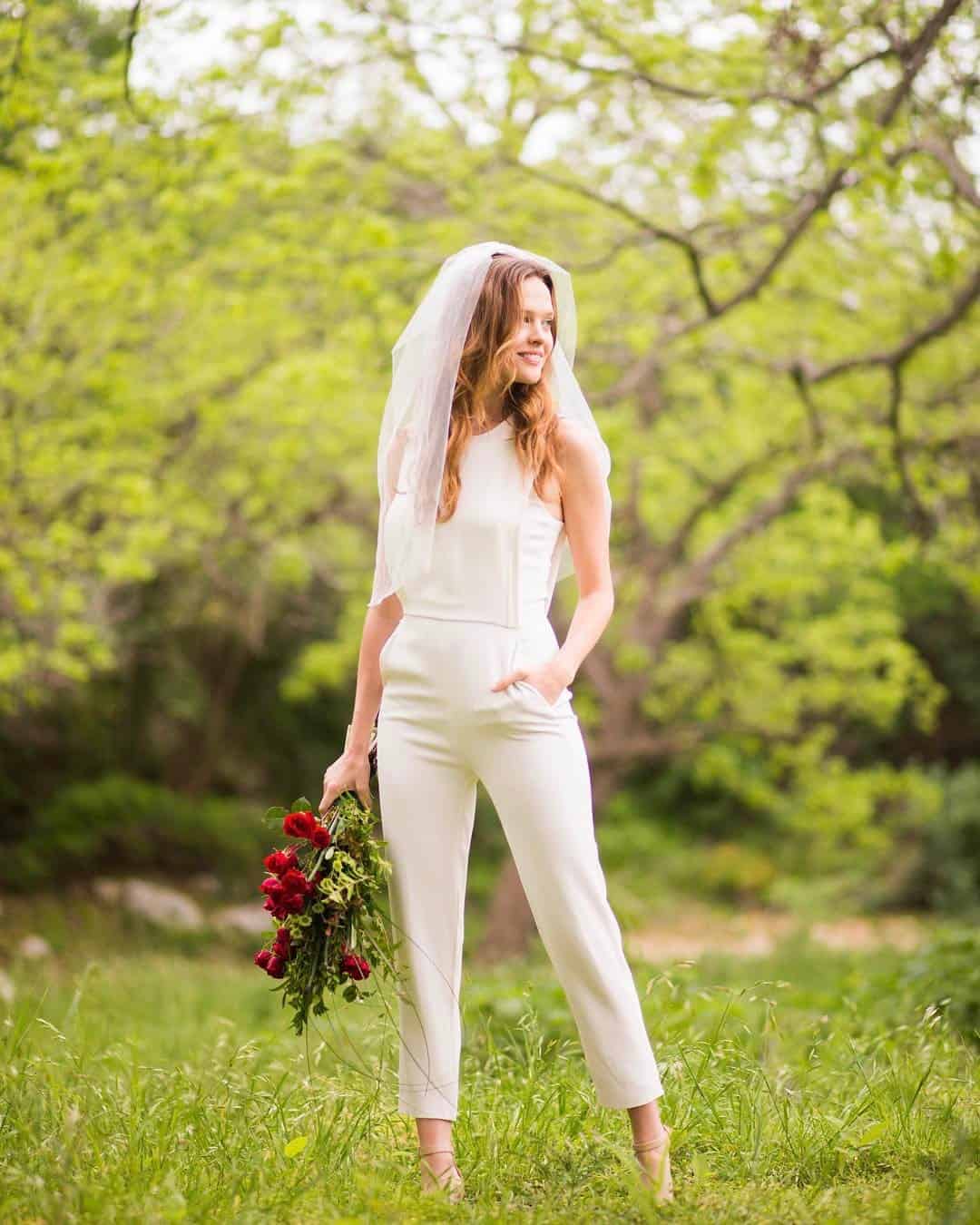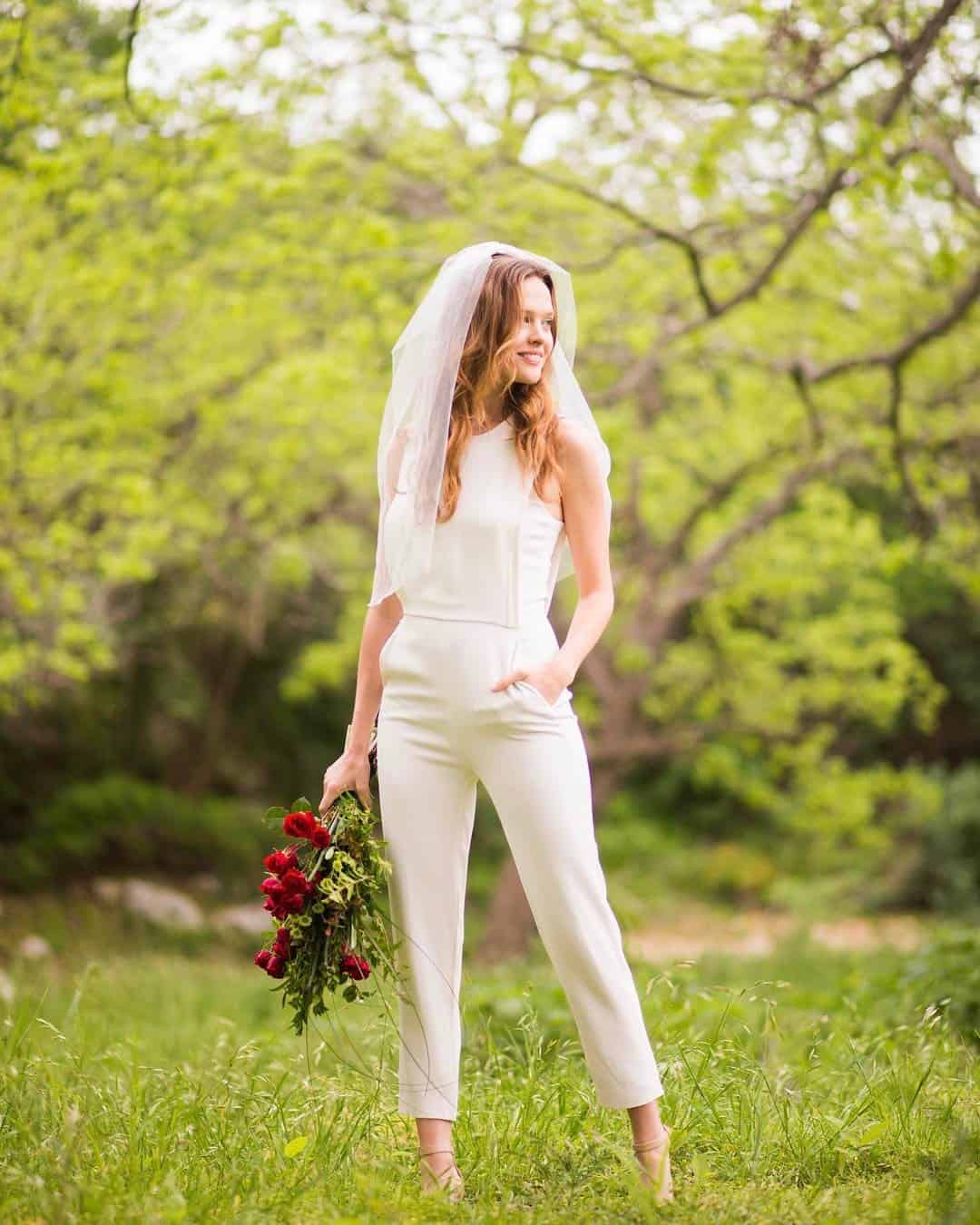 Trend-Wedding jacket
I think a lot of people will be really surprised with a wedding image with trousers. In 2020, pants are increasingly coming in a set. The classic white tuxedo was joined by a blazer in all its variations. You can call it a mix of business wardrobe and wedding dress. Fashion jackets and blazers for brides we could see in the collections of Danielle Frankel, Viktor & Rolf, Cushnie, Reem Acra and Ines di Santo.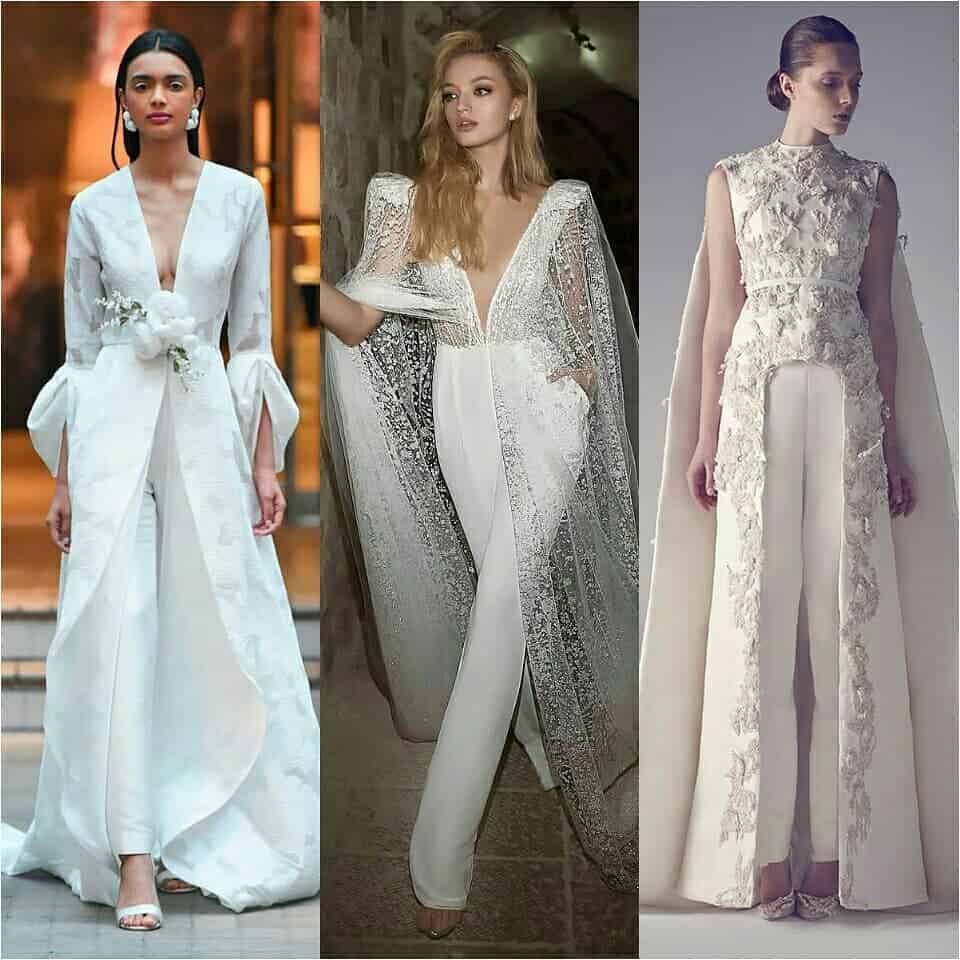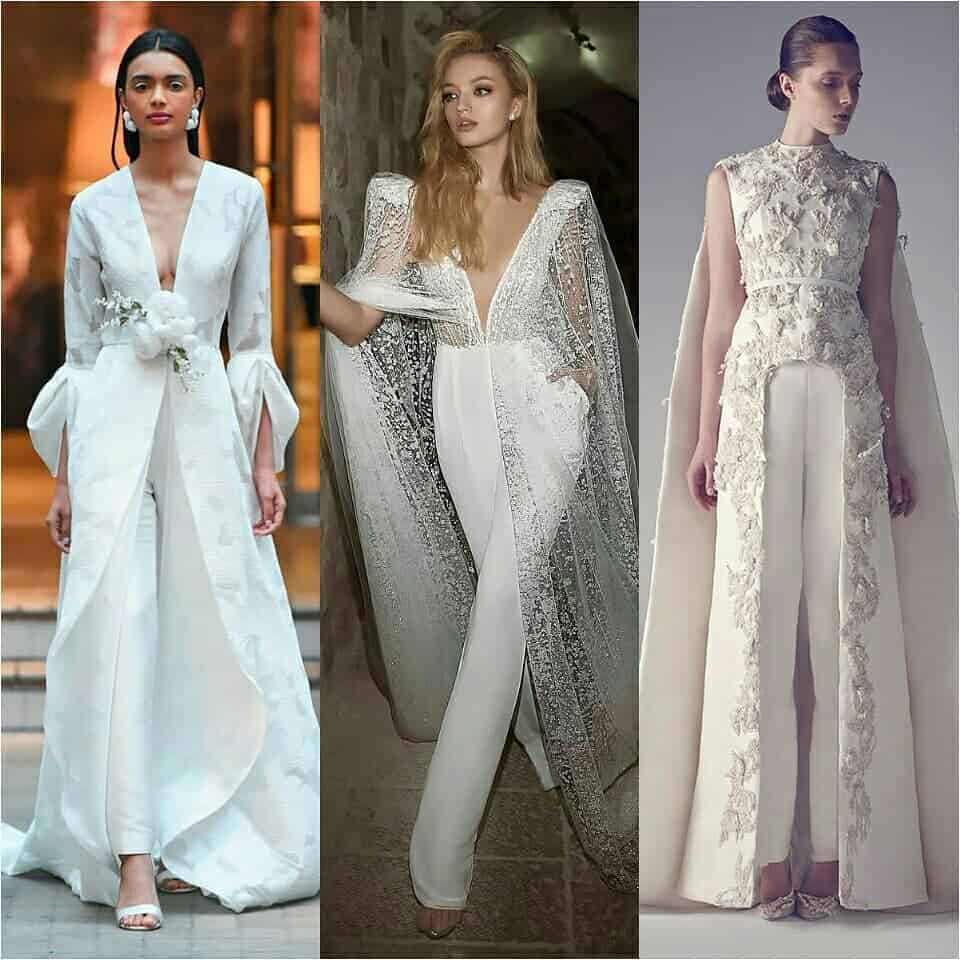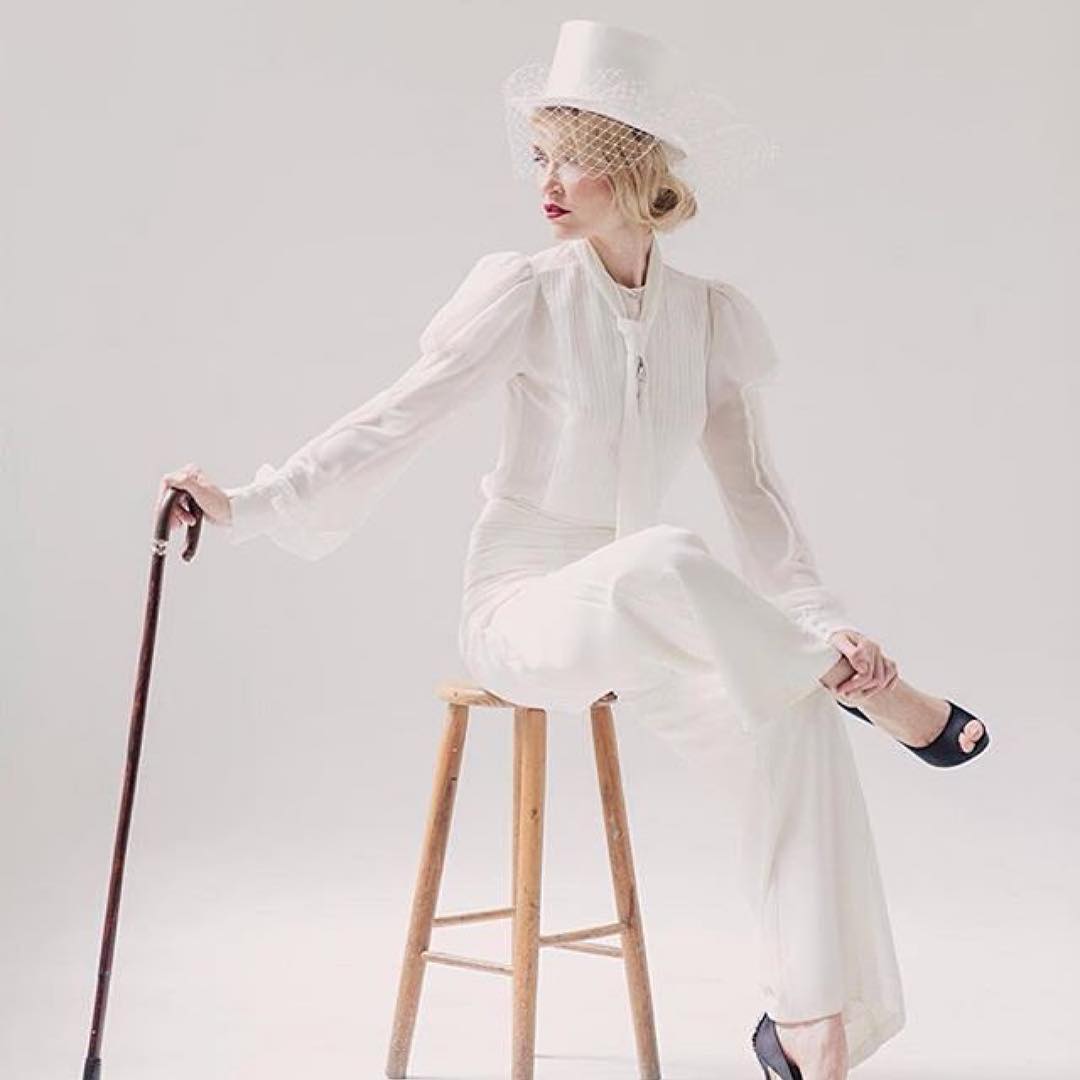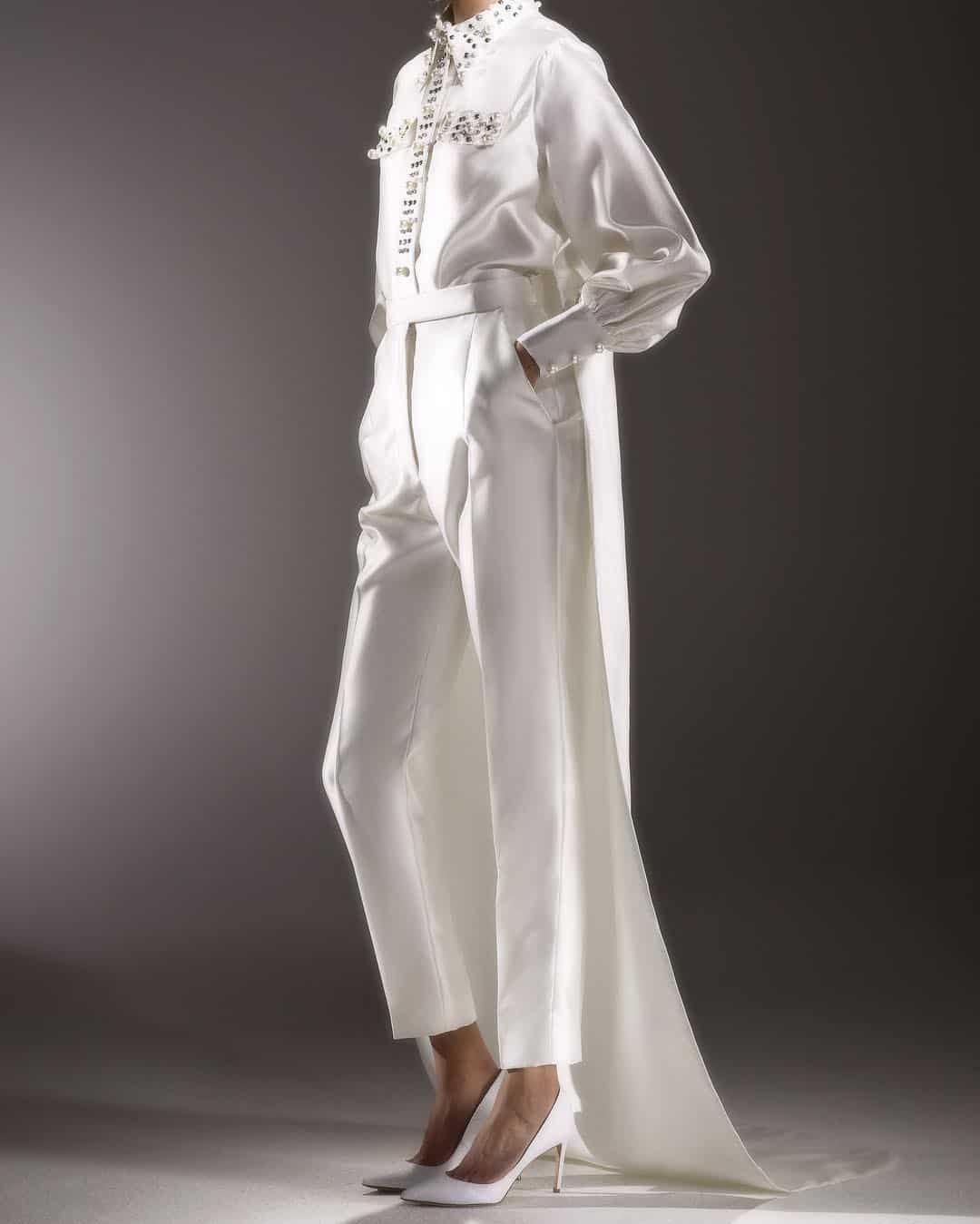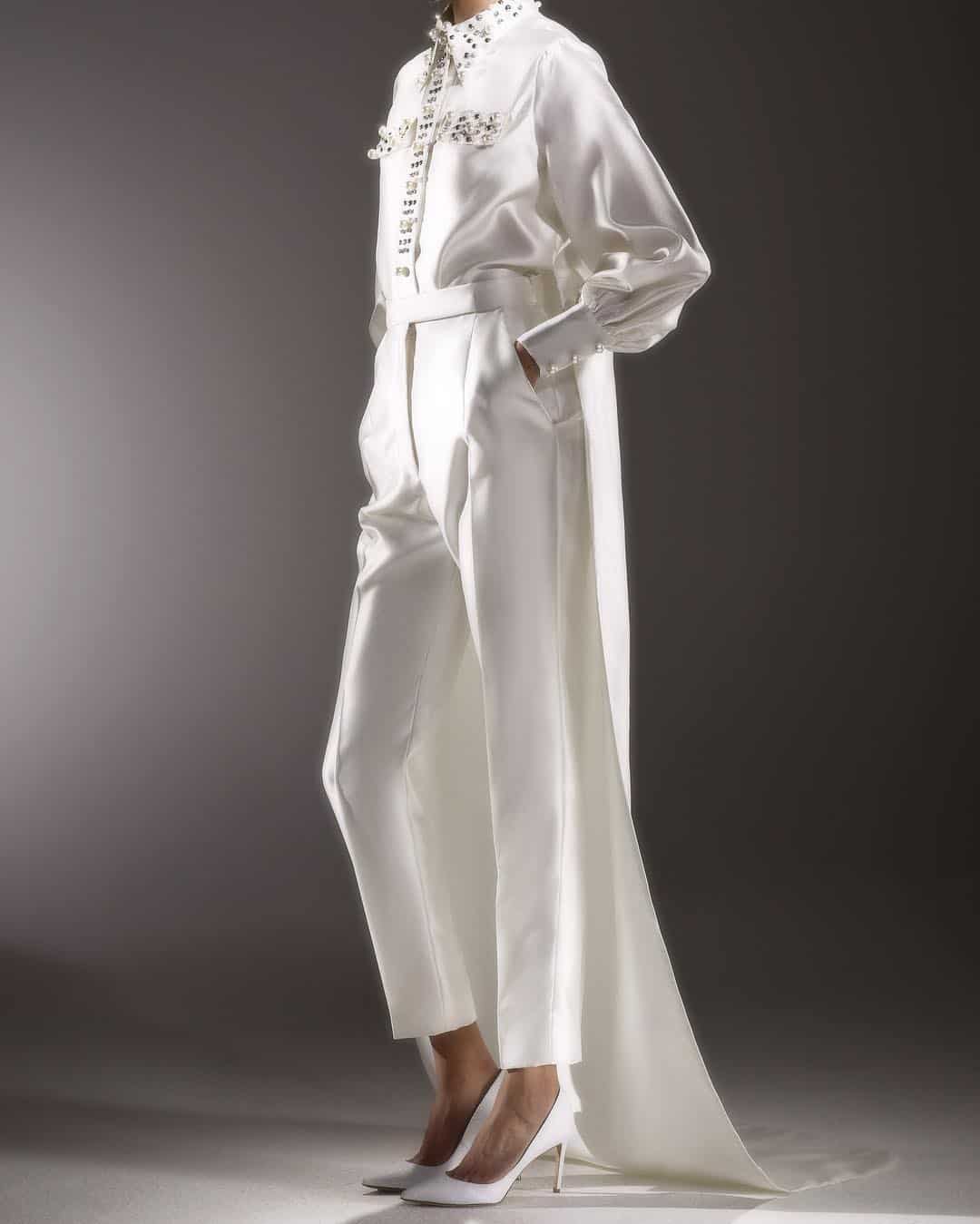 Trend-Transparency
This is one of those fashion trends that are initially perceived as bold and provocative, but eventually become more familiar and romantic, although still exciting and sexy.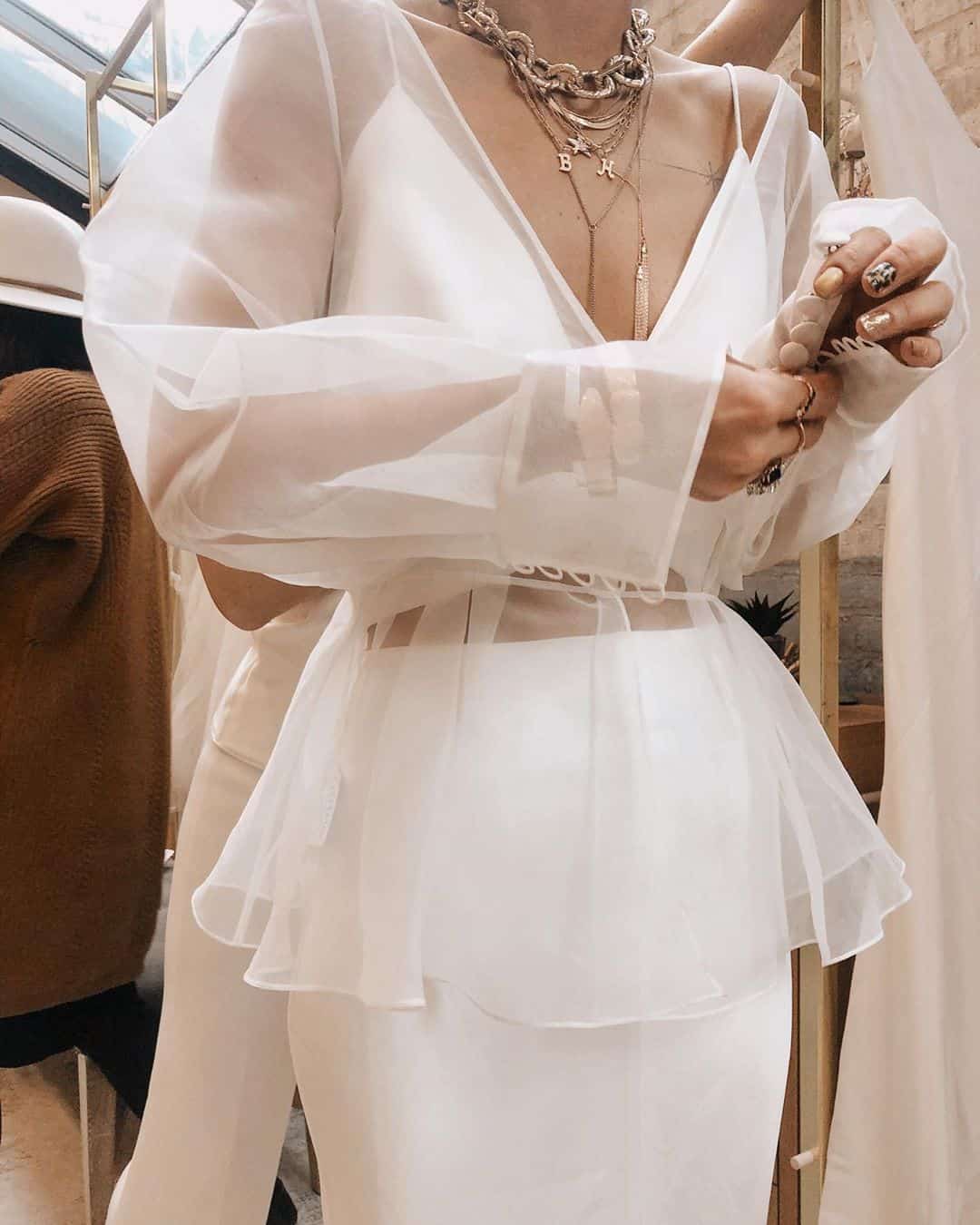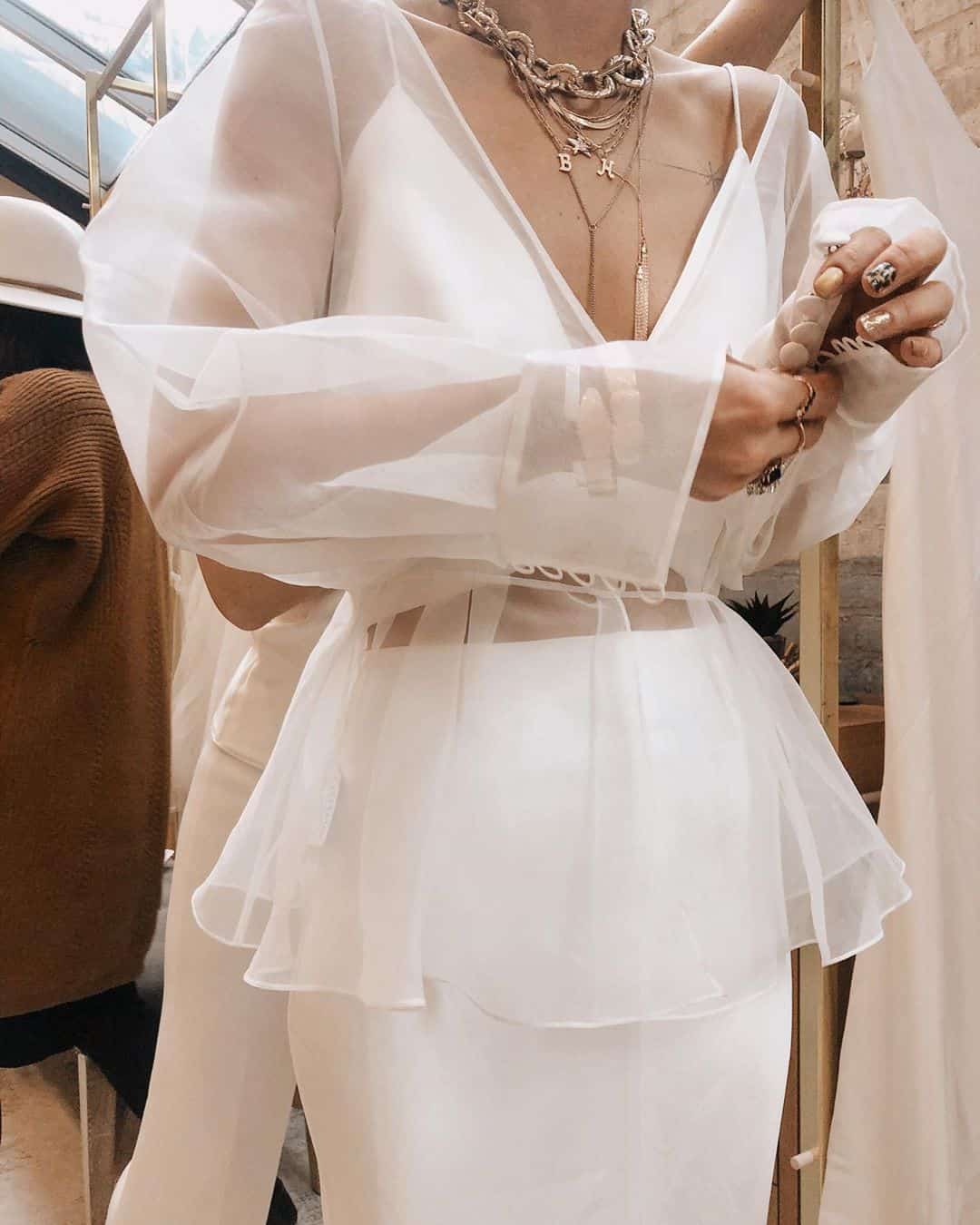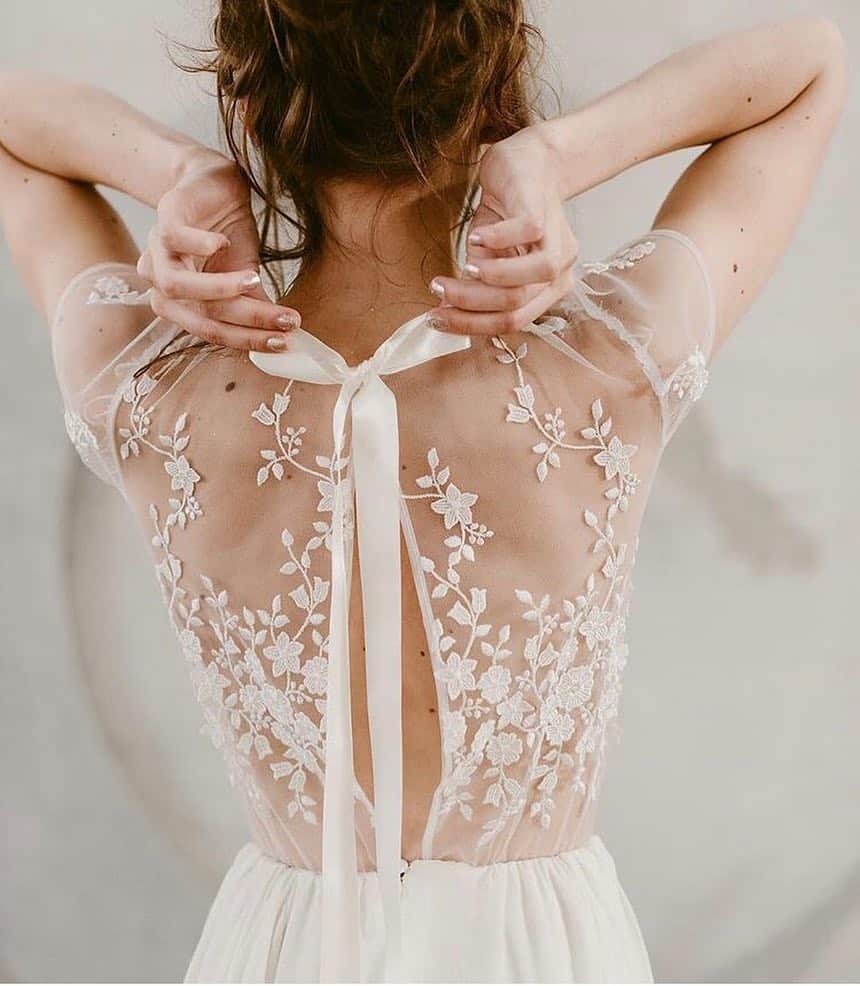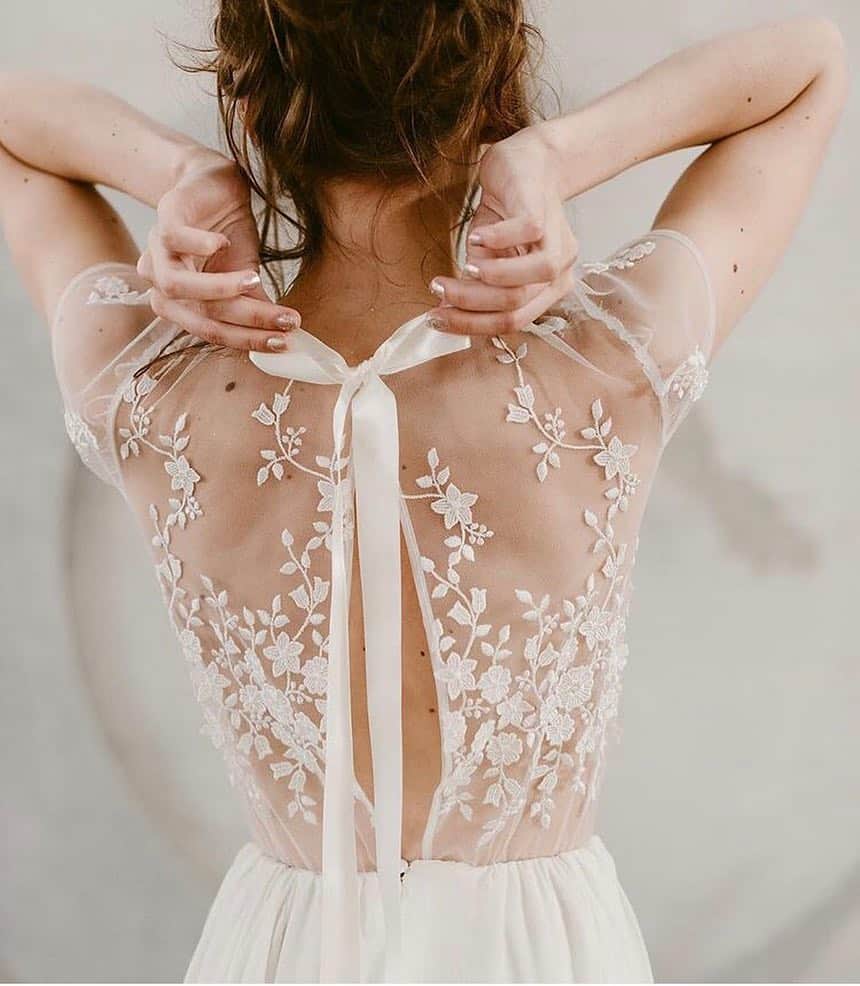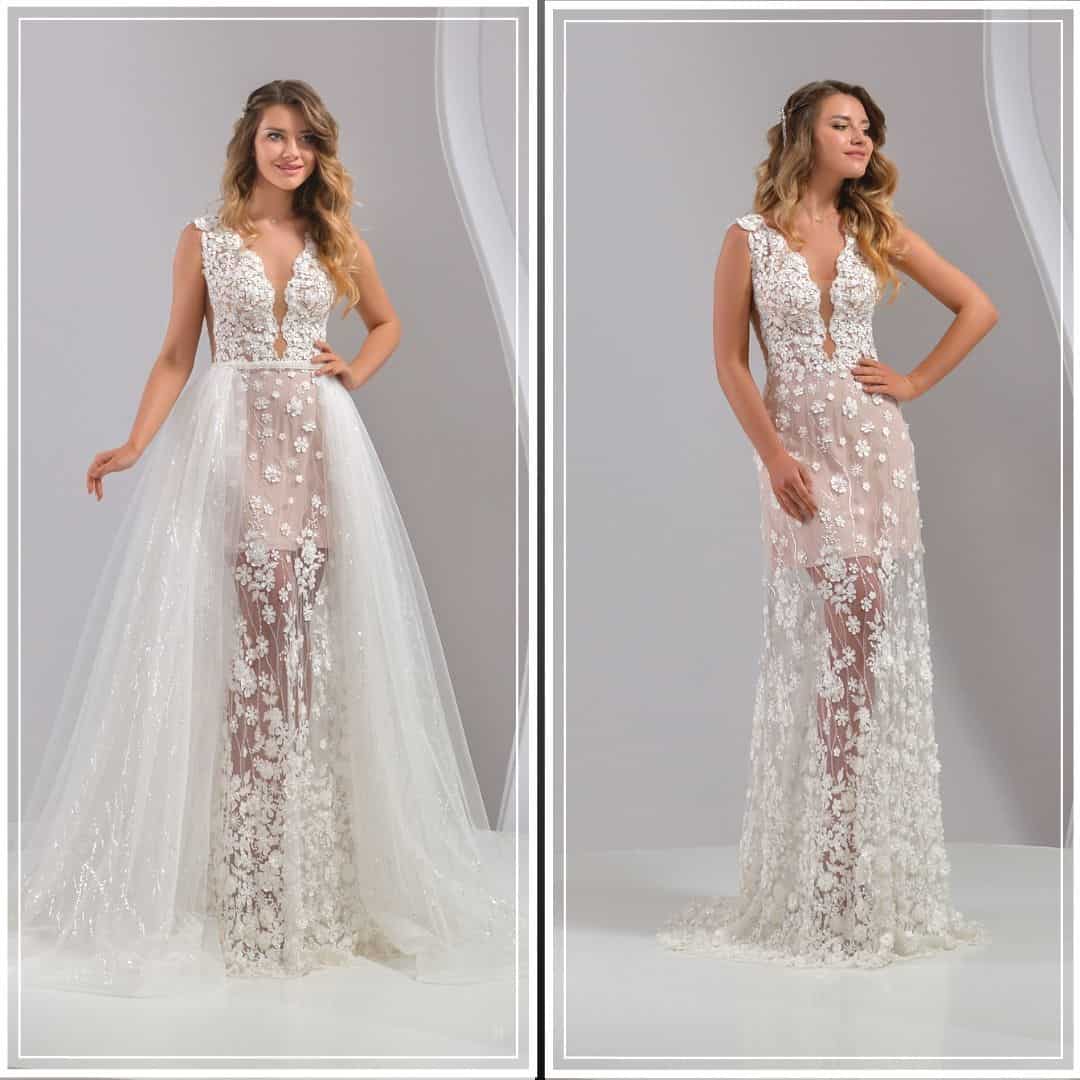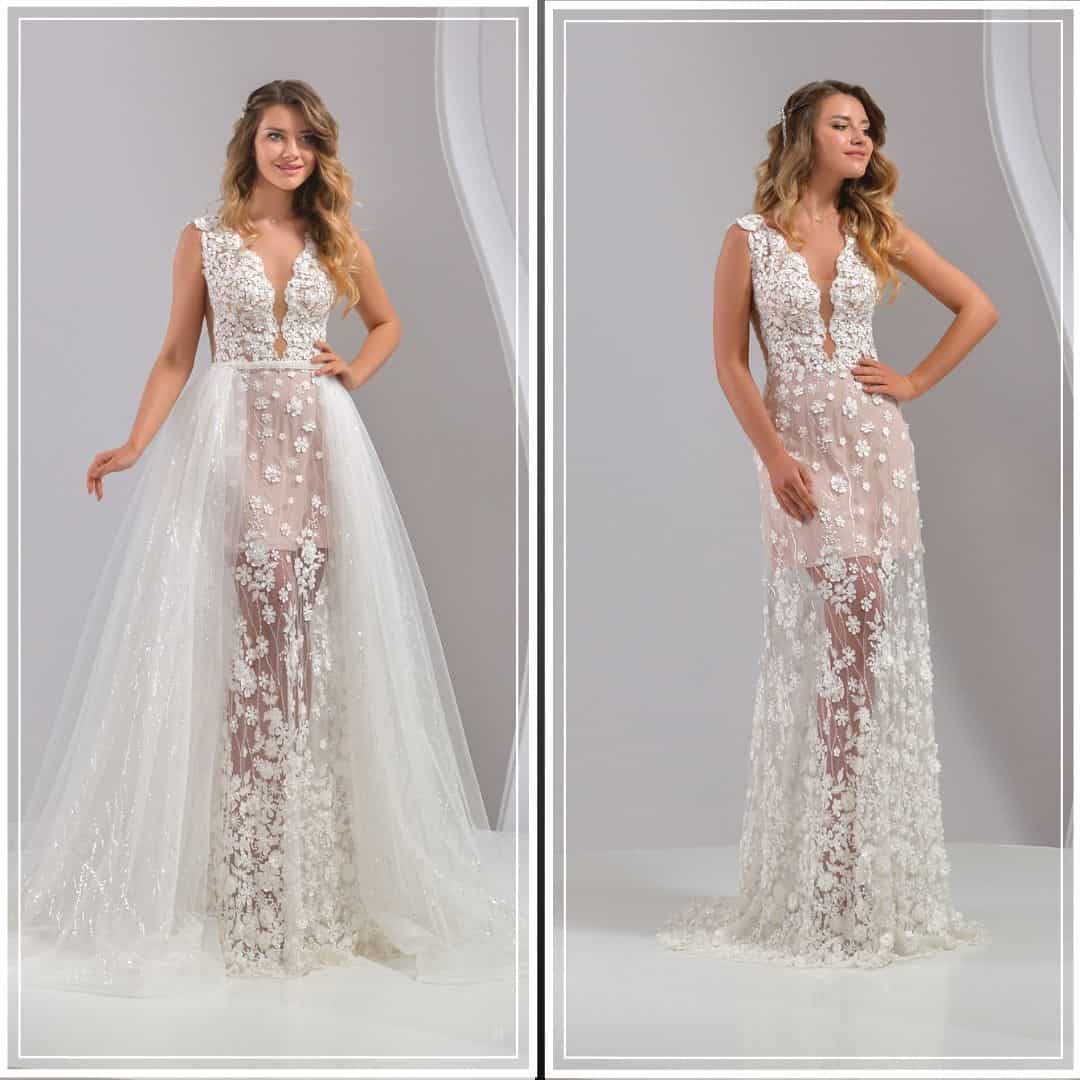 Trend-Layering
Cascades of skirts are a classic wedding dress. An interesting trend in 2020-the upper skirt of a delicate veil like a weightless haze covers more decorative layers of lace, with embroidery, sequins and even voluminous flowers.
Trend-One shoulder
A one-shoulder wedding dress looks amazing due to its asymmetry and can turn any bride into a goddess. And this trend is suitable for almost any wedding style – whether it's classic with dresses made of heavy satin or Mikado, or Greek with a dress made of thin chiffon, or glamorous with one long sleeve.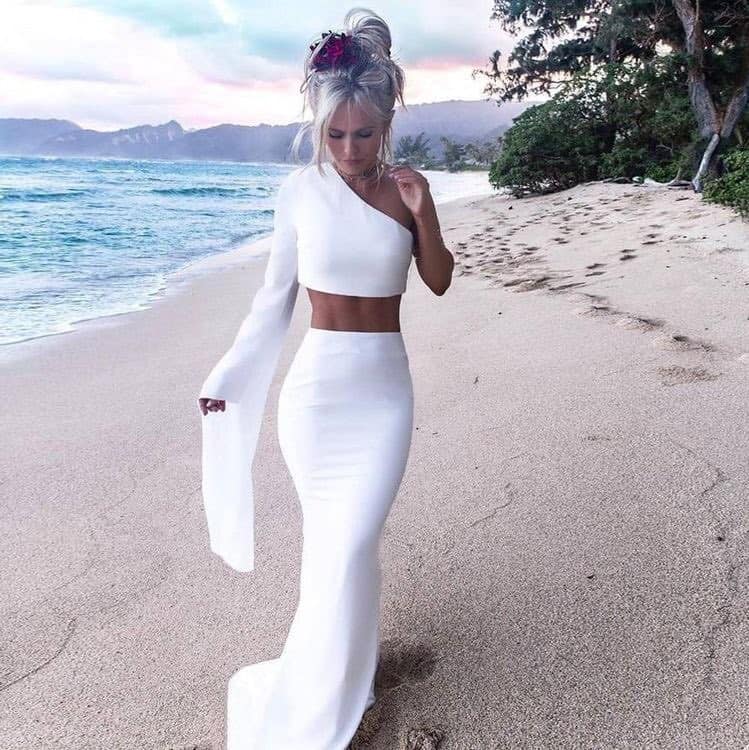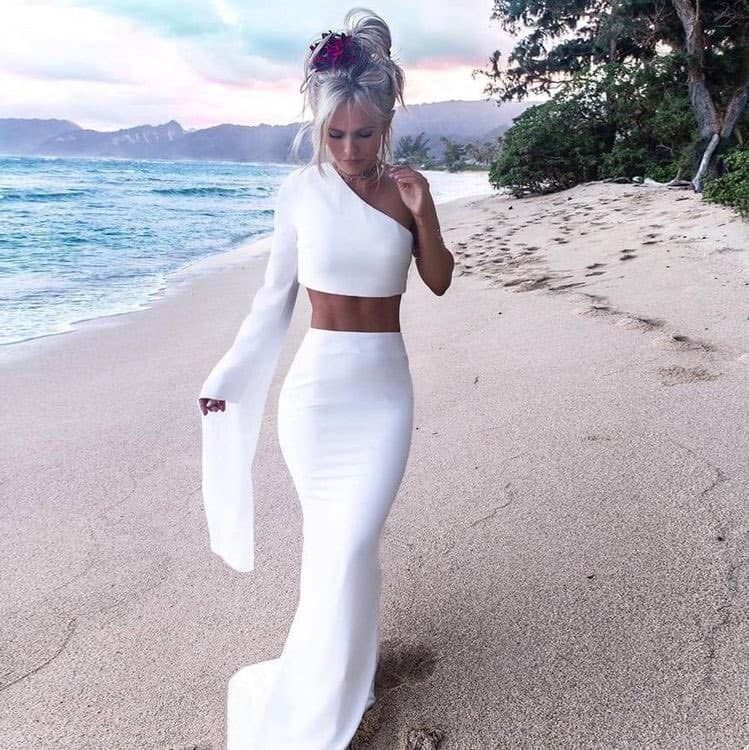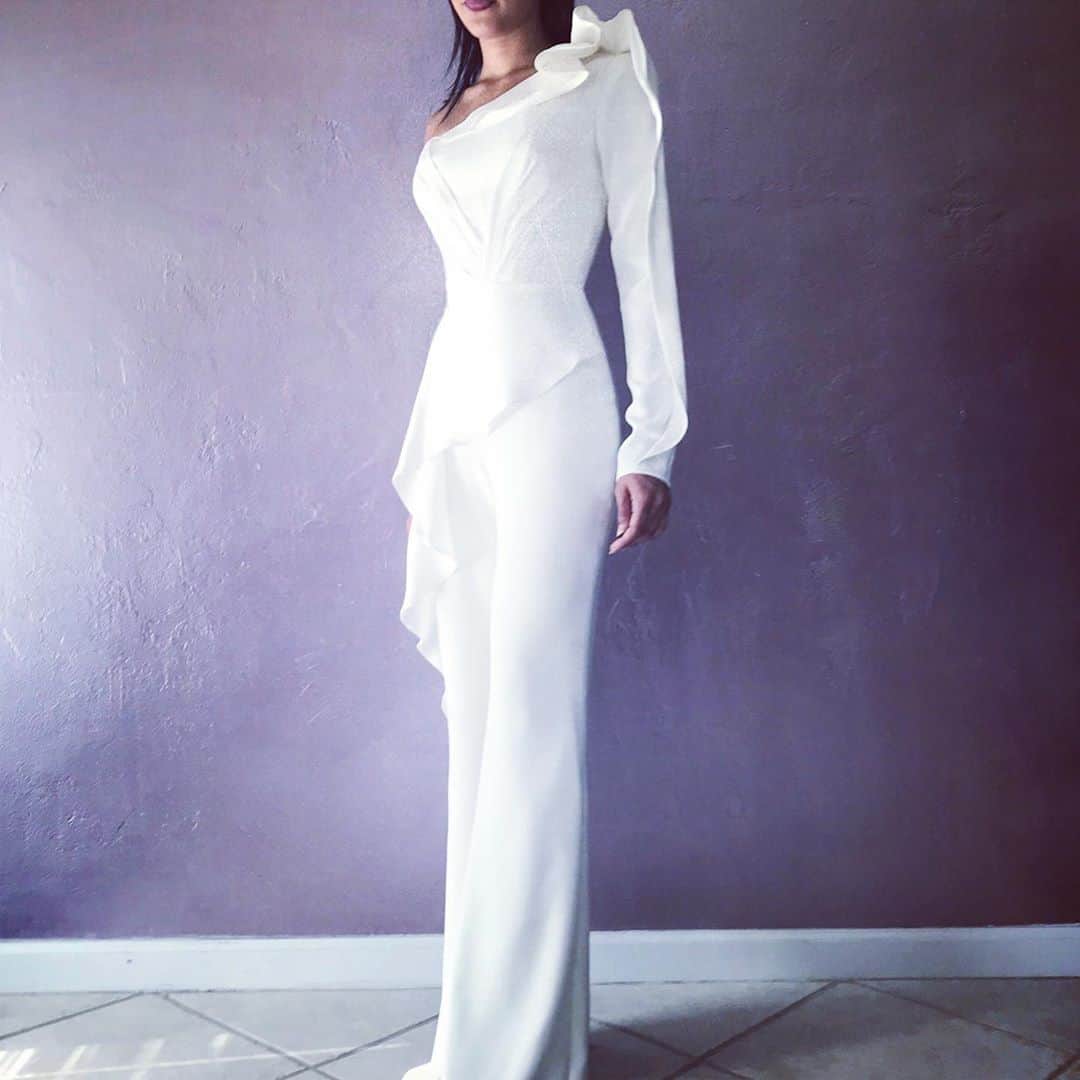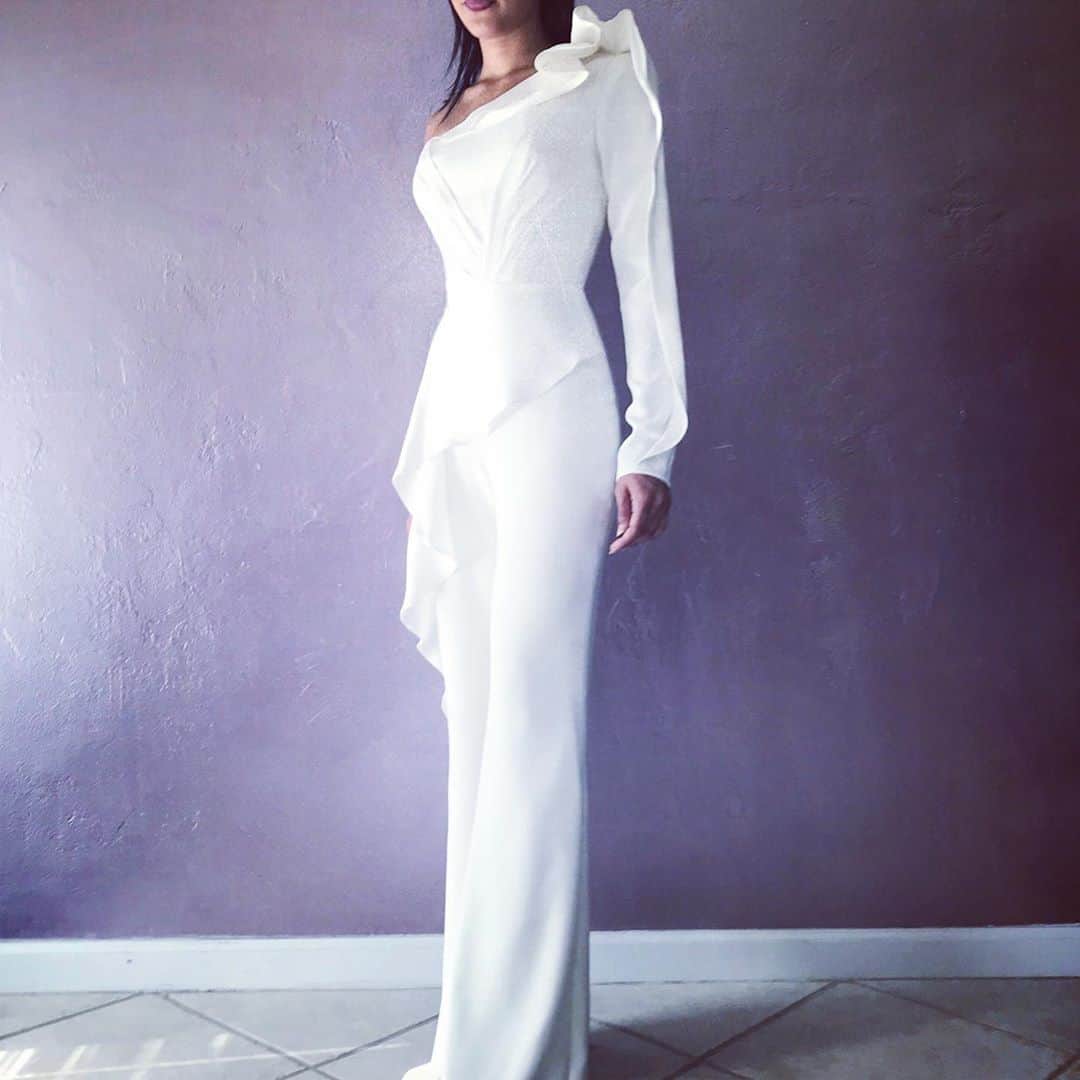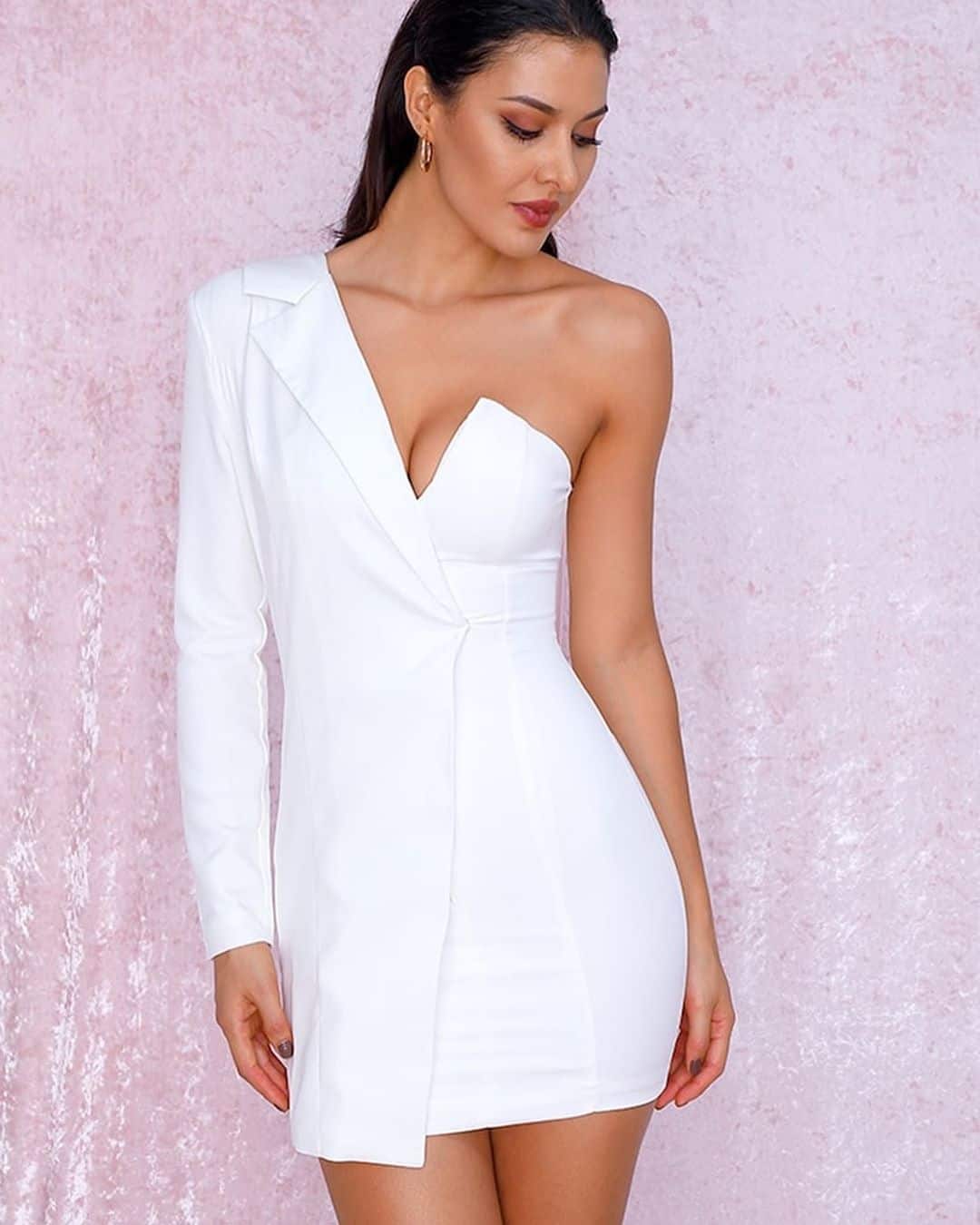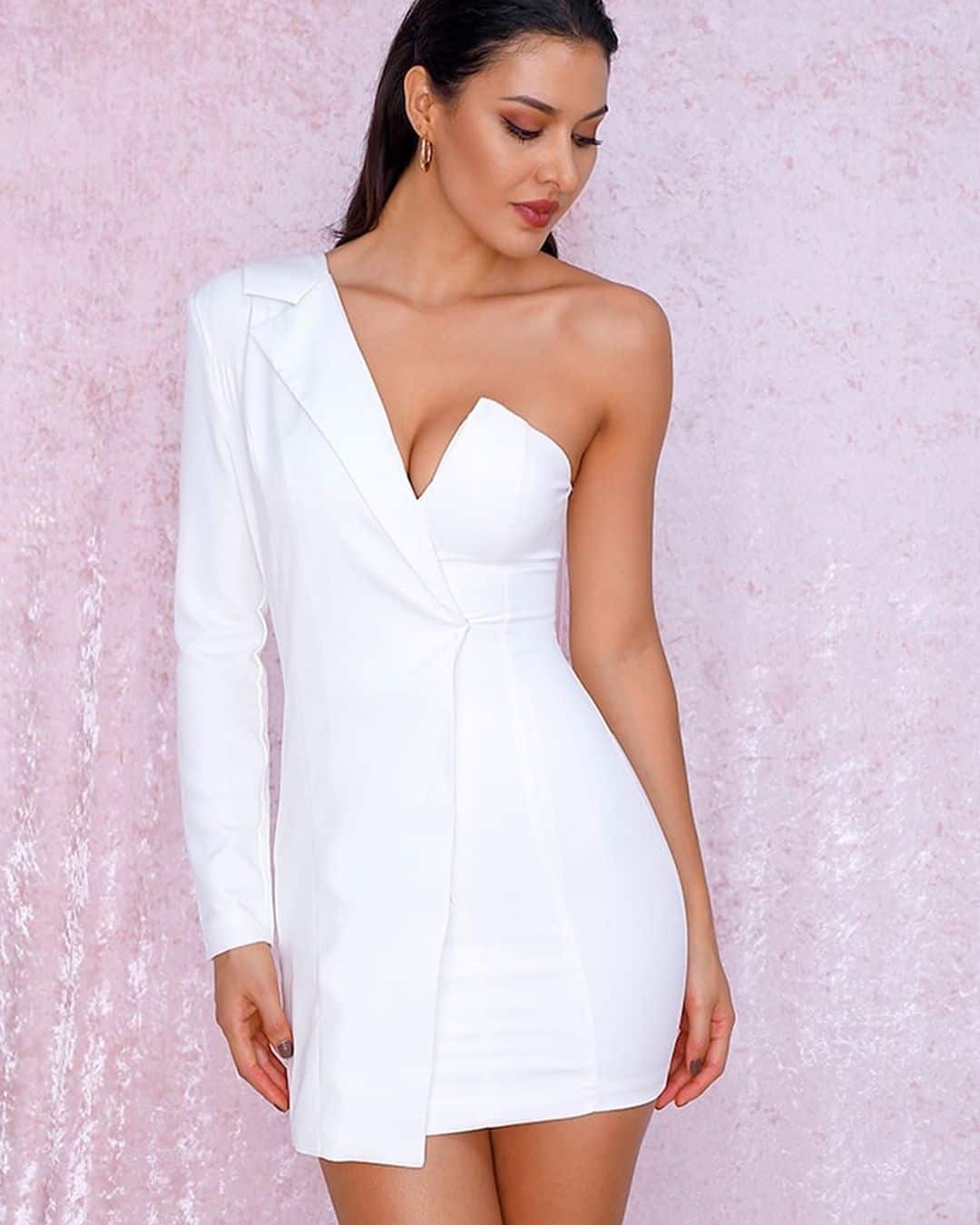 Trend-Puffy sleeves
It seemed that the sleeves could not be more dramatic than now (remember Vera Wang). But wedding designers again struck us with luxurious romantic sleeves. Designers Francesca Miranda, Oscar de la Renta, Monique Lhuillier and Vera Wang created wedding images, so romantic and dramatic, as if descended from the paintings of the Renaissance.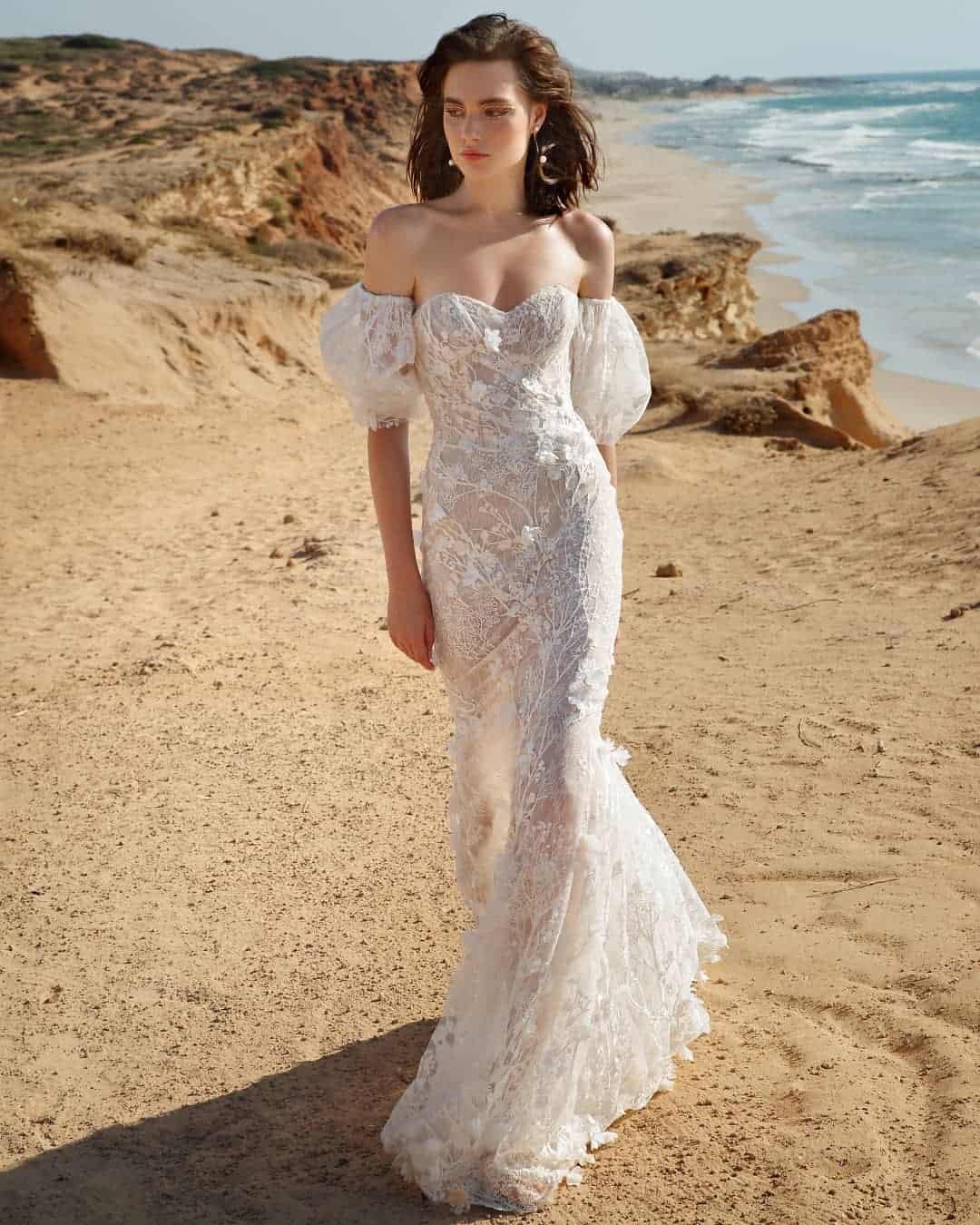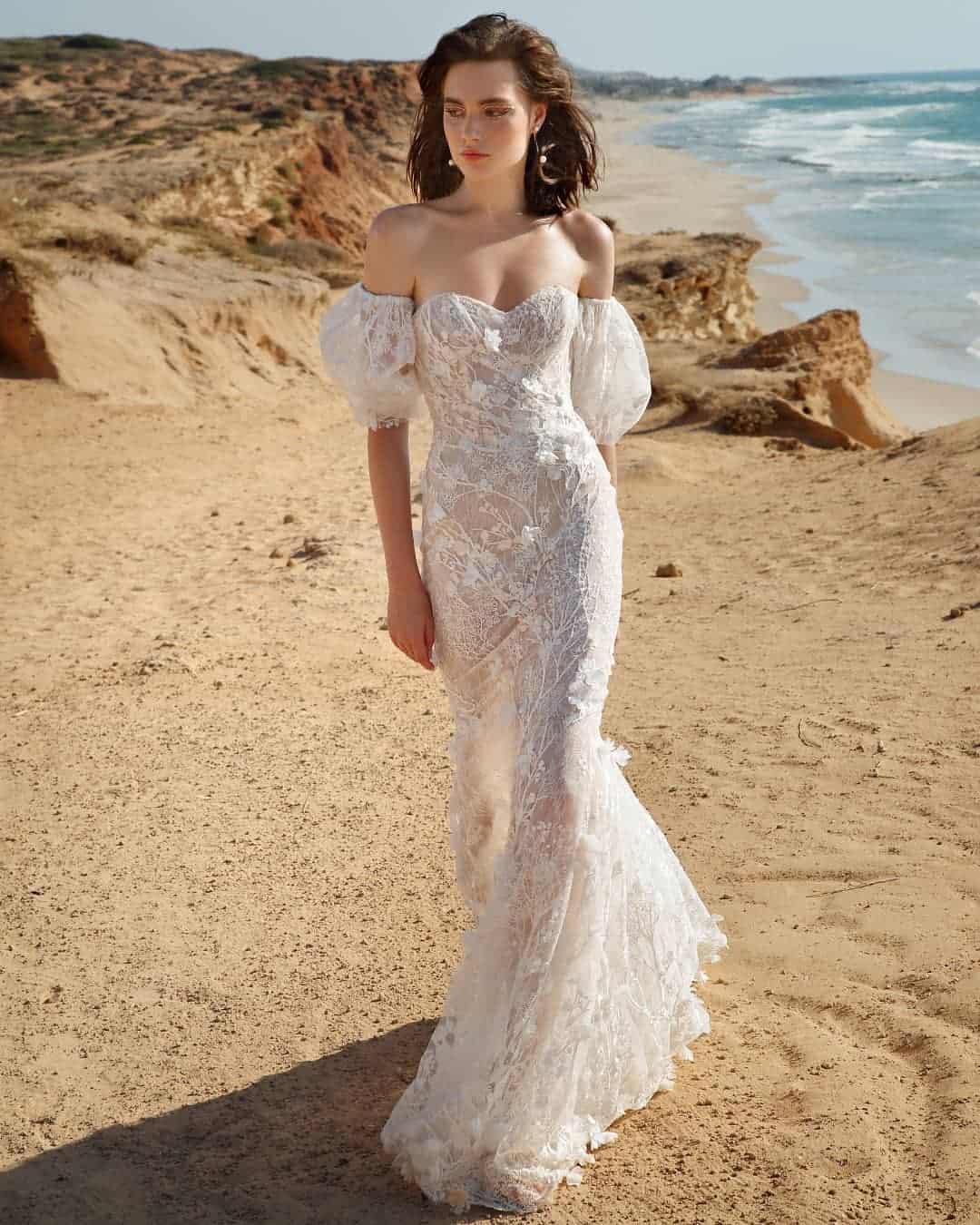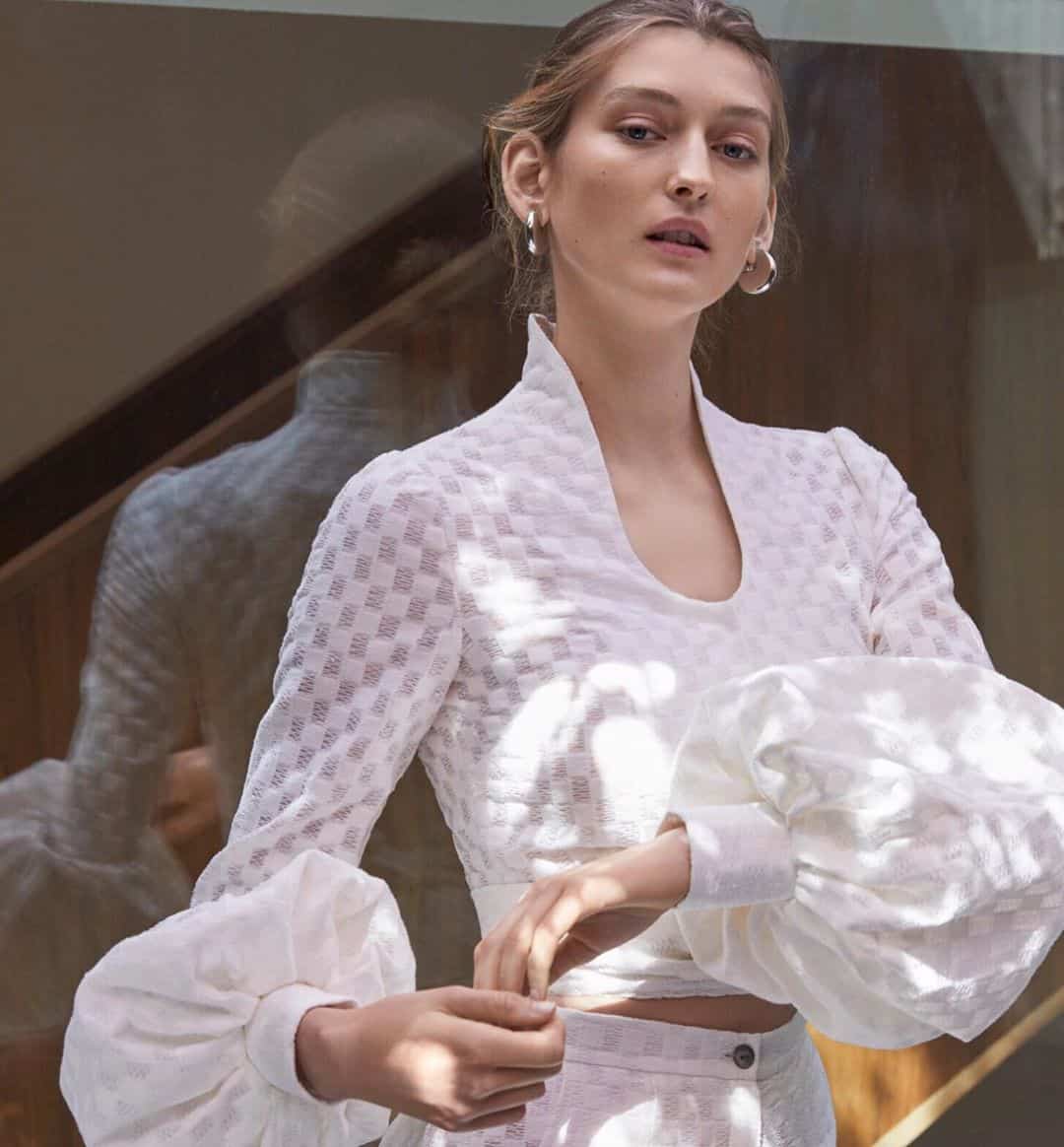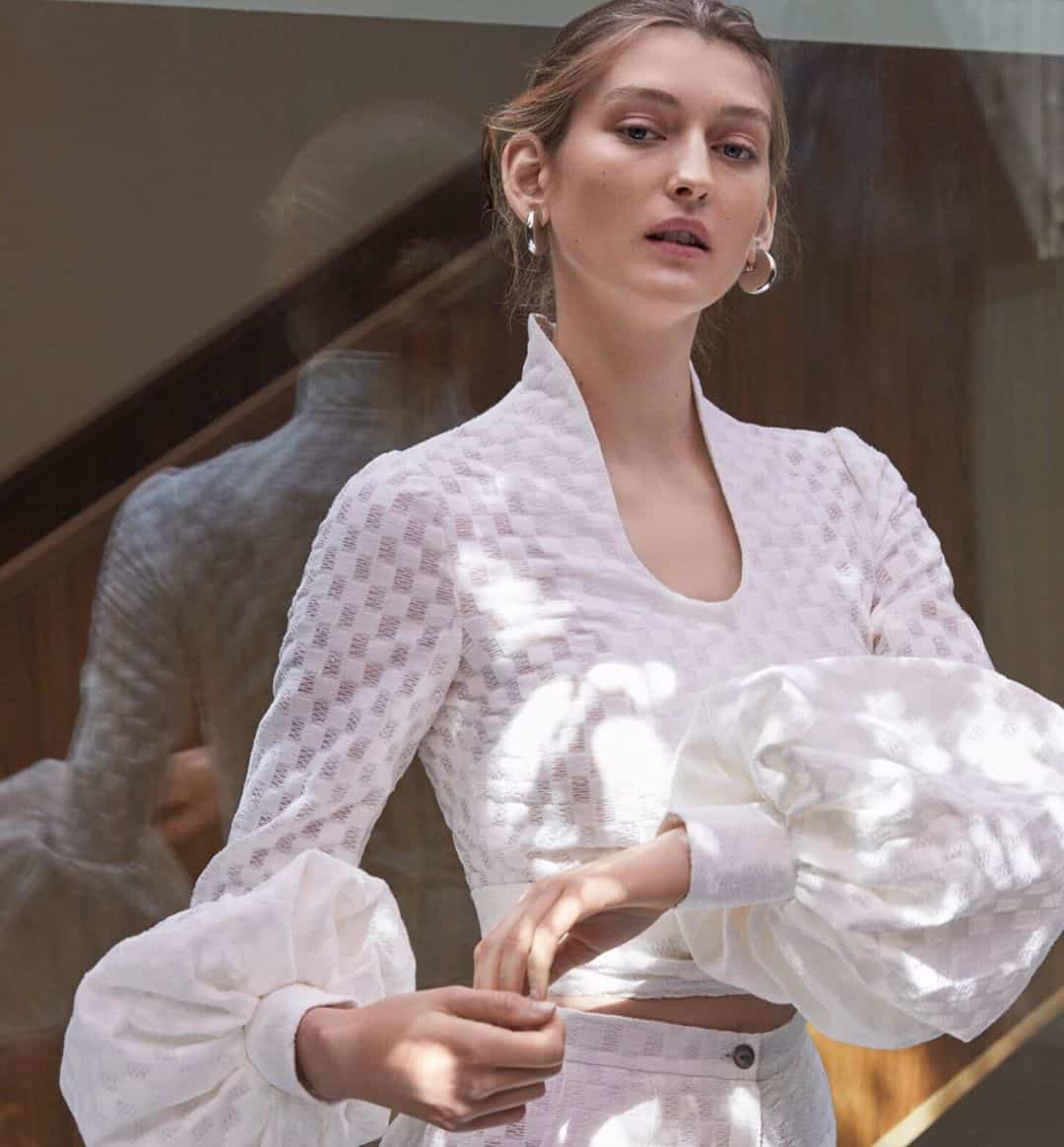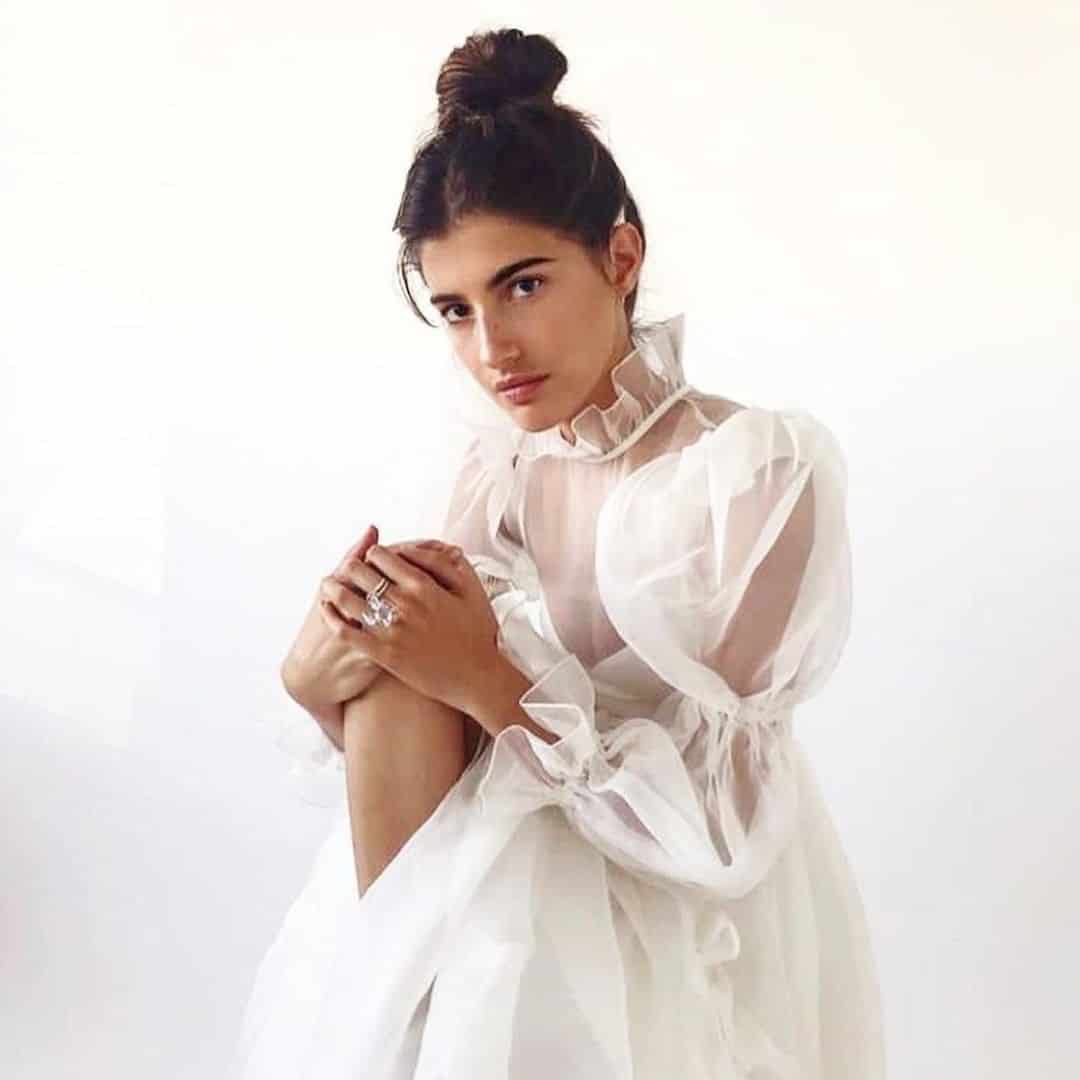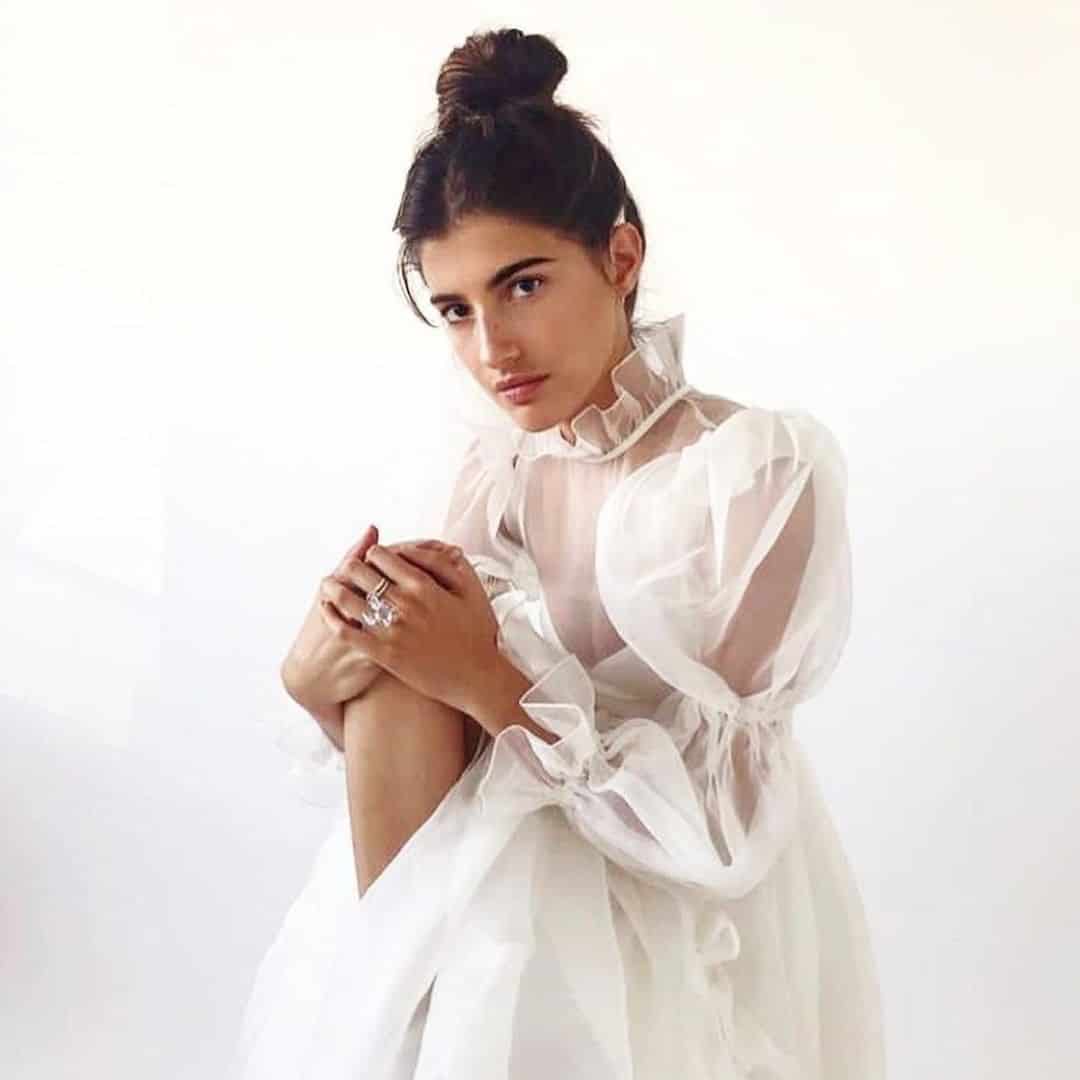 Trend-Belt
Another trend that repeats the main fashion trends of the year – a belt or belt. Do you want to emphasize a small waist? There is nothing better than to wrap it around a wide belt. Daniel Frankel, Haley page, and Julie Vino are among the many designers who using this technique.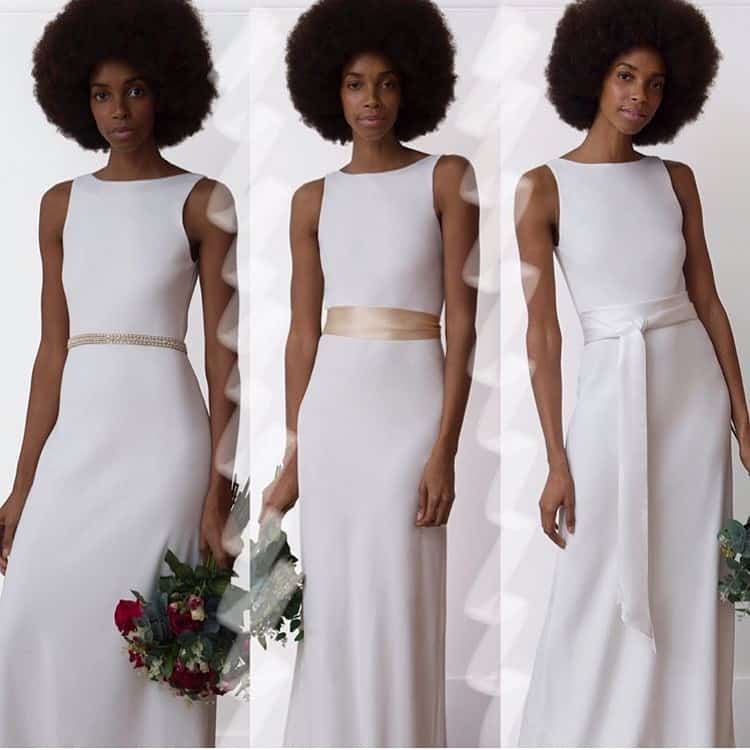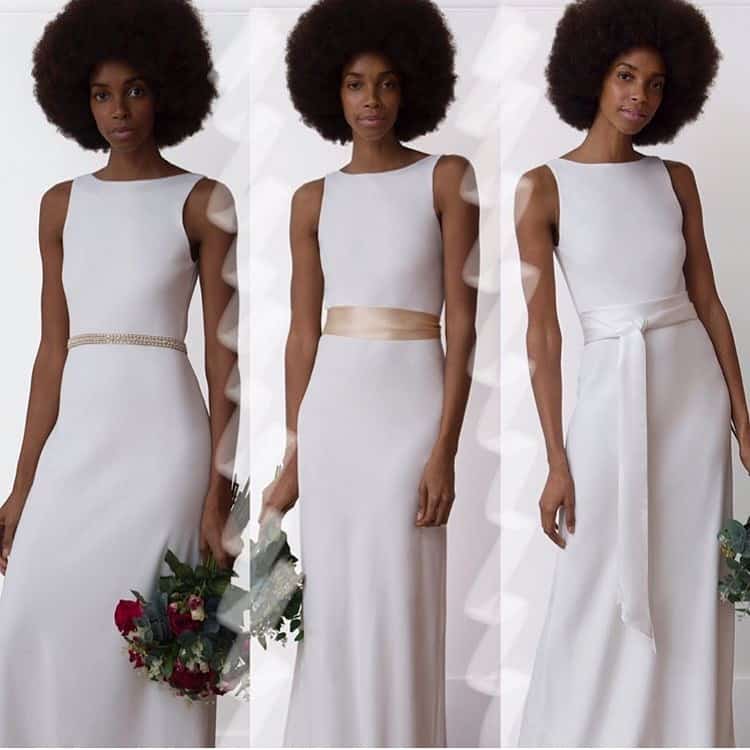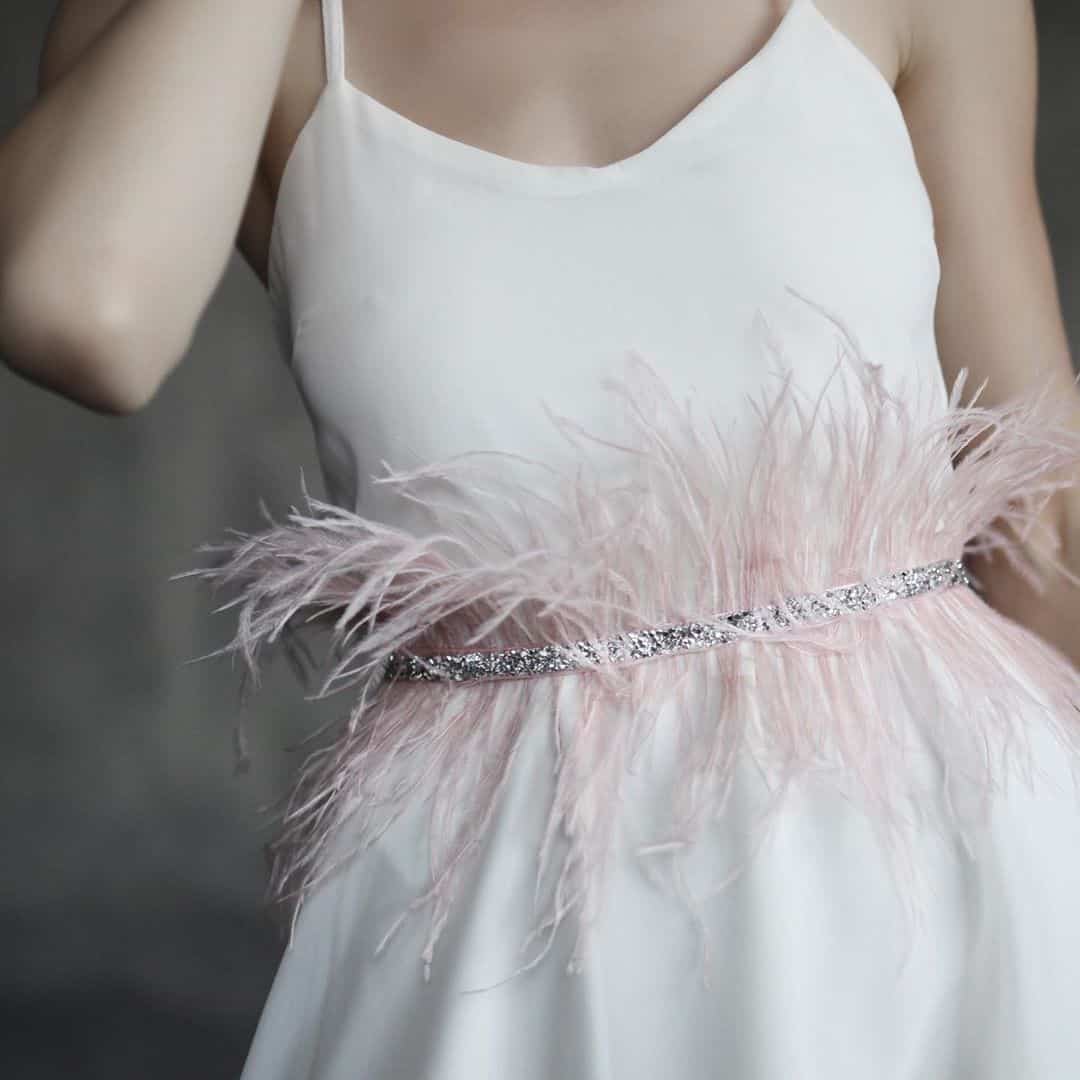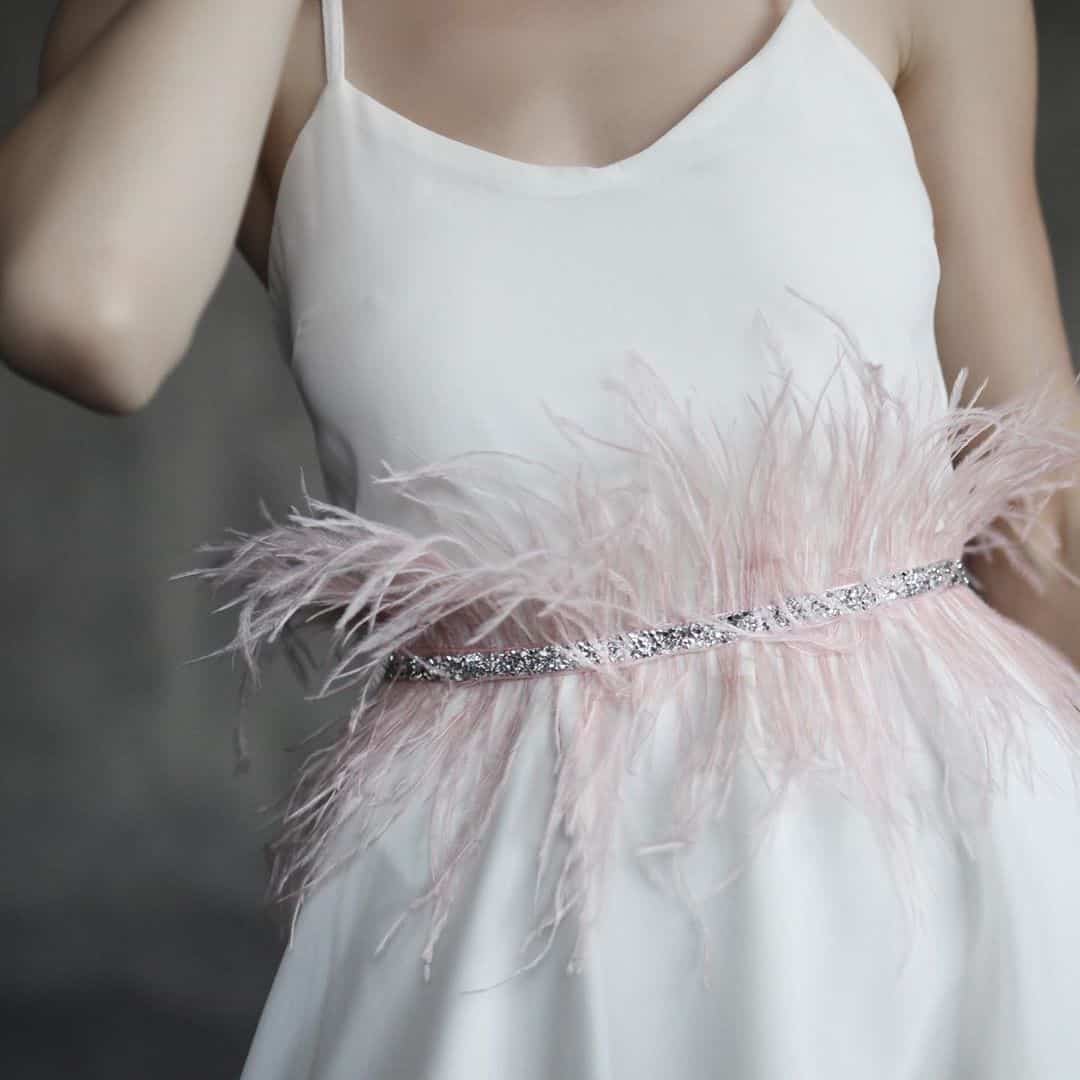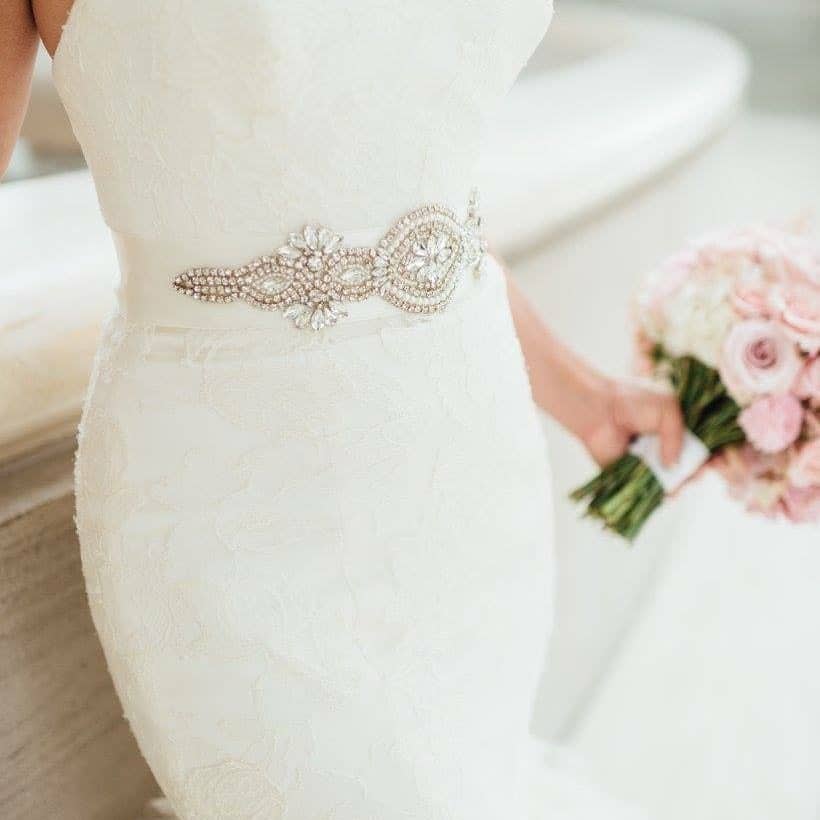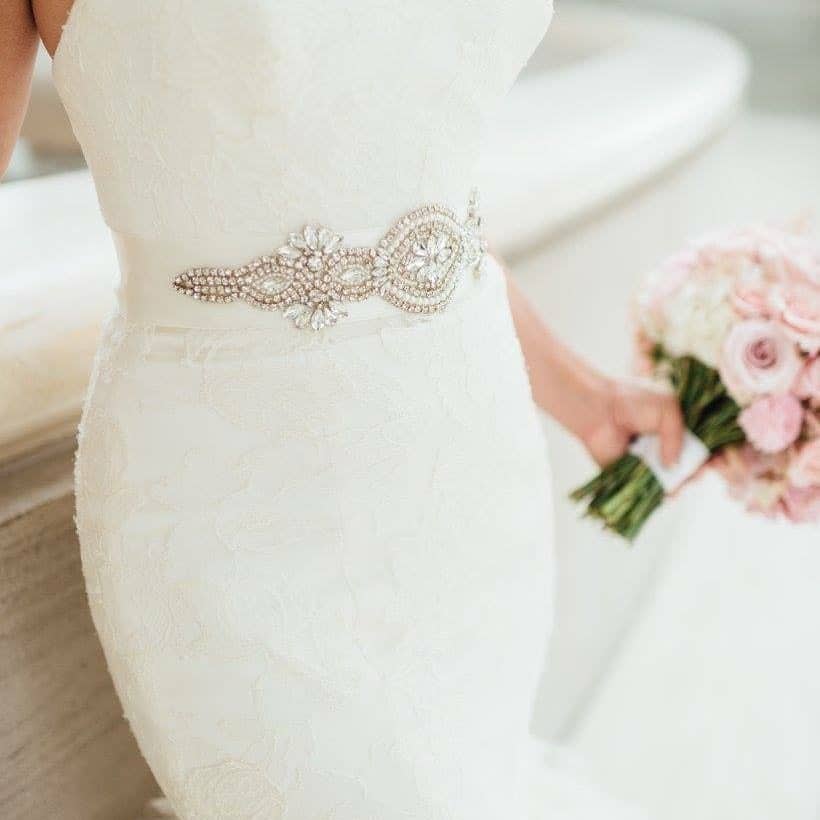 Trend-Trousers and train
Choosing a wedding look with trousers is more fashionable than ever, but this does not mean that you should sacrifice a luxurious wedding train. Designers such as Gracy Acad, Oscar de la Renta and Sébastien Luce showed elegant trousers for brides. They show trousers with a modern approach to the wedding train-sometimes even in lace or with a large bow.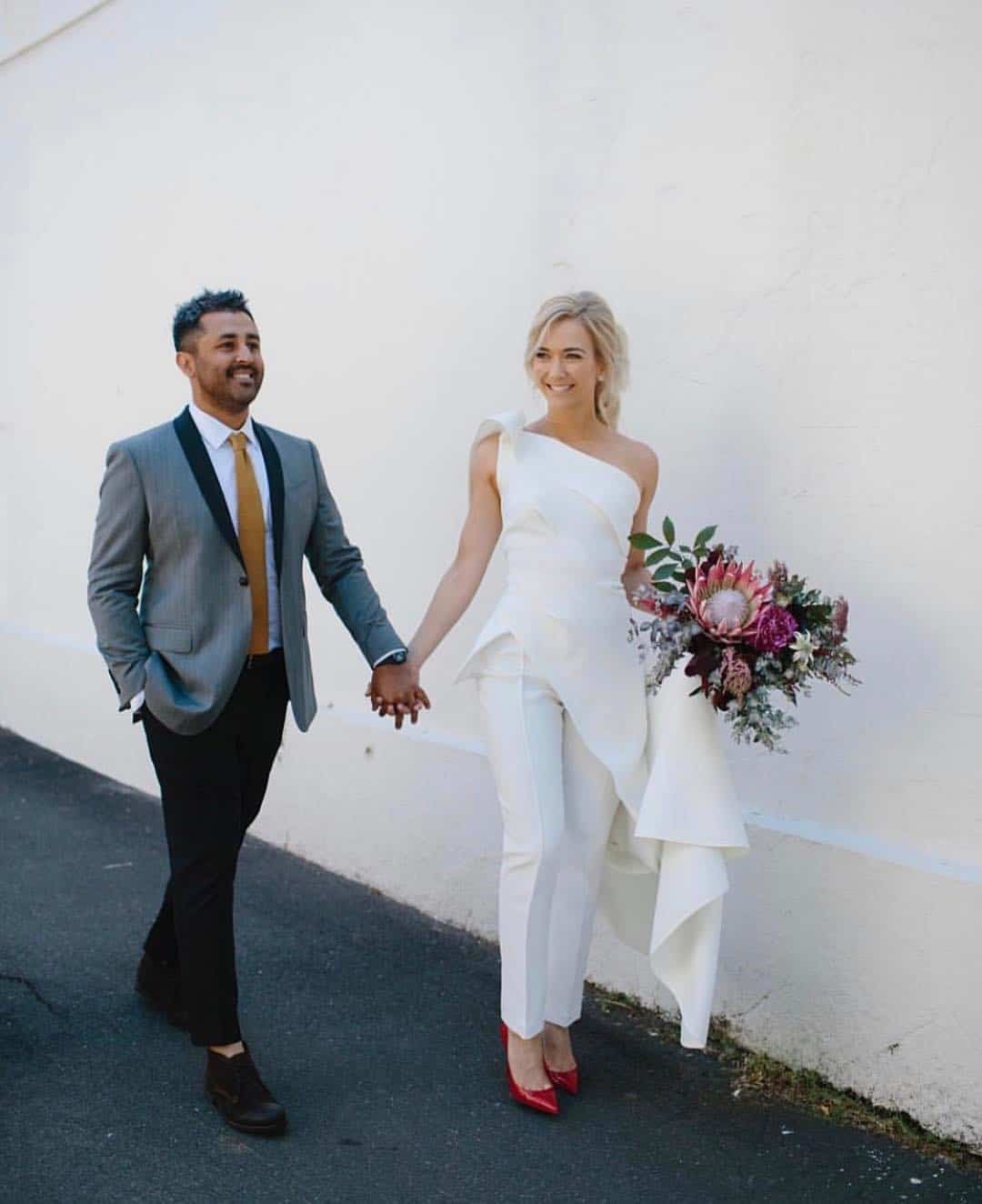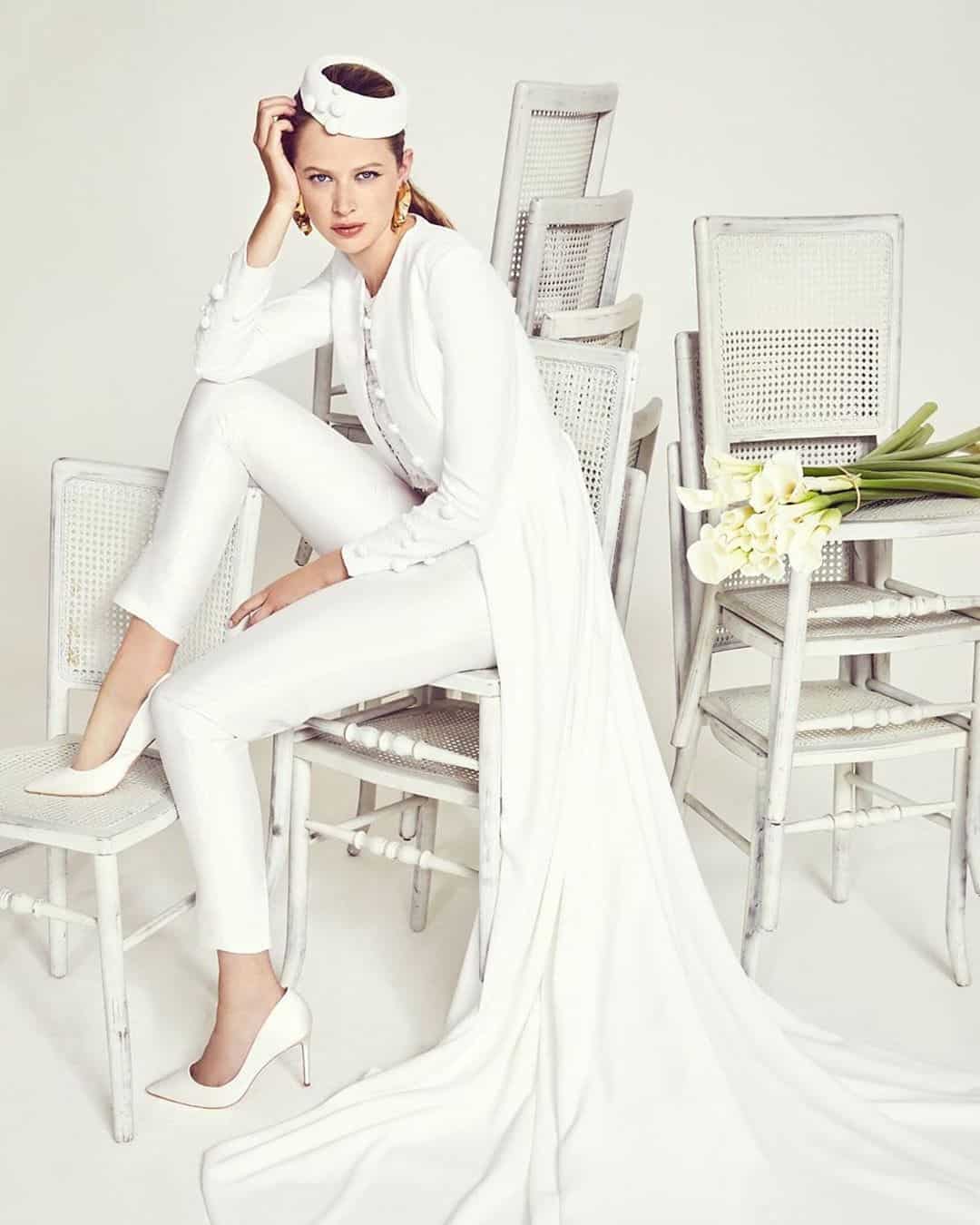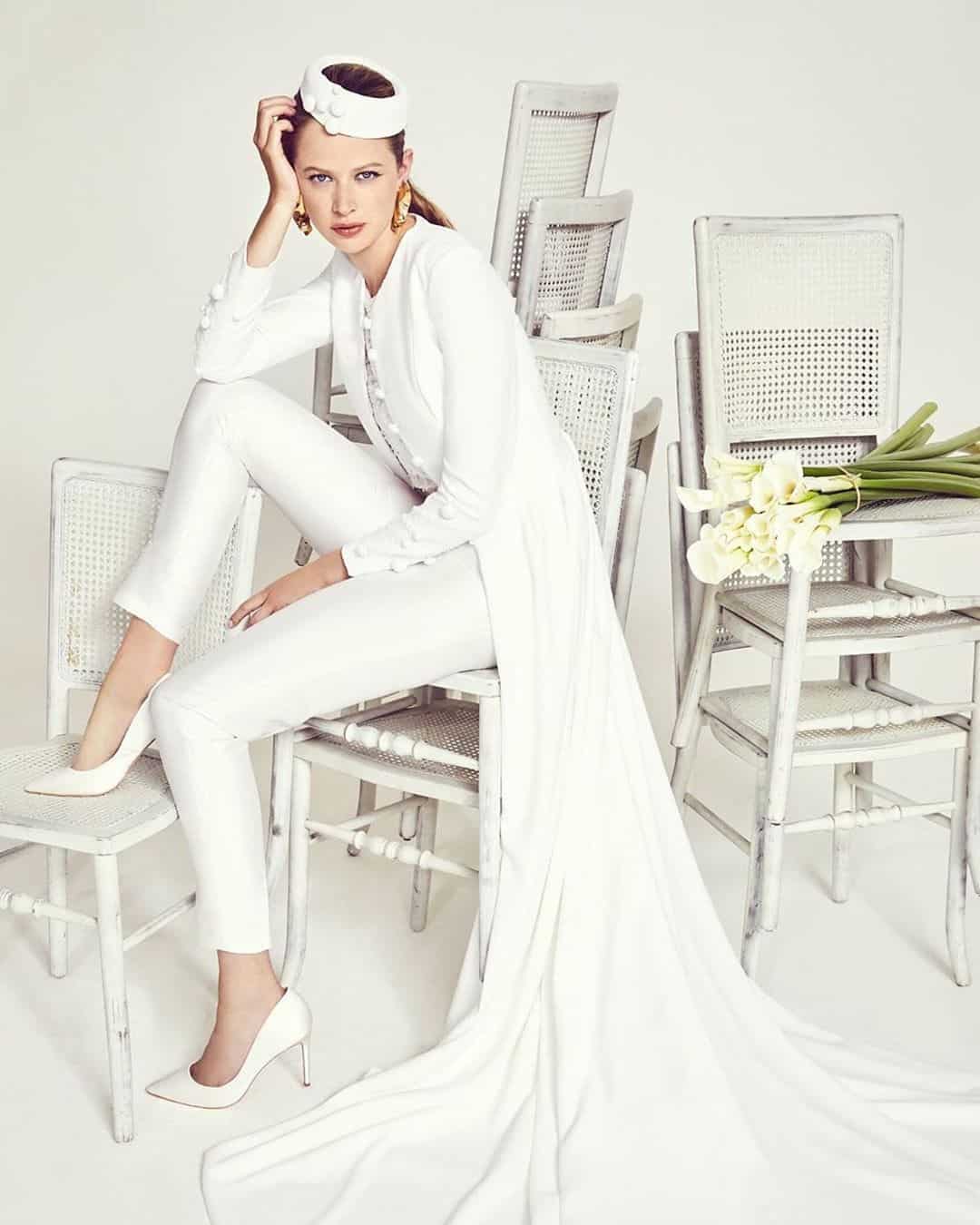 Trend-Wedding jumpsuit
Two wedding dresses are no longer enough for a modern bride. But with all the large selection of wedding dresses, the wedding jumpsuit is the best choice of the bride for the after-party.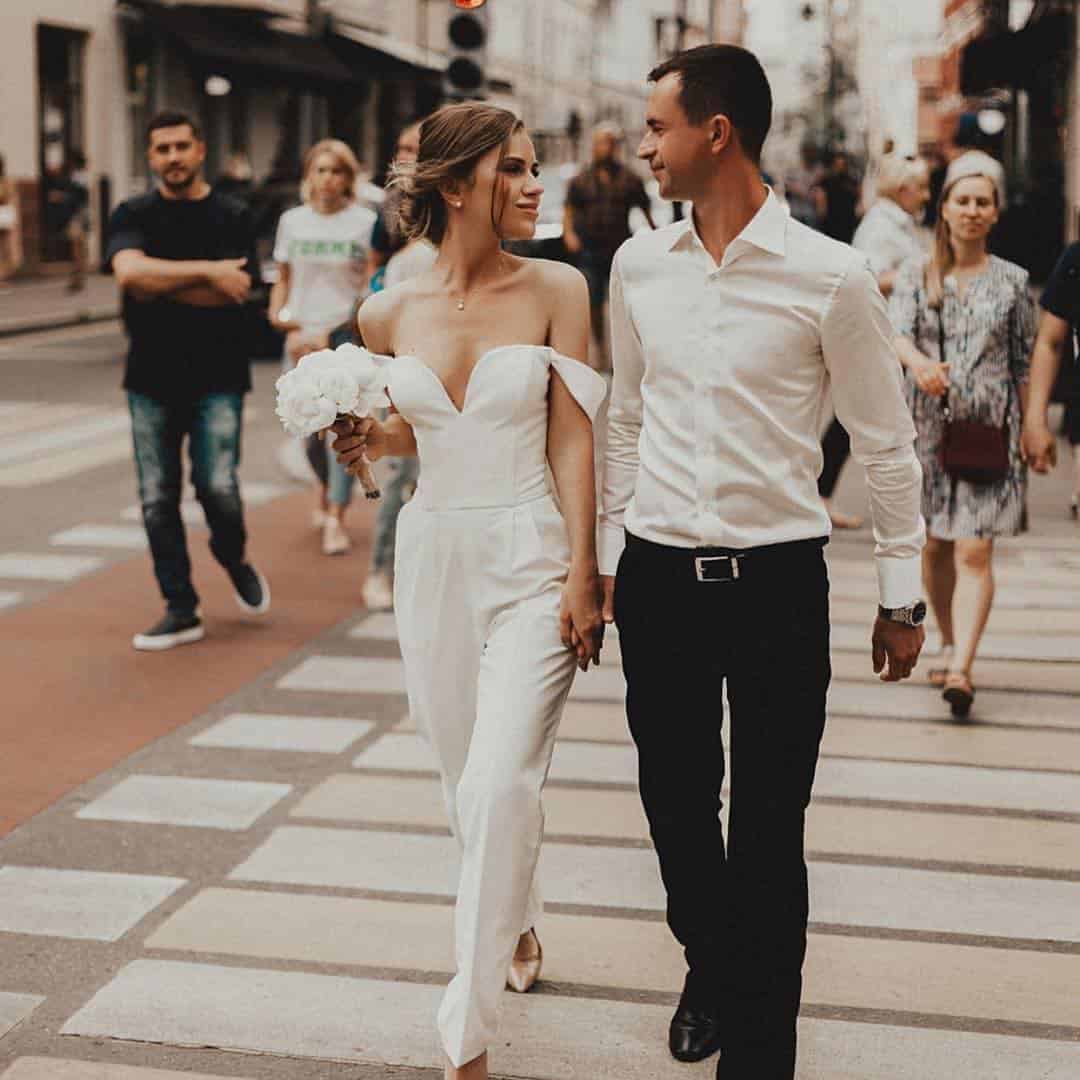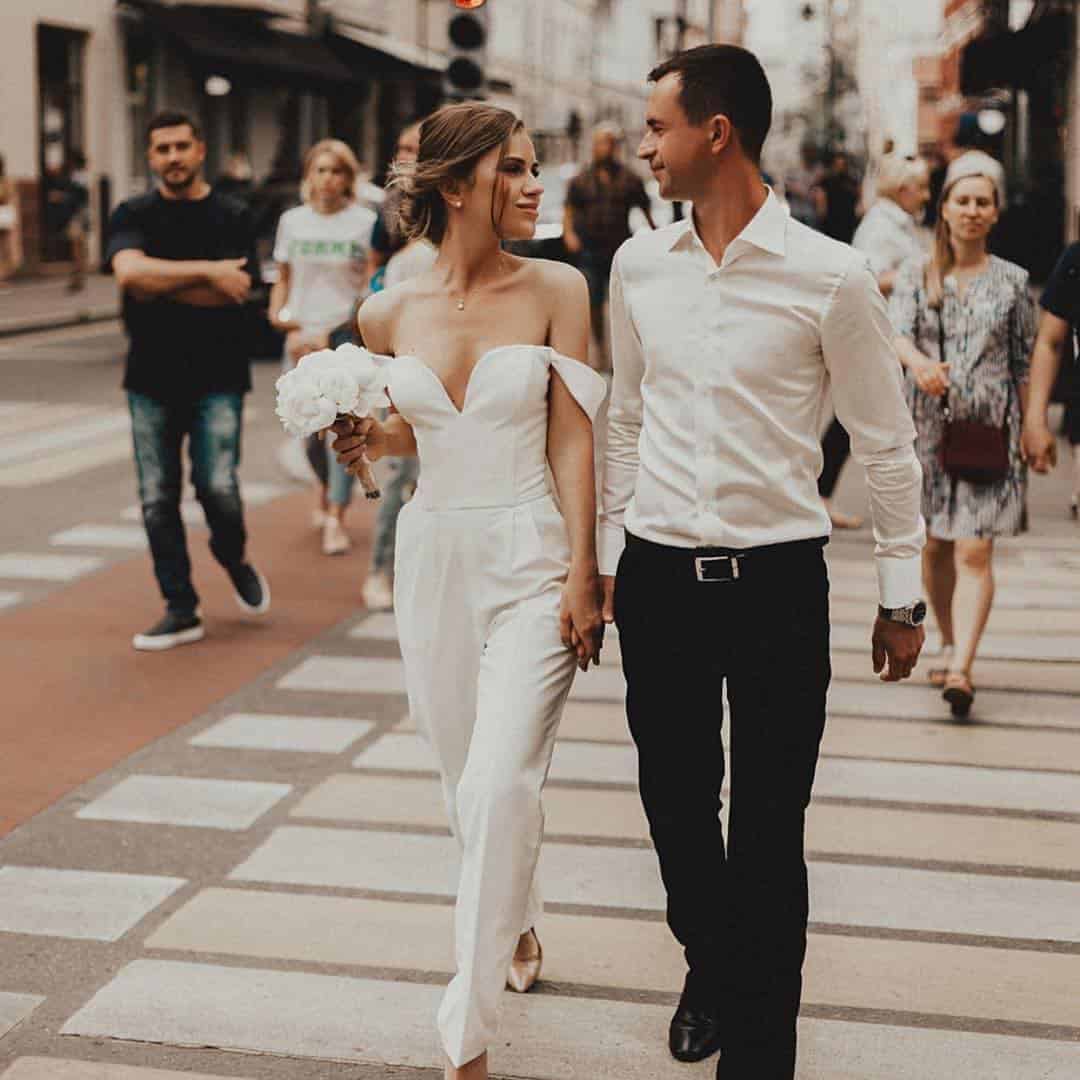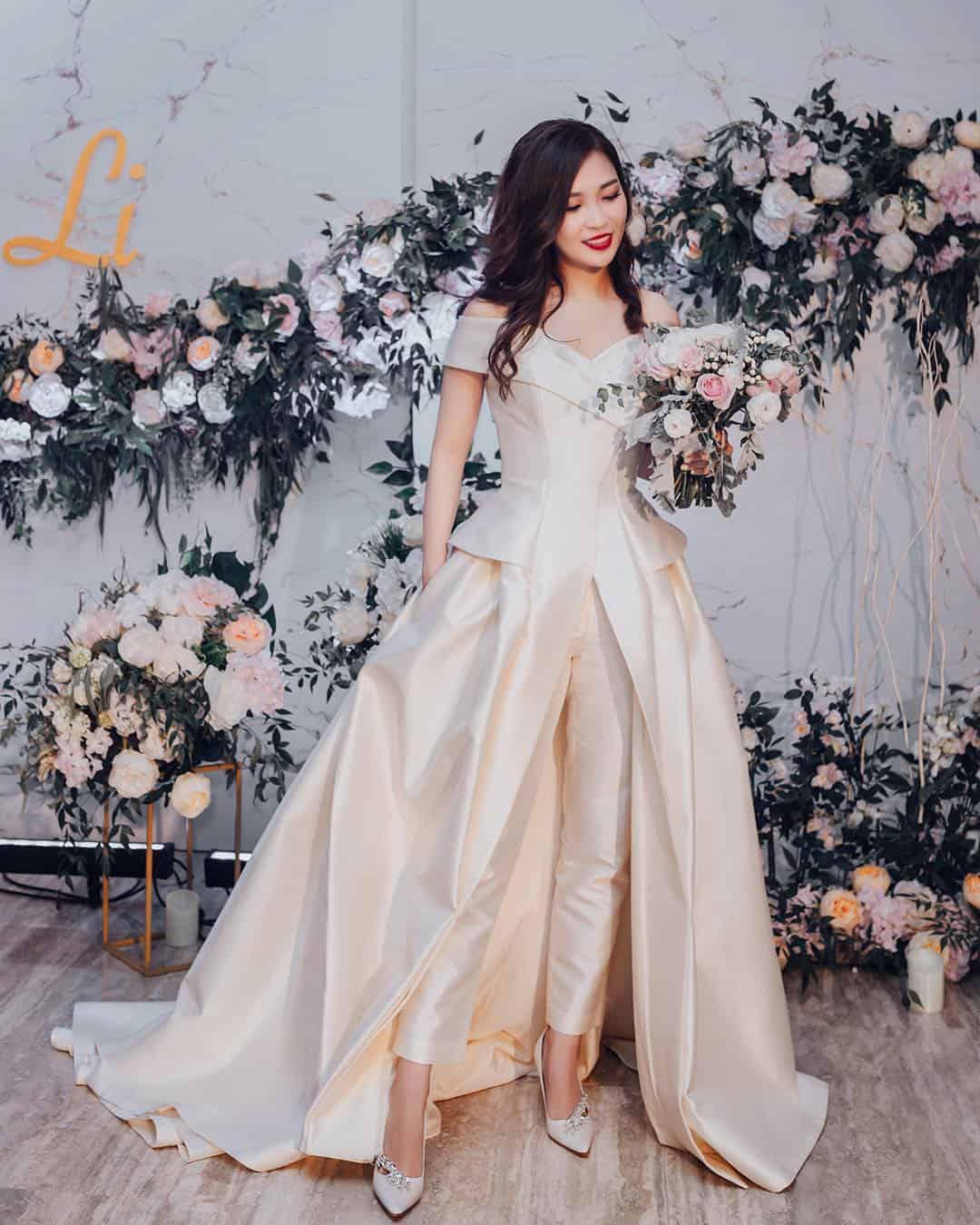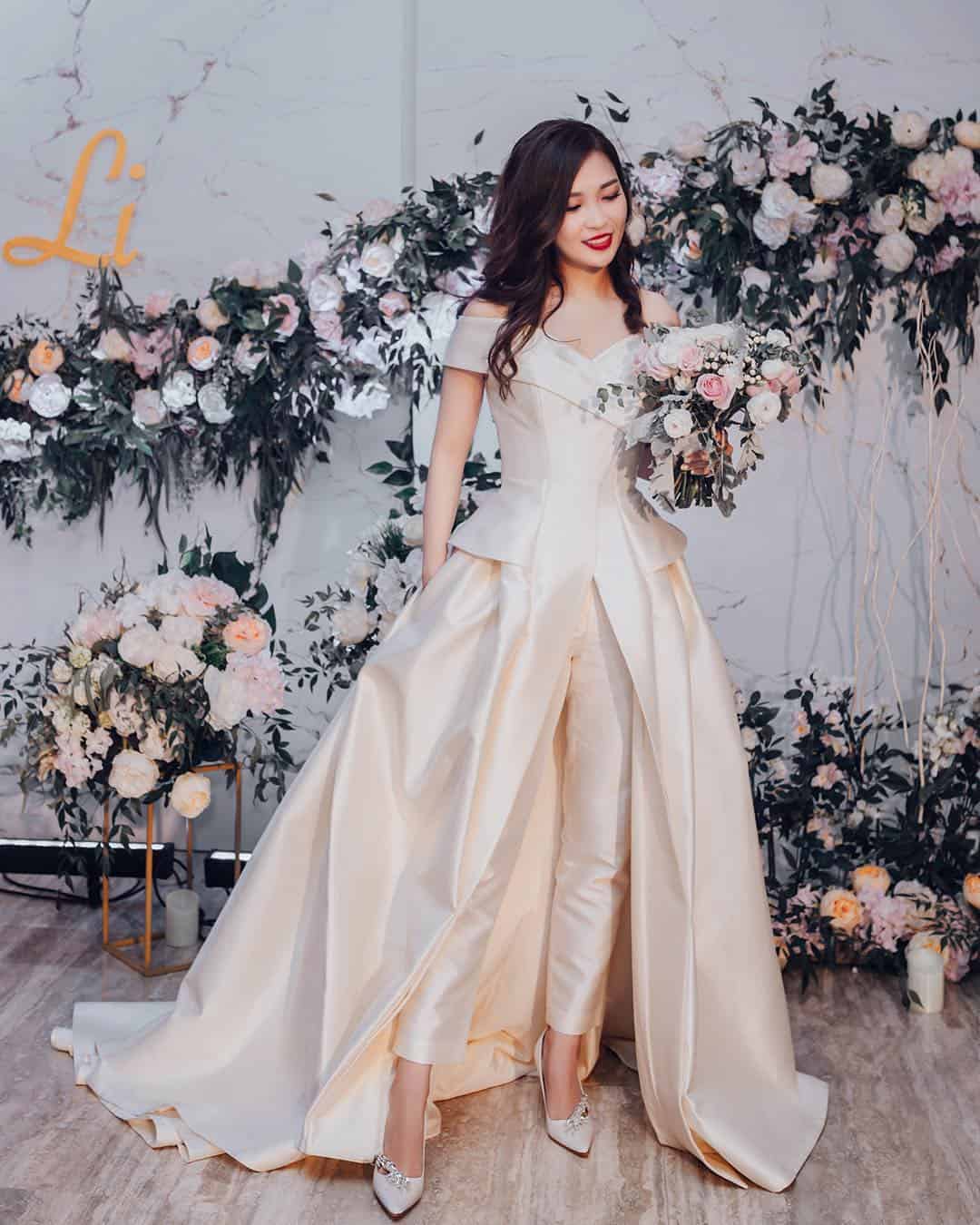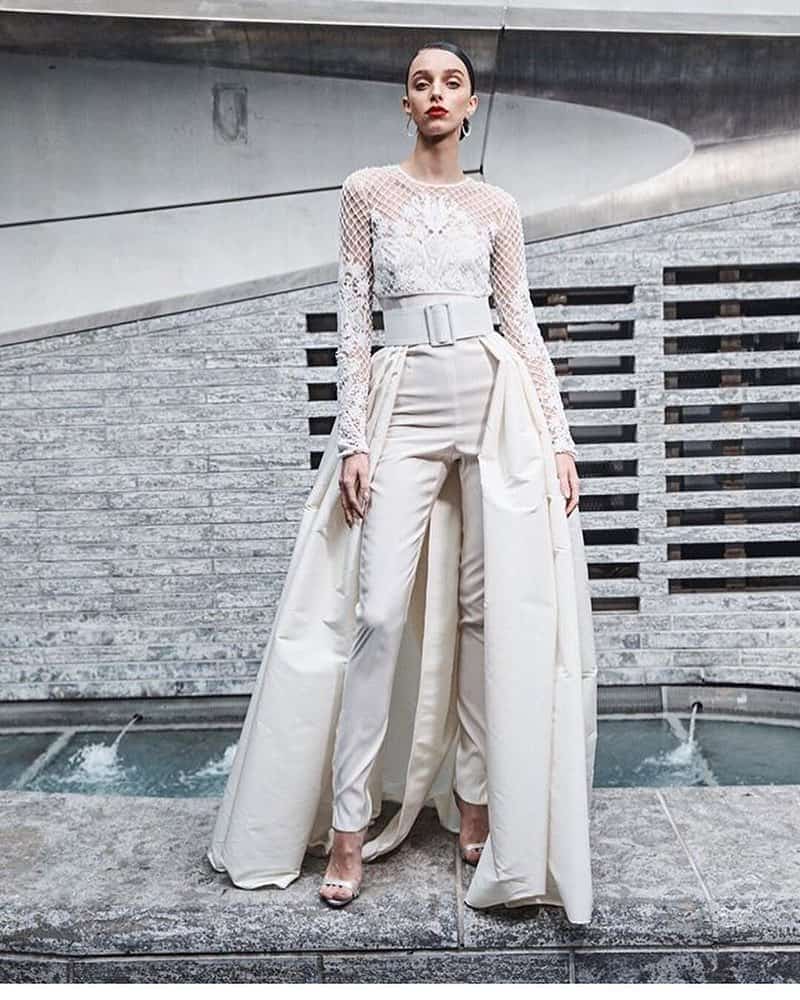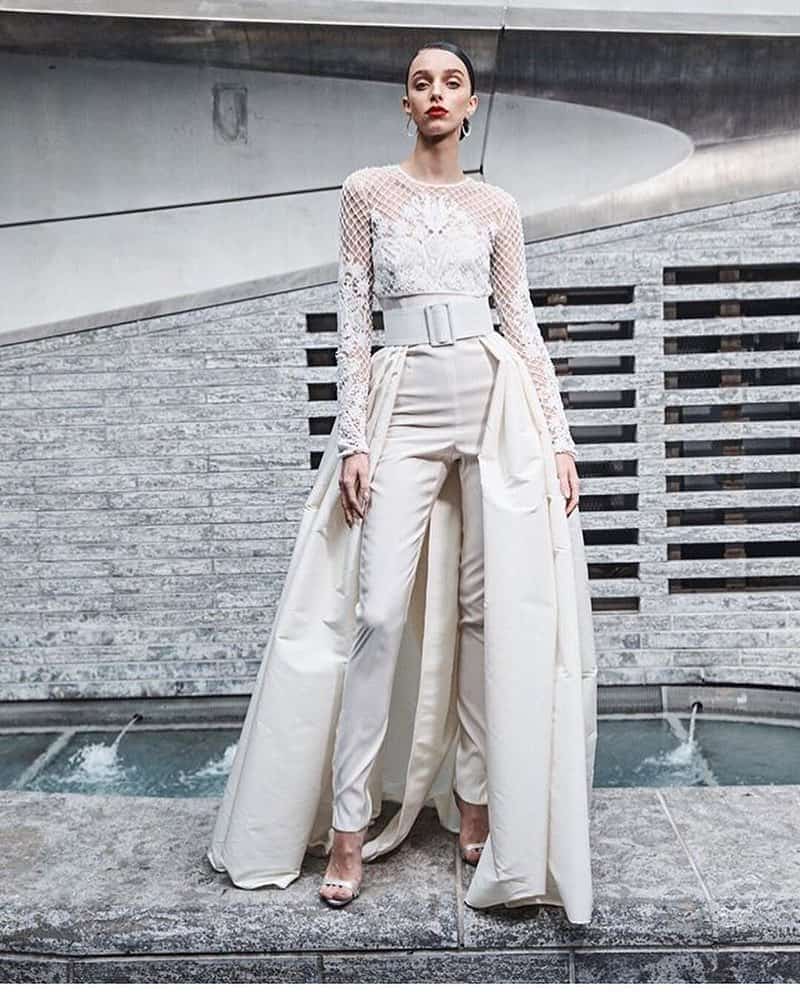 I hope you like my website and my article "January 2020 wedding dresses".
Wish you a great Wedding day!
Love, Yuliya
There are few interesting articles about Wedding Day: