Wedding capes is a new 2020 bridal trend
Glad to see you again =)
Recently wedding capes came back to fashion again. I'm not talking about winter or autumn capes, which serve to warm the bride, it is a decorative element to the bridal dress. In this article, I would like to talk in detail about the magnificent capes that are rapidly becoming fashionable, and 2020 they will be at the peak of popularity.
The Cape is a charming accessory and a stunning addition to the bride's wedding dress. It is a very highlight of the outfit, which will be riveted all the attention of the groom and guests.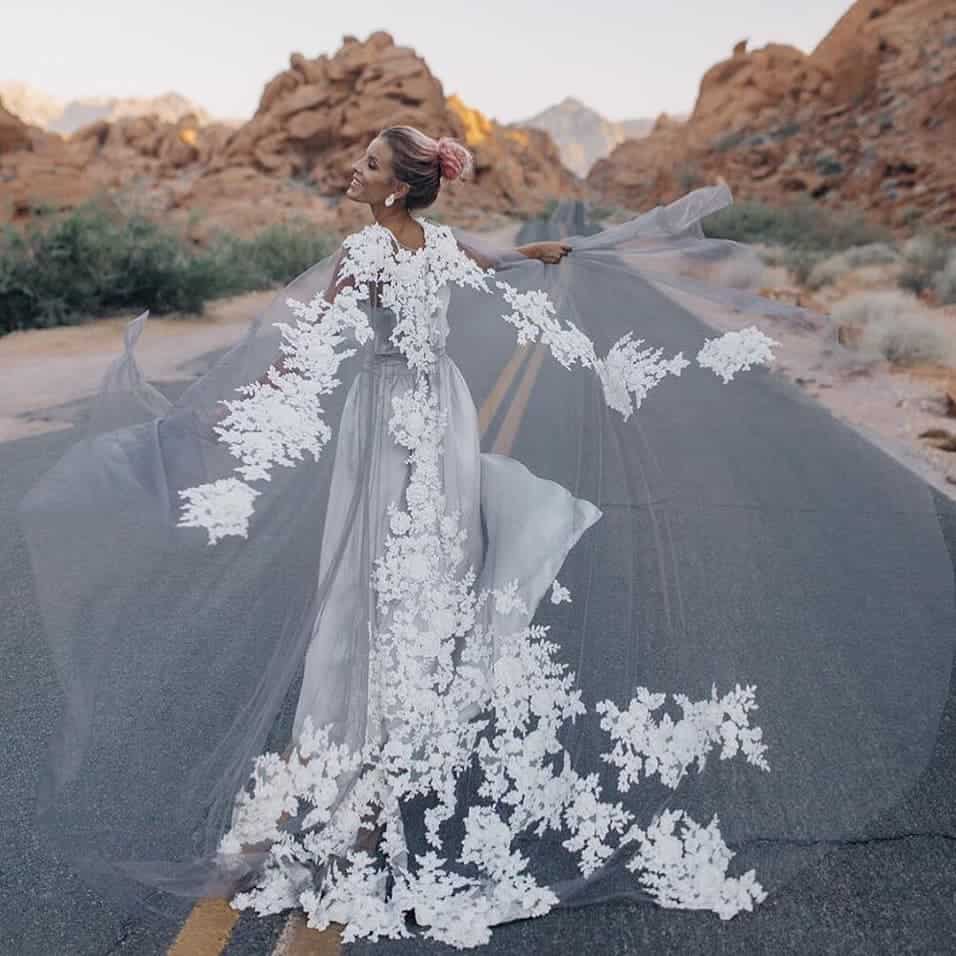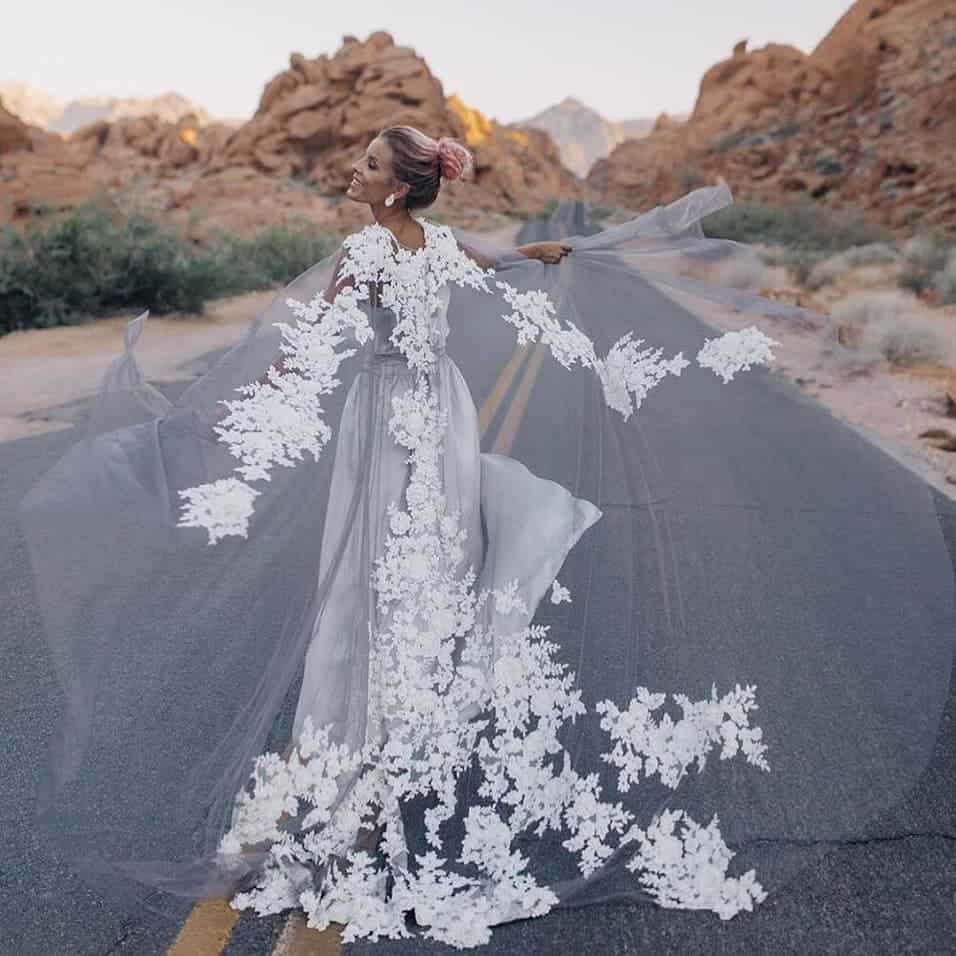 Why capes is so unique?
Lace wedding Cape for the bride will close the head and shoulders during the wedding in the Church. It will complement the wedding dress and will be indispensable at the wedding ceremony.
Since the capes were in fashion 25-30 years ago, maybe нour mother or grandmother has preserved the cape she was married in. It will be very symbolic and nice if such a wedding accessory will come to you by inheritance. But this sign is good only if the marriage of your relative is happy and strong. Do not wear the accessories of the one whose marriage failed, because any thing is fraught with both good energy and bad.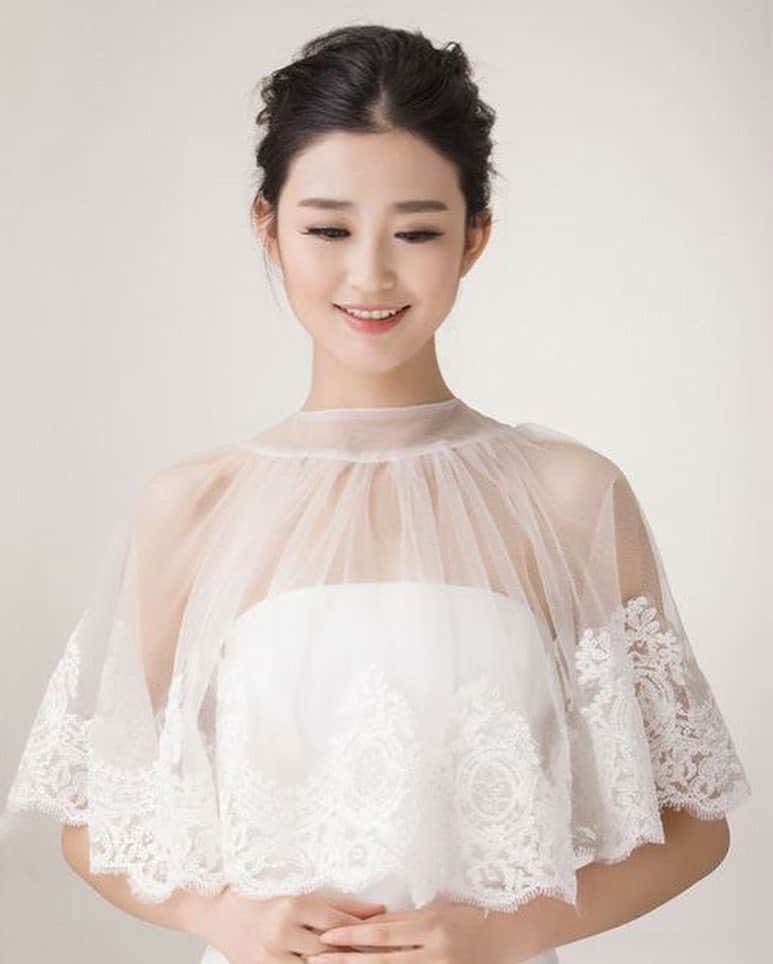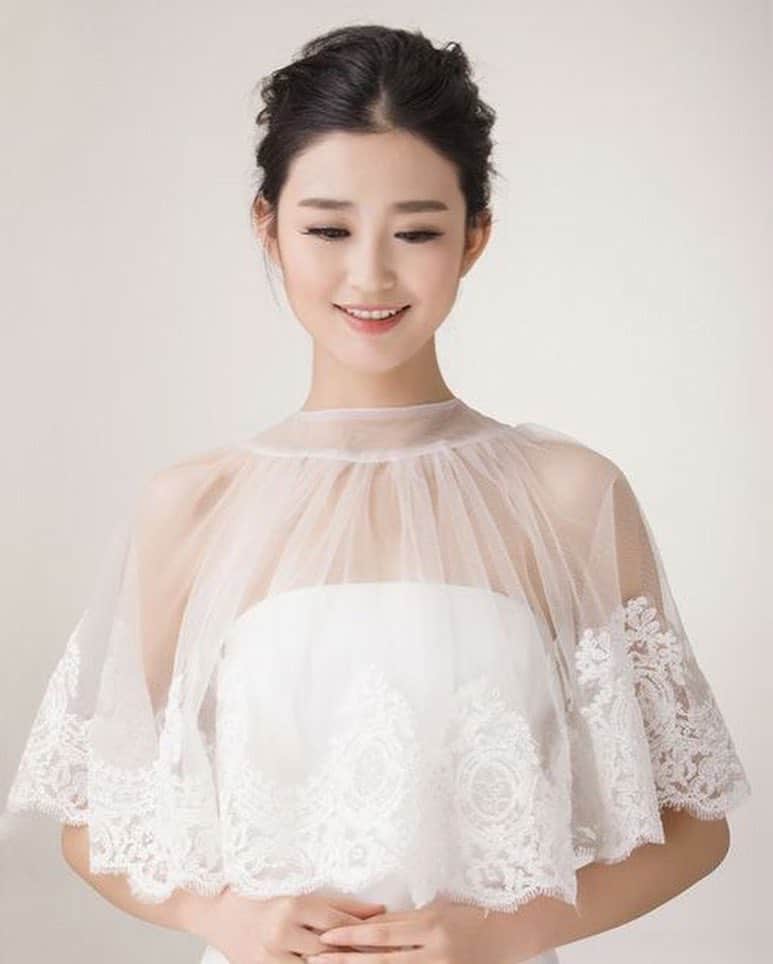 Cape overchoice!
There are many varieties of wedding capes. They can be short or long. In a short Cape your image will be like a delicate butterfly with fragile wings. Long cape will add the bride of majesty and loftiness. Recently, girls prefer simplicity and elegance in a wedding dress, for sure it is inspired by the dress of Meghan, Duchess of Sussex. Even for such minimalist images, you can choose a simple white Cape, which is beneficial to emphasize the figure.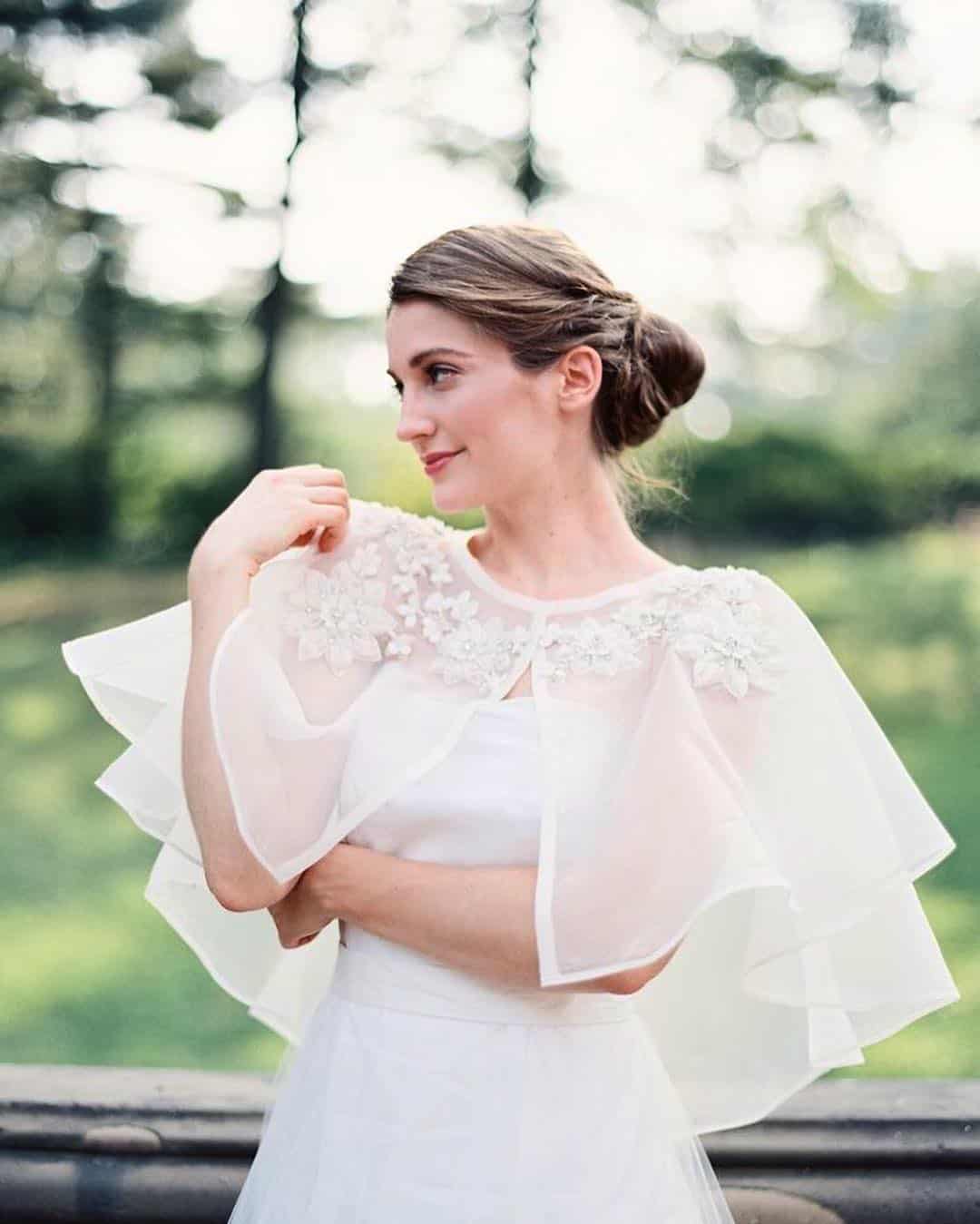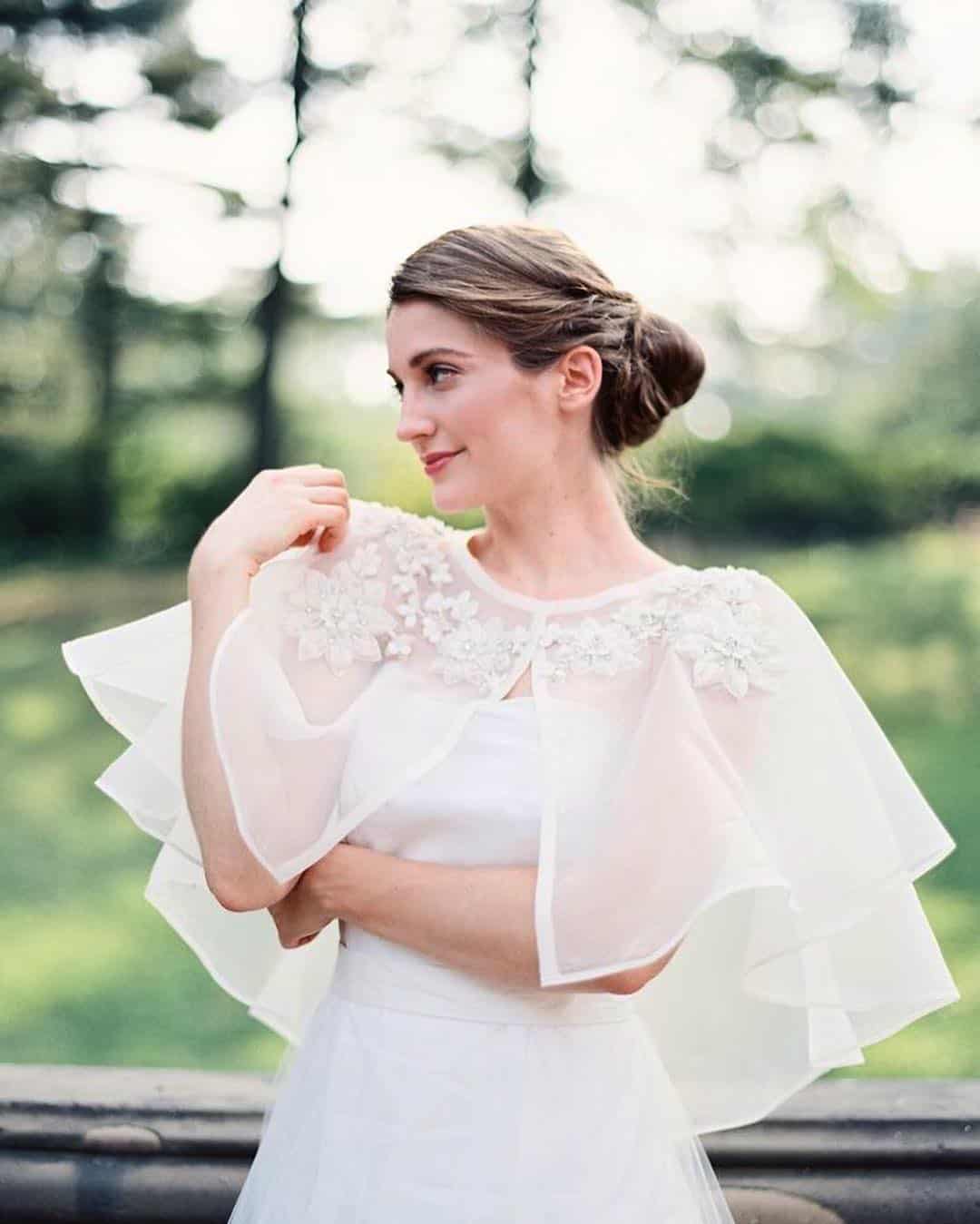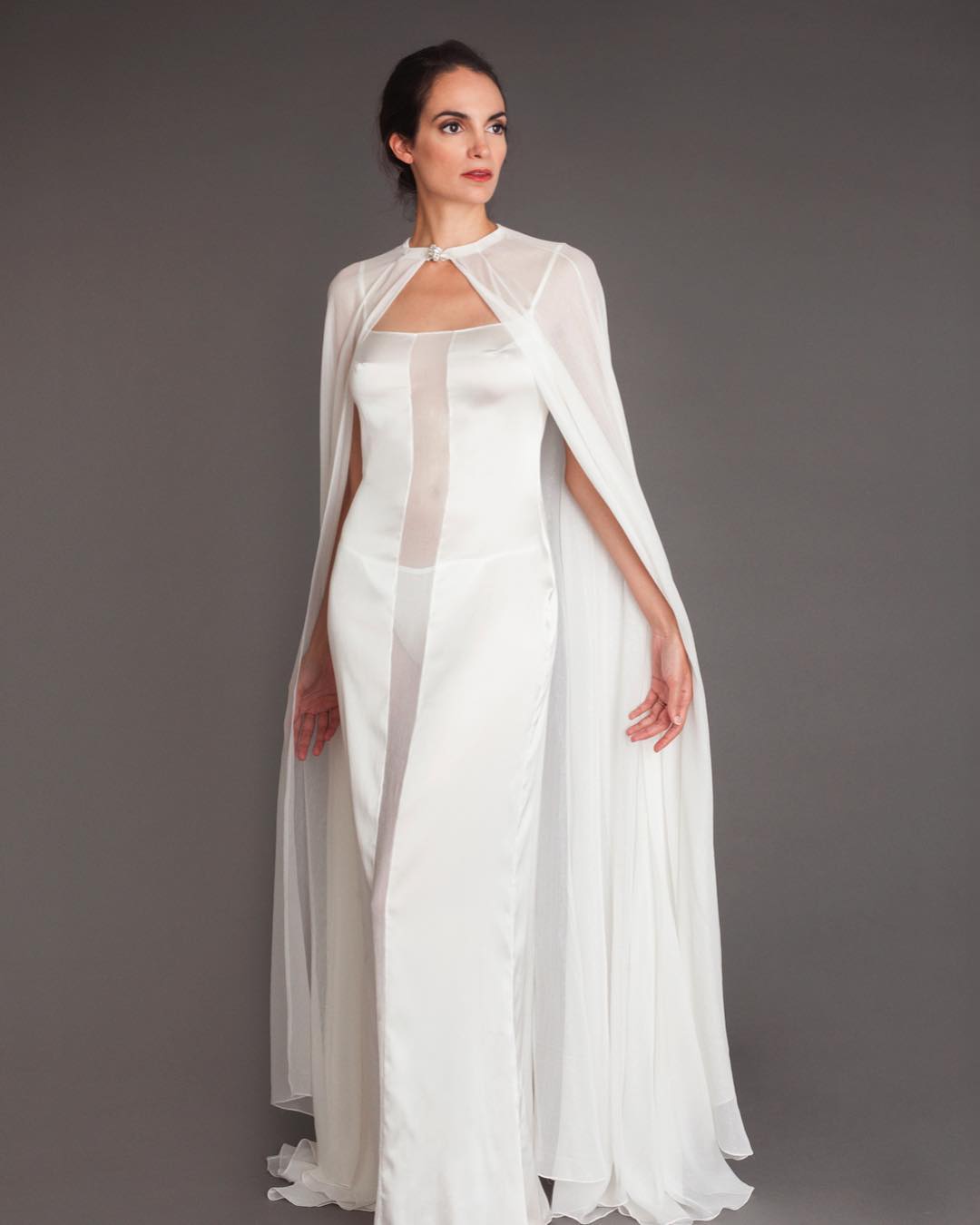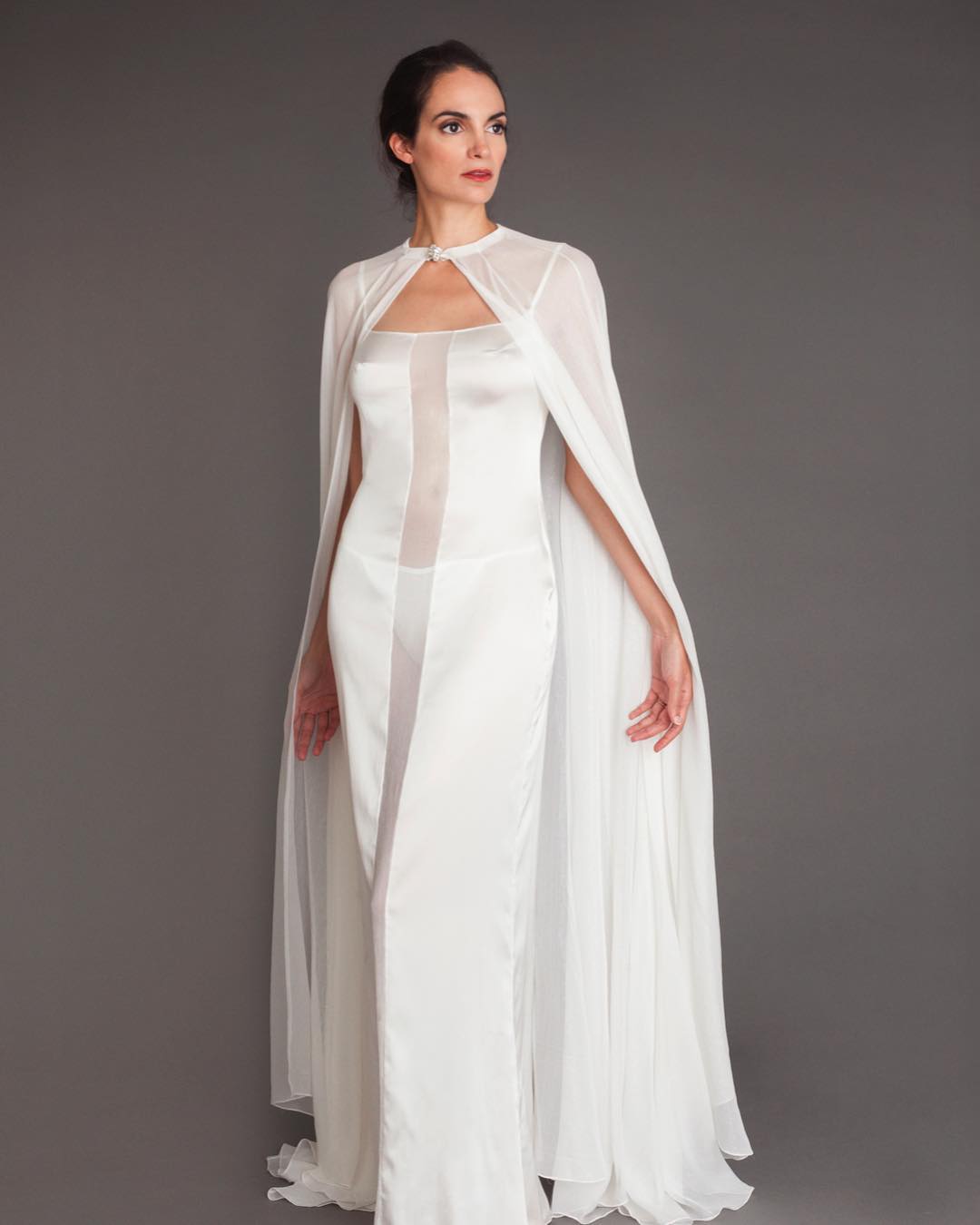 You can use different materials for capes, it can be a classic lace or satin. Often used tulle, decorated with rhinestones and flowers. I love the feathers and the fashion of the 30s, in the style of Moulin Rouge. It was good news to me that feather capes were coming back into fashion. So I share this wonderful news with you. Also the wedding Capes can be completely woven from beads and rhinestones.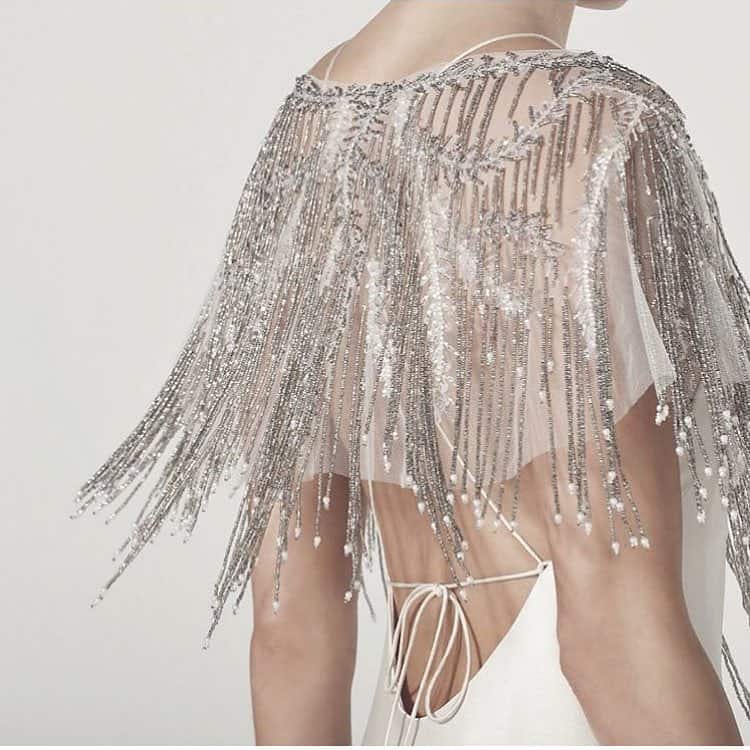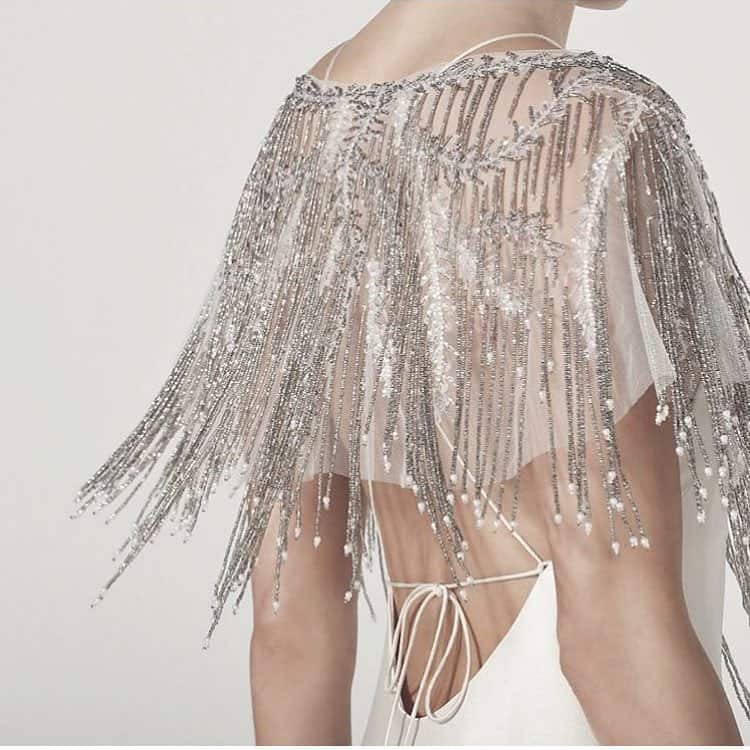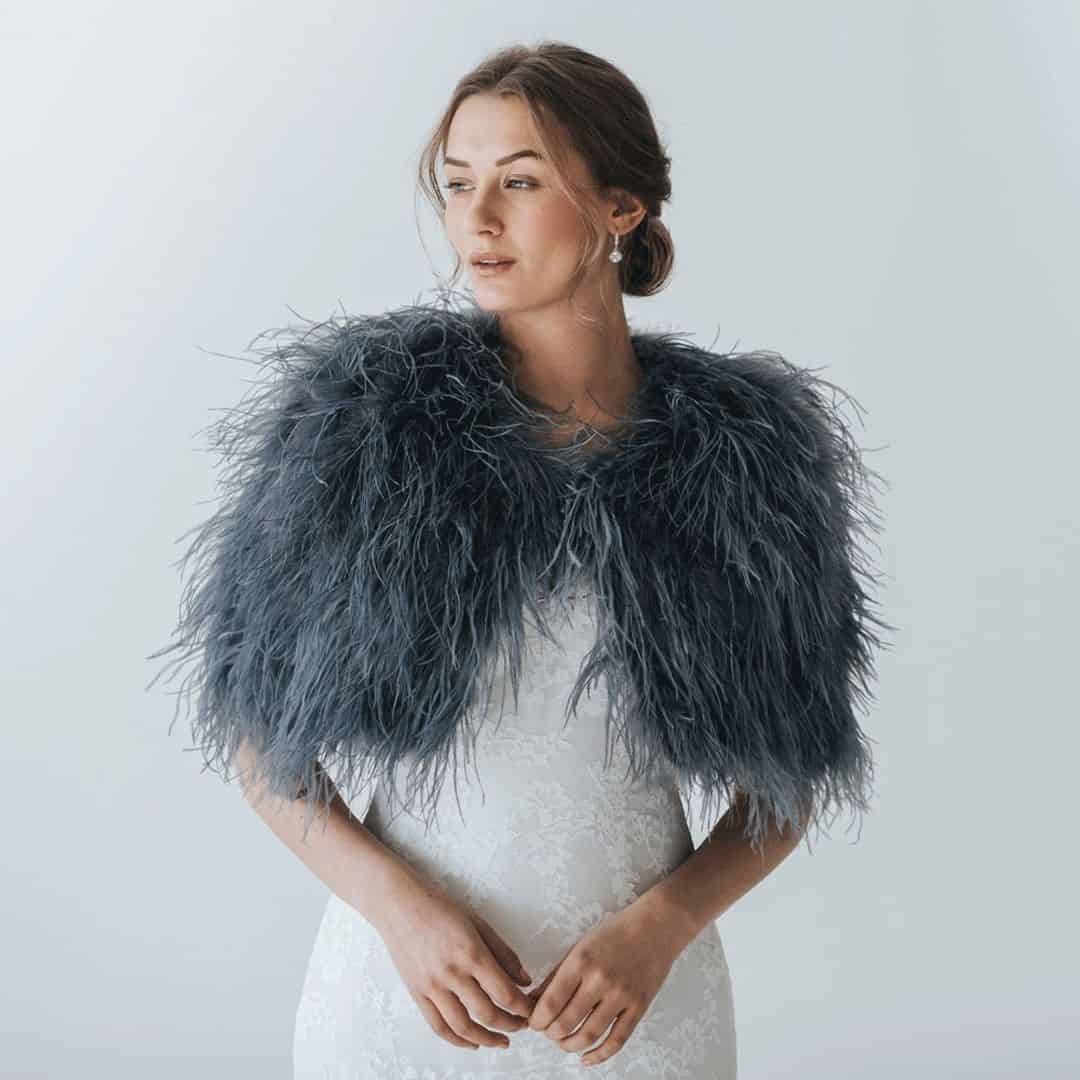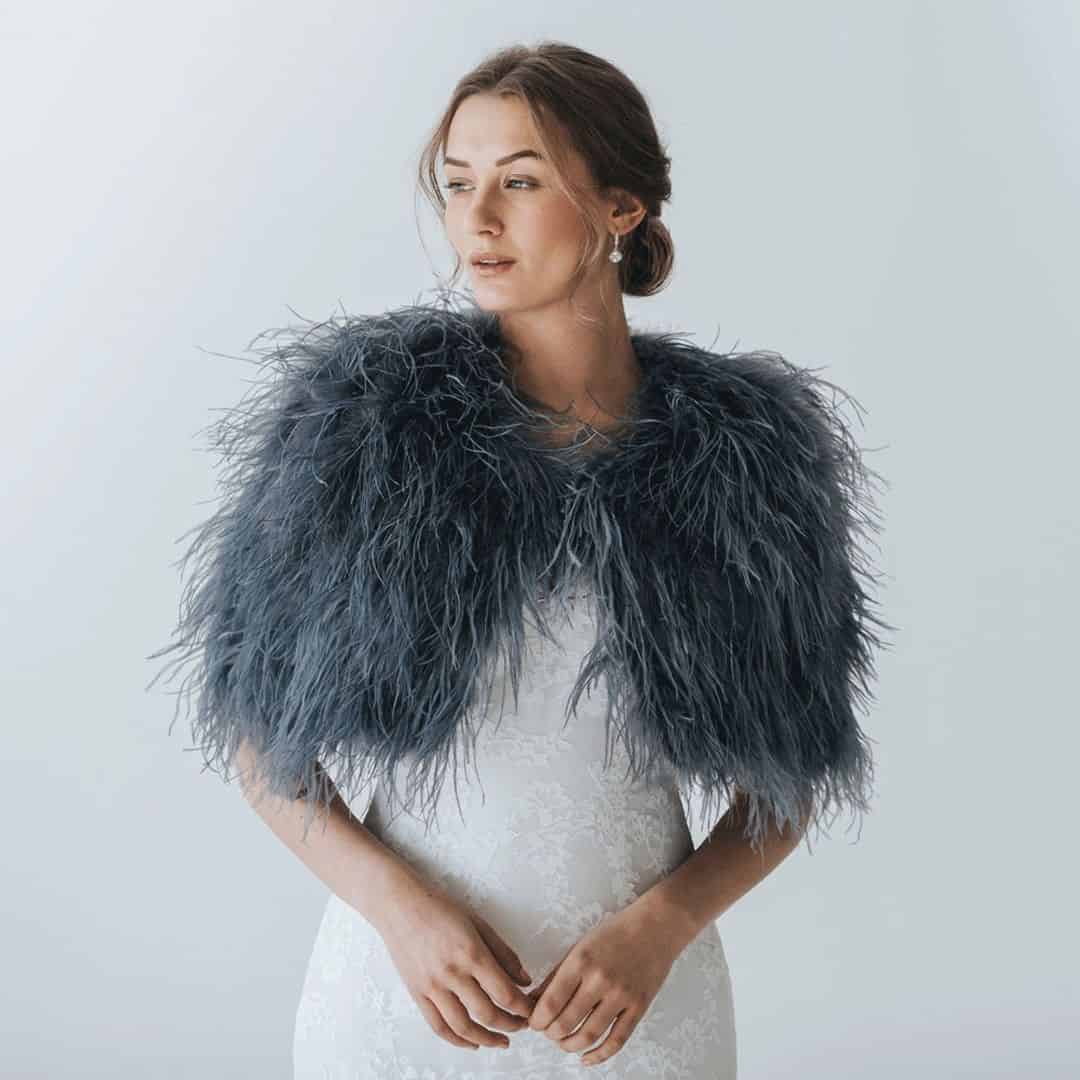 If you are planning an unusual wedding, for example in the style of boho or rustic, knitted Cape will be an ideal choice. Do not forget about the colored capes, they fascinate with their beauty.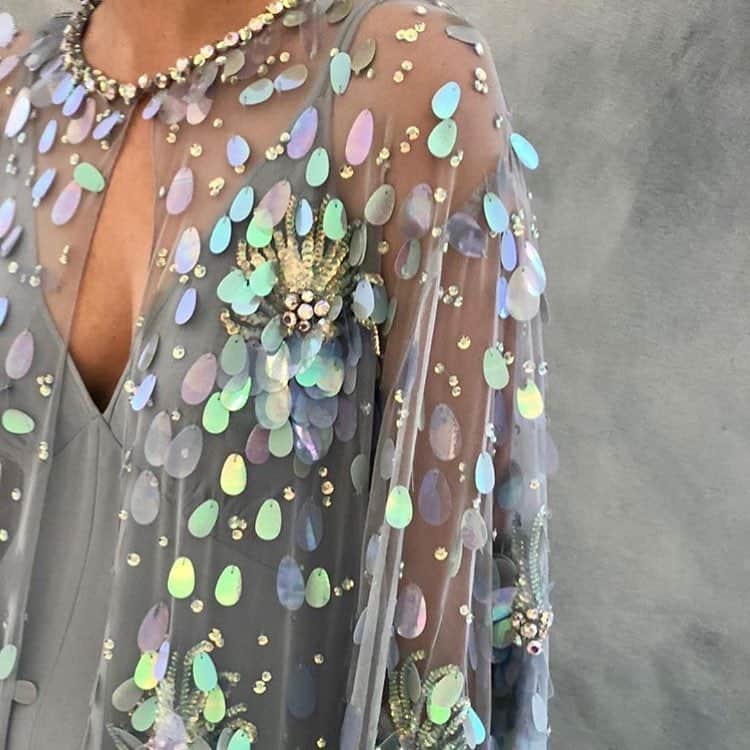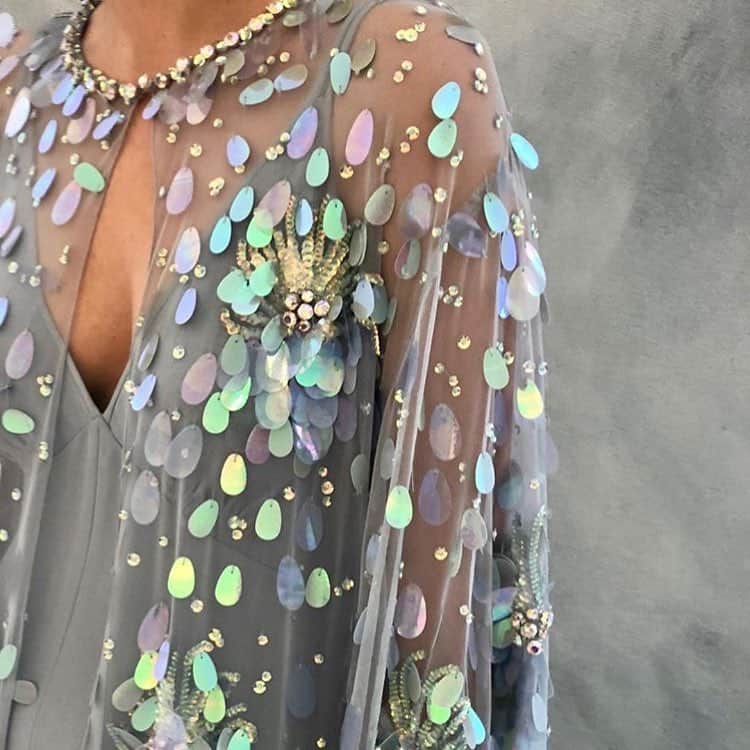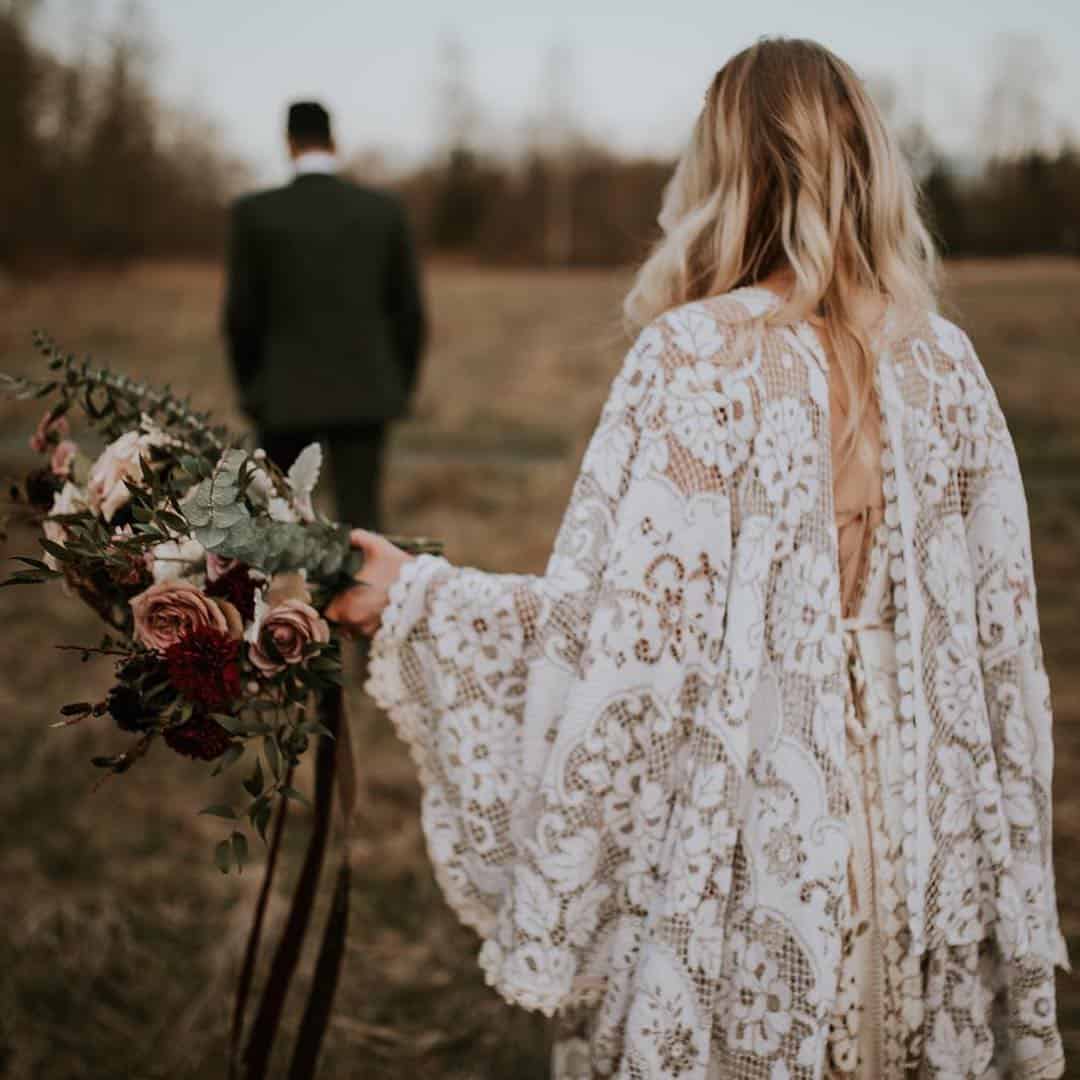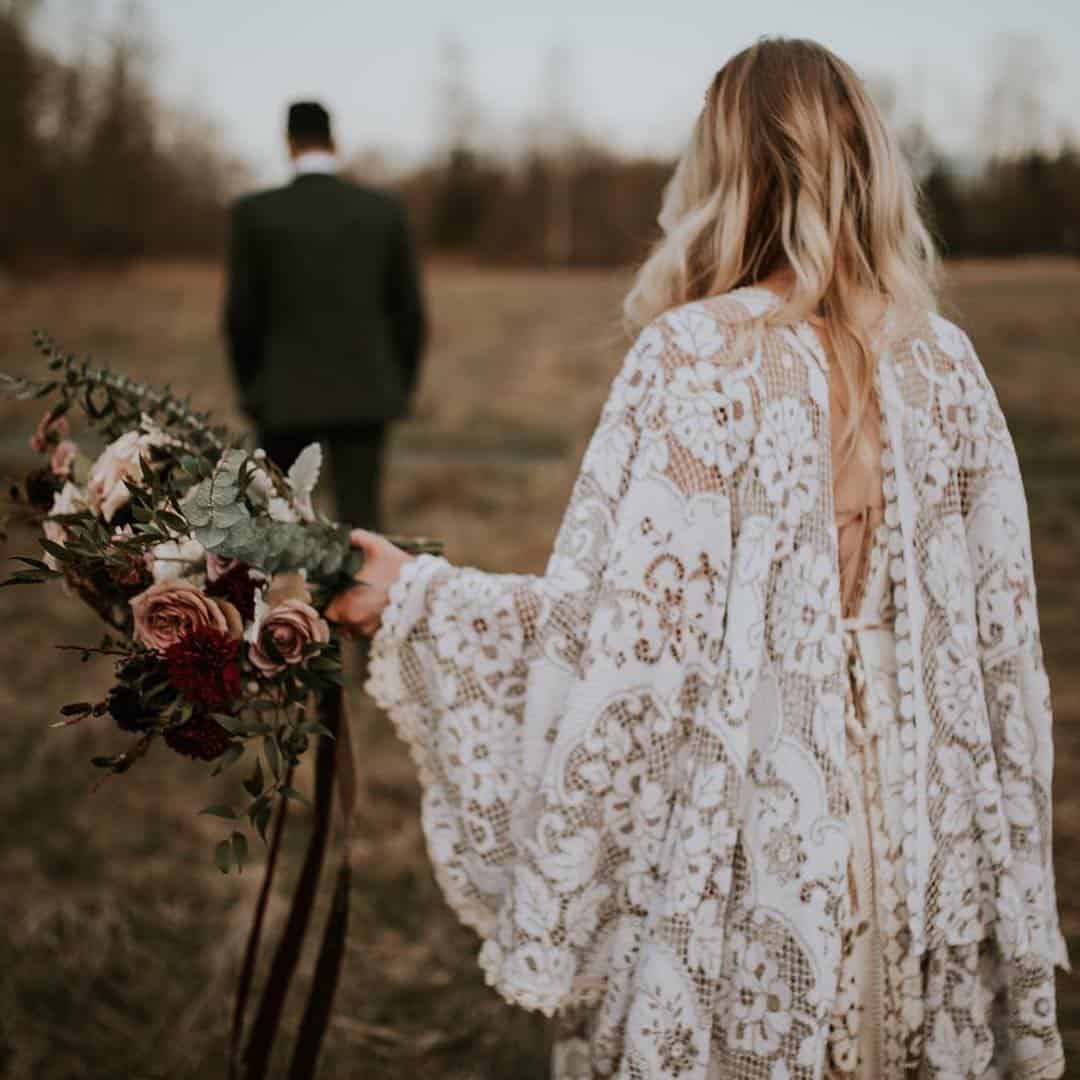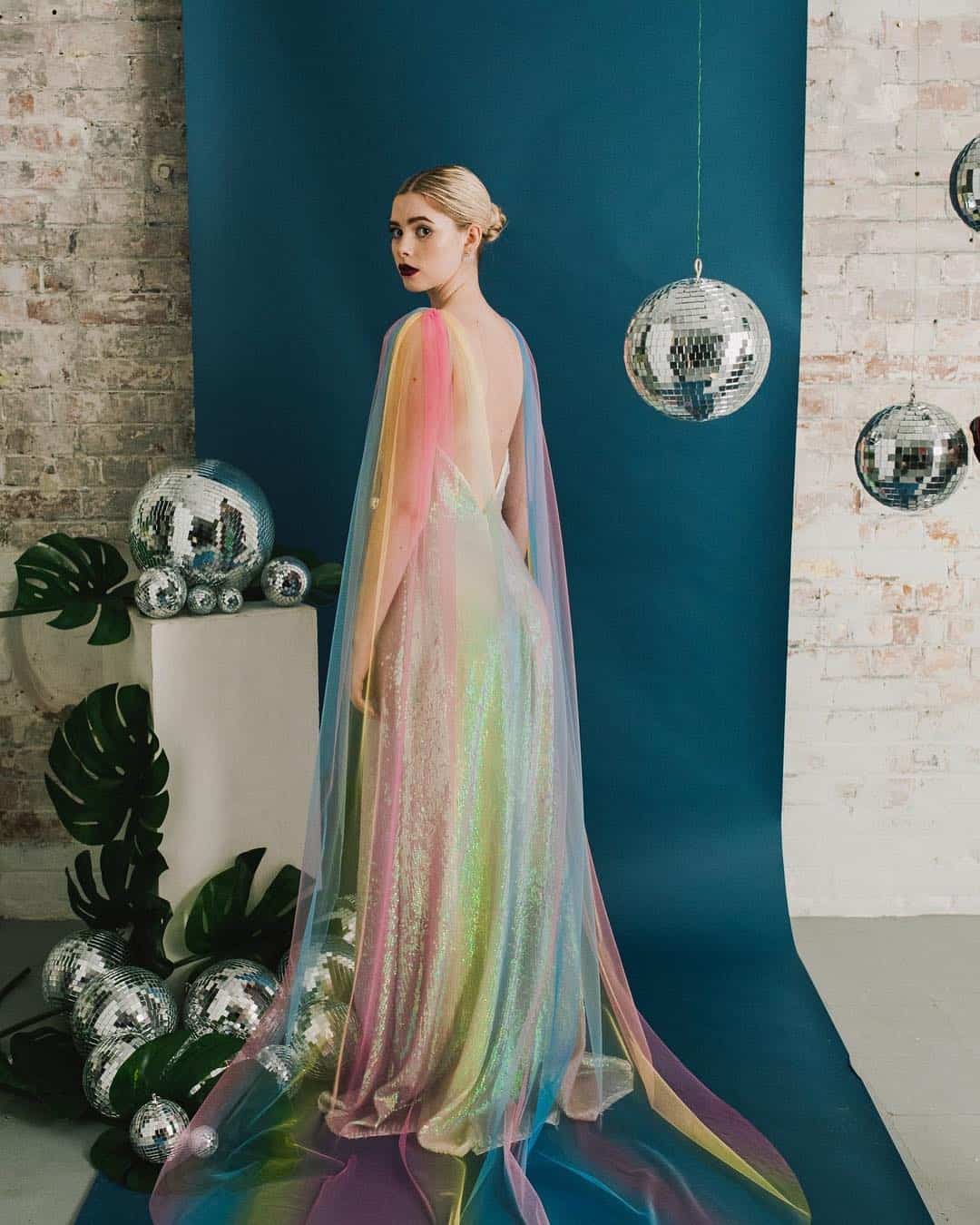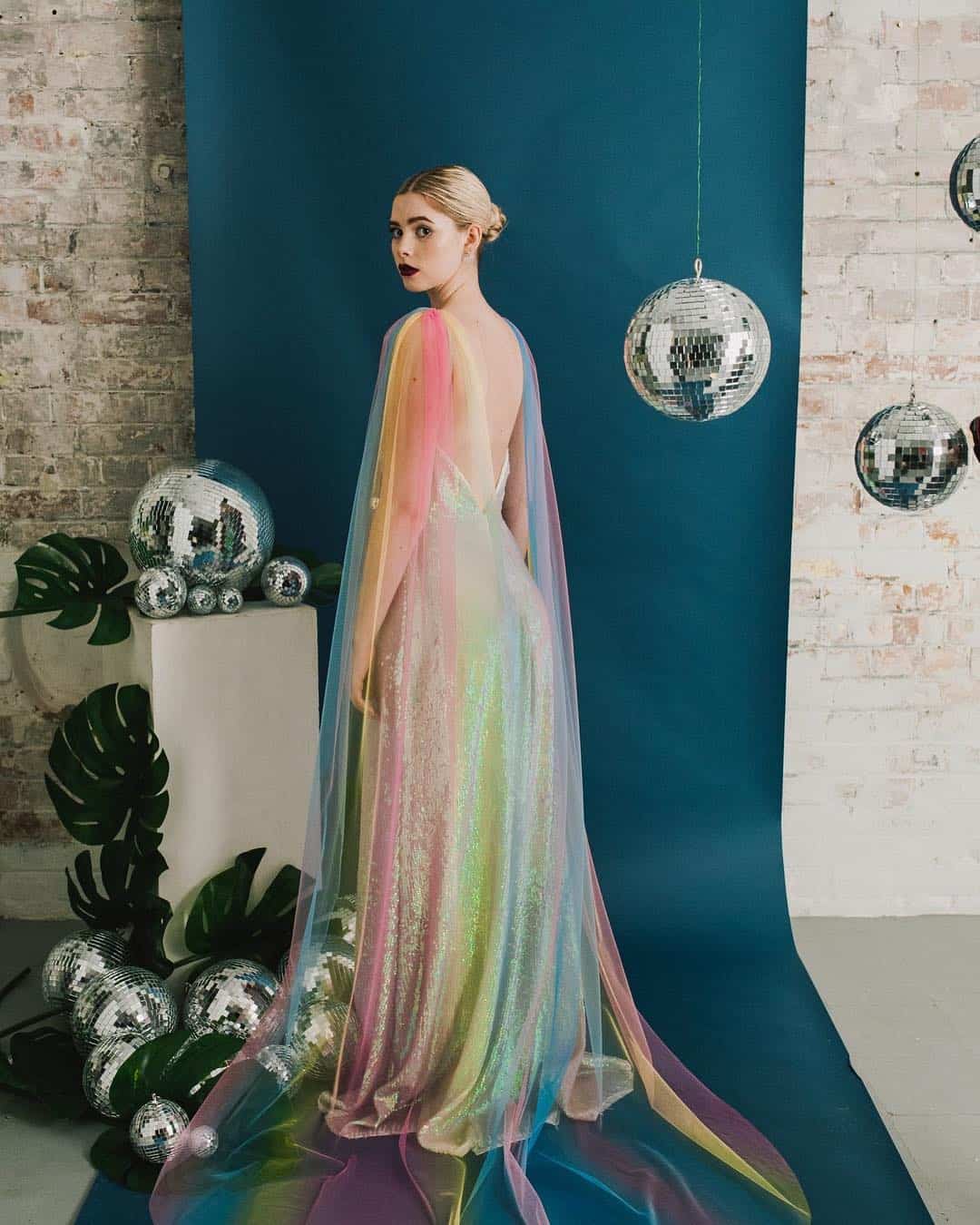 Very nice look paired outfits at the wedding. Many couples use the same color in their wedding suits, such as a red groom's tie will go well with the red belt of the bride. Capes can also be paired.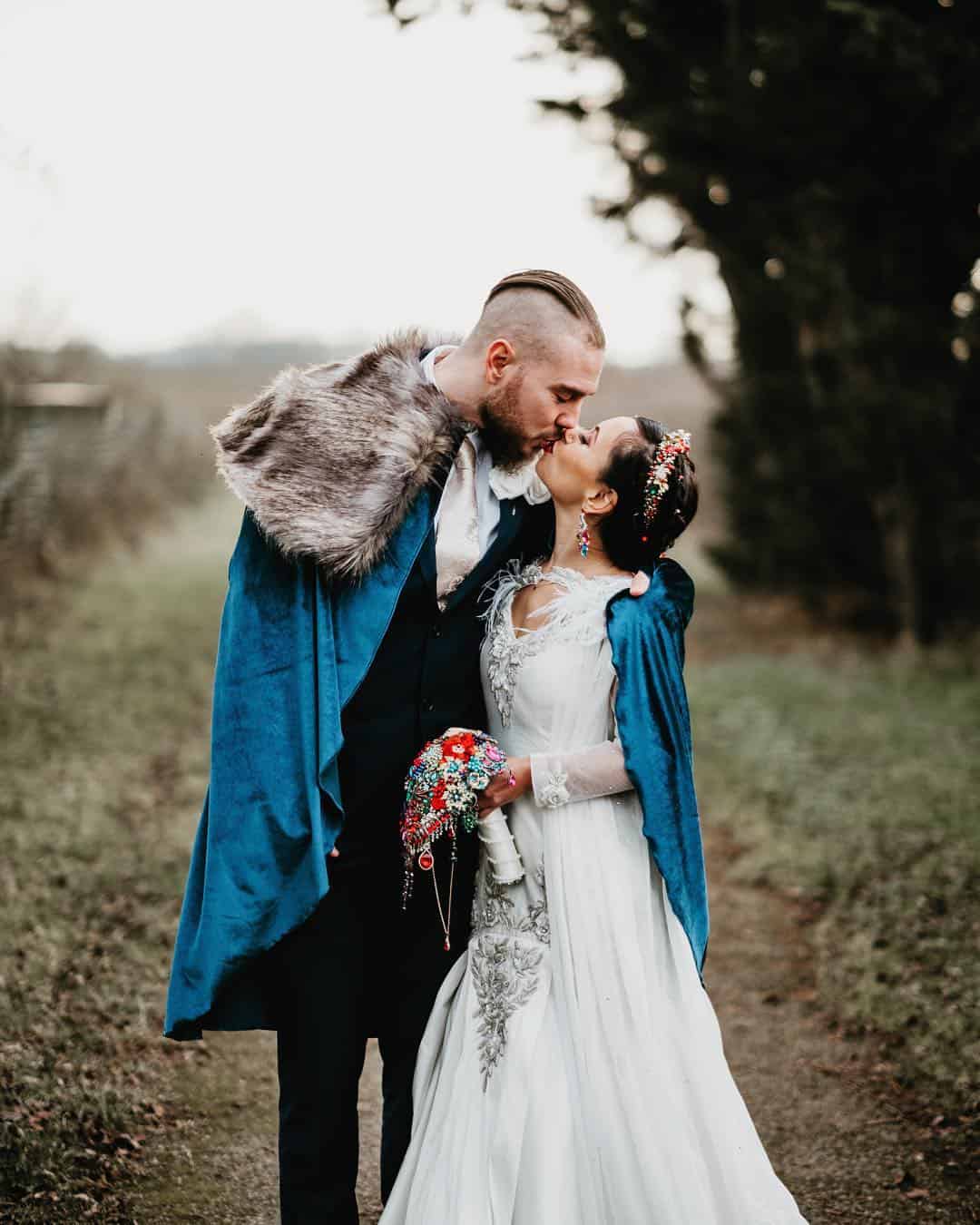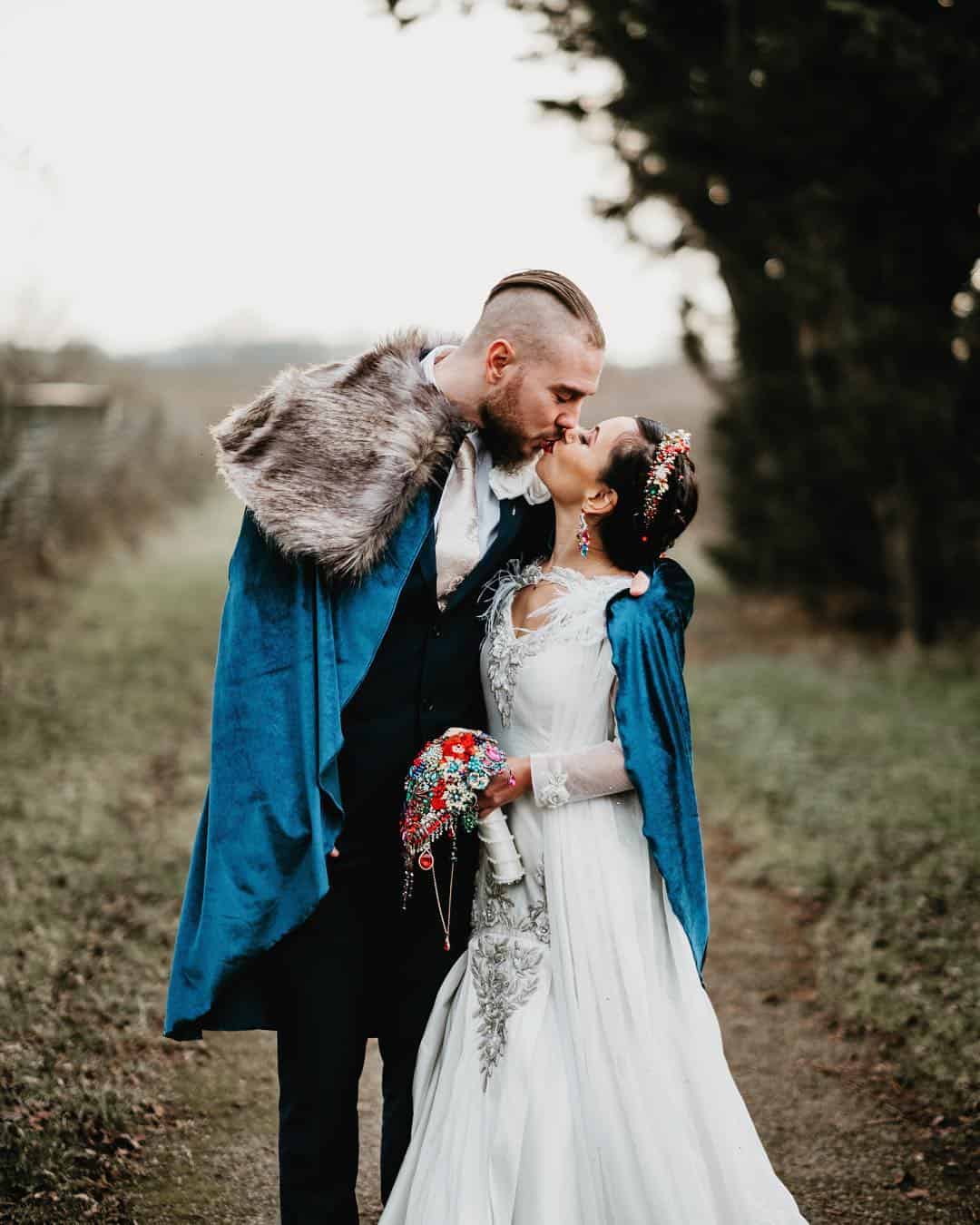 I wish you a Great Wedding Day!
Love, Yuliya
There are few interesting articles about Wedding Day: