How to arrange Bachelorette Pool Party?
POOL PARTY is a great idea for a summer party and especially for a bachelorette party!
How to arrange bachelorette pool party? If you want the party was perfect, you need to take care of a lot of think about: the theme and design, write a script and do not forget to invite all the girlfriends. I will help you to arrange  cool bachelorette pool party by yourself in 6 steps.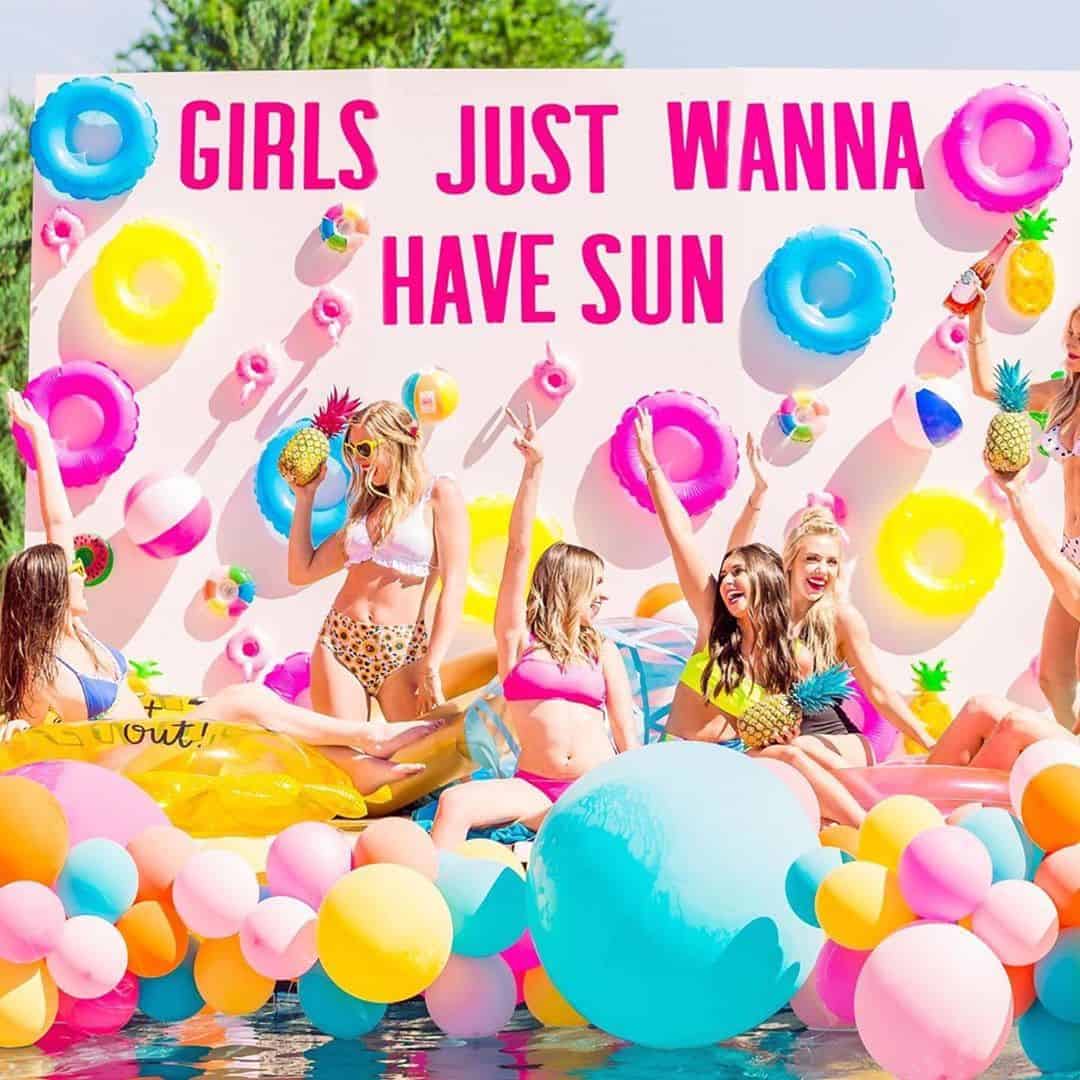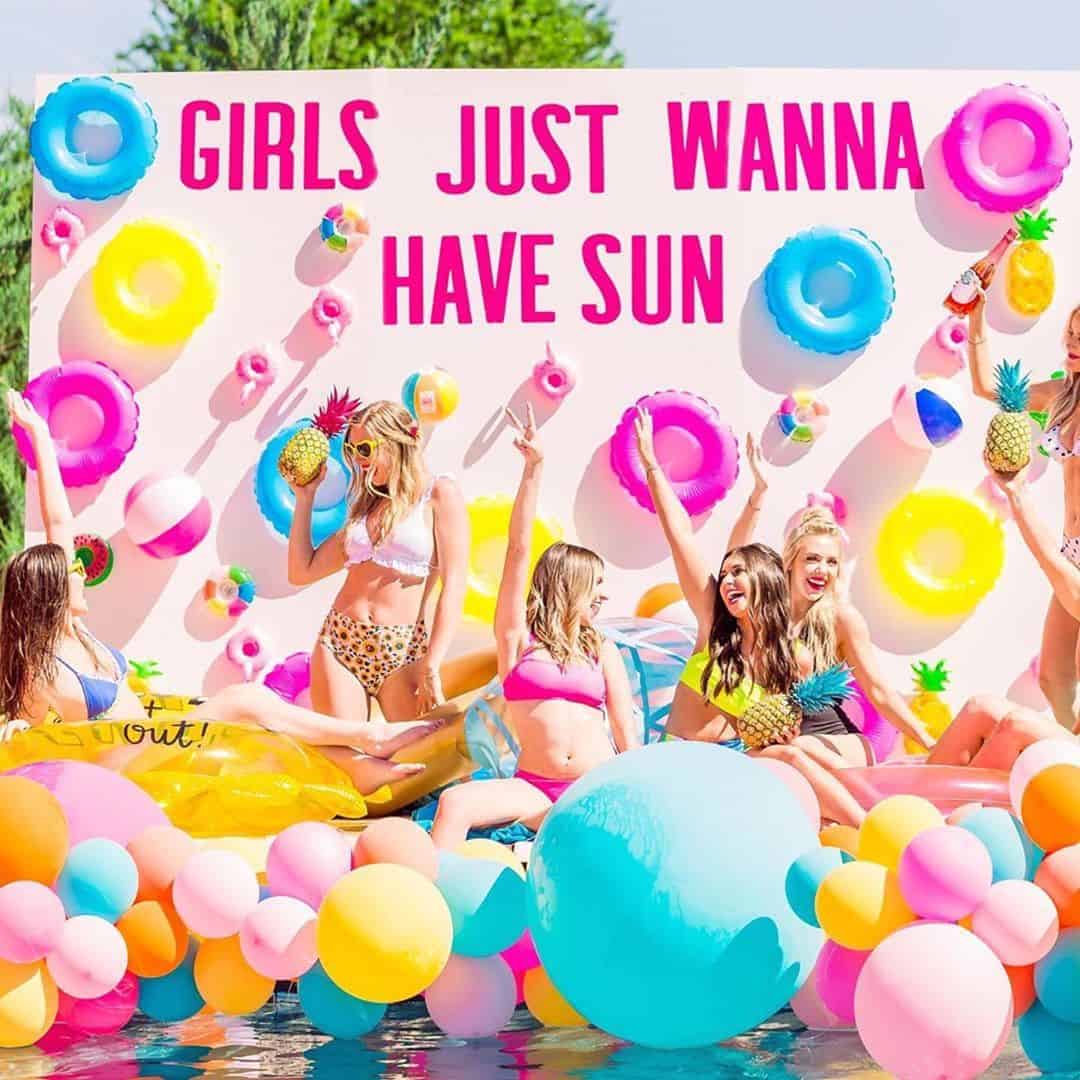 Step # 1 – Swimming Pool
Looking for the right pool. Most likely there are hotels with a swimming pool in your city, which can always be rented for the evening. Perhaps you are a lucky person and you have a friend who lives in a house with a swimming pool – that's good luck! There is an option to order a portable pool for rent, but it will not look very nice and for a girly cute party is not suitable. Beware of public swimming pools, where you can pick up different diseases. I advise you to choose the pool at the hotel or in the Spa, outdoors, if you do not have your own.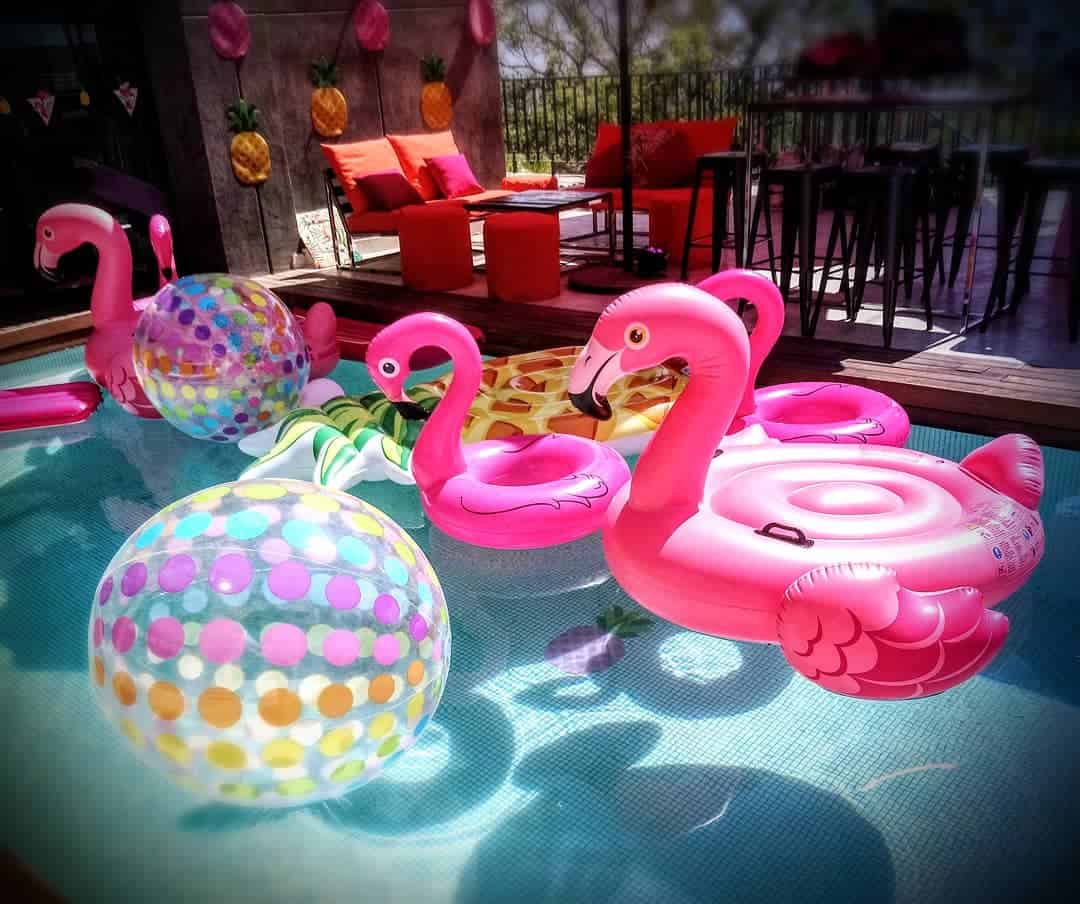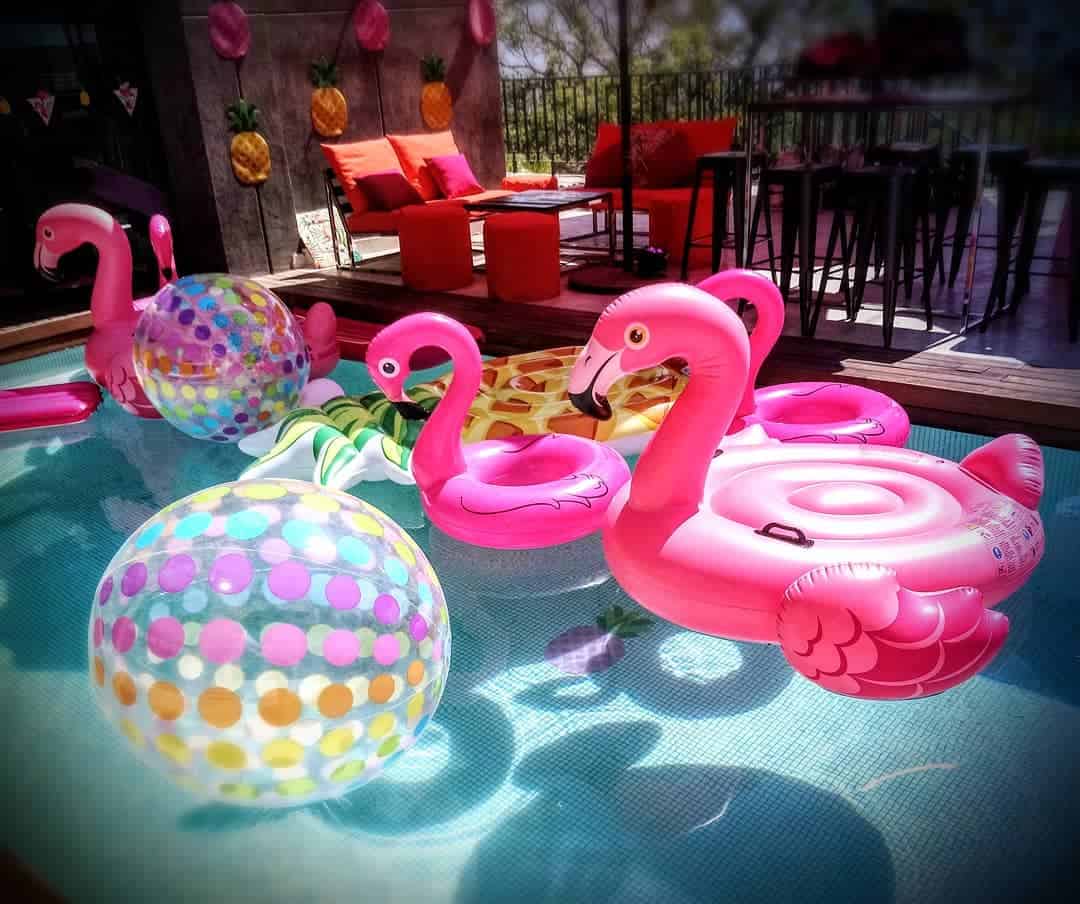 Step #2 – Girlfriends!
Determine the number of guests.  The ideal number of people depends on the chosen party area. But, in any case, try to "make a stock". As practice shows, 80-90% of the guests come to the party. Therefore, if you arrange bachelorette pool party, invite close relatives of your age and colleagues from among those on the list of invited to the wedding. The more girls will hang out by the pool, the more fun! It is best to learn from the bride herself, whom she wants to see on her big event.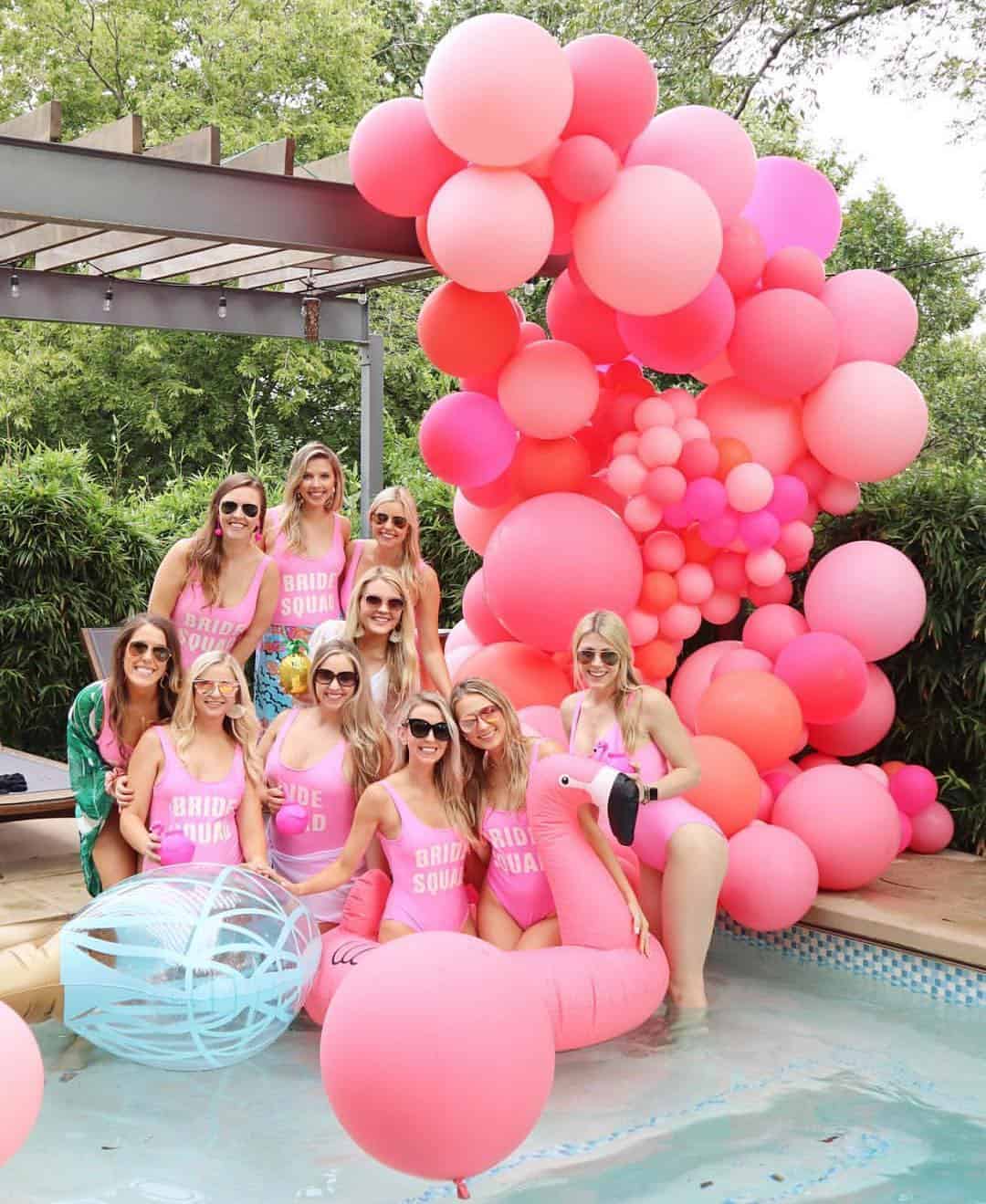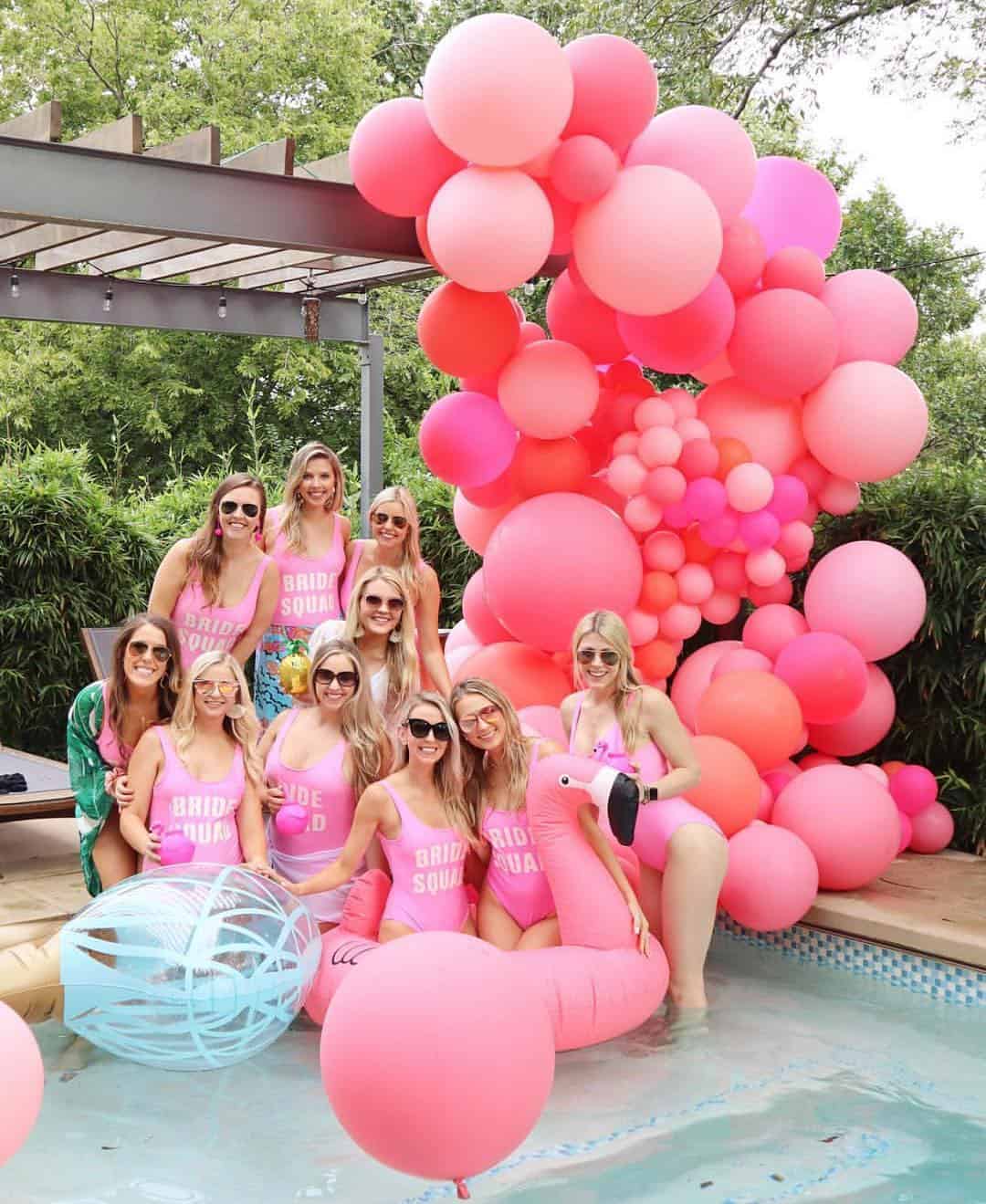 Step # 3 – The theme of the party.
Theme must be such, that will be able support your friends. We recommend you to use seasonal trends. Why?
– in stores a huge selection of clothing and accessories in this subject
– a large number of decor seasonal trend can be rented from decorators.
Now in the trending topic of the tropics, boho or chic. Determine the dress code associated with the subject. Not everyone is in perfect physical shape. Think about the comfort of all guests.
You can leave the bachelorette party by the pool without a theme, it in itself is designed in the style of chill out.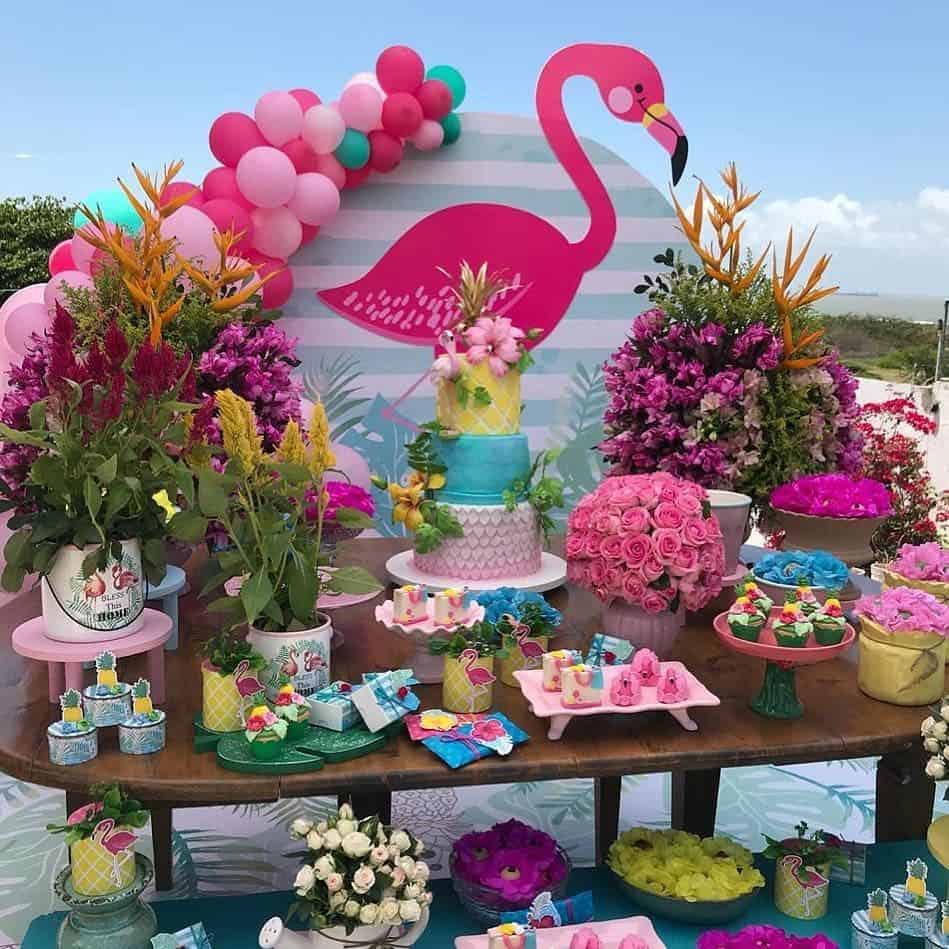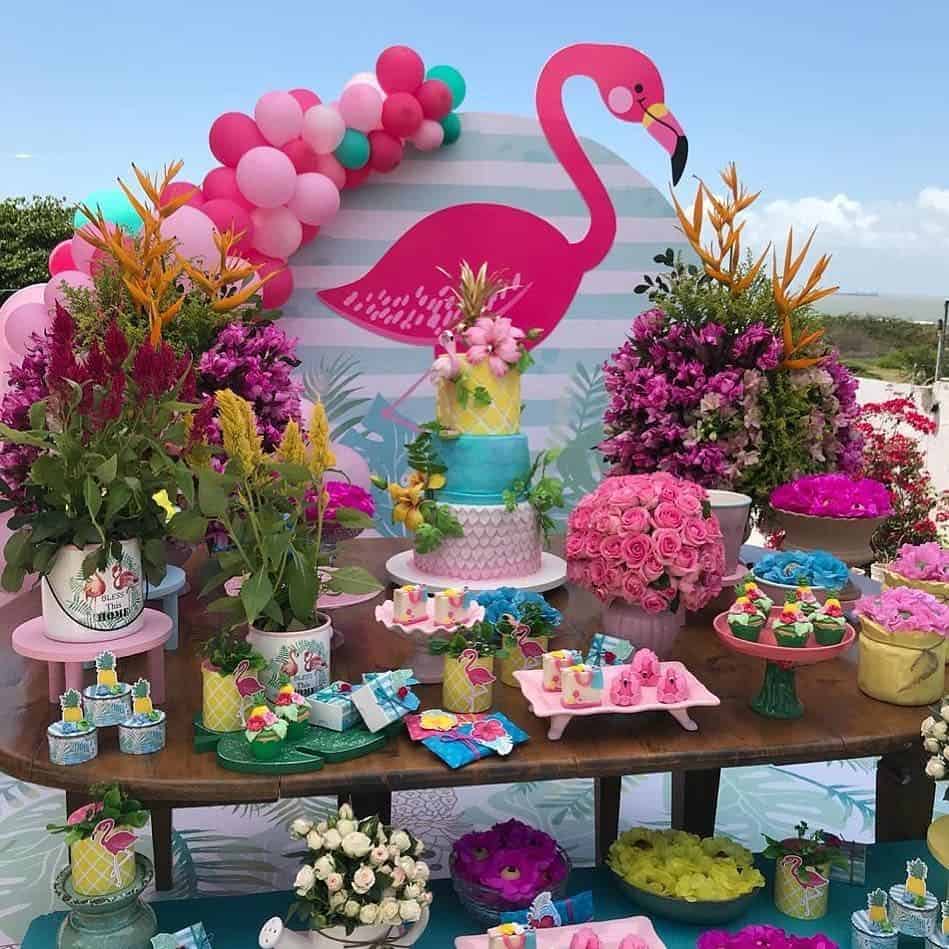 Step #4  Alcohol and Snacks
Less alcohol. Sun and alcohol are a very insidious combination.
The less-alcohol cocktails, the more likely it is that everyone in the mind will go home.
Therefore, it is necessary to consider the menu of low-alcohol cocktails and a sufficient number of snacks. Snacks can be light, such as sushi, bruschetta, fjords. You can always rely on desserts! Cupcakes, cookies and other sweets will be warmly welcomed at the party.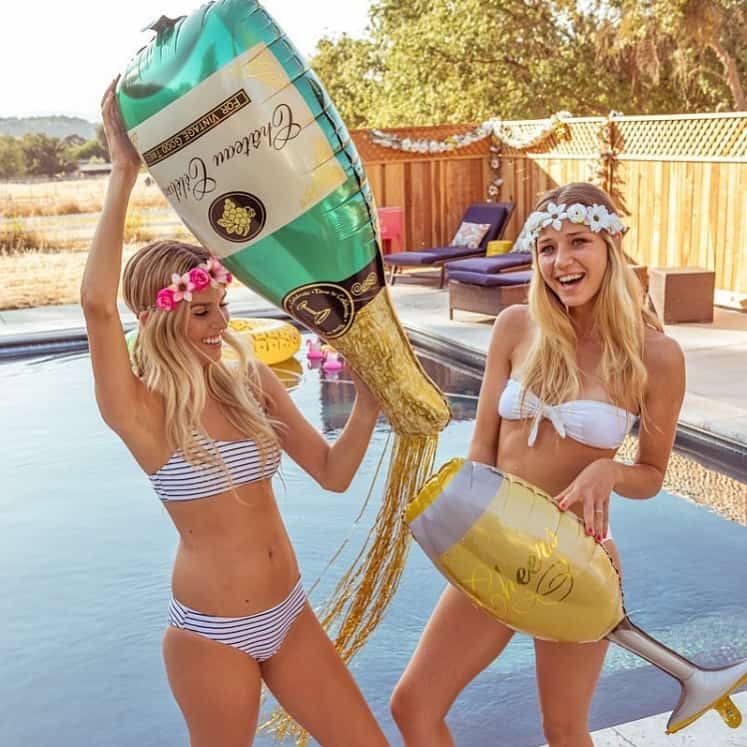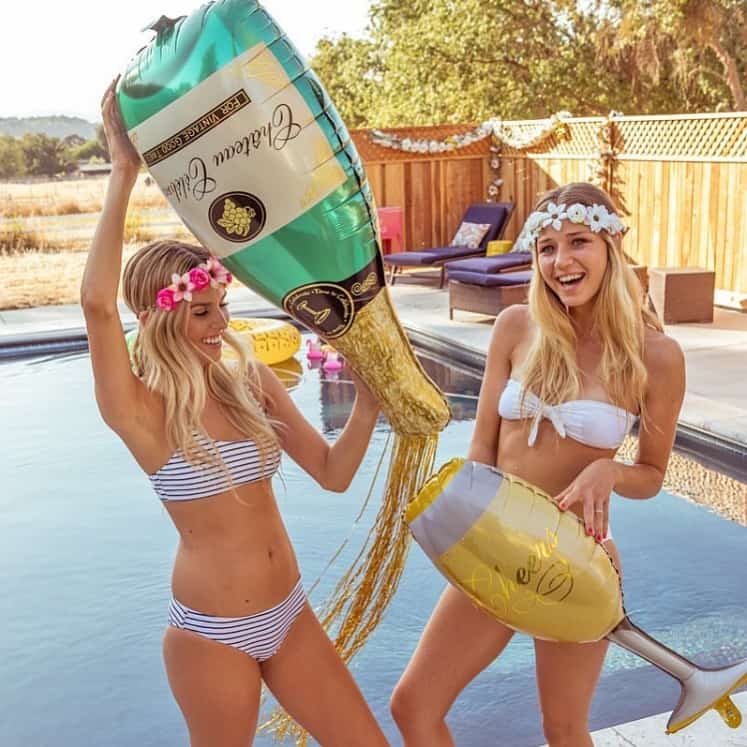 Step#5 Entertainment program
Music is the key to a successful party. Take care of the presence of sound on the court and the DJ in advance. Program, contests, flash mobs – think carefully.
Piñata, competition for the most beautiful swimsuit, the most stupid jump into the pool – one of the guests must take on the role of the host, if there is no budget for a professional.
Photo or video shooting will be a great entertainment, after which there will be a memory – great photos. This task  you can not do without professionals. At least the photographer for 1-2 hours should be.  Why is this an inevitable waste? Shooting in the pool in the bright sun is one of the most difficult technically and physically.  Only a professional photographer can handle it.
Videographer, in case of acute shortage of funds, can be replaced by a camera Go pro. With installation, you may manage your ultimate friend. But not fact. It is often easier and more profitable to hire professionals.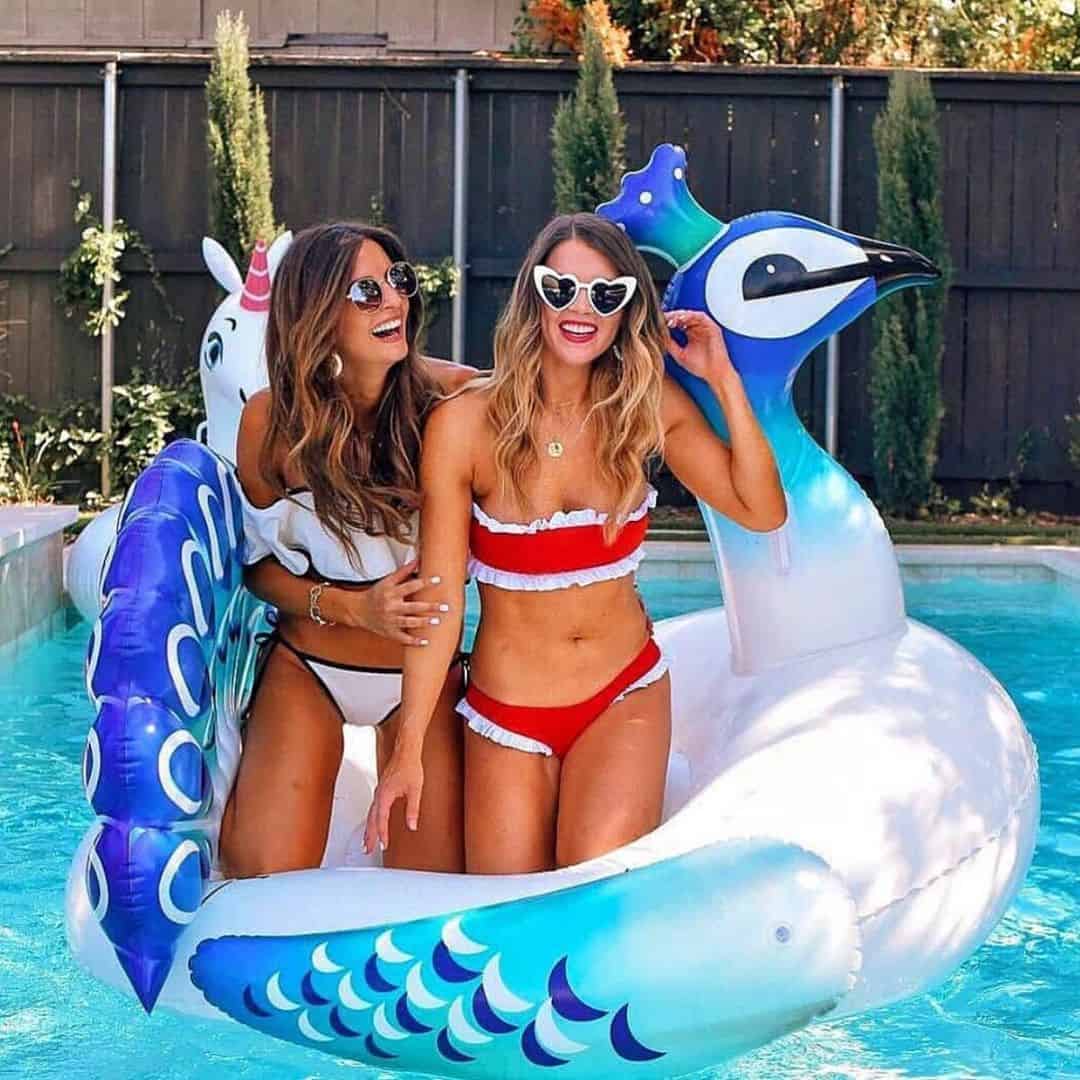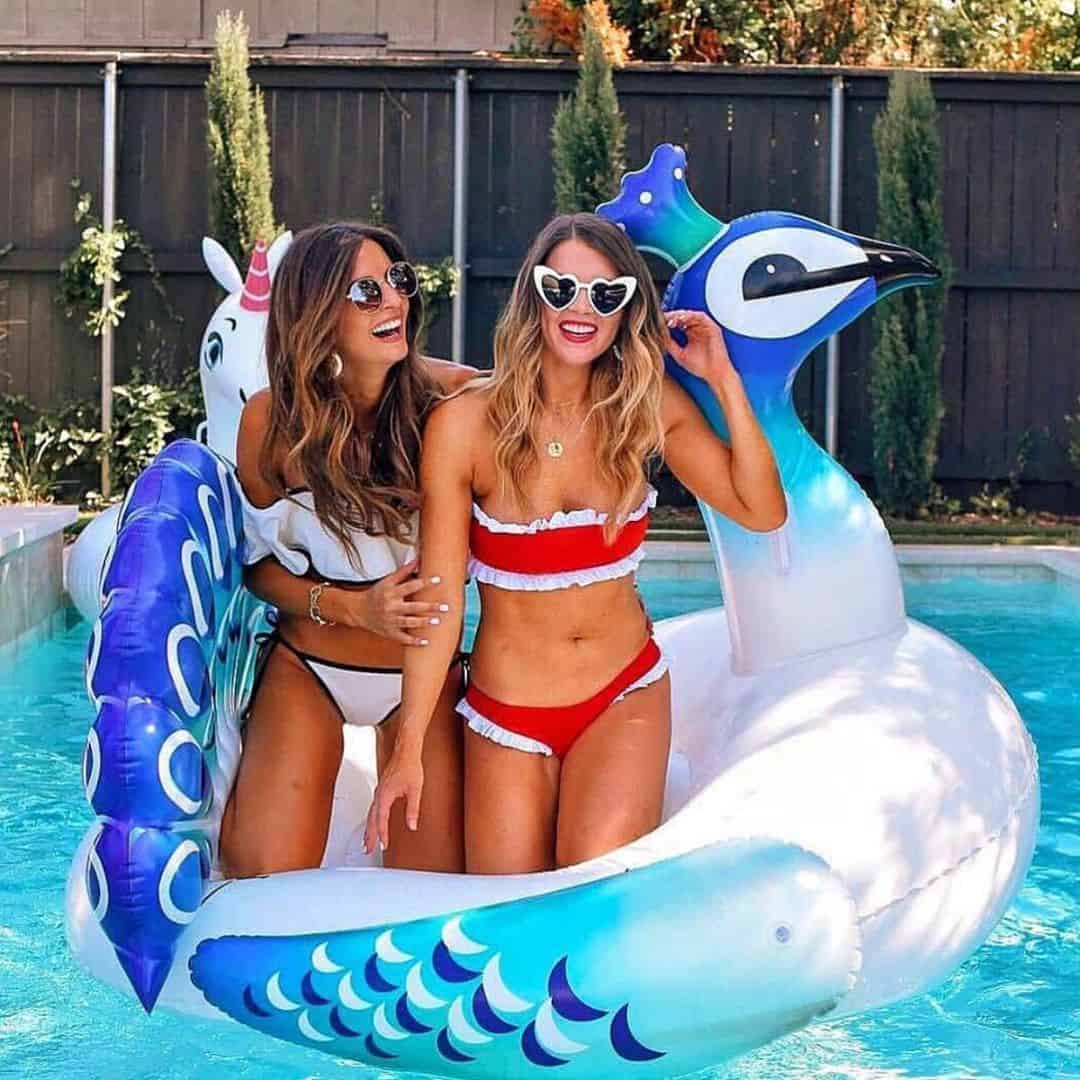 Step#6 Details and Decor
Bright inflatable mattresses, sun glasses with your logo/symbols, personalized glasses, slates and other important stuff…  Decor and floristry – it's important! This is soooooo important! Cool party – it's thoughtful details, united by one theme. Stock up on sun protection products. Not everyone will take them.
So I think we took care about all aspects of the bachelorette pool party! I hope I answered the main question "How to arrange bachelorette pool party?"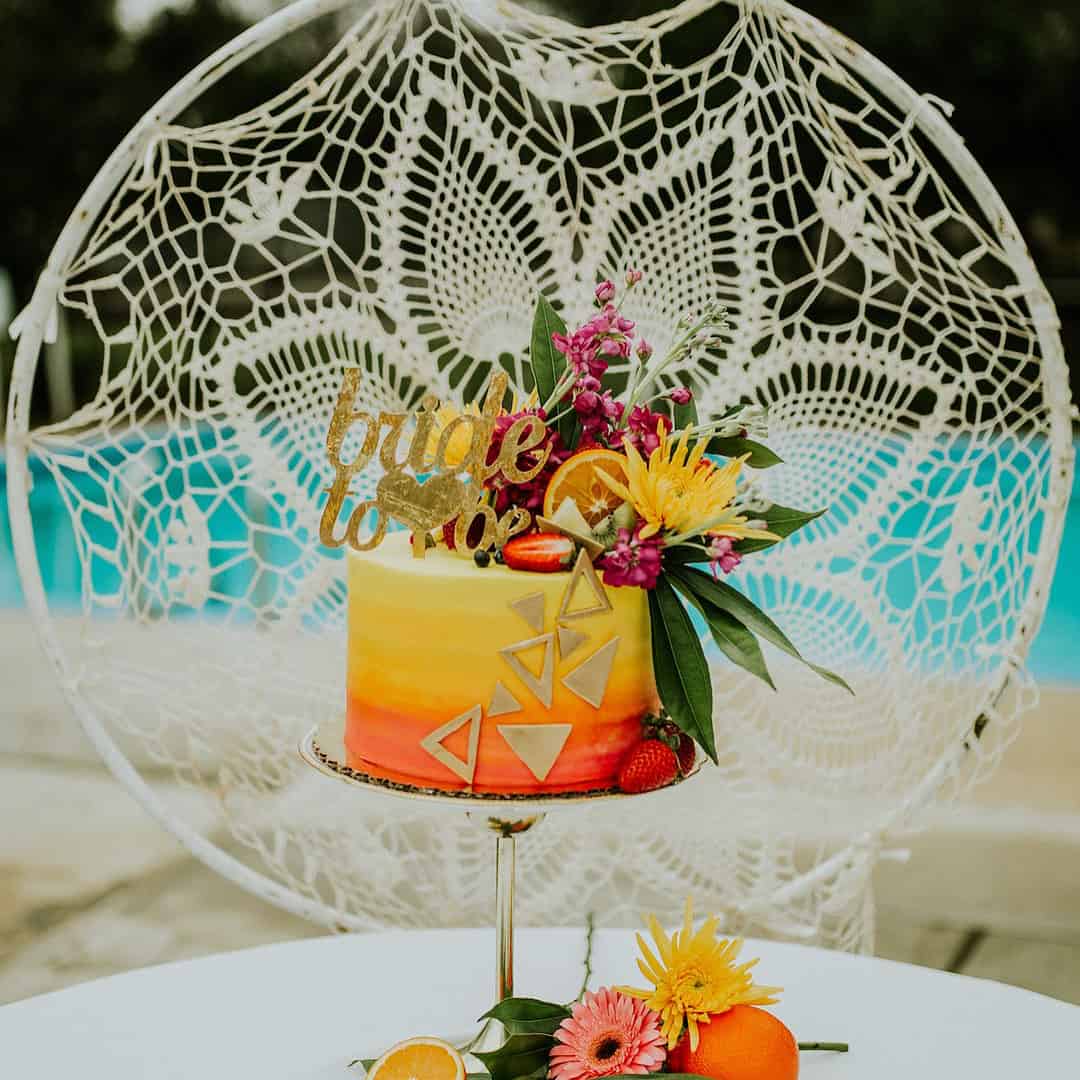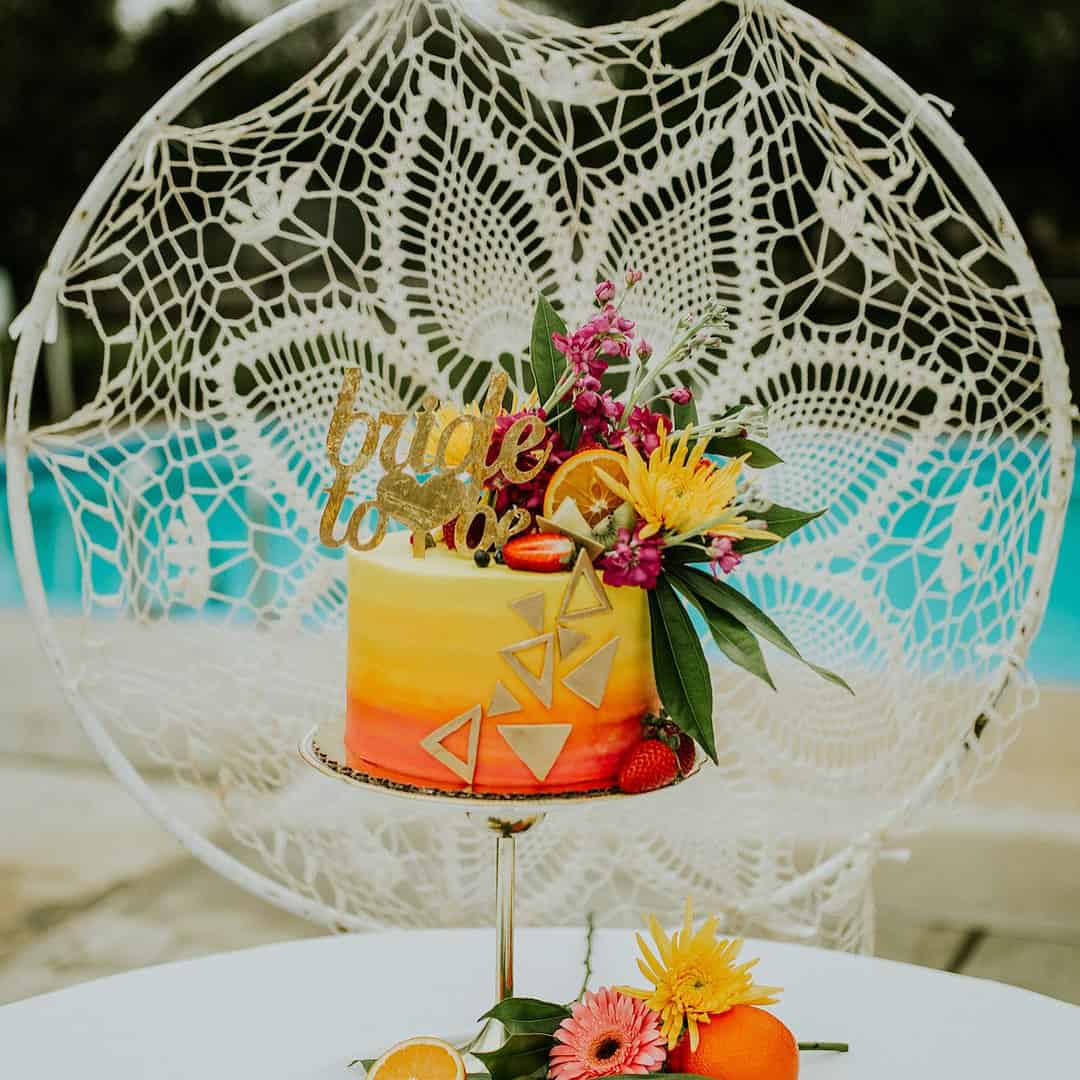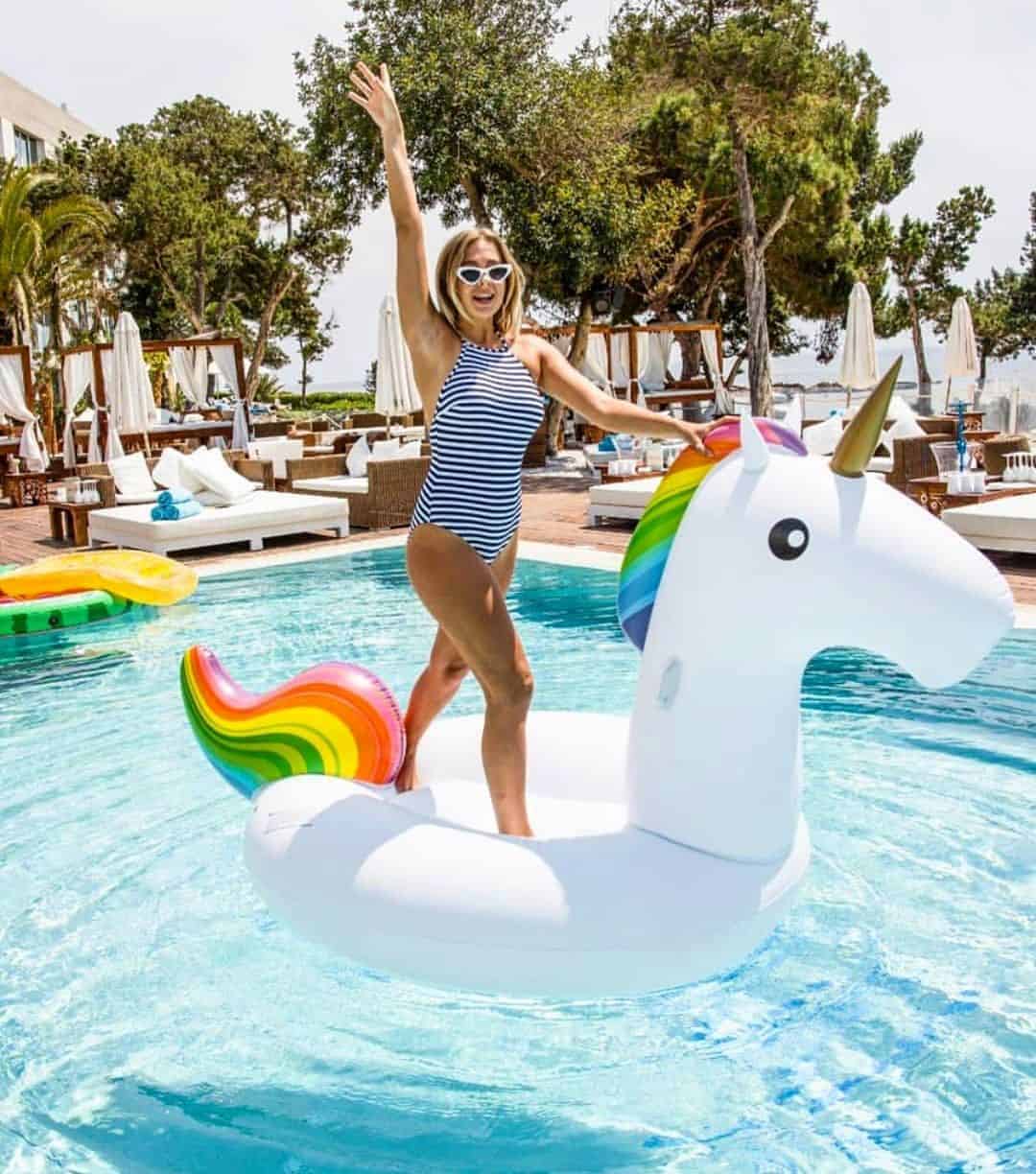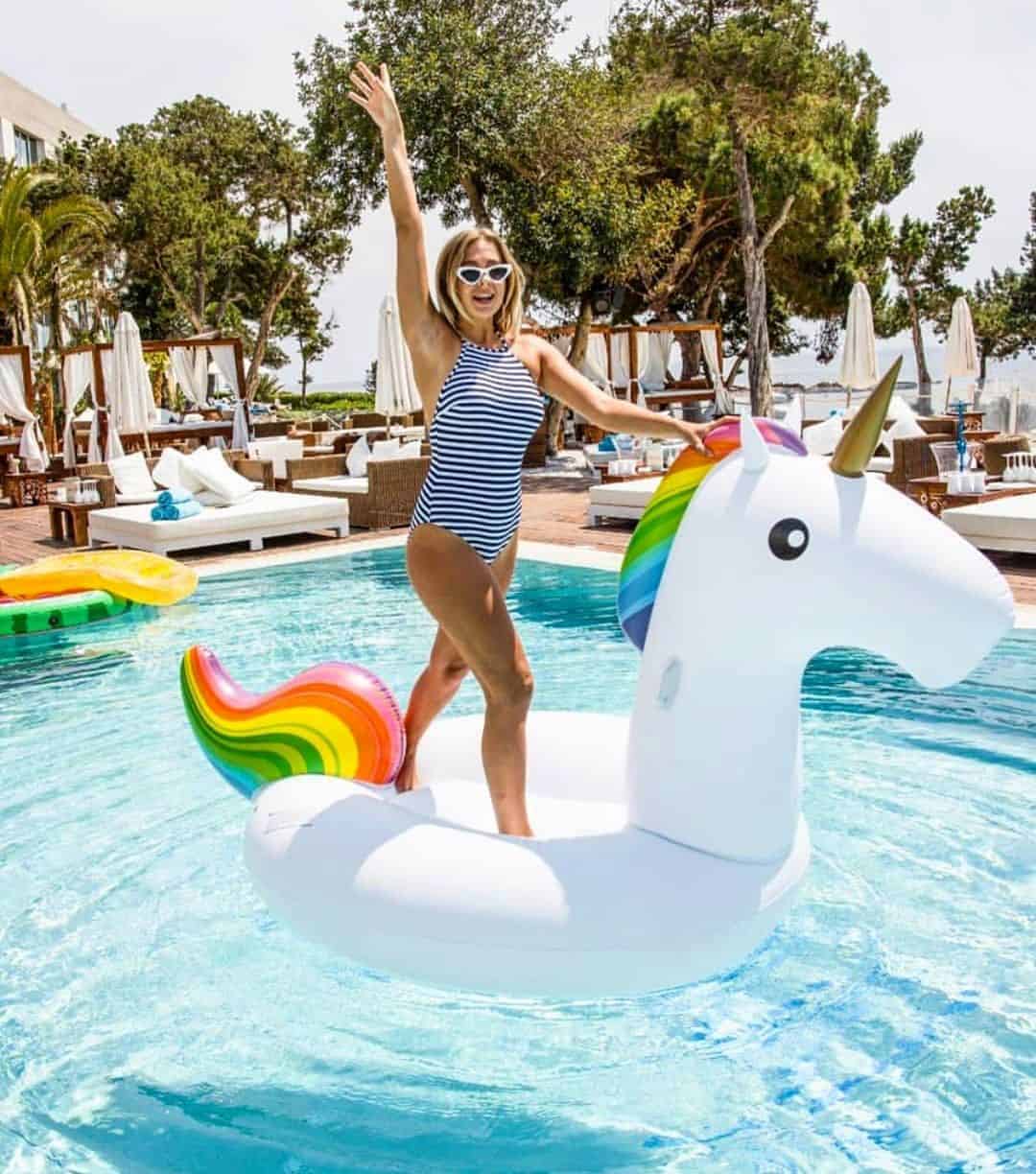 Happy Bachelorette Party!
Love, Yuliya
There are few interesting articles about Wedding Day: