Birthday Cake for Grandmother
If you have a grandmother, you are lucky! Grandma is the kindest person on the planet. All the large heartedness and warmth, it is impossible to convey without sincere words and smiles. The most valuable gift for grandmother is love and our care. Grandma's birthday is always a happy day. In my memories it's a big table with tasty food, the whole family together, funny songs and touching congratulations. Both my grandmothers are great and lovely and I adore them very much. In this article I want to share a selection of beautiful ideas of birthday cakes for grandmother.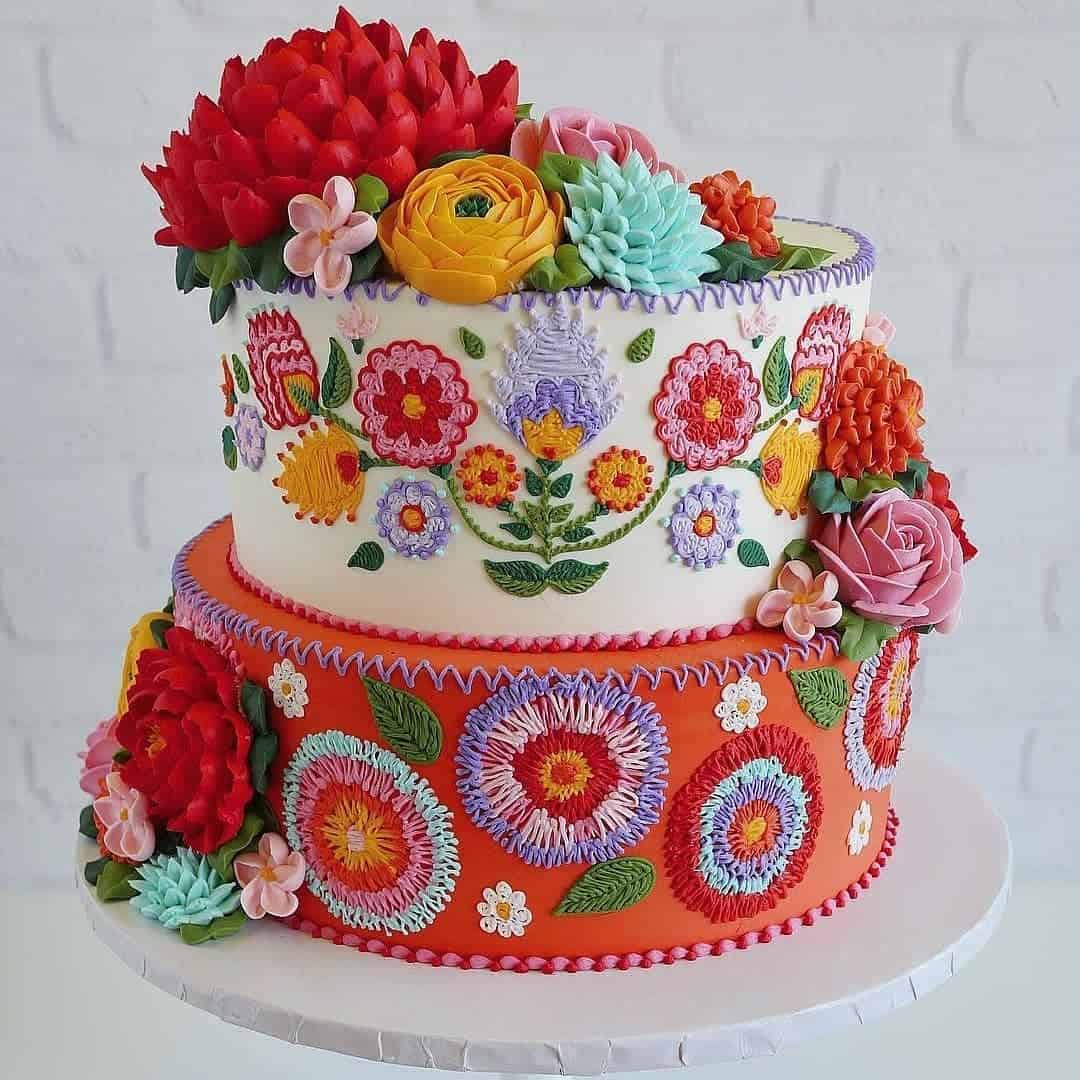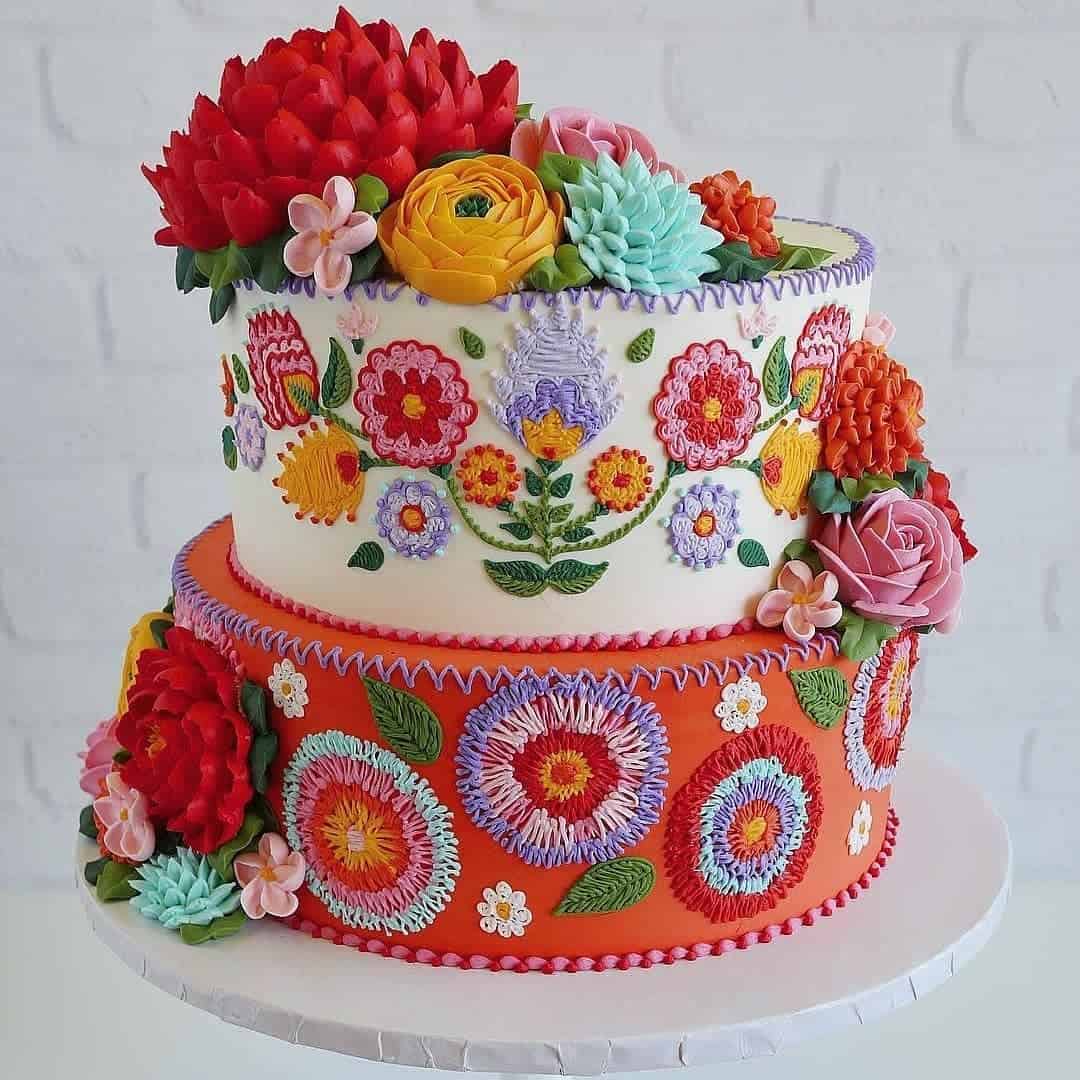 This cake looks like embroidery. Very fancy!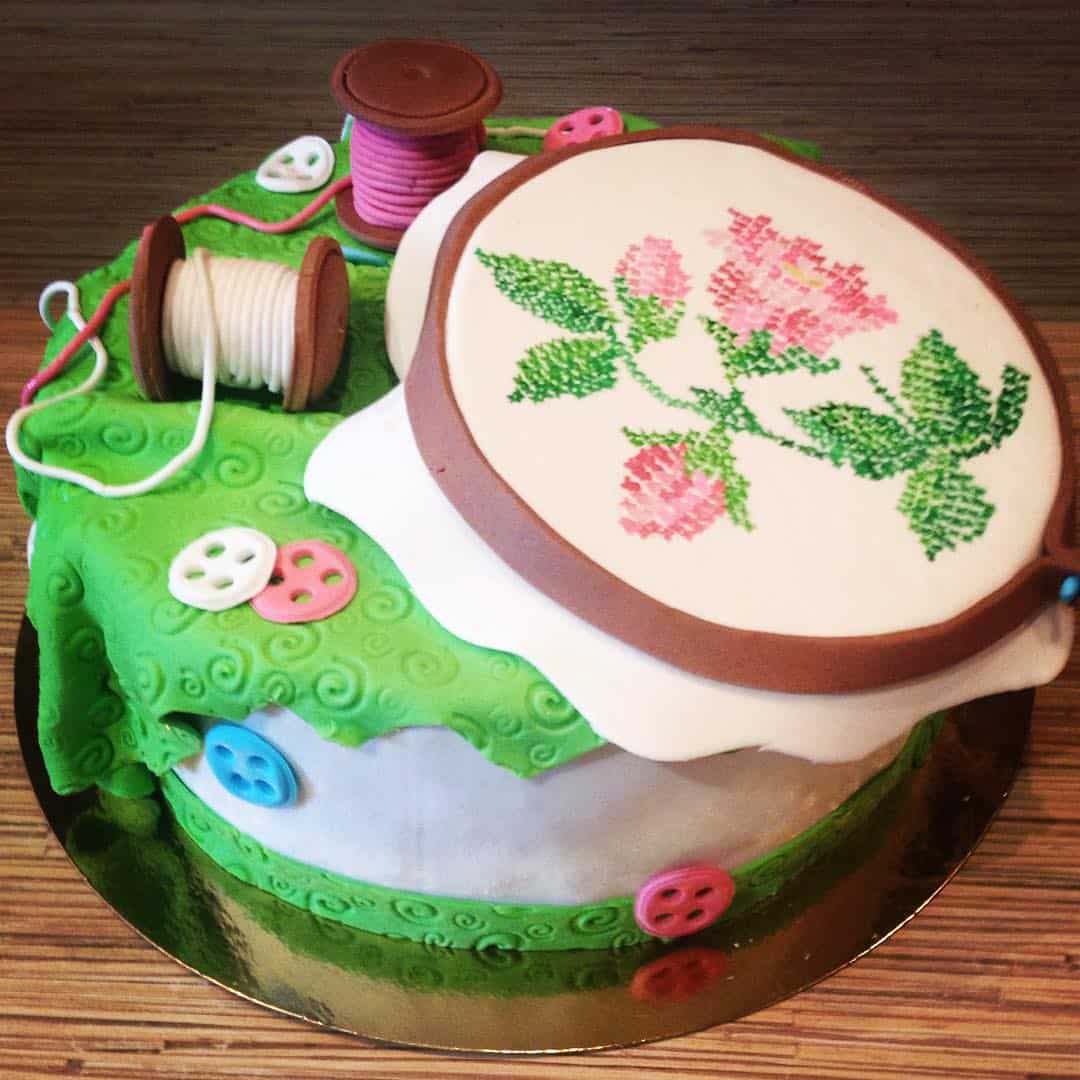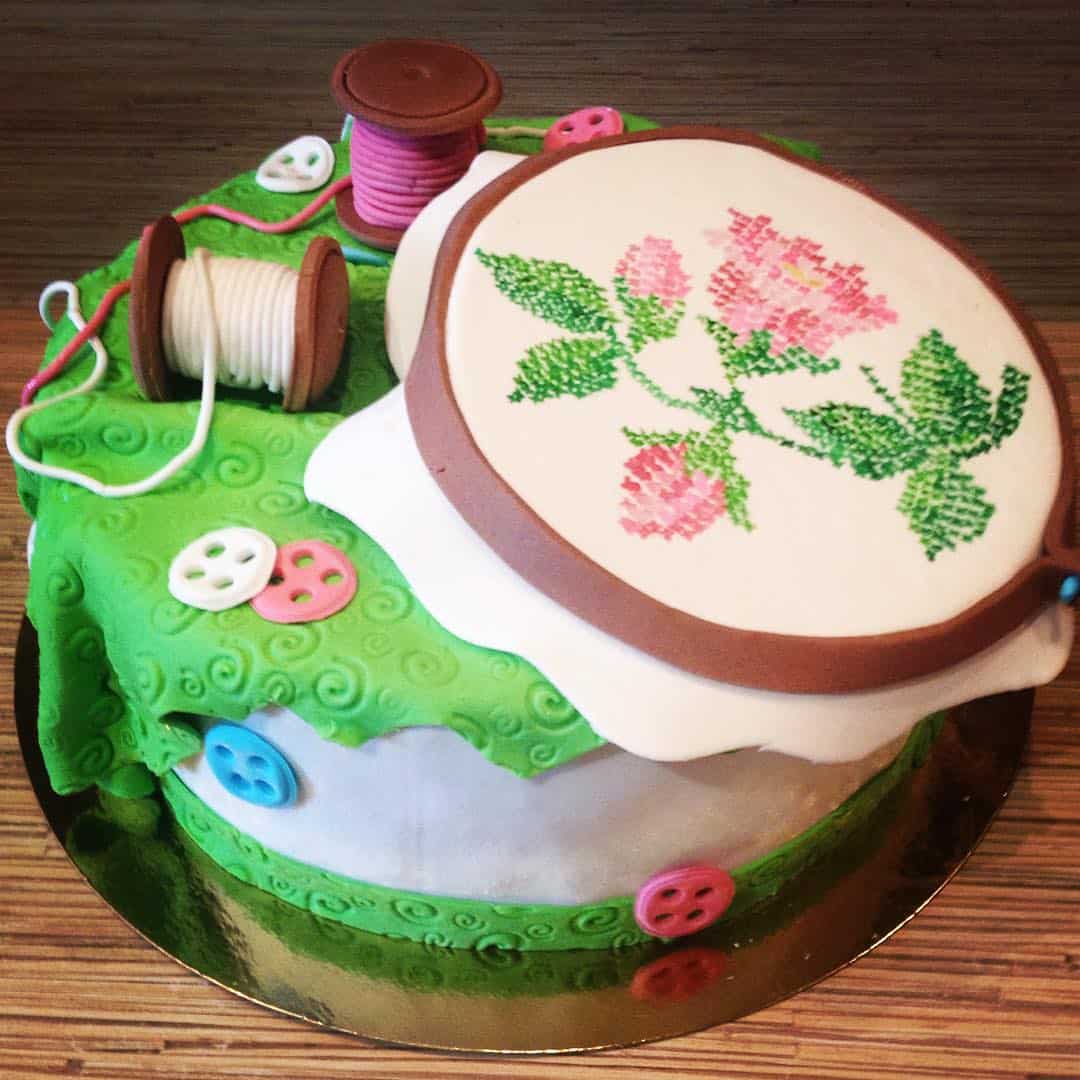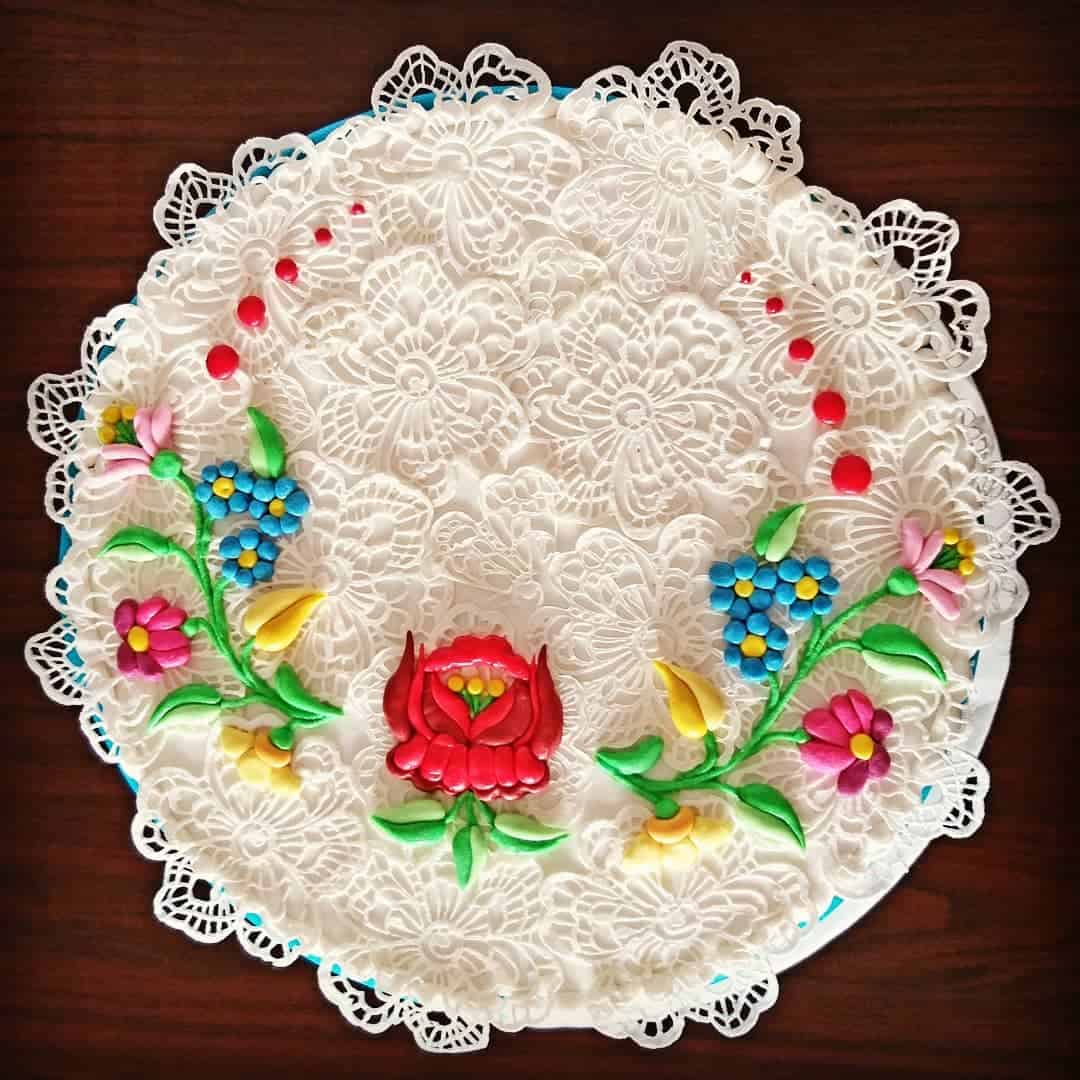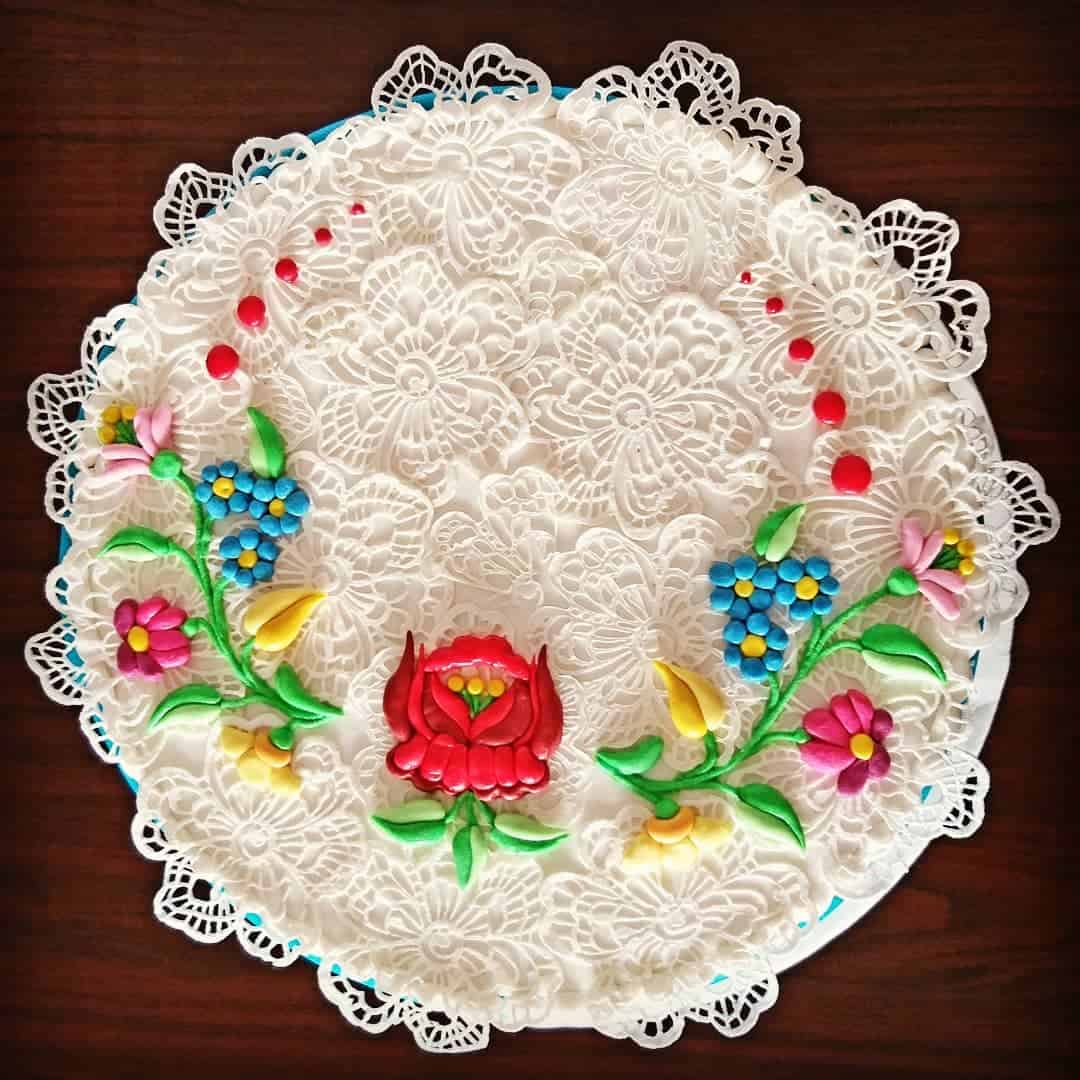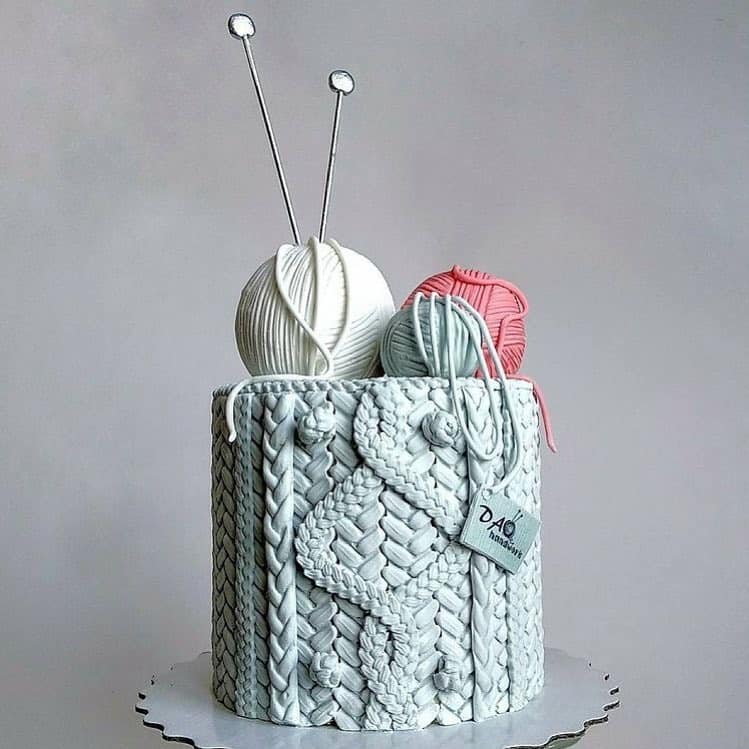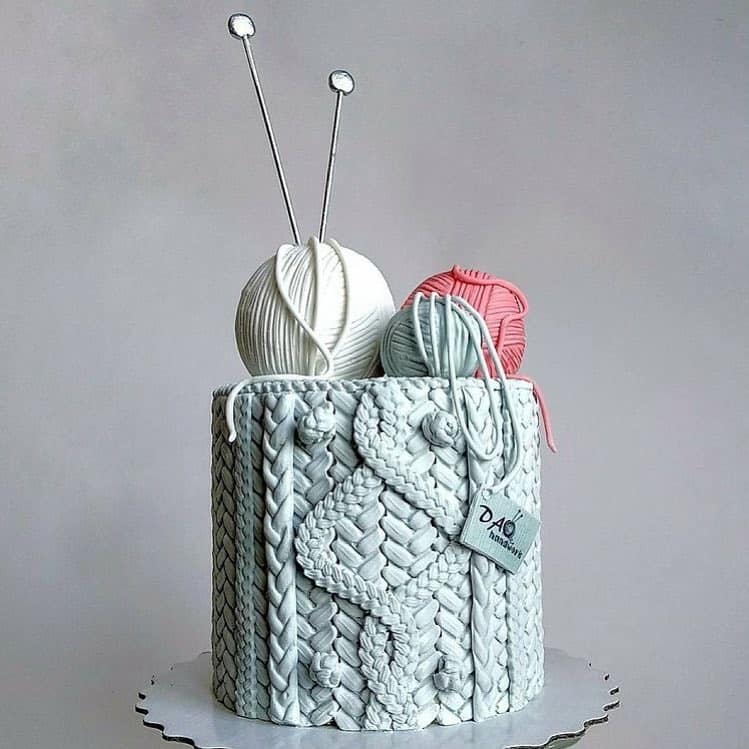 Think about what your granny loves to do, maybe she has a Hobby. Gardening or something like that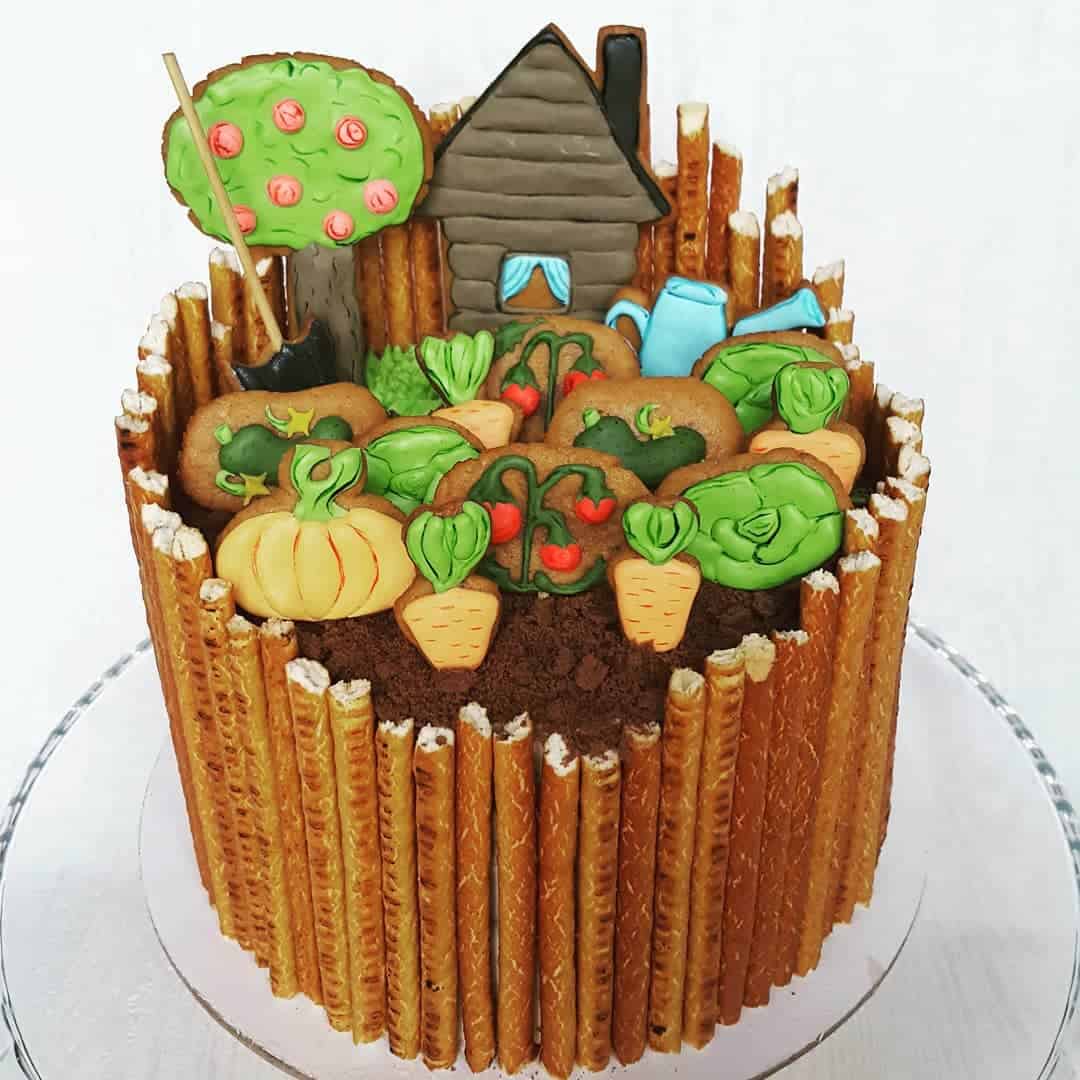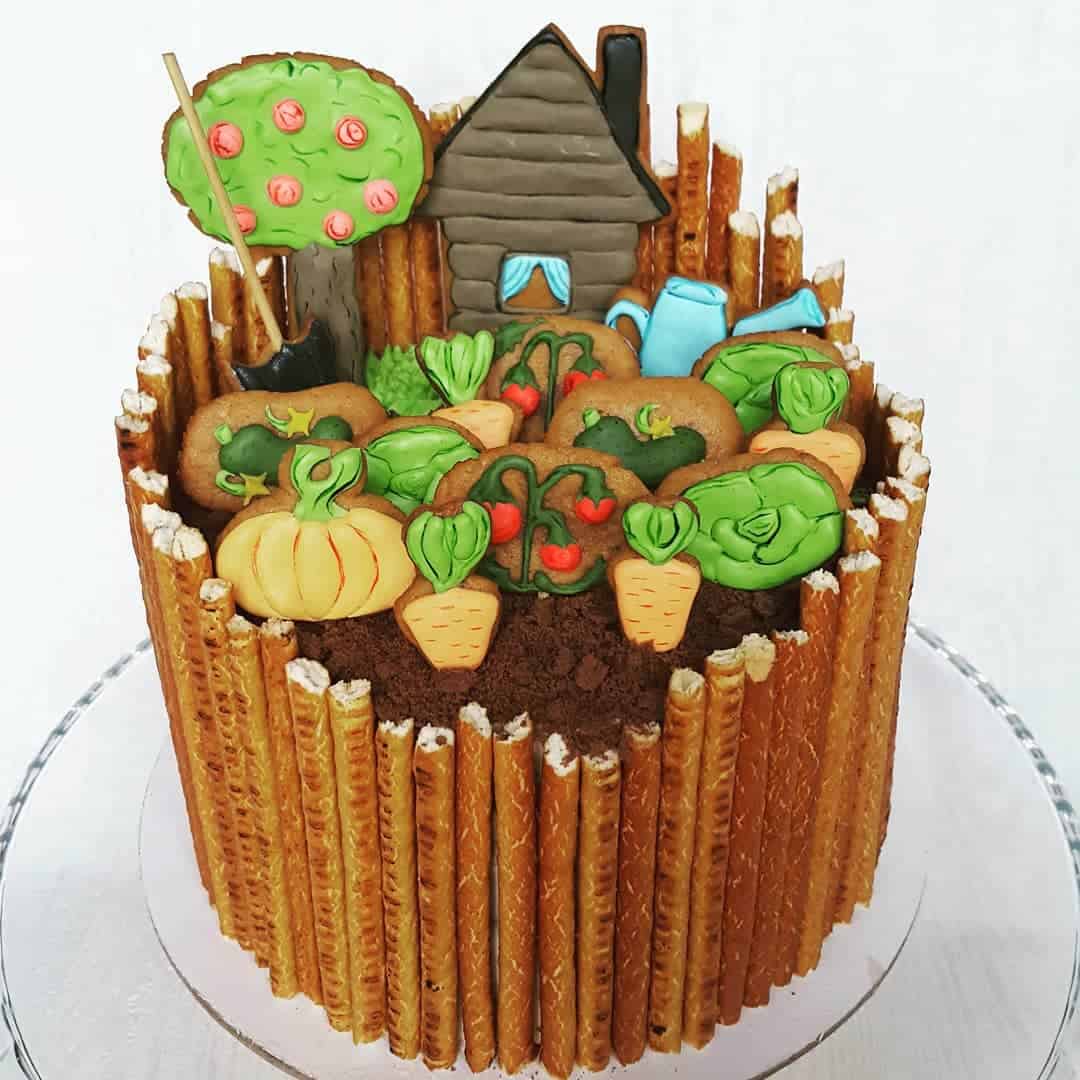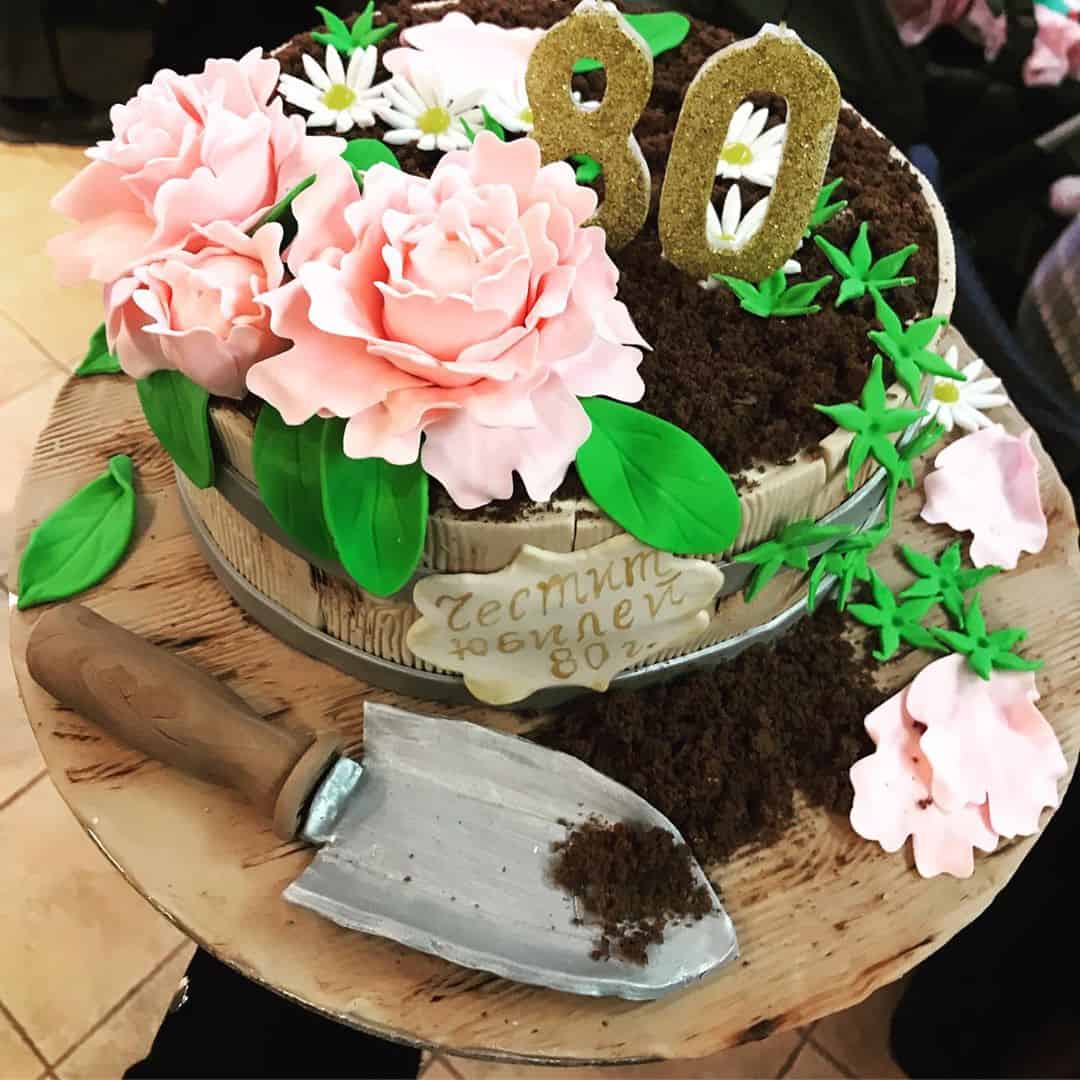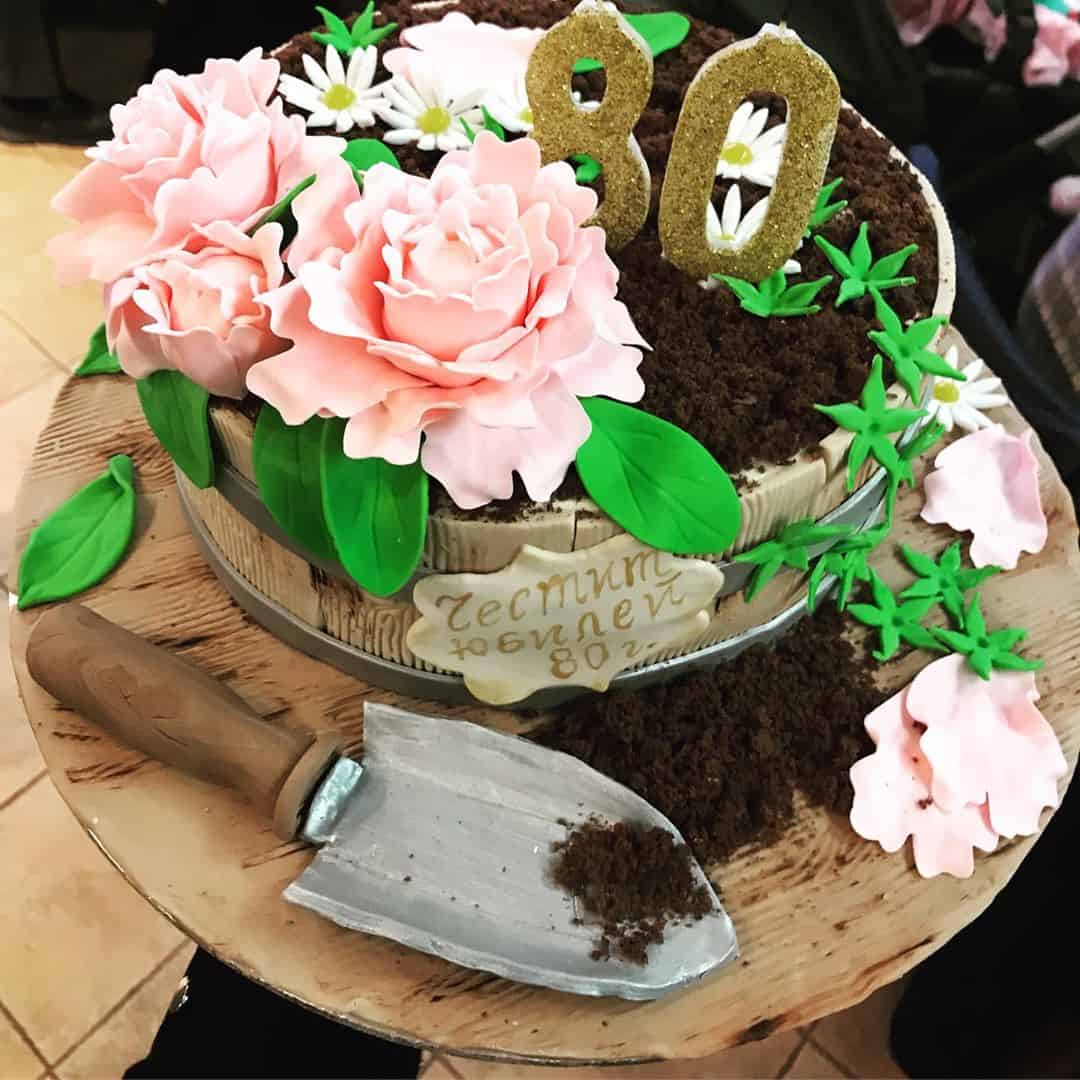 Here are some cute ideas for cakes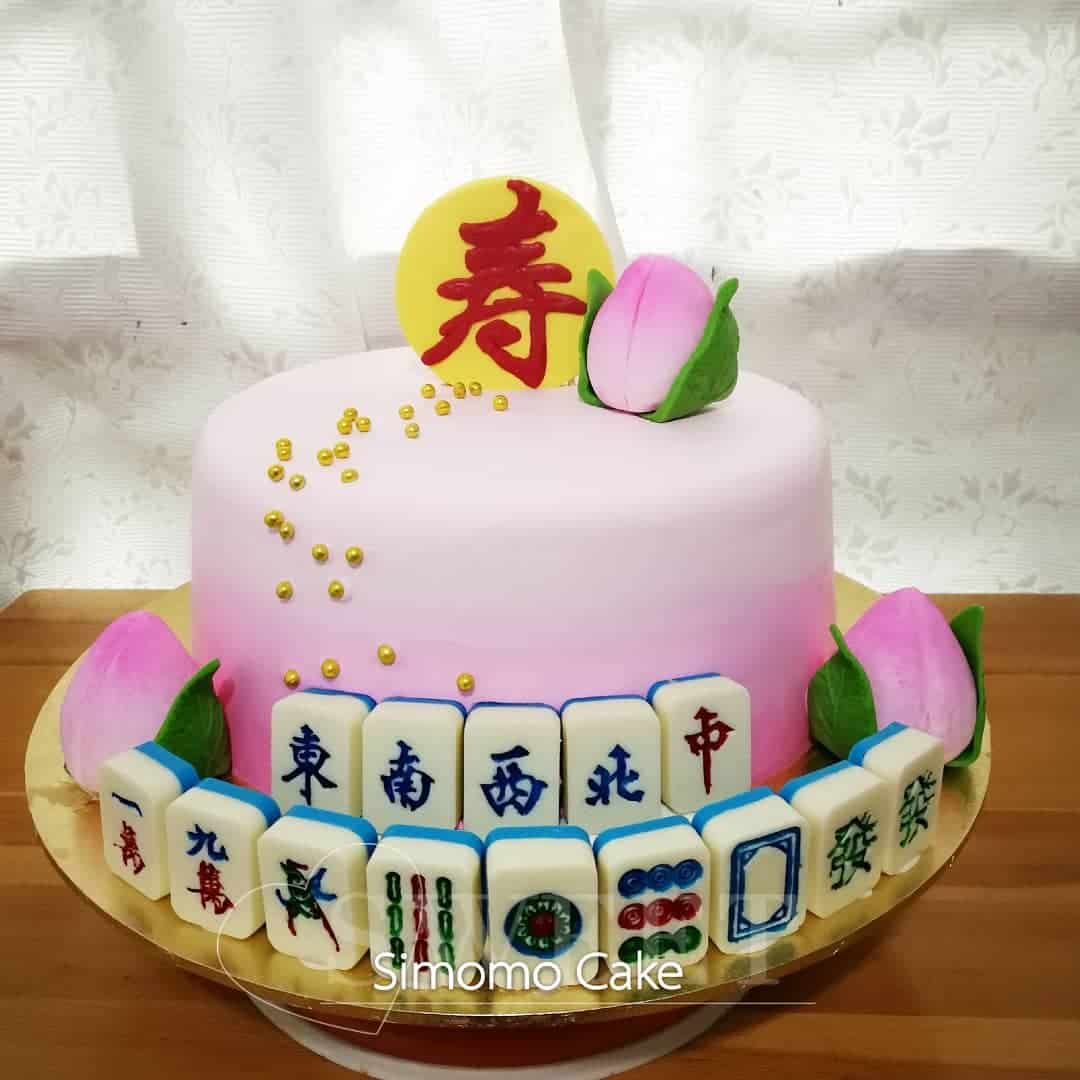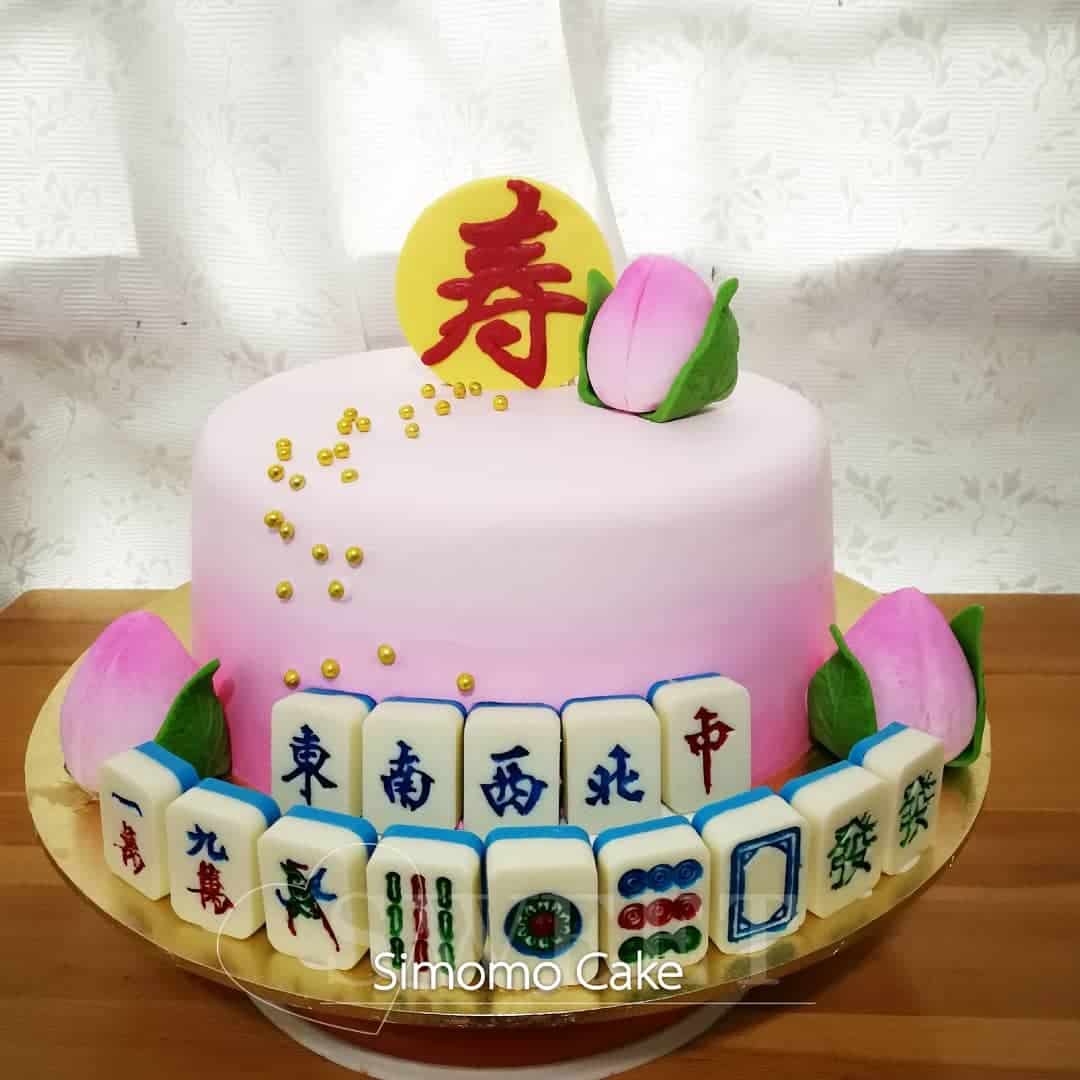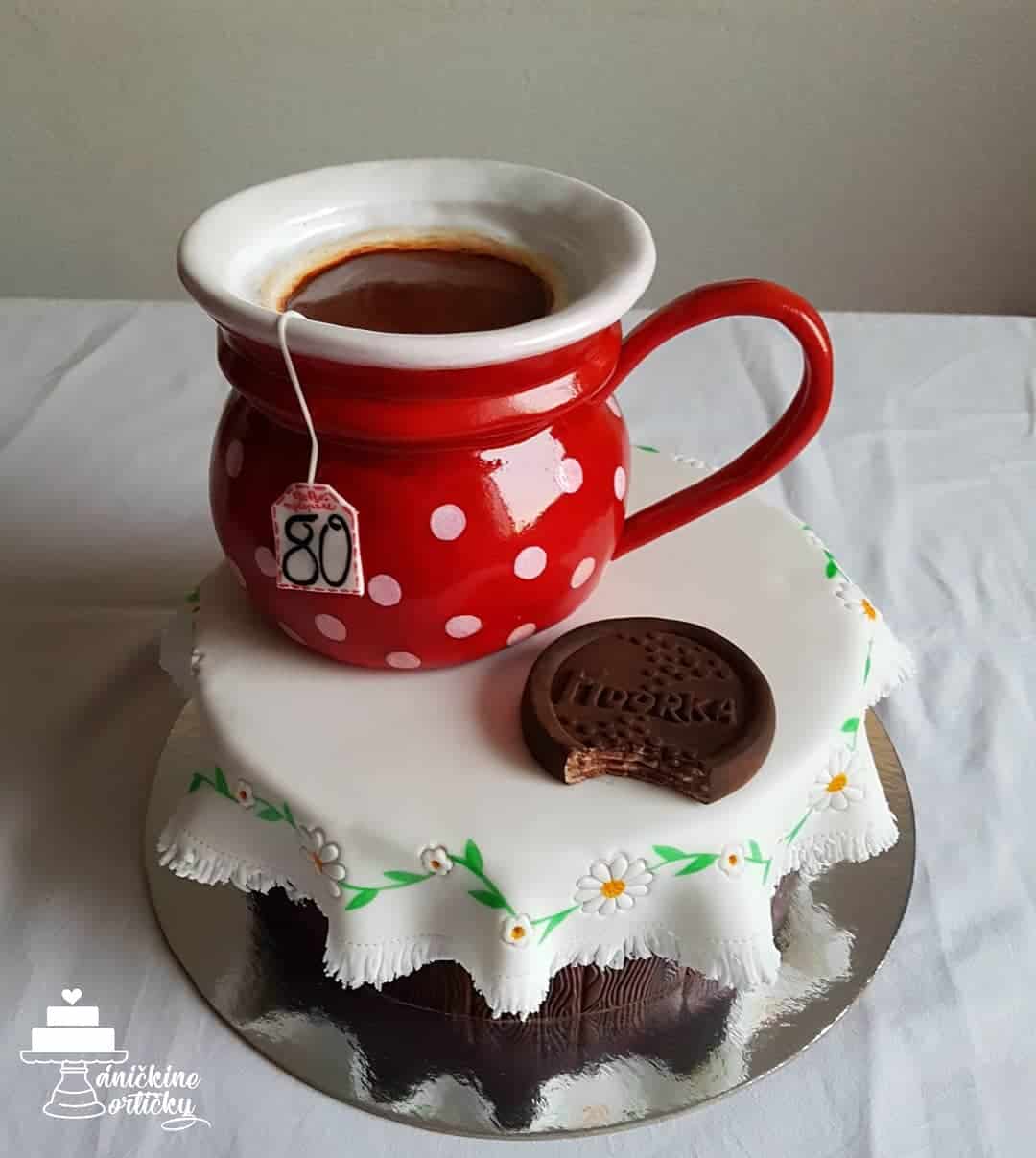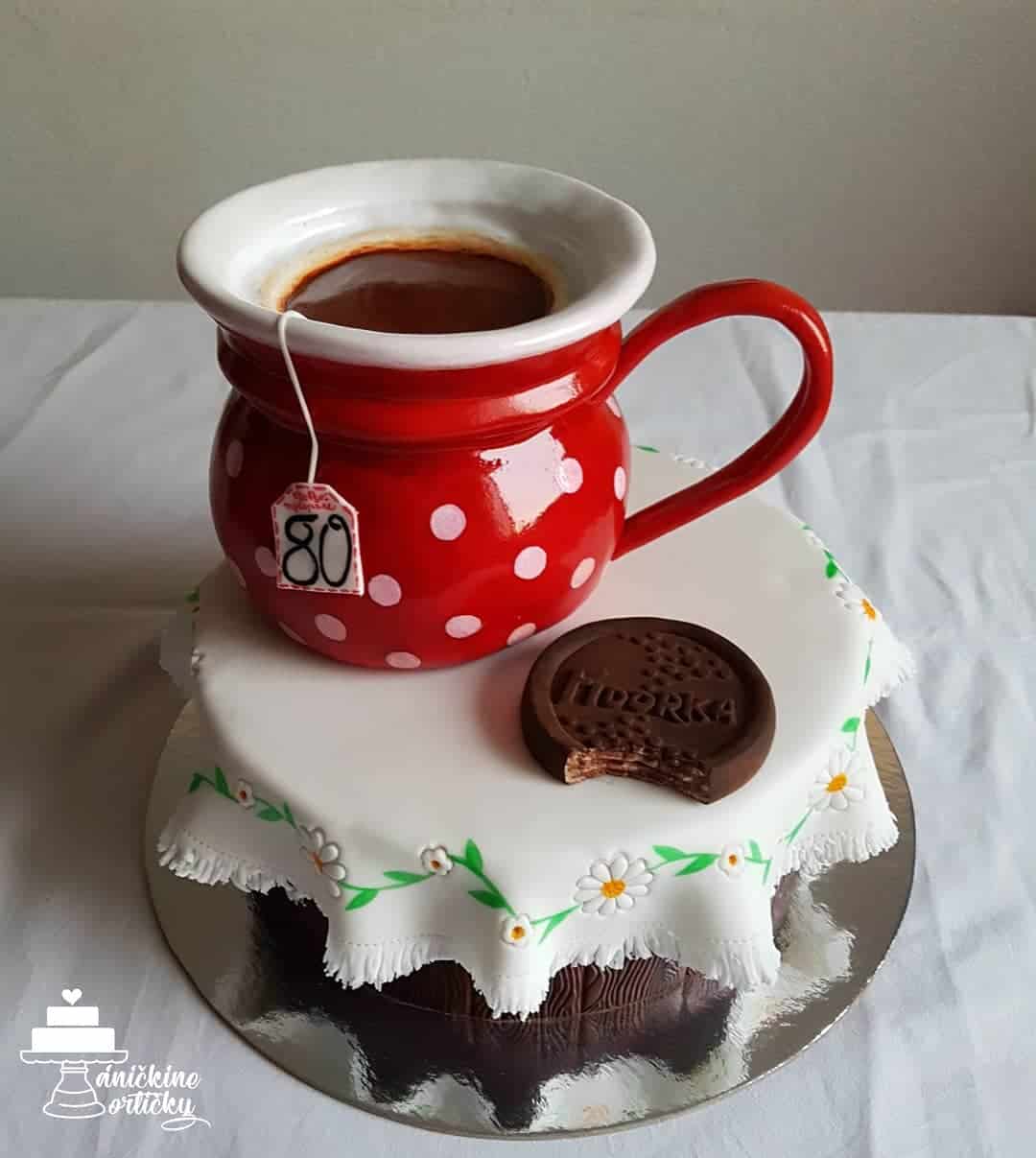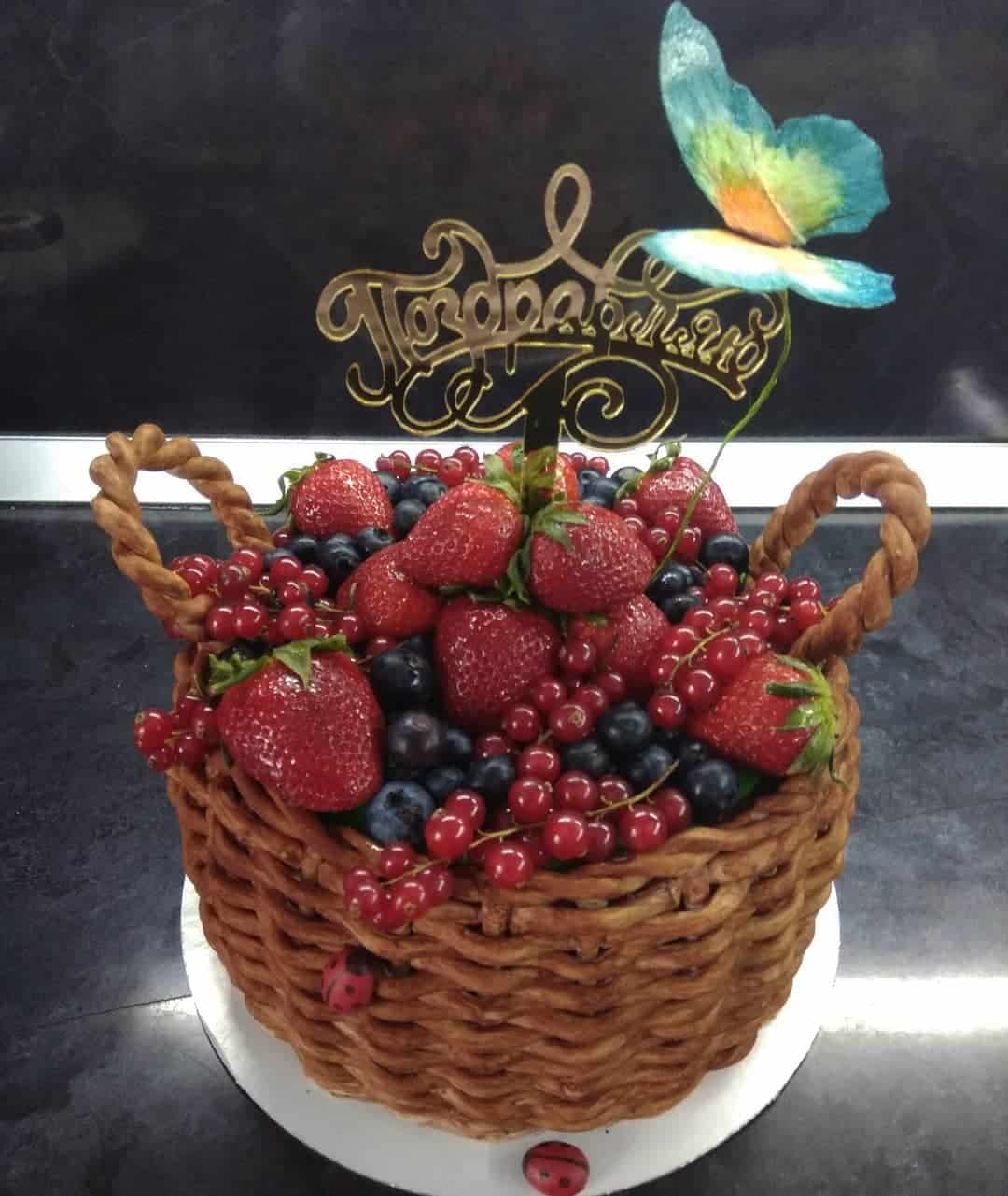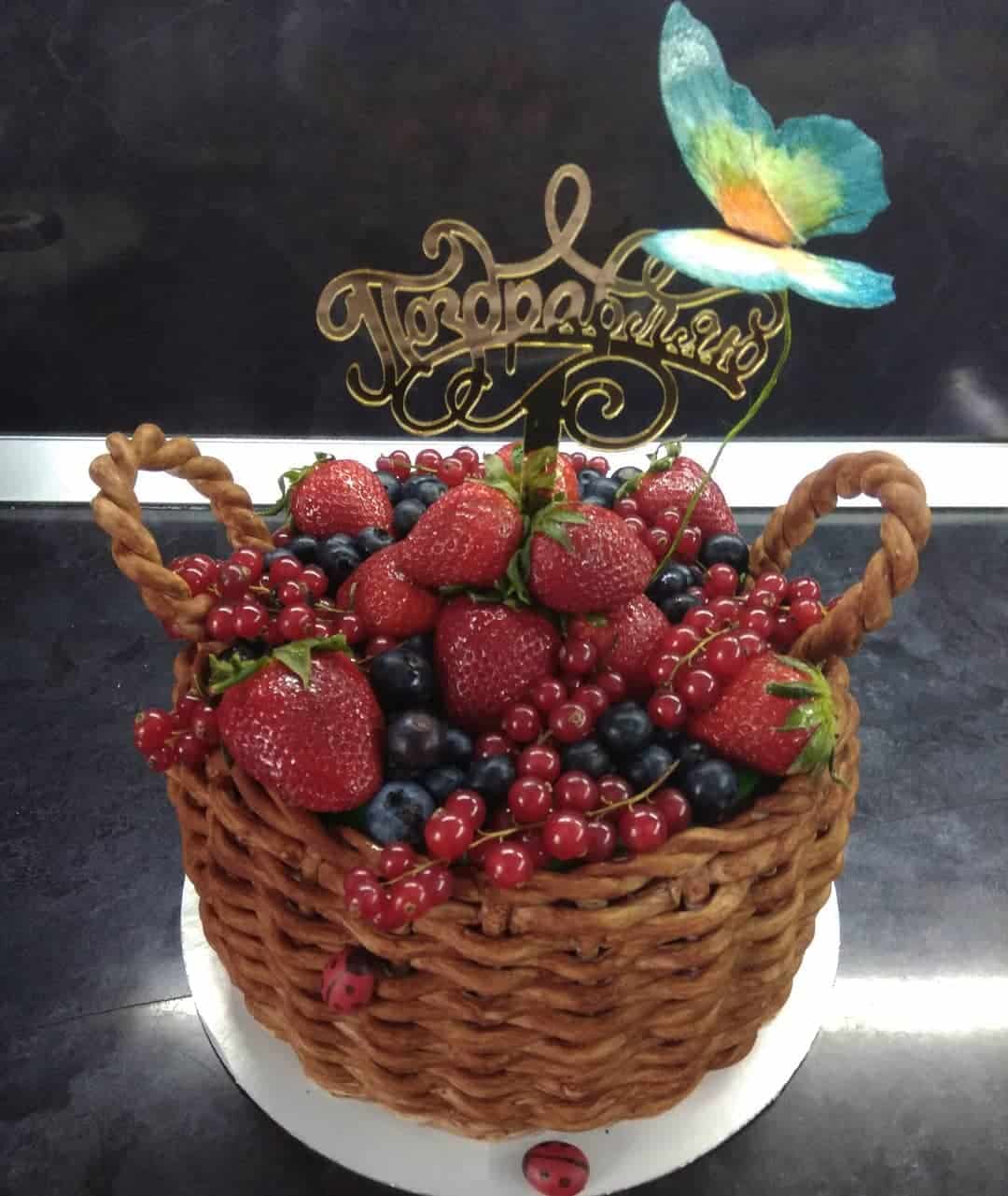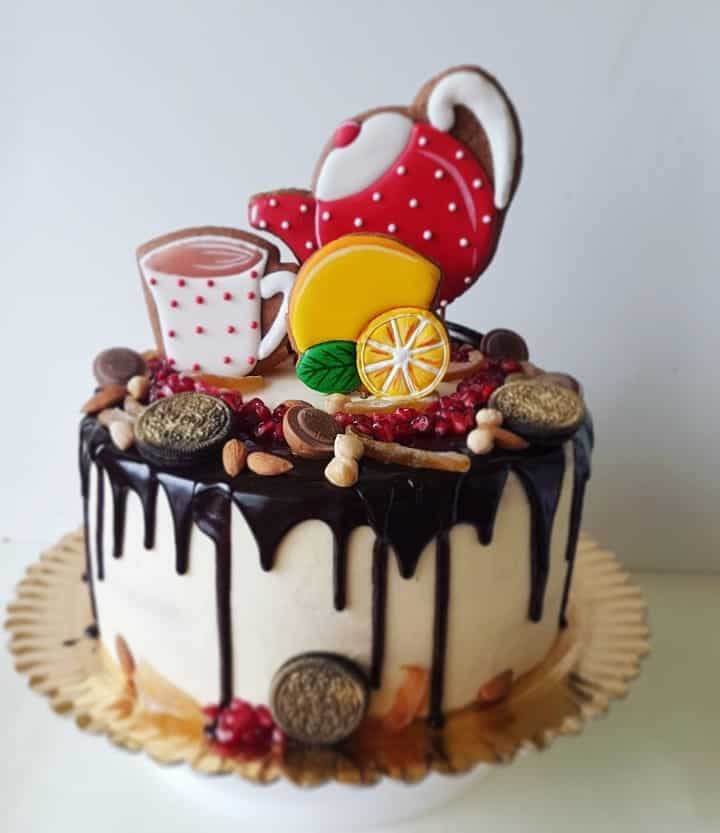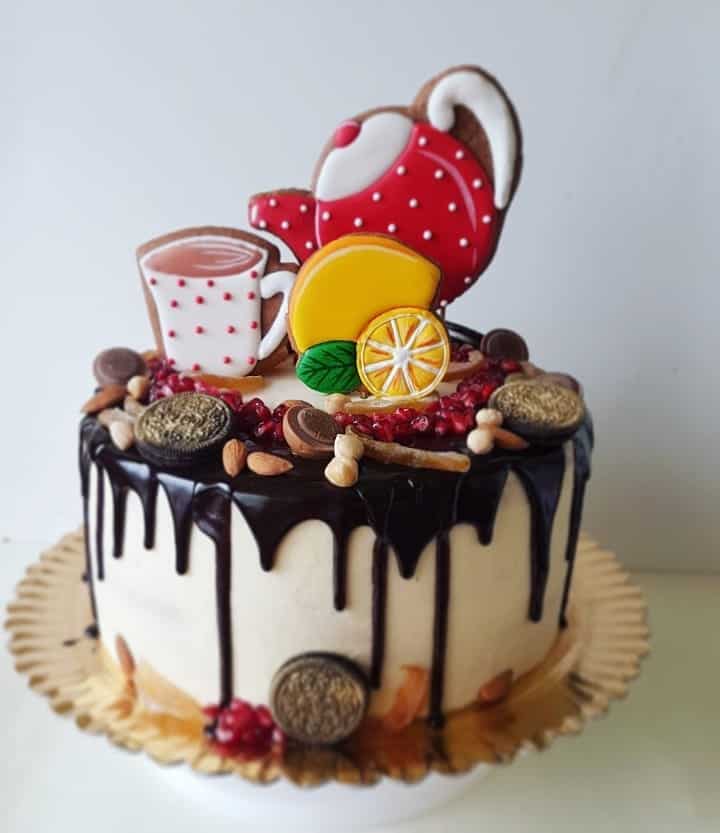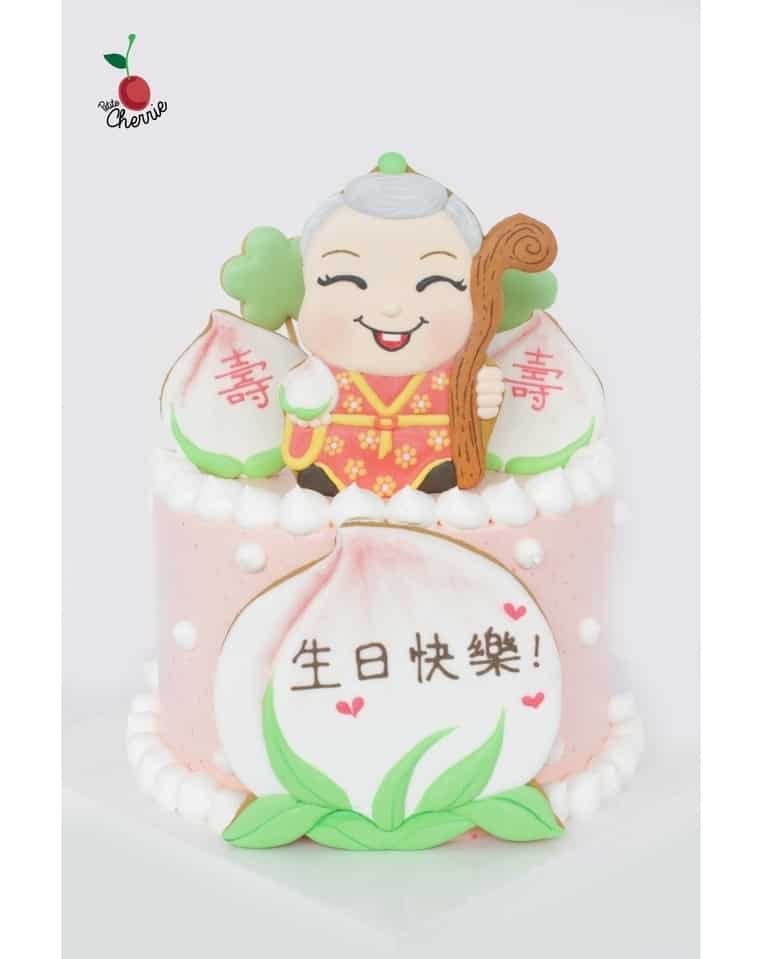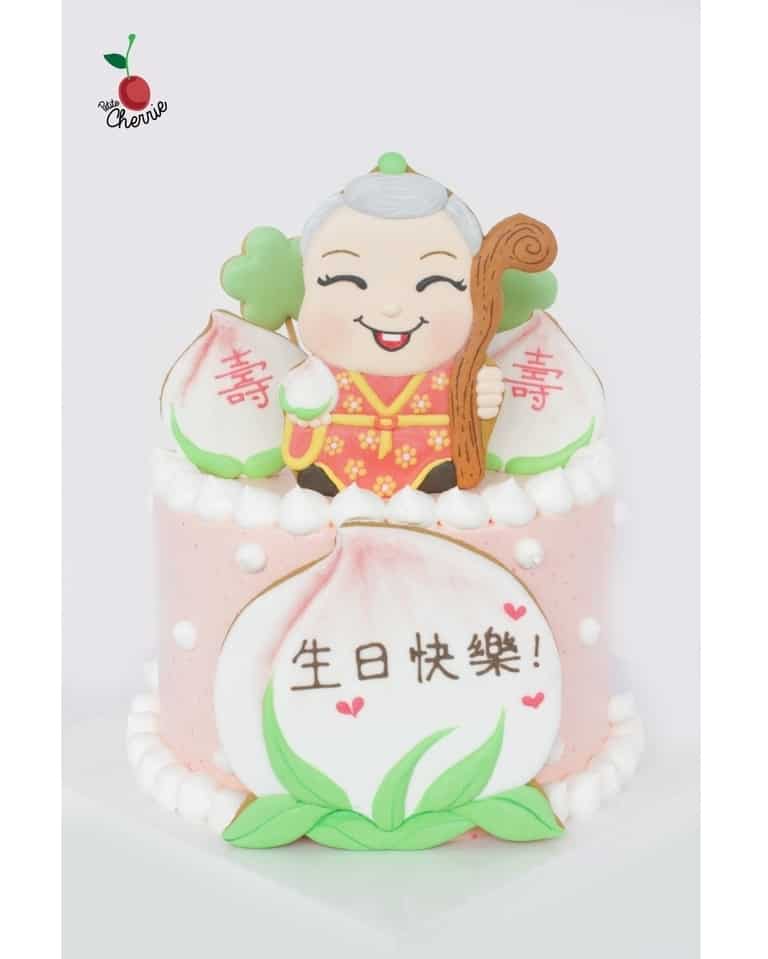 Gorgeous birthday cakes for Granny!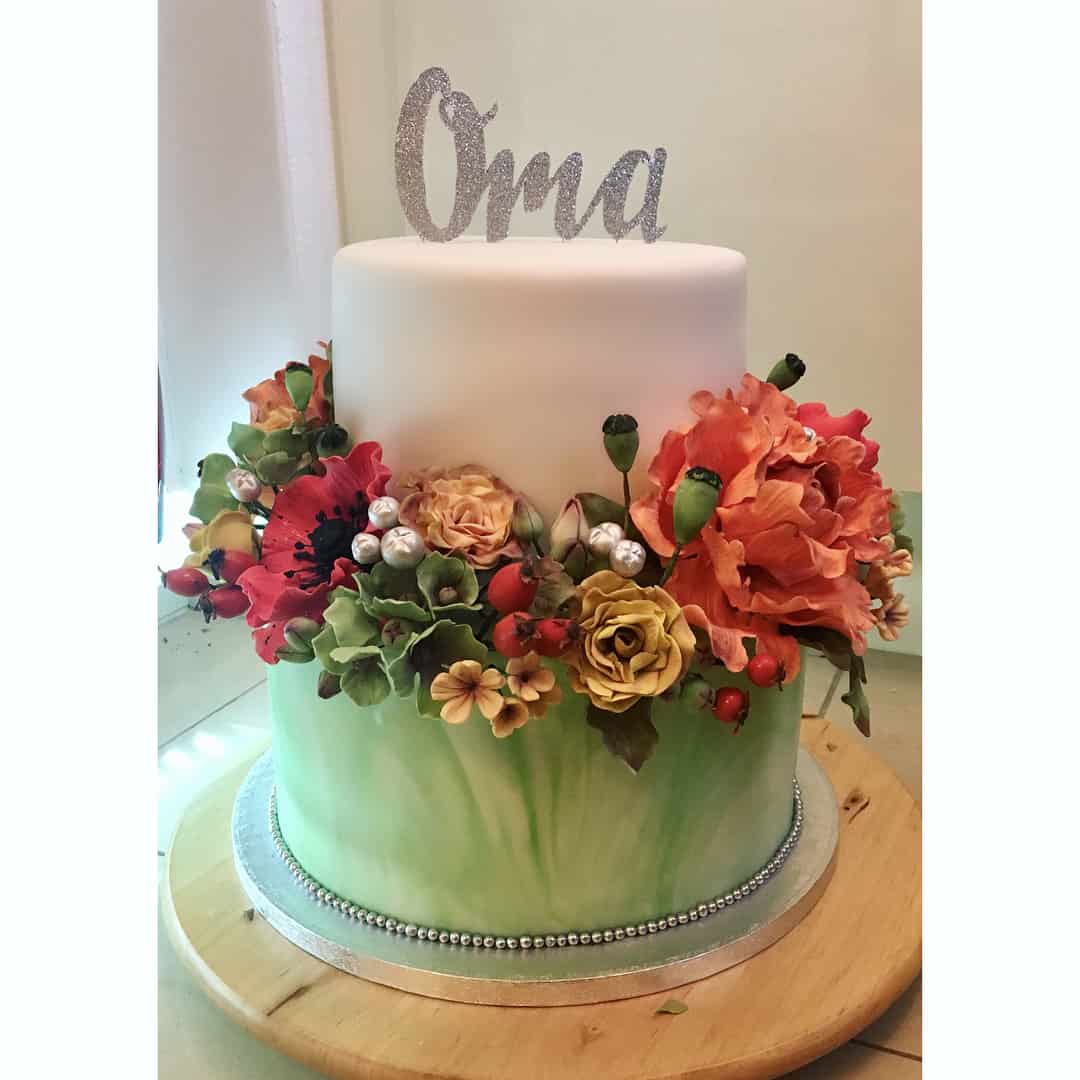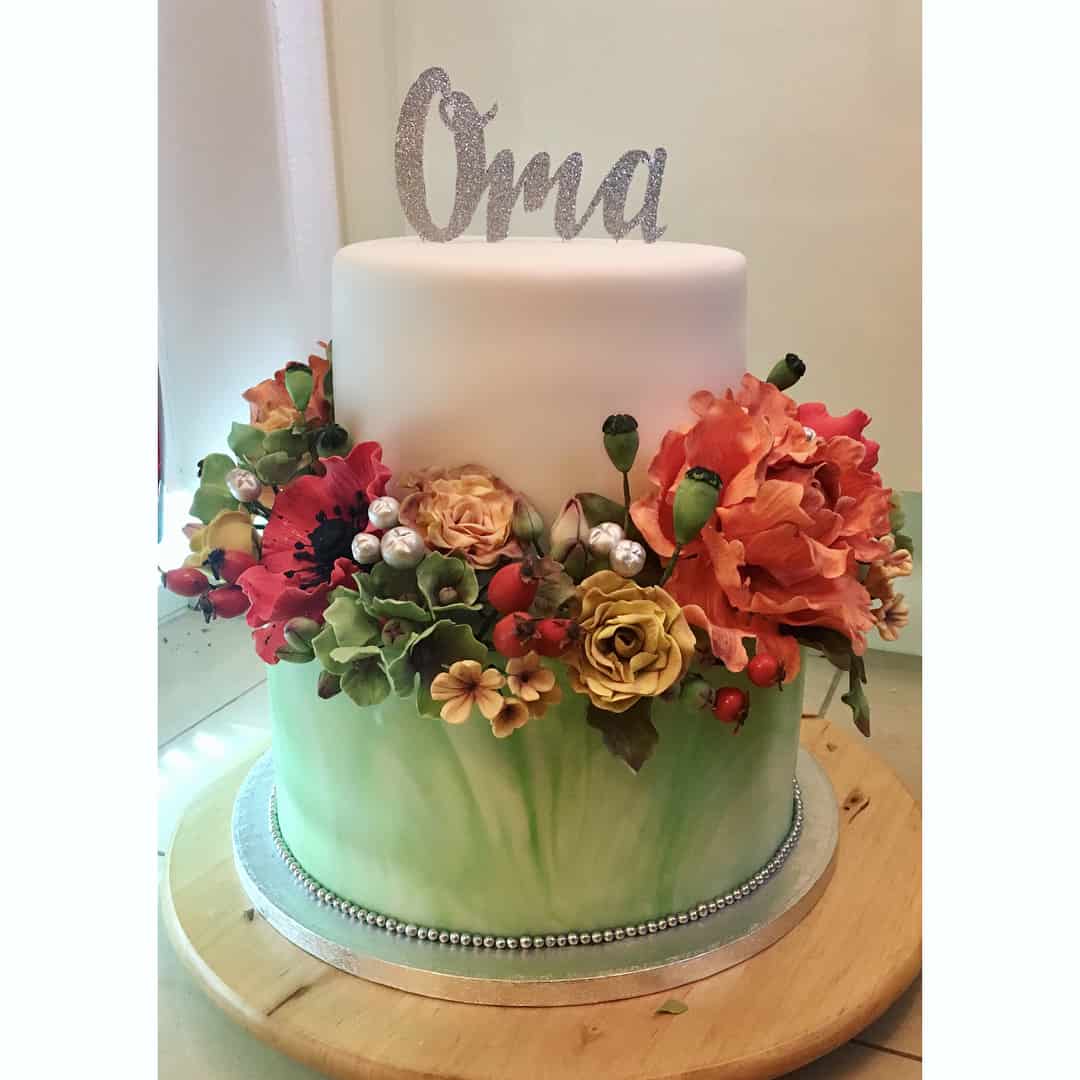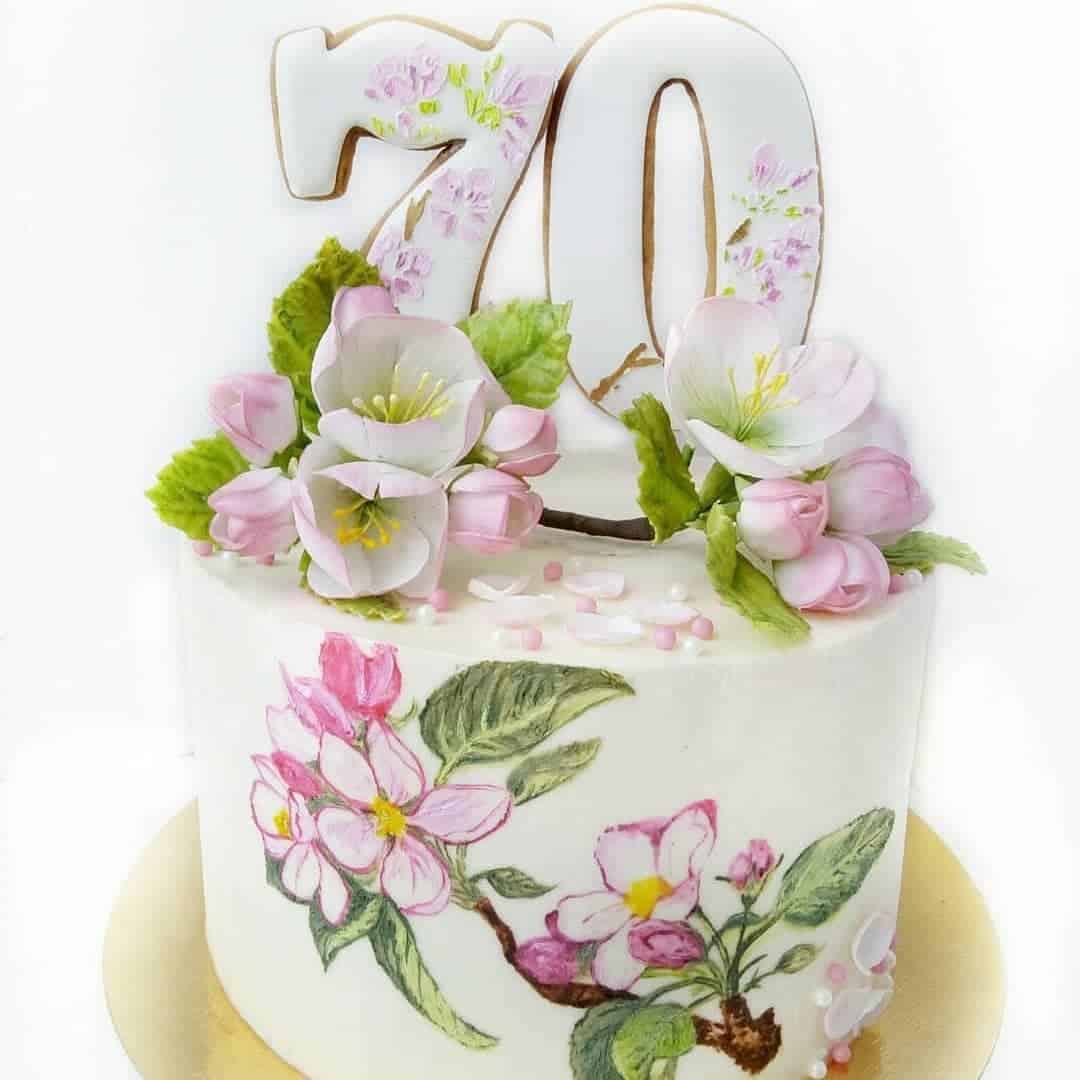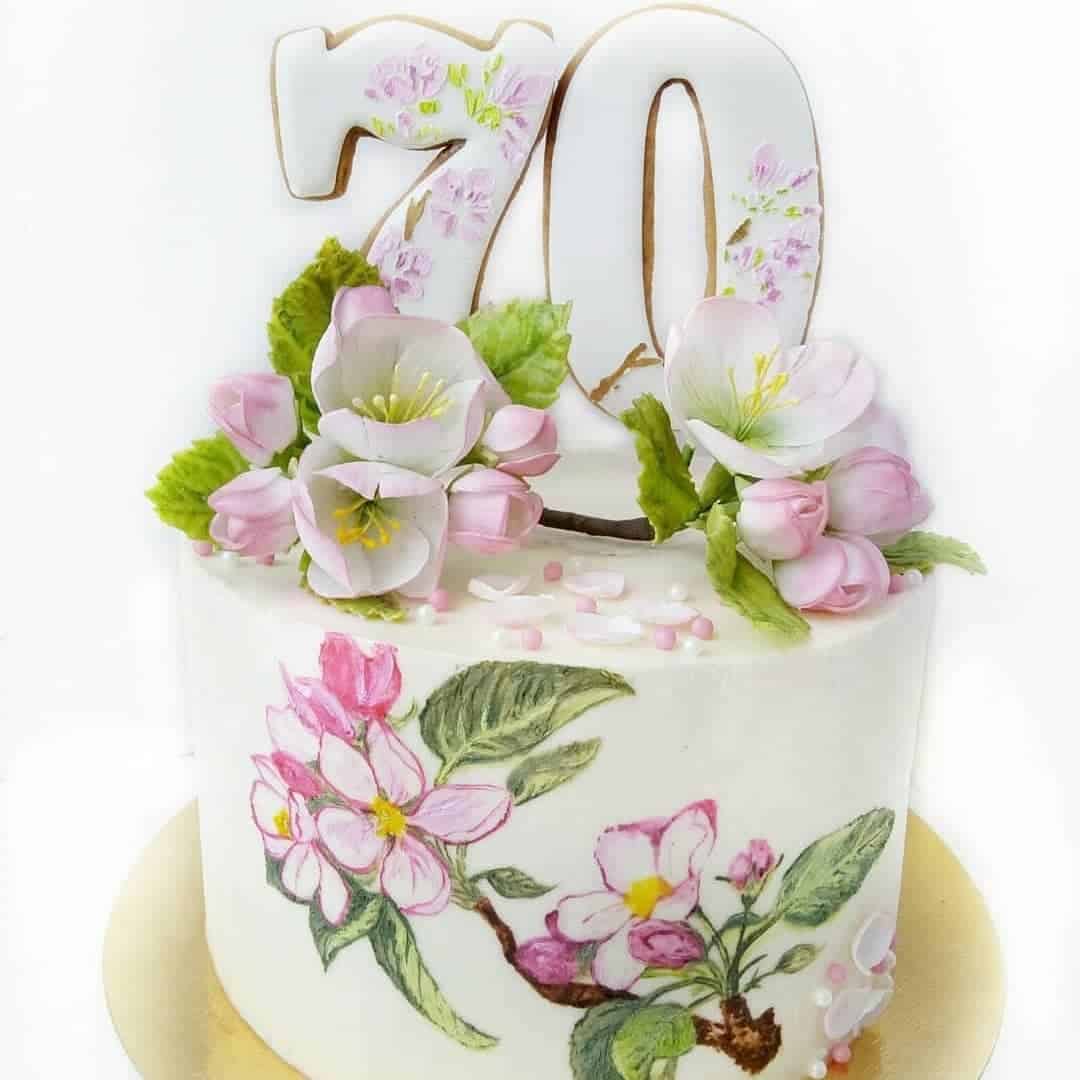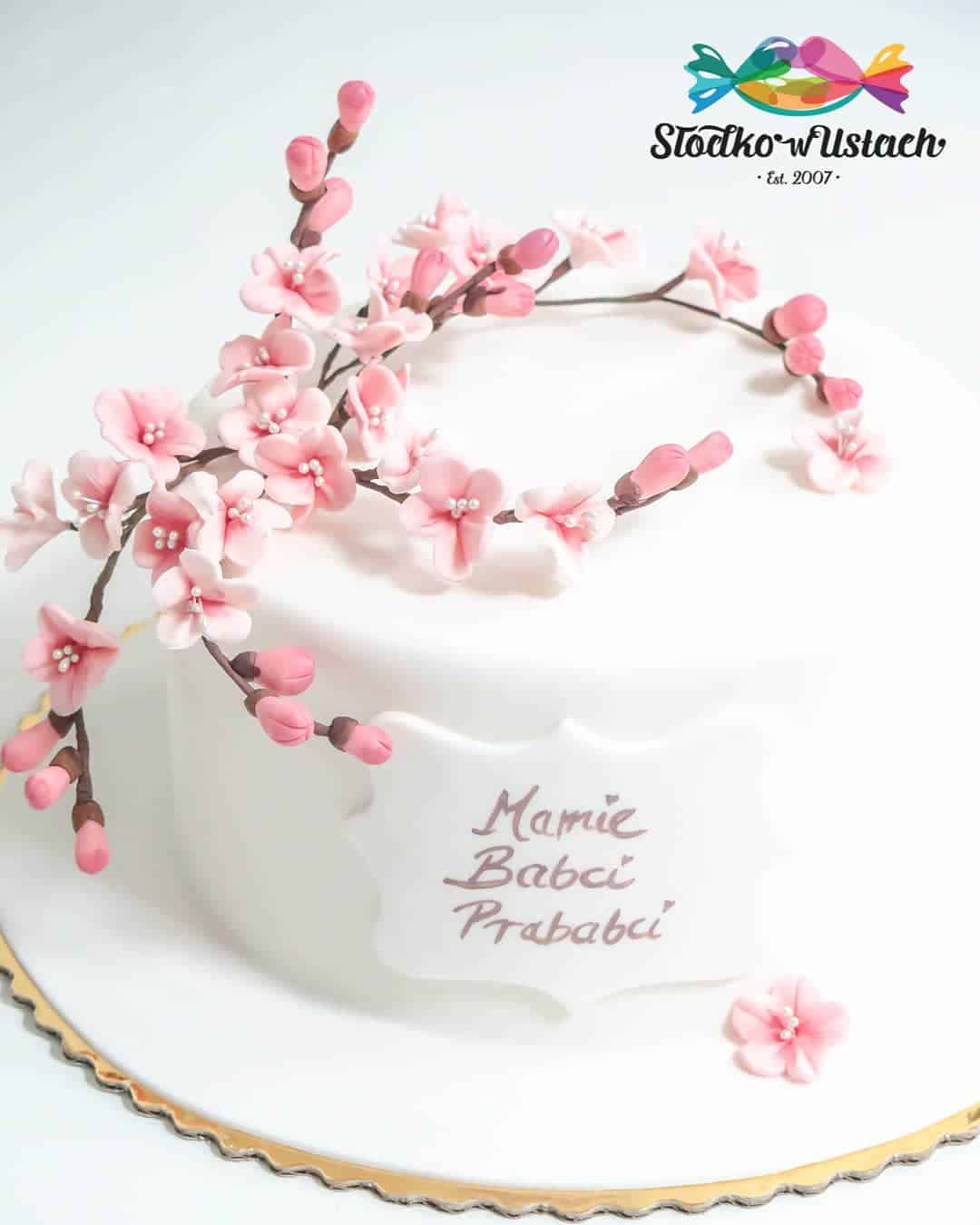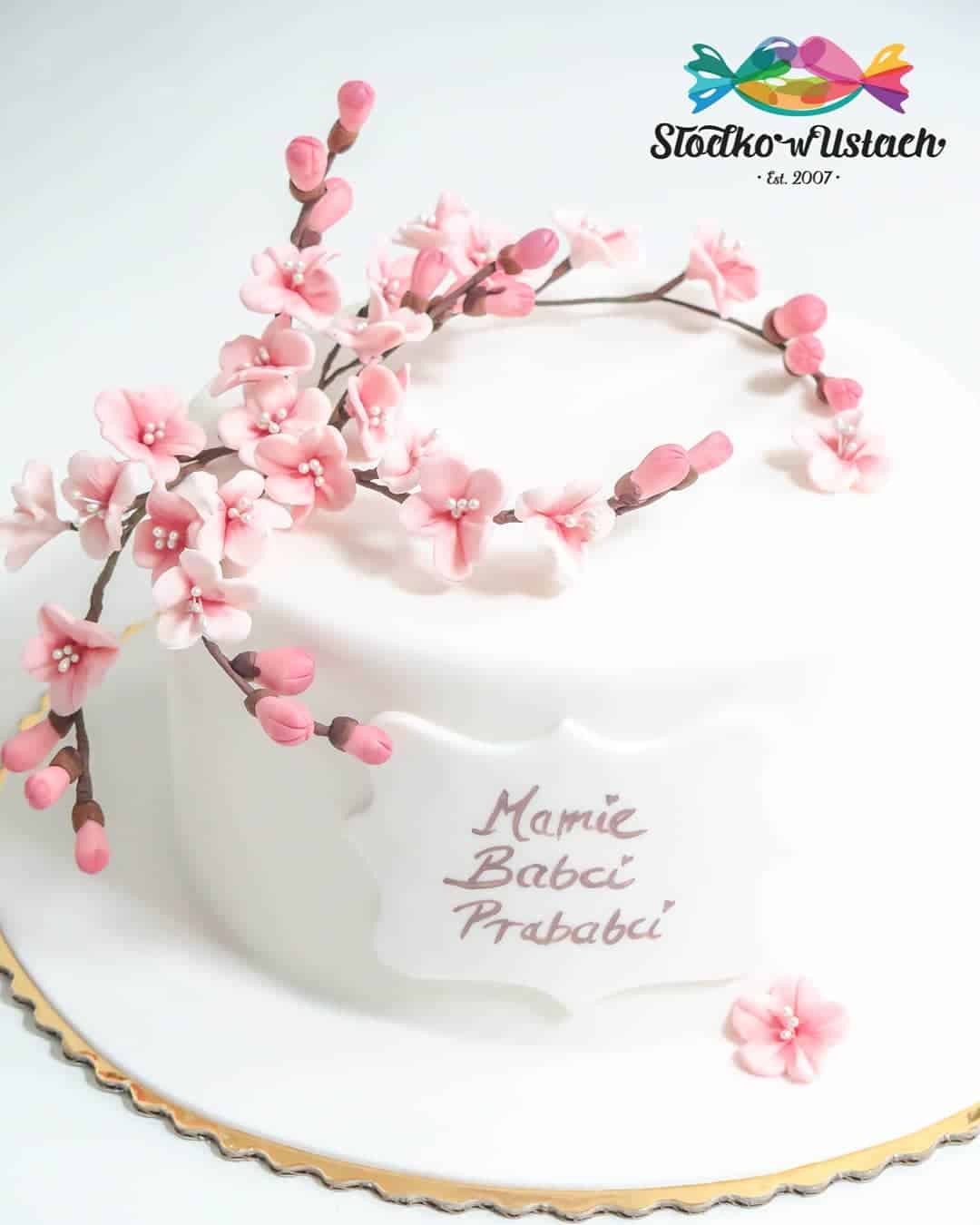 Nice cake in a shape of summer hat =)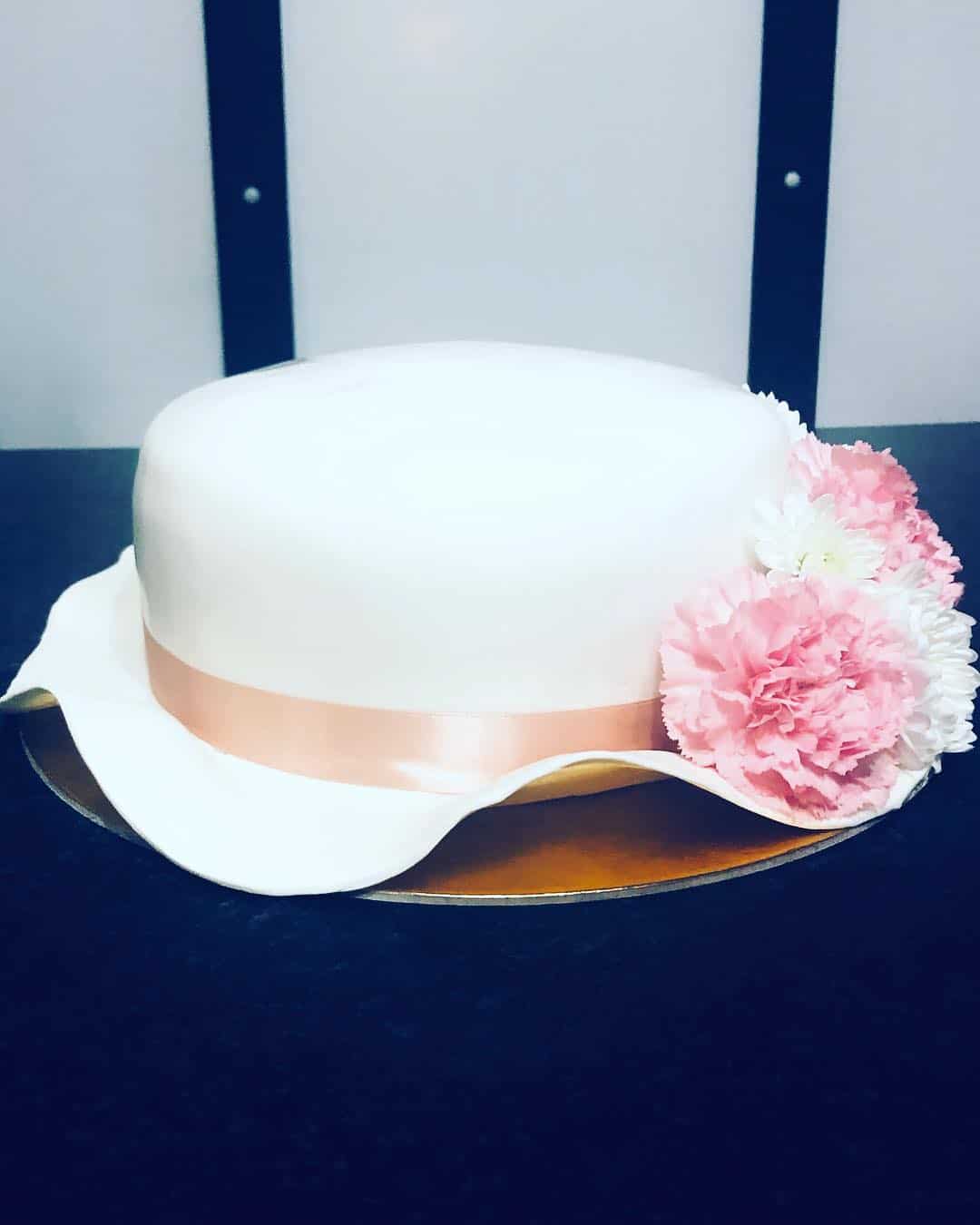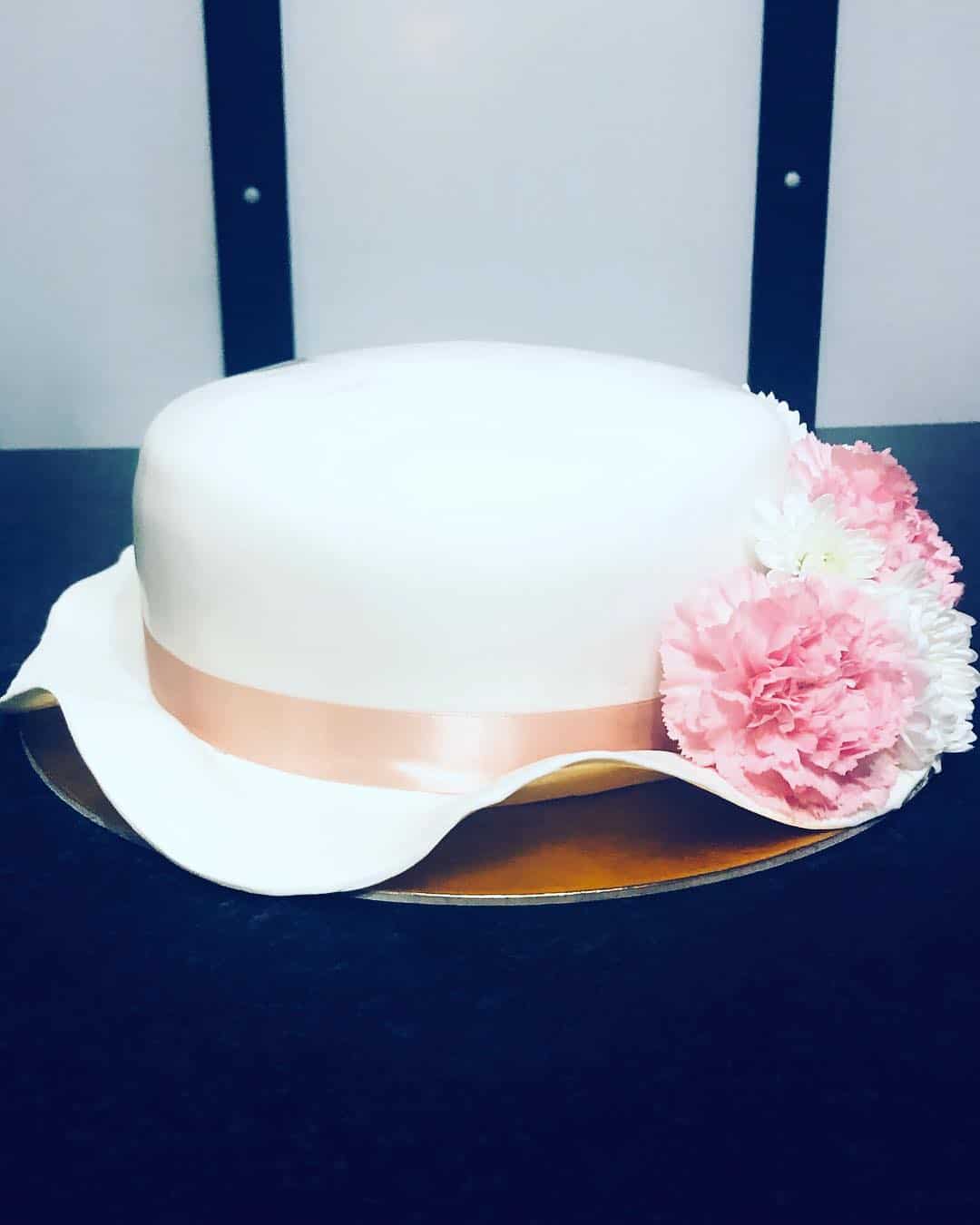 Thats little bit strange to make a cake in a shape of Grandma and than cut it and eat, but if you wanna, I have some ideas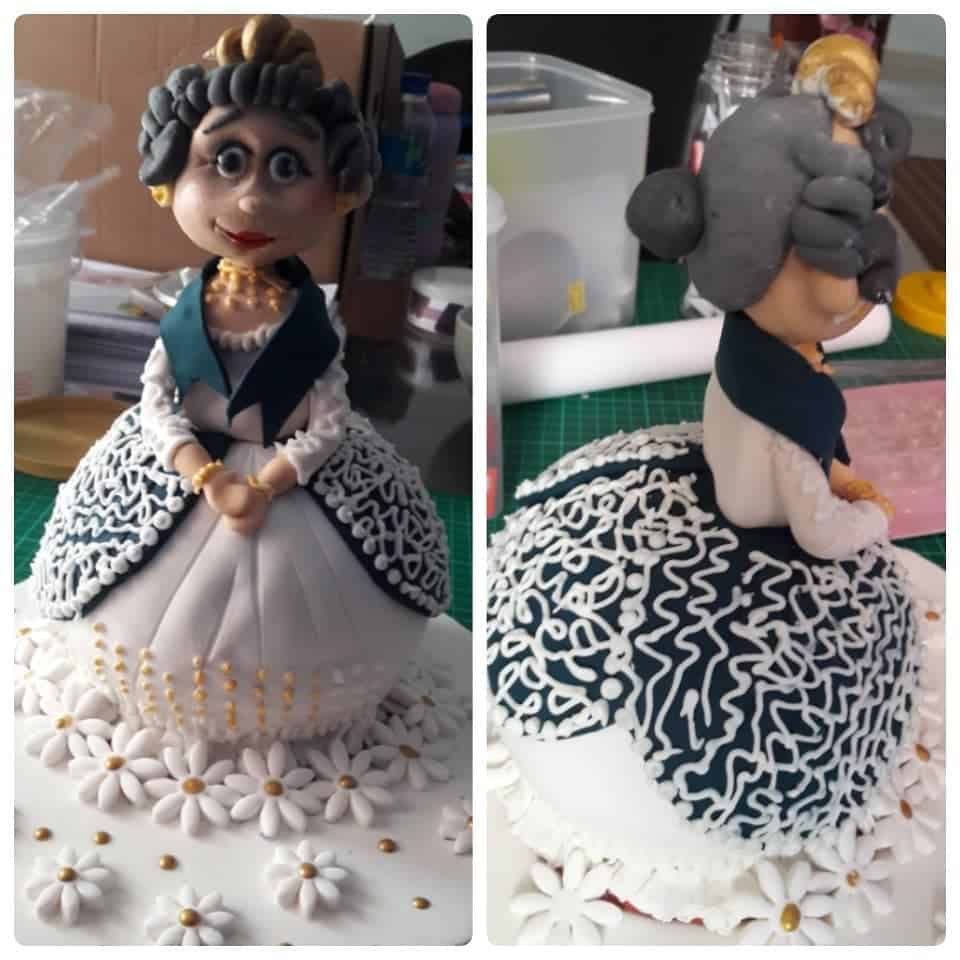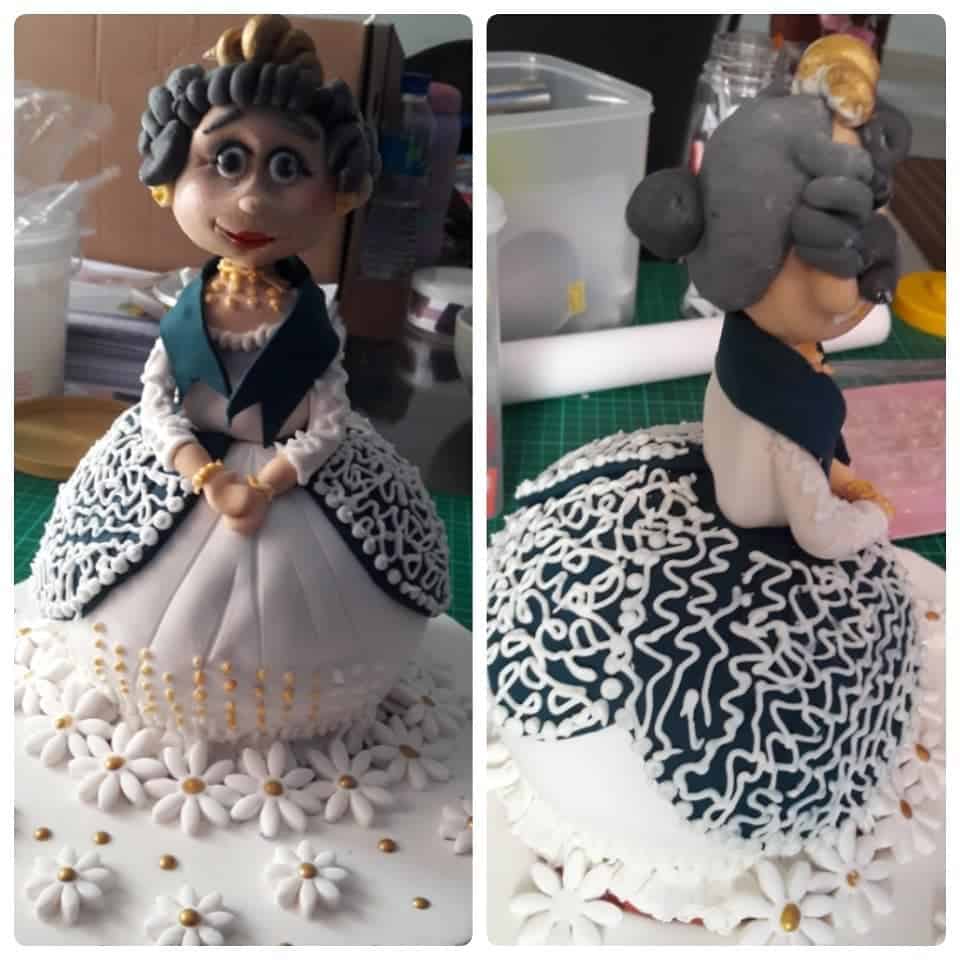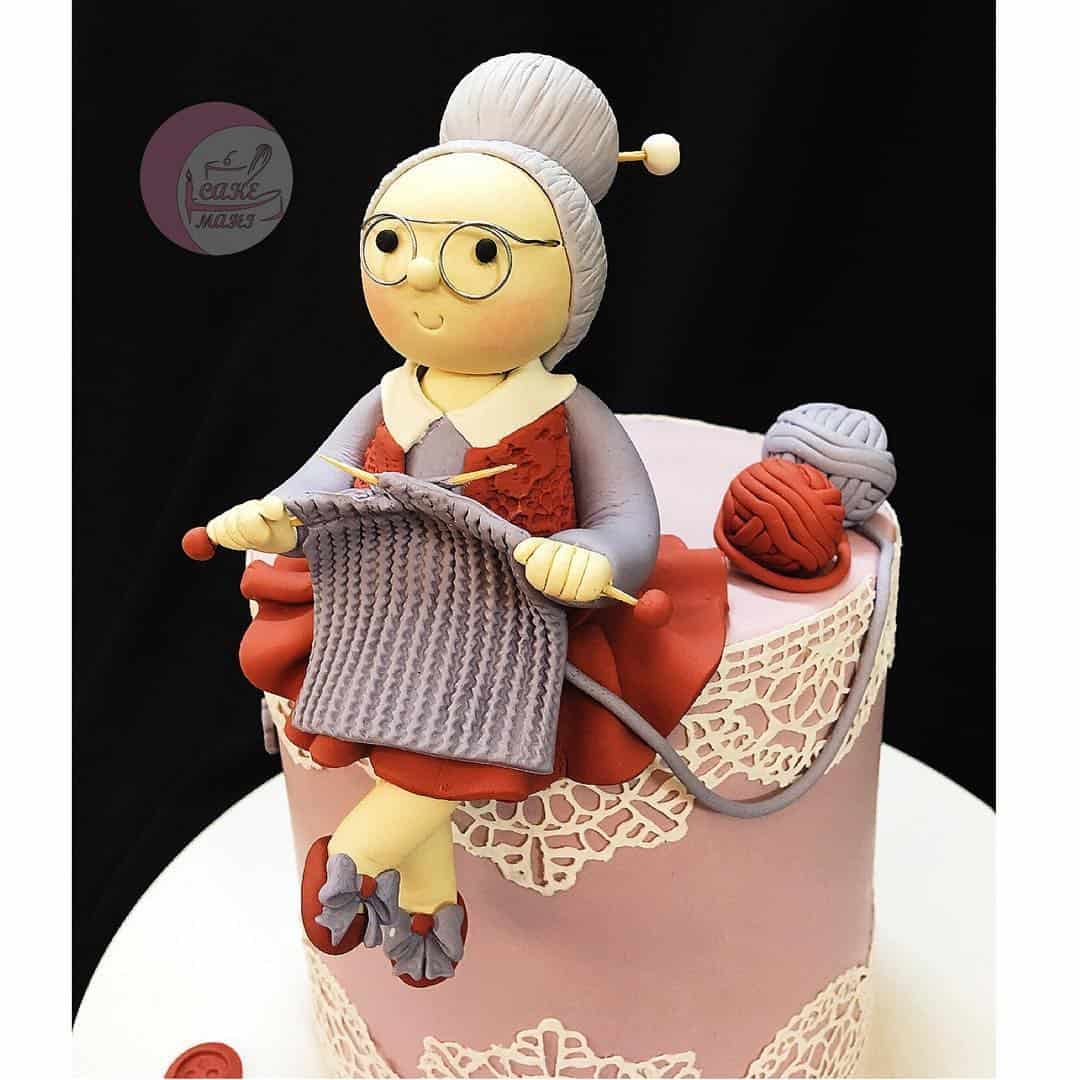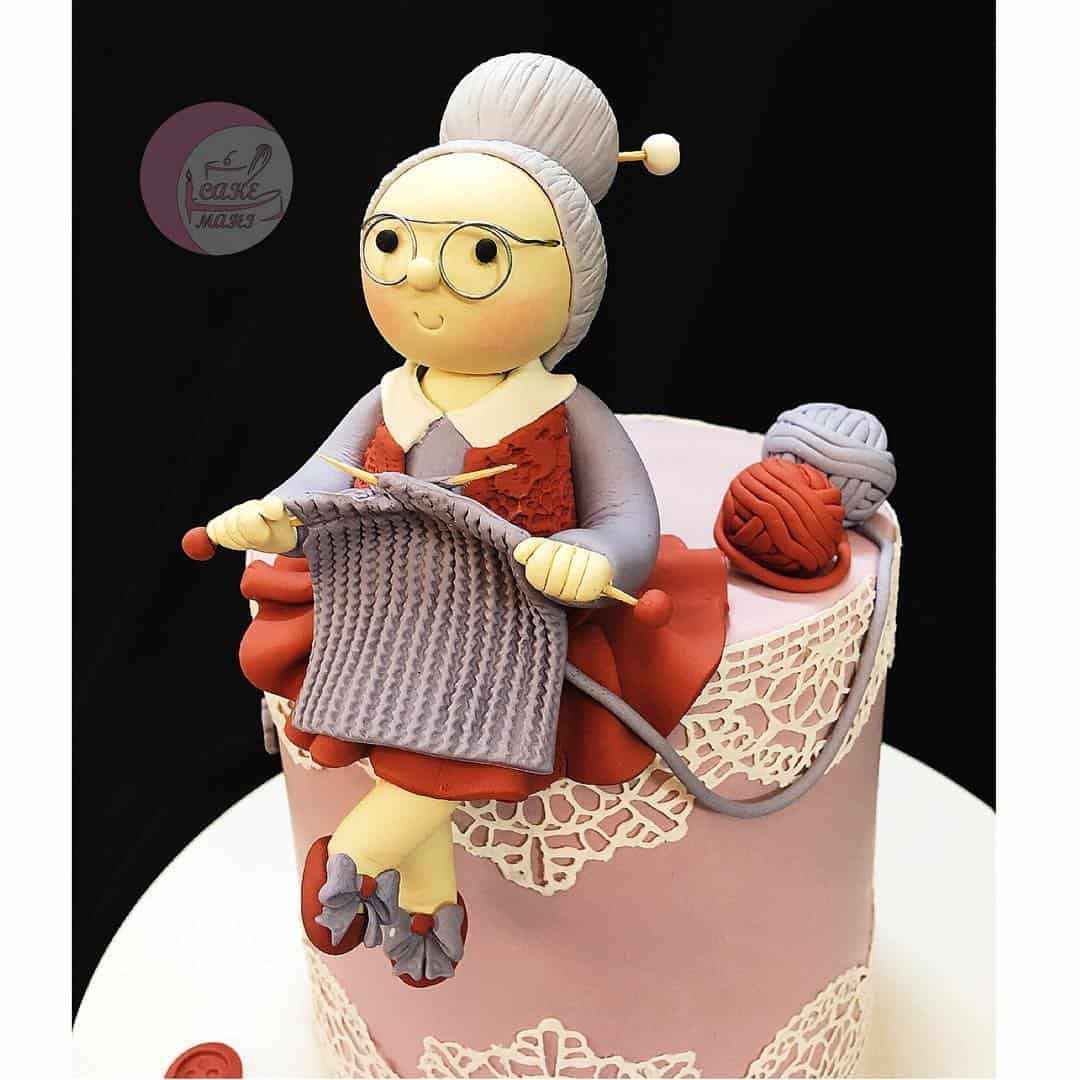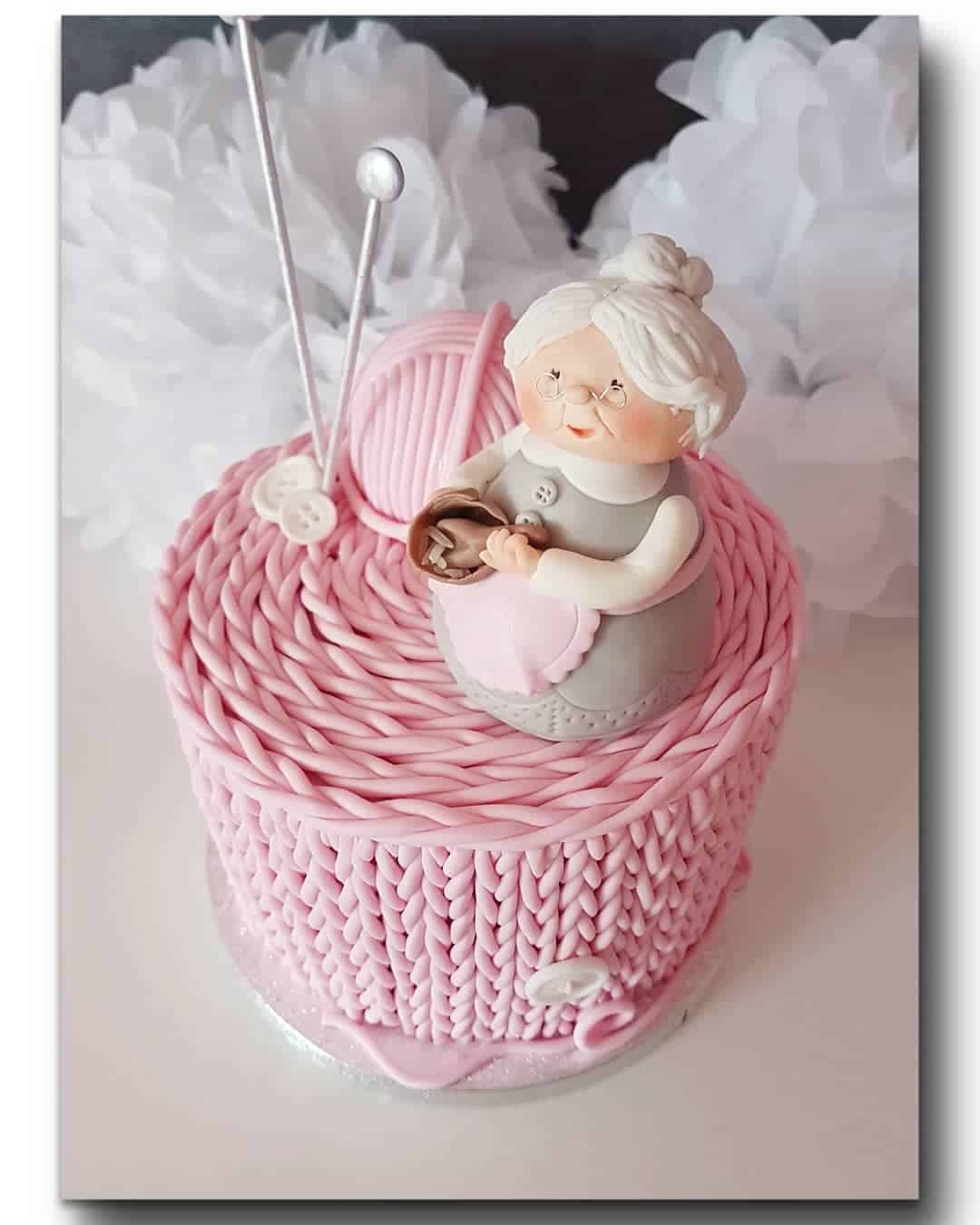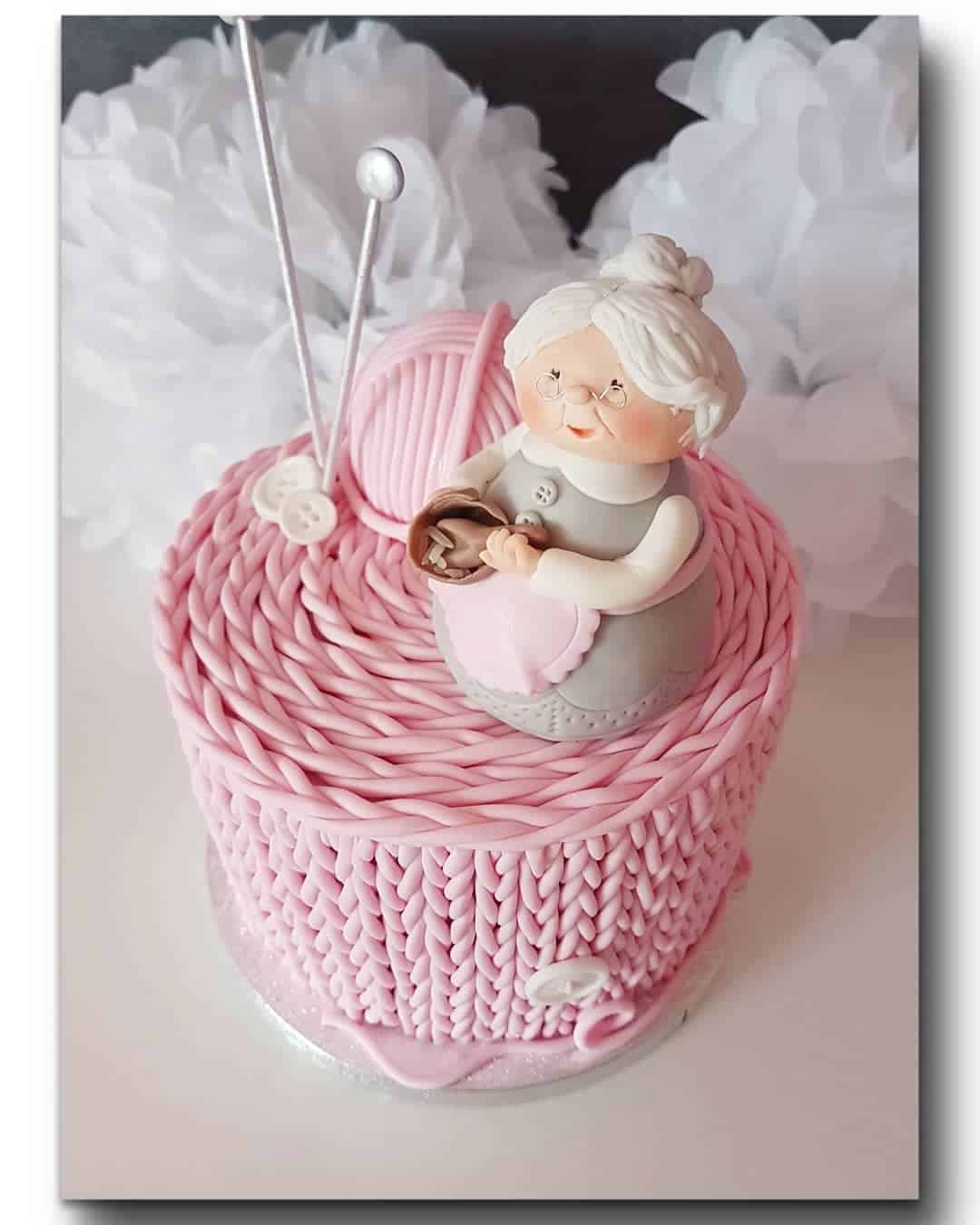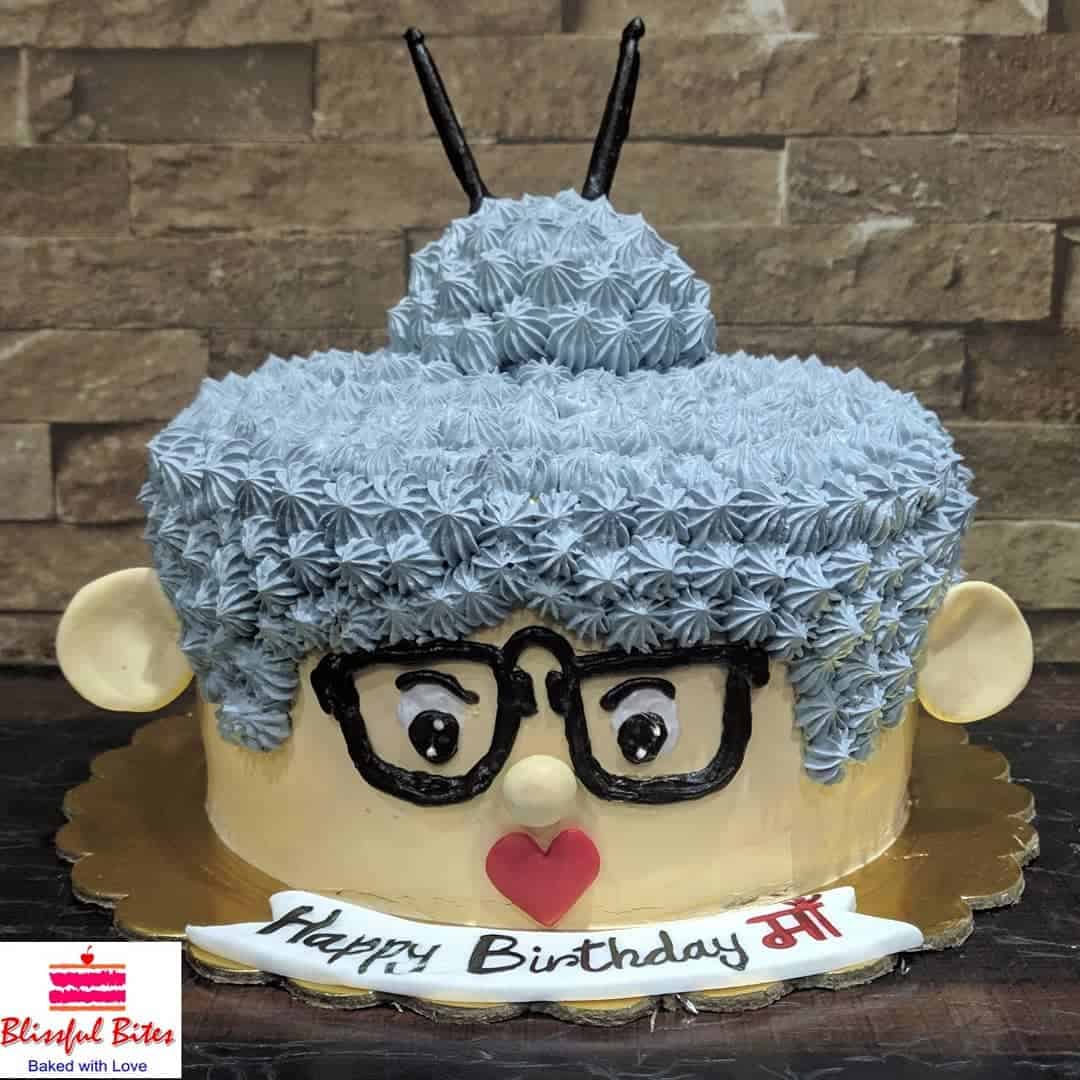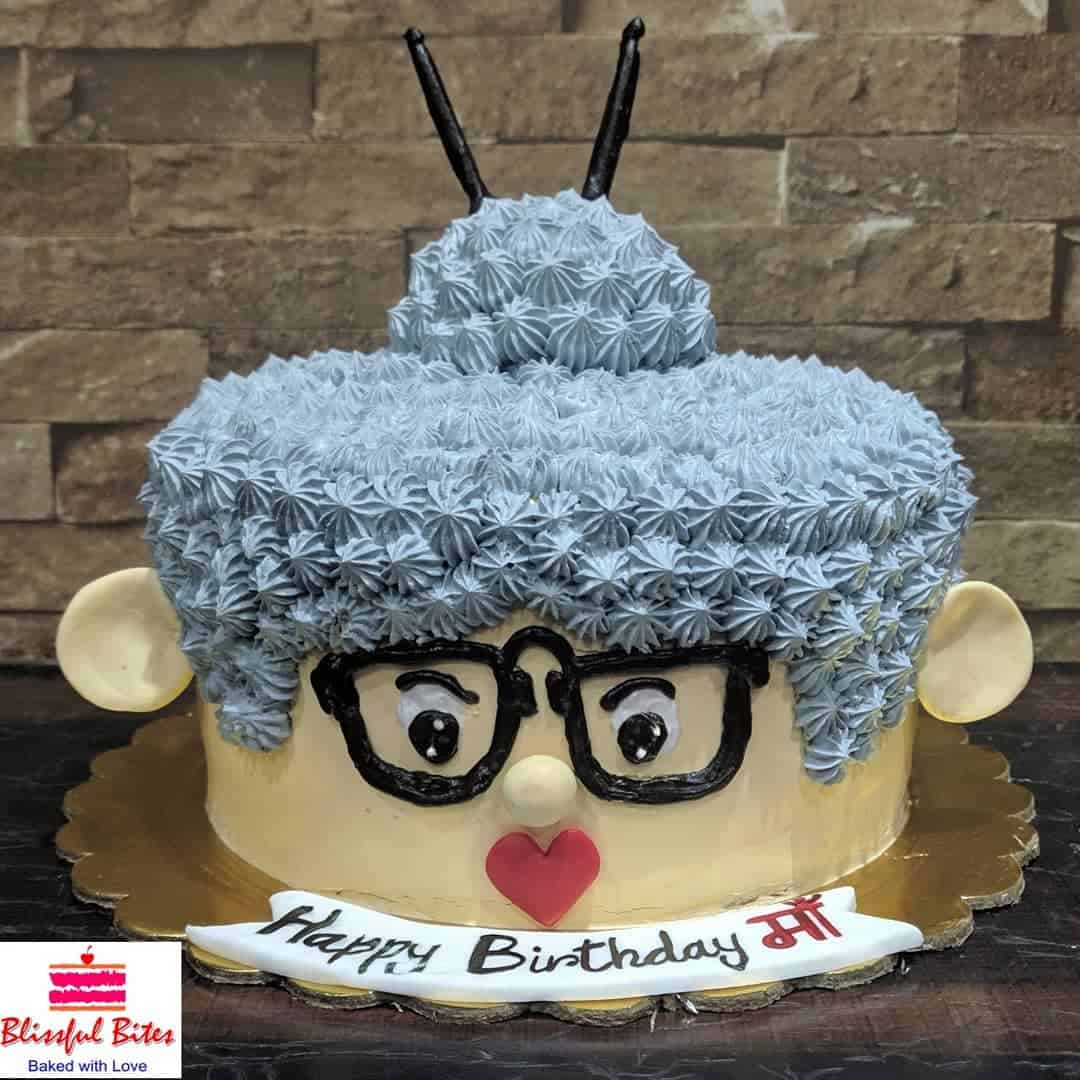 Here are some fancy cakes for your Grandmothers!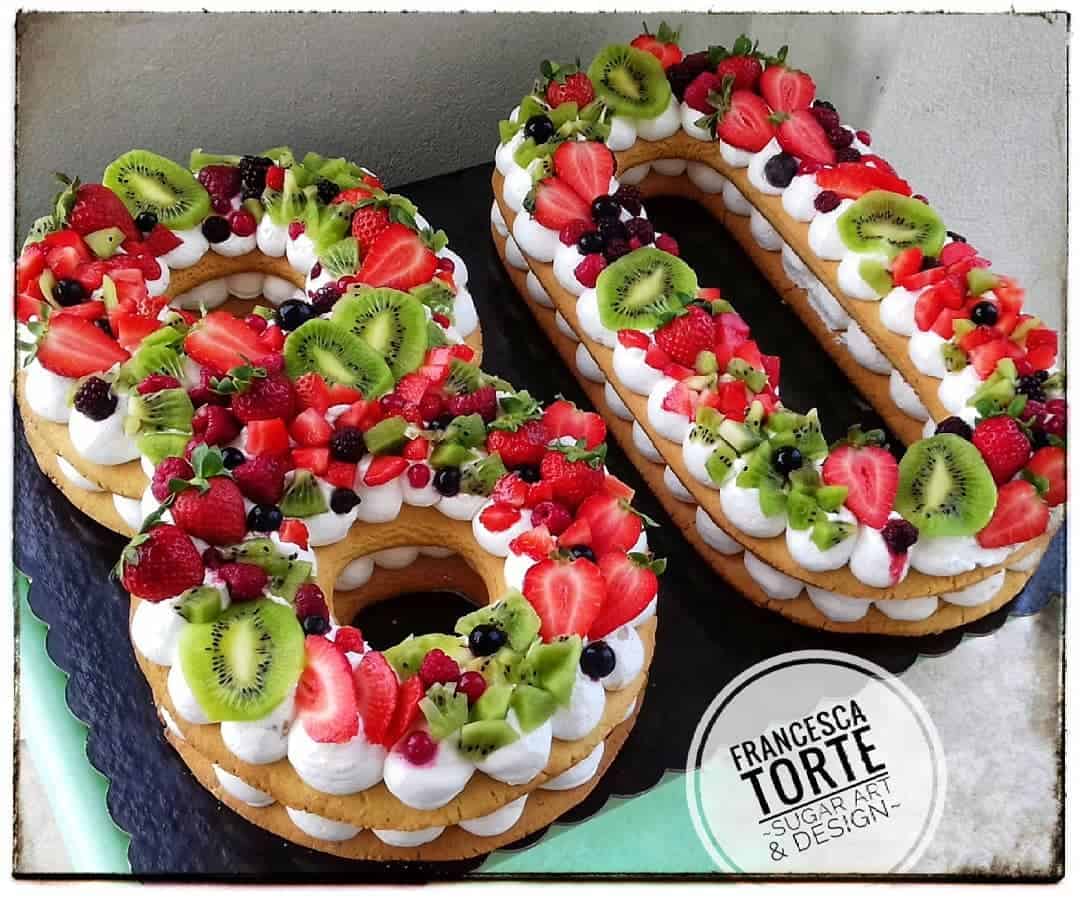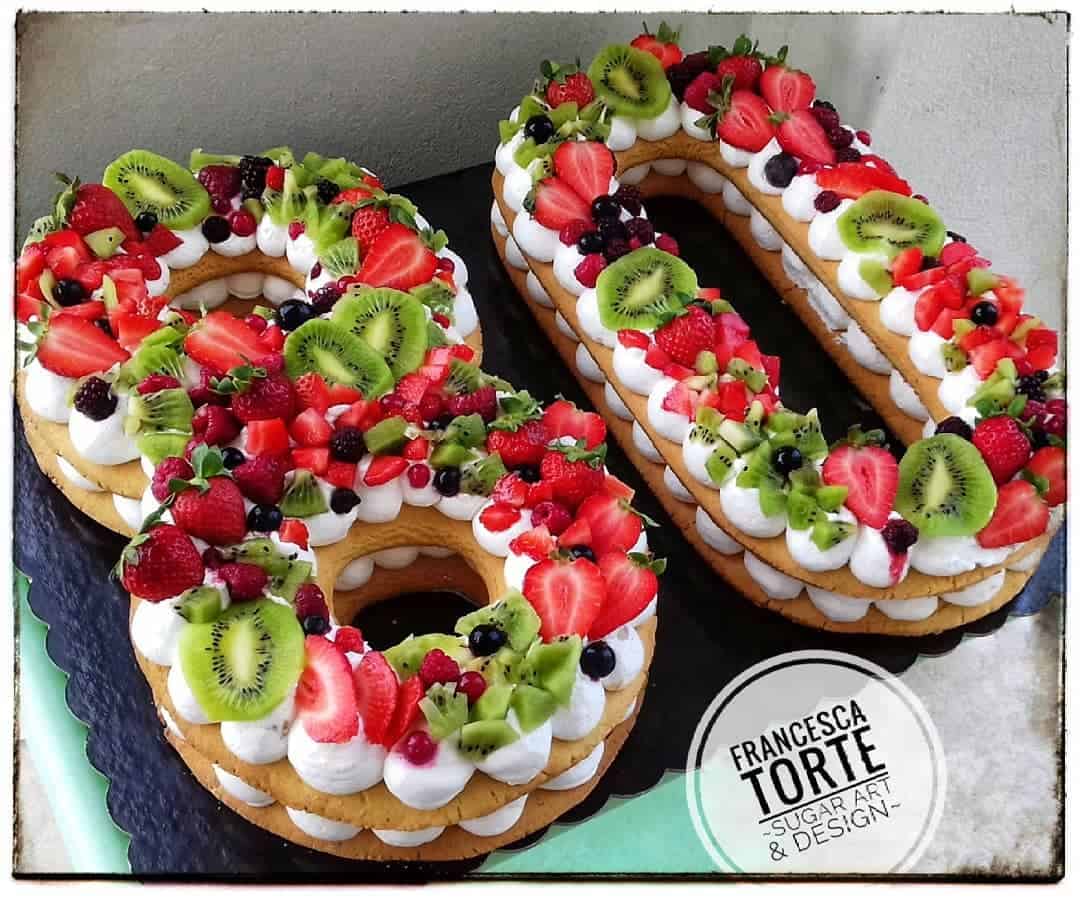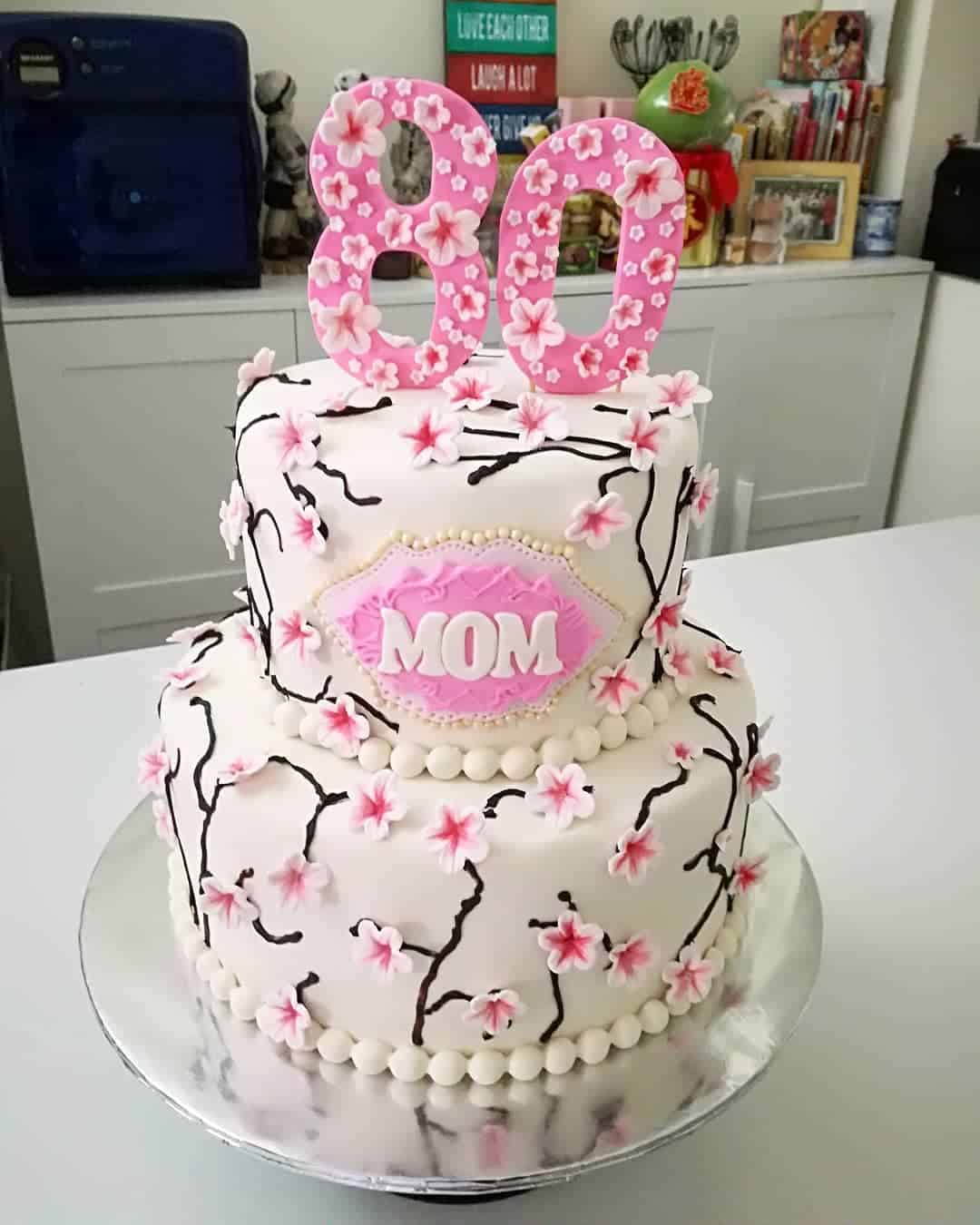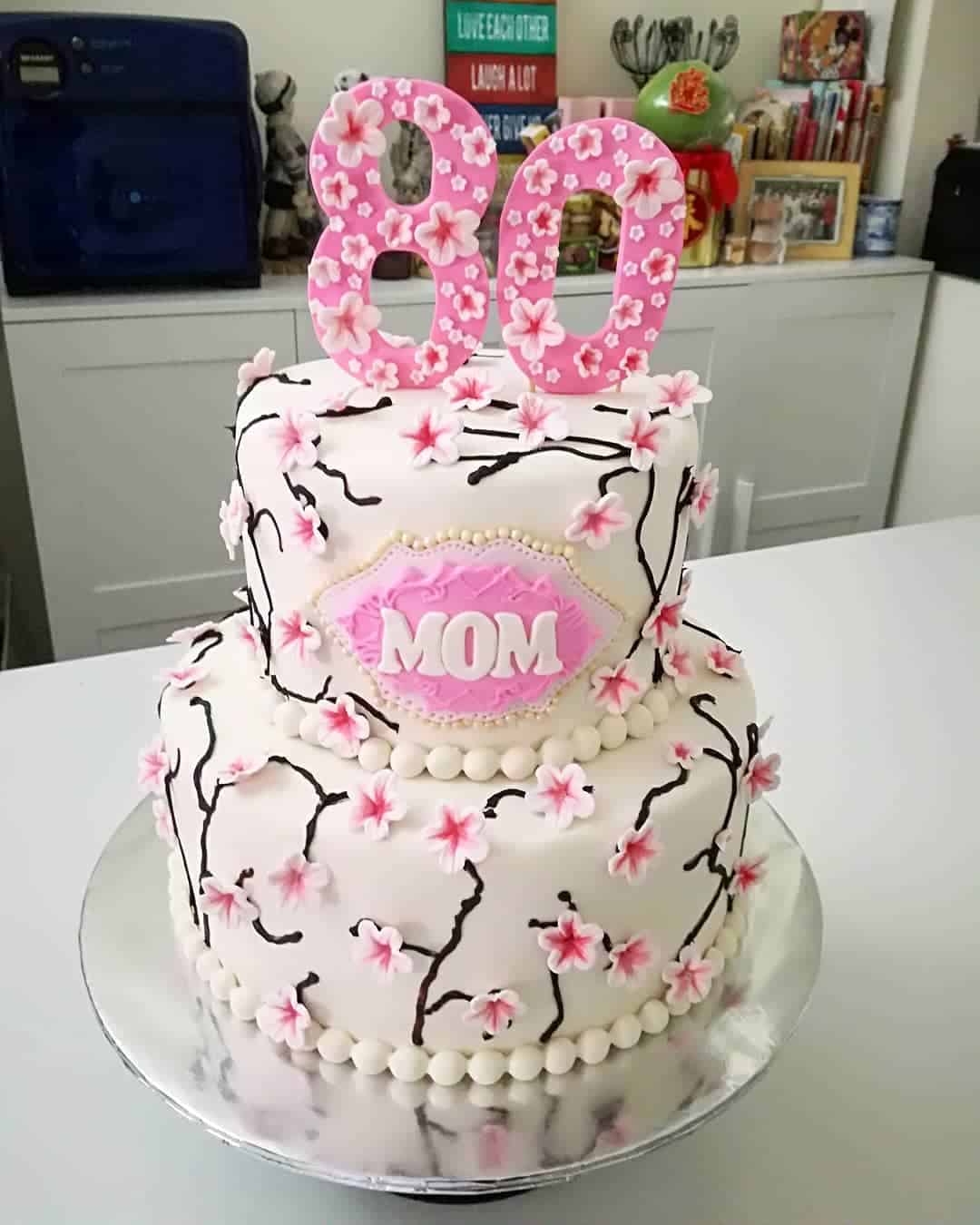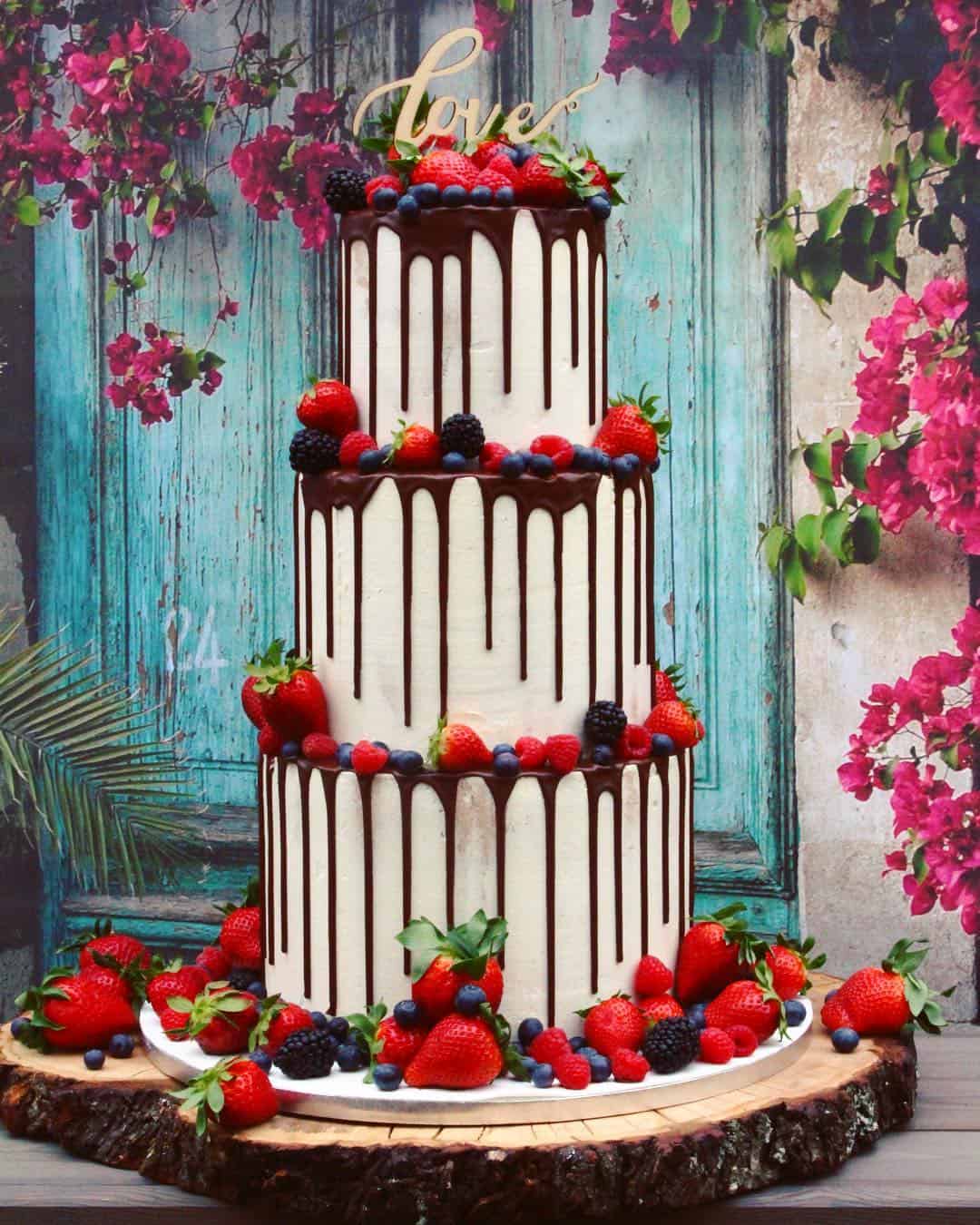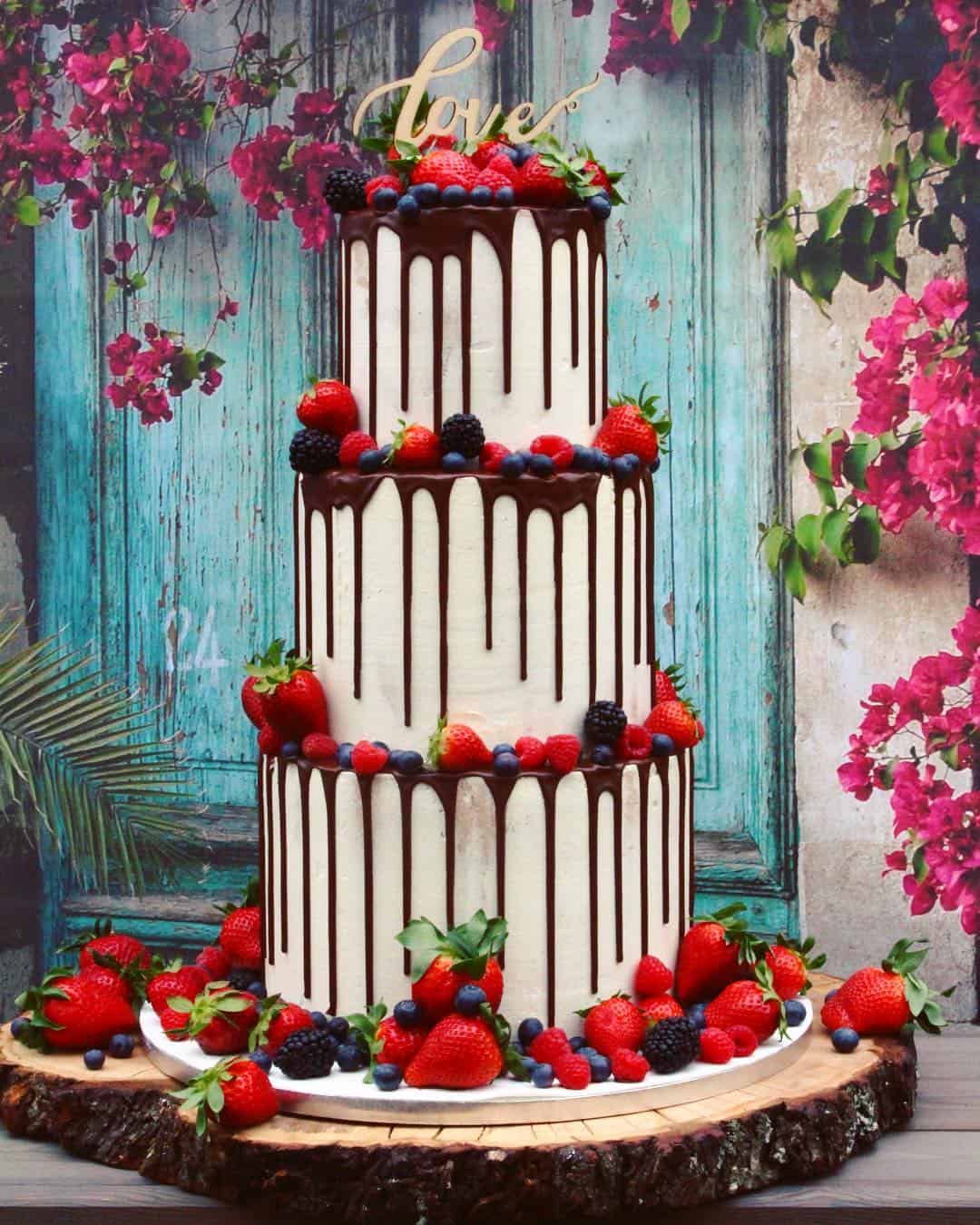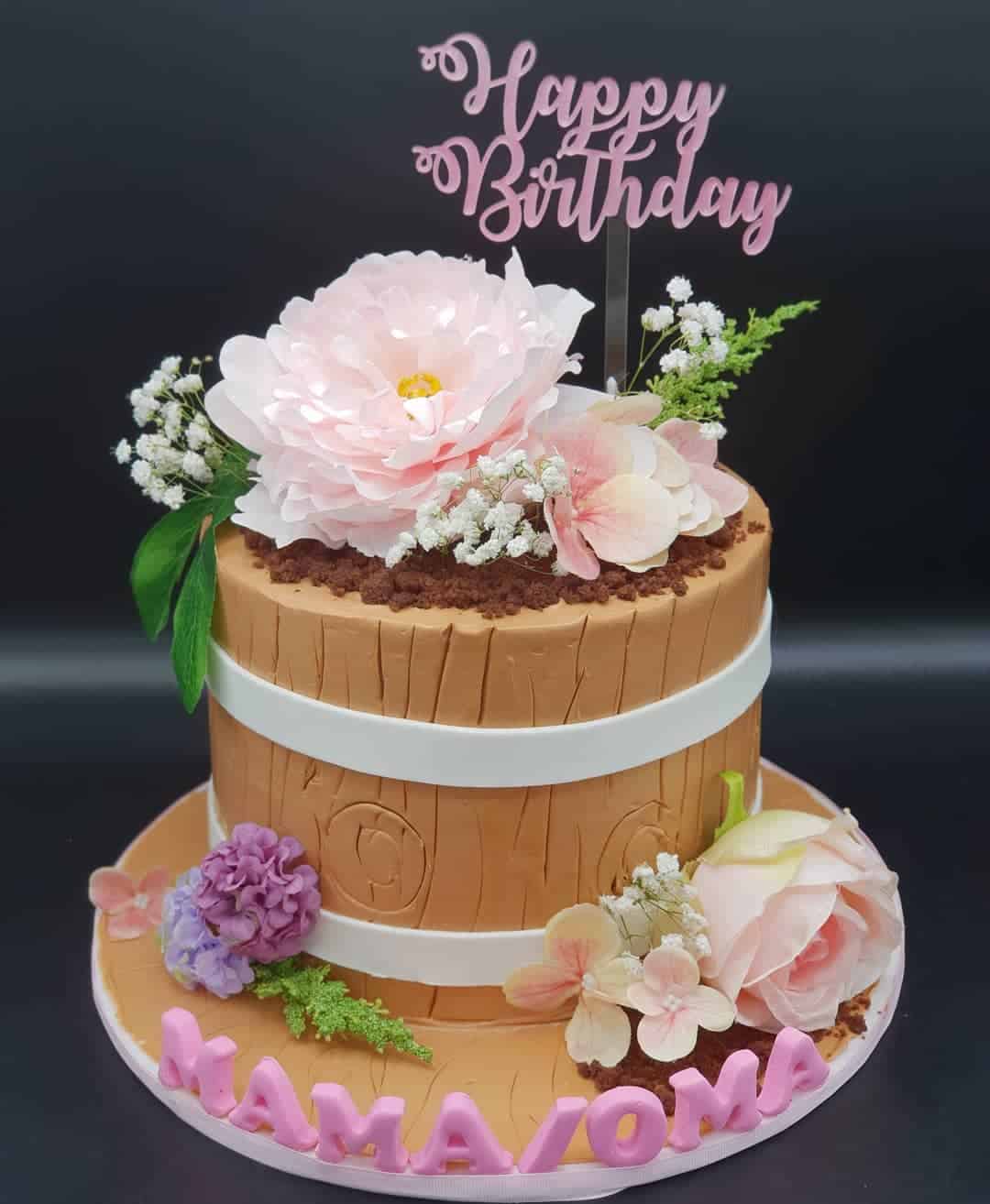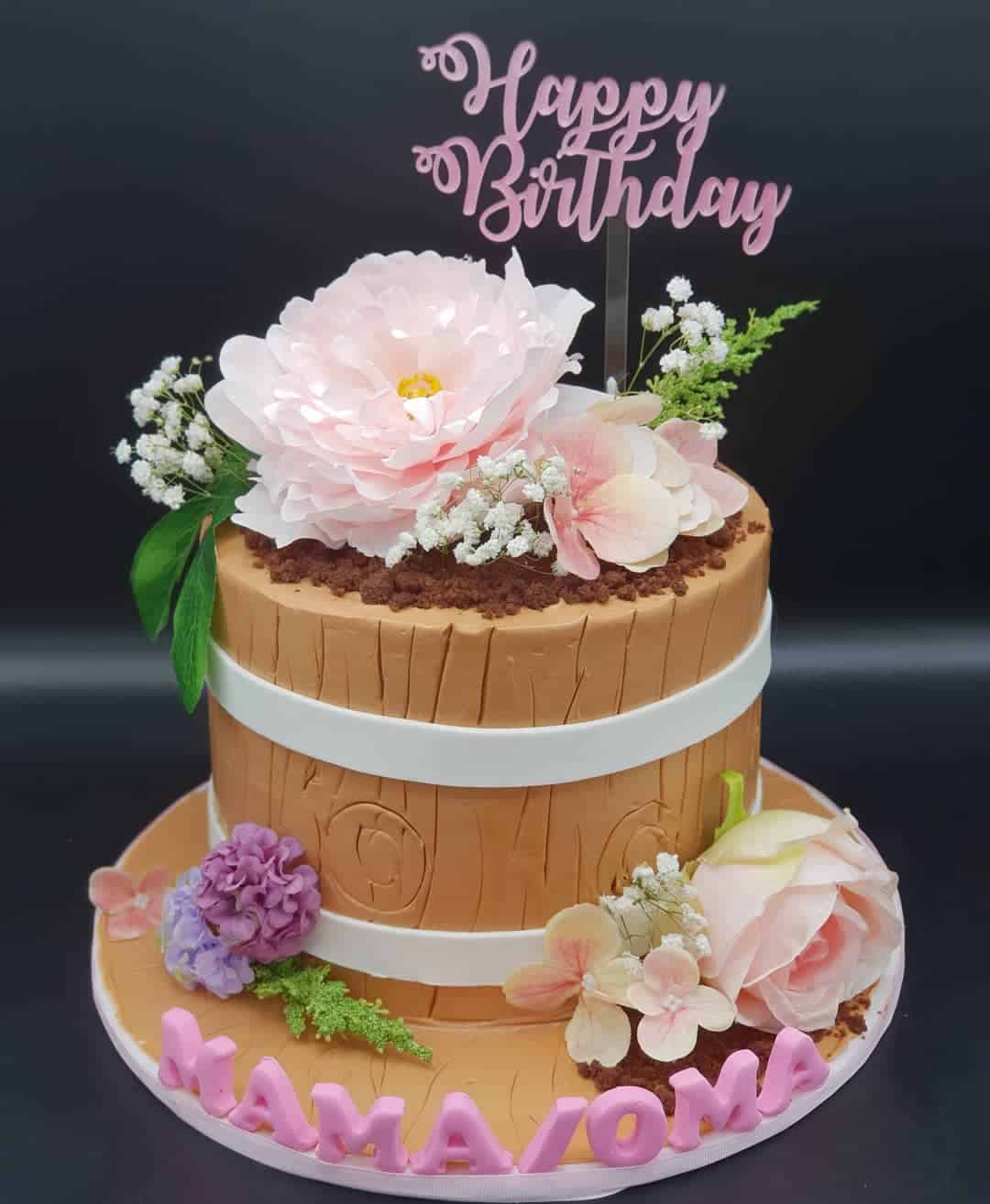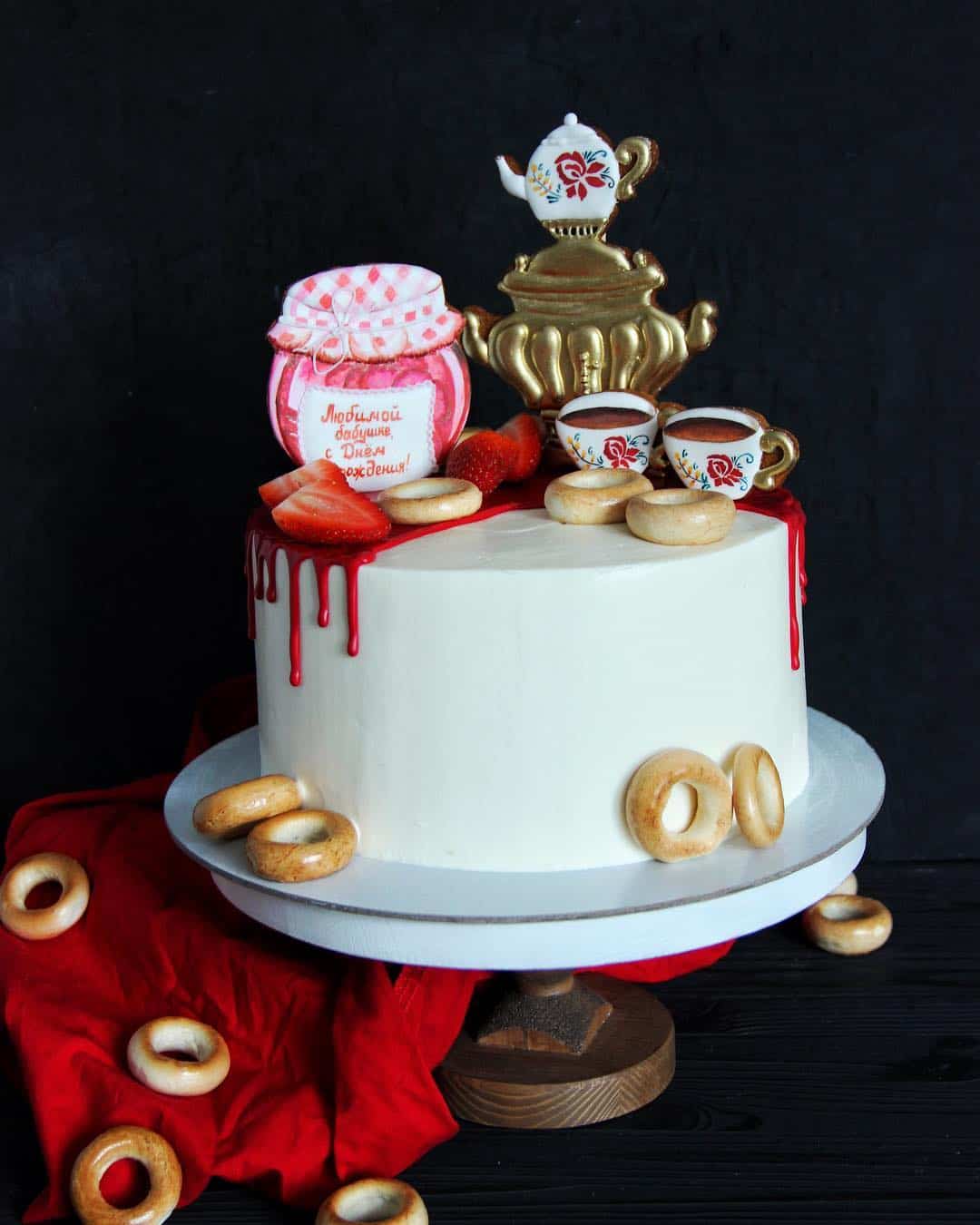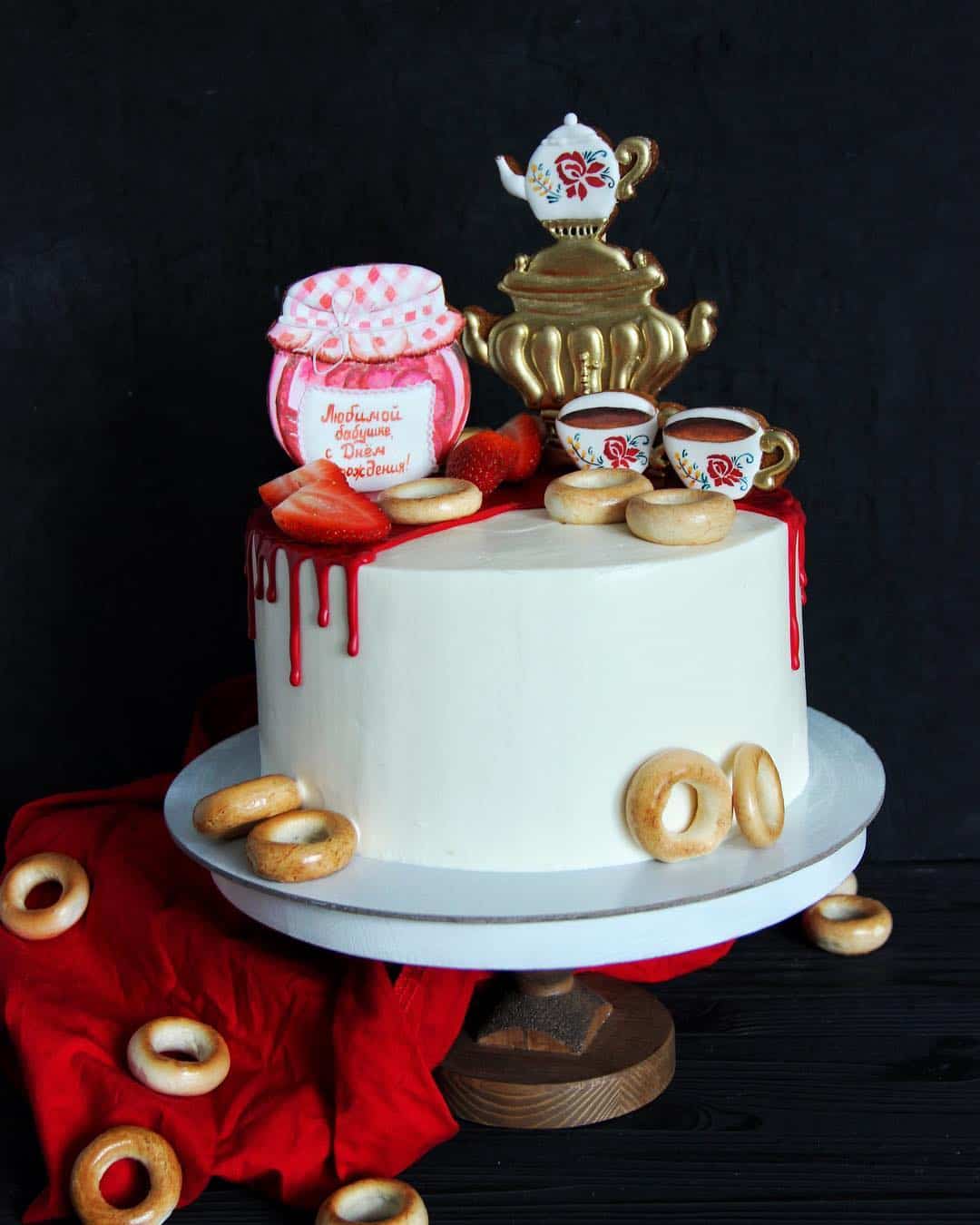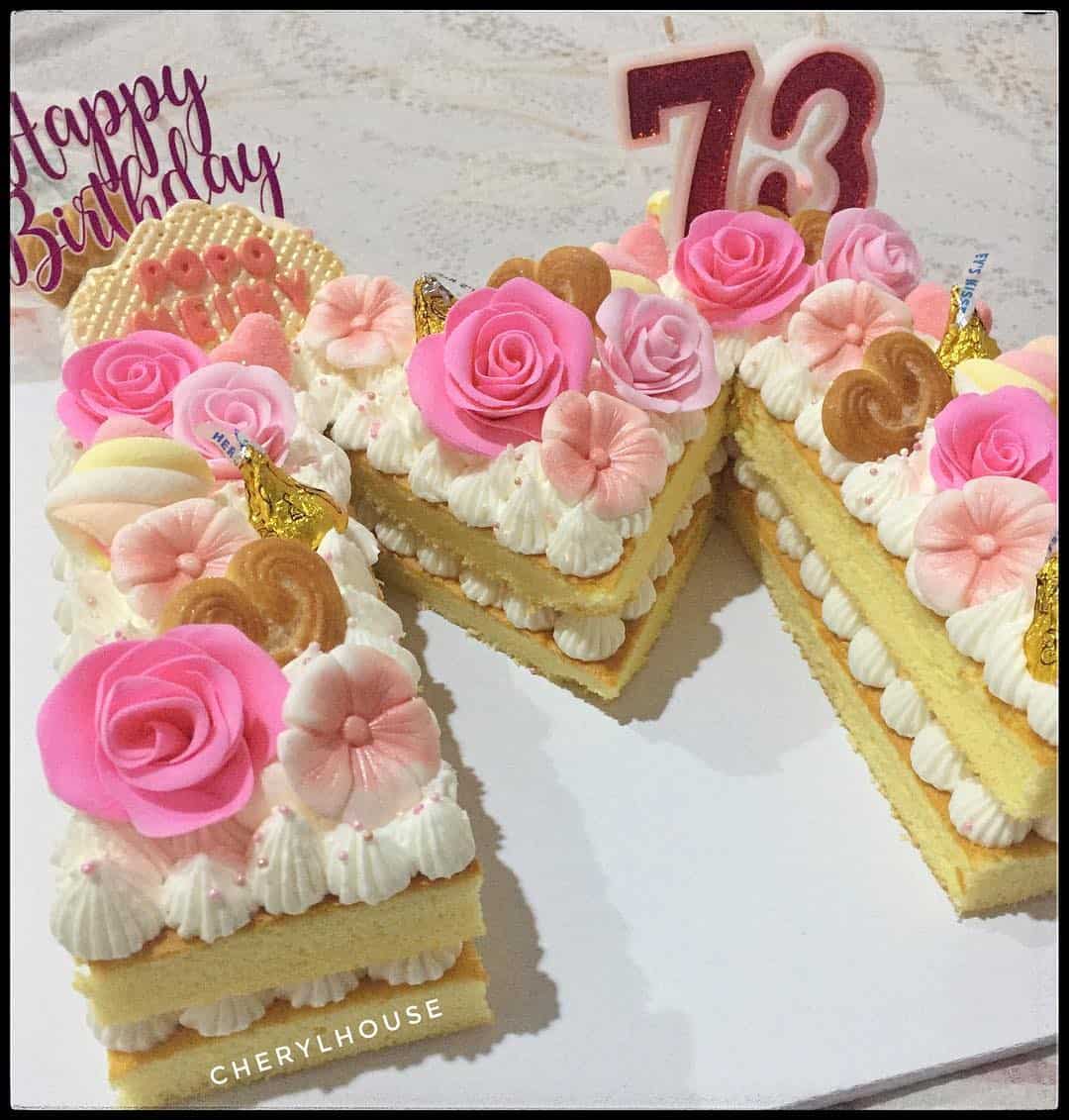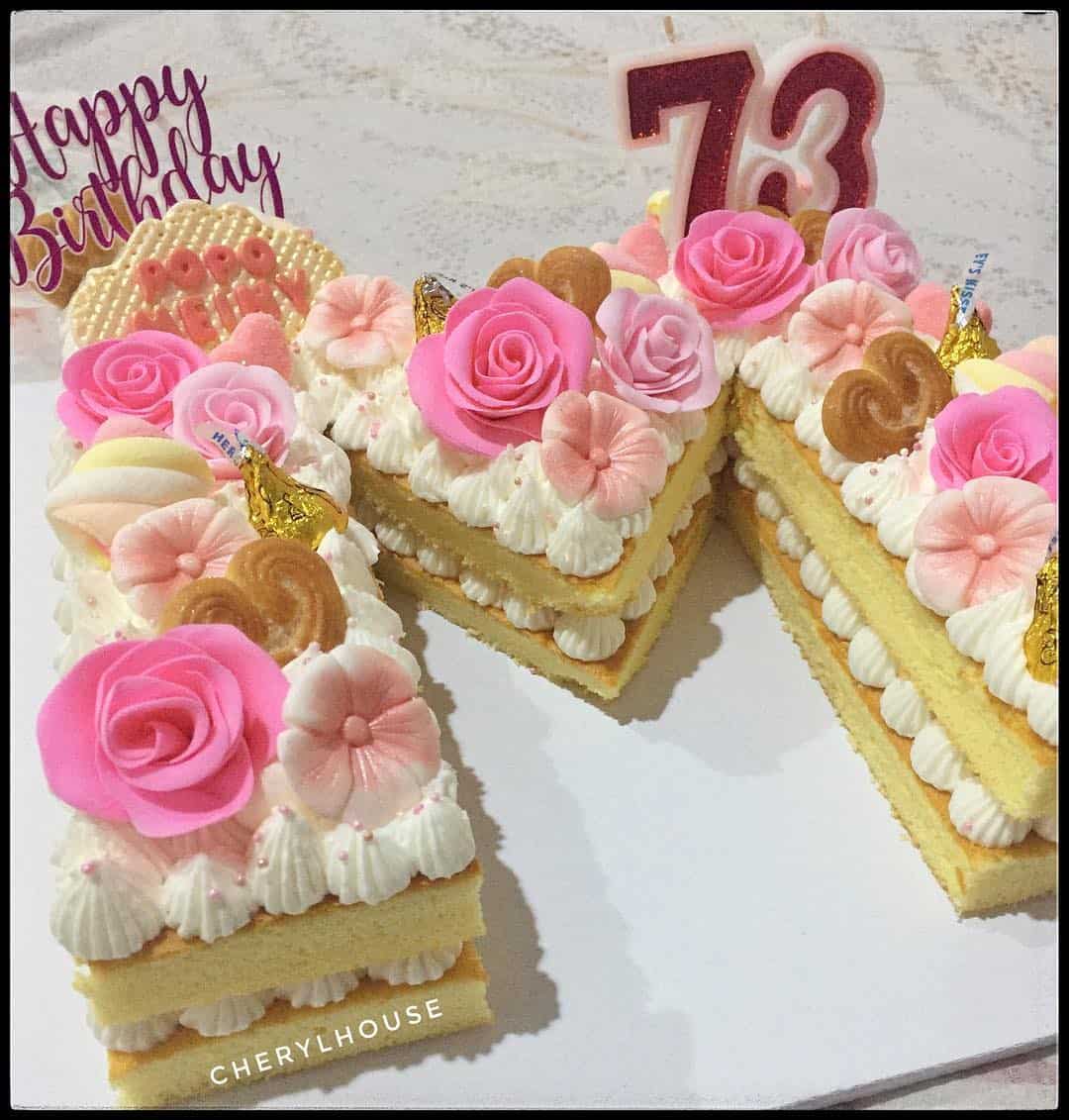 Your passport is a liar You are still 35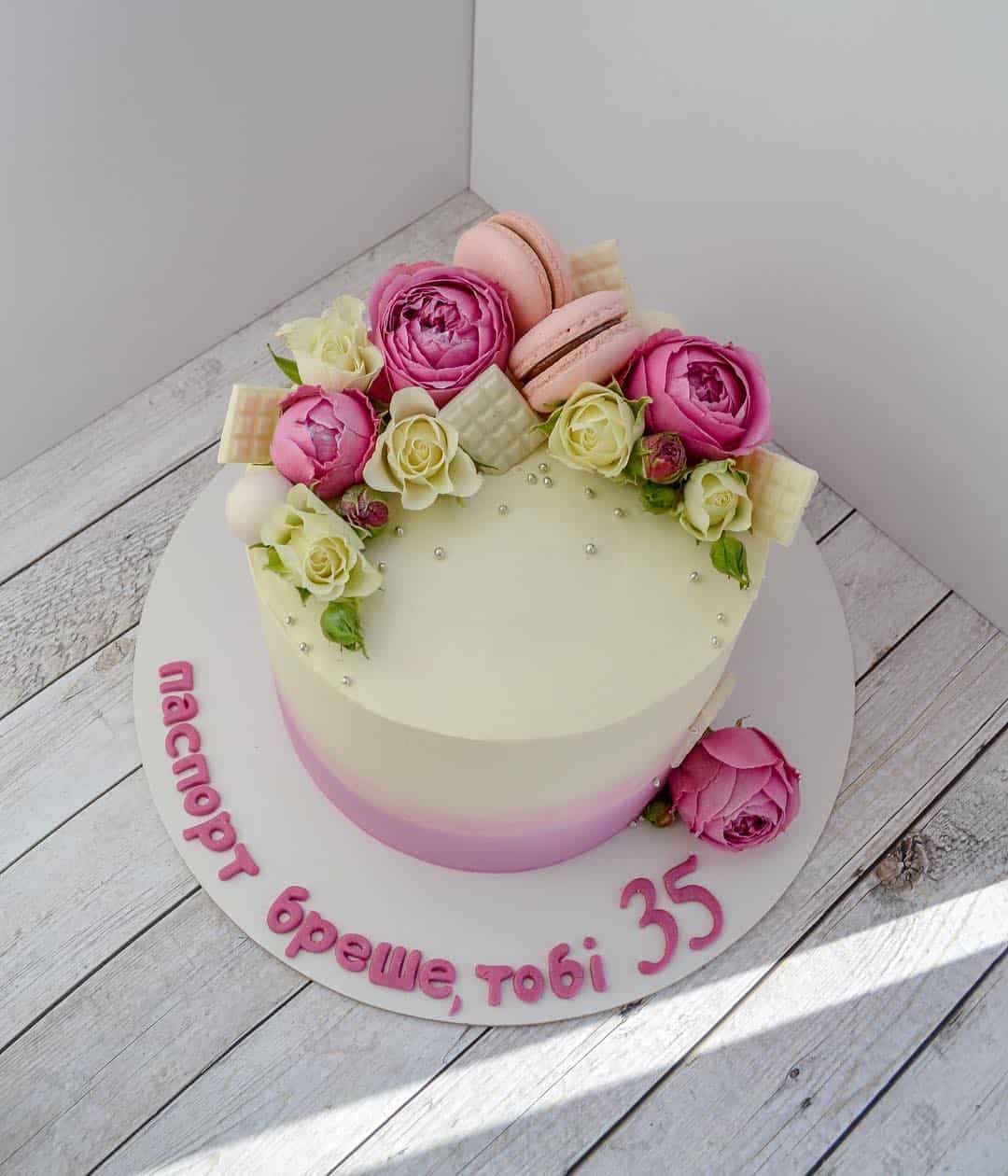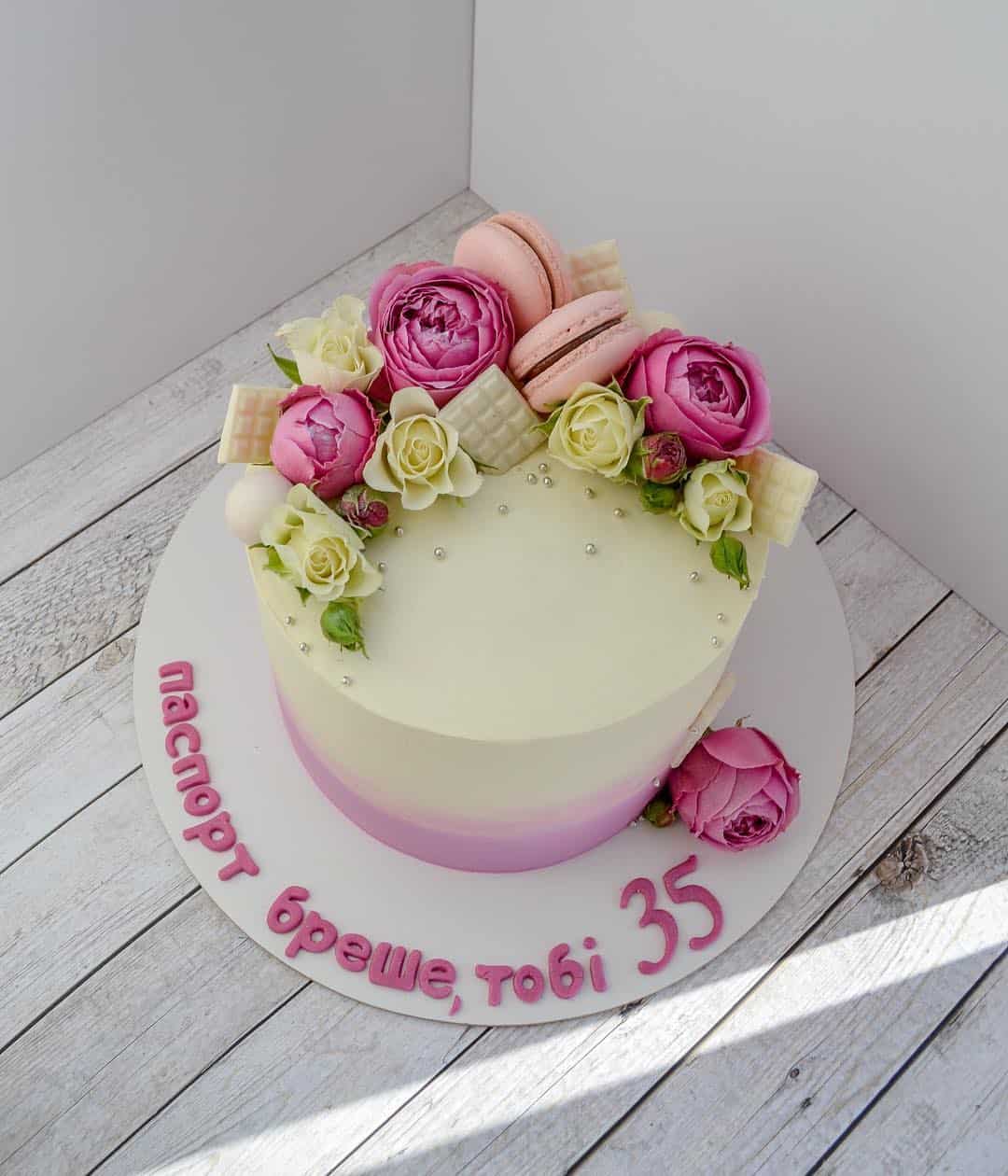 I hope my Birthday Cakes collection helped you to glad your Grandma!
Love, Yuliya.
There are few interesting articles about Birthday Parties: