Alternative ways of throwing wedding bouquet
Is there any alternative to the tradition of throwing a bouquet?
The transfer of the bride's bouquet using ribbons, as an alternative to the traditional throwing of flowers, has gained popularity recently. If you also want to hold such an event, stock up on long ribbons of different colors or monochrome in an amount equal to unmarried girls at the wedding. The bride must tie one ribbon to the leg of the bouquet. The rest ribbons are freely squeezed in her hand. Each girl should choose a ribbon. And after you give a special signal, all the girls should pull the ends. The one with the ribbon tied to the bouquet will become its owner.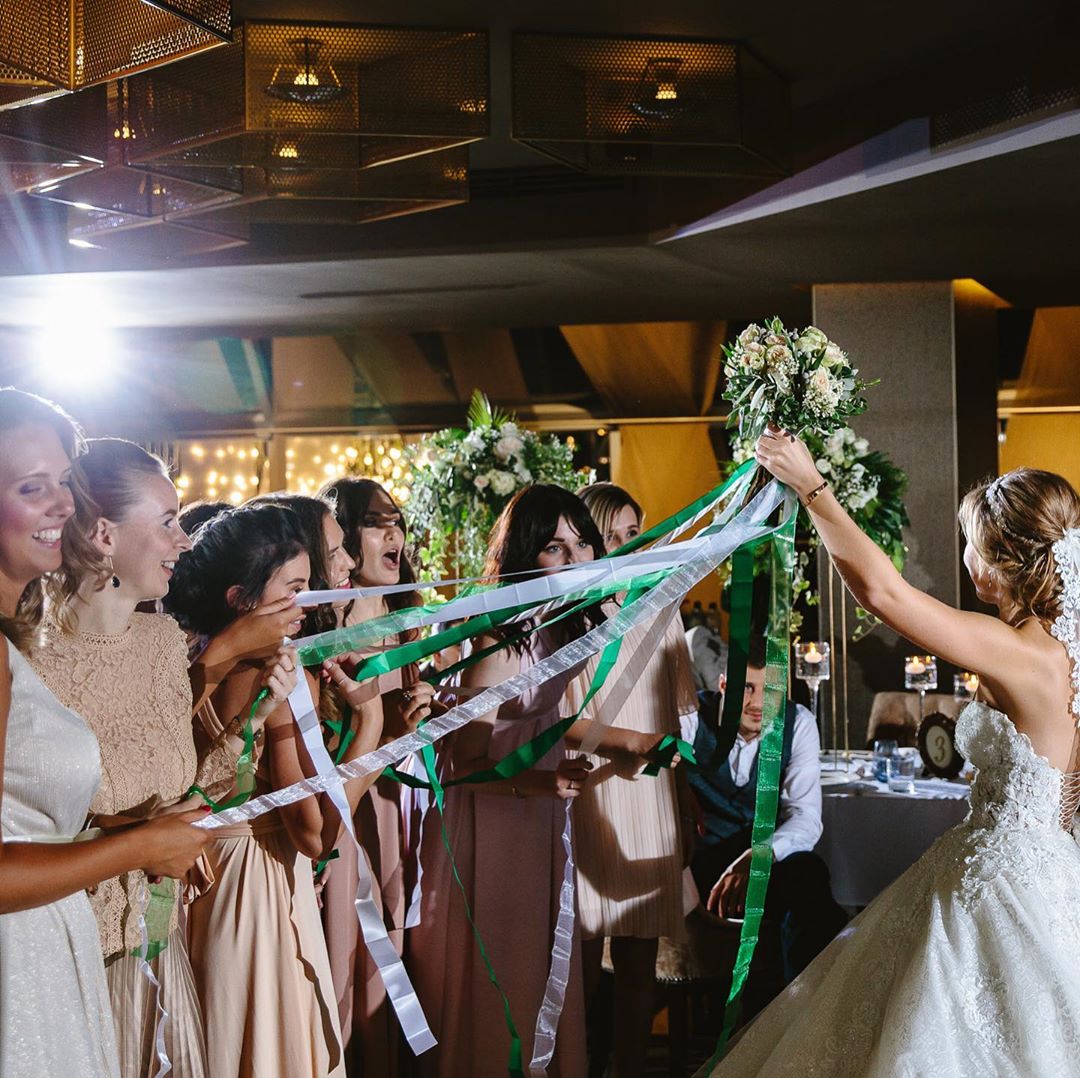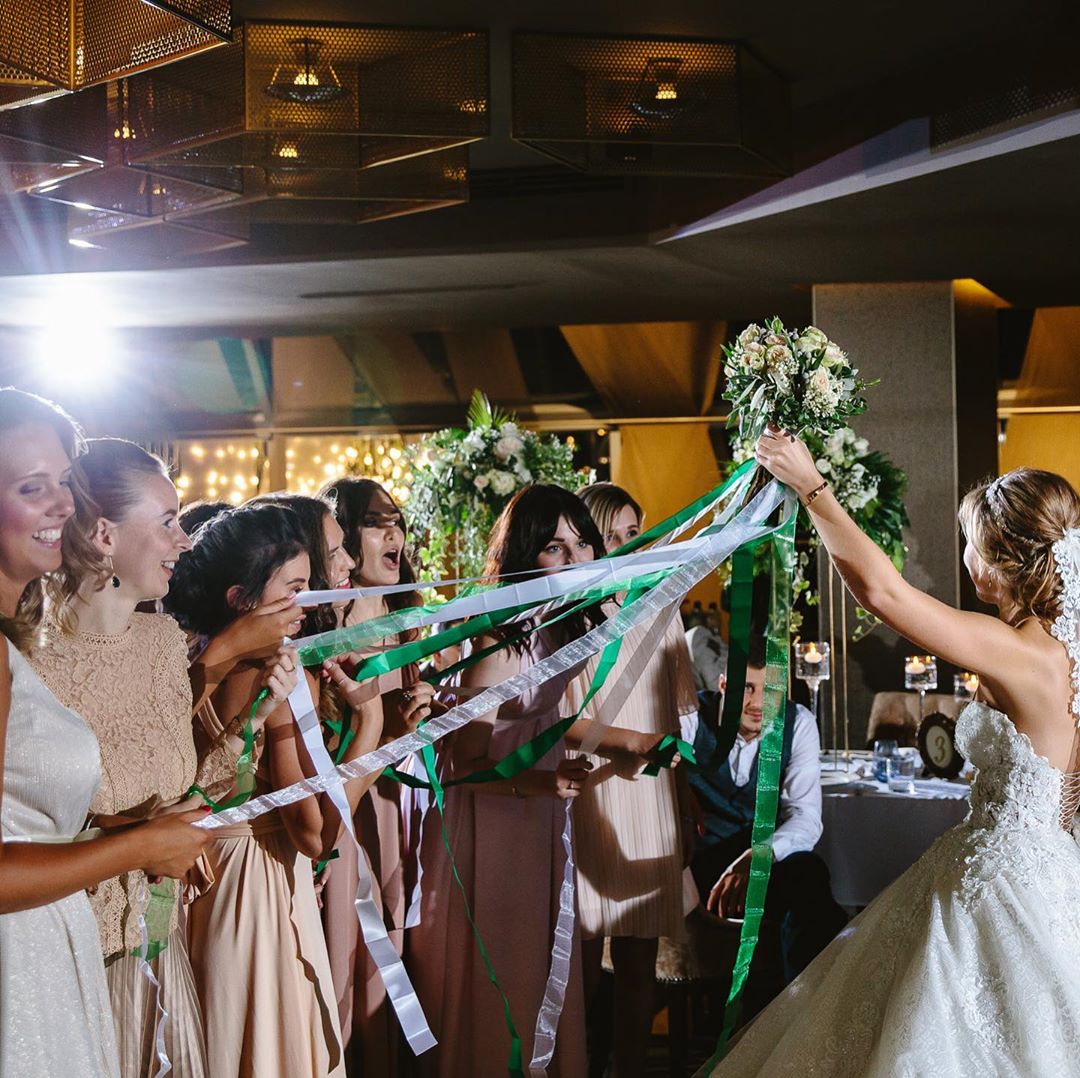 Ask your friends to write their names on pieces of paper. Place them in an opaque container, and take out one. The girl whose name is on the selected piece of paper will receive flowers. This will be a great alternative to the traditional throwing of a wedding bouquet. Instead of sheets with names, you can use the personal belongings of unmarried friends.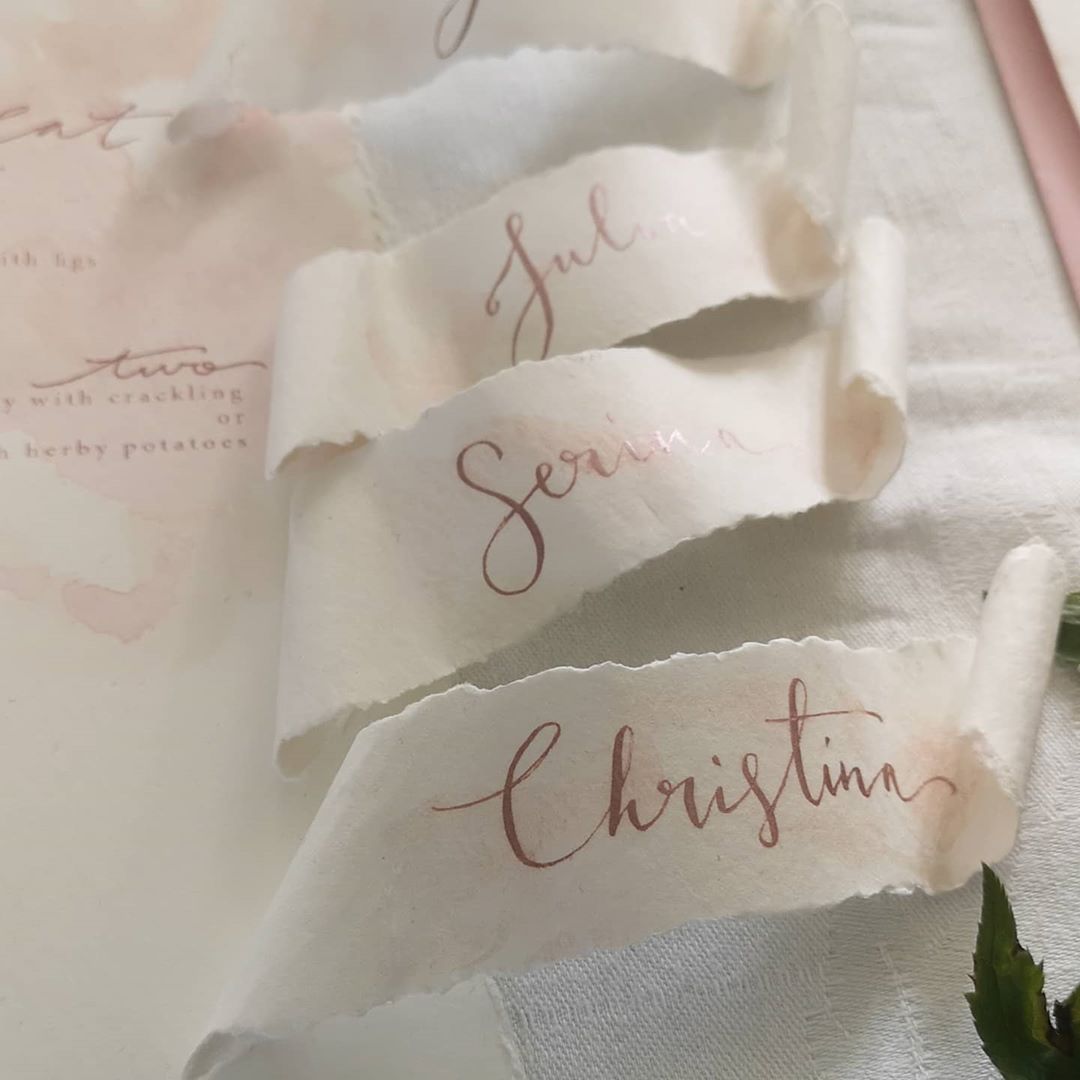 Auction among unmarried girls
The bride can hold an auction – this is another alternative to throwing wedding flowers. To do this, you need to choose the traditional attributes of the wedding, including the bouquet that the bride will present for sale. The money earned during the contest can be spent by the newlyweds at their own discretion: to give to charity, to go on a wedding trip, to buy cute gifts for family and friends.

Bouquet under lock and key
This competition is sometimes using as an alternative to transferring the right to marry from the bride to girls without a second half. The fun is that wedding flowers are locked in a chest or drawer. Single girls take keys. The unmarried woman whose key fits the lock can take the bouquet for herself. The second option – you can prepare as many chests as you have girlfriends (if your financial condition allows). Then everyone can open a certain box and get a bouquet.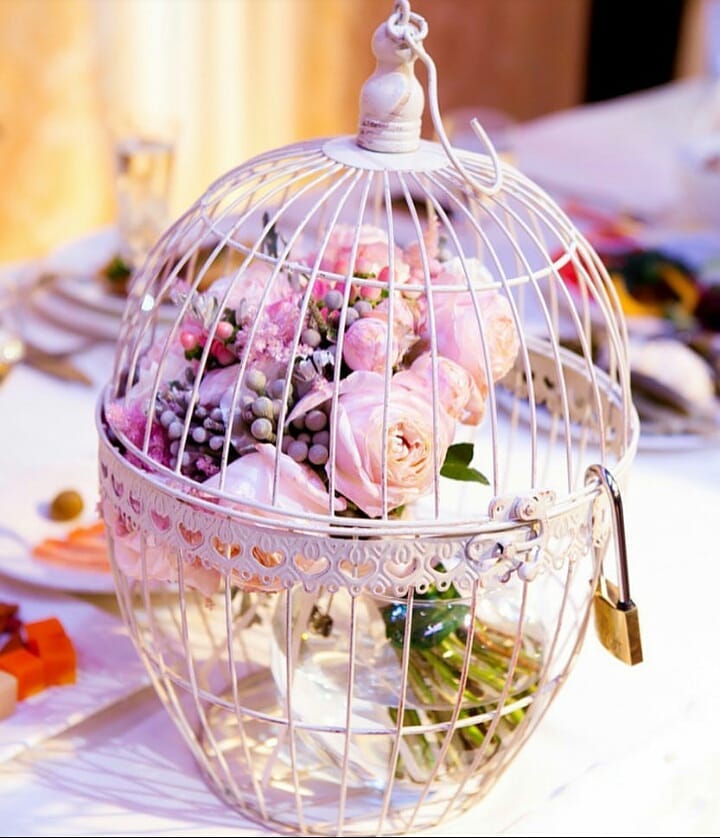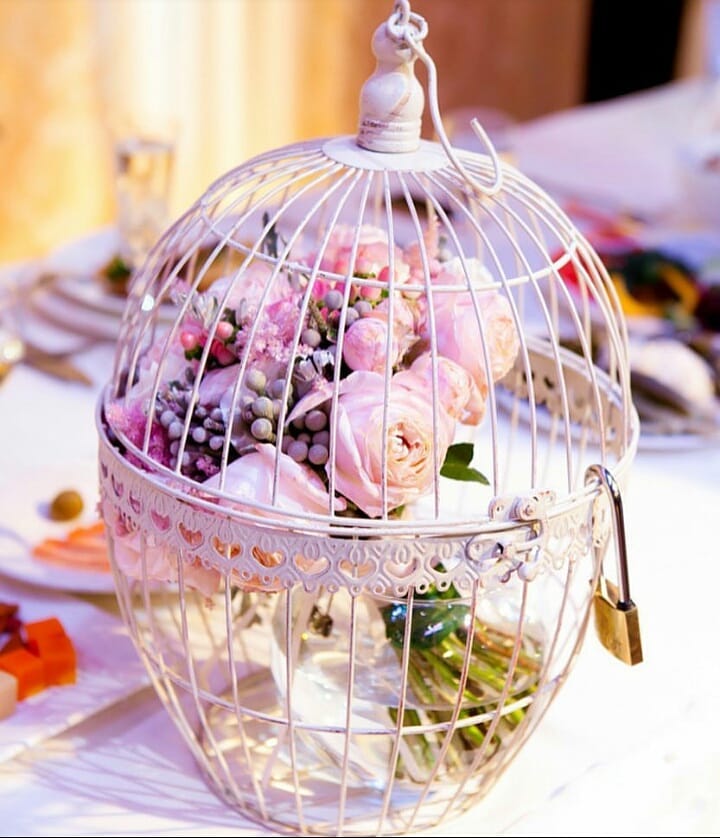 There are few interesting articles about Wedding Day: