Unusual Wedding Cakes
Hi Dears!
I found a lot of crazy/beautiful unusual wedding cakes. Just for fun!
Of course, the cake in three levels is a classic of the genre. Delicate sponge cake, meringue, air cream, floral sweet prints, icing and chocolate! Tell me, what could be more delicious than this? However, there are quite informal multi-level wedding desserts, whose internal content corresponds to the external unique entourage! And now I wanna present to your attention a lot of anti-classic cakes that cause hails of delight and surprise of a multi-million army of wedding guests in different parts of the world!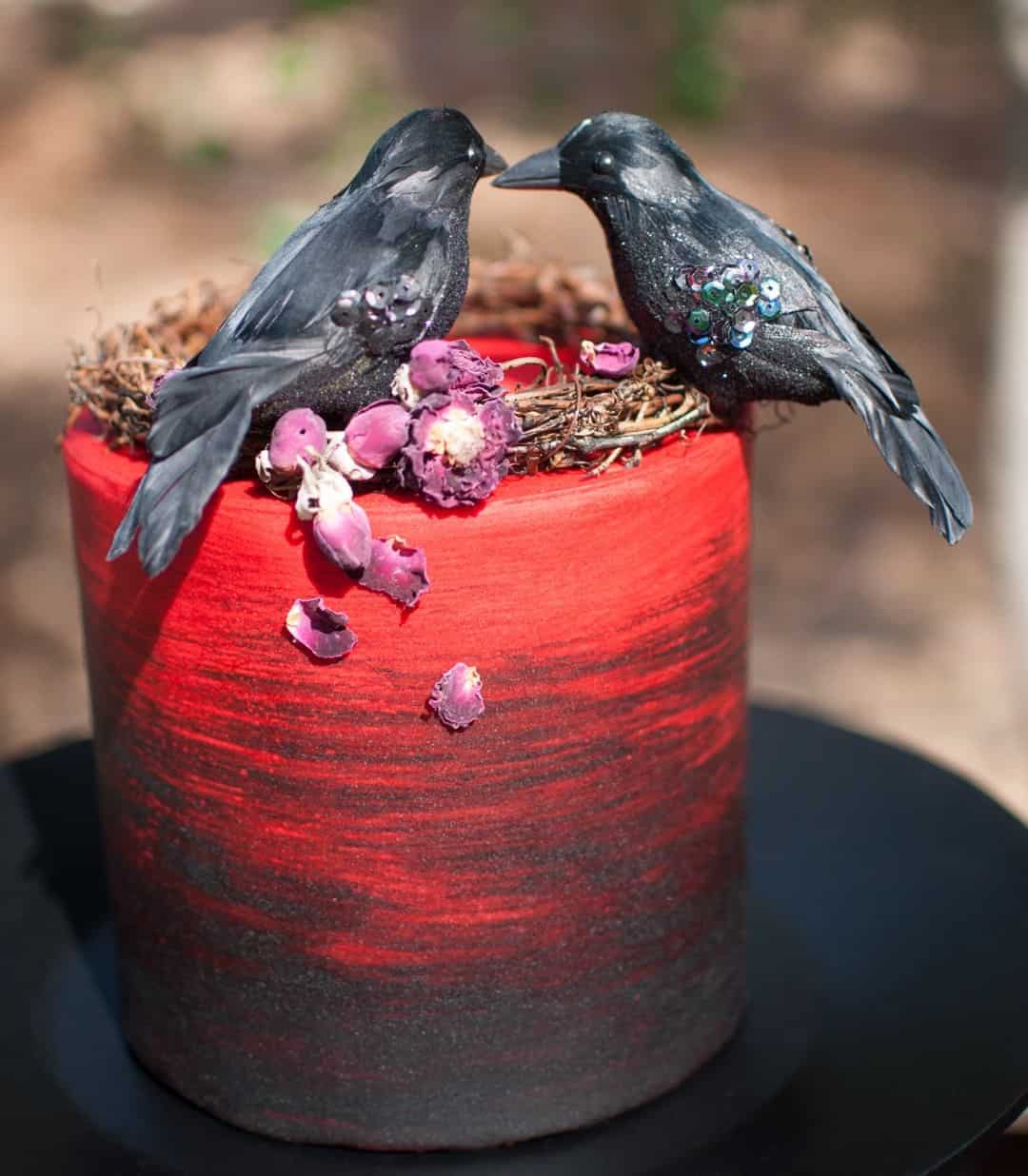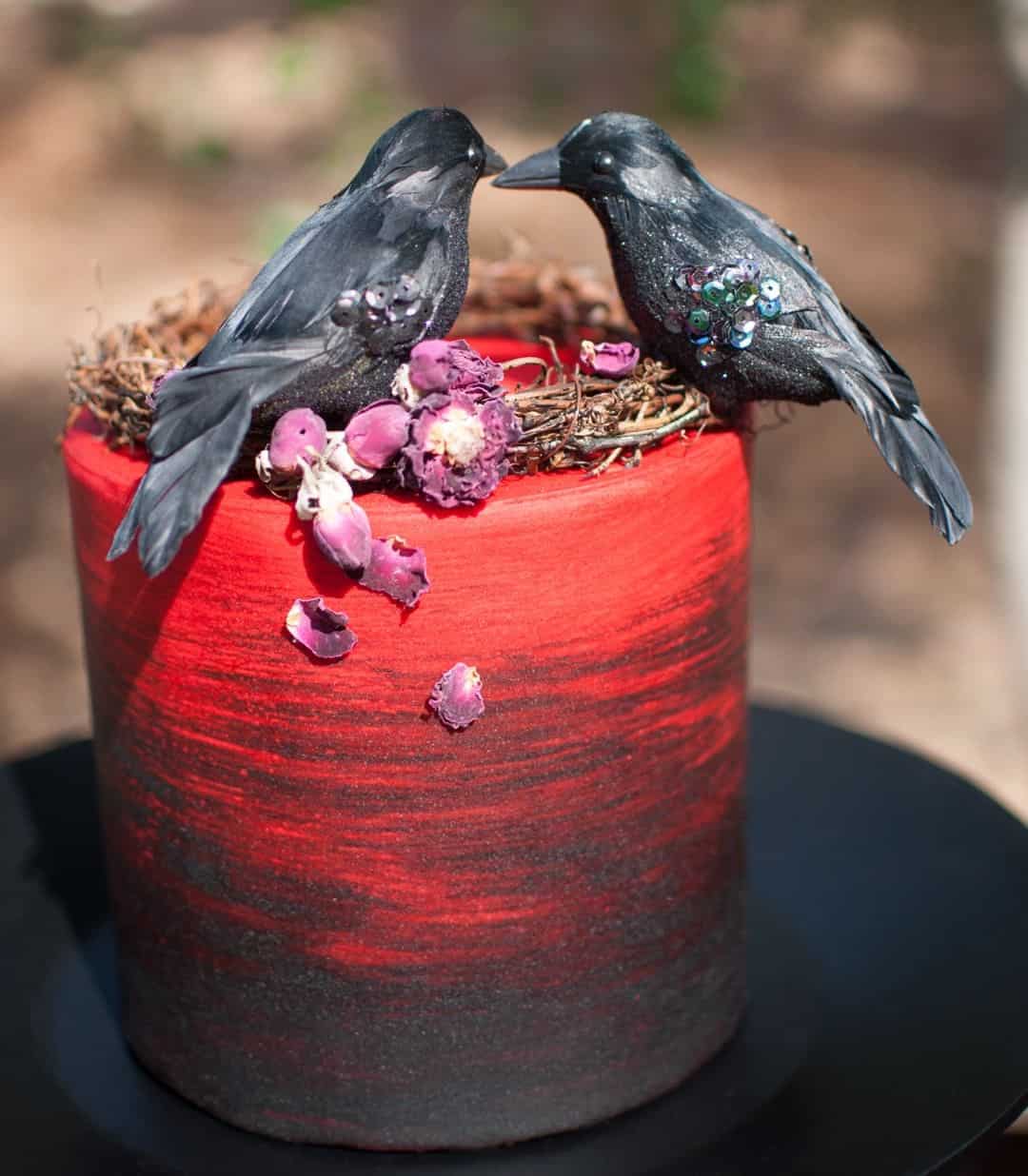 Unusual people try to decorate the biggest event of their life in a special way. Their cakes can also be classified as multi-level desserts, but at the same time – they can not be called traditional.
The cake as a symbol of eternal love.
In this life and the next. Outwardly shocking ugliness of the dessert carries a huge semantic load. It presents the feeling between an earthly man and a woman in the form of a totem, a deity that is not subject to the earthly dimension of time.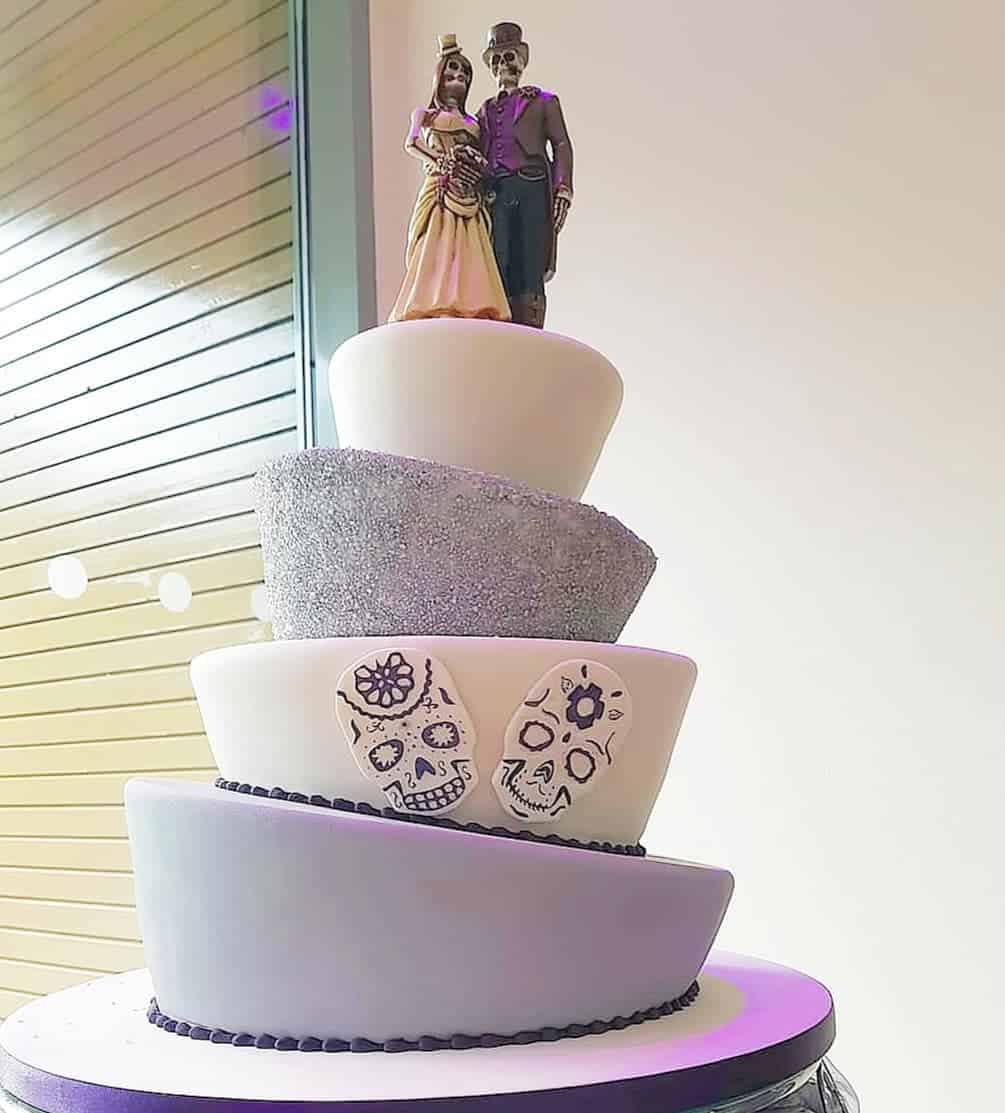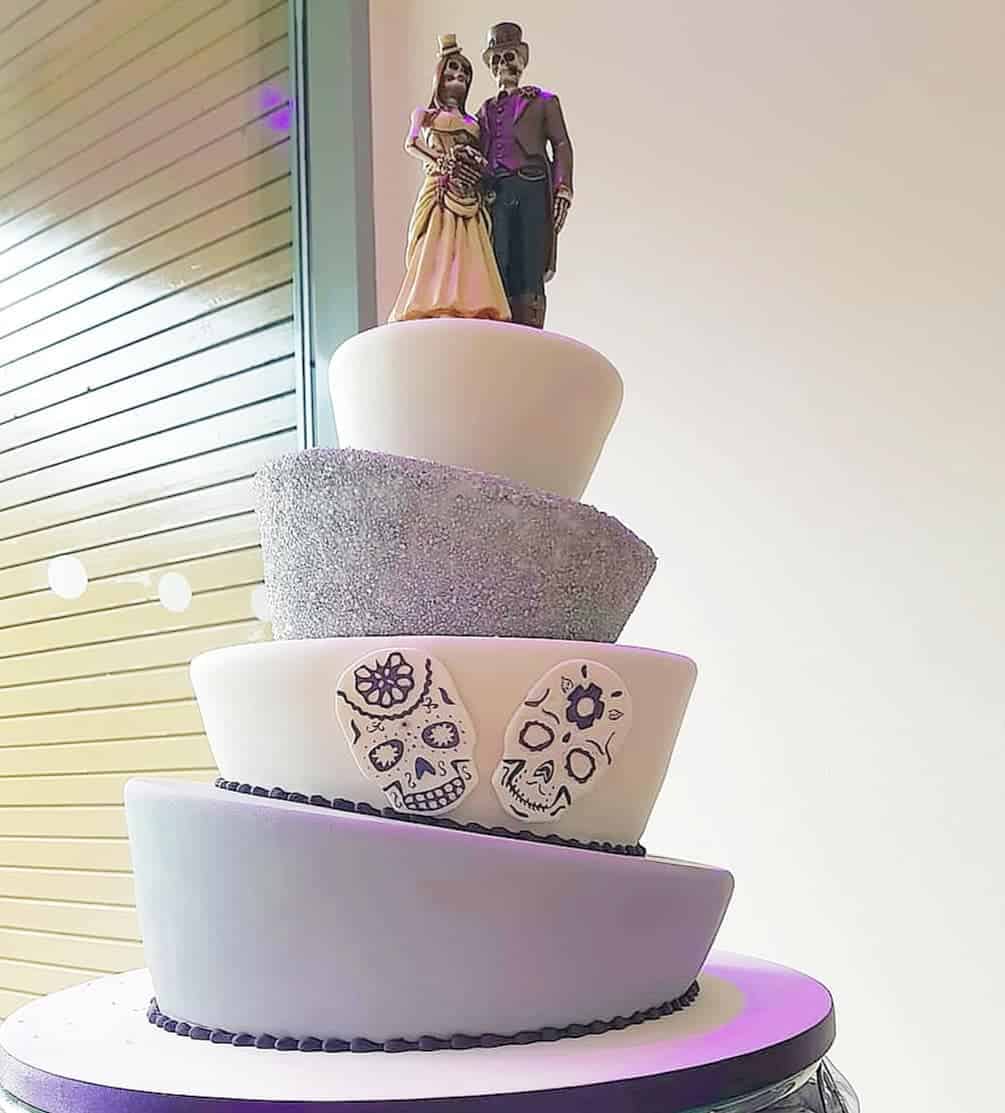 Gothic
A Gothic wedding ceremony requires that all the design elements match the same style. After all, it is really difficult to imagine a successful ceremony and celebration if everything is decorated in the Gothic style. But the main decoration of the wedding table-the wedding cake-will be made in a classic traditional style. The whole impression of the event will be spoiled. In addition, the image of the entire ceremony will be destroyed like a house of cards. That is why you should order a Gothic cake.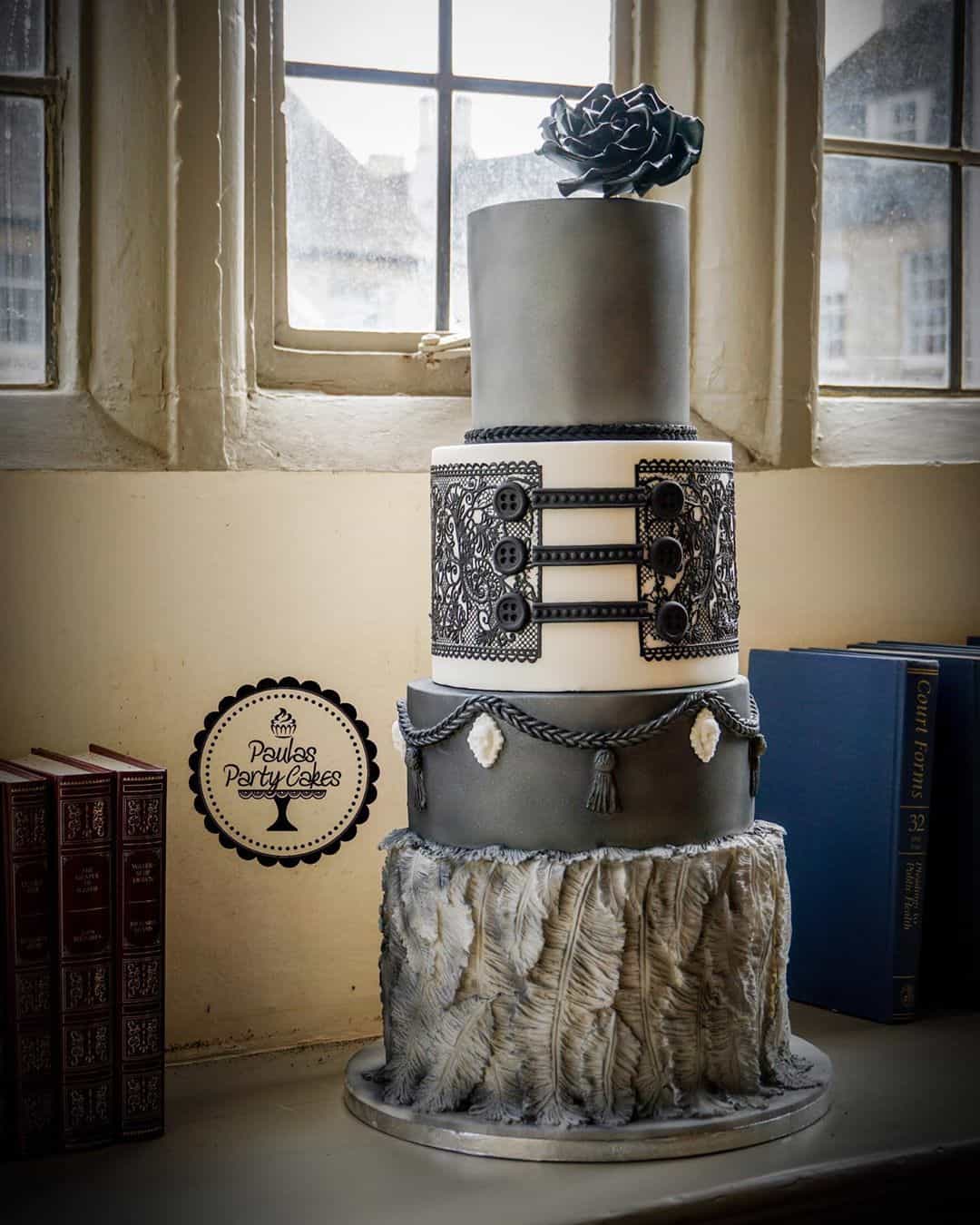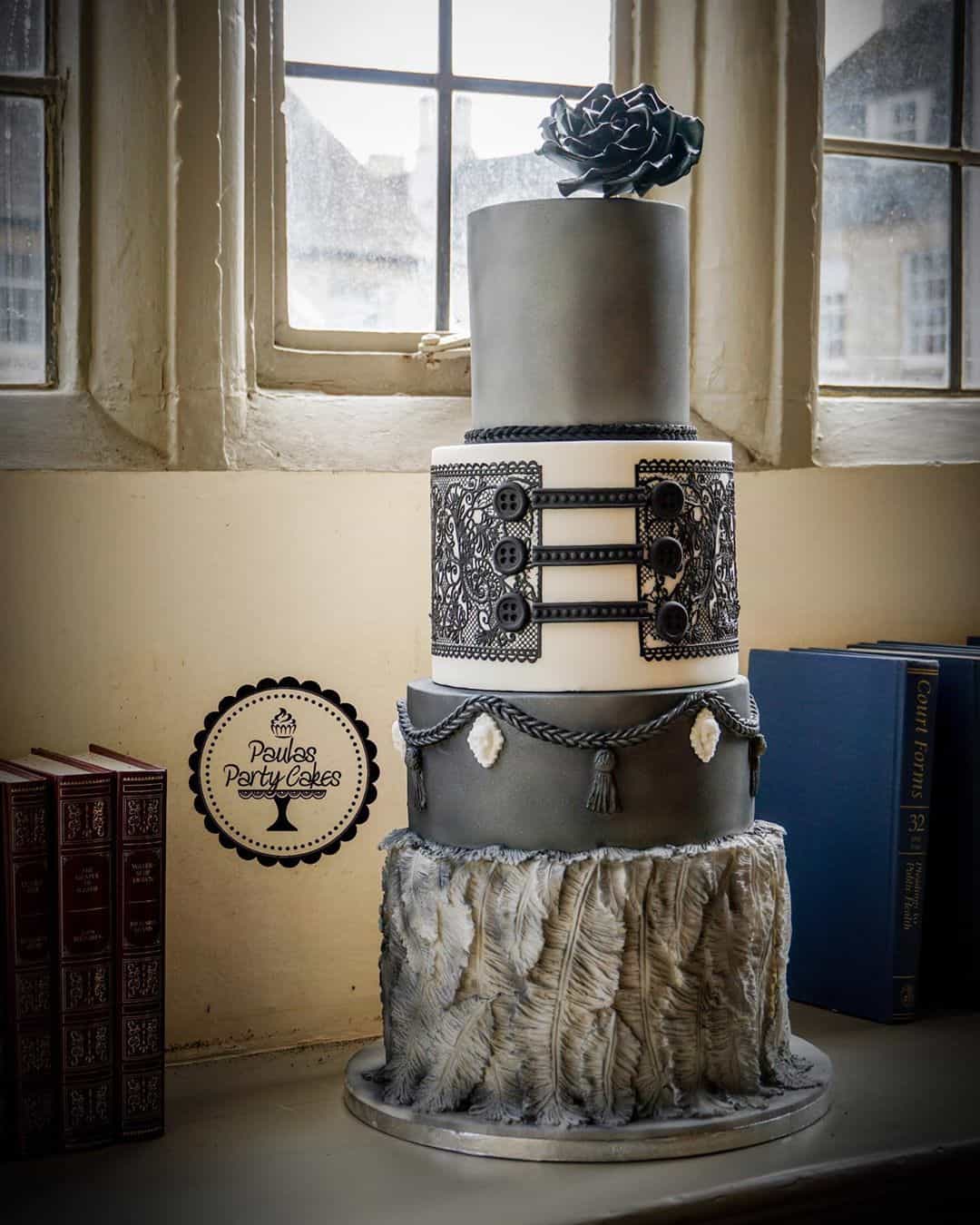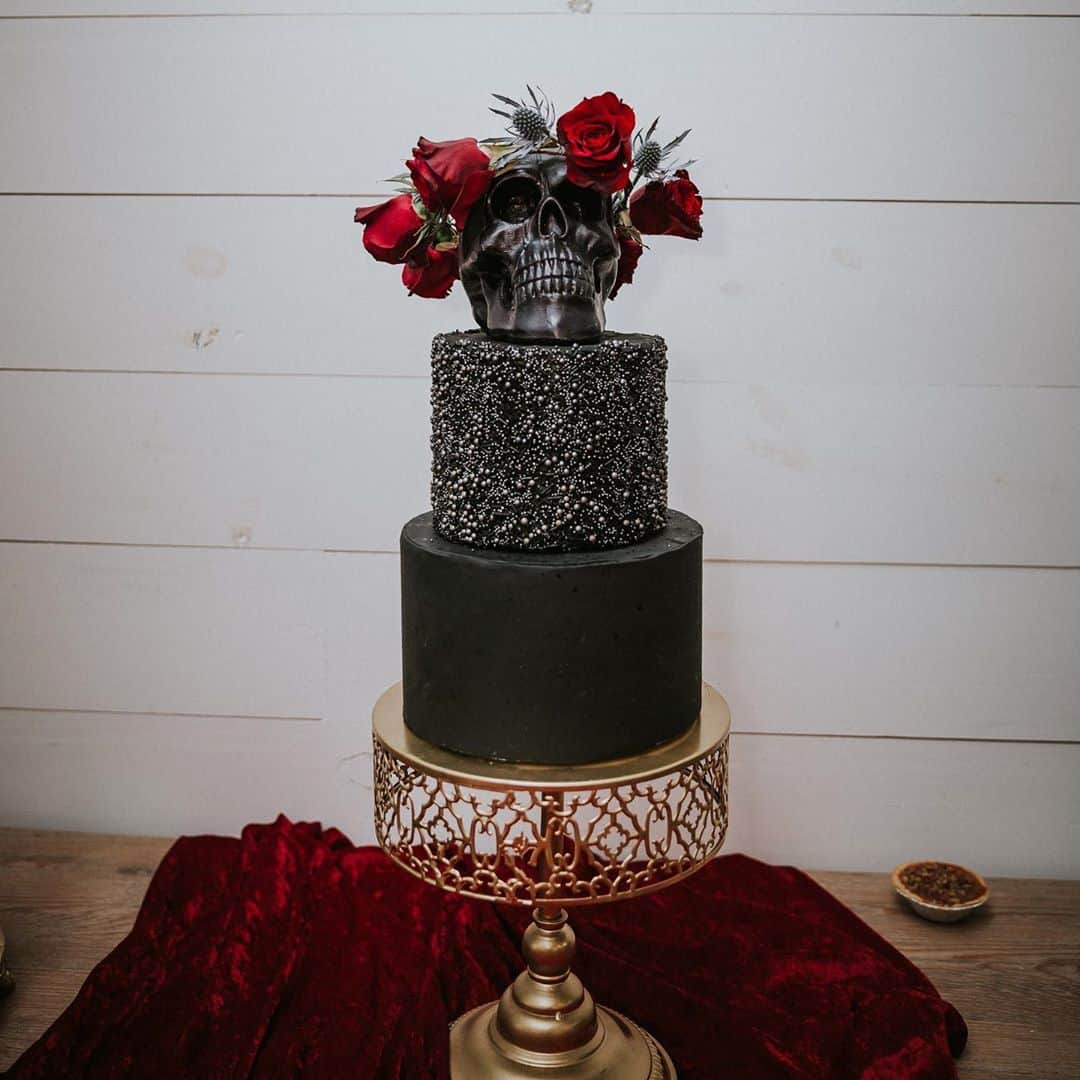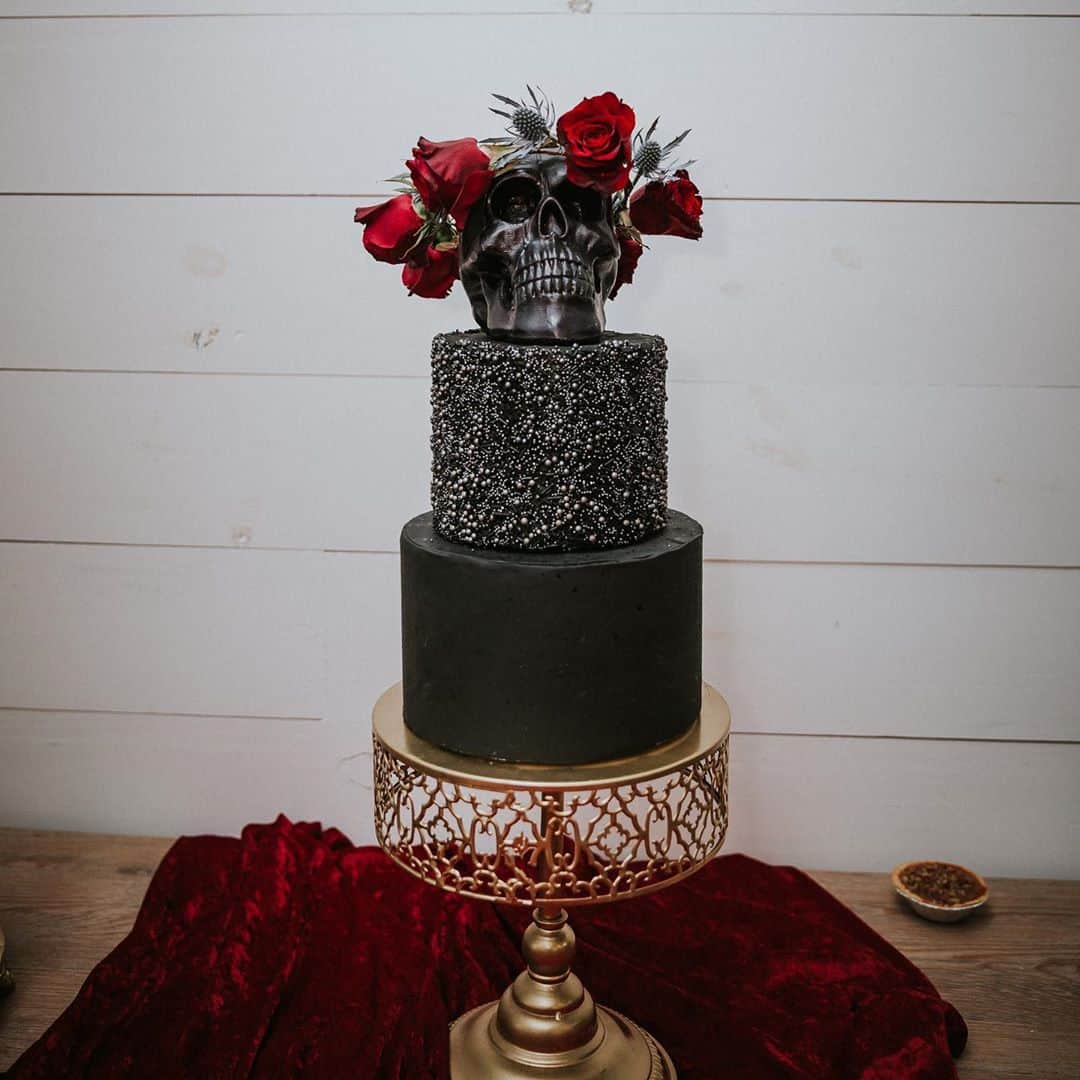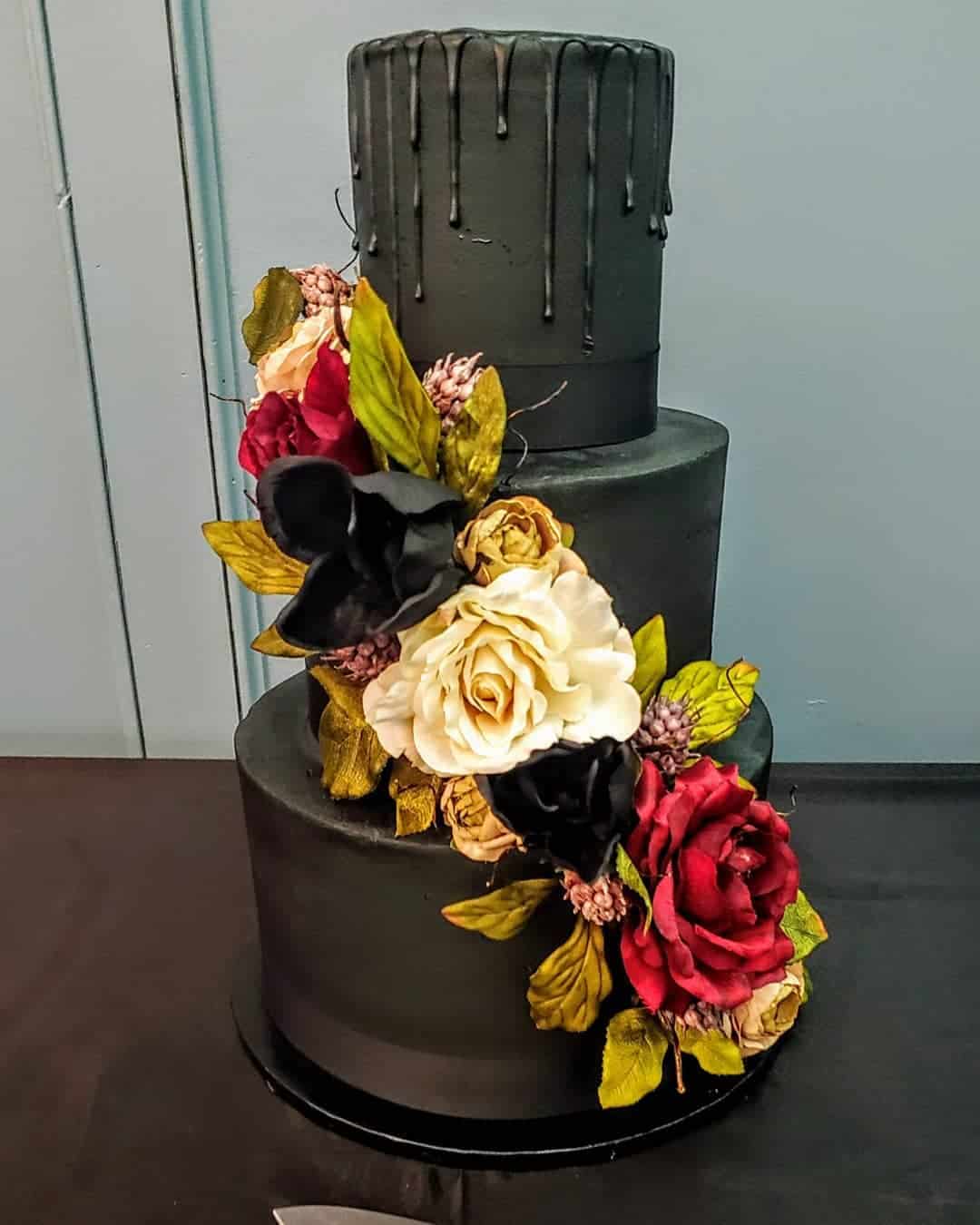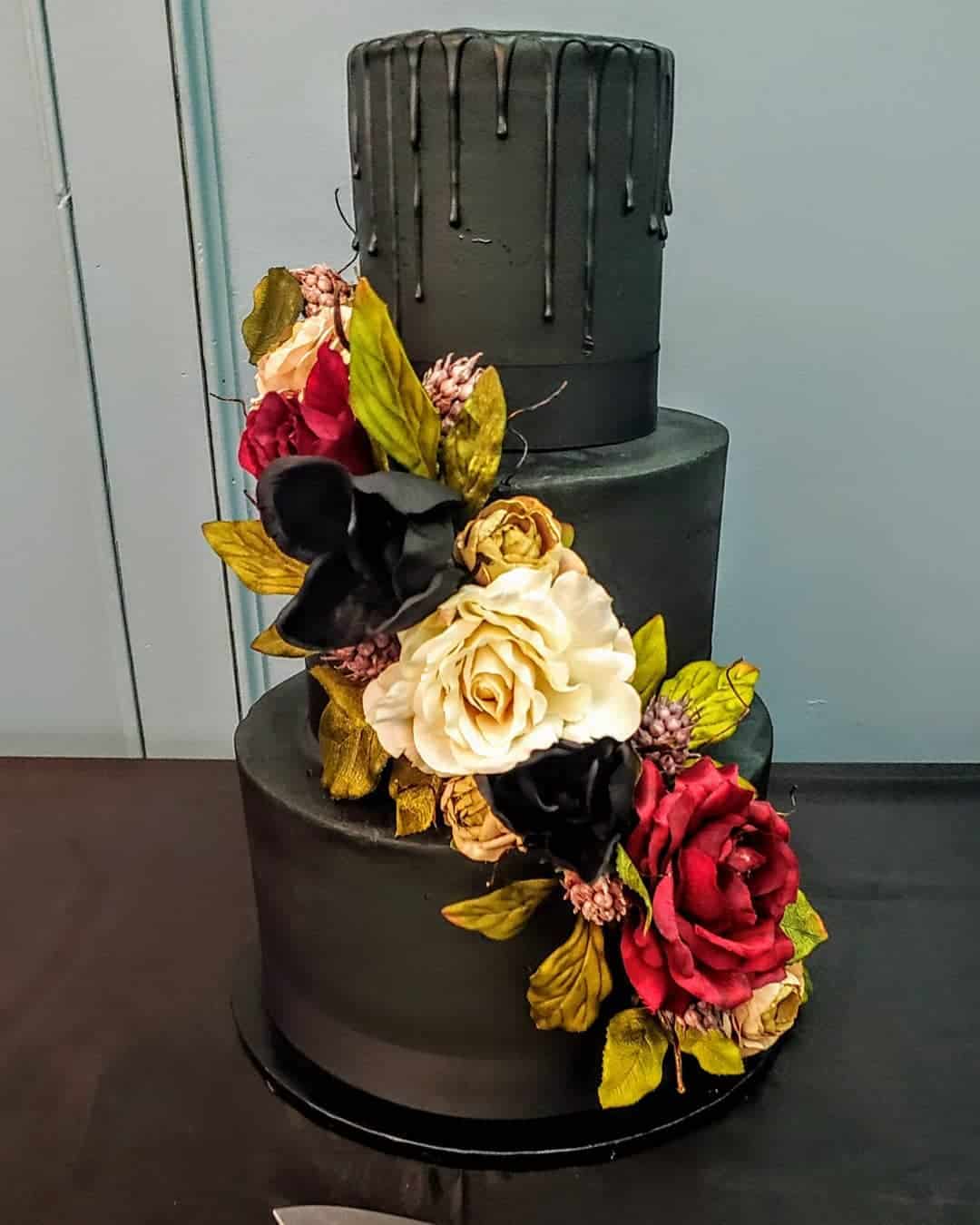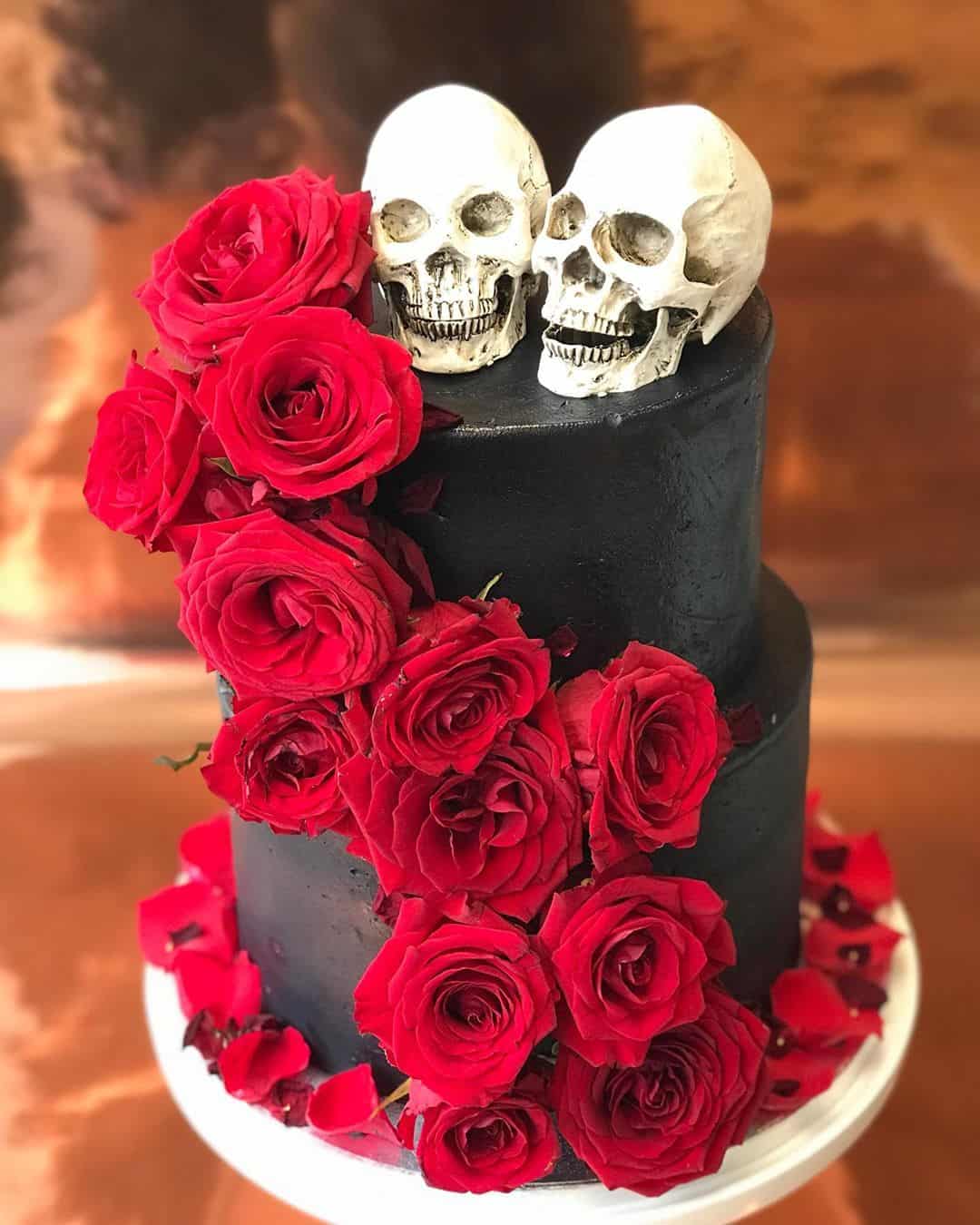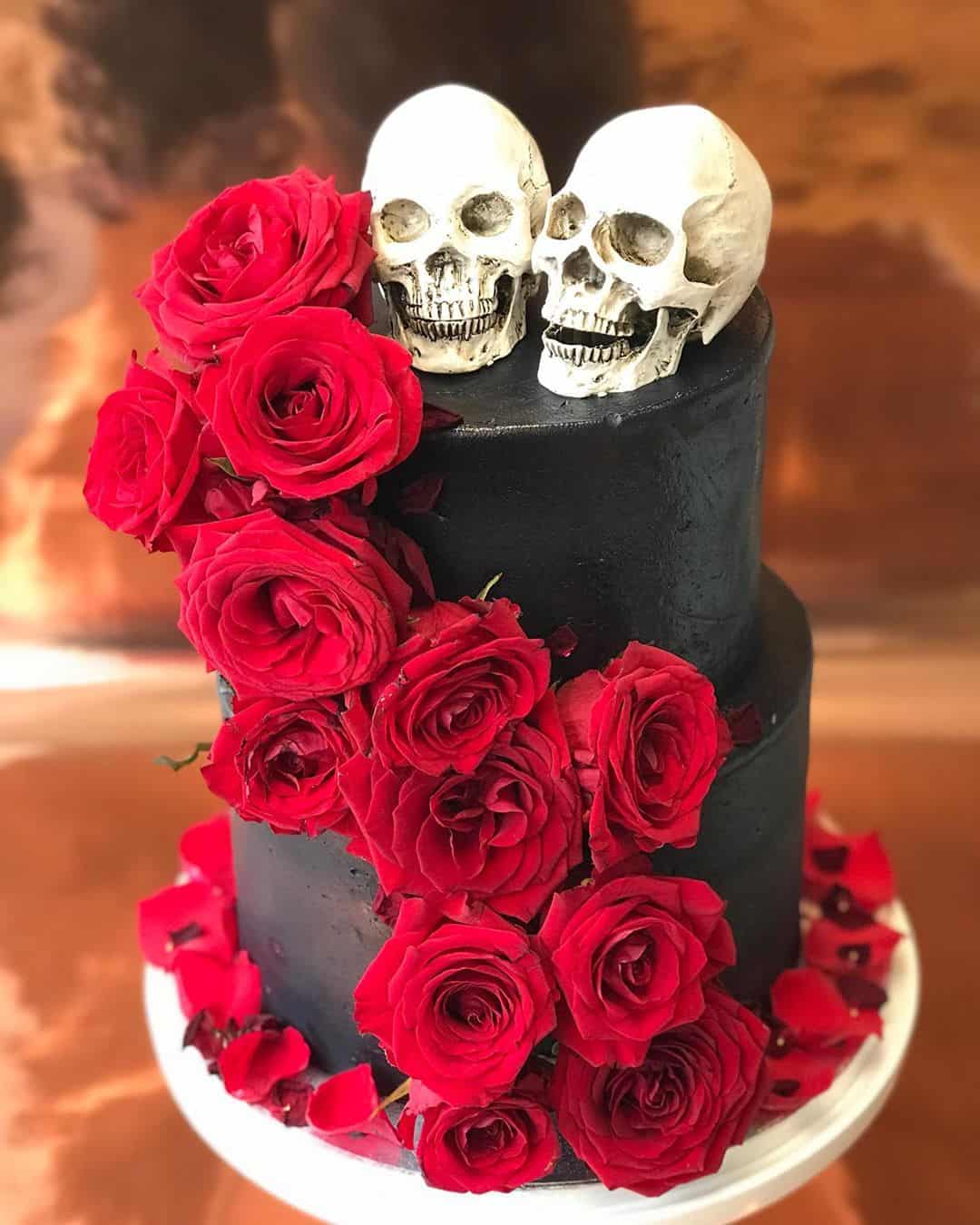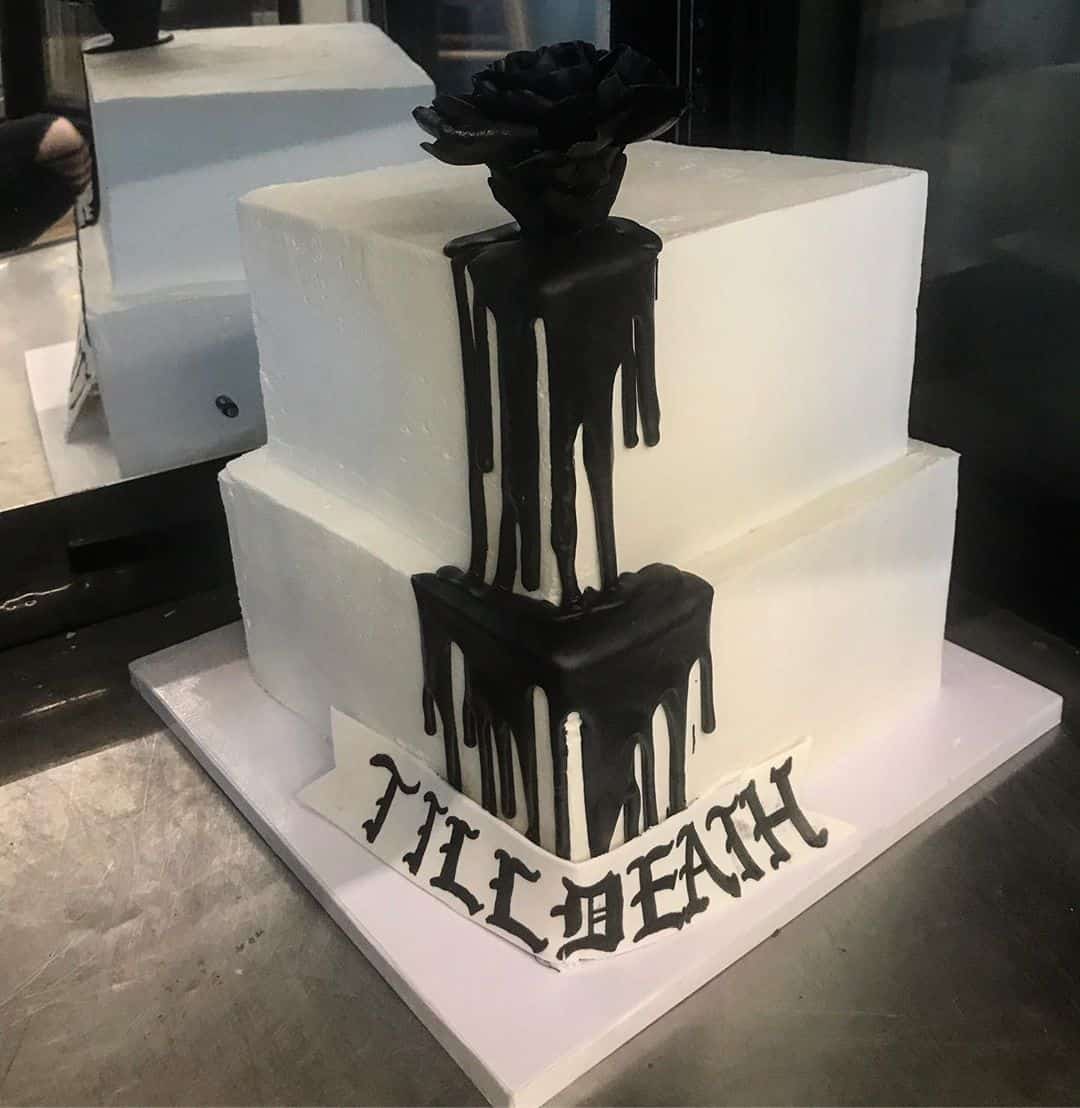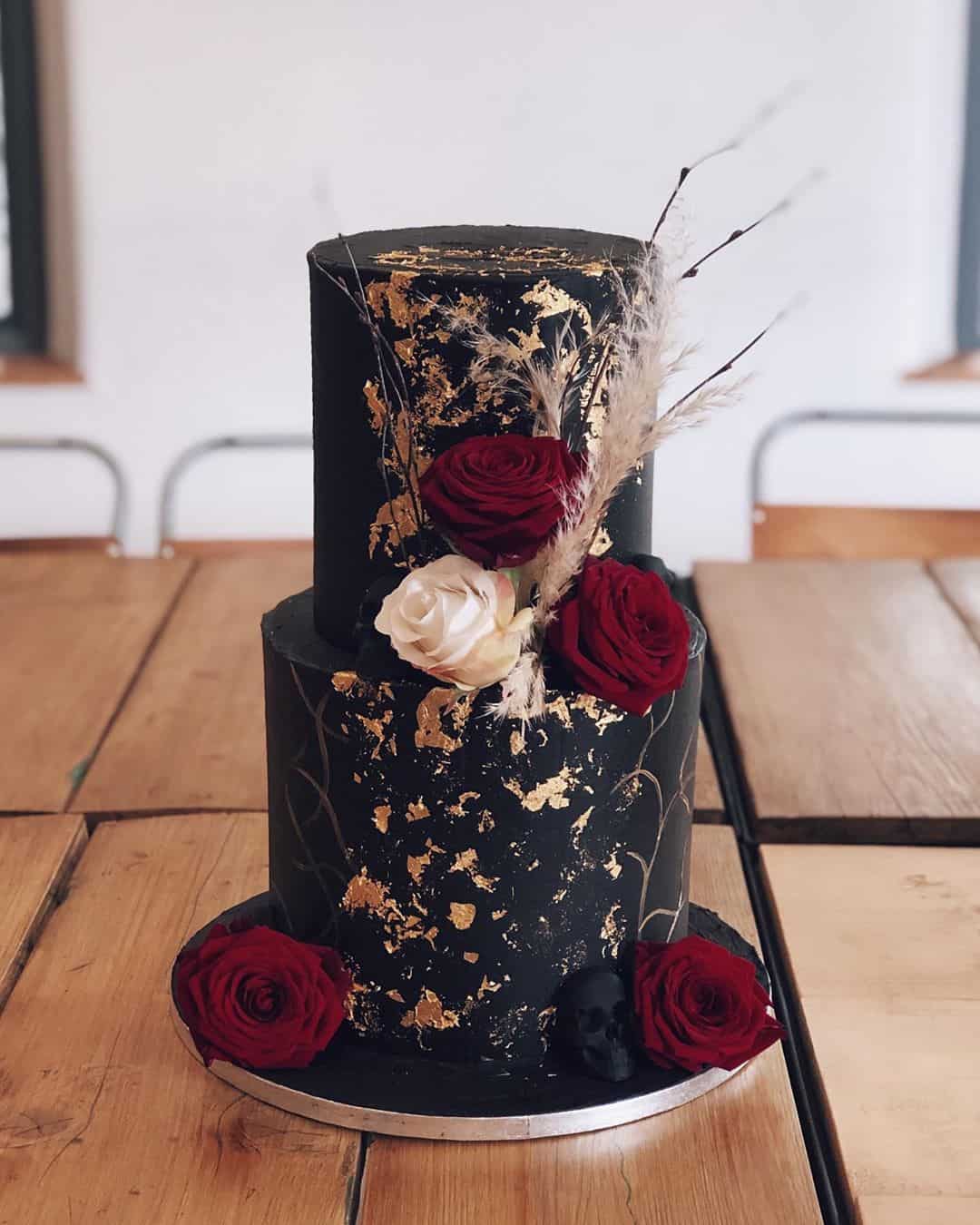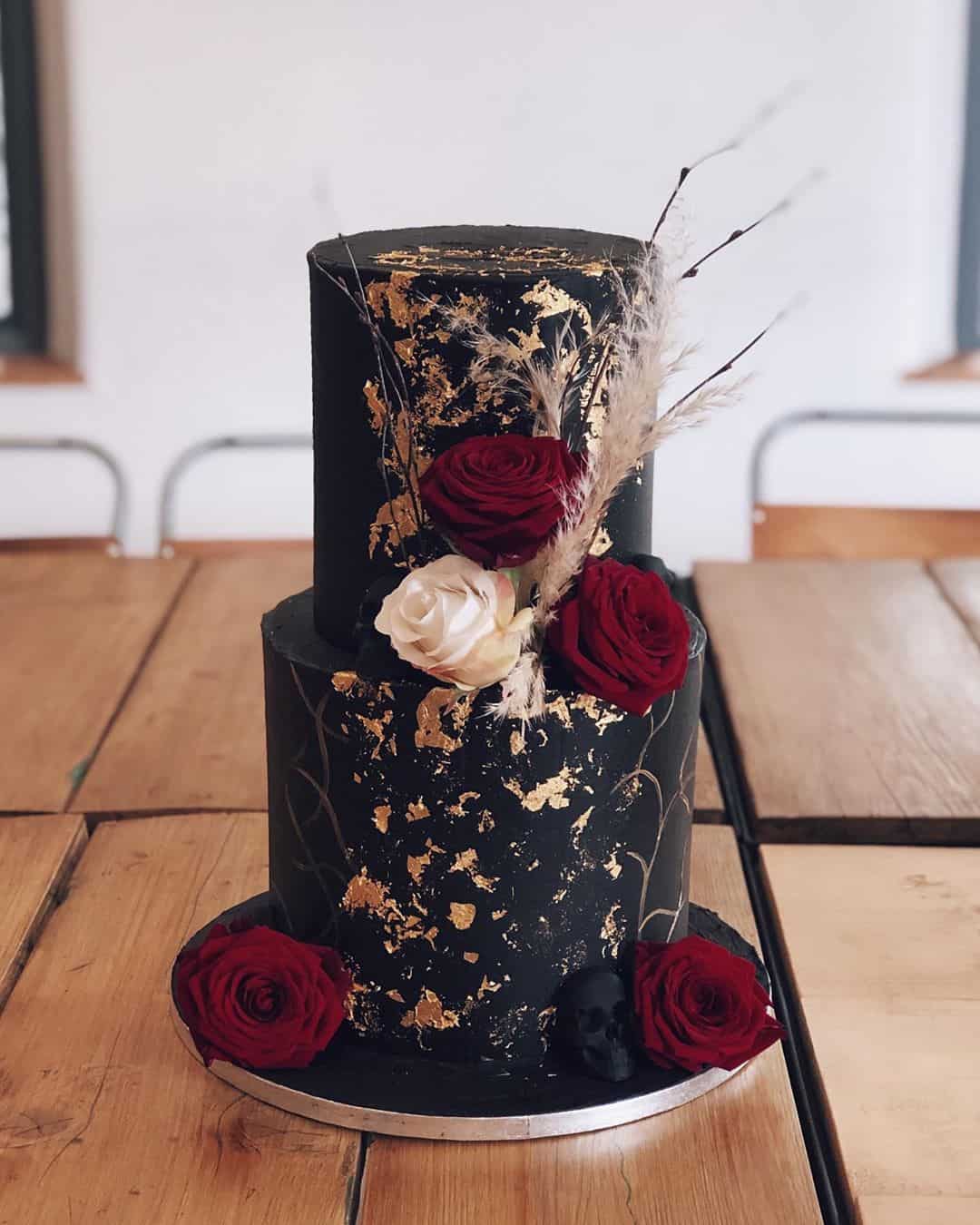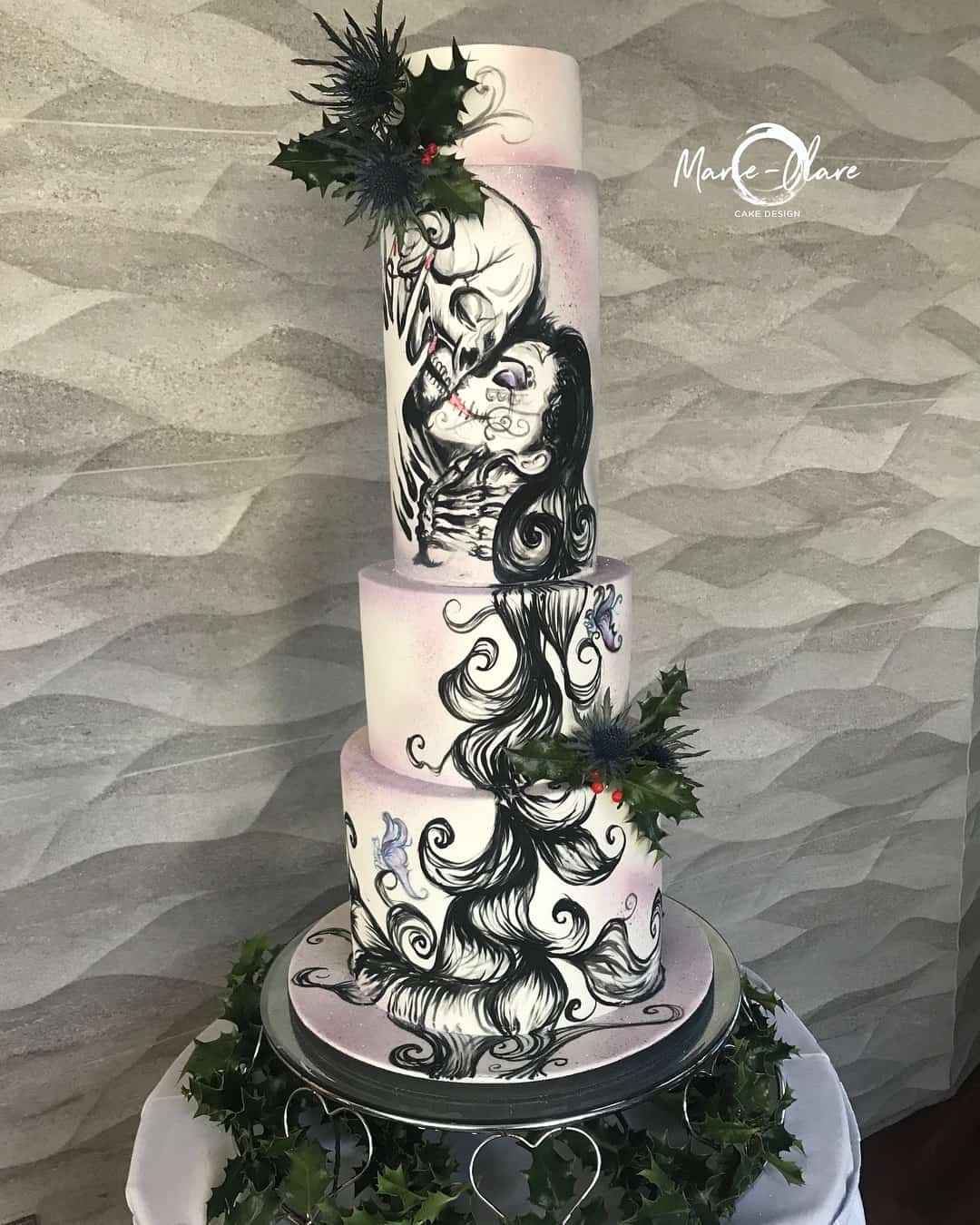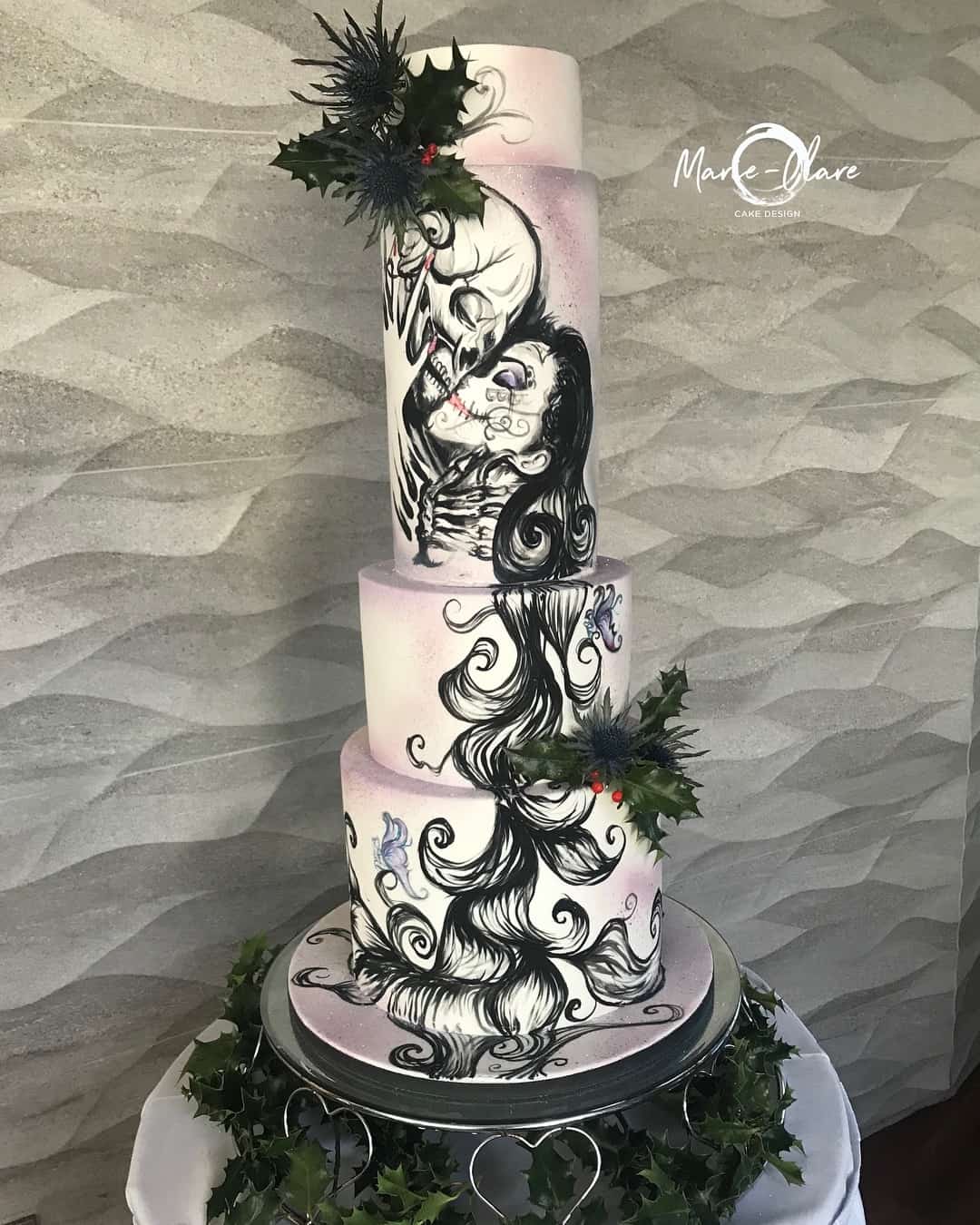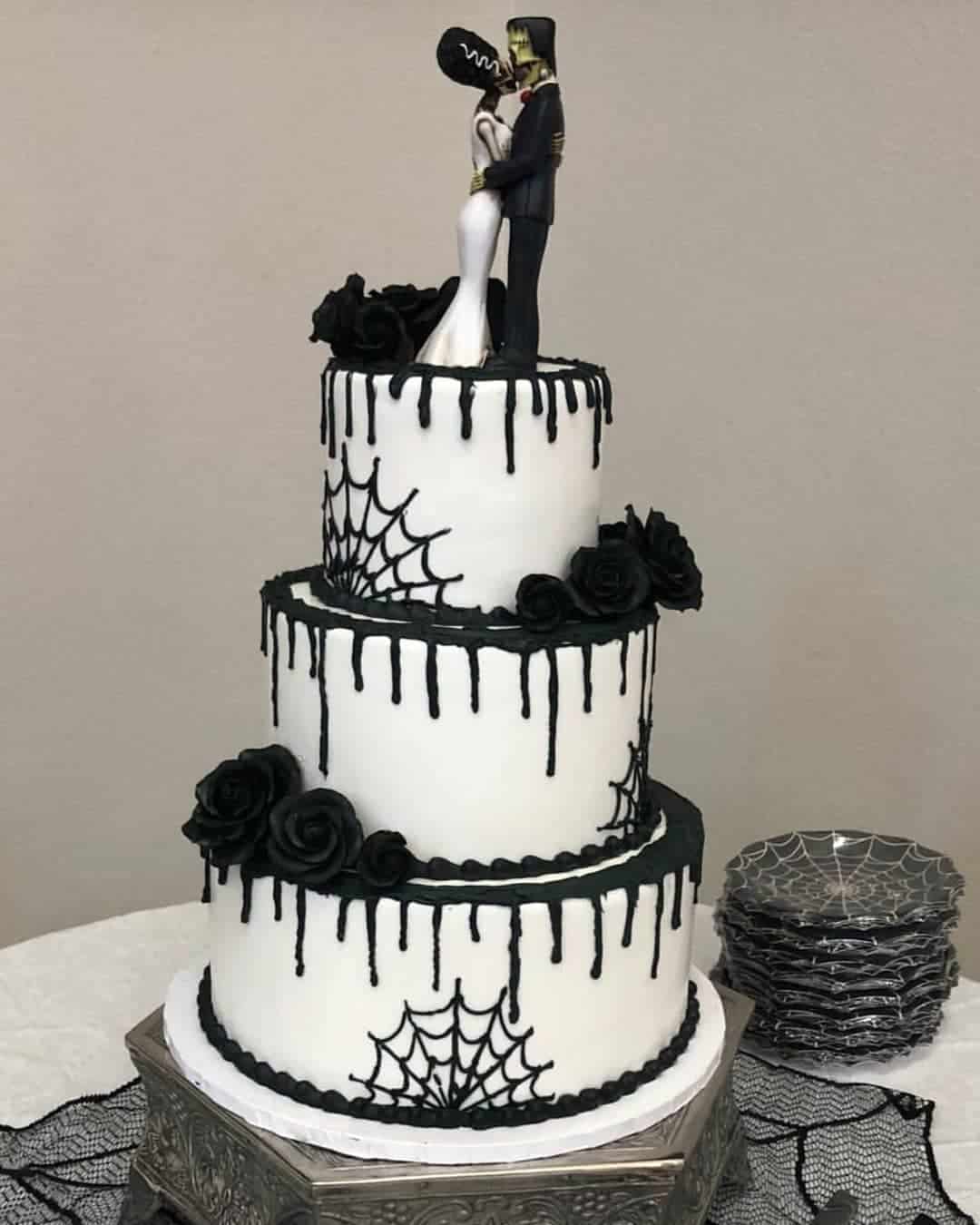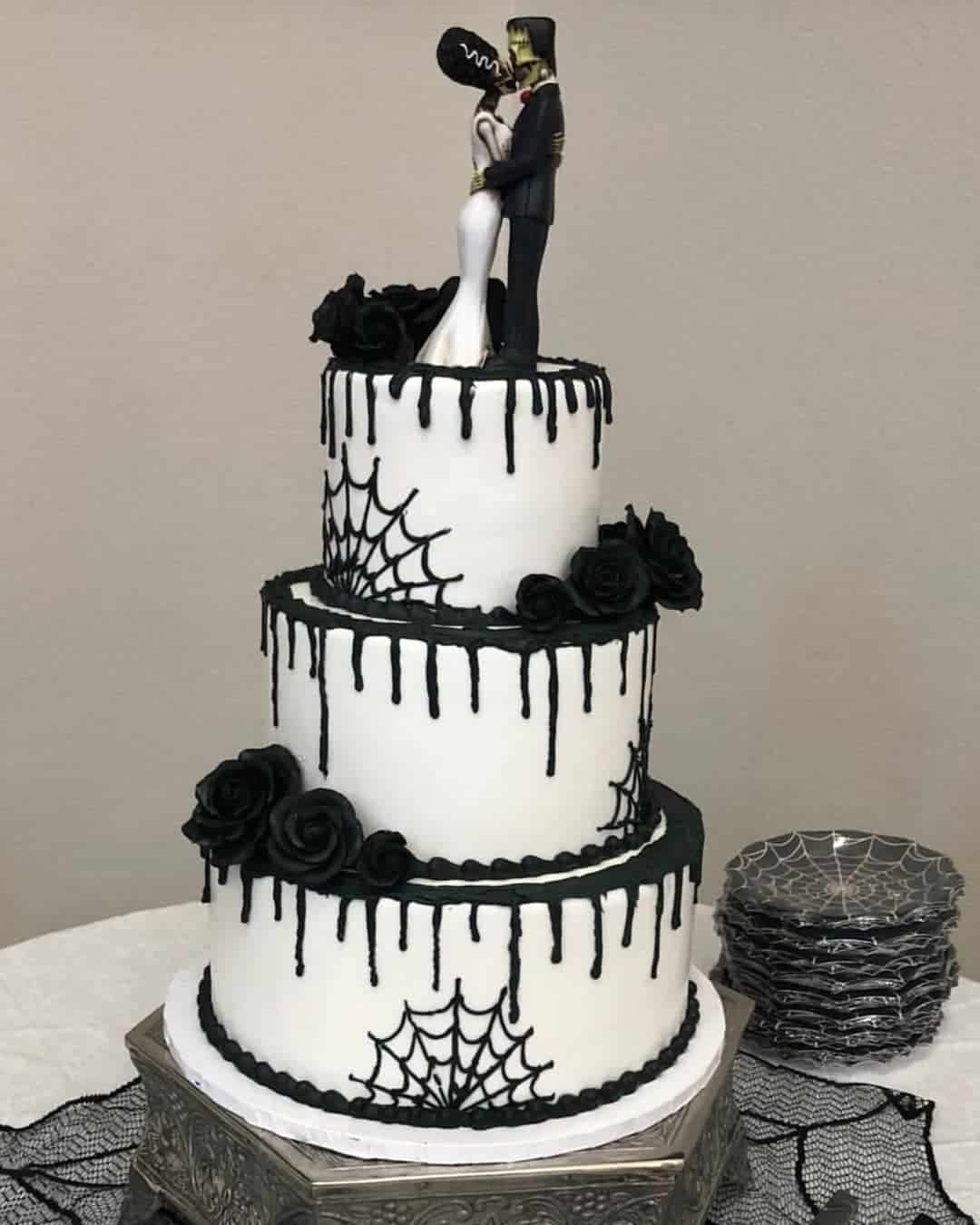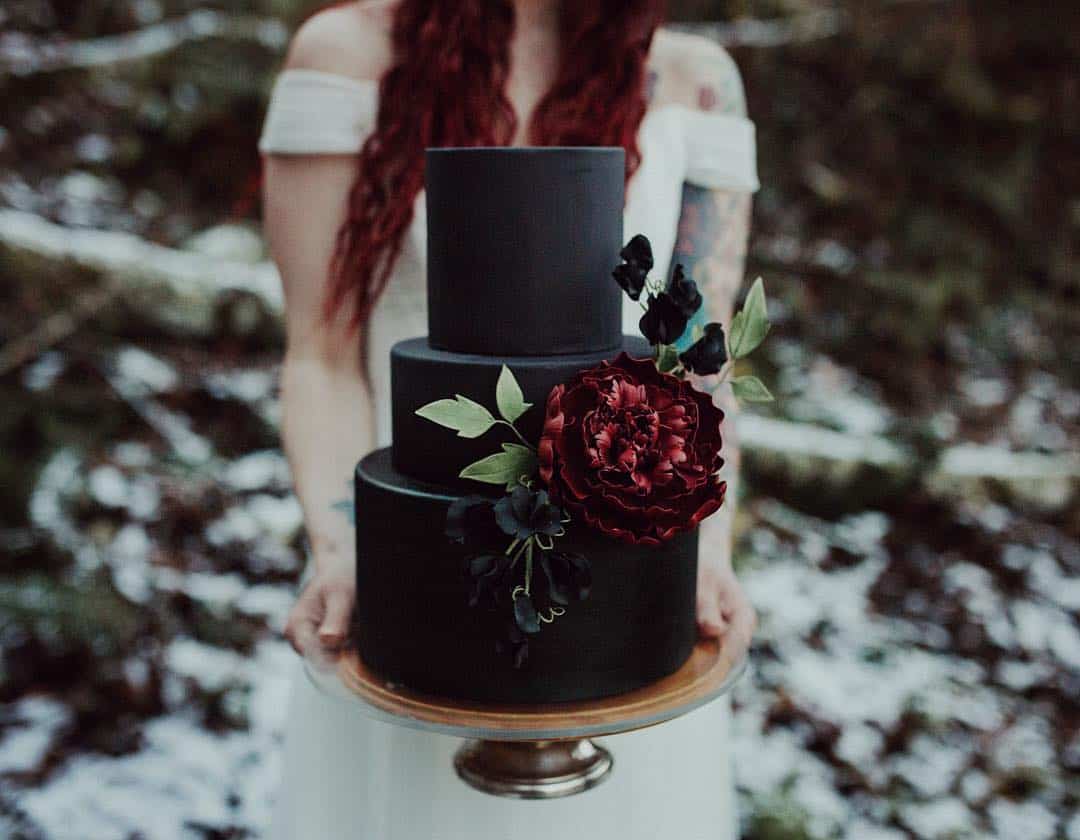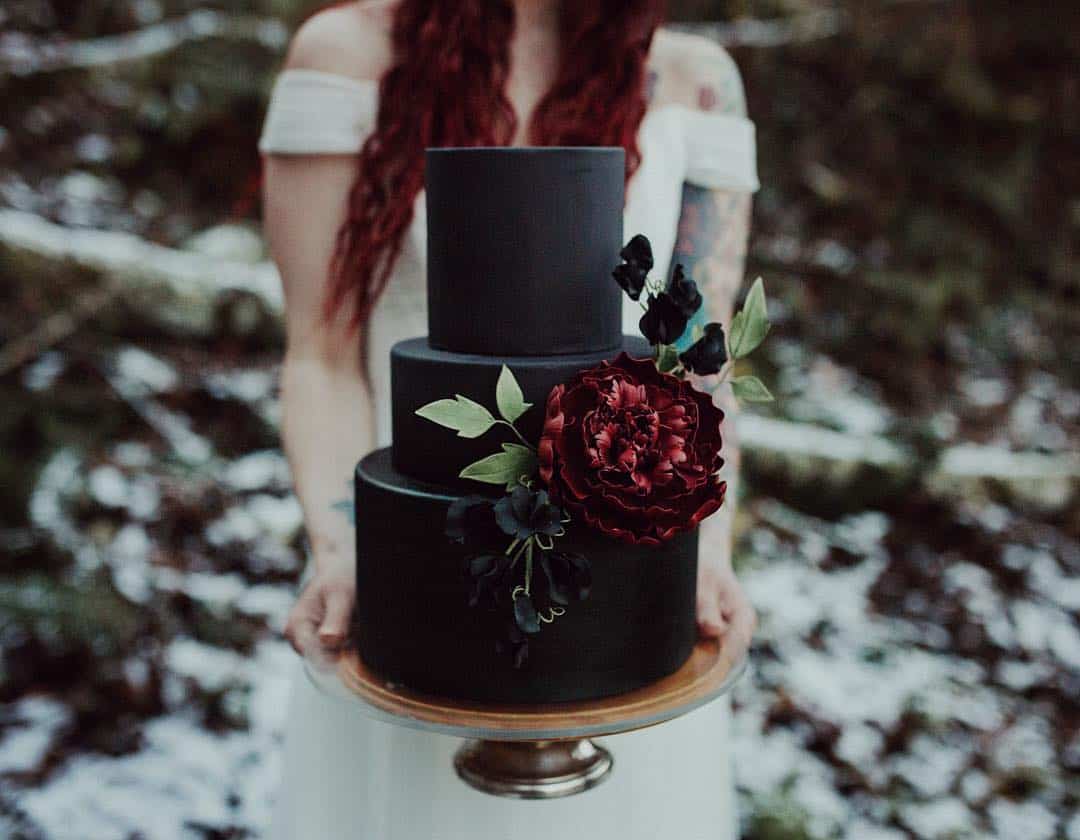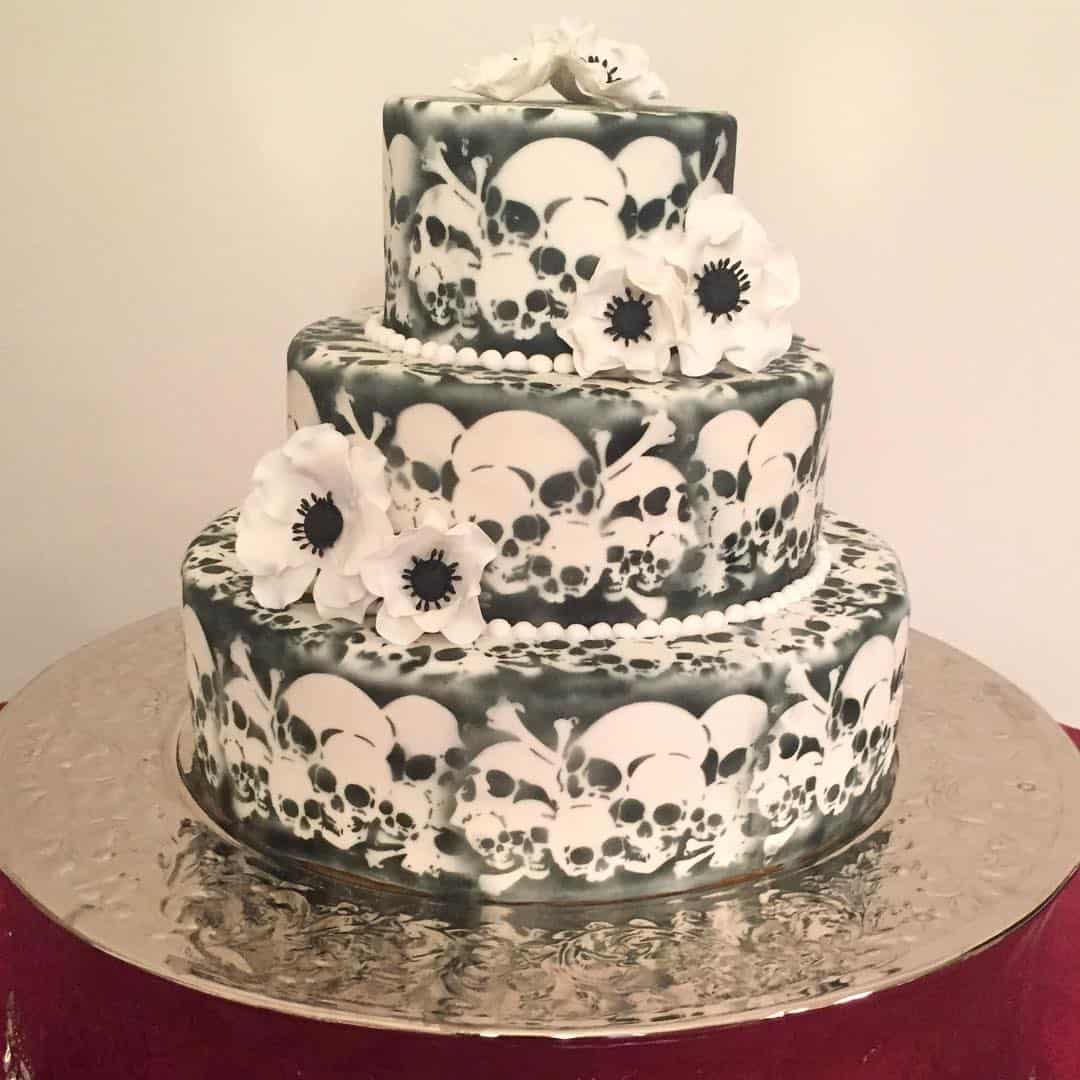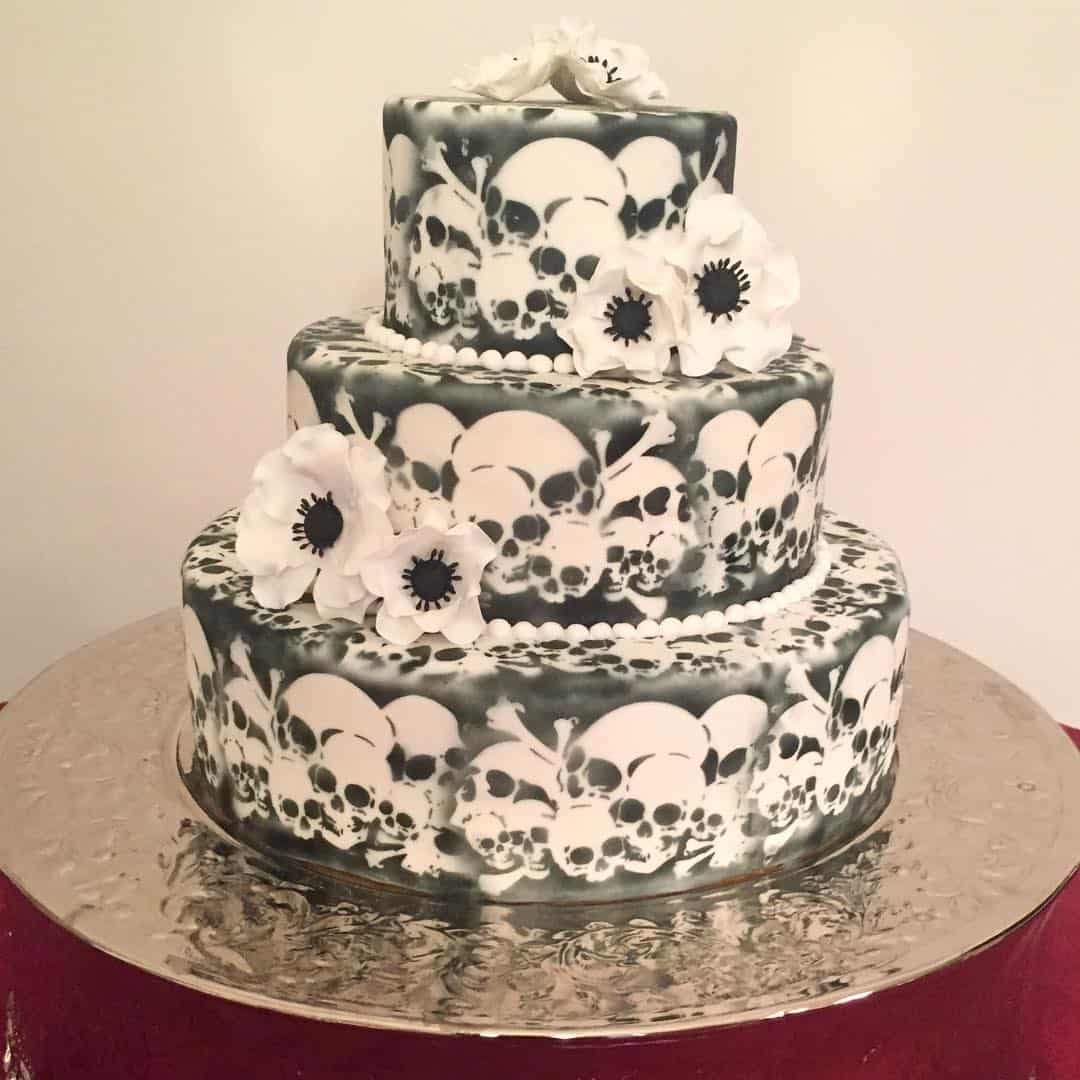 Zombi style
If you love horror, and especially movies about the zombie Apocalypse, then the cake "Bloody zombies" will be a great choice for celebrating the wedding Day.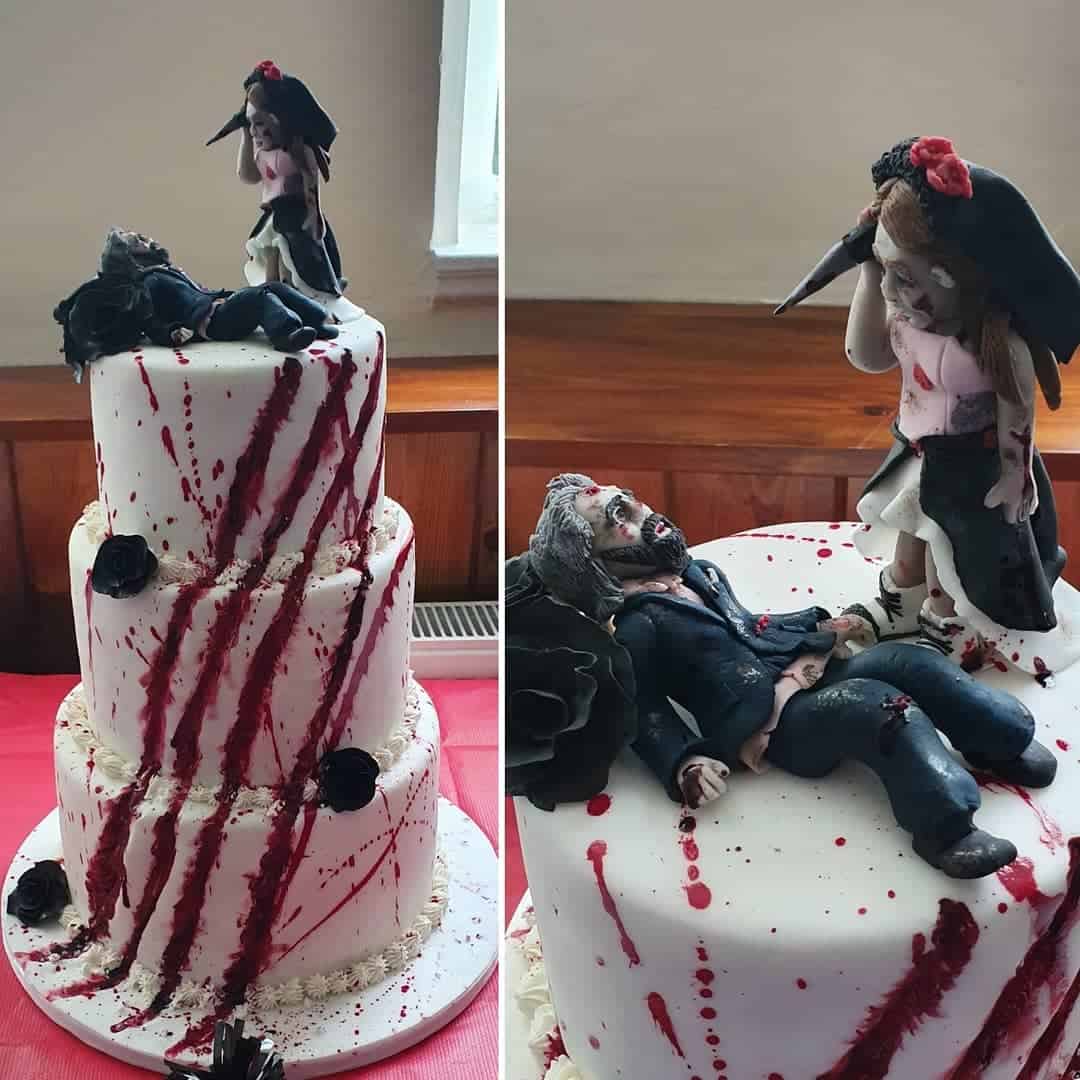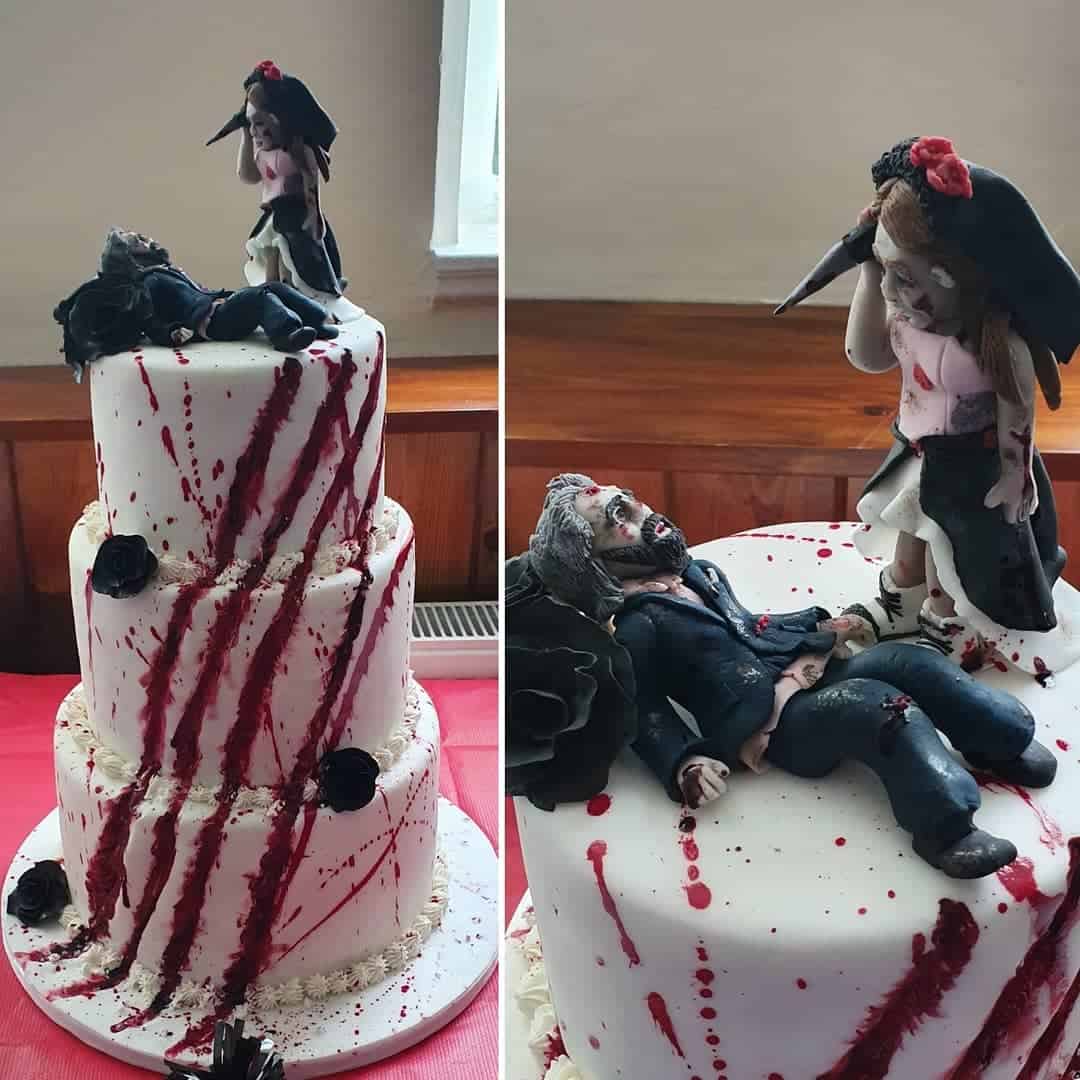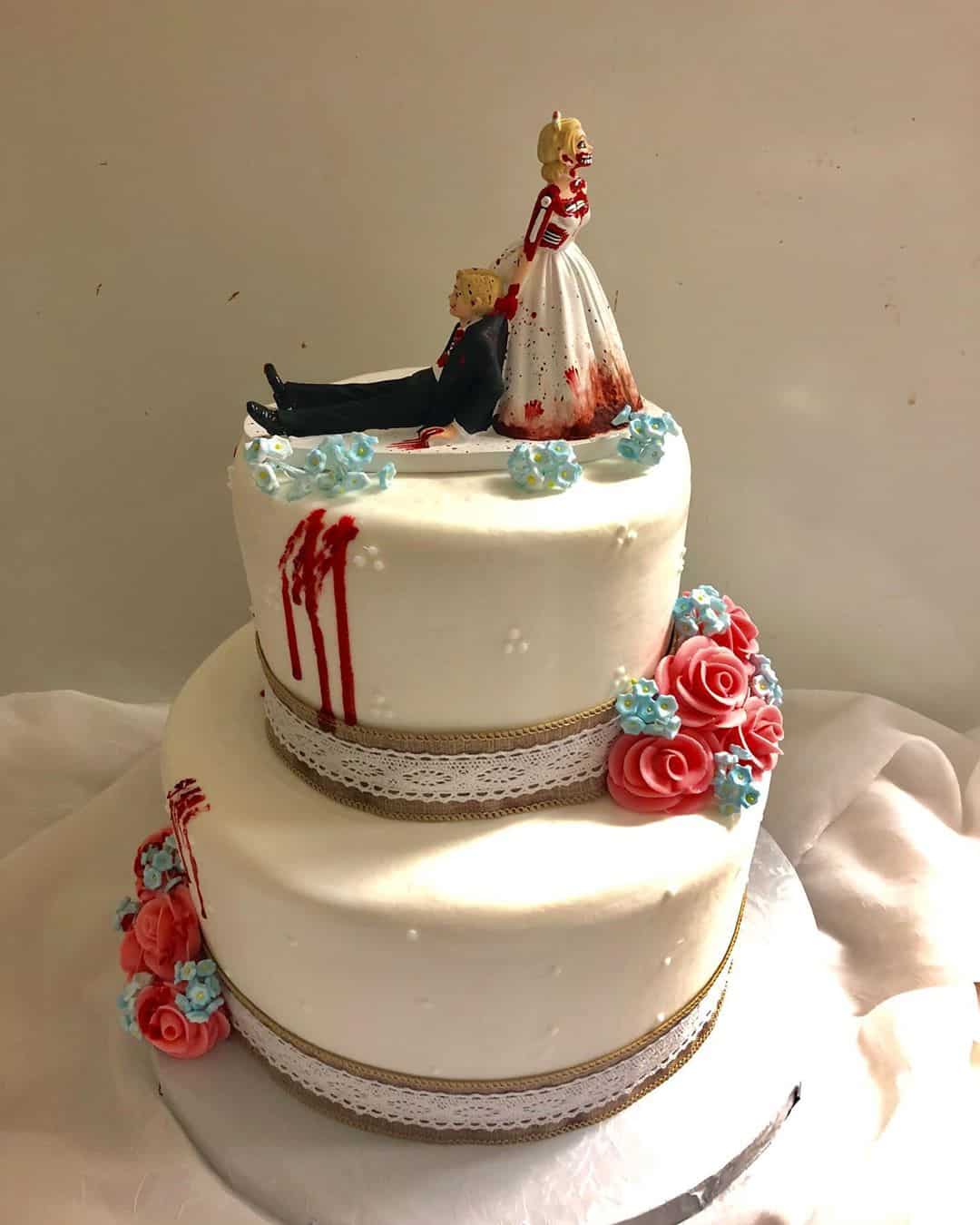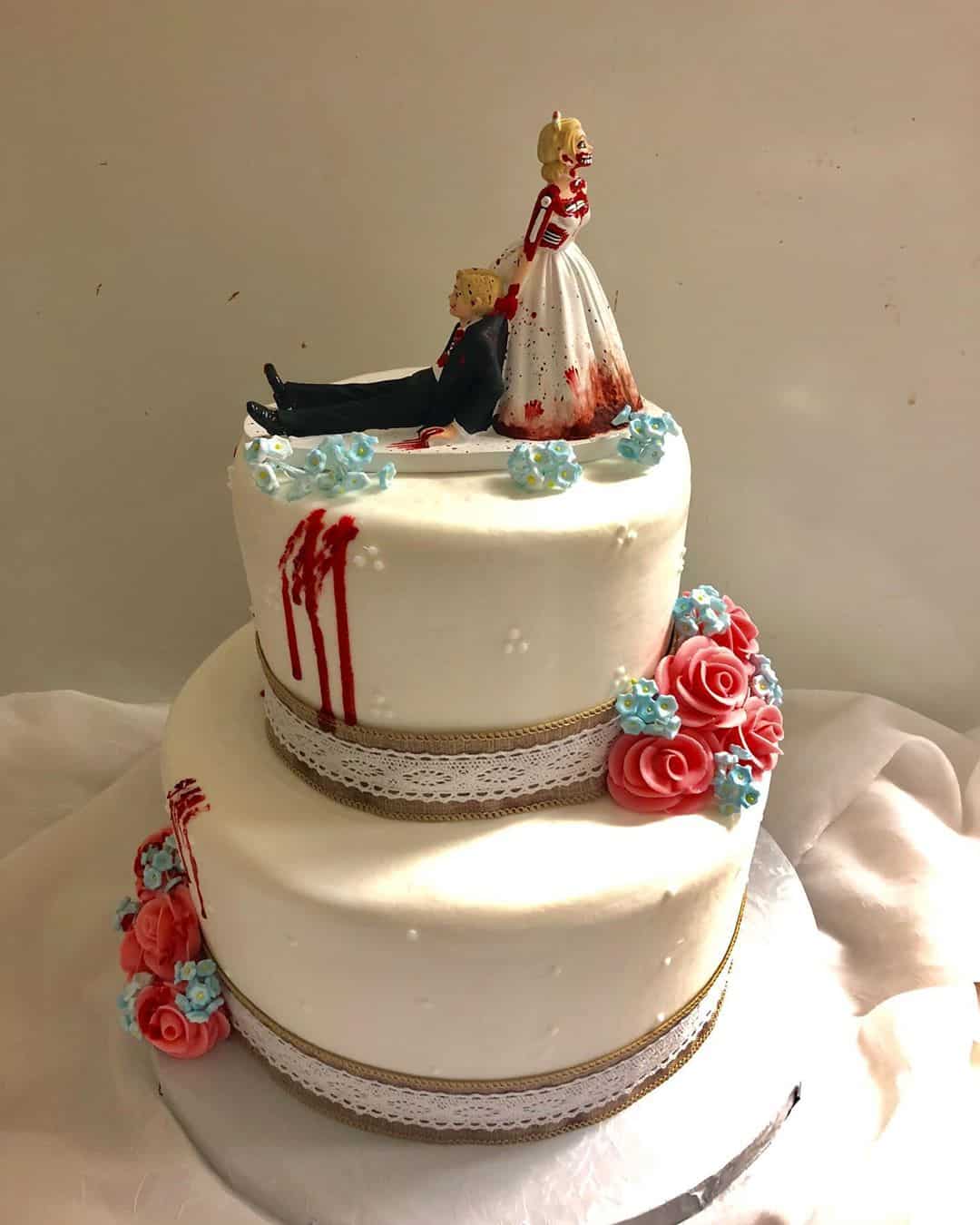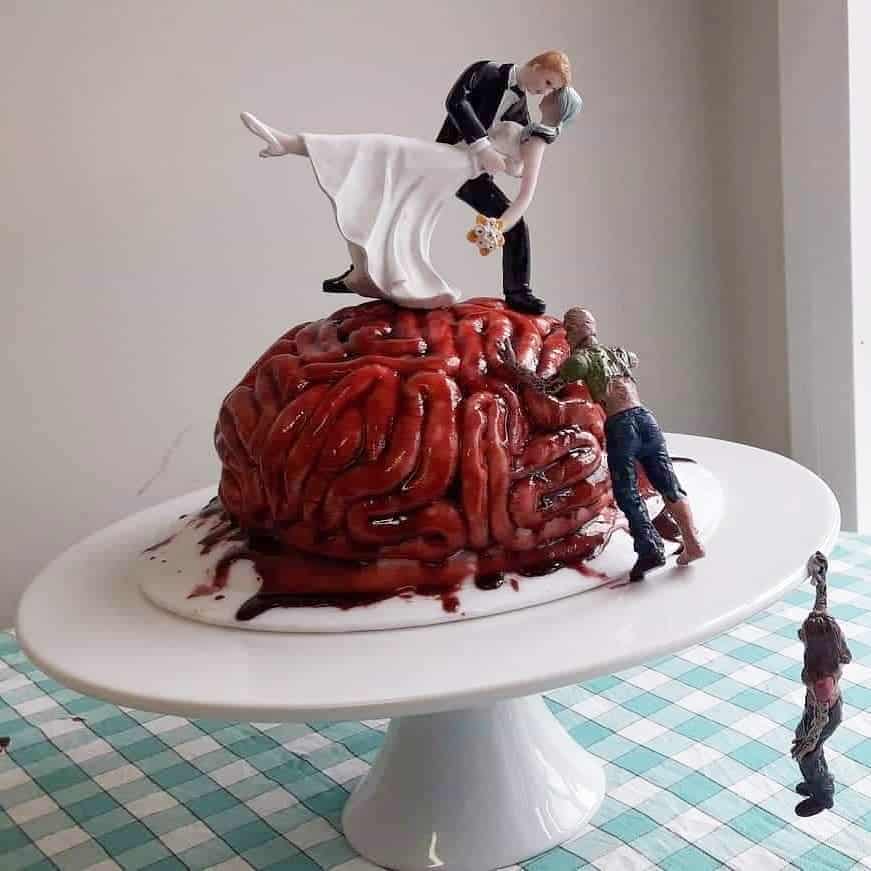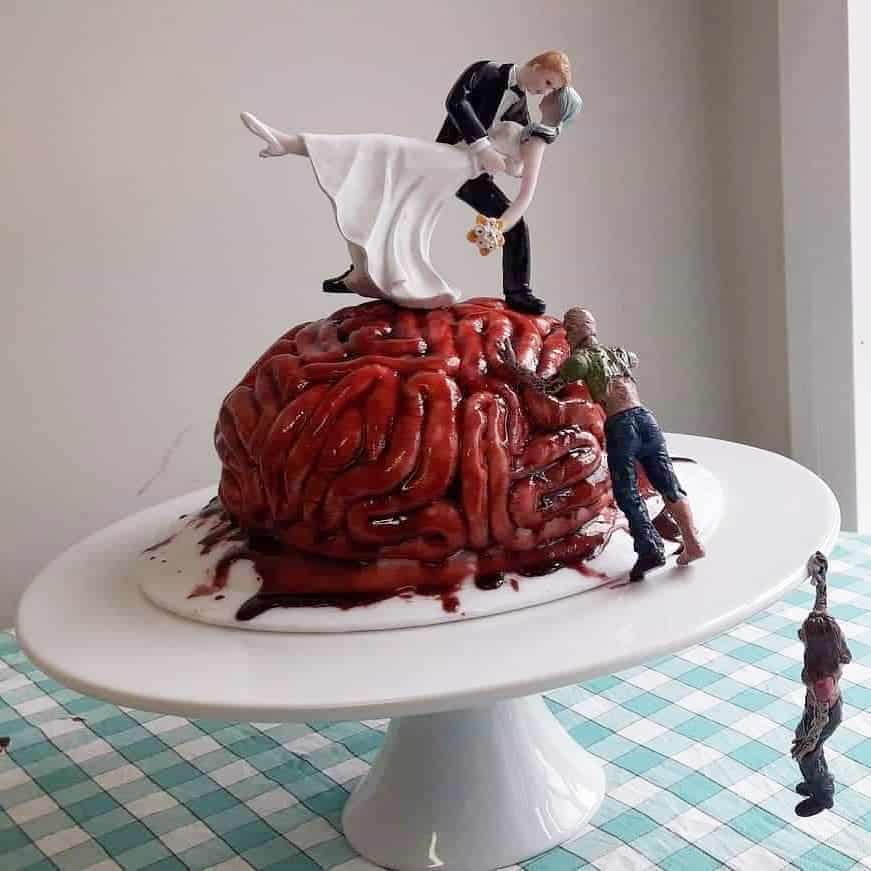 Cakes 2 in 1
If bride and groom have different taste, and couldn't make a mutually agree – so here are the results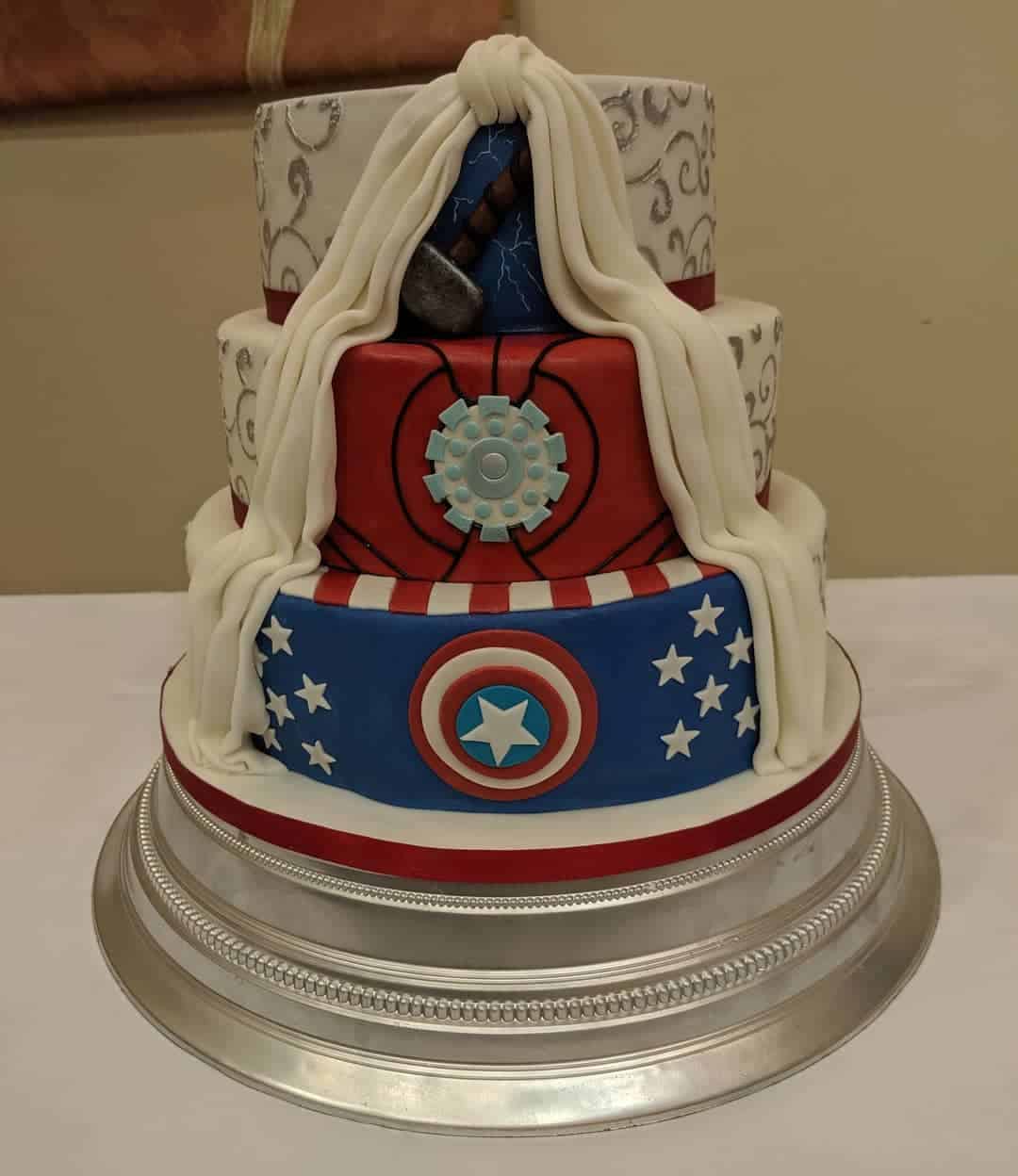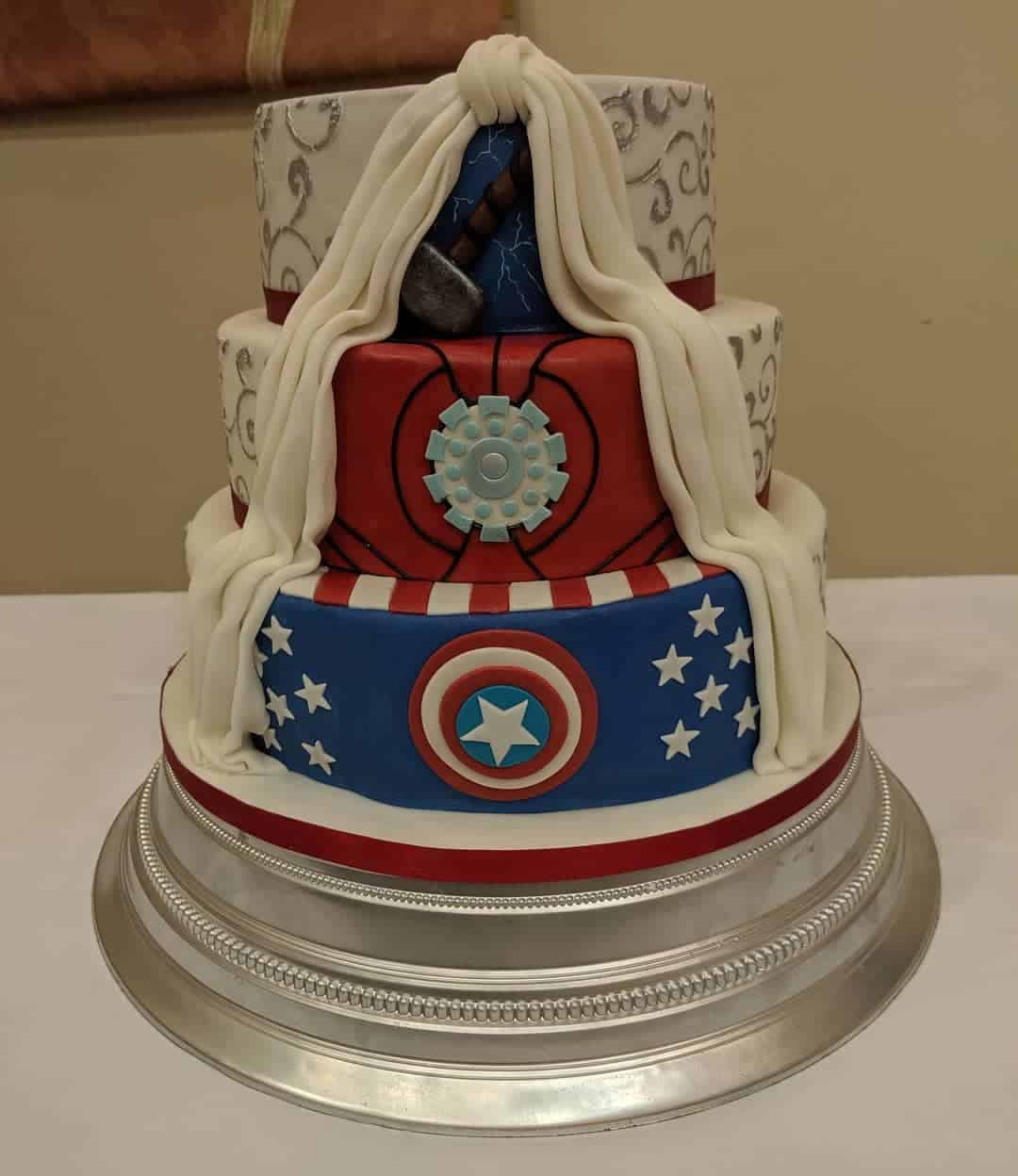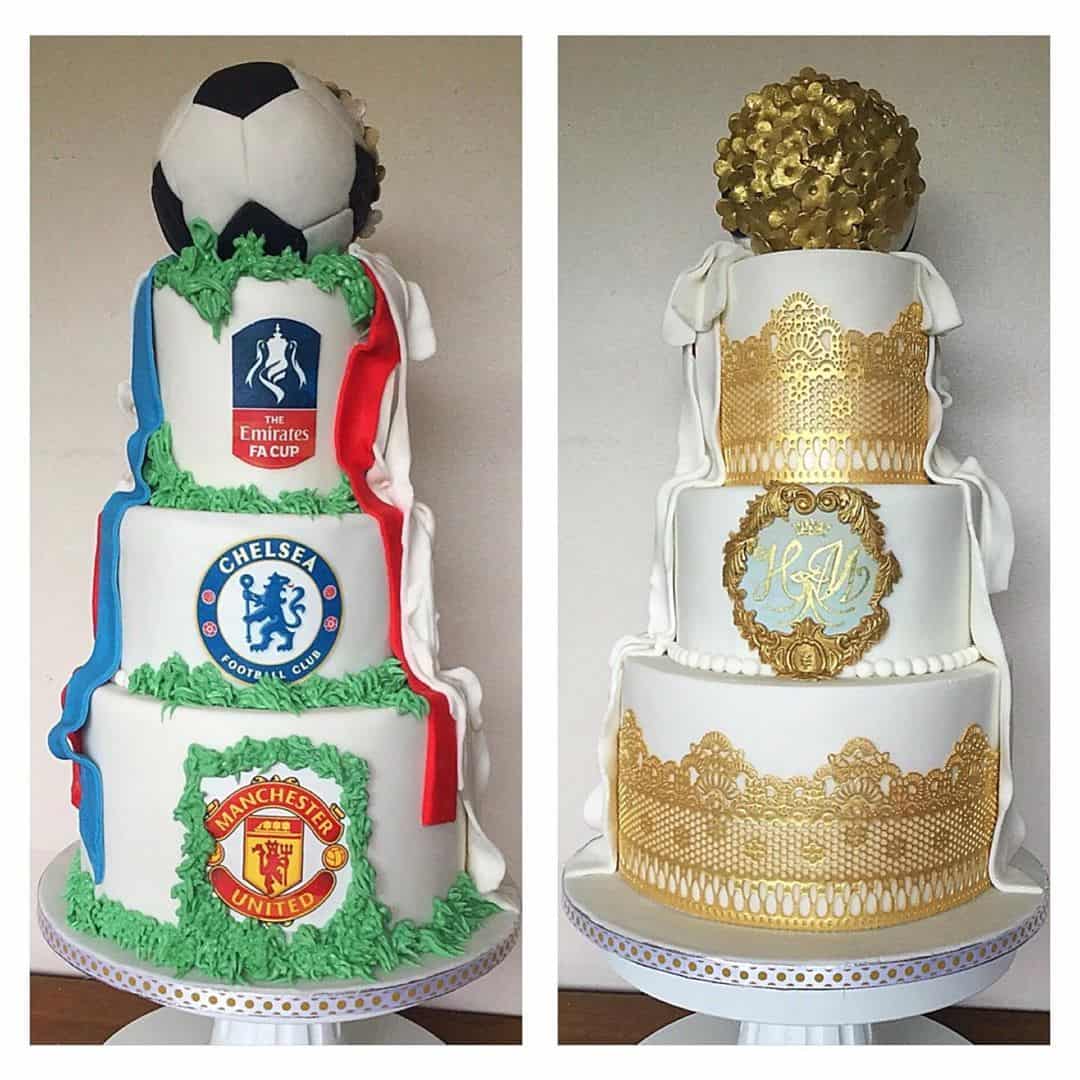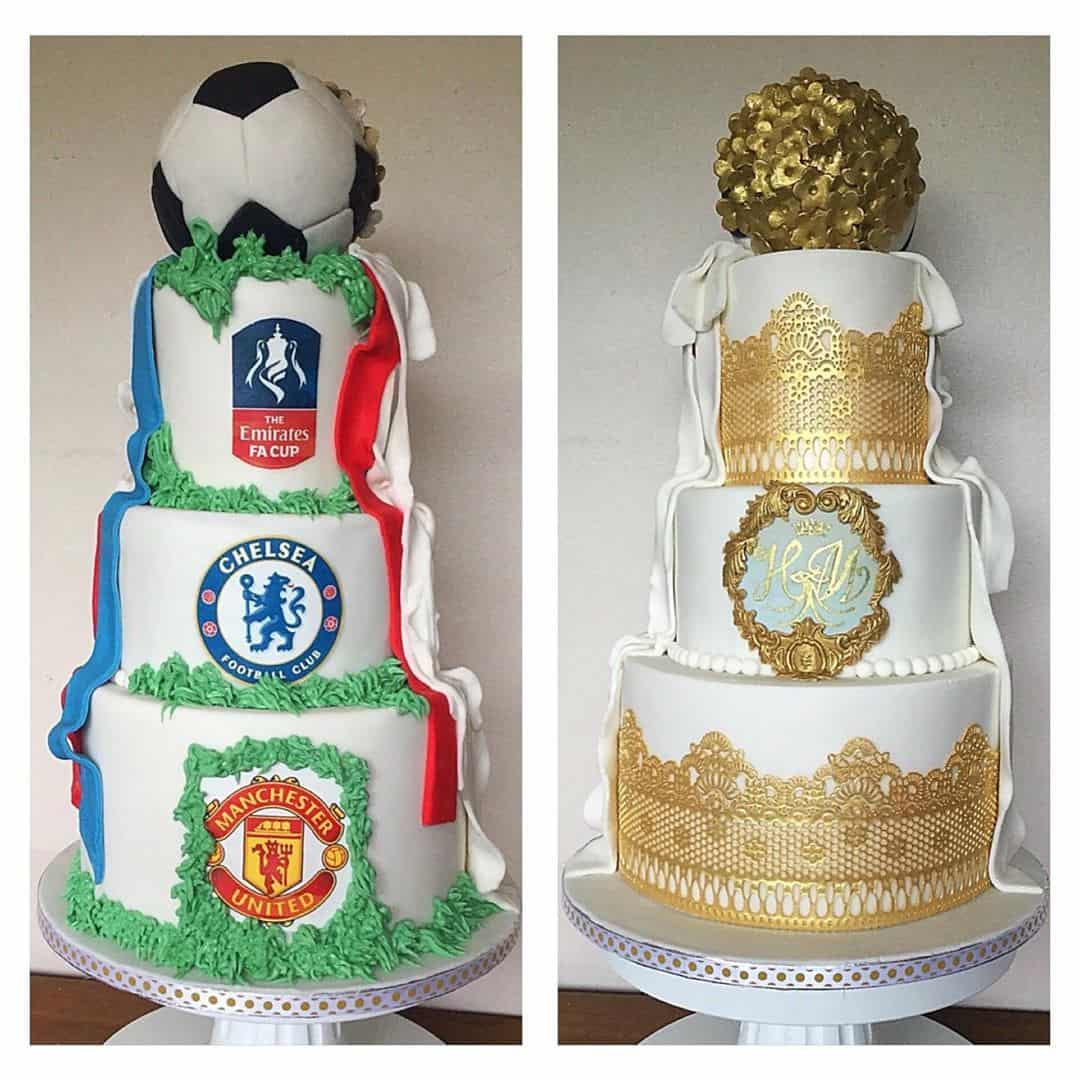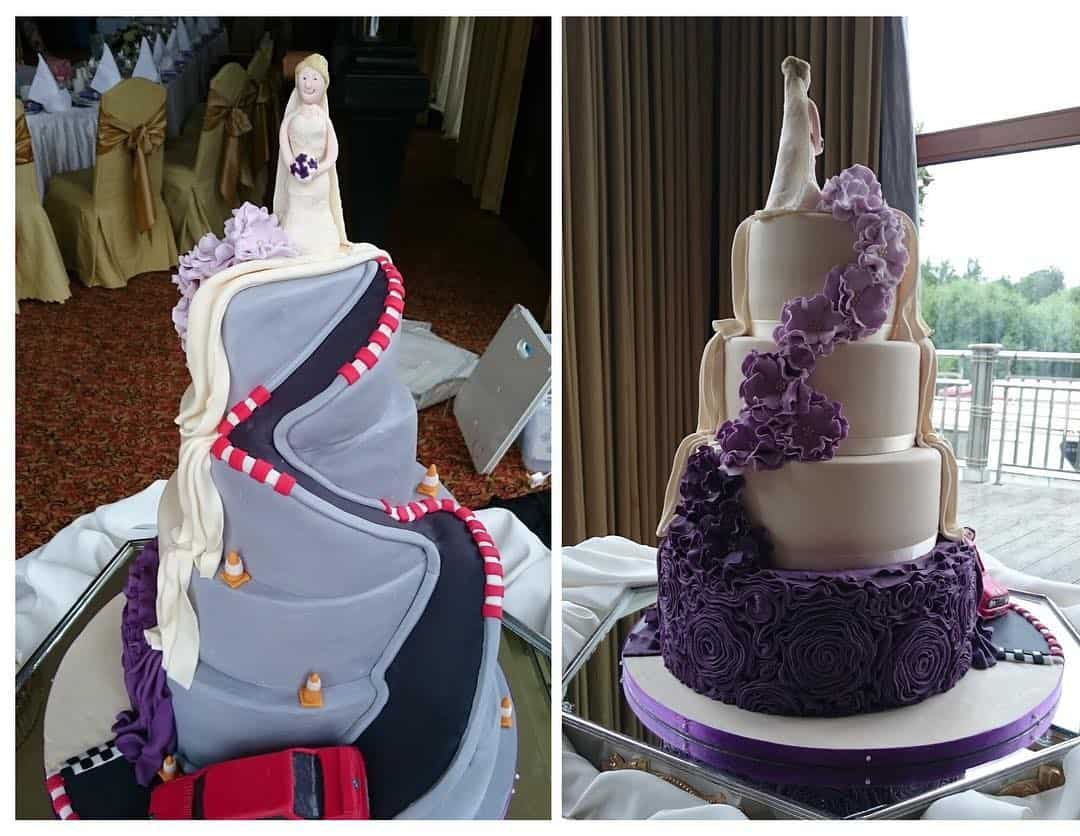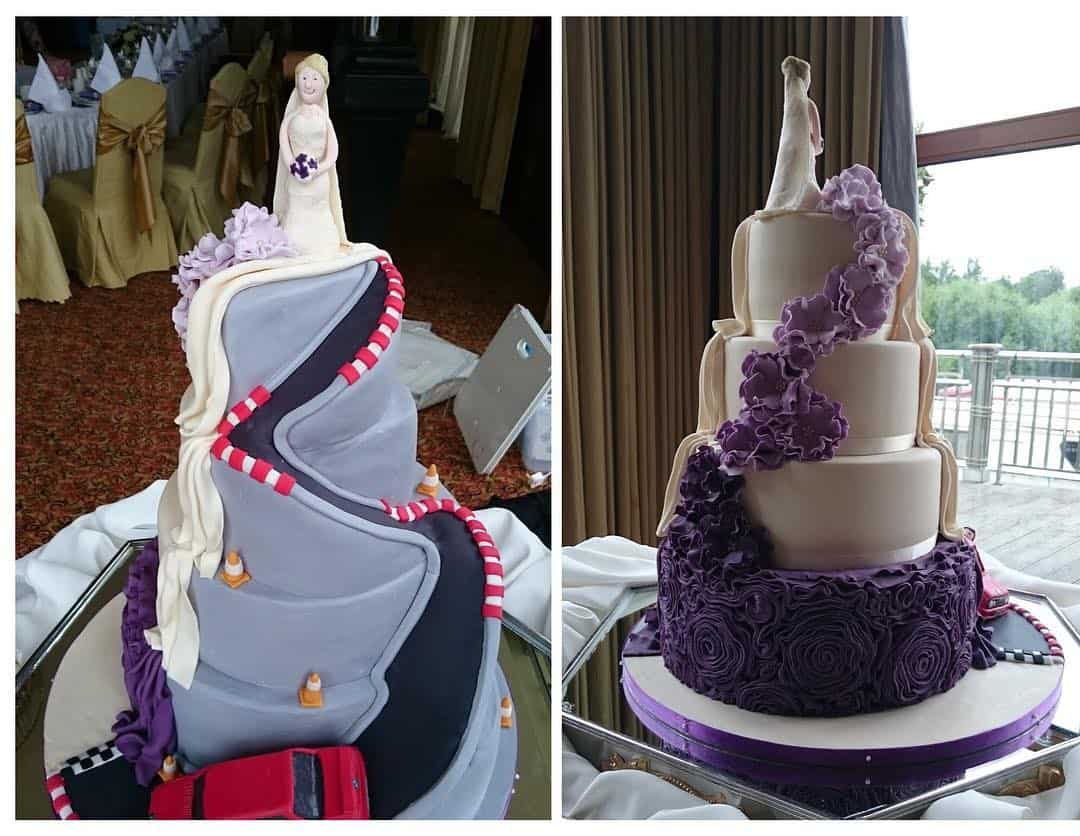 If you have your own private joke (atmosphere).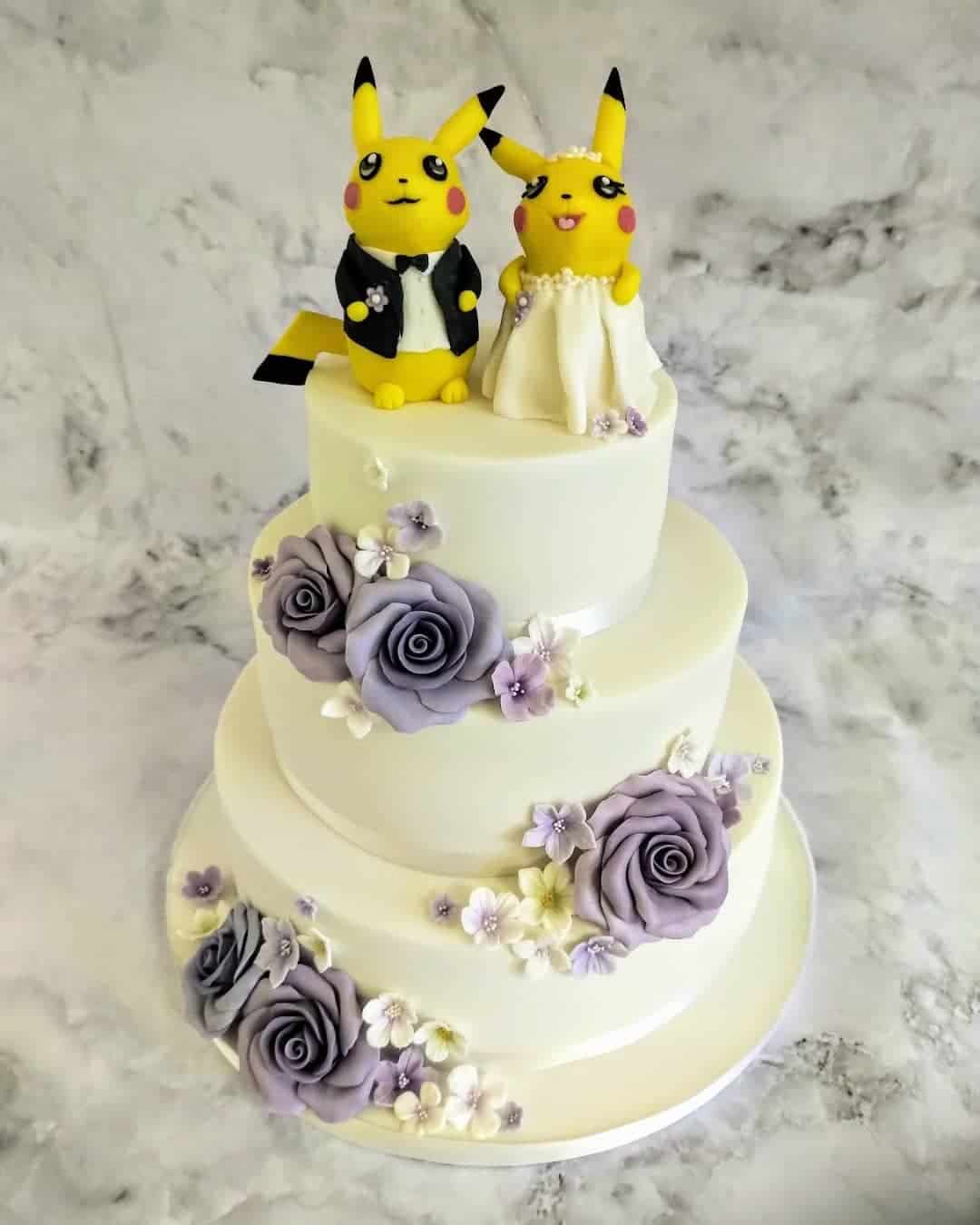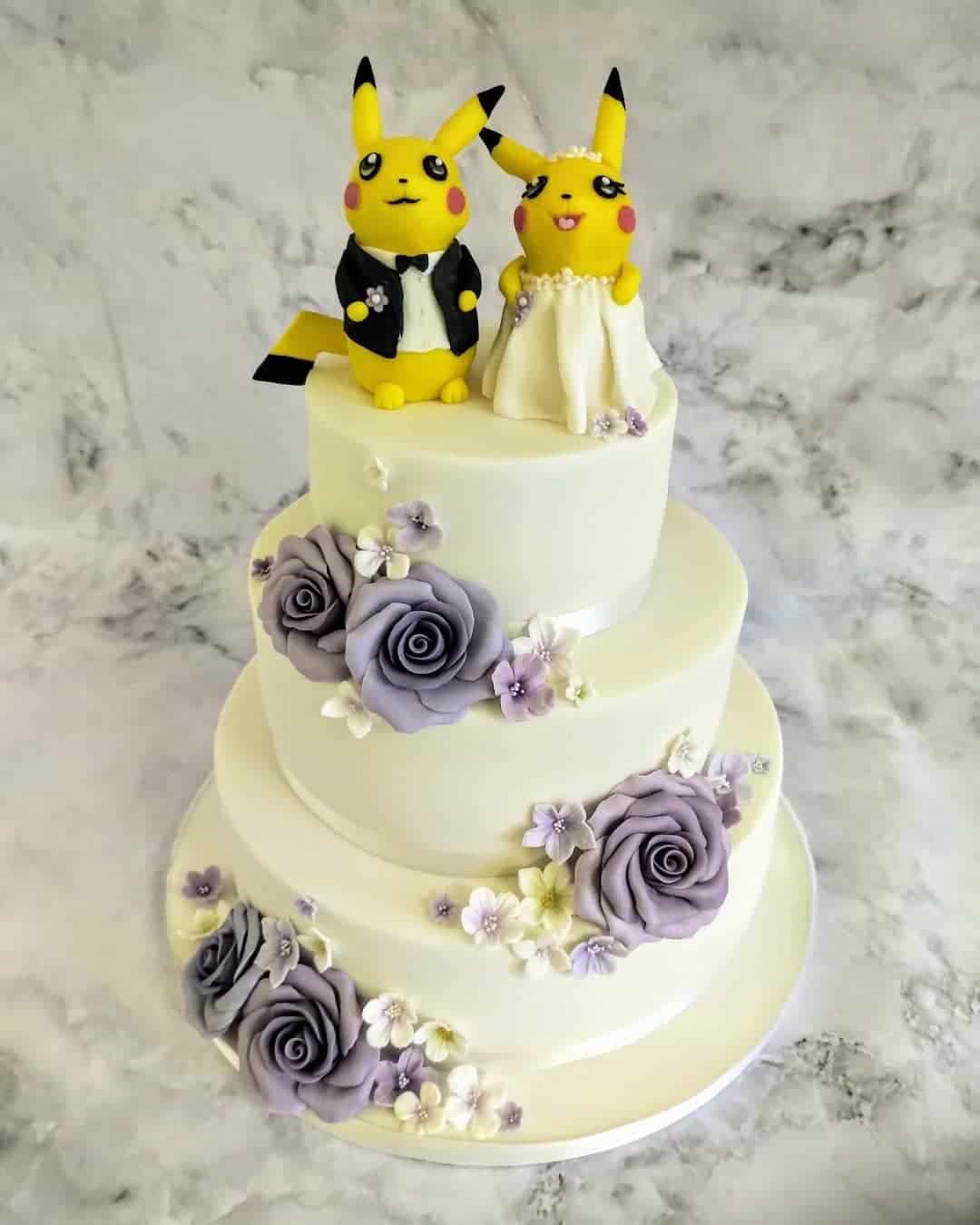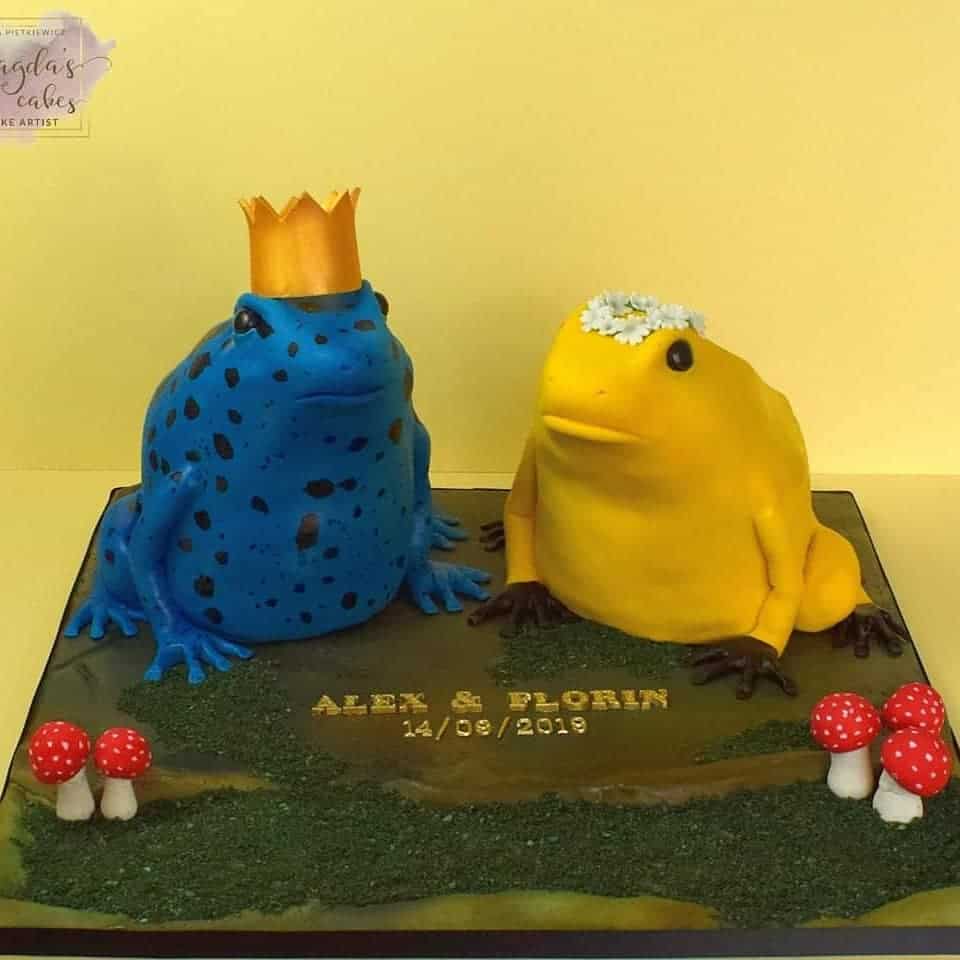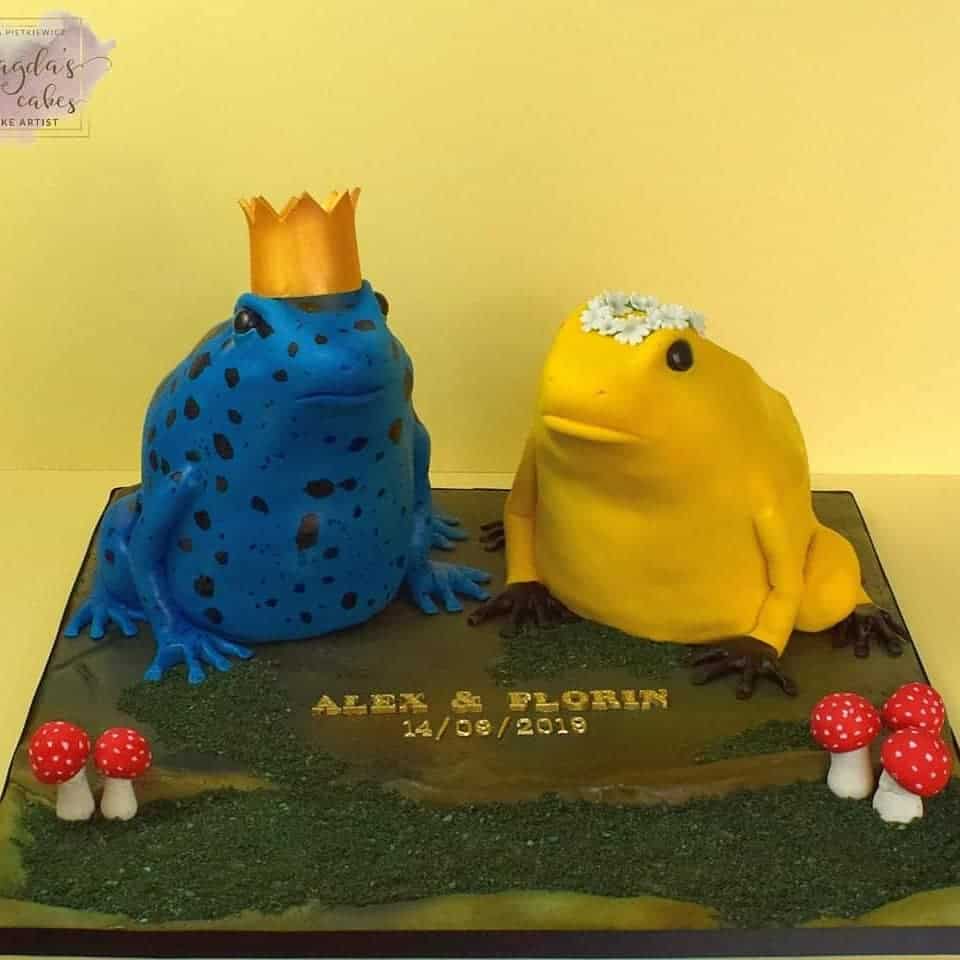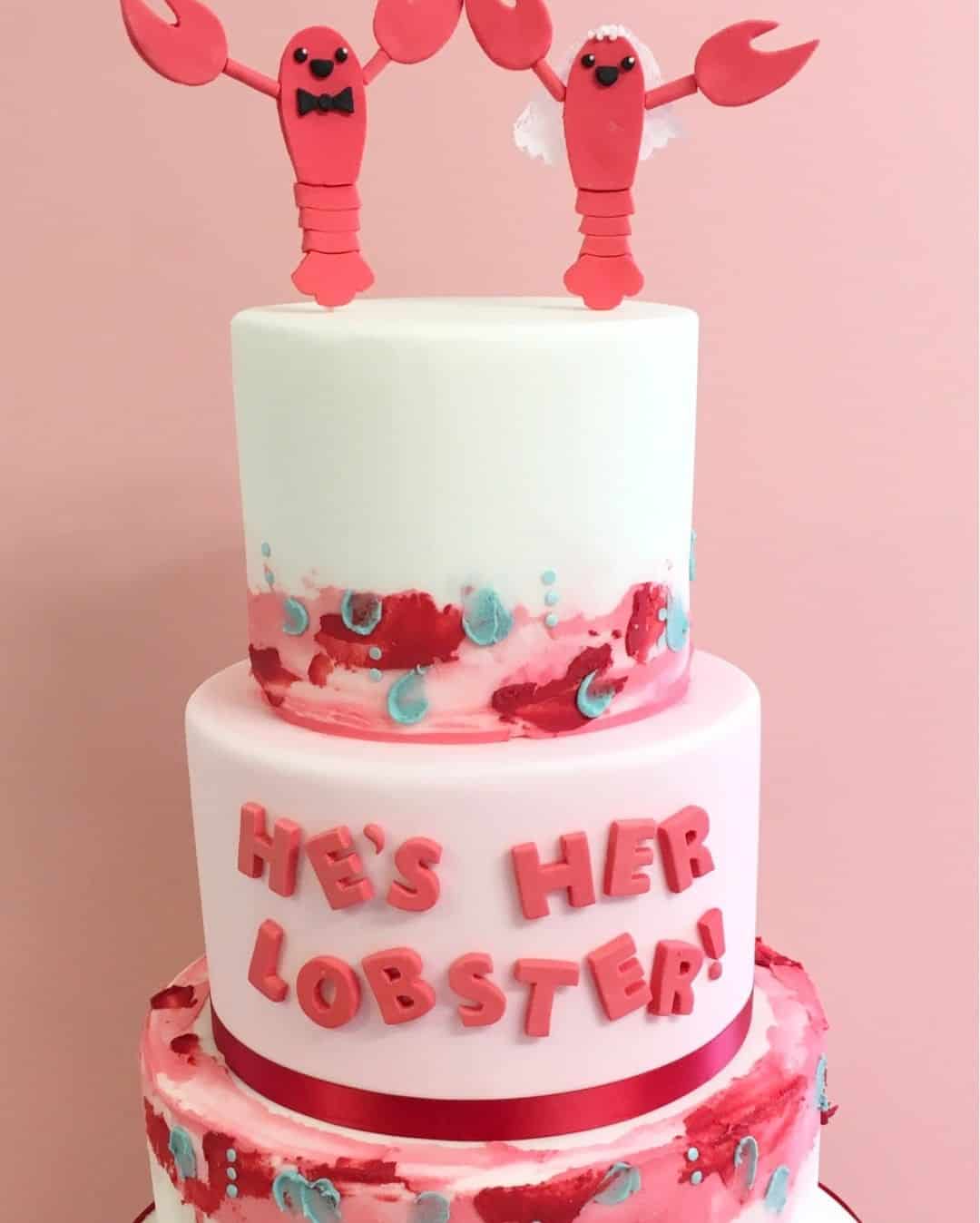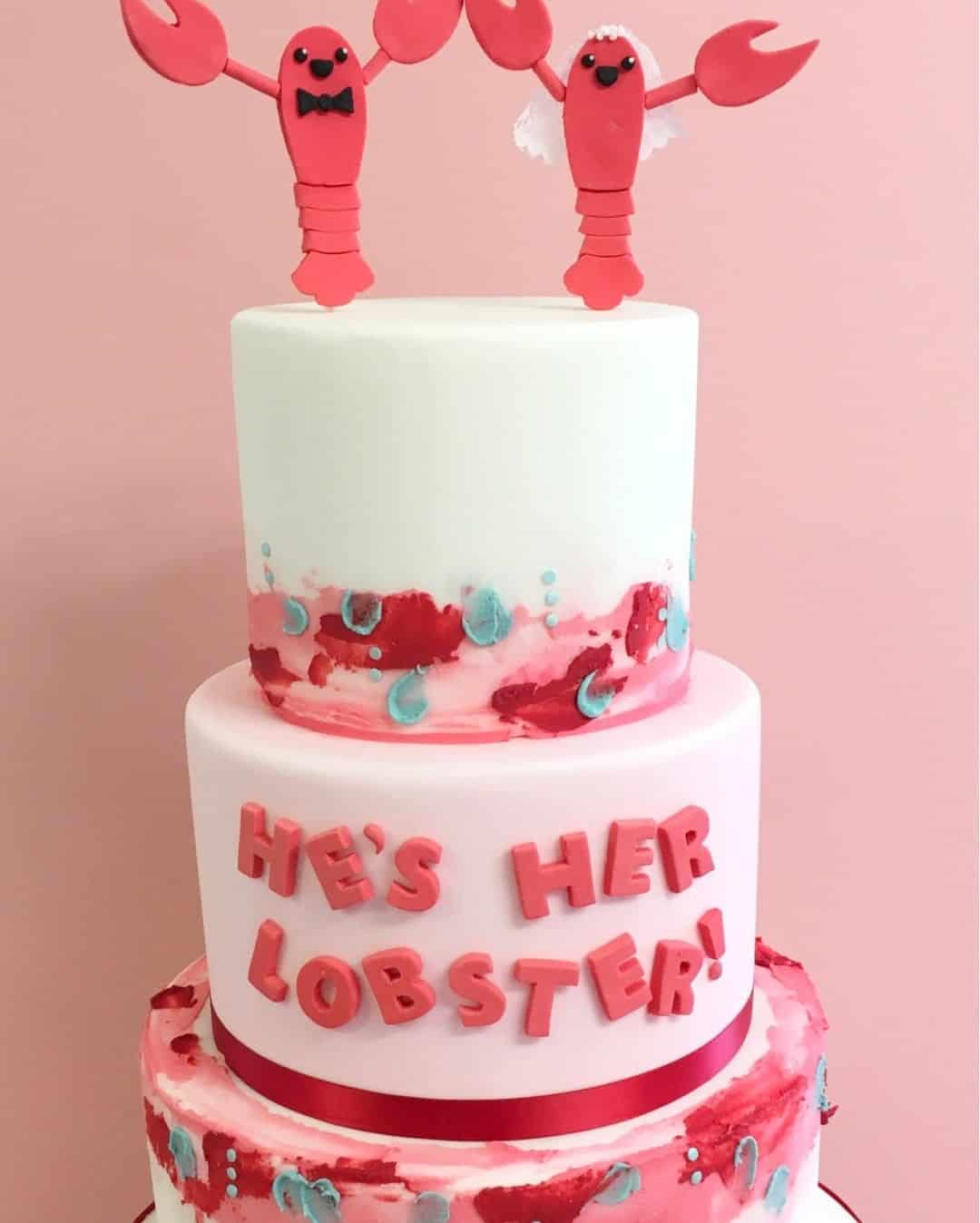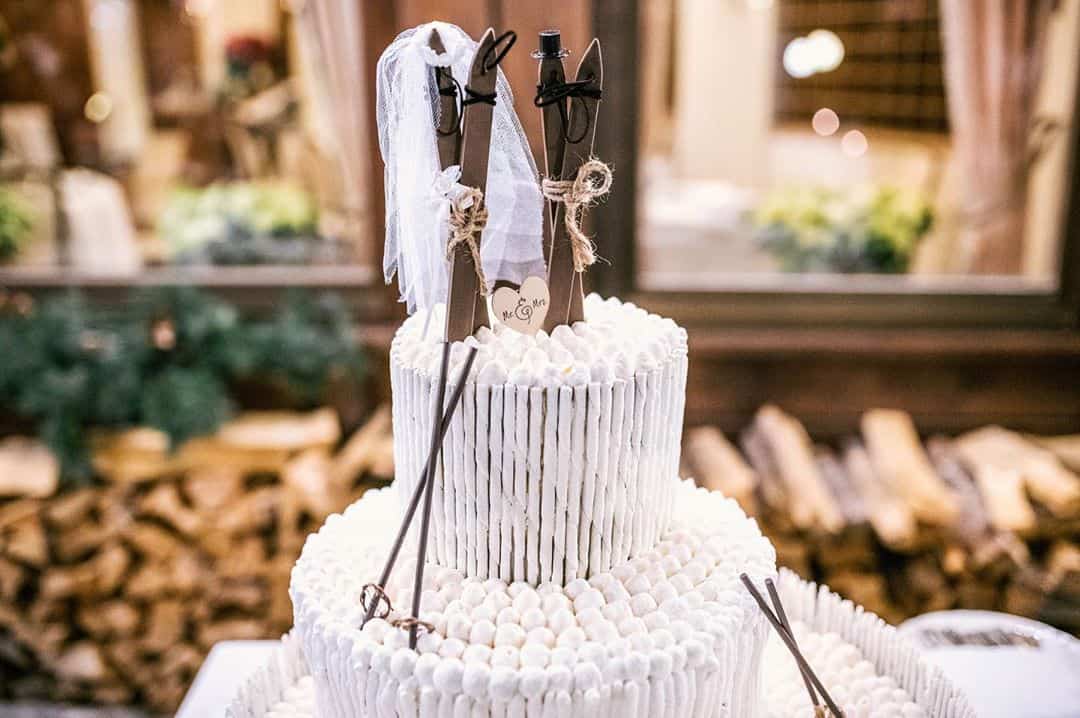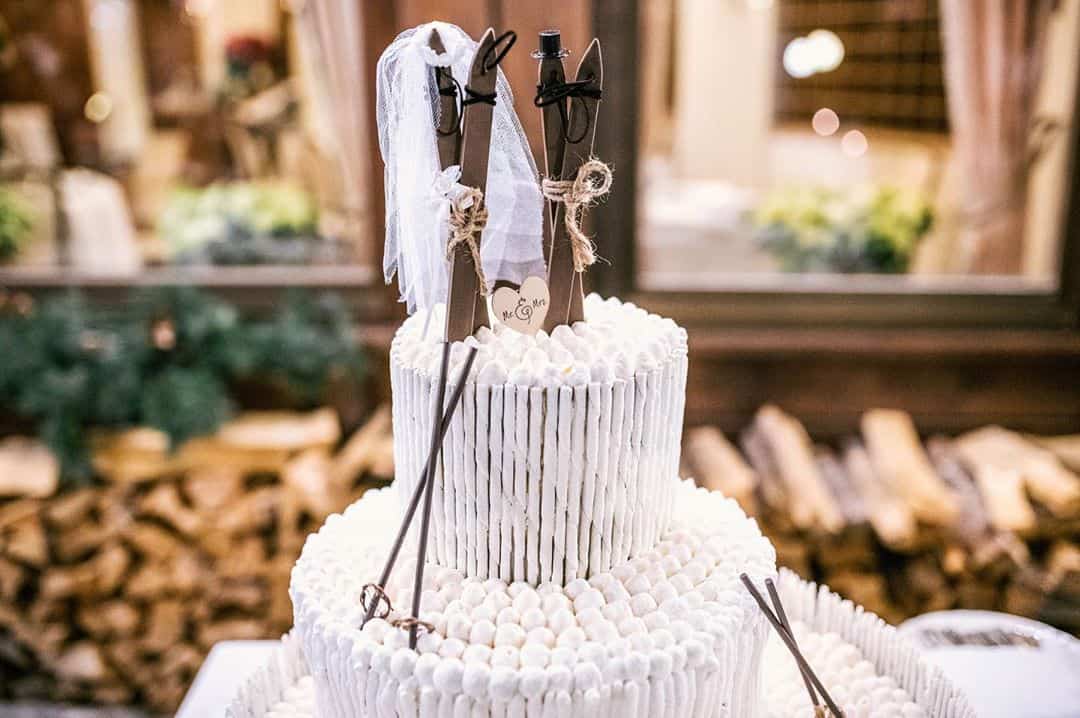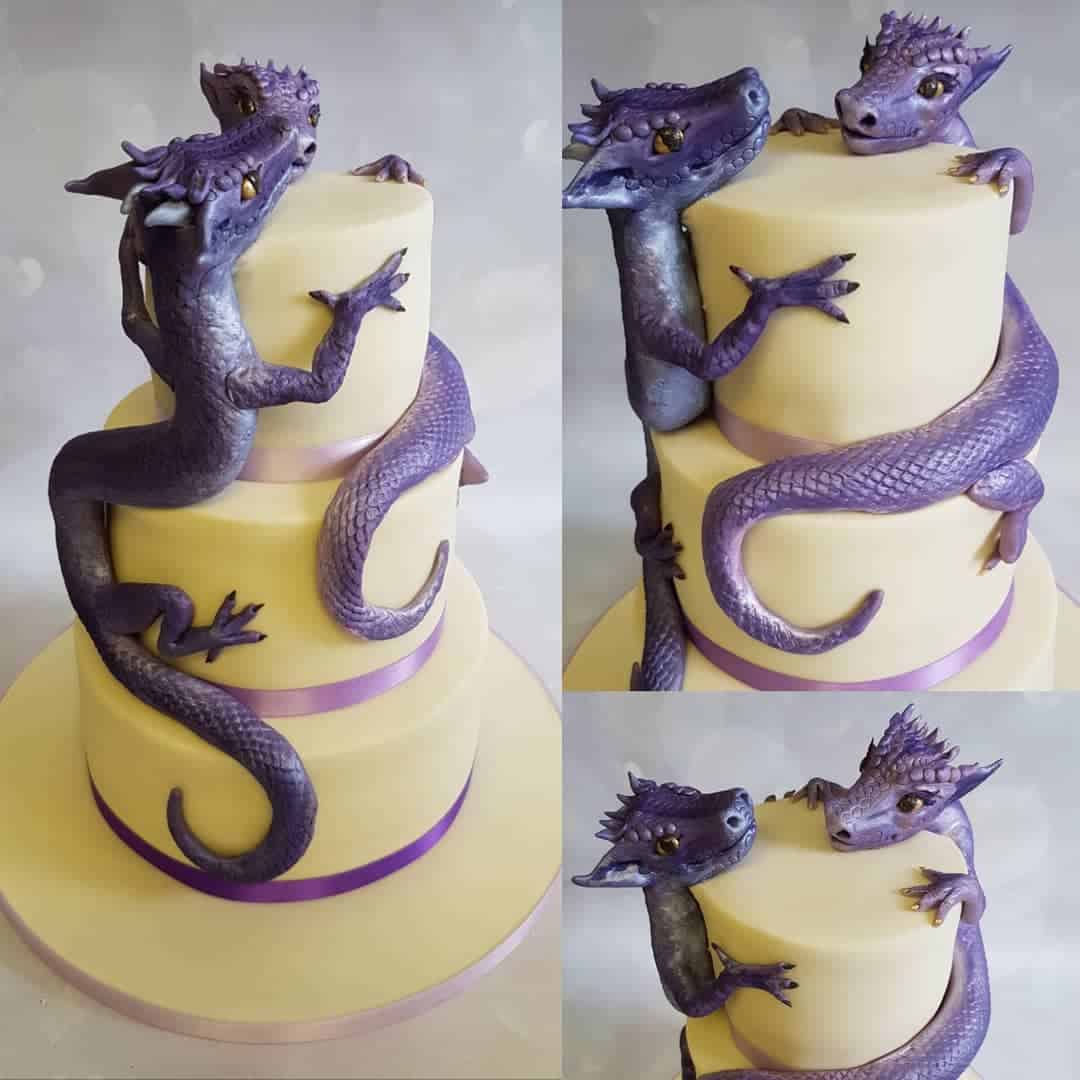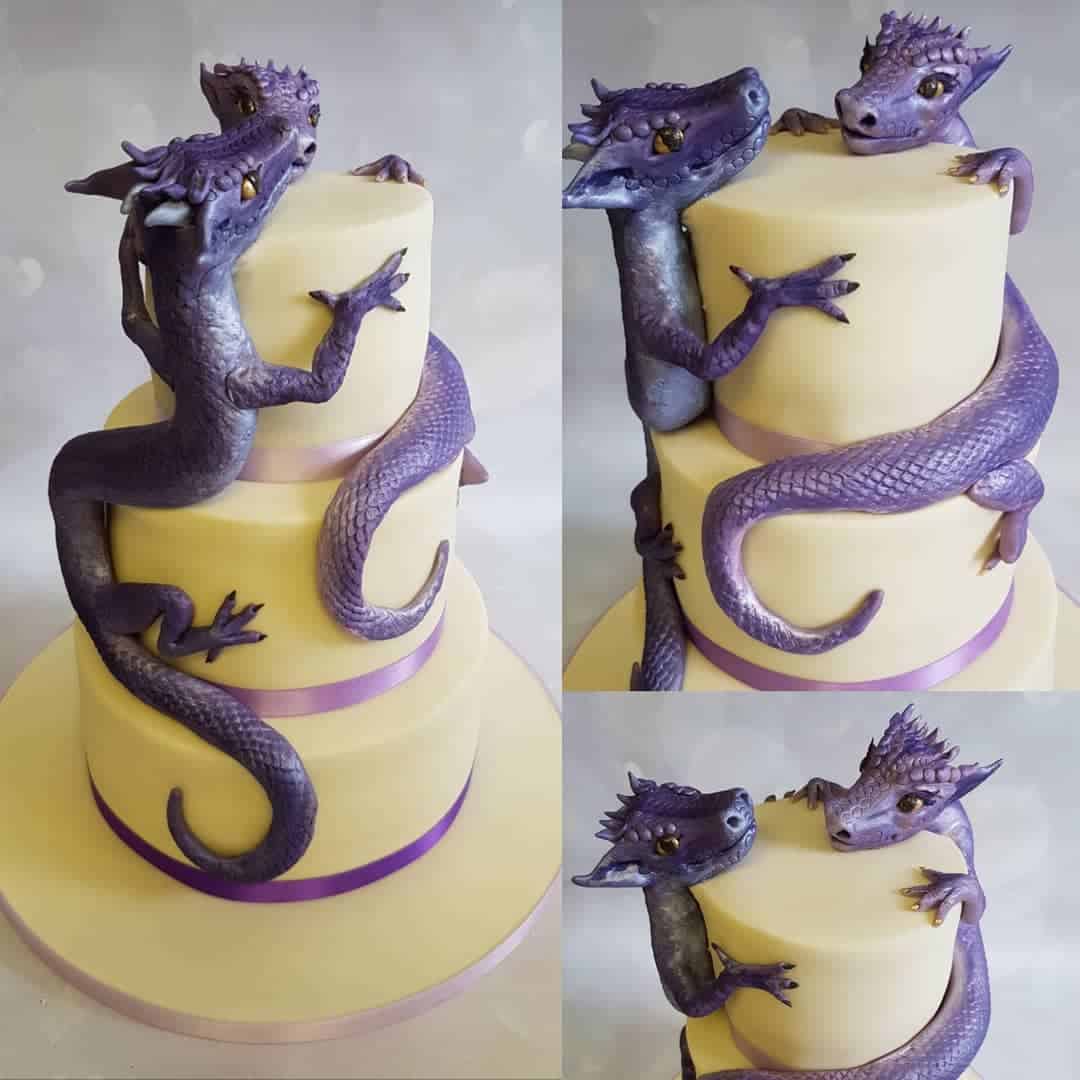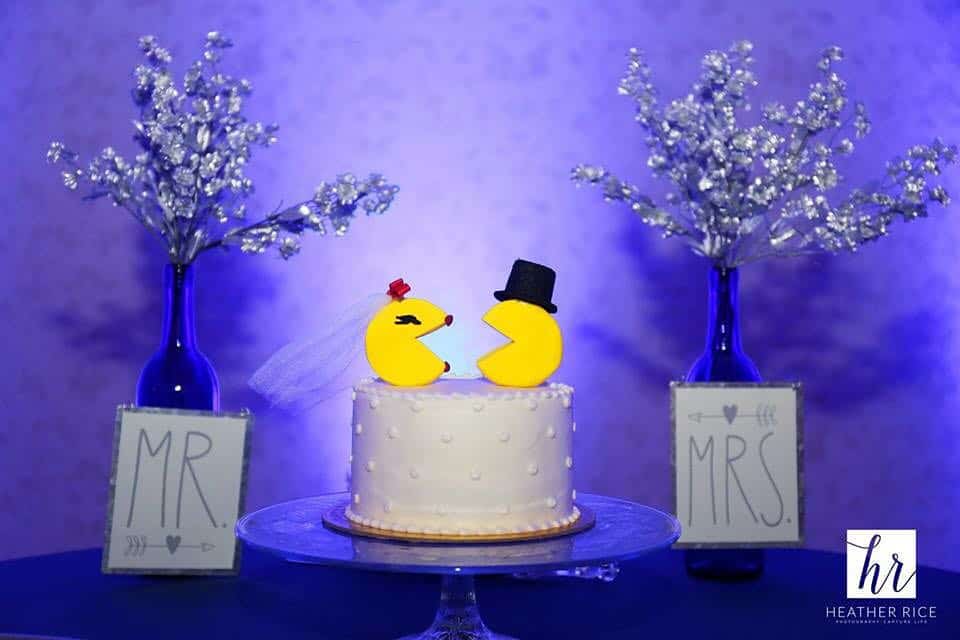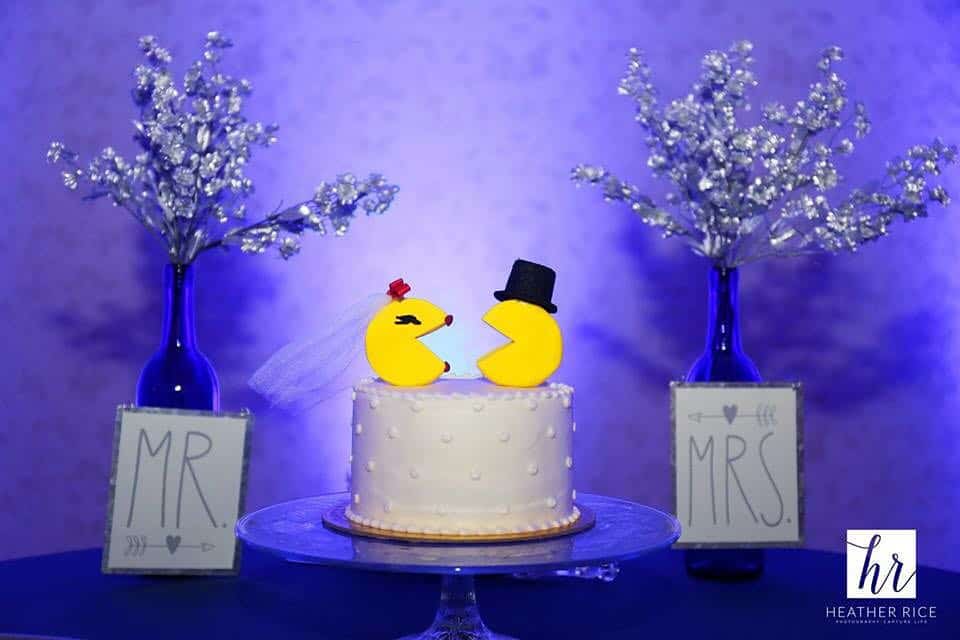 Real Cheese cake – ha-ha – cake made of cheese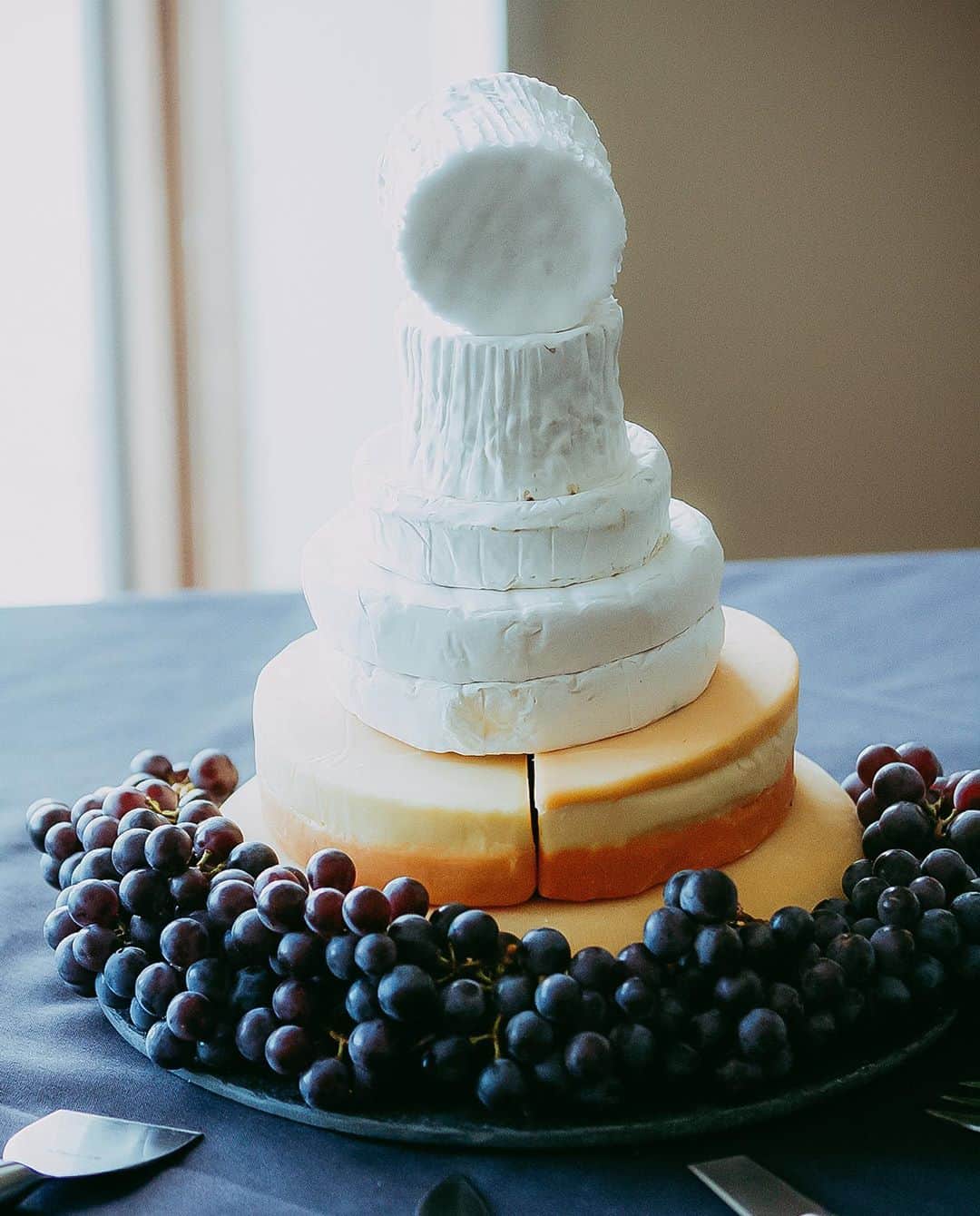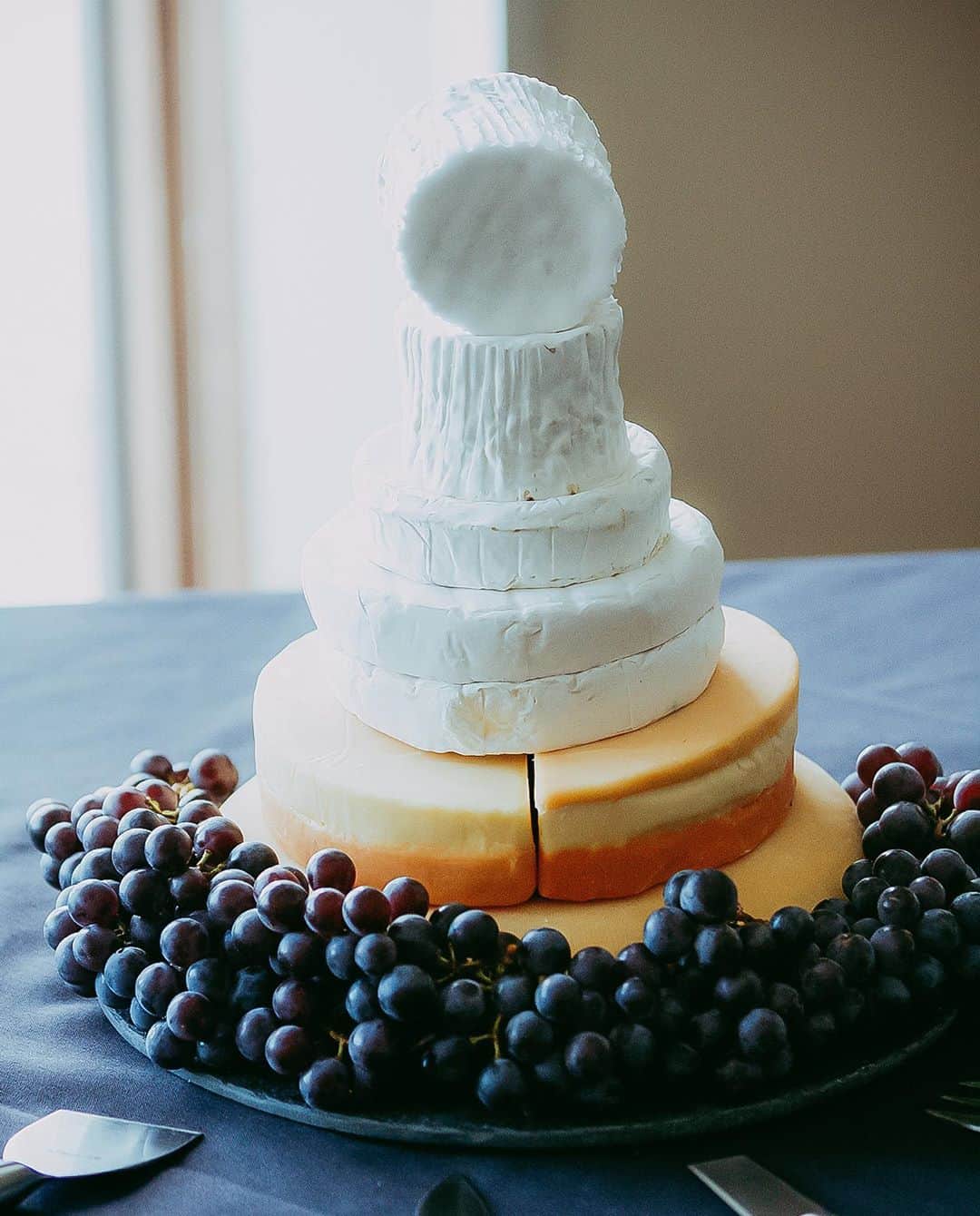 Some crazy unusual wedding cakes as a bonus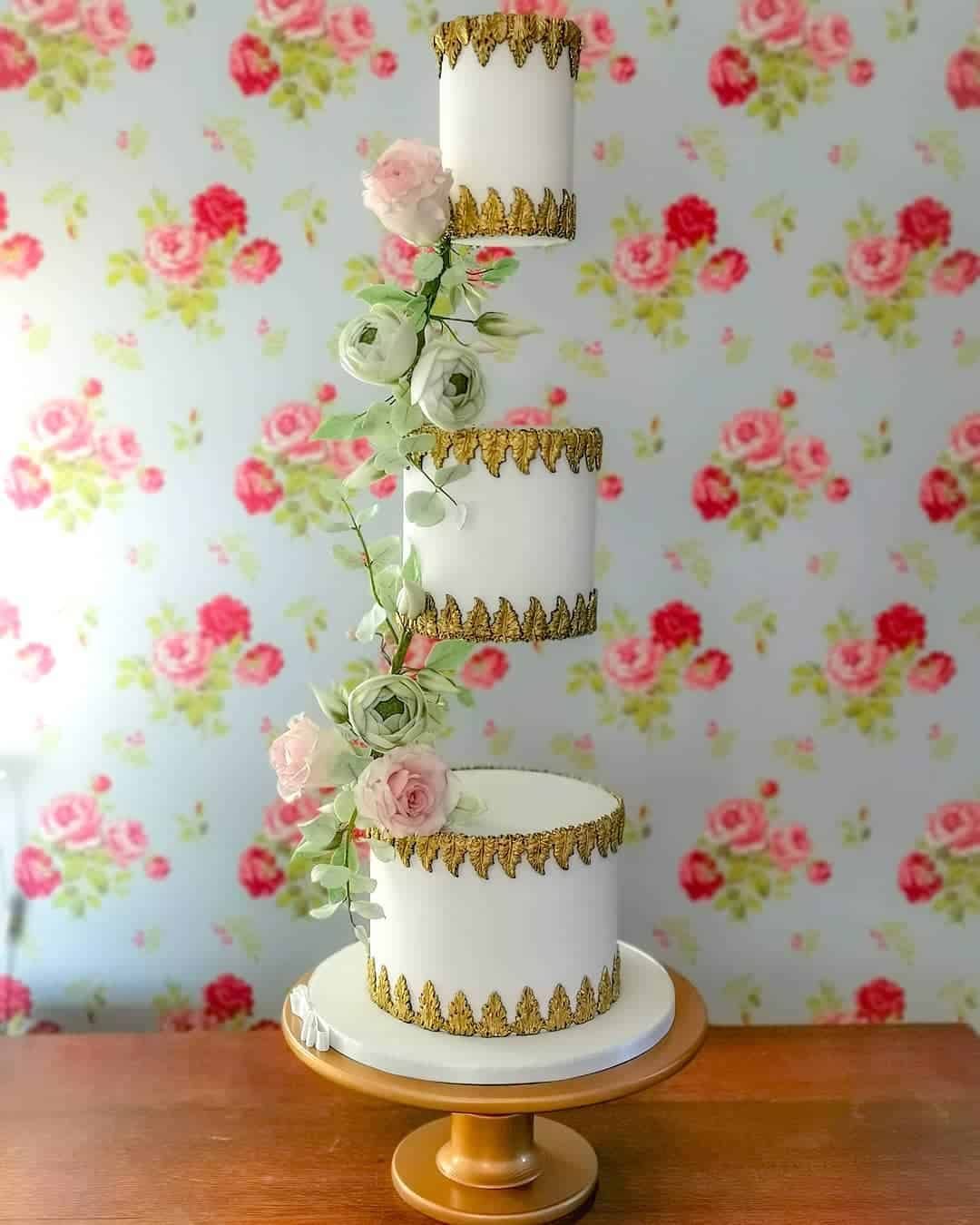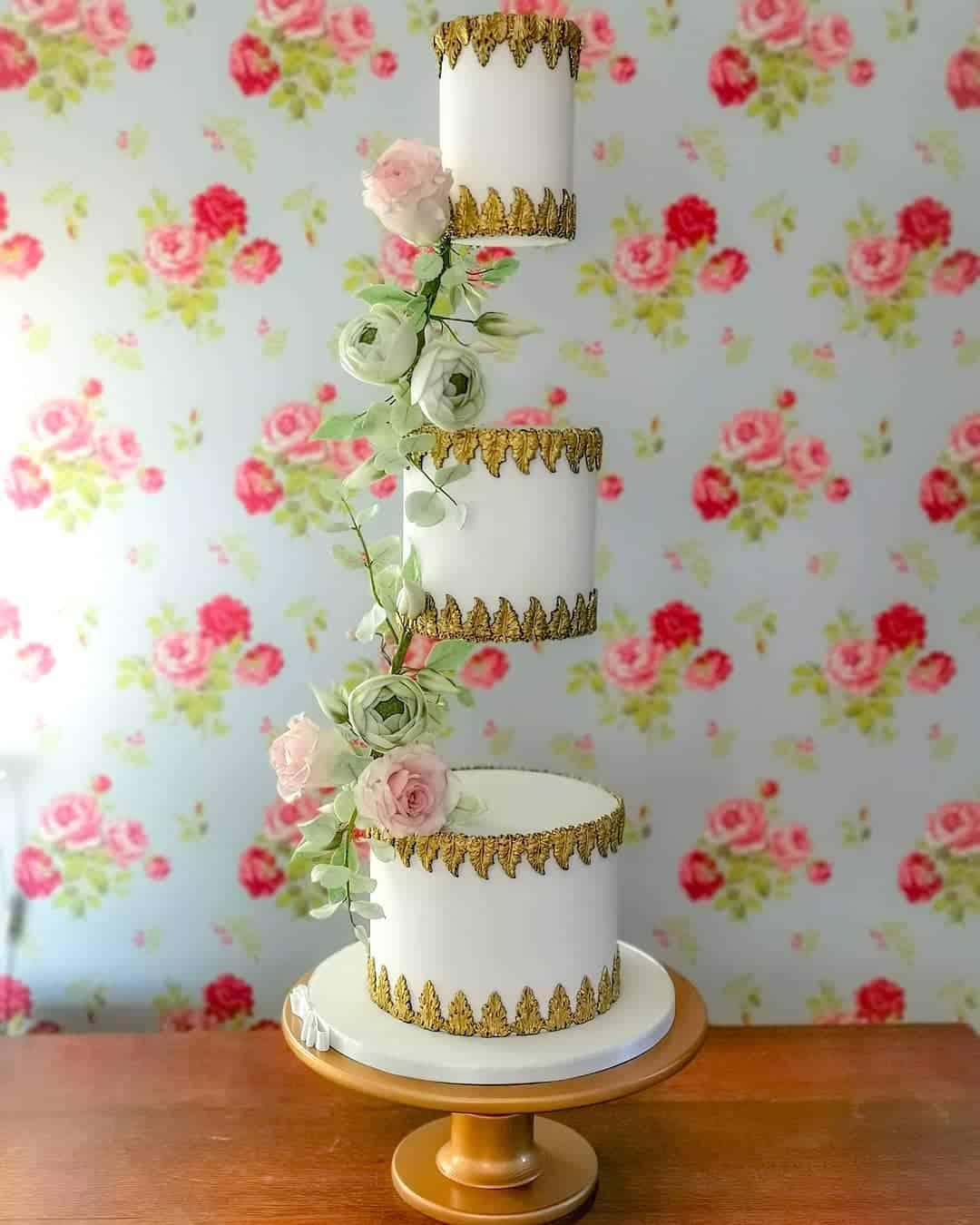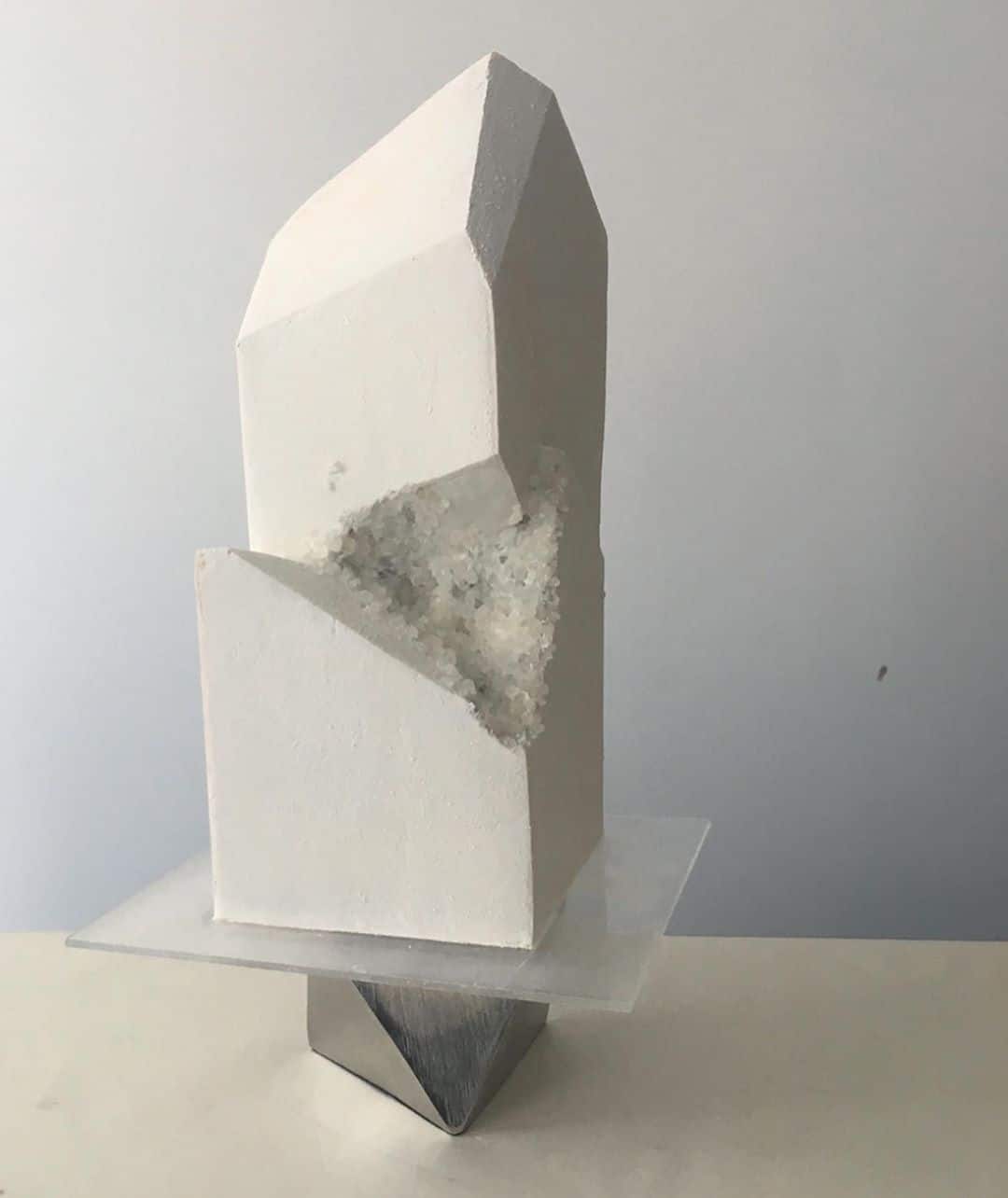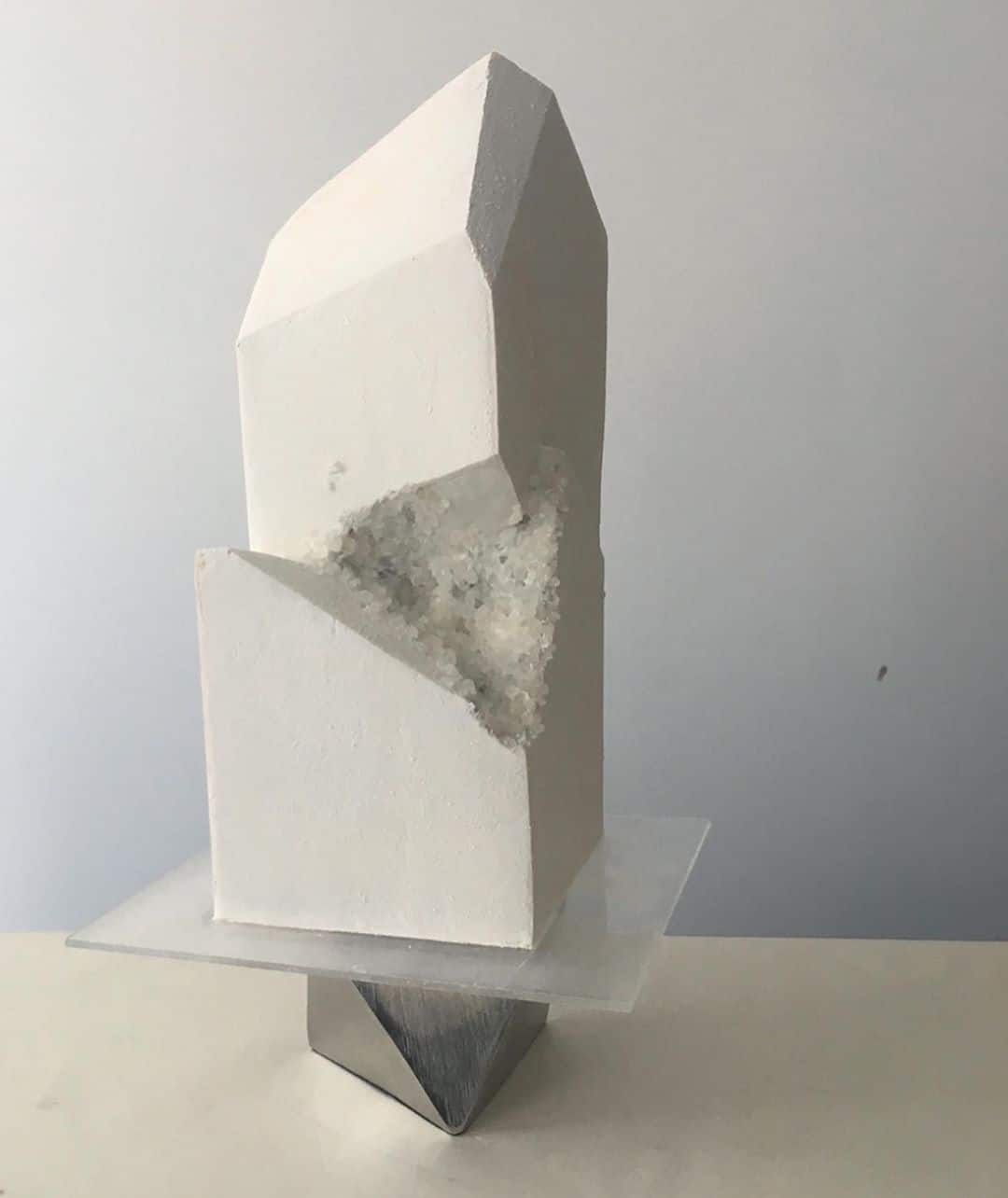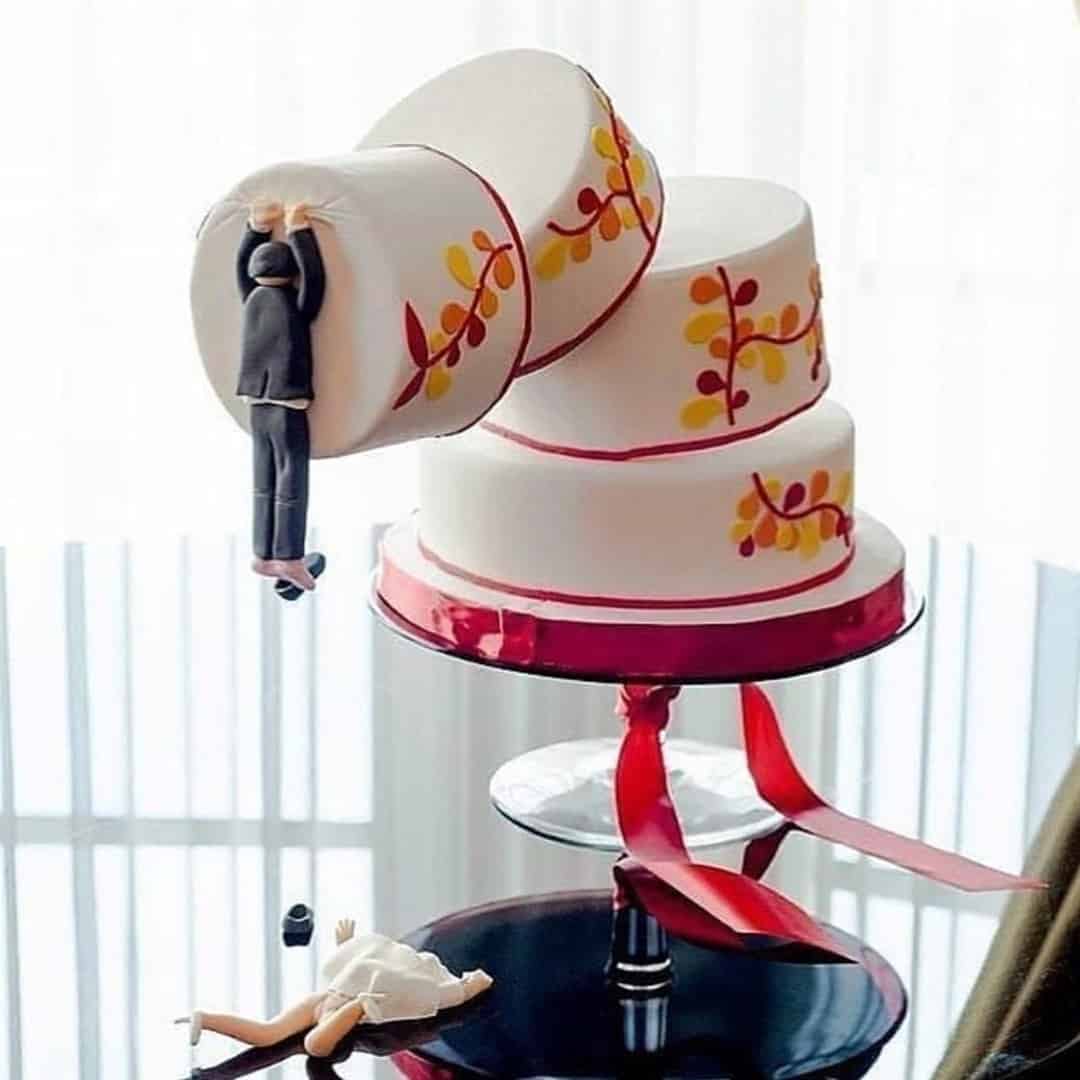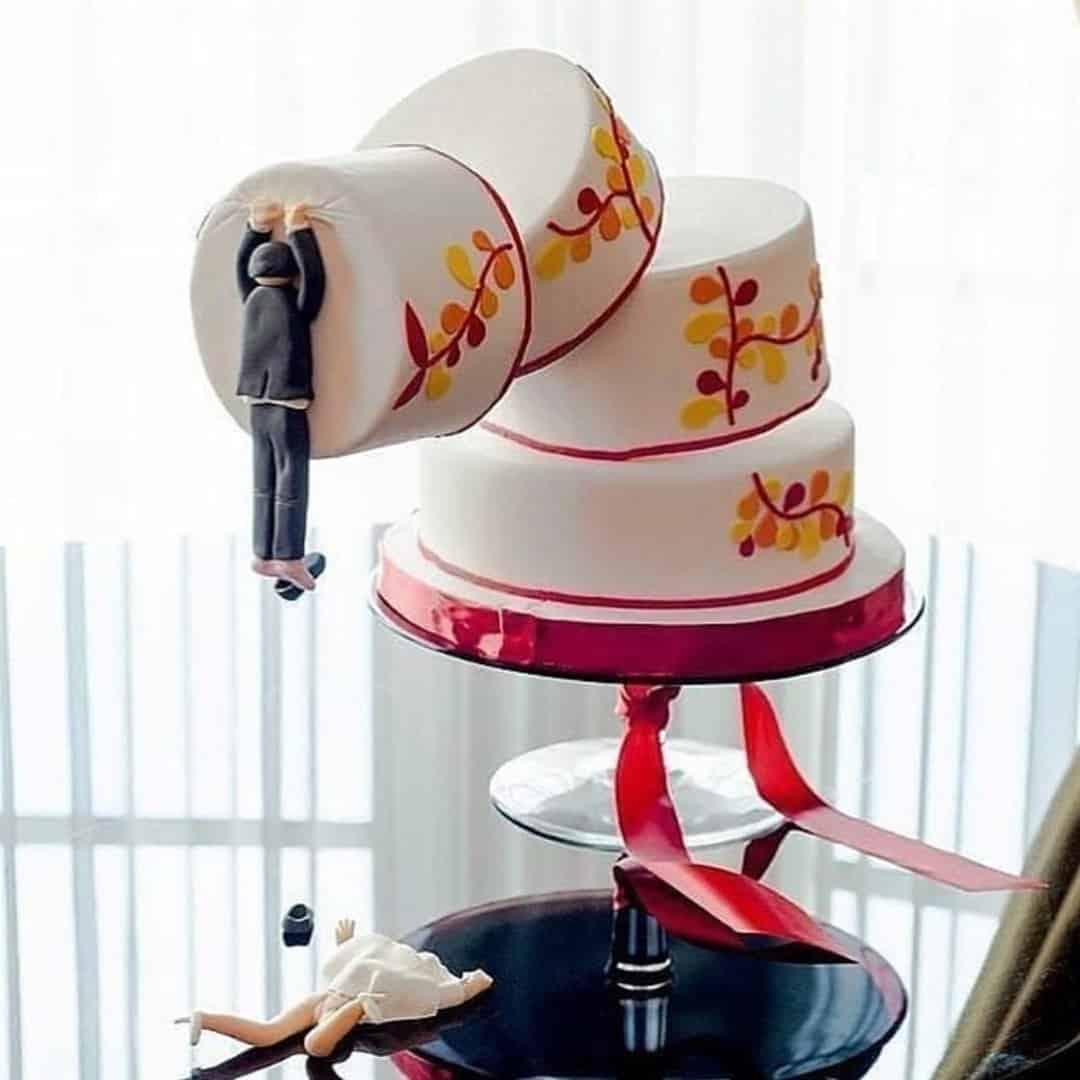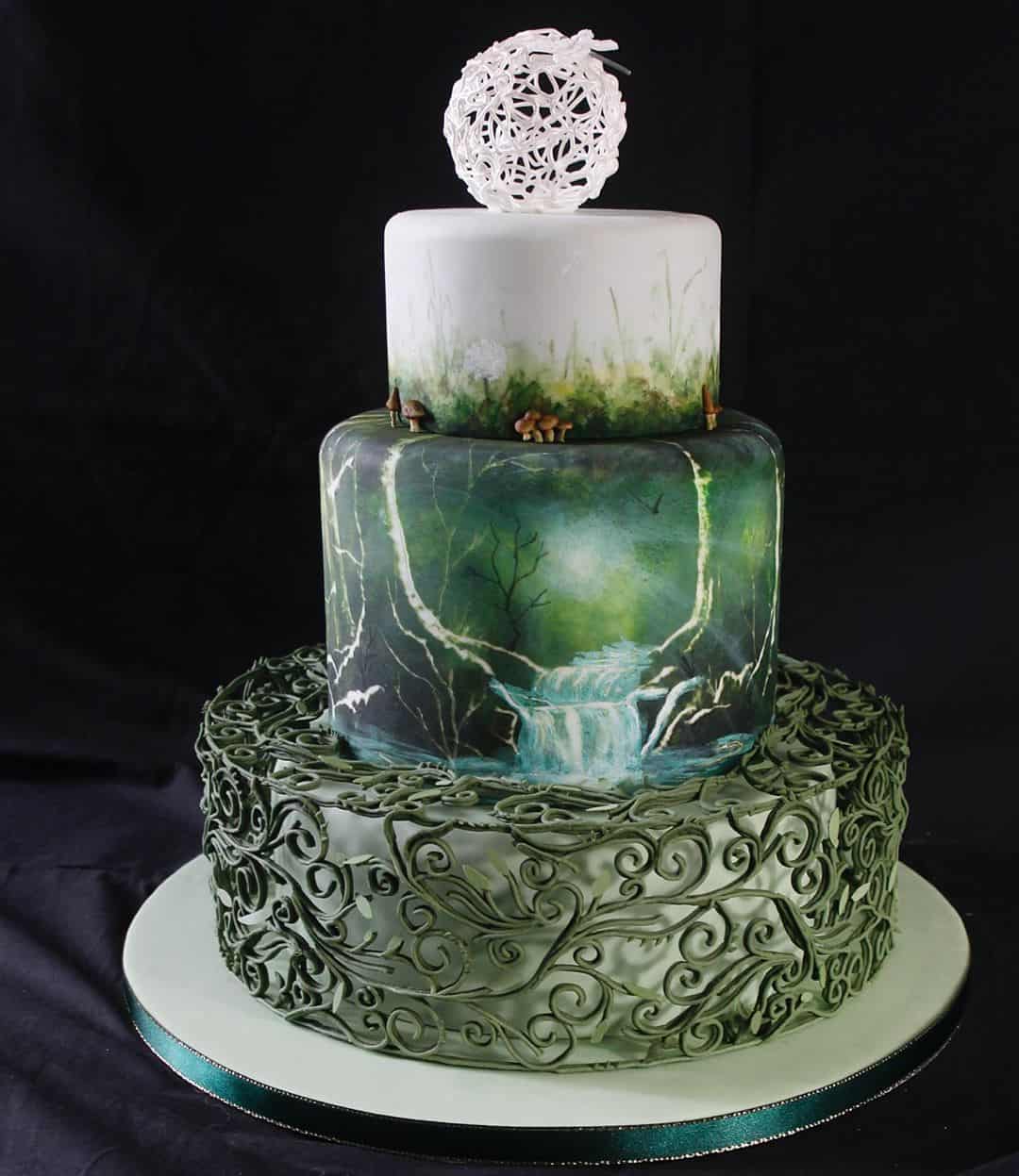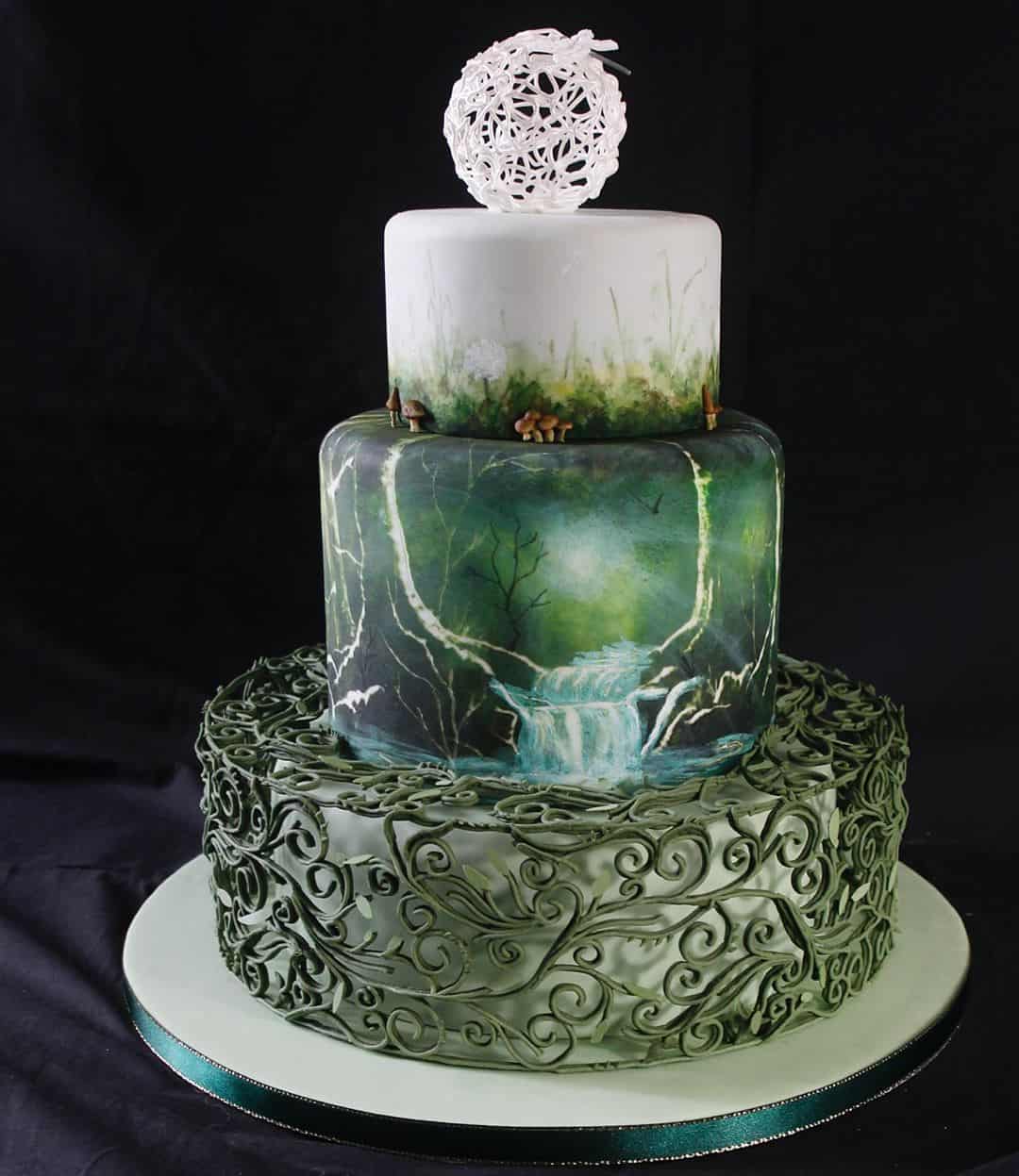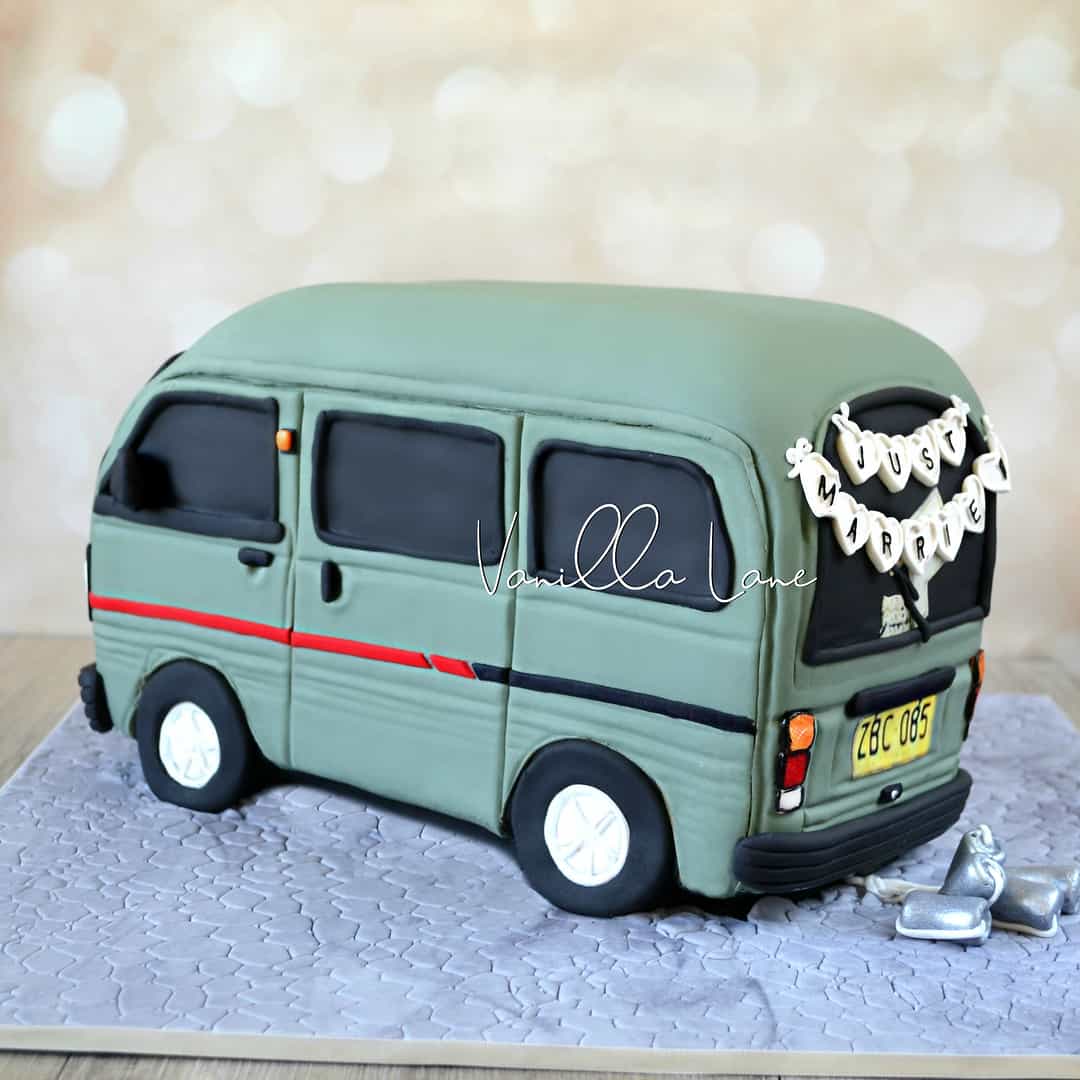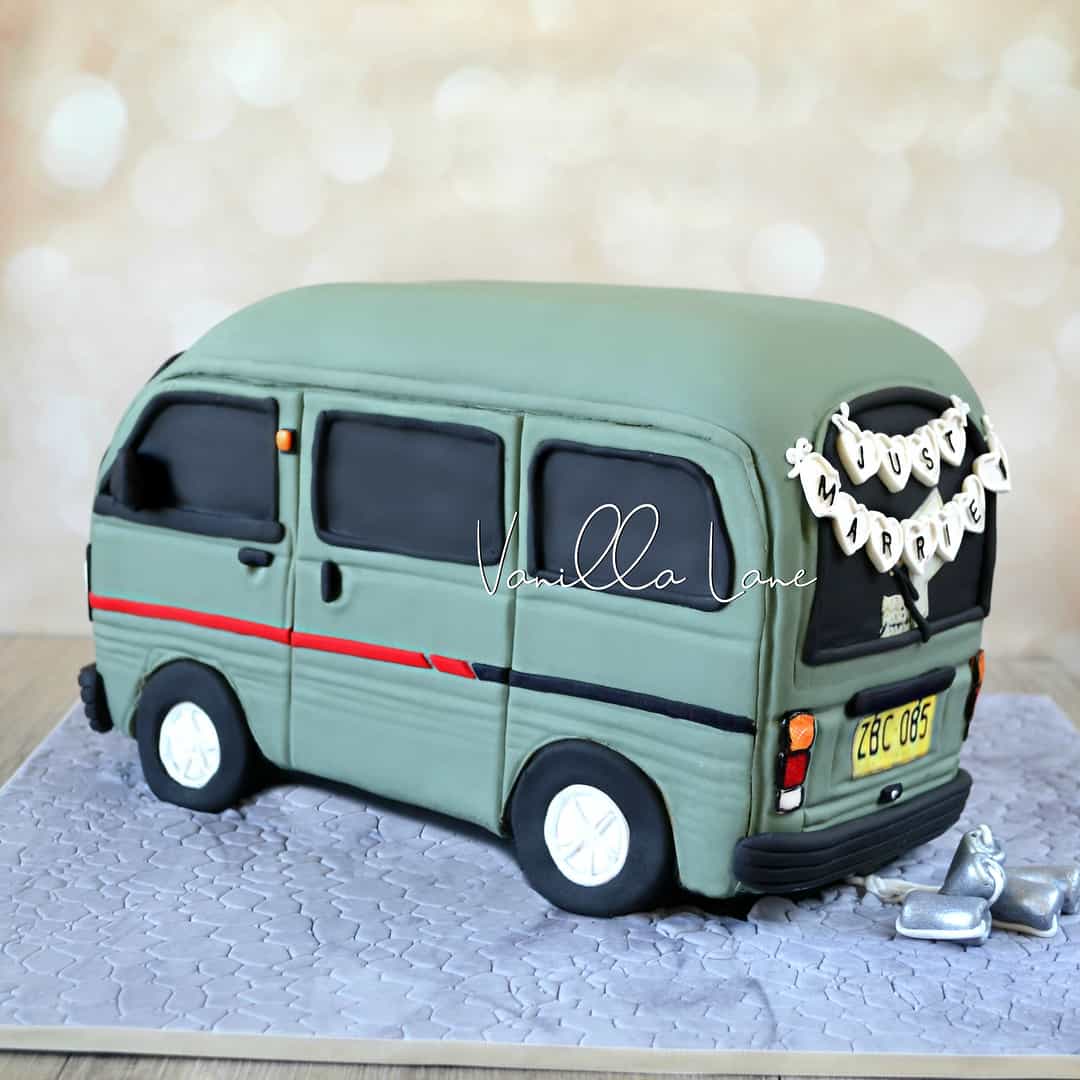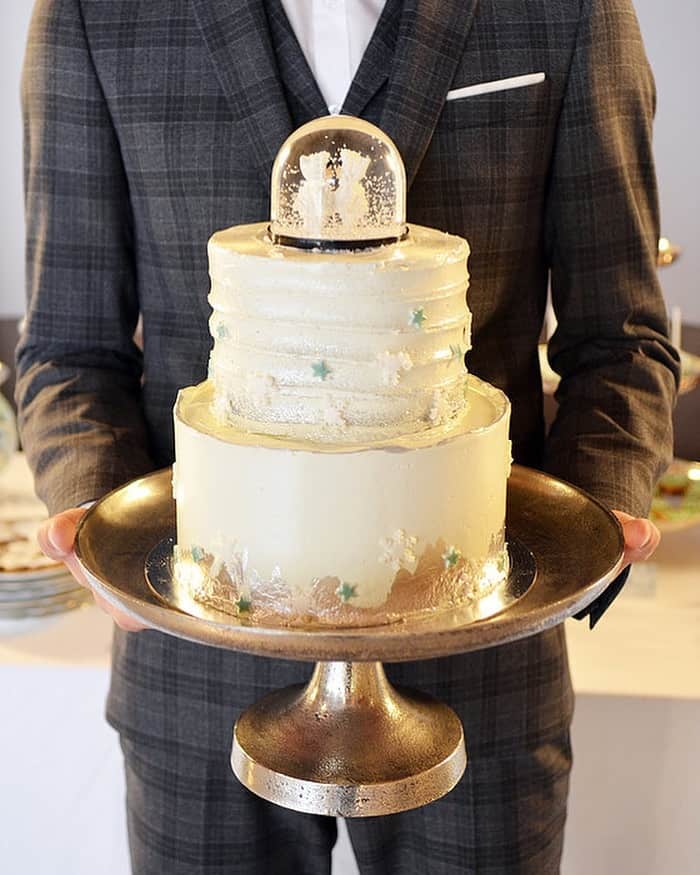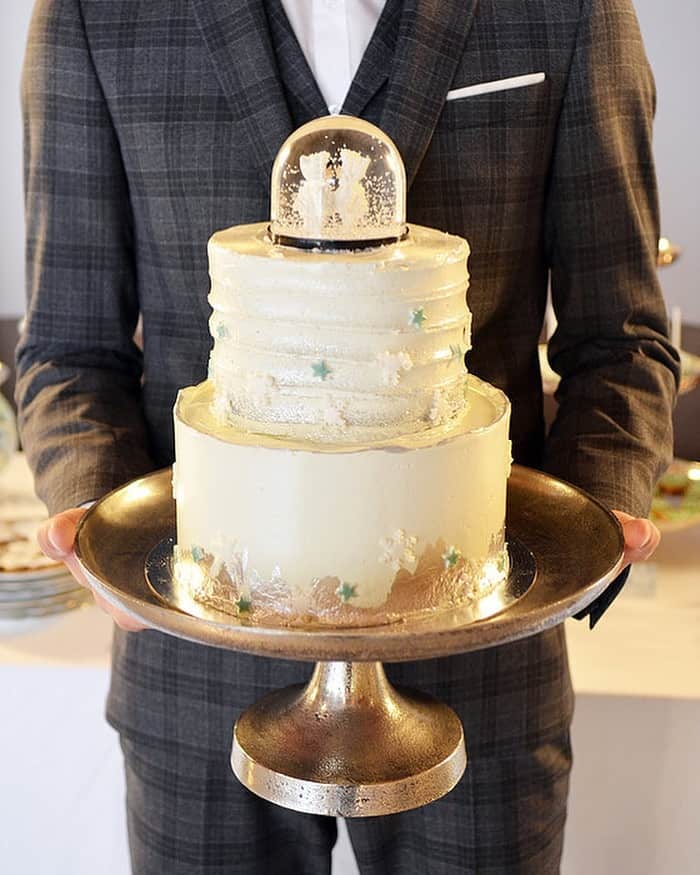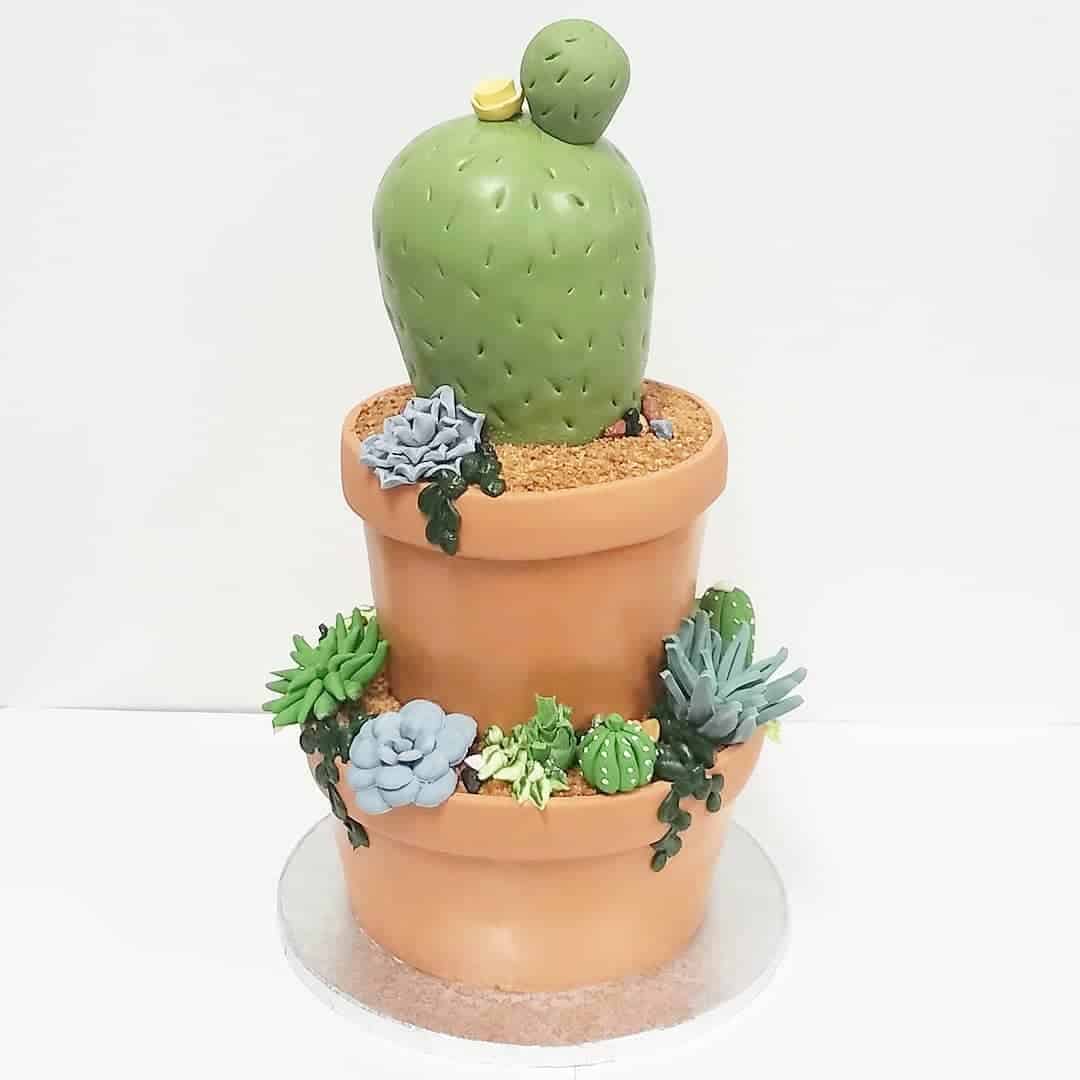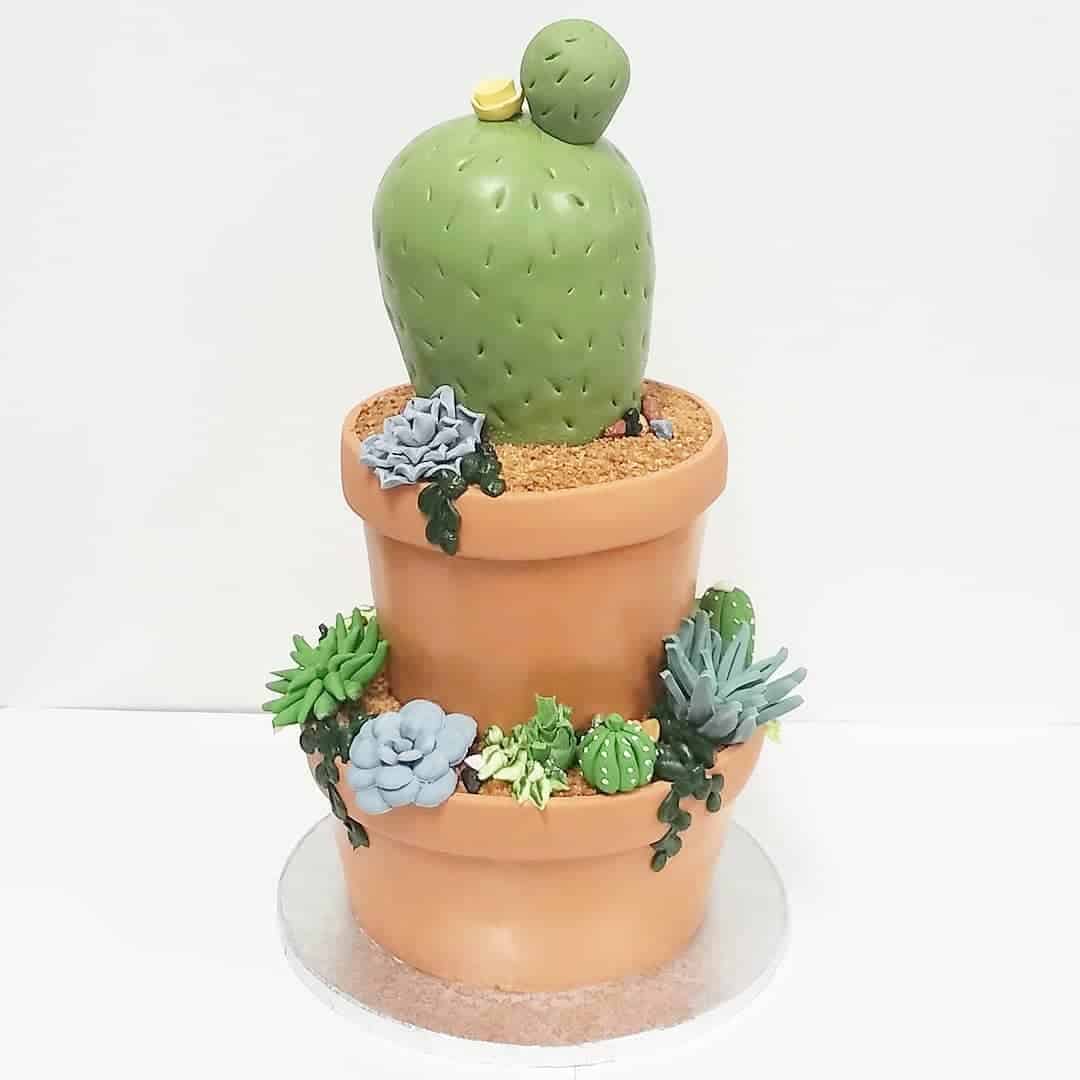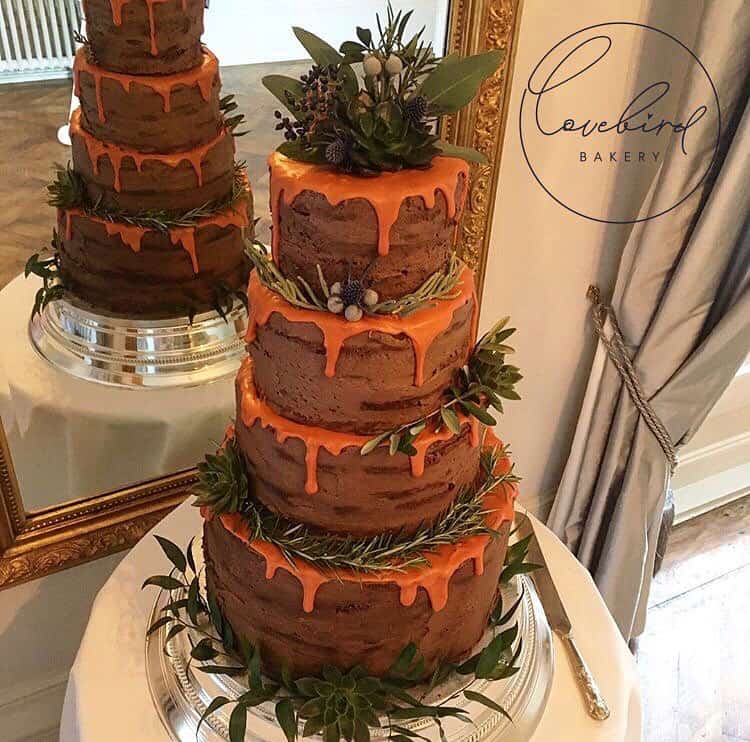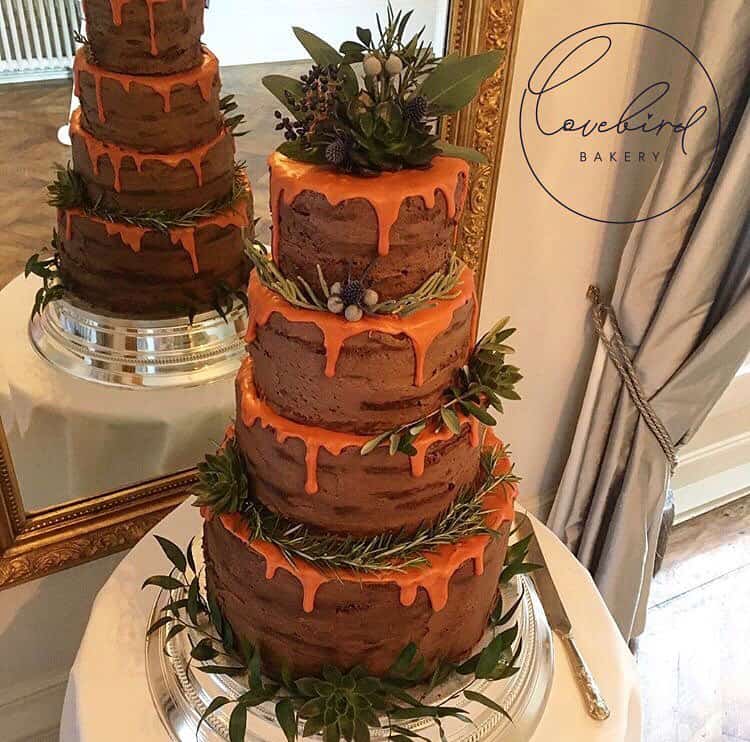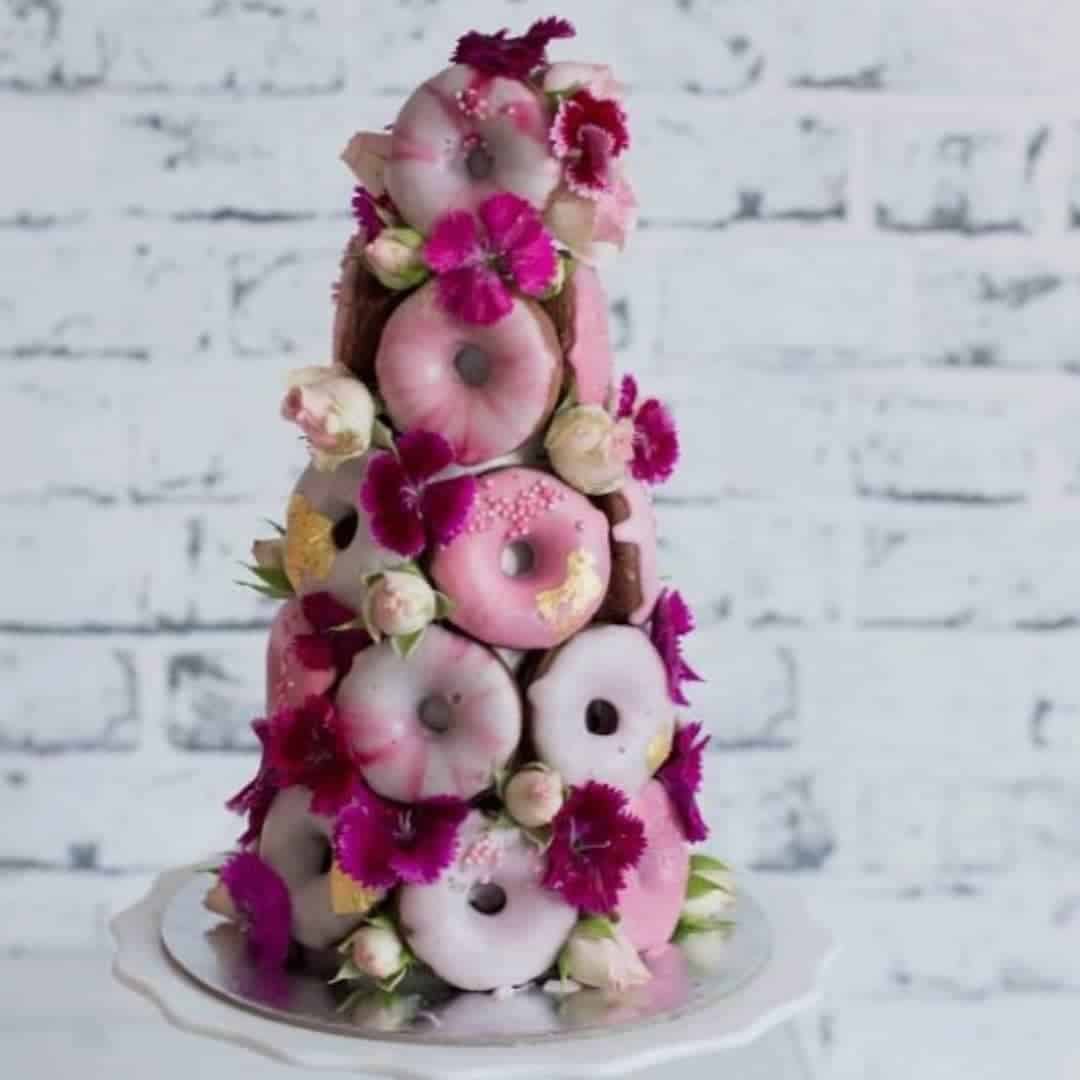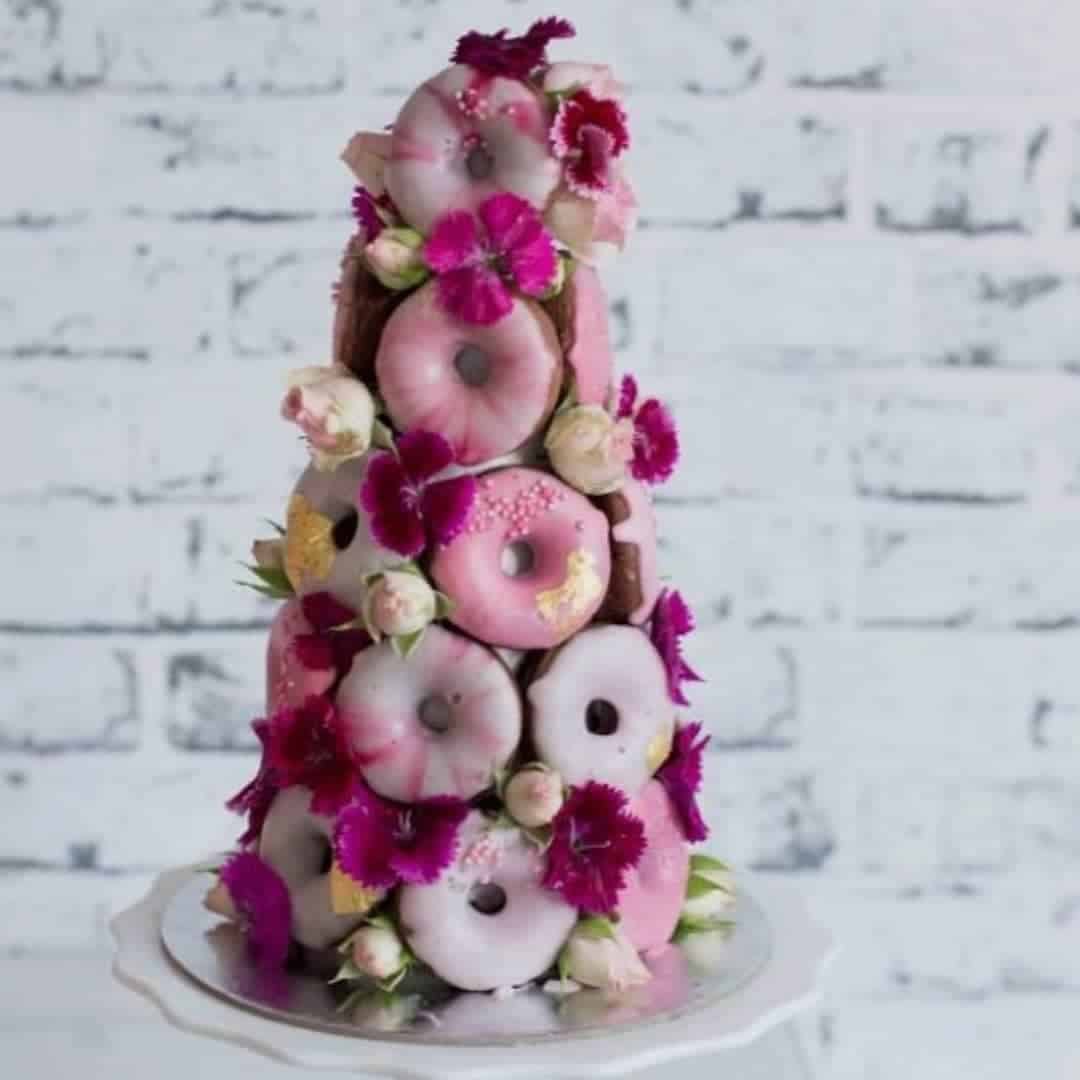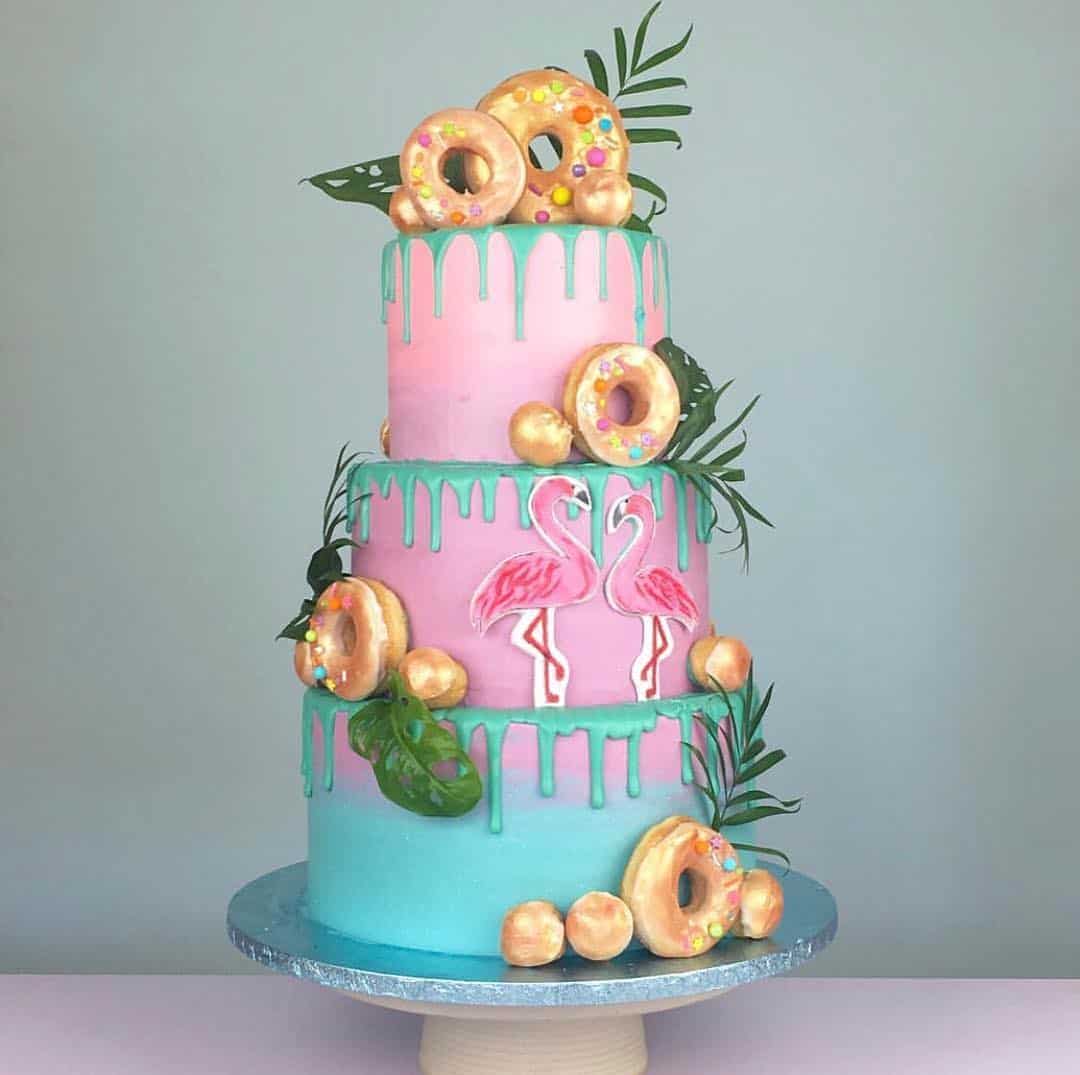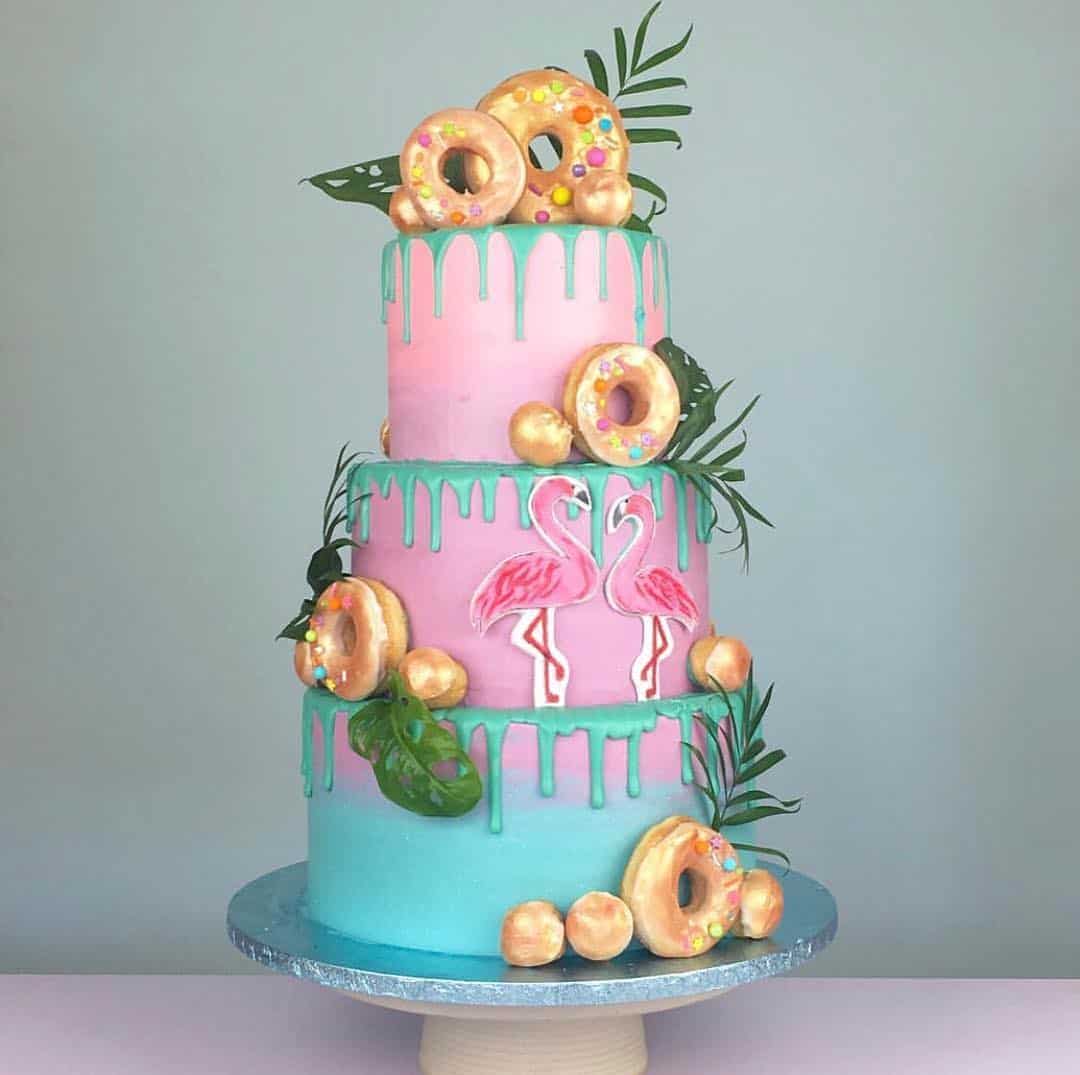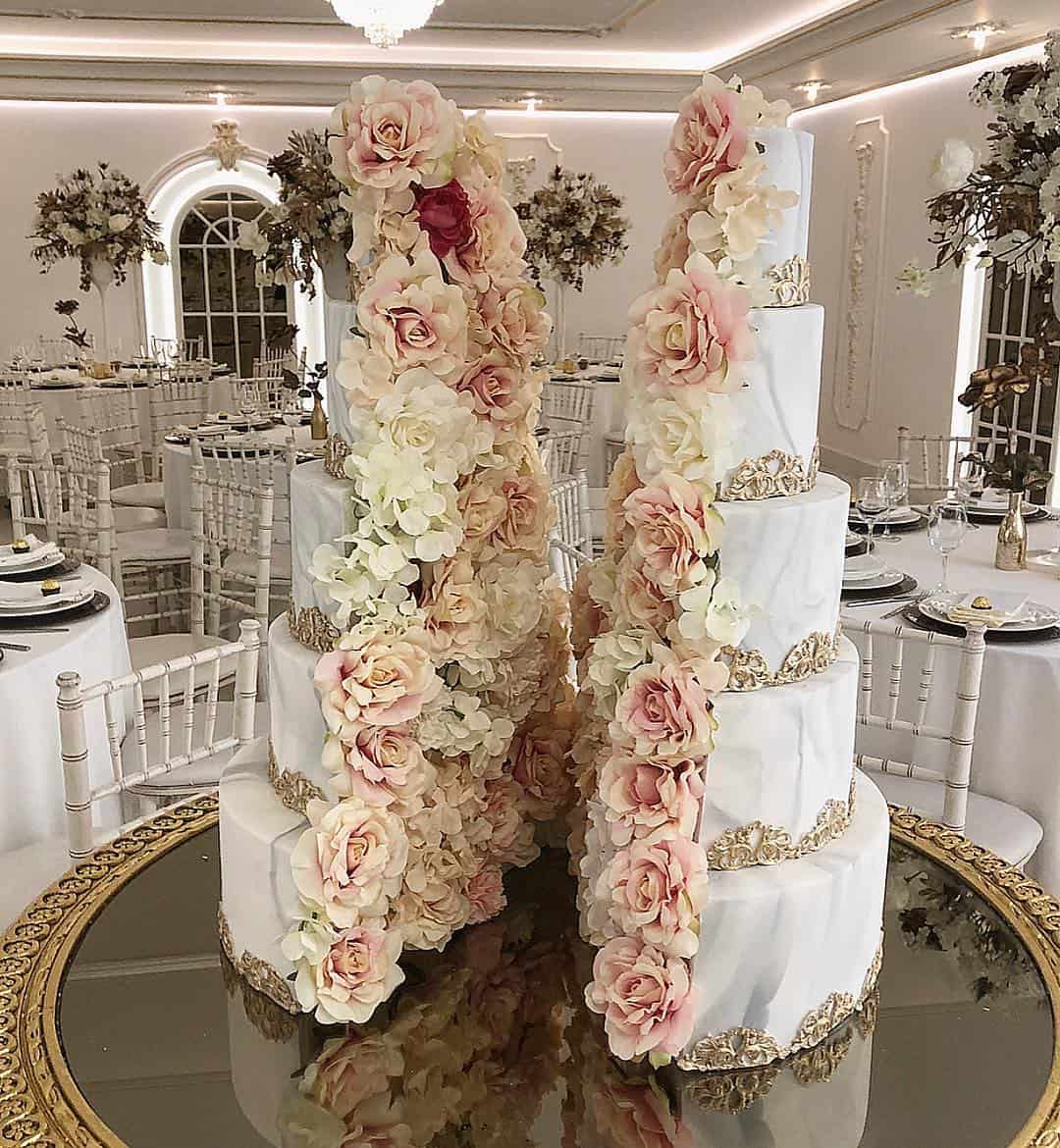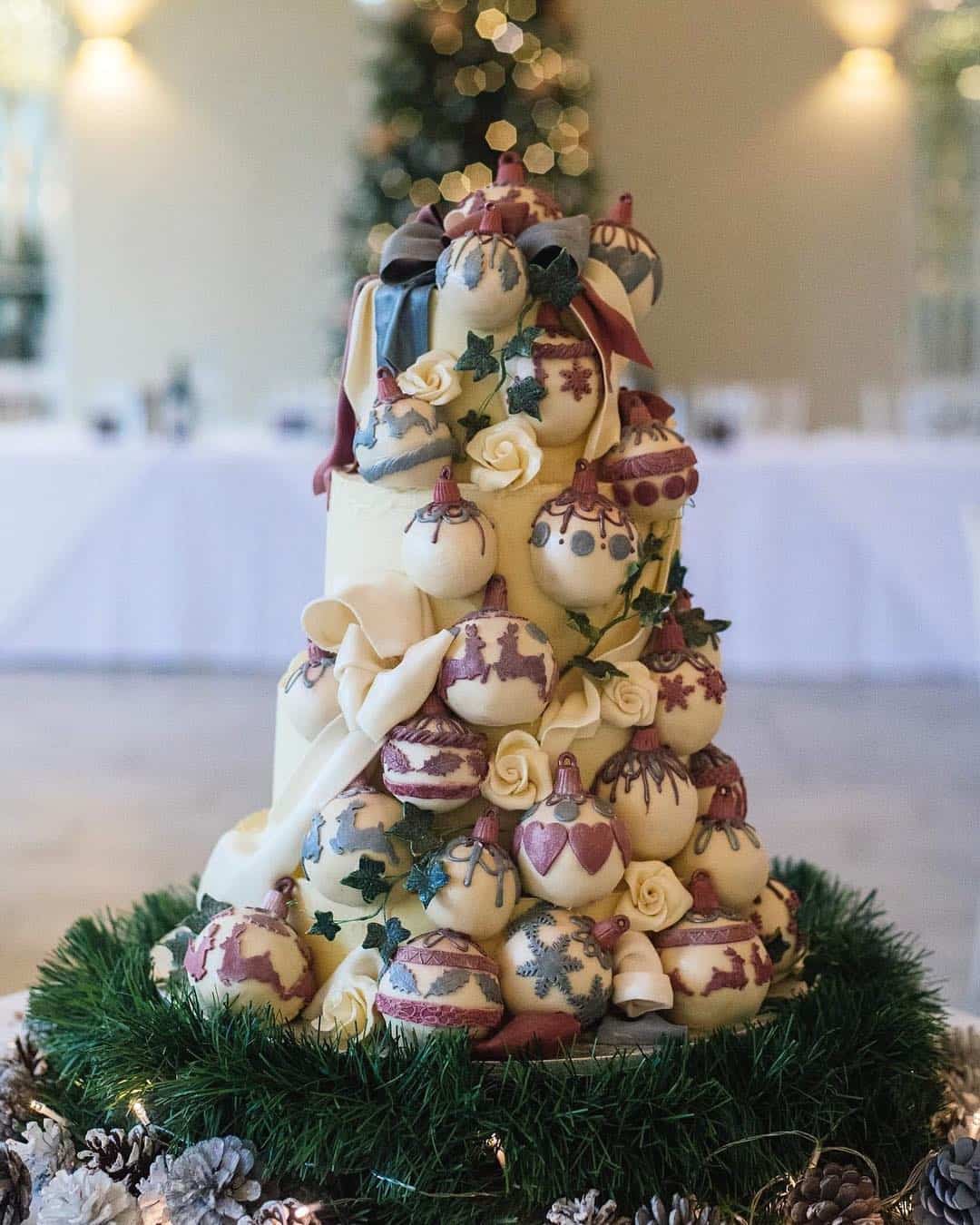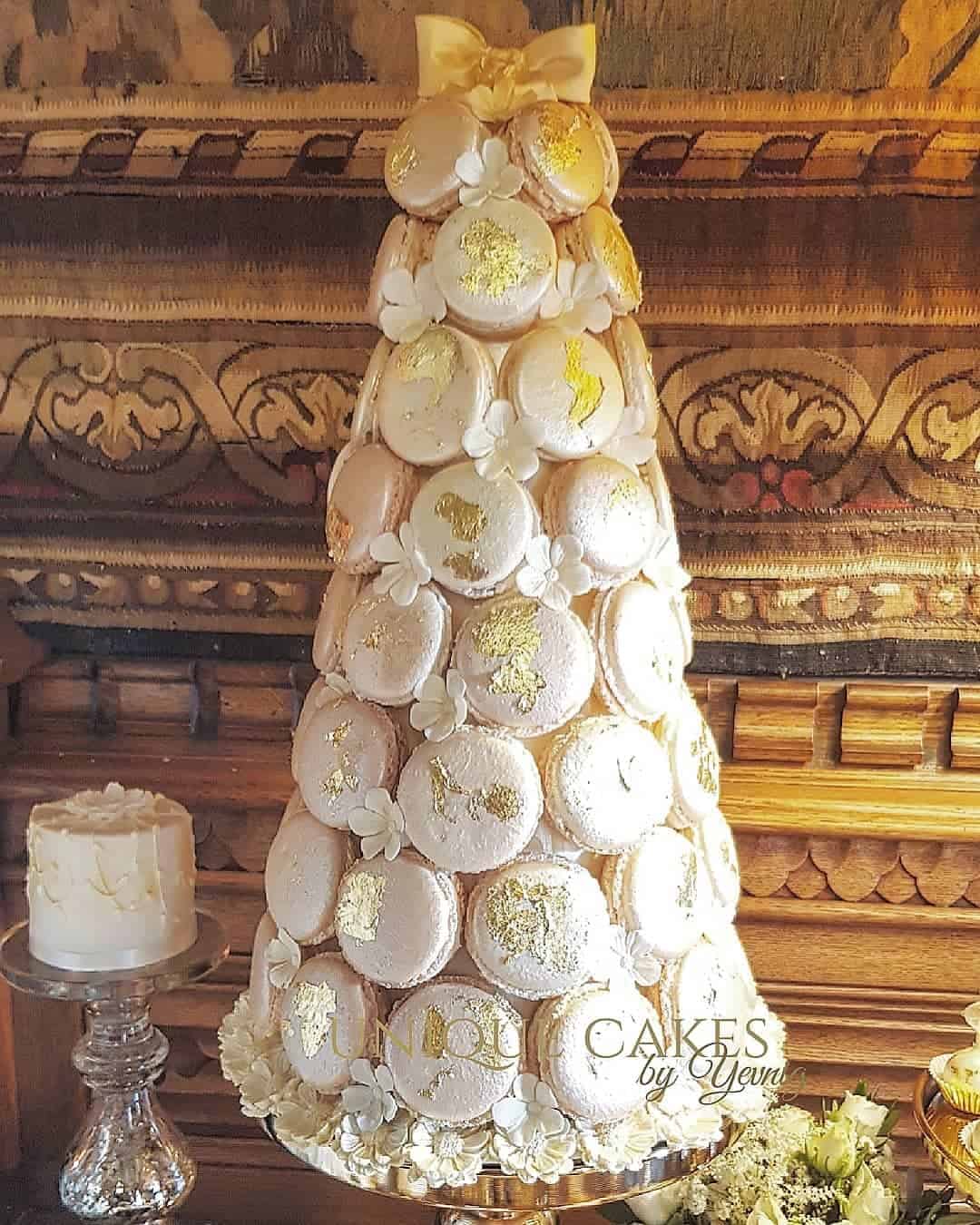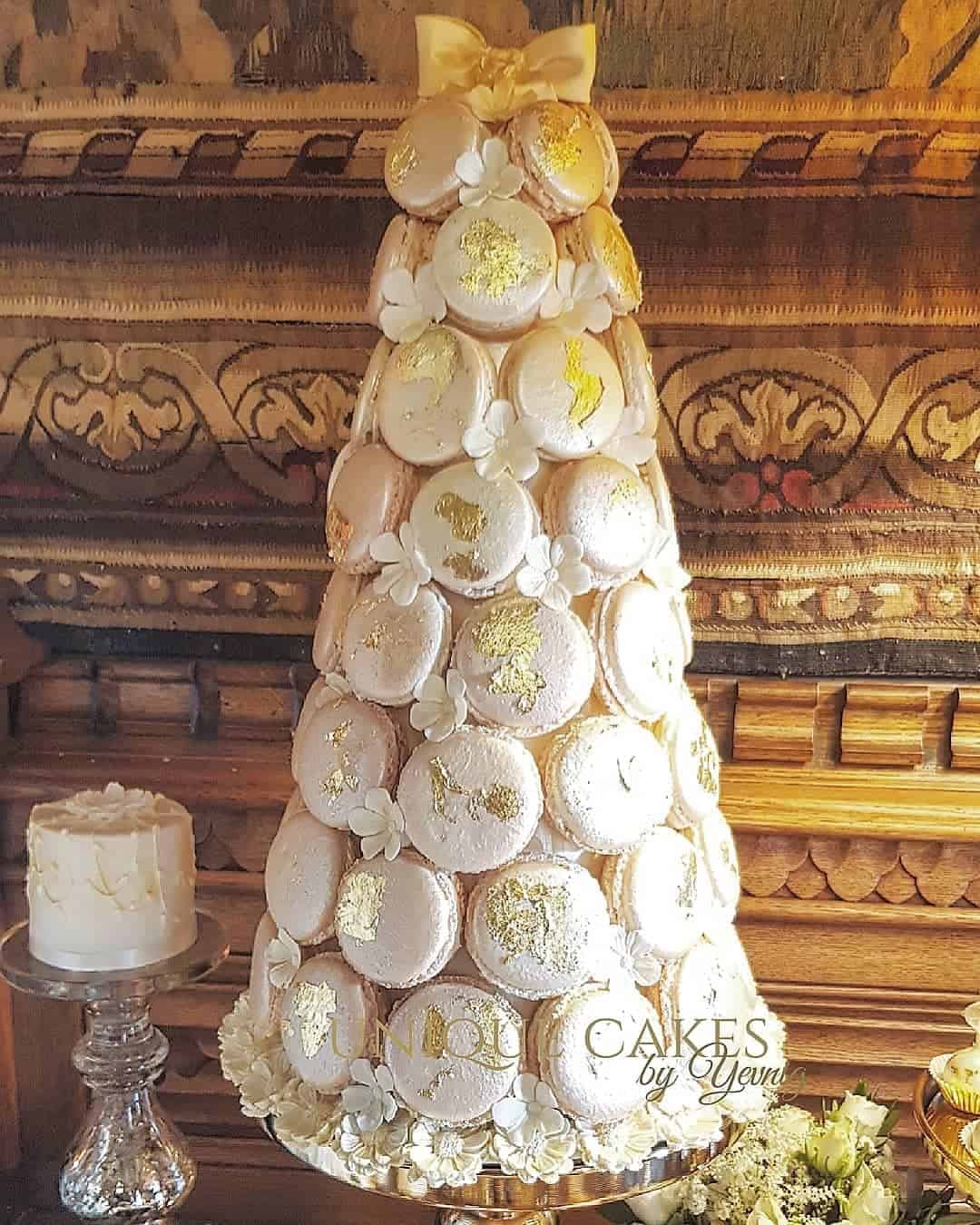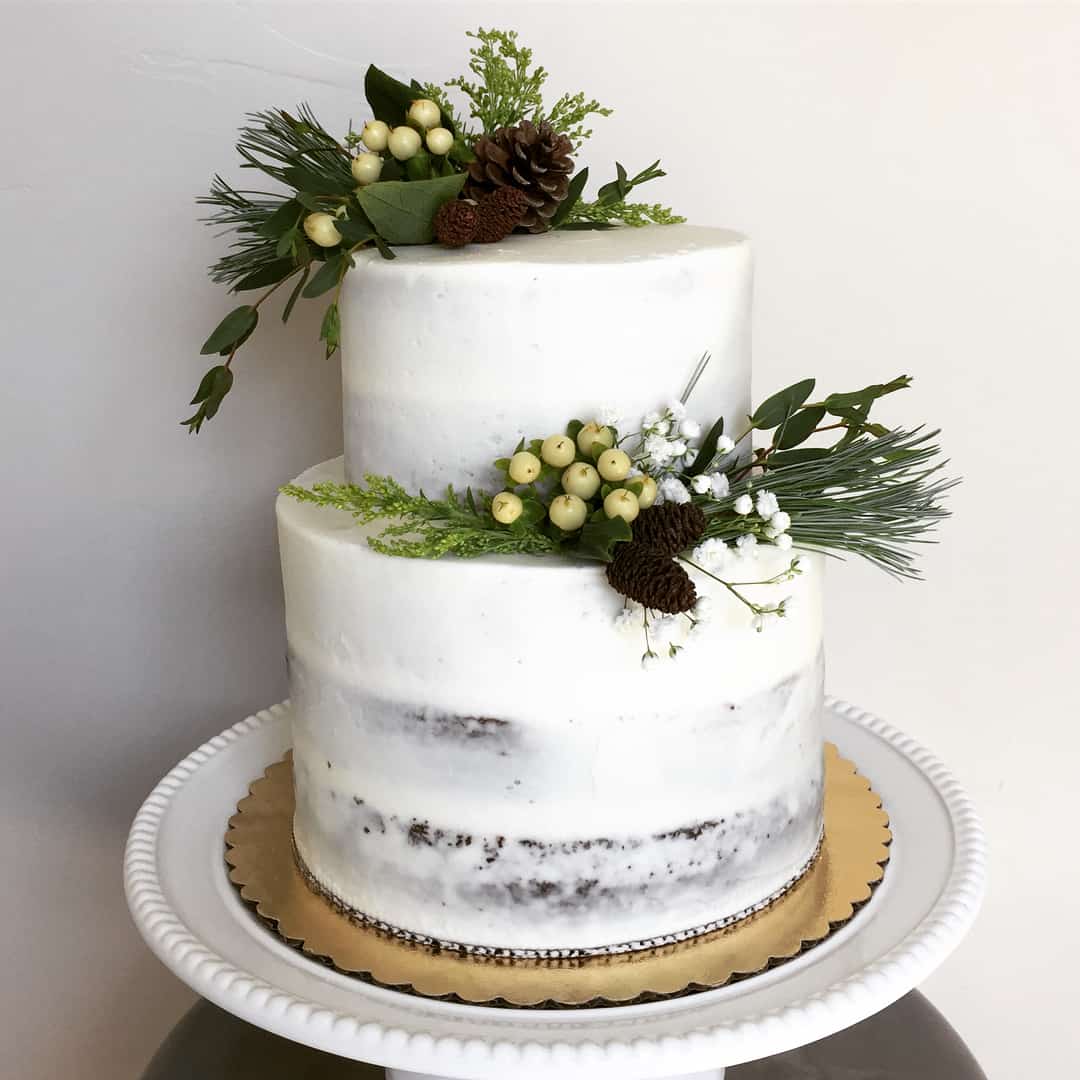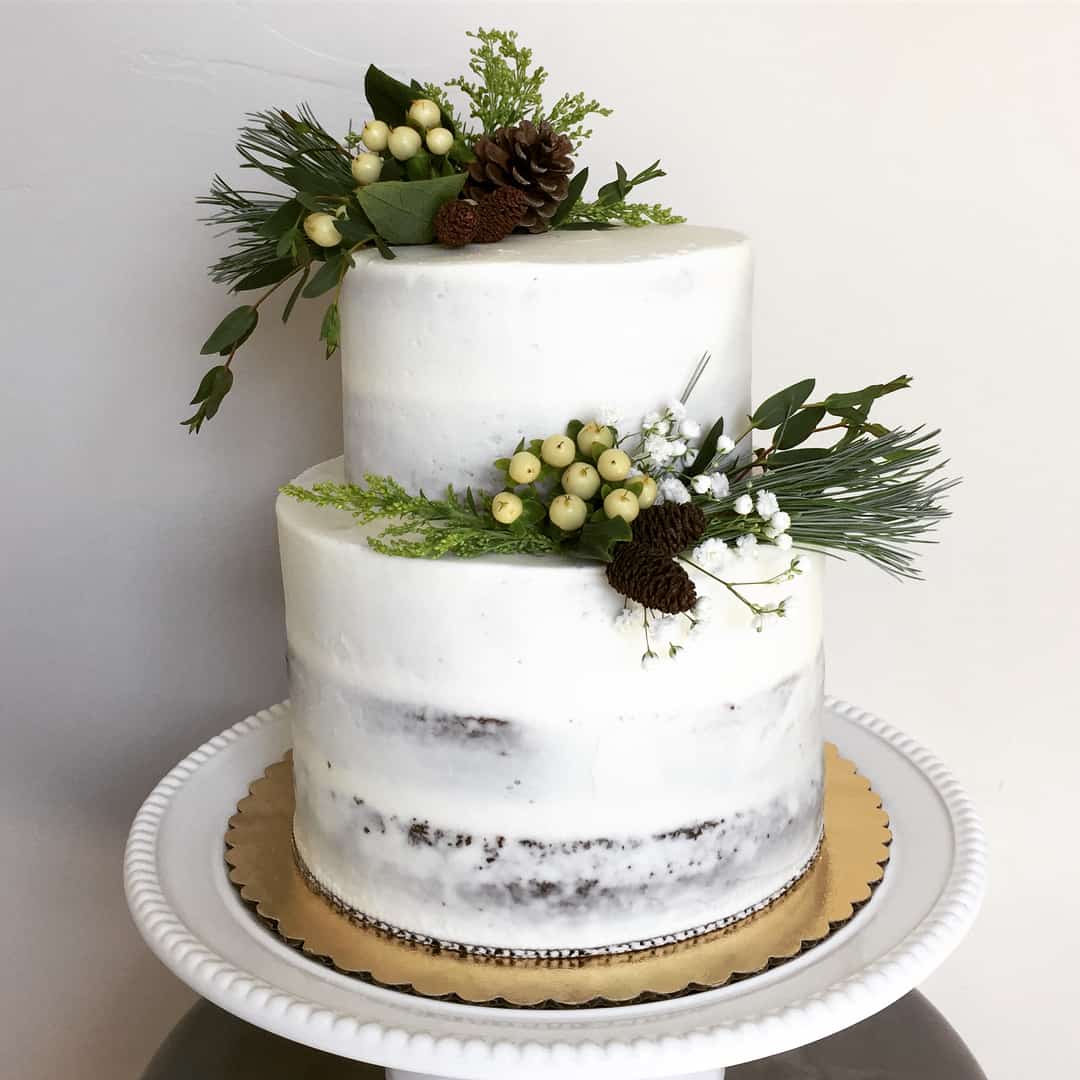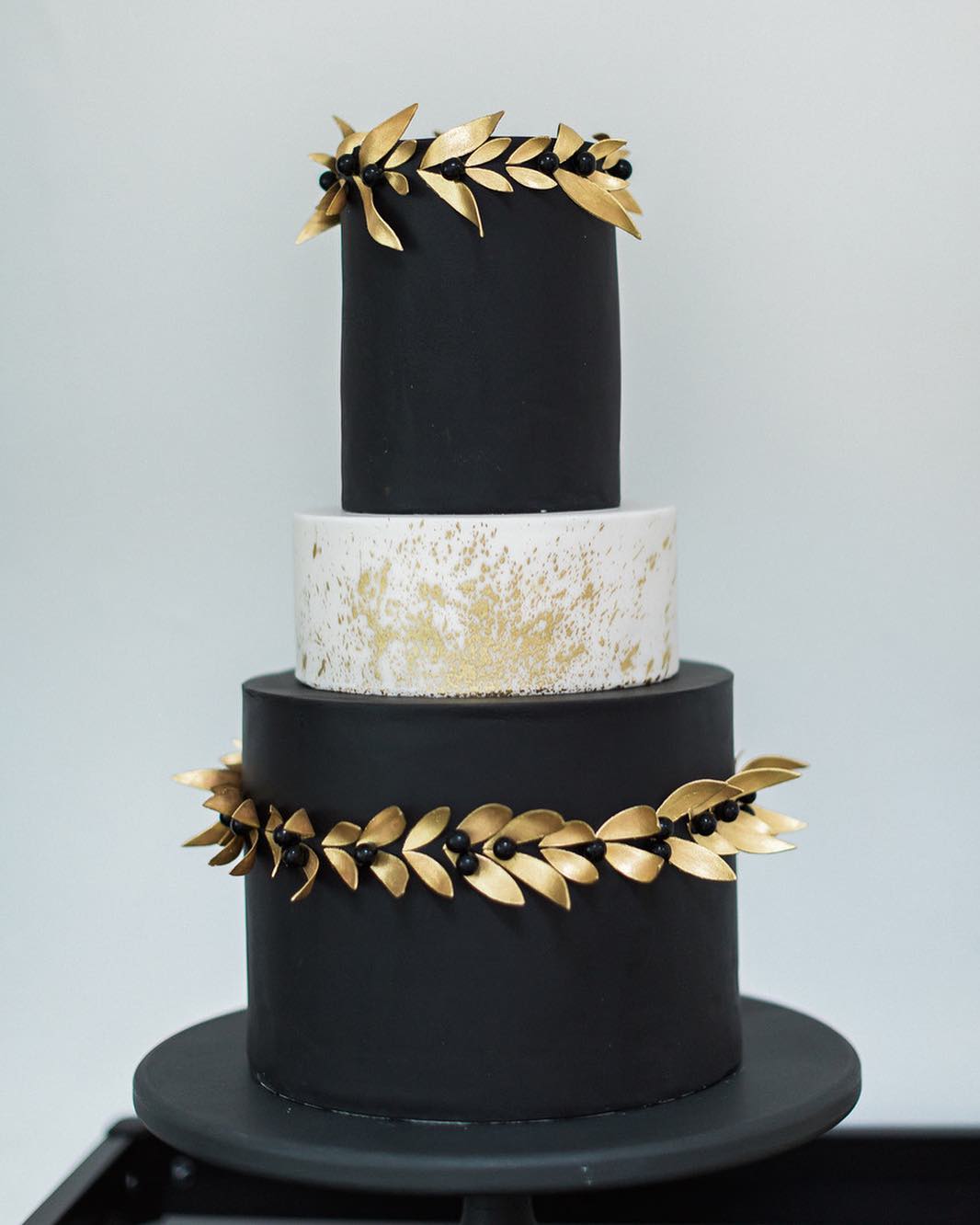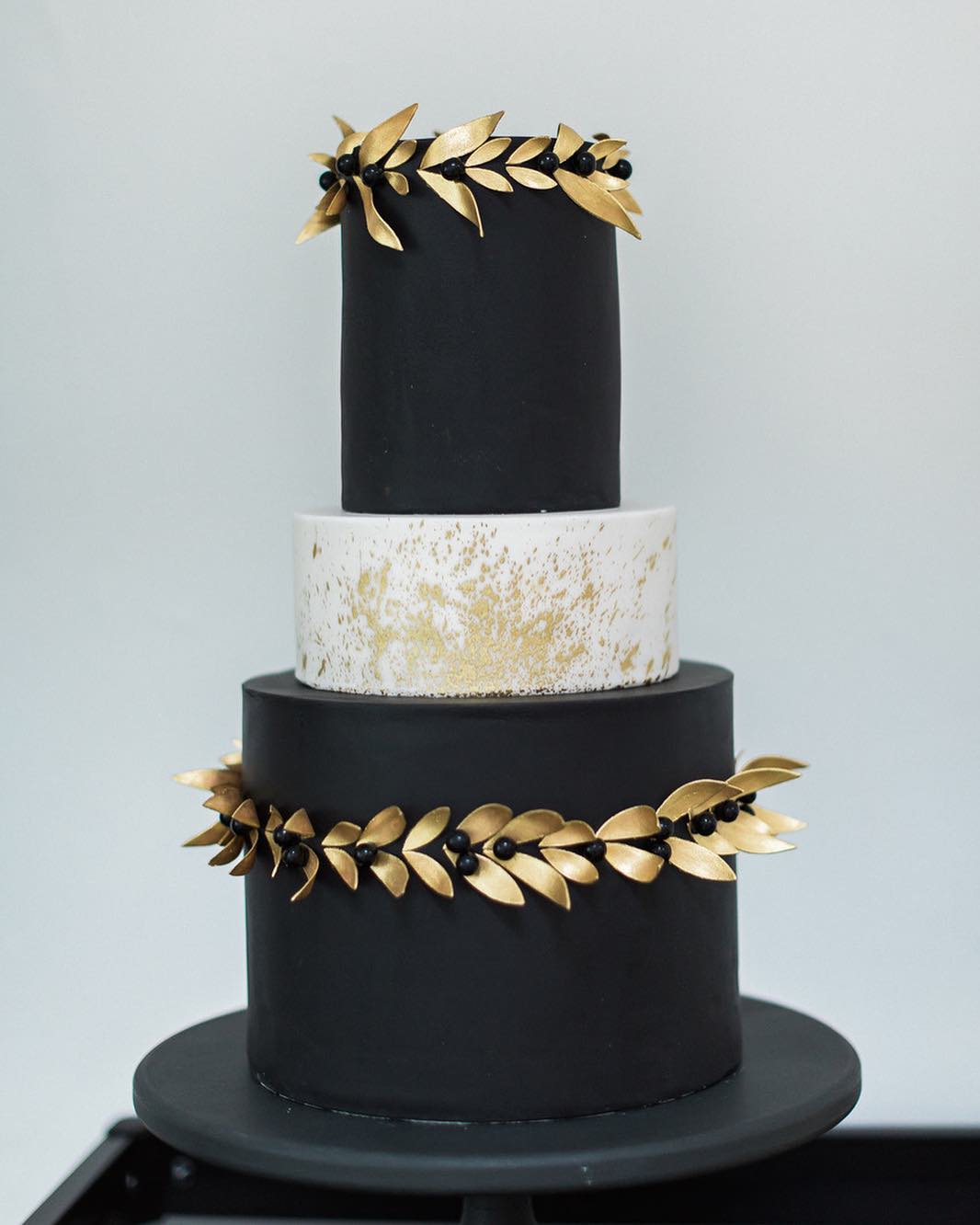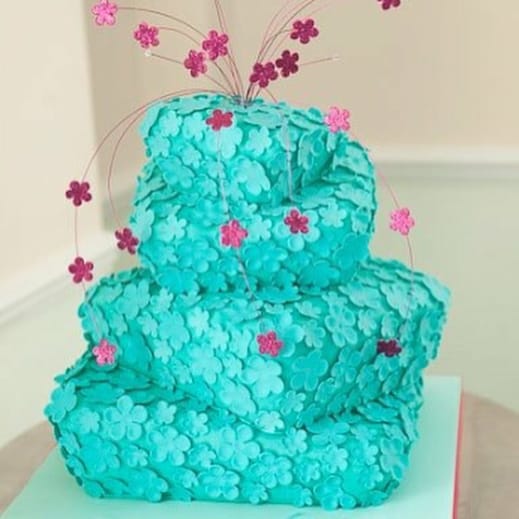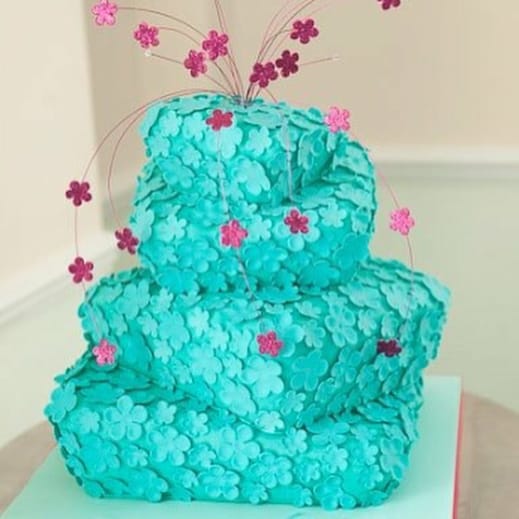 We hope that at least one cake from all this sweet, airy, incredibly beautiful range of wedding treats inspired you to personal creativity! Create your own unique sweet symbol of a future, happy family!
Love, Yuliya
There are few interesting articles about Wedding Day:
5 important points for perfect wedding invitation!