Ideas for wedding invitations
Great ideas for Wedding Invitations.
1. In electronic form.
You can send an email with an attachment. The attachment is a photo presentation with romantic music or a video file. This type of invitation is economical, but not suitable for elderly relatives who are not a in a "good relationships" with modern technologies.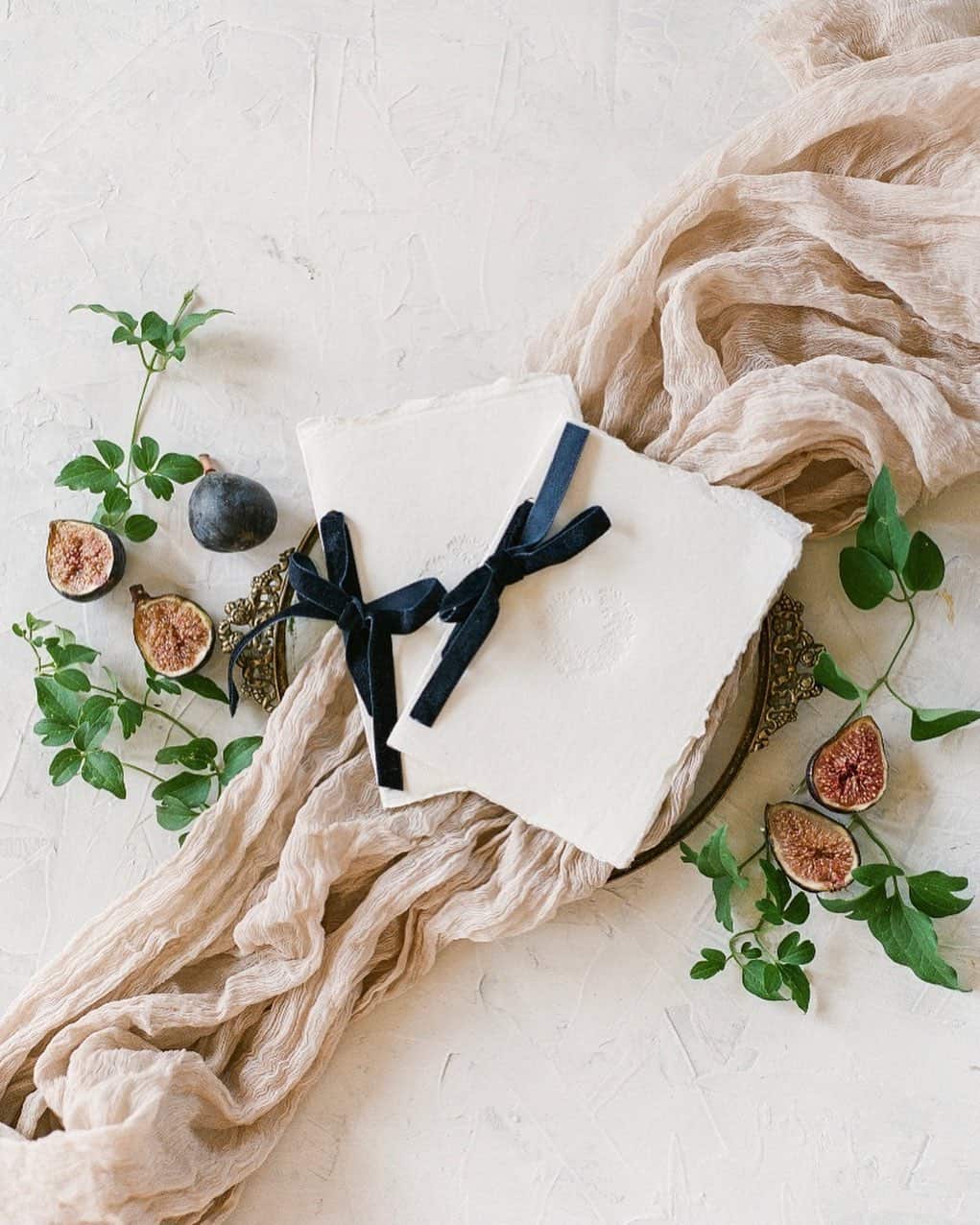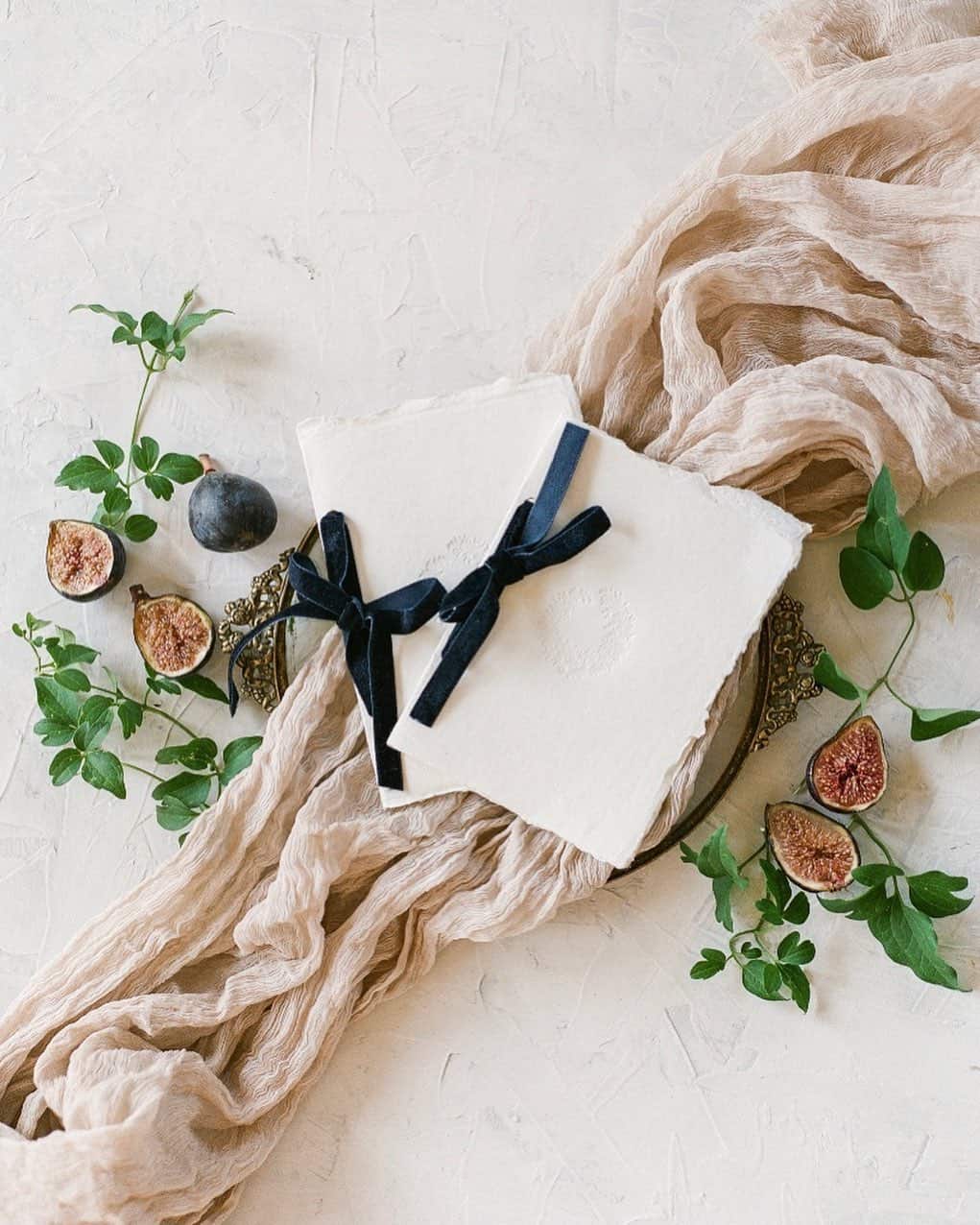 2. With a photo of the bride and groom.
This invitation is very personal in nature and is in the modern trend of personalized weddings. You can make a creative note by adding an inscription, such as "Save the date" and the inscription with the date is applied to the umbrella under which the newlyweds took refuge, or make it in the form of a sign, which is kept at the airport by the greeters.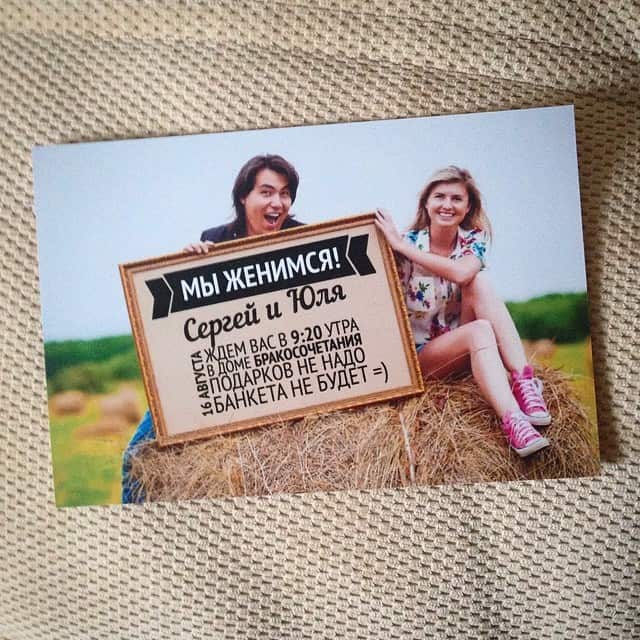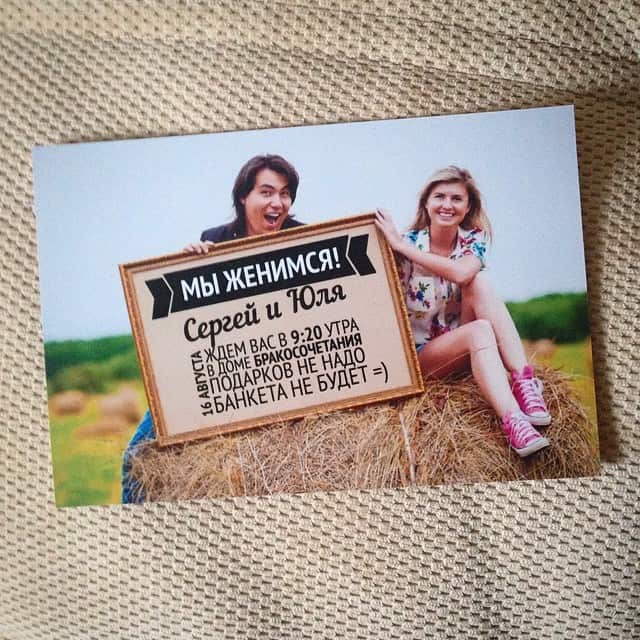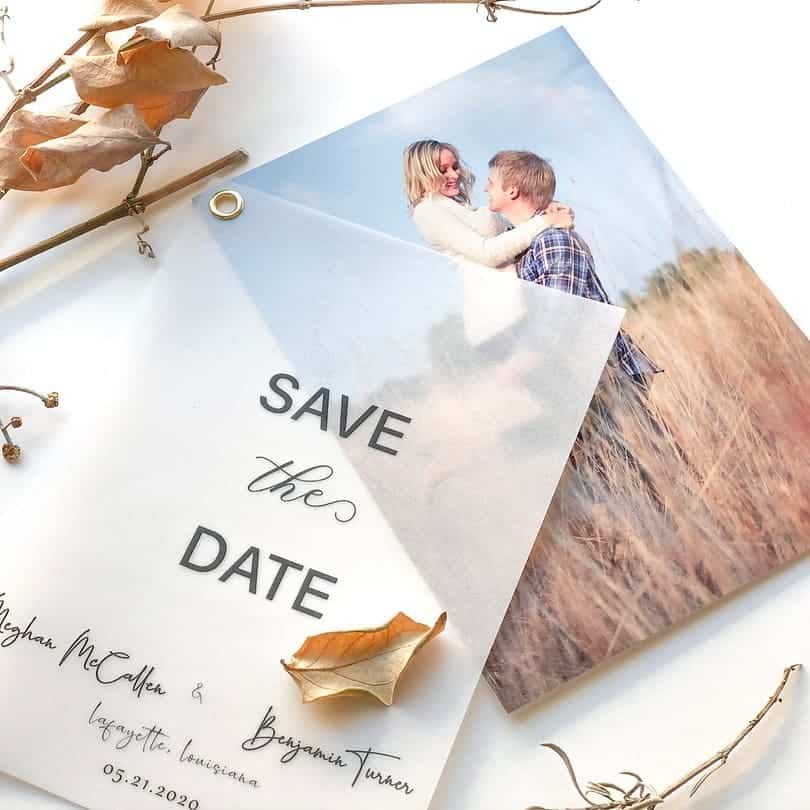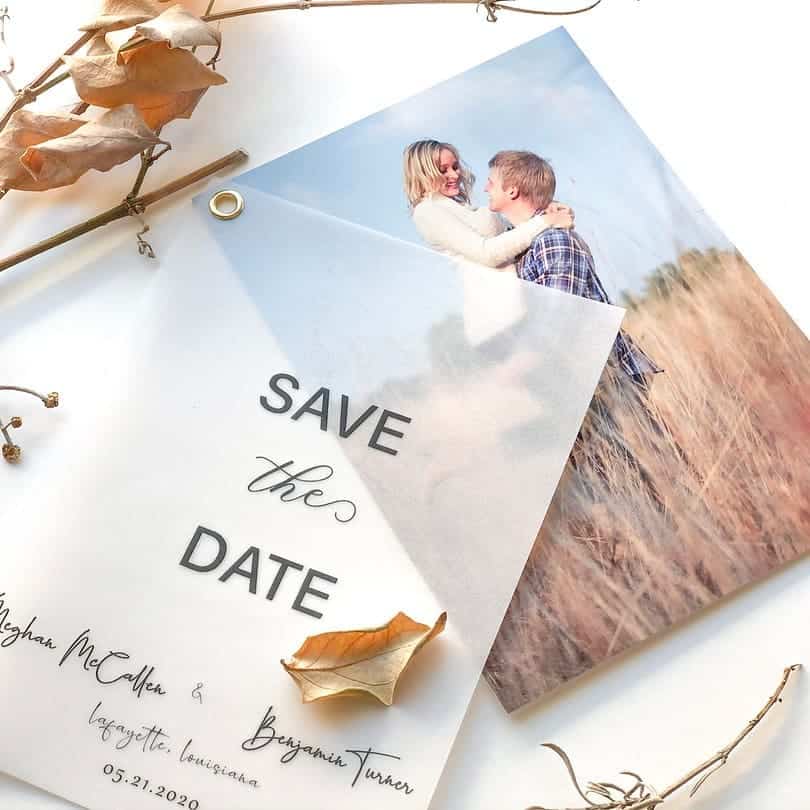 3. With a gift.
You can issue the invitation in the form of a box, in which, in addition to the invitation, put some memorable souvenir – a magnet with a photo, or a chocolate in the "wedding cover", or an object that hints at the theme of the wedding – a seashell, a carnival mask, etc.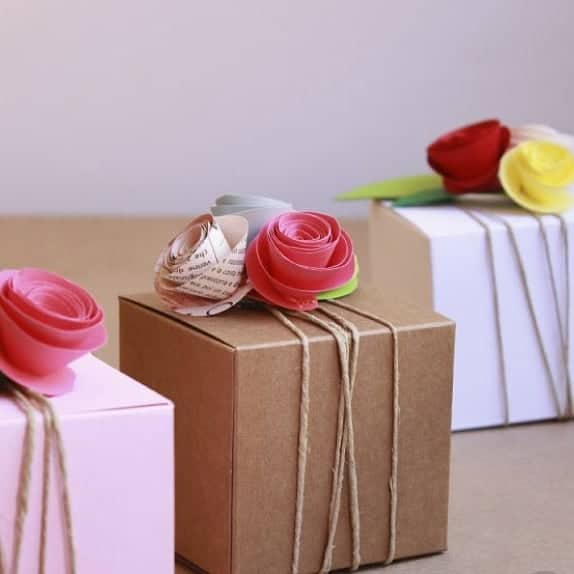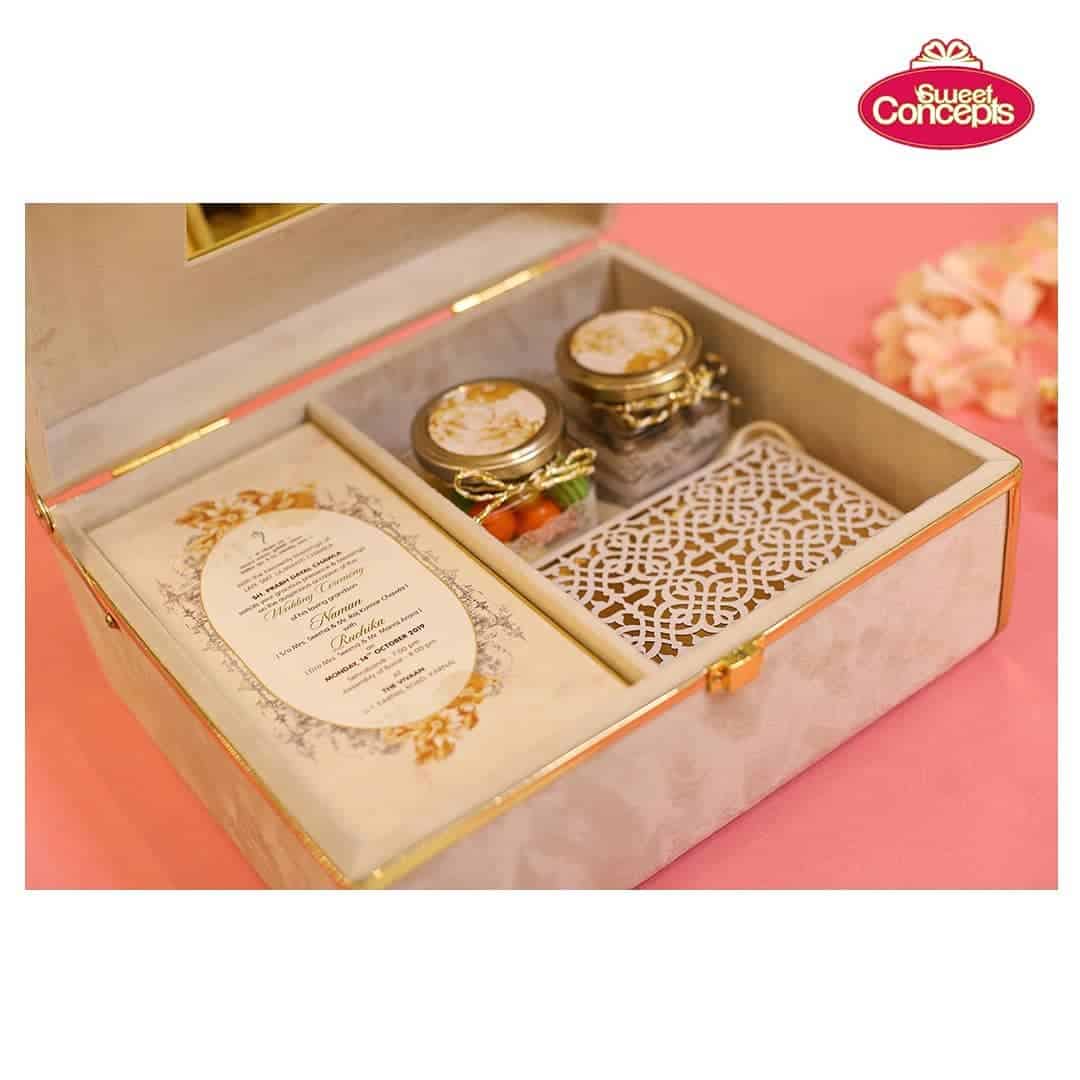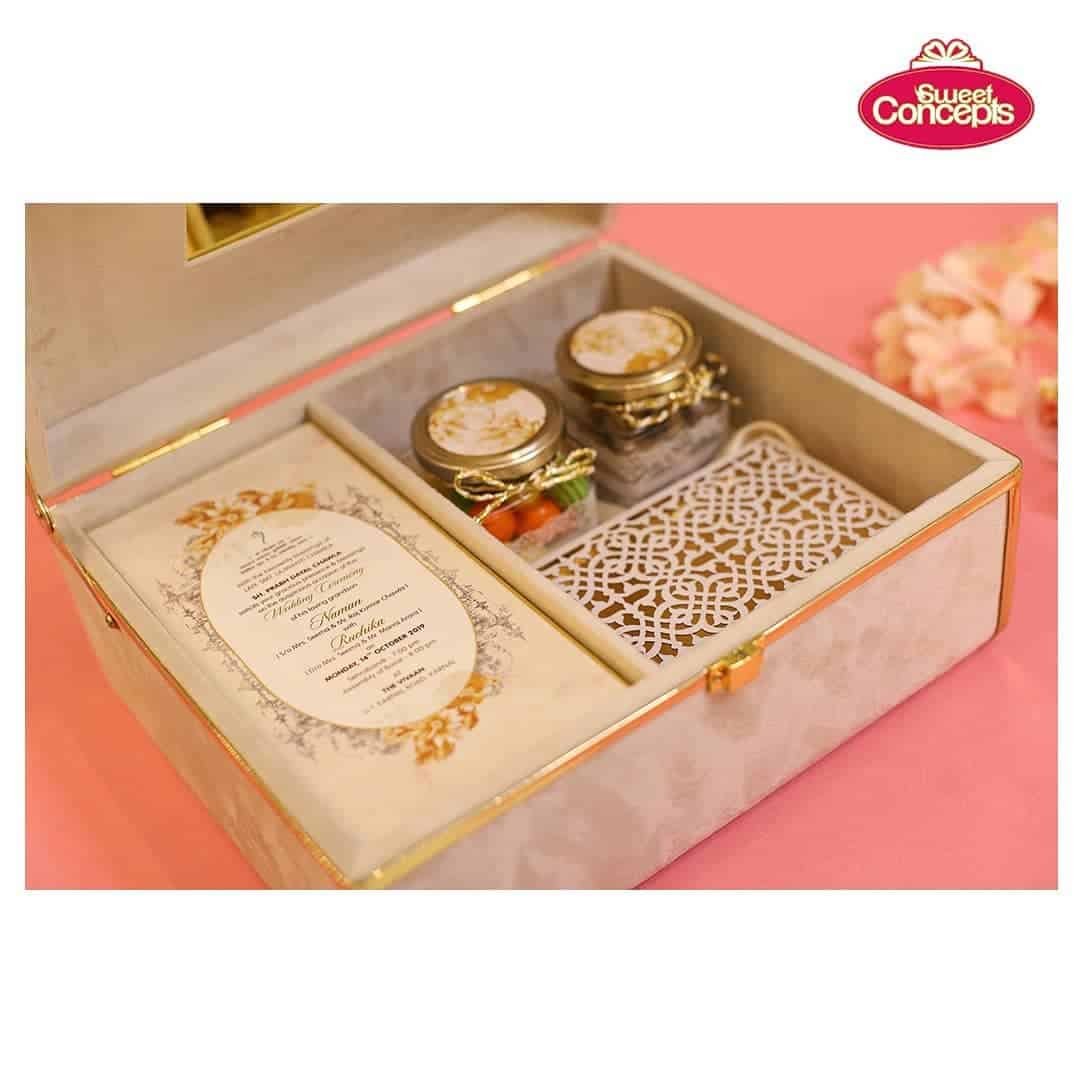 4. In the form of a scroll.
You can decorate the scrolls in different ways: glamorous – on designer paper with openwork edges, tied with satin or lace ribbon; vintage – on aged paper, with burnt, broken edges; historically – in the form of a knight's scroll of fabric or paper attached to two wooden sticks.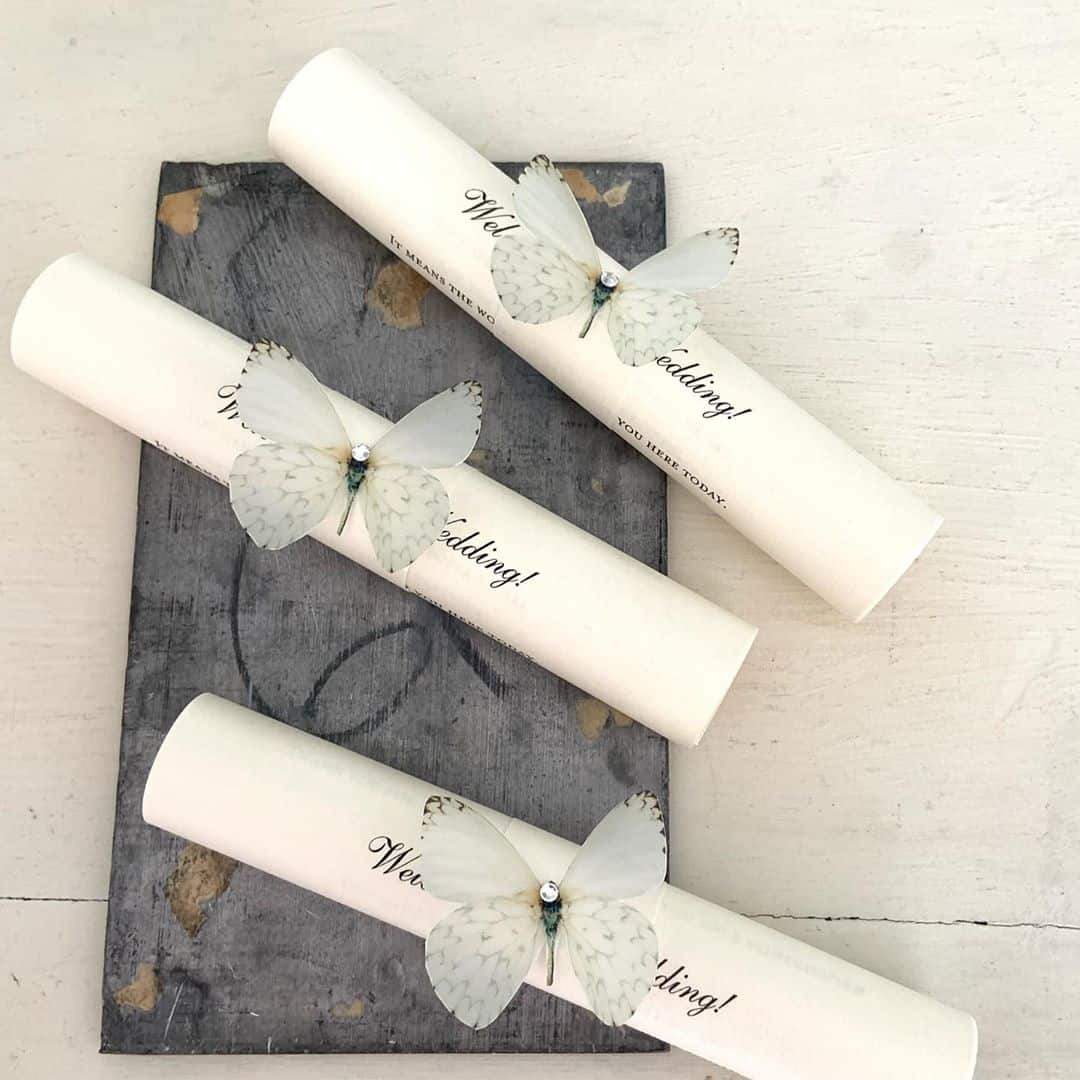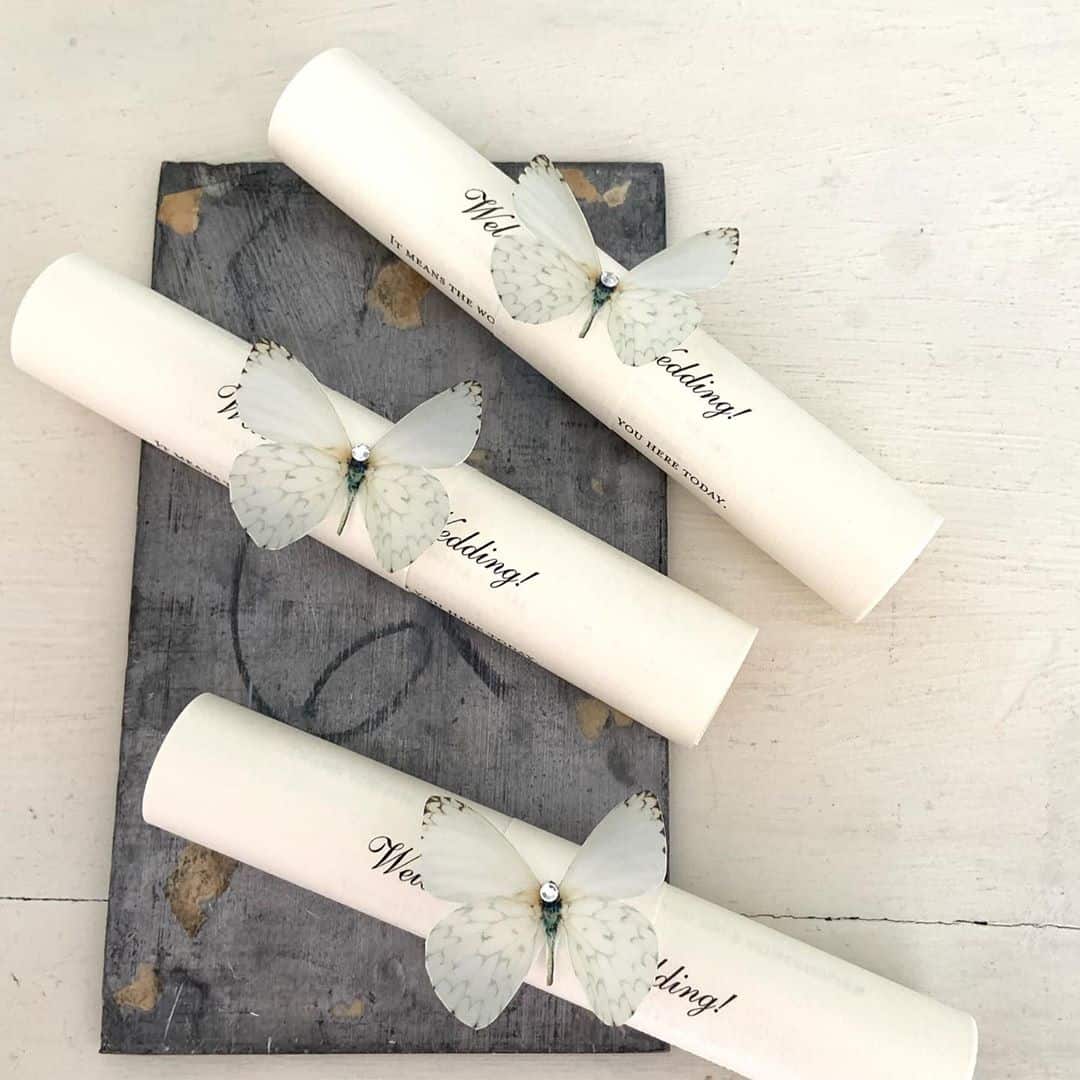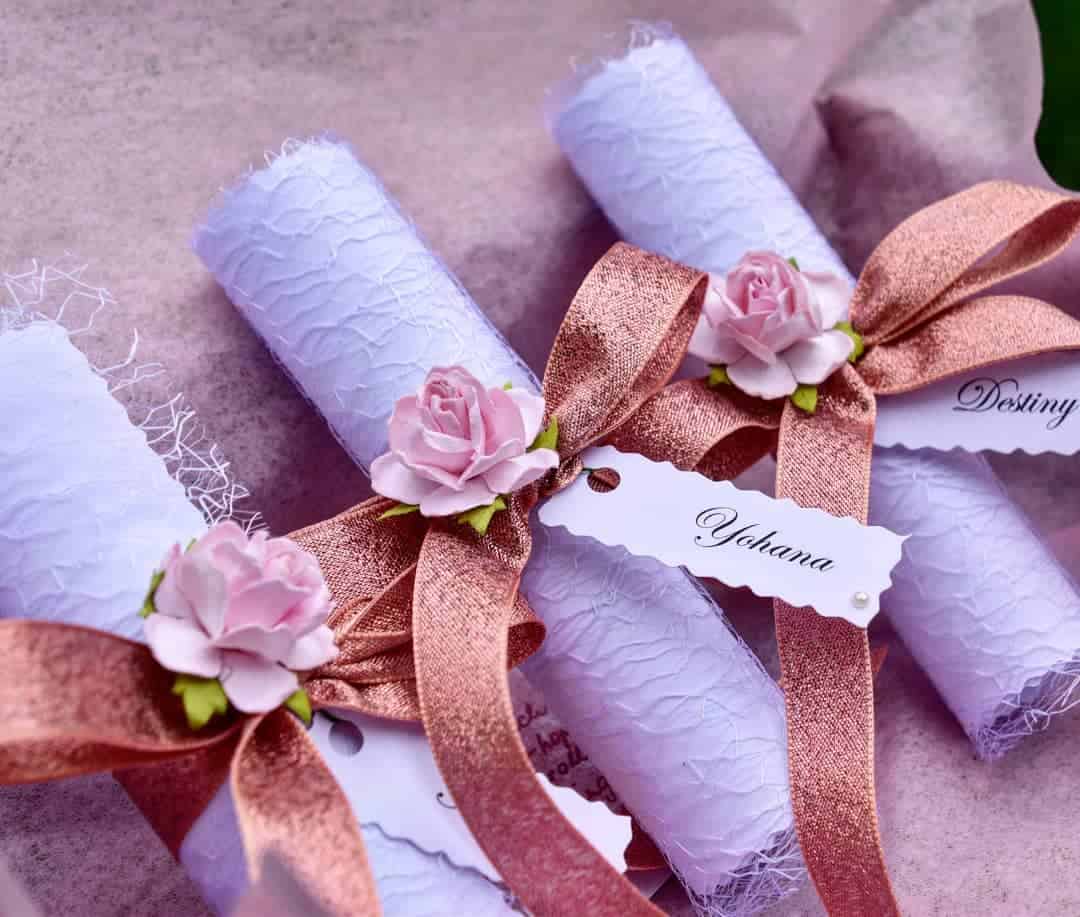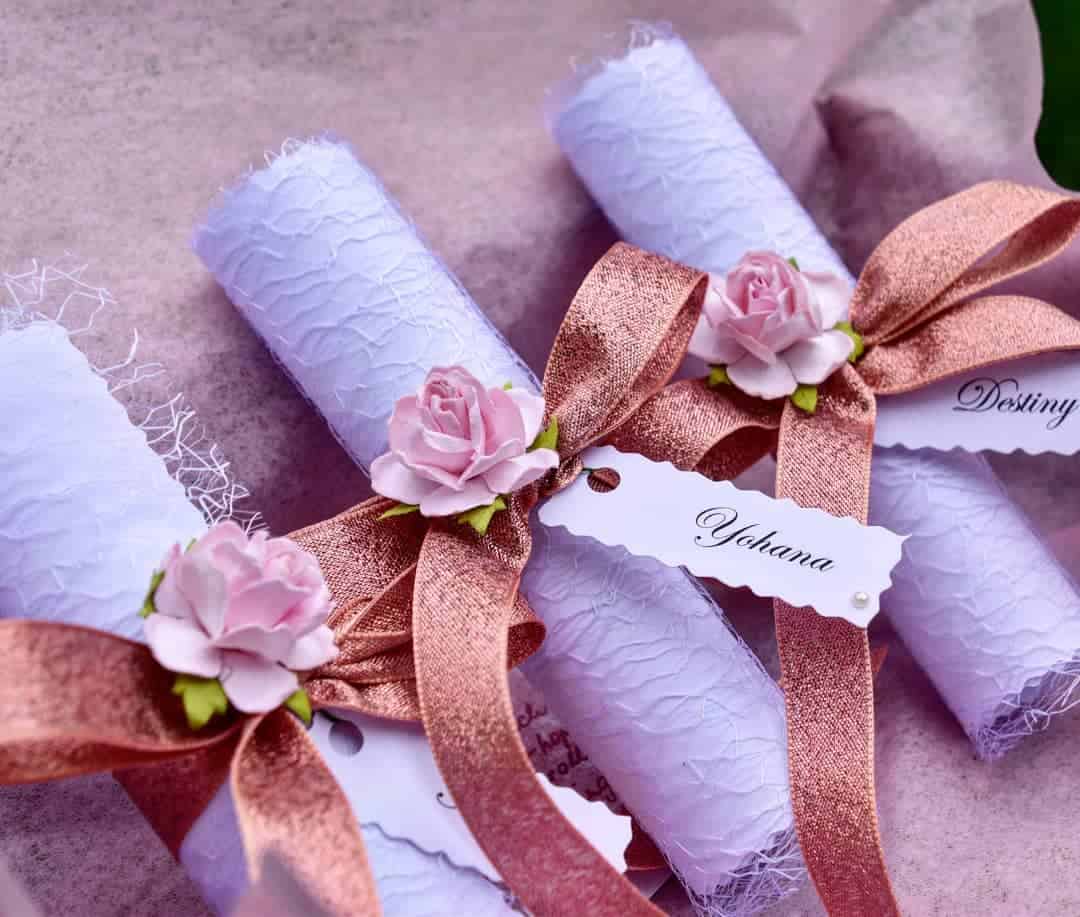 5. With the riddle.
Invitations that need to be collected from the puzzle pieces, or by filling out a special crossword.
Of course, this list of creative ideas wedding invitations are not limited. There are plenty of ways to surprise and delight your guests, infect them with the right mood and anticipation of magic.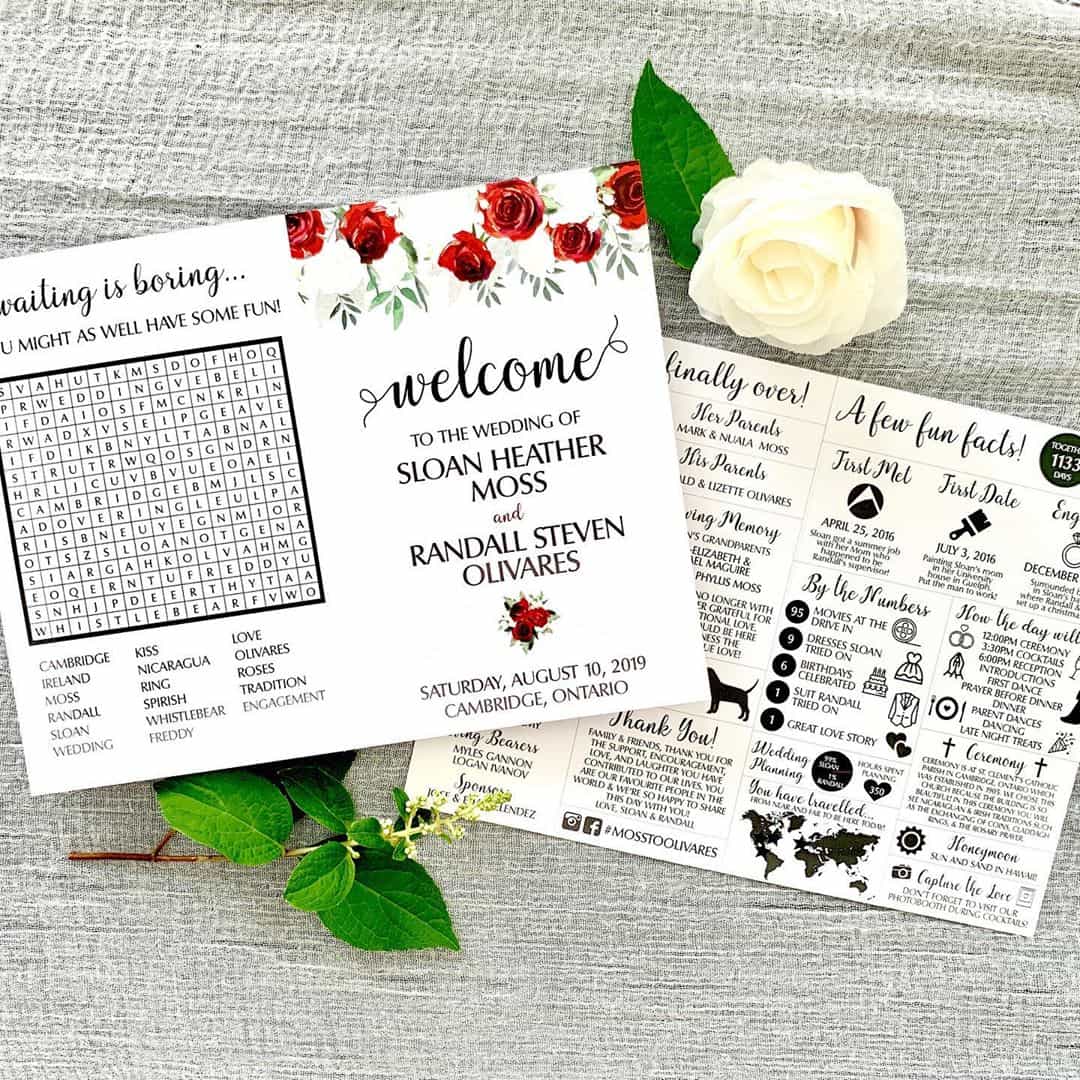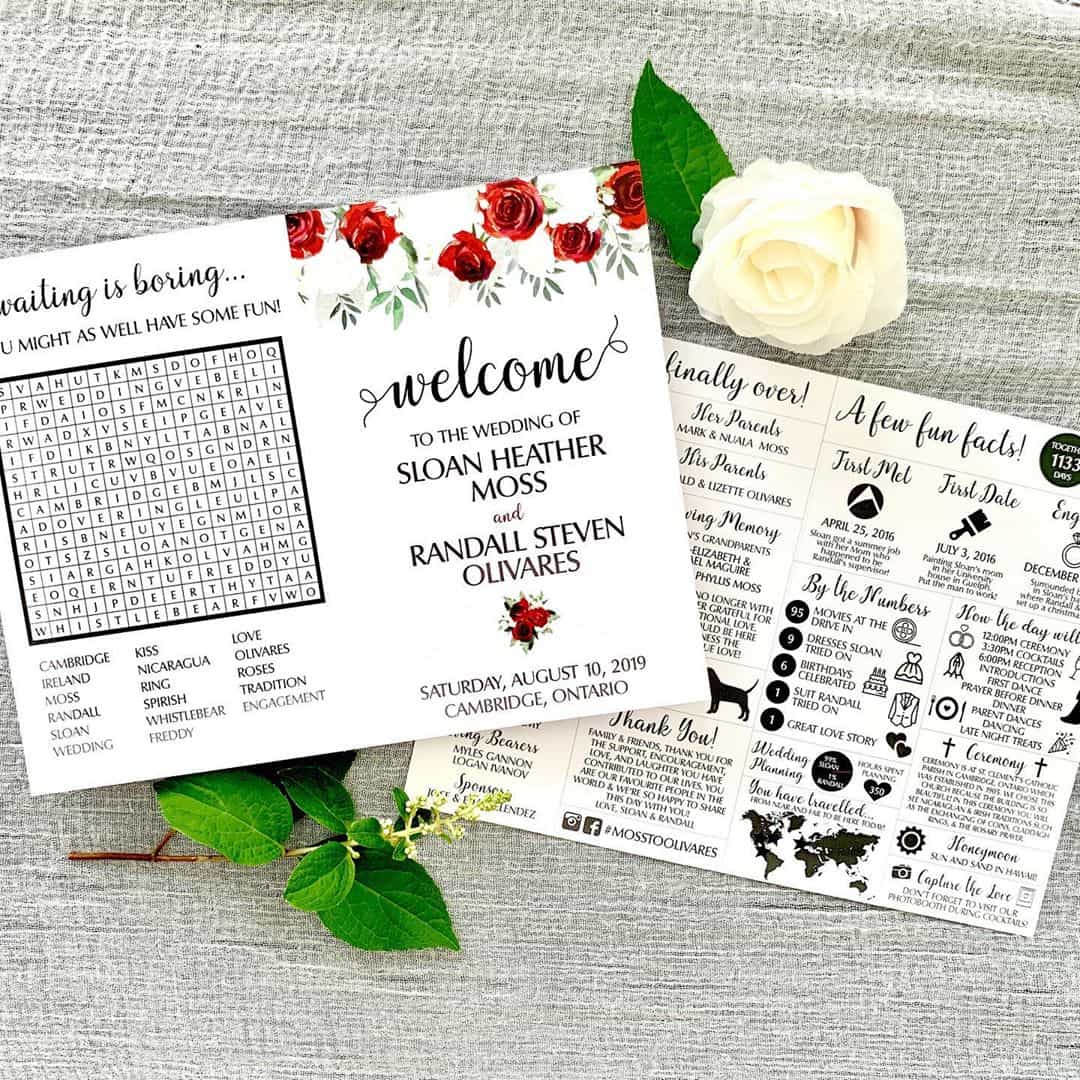 There are few interesting articles about Wedding Day:
Wedding manicure – Butterfly nail art