Paw Patrol Birthday Cake
Your kid enthusiastically follows the adventures of funny characters "Puppy patrol"? A bright cake with figures of brave rescuers will give your child even more pleasant emotions! And the design features of the dream dessert will depend only on your imagination.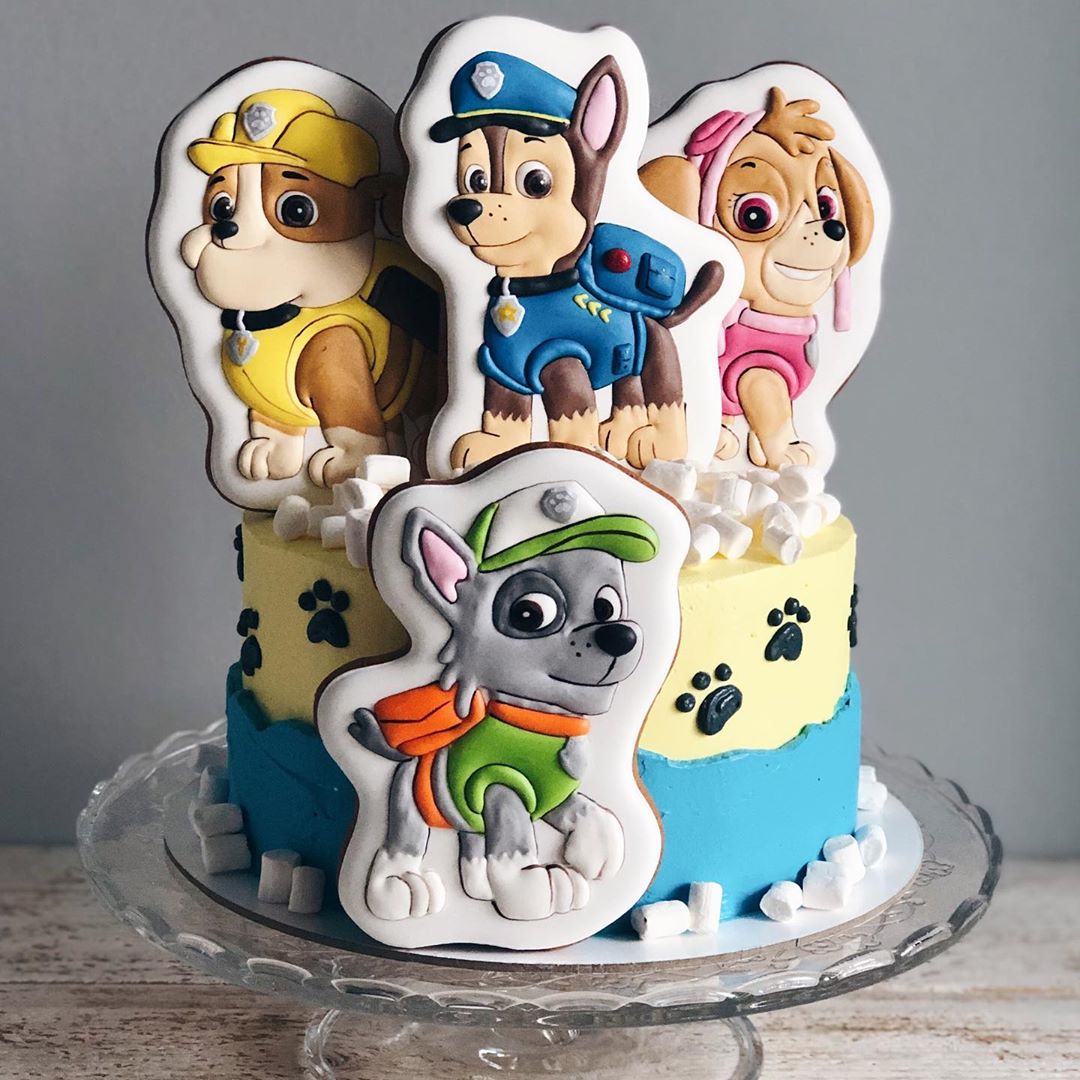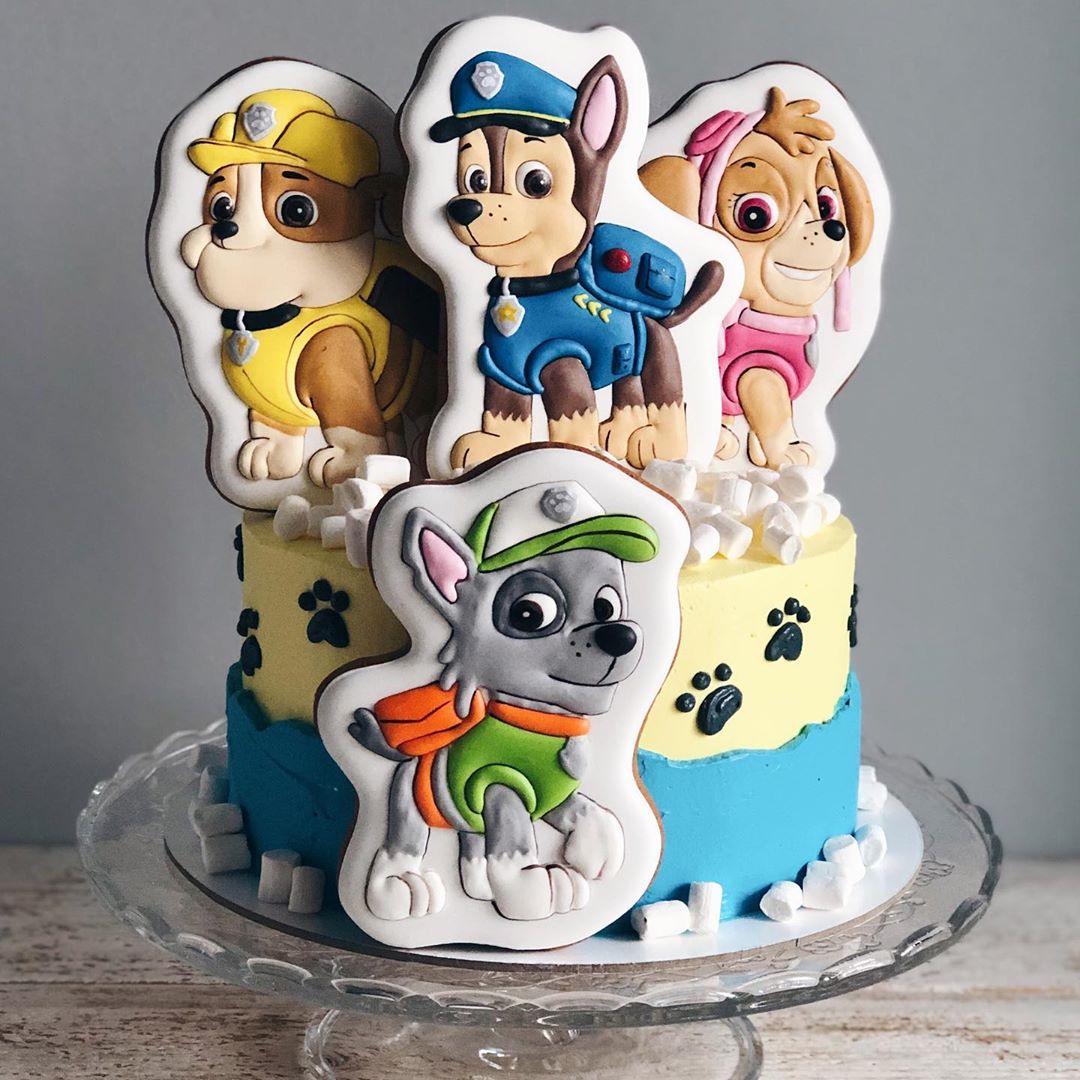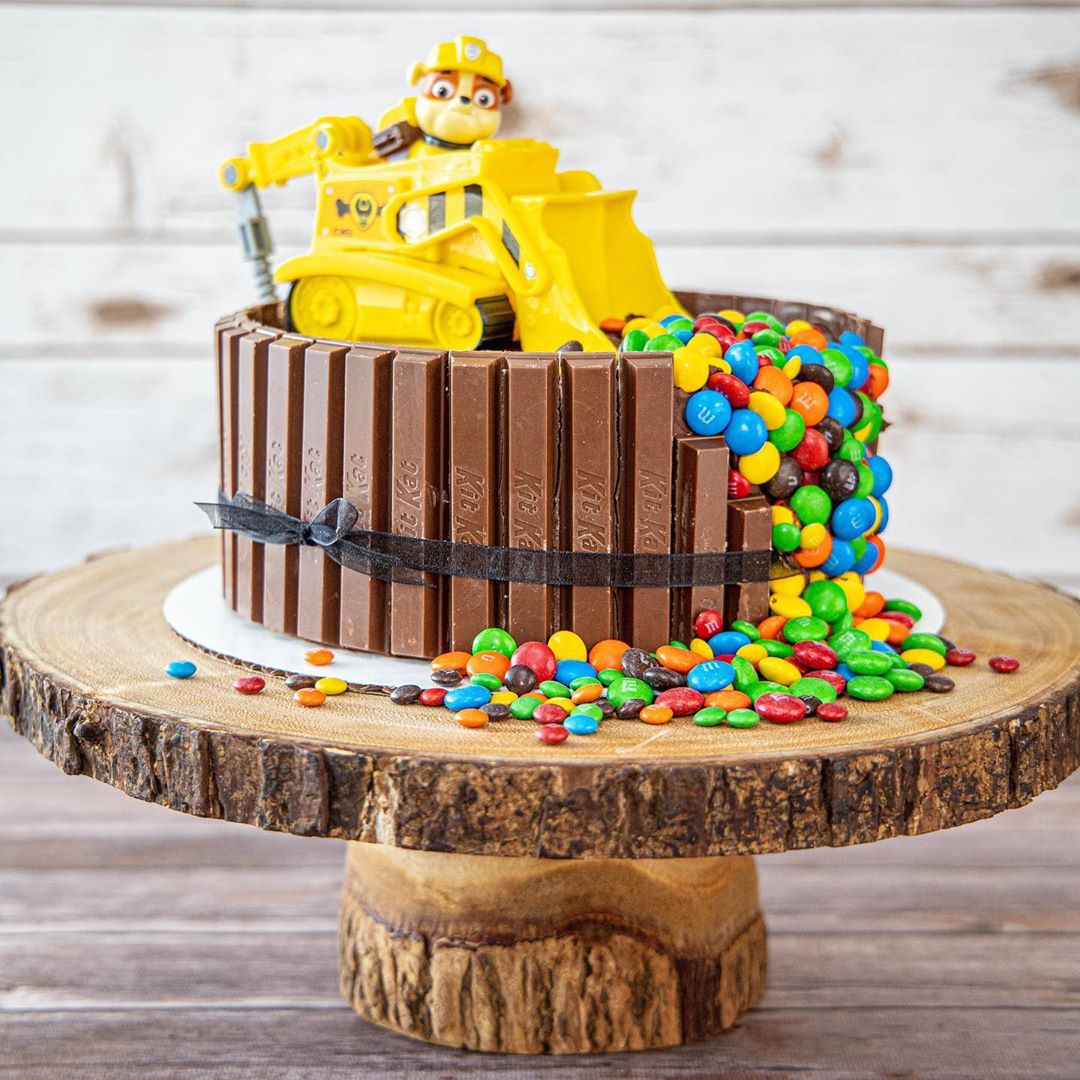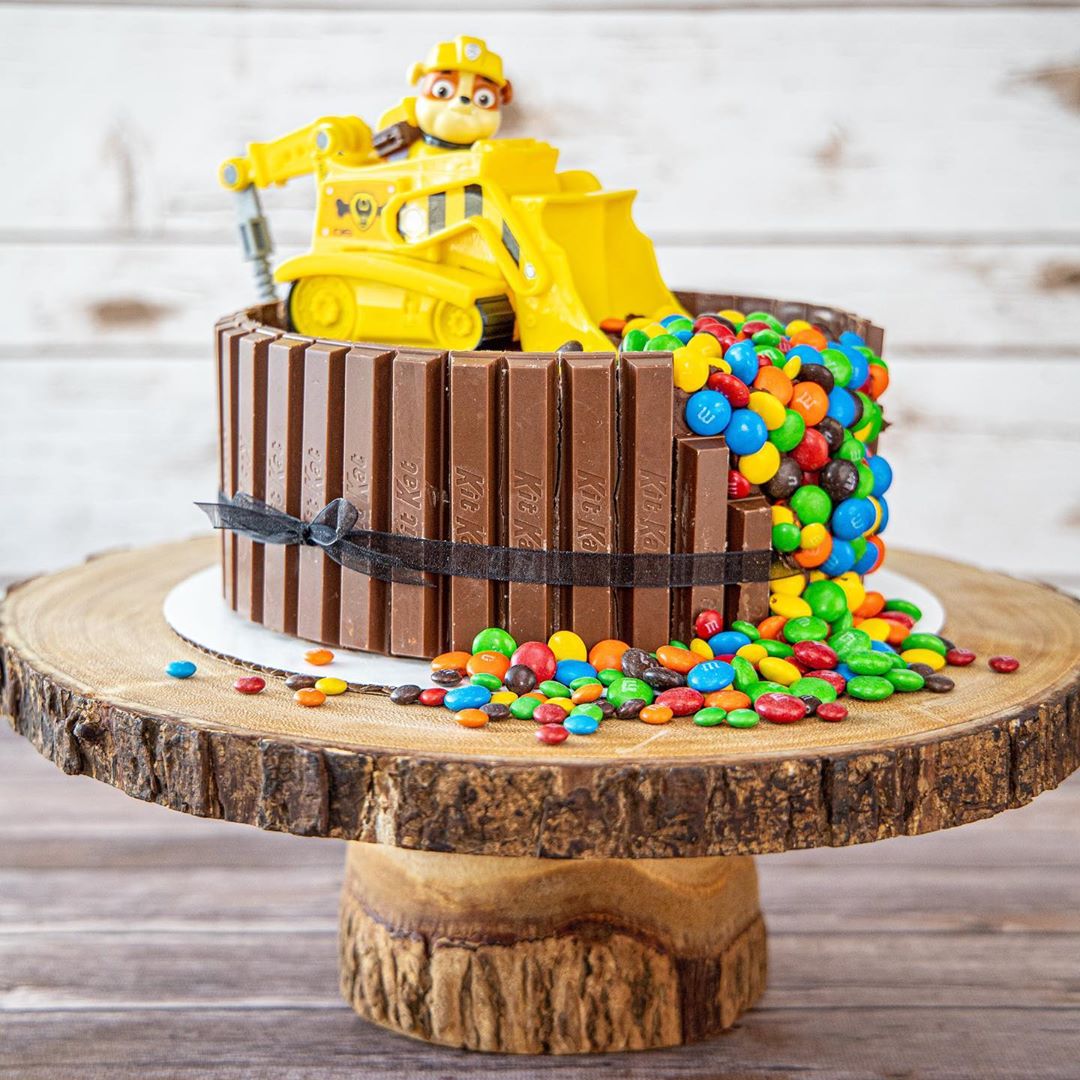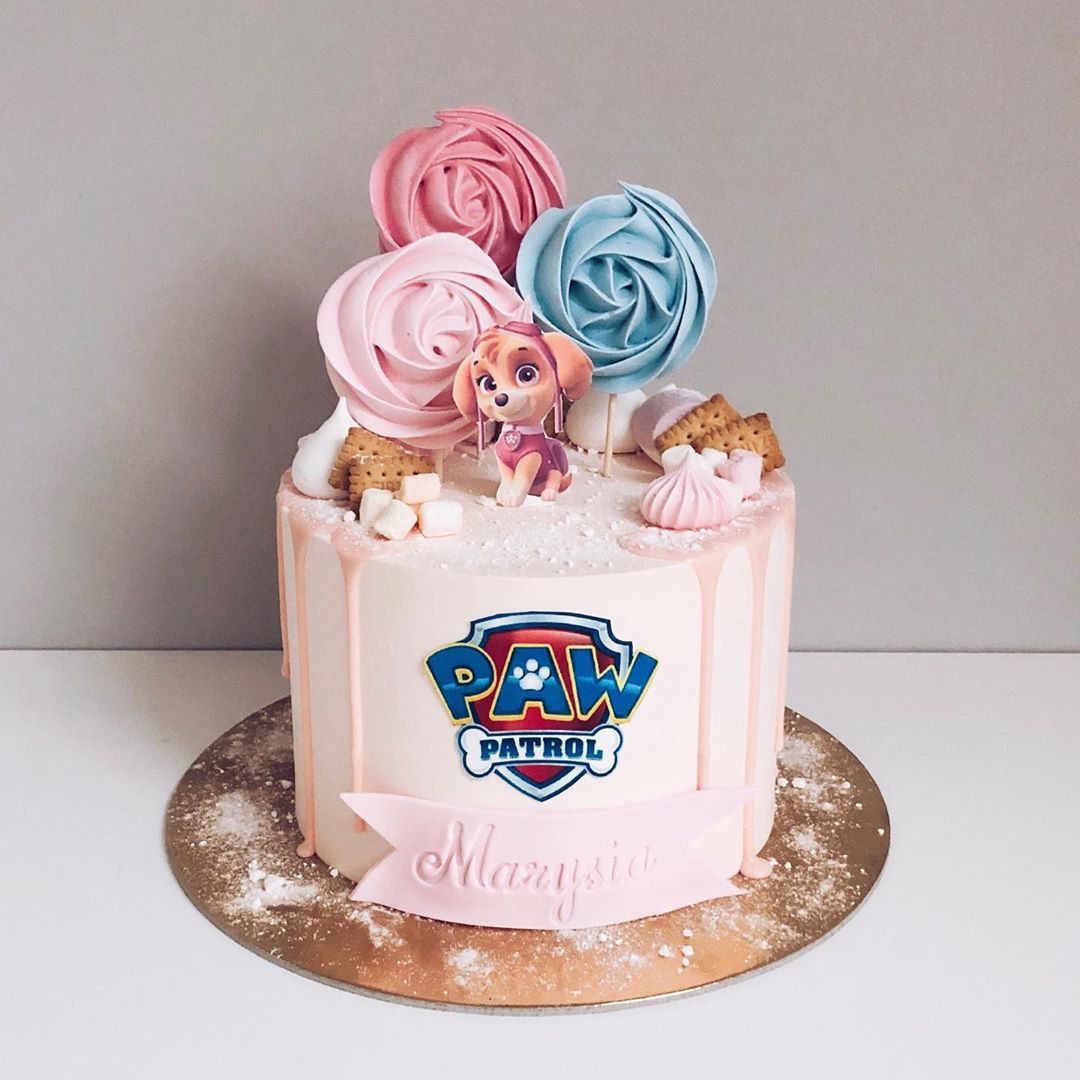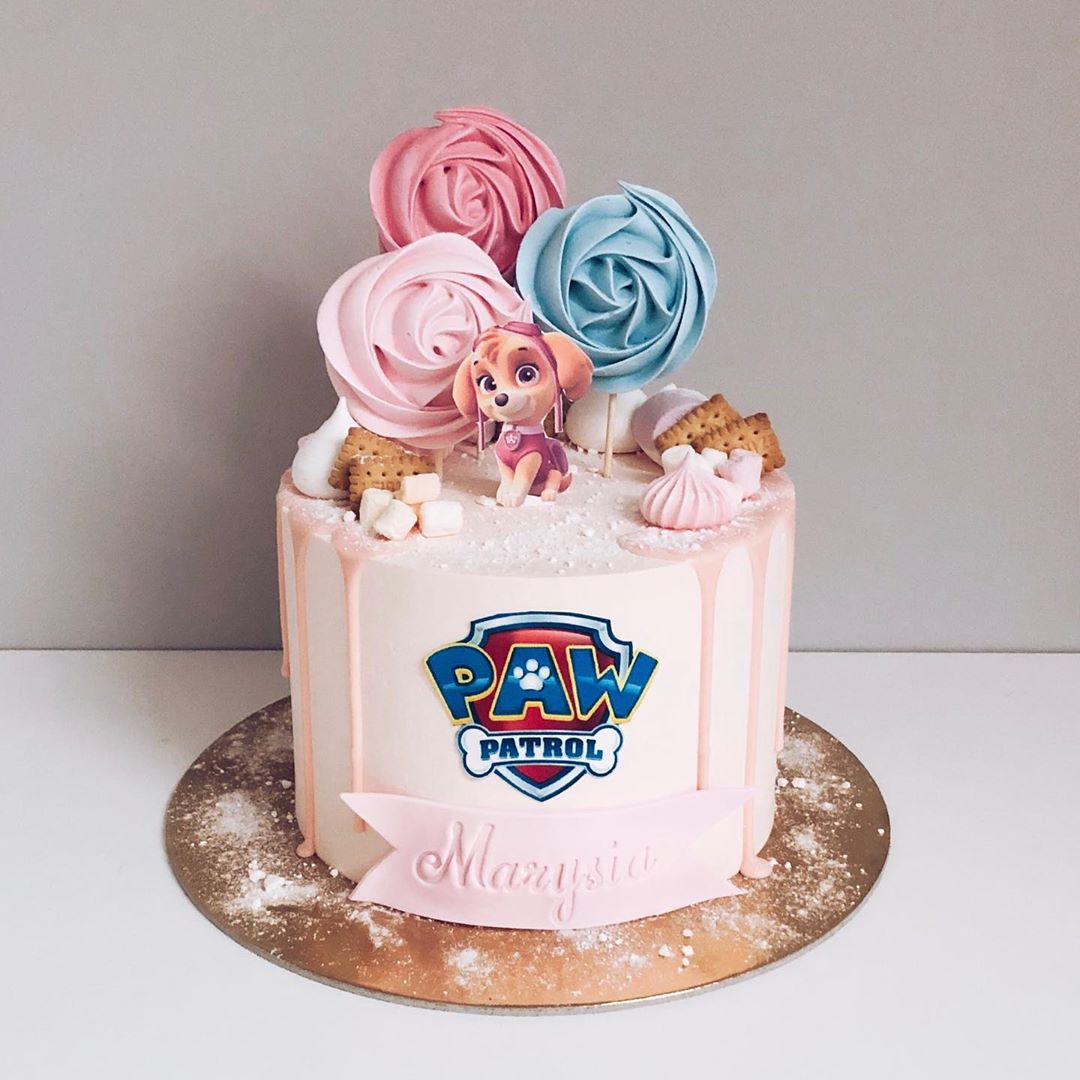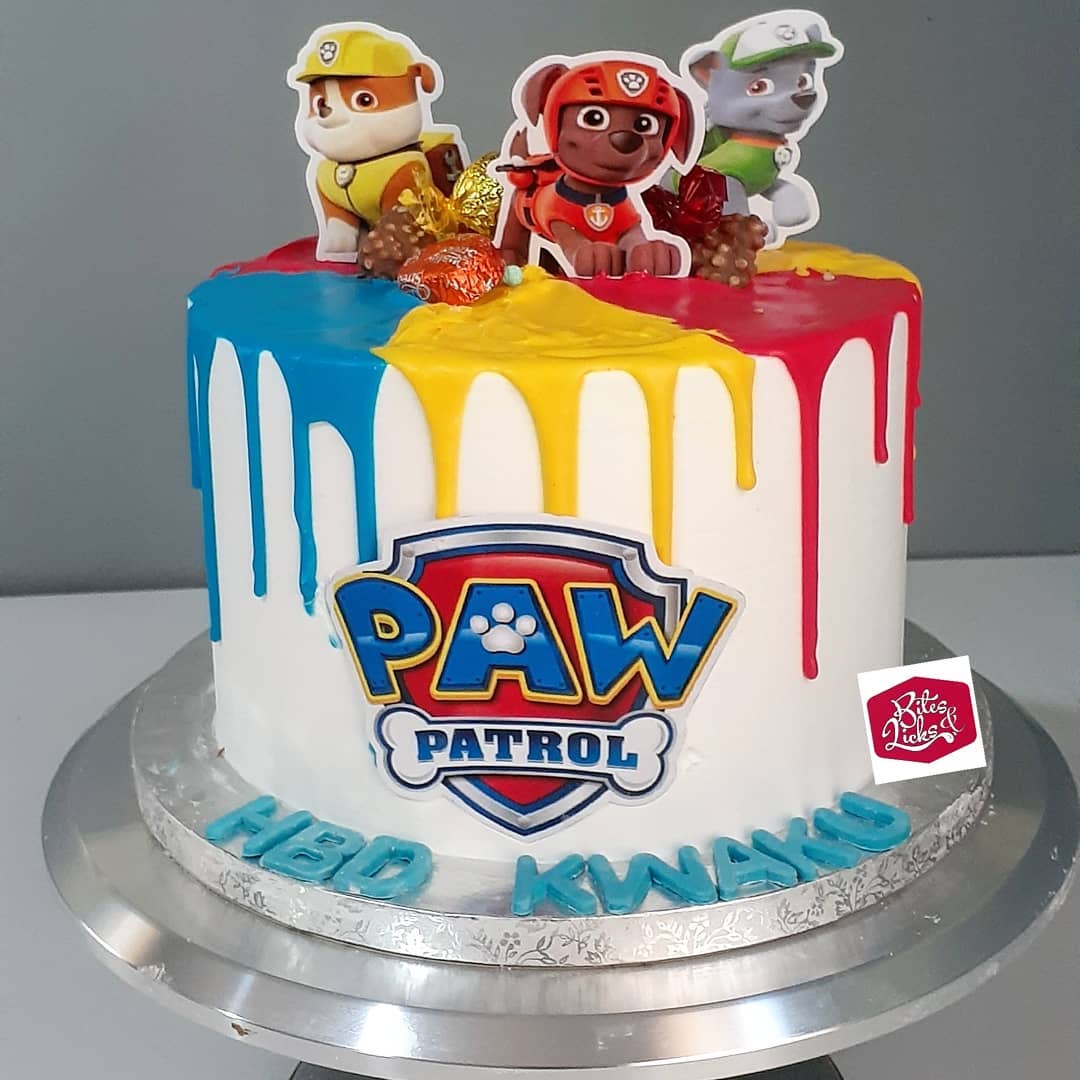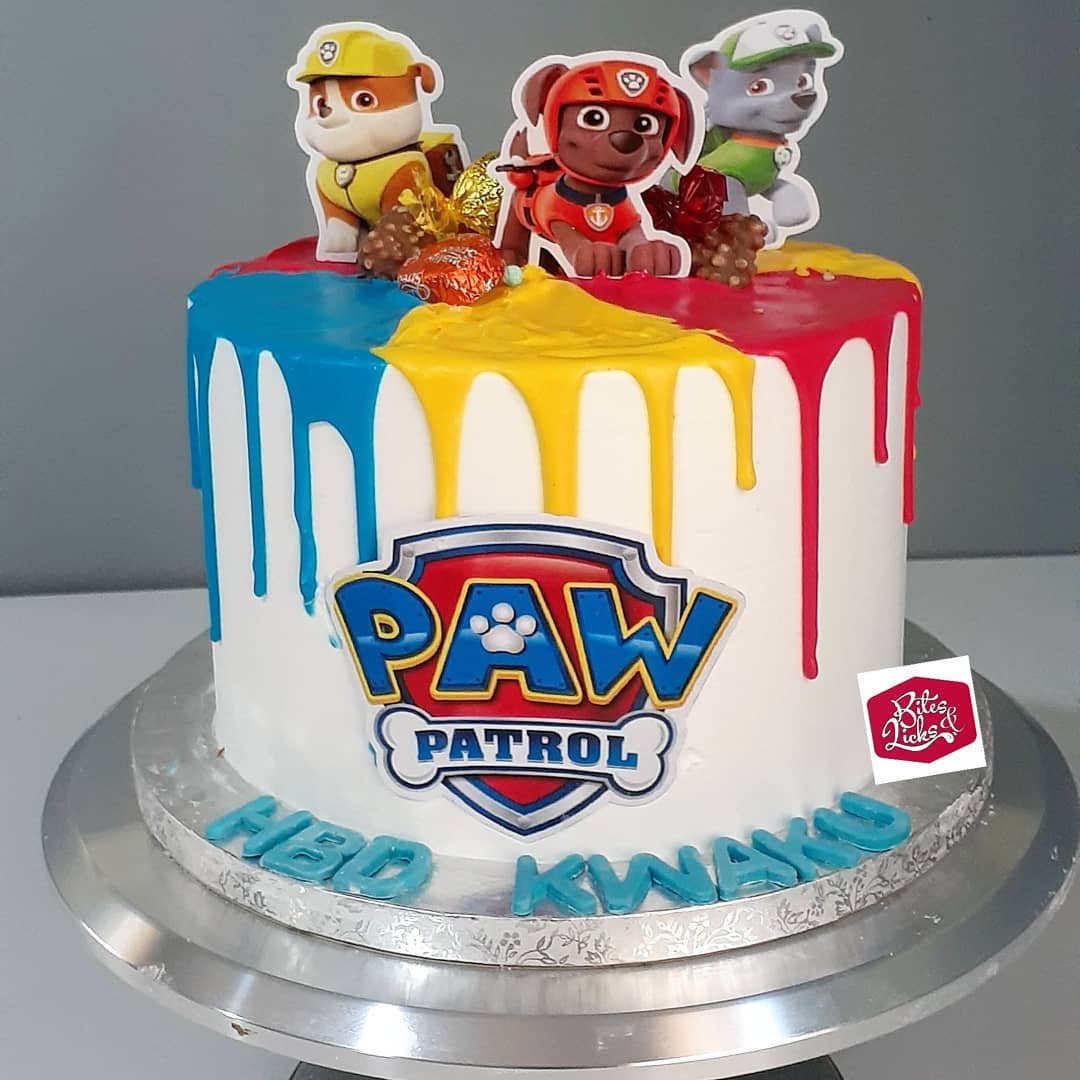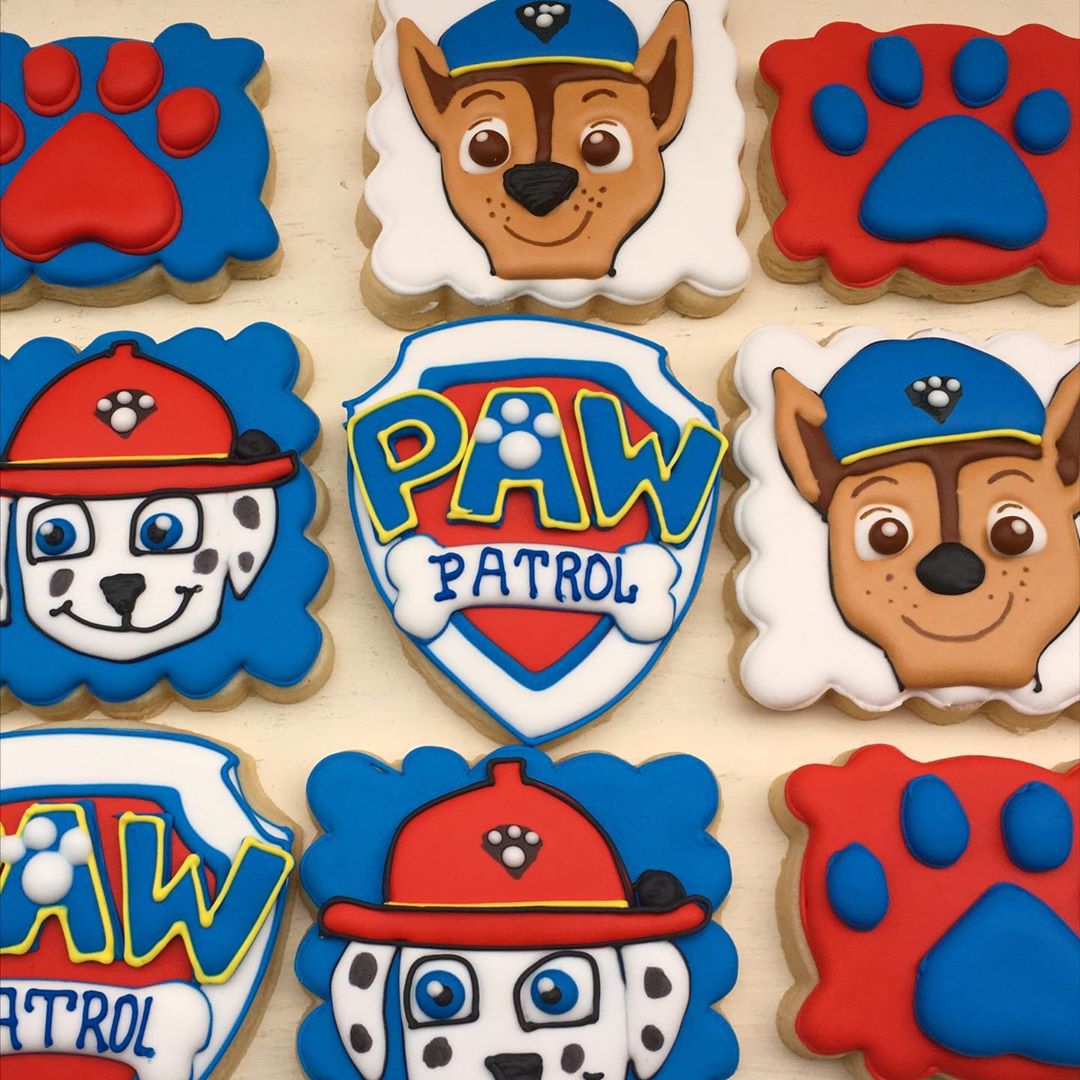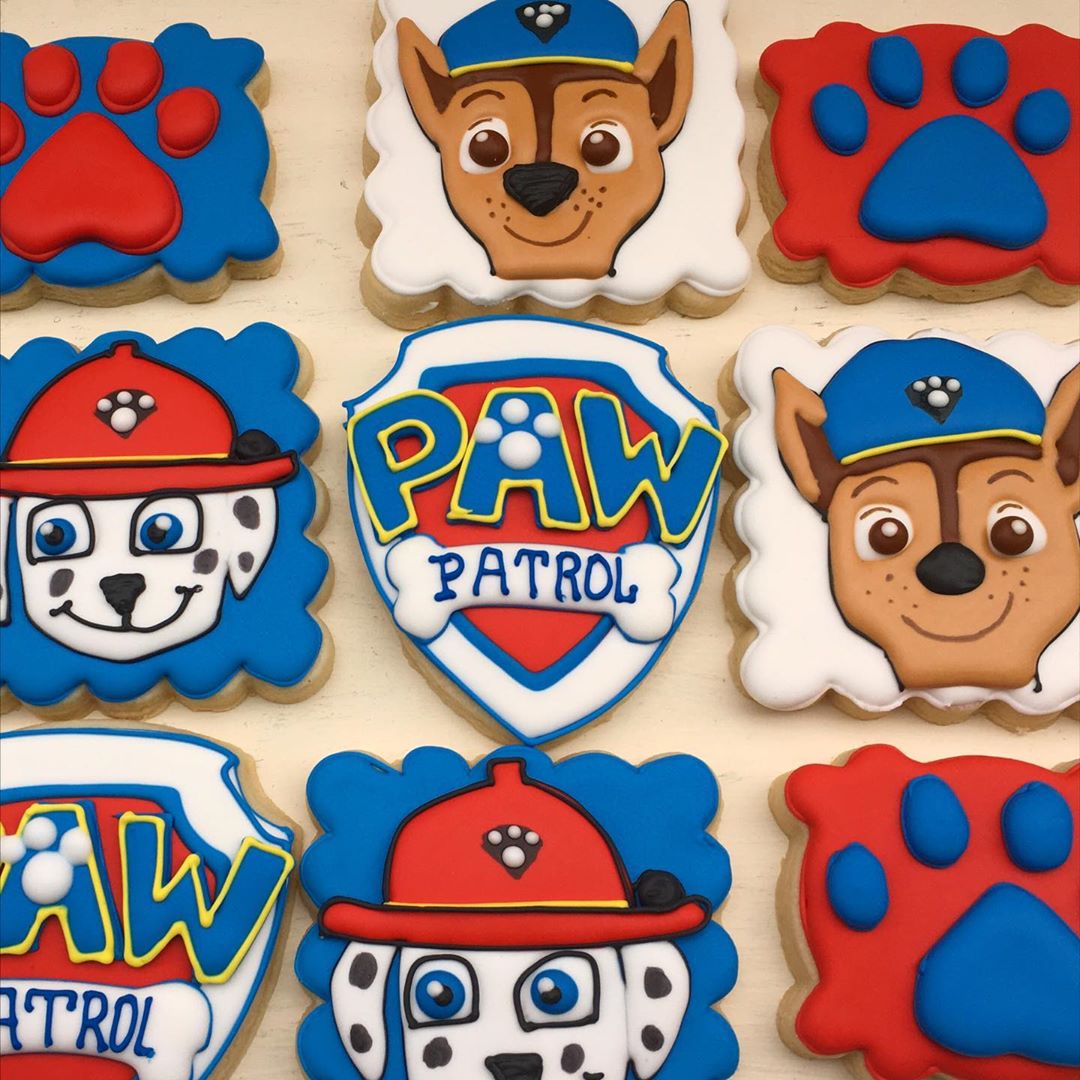 Paw Patrol Birthday Cake
Cake "Paw patrol" – the choice of many parents who want to please their children with an original gift. Indeed, the eponymous animated series about a team of eight cute rescue puppies and many kids love it. They enjoy watching cartoons about the adventures of Chase, Zuma , Rubble, Marshall, Rocky, chase, Skye and Everest, marveling at the bravery and intelligence of the main characters. No matter how hard You try, you will not be able to buy a cake in the style of "Paw patrol". You can only order it in the Cake Studio.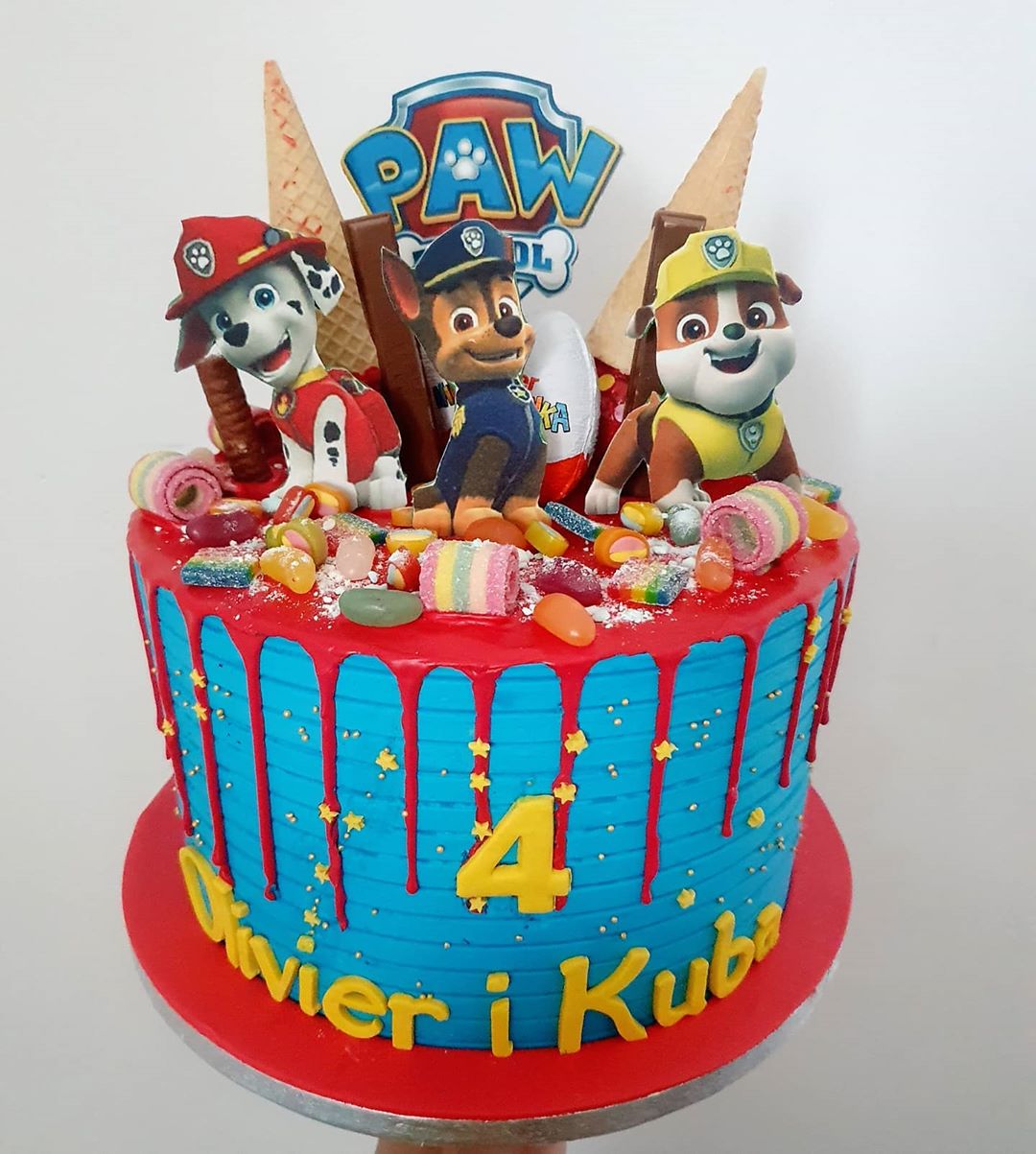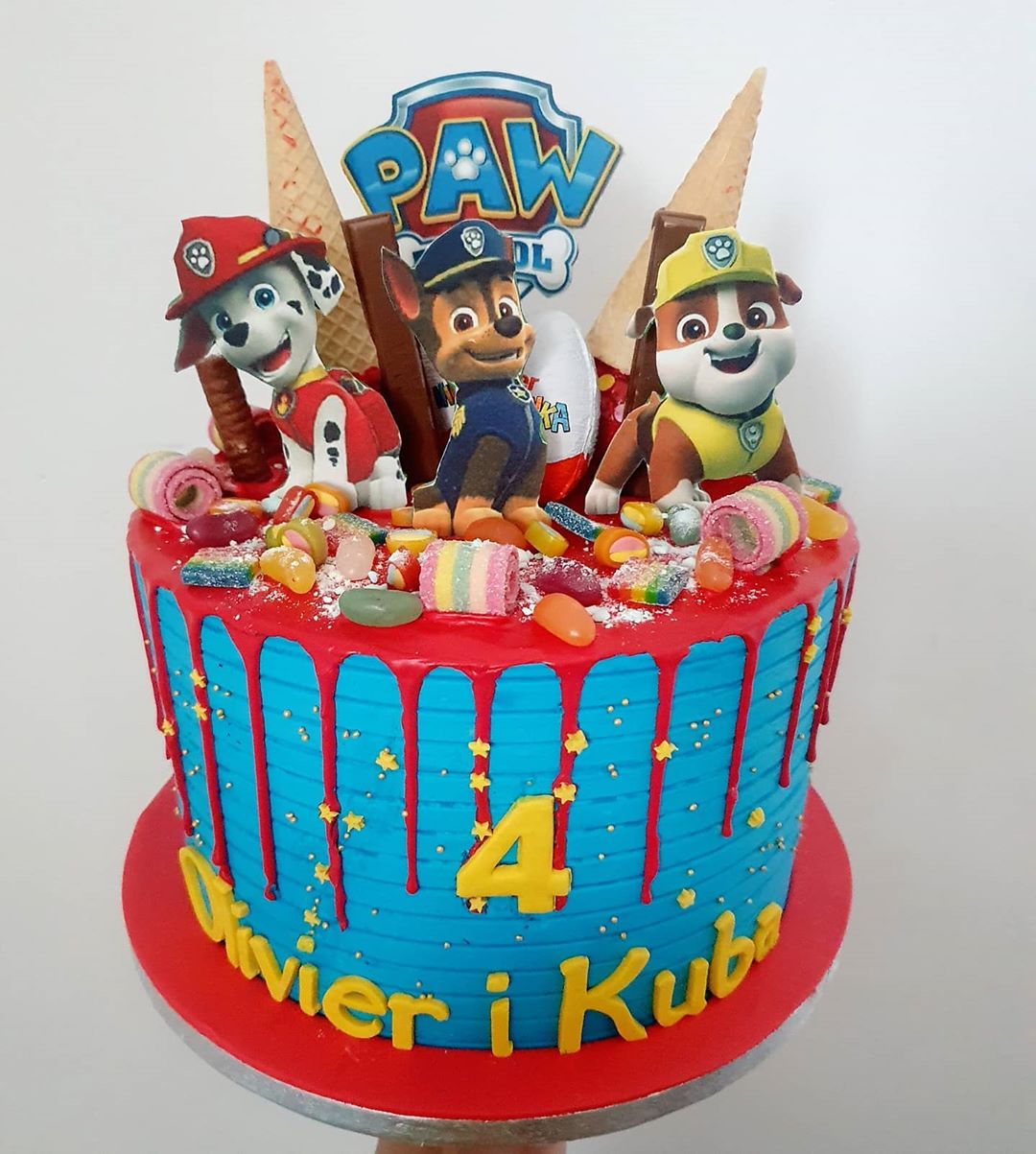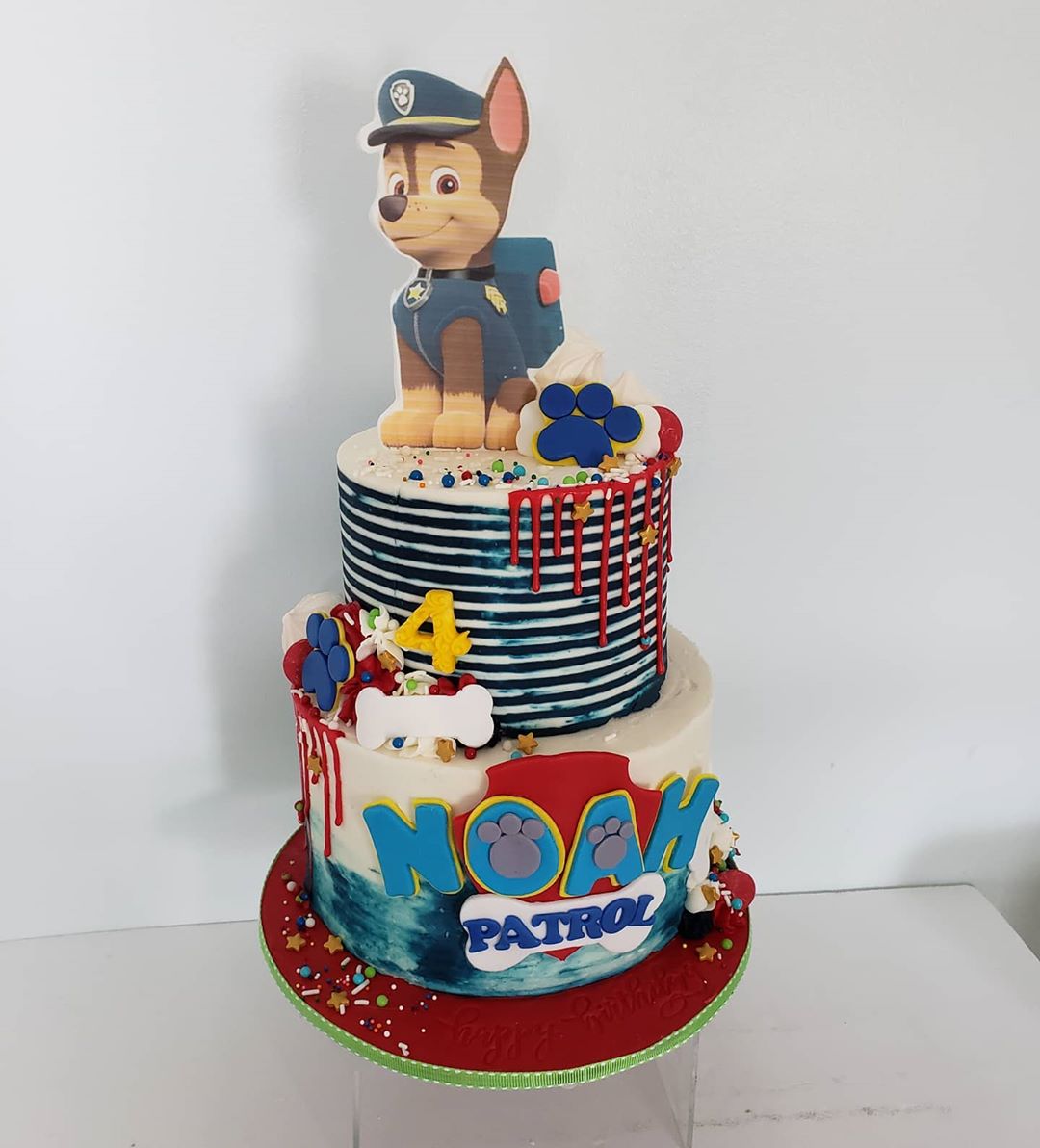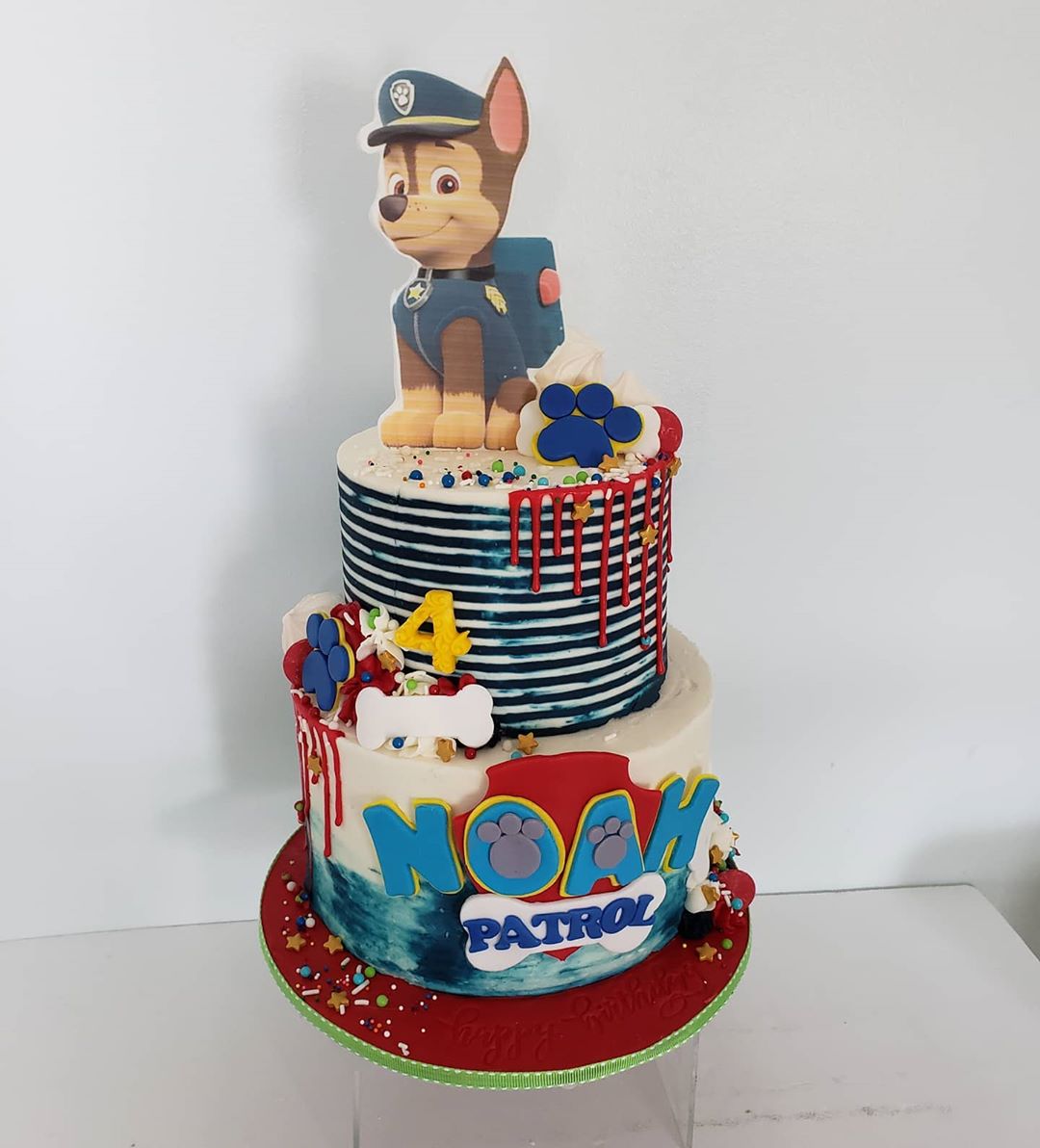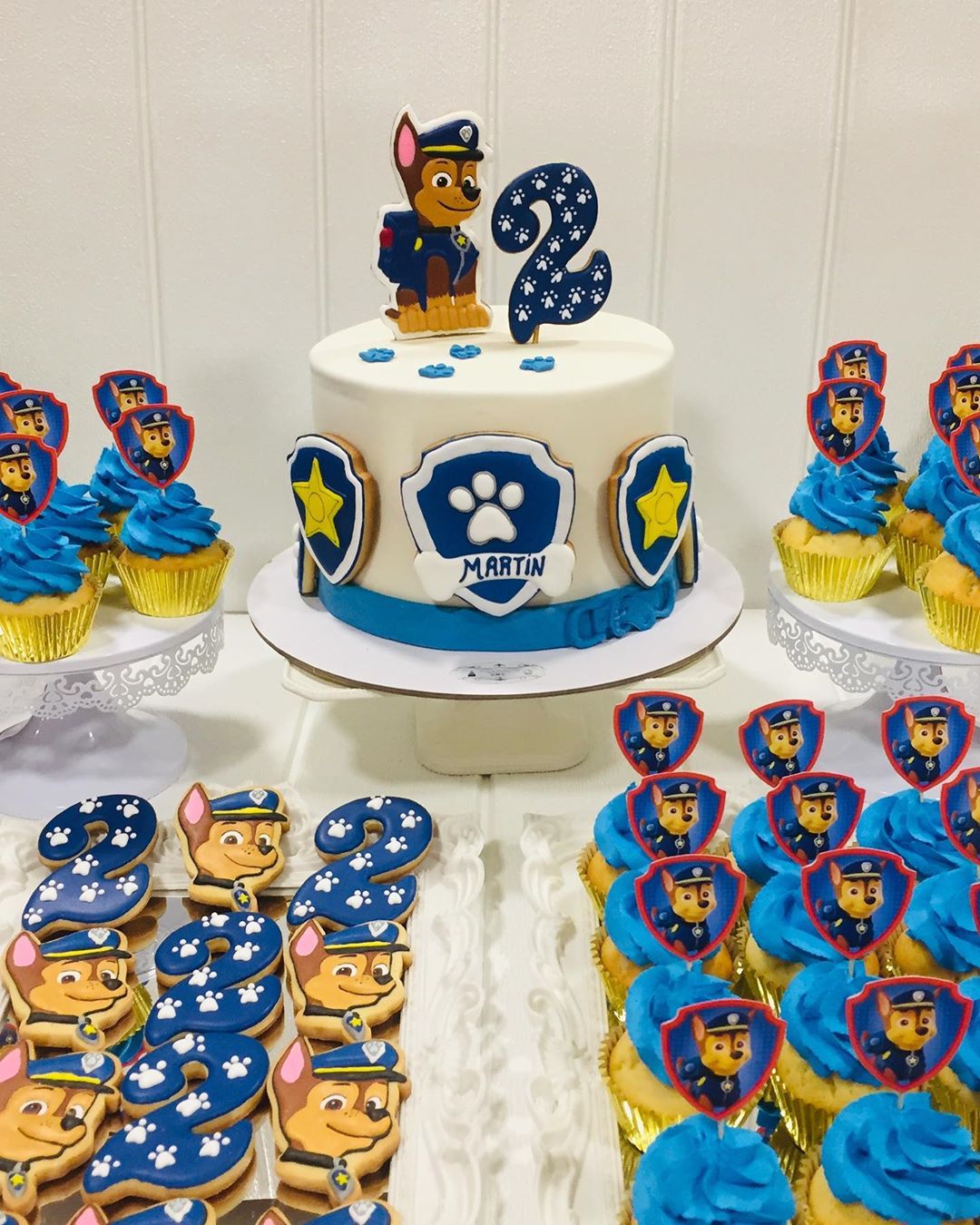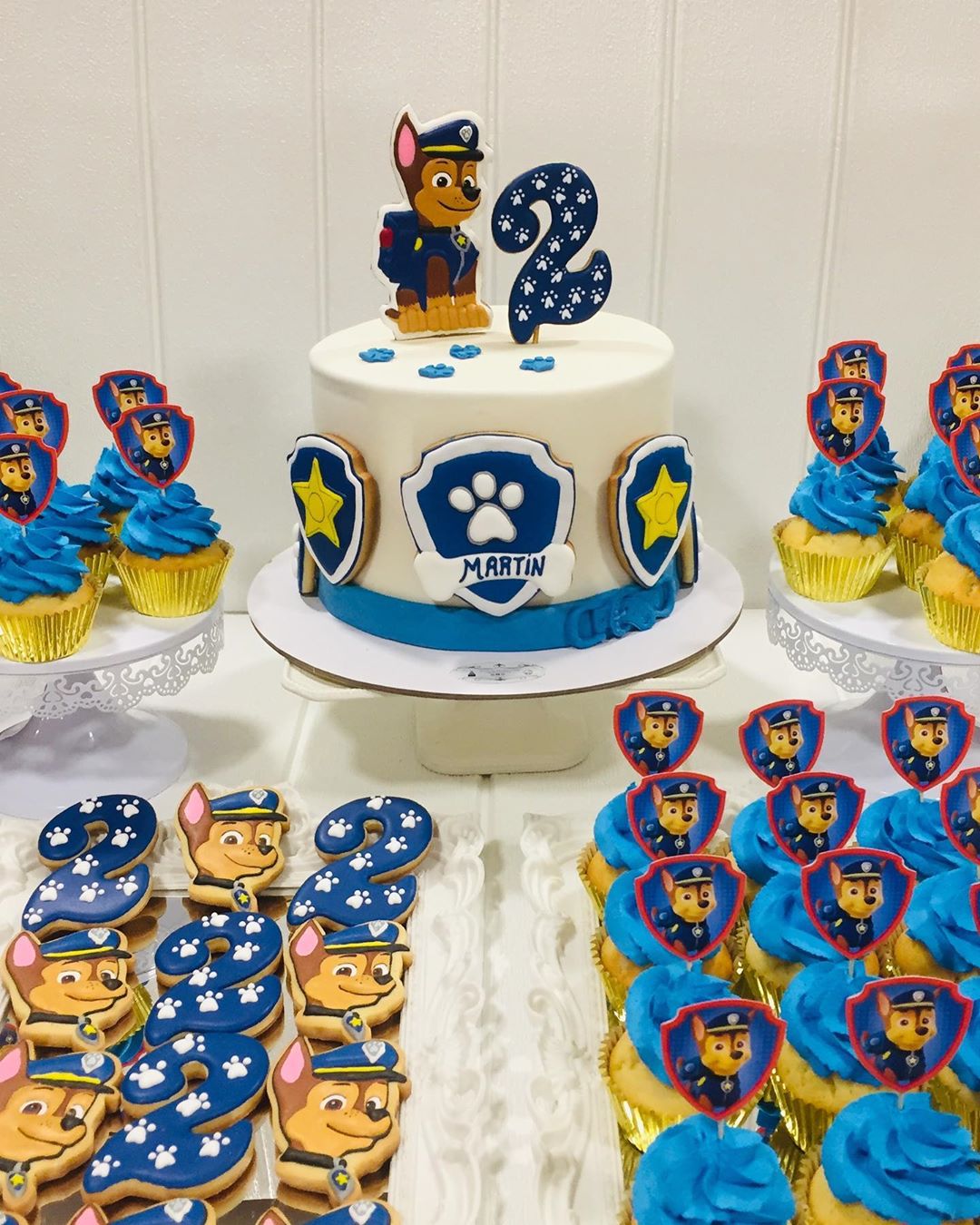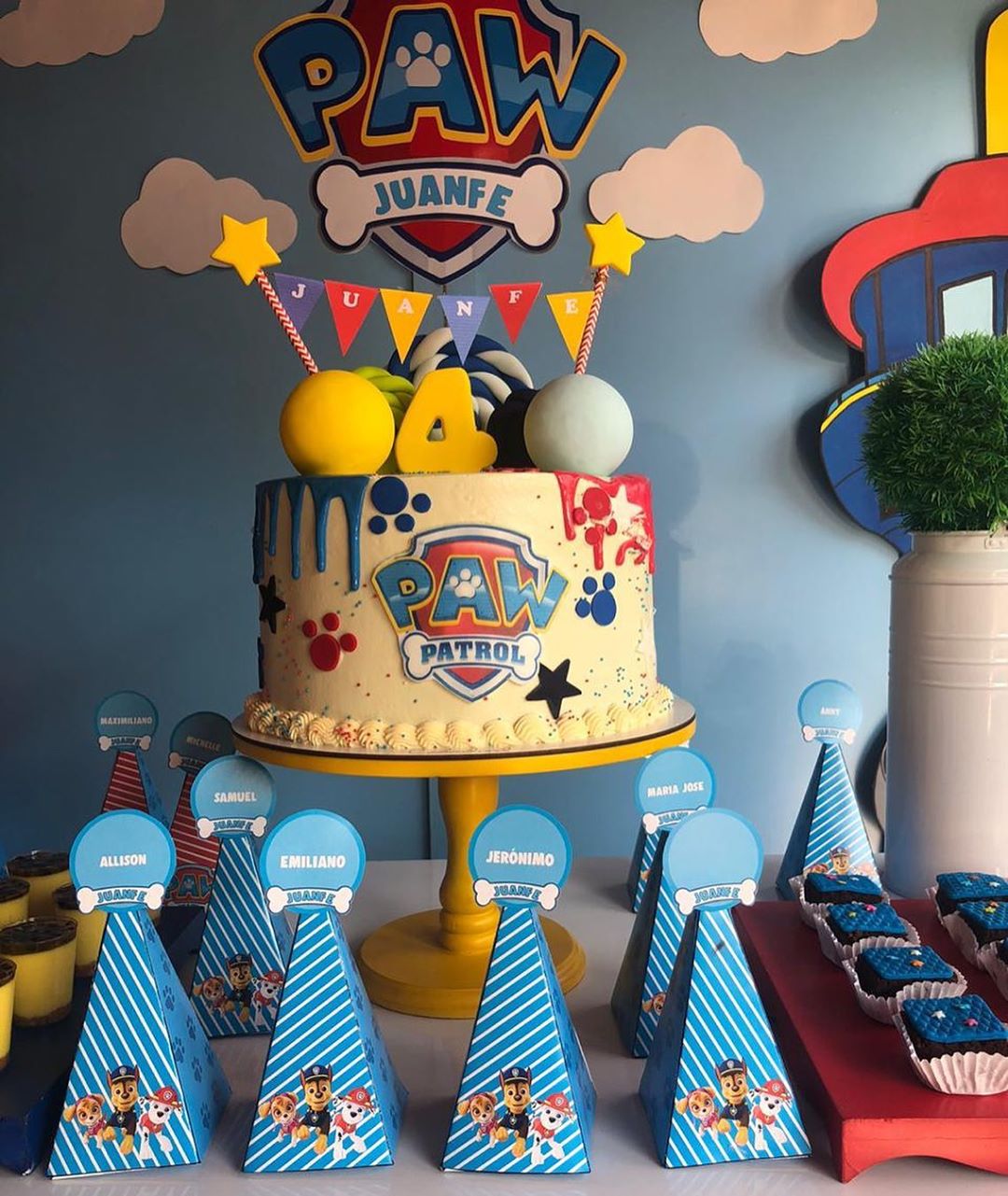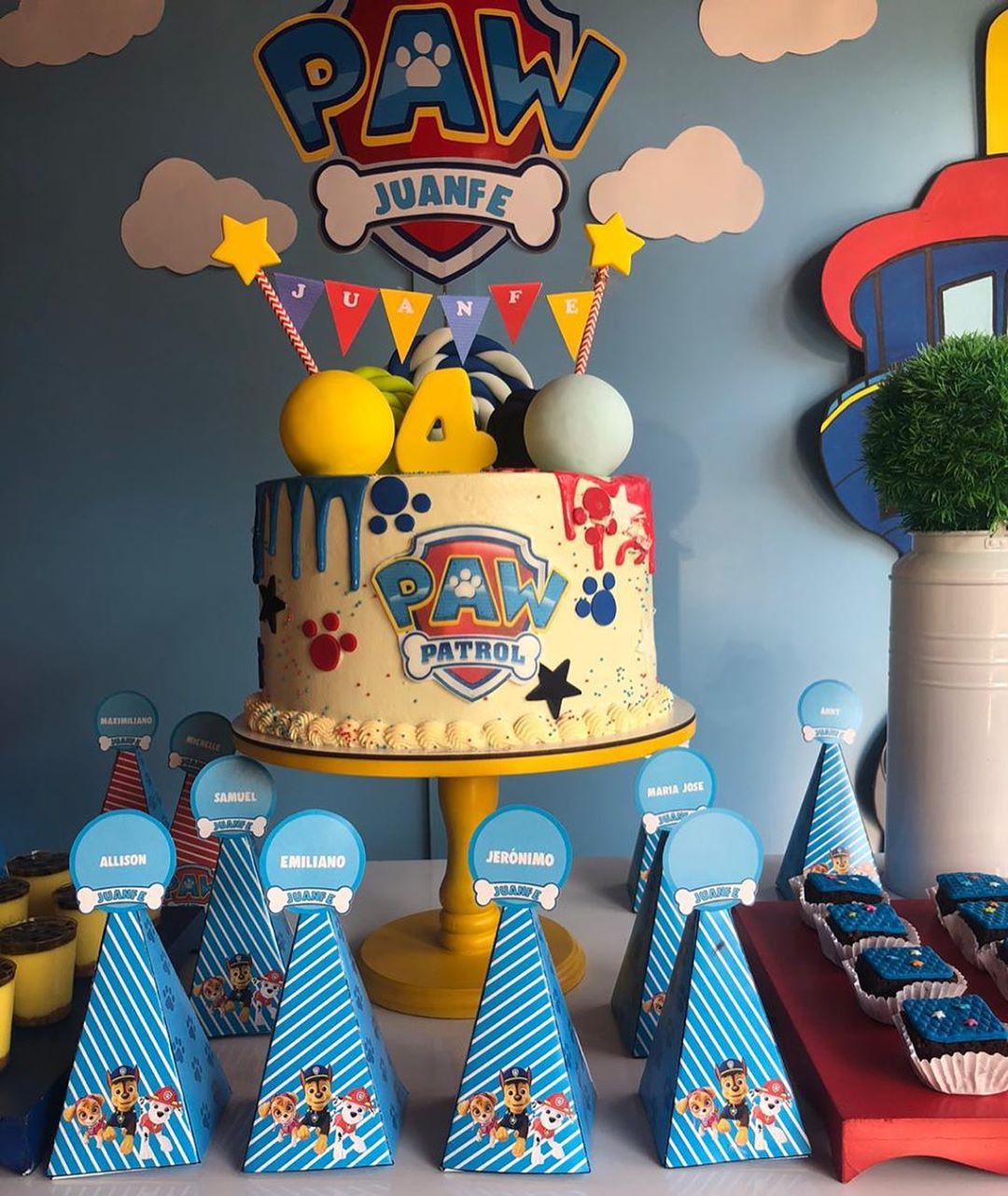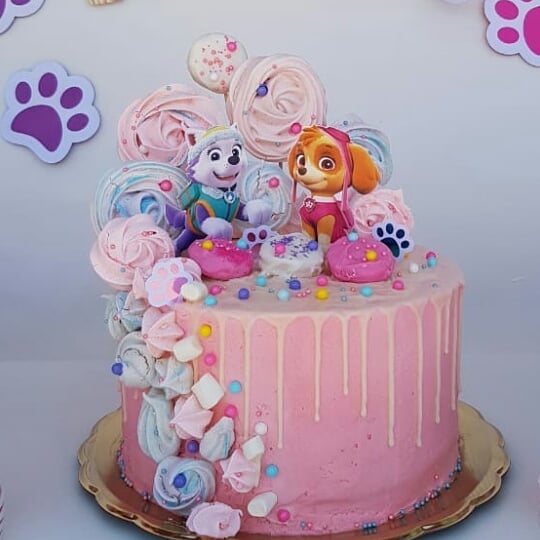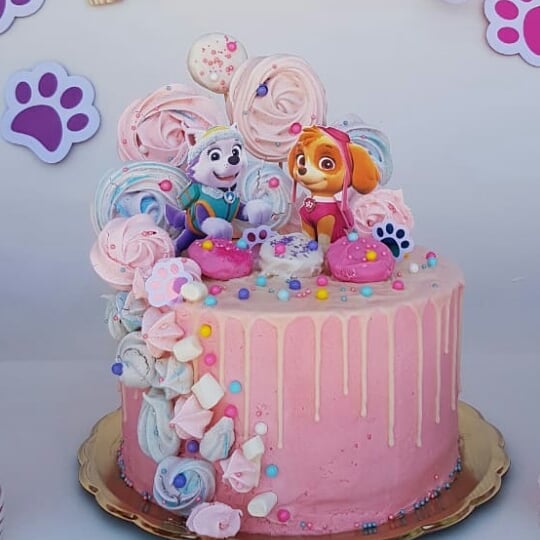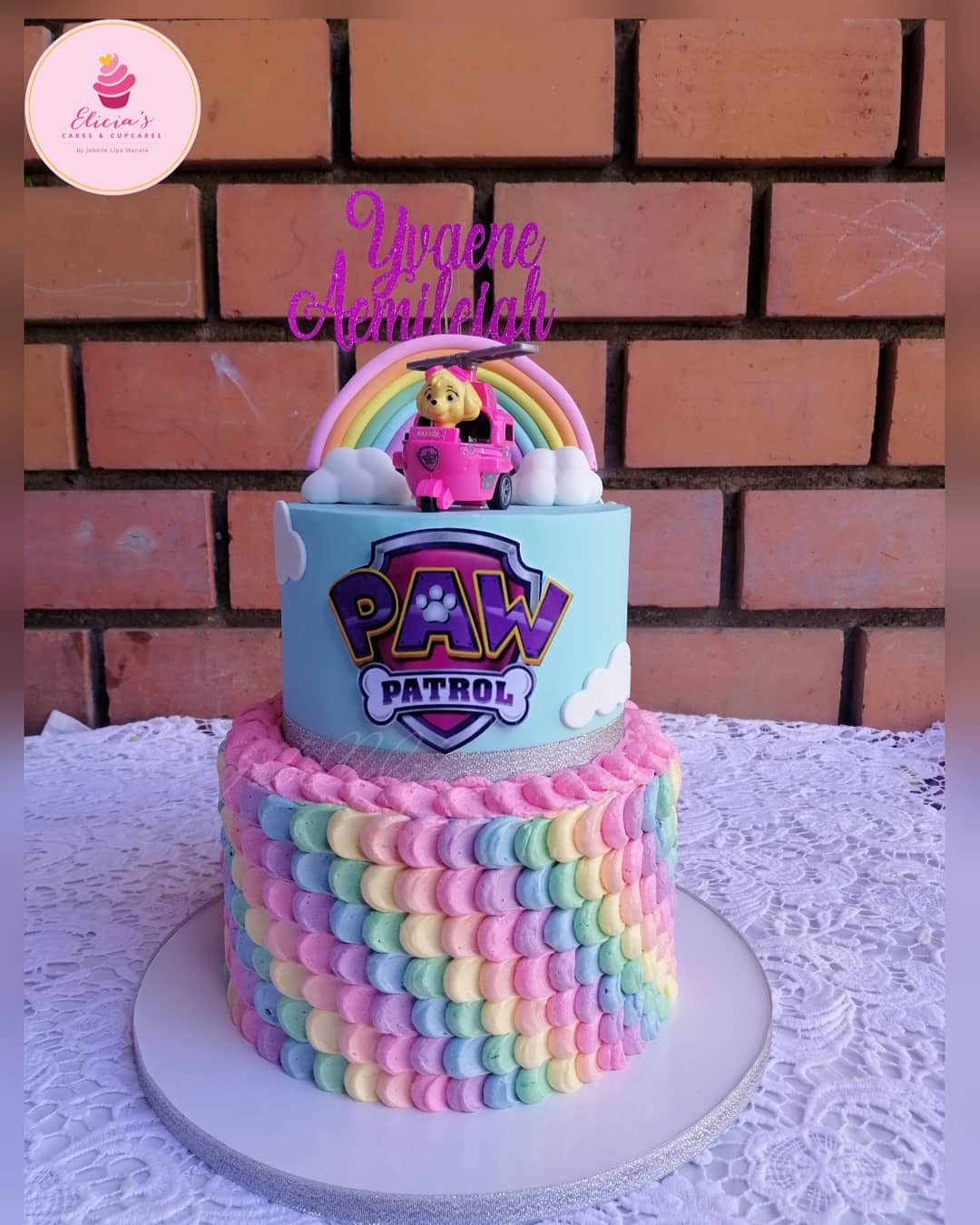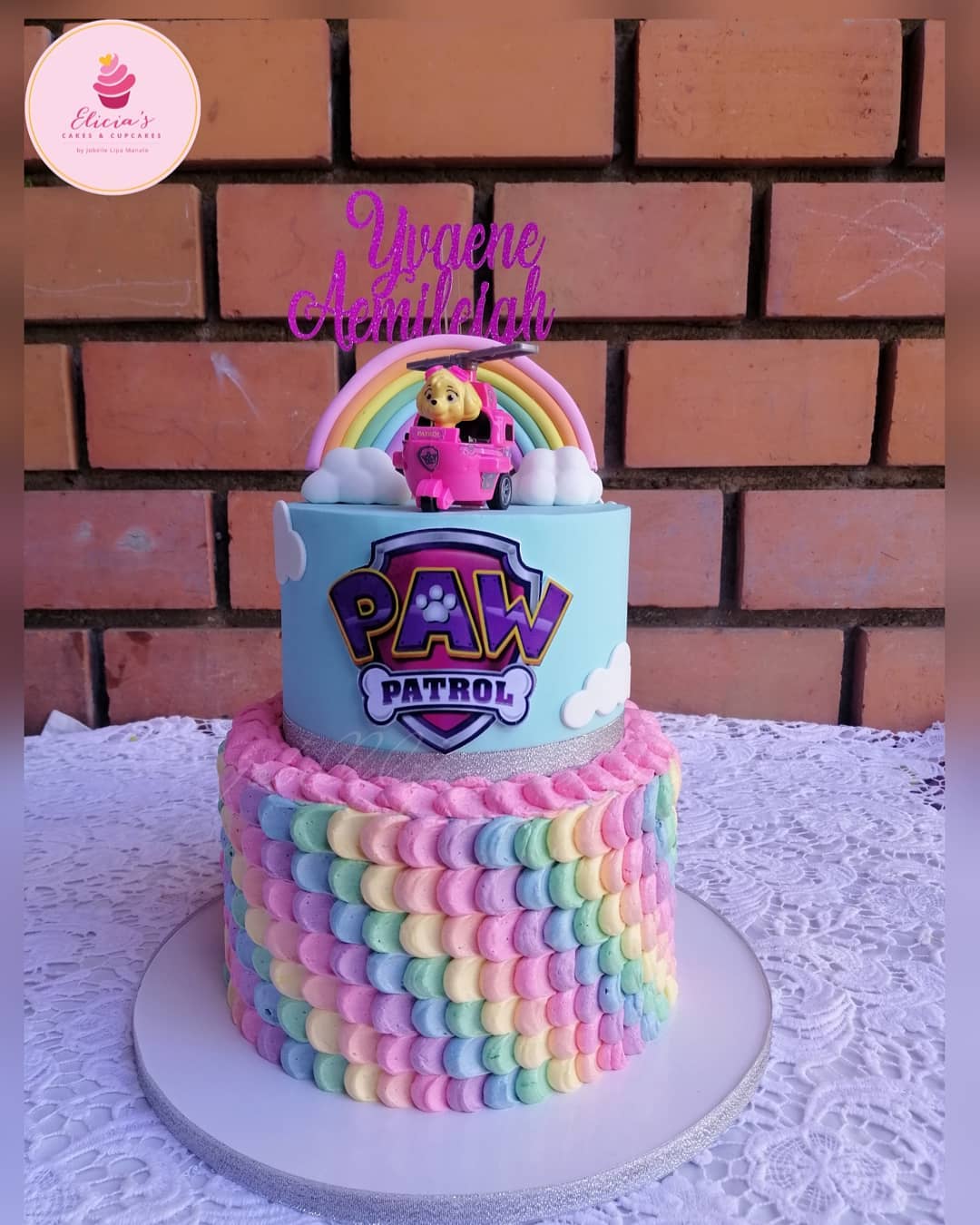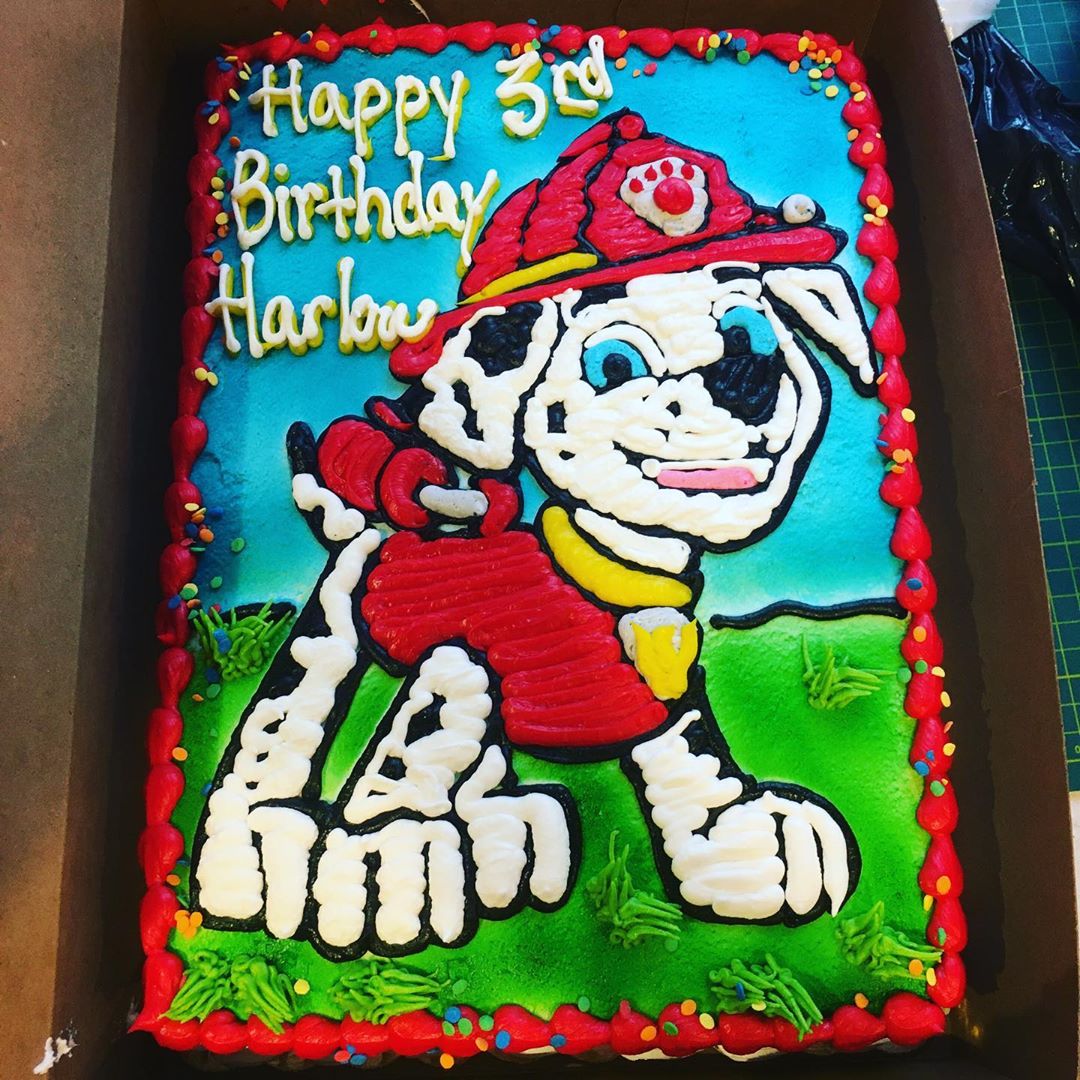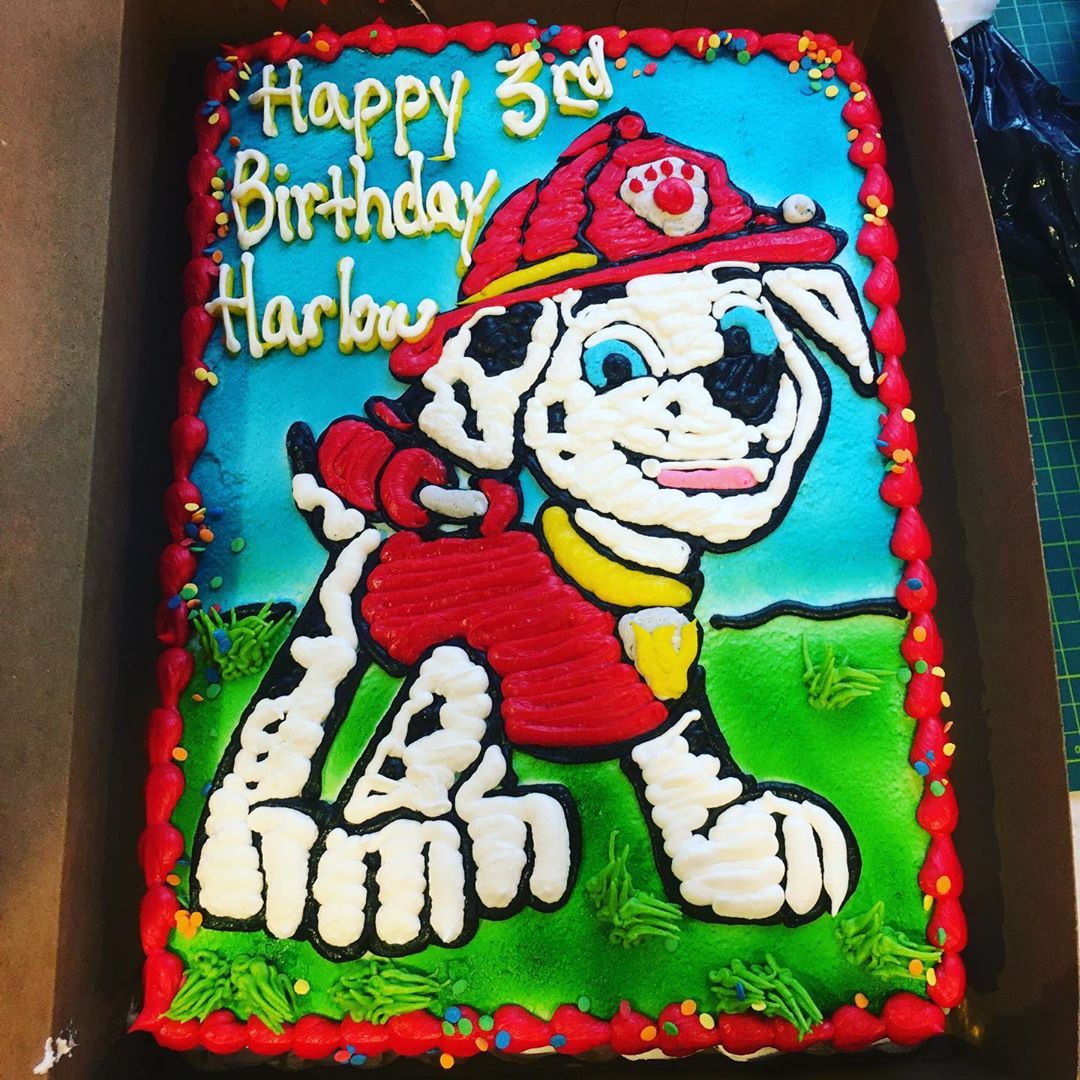 Children's cake should be made only from fresh, natural and high- quality ingredients. This is an axiom. No harmful additives or preservatives. If you want to order a cake with colored cakes, be sure to check with the pastry chef what colorants he will use, and how safe they are for the child. In addition, do not forget that children's cake and alcoholic beverages are incompatible concepts.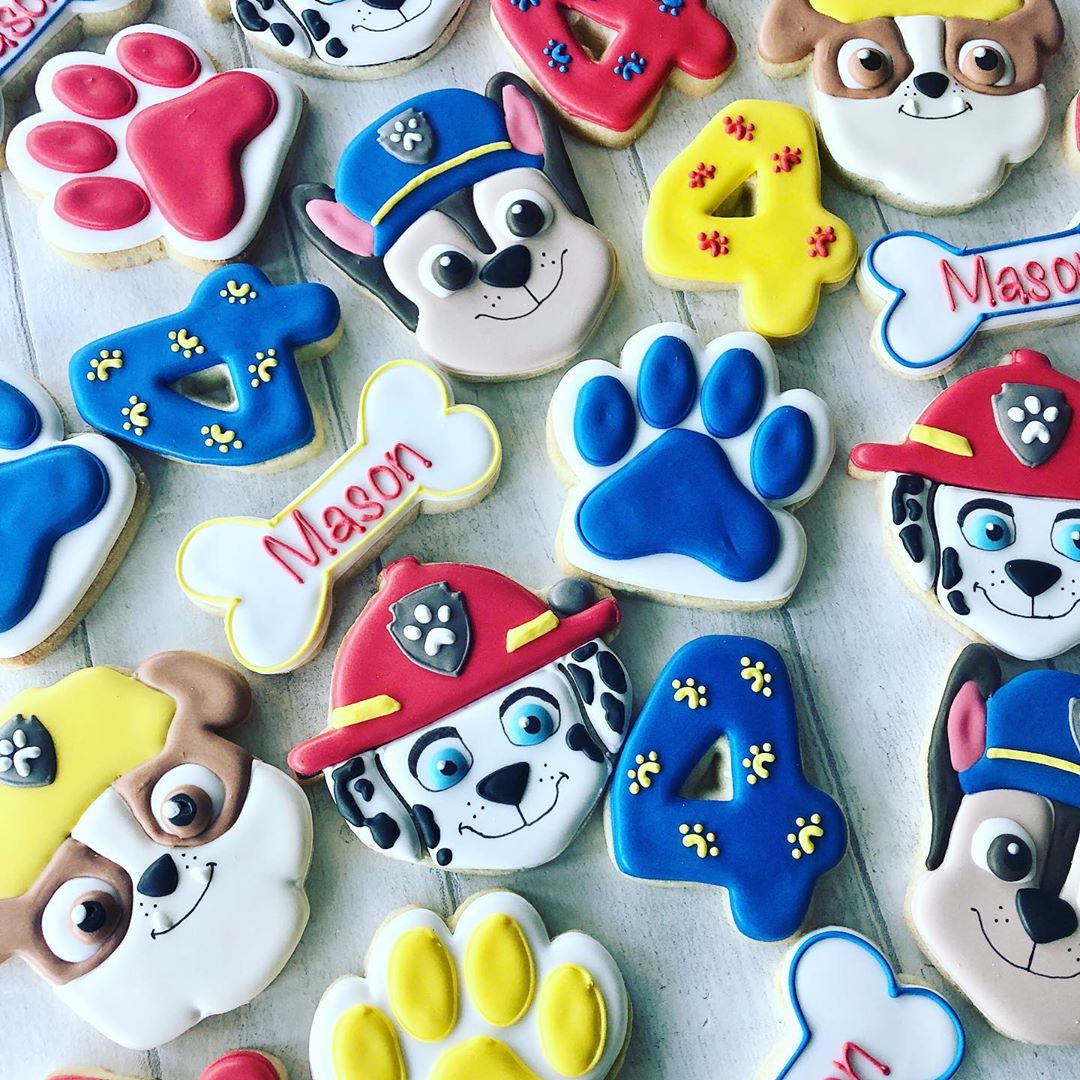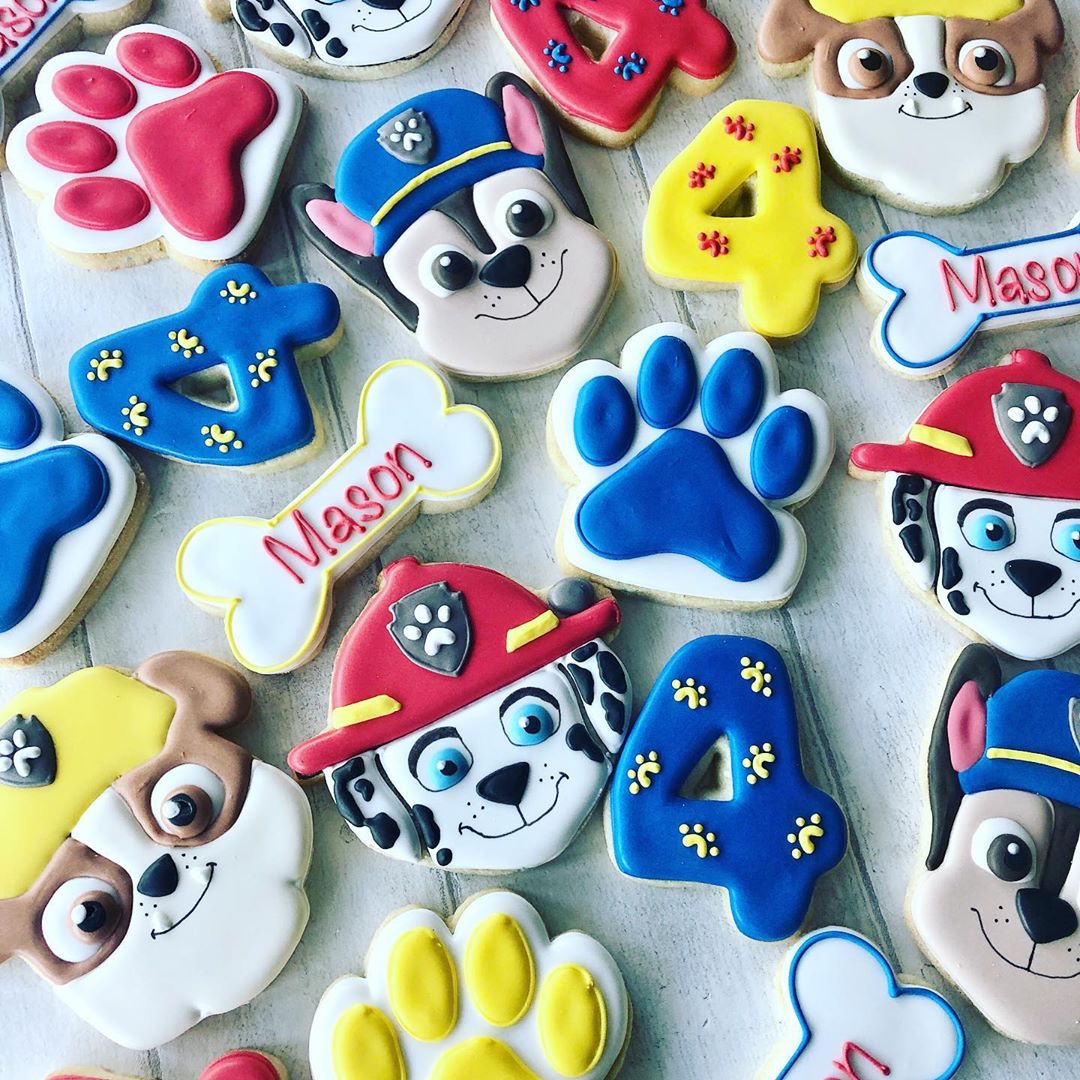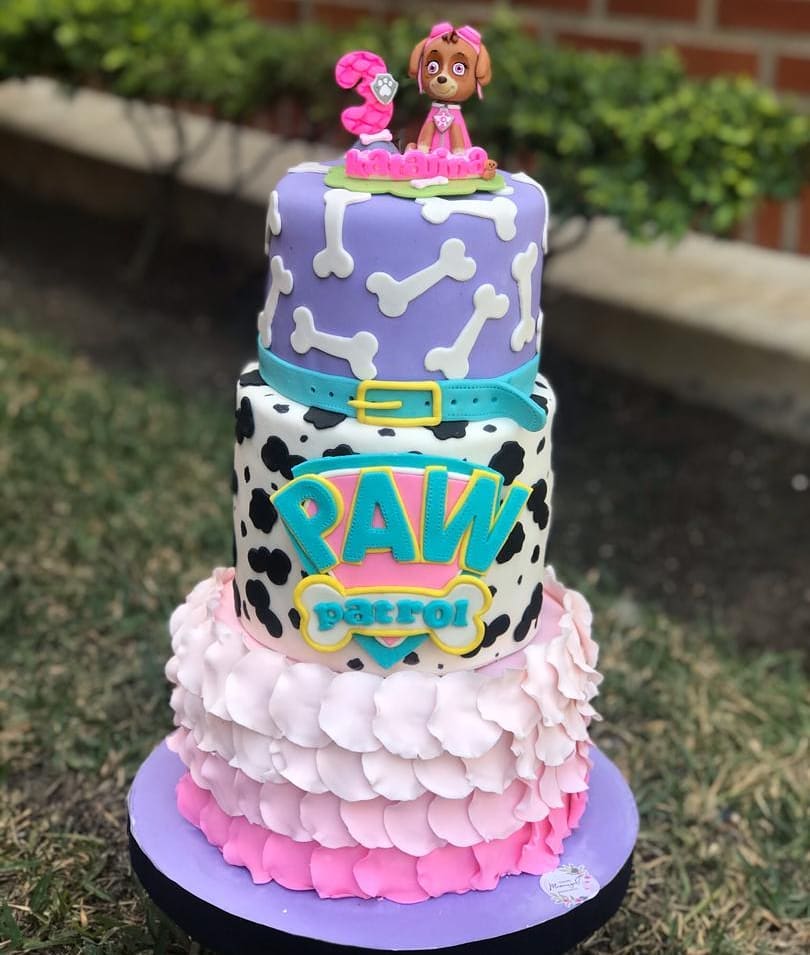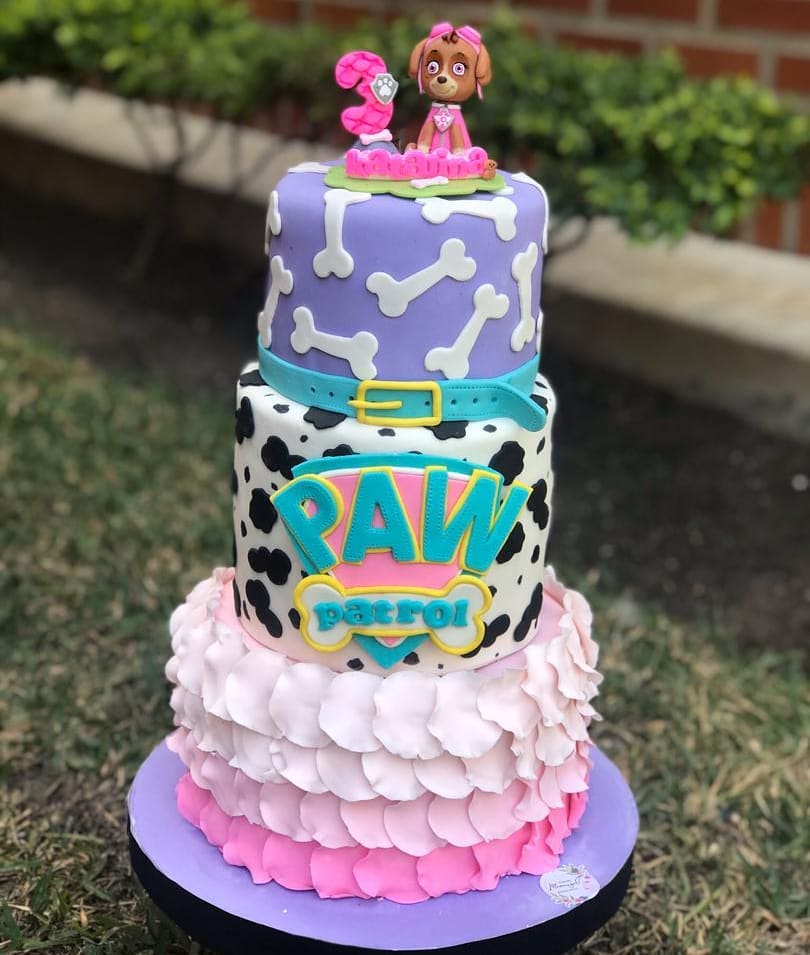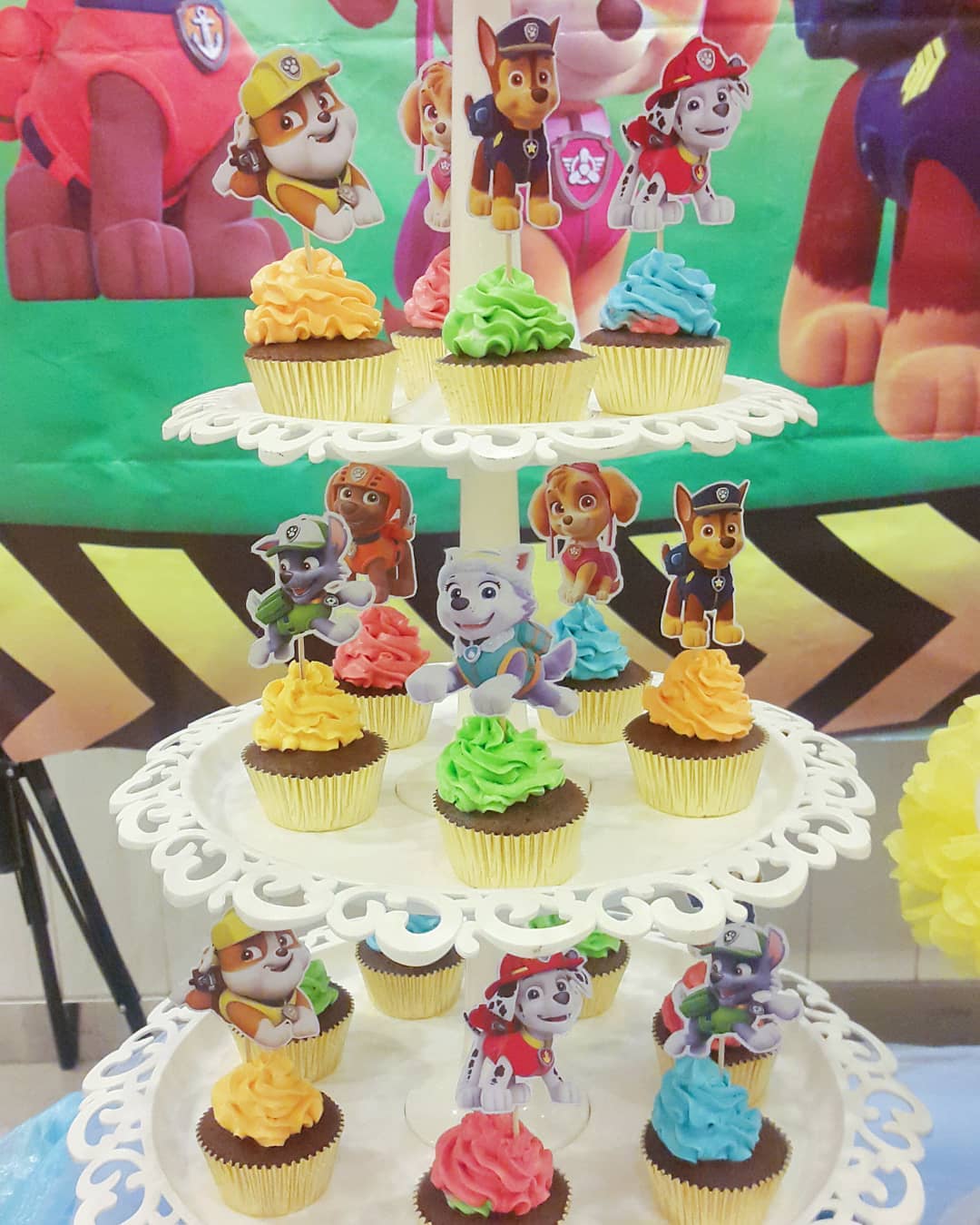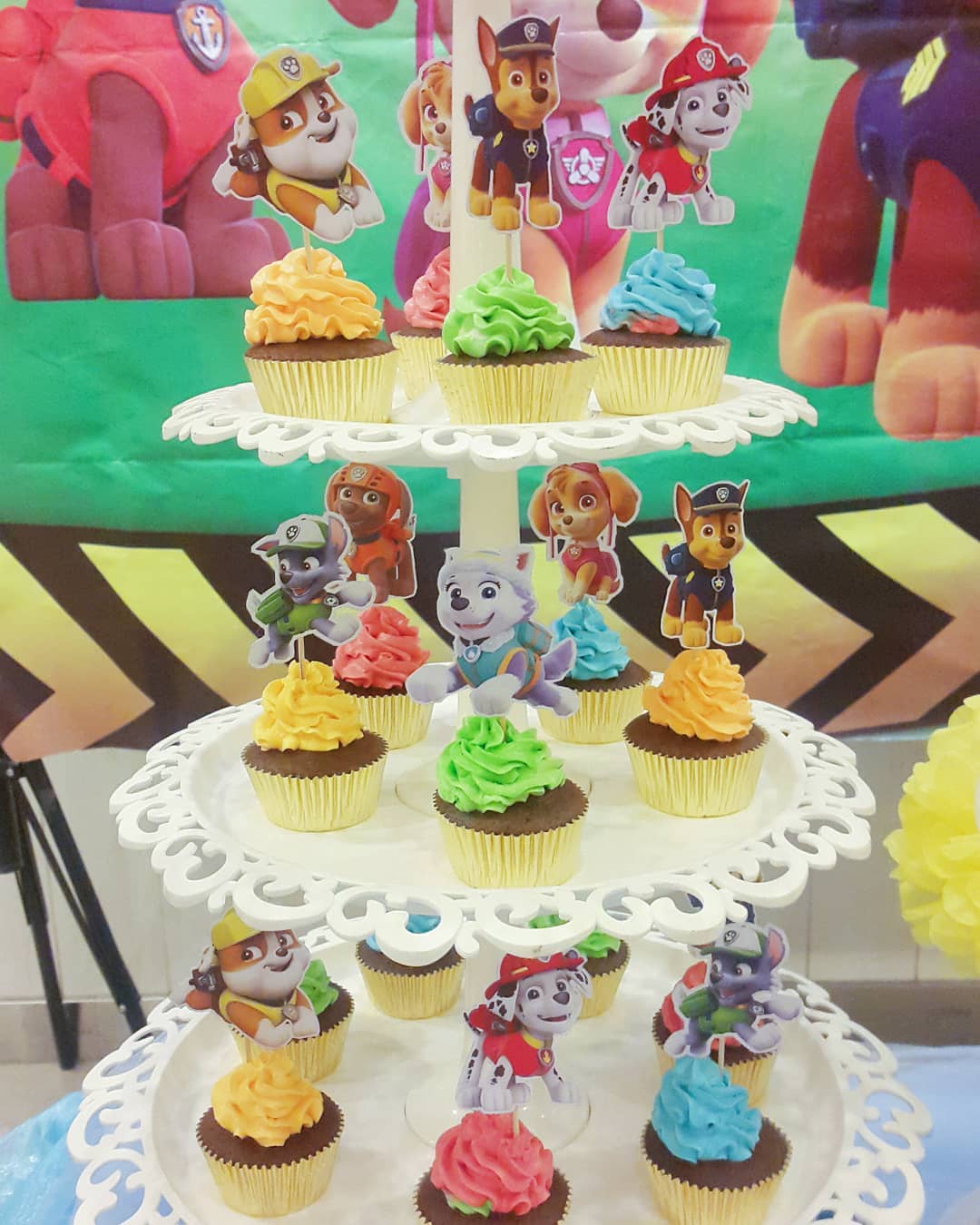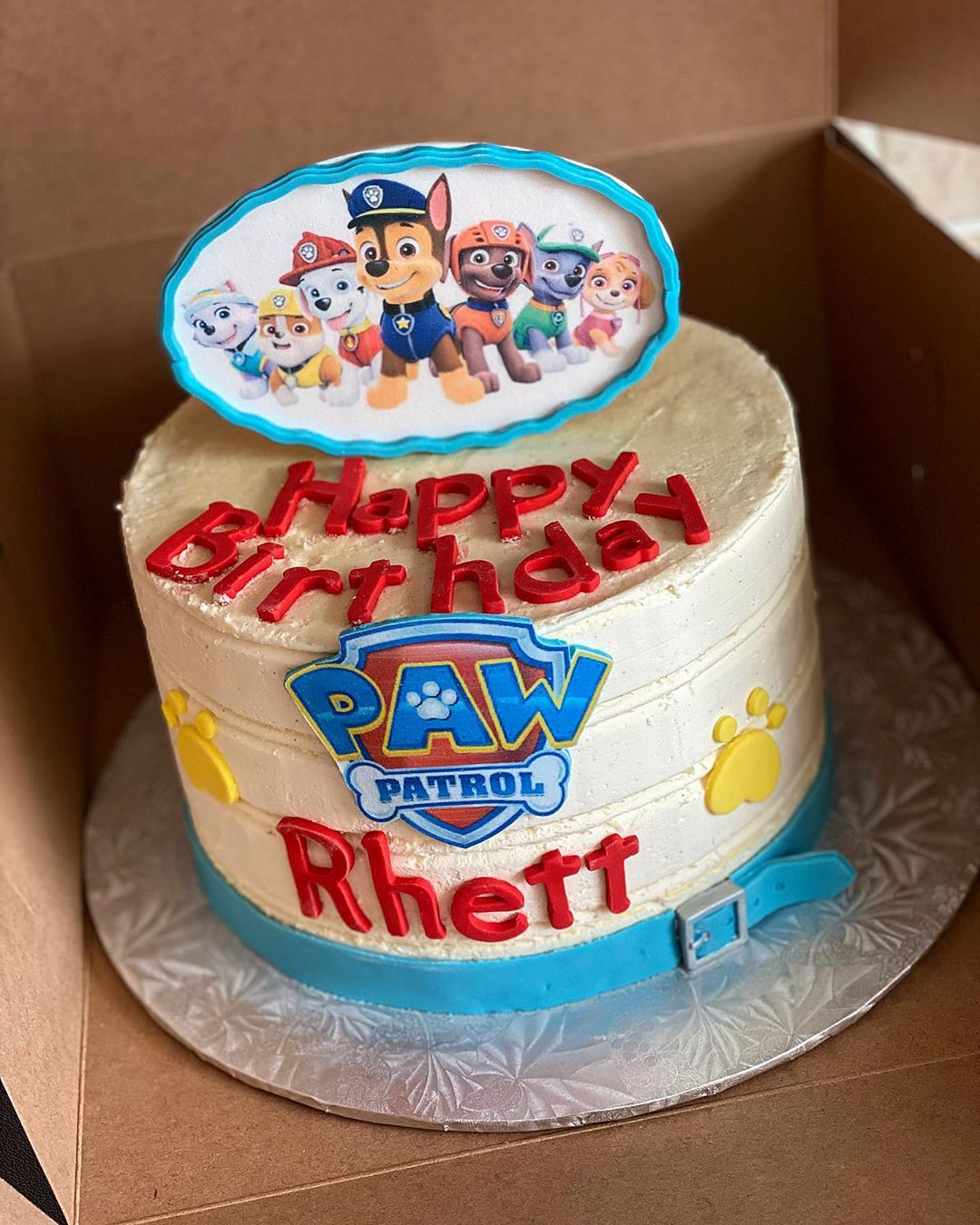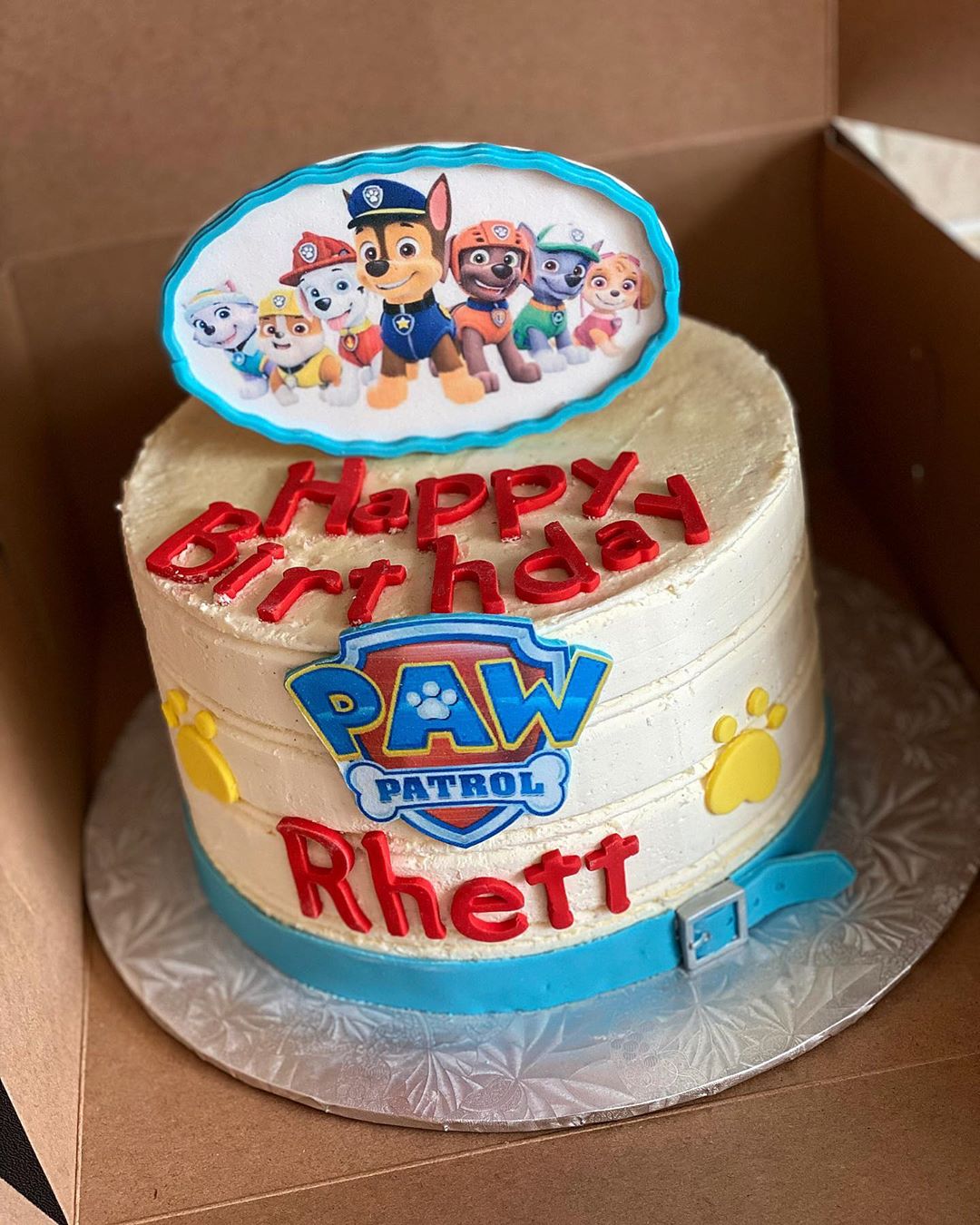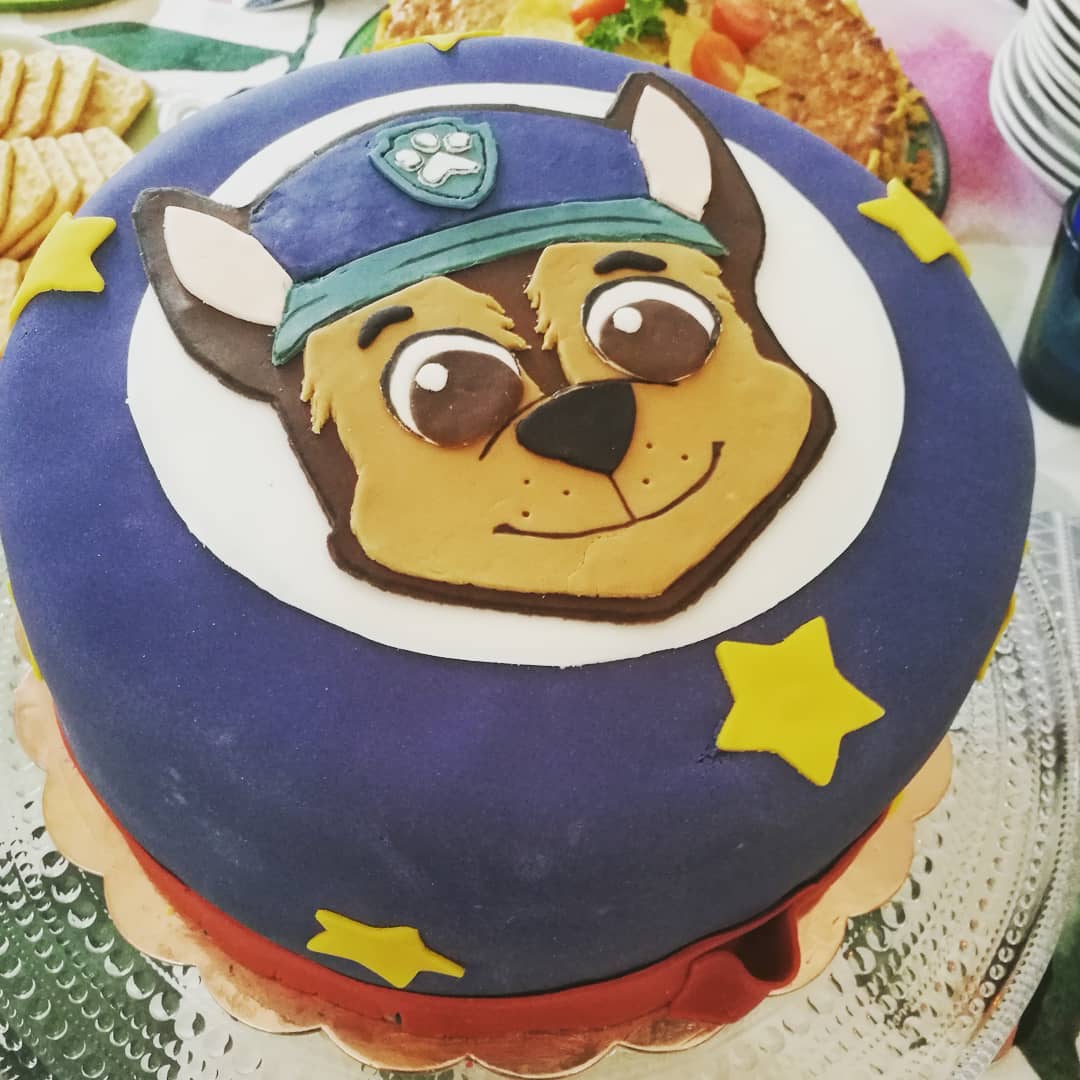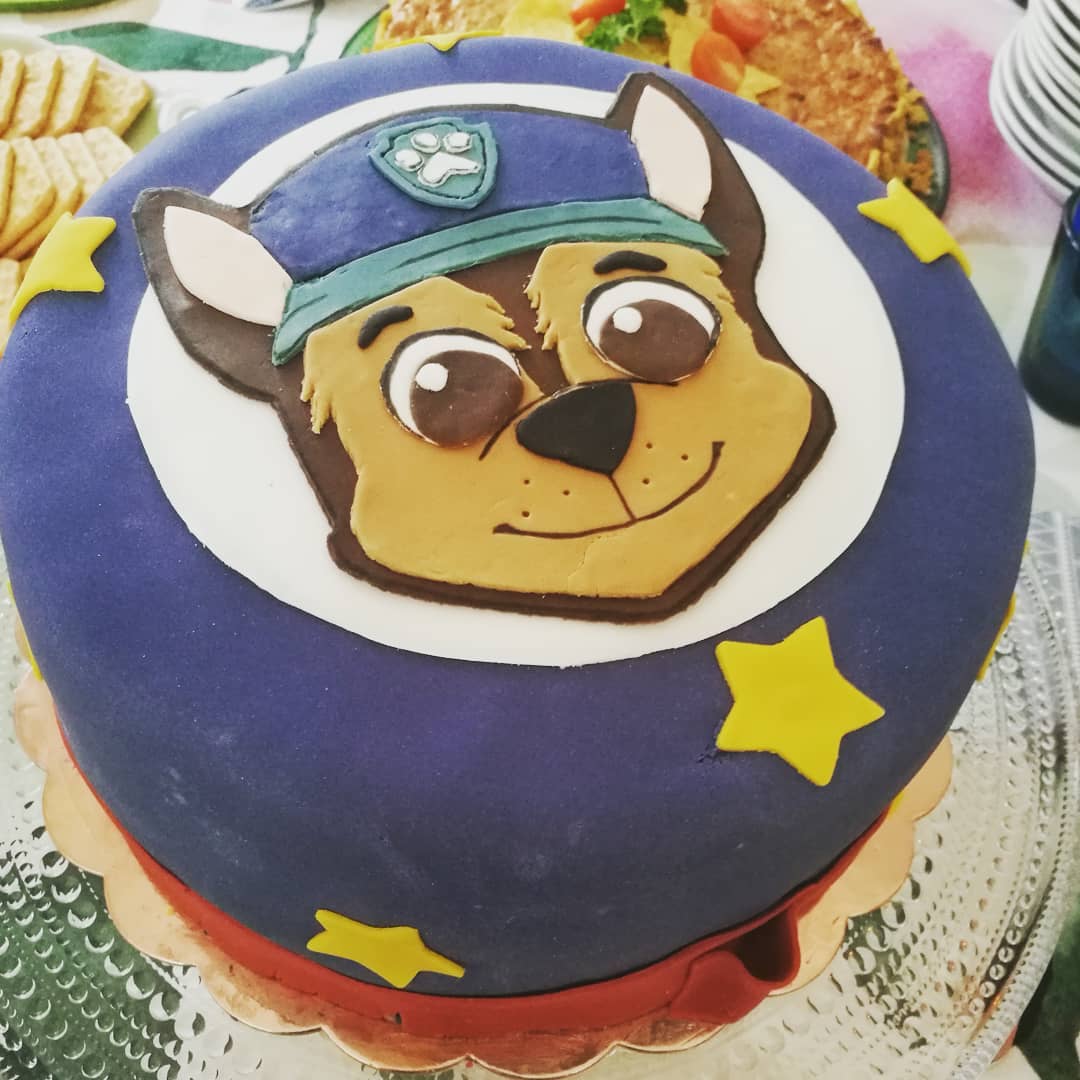 Let's start with the fact that a biscuit is the best base for a children 's cake. It is light, airy, and at the same time well combined with any fillers. Sponge cakes can be soaked in vanilla or berry syrup, which will make them more soft, juicy and pleasant to the taste. We recommend choosing a cream:
curd
yogurt
or sour cream
Each of these options will benefit when adding fruit and berries. As a result, the cake for the baby will be very tender, delicious and not too cloying. Also, as a layer of cakes, you can use berry jam, a lush souffle or a light mousse.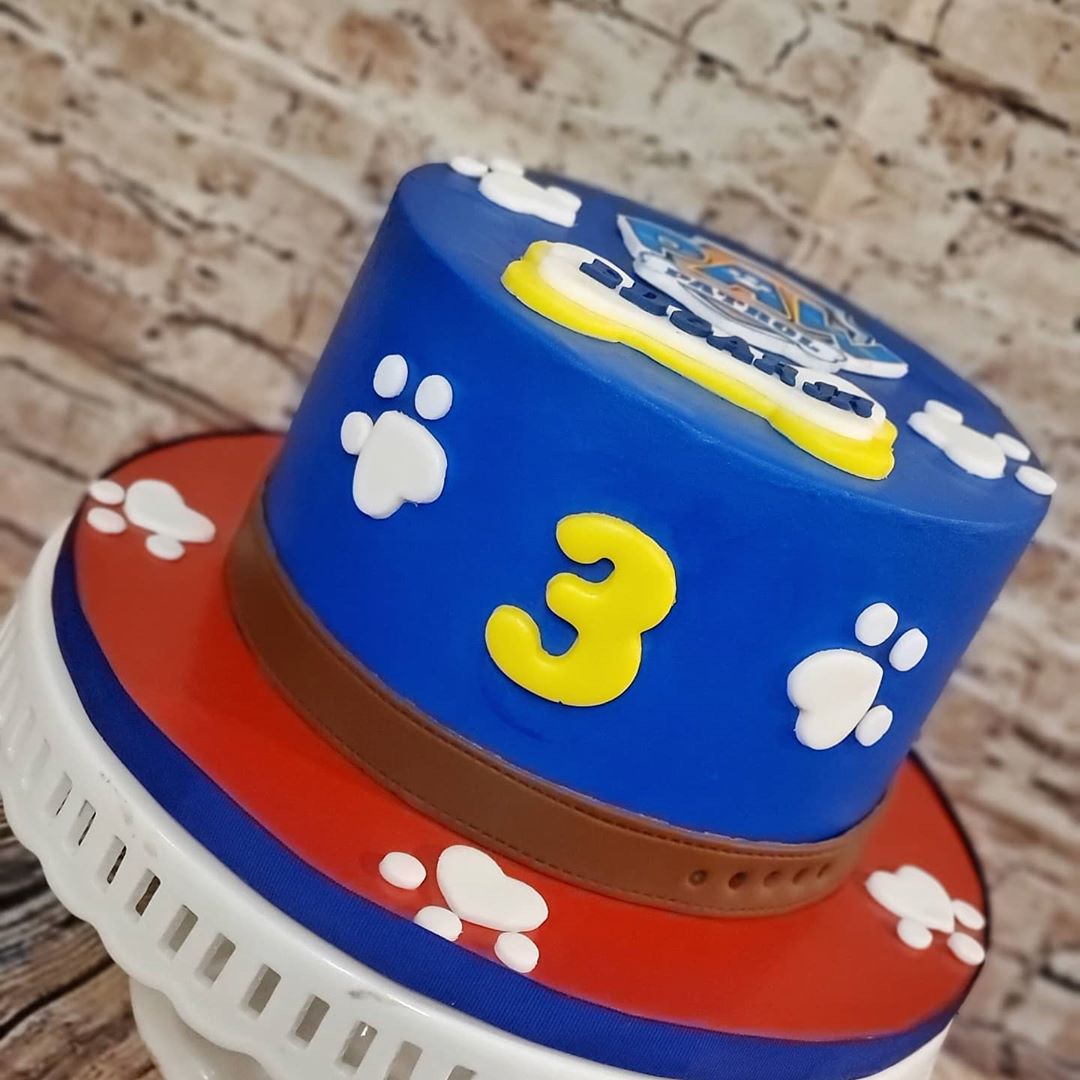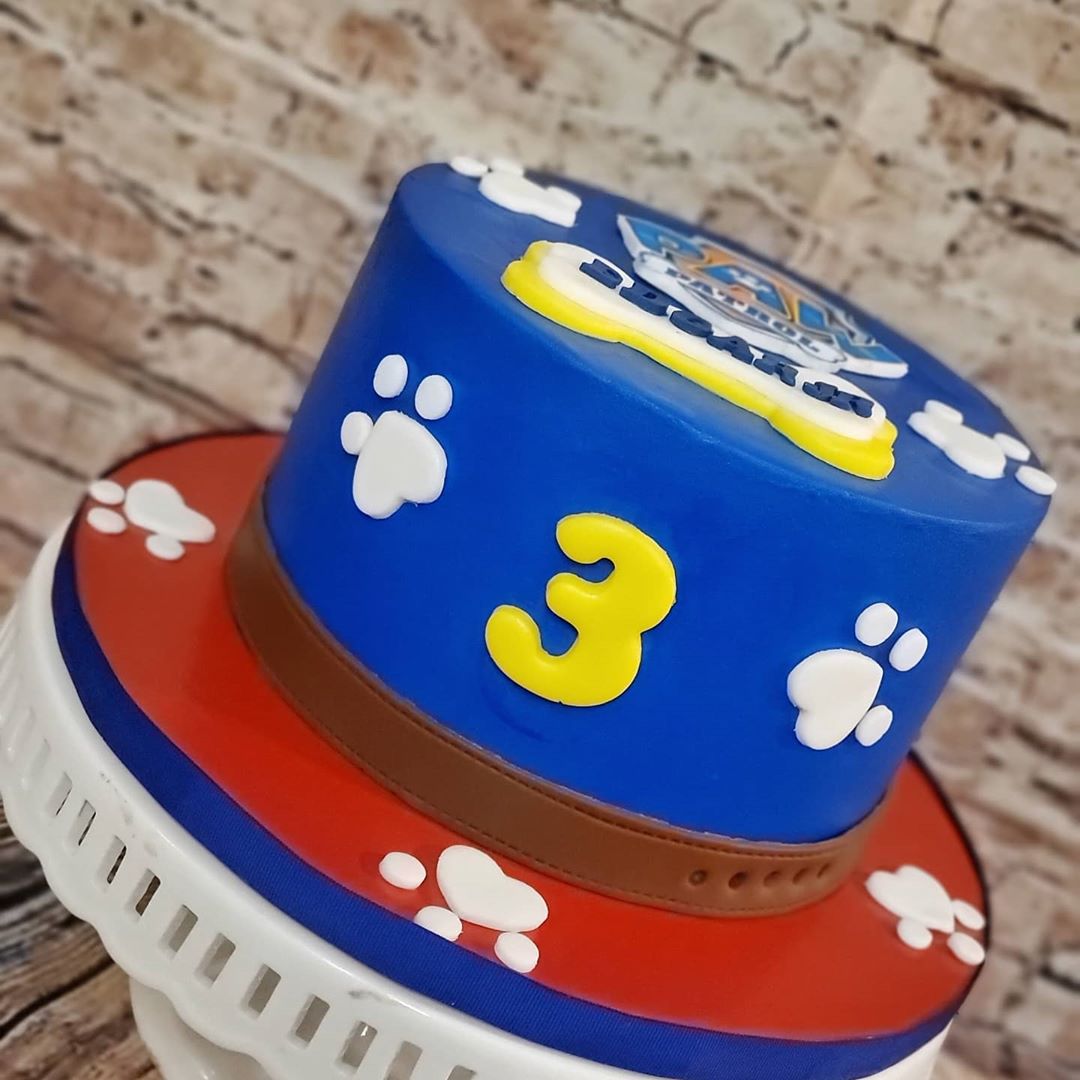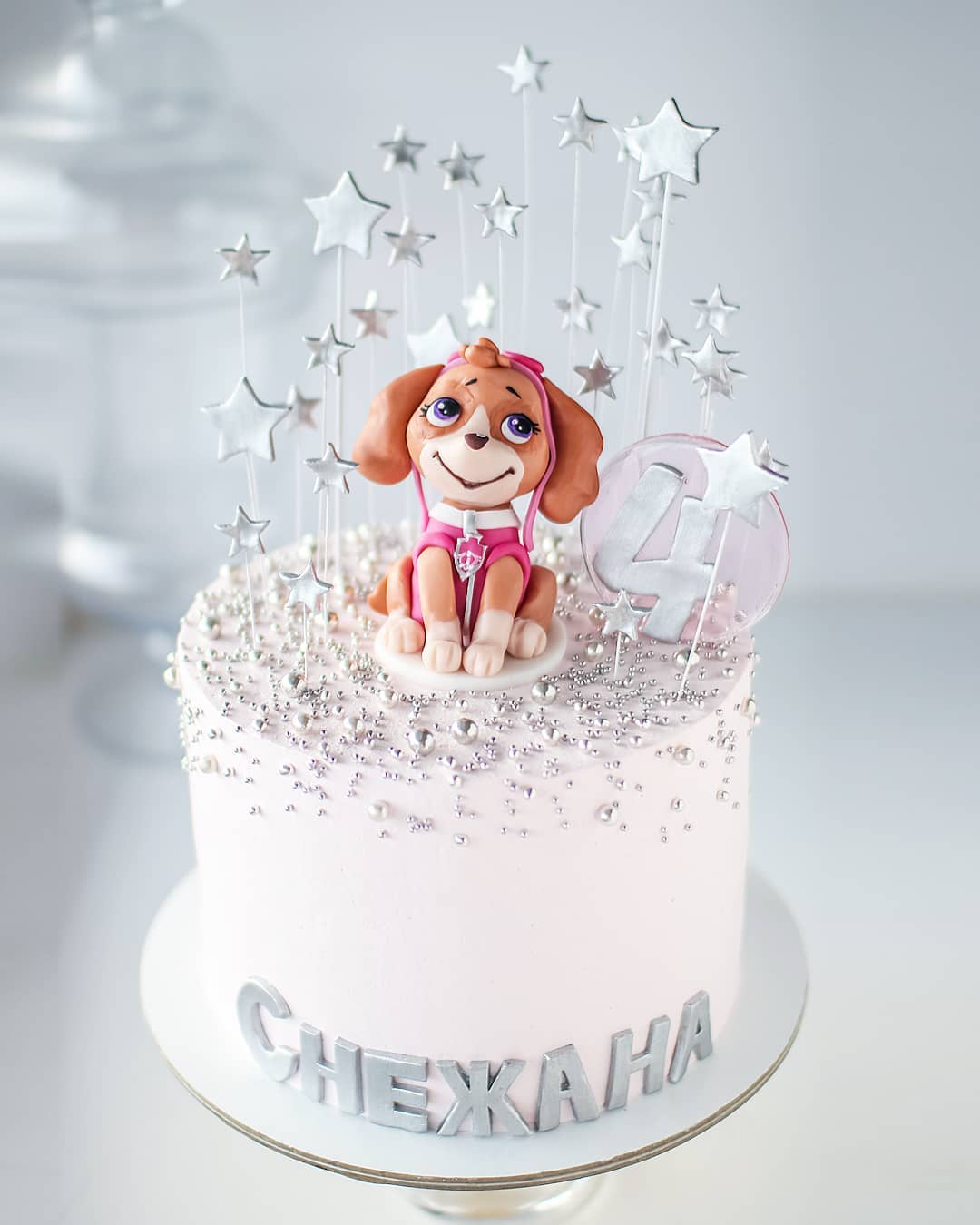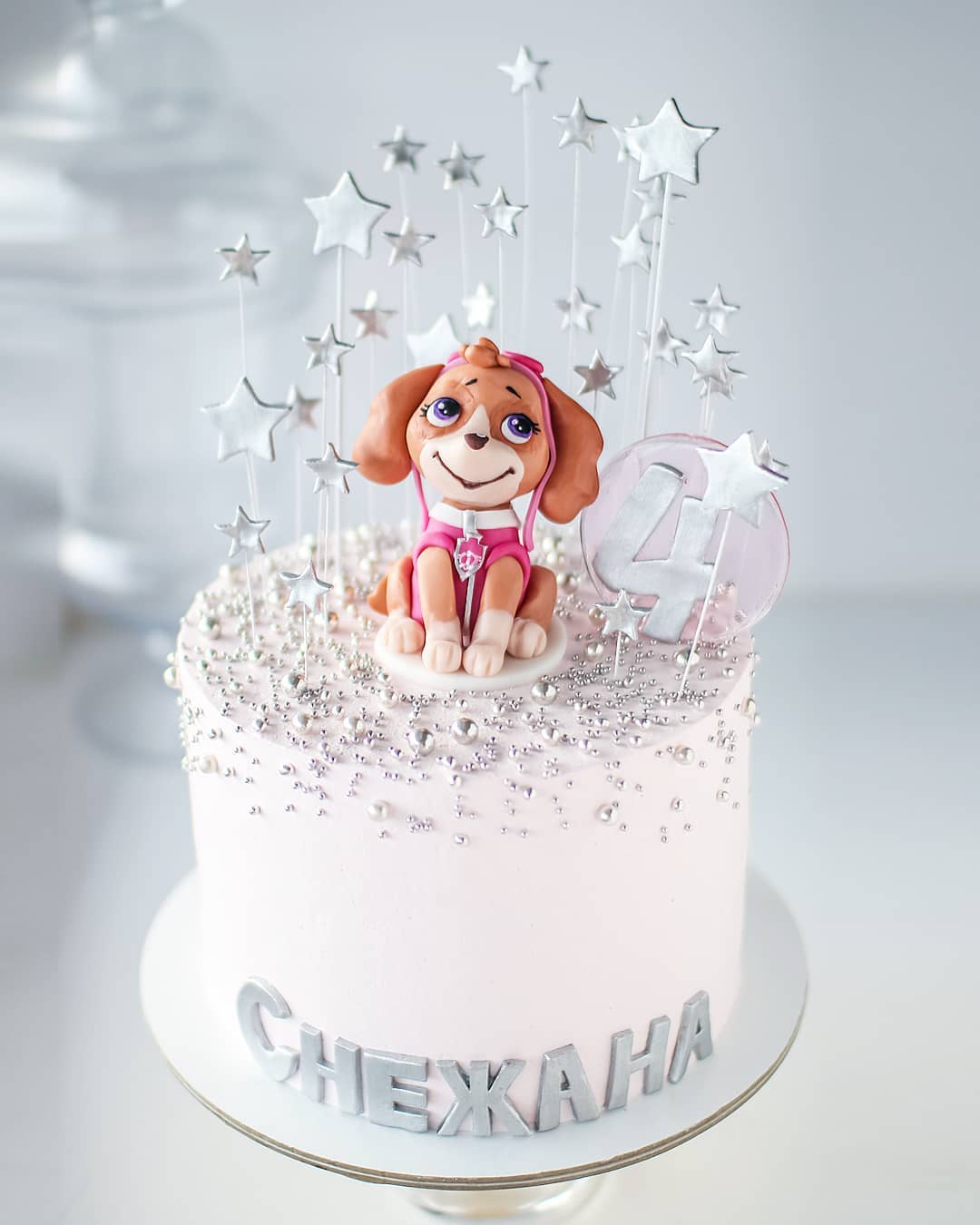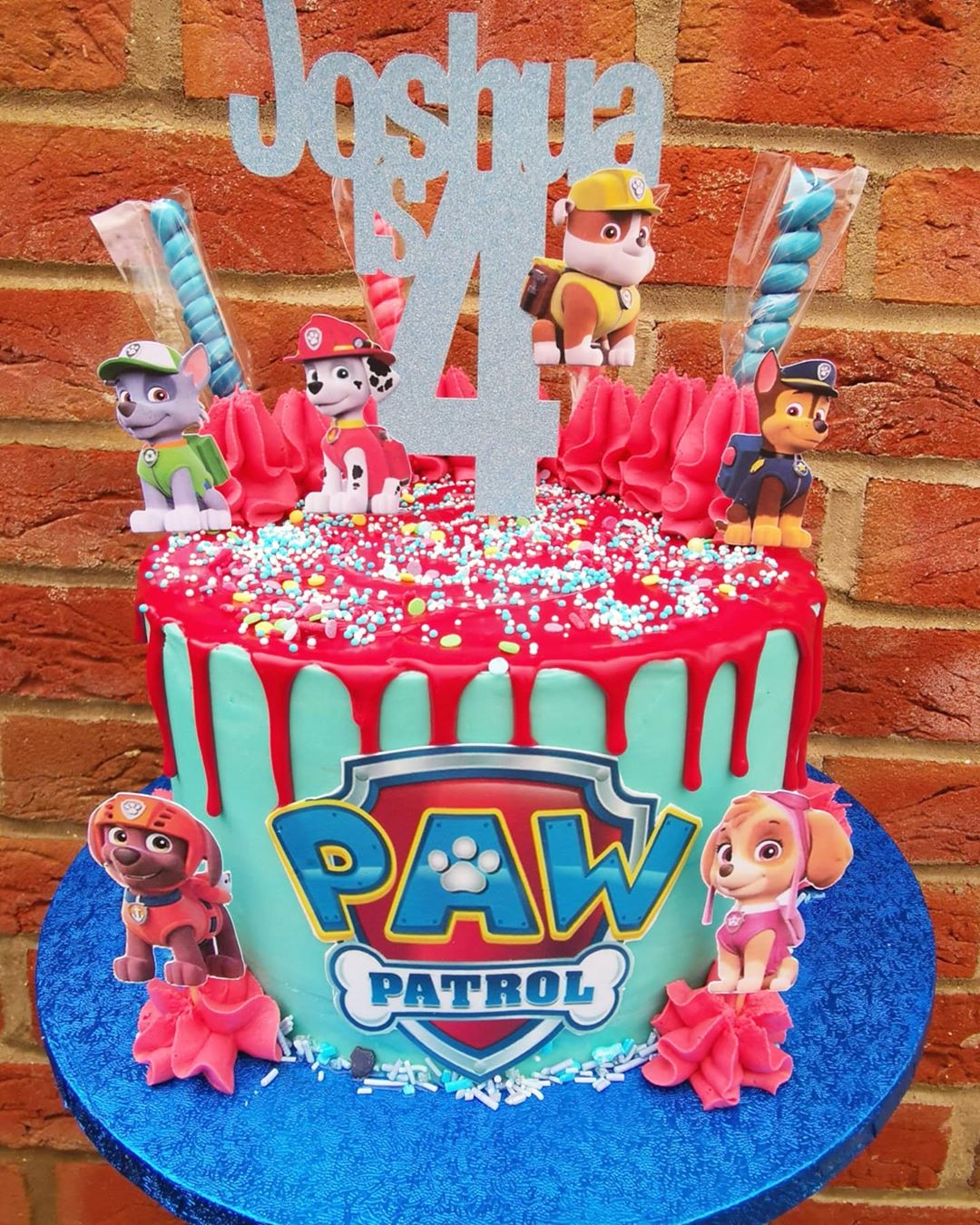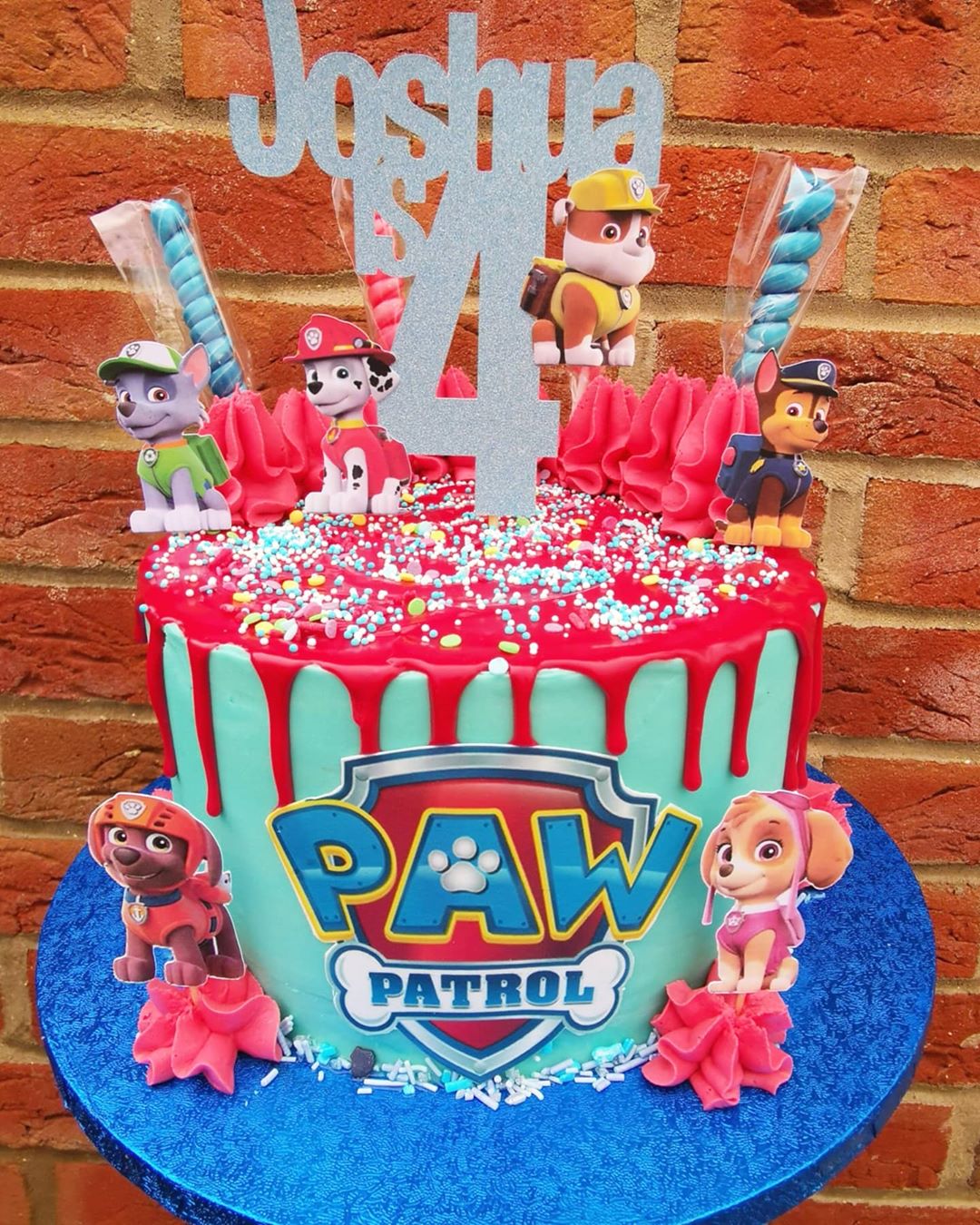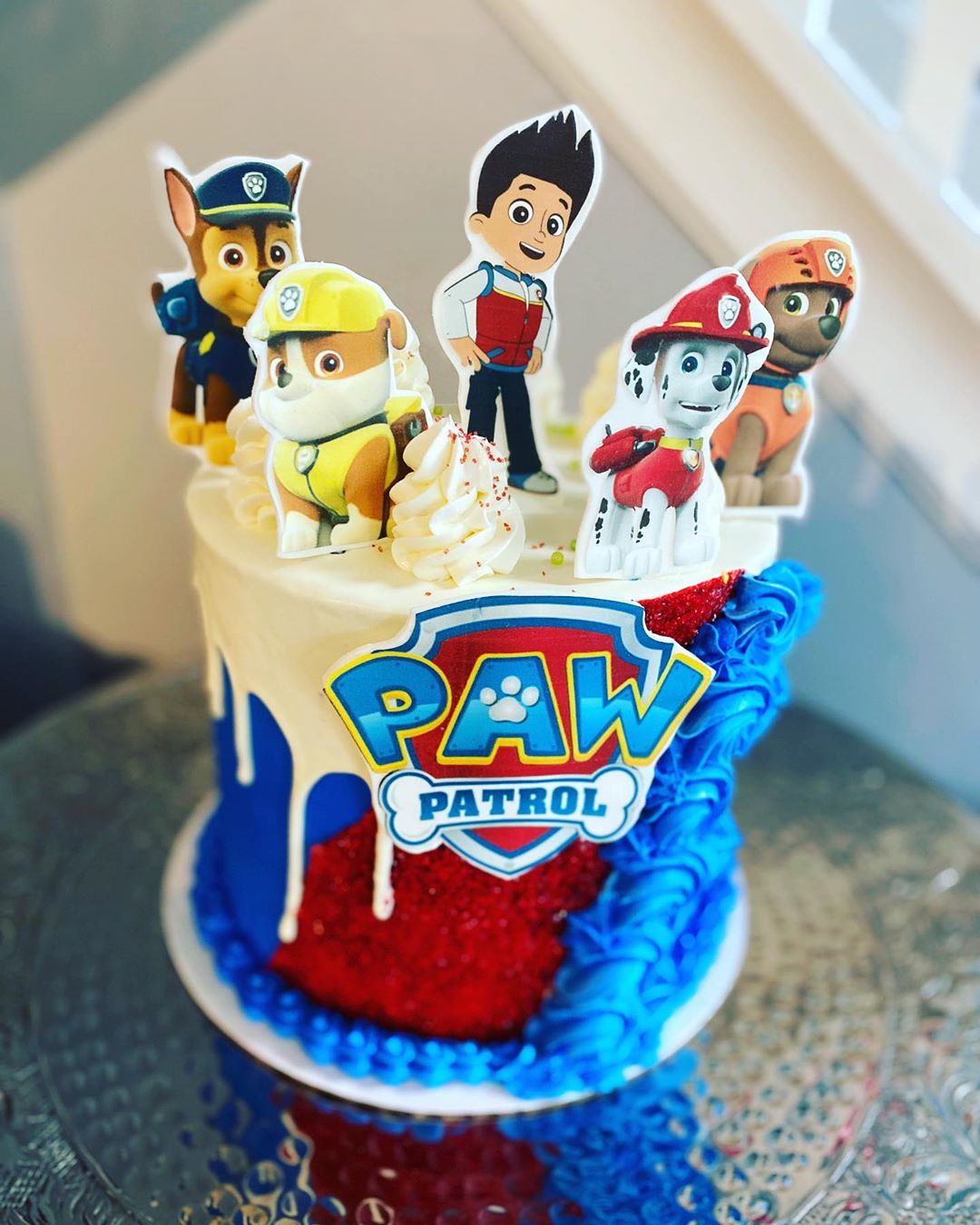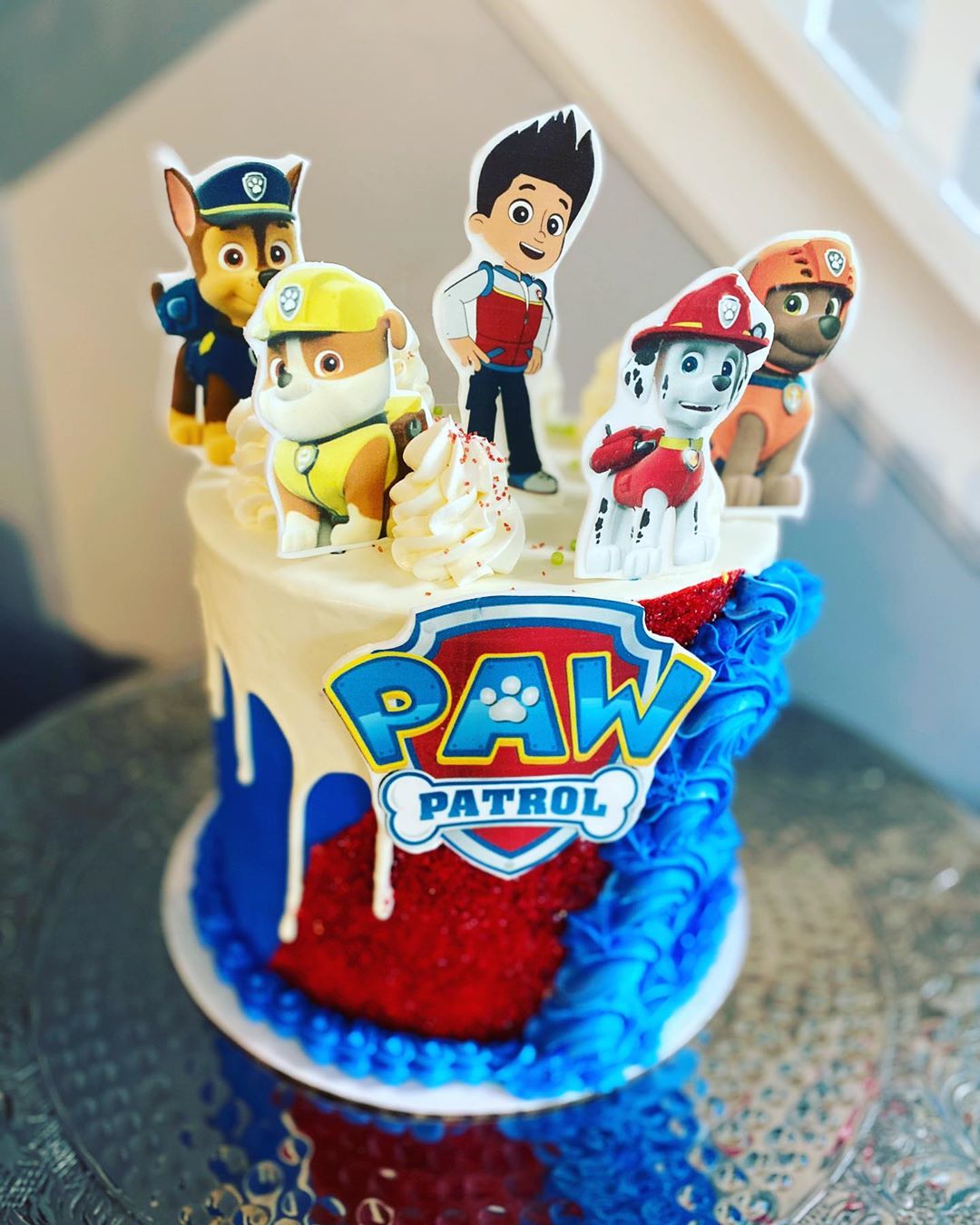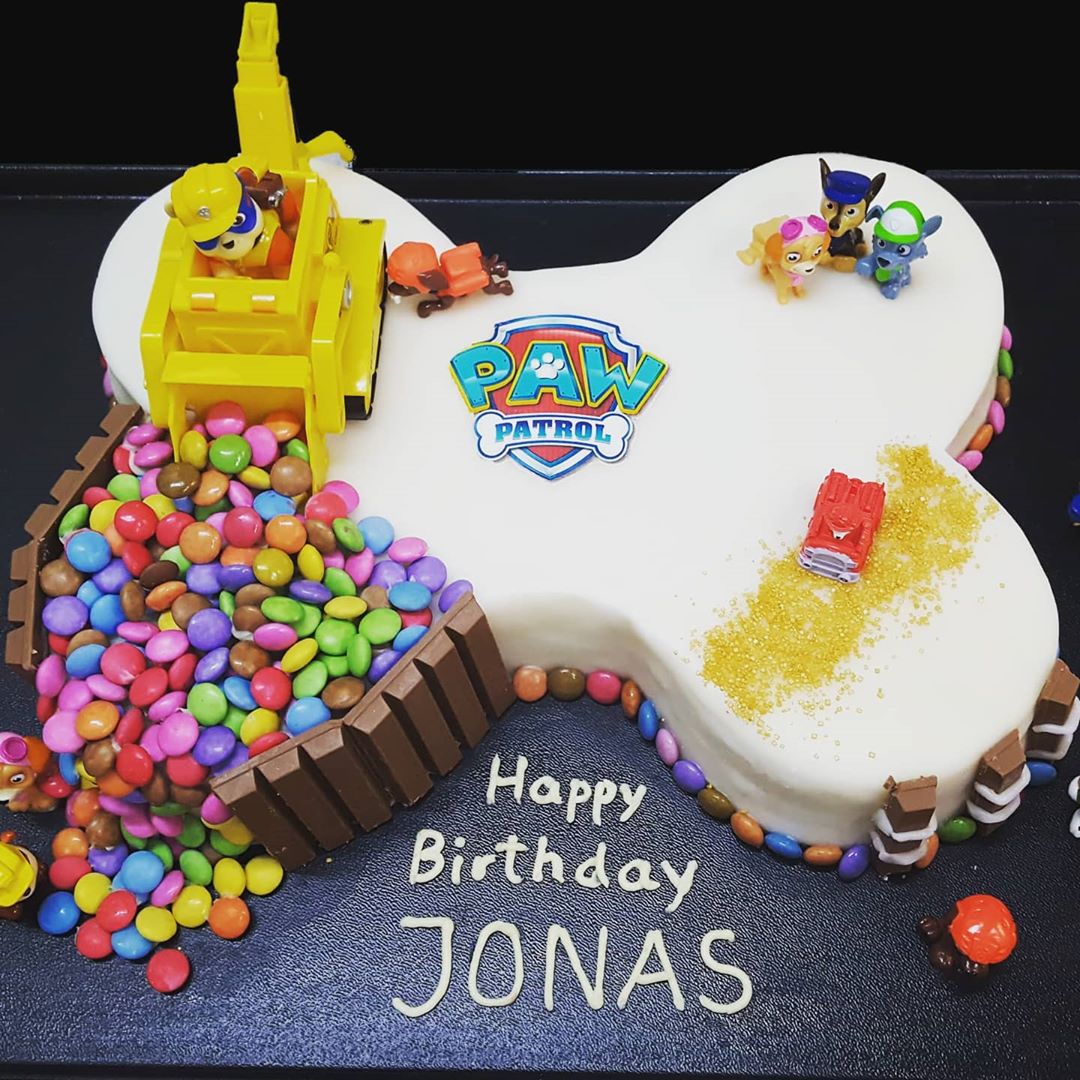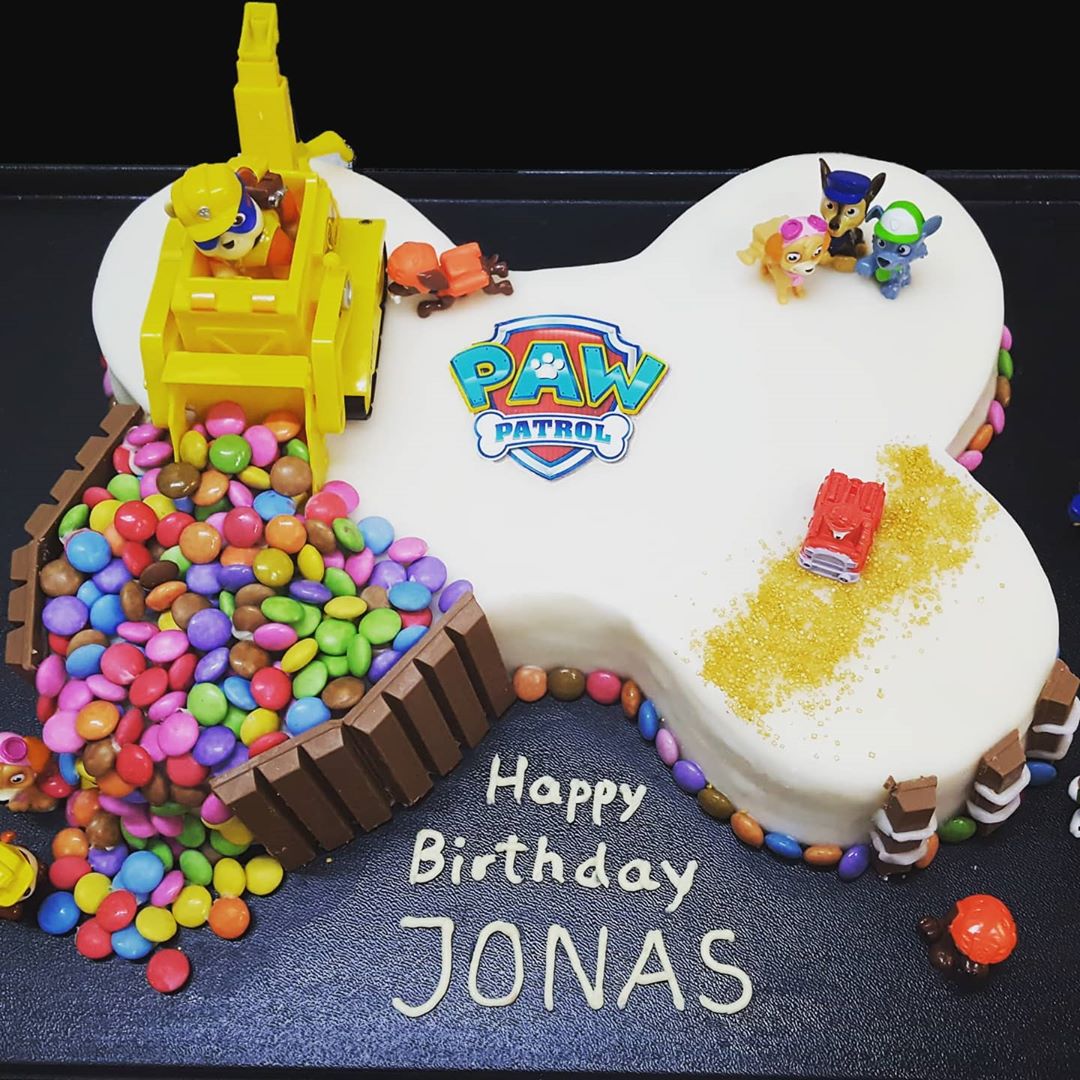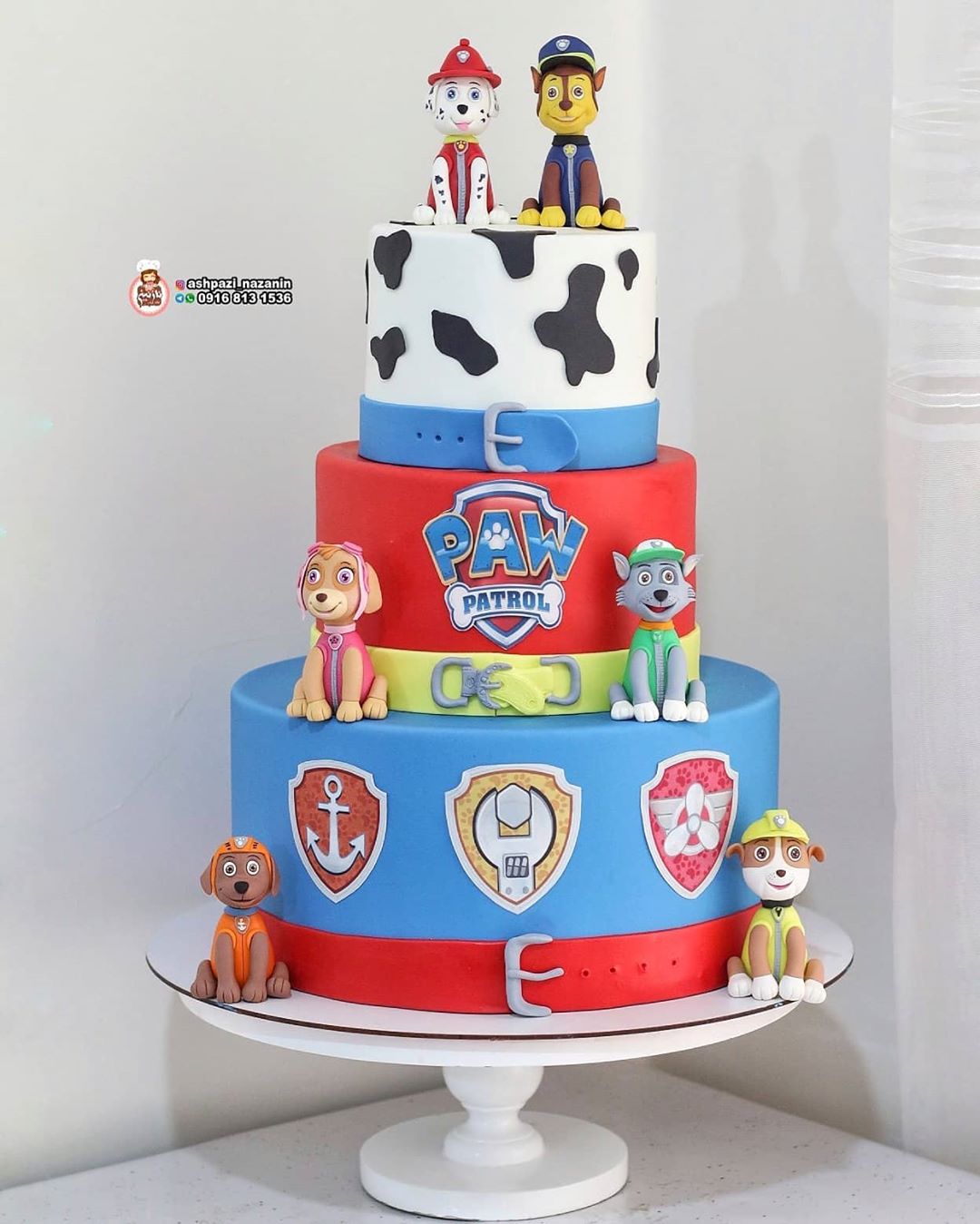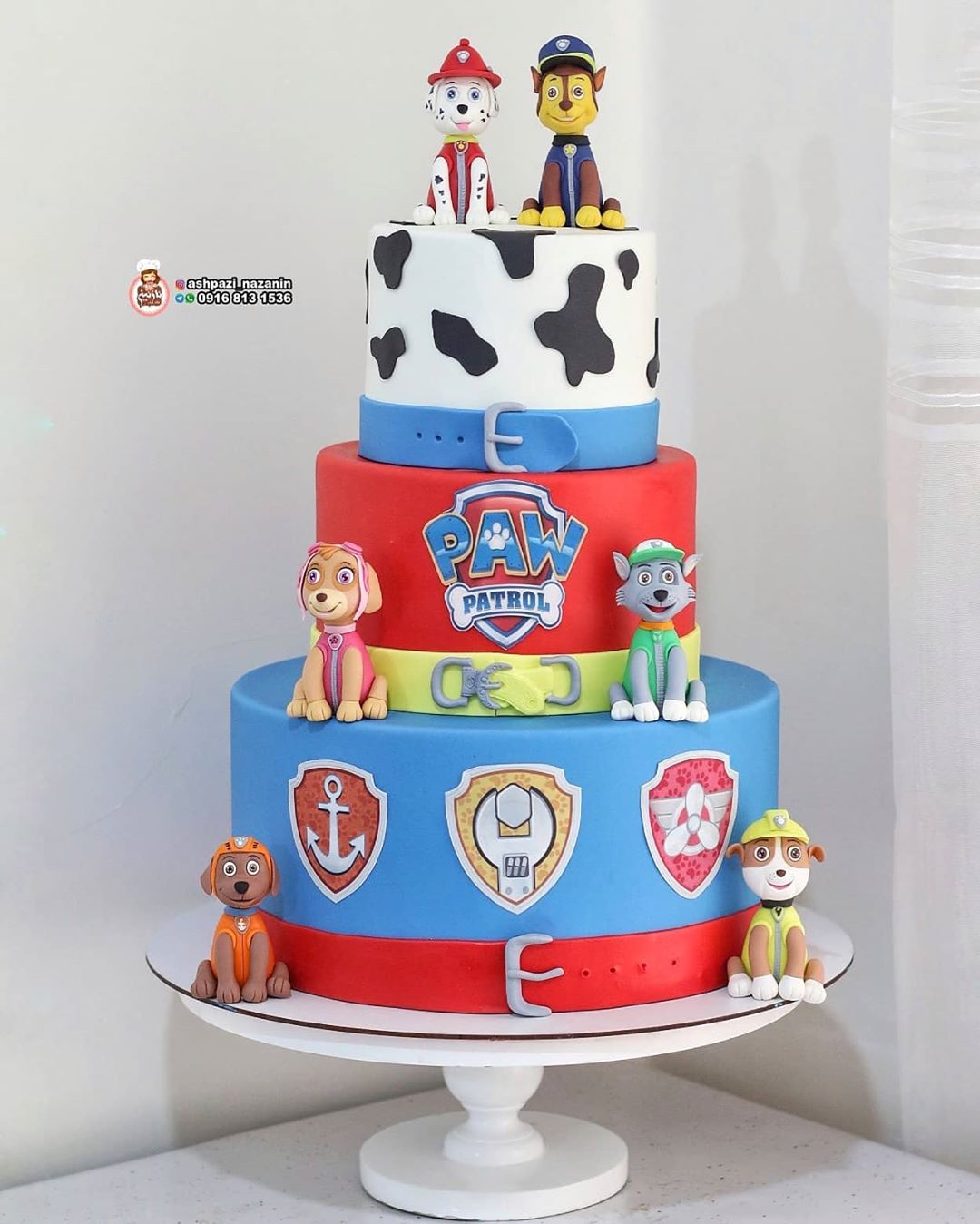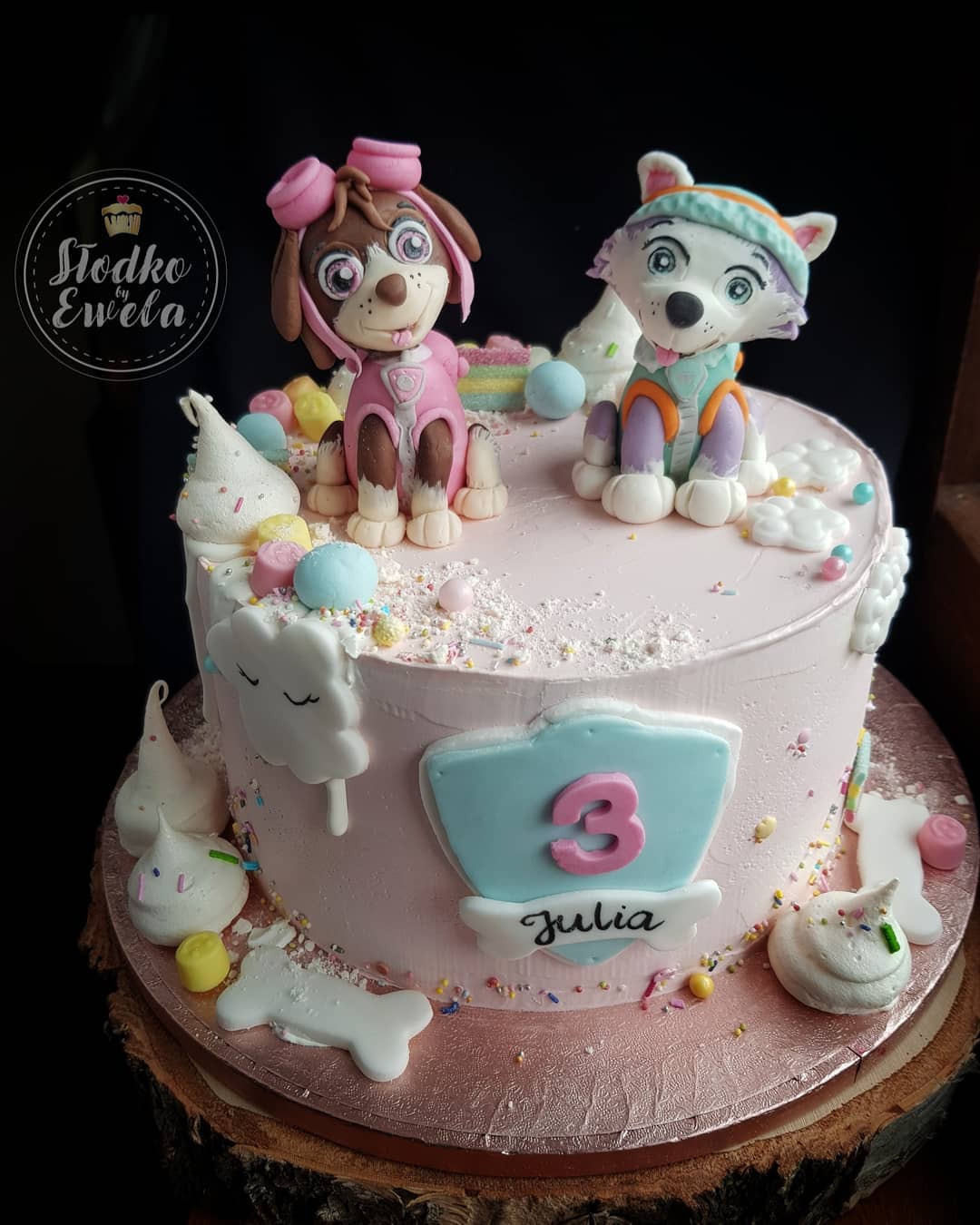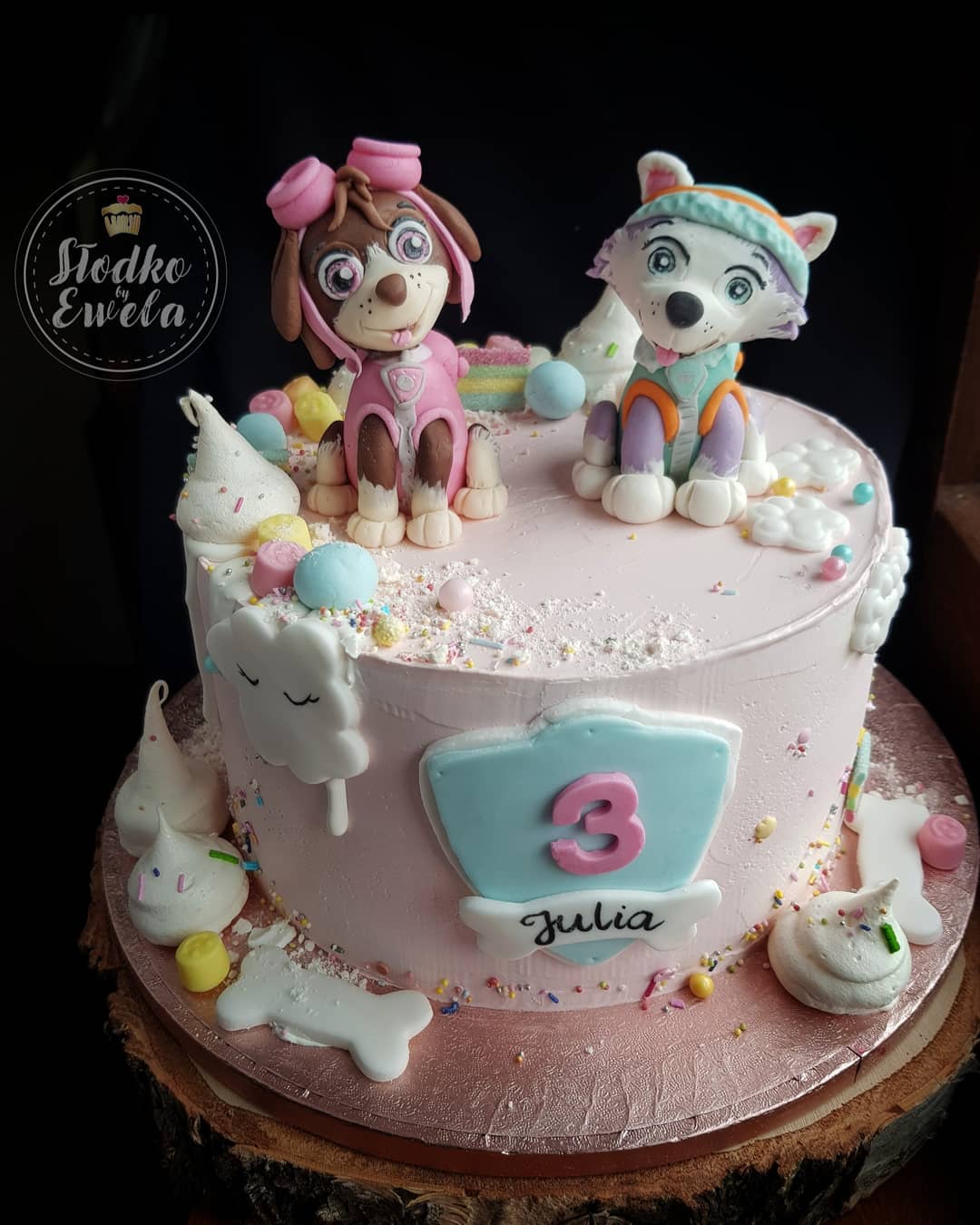 Paw Patrol Birthday Cake – for boys and for Girls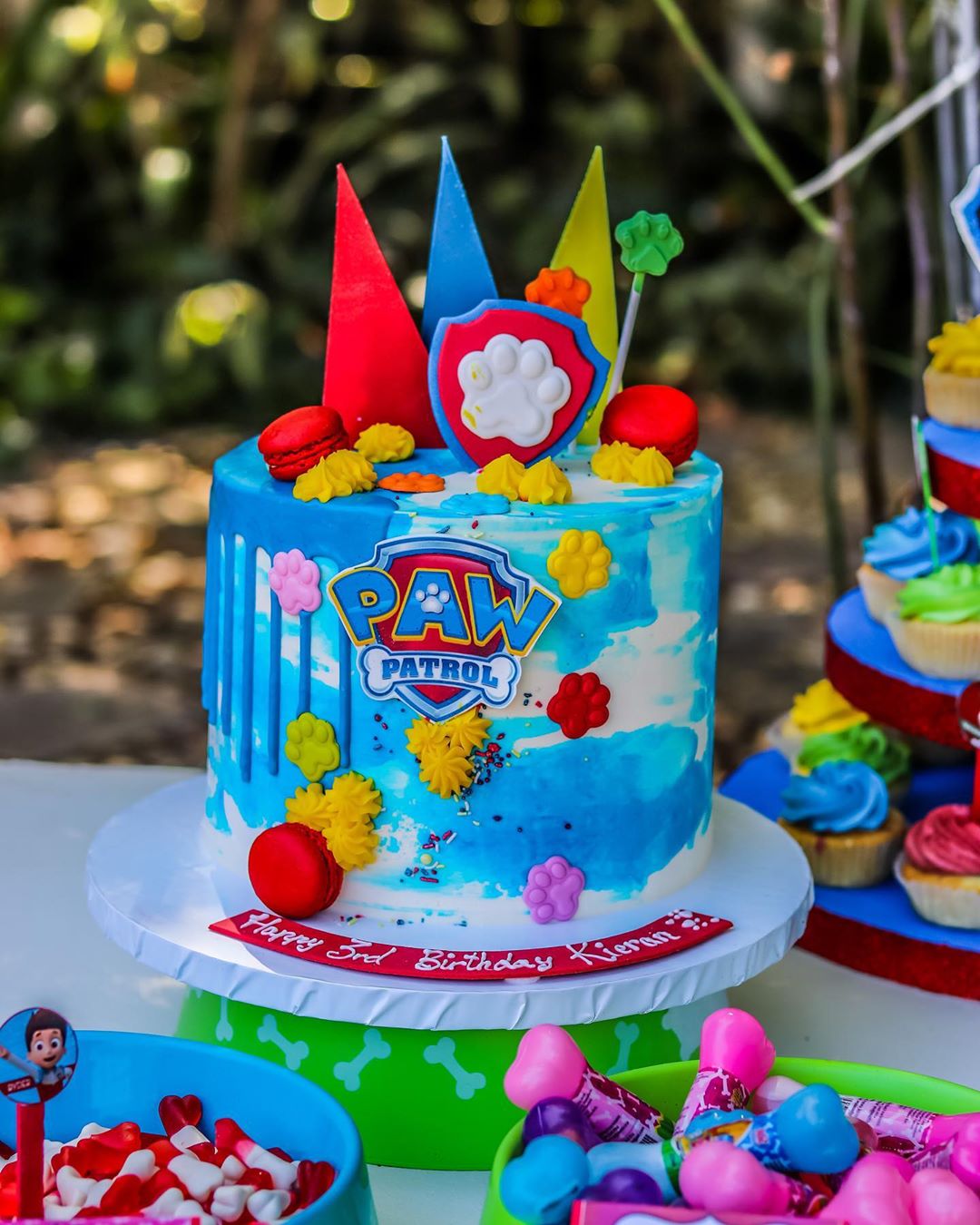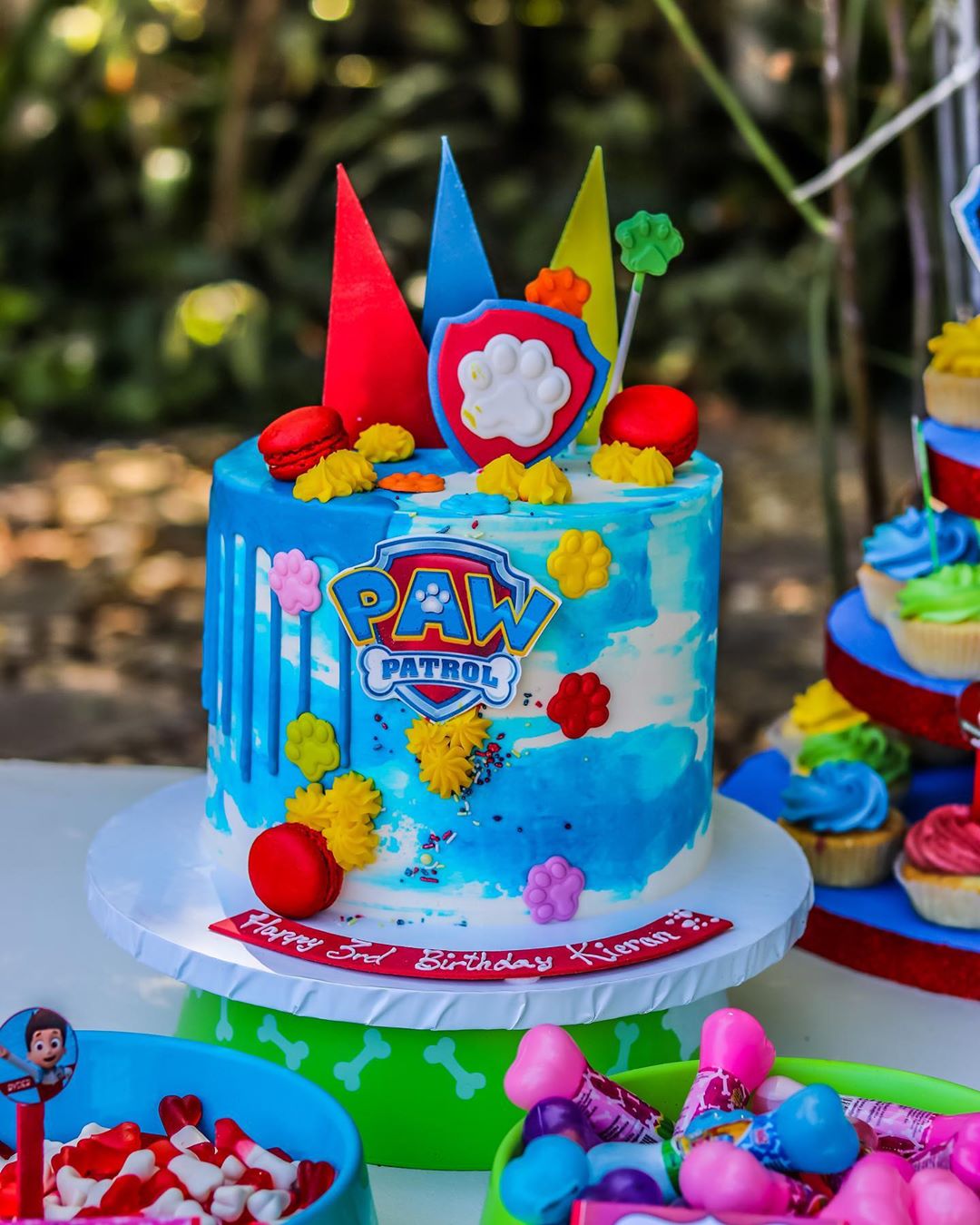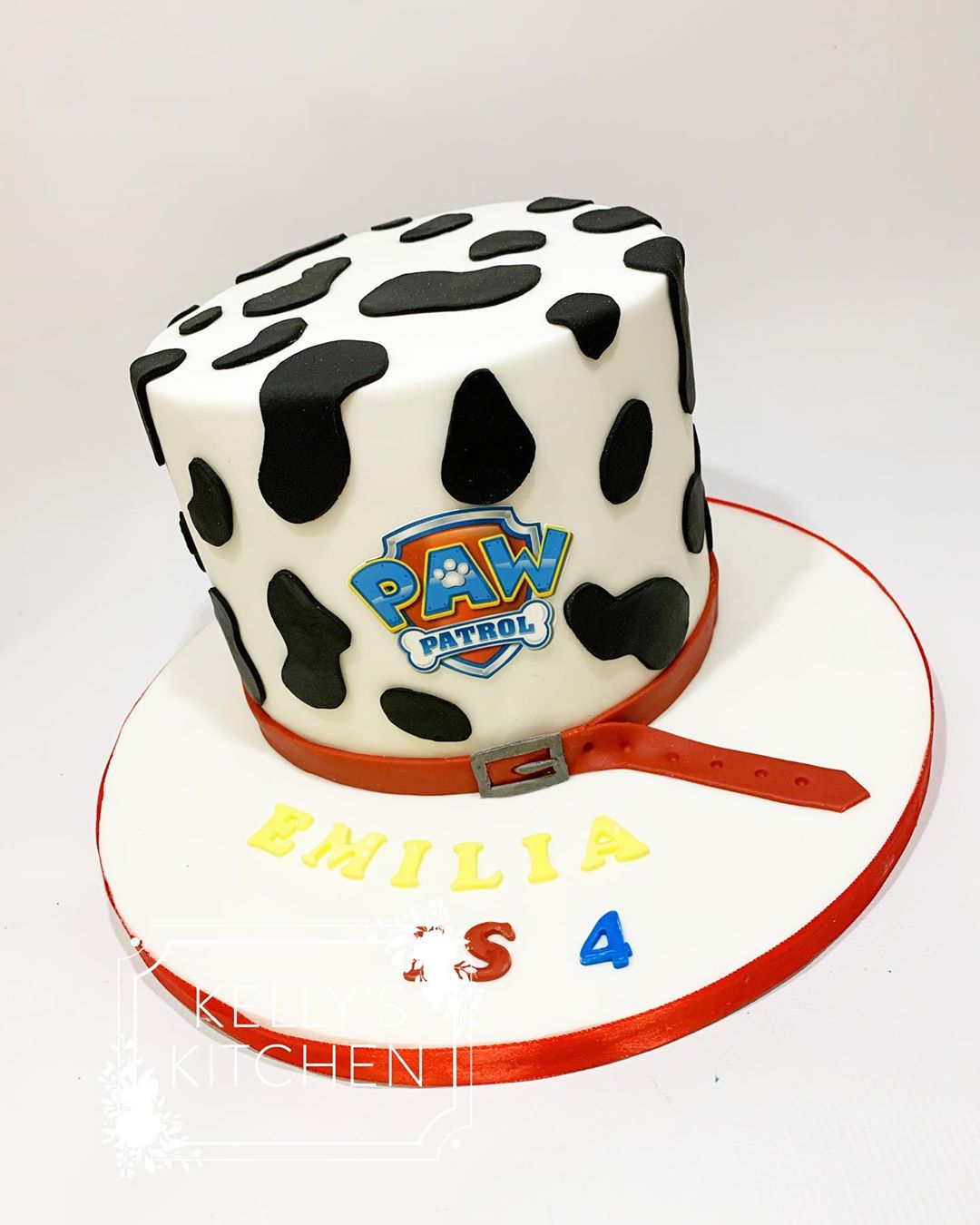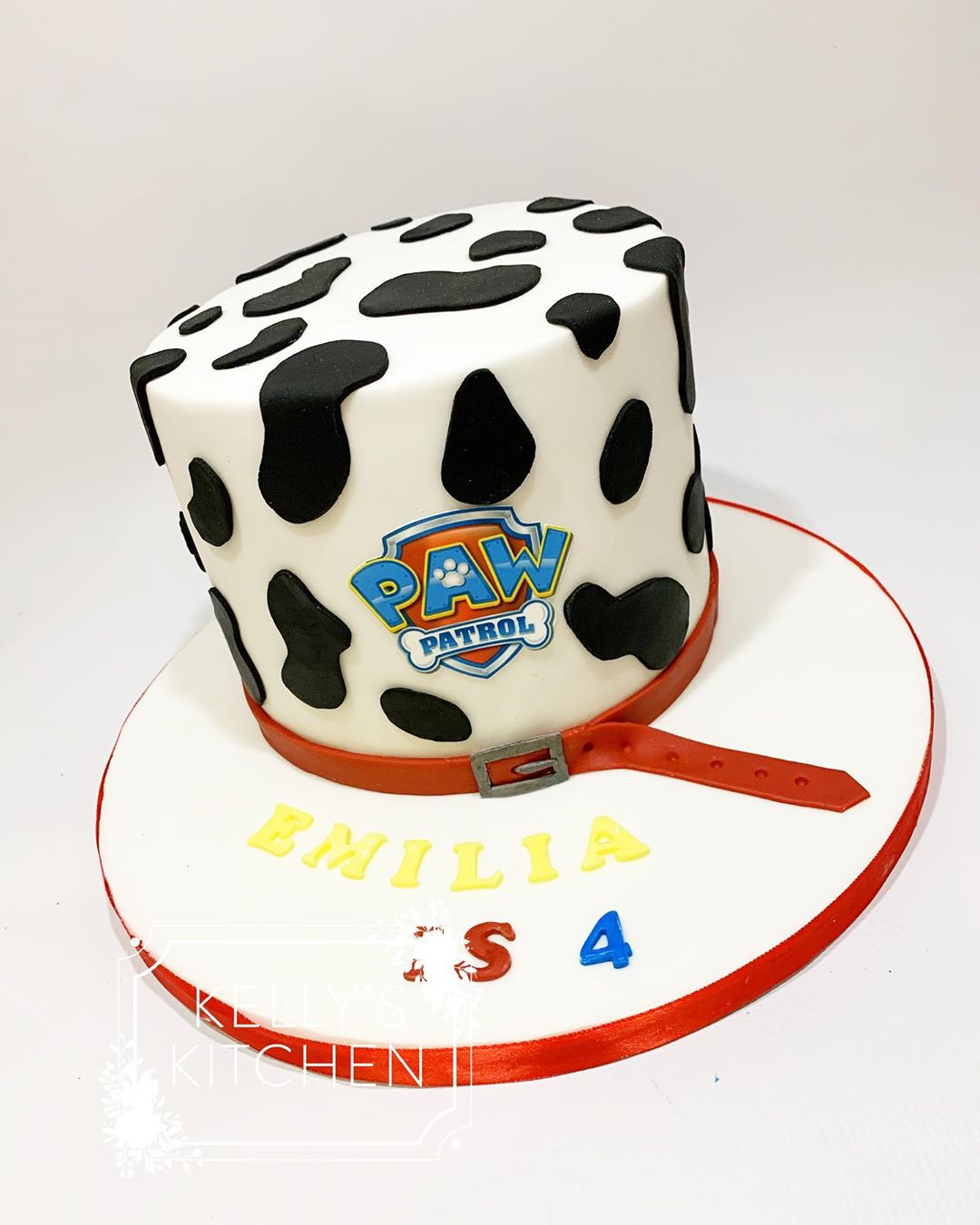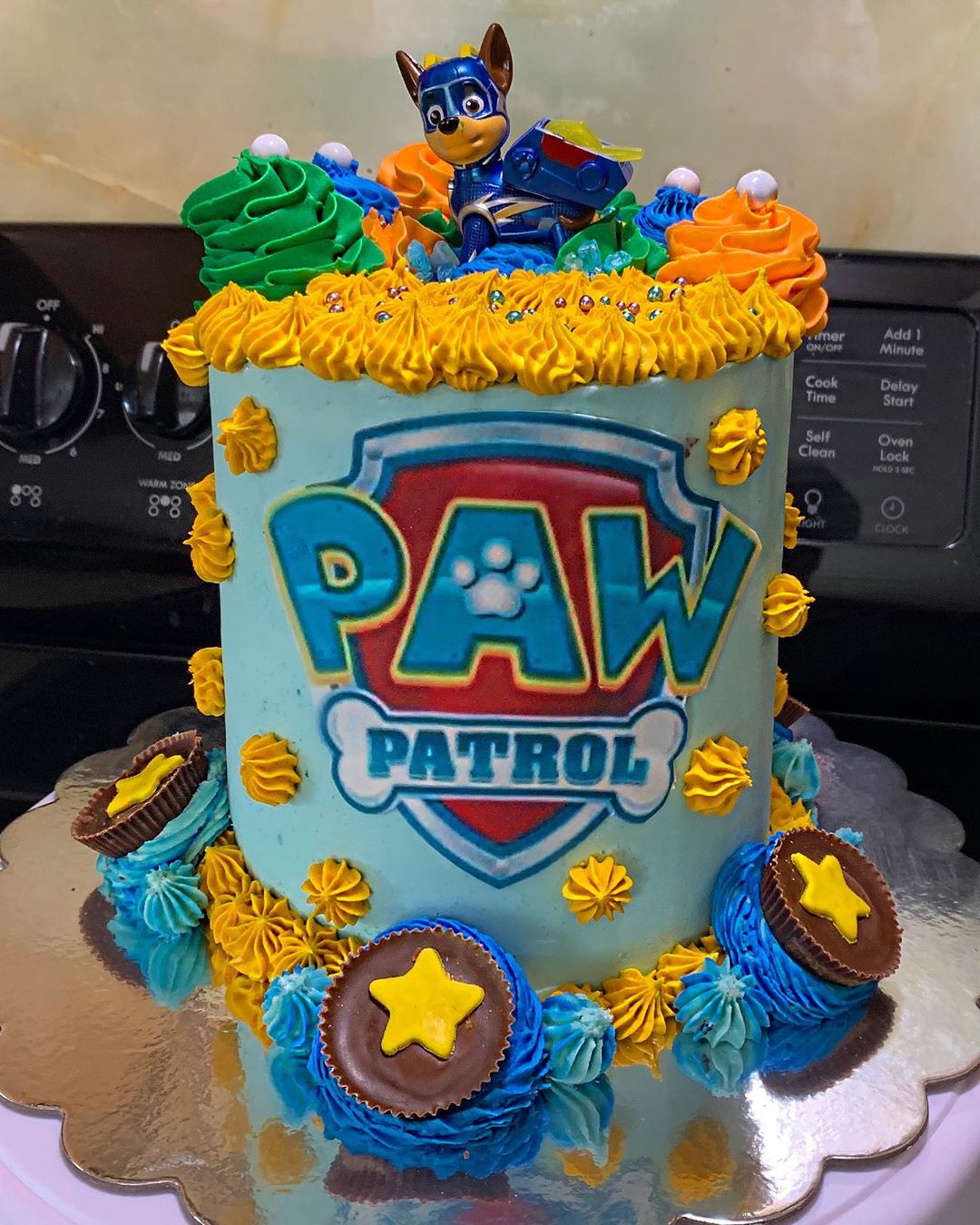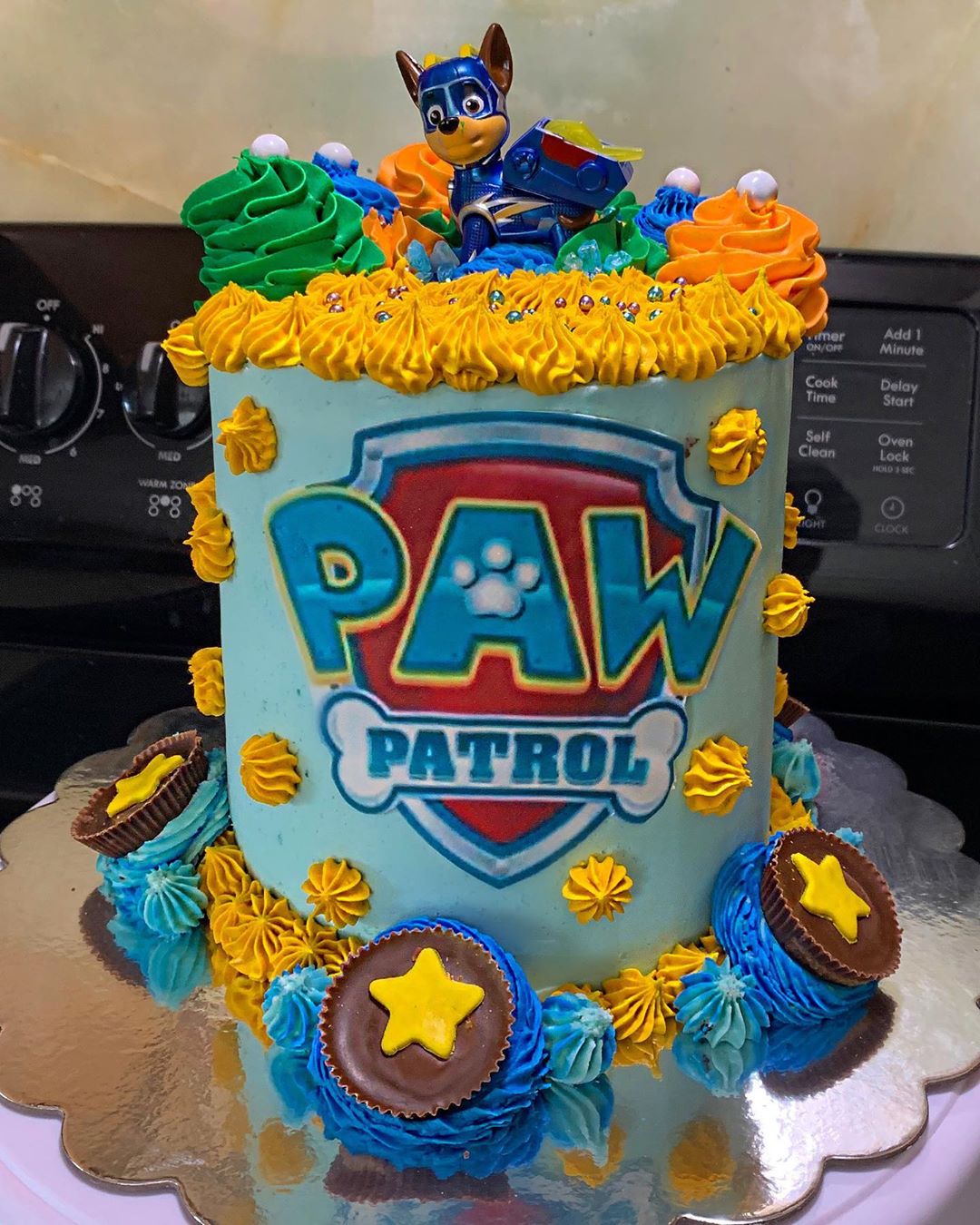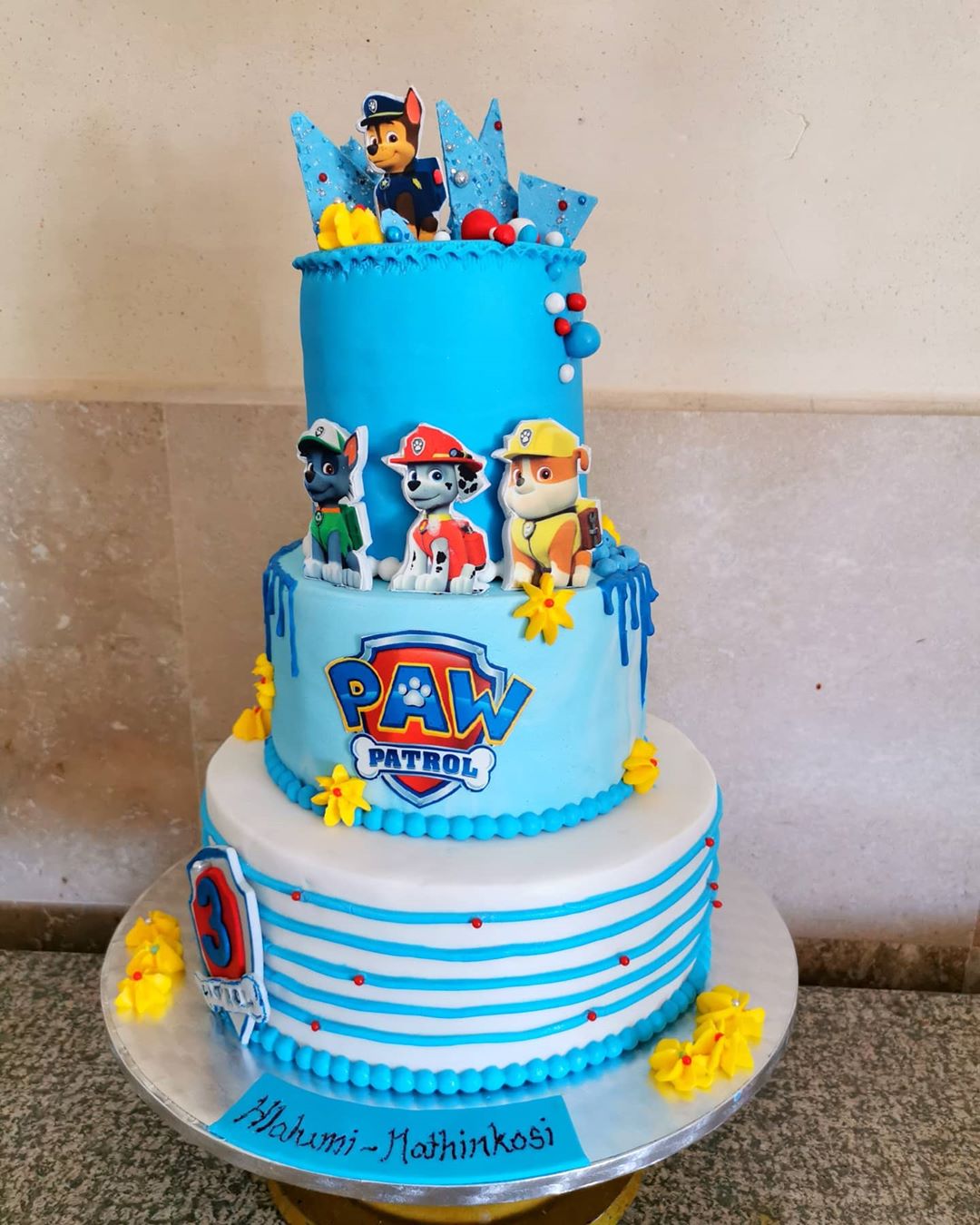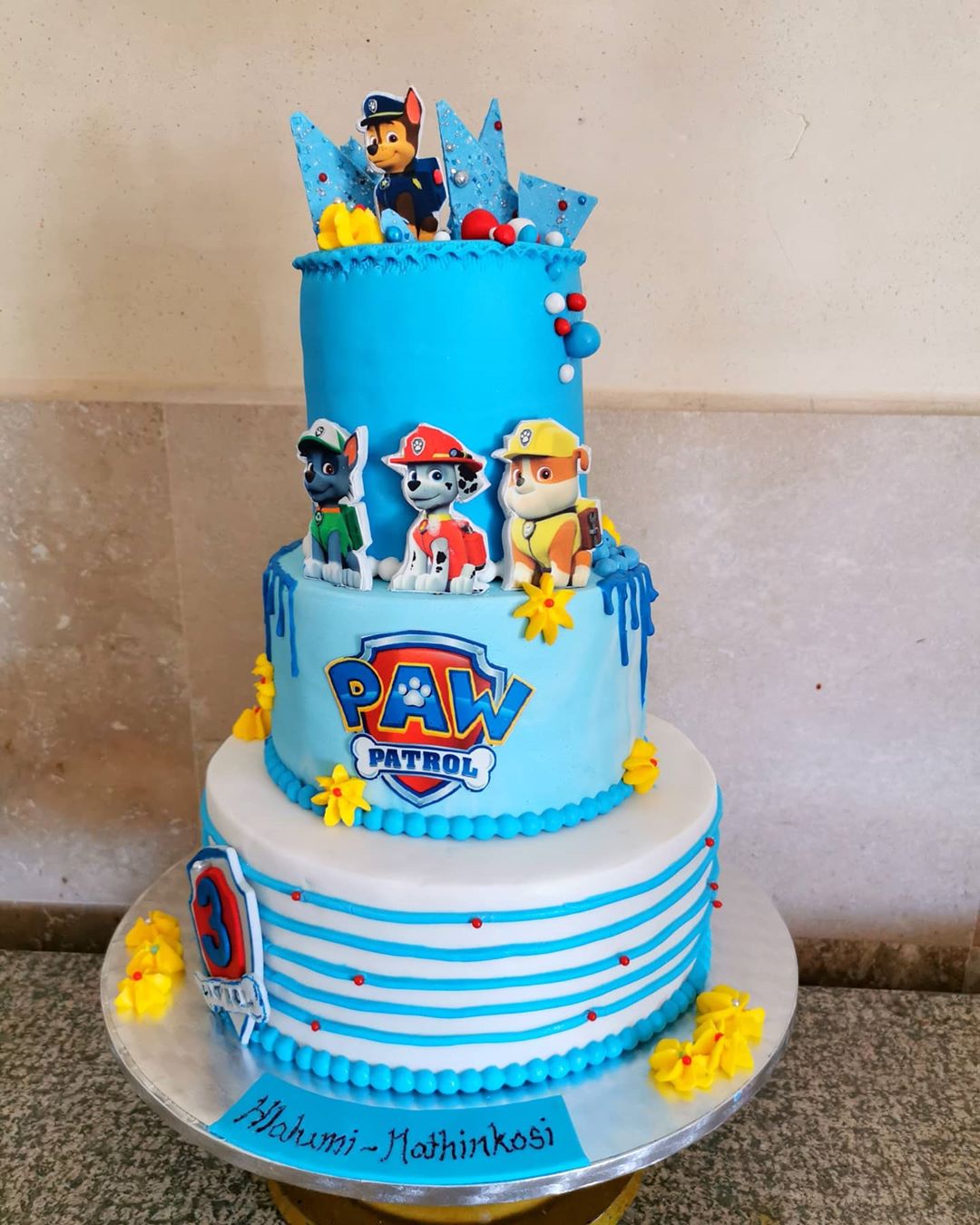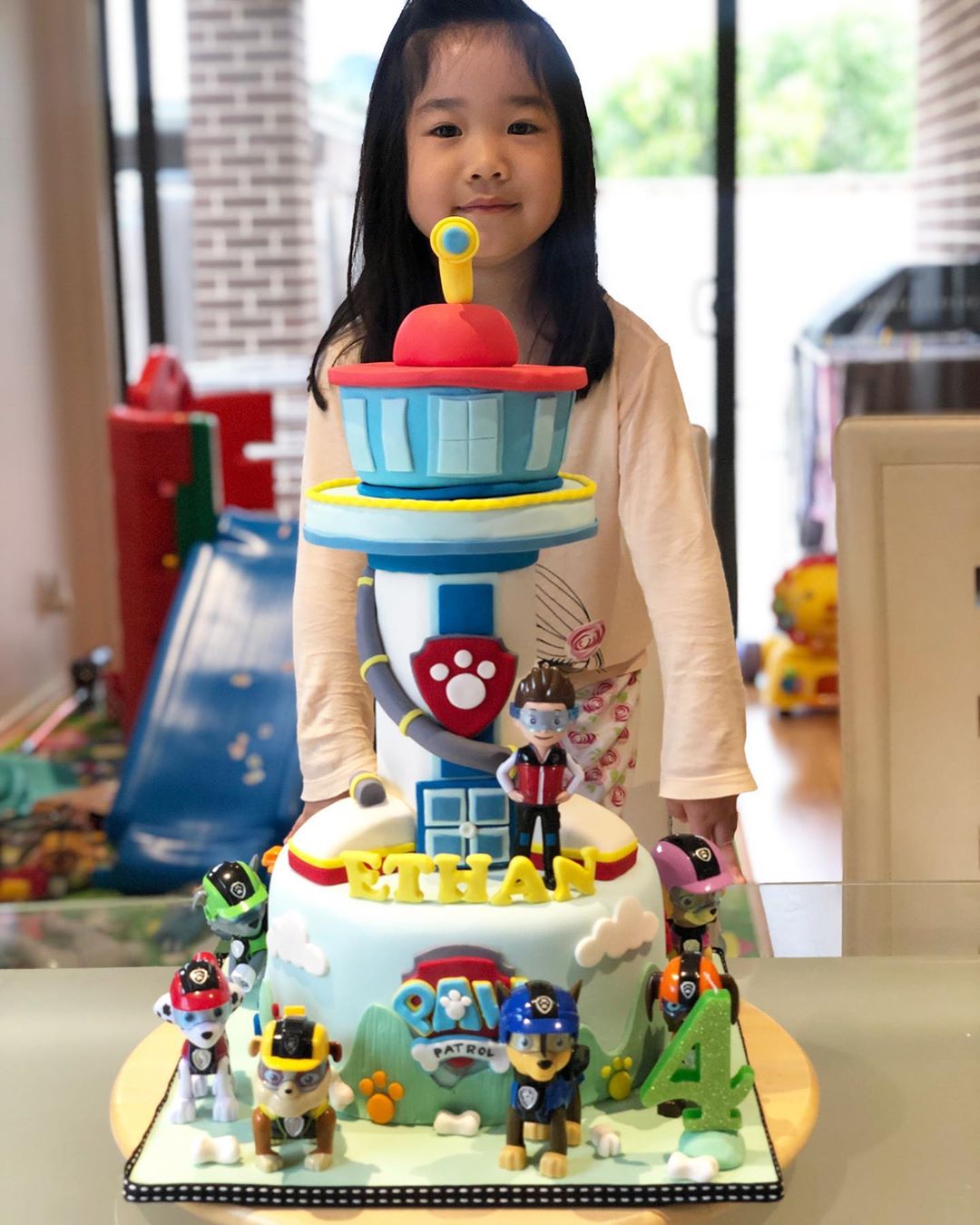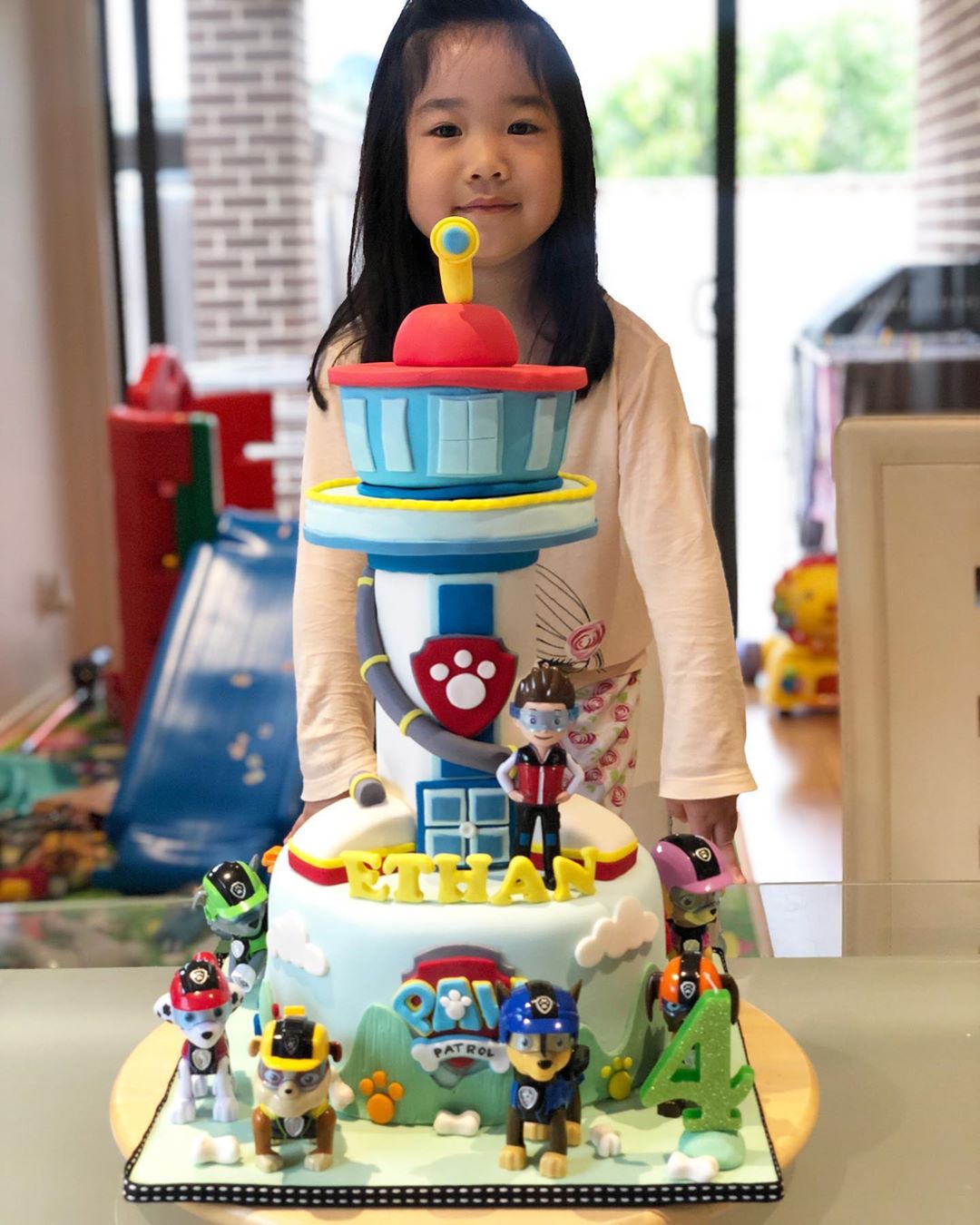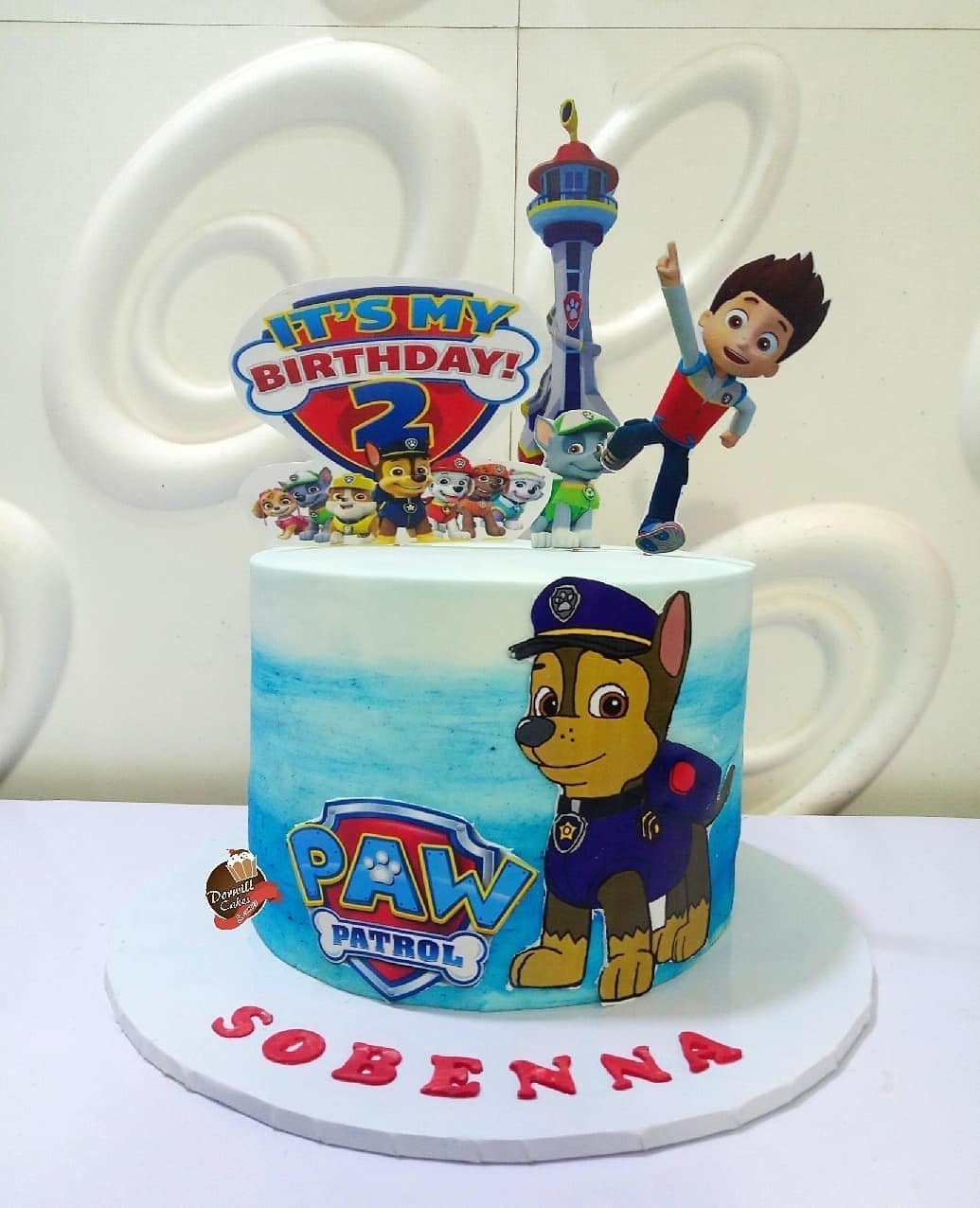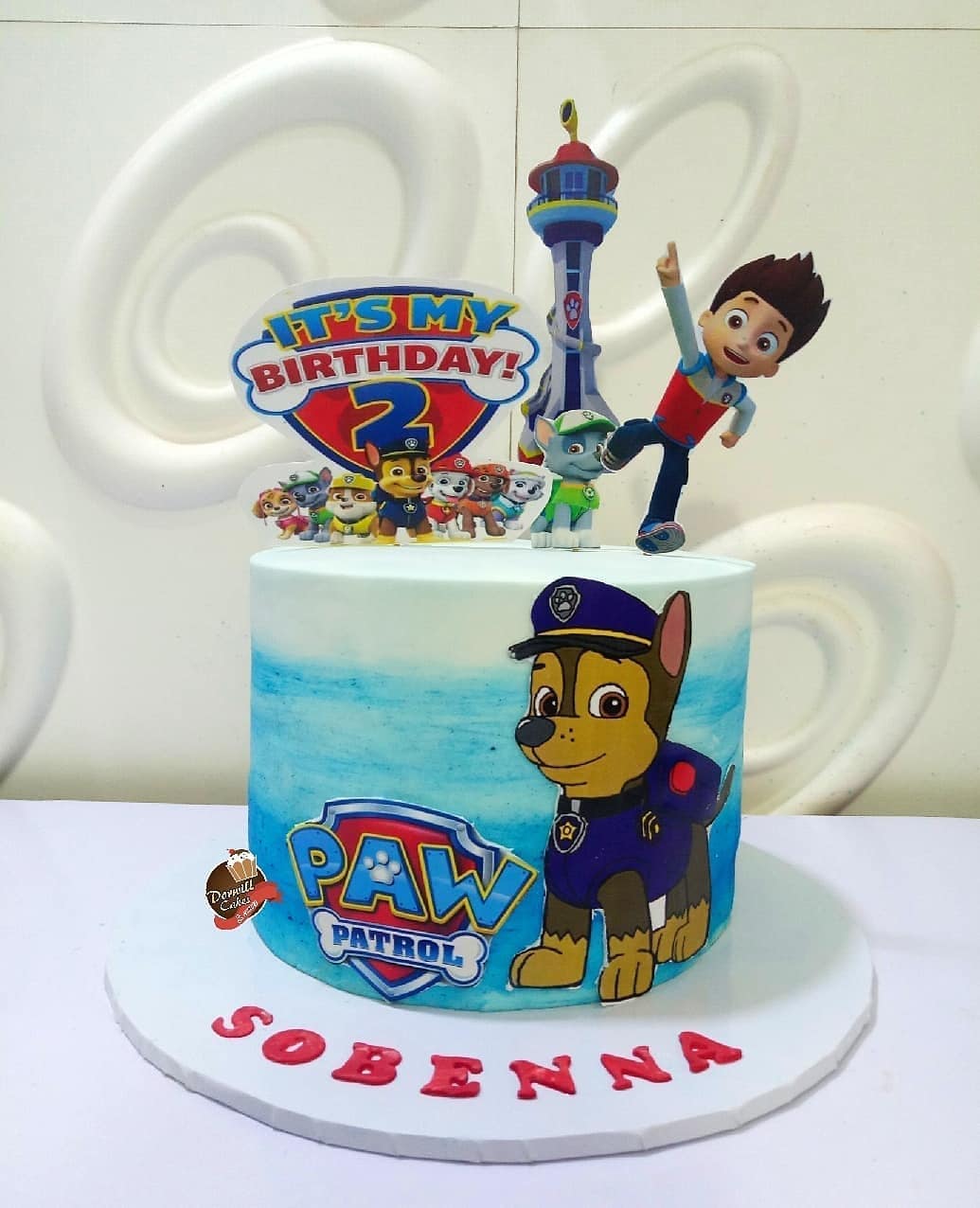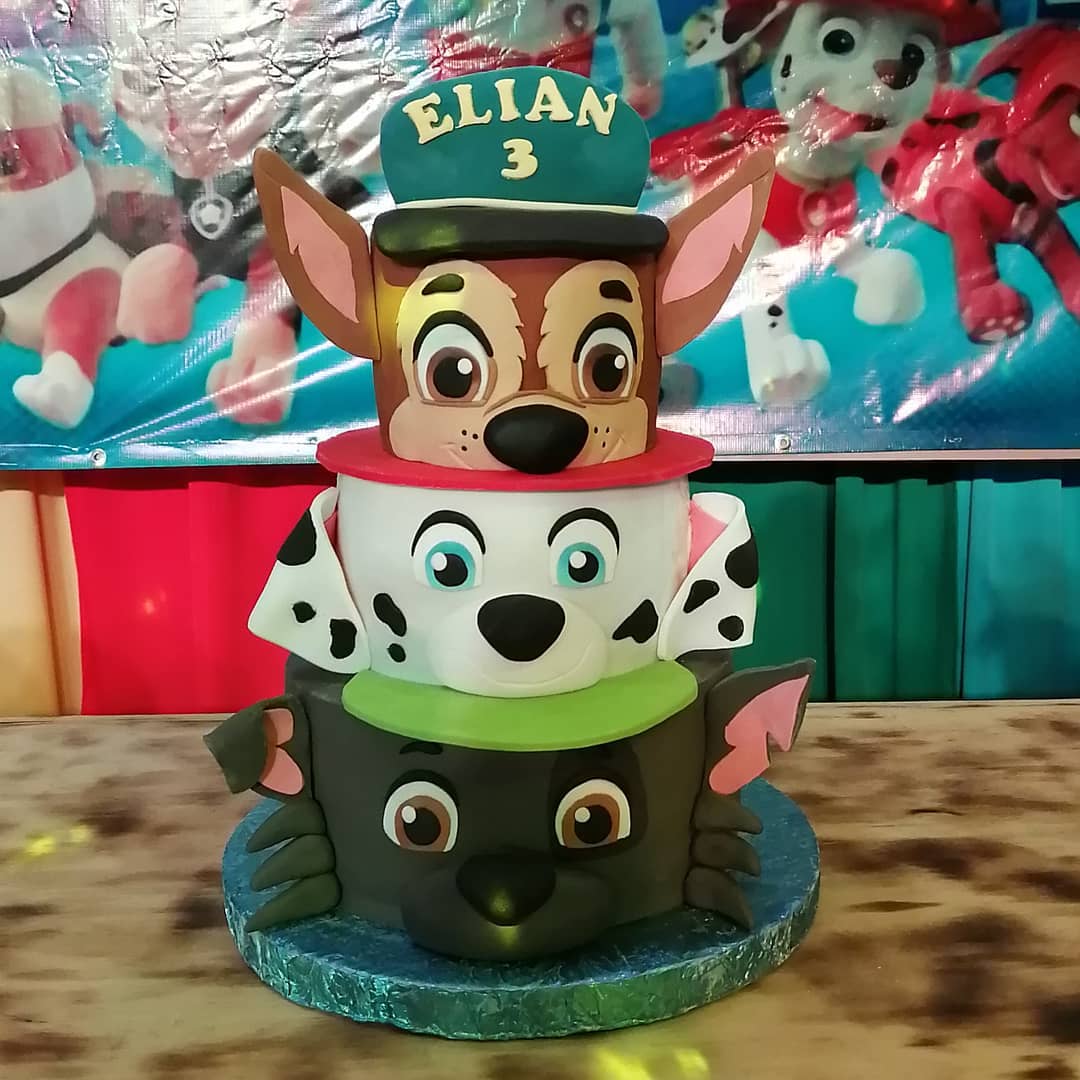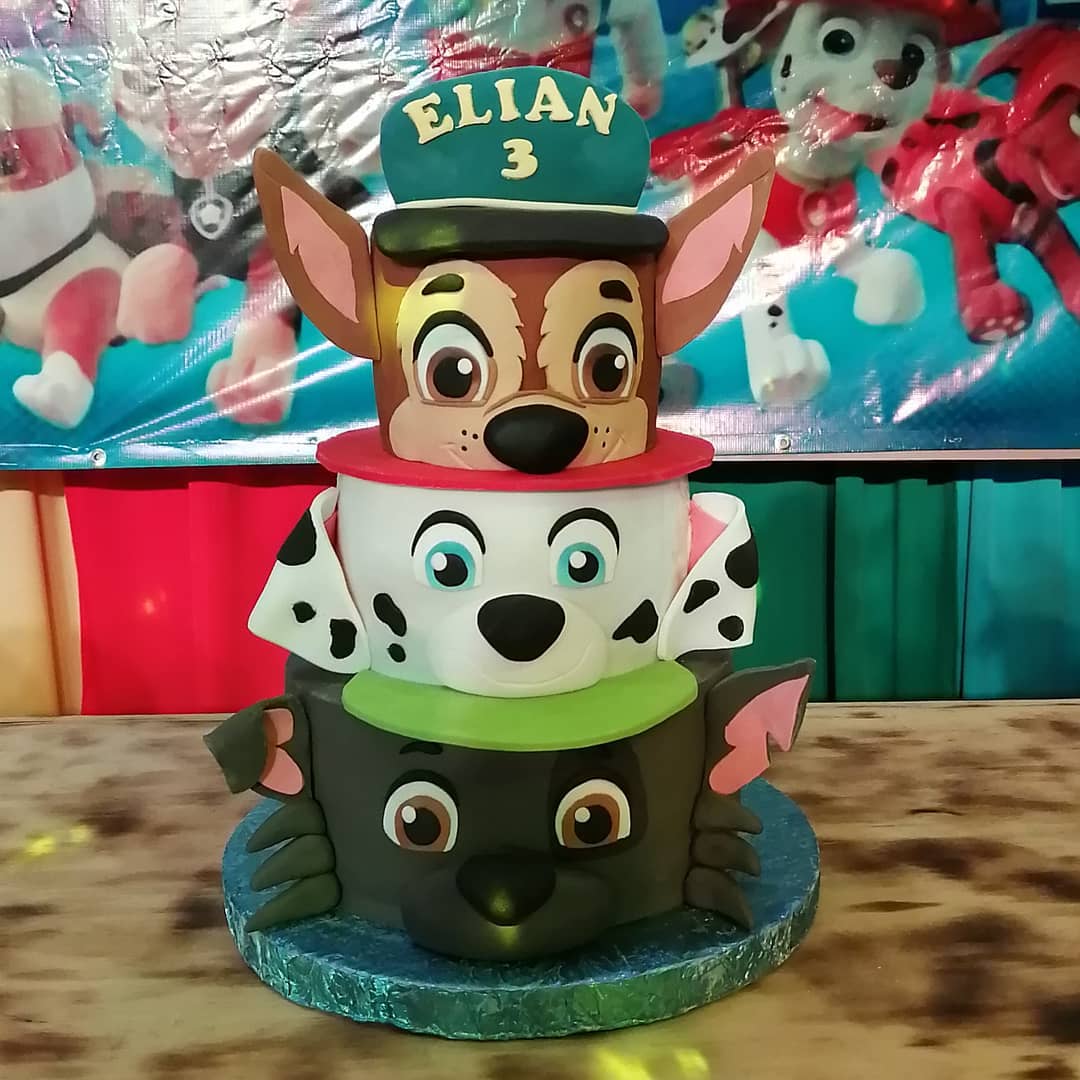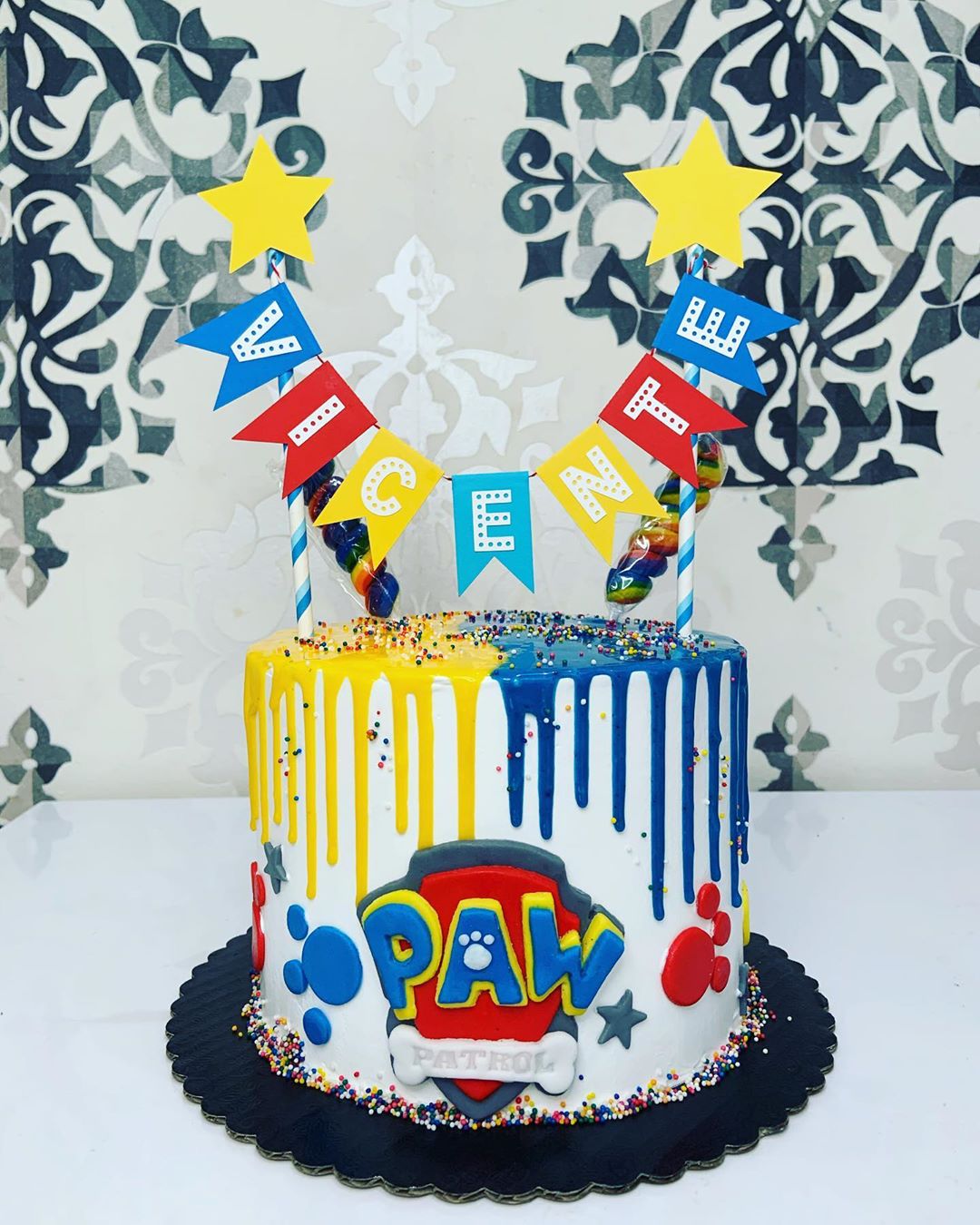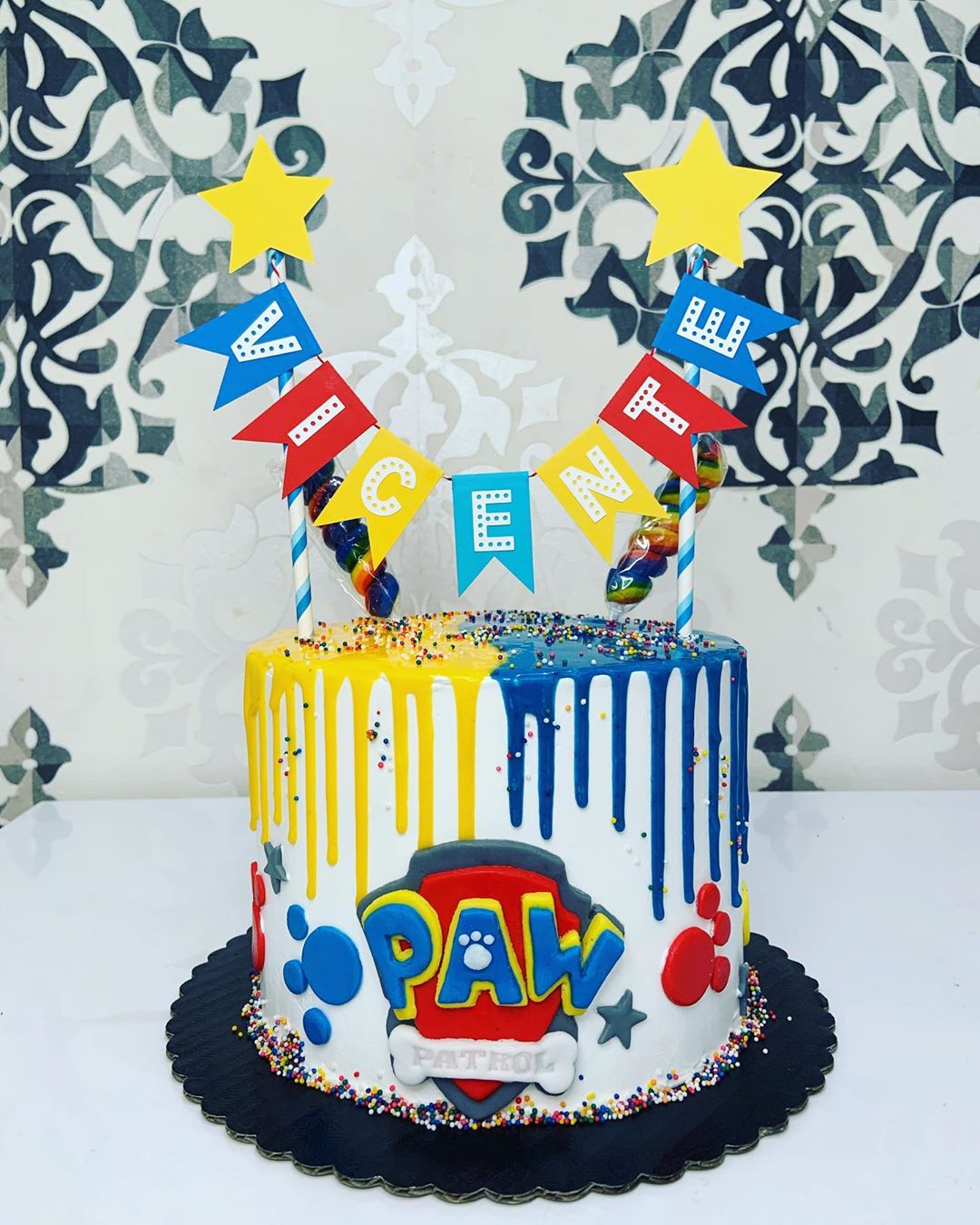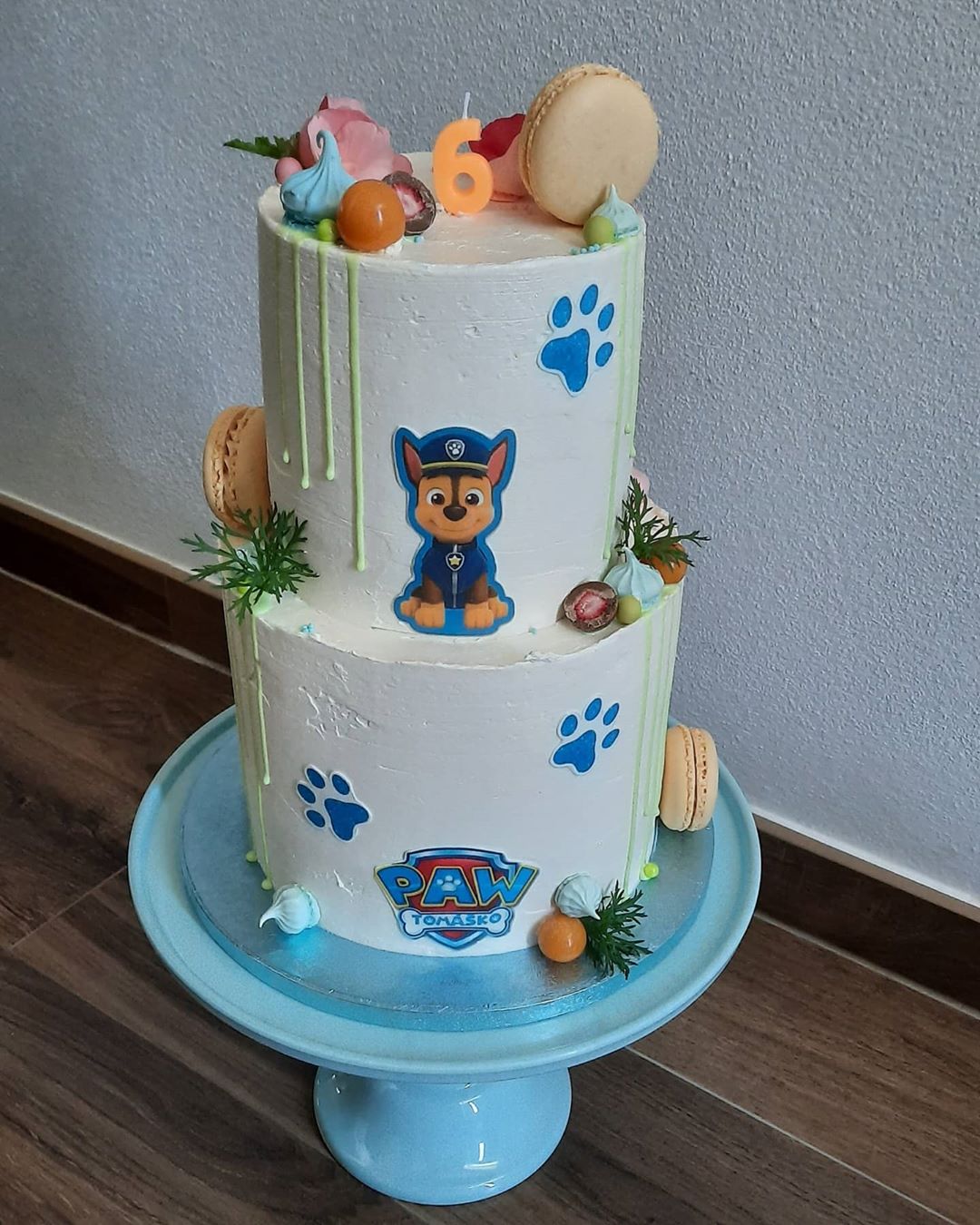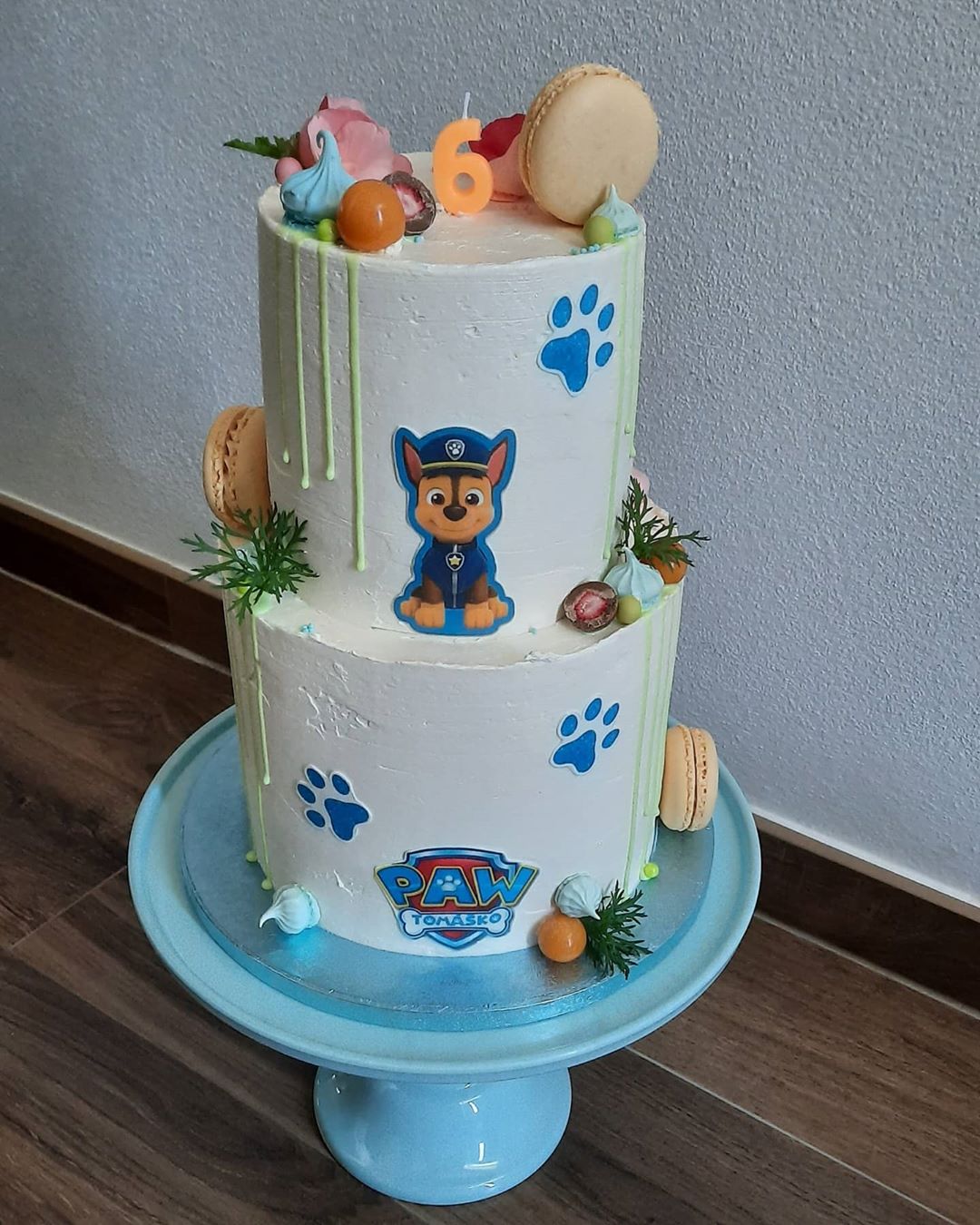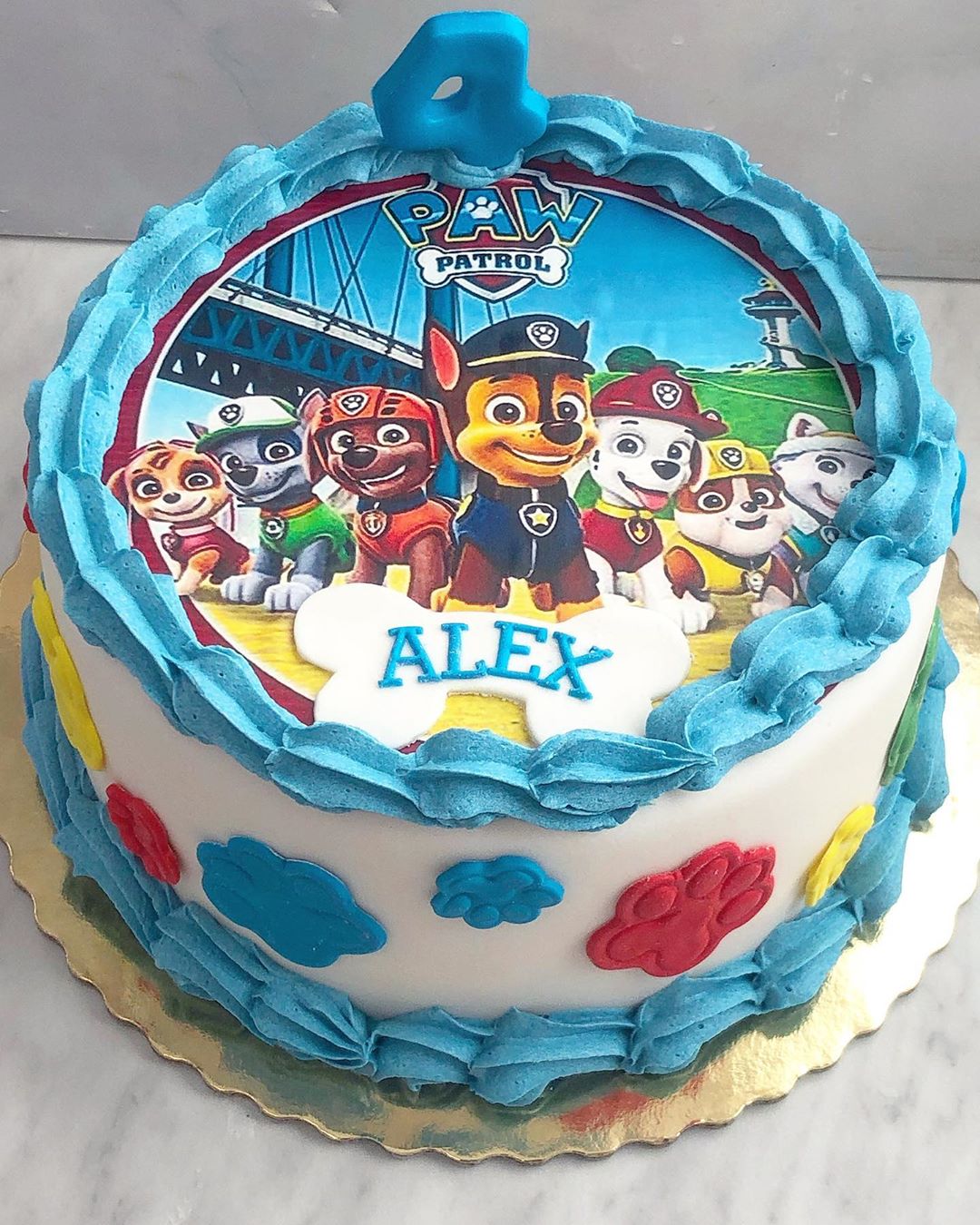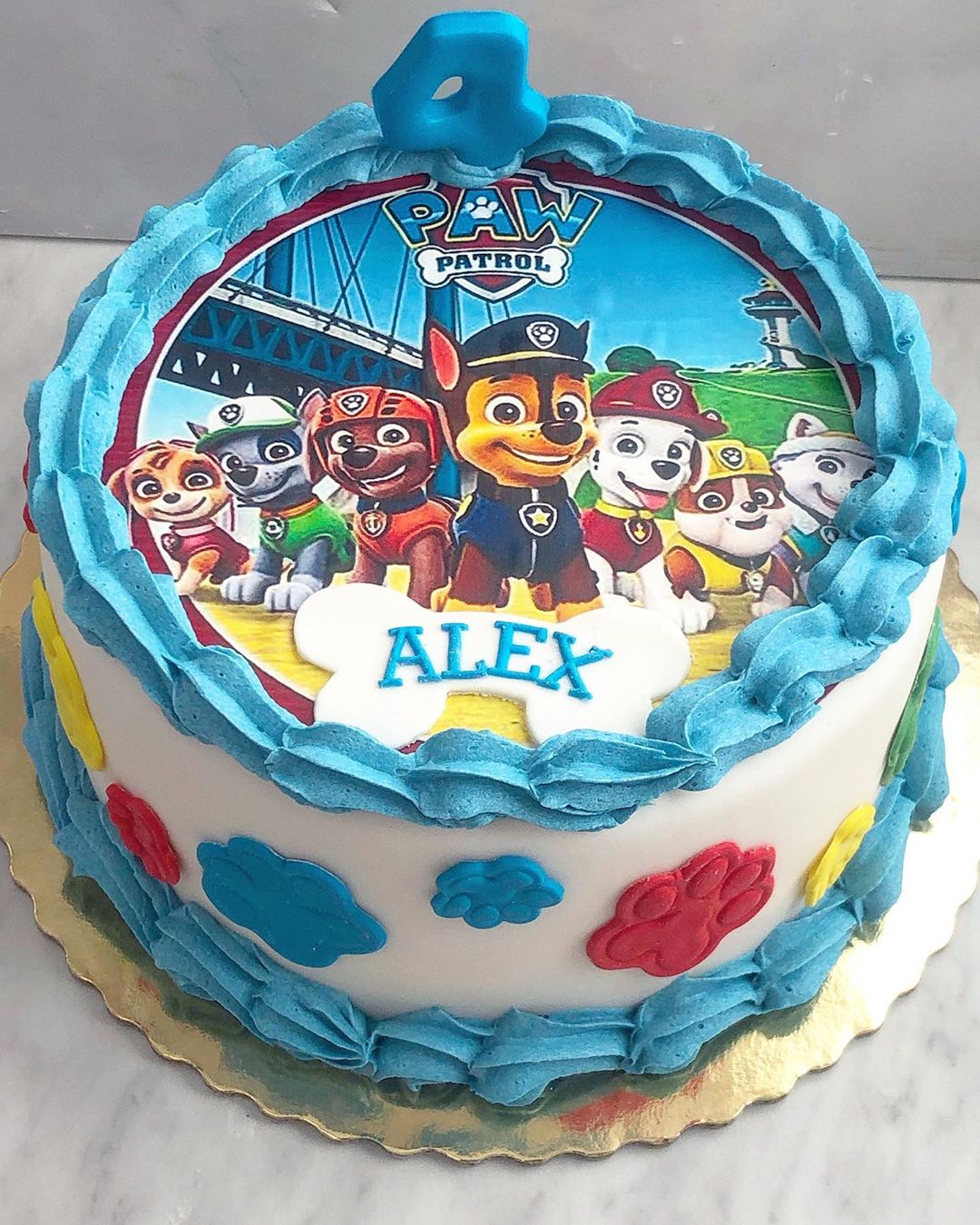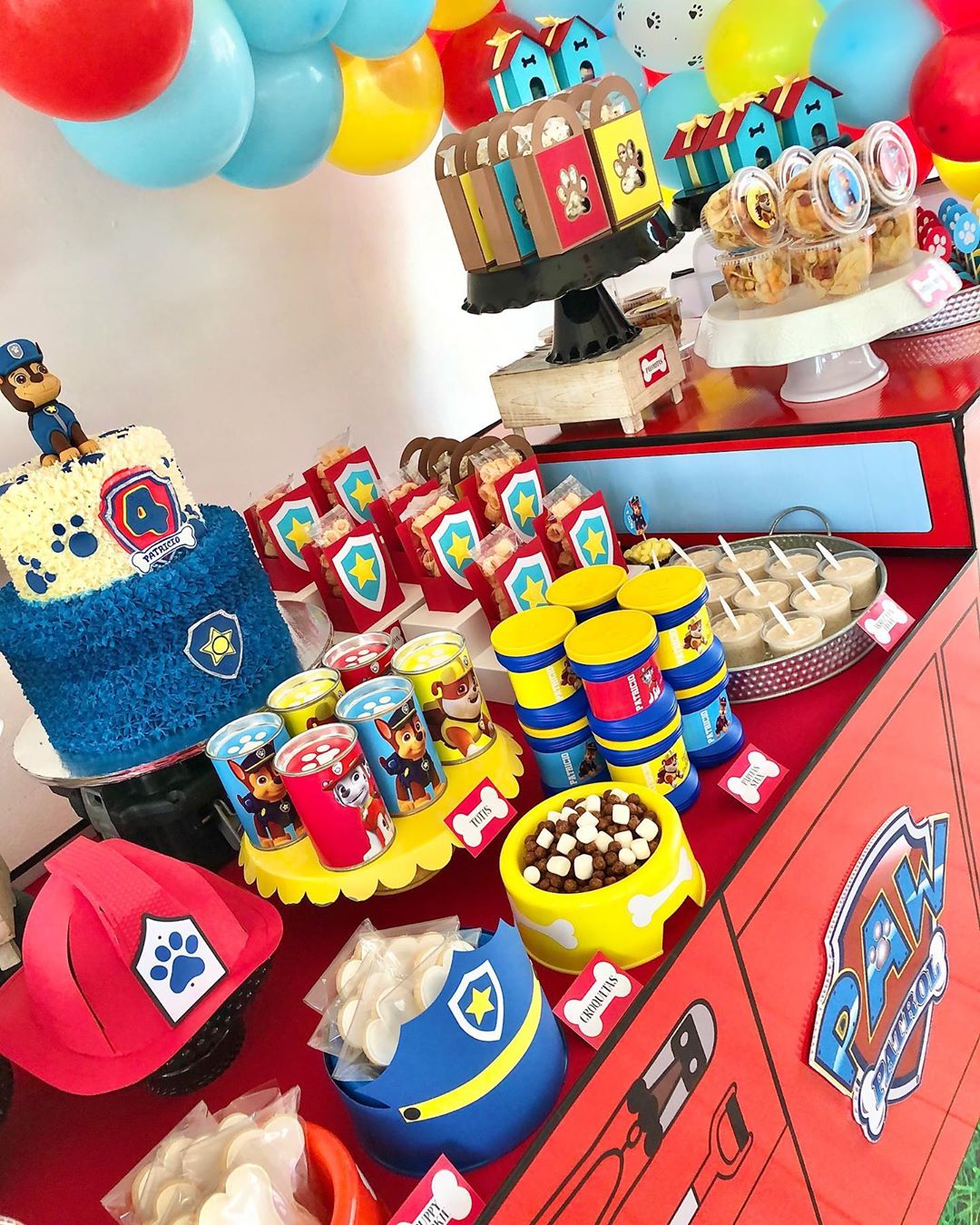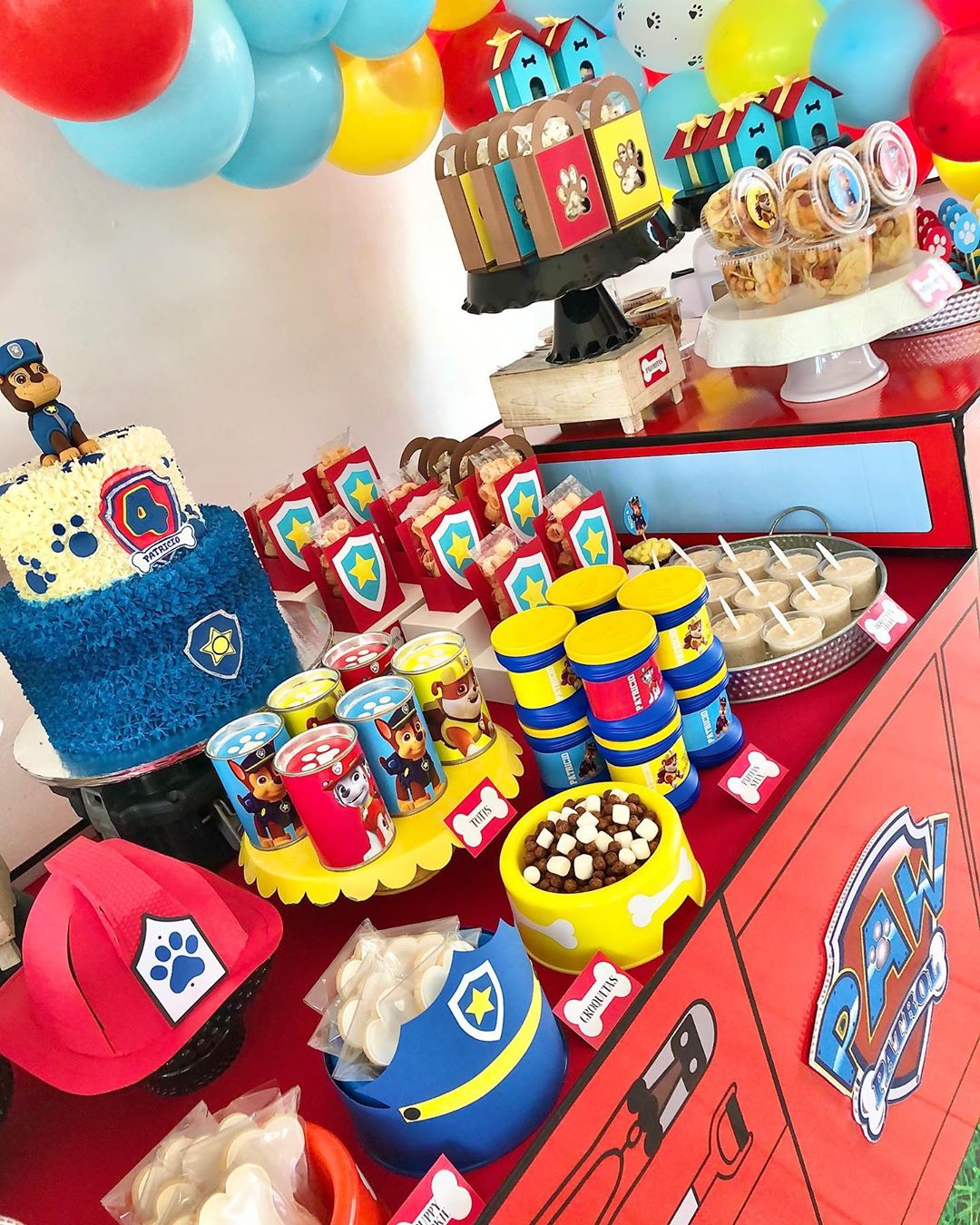 Wish you a great party!
Love, Yuliya
There are few interesting articles about Birthday Parties:
Gender reveal party cake ideas