Pink Roses – Wedding Invitation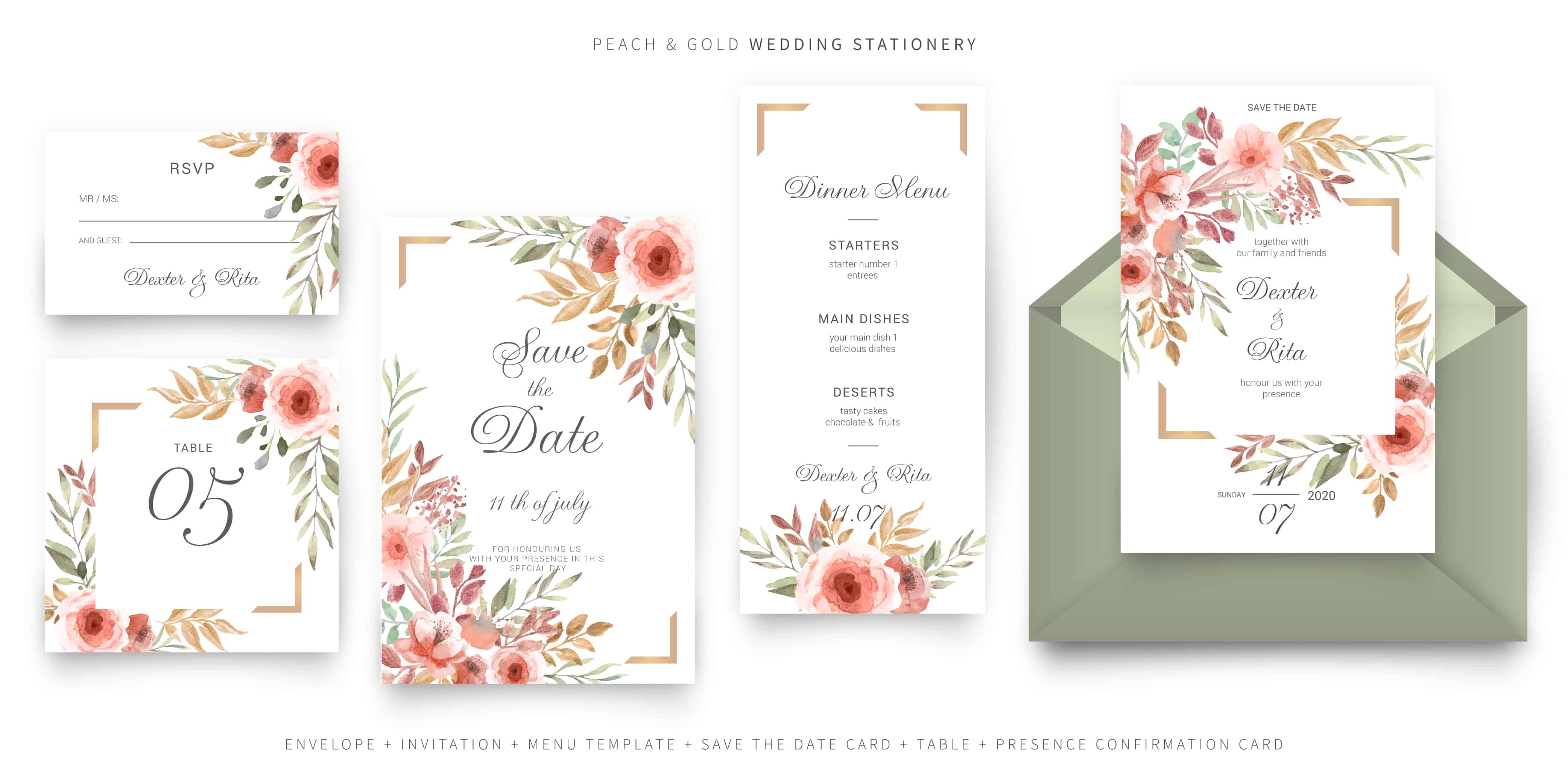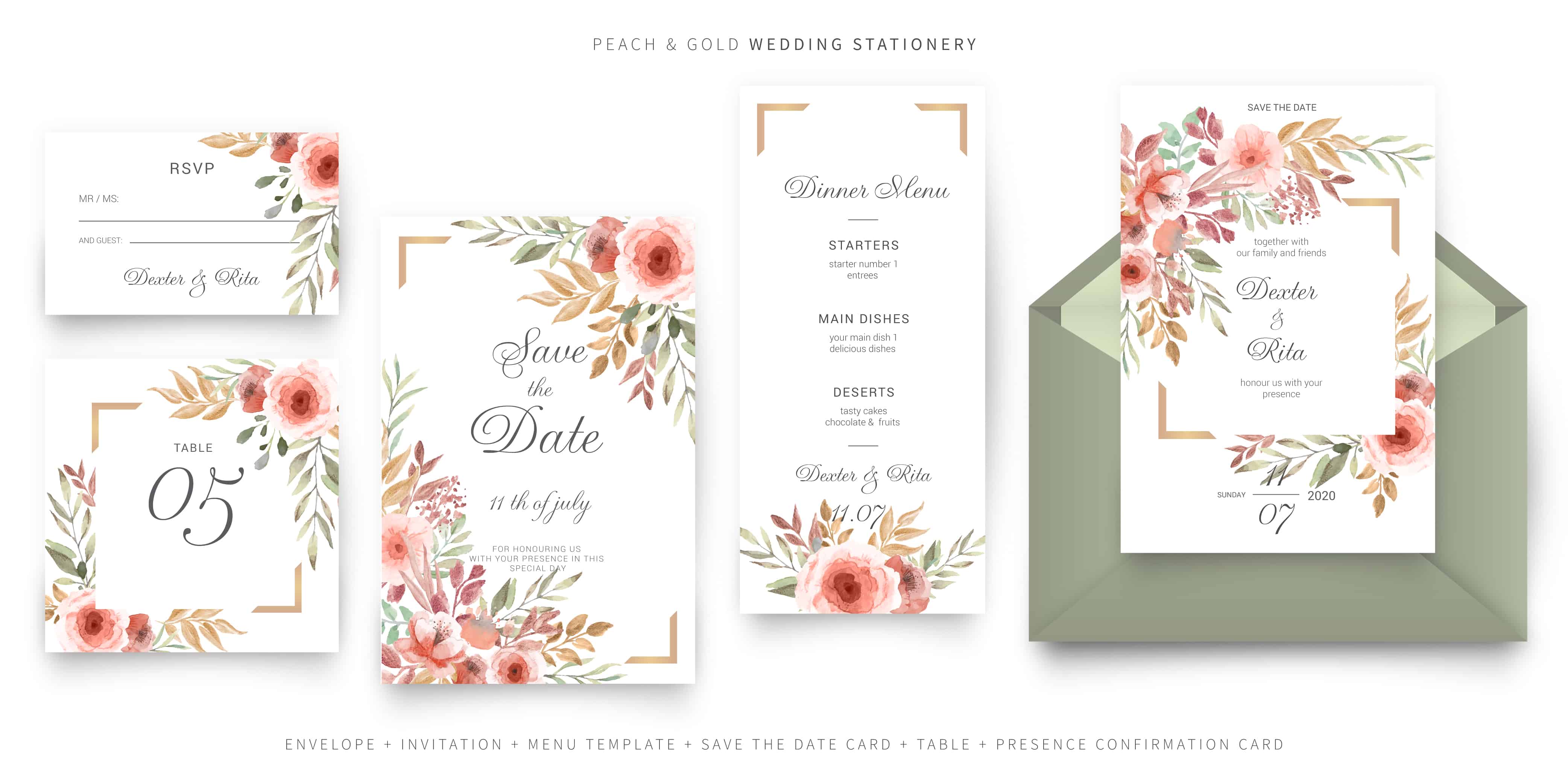 His & Hers // Since we've been trying to get a shoot day in but you know how the British weather gets cloudy all the time, it's been taking a little longer recently! But this set wasn't so bad, so we're finally sharing some pieces from over the summer!
We worked with the bride and groom for a multi-cultural suite that would work across for the both the couples.
Love the quote and foil detail!
–
If your planning to have event stationery you need to be getting in touch soon.