Pastel Flowers – Wedding Invitation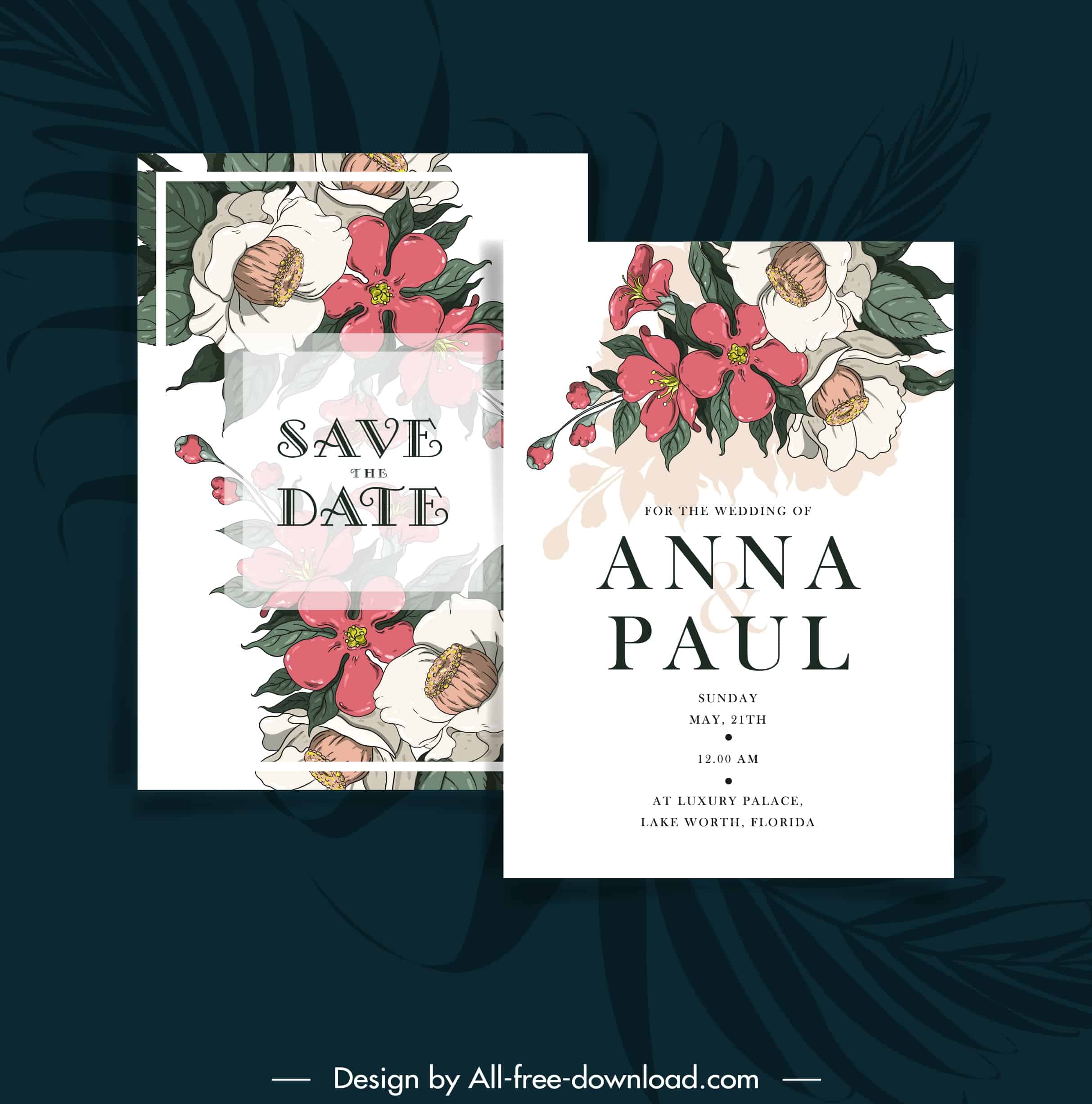 Decide on the style of the text: formal or informal. If you decide to use a comic text, still do not forget about its informative. It is necessary to make the text for invitations, including:
The names of the invited.
Time and address of registration.
You can specify the start and end time of the celebration.
If you are planning a wedding, do not forget to include this information.
In the invitation you can also specify the theme of the wedding celebration, so that guests are prepared accordingly.
Signature of the inviting person.