Party Ideas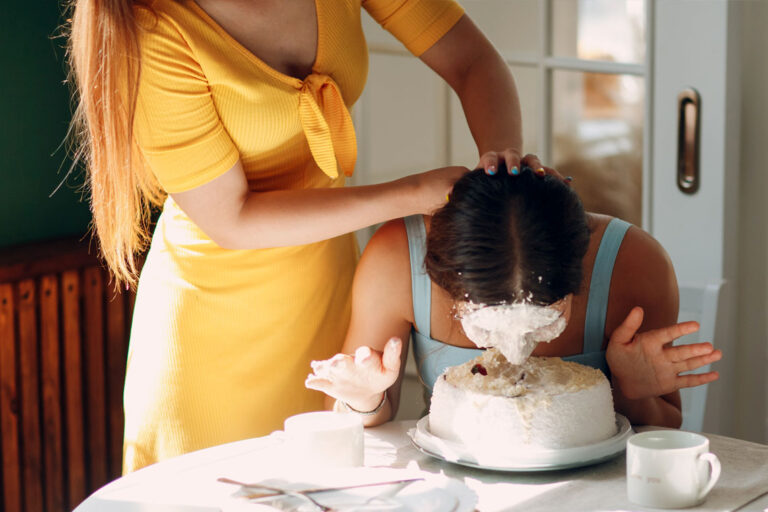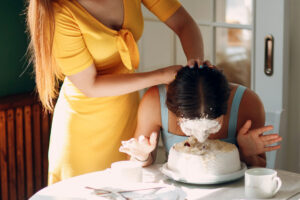 When you plan to have a party, get-together or any event, you should think about what it will be like. The best option is a theme party that will help make it unique, exciting and fun. The best ideas for a party that will make your pastime interesting, rich and cool.
When some holiday, birthday, anniversary, bachelor party, bachelorette party, party, engagement or regular party comes, we start looking for ways to make it unforgettable. But this is difficult to do if the party is ordinary and without its zest. To give uniqueness and interest to the party, you need to choose one of the styles that guests might like.
Choosing an idea for a party
Are you going to have fun with your friends? What ideas for a party to come up with and what to stir up interesting things? You need to choose something that is most pleasant, interesting and relevant for your company. But it is important to do this taking into account the tastes and desires of other participants.
You can vote among future guests to choose the most interesting topic for the meeting. After choosing the best idea for a party, you should organize the party in the most careful way. Distribute who decorates, buys groceries, stocks up on booze.
According to the style of the party, food, alcohol, music, entertainment, contests, prizes and other similar things are selected. Costumes, rules, manners and features of your party are discussed. This will help avoid misunderstandings, as well as approach the party thoroughly.
These parties can be for children, teenagers or adults, though not all are suitable for different age categories. Parties can be held at home, in nature, in the country, in a bar, in a restaurant, in a sauna, on the beach and in other places.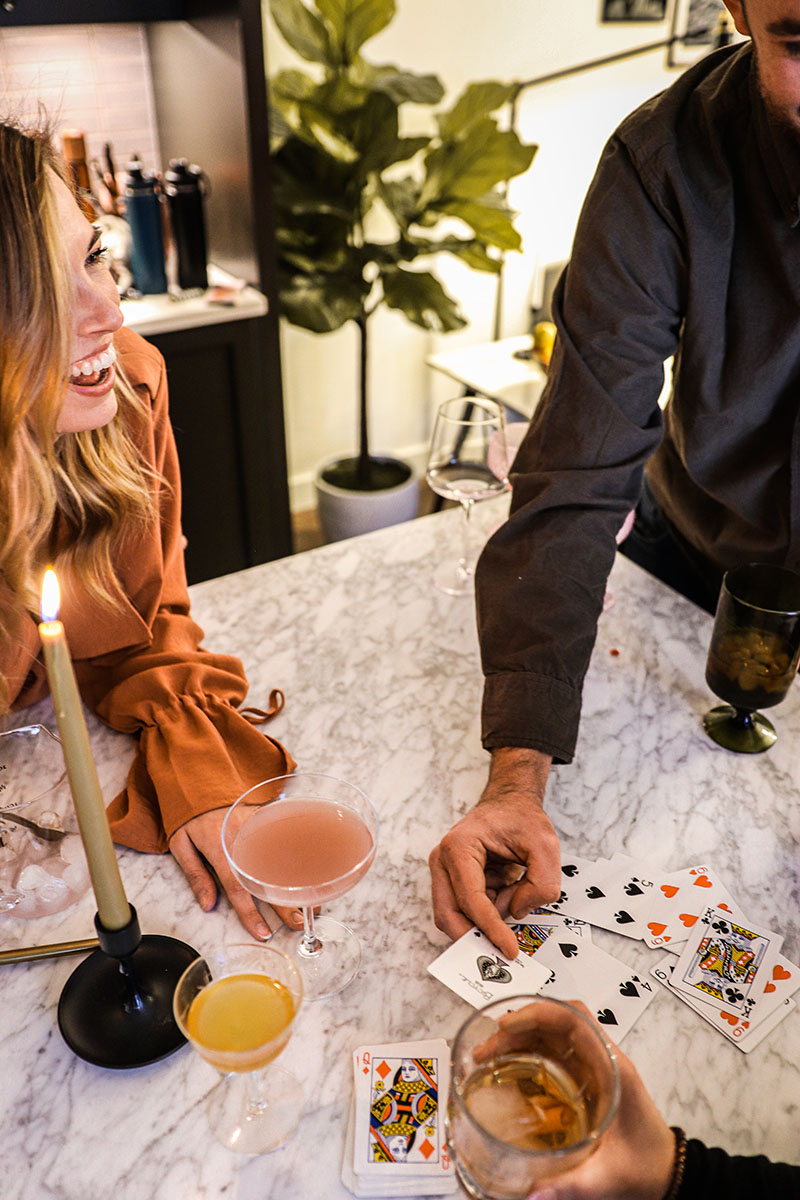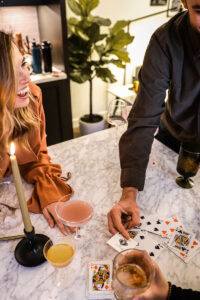 How to throw a good party
For a party, you need a small plan that will allow you to keep track of the little things and organize everything in the best possible way. Here are the basic rules for organizing a small party or a grand celebration.
Make a guest list and send out invitations.
Come up with and agree on the style of the party.
Pick a place to hang out.
Determine the guest outfits and clothing style for the themed party.
Decorate the party space according to the theme.
Choose food and alcohol with a margin.
Come up with contests, games and entertainment.
Choose music and light music.
Assign roles and assistants to organizers.
When the main points of the party are completed, you can start a festive event that will remain in the memory of the guests for a long time.
Best Party Ideas
Still asking yourself what style to make a party? We have compiled a large list of party ideas for you, among which you are sure to like something. A list of interesting themed parties and cool ideas for any party. It's time to friends, buddies, colleagues, classmates, classmates or family in one place and then celebrate.
1. Party based on a movie, book or cartoon. Choose the theme you are interested in for the party, and then start preparing. It could be Harry Potter, Superheroes, Game of Thrones or The Great Gatsby.
2. Retro party. You choose an era, and then match costumes, entertainment, contests, games, and alcohol to suit the time.
3. Vampire party. The twilight and vampire fad has led to everyone enjoying a vampire themed party with vampires.
4. American party. Think of the movie "American Pie" or the usual American parties. It's booze, dancing and love.
5. Graduation party. Imagine that you are graduating from high school again and you have a graduation party. This will allow you to go back a little and nostalgic.
6. Party in uniform. It doesn't matter at all what kind of uniform it will be: military, nurse, fireman.
7. Party everything but clothes. You can dress up however you like, but you can't use clothes. You can put on a curtain, a towel, paper, tape, or any household item.
8. Party in the style of Alice in Wonderland. Everyone chooses his own role in this fairy tale: the Mad Hatter, Alice, the Caterpillar, the Cheshire Cat.
9. Party dudes. Watch the movie Stilyagi, and then repeat the party in this style. It will be fun and cool.
10. Sleepover party . Guests come in pajamas, slippers, caps, a sleep mask. Someone wants to take pillows, alarm clocks and other things. Girls usually choose provocative clothes between kigurumi, nighties and hot combinations.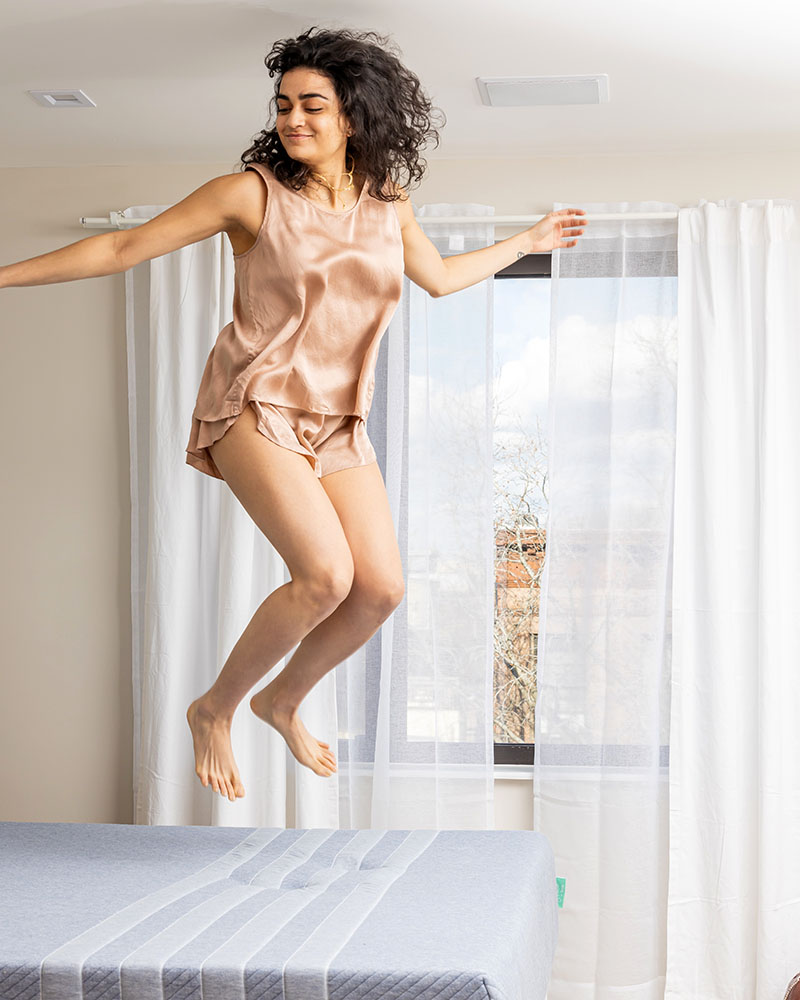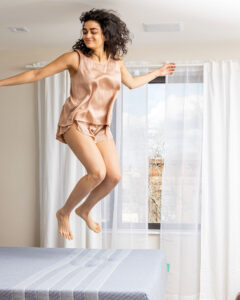 11. Party in the style of cyberpunk. The end of the world has come, and therefore the post-apocalypse has dressed you up in strange costumes and made you a little strange, like in the Cyberpunk 2077 game.
12. Party at the children's camp. Arrange a return to childhood and a children's camp. Find educators who will direct games, entertainment and all the ugliness. Pillow fights, disco and other pranks.
13. Cowboy party. Recall a movie in the style of westerns and country dances, and then repeat everything you saw.
14. Beer party. Here the main theme is beer, which means that the whole party is built on the consumption of beer. Don't forget about the game of beer pong when you throw a tennis ball into beer glasses.
15. Party "Freaks". Everyone chooses a costume to surprise, shock or arouse the interest of other party members. It could be anything that gets into your crazy head.
16. Party without pants. The top can be anything, but skirts and pants cannot be worn. As a result, everyone is on top, but in beautiful or funny shorts. This immediately makes the party cool, provocative and hot.
17. Gangster party. Everyone gathers in suits and dresses from the Al Capone era with toy guns. The game "Mafia" is great for this theme of the meeting.
18. Olympic party. Competitions are organized in various sports, where everyone can enter in any sport and style. Wrestlers, swimmers, skaters, dancers.
19. Topsy-turvy party. All clothing is worn top-down. It is very spicy, extravagant and hot.
20. Party in the style of Disney. Which Disney character will you choose? This is a great opportunity to plunge into the world of childhood and your favorite cartoon character.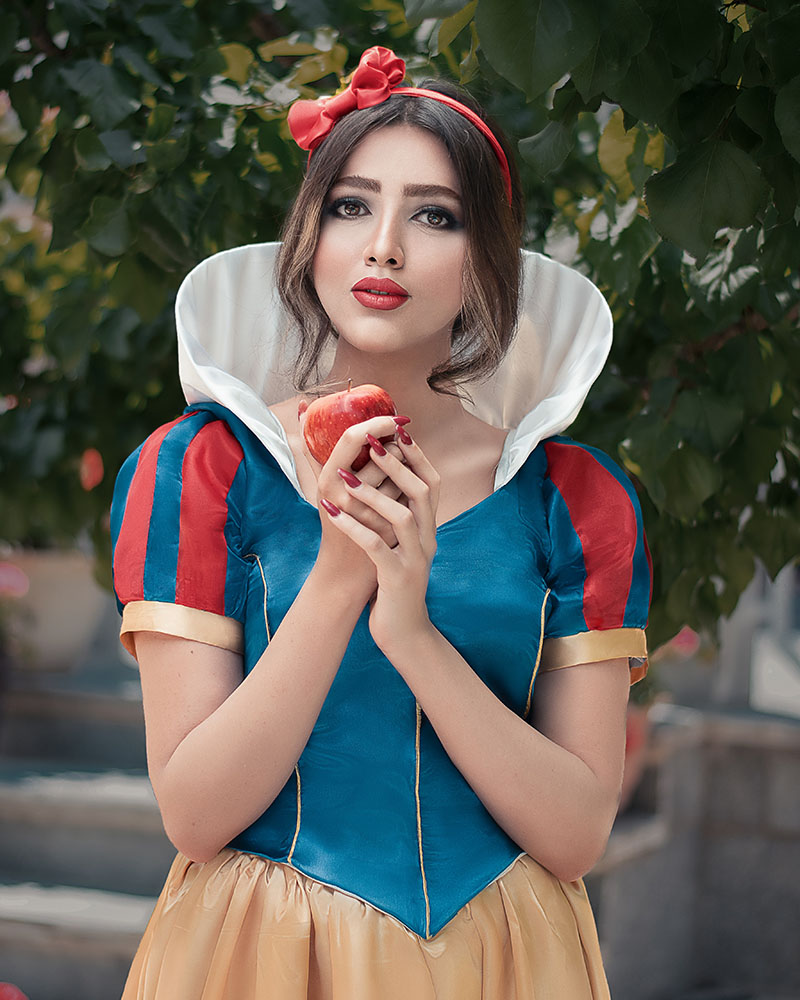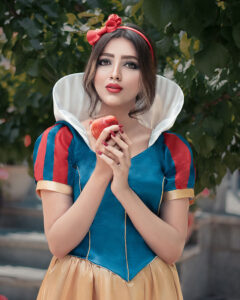 21. African party. Everyone dress up in costumes of different African tribes, take drums, spears. It will be cool when the girls have almost nothing on, except for beads.
22. French party style. The girls are French and the men are French. Everything is saturated with French music, manners, food, wine and love. Cherchez la femme! Cherche la femme! Which in French means "look for a woman."
23. Halloween party. A similar style for a party is chosen mainly on October 31, on the eve of All Saints Day, or plus or minus a week. Although you can arrange a similar party on any evening, when your heart desires.
24. Movie stars. Everyone chooses a character in whose costume they want to spend the evening. Choose any hero, and then lead like him.
25. Medical party. Costumes of doctors and nurses always look hot. You always wanted to hang out in medical gowns.
26. Party in the style of "can-can." Girls dress up as dancers, and men as gentlemen. Everything is decorous and noble, and sometimes defiant and outrageous.
27. Venice Carnival. Imagine that you are at the Venice Carnival. These are masks, flirting and flirting at a party.
28. Roman party. Men and girls are dressed in togas, or rather the fabric around the body. Laurel leaves on their heads. This is a great reason for someone to become a slave or a slave, arrange gladiator fights or stir up competitions.
29. Terrible Sweater Party. Everyone finds the most ridiculous and weird sweater and then they come in wearing it.
30. Masquerade ball party. Aristocratic ball, masks, ancient dances. Girls love to take part in being a lady, and men like to court or be in the role of lieutenant Rzhevsky.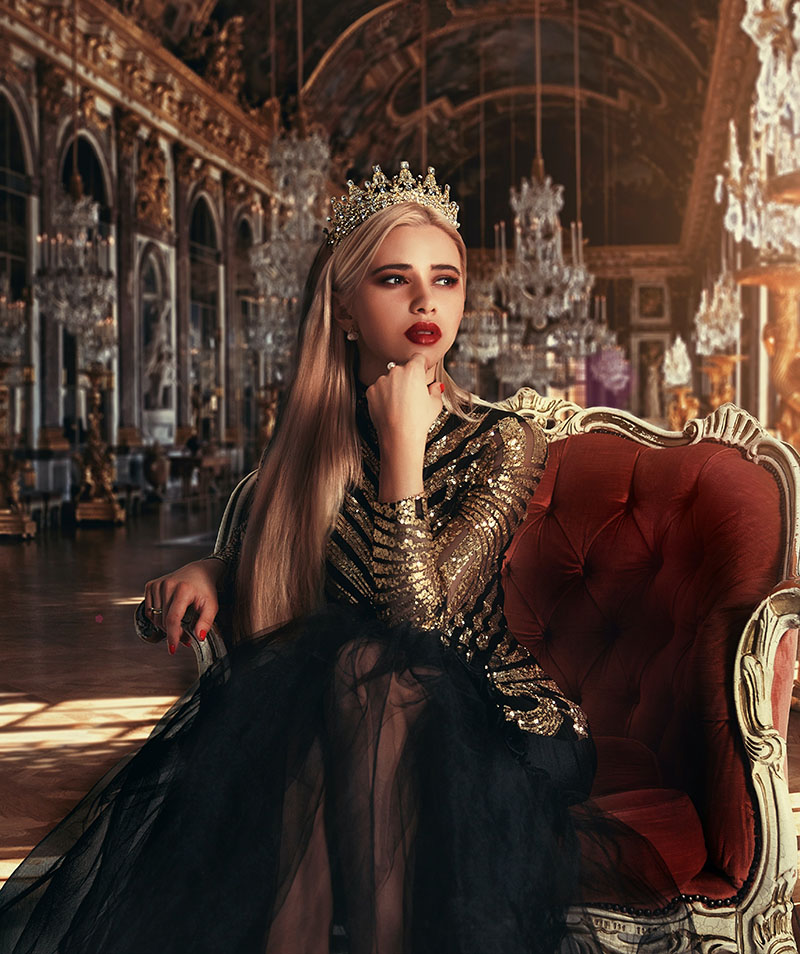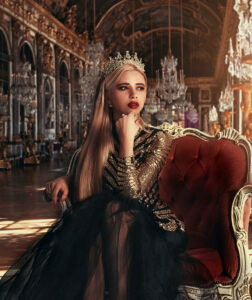 31. Hat party. Everyone chooses a hat that best suits his character.
32. Party without underwear (No pants club). Everything is as usual, but you leave your underwear at home. When all the guests are without panties, then there is something so forbidden and attractive in this. You will feel completely different, which will have a great effect on the fun.
33. Gopnik party. It's time to plunge into the world of gopniks and their show-offs. It will be fun.
34. Carnival in Rio de Janeiro. A variety of bright costumes, feathers and half-naked bodies. Singing, dancing, heat and separation.
35. Indian party. You are all Indians of different tribes, and therefore everyone looks original. You can paint the body.
36. Russian party. Everyone uses folk costumes, as well as folk dances and games. It is also better to speak in Old Slavonic, or rather try.
37. Jungle party. Loincloths, animal costumes and other delights of places where the law of the jungle is. Grab the native woman you like and drag her to your hut.
38. Party of spies. Each of you is a secret agent who performs different tasks. To do this, you need to think of a lot of cool contests.
39. Mexican party. Sombreros, maracas and bright dresses for tanned girls.
40. Alien party. Everyone chooses for himself what planet he came from and how he looks. What universe did you come from and what do you look like? Many girls choose Leela's costume from the movie "The Fifth Element".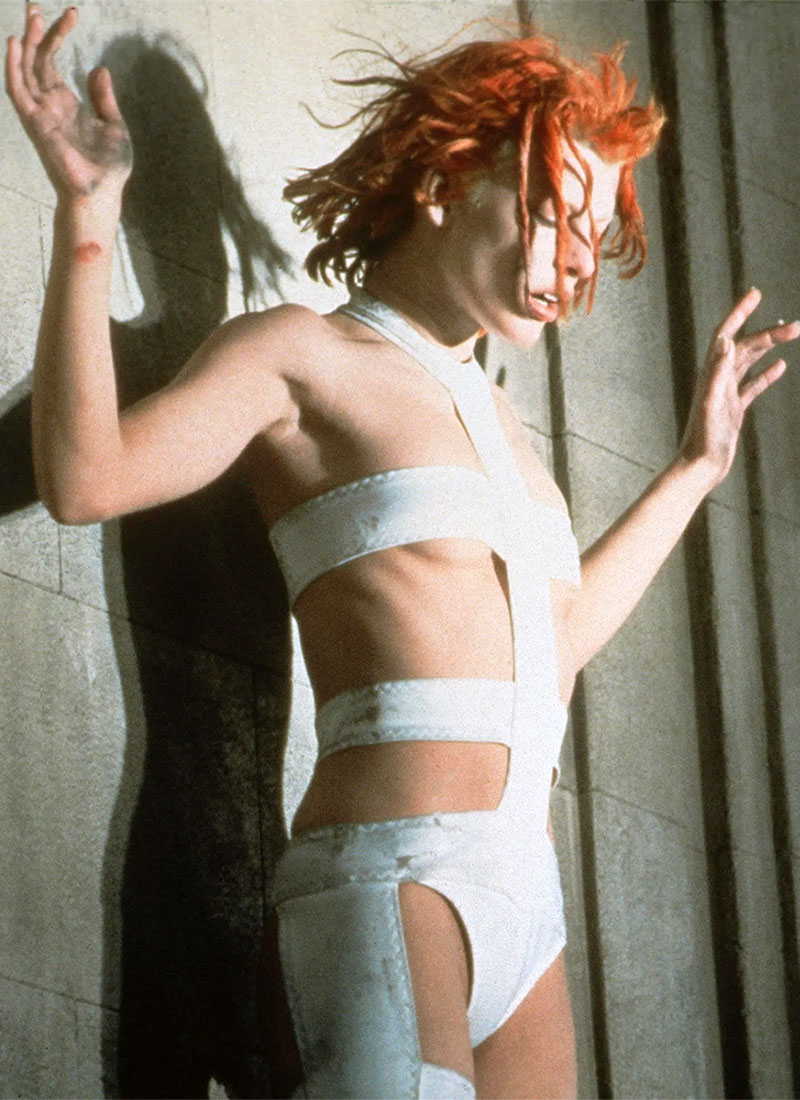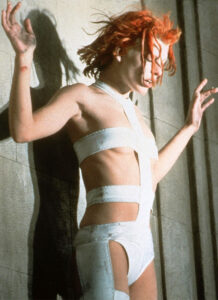 41. Party in pink. Clothing and accessories can only be pink. Especially good for a bachelorette party.
42. Hollywood party. Everyone chooses the role of any star, and then appear under the flashes of the paparazzi.
43. Irish party. The men are wearing Irish kilts and the girls are also wearing skirts. It's like a St. Patrick's Day party.
44. Newspaper party. All clothes are made from newspapers and paper.
45. Party of primitive people. Loincloths, hunting animals, dancing by the fire and other delights of primitive people.
46. ​​Party in the style of surrealism. Remember Salvador Dali, and then start organizing a meeting.
47. Party of connoisseurs and nerds. This is a great opportunity to show your intelligence by playing different mind games at the party.
48. Zombie party. You all turned into zombies, and therefore you can have fun hanging out.
49. Hippie party. There were times when hippies were at their peak. Use the philosophy and subculture that originated in the 1960s in the USA. The main slogan of the hippie party is: "Make love, not war!"
50. Anime party. Anime is very popular among teenagers, and therefore many will like to choose the image of their favorite hero or heroine.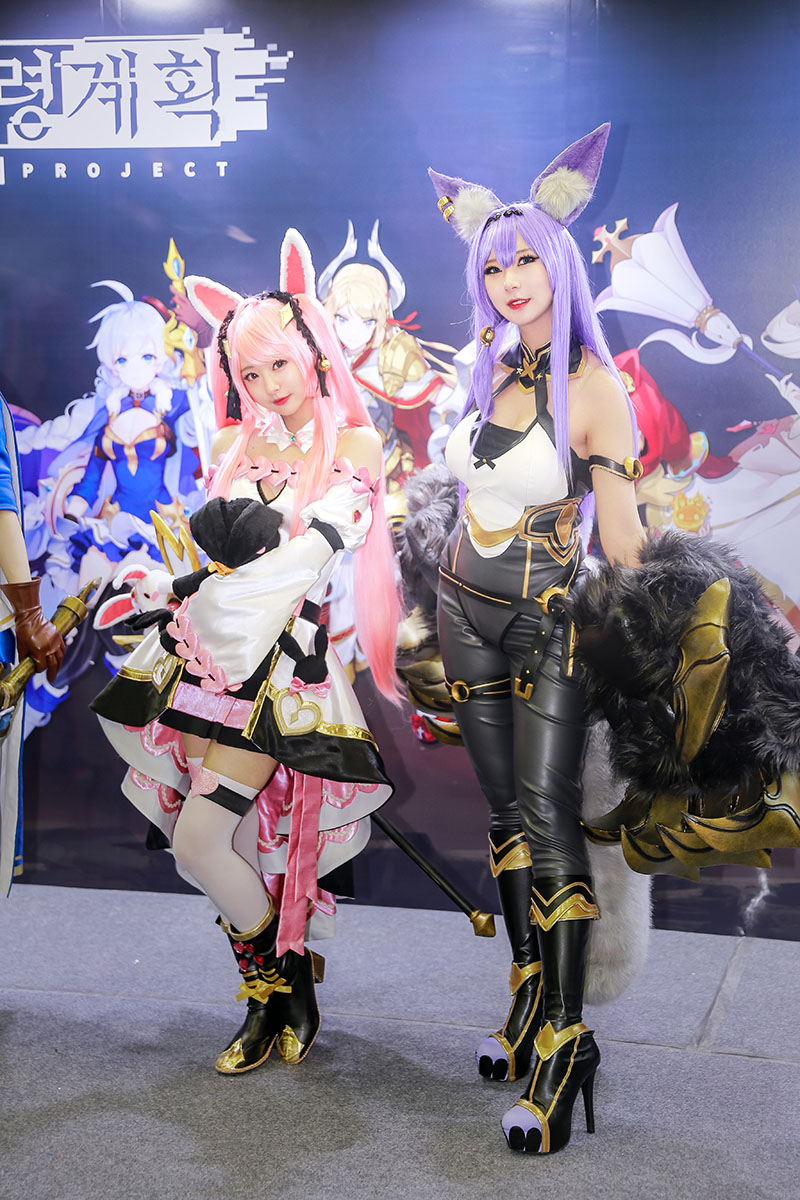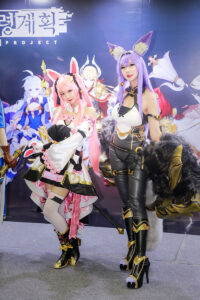 51. Arab party. The ancient east can be interesting for cool meetings with friends. Humming: "Arabian night, the smoke of burning fires, the mystical land of fakirs and secrets, deceit and dreams …"
52. Space party. You are astronauts who are on a ship or on an unknown planet. Maybe you are waiting for a meeting with aliens, because anyone can choose this suit.
53. Party in the style of the USSR. It's time to remember the past and plunge into some time ago when your parents were young. Retro music is playing in the background, propaganda posters are on the walls and everyone calls each other comrades.
54. Party in the style of medieval Europe. Costumes, manners and behavior are similar. Here you can be any character, from the maid of honor of the king to the musketeer.
55. Asian party. Japanese, Chinese or Korean costumes. You can have a tea party, try calligraphy, buy Chinese accessories and do something in Asian style.
56. Hillbilly party. Everyone imagines that they are rural, and therefore the clothes, manners and character of the party will be rural. Don't forget about moonshine, fights and kisses in the hayloft.
57. Party metalworkers. They are tough and cool, and also like to party to loud music.
58. Circus style party. You can be a clown, or you can be a lioness tamer played by your girlfriend.
59. Underwater party. Suits for swimming and accessories. It is best to spend it in a sauna or swimming pool.
60. Pirate party. Costumes of pirates and pirates can be made by yourself, and then go on a treasure hunt. You always wanted to try on a cocked hat like Jack Sparrow.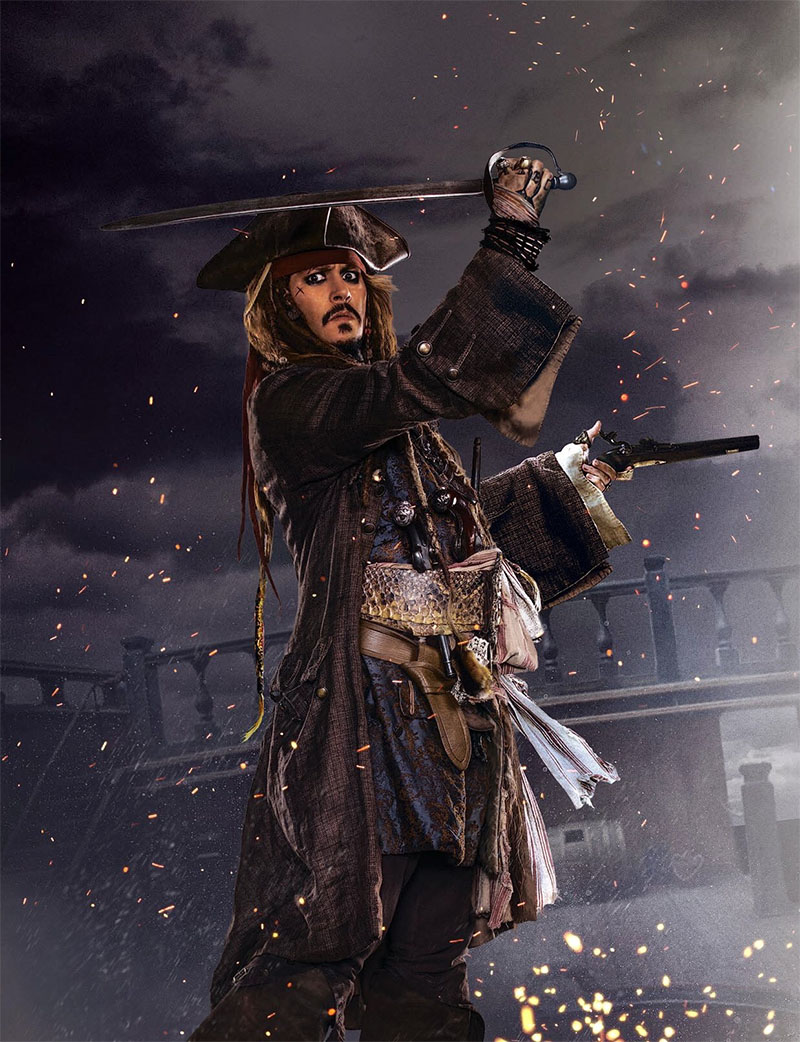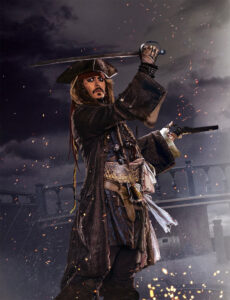 61. Party travelers. Everyone dresses up as if they are going on a hike or a trip.
62. Wear what you feel. A party where everyone dresses up whatever they want. It can be a mushroom, a cat, a monster, a stool or a nurse.
63. Movie style party. The camera, the motor and all the guests are actors. Come up with your own movie, shoot it on camera and put it on YouTube.
64. Glamor party. Defiant behavior, bright outfits, show-offs and reckless festivities of the "stars".
65. Gypsy party. Here are the costumes of gypsies, as well as their customs. Steal the bride, horse and booze.
66. Party in the British style of the 20s. Watch the TV series Peaky Blinders to get into the atmosphere.
67. Punk party. This is an opportunity to show it to the world and also listen to punk rock music.
68. Party of professions. Everyone chooses the profession that he wants to be or dreamed of in childhood. Builder, nurse, teacher, politician, star, dancer or girl of light moral principles.
69. Children's party for adults. Children's competitions and clothes for already adult uncles and aunts. It is good to choose clothes that are already small for you.
70. Fitness or sports party. Everyone appears in tracksuits, tights, leggings and tight tops. There will be sports competitions, obstacle courses and drive.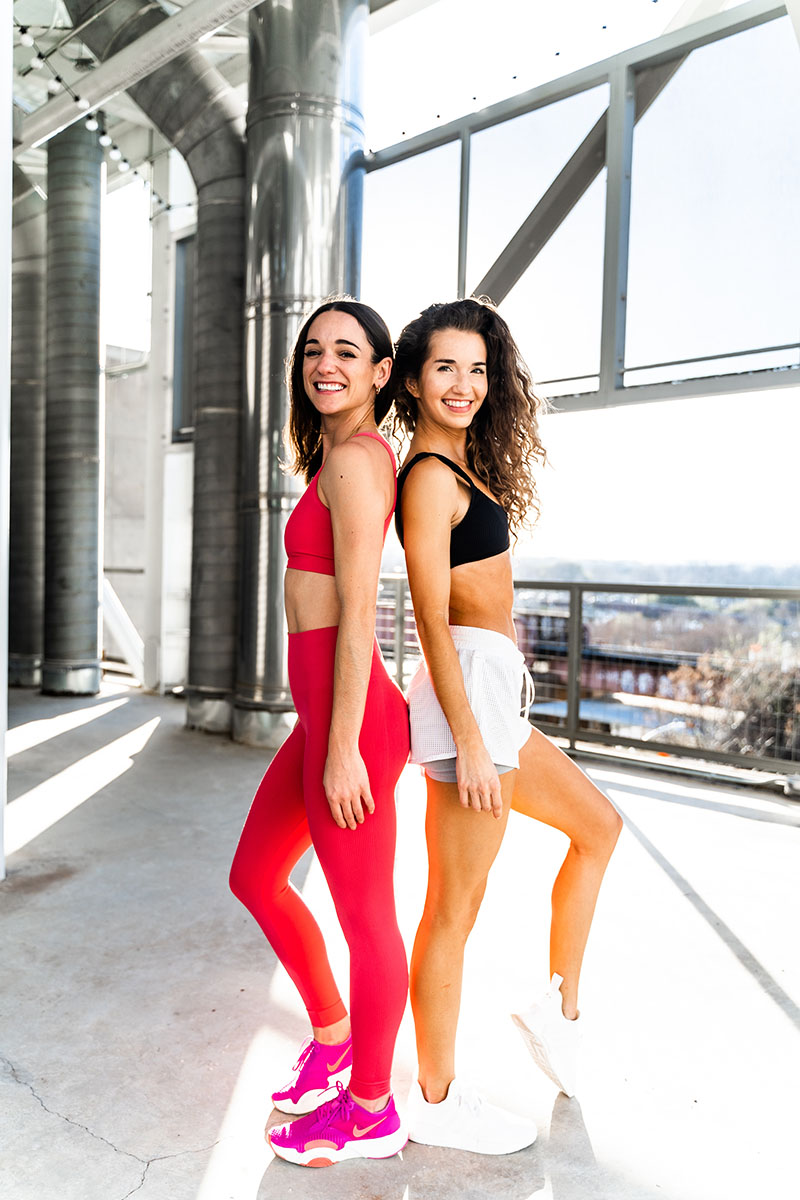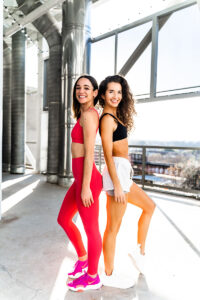 71. Revolutionary party. Red and white. Chapaev and Anka.
72. Oscars. Invent nominations, and then hand them over to the applause of the guests. Which celebrity are you at the party?
73. Egyptian party. Men in the style of pharaohs, and girls in the style of Cleopatra or slaves.
74. Ball of evil spirits. Think of the book or movie The Master and Margarita, as well as the ball.
75. Disco party. It's a retro style, but cool as always.
76. Mythological party. Everyone chooses the Greek god or goddess they want to represent.
77. Divination party. All girls are fortune tellers who read cards and look for a betrothed.
78. Tropical party. Shells, fruits, straw hats, beachwear. You can dress up as natives.
79. Party of pioneers. Many of us were pioneers, and therefore it is a great idea to remember our childhood. Arrange your pioneer meeting.
80. Party in the style of Star Wars. This is a meeting for true fans of the star of the saga. Choose your character: Princess Leia, Darth Vader, Ddedai, Chewbaki, Imperial Pilot, Stormtrooper, Mandalorian or Baby Yoda.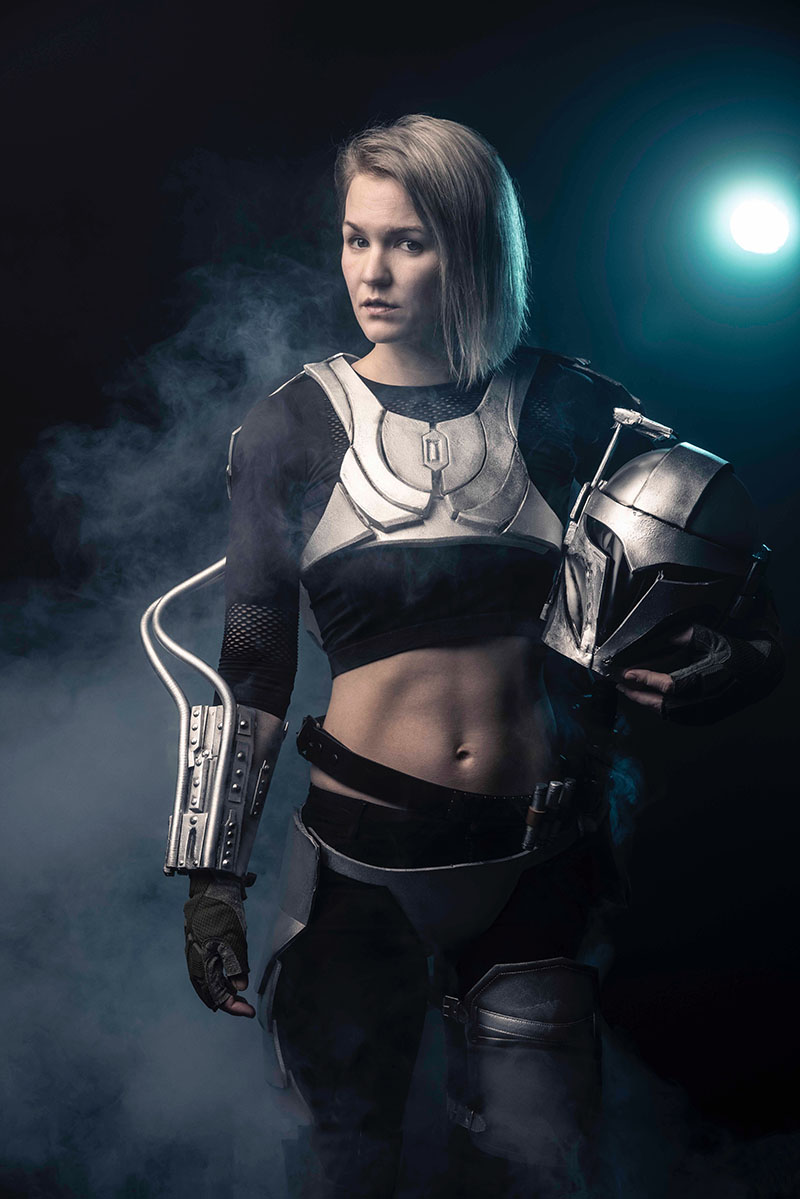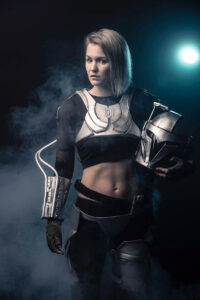 81. Party confrontation. Party guests are divided into two teams, and then come up with a challenge to rivals. It can be arm wrestling, beer pong, flip cup, intellectual confrontation and other games. Losers drink alcohol.
82. Mustachioed party. Everyone wears a mustache, regardless of gender. Optional false beards.
83. Crazy house. Everyone is free to dress as they like, and to do whatever they want.
84. Party military. It's all about the military.
85. Casino style party. Here the gangster style is mixed with cancan dancing, board games and cards.
86. Spanish party. Hot dances, bullfighting and fun.
87. Party in a marine style. Sea, ships, beach games.
88. Karaoke is a party. Here you will have the opportunity to demonstrate your vocal abilities.
89. Party children's matinee. Girls are snowflakes and guys are bunnies. Everyone comes in the costume in which he was a child.
90. Burning Man style party. This festival takes place in the desert, where everyone is free to express themselves the way they want. Here are some party ideas for everyone.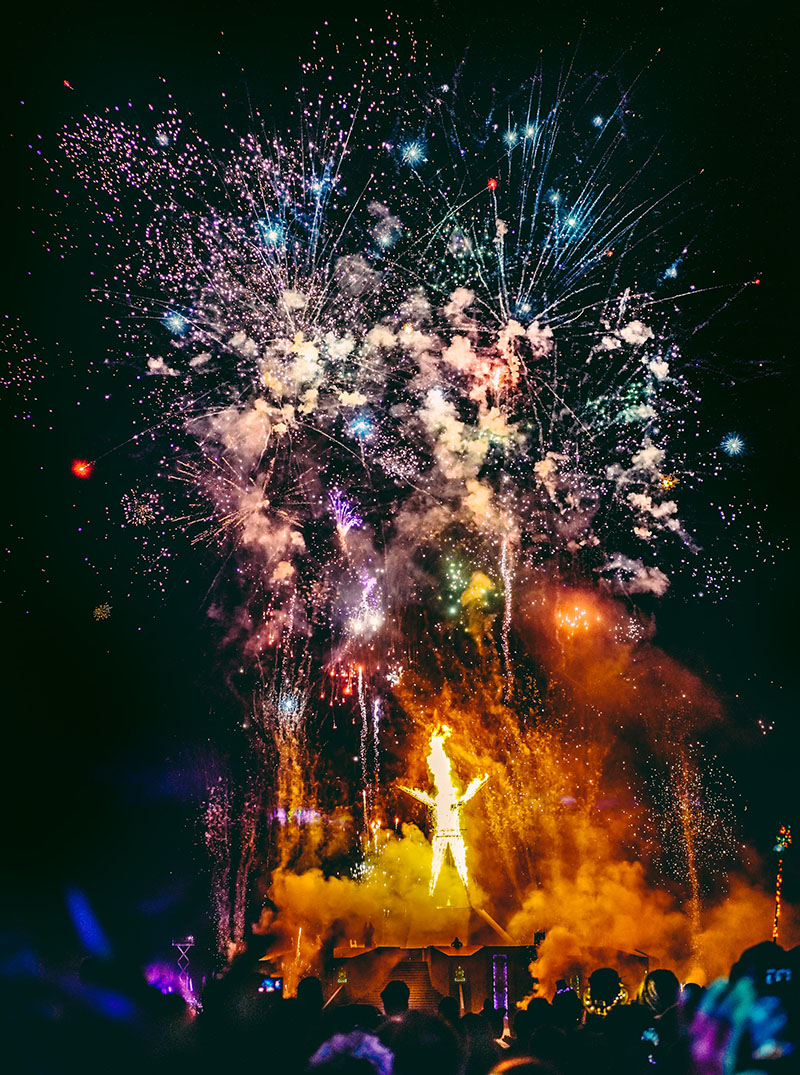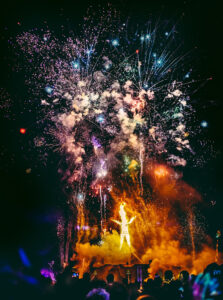 91. Red party. Everything is done in red style using fabric.
92. School party. It's time to go back to school and find your first love. Pull pigtails, run and kiss.
93. Communist party. The times of the Komsomol and love for Lenin. Cool topic to hang out if you caught this time.
94. Love is party. The whole theme of the evening is love. Remember chewing gum "Love is …".
95. Party with candles. Instead of light – safe candles, slow music, champagne. Be sure to stock up on a fire extinguisher.
96. Nudist party or lingerie. This is good to spend in the bath, sauna, beach, pool. Ideas for a party, as well as cool contests, come up with your own.
97. Prison party. Here you are where you least wanted and expected. Prisoners and guards who change places.
98. Game show. The basis of the party is some kind of game on TV or the Internet.
99. Party of angels and demons. Everyone chooses which side to show him.
100. Cosplay party. Transformation into various roles that may be unpredictable for other guests.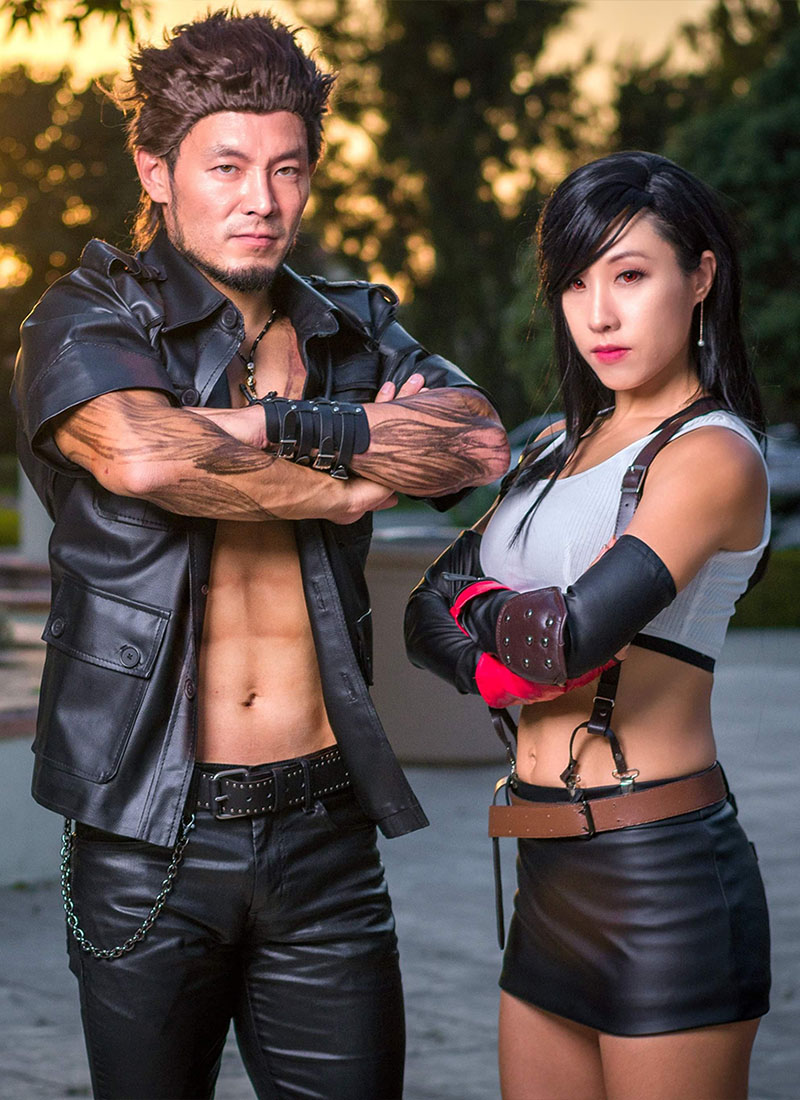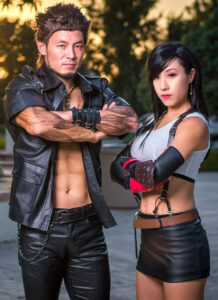 101. Tasting of wine, beer, cocktails. The very name of the party says what you will be doing.
102. Party in the style of the group "Hands up". Do you remember those times?
103. Terrible clothing party. Who will look funniest of all?
104. Party for $15. All your clothes must not cost more than $15 in total (or other amount). You must attach receipts to each garment. But the most interesting thing about this is that you have to save on something. Someone will come without underwear, and the other just in underwear or a hat for $15.
105. Yoga party. You try yoga, meditation and self-knowledge.
106. Biker party. This is a meeting of real bikers and those who choose two wheels.
107. Party style 1000 and 1 night. Cool party in oriental style.
108. Party Barbie and Ken. You are all the dolls that came to the party.
109. Celebrity party. Everyone chooses a star that he wants to be like and comes to the party.
110. Party-wedding. This is a party where no one gets married, but just such a theme of the party. Everyone can be a bride or groom. Weddings are fun.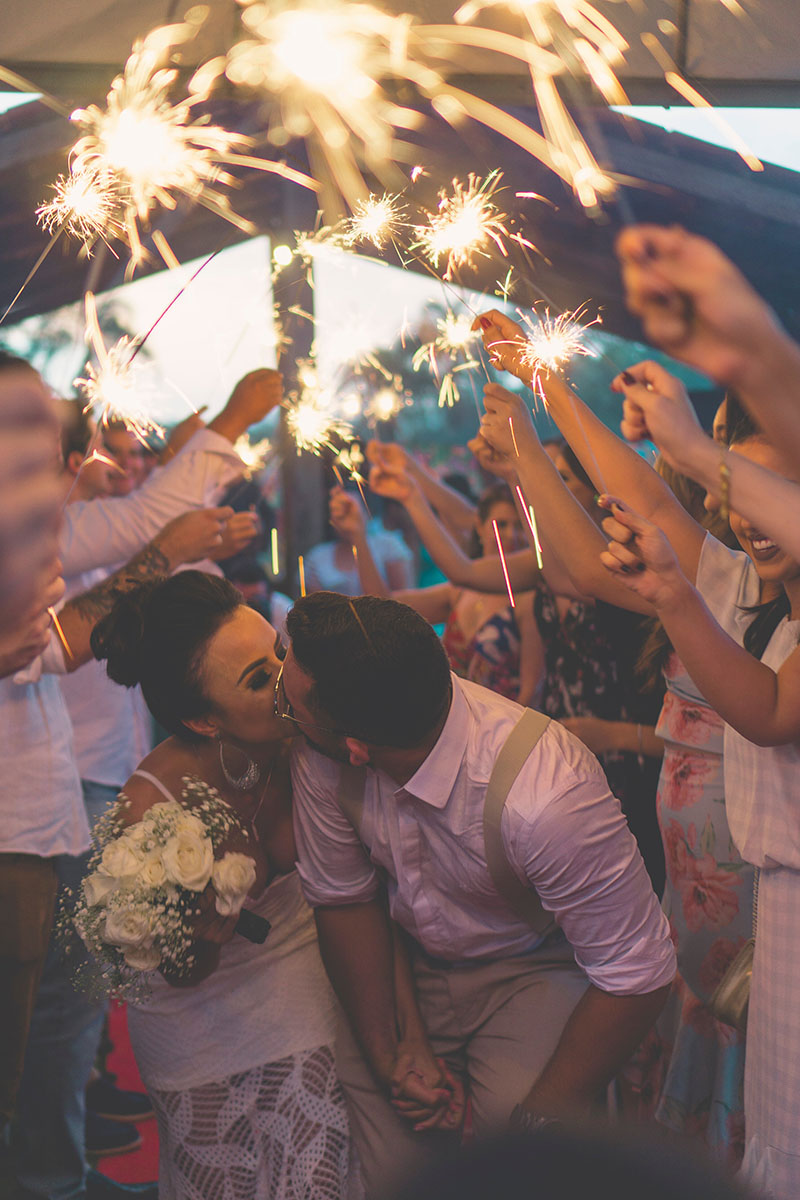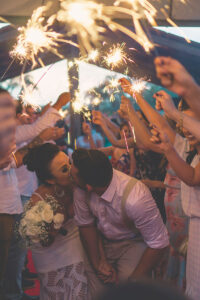 111. Party 7 sins. Choose for yourself what sin you will represent: pride, envy, anger, despondency, avarice, gluttony or lust.
112. Robot Party. You are all robots who decided to have fun.
113. SPA party. Why not spend time like this? Towels, masks, etc.
114. Black and white party. Everything can only be black or white.
115. Science party. You are all scientists in coats who drink alcohol from test tubes.
116. Sports party. Everyone chooses sportswear according to their taste.
117. Knight party. The idea for the party is quite clear, because this is the world of knights, ladies and duels.
118. Party your own superheroes or villains. You must invent a name for your heroes, as well as a costume and abilities.
119. Party time travelers. Who will be who and from where, chooses independently.
120. New Year's party. The coolest thing is to celebrate the new year in the summer on any day or somewhere on the beach.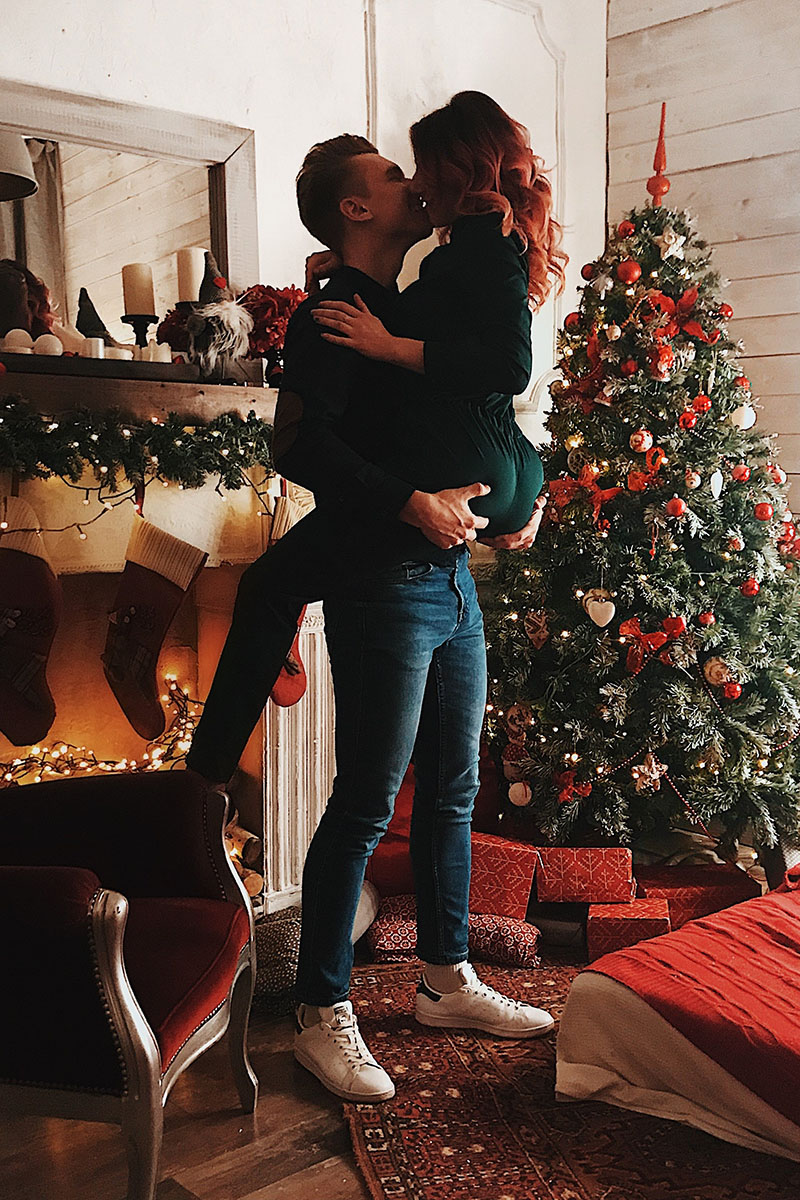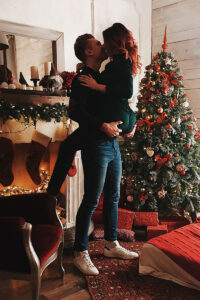 121. Party of the homeless or bums. TV boxes or scraps of clothing. It will be fun, especially if you do not shave and make your hair shaggy.
122. Party with the detective. A scenario has been invented where you are investigating a case together. Detectives Agatha Christie to the rescue.
123. Movie night. You get together and watch different movies all night until you fall asleep.
124. Random costume party. Everyone chooses any free size ridiculous or funny costume and then puts it in a black bag. Everyone exchanges bags and then puts on someone else's costume. It can be any clothes to make it fun.
125. Dinosaur party. Prehistoric times when you can only be a dinosaur and not a human.
126. Supervillain and their party. There are no positive characters here, but all the bad characters from movies and cartoons.
127. Indian party. India is a beautiful country and an Indian party will be a great pastime.
128. Flower party. A sea of ​​flowers and guests dressed in flowers.
129. Wig party. Choose wigs that suit your personality, style or look.
130. Hawaiian party or beach party. Beach style clothes, life buoys, girls in bikinis, hot Hawaiian dances and untethered contests.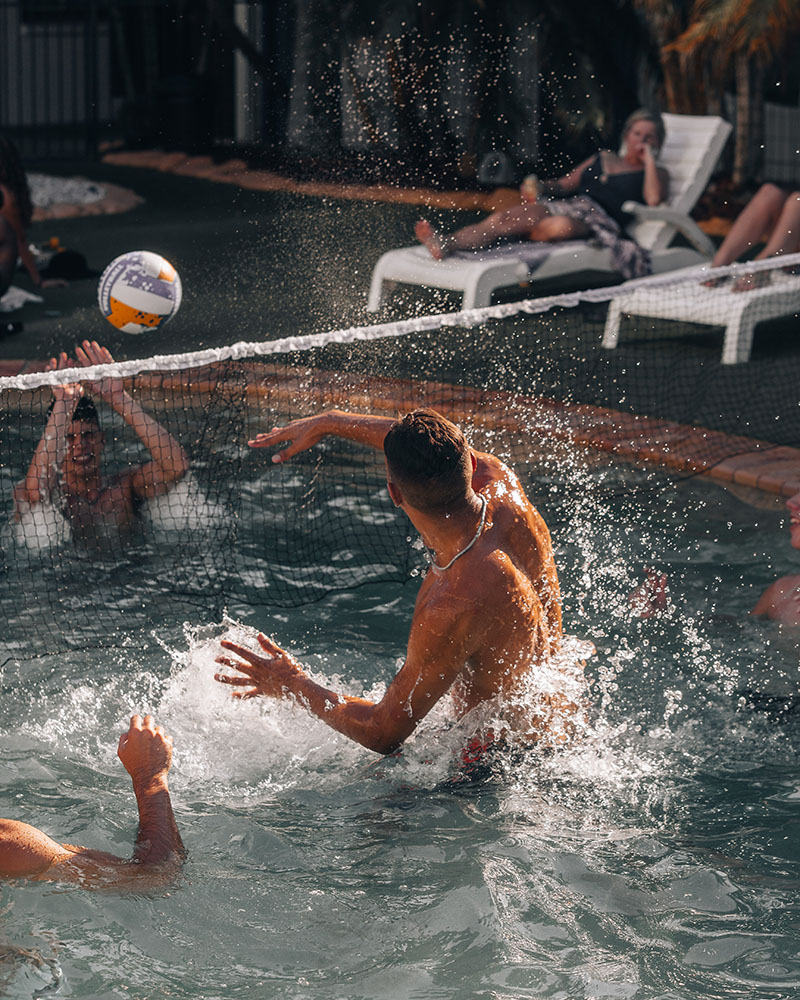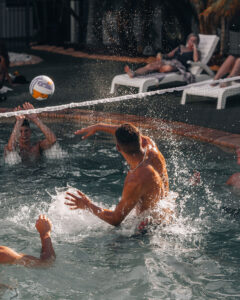 131. Party style 90s, 80s, 70s, 60s, 50s, 40s, 30s, 20s, 10s. Ideas for a party and the atmosphere of the years must be selected in accordance with the time.
132. Gigolos and whores. The men dress up as gigolos and the girls dress up as whores.
133. Love club. Club members gather and then do obscene things all together.
134. Party book characters. We are too unaccustomed to reading books that it is time to remember our favorite characters from books.
135. Party of horoscopes. Everyone chooses their horoscope sign, and then so announced to the party.
136. Liquor party. Everyone selects a suit that matches the alcohol they will be drinking. It can be a suit of vodka, wine, tequila, moonshine, martini, absinthe and others.
137. Party entry. Everything is done in the best traditions of the lists, when the sea of ​​alcohol, loud music and debauchery.
138. Party graffiti. Everyone wears white T-shirts or shirts, and also takes multi-colored markers. You can draw any inscription or drawing on any other person's clothes.
139. Musicians and their party. Who are you among the musicians? This is an opportunity to show your favorite singer and sing instead of him.
140. Party disco. Everyone comes to dance all night and party.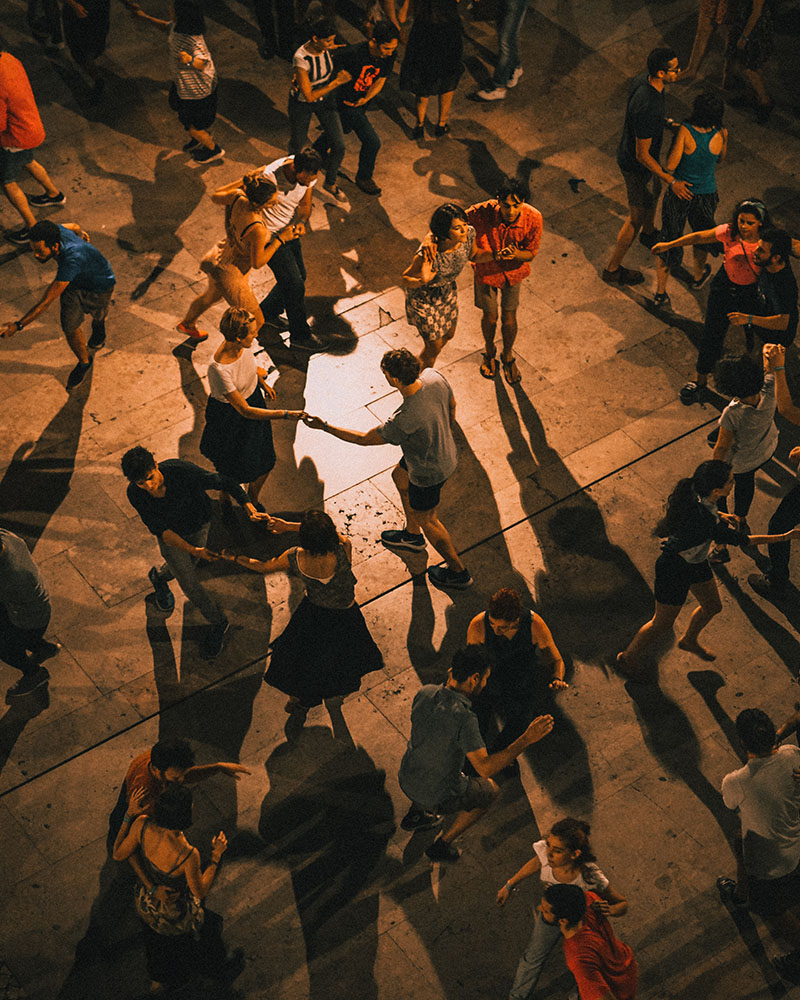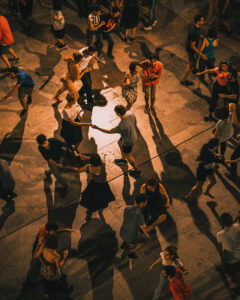 141. Party in the style of Holland. In this place, you can be anyone, as well as do any thing, even indecent.
142. In the world of animals. And what animal will you choose when you are going to a party?
143. Italian party. A bit of Italy and Mediterranean beauty.
144. Return to the past. A party where everyone comes in clothes that they wore at school or a very long time ago.
145. An uncomfortable party. The top of the dress will be official, and the bottom of the dress will be casual. This is a great reason to combine the incompatible.
146. Men's style party. Everyone wears men's clothing.
147. Women's style party. All guests wear women's clothing.
148. Dress change party. Girls in men's clothes, and men in women's.
149. Cocktail party. Cocktails and wine are served as alcohol. People communicate, chat, get acquainted.
150. Party in Atlantis. Fish and the sea world can serve as a theme for an interesting party. Suit of fish, octopus, crab, dolphin or shark.
151. Party in bathrobes. It's time to buy a robe and go to the party to party.
152. Monster party. What monster will you be?
153. Multicultural party. Everyone chooses the country from which he came and which he represents.
154. Party of the future. What would the future look like in your opinion? Choose any fantastic outfit and look.
155. Social event. Strict suits and evening dresses.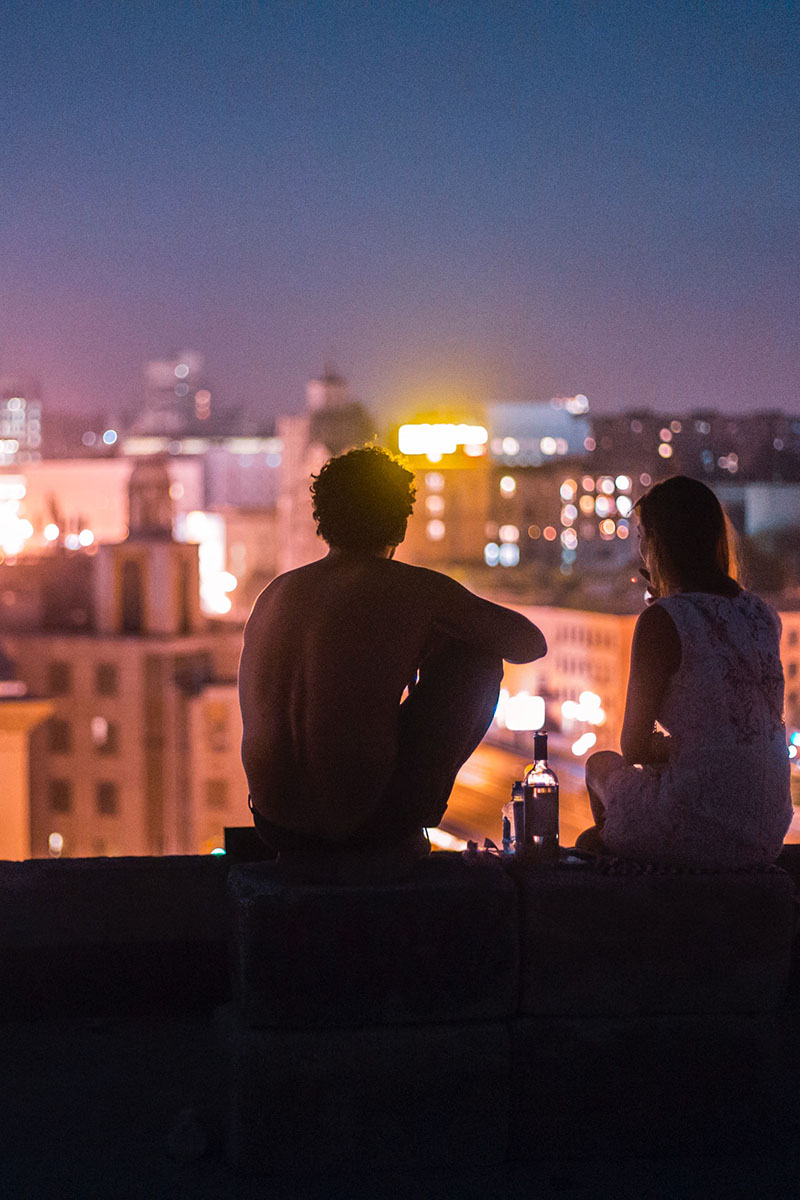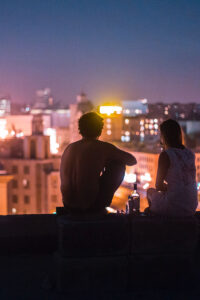 156. Antique party. Sometimes you can organize a cool party in the style of the ancient Greeks, Romans, Egyptians and other ancient nations of those times. These will be togas that can be replaced with sheets, naked torsos, swords, armor. You can even arrange the Olympic Games.
157. Party surprise. You arrange a spontaneous party in which you do everything on your own due to tight deadlines, while showing imagination and improvisation.
The party will be great if all the guests understand the theme of the party, as well as pleasant and interesting. Have fun and have fun, and do not sit at home sadly on weekends, holidays or other evenings. Ideas for a party can be anything, the main thing is to have fun. To do this, do not forget about contests, room decor, music, alcohol and food.
Although the most interesting thing in parties is not only in entertainment, dancing and fun. It is very cool when you are alone with someone at the end of the evening. You chat heart to heart, look at the stars, drink, smoke, sit on the roof of the house, share thoughts and kiss passionately.