Blooming Sakura – Wedding Invitation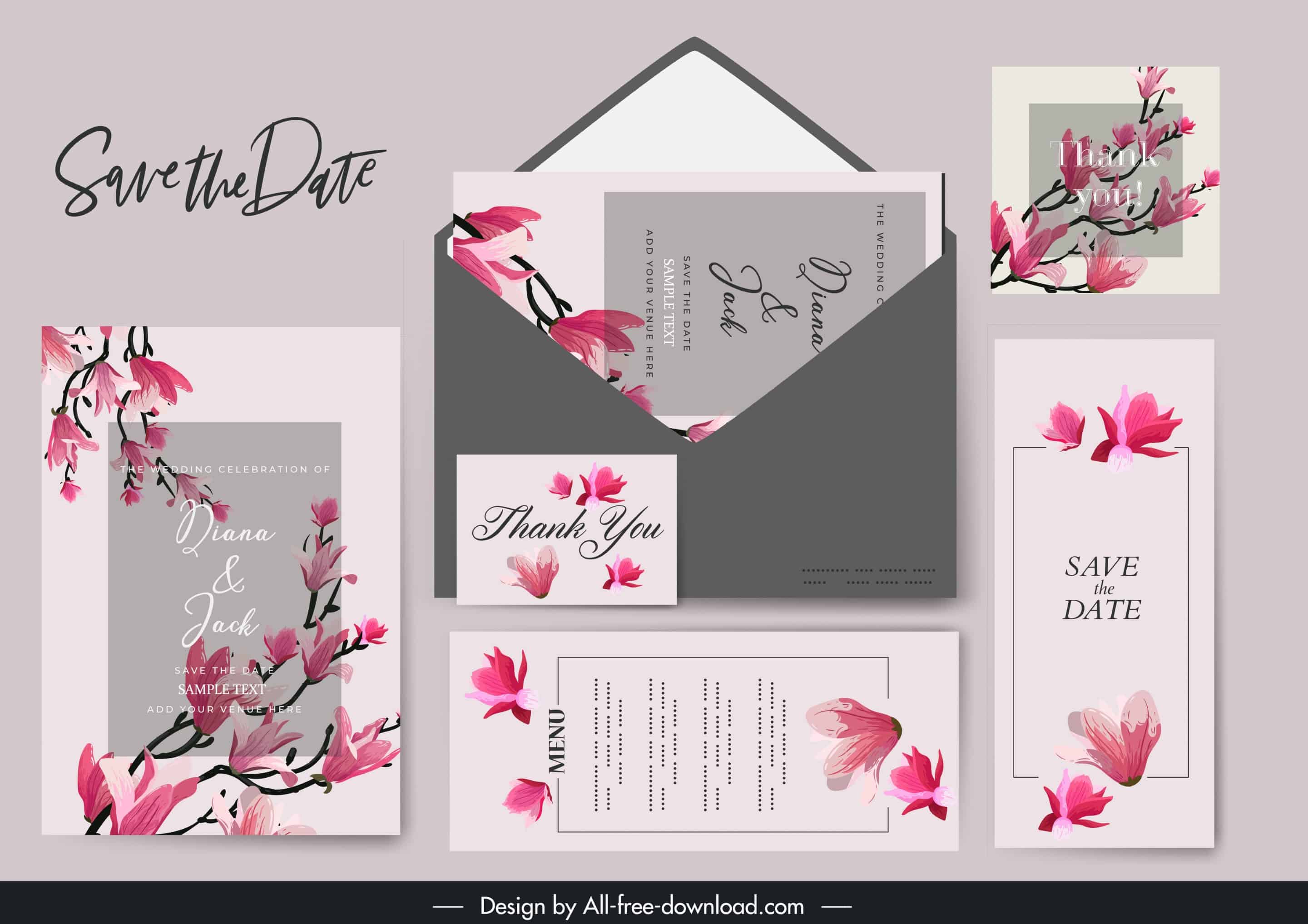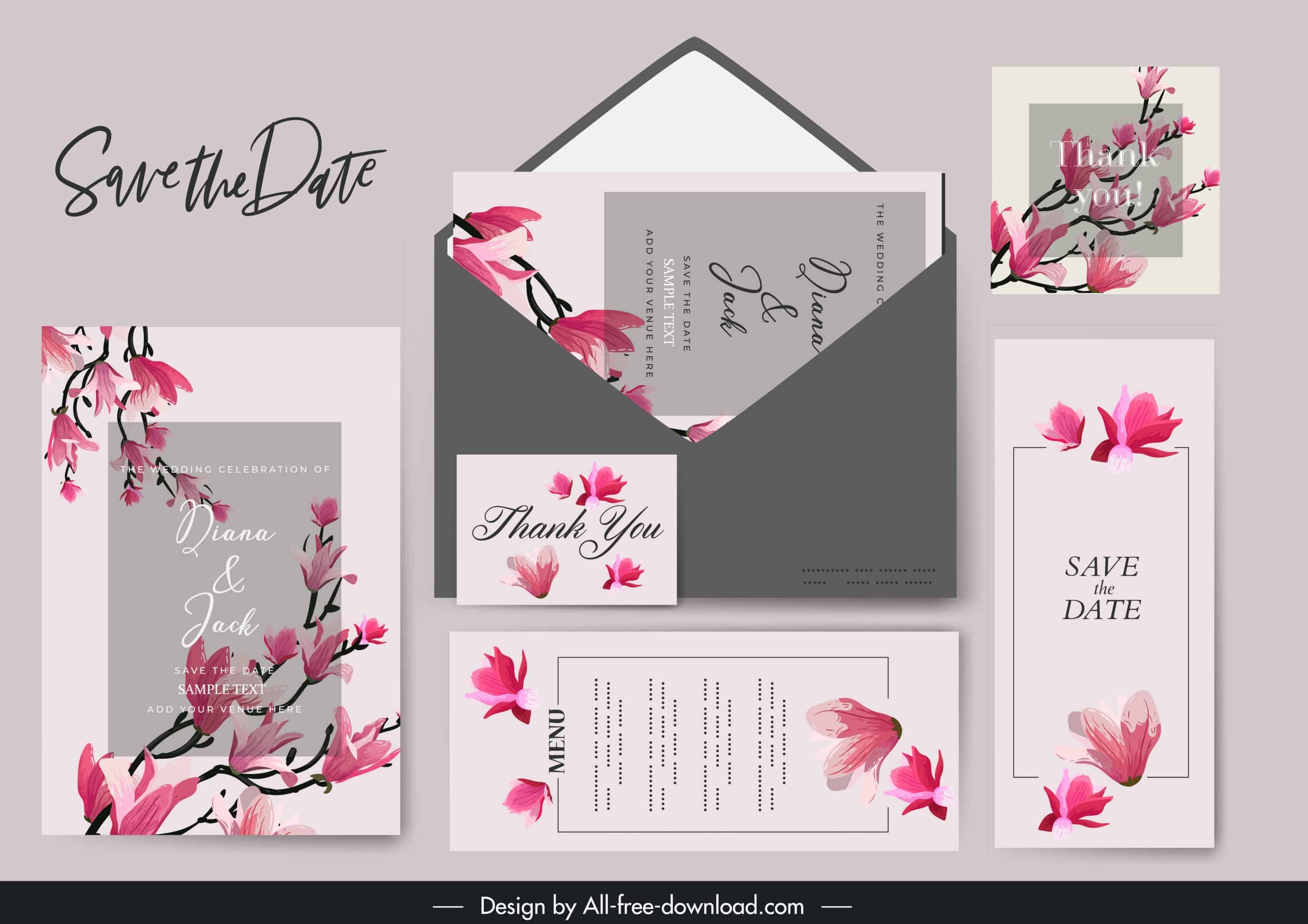 The wedding invitation is an important part of the celebration. This is a tribute to tradition, and an elegant way to inform friends and family about the upcoming holiday. In some cases, the invitation is used as a pass to the celebration. Future spouses who prepare invitations want to make them as beautiful as possible.
How to give envelopes with inserts gentle and non-standard look? The best option is to decorate with beautiful flowers. Inflorescences from ancient times are considered a symbol of the wedding. The invited kind of flowers will cause positive emotions and a desire to attend the celebration.