30th Birthday Party Ideas
Approaching the turn of 30 years, each person experiences a whole range of different emotions, from fear and panic to the joyful expectation of miraculous metamorphoses. And this is not surprising. An important date sums up the results of a carefree youth, during this period there is a serious reassessment of life priorities. The transition to the next interesting stage will be as comfortable as possible if you meet an adult birthday fully armed. Original ideas will help you celebrate an unforgettable anniversary so that you can confidently and calmly enter the next decade.
Birthday 30 years: a holiday at the turn of youth and youth
The beautiful age of 30 opens up many possibilities. A person has already acquired experience and basic knowledge that can make life bright, interesting and rich. Years of study are left behind, a worthy environment has been formed, a difficult stage of personality development has been passed, perhaps a family and children have already appeared. Man enjoys the very flowering of youth. Anniversary of 30 years is a great occasion to sum up the first results, and at the same time arrange an enchanting holiday.
A birthday of 30 years should be spent in such a way that not a single sad thought could overshadow an important event. This is exactly the moment when you can and should try something new, going beyond the lifestyle and established traditions.
Even a classic trip to a restaurant can be made unusual if you spend a little time and find the right scenario for the celebration. In fact, everything has long been thought out to the smallest detail and tested in practice. There are hundreds of creative ideas where to celebrate your 30th anniversary on any budget. It remains to choose the appropriate option, adapt it to your desires and capabilities.
TOP 5 interesting ideas for celebrating 30 years
So, there are only a few days left until the anniversary. How to calm down, stop indulging in melancholy and force yourself to be creative in the process of organizing a holiday? The answer lies on the surface – first of all, think about your own pleasure. Options for a quiet, family feast with a cake are best left for retirement. Now is the time to experience emotions that previously did not have the time, courage or finances.
1. Skydiving
Flying a seaplane, hang gliding, airsailing, ziplining and skydiving open up a list of the best ideas for celebrating 30 years. An unforgettable experience awaits the birthday boy. The boundless sky, free soaring cause real euphoria, which you will definitely want to experience again and again. In addition, this is a great way to assert yourself, believe in yourself, discover inner strengths.
For beginners or anniversaries who really want, but are very afraid, a light option is also suitable – a balloon flight. The share of extreme will make the heart beat faster.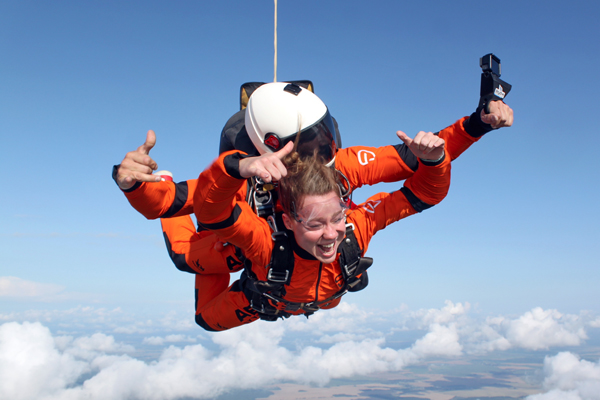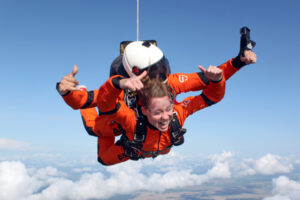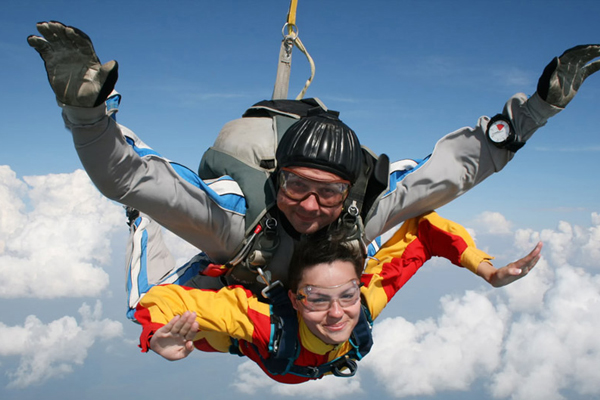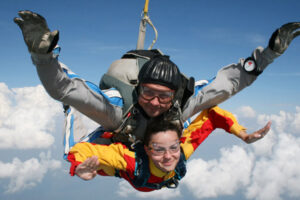 2. Visit to the museum
No, these are not monotonous excursions to places of heavy classics and art galleries. A fascinating immersion in the world of contemporary art is guaranteed to become one of the most vivid memories on a special birthday. Amazing installations, incredible art objects, walks inside the human body or through fantastic virtual reality – museums of a new format excite the imagination. But the idea has a significant drawback. As a rule, there are truly interesting expositions only in large cities.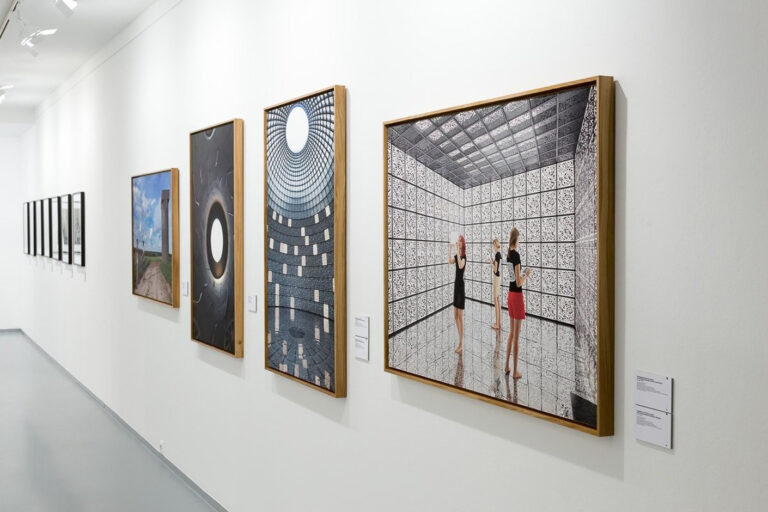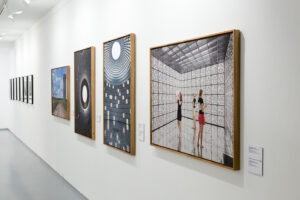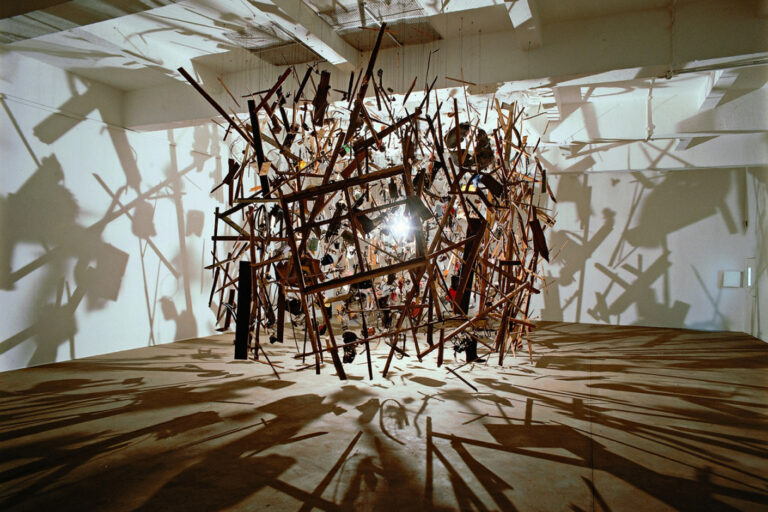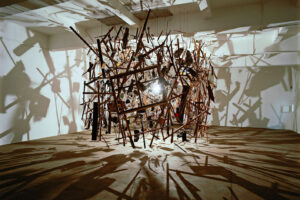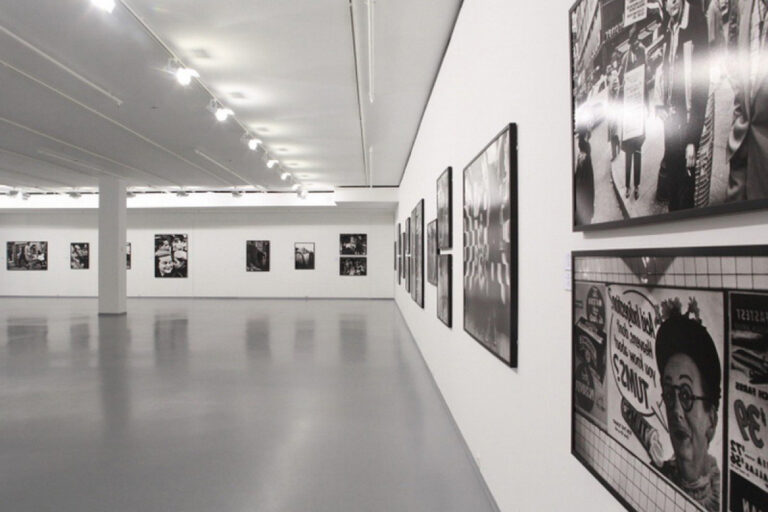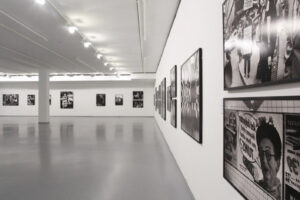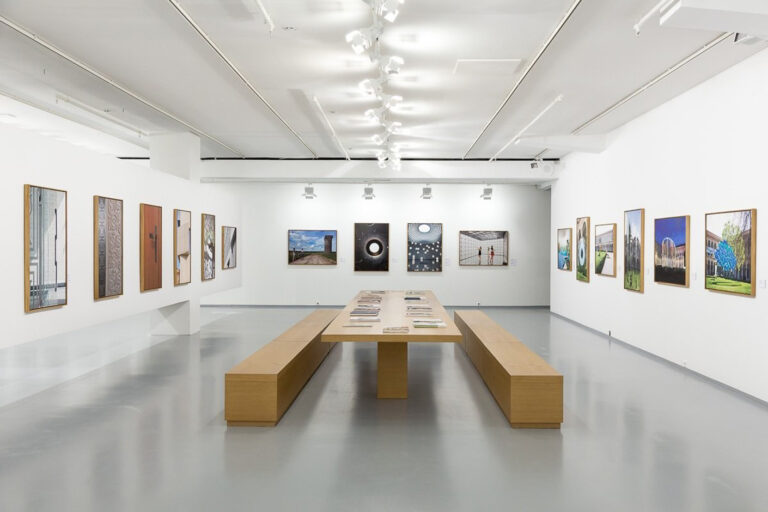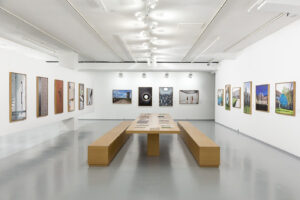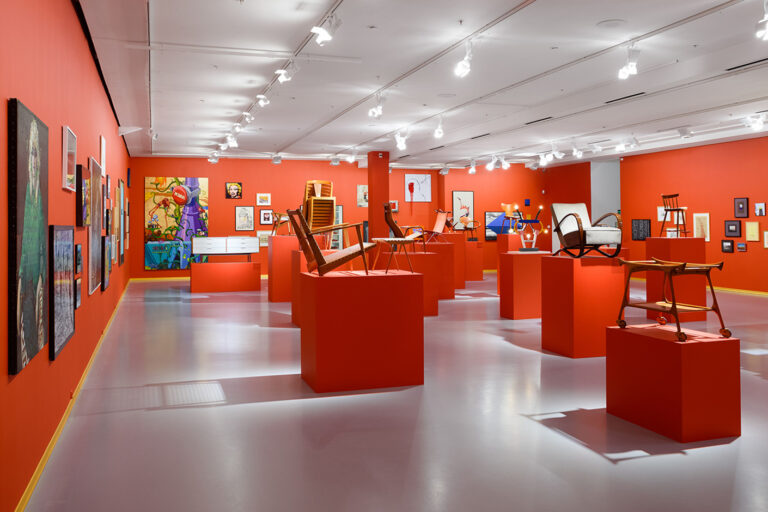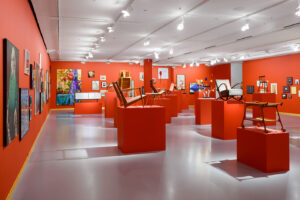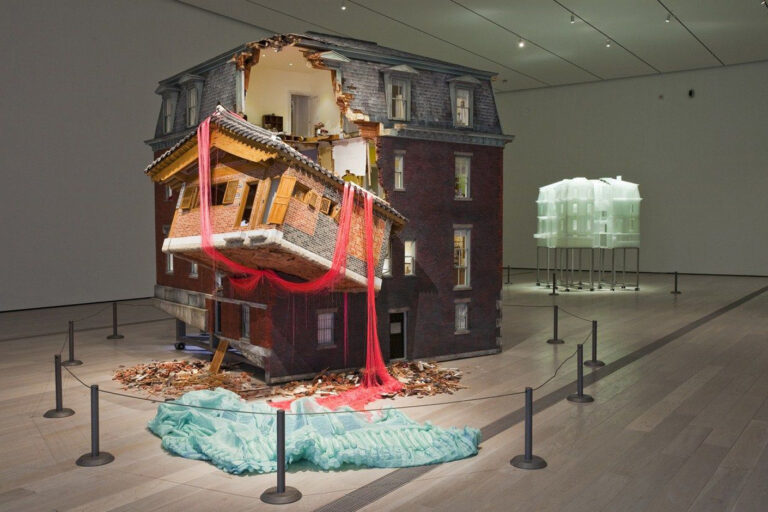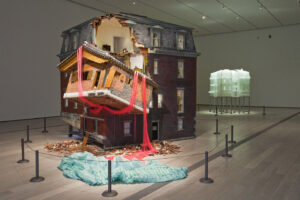 3. City quest
The idea will appeal to fans of outdoor activities with an intellectual bias. Walking along the city streets reveals a lot of new things about such familiar and native places. After all, the process is accompanied by riddles, unexpected facts and, of course, selfies against the backdrop of attractions. For a script, you can contact any quest room or come up with a route and riddles on your own. If a large company is going to, then you can organize real competitions from the "Battle of the Teams" category. The idea is creative, but depends on the age of the guests and the weather.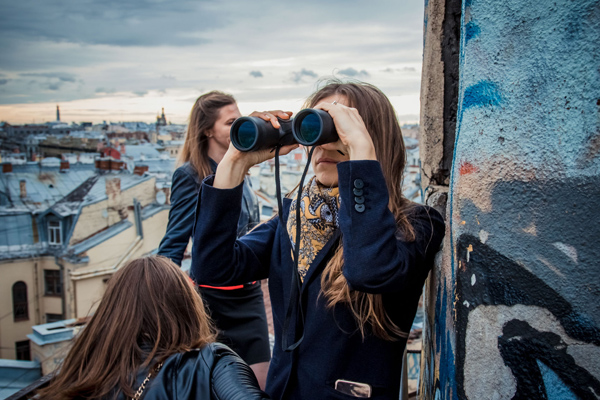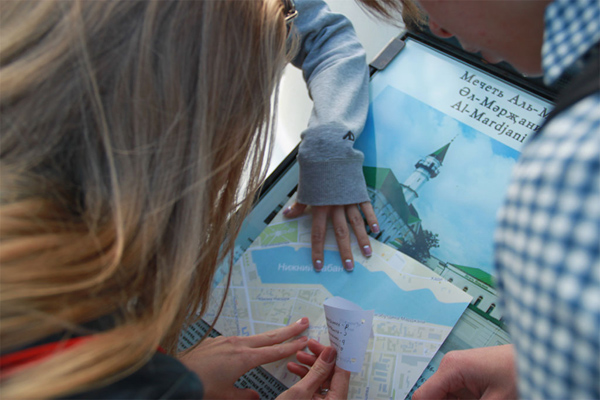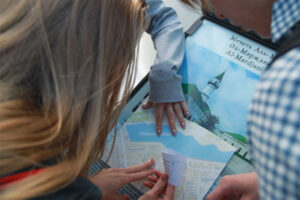 Rent a cottage with a sauna and a swimming pool
An all-night party in a country house will appeal to all guests, including children and elderly relatives. At the same time, it is absolutely not necessary to stand at the stove for a day on your own in order to prepare a good feast. You can use the catering service at your favorite restaurant or cafe. Then the birthday will be held in a relaxed, informal atmosphere, but with a civilized service.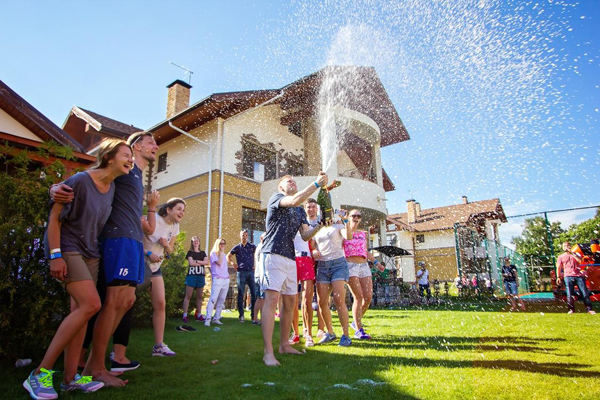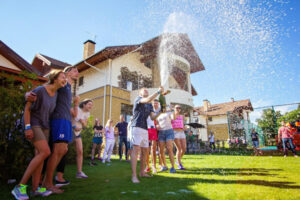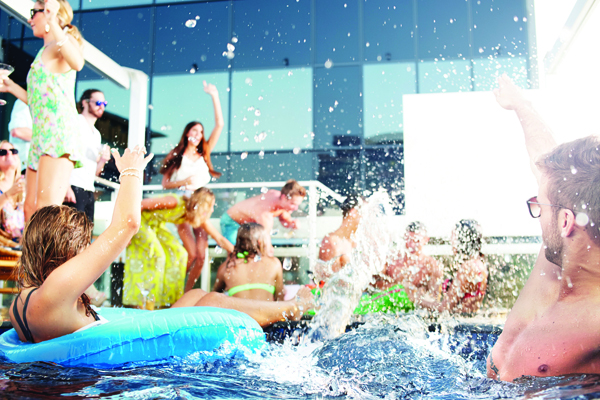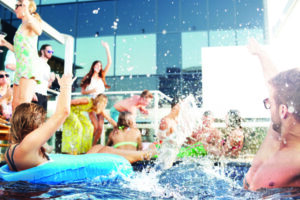 5. Stylish holiday
A tailor-made party is a win-win option to celebrate an important day. The theme can be anything: Hipsters, The Great Gatsby, 80s Disco, Alice in Wonderland, Star Wars, Avatar and much more. The implementation is relatively simple – an interesting plot is taken as the basis, scenery and costumes are thought out. It all depends on the budget or lack of it. If desired, you can do with improvised means.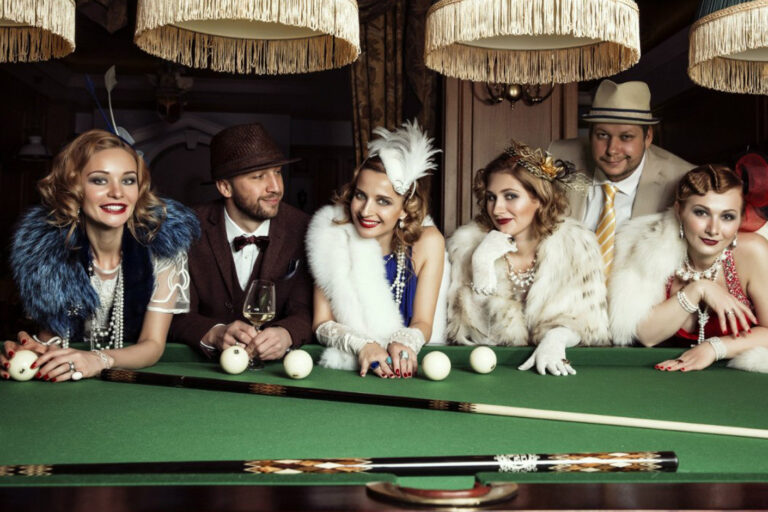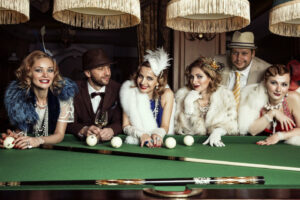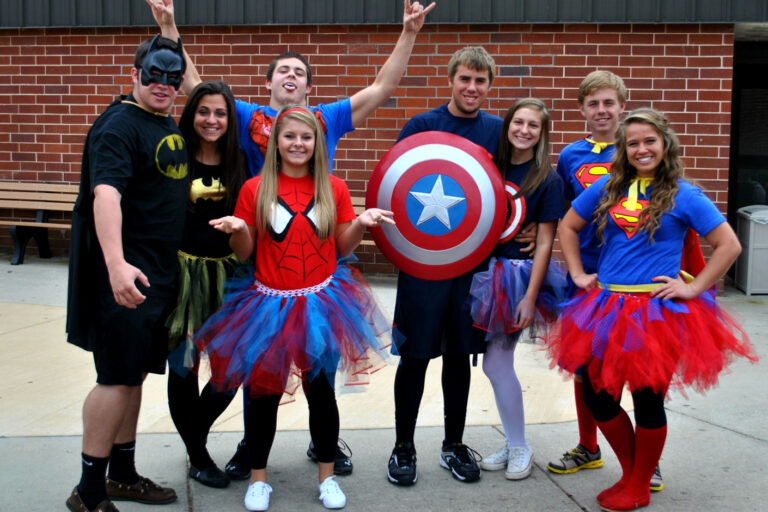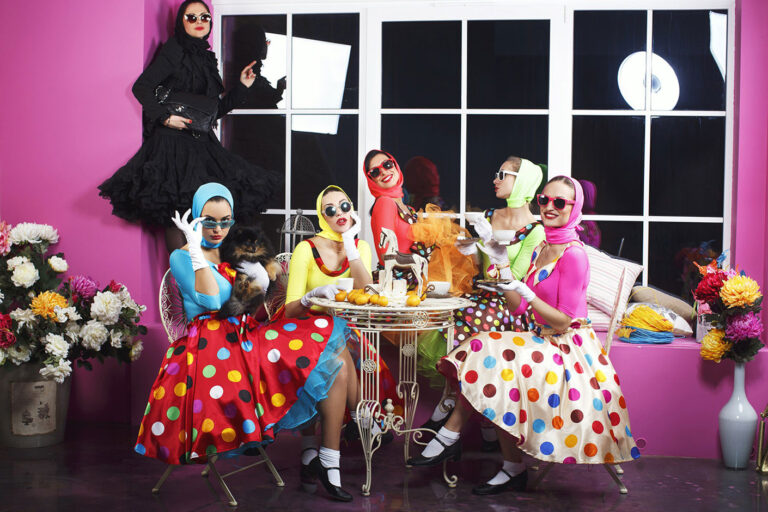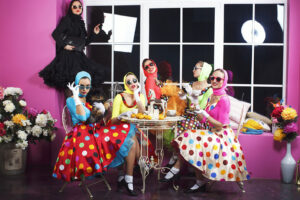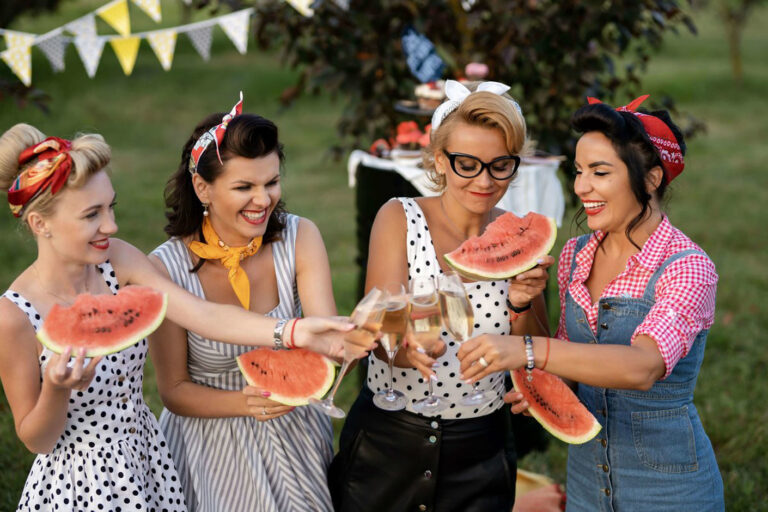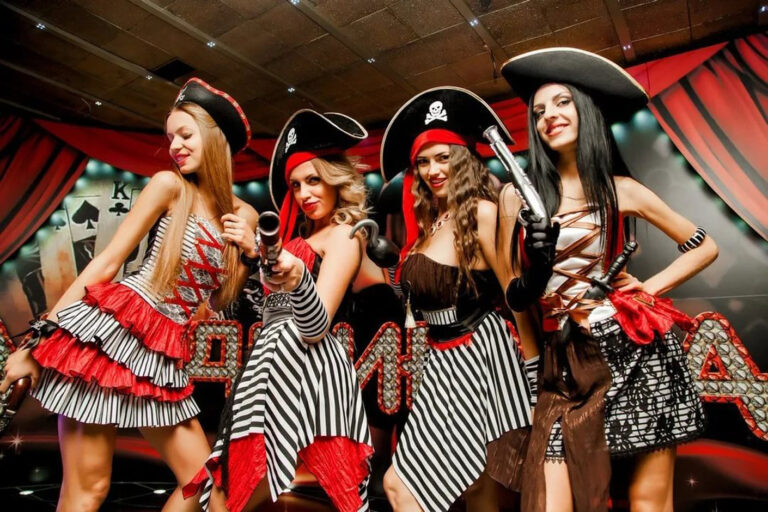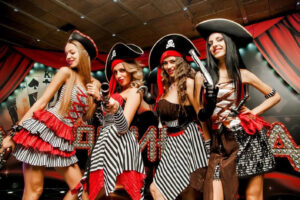 30th birthday ideas for a girl
Women by nature do not want to put up with age-related changes. Therefore, when preparing for the holiday in honor of 30 years, it is important to focus on your own irresistibility in order to get as many compliments as possible and forget about the date of birth in the passport. Popular celebration options:
Social event

 . Evening dress, impeccable hair and makeup are guaranteed to increase self-esteem.

Photo session

 . Spending a whole day in a professional studio in the company of friends is the best gift for 30 years.

Party at the SPA

 . Rest in the company of loved ones with elements of cosmetic care will relax the body, soothe the soul, and give a lot of pleasant sensations.

Master class on make-up, image and style

 . The thirtieth birthday can be in every way the beginning of a new life, if you entrust the creation of an image to professionals.

Horse rides

 . Noble horses will make you feel like a true aristocrat. Walking can be organized in a game format. For example, a knight saves a beautiful lady.

Master classes

, theme parties, enchanting shows, sports events – there are hundreds of beautiful scenarios for a girl in honor of her 30th birthday.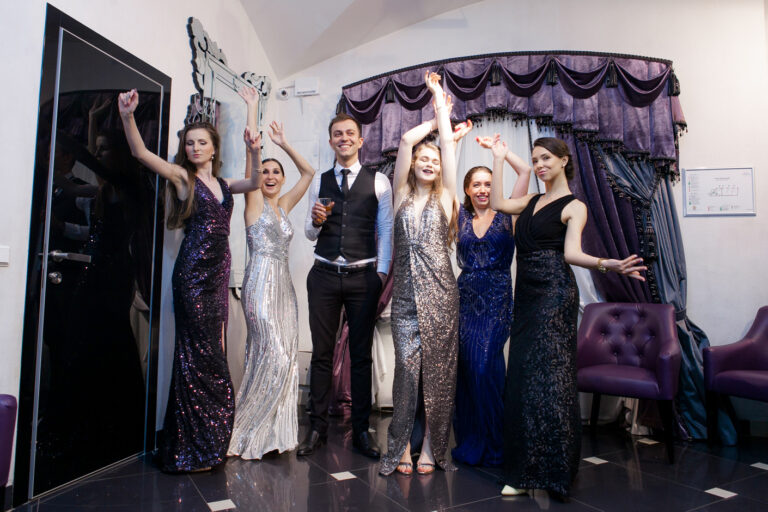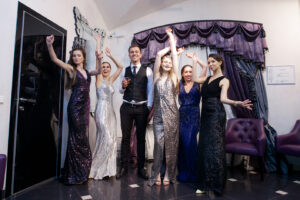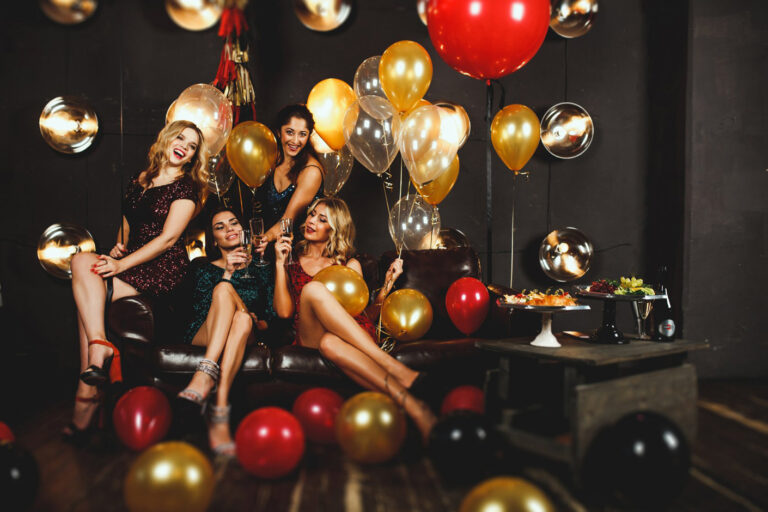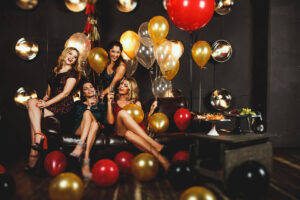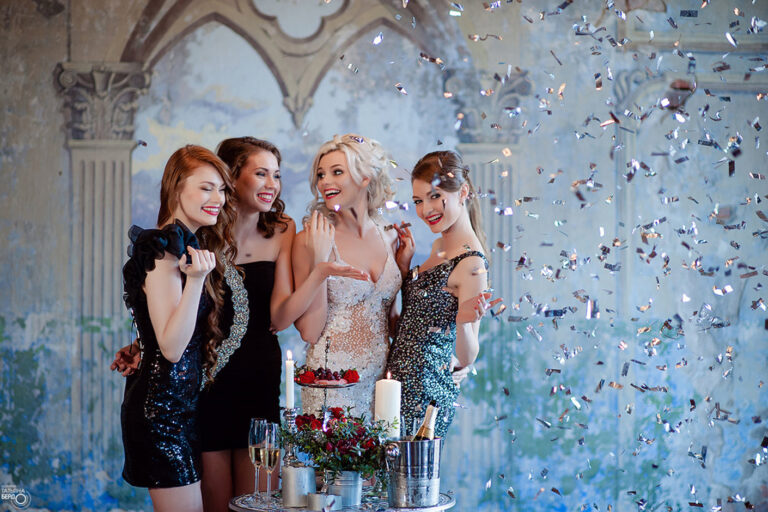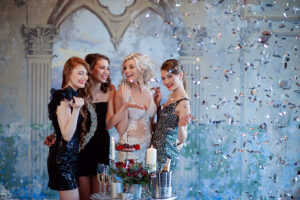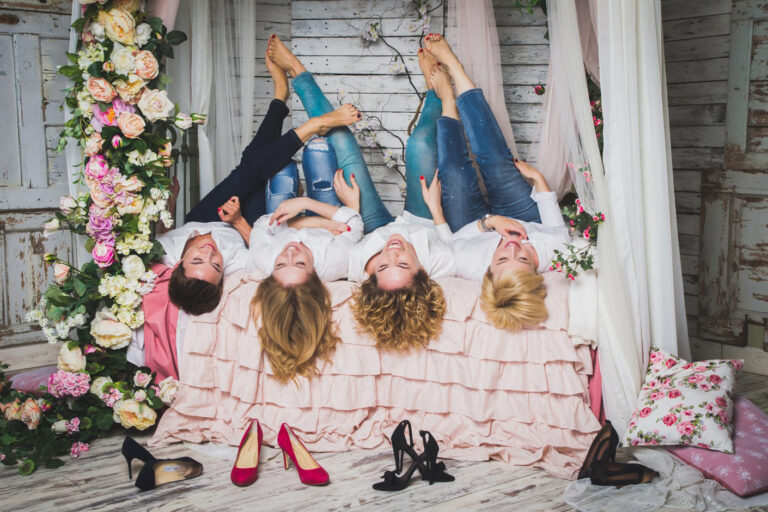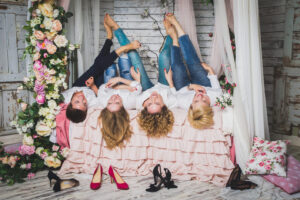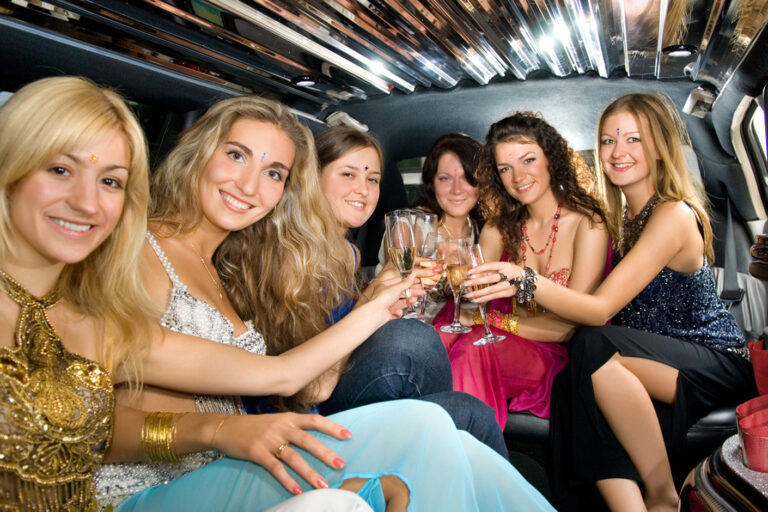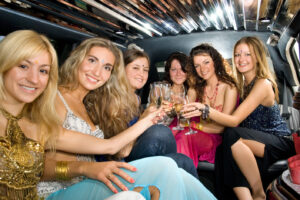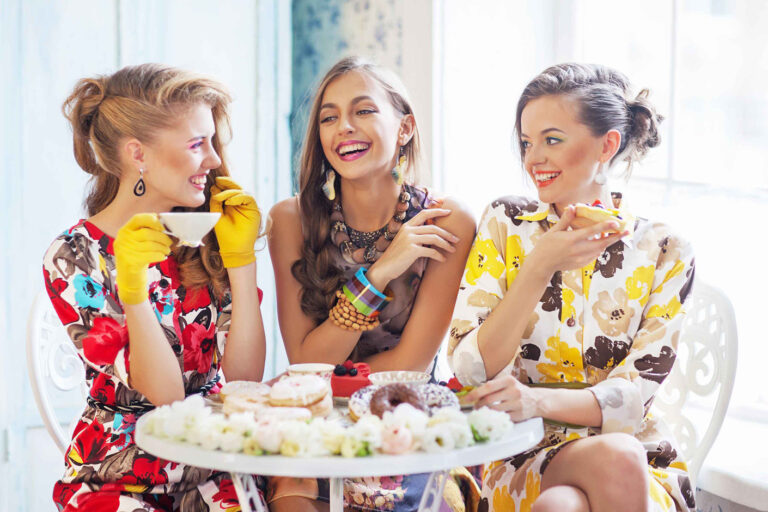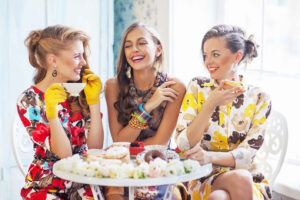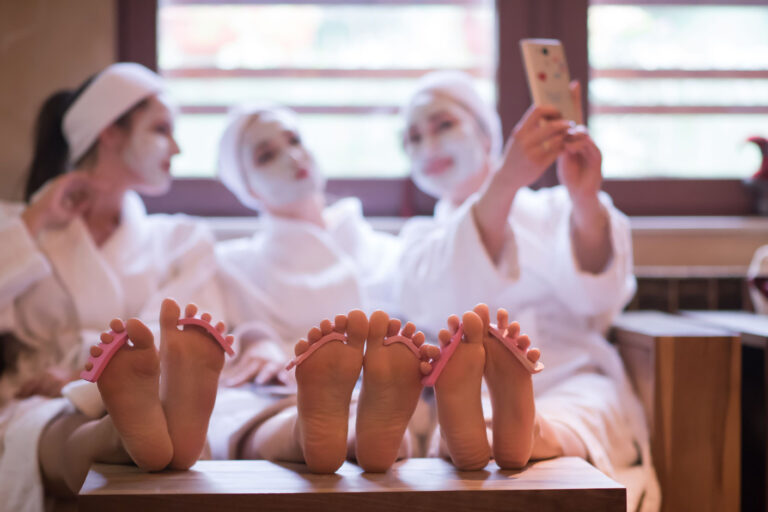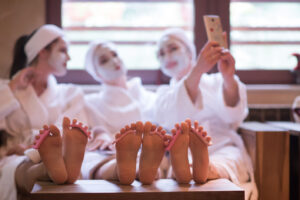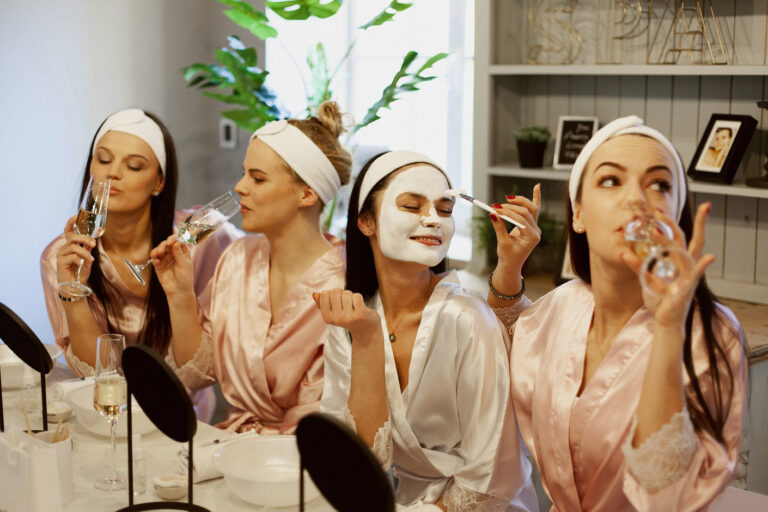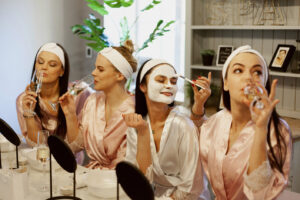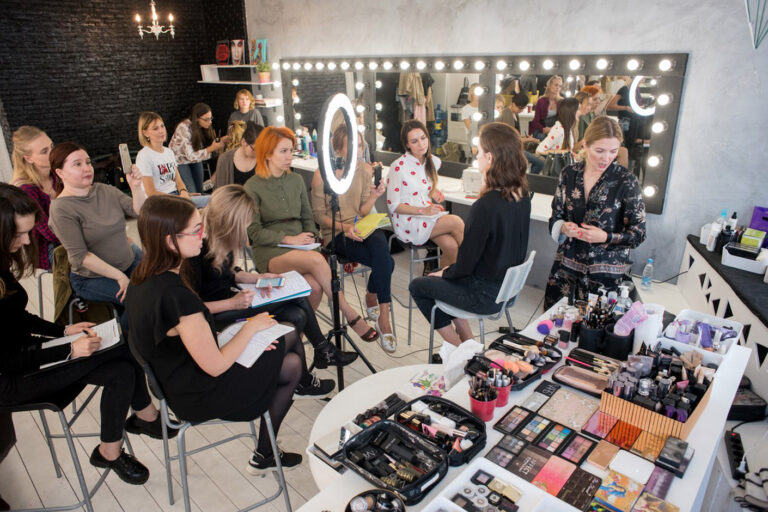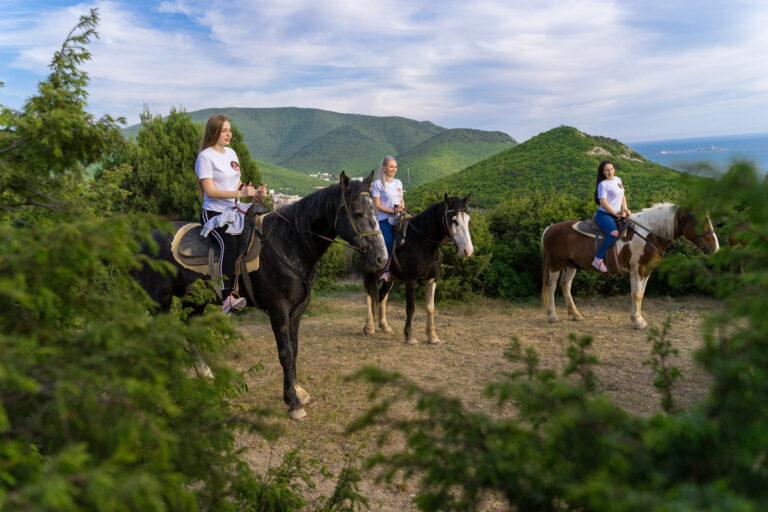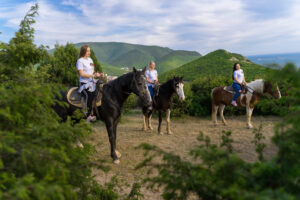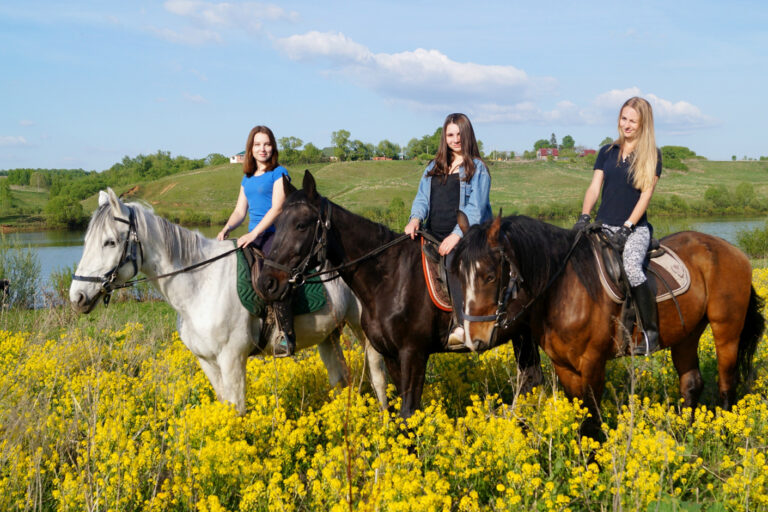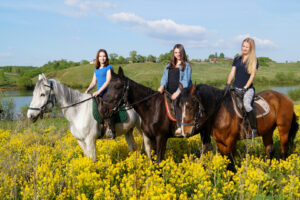 Holiday for a thirty-year-old man
The best ideas for celebrating a man's 30th birthday:
Night tour with friends in prestigious city bars

 . The goal is not to get drunk to the point of unconsciousness, but to carefully taste one elite drink in each establishment and be sure to fix the process on a photo or video.

Rent a bus with a dance floor and a bar

 . A party in the style of a "bachelor party" will appeal to active and cheerful men. Such a holiday is exceptionally dynamic.

Sports party

 . For men who keep fit, a scenario with a sports bias is ideal. Depending on the season, it could be beach volleyball, a boxing ring, or a cross-country marathon with friends, where rewards such as a glass of something intoxicating await at each stage.

Go to football, basketball and any other dream match

 . It must be a significant sporting event on a global scale to guarantee enjoyment. As a rule, tickets for such events are hard to get. Therefore, it is worth worrying about organizing a holiday in advance.
The above ideas are more suitable for celebrating with friends or colleagues who share hobbies. It is better for married men to pay attention to more "quiet" options, where it will be interesting for the wife, children and parents.
Organization of the birthday of 30 years by season
The weather dictates its own rules. Fun sled rides can only be organized in winter, as well as a relaxing holiday on the river bank only in summer. Therefore, the idea should correspond to the season.
Winter
Holidays in winter can be active, relaxing and creative. Classic entertainment will be appropriate:
Curling, skates, sleds, skis

 . In all "disciplines" you can arrange a master class.

For lovers of warmth, a holiday 

in a classic Russian bath or sauna

 is suitable . Perhaps the 30th anniversary will lay a new family tradition.

Creative options include 

a theme party in winter

 . How about "Evenings on a farm near Dikanka"? Real Ukrainian dumplings and high-quality vodka will emphasize the entourage of the holiday.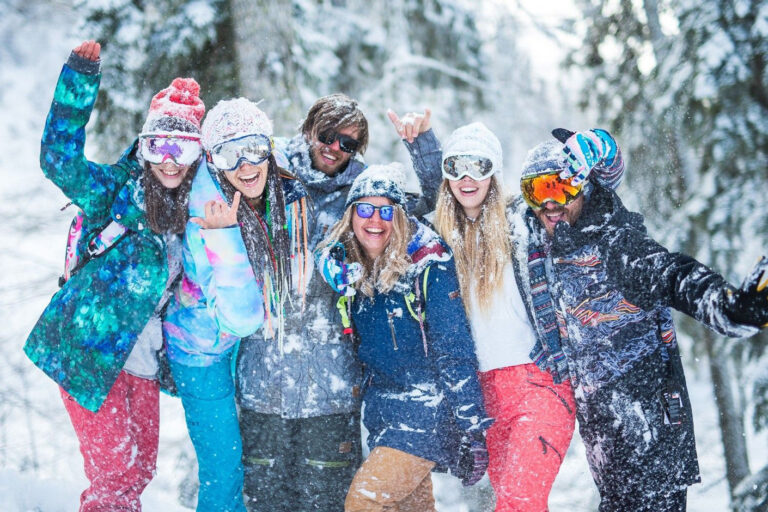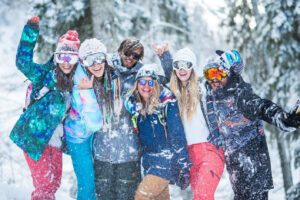 Spring
Not everything is clear here. For example, people born in the spring before mid-March are better off focusing on winter ideas. Most likely, the snow will not melt yet. As soon as spring enters full rights, it is already possible to arrange a holiday in the fresh air. Options:
Paintball game

 . A team game will give a lot of positive emotions even to skeptical people.

Picnic in nature

 . It can be quite a civilized holiday with good dishes and service if you use catering.

Spring Festival

 . An event in a pagan style involves honoring the hero of the day and meeting the most long-awaited time of the year.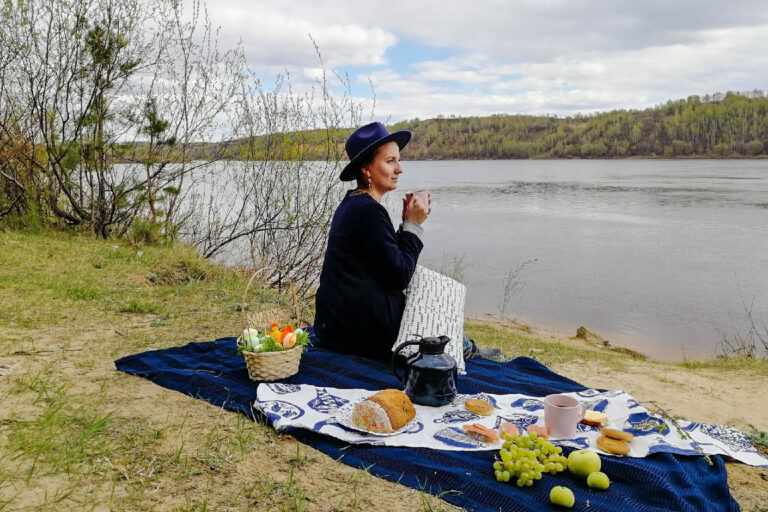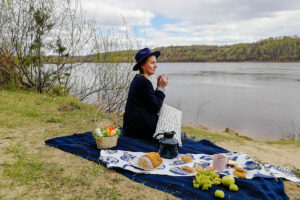 Summer
Favorite season gives anniversaries many opportunities. Popular summer celebration ideas:
A complete tourist trip

 . The romance of tents and friendly gatherings around the fire is hard to overestimate. In addition, there are many agencies that organize impressive vacations with an overnight stay in picturesque places.

Rest on the sea, lake or river

 . Gathering family, friends and rushing to a warm beach for a couple of days is a classic of the genre. Of course, the holiday will require significant expenses. But it's worth it.

Theme party on the roof

 of the tallest building in the city. Stunning views of the cityscape, sunset and high skies will already make a summer birthday party spectacular.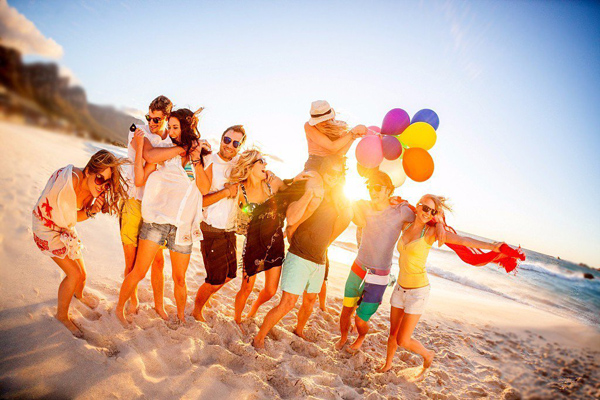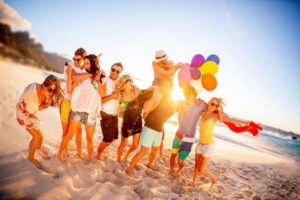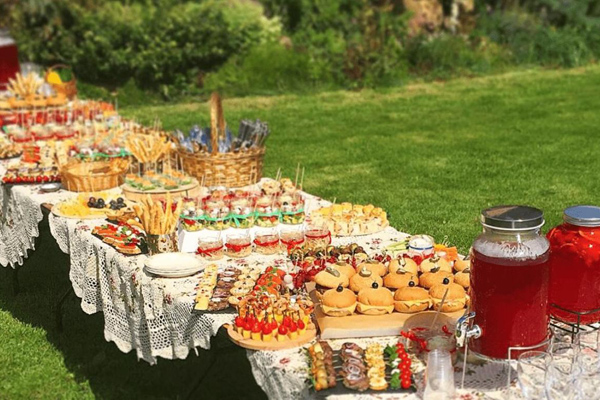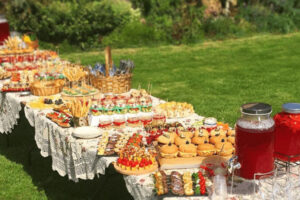 Autumn
Autumn birthdays can combine the joys of all seasons, of course, depending on the month of birth:
Picking mushrooms and berries in the forest

 . A good option for lovers of quiet autumn "hunting". Mushrooms can then be fried on a fire, and the berries can be used as a dessert. It will be the most delicious meal of your life.

Jeep tours

 on the most extreme off-road in the suburbs. Great option for an active holiday.

Pajama parties

 in the country or in a country cottage. In autumn, it's time to warm up by the fireplace and share fictional or real stories with friends.
The format of the birthday party for 30 years depends entirely on the number of guests and the financial capabilities of the hero of the day.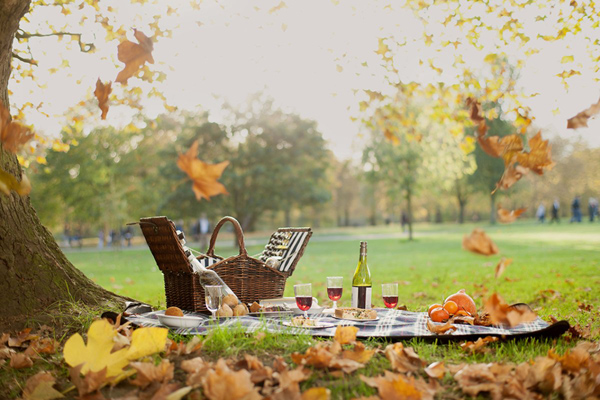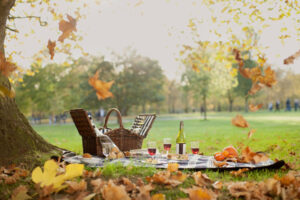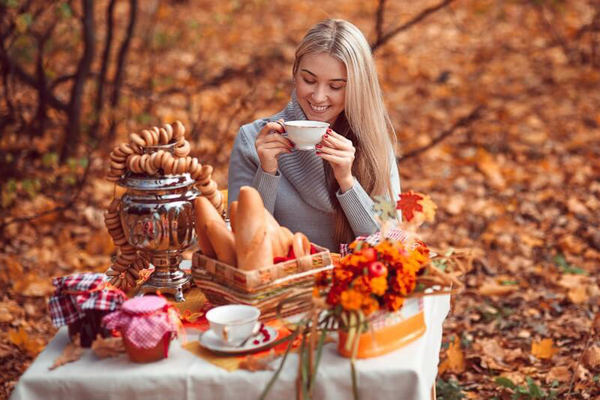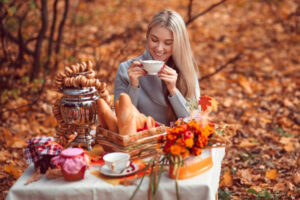 Banquet in a restaurant or cafe for 30 years
Most likely, the birthday will have to be celebrated in a restaurant. Colleagues, business partners, elderly relatives are those categories of guests for whom you need to arrange a classic holiday. But even here you can quite arrange an interesting and non-trivial celebration. It is enough to get creative with paraphernalia and entertainment:
order an unusual cake;
invite a talented presenter and a cover band;
decorate the banquet hall with balls (where without them?);
think over drinks and menus, it is desirable that guests have the opportunity to try something new (for example, exotic cocktails or a dish from the chef);
establish a dress code, for example, invite guests to come in hats or scarves, or at least boys in white shirts, girls in dresses.
It remains to choose a good banquet hall and enjoy the anticipation of the holiday.
Every person can afford to arrange for himself and his guests an incredible holiday on the occasion of entering into conscious youth, regardless of the current financial situation. It can be a budget outdoor recreation, a cozy party in a rented country house or a chamber event in an elite restaurant. Turning 30 is an important reason to think in advance how to celebrate the holiday in an unusual way.