Wedding manicure – Hearts nail art
Woman should look inimitable at her own wedding , and all guests will admire her nails, so it is important to follow the advice of stylists.That is better to consult with the master of nail design in advance to discuss the type of manicure without haste, to talk about nail art. Together, you can choose the appropriate option. Hearts nail art the most popular one in this season.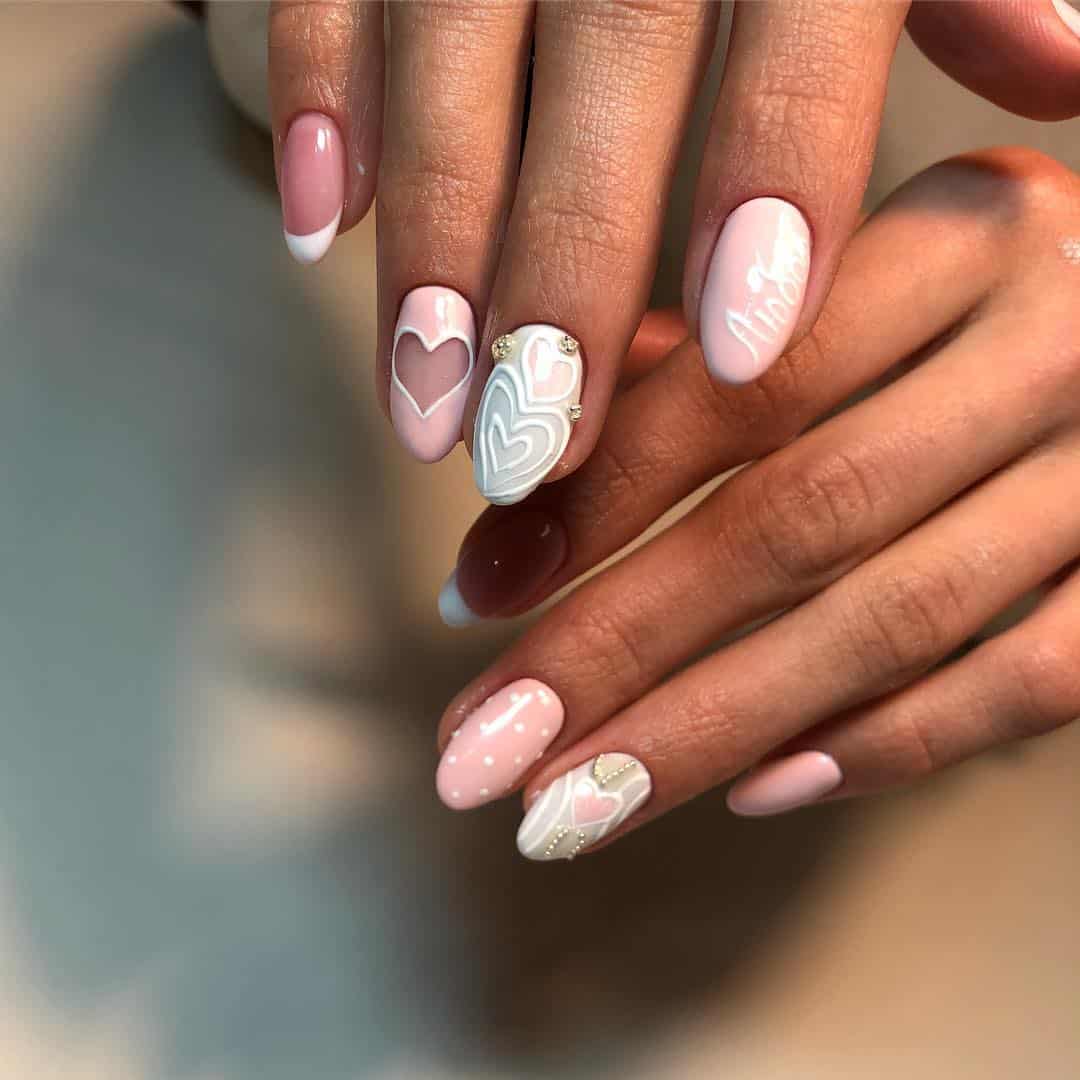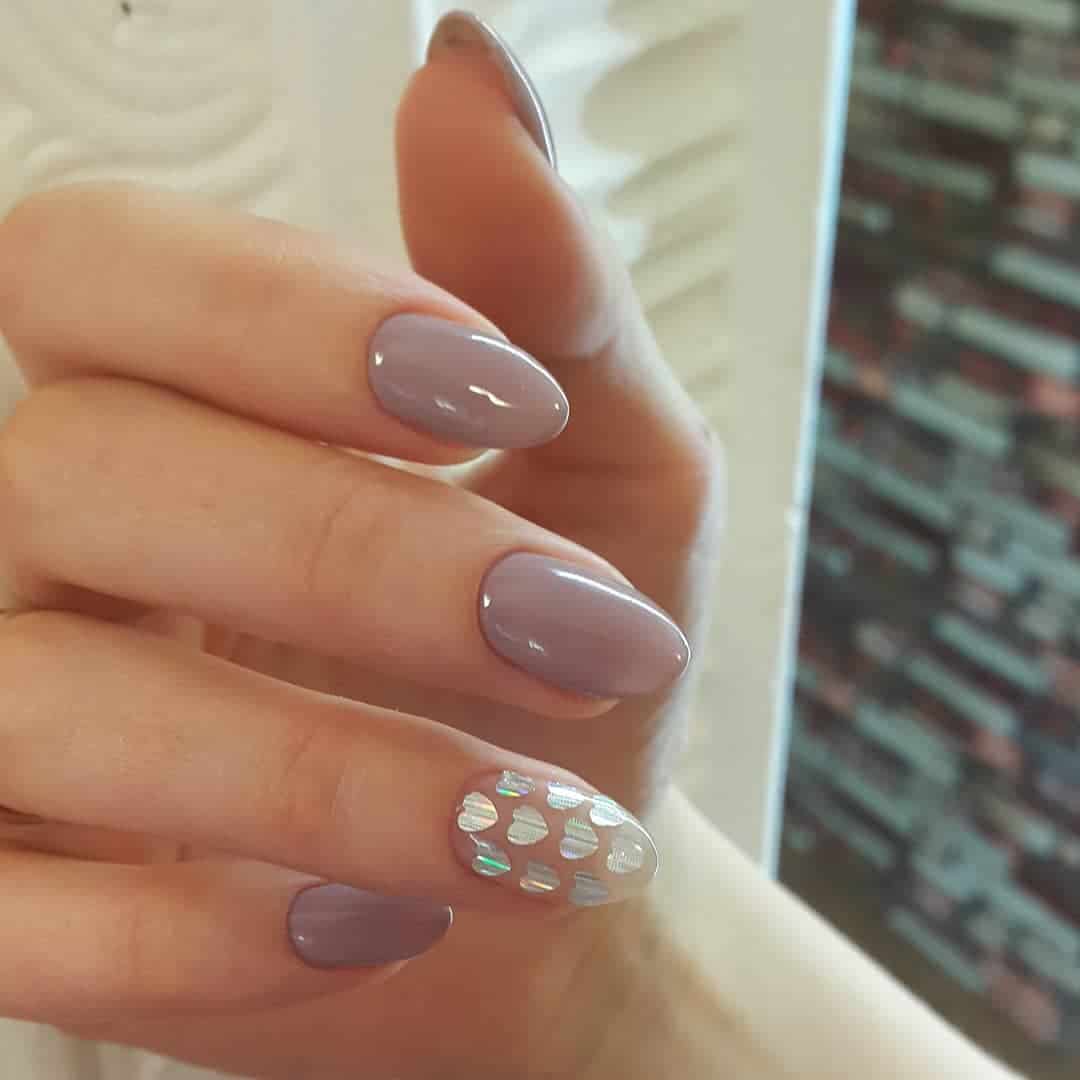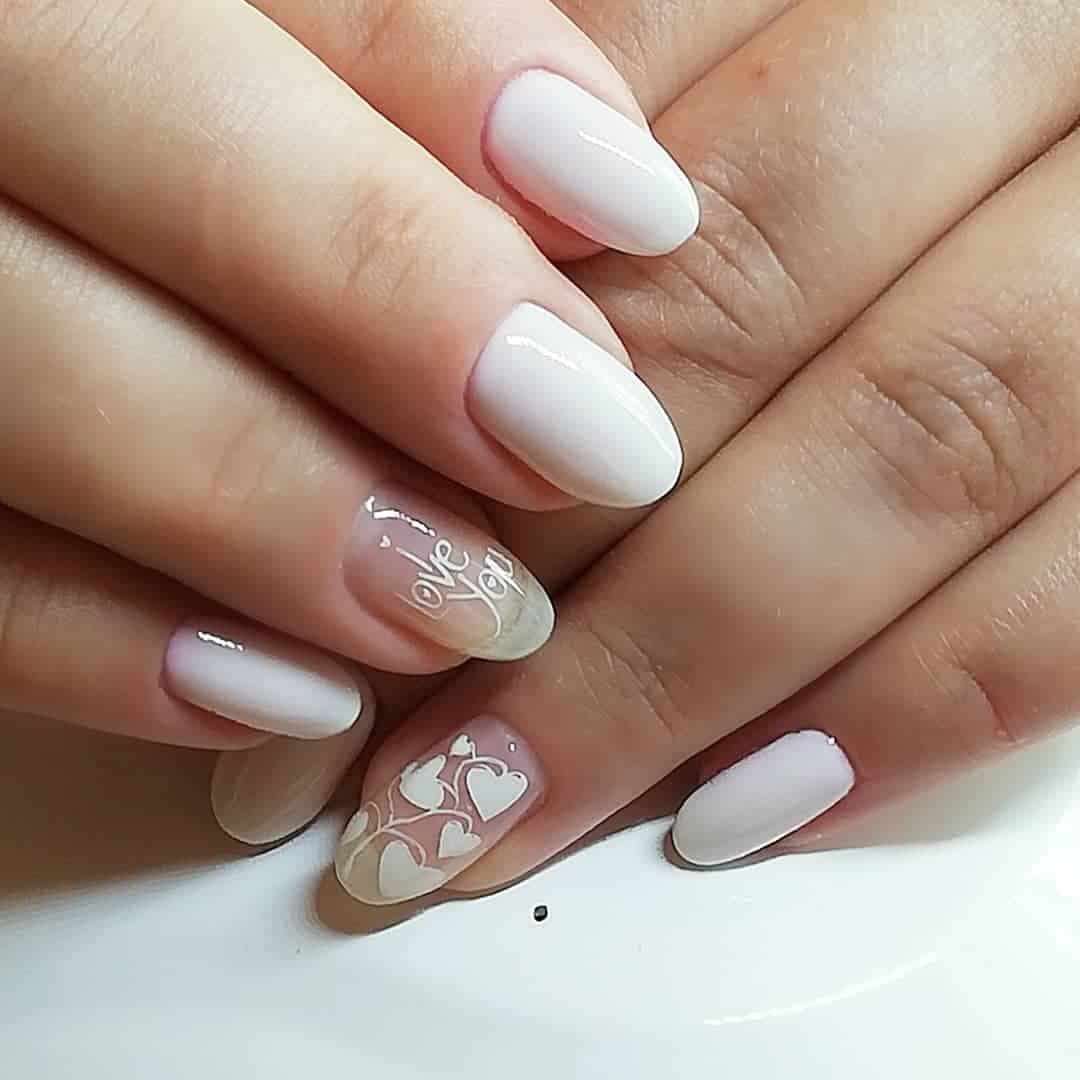 If you decide to extend nails, then it is also better to do it in advance. So that there is time to get used to them: the new length makes some discomfort. Try to choose design and decor, or maybe nail-art in trend of 2019. Beautiful hearts on your nails is the best variant. It is ok to use different techniques and accessorises. Anyway, I want to show you beautiful nails with heart design on them in this article Wedding manicure – Hearts nail art".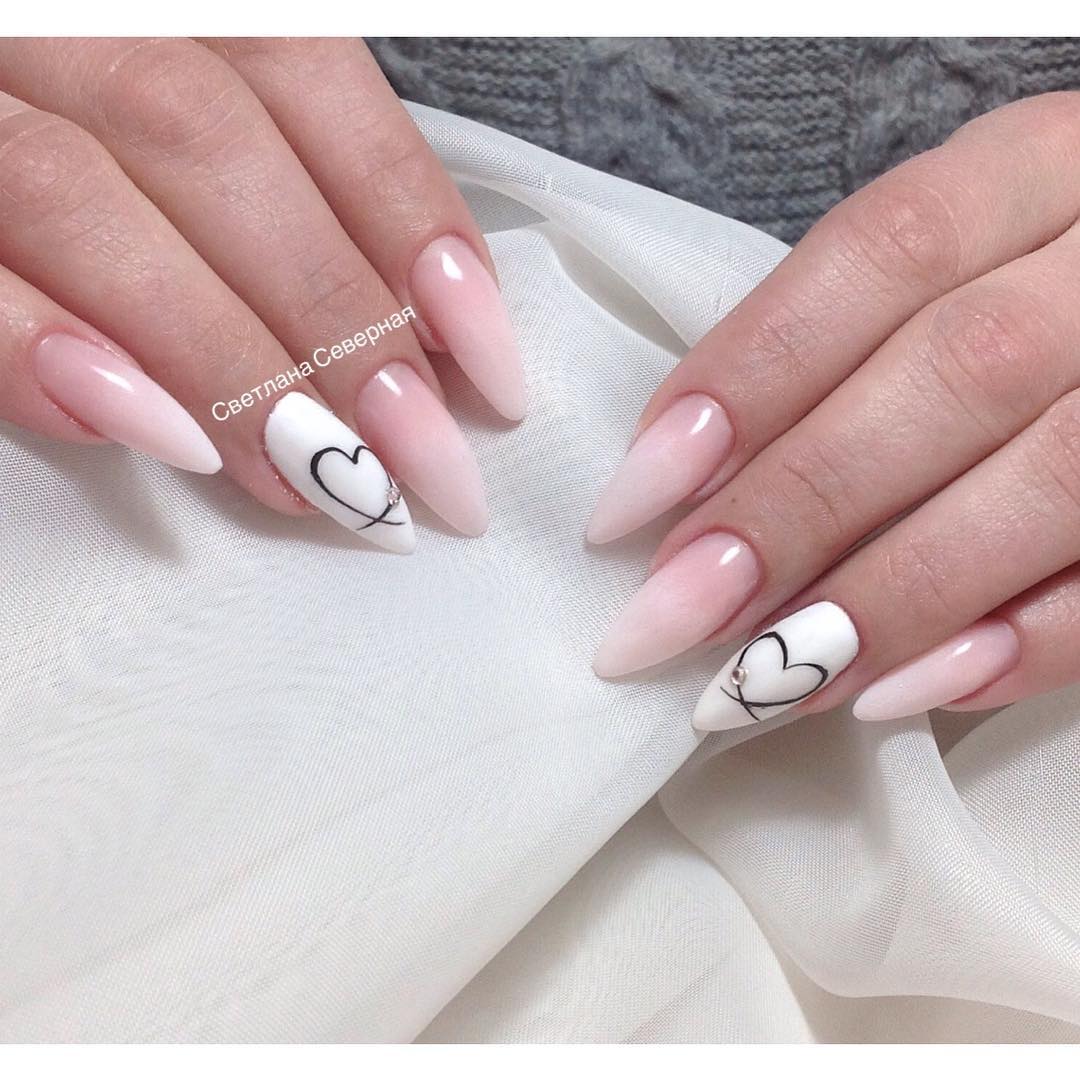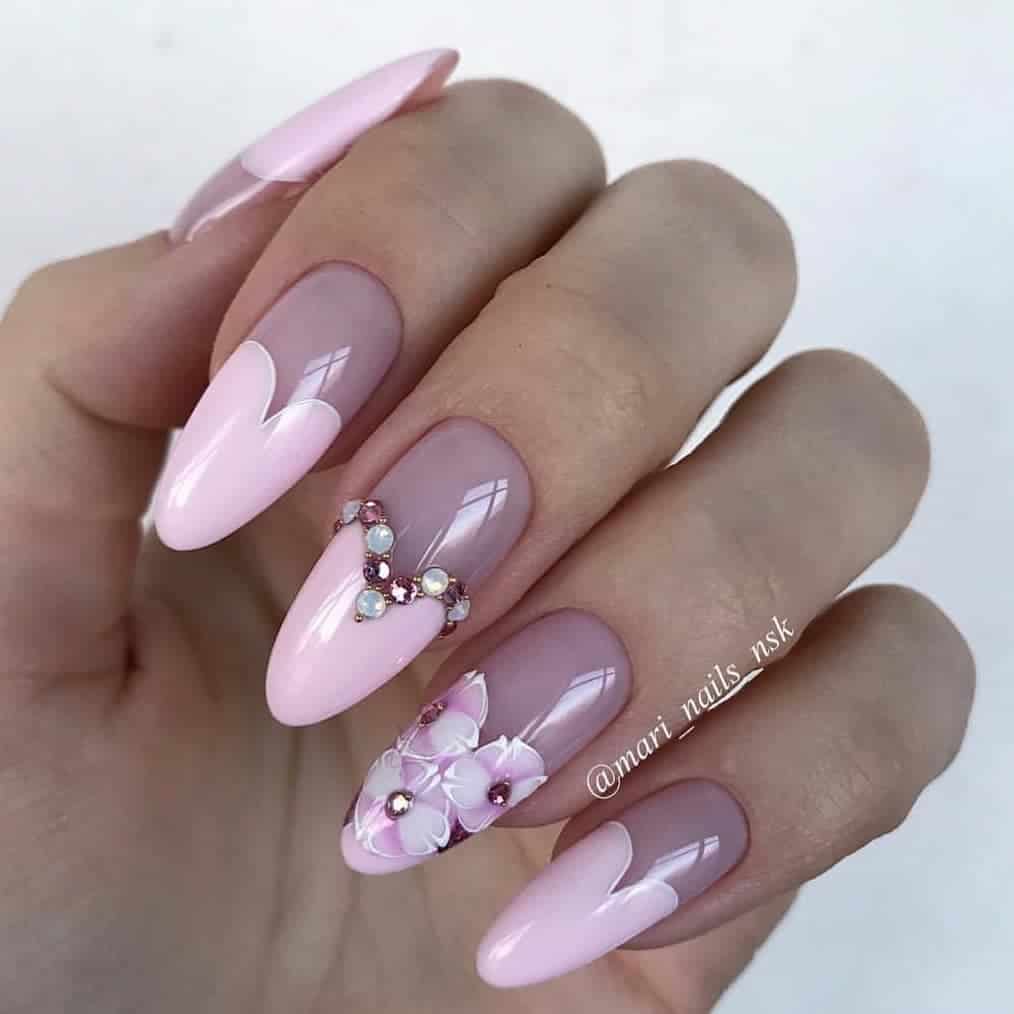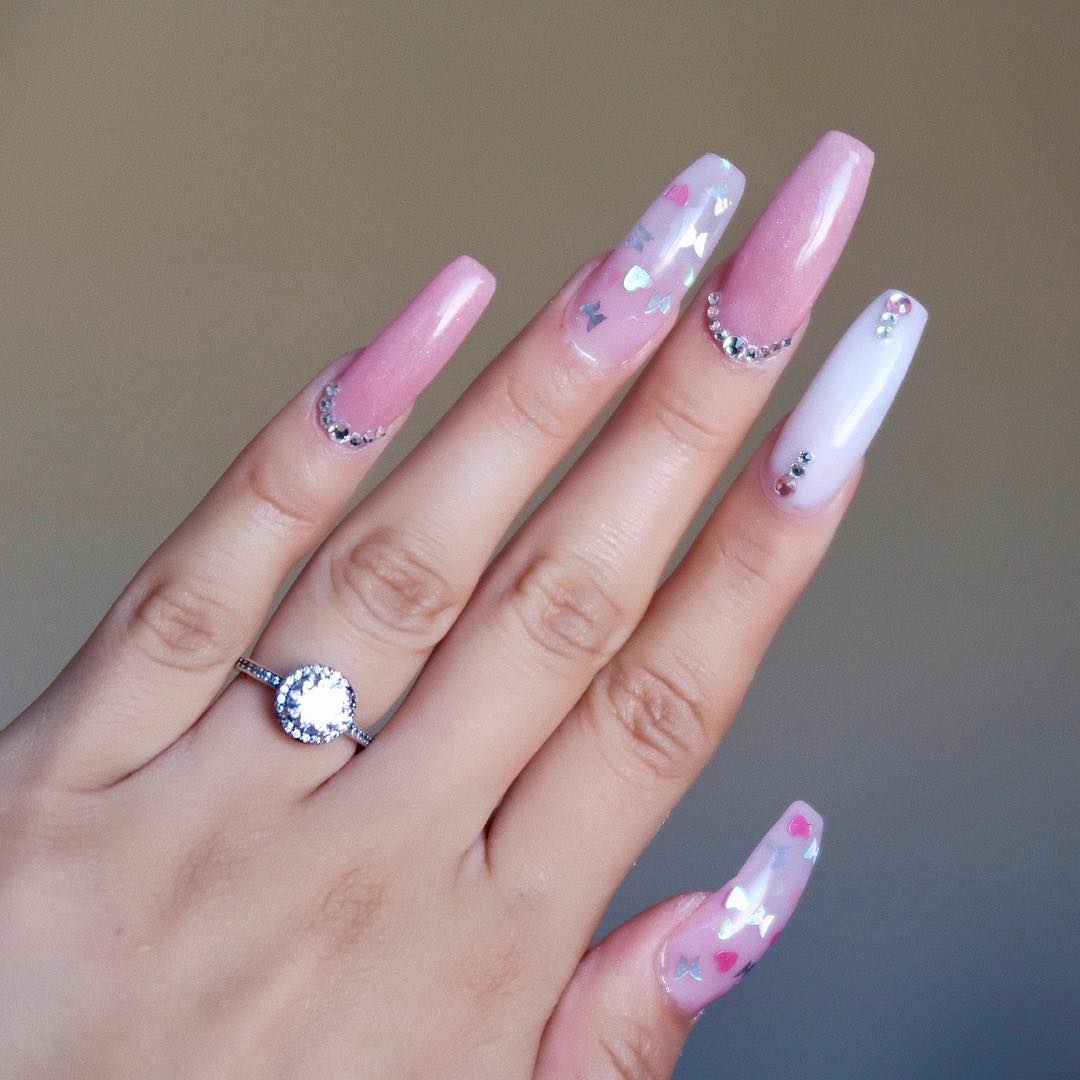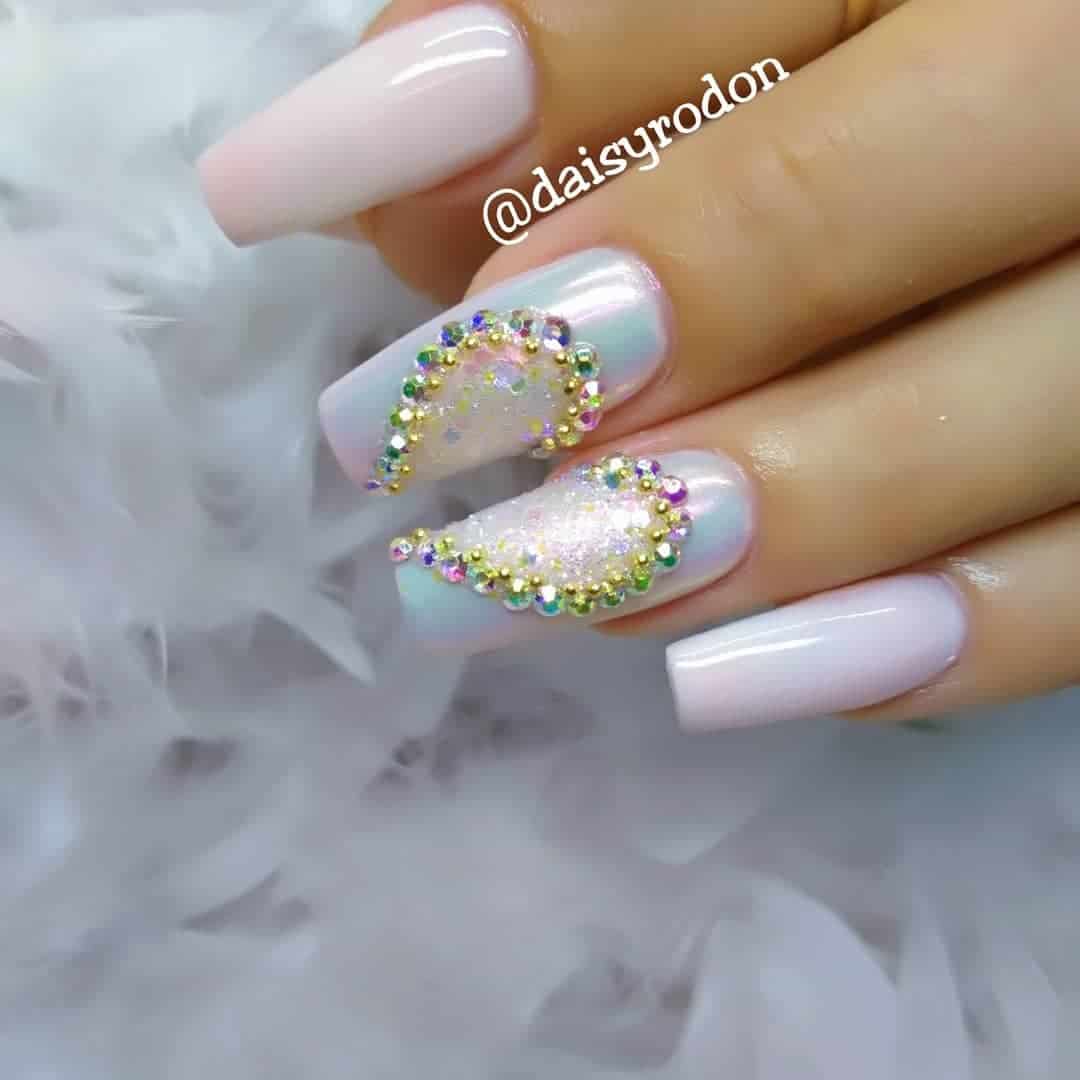 A couple of months before the celebration, you can make a rehearsal manicure. The bride will be able to see how the selected option looks on the nails, whether to replace or remove anything at all.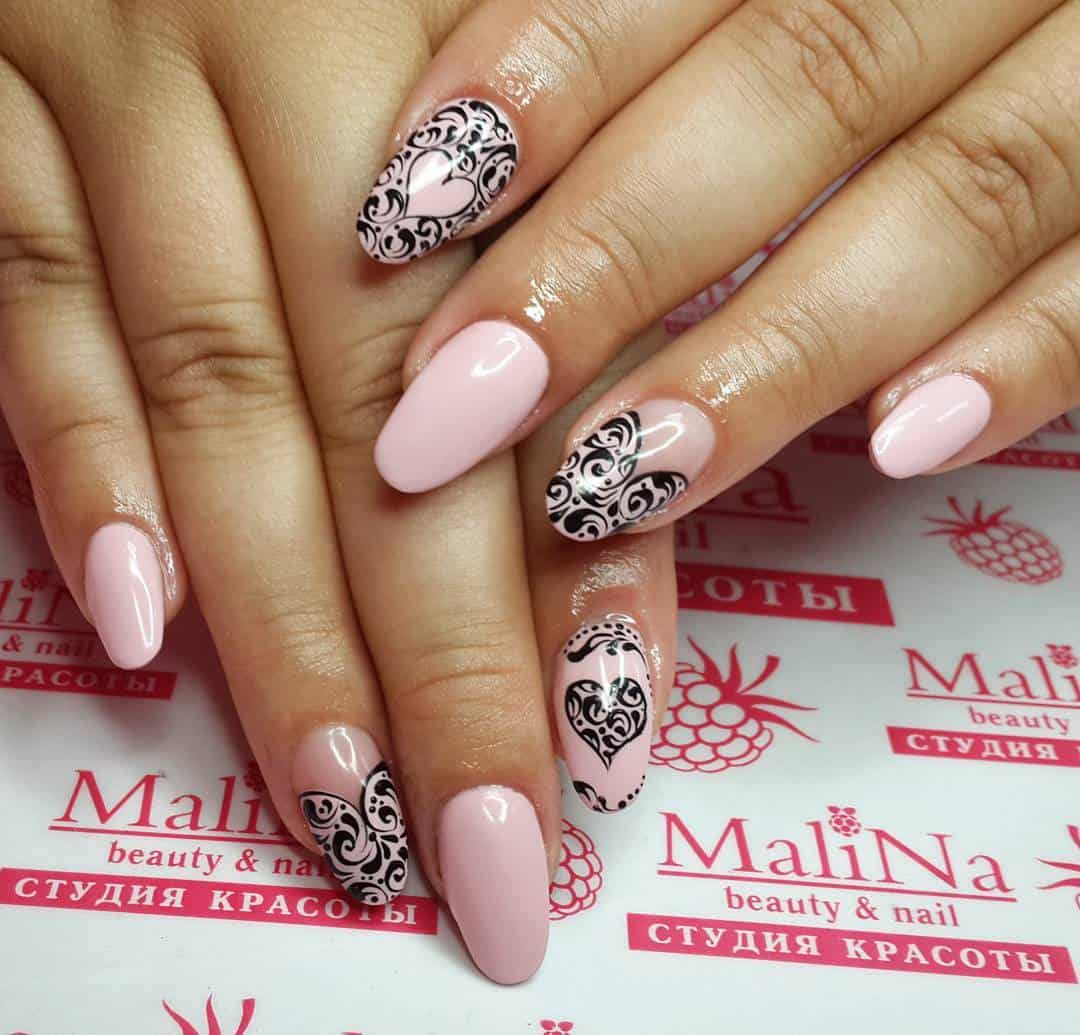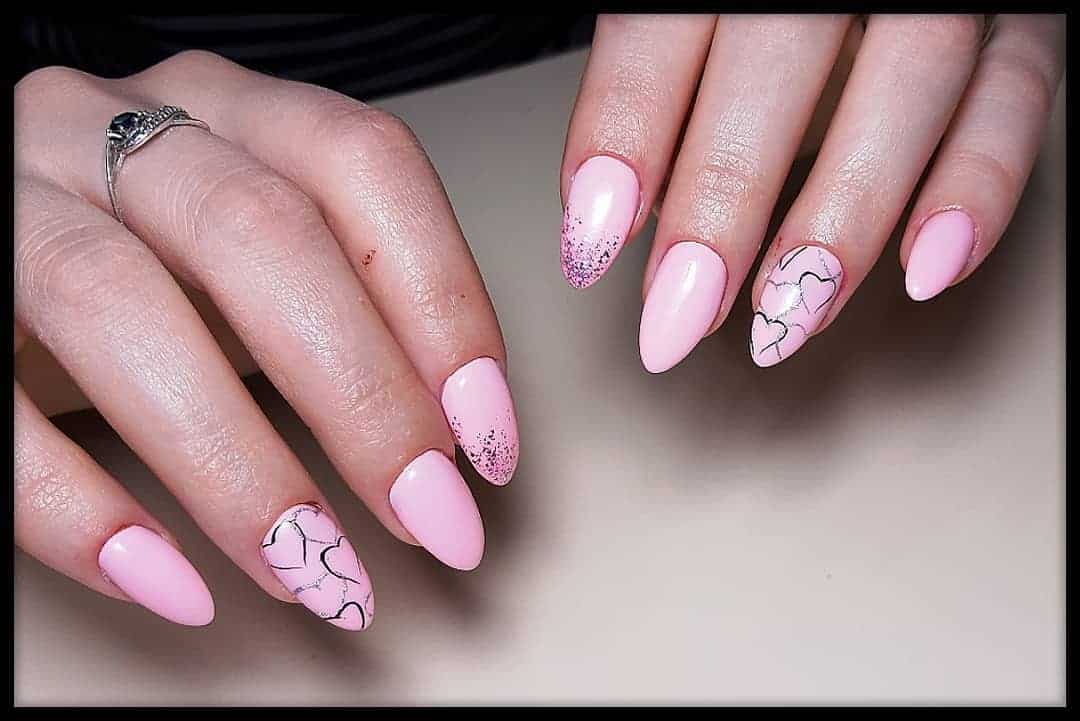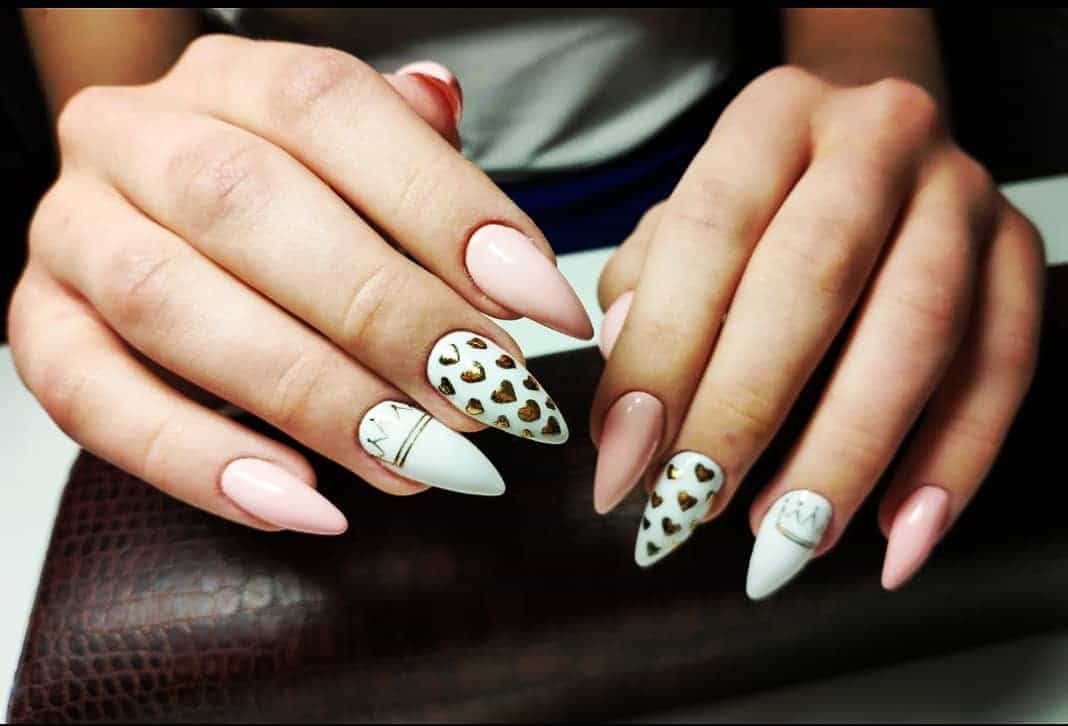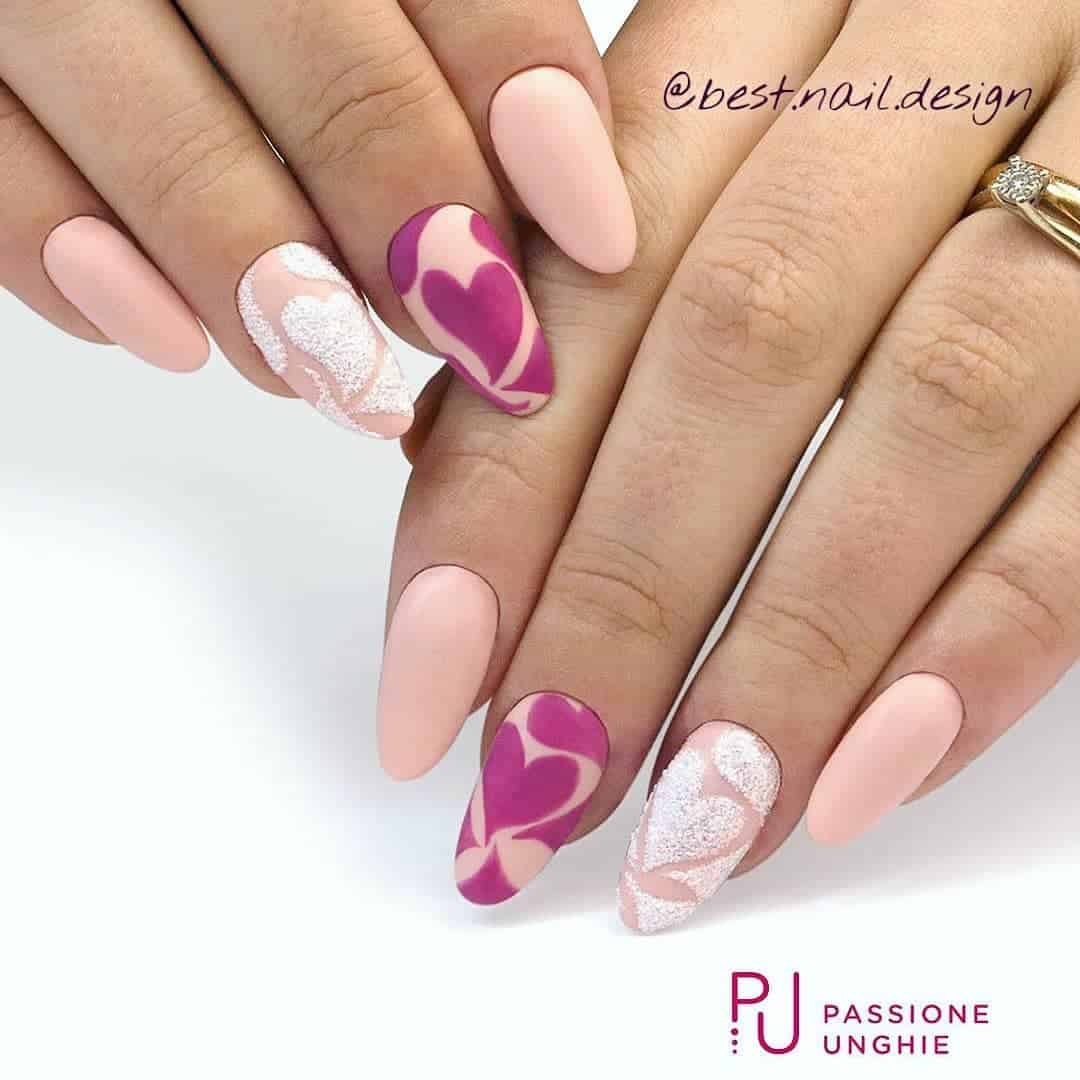 The colour of the varnish should be combined not only with the image, but also with the skin tone. For light-skinned girls should choose delicate shades of beige, cream and pale tones. For dark-skinned brides perfect copper and peach shades of nail polishes.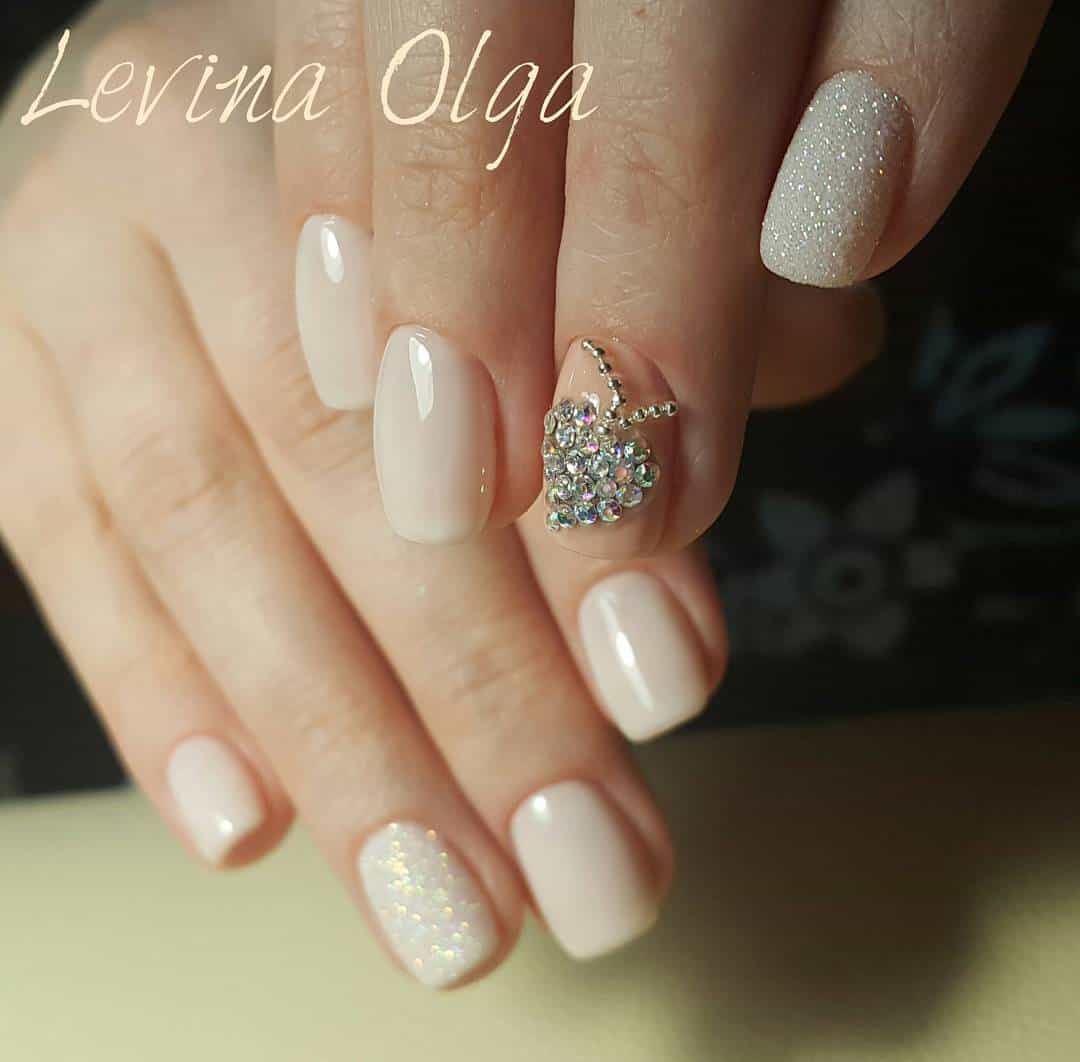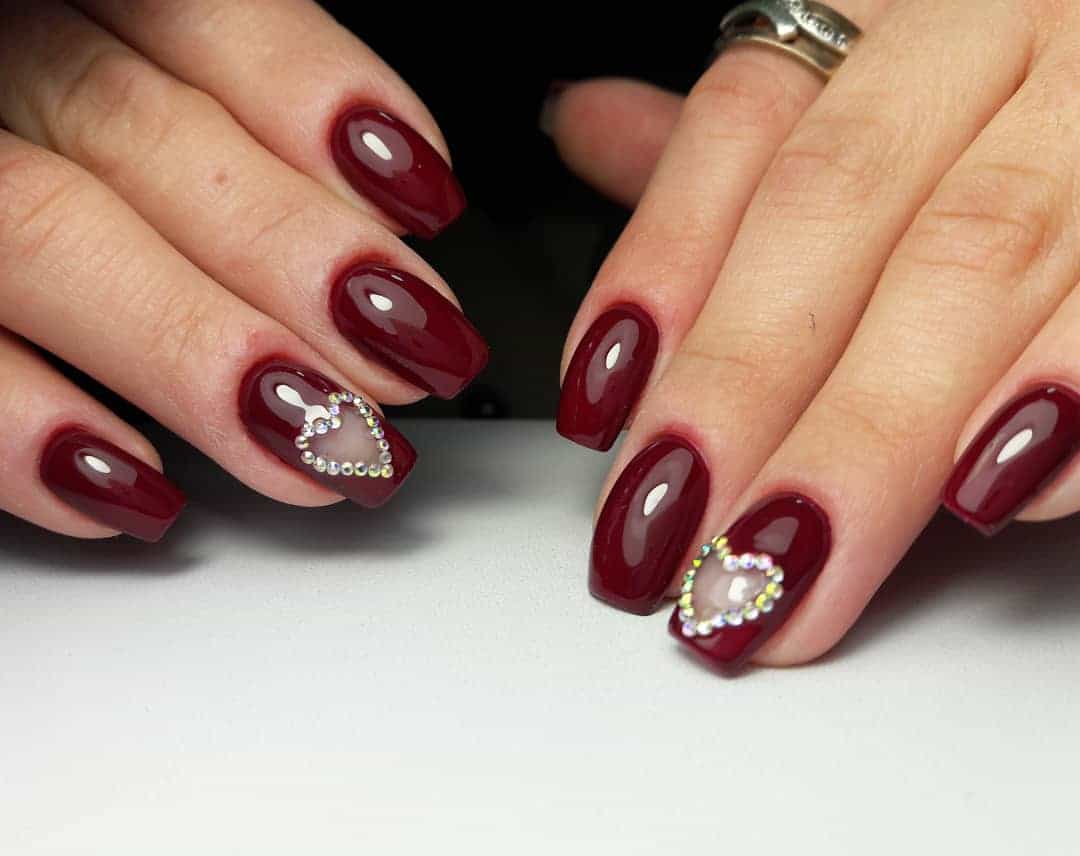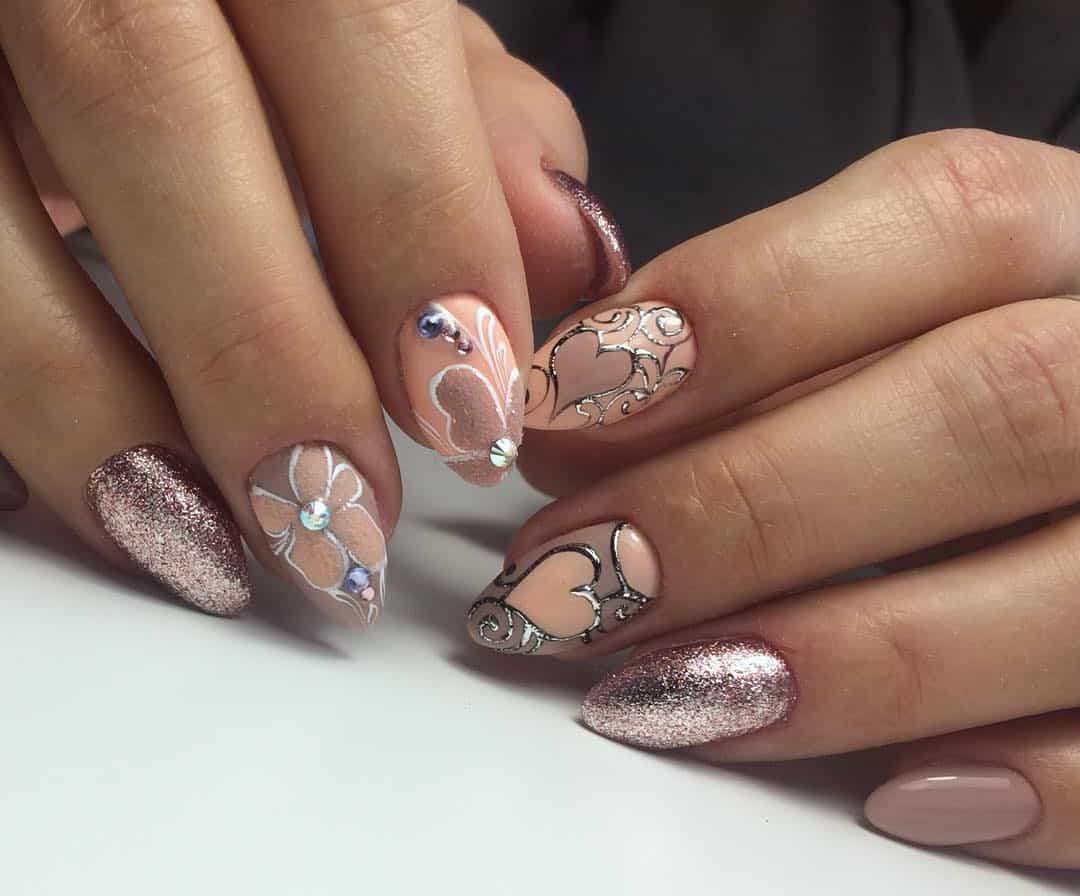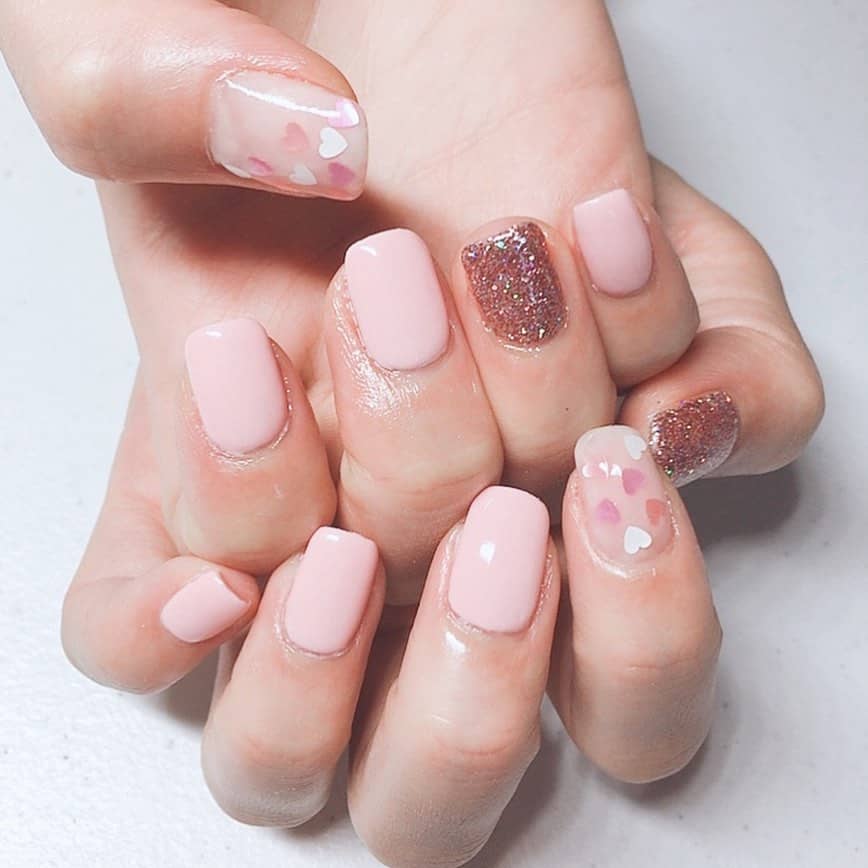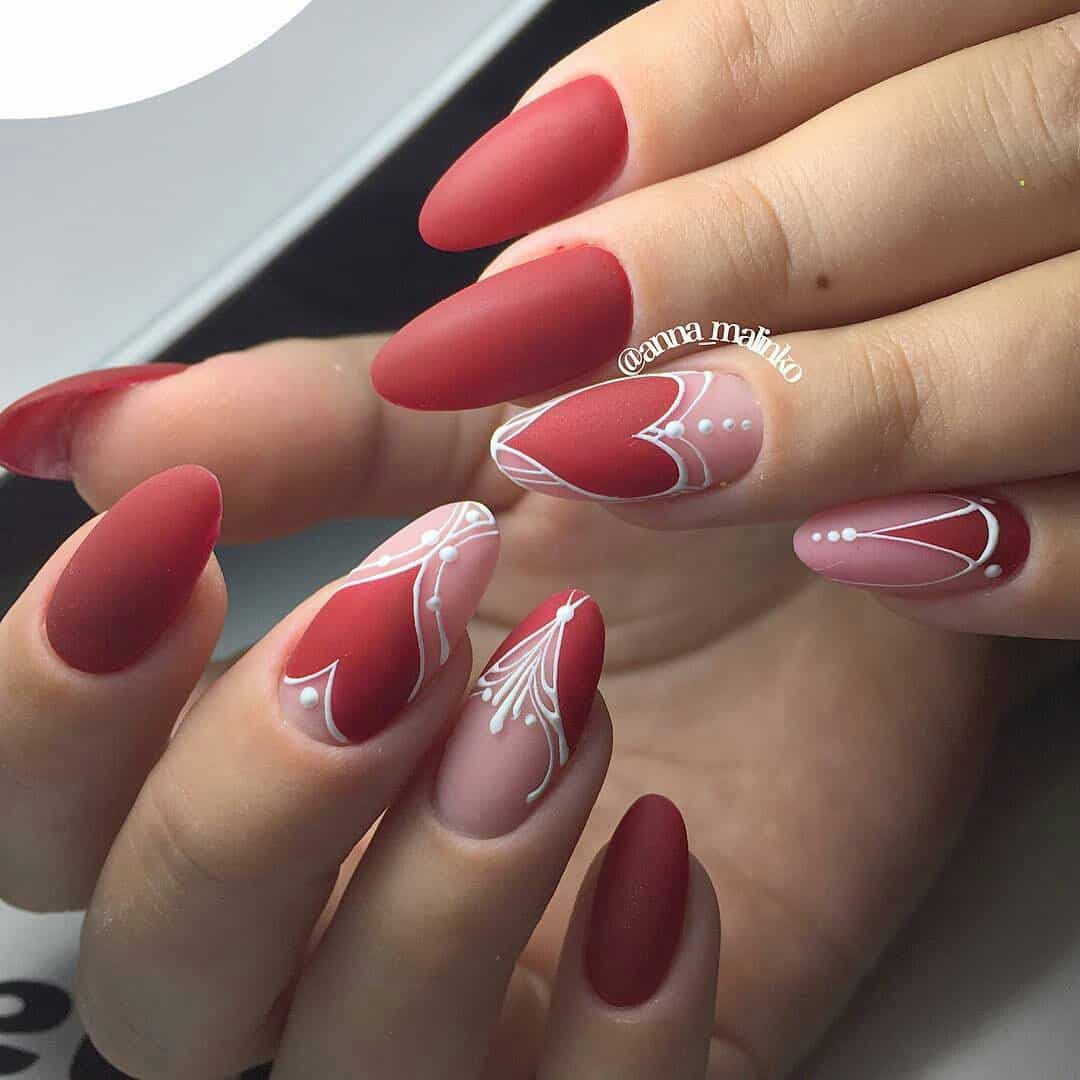 The naturalness and elegance is the  heart of fashion for wedding nail designs this year. Delicate watercolours inlaid with with silver and gold will be suitable for wedding manicure.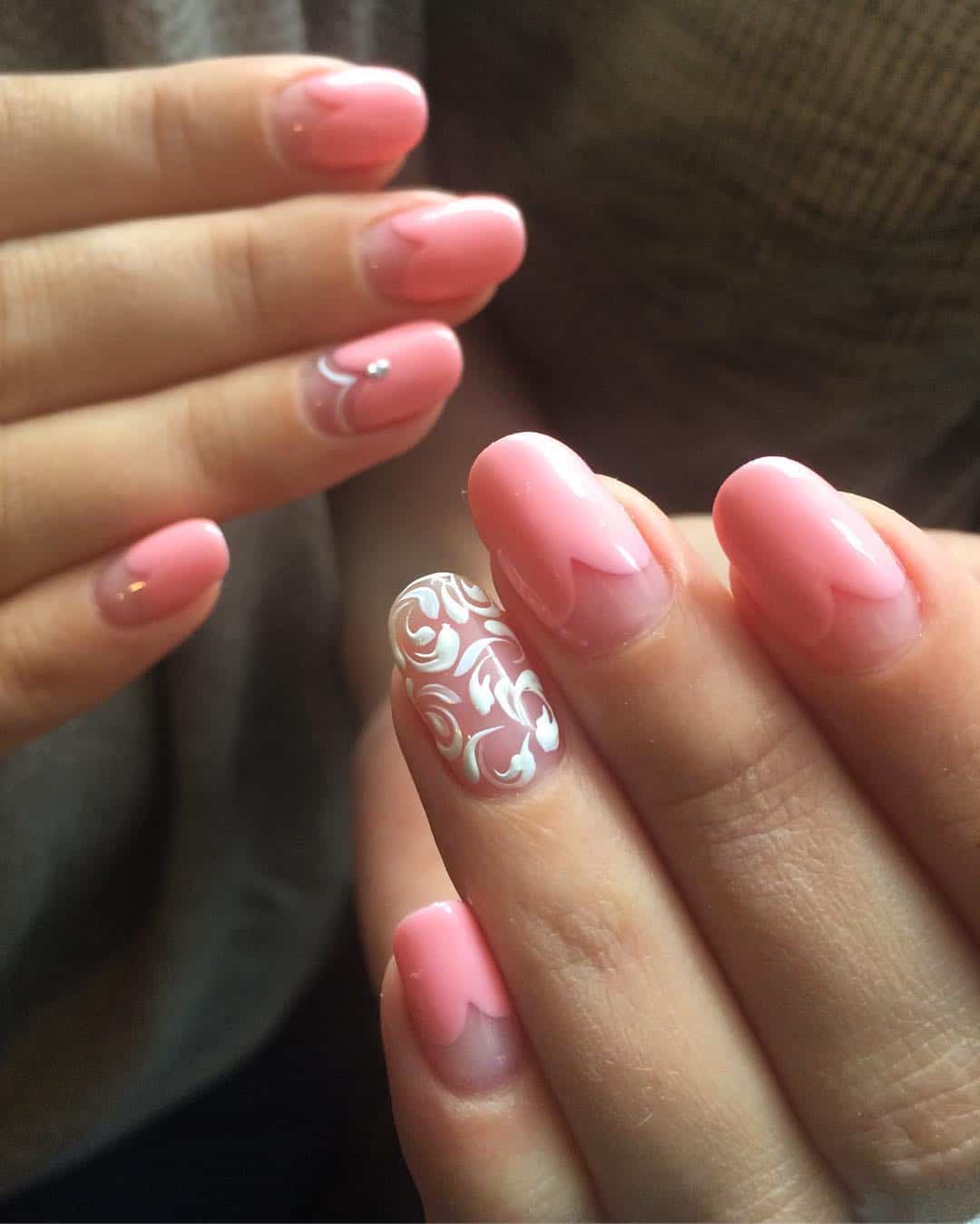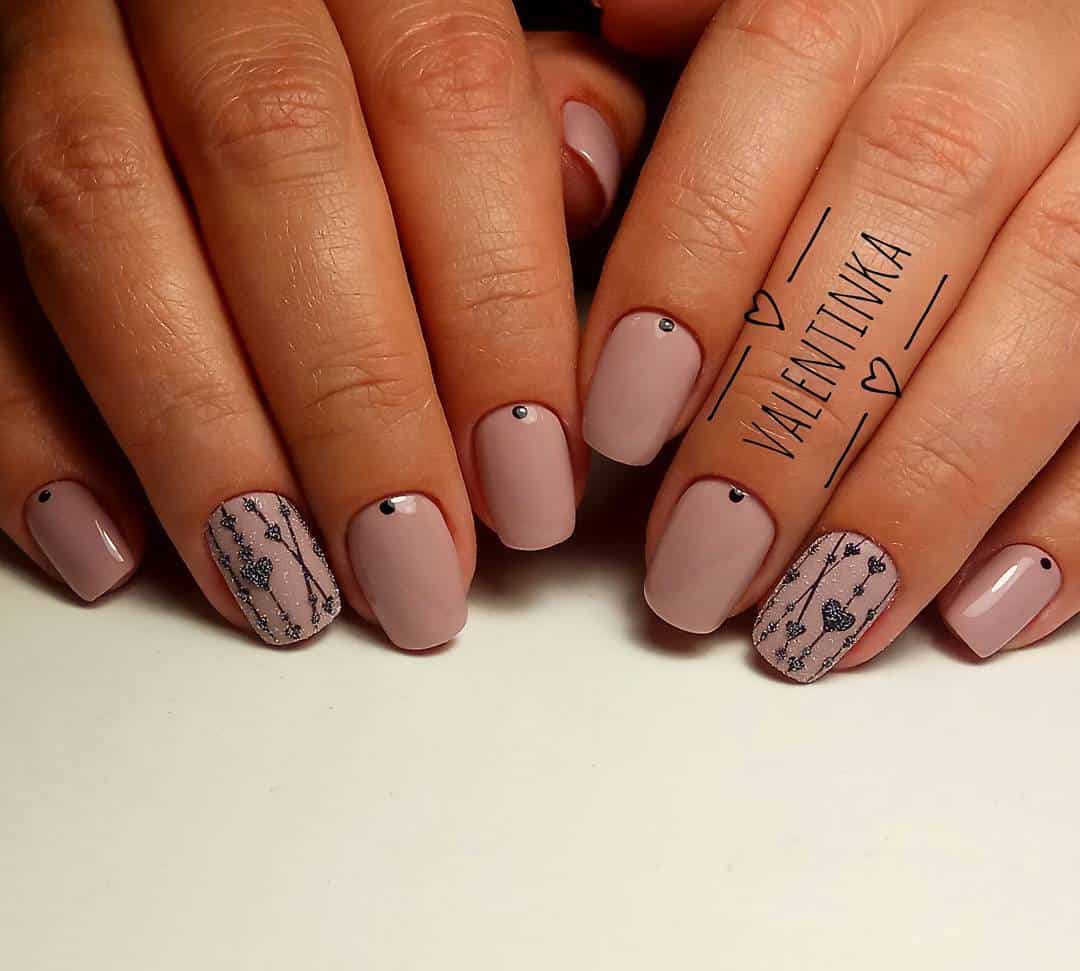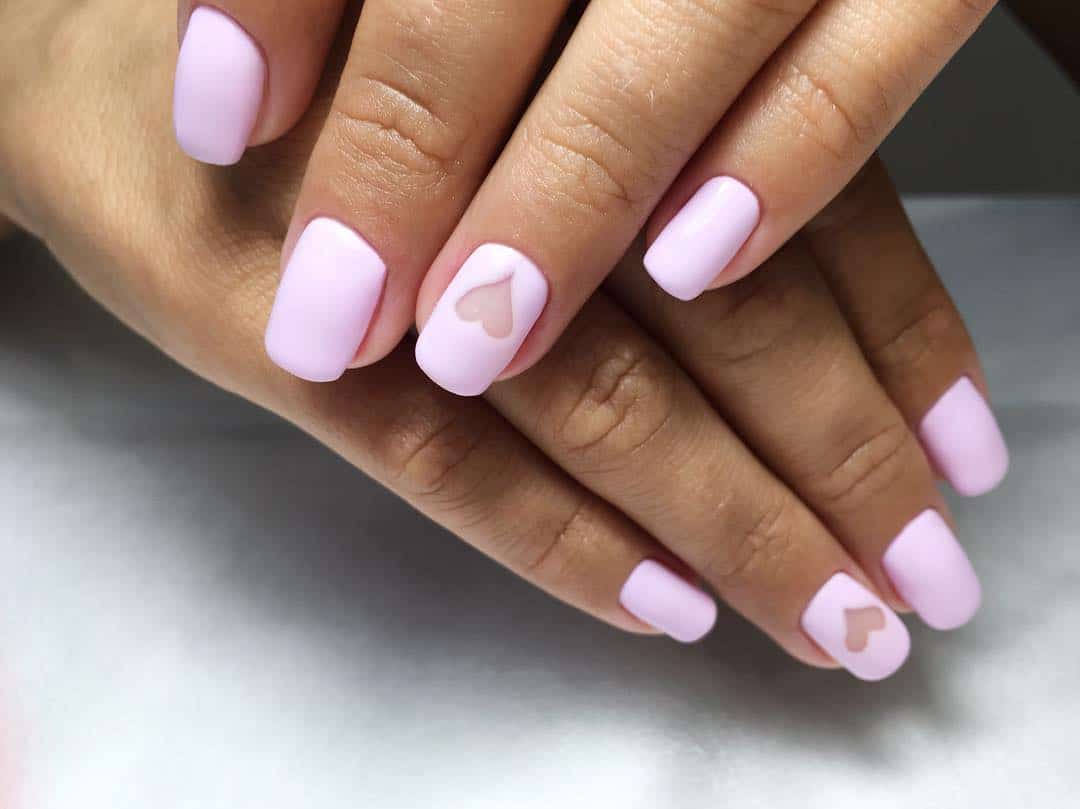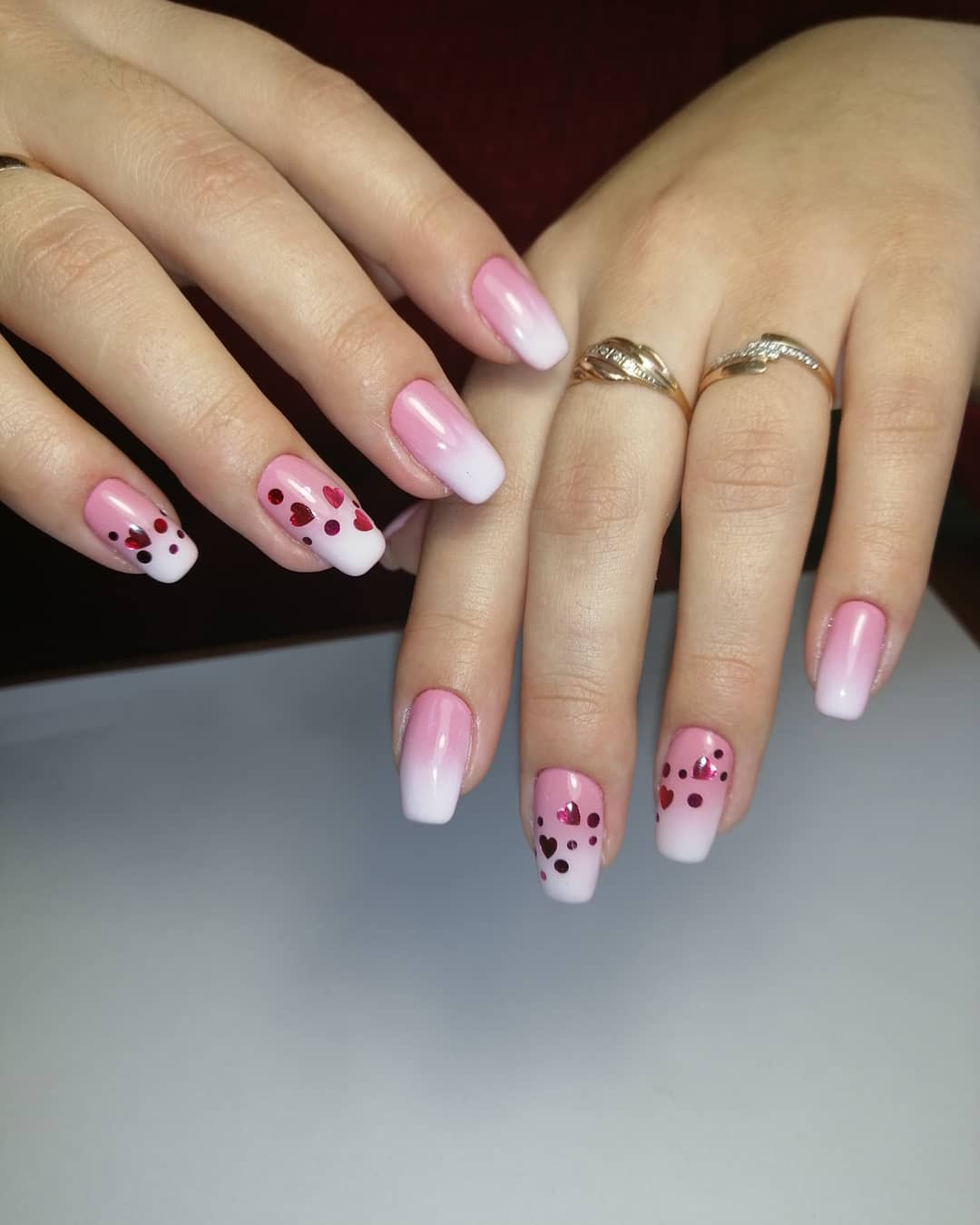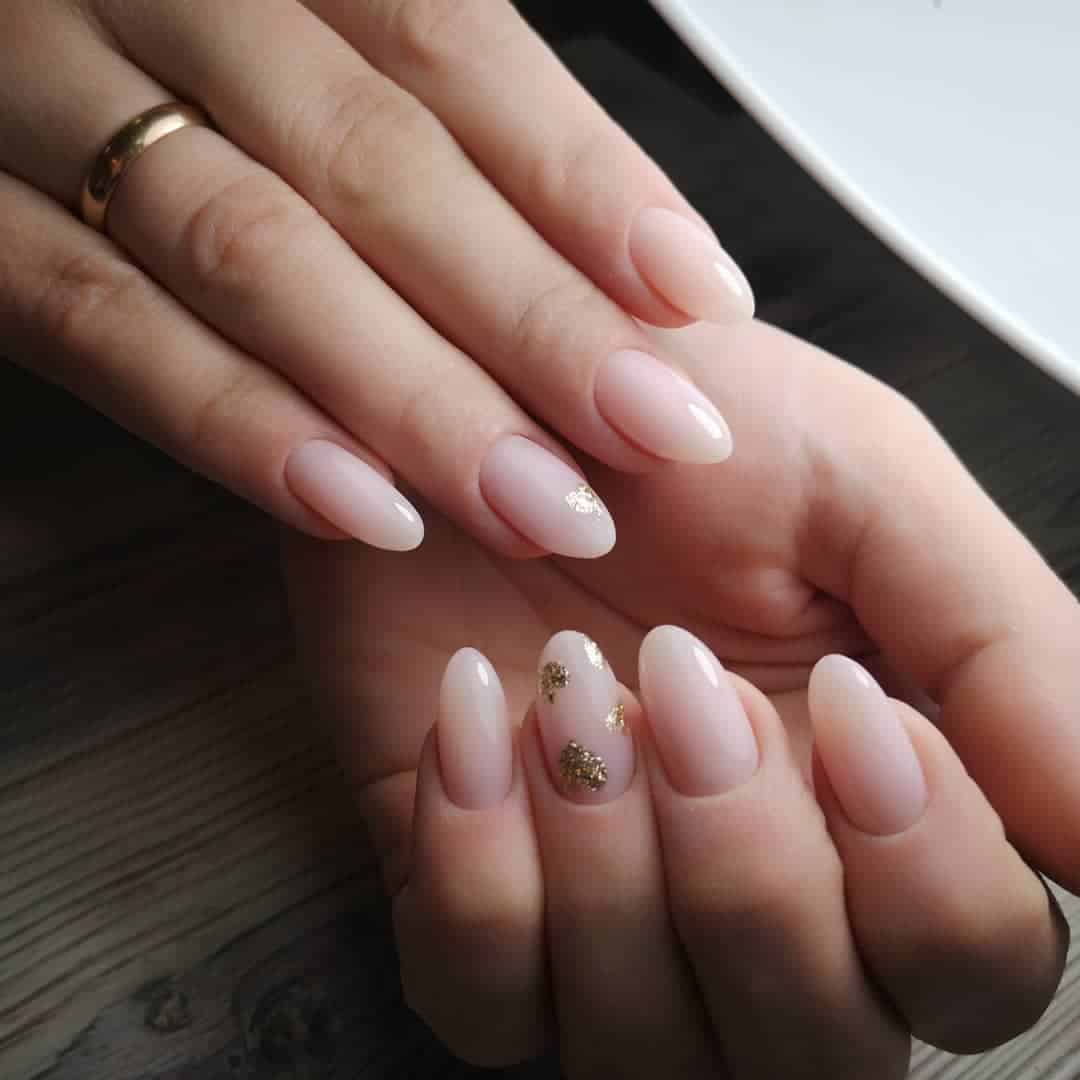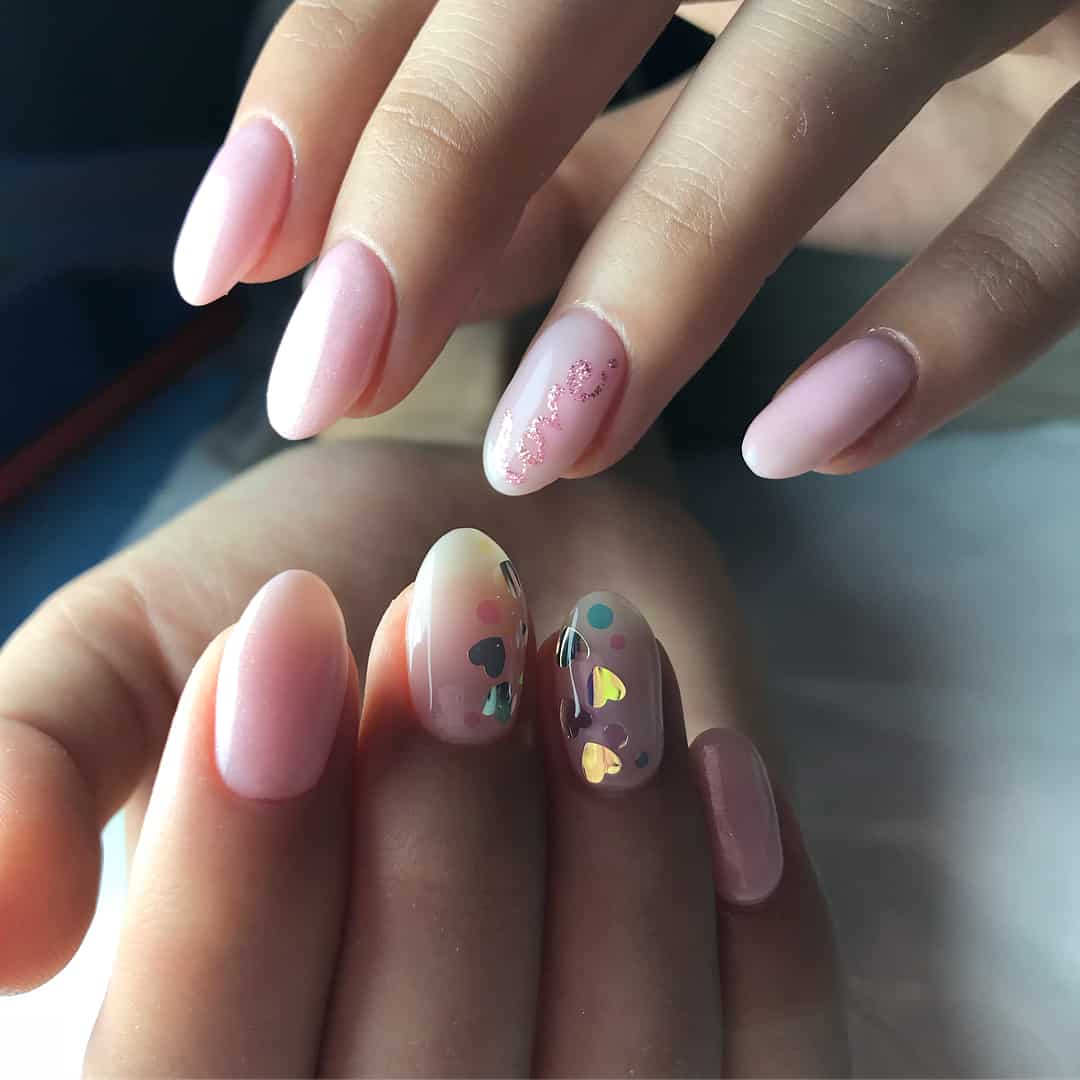 Choose the right colour
Bold colour combinations are in fashion. The style is emphasised by inclusions in the basic tone of yellow, blue and light green shades. However, the use of black is unacceptable (Really? O_o). If you  want to add contrast, it is better to use purple or chocolate shades. Use black, or red, or graybrounviolet colour. It is your wedding you can do anything you want!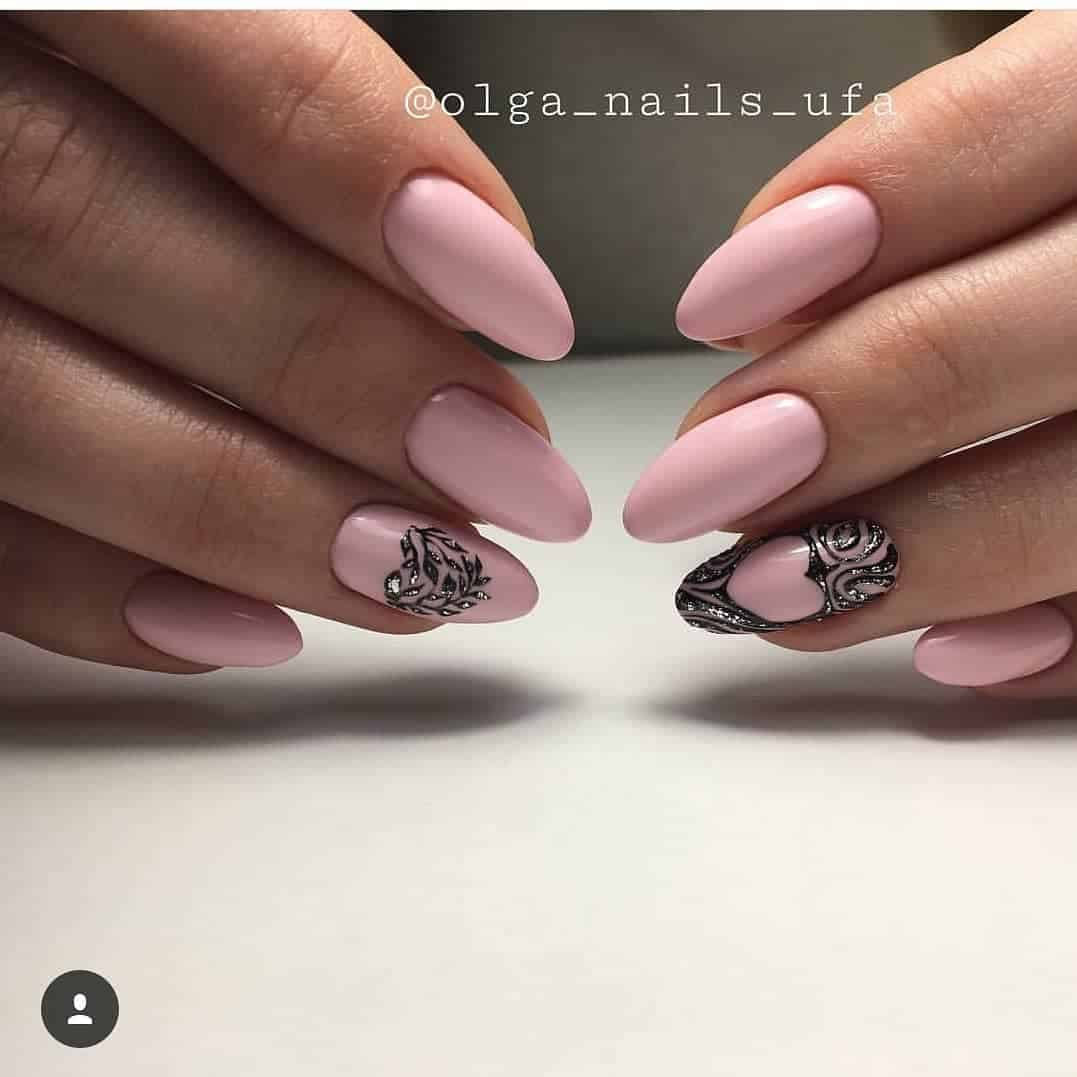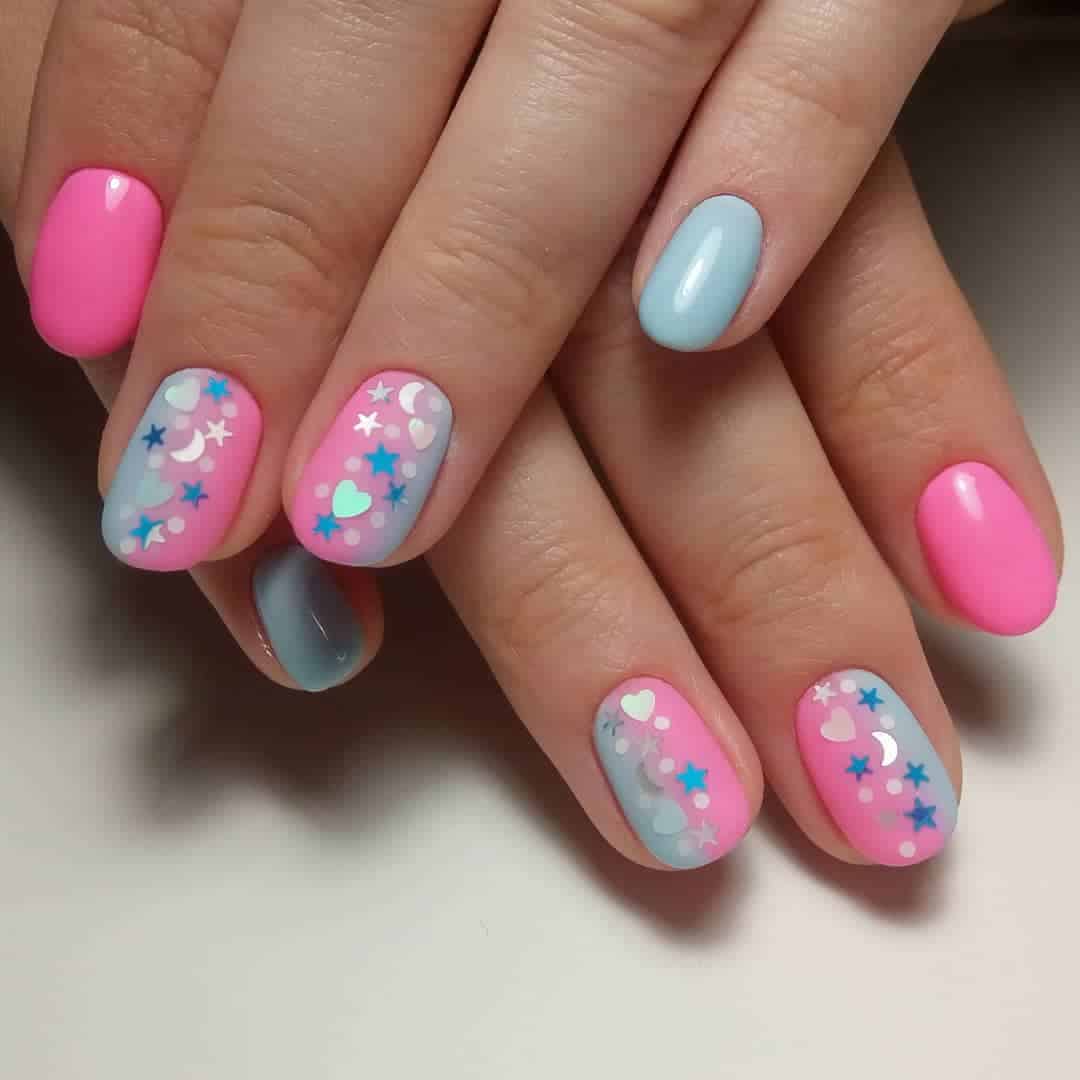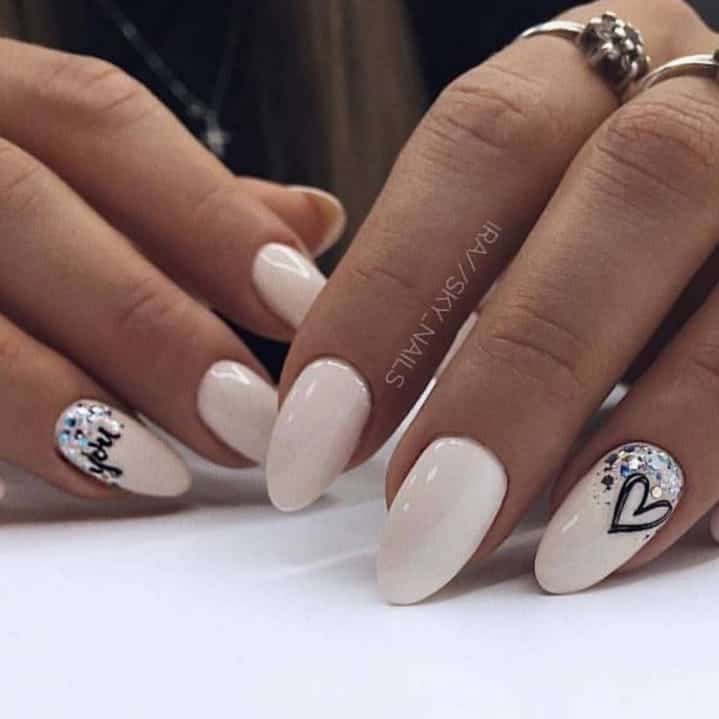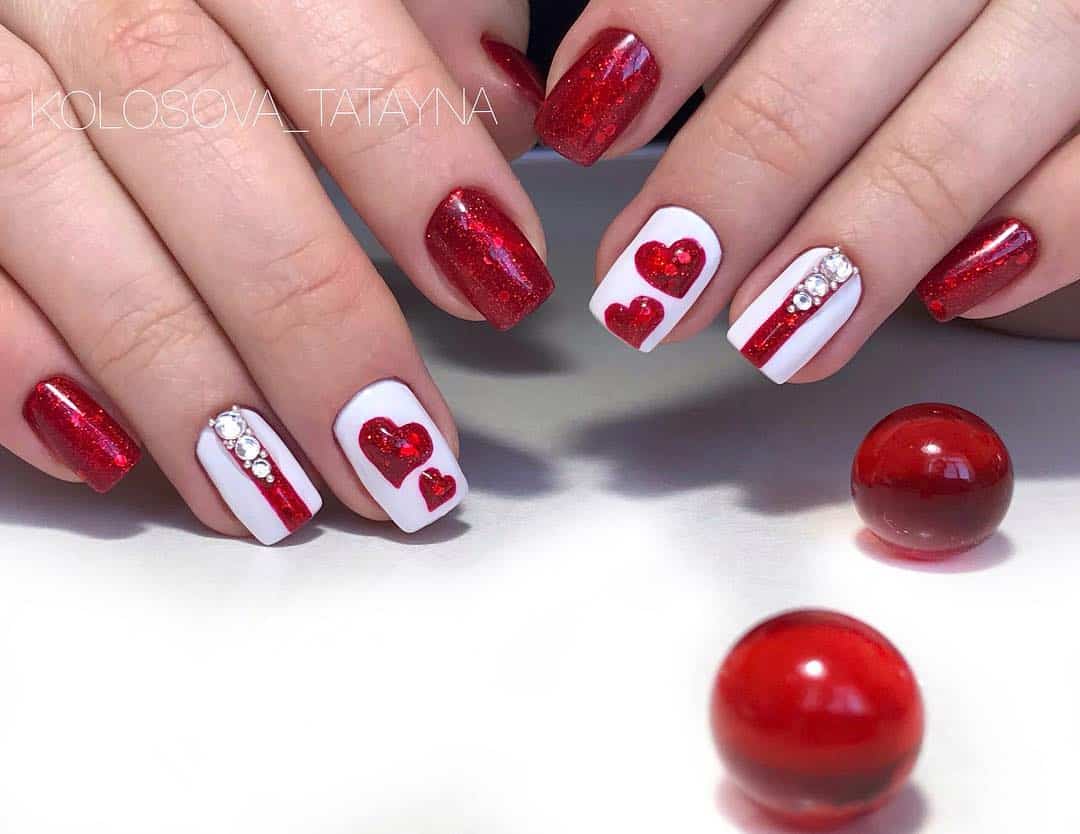 Wish you a great wedding day.
Love, Yuliya
There are few interesting articles about Wedding Day: